Hairstyles
Haircuts for Plus-Size Curly Hair 16 Ideas: Embrace Your Curls with Confidence
When it comes to hair, there's no one-size-fits-all solution. Every individual's hair is unique, and this holds especially true for those with plus-size frames and curly hair. The right haircut can transform your appearance and boost your confidence, allowing you to embrace your natural curls with pride. In this article, we will explore a range of haircut ideas specifically tailored for those with plus-size frames and curly hair. Let's dive in and discover the perfect style for you!
Understanding Your Curly Hair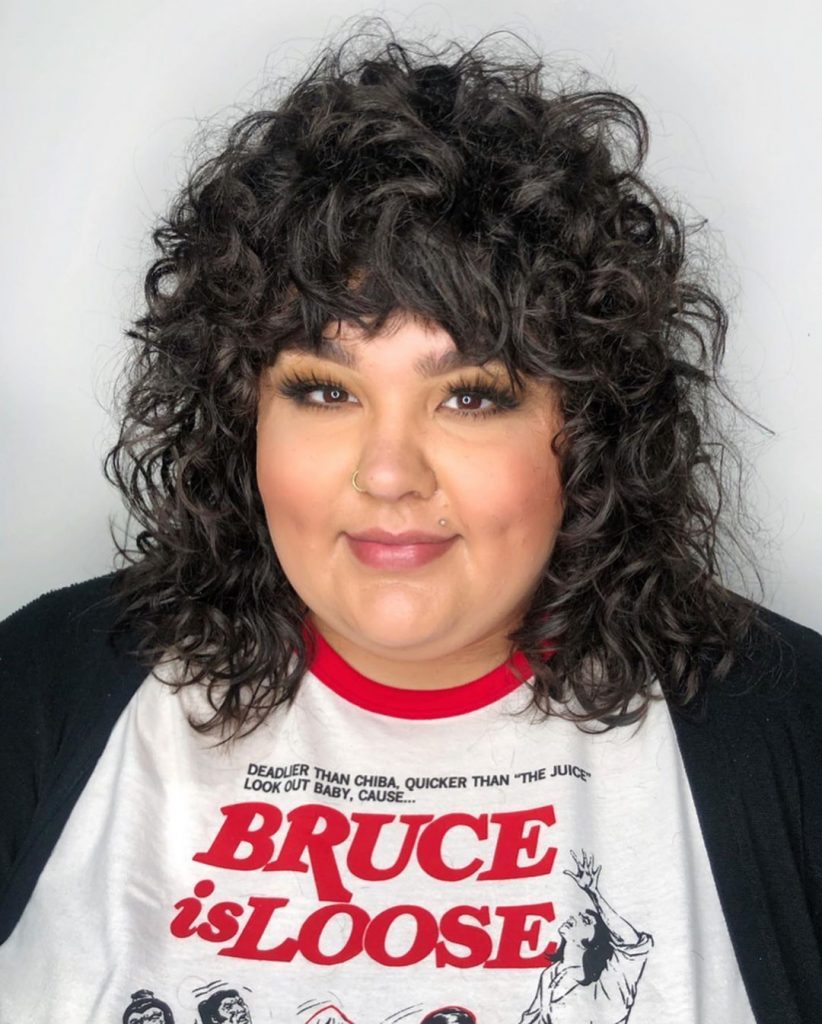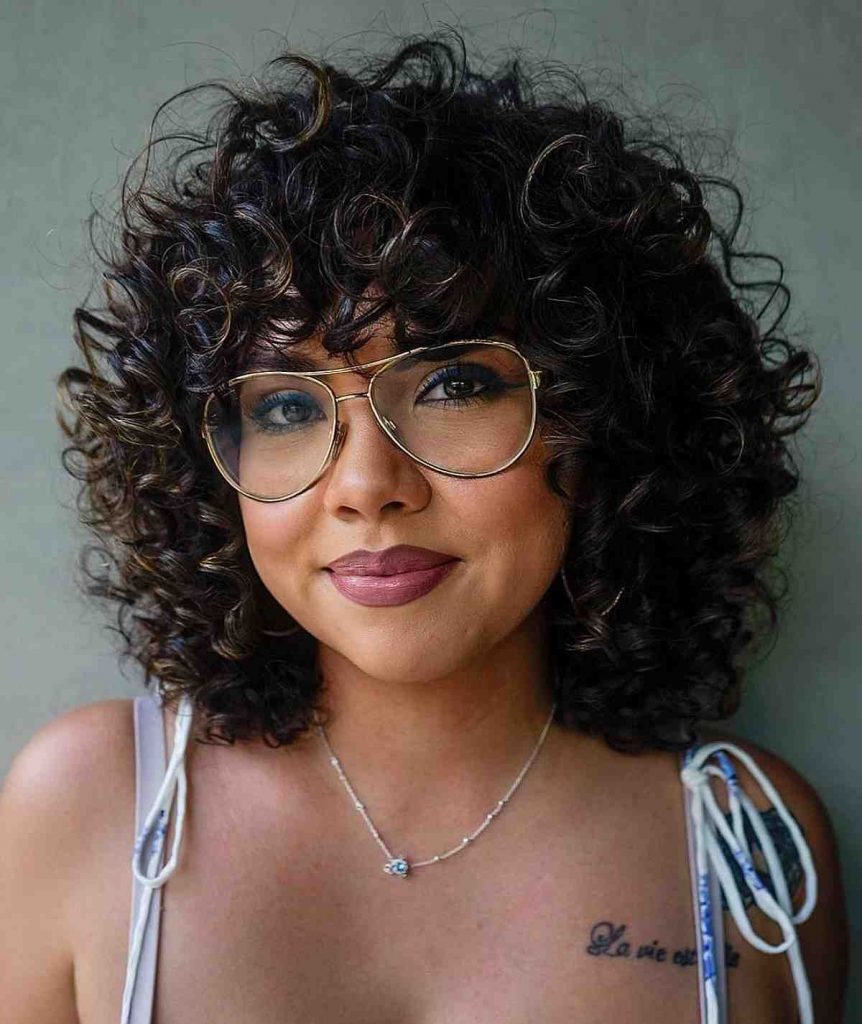 Embracing Your Natural Texture
Curly hair is a gift that should be celebrated, not tamed. Understanding your hair type and texture is crucial to choosing the right haircut. Instead of fighting against your curls, learn to work with them to achieve a stunning and manageable look.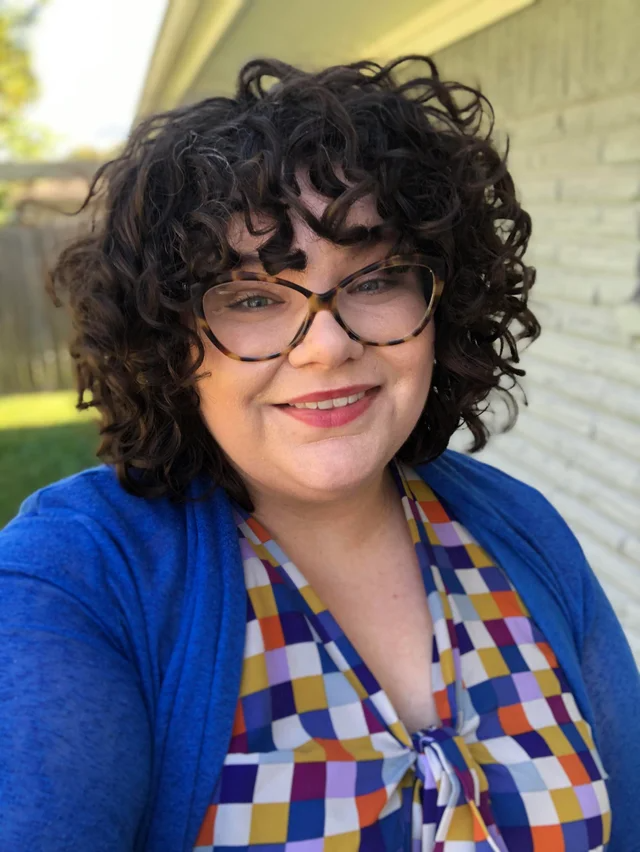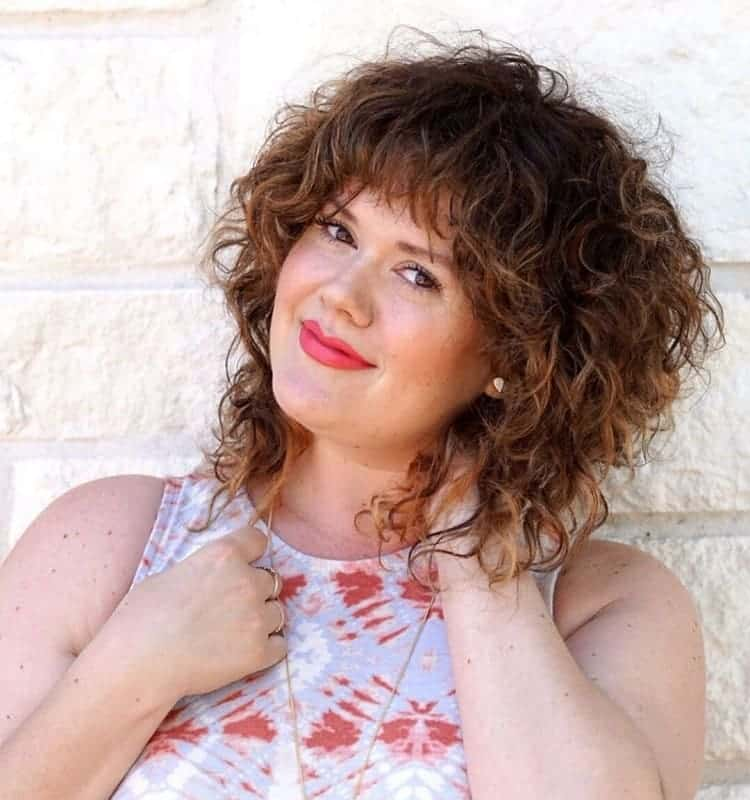 The Curly Hair Spectrum
Curly hair comes in various textures, from loose waves to tight coils. Identifying where your hair falls on the spectrum will help determine which haircuts will complement your features the most.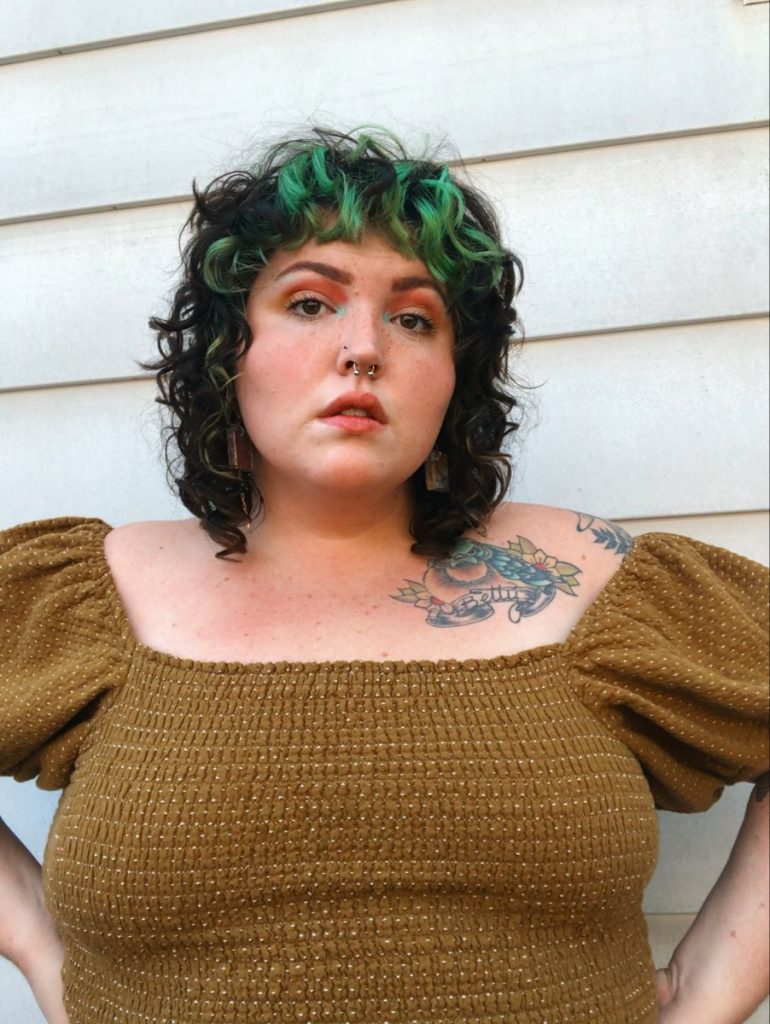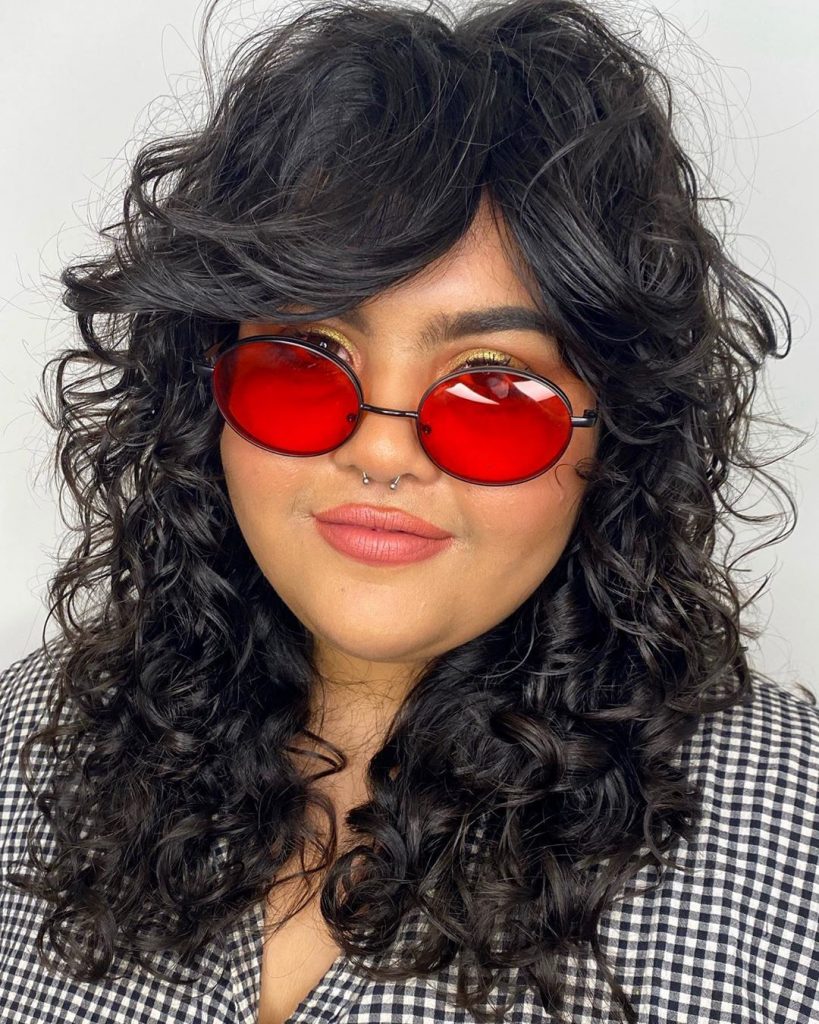 Haircut Ideas for Plus-Size Curly Hair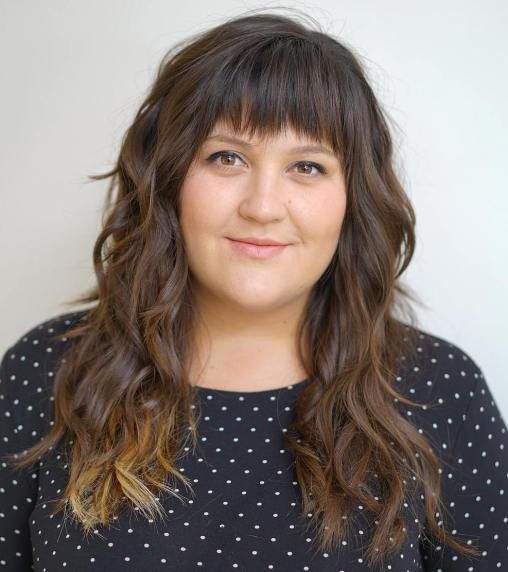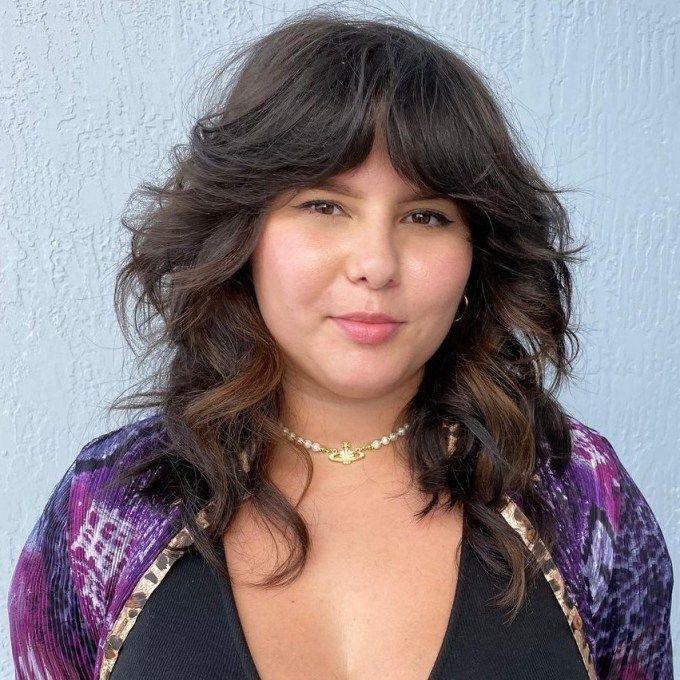 Shoulder-Length Layers
Shoulder-length hair with layers is a versatile choice for plus-size individuals with curly hair. Layers help distribute the volume evenly, enhancing your hair's natural bounce and reducing bulk.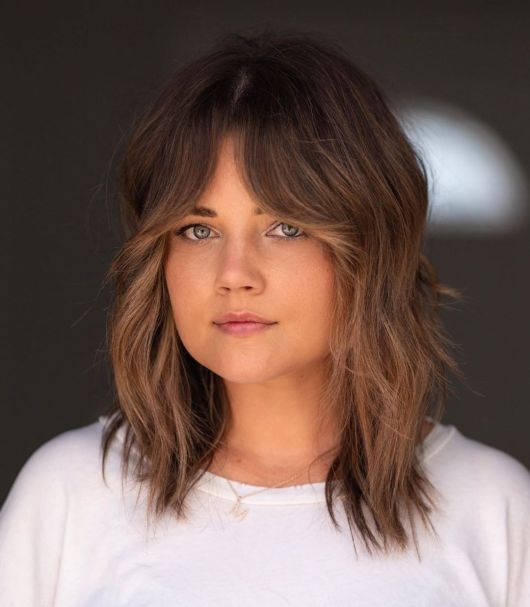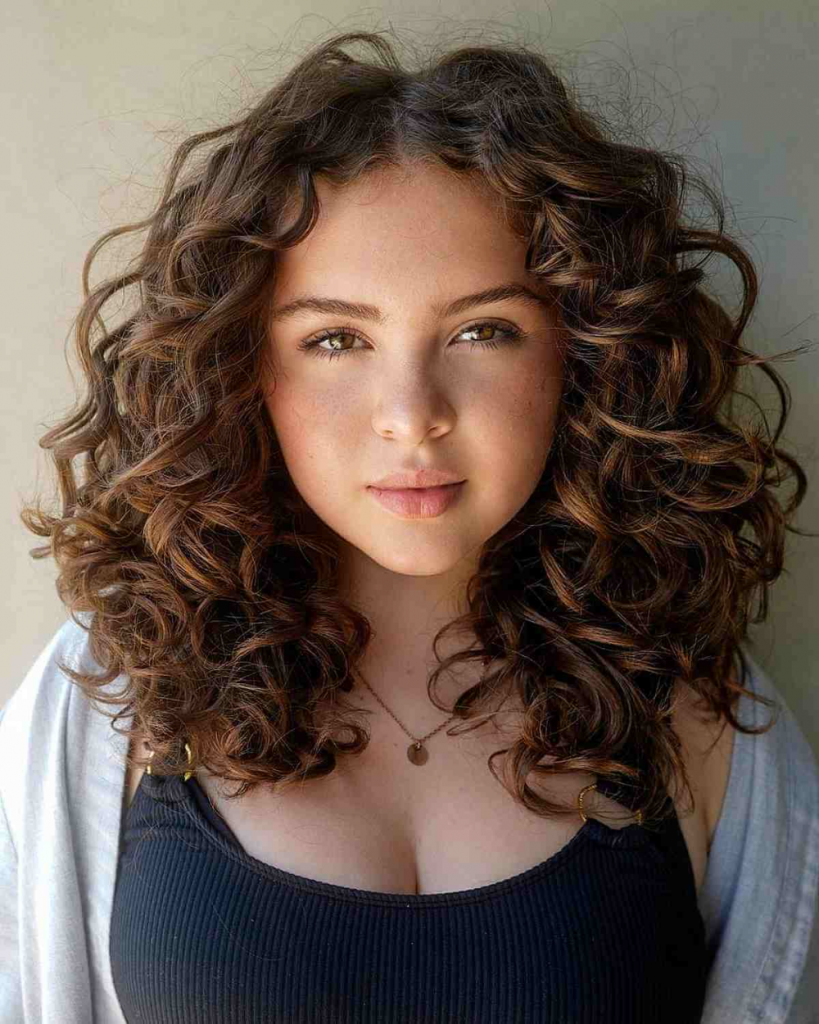 Curly Bob Bliss
A well-executed curly bob can work wonders for plus-size individuals. This chic and trendy option frames your face while allowing your curls to shine. Choose a length that complements your features and showcases your curls' beauty.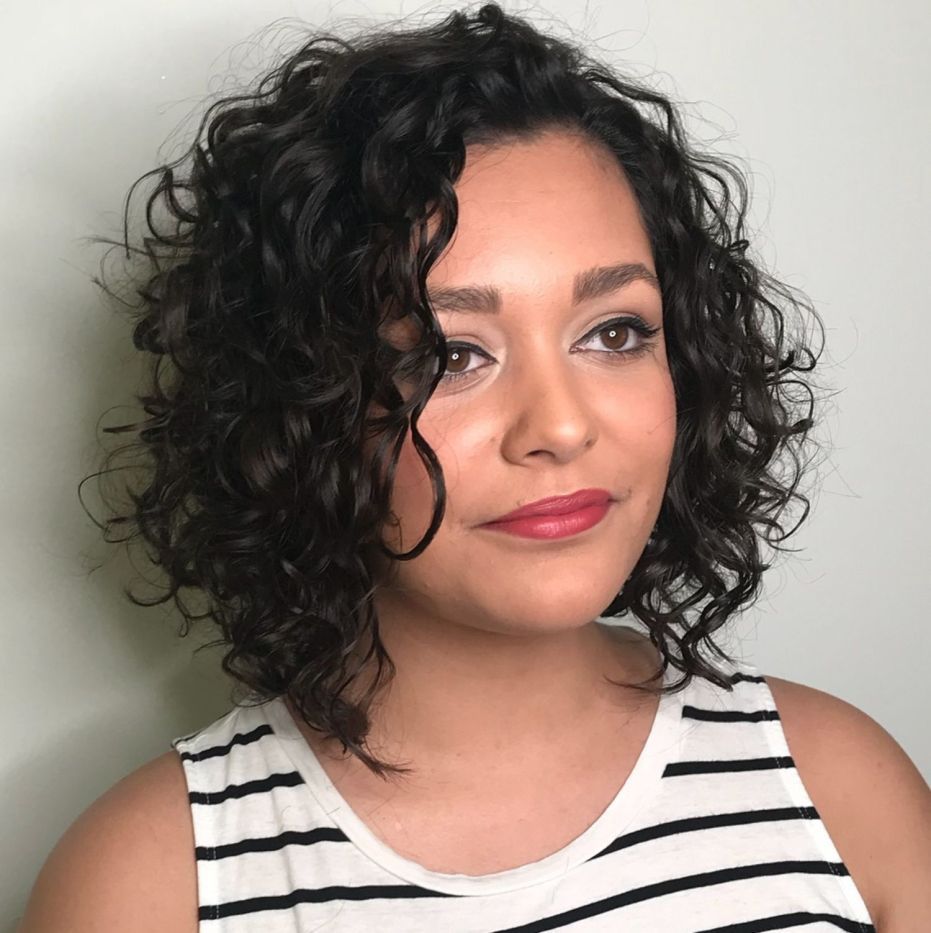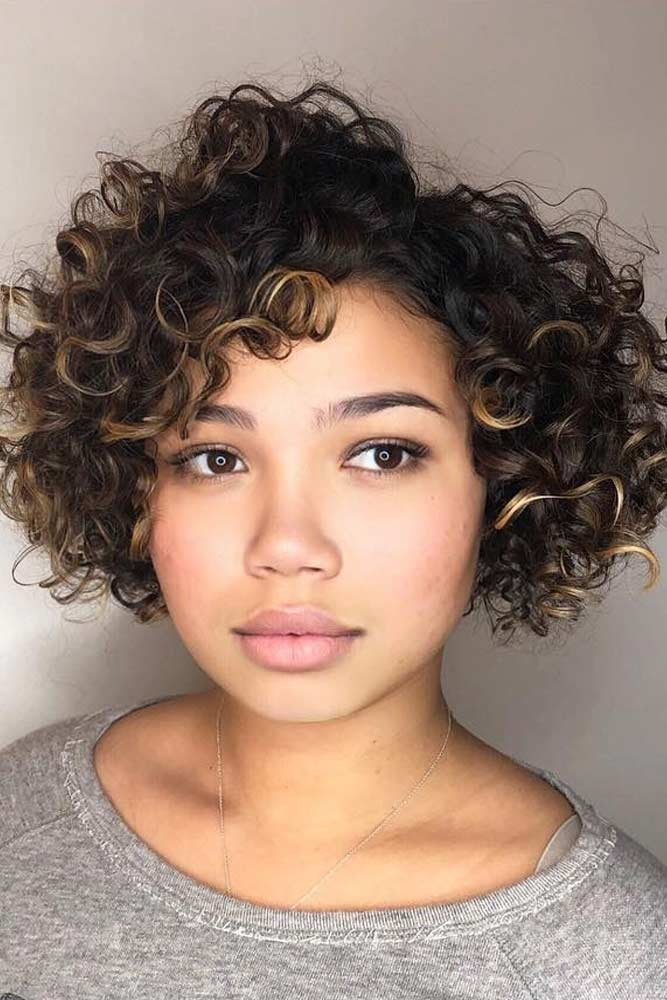 Voluminous Pixie Cut
Don't be afraid to go short! A voluminous pixie cut can be incredibly flattering for plus-size individuals with curly hair. This bold style exudes confidence and showcases your facial features.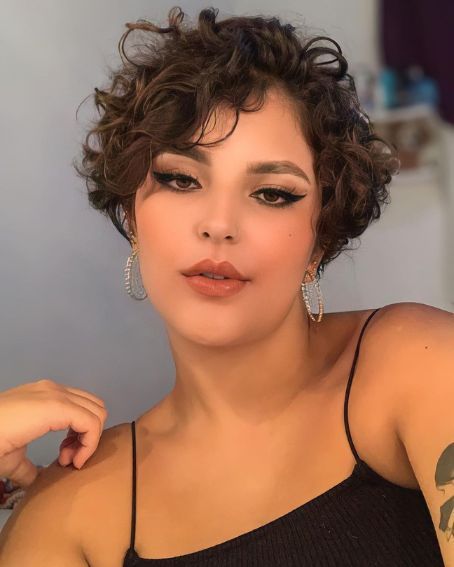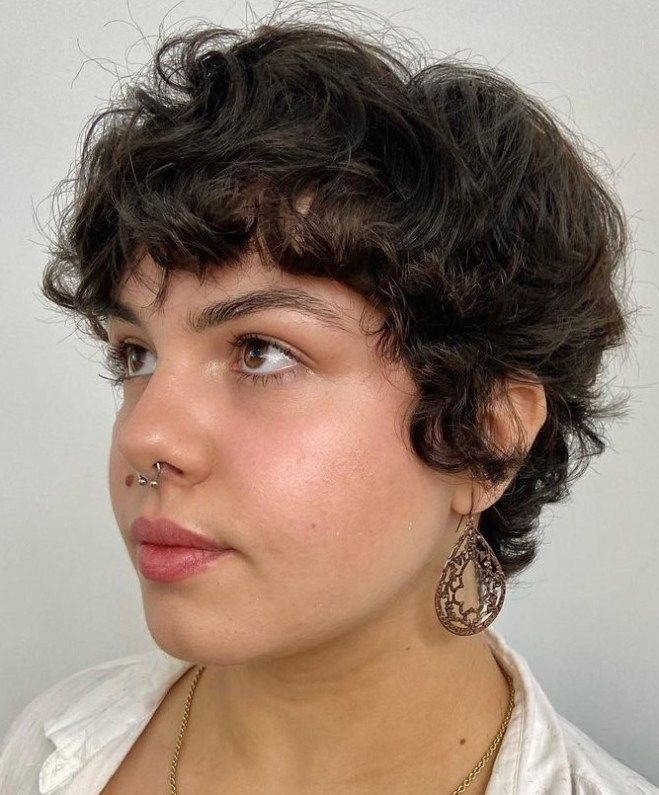 Waist-Length Curls
For those who love the drama of long hair, consider embracing your curls with a waist-length cut. Regular trims and proper maintenance are essential to prevent split ends and maintain healthy, vibrant curls.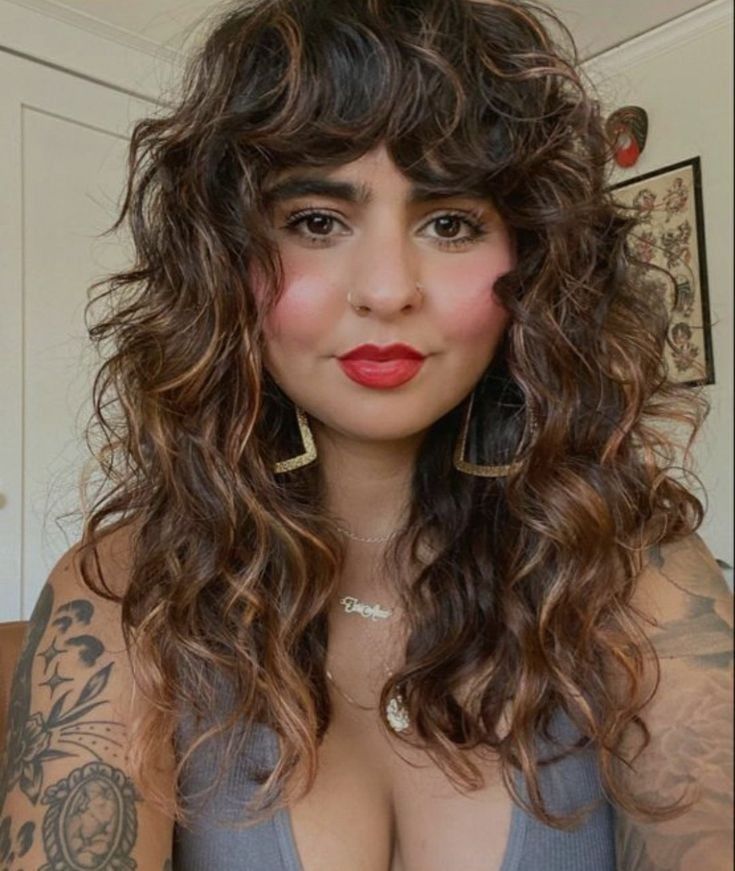 Save Pin