Hairstyles
Hairstyle for Women Over 40 Plus-Size 16 Ideas
Age is just a number, and so is size! The journey of life brings wisdom, confidence, and a body that deserves love and appreciation. Your hair is a canvas that can reflect your vibrant personality and style. Let's explore a range of hairstyle ideas that will enhance your natural beauty, turning heads wherever you go.
Consider Your Face Shape and Hair Type
Before diving into specific hairstyles, it's essential to consider your face shape and hair type. Different face shapes and hair textures can impact how a hairstyle complements your features. Consult with a hairstylist who understands these dynamics to find the best style for you.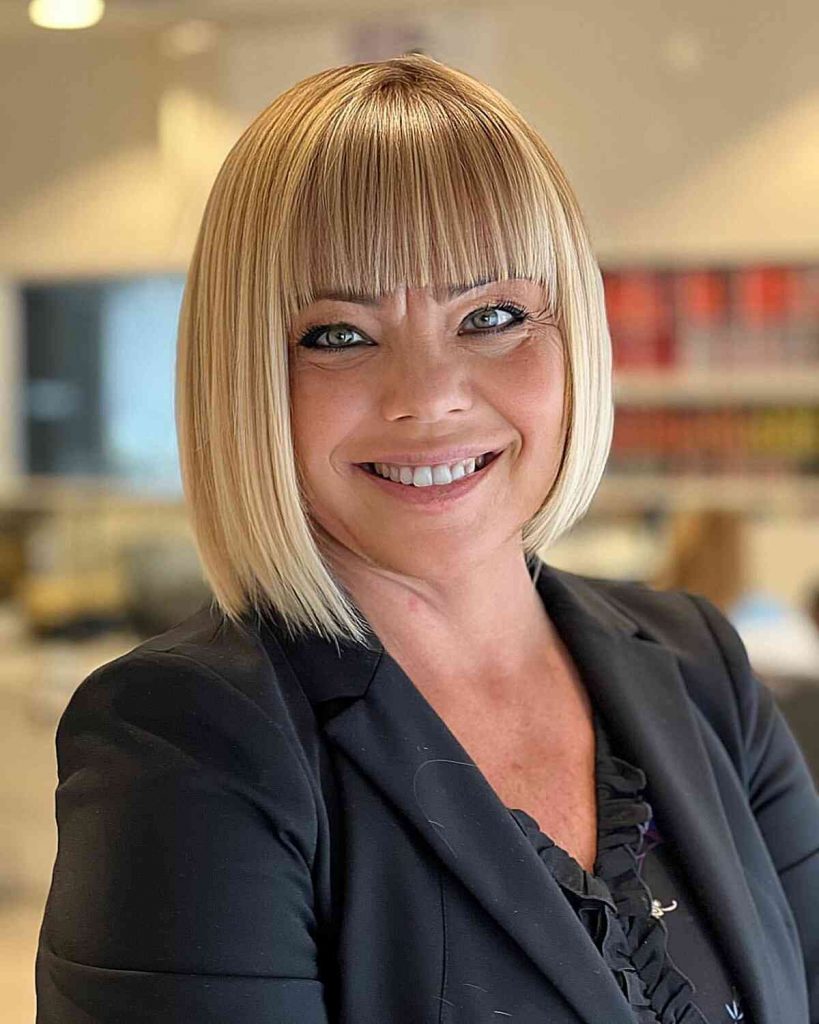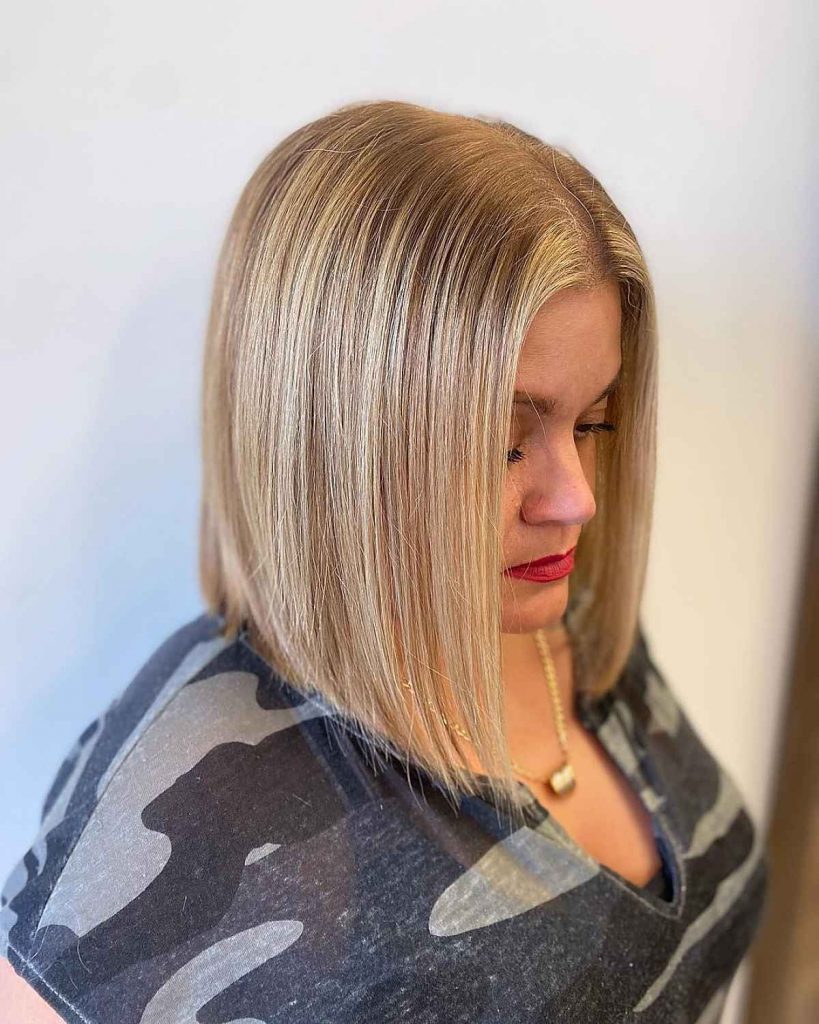 Elegant Bob Cuts: Timeless Charm for Plus-Size Queens
A classic bob cut can work wonders for plus-size women over 40. Whether you prefer a chin-length bob or a longer one, this versatile cut adds sophistication to your look. Consider adding soft layers to frame your face and enhance your features.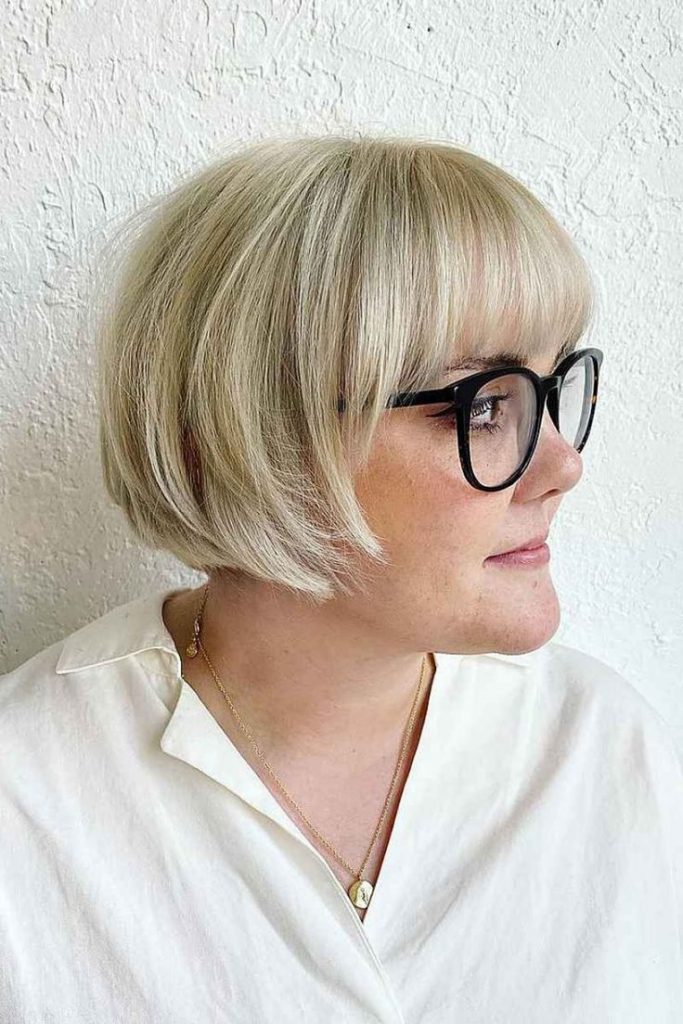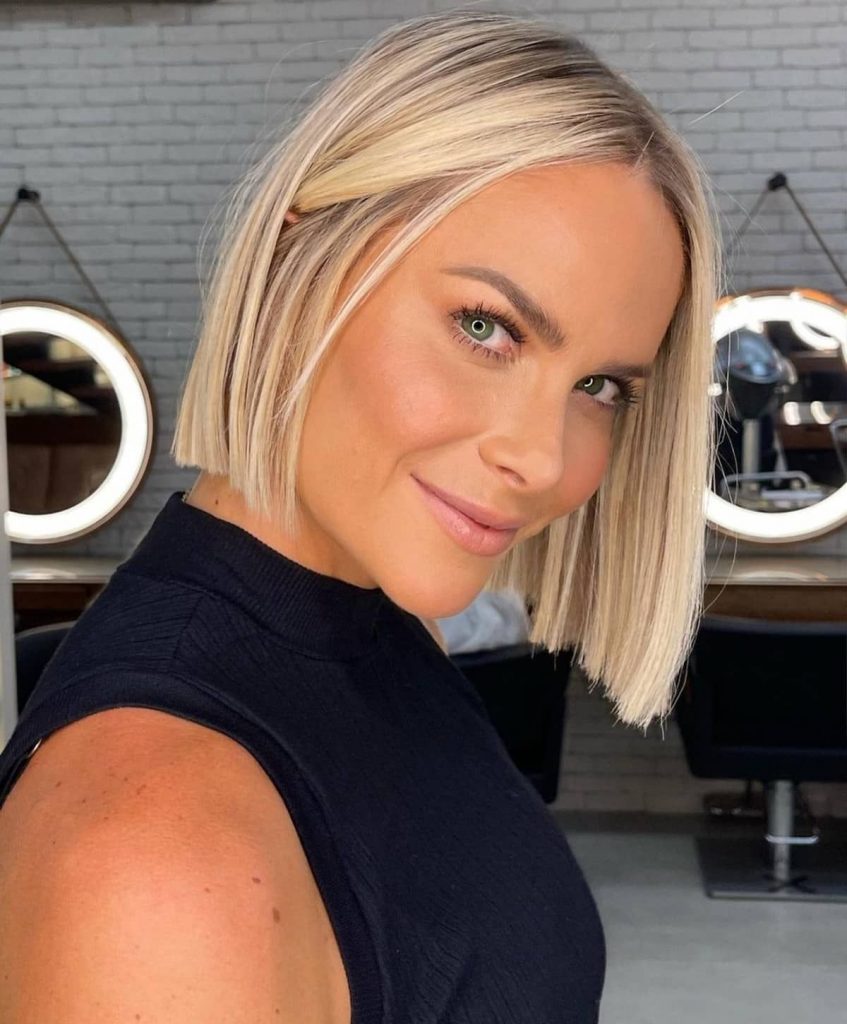 Glamorous Waves: Effortless Elegance for Every Occasion
Gentle waves can bring a touch of glamour to your appearance without much effort. With a curling iron or even braids overnight, you can achieve those luxurious waves that beautifully cascade around your shoulders.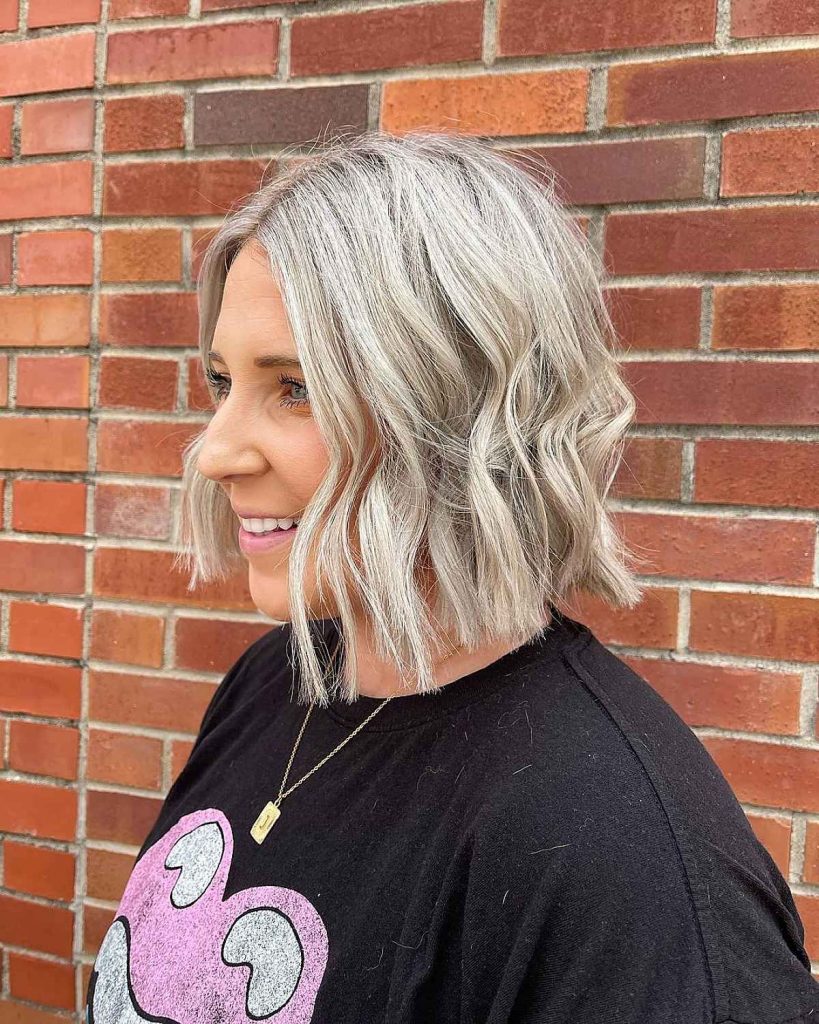 Braids and Updos: A Playful Twist to Your Look
Braids and updos are a playful way to switch up your style. Whether it's a chic braided crown or a sleek bun, these hairstyles not only keep your hair in place but also add a touch of elegance to your overall look.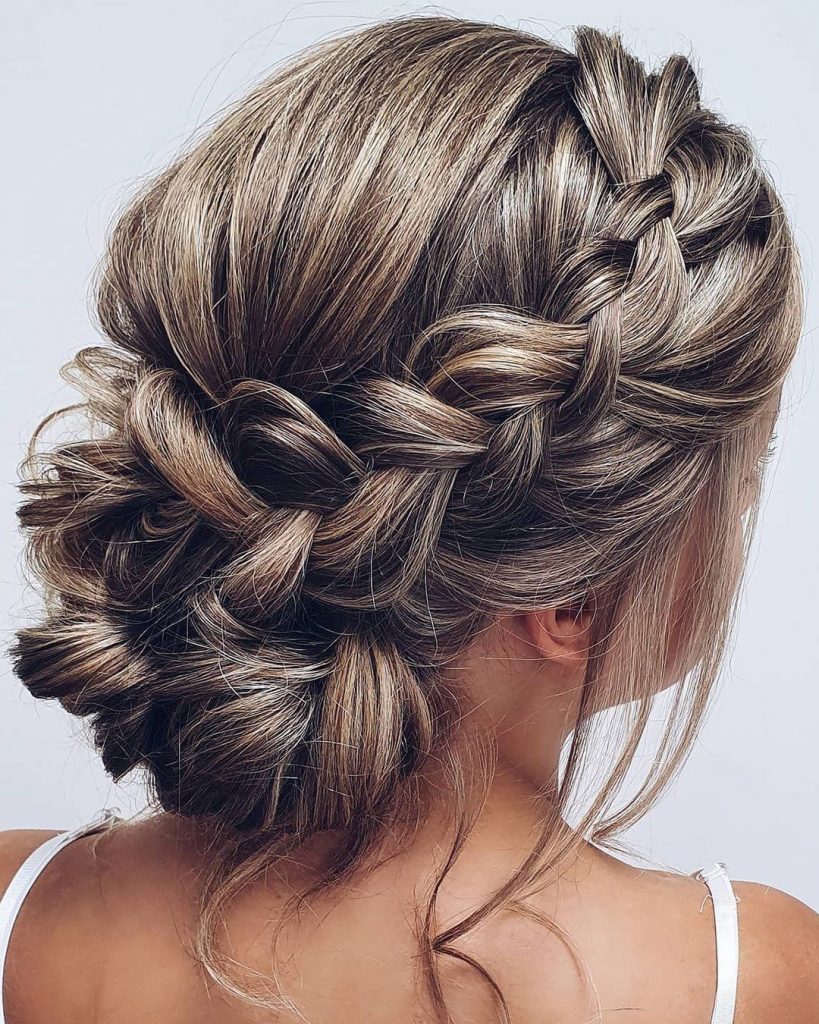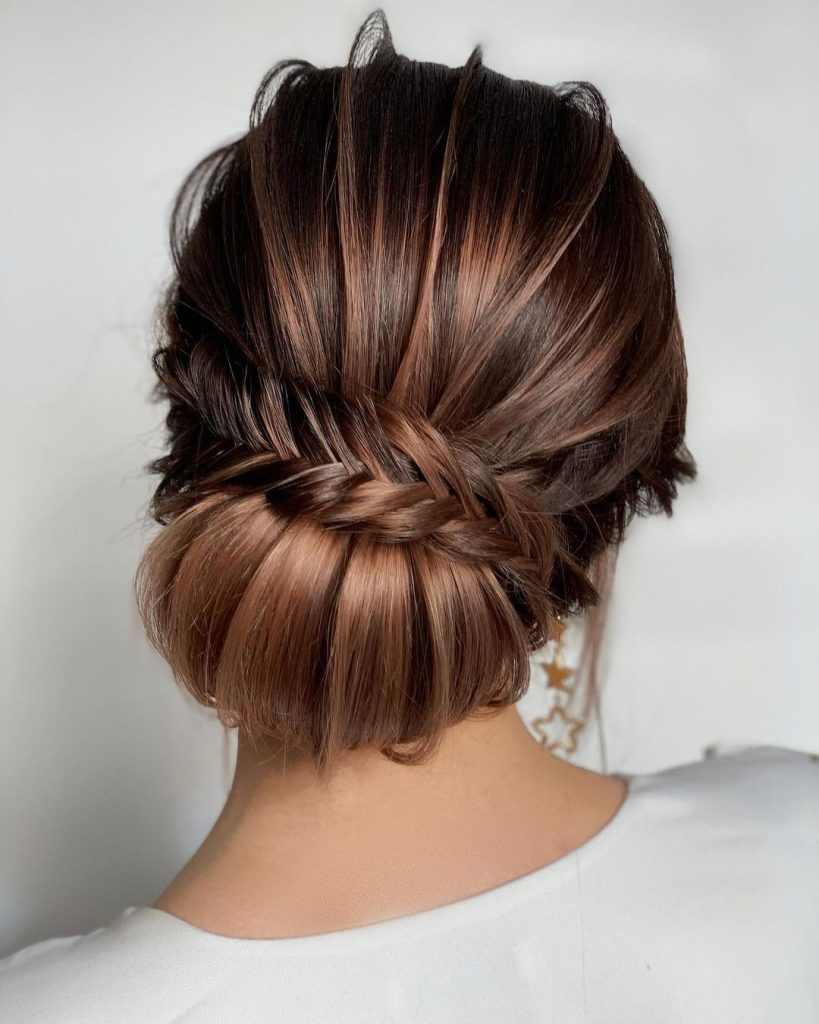 Short and Sassy Pixies: Redefine Your Style
For the bold and daring, a short pixie cut can redefine your style. This low-maintenance option is not only stylish but also helps accentuate your facial features and draw attention to your eyes.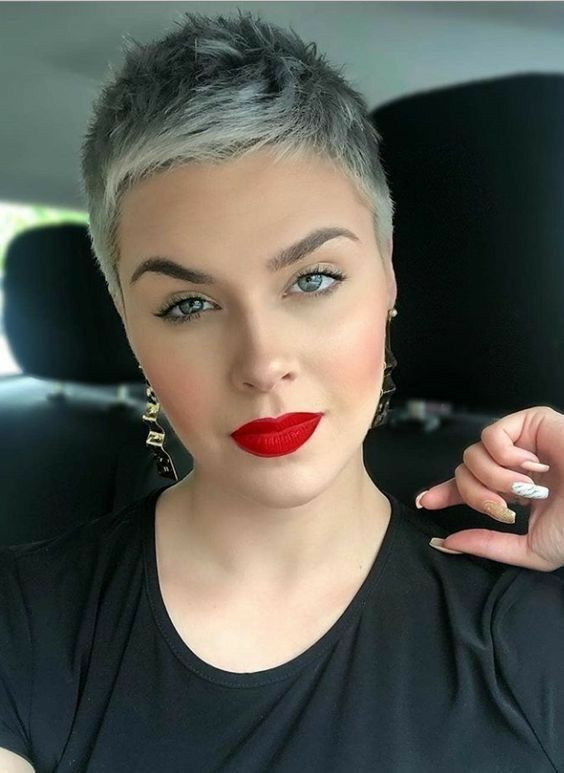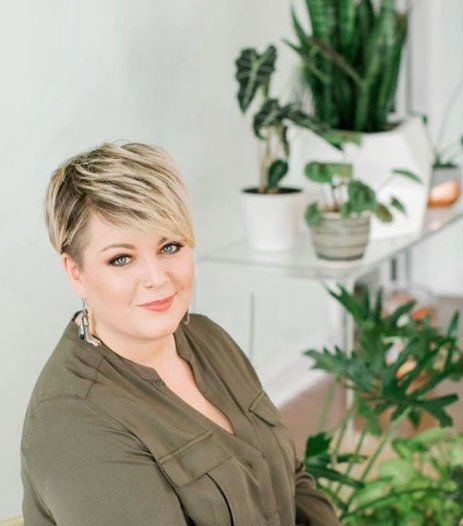 Layered Locks: Adding Dimensions to Your Hair
Layers can add volume and dimension to your hair, making it look more vibrant and youthful. Opt for longer layers to create movement and bounce, giving your hair a lively personality.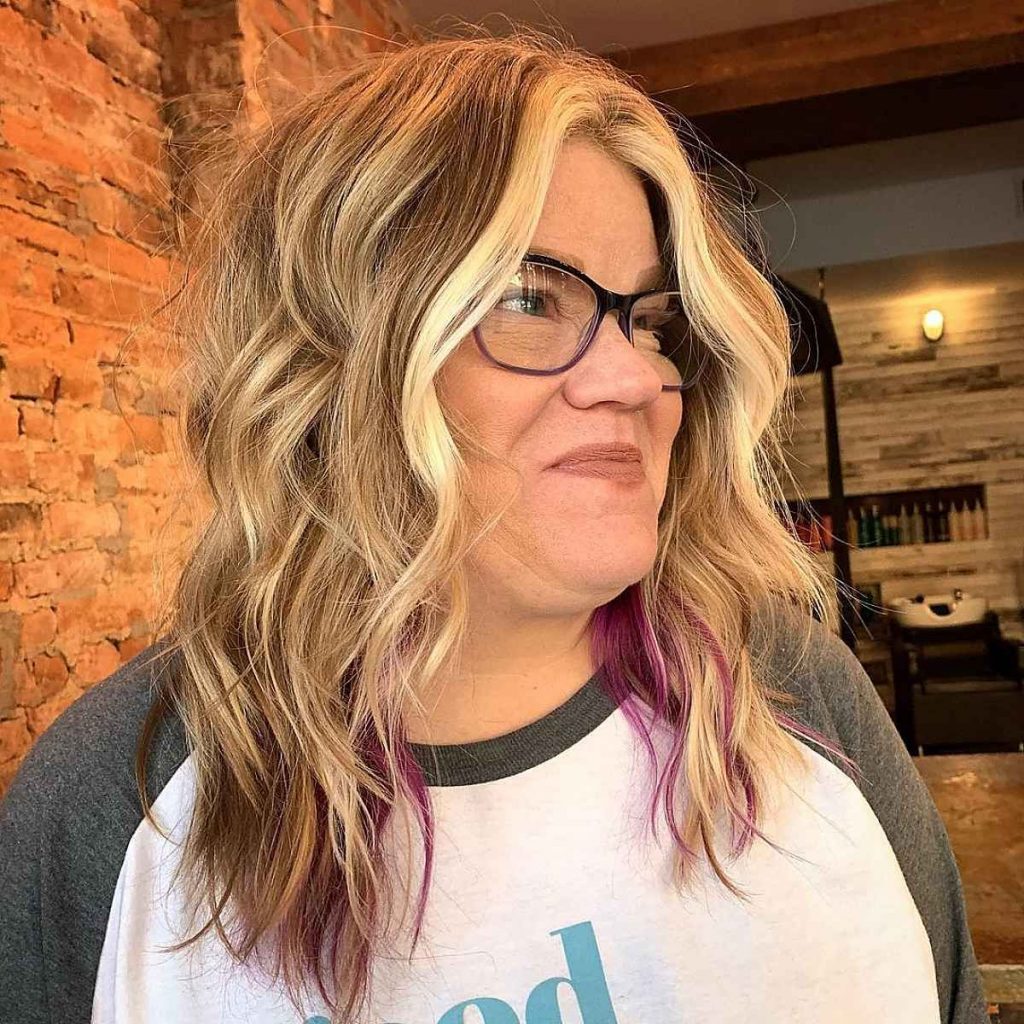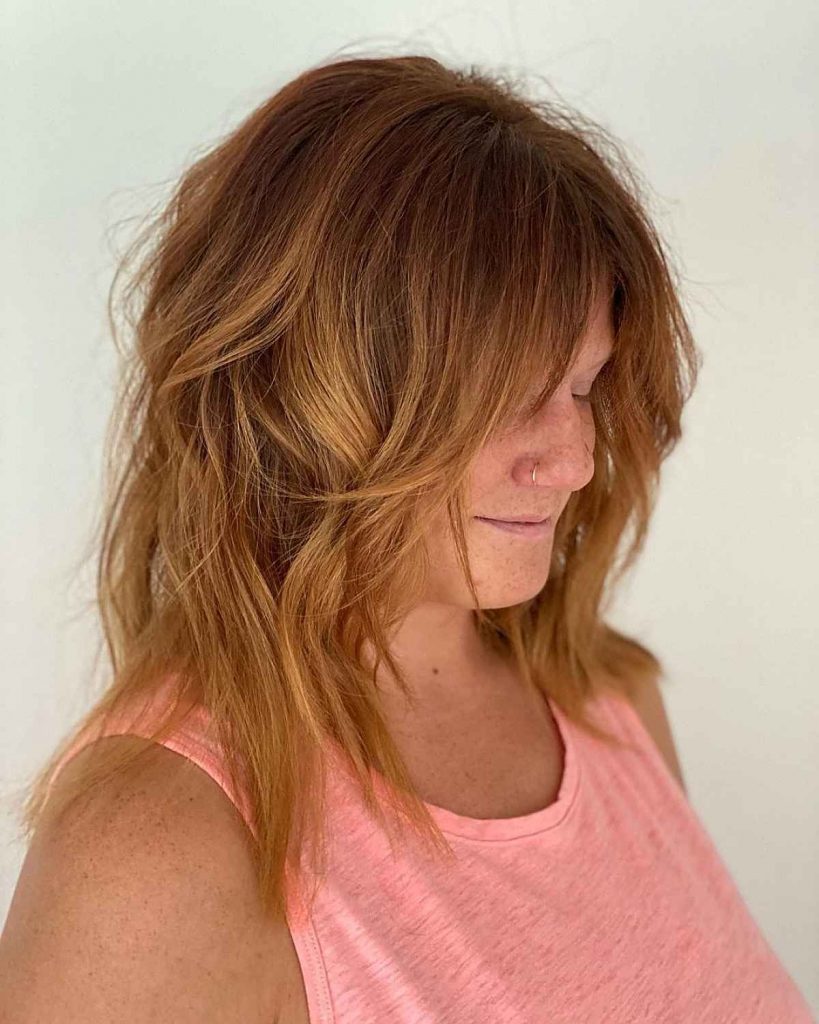 Color Play: Embrace the Vibrancy
A pop of color can do wonders to boost your confidence. Consult a professional colorist to find shades that complement your skin tone and enhance your natural beauty.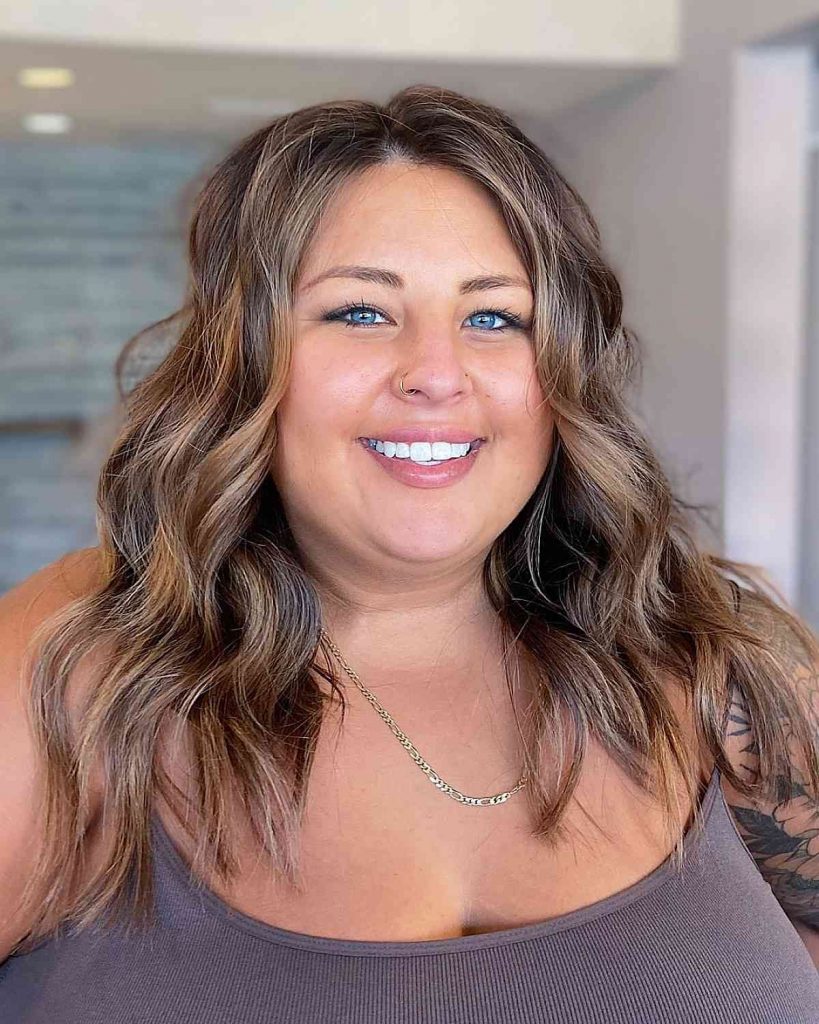 Confidence and Care: Maintaining Your Hair's Health
Healthy hair is beautiful hair. Invest in quality hair care products and treatments to maintain your hair's vitality. Regular trims and deep conditioning can work wonders in keeping your locks luscious.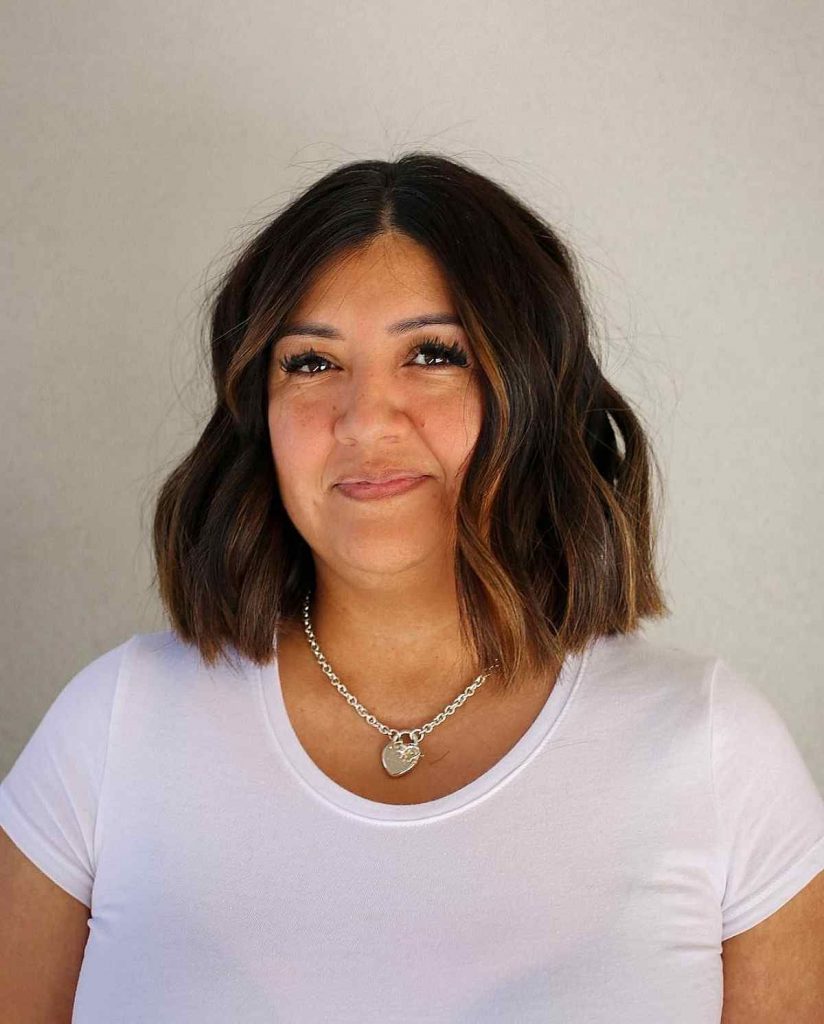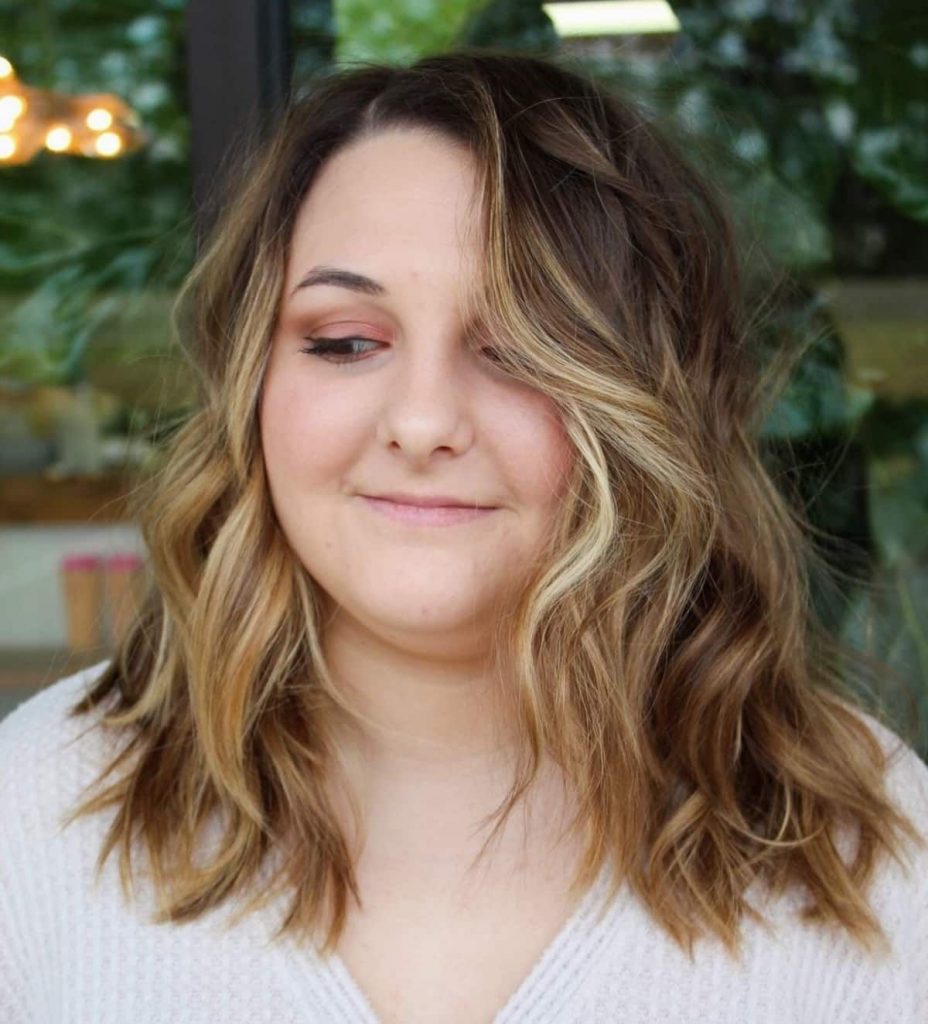 Save Pin