Hairstyles
Hairstyles for Women Over 40 21 Ideas: Embrace Your Timeless Elegance
Reaching the age of 40 is a milestone that deserves to be celebrated. Your hairstyle is an integral part of your identity, and choosing the right one can boost your confidence and complement your features. Let's dive into some exquisite hairstyle ideas that perfectly suit women over 40.
Choosing the Right Hairstyle
Selecting the perfect hairstyle involves considering factors like hair texture, face shape, lifestyle, and personal preferences. As you explore the options, remember that the goal is to enhance your natural beauty and highlight your uniqueness.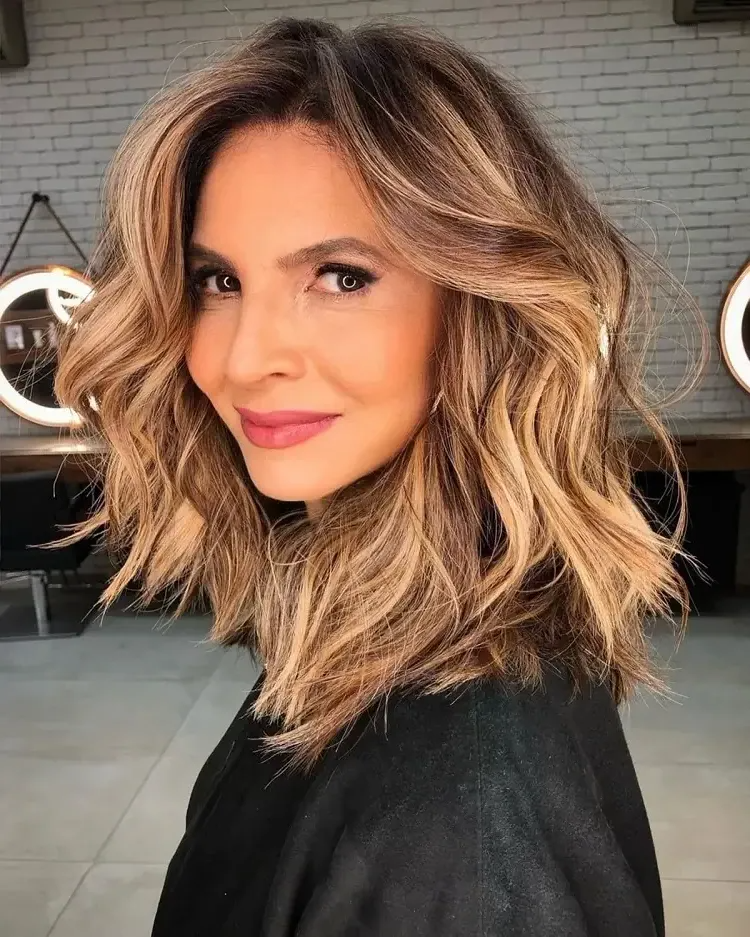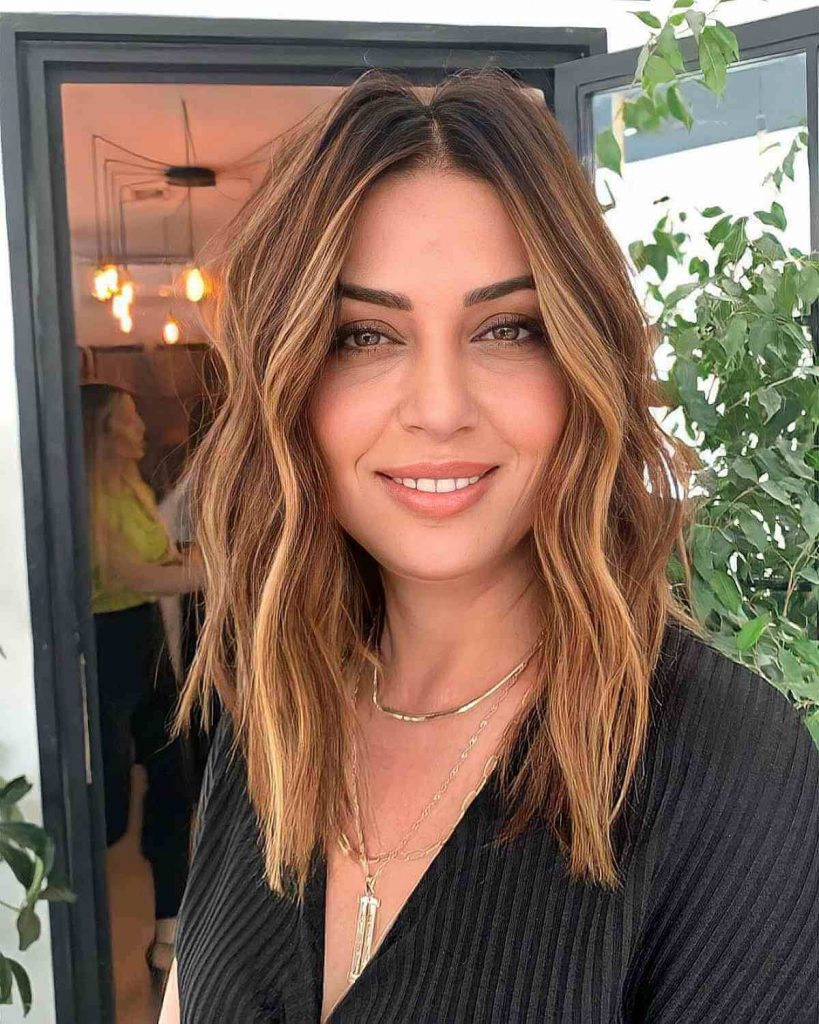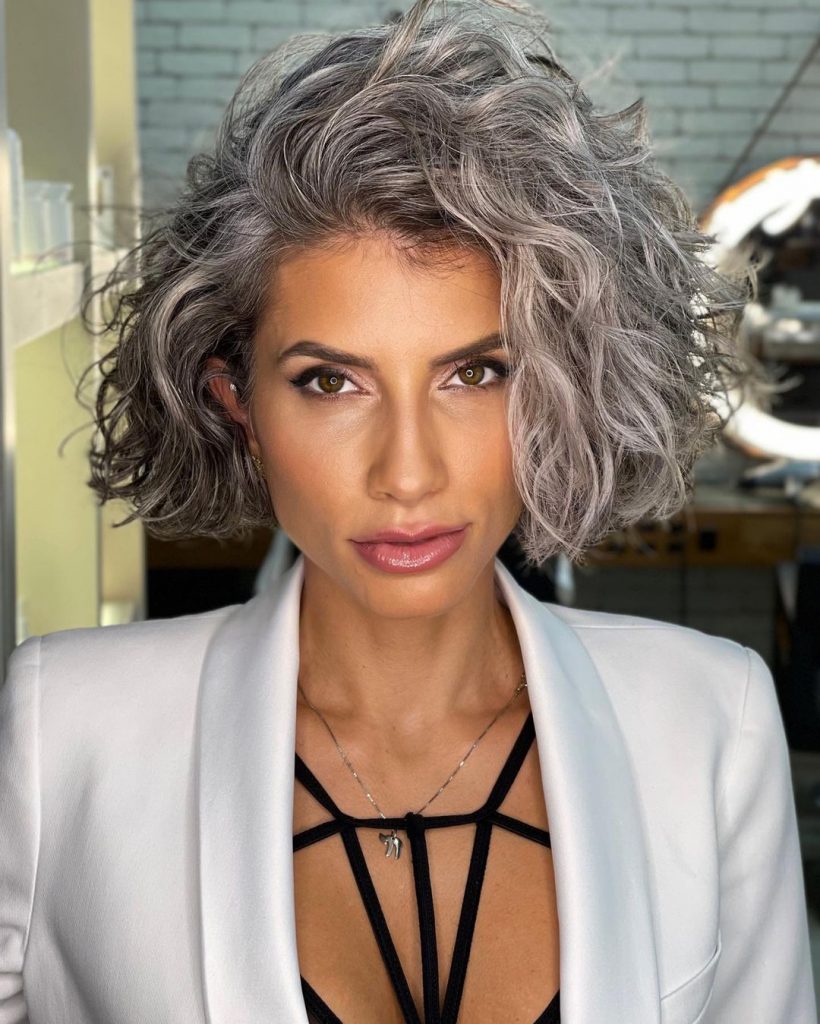 Short and Sophisticated: The Pixie Cut
The pixie cut is a timeless favorite for women seeking a low-maintenance yet stylish look. With its short length and chic appeal, the pixie cut is perfect for those who want to emphasize their facial features and maintain a youthful vibe.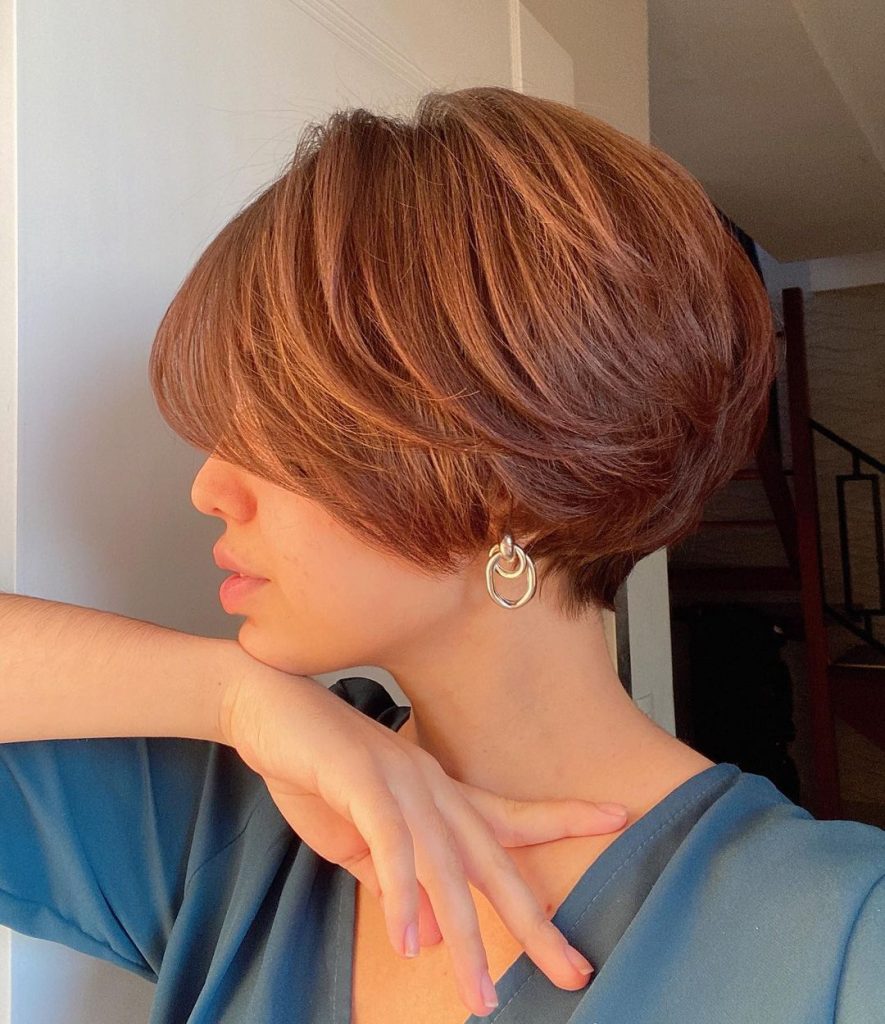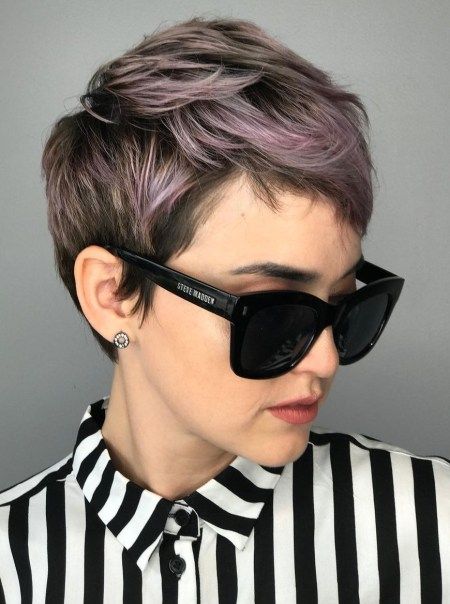 Effortless Elegance: Shoulder-Length Waves
Shoulder-length waves offer a balanced look that exudes elegance without the need for excessive styling. This versatile option can be worn straight, curled, or in natural waves, making it suitable for various occasions.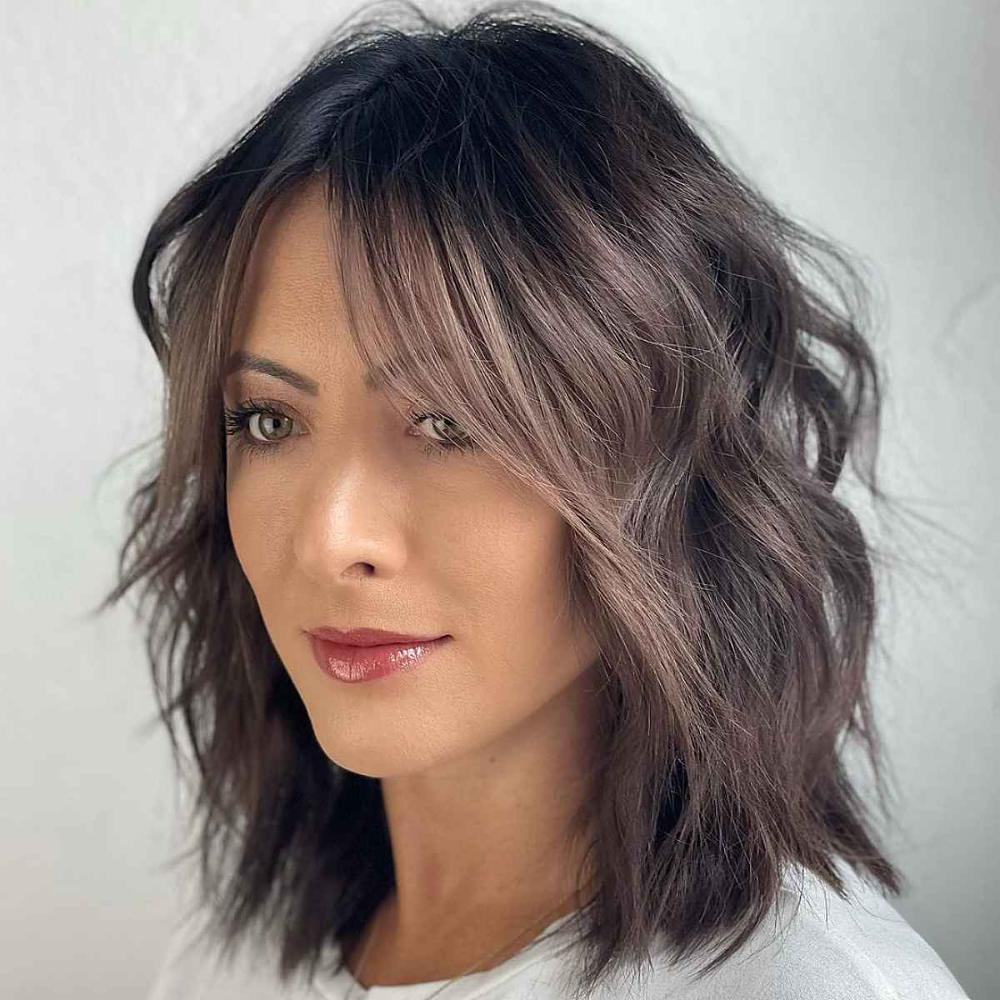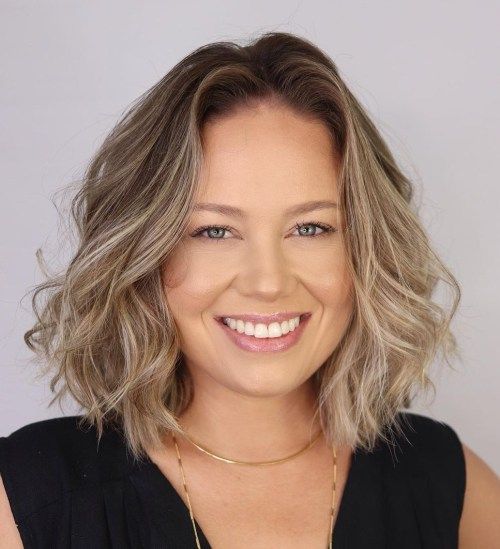 Timeless Glamour: Classic Bob
The classic bob is a statement of sophistication. It's a versatile choice that can be customized to suit different face shapes and hair textures. Whether it's a sleek or textured bob, this style adds a touch of class to your overall appearance.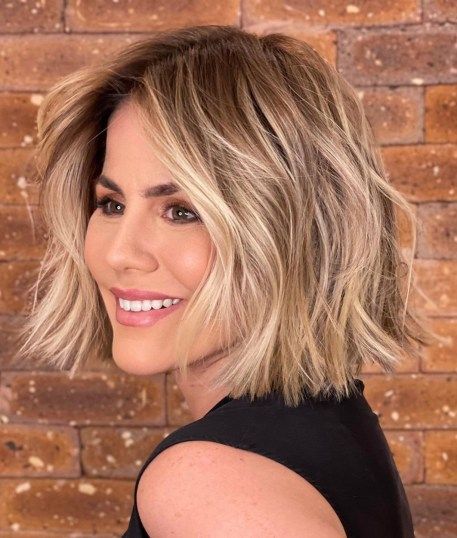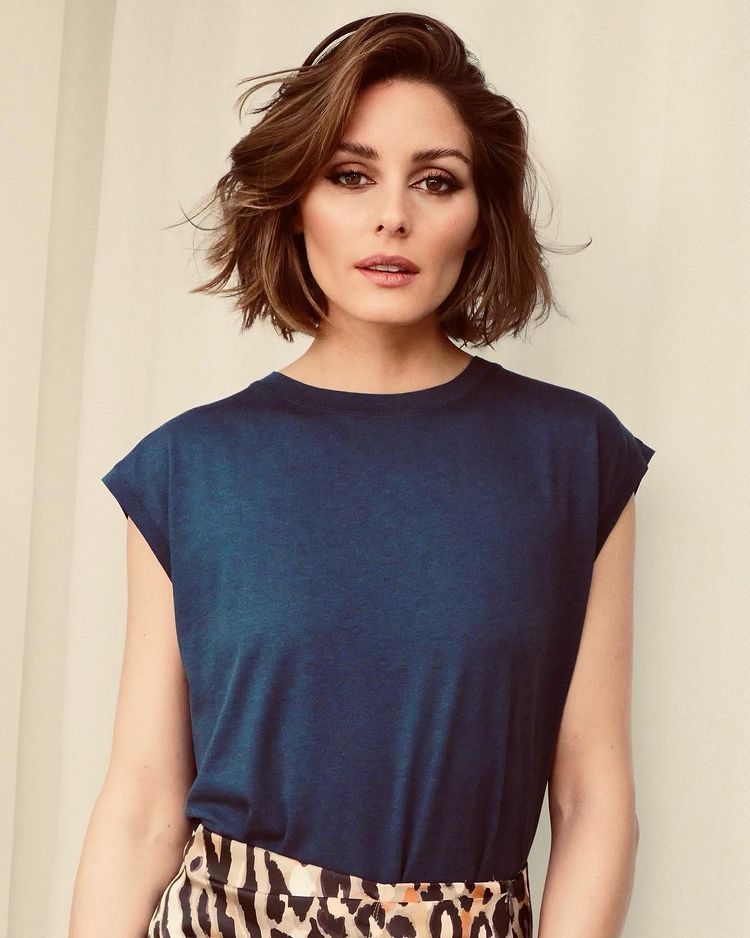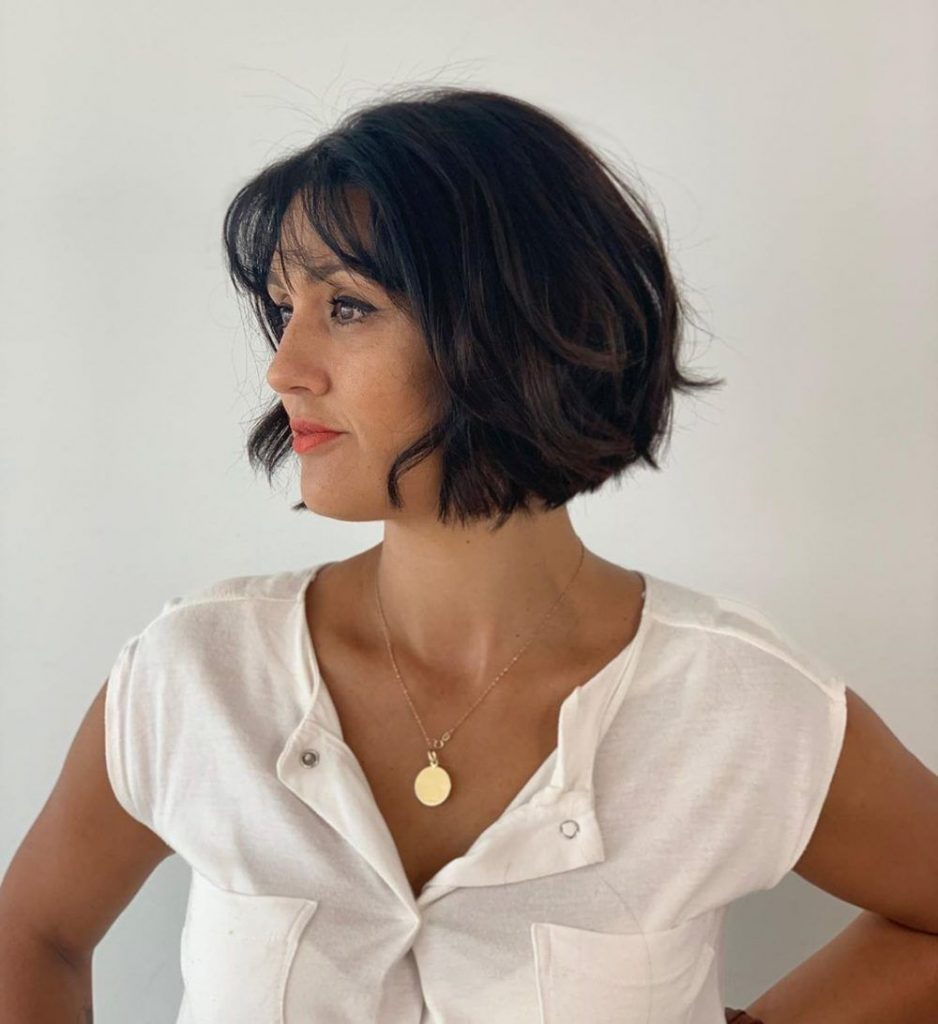 Bold and Confident: Edgy Undercut
For women who want to embrace their edgier side, the undercut is a daring choice. This bold style involves shaved sides and longer hair on top, allowing for creative styling options that reflect confidence and individuality.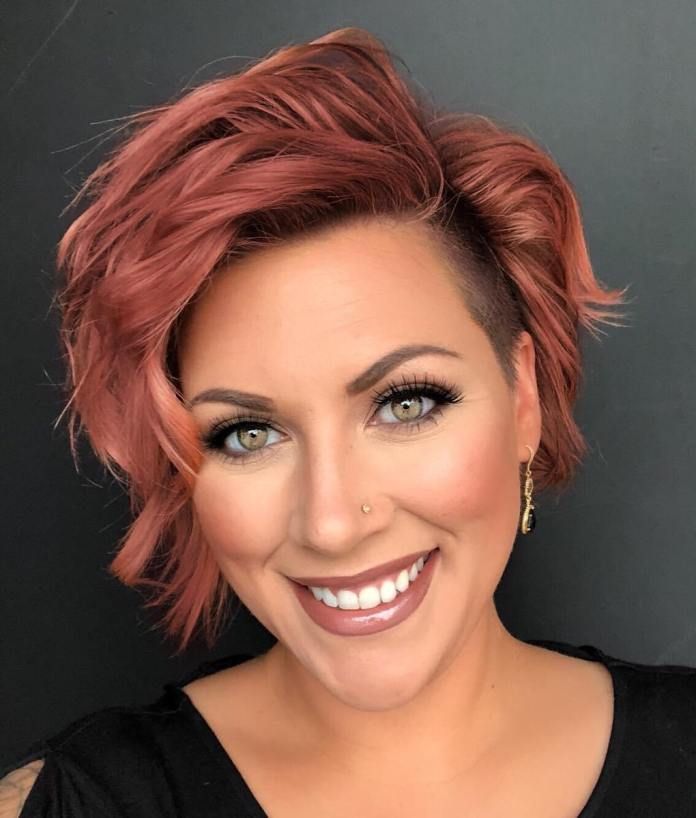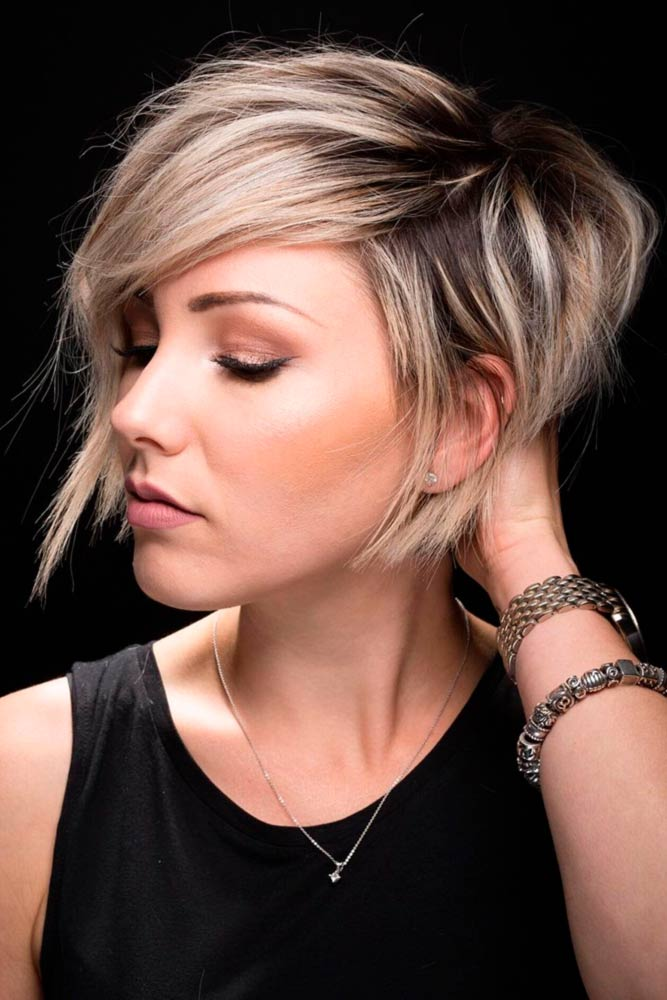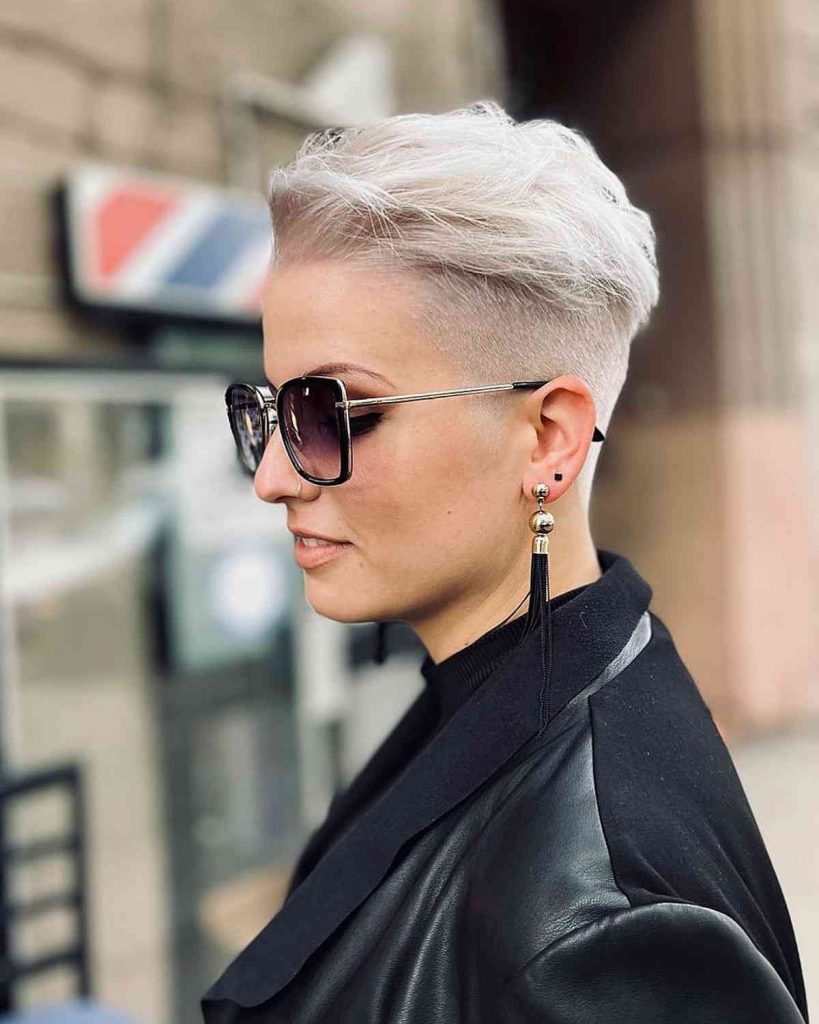 Radiant and Regal: Long Layers
Long layers are a go-to option for those who want to retain their longer hair. Layers add movement and dimension, framing the face beautifully and creating a soft, youthful look that's perfect for any age.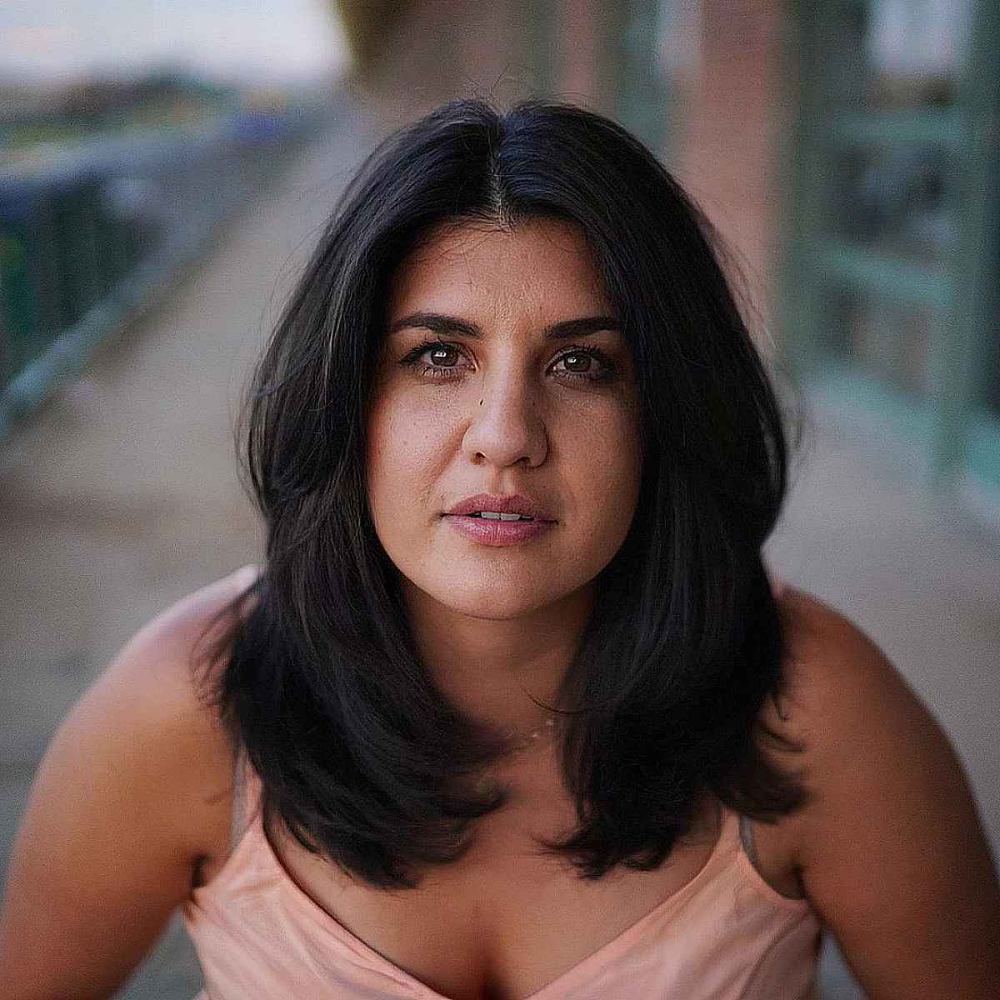 Natural Beauty: Embracing Graying Hair
Gray hair is a badge of honor that showcases the wisdom that comes with age. Embracing your graying hair can be liberating and empowering, allowing you to showcase your natural beauty with pride.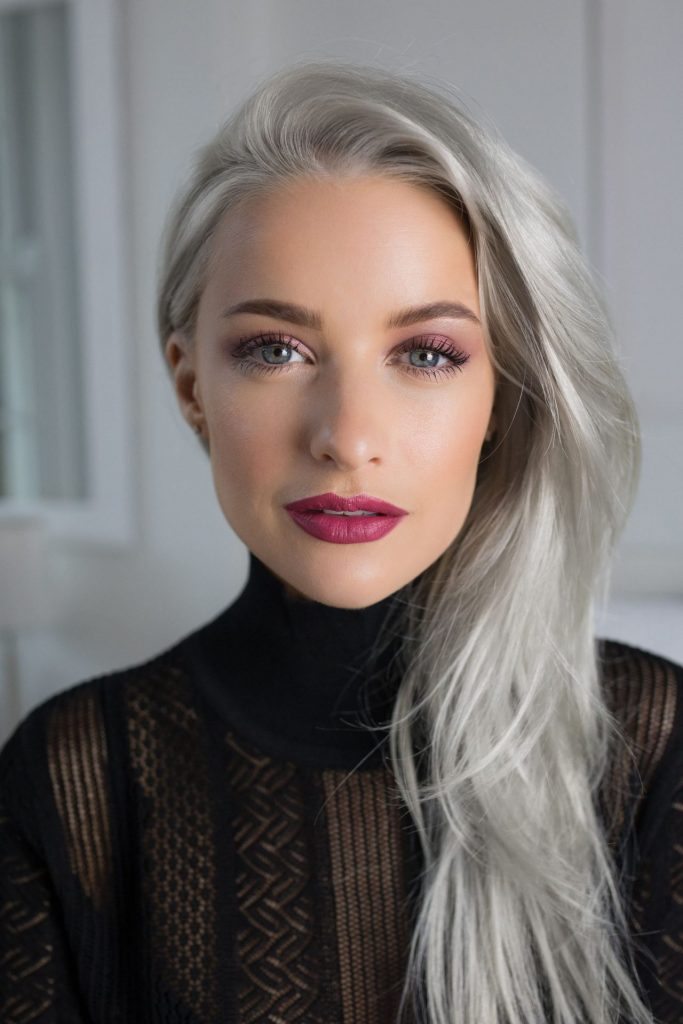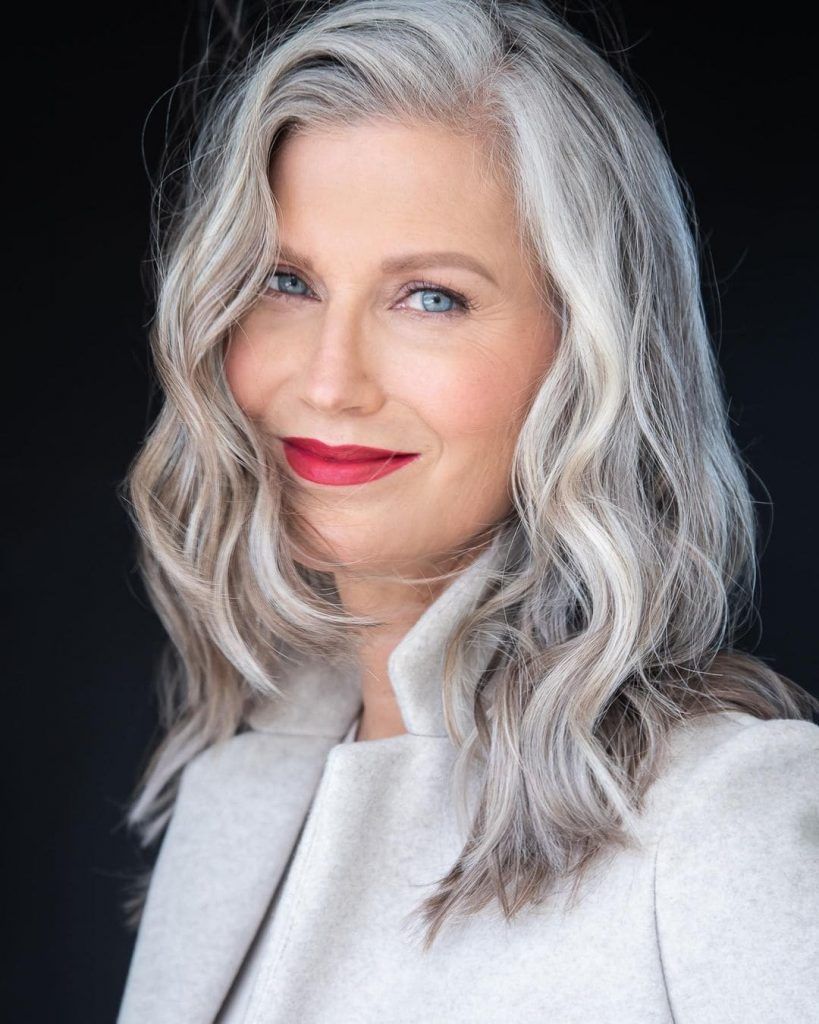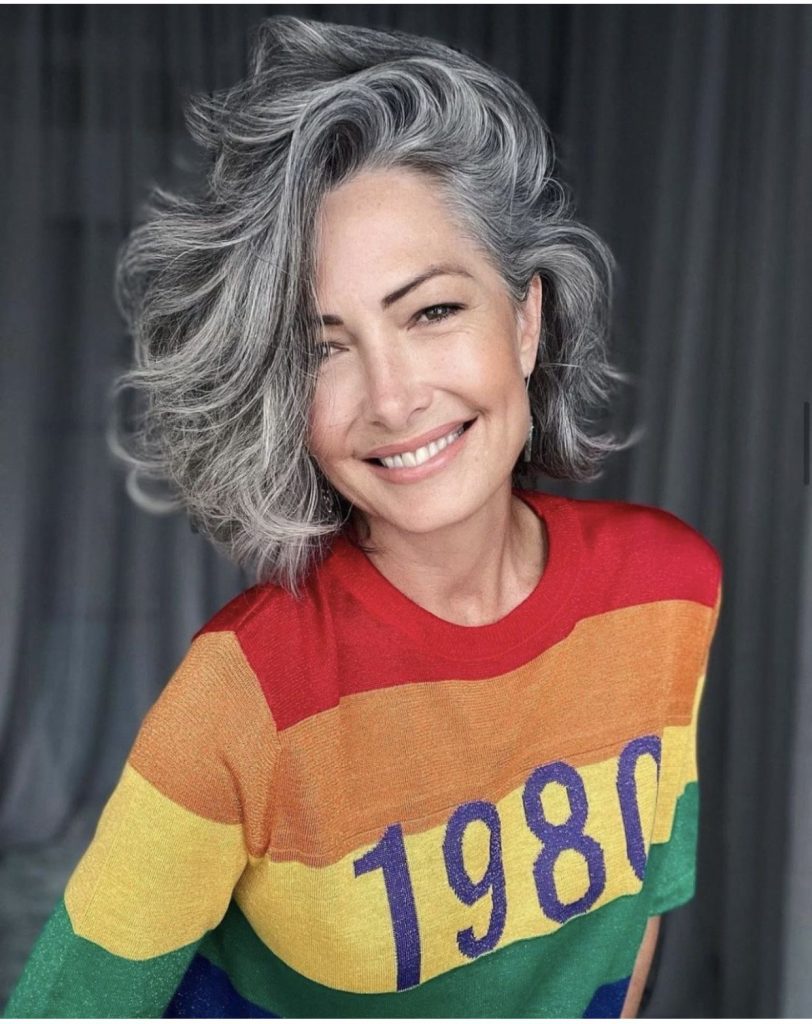 Save Pin