Hairstyles
Hairstyles for Women Over 40 with Bangs 18 Ideas: Finding Your Perfect Look
As women cross the threshold into their 40s, their style preferences often evolve, including their hairstyles. Embracing a new chapter in life doesn't mean compromising on style. Hairstyles with bangs can offer a fresh, youthful appearance while maintaining sophistication. This article explores a range of chic and trendy hairstyles for women over 40, demonstrating that age is no barrier to rocking a fabulous hairdo.
The Timeless Bob with Side-Swept Bangs
The classic bob never goes out of style. Paired with side-swept bangs, this look offers a graceful frame to the face. It's versatile, suitable for both casual outings and formal events. The asymmetry of the bangs softens facial features, making it a popular choice for women in their 40s.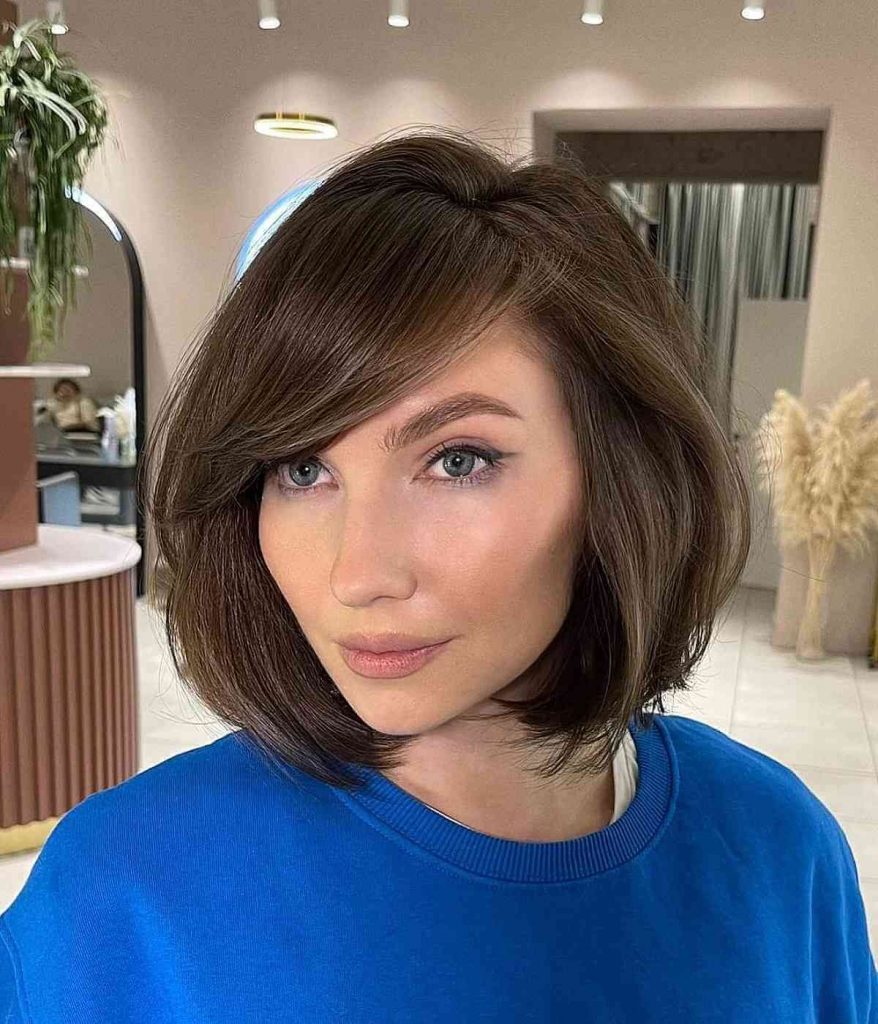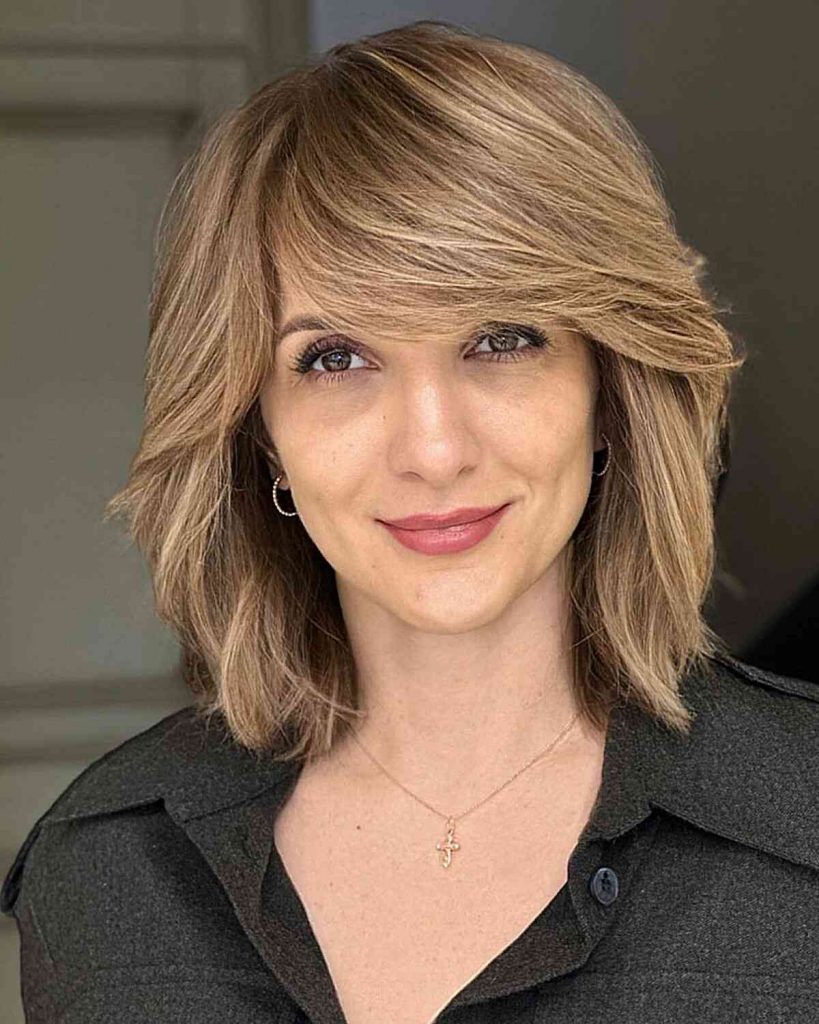 Elegance in Layers: Wispy Bangs with Shoulder-Length Hair
Layers bring movement to hair, and when combined with wispy bangs, they create an elegant look. Shoulder-length hair with these features adds a touch of youthfulness and sophistication. This style requires minimal upkeep and can be easily customized to match different occasions.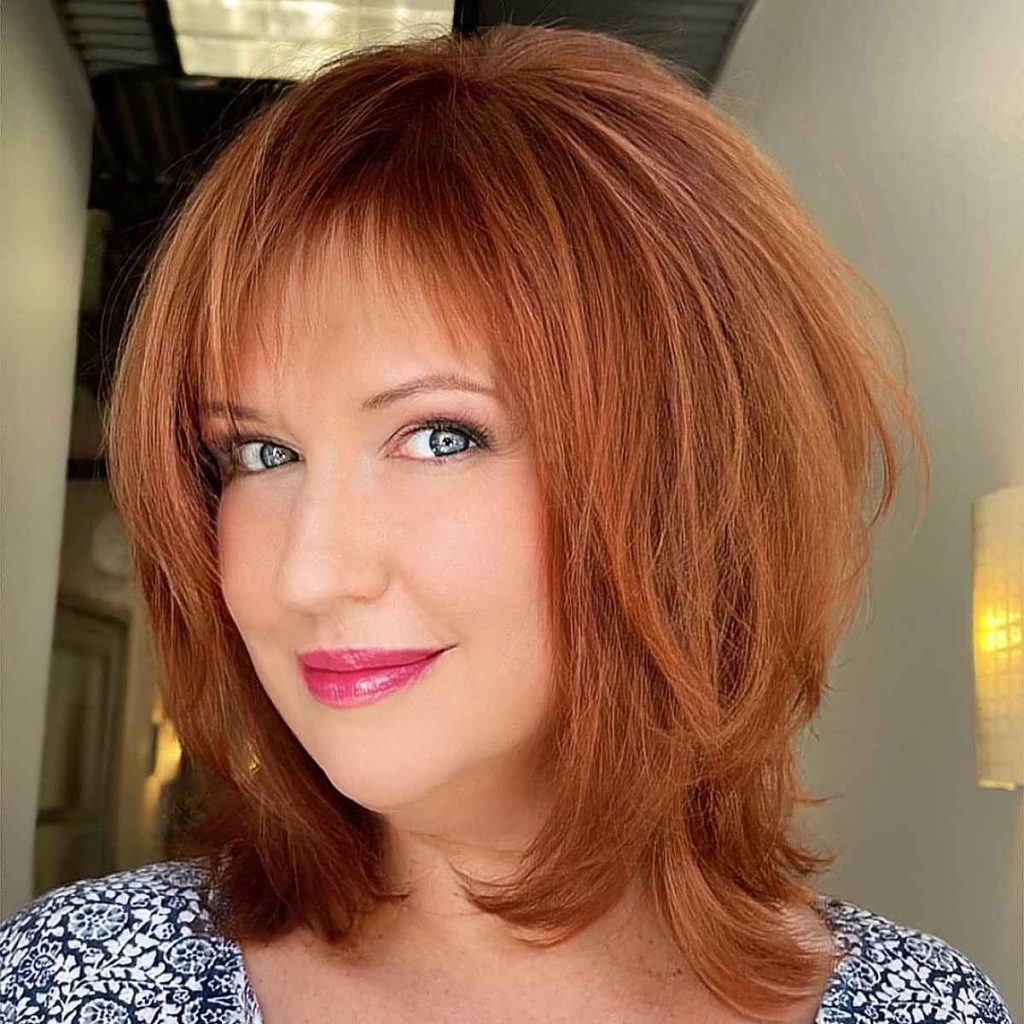 Bold and Beautiful: Short Pixie Cut with Long Bangs
For those seeking a bold transformation, a short pixie cut with elongated bangs is a daring option. It exudes confidence and draws attention to facial features. This edgy yet feminine look is perfect for self-assured women looking to make a statement.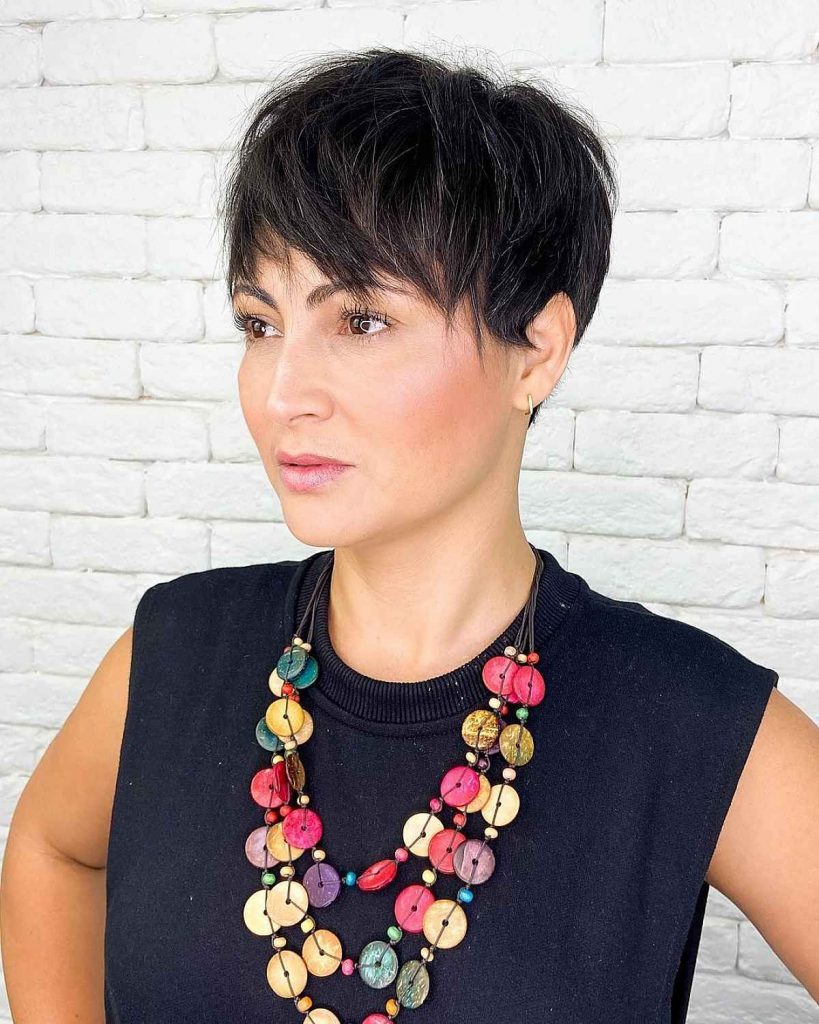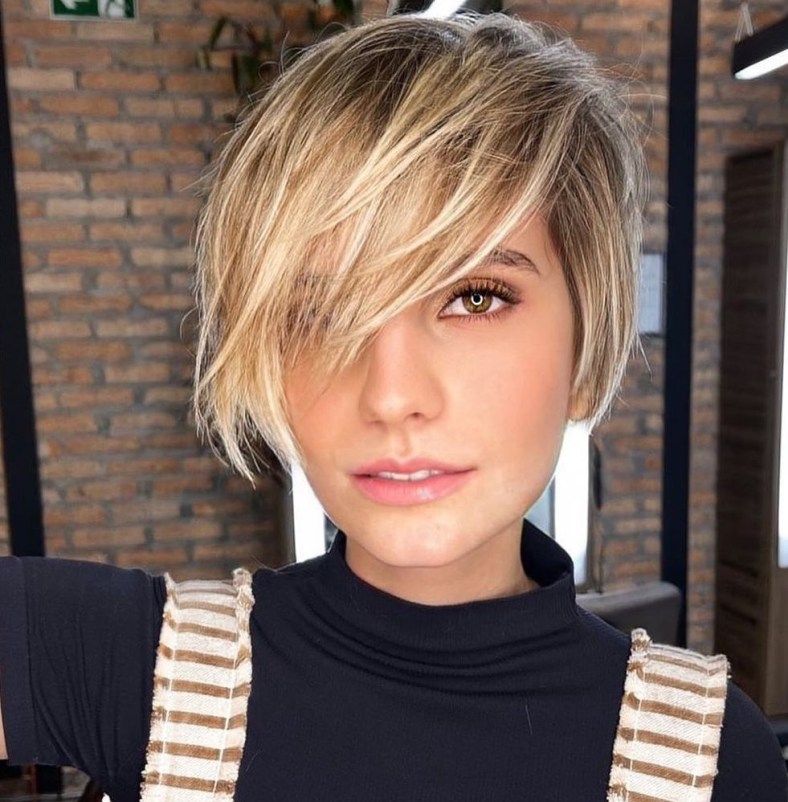 Effortless Glam: Wavy Long Hair and Curtain Bangs
Long hair with curtain bangs offers effortless glamour. The soft, parted bangs frame the face beautifully while allowing versatility in styling. With gentle waves, this hairstyle creates a timeless appeal that complements various face shapes.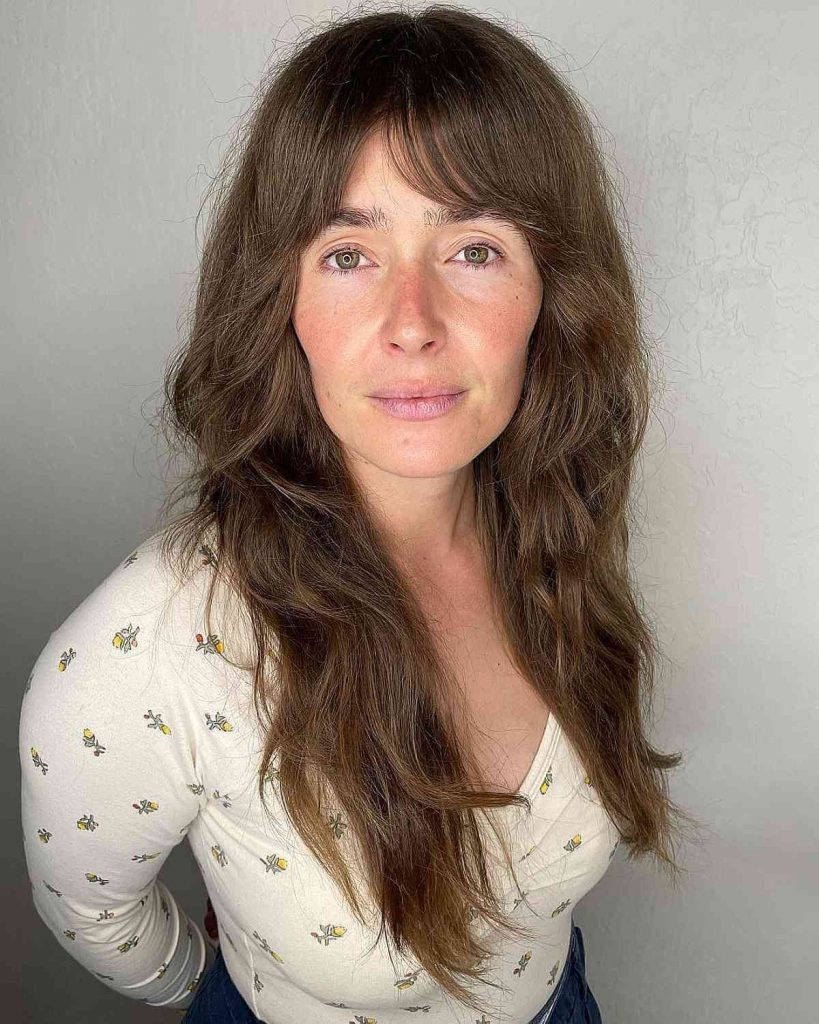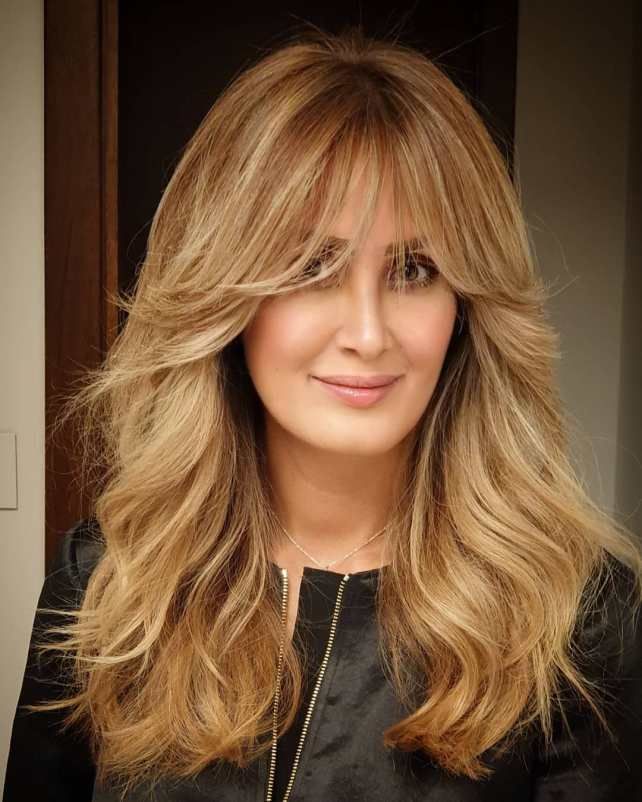 Confidence and Charisma: Blunt Bangs with Mid-Length Hair
Blunt bangs exude confidence and charisma when paired with mid-length hair. This sleek look demands attention and radiates a modern vibe. It's a style that works wonders in showcasing your features and personality.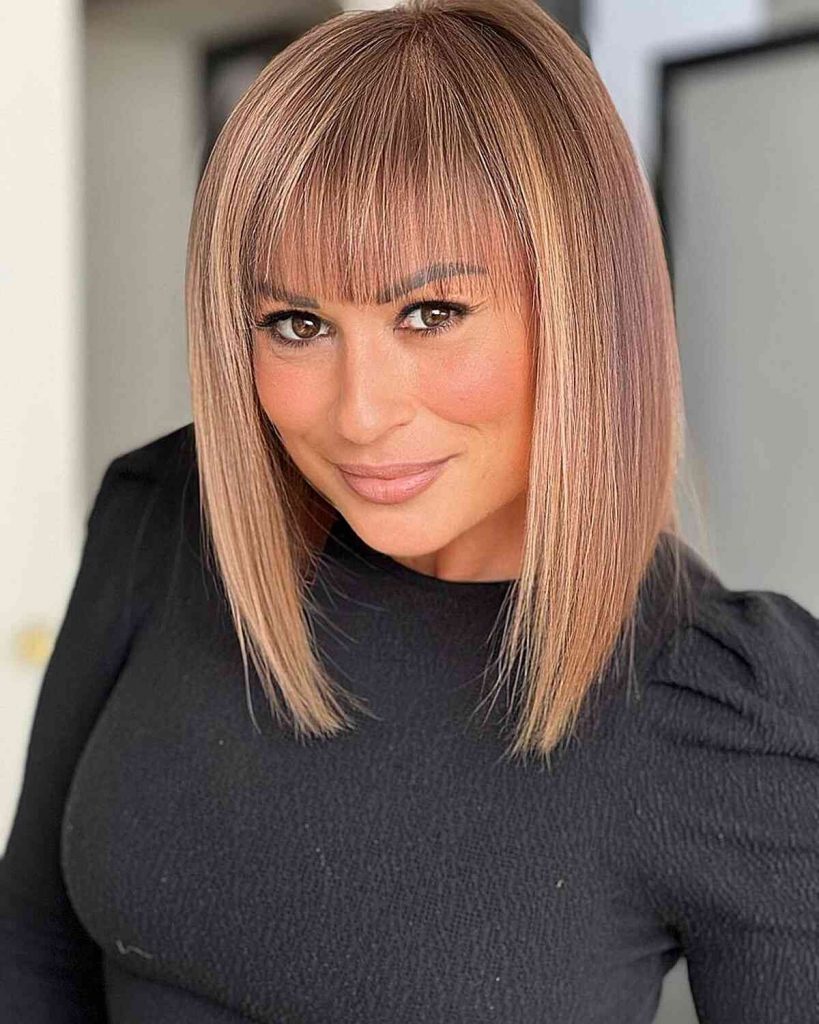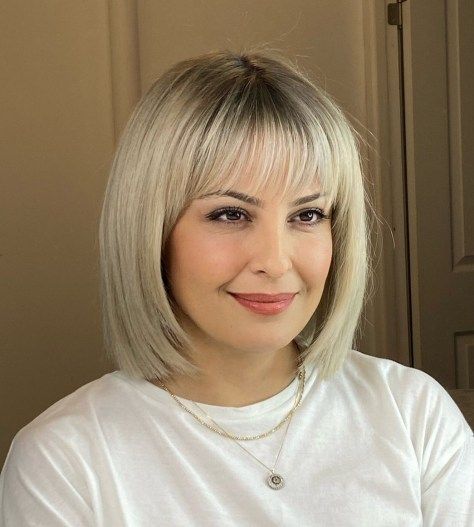 The Power of Pixie: Textured Bangs for a Playful Vibe
A pixie cut with textured bangs adds a playful and youthful touch. This style requires minimal maintenance and can be tailored to match your unique style. It's a fantastic choice for women with a busy lifestyle who still want to rock a chic look.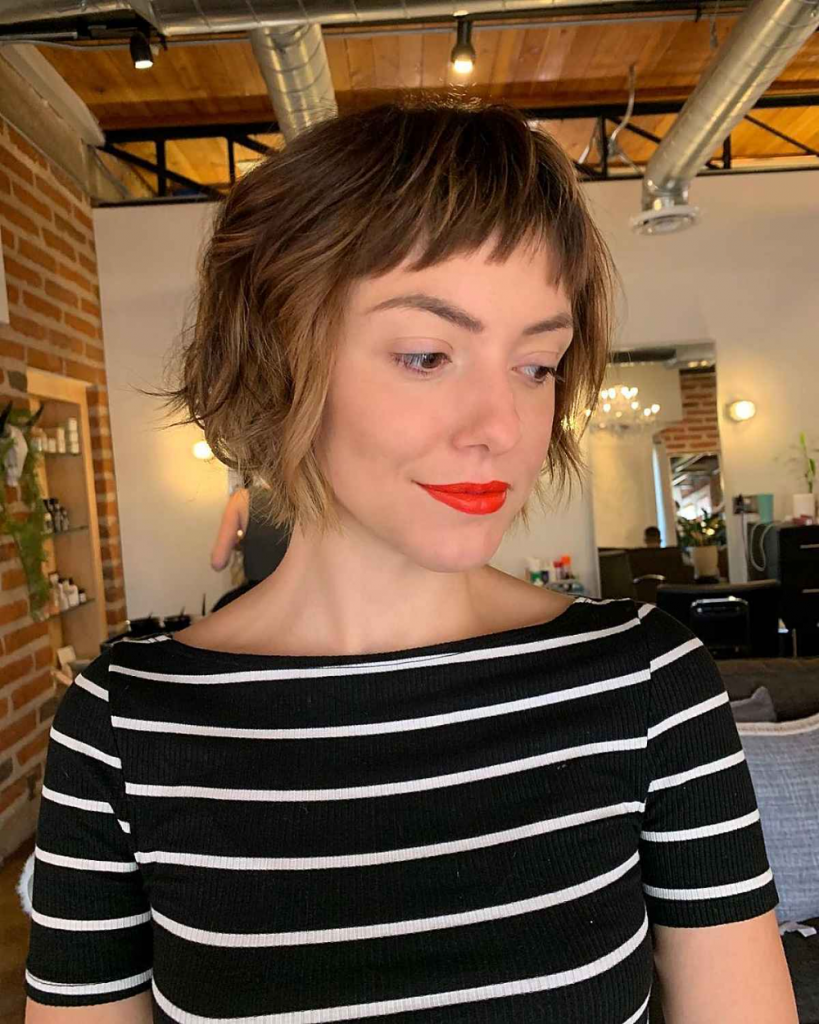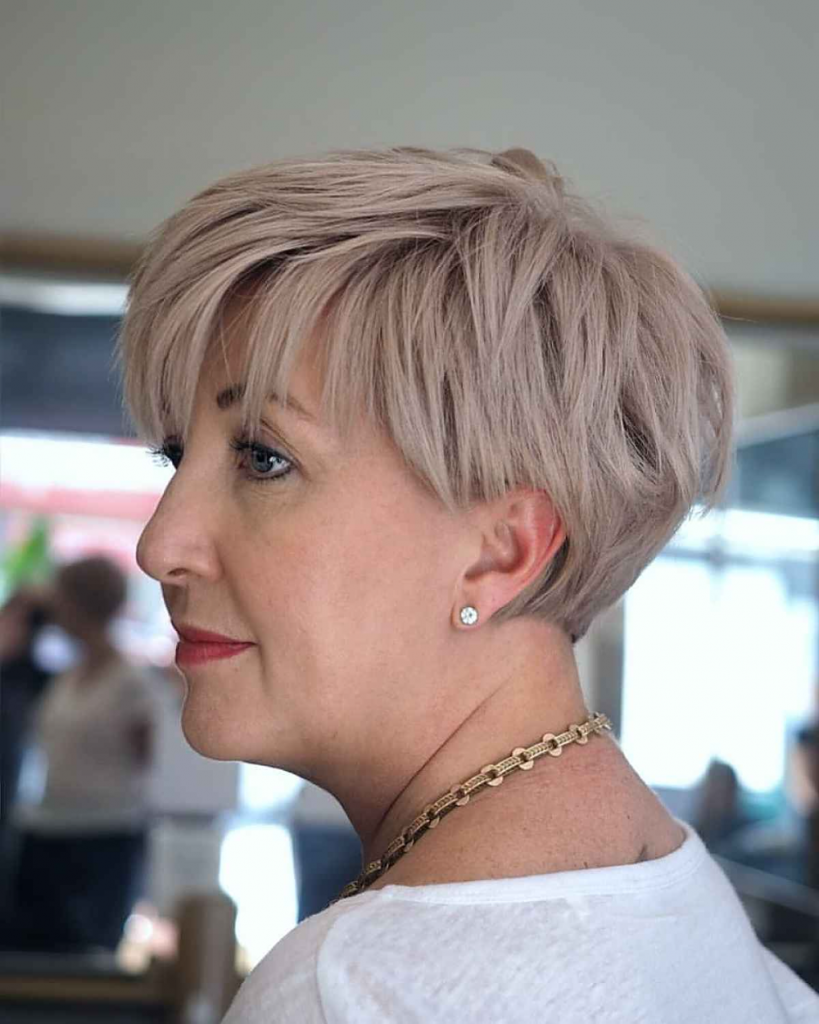 Sleek and Stylish: Straight Long Hair with Brow-Skimming Bangs
Straight, long hair with brow-skimming bangs is the epitome of sophistication. This style offers a polished appearance while the bangs draw attention to the eyes. It's an ideal choice for formal occasions and professional settings.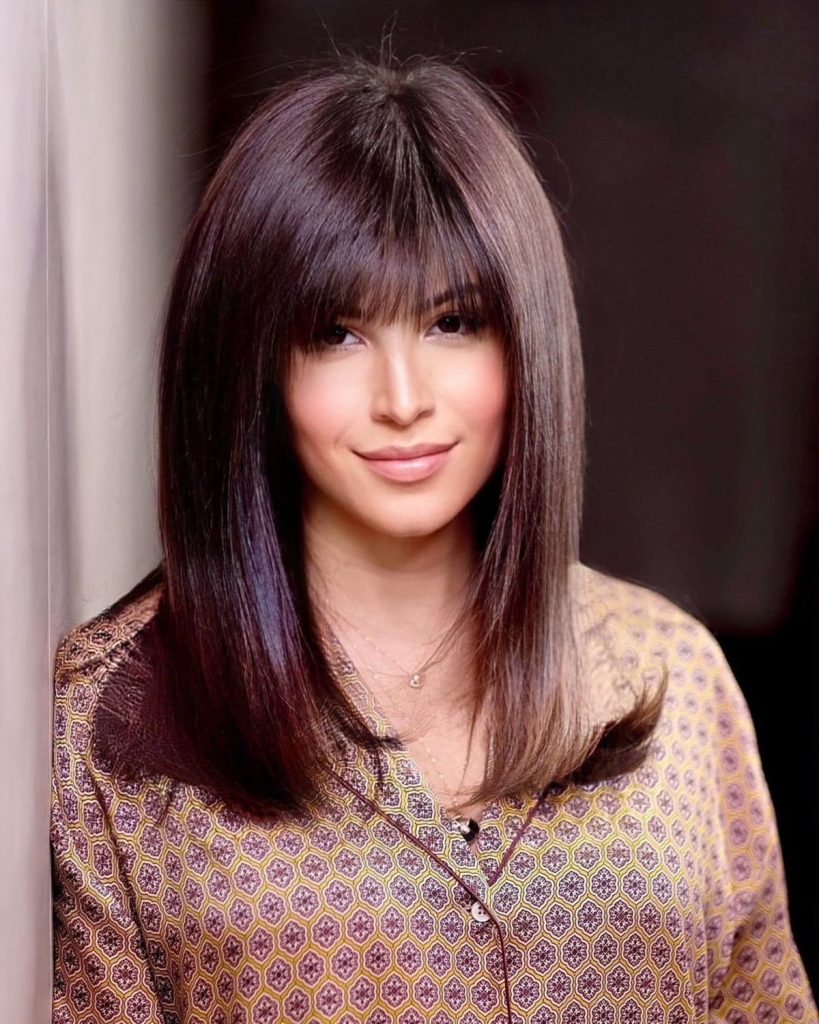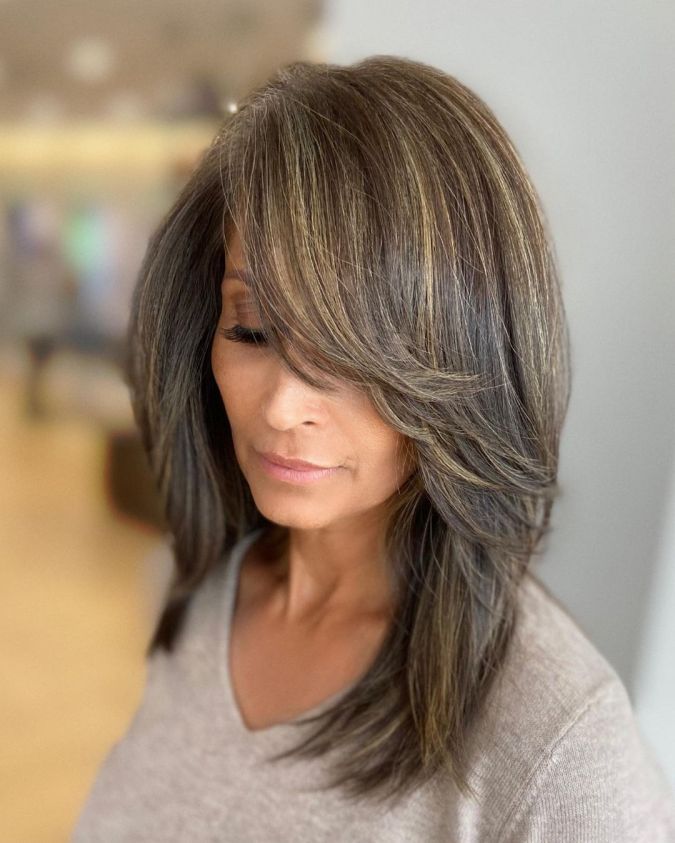 Retro Charm: Vintage-Inspired Bangs and Updo
Embrace vintage vibes with retro-inspired bangs paired with an updo. This combination creates a timeless and elegant look reminiscent of iconic Hollywood stars. It's perfect for adding a touch of glamour to special events.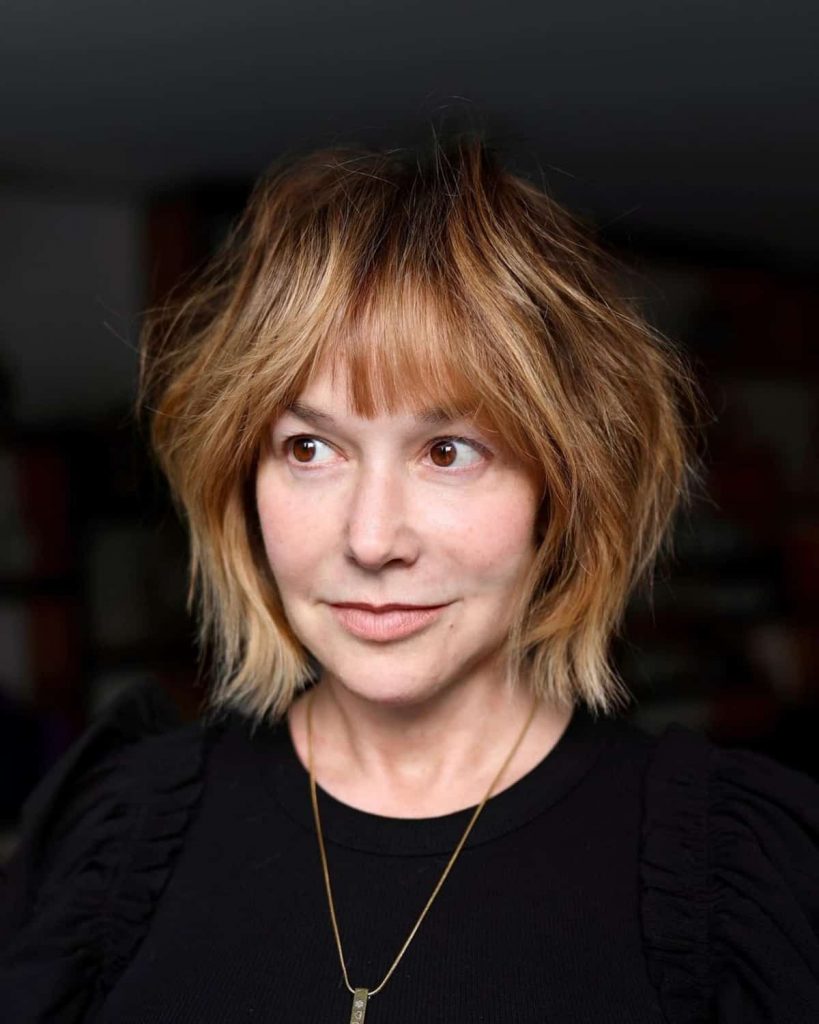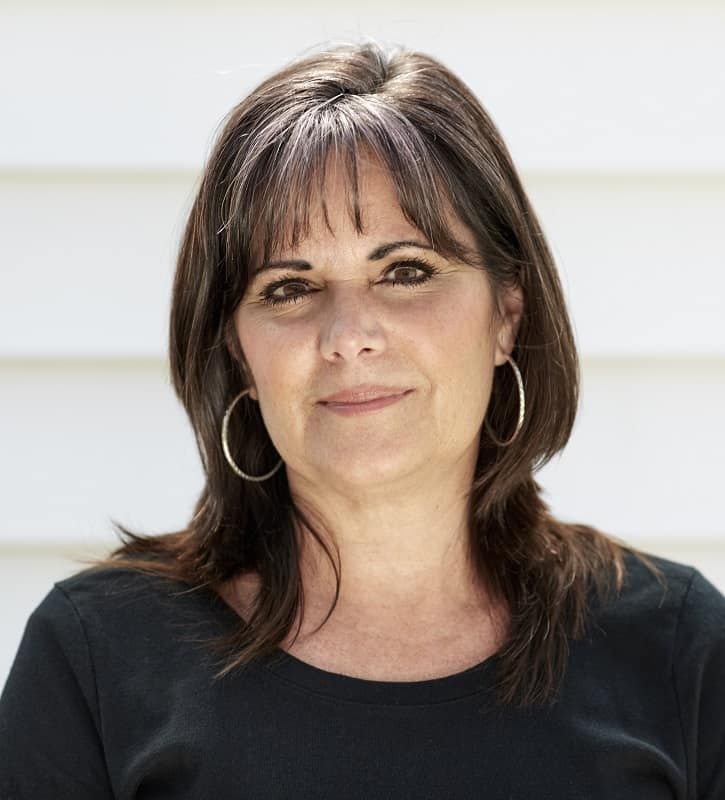 Edgy Sophistication: Asymmetrical Bangs with Short Hair
Asymmetrical bangs paired with short hair bring about an edgy and sophisticated aura. This style pushes the boundaries and exudes confidence. It's an excellent way to showcase your bold personality and stand out from the crowd.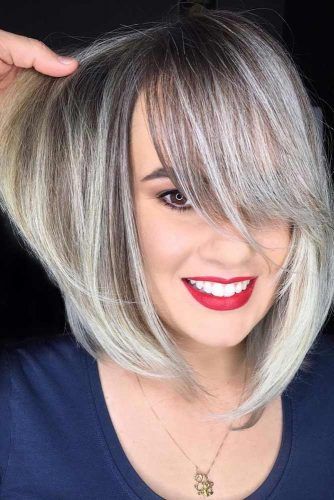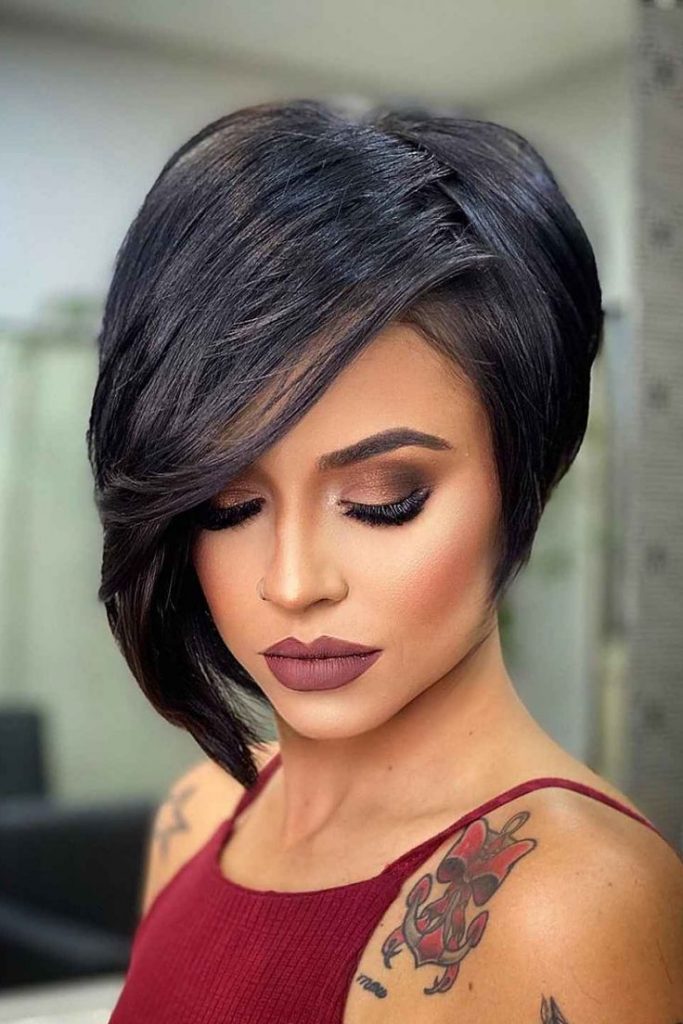 Save Pin