Hairstyles
Hairstyles for Women Over 50 with Long Hair 16 Ideas: Embrace Elegance and Youthfulness
Entering the 50s is a milestone worth celebrating, and what better way to do so than with a hairstyle that exudes confidence and charm? Women over 50 often desire hairstyles that are not only age-appropriate but also allow them to embrace their unique beauty.
Choosing the Right Hairstyle: Factors to Consider
When opting for a hairstyle, it's essential to consider factors such as face shape, hair texture, and personal style. Long hair offers endless possibilities, ensuring that every woman can find a look that complements her features.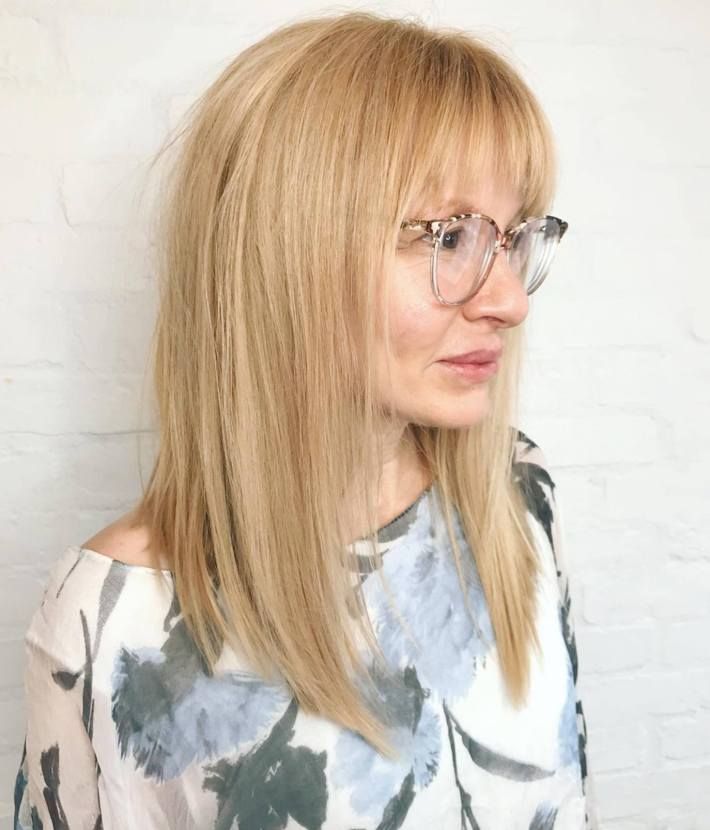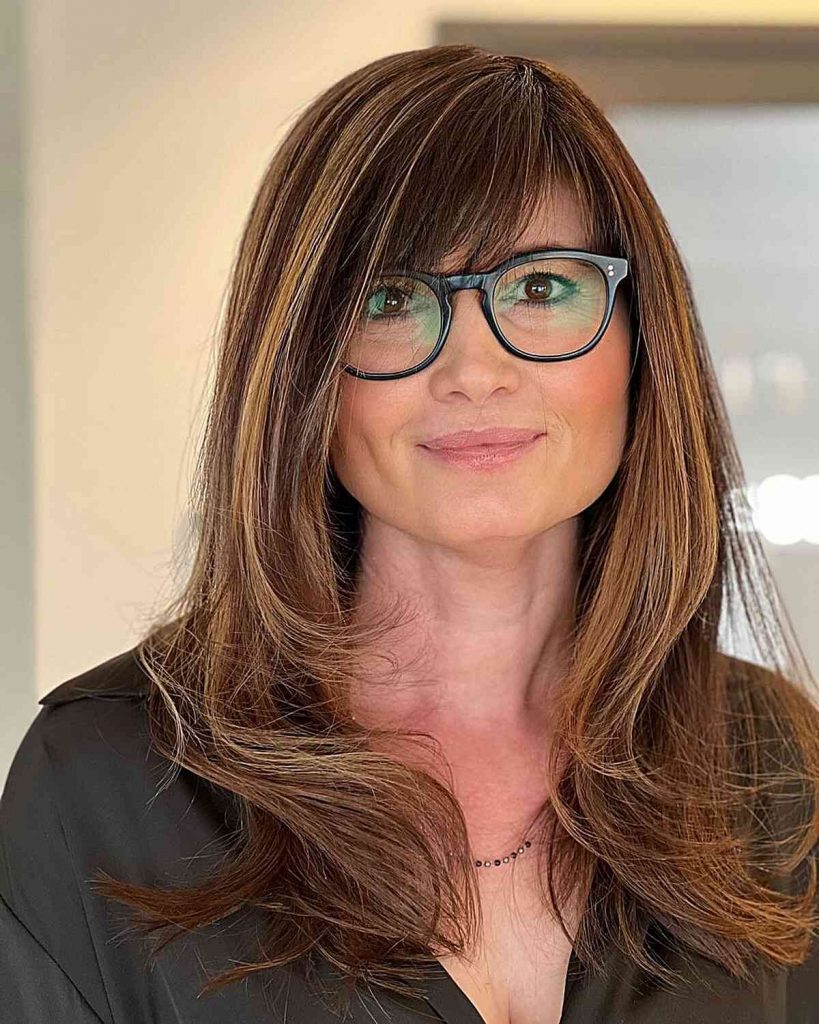 Classic Long Layers: Timeless Beauty
Long layers add movement and dimension to hair, creating a soft and youthful appearance. This timeless style is versatile and works well with various hair types and face shapes.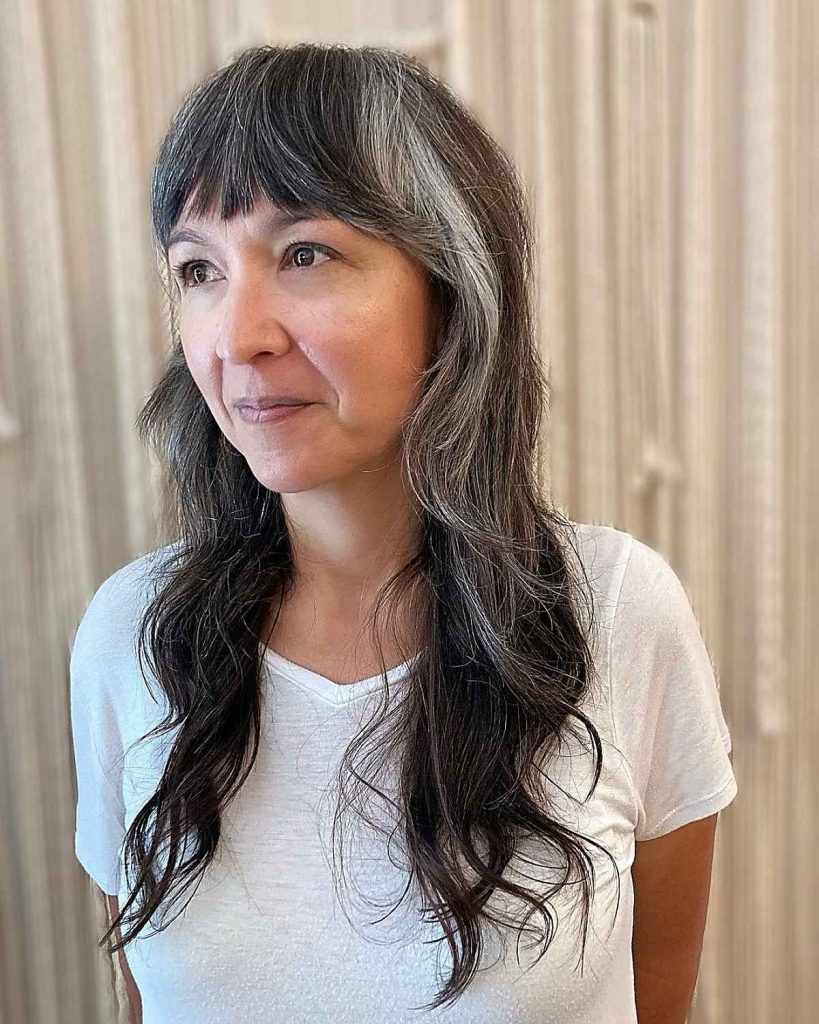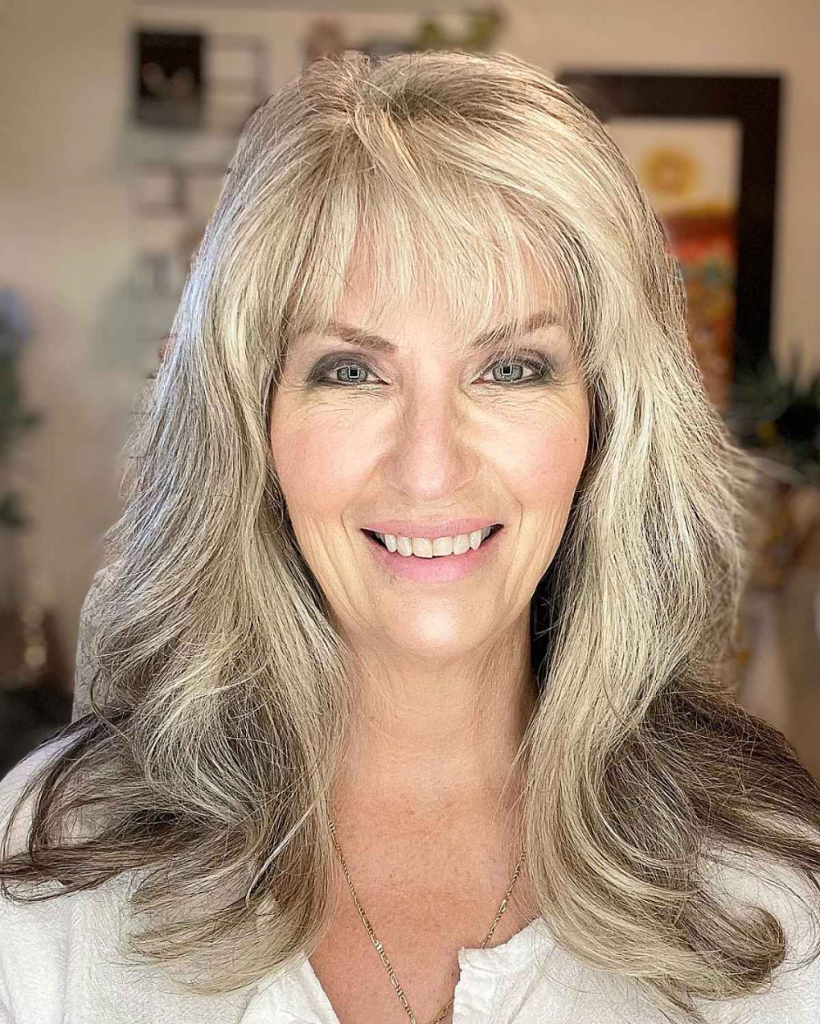 Chic Bangs and Face-Framing Layers: Frame Your Grace
Bangs and face-framing layers can beautifully accentuate facial features. Wispy or side-swept bangs offer a touch of elegance, while layers soften the overall look.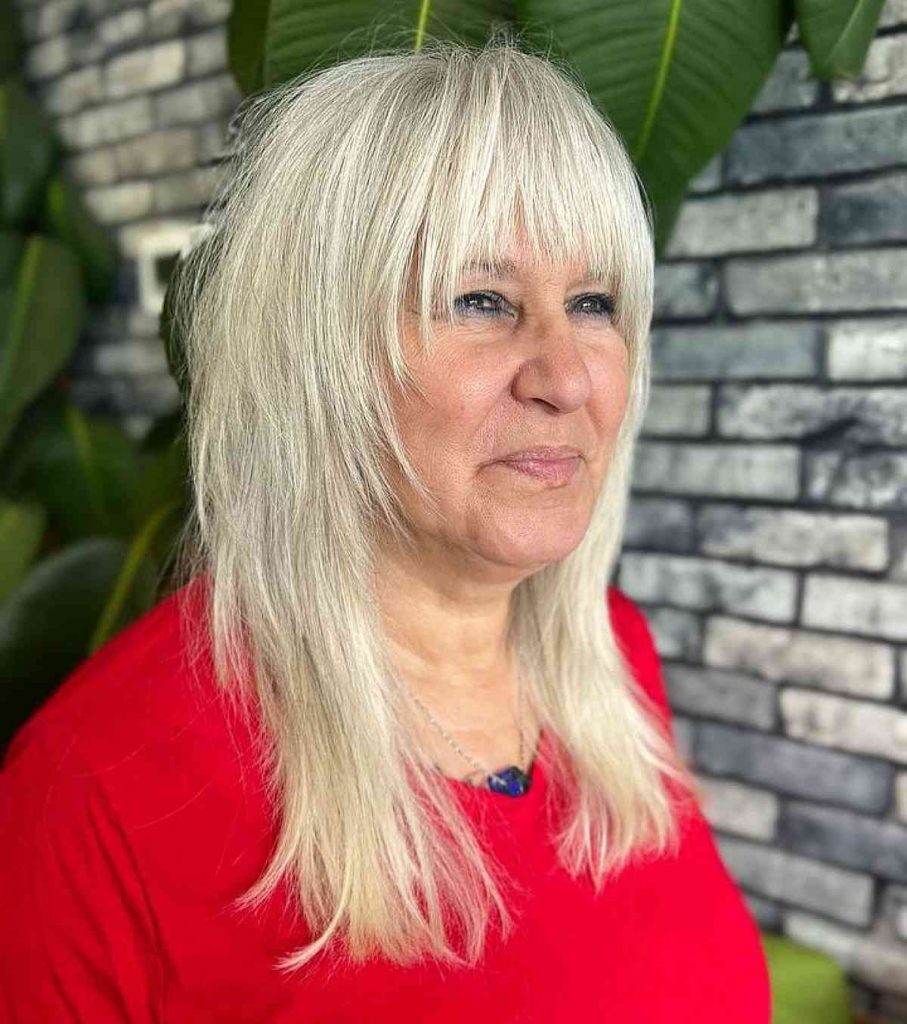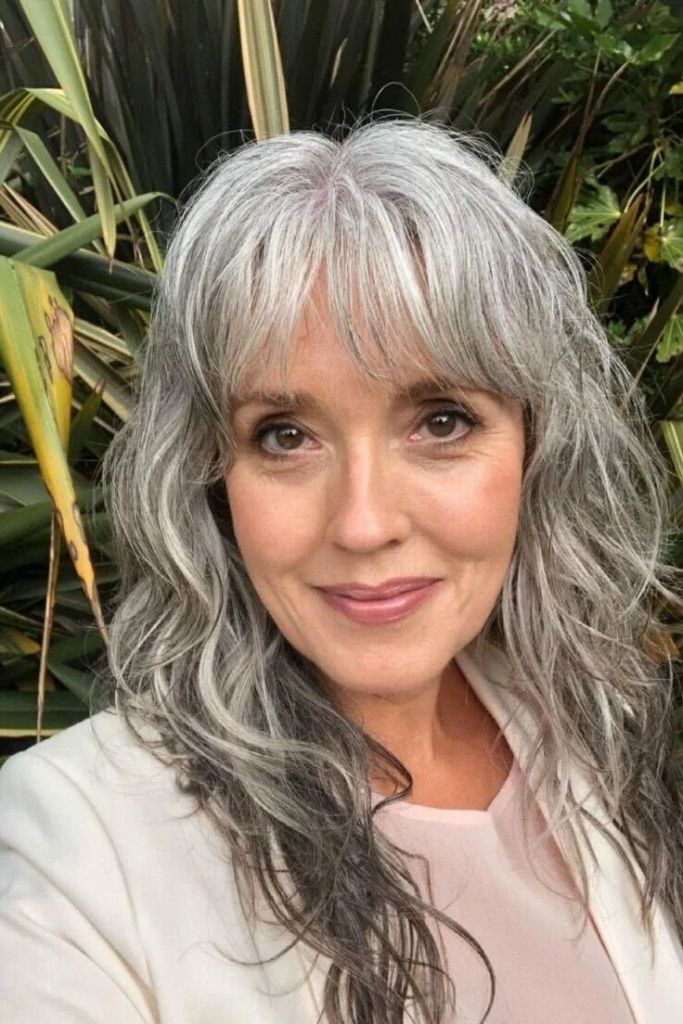 Elegant Ponytails with a Twist: Youthful Playfulness
Ponytails are not just for casual days. Elevate the classic ponytail by adding twists, braids, or volume. This playful yet sophisticated style can take you from day to night effortlessly.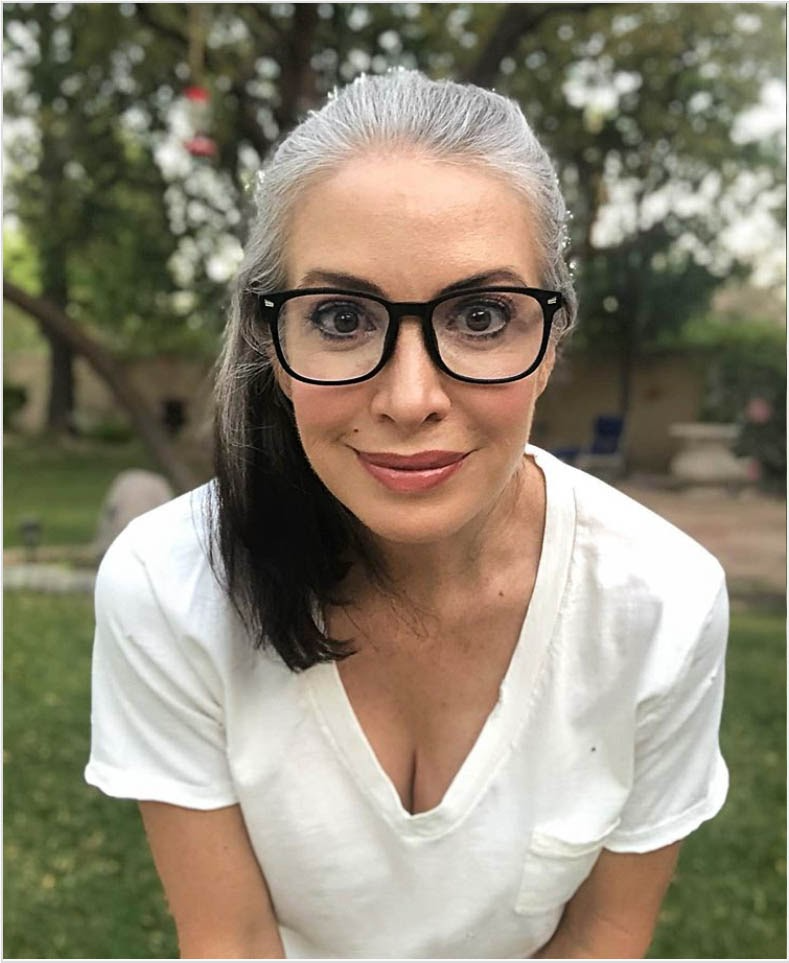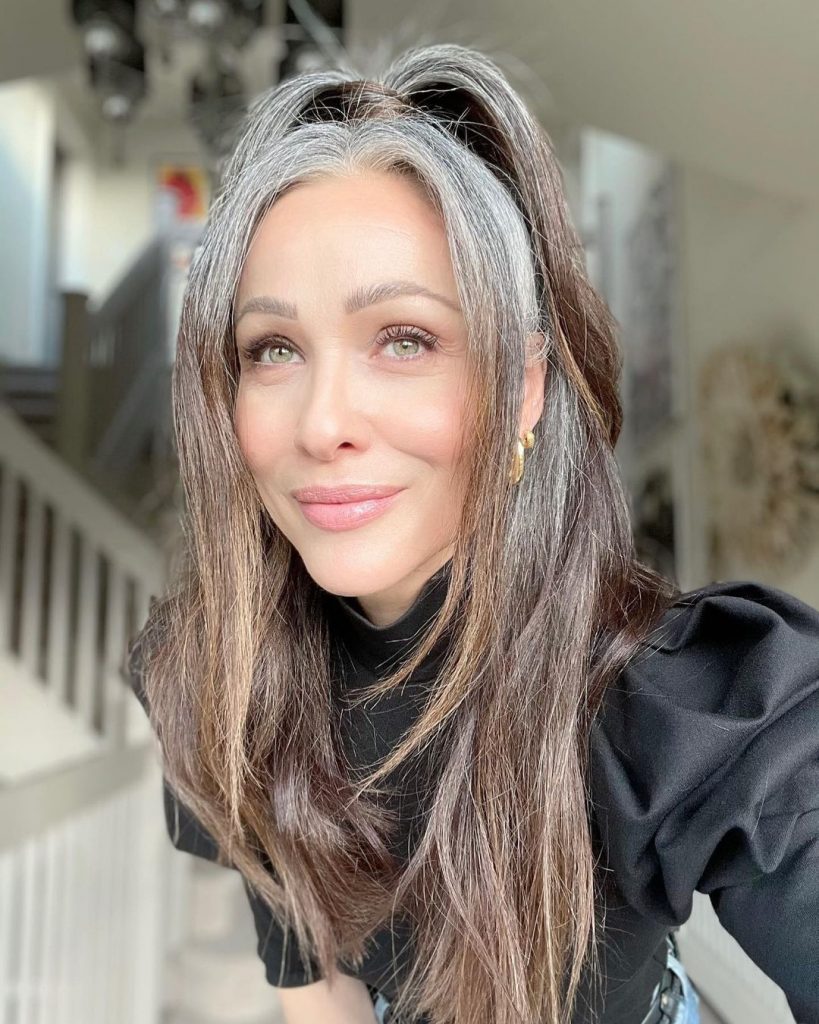 Effortless Waves: Relaxed Sophistication
Soft waves can add a touch of relaxed glamour to long hair. Effortless and natural-looking waves create a sense of ease and sophistication.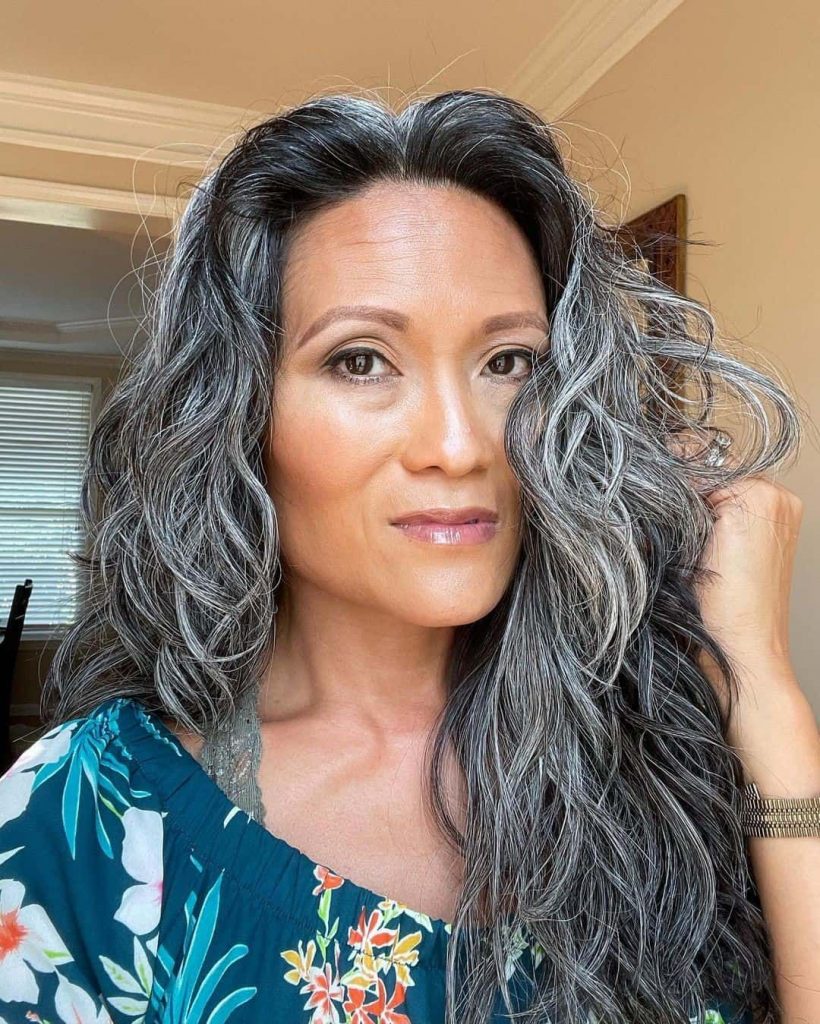 Braided Elegance: Time-Tested Grace
Braids are a symbol of timeless elegance. Incorporating braids into your long hairstyle can add a touch of romance and grace to your overall look.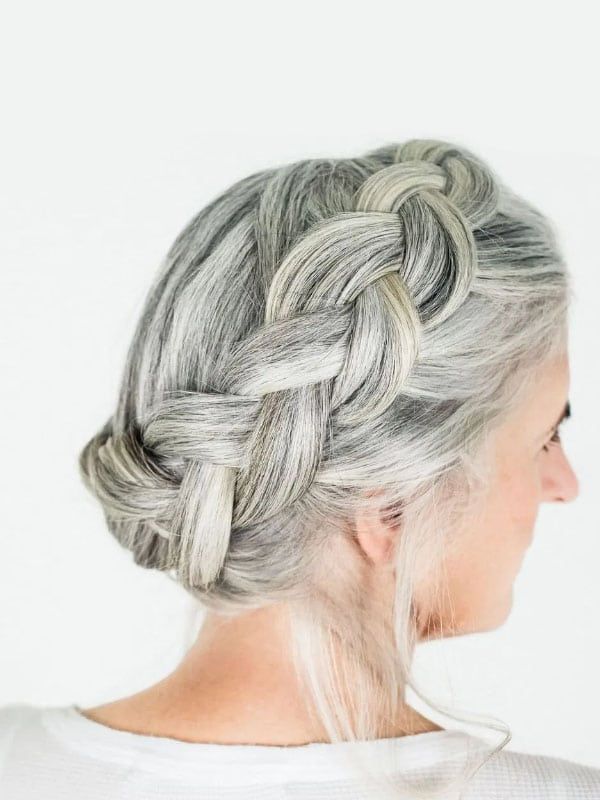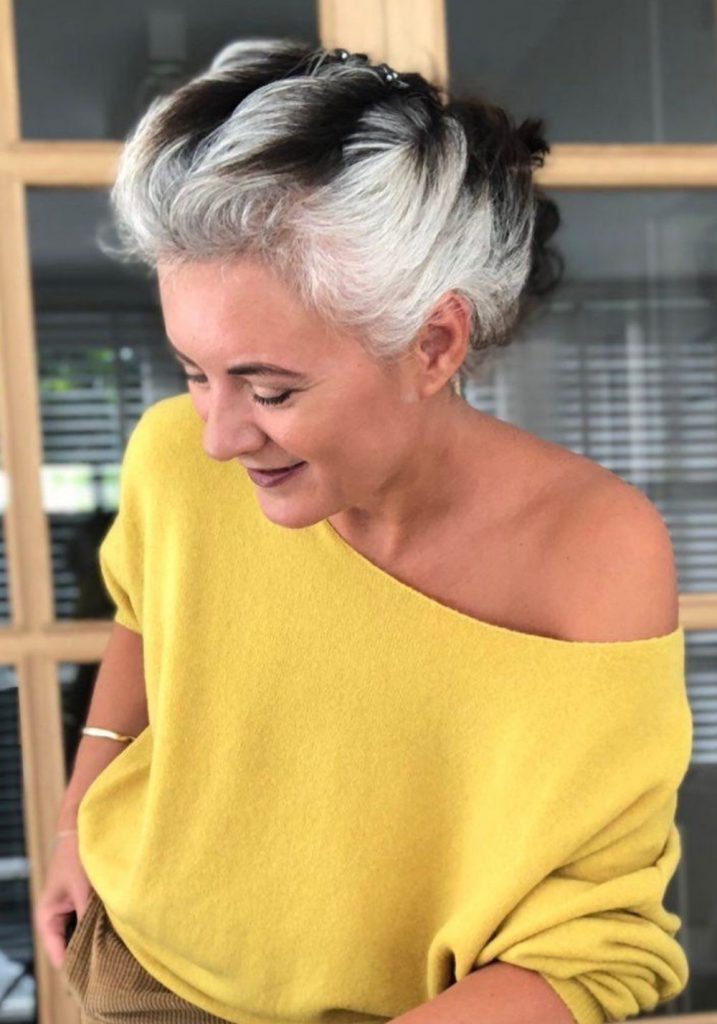 Sleek and Straight: Polished Sophistication
For a polished and sophisticated appearance, straightening your long hair can create a sleek and refined look. This style radiates confidence and professionalism.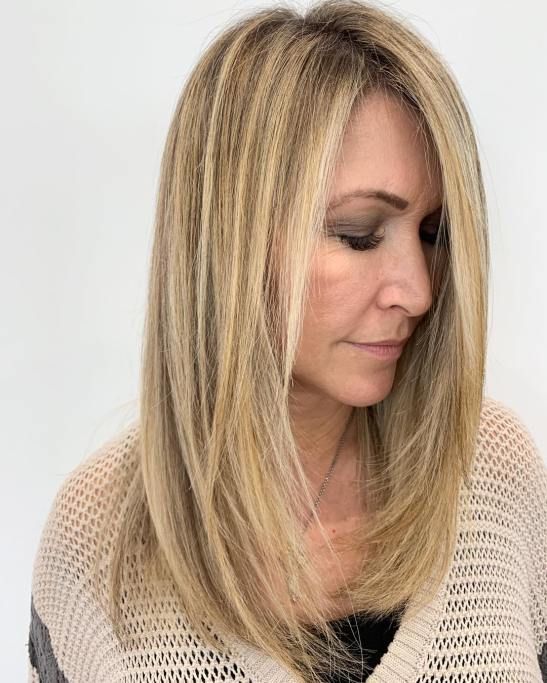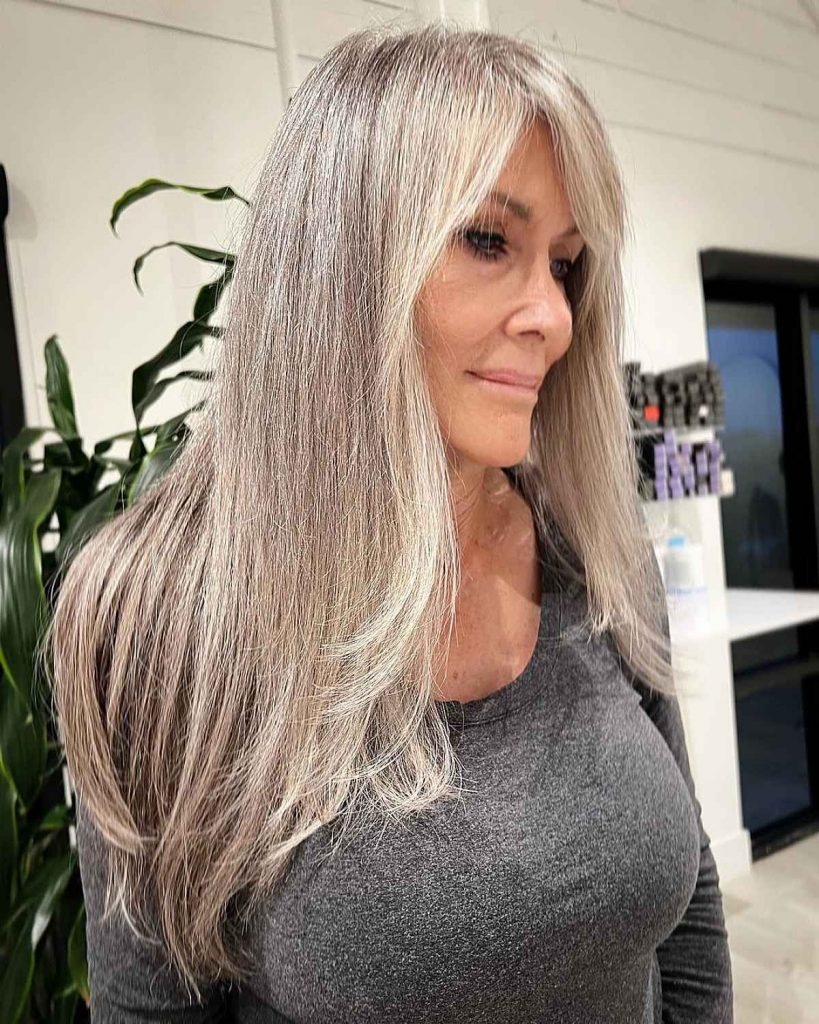 Voluminous Curls: Glamorous Confidence
Bold and voluminous curls can inject glamour and confidence into your look. Embrace your natural texture or use curling techniques to achieve this stunning style.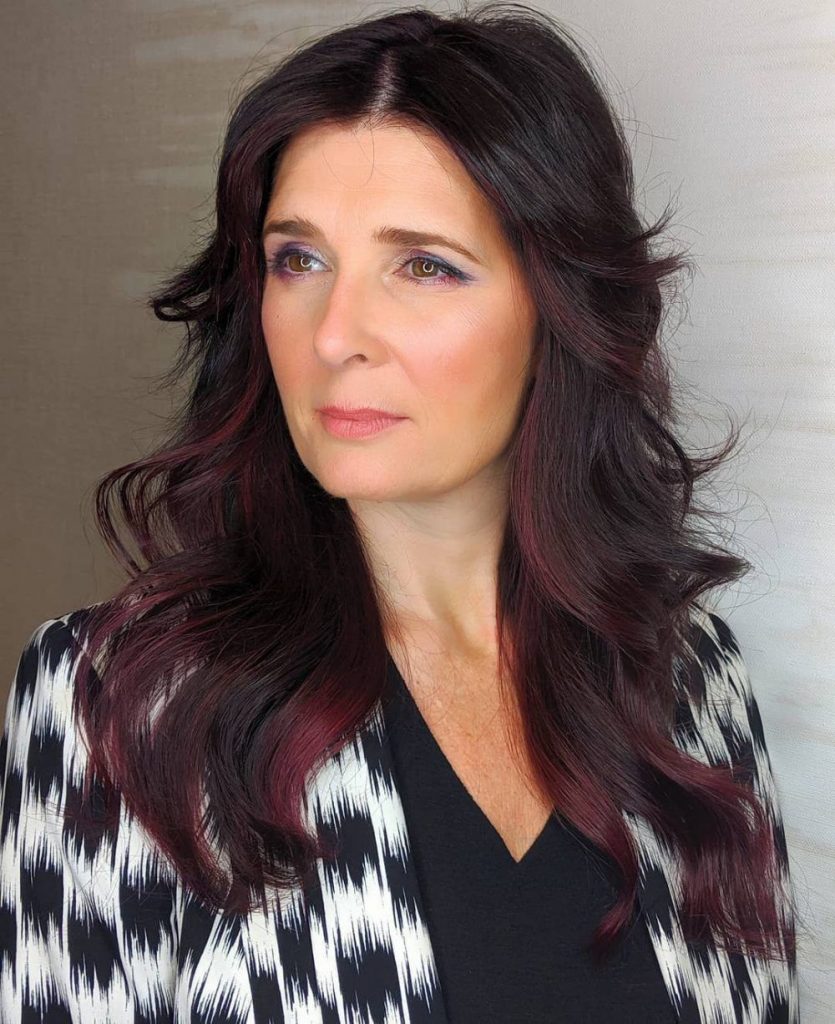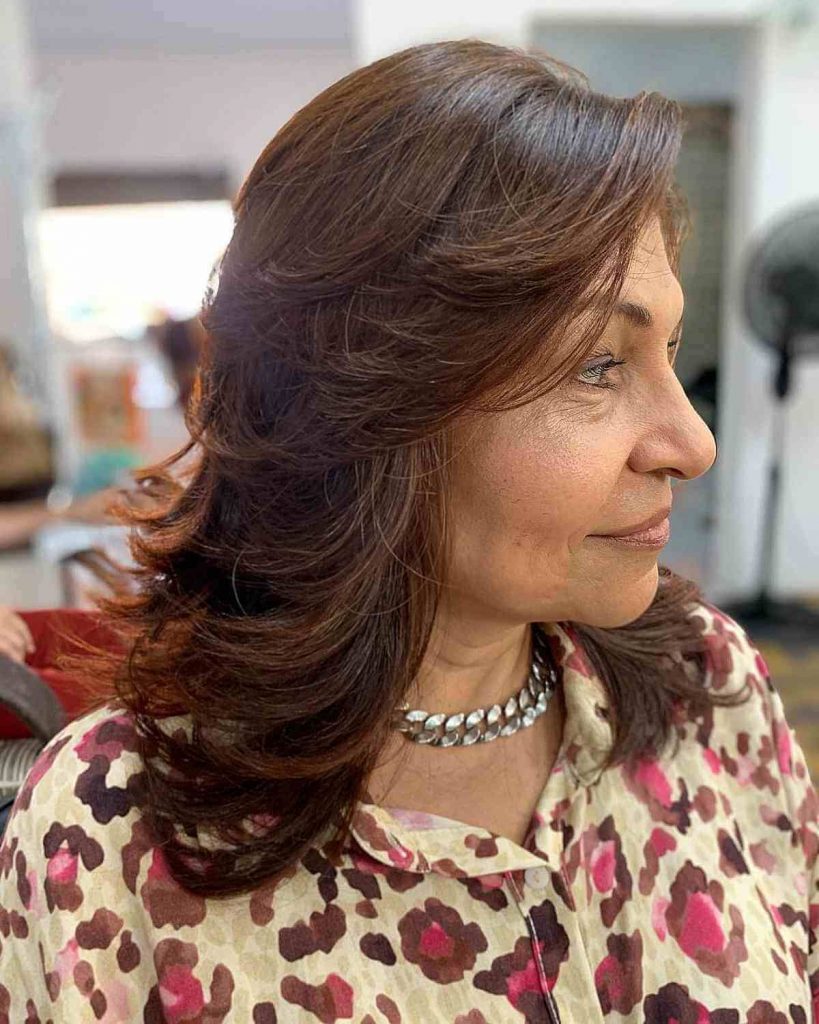 Save Pin