Hairstyles
Hairstyles Over 50 Curly 16 Ideas: Embrace Your Natural Beauty
As we gracefully age, our hair undergoes changes just like the rest of our body. For those blessed with curly hair, embracing your natural texture can be a wonderful journey, especially when you're over 50. In this article, we'll explore some fabulous curly hairstyle ideas that not only complement your age but also celebrate your beautiful curls. Let's dive in and discover the perfect hairstyle to enhance your confidence and allure.
Going Short: Embracing the Pixie Cut
One of the most liberating and stylish options for curly hair over 50 is the pixie cut. This short and chic haircut brings out your facial features, highlights your curls, and is incredibly easy to maintain. It's a bold move that exudes confidence and modernity, making it a great choice for women who want a fuss-free yet fashionable look.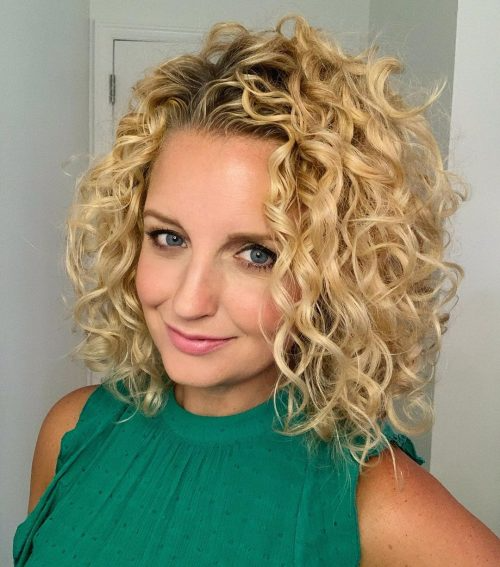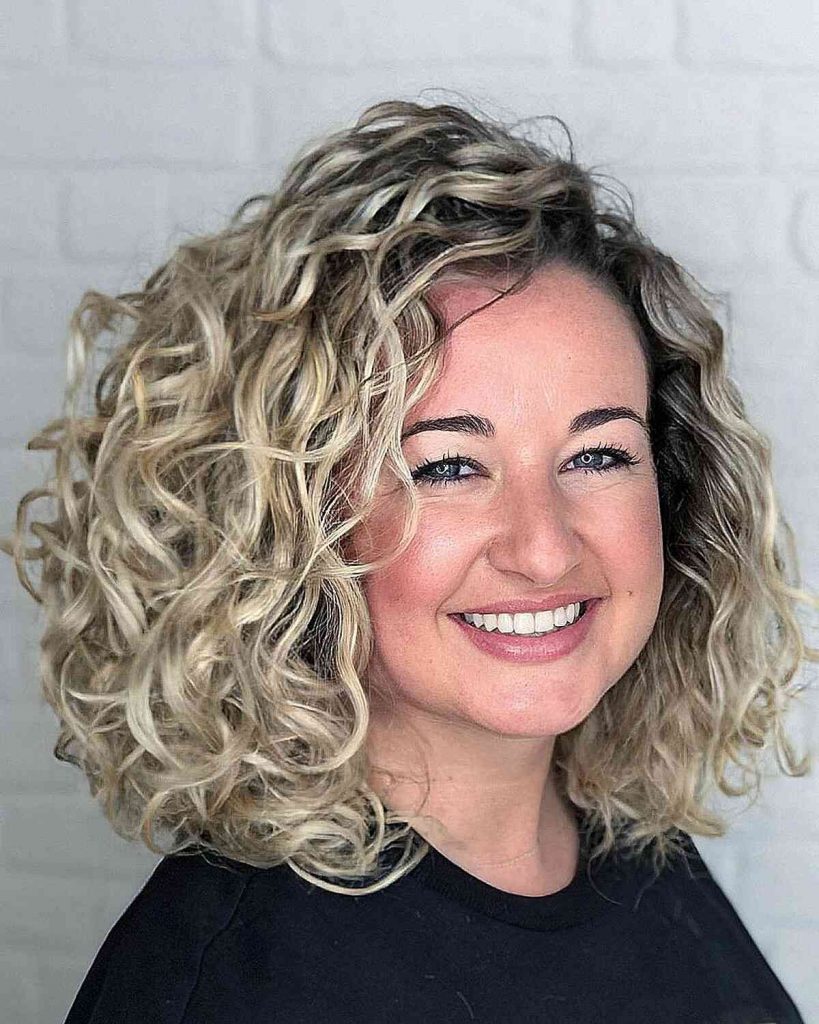 Effortlessly Elegant: Shoulder-Length Curls
Shoulder-length curls strike the perfect balance between manageable length and beautiful bounce. This versatile option allows you to experiment with different styling techniques while embracing the natural texture of your hair. Whether you opt for loose waves or well-defined curls, this hairstyle complements your age with a touch of youthful flair.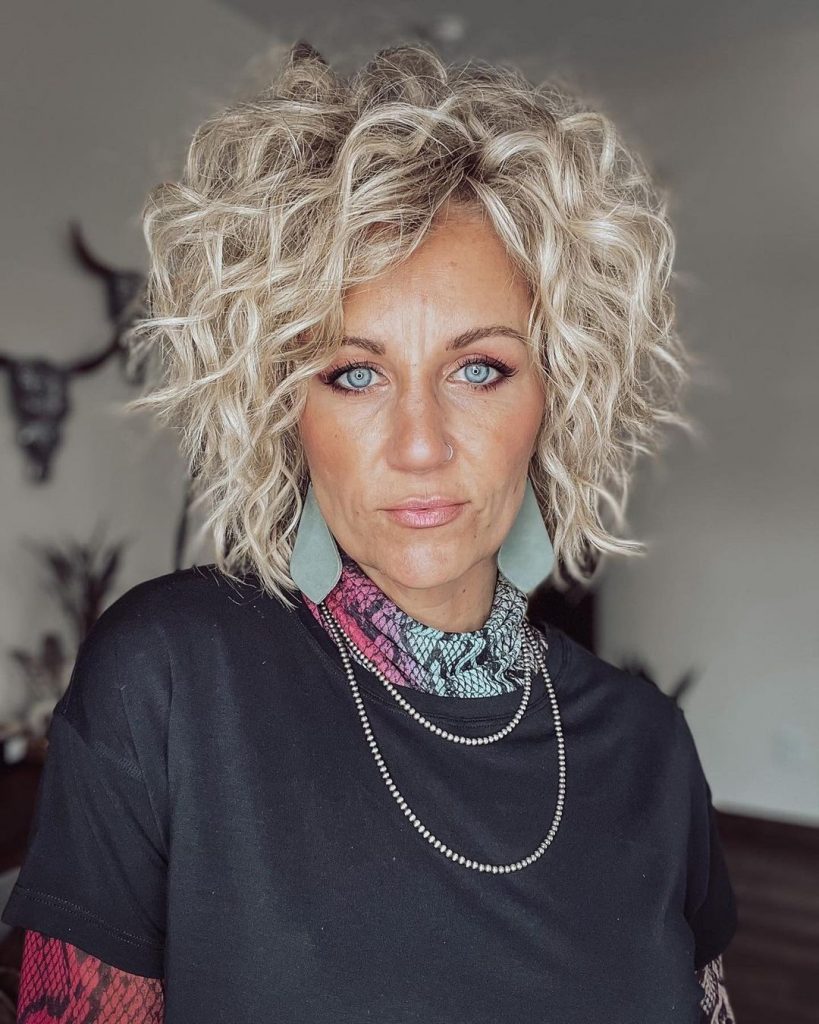 Timeless Glamour: Curly Bob
The curly bob is a timeless hairstyle that flatters women of all ages. With its playful charm and sophisticated appeal, the curly bob adds volume and dimension to your hair. This style is particularly flattering for those with round or heart-shaped faces, as it frames the features beautifully.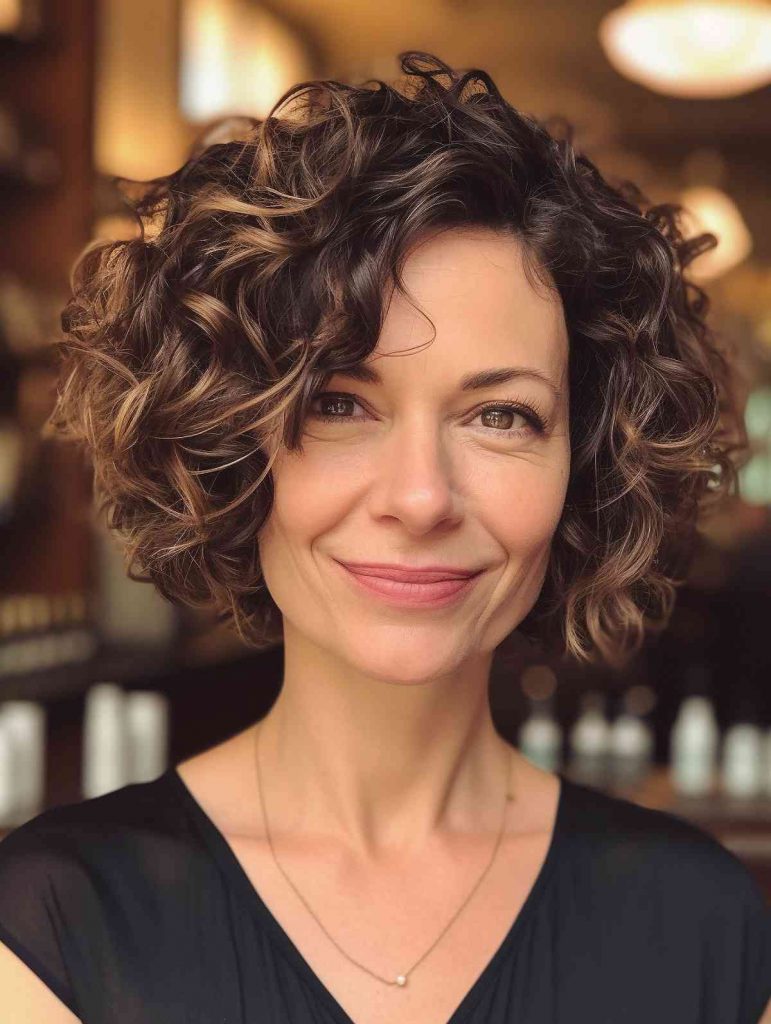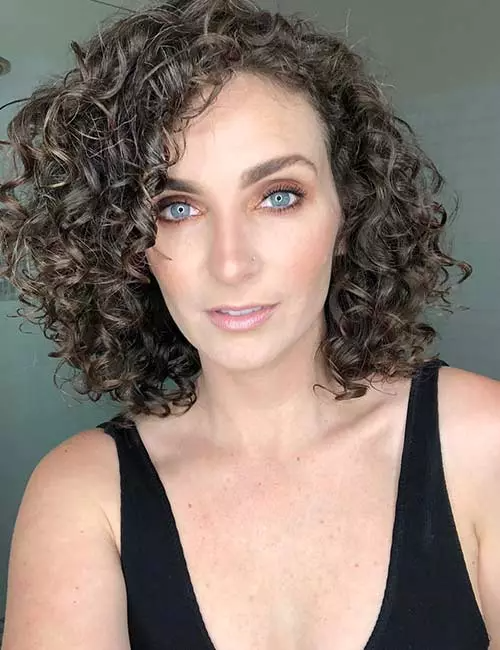 The Power of Layers: Layered Curly Hair
Layers can work wonders for curly hair over 50. They add movement, reduce bulk, and enhance the natural curls. Whether you have tight curls or loose waves, layers can transform your look and give your hair a more vibrant and youthful appearance.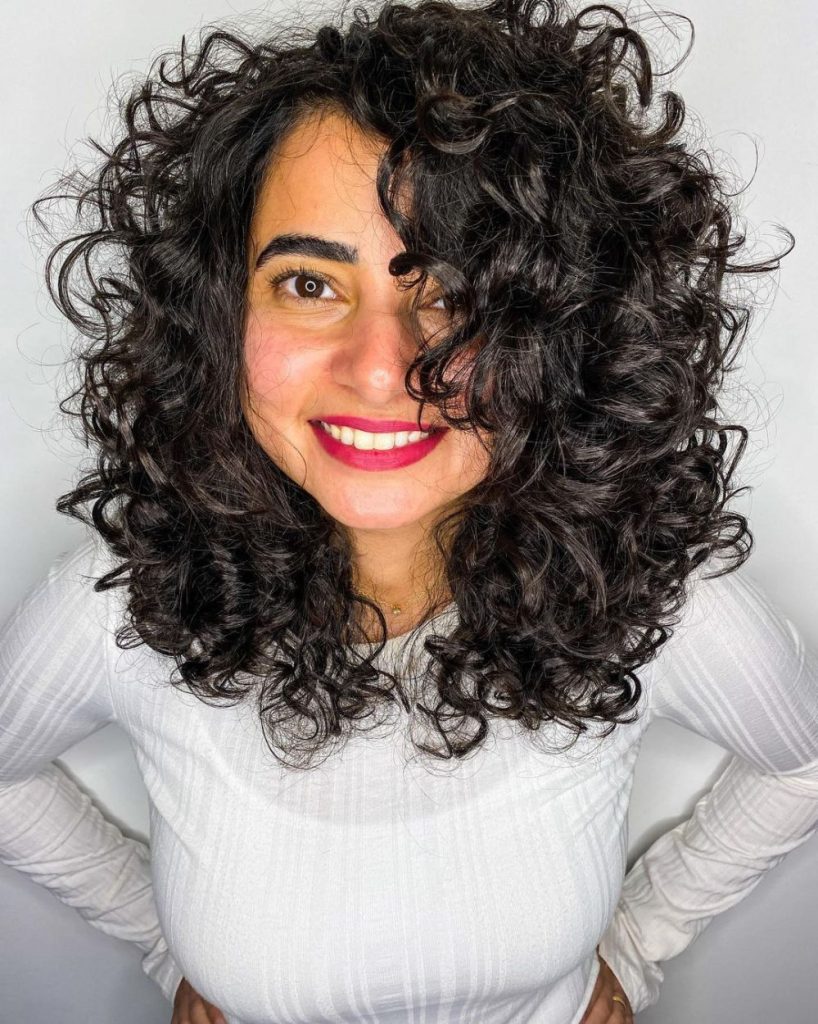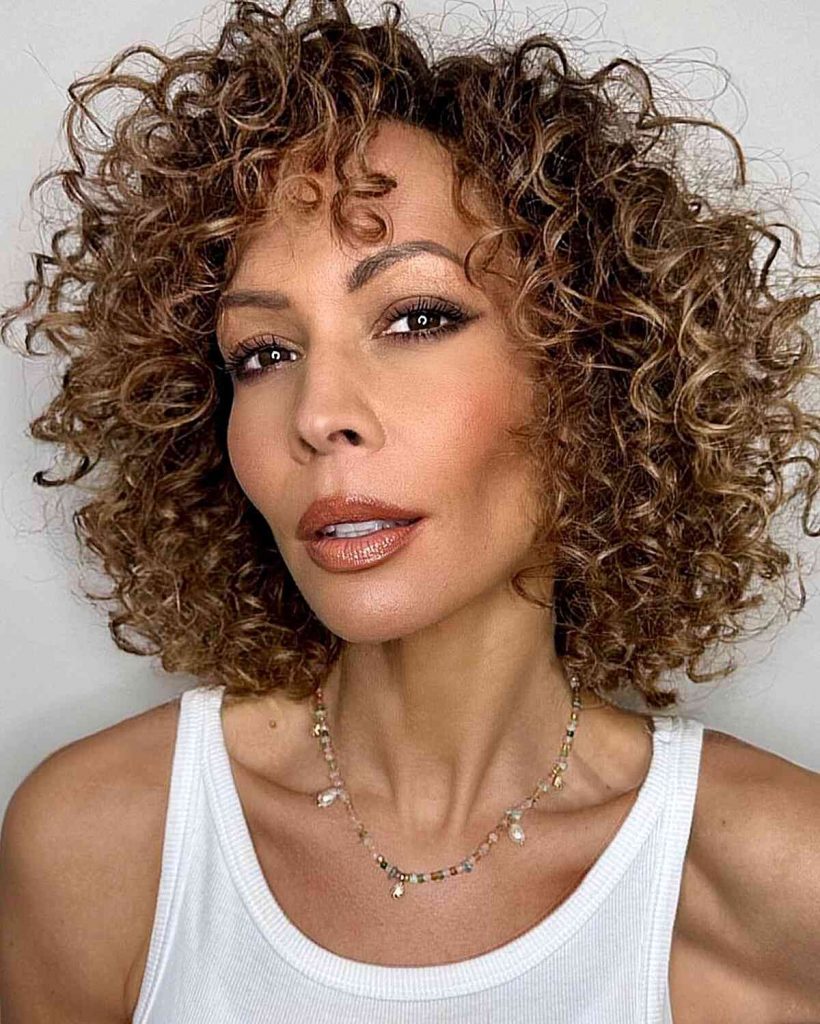 Embrace the Updo: Curly Chignon
For special occasions or elegant evenings out, a curly chignon can be your go-to hairstyle. This updo exudes sophistication and class while allowing your curls to shine. Secure your curls in a loose, low chignon at the nape of your neck, and let a few tendrils frame your face for a soft and romantic look.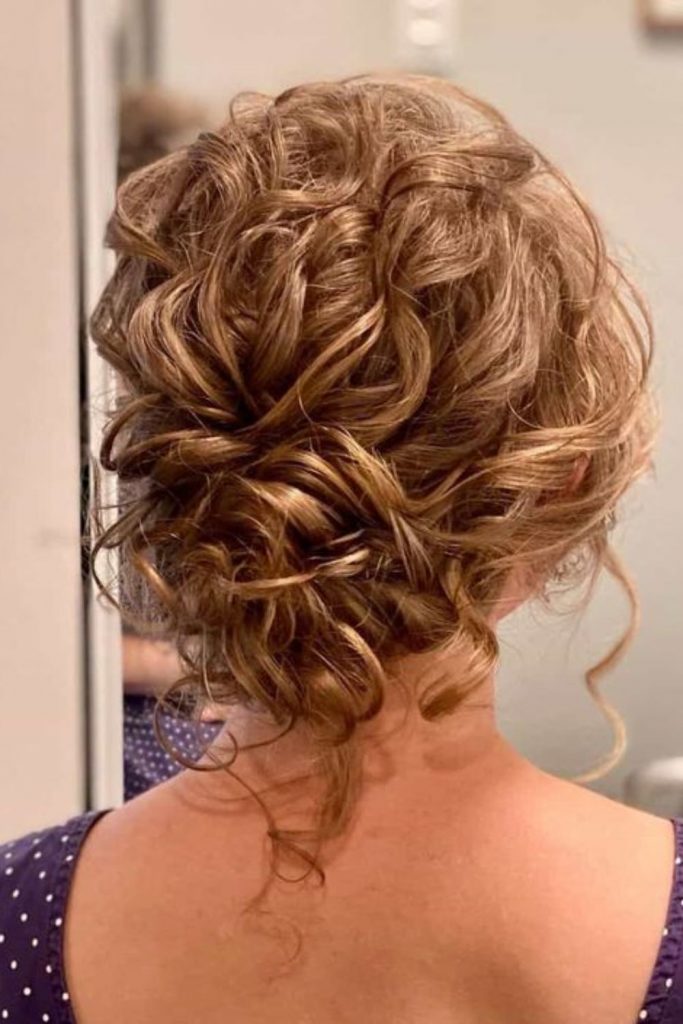 Gray Gracefully: Curly Gray Hair Ideas
Gray hair is a natural and beautiful part of the aging process. Embrace your gray curls with pride and style. Consider enhancing your gray hair's natural shine and texture with products designed specifically for silver locks. Whether you choose a short pixie or flowing curls, gray hair can be incredibly chic and fashionable.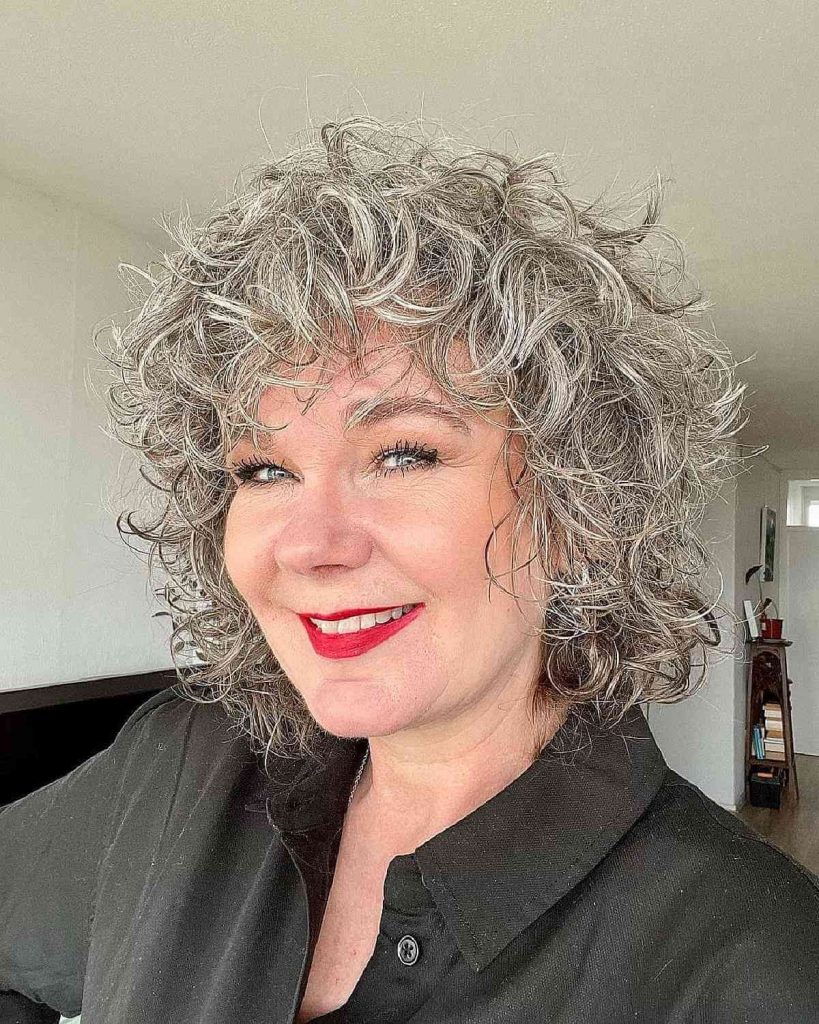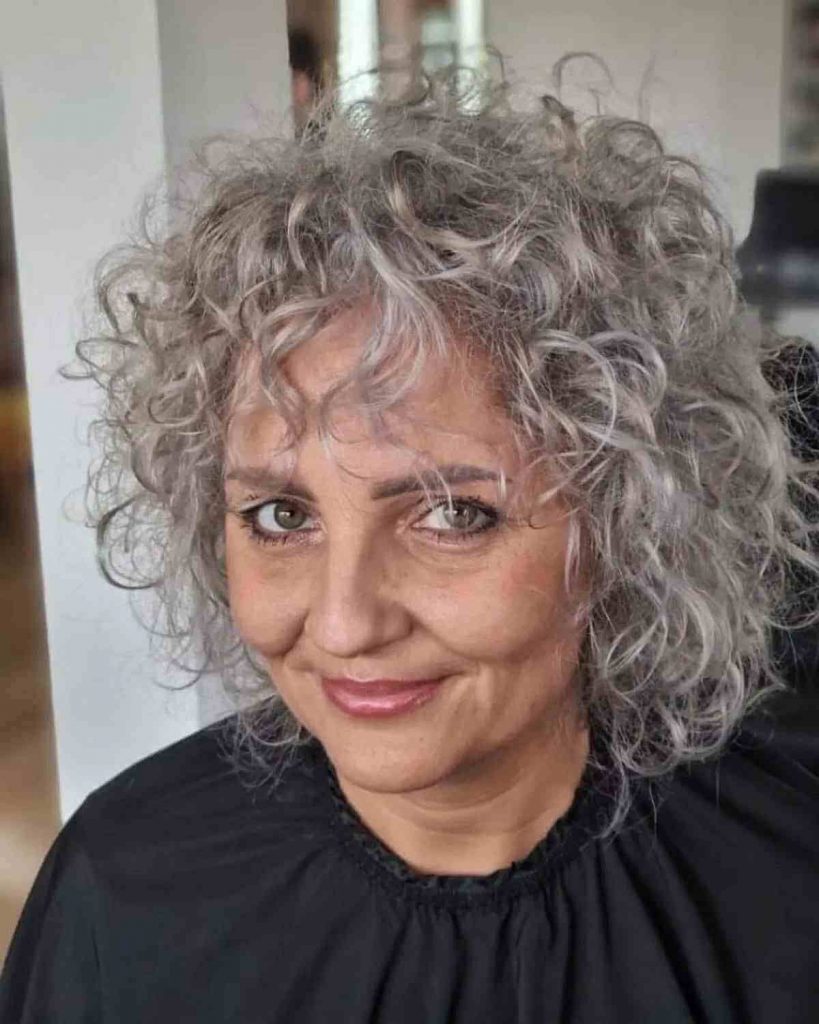 Playful Accessories: Curly Hair Accessories
Elevate your curly hairstyle with playful accessories. Headbands, clips, and scarves can add a touch of flair to your look while keeping your curls in place. Experiment with different accessories to find the ones that best match your personal style and enhance your overall appearance.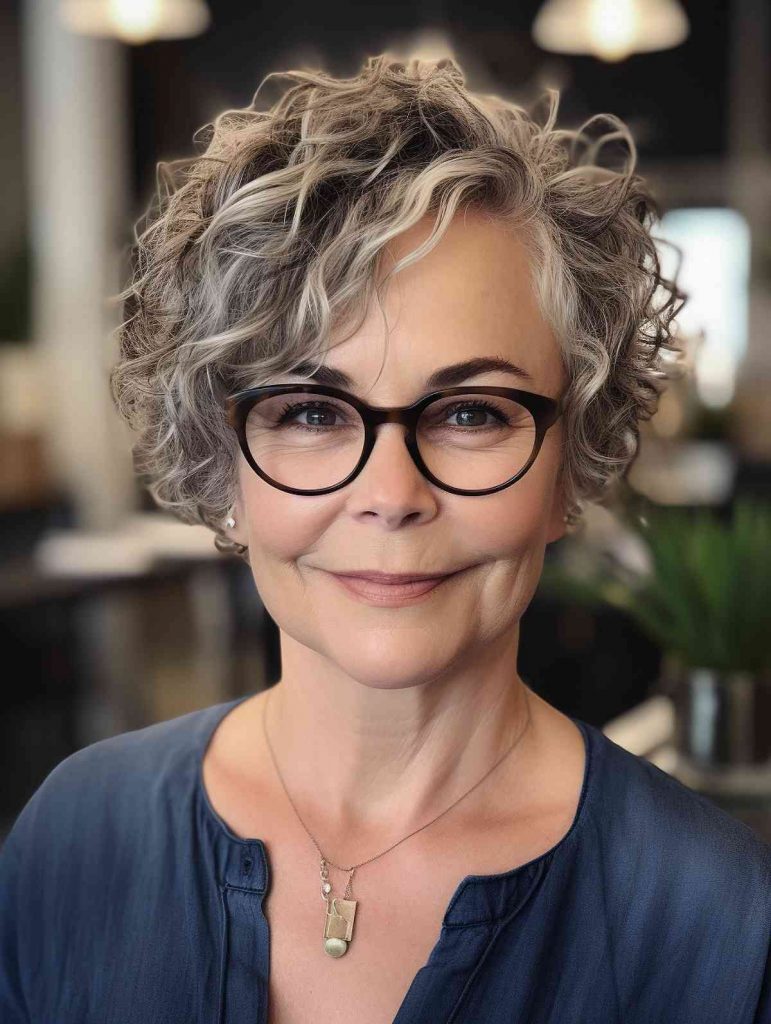 Maintenance Matters: Caring for Your Curly Hair
Caring for curly hair requires a bit of effort, but the results are well worth it. Use sulfate-free shampoos, hydrating conditioners, and styling products designed for curls. Regular trims help prevent split ends and keep your curls looking their best. Embrace the natural texture of your hair, and don't be afraid to consult with a professional stylist for personalized advice.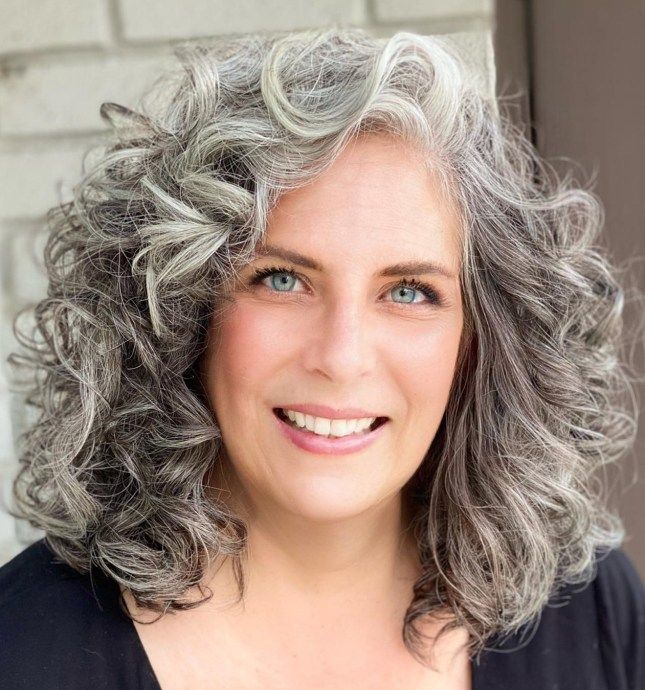 Save Pin