Hairstyles
Hairstyles Over 50: Embracing Short Hair 18 Ideas
As we gracefully age, our sense of style evolves, including our hairstyles. One of the most empowering choices for individuals over 50 is opting for shorter hairstyles that exude confidence and elegance. Short haircuts are not only fashionable but also practical, often requiring minimal maintenance. In this article, we'll delve into a variety of short hairstyle ideas for those over 50, exploring how these cuts can enhance your appearance and reflect your vibrant personality.
The Allure of Short Haircuts
Short haircuts have a timeless allure that complements the natural changes that come with age. They frame the face, highlighting your best features and allowing your personality to shine through. Let's explore some exciting short hairstyle ideas that can work wonders for individuals over 50: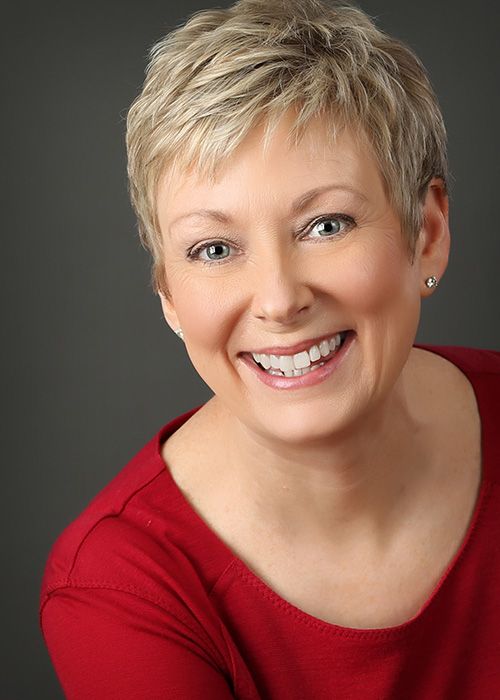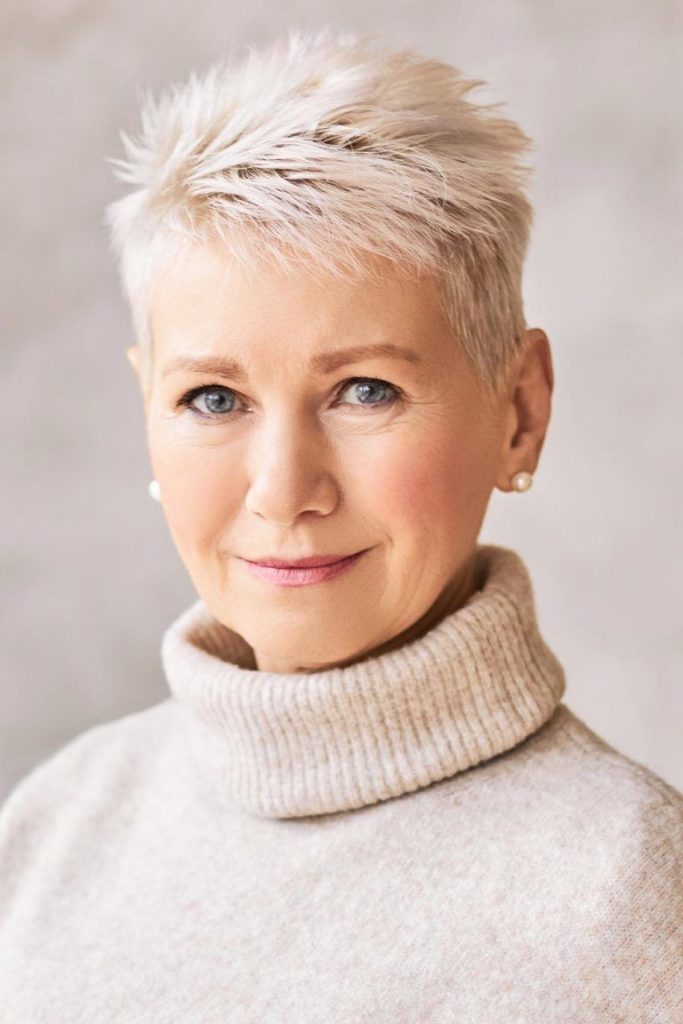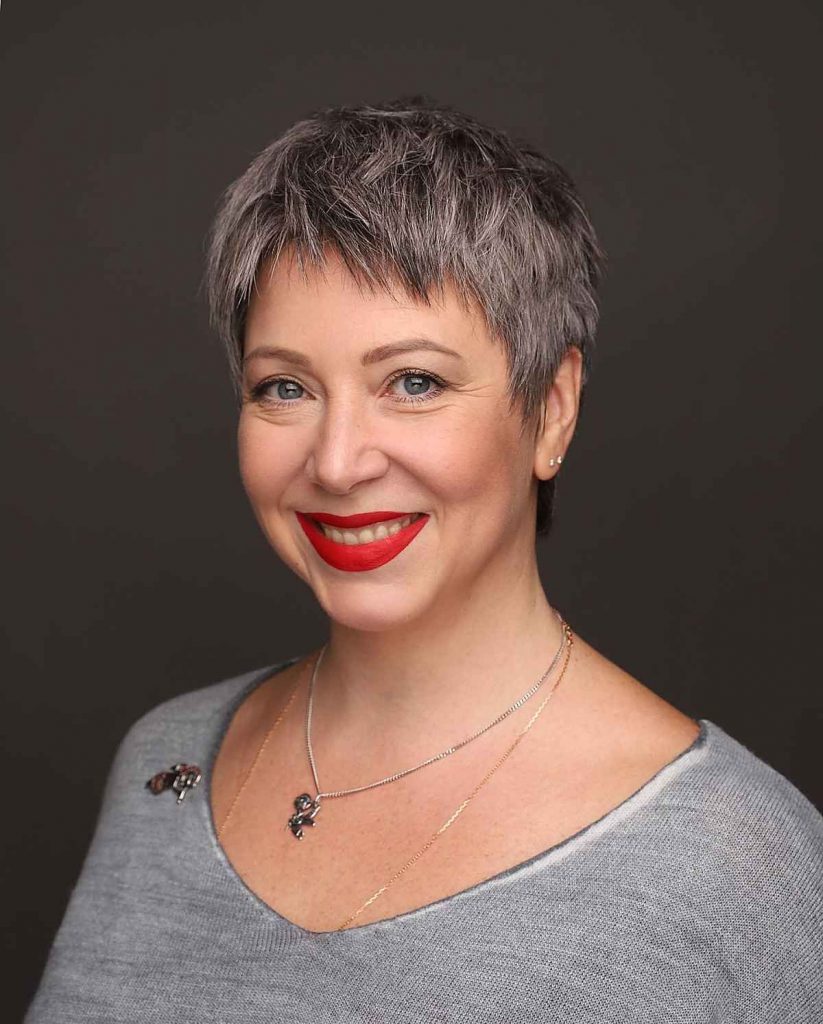 The Classic Pixie Cut
The pixie cut is a bold choice that radiates confidence and independence. With its short length and textured layers, it's a versatile option that can be styled in various ways, from sleek to tousled.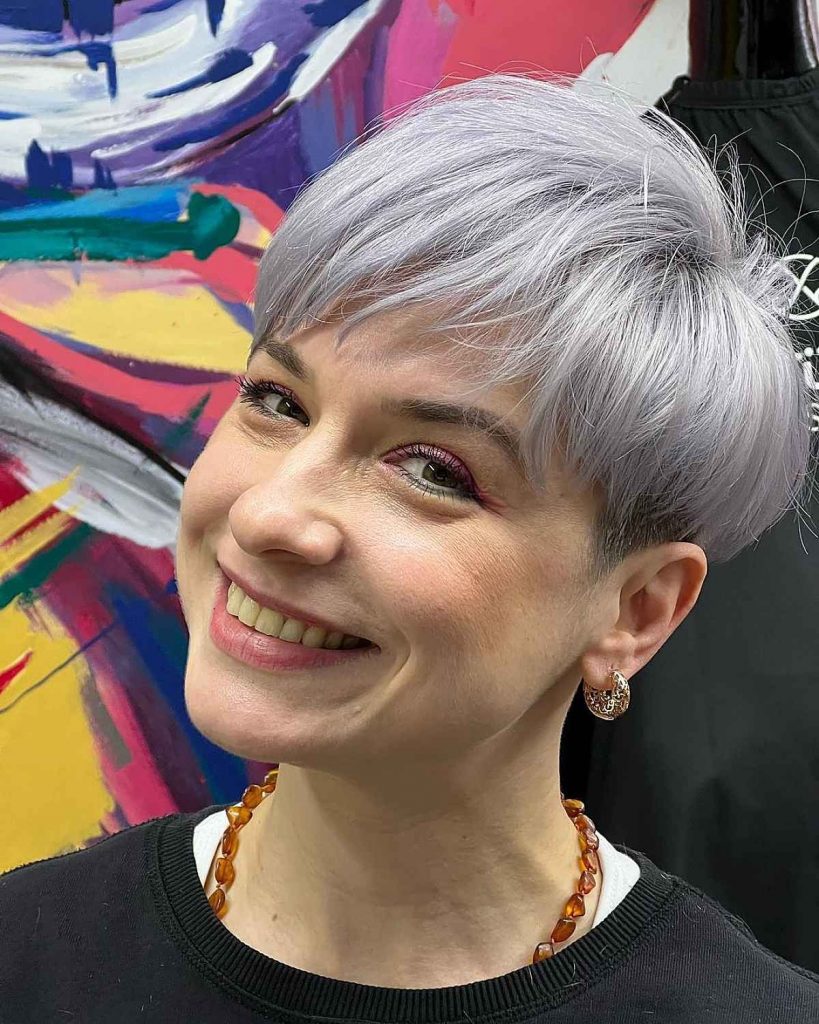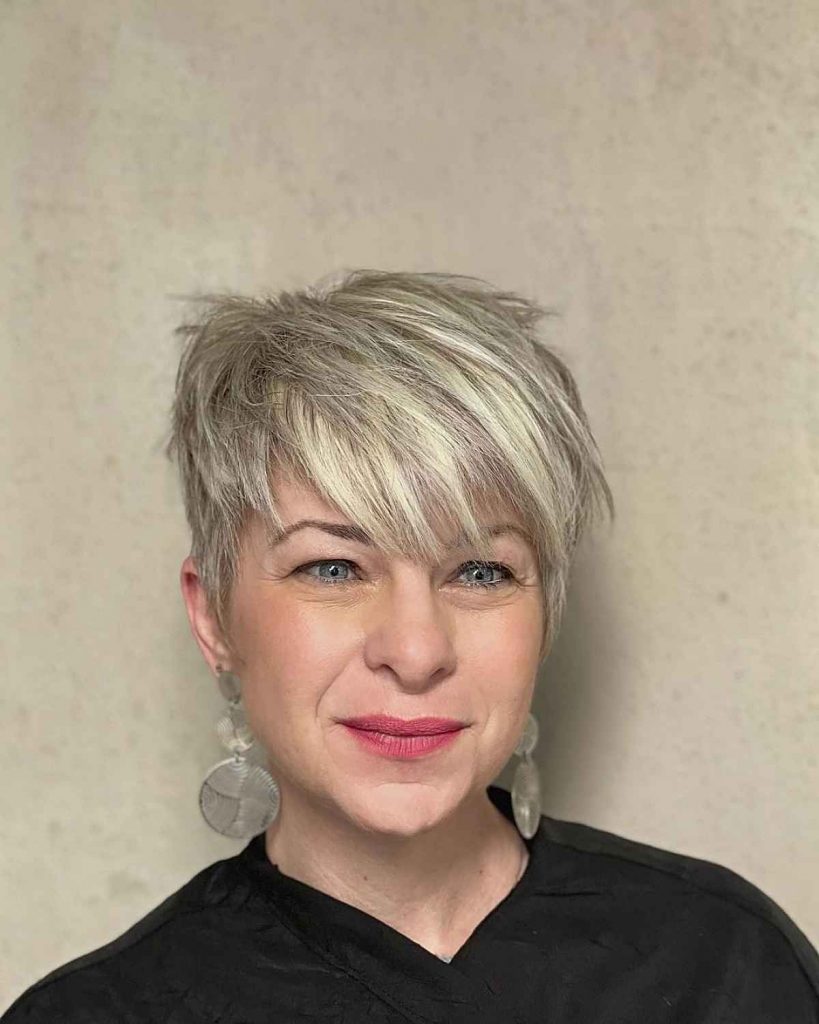 Chic Bob
A well-structured bob is a sophisticated option that never goes out of style. Whether it's a blunt bob or an asymmetrical one, this haircut adds definition to your jawline and neck, giving you an elegant appearance.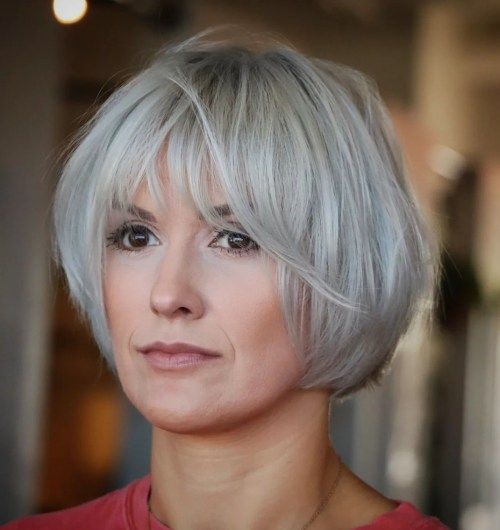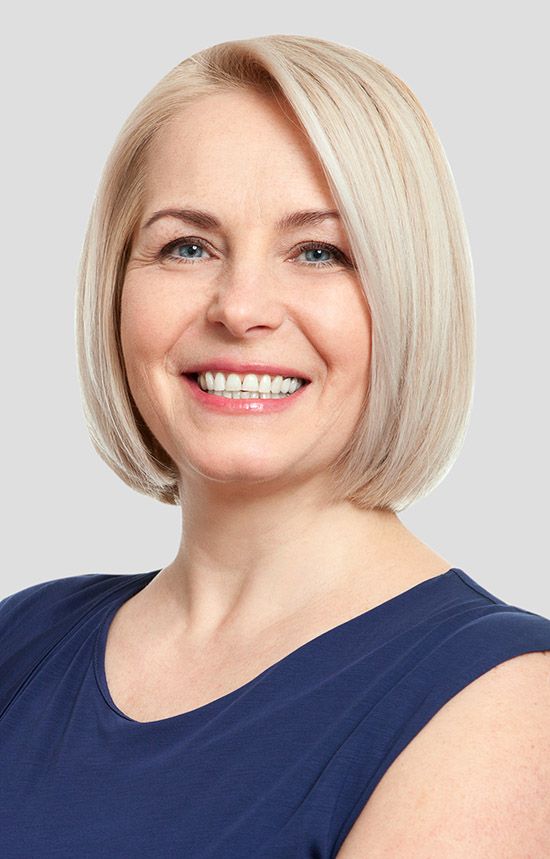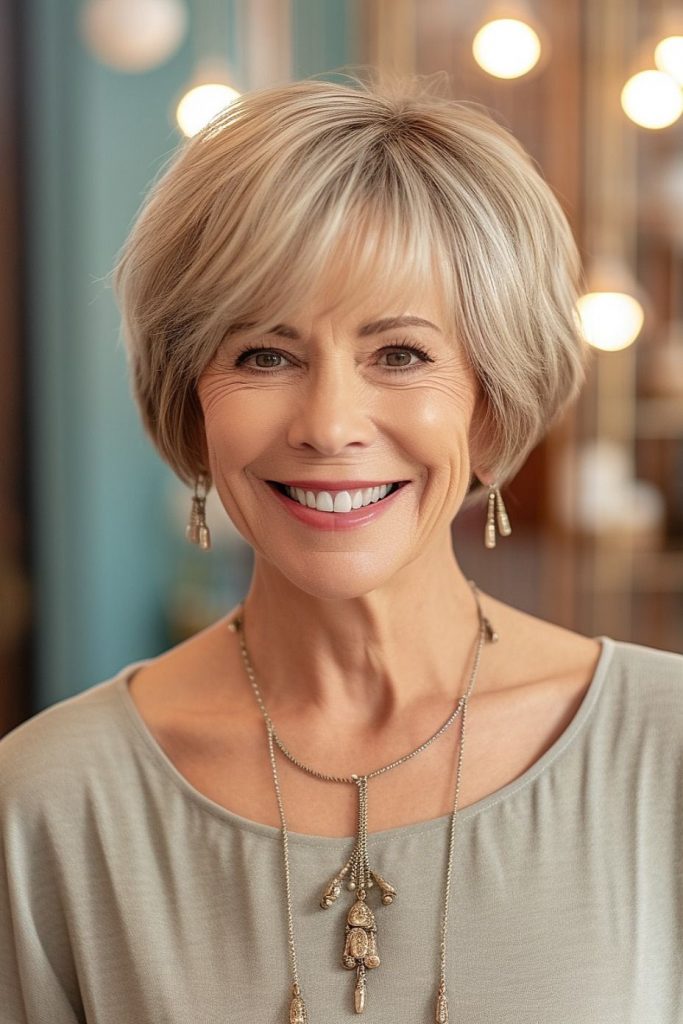 Playful Shag
The shag haircut is all about embracing a carefree and youthful vibe. With its layers and playful texture, it adds volume and movement to your hair, making you look effortlessly chic.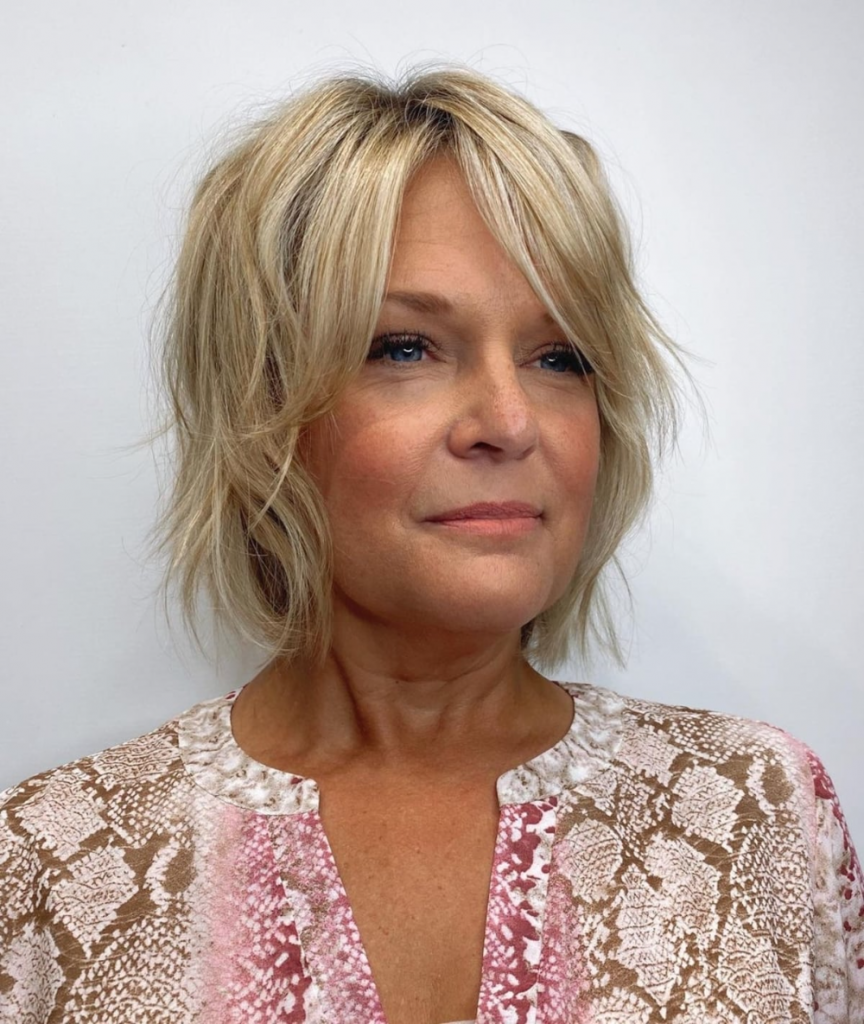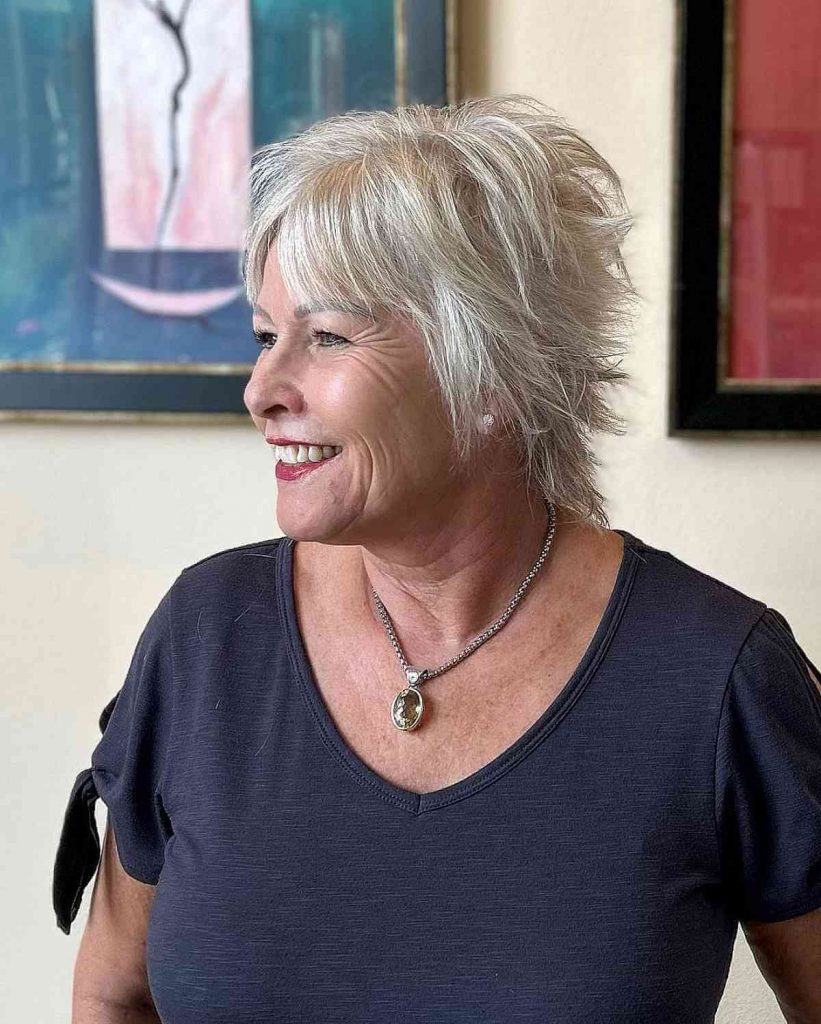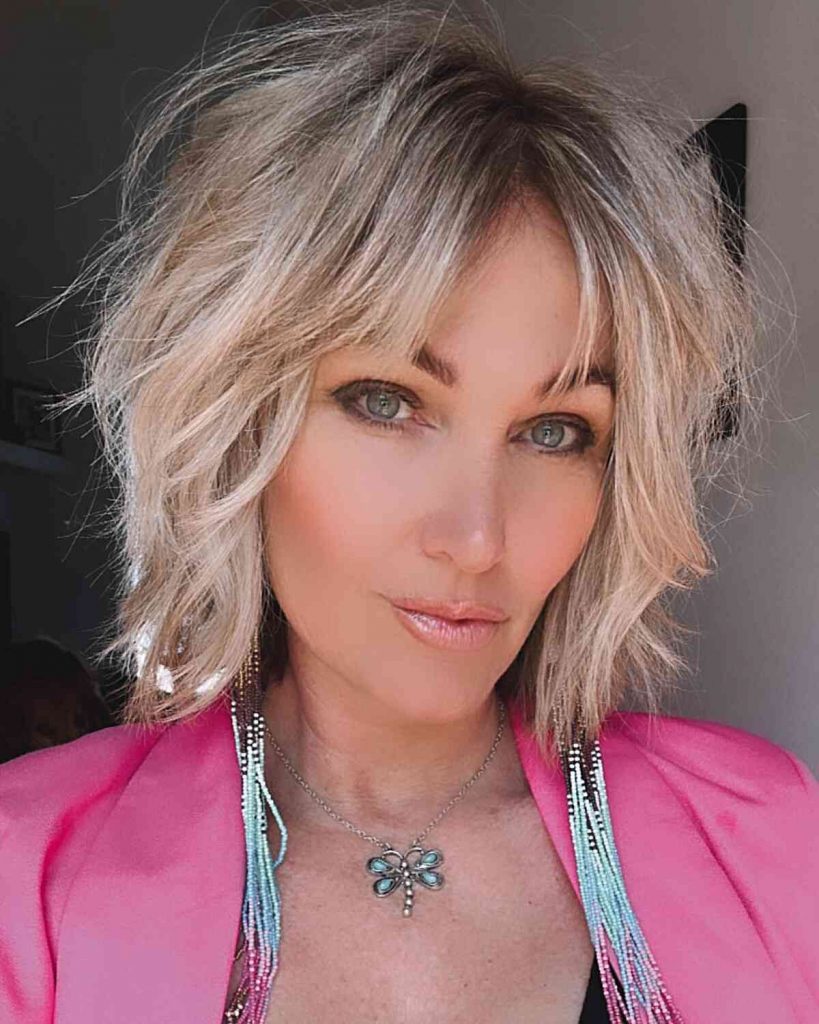 Elegant Undercut
For those who want to add a touch of edginess to their look, the undercut offers a creative solution. This style involves shorter sides and back, while the top can be left longer and styled in various ways.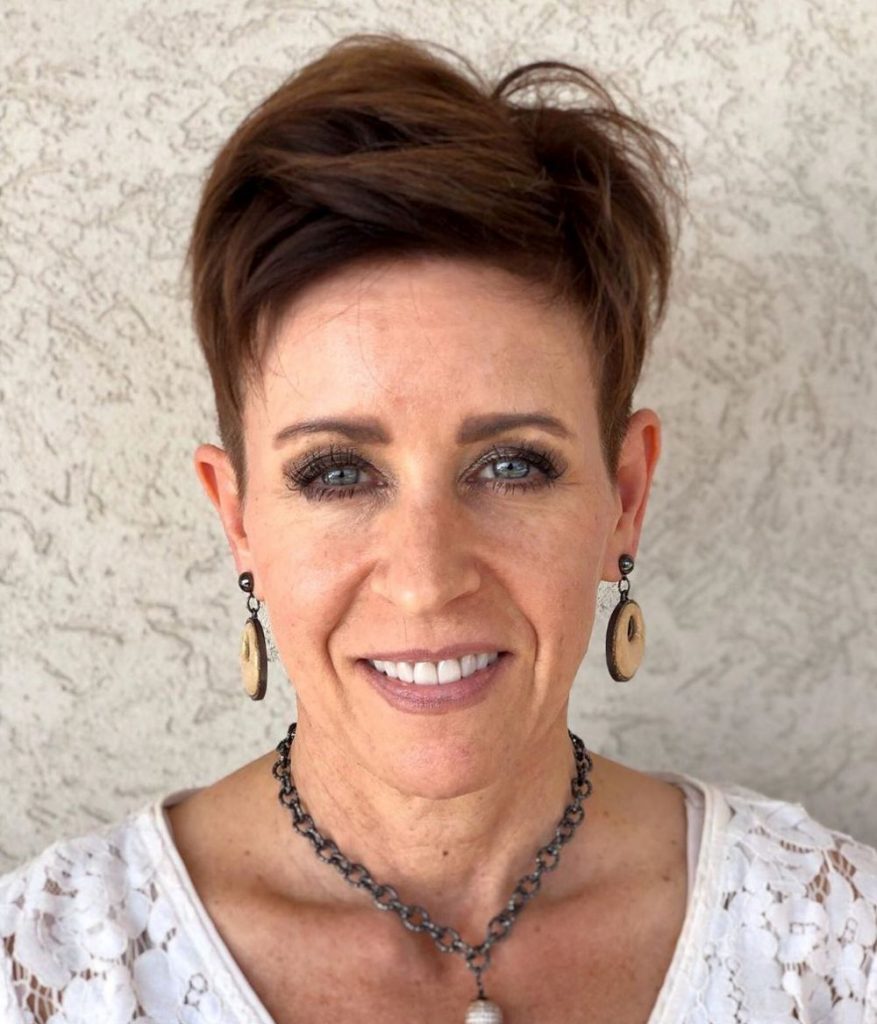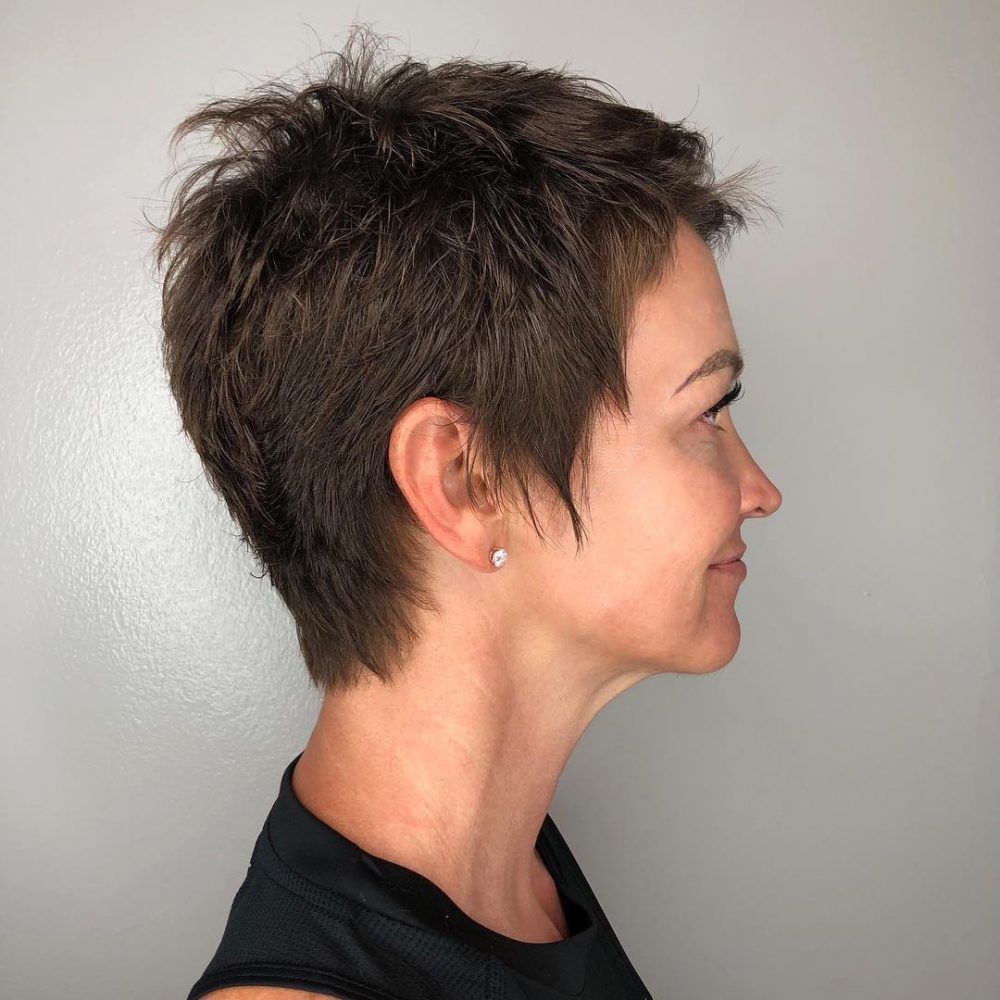 Timeless Short Curly Hairstyle
Curly hair can be beautifully showcased in a short haircut. It's a fantastic way to embrace your natural texture while enjoying a low-maintenance and fashionable look.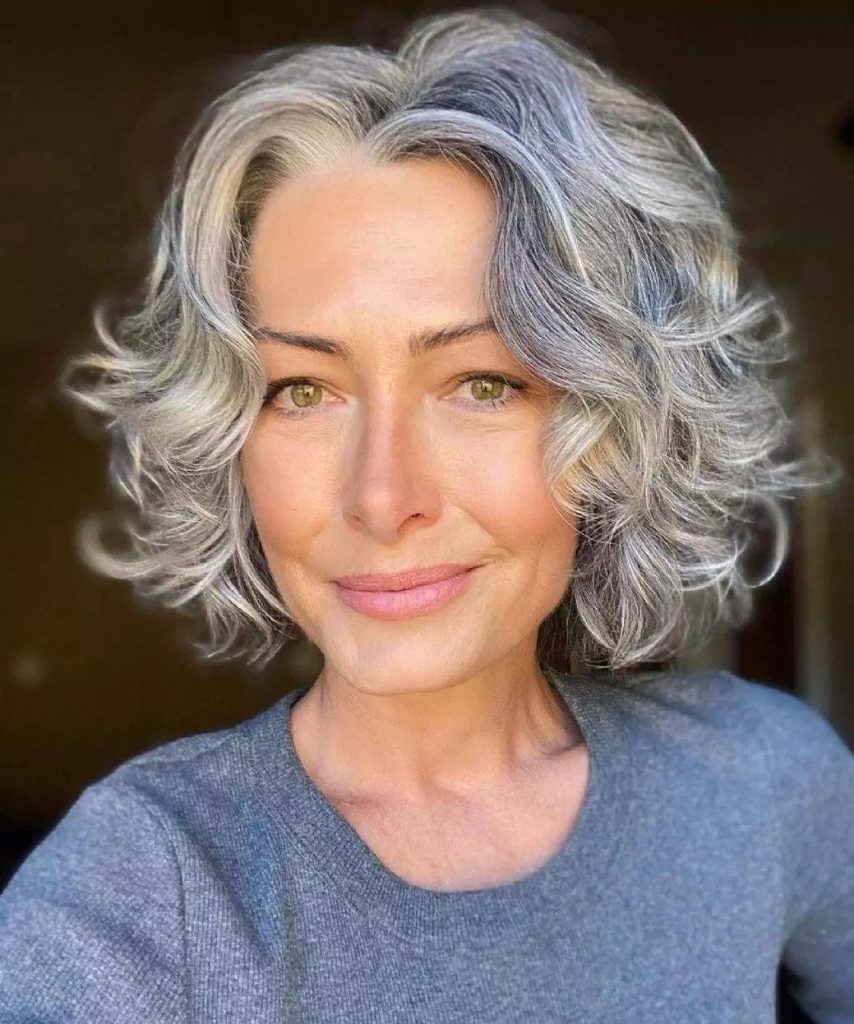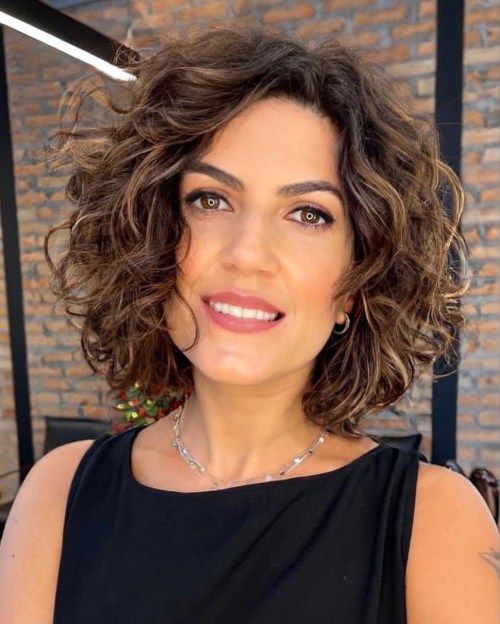 Save Pin