Hairstyles
Halloween Hairstyles 2023 16 Ideas: Unleash Your Spooky Style
Halloween is just around the corner, and it's time to start planning your costume and, of course, your hairstyle! Whether you're going for a scary, whimsical, or classic look, your hair can play a significant role in completing your Halloween ensemble. In this article, we'll explore 15 unique Halloween hairstyle ideas for 2023 that will help you stand out and make a statement at any Halloween gathering.
The Classic Witch's Broom Braid
One of the timeless Halloween hairstyles is the Classic Witch's Broom Braid. To achieve this look, create a high ponytail and then braid it loosely. Wrap a piece of black ribbon around the base of the ponytail to resemble the bristles of a witch's broom. This look pairs perfectly with a witch costume and a pointed hat.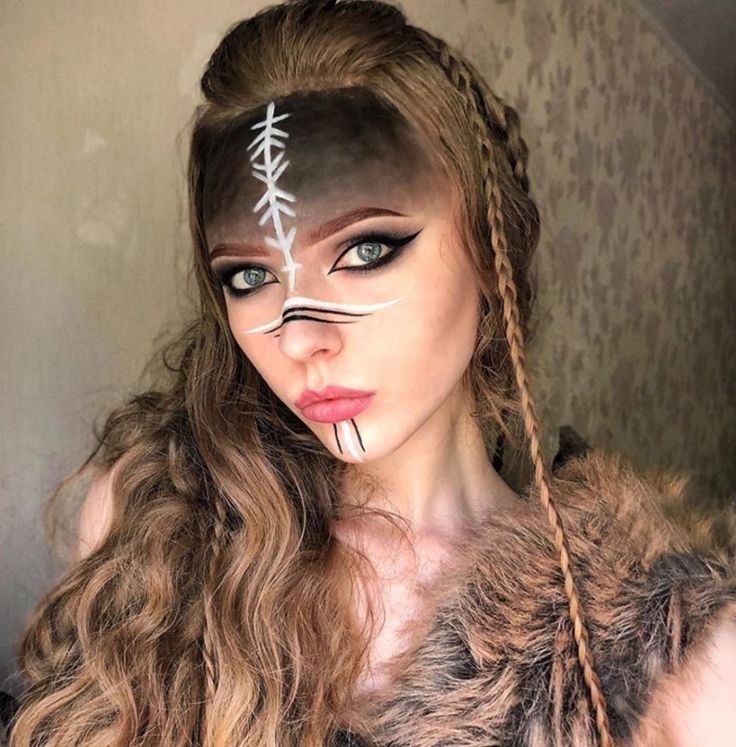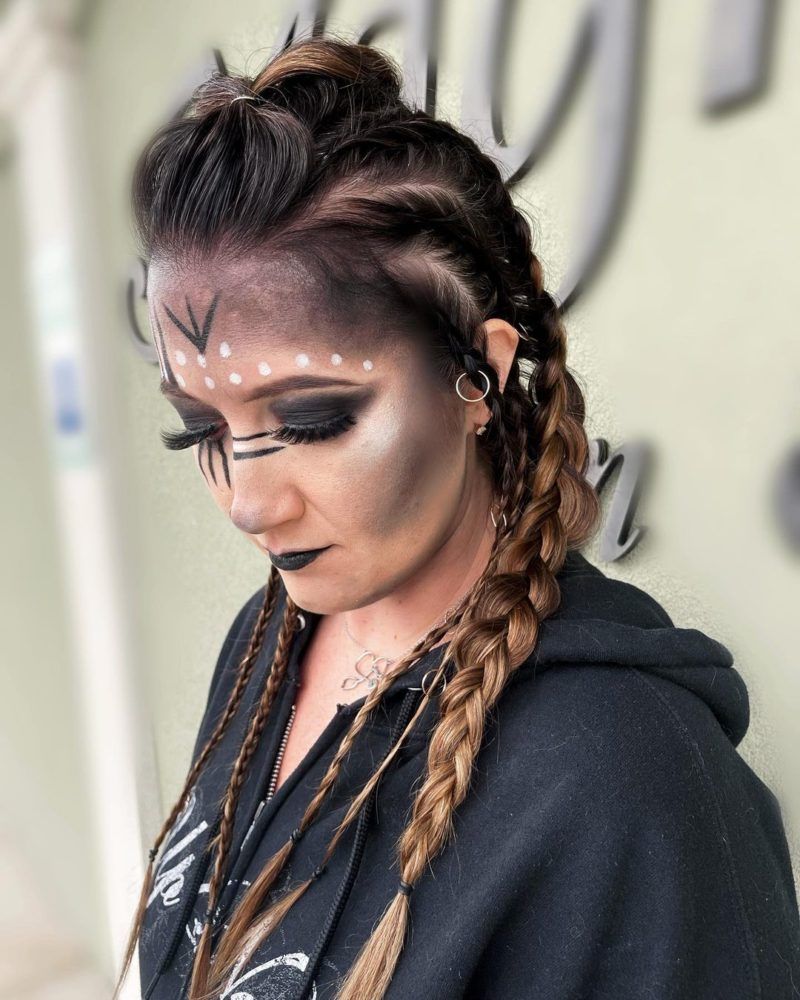 Creepy Crawly Spider Bun
For those looking to add a spooky twist to their Halloween hairstyle, the Creepy Crawly Spider Bun is a fantastic choice. Gather your hair into a high bun and attach toy spiders with bobby pins. This eerie look is ideal for a spider-themed costume or as a standalone hairdo to spook your friends.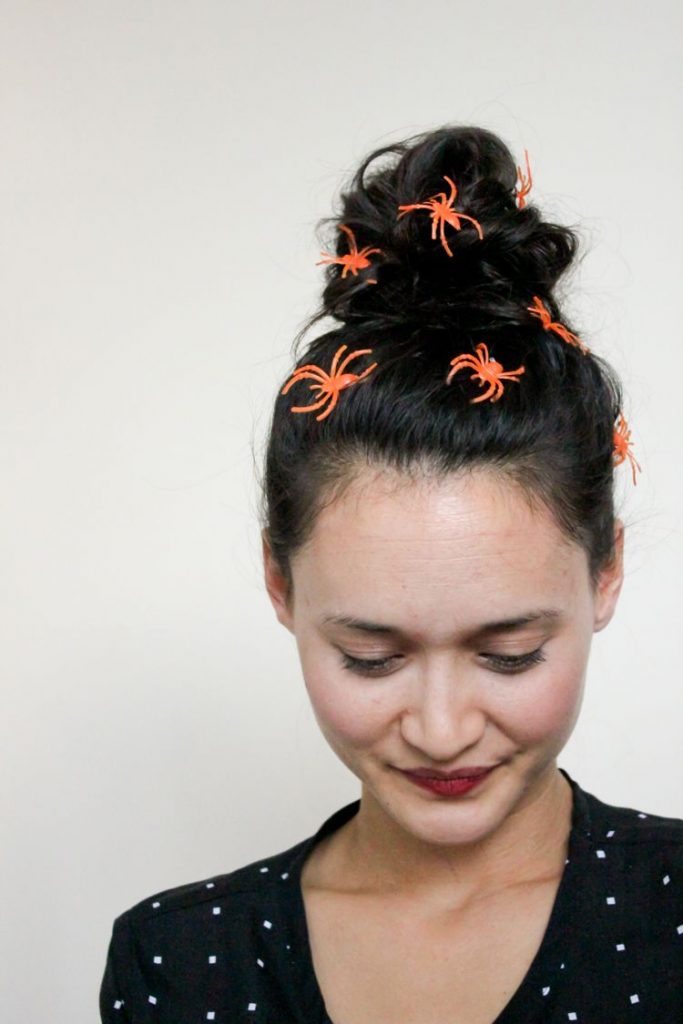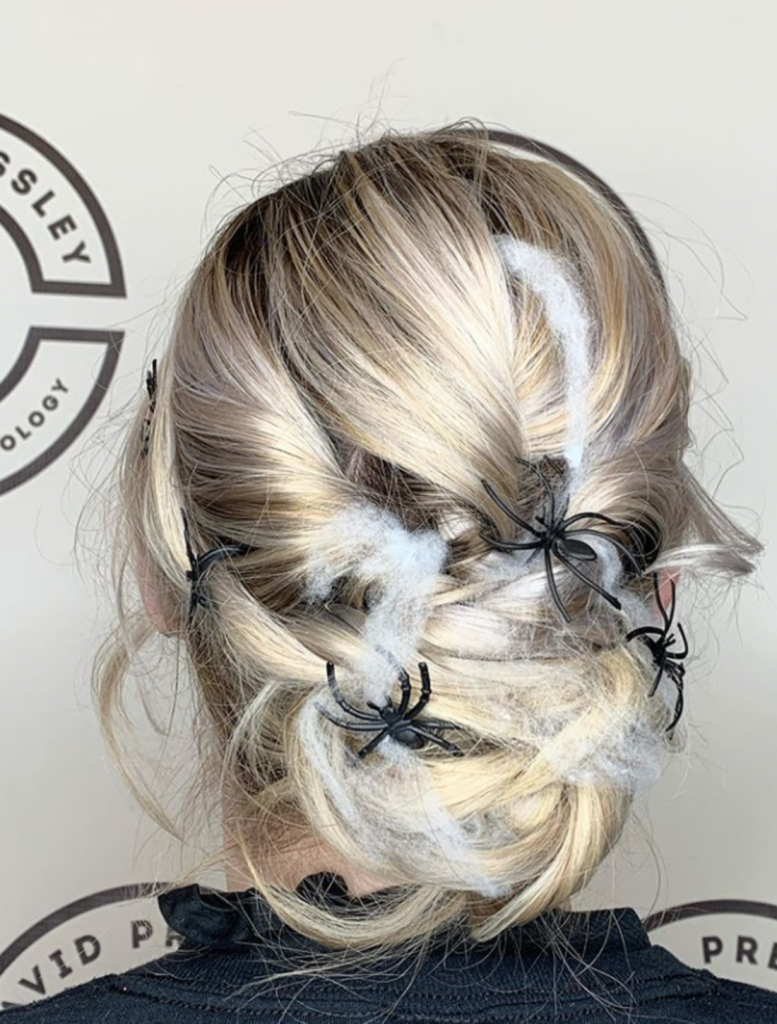 Vampire-Inspired Vixen Waves
Transform into a seductive vampire with Vampire-Inspired Vixen Waves. Achieve this look by curling your hair into loose waves and adding red highlights. Finish it off with some fangs and a gothic gown to become the belle of the night.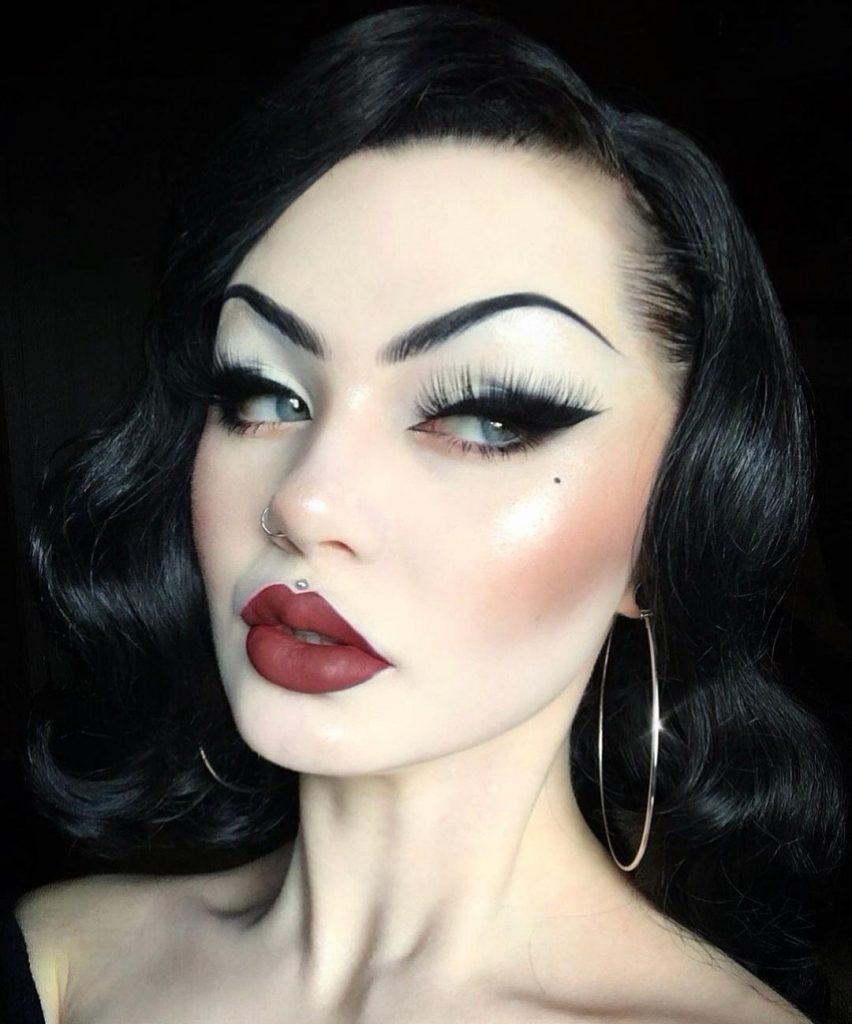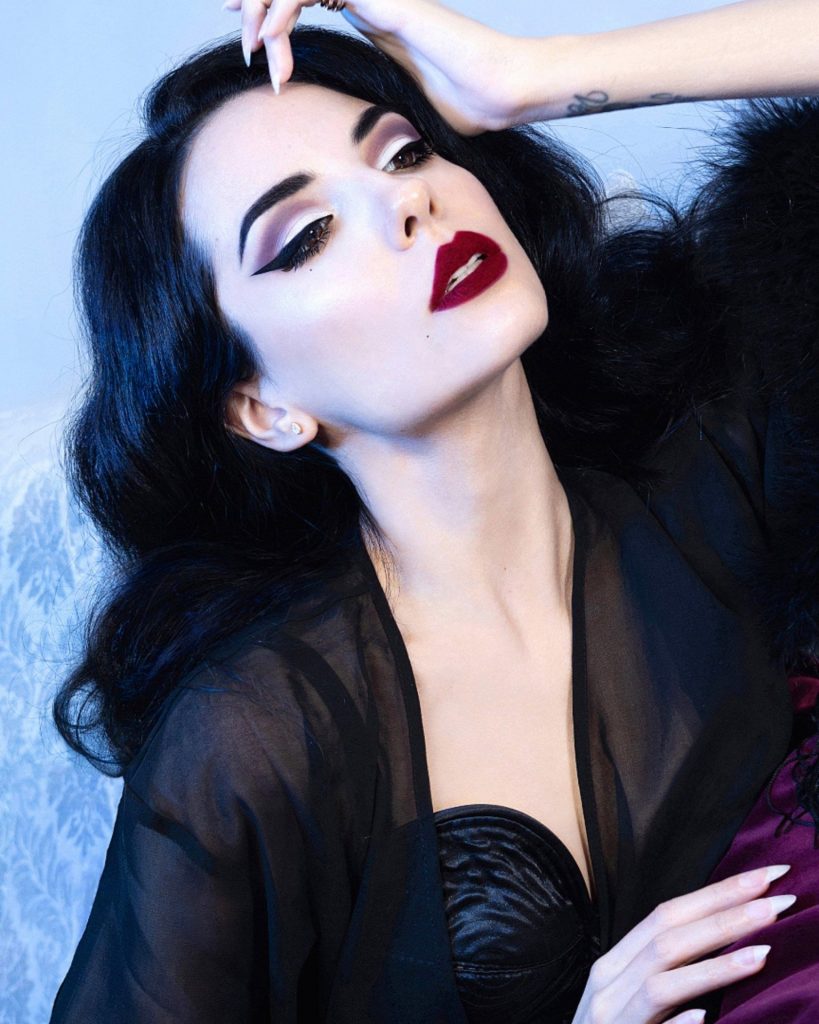 Zombie Apocalypse Messy Updo
Embrace the undead with a Zombie Apocalypse Messy Updo. Tease your hair, add some fake blood, and create a disheveled look. This hairstyle pairs perfectly with zombie makeup and tattered clothing.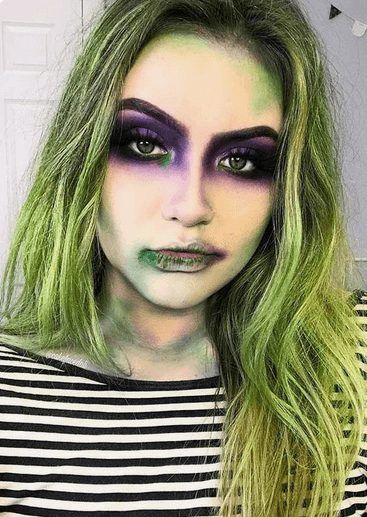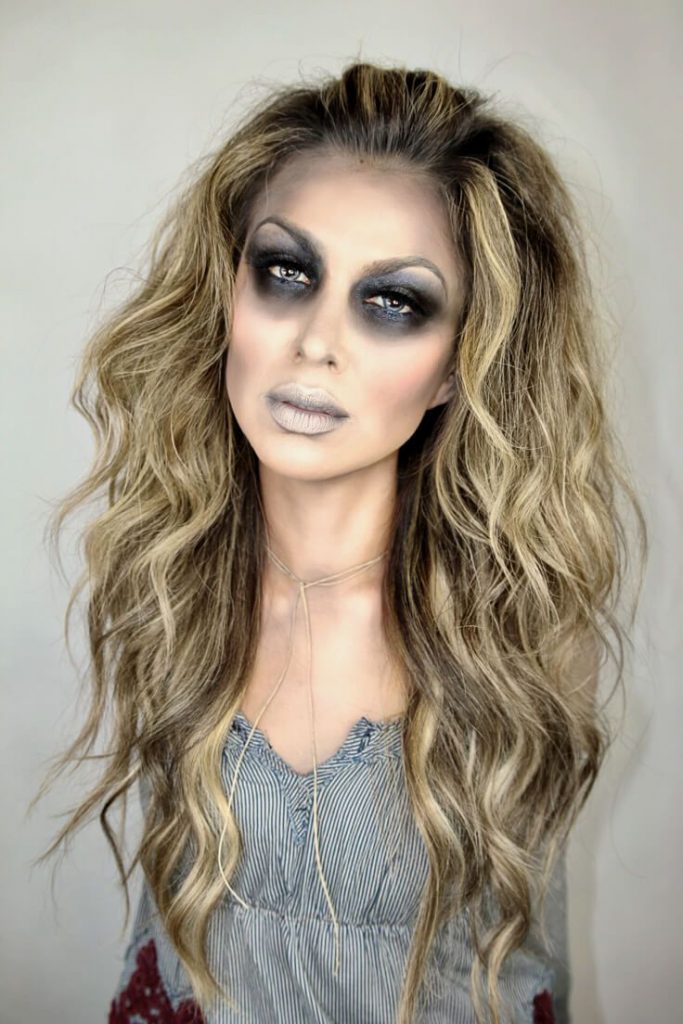 Mermaid Magic Waves
For a more enchanting Halloween look, go for Mermaid Magic Waves. Create loose, beachy waves and add some seashell accessories to mimic a mystical mermaid. This hairstyle works wonders with a mermaid costume and shimmering makeup.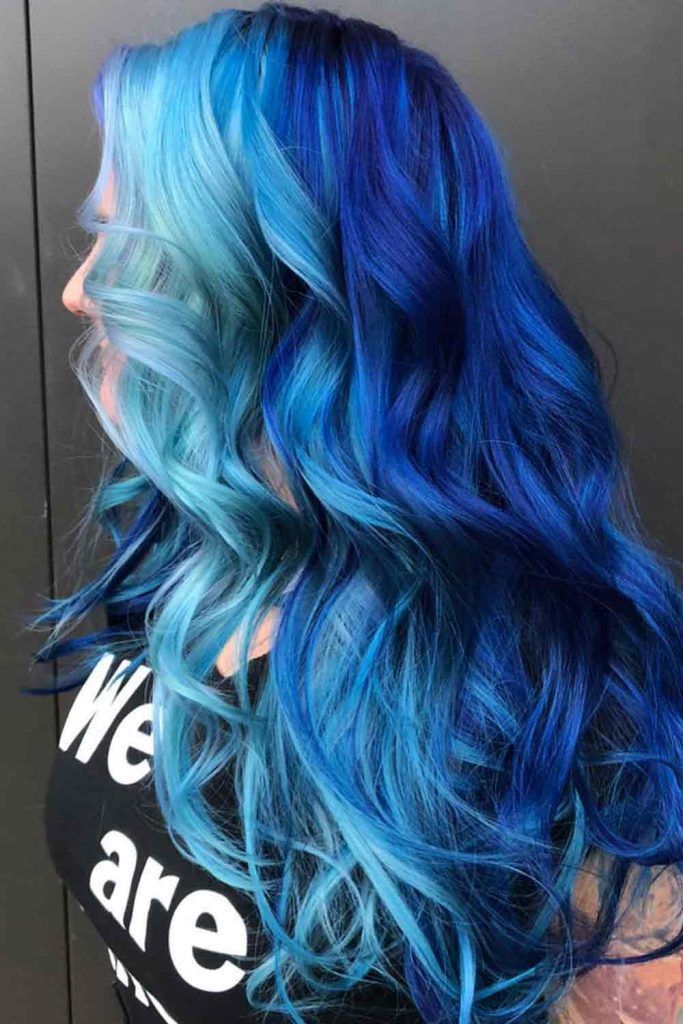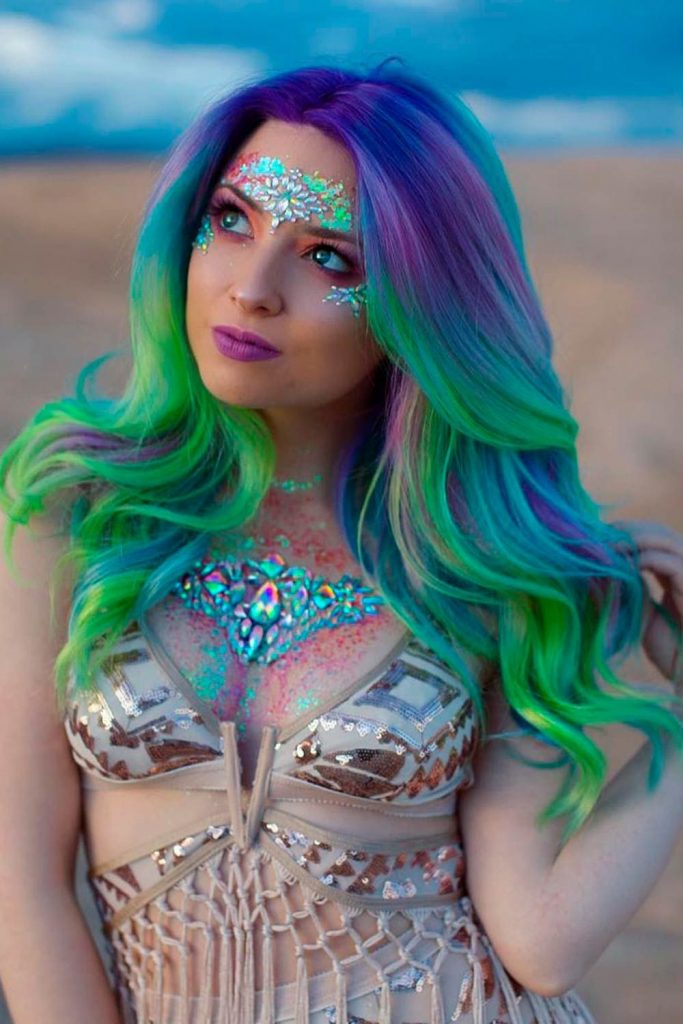 Gothic Glamour with Black Roses
Channel your inner goth with Gothic Glamour adorned with Black Roses. Style your hair into a sleek, straight look and accessorize with black silk roses. This hairstyle complements gothic or dark-themed costumes.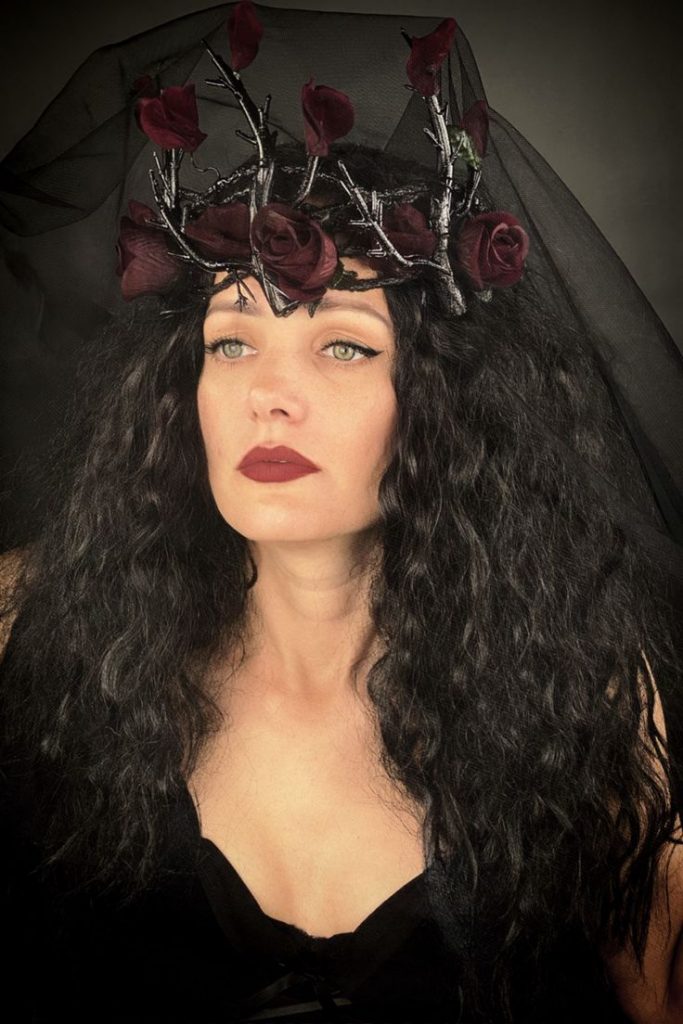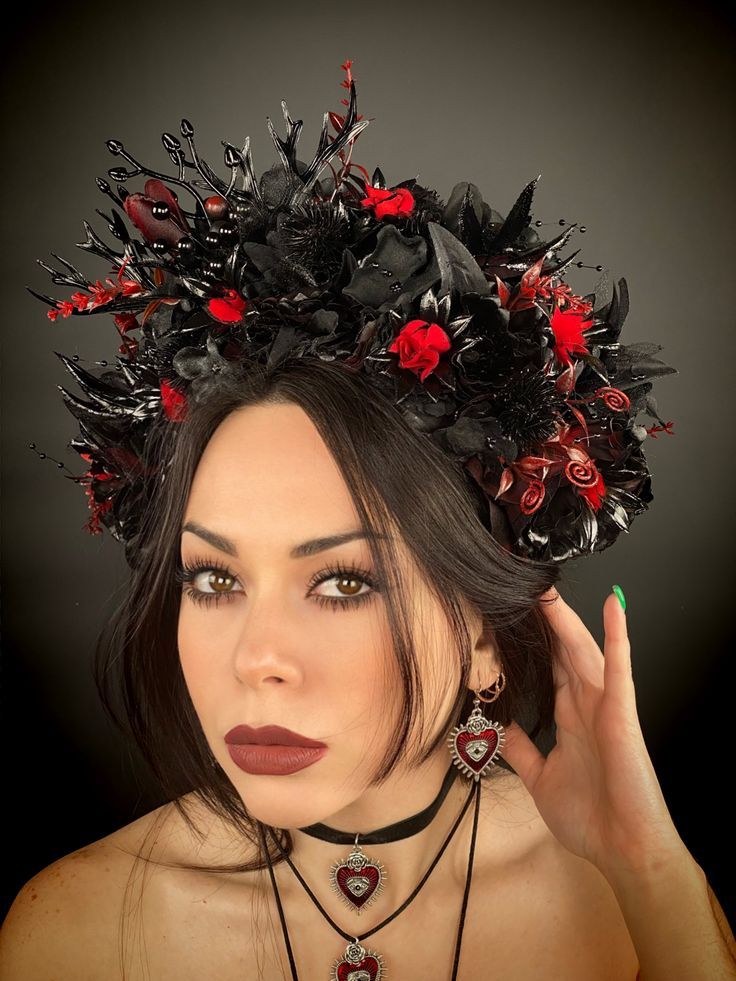 Werewolf Wild Mane
Transform into a ferocious werewolf with the Werewolf Wild Mane. Tease your hair into a wild, unkempt style and add faux fur or wolf ears. This look is perfect for those who want to howl at the moon on Halloween night.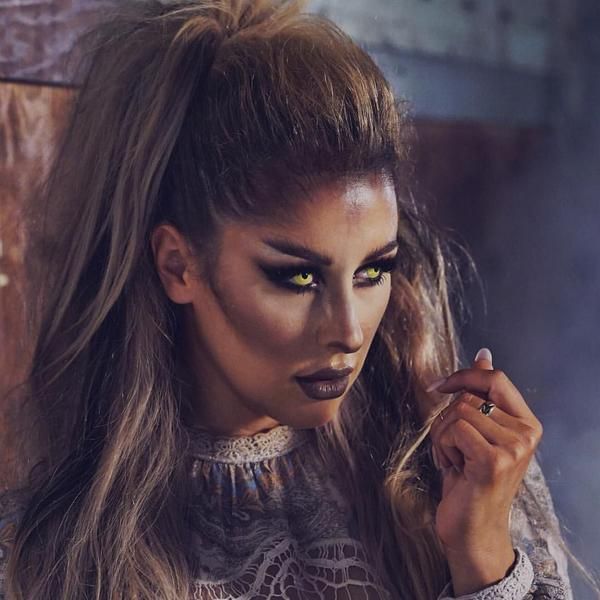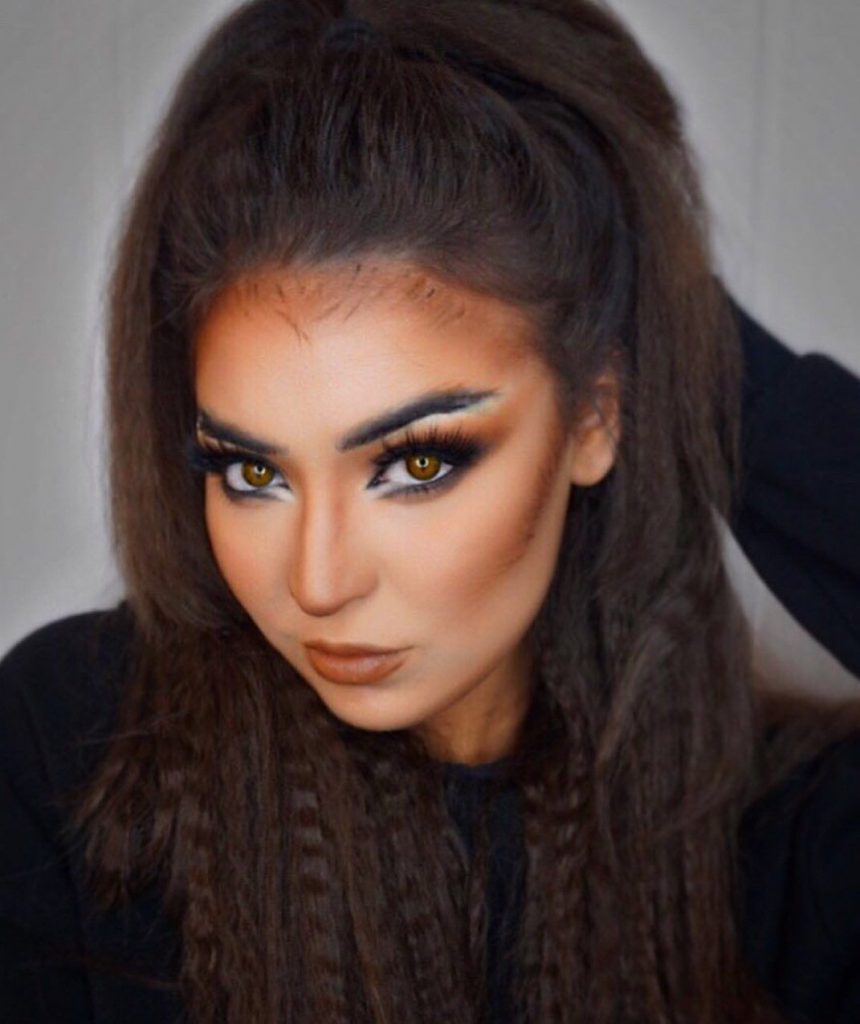 Medusa's Enchanting Snake Braids
Medusa's Enchanting Snake Braids offer a mystical and captivating Halloween look. Braid your hair and add toy snakes as accessories. With the right makeup and costume, you'll turn heads and petrify onlookers.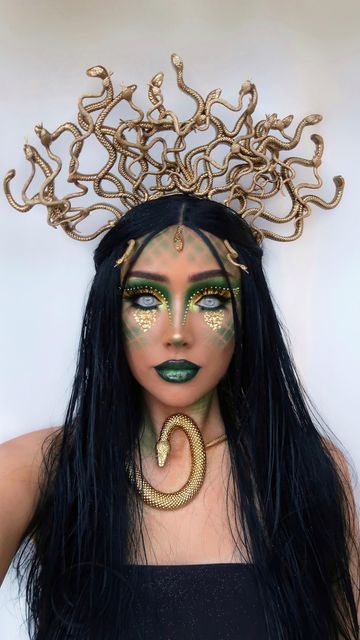 Save Pin