Hairstyles
Honey Brown Hair Color 17 Ideas for Black Women: Embrace Your Natural Beauty
Black women have a diverse range of beautiful hair textures and skin tones. Honey brown hair color complements these features by adding warmth and dimension to the hair. Whether you prefer a subtle change or a bold transformation, honey brown can be customized to suit your preferences.
Understanding Honey Brown Hair Color
Honey brown hair color falls into the warm brown spectrum with golden undertones. It is a blend of rich brown and golden hues, resembling the color of sweet honey. This shade works exceptionally well for black women as it brings out their natural radiance and adds a touch of softness to their overall look.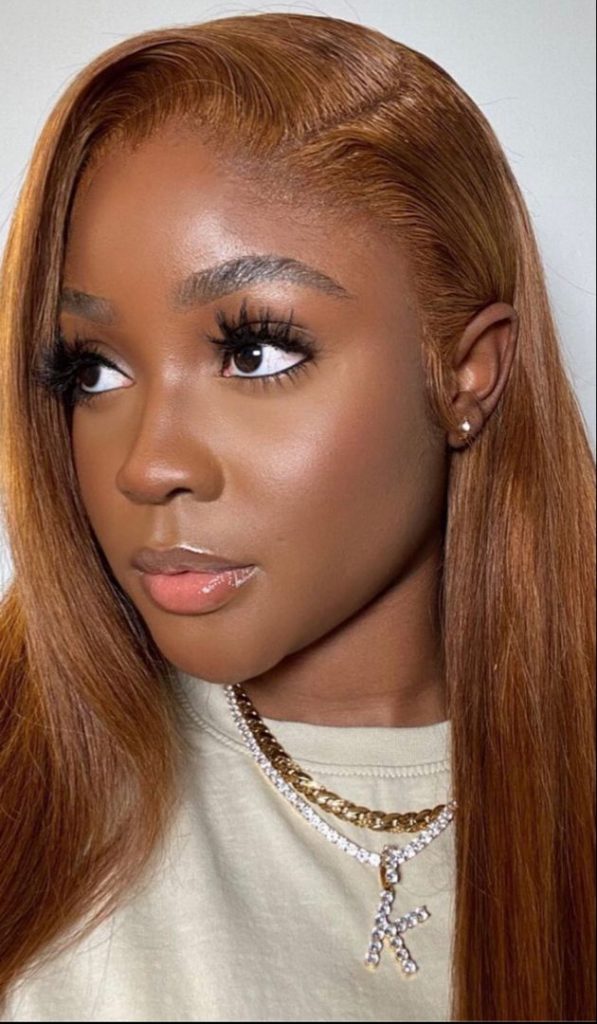 Subtle Honey Brown Highlights
For a subtle and natural-looking change, consider adding honey brown highlights to your hair. Highlights can be strategically placed throughout your hair to create depth and dimension. This technique works particularly well on natural curls or textured hair, as it enhances the hair's natural movement and creates a sun-kissed effect.
Honey Brown Ombre
Ombre hair color has been a popular trend for years, and honey brown ombre is a fantastic choice for black women. With this technique, the hair gradually transitions from a dark shade at the roots to a honey brown hue towards the ends. This creates a stunning gradient effect that adds a modern and stylish touch to your look.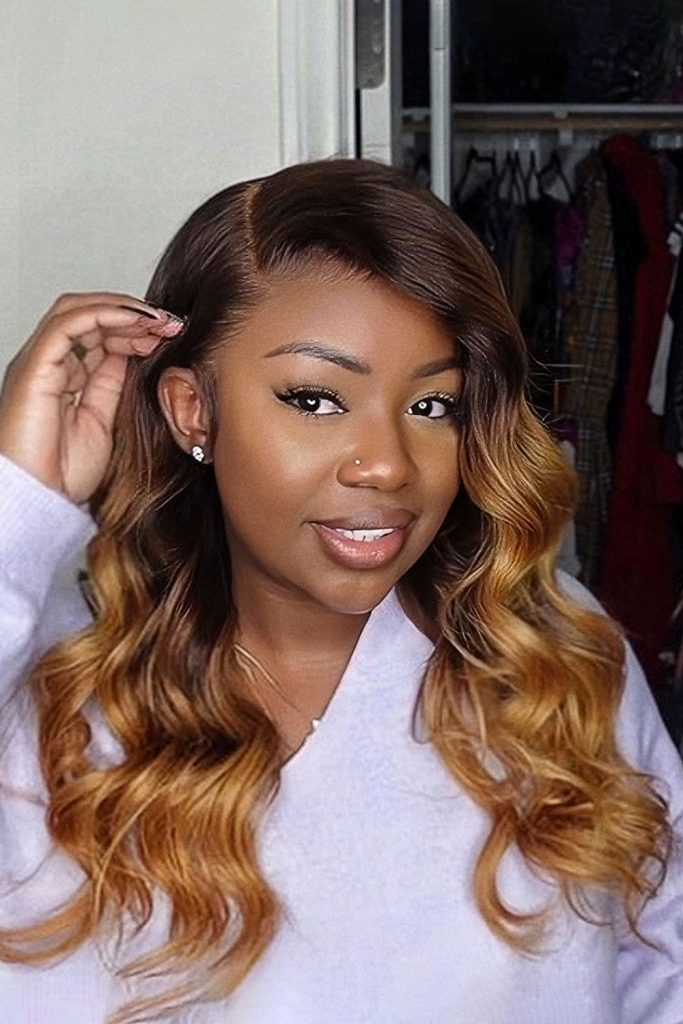 Honey Brown Balayage
Balayage is a freehand hair coloring technique that allows for a more natural and blended result. Honey brown balayage involves painting the hair with honey brown color in a way that mimics the sun's natural highlights. This technique is ideal for those who want a low-maintenance look with effortless elegance.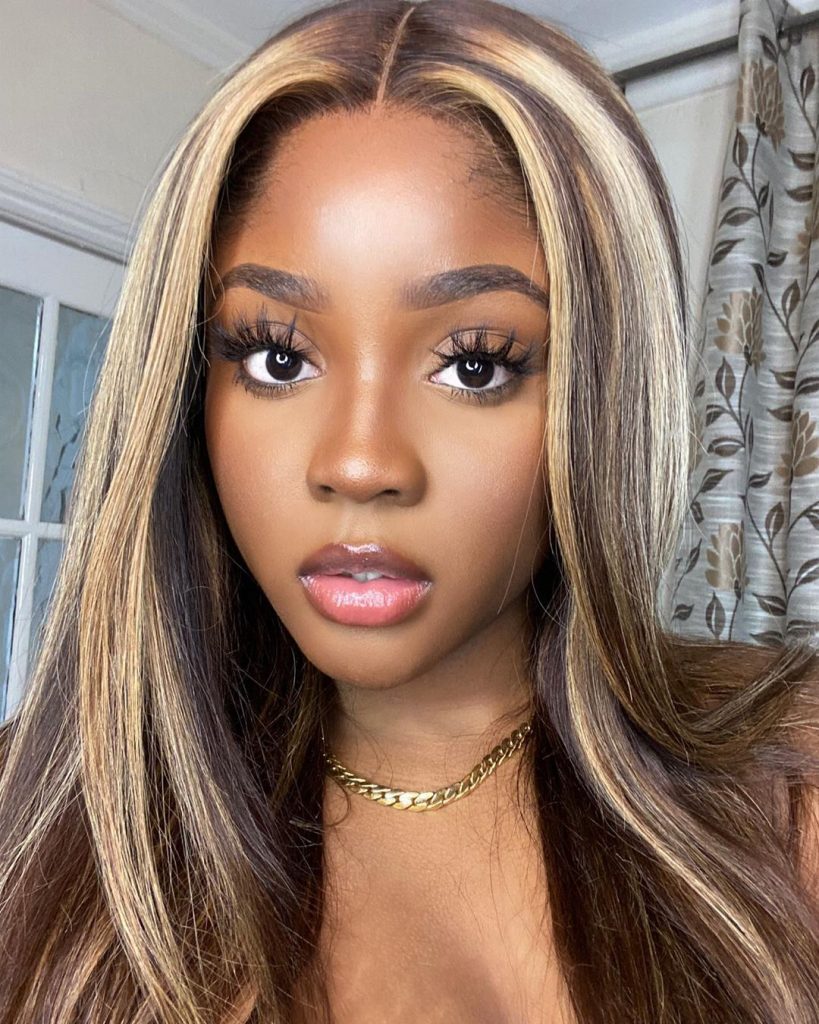 All-Over Honey Brown Color
If you're ready to fully embrace honey brown hair color, an all-over color transformation might be the right choice for you. This involves dyeing your entire head of hair in a rich and vibrant honey brown shade. It provides a bold and striking look that exudes confidence and individuality.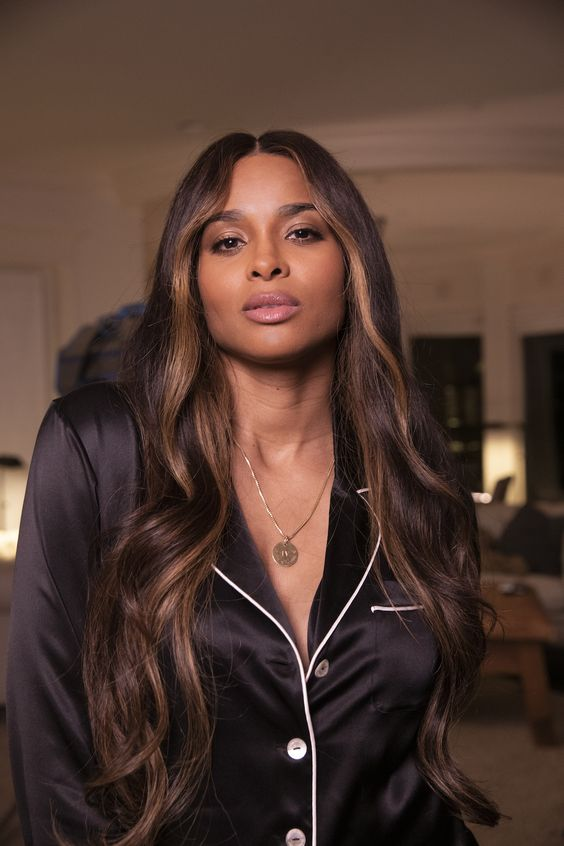 Honey Brown Curls
Black women are known for their stunning natural curls, and honey brown hair color can enhance their beauty even further. Whether you have tight coils or loose waves, adding honey brown color to your curls will make them pop. The color creates a beautiful contrast against the curls, giving them a radiant and luscious appearance.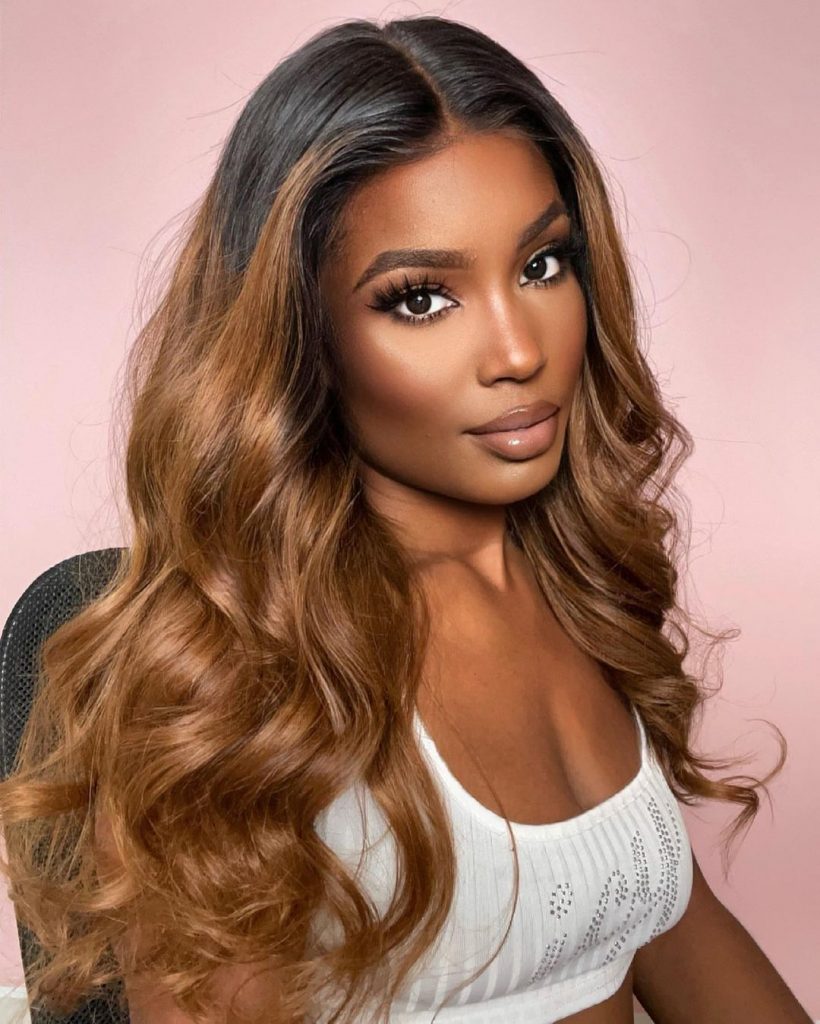 Honey Brown Bob
For black women who prefer shorter hairstyles, a honey brown bob is a chic and trendy option. This hairstyle combines the sophistication of a bob cut with the warmth and vibrancy of honey brown color. The result is a modern and stylish look that frames the face and accentuates your features.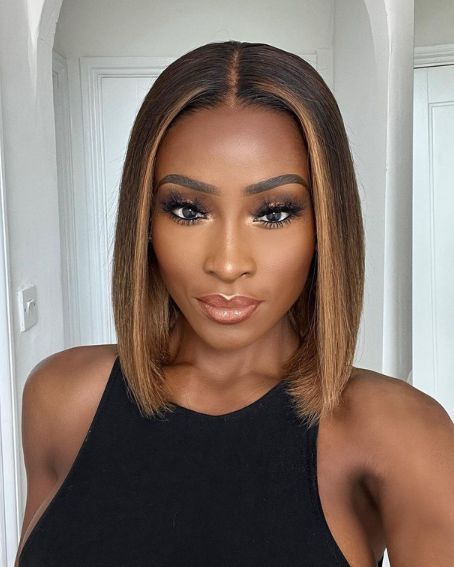 Styling Tips for Honey Brown Hair
To make the most of your honey brown hair color, consider these styling tips: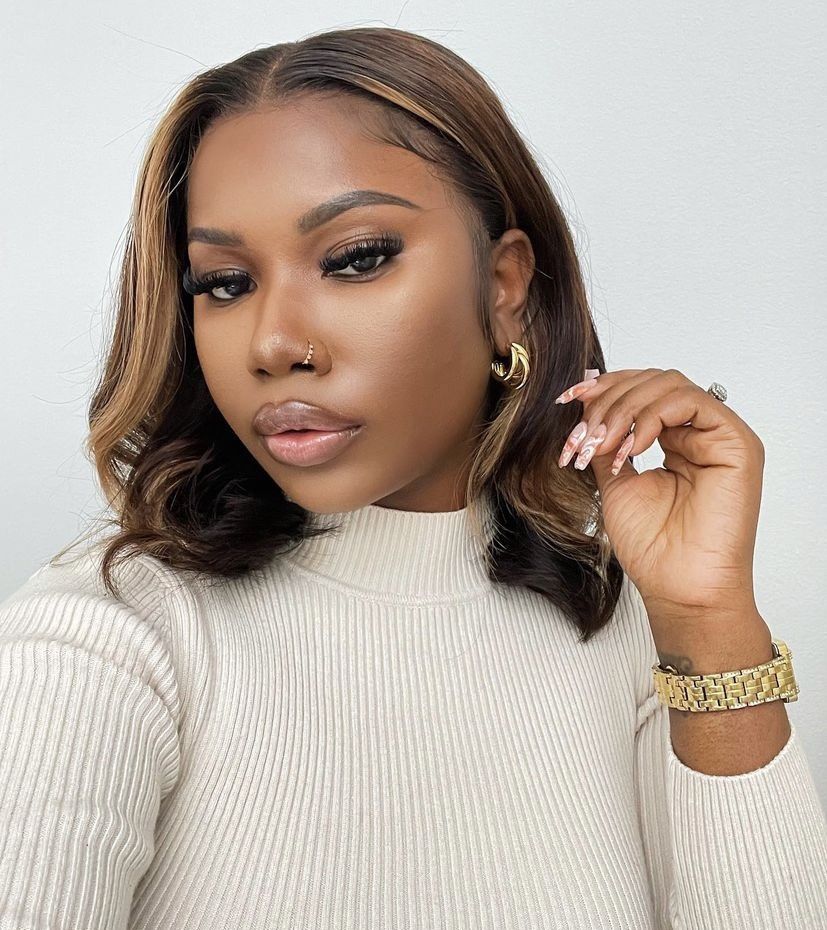 Use color-safe and moisturizing hair products to maintain the vibrancy of your color.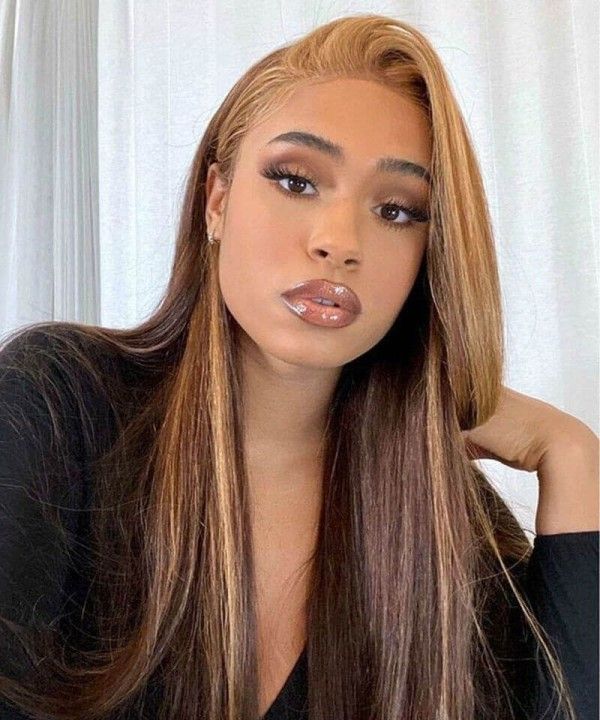 Experiment with different hairstyles to showcase the dimension and depth of your honey brown shade.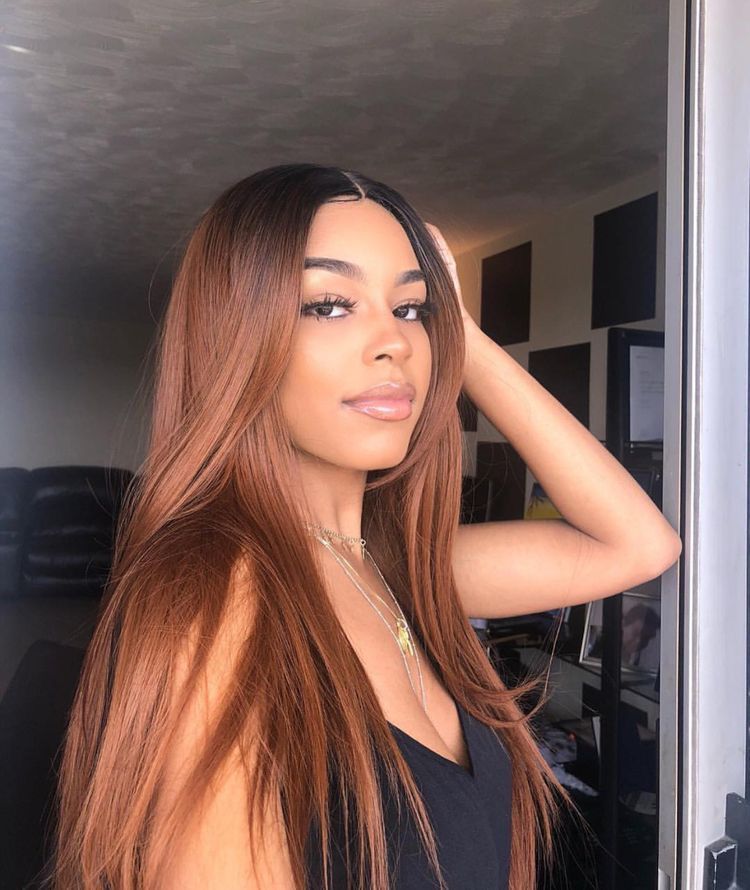 Protect your hair from heat damage by using heat protectant products before styling with hot tools.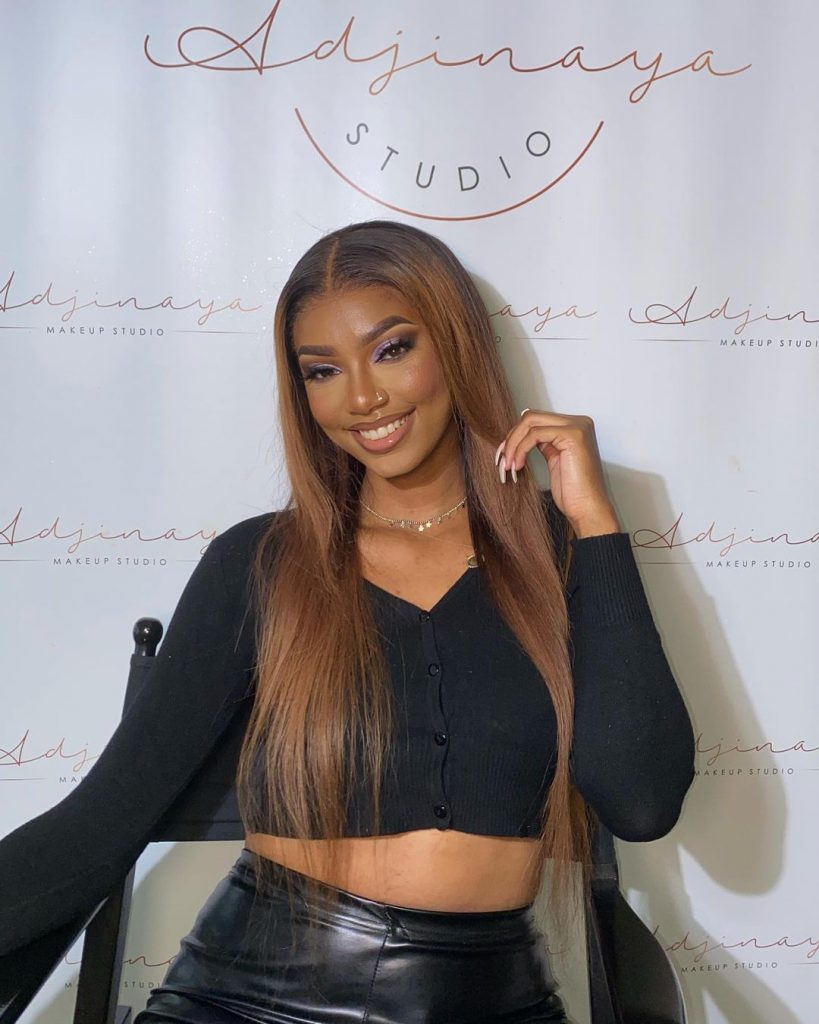 Consider trying hair accessories that complement your honey brown color, such as headbands or hair clips.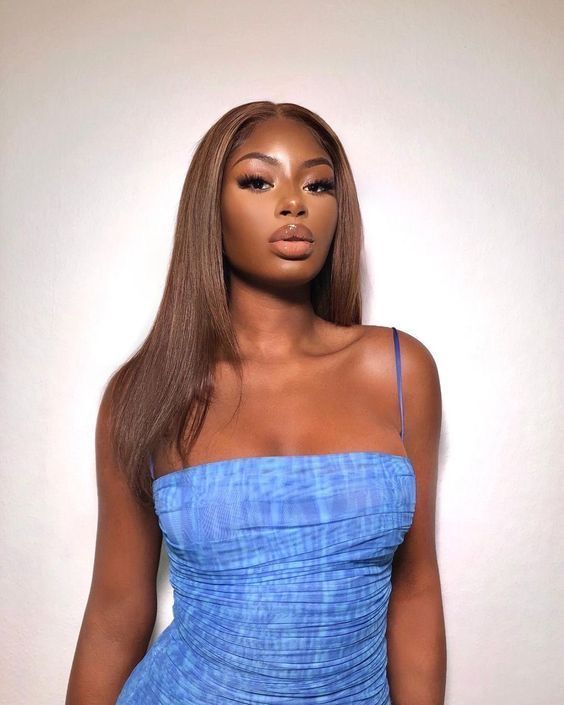 Maintenance and Care
To keep your honey brown hair looking fabulous, follow these maintenance and care tips: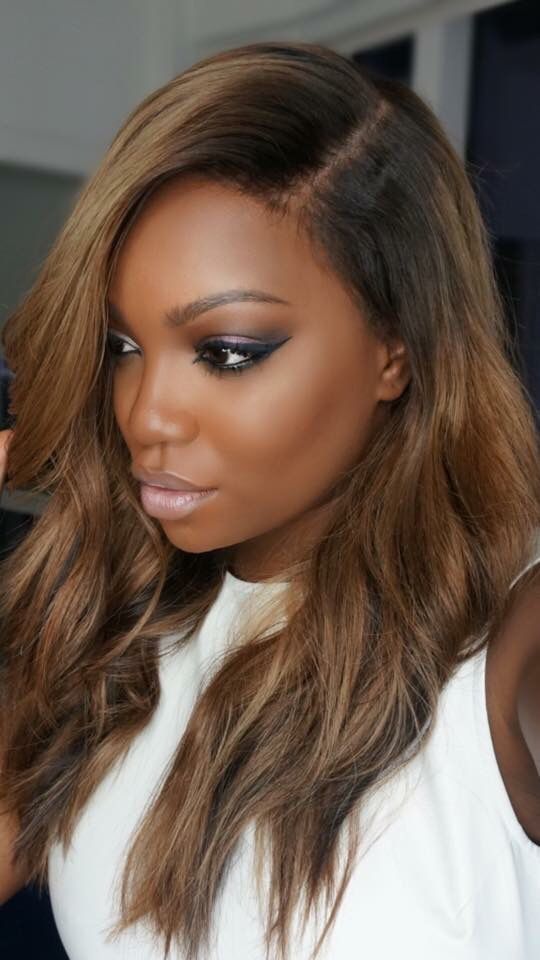 Use a sulfate-free shampoo and conditioner specifically formulated for color-treated hair.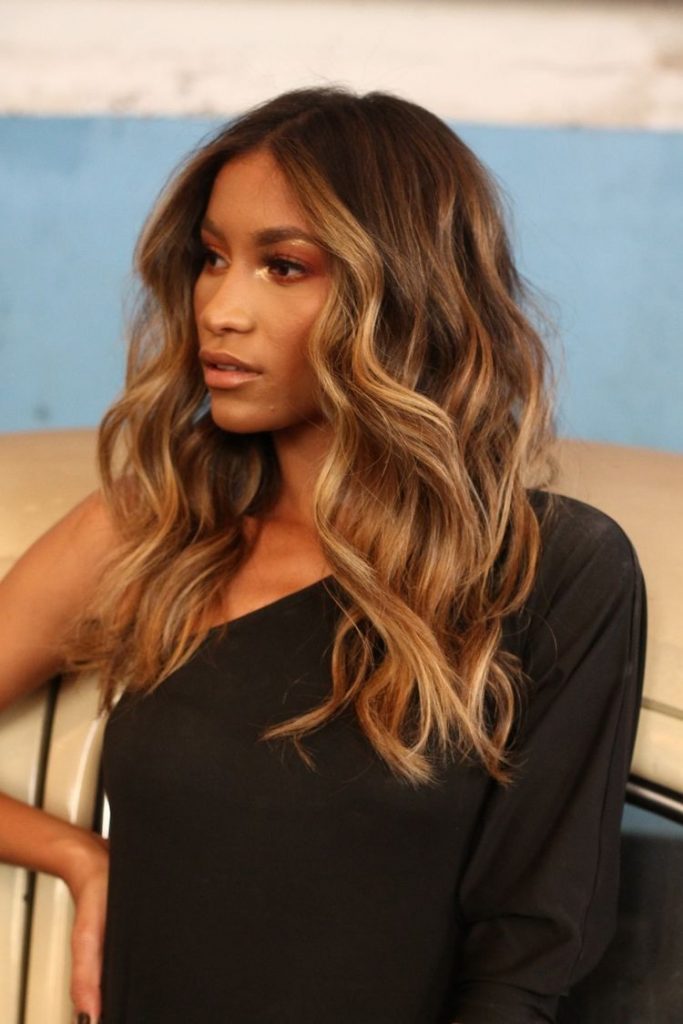 Limit your hair washing to every 2-3 days to prevent color fading.
Protect your hair from sun exposure by wearing a hat or using UV protection hair products.
Schedule regular touch-up appointments with your hairstylist to maintain the vibrancy of your color.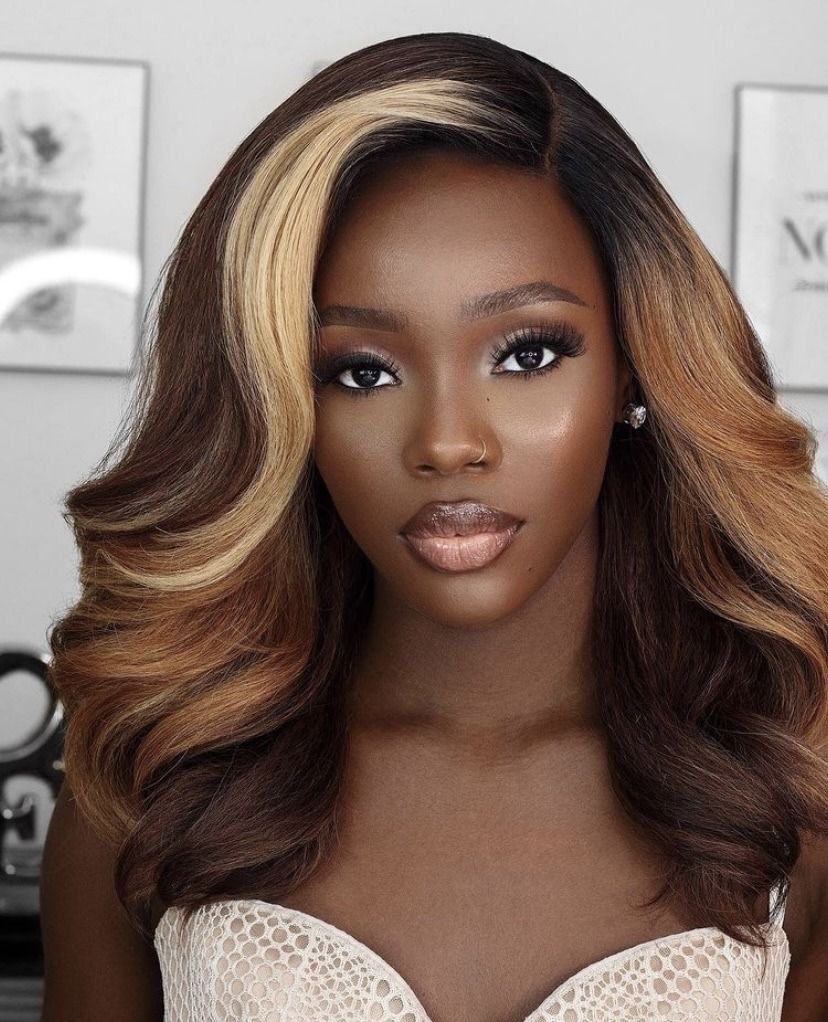 Save Pin