Hairstyles
Korean Haircut Women 16 Ideas: Embracing Elegance and Versatility
In the realm of fashion and beauty, hair plays a crucial role in defining one's style and personality. Korean hairstyles have made a significant impact on the global stage, captivating hearts with their effortless yet chic appearance. The intricate fusion of modern trends with traditional elements sets Korean haircut ideas apart, offering women an array of options to embrace their natural features while making a bold statement.
Popular Korean Haircut Trends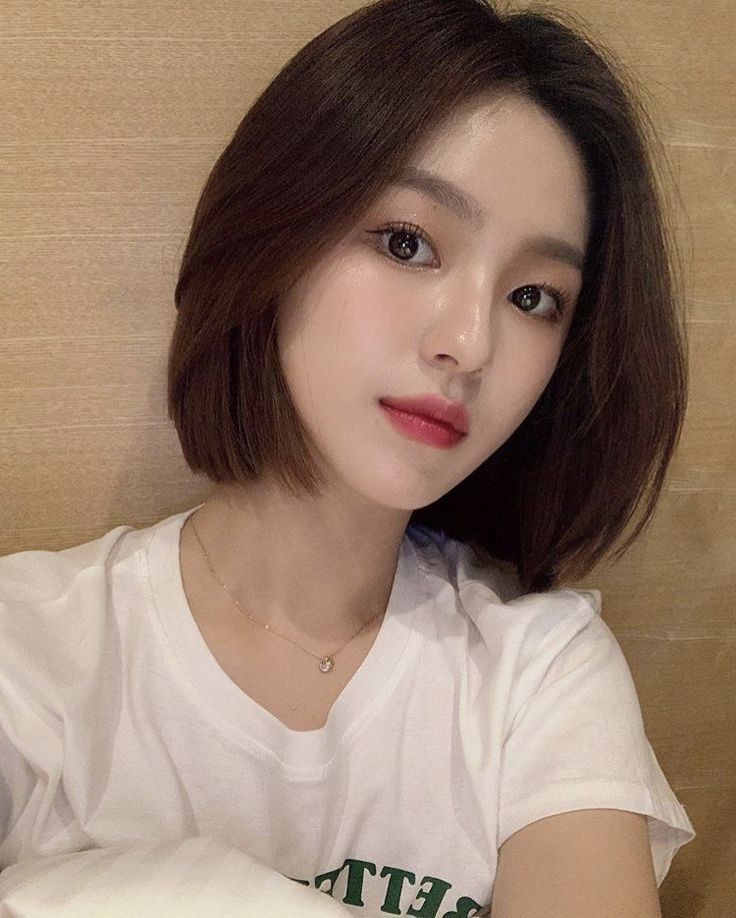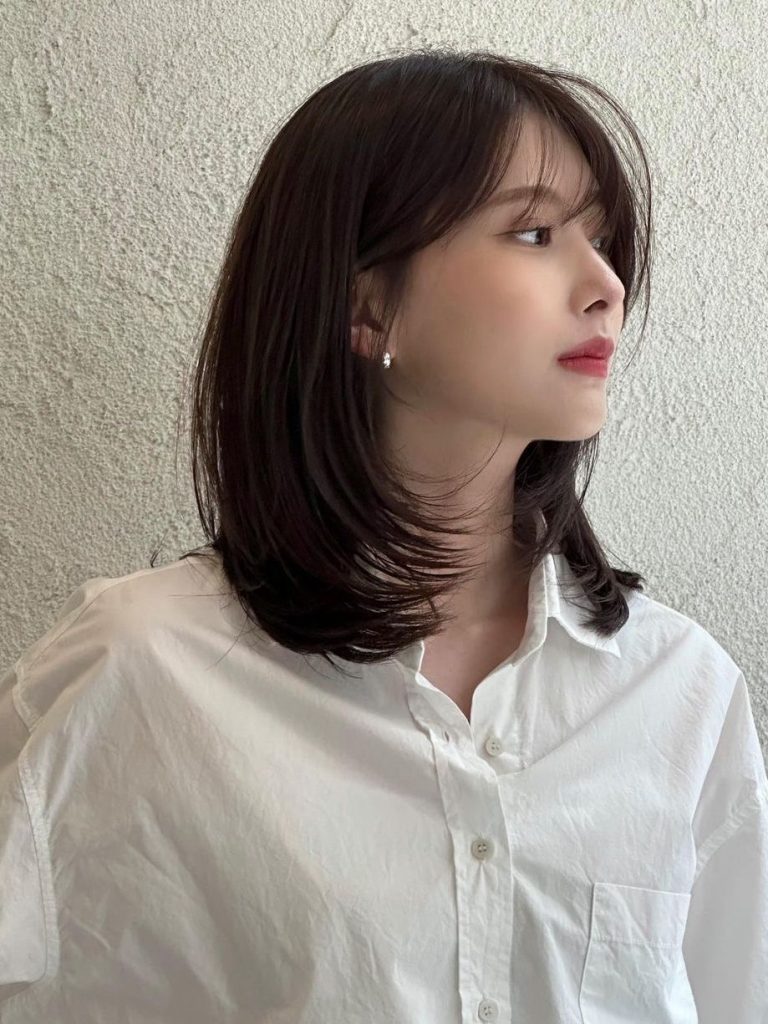 The Bob with Bangs: A Timeless Classic
The classic bob with bangs has transcended generations and borders, remaining a staple in Korean haircut trends. This haircut exudes sophistication with its clean lines and adds a touch of playfulness with the inclusion of bangs. It's a versatile choice that can be tailored to various face shapes and hair textures.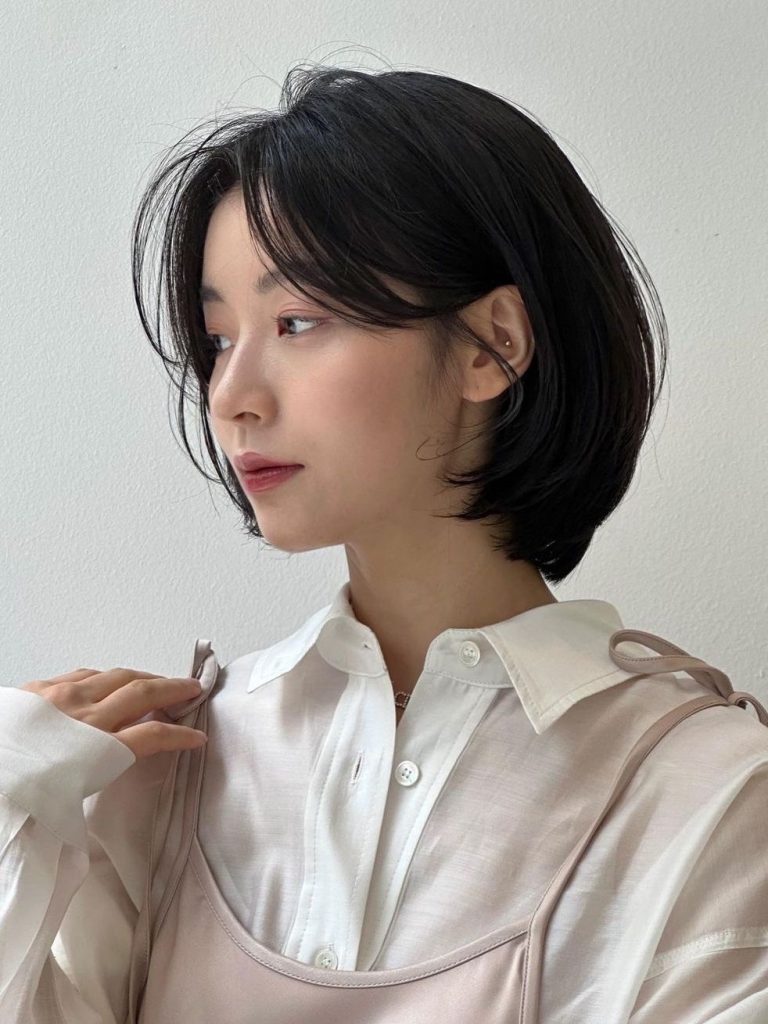 The Romantic Wavy Lob: Effortless Charm
For those seeking a more romantic and carefree look, the wavy lob is a perfect choice. This Korean haircut combines the elegance of a long bob with soft, natural waves that frame the face beautifully. It's a style that effortlessly transitions from day to night, making it a favorite among women of all ages.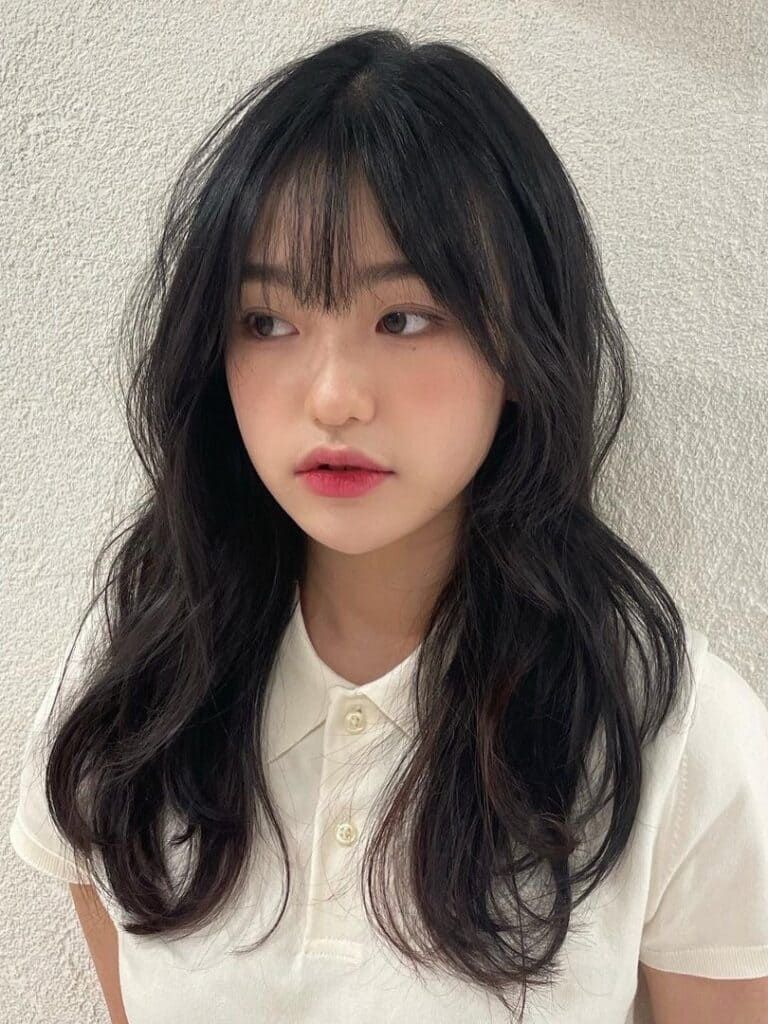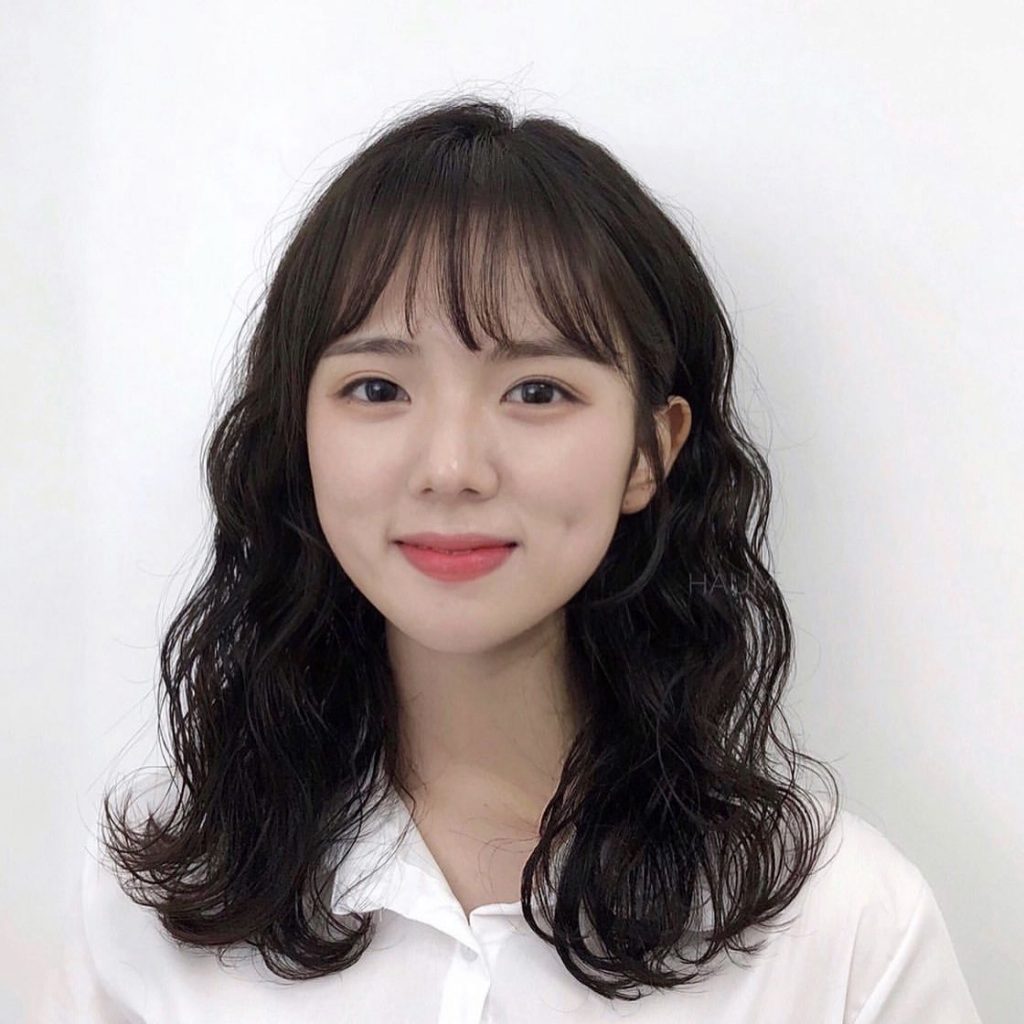 Chic Pixie Cut: Bold and Confident
The chic pixie cut is a daring choice that exudes confidence and individuality. Korean women have embraced this haircut for its edginess and the statement it makes. It's a perfect option for those who want to redefine their style and stand out in a crowd.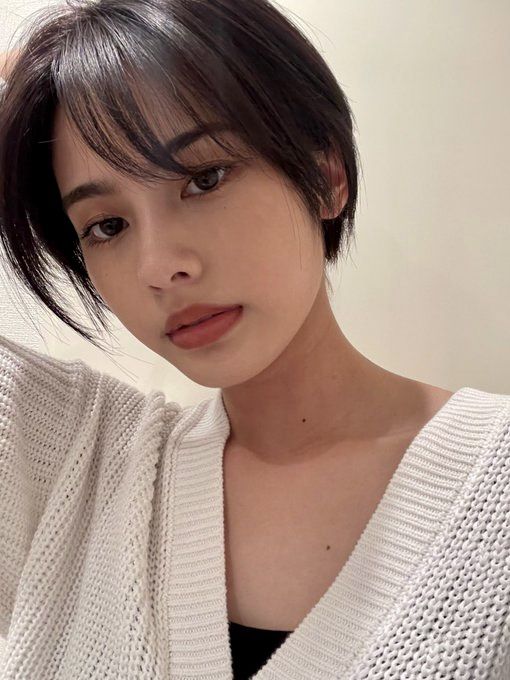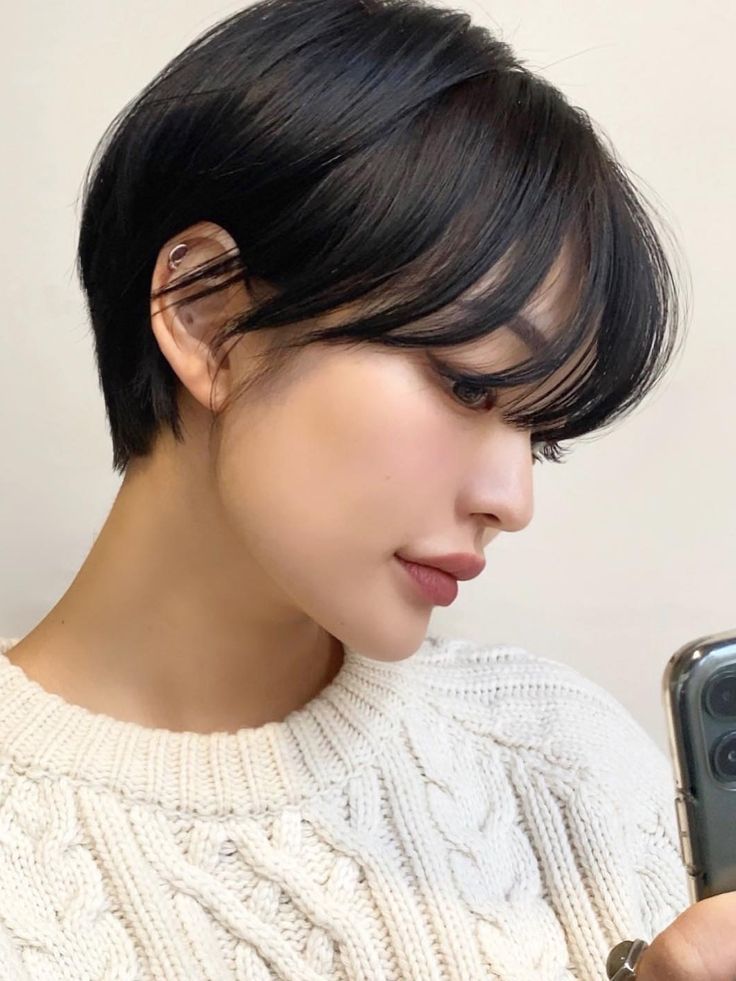 Choosing the Perfect Korean Haircut
When selecting a Korean haircut, several factors come into play to ensure the perfect match for your unique features and personality.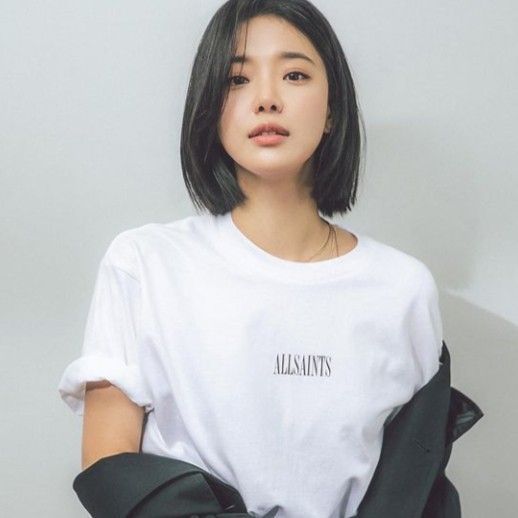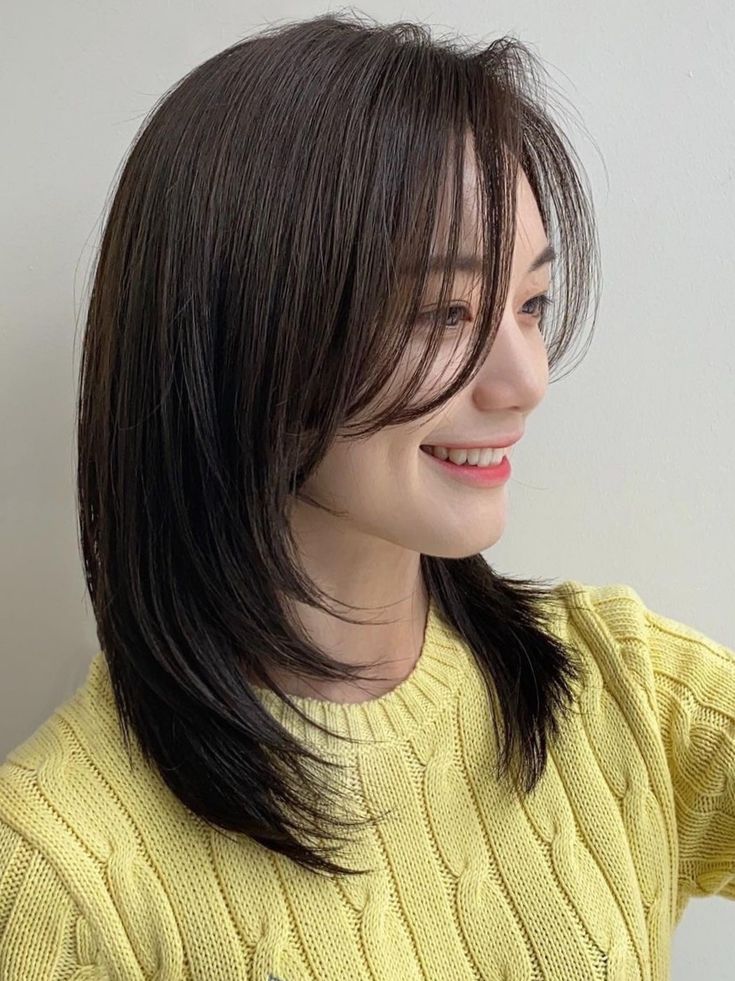 Face Shape Considerations
Different face shapes suit different haircuts. For instance, a heart-shaped face might opt for a bob to balance proportions, while a round face might choose a haircut with layers to add dimension.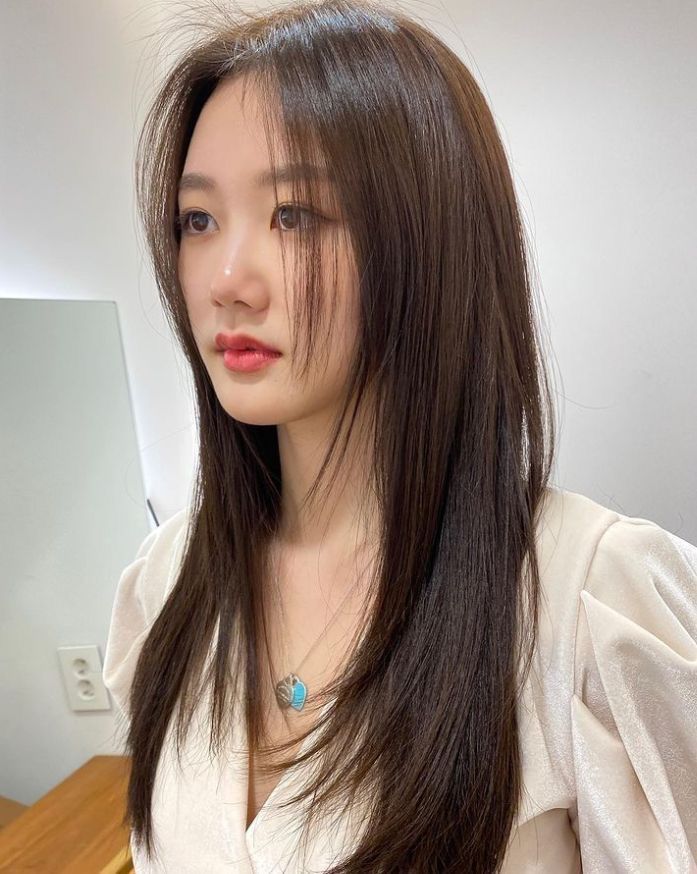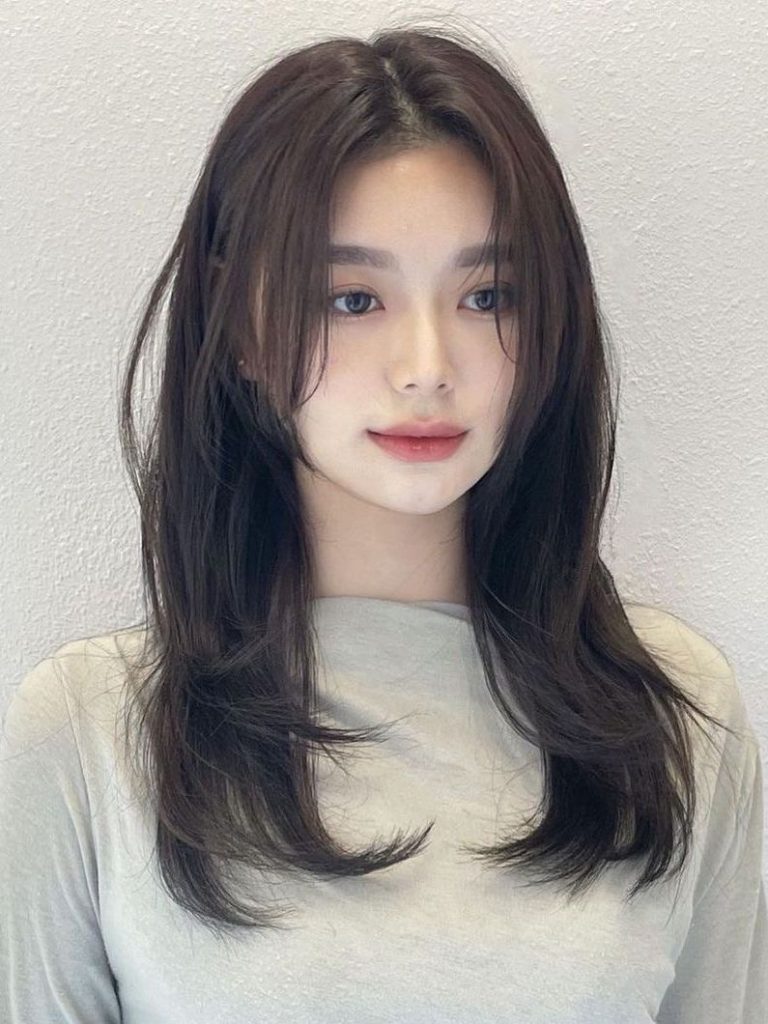 Hair Texture and Volume
Consider your hair's natural texture and volume. Some haircuts might require regular styling to achieve the desired look, while others work well with minimal effort.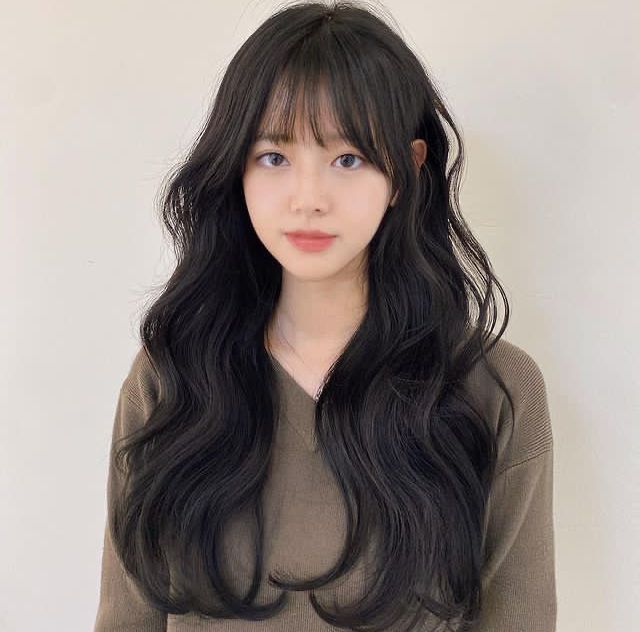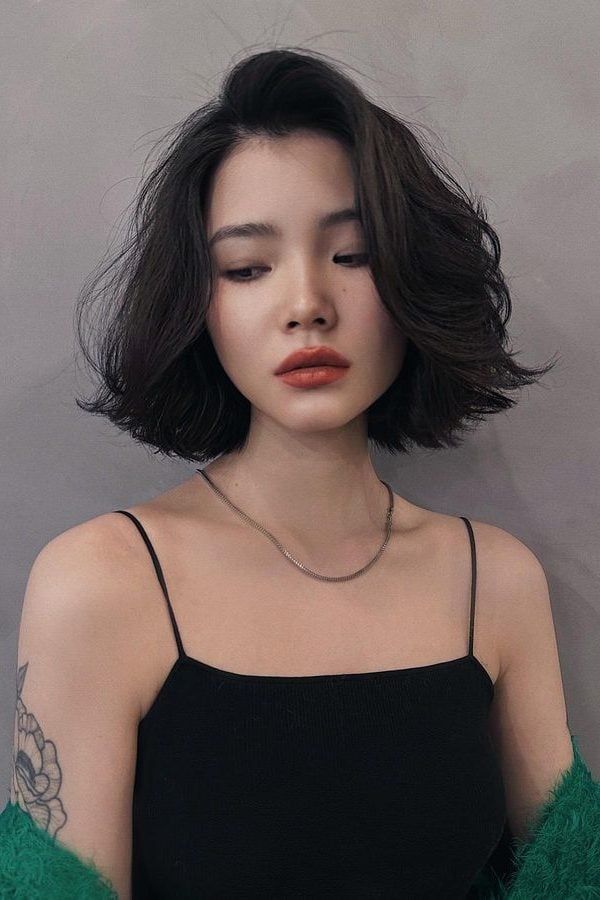 Lifestyle and Maintenance
Your daily routine plays a role in choosing a haircut. If you're constantly on the go, a low-maintenance style might be preferable, whereas someone who loves experimenting with their hair might opt for a more intricate look.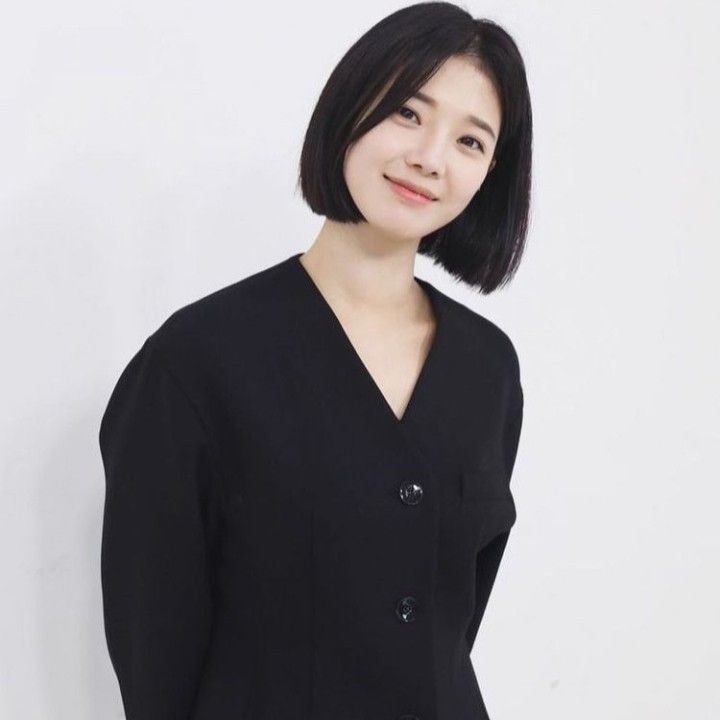 Save Pin