Hairstyles
Korean Haircut Women Long Hair 16 Ideas: Embrace Elegance and Chic Style
Long hair has always been associated with grace and femininity, and Korean haircut ideas have successfully redefined this classic beauty. The fusion of tradition and modernity in Korean culture is seamlessly reflected in their hairstyles. This article explores a variety of Korean haircut options for women with long hair, guiding you through styles that exude confidence and charisma.
The Charm of Korean Hairstyles
Korean hairstyles are known for their ability to capture attention while maintaining an effortless and natural appeal. They emphasize both simplicity and sophistication, making them suitable for various occasions, from casual outings to formal events. These hairstyles often enhance the facial features, providing a harmonious balance that accentuates your overall appearance.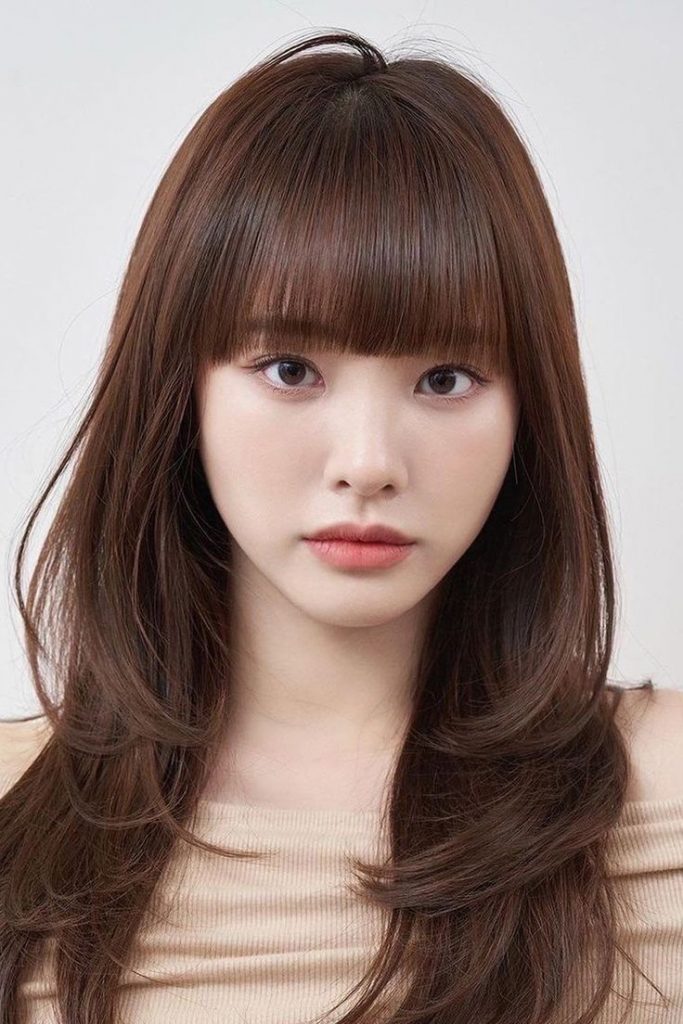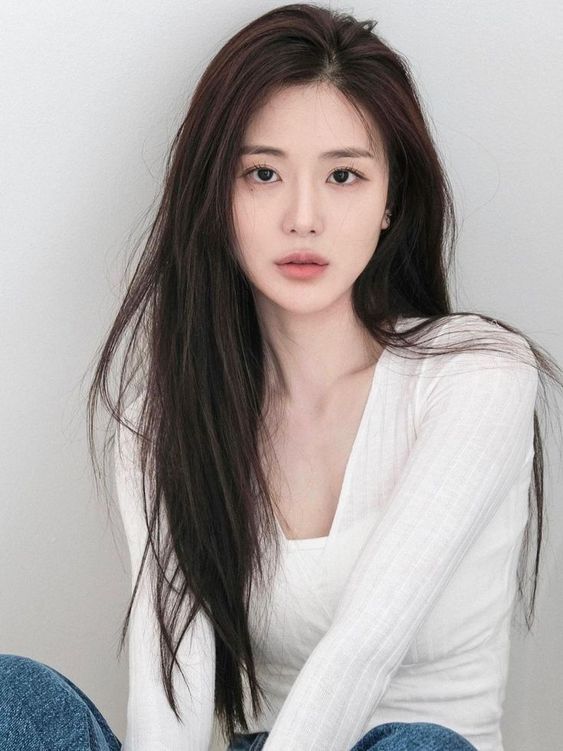 Choosing the Right Korean Haircut for Your Face Shape
Before you dive into the world of Korean haircuts, it's essential to identify your face shape. Different face shapes complement specific hairstyles, ensuring that the chosen cut enhances your natural beauty. Whether you have a heart-shaped, round, oval, or square face, there's a Korean haircut that's perfect for you.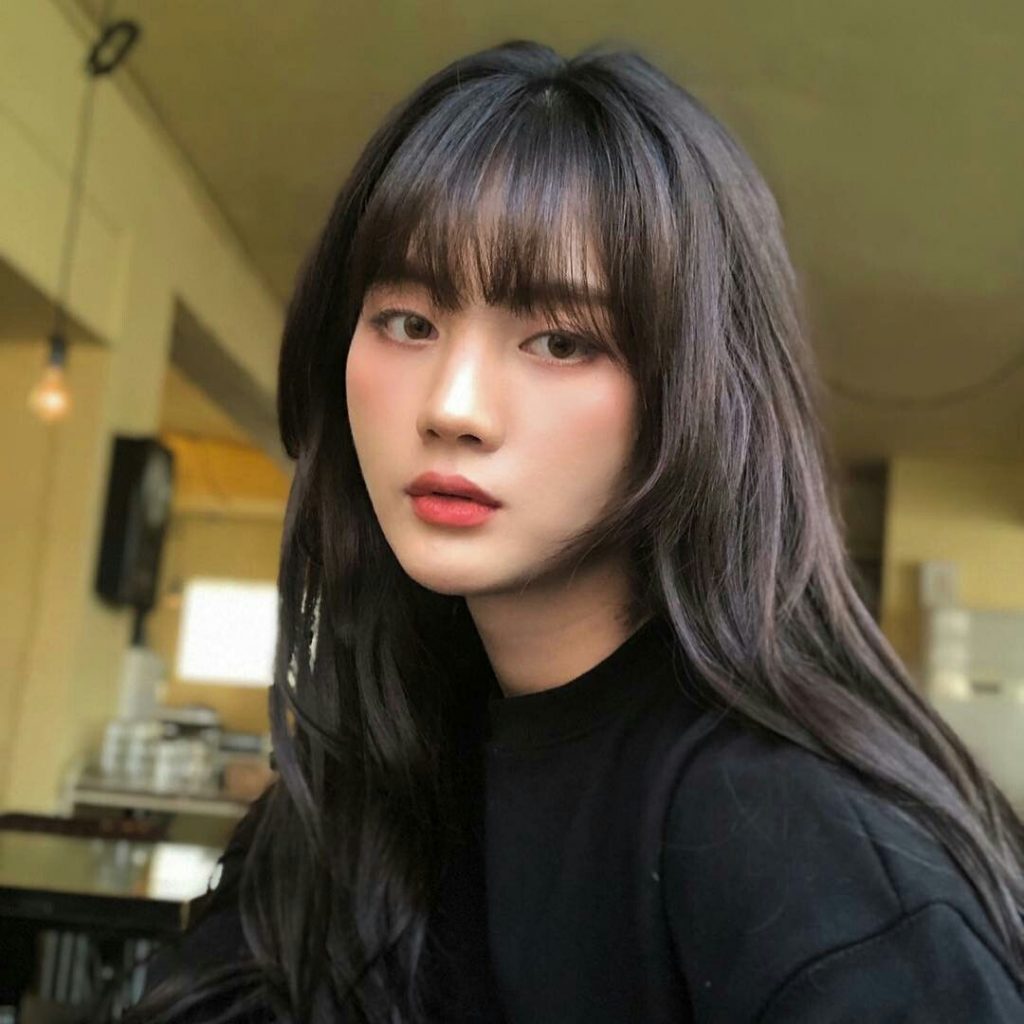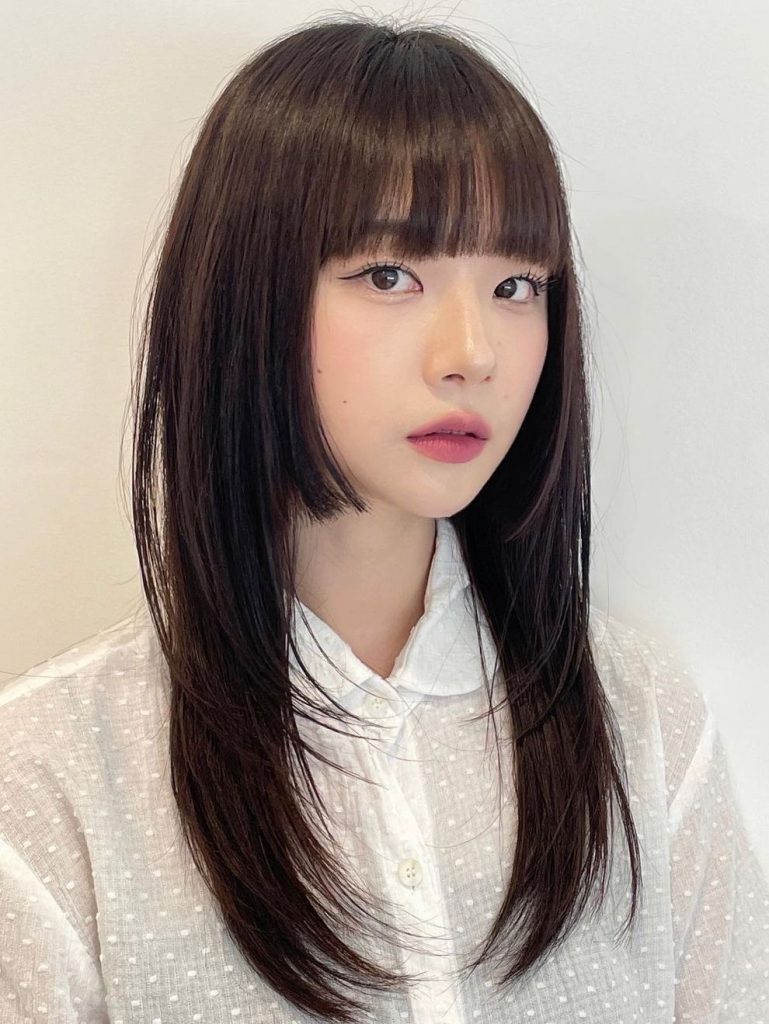 Layered Elegance: Korean Layered Haircut
One of the most popular choices among Korean women with long hair is the layered haircut. This style adds dimension and movement to your locks, creating an illusion of volume and texture. Layers can beautifully frame your face and give you a youthful appearance.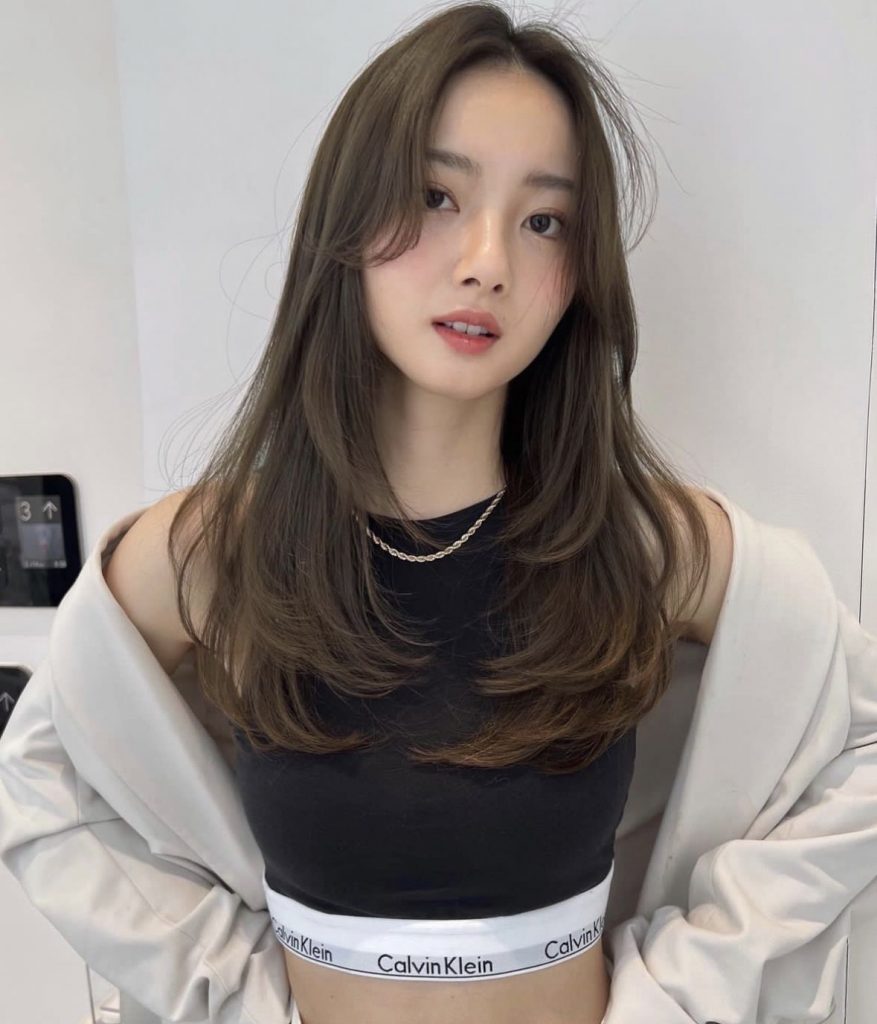 Effortless Beauty: Wispy Bangs and Long Hair
Wispy bangs are a hallmark of Korean hairstyles, adding softness and charm to long hair. These delicate bangs can complement various face shapes and lend an air of effortlessness to your overall look. They're a versatile choice that can be worn with loose waves or sleek straight hair.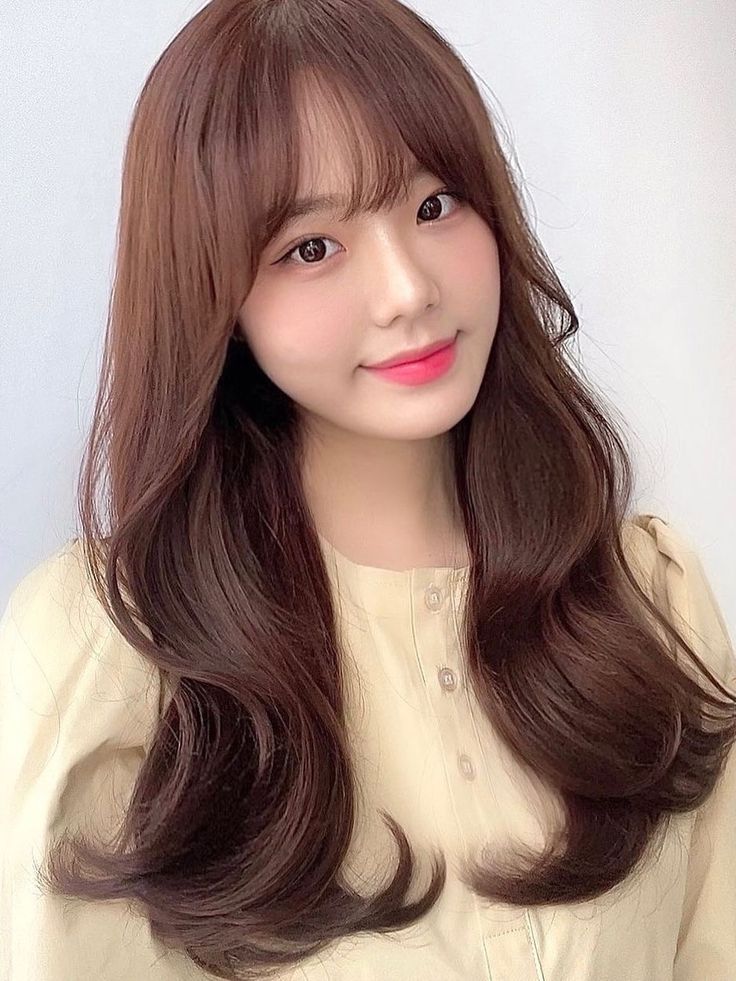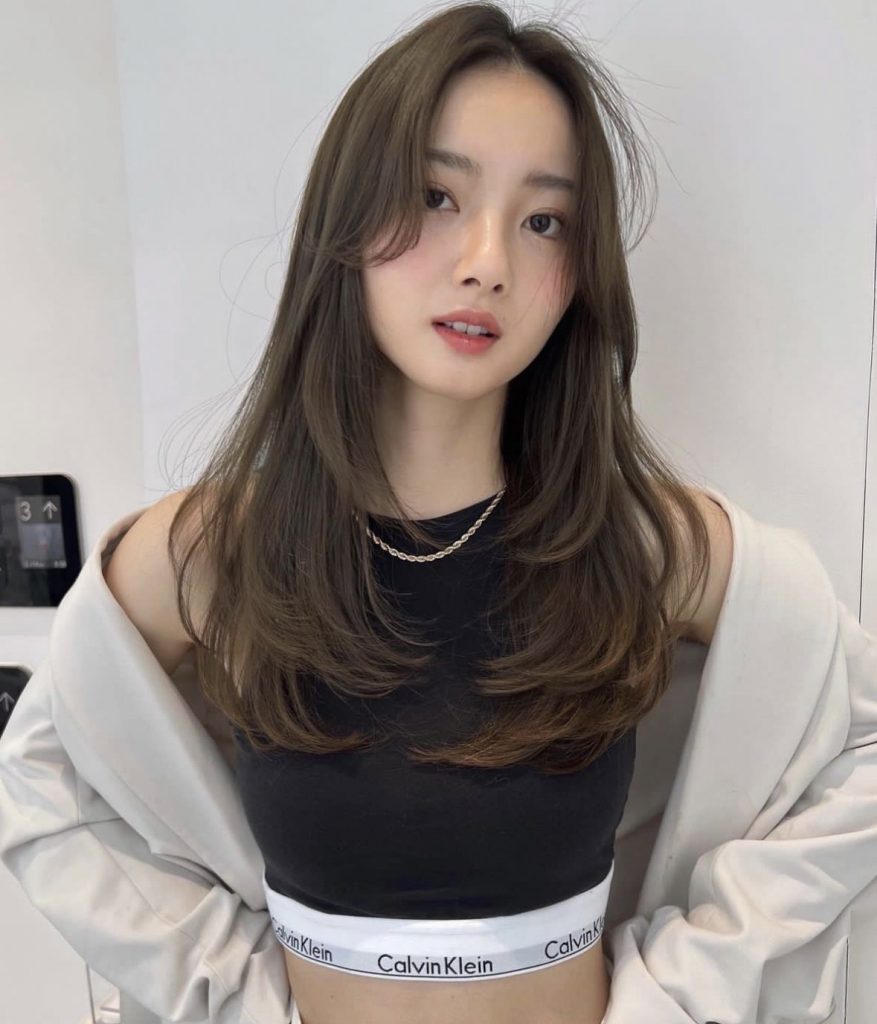 Romantic Waves: Soft Curls for Long Hair
Soft curls are a go-to option for adding a touch of romance to your appearance. Korean women often opt for loose, cascading curls that evoke a sense of grace and allure. This hairstyle can be achieved using a curling iron or hot rollers, allowing you to embrace your inner romantic.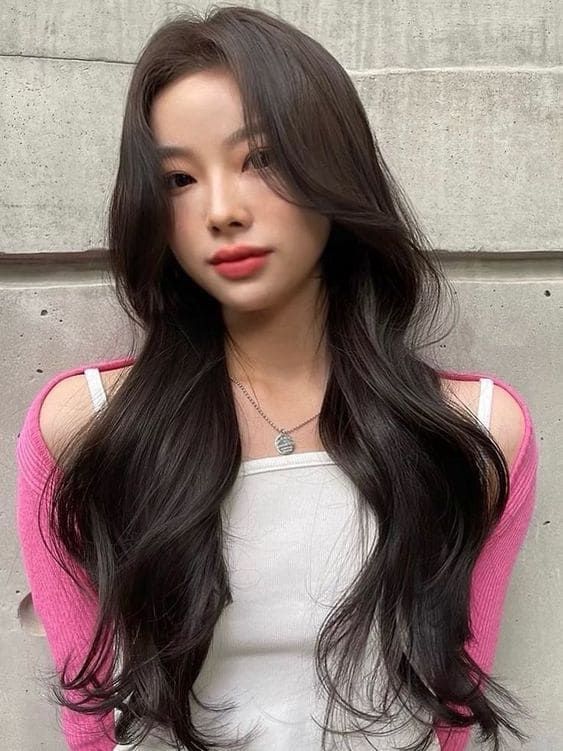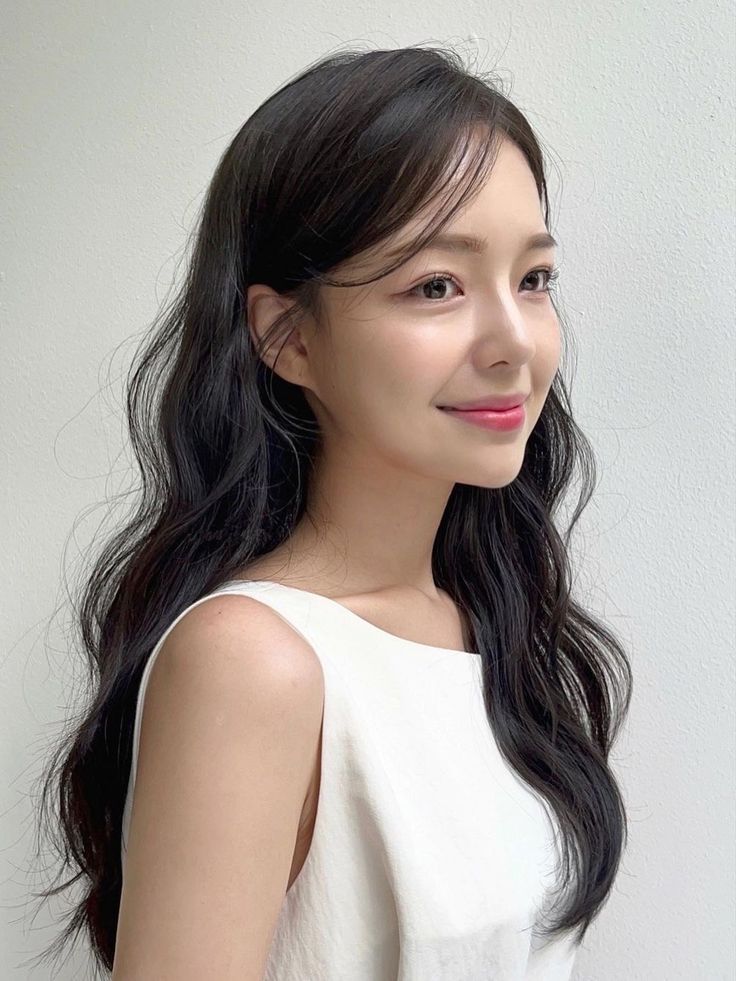 Sleek and Straight: Polished Long Hair Look
For those who prefer a polished and sophisticated look, sleek and straight long hair is a timeless choice. This style exudes professionalism and elegance, making it suitable for both formal events and everyday wear. Regular hair care is essential to maintain the sleekness and shine of this haircut.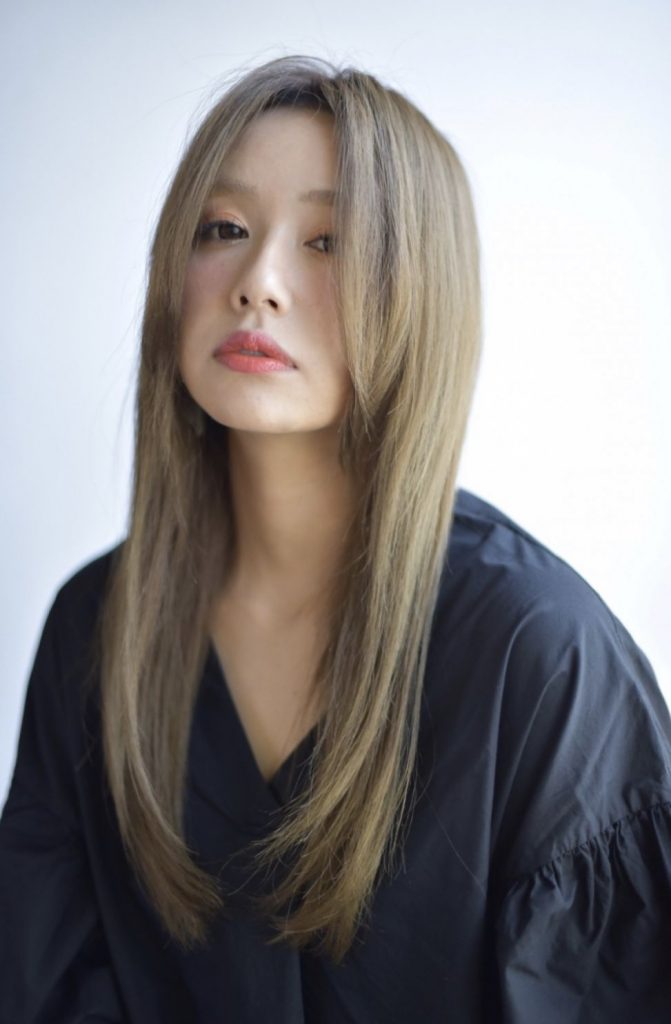 Youthful Vibe: Voluminous Ponytail
A voluminous ponytail adds a youthful and playful vibe to your appearance. Korean women often incorporate slight teasing at the crown to create volume before securing their hair in a high ponytail. This simple yet chic hairstyle is perfect for days when you want to keep your hair off your face while maintaining a stylish edge.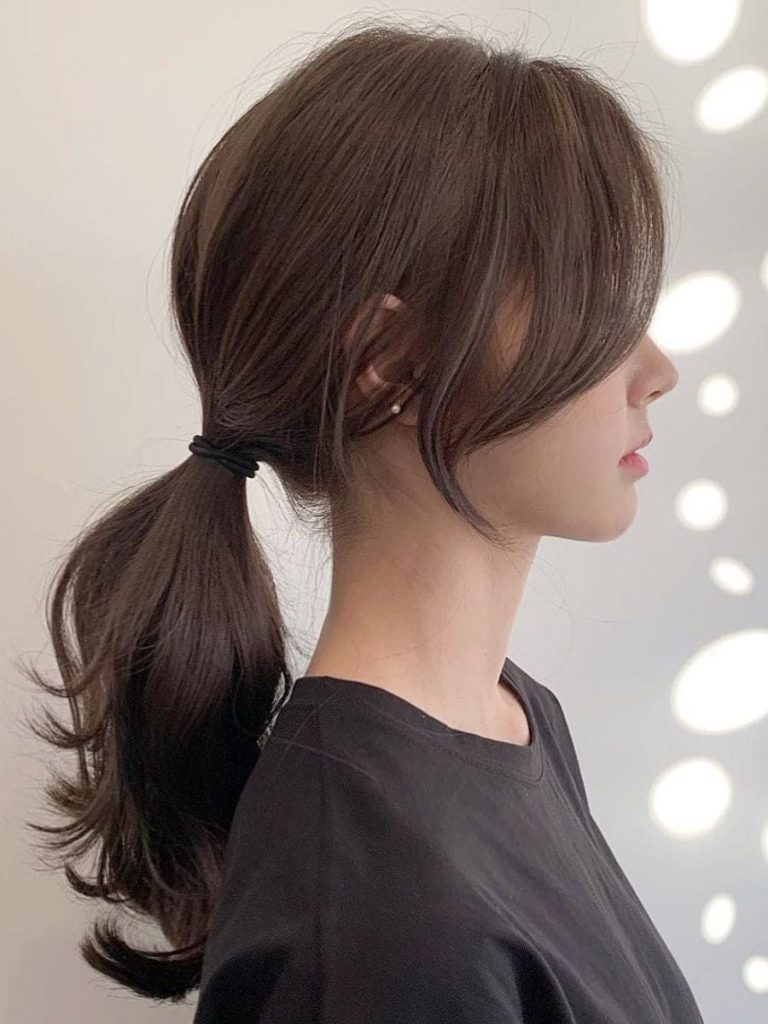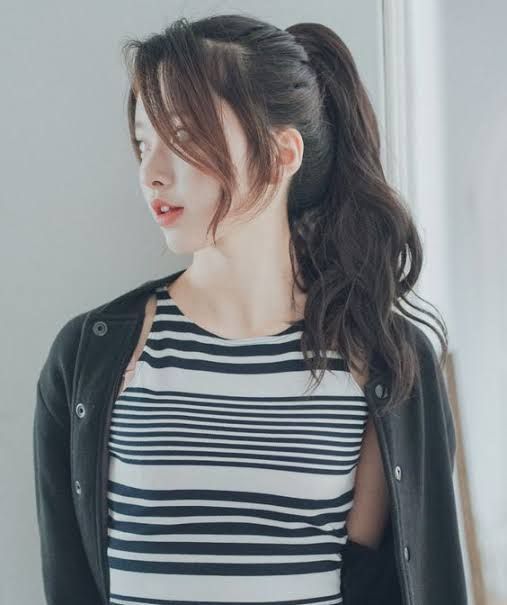 Elegant Updos: Twisted Bun Hairstyle
When it comes to special occasions, the twisted bun hairstyle reigns supreme. This elegant updo combines twists and braids to create a sophisticated look that's perfect for weddings, parties, and other formal gatherings. The intricate detailing adds a touch of artistry to your overall ensemble.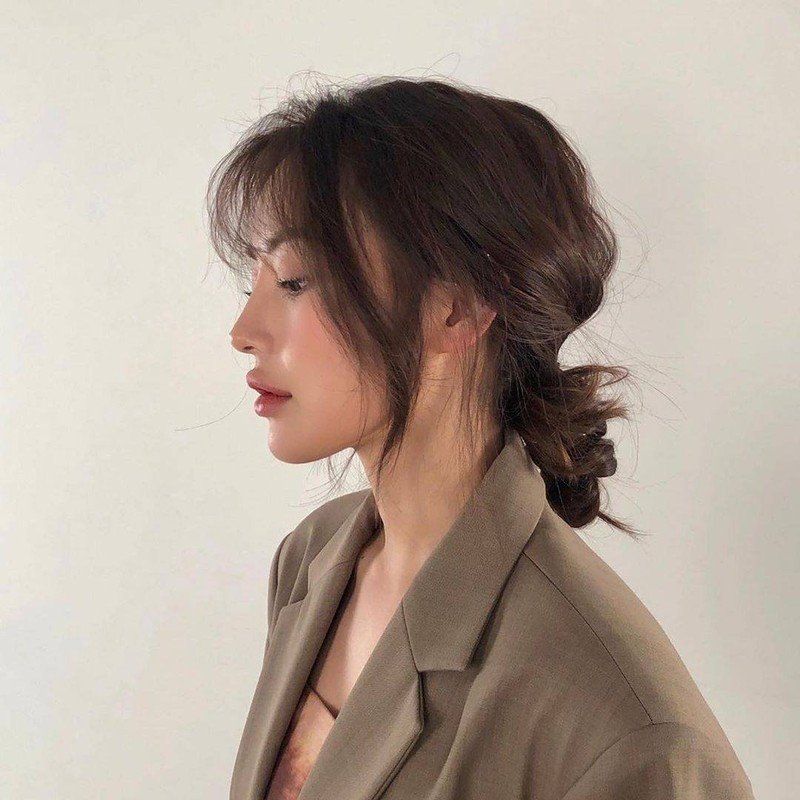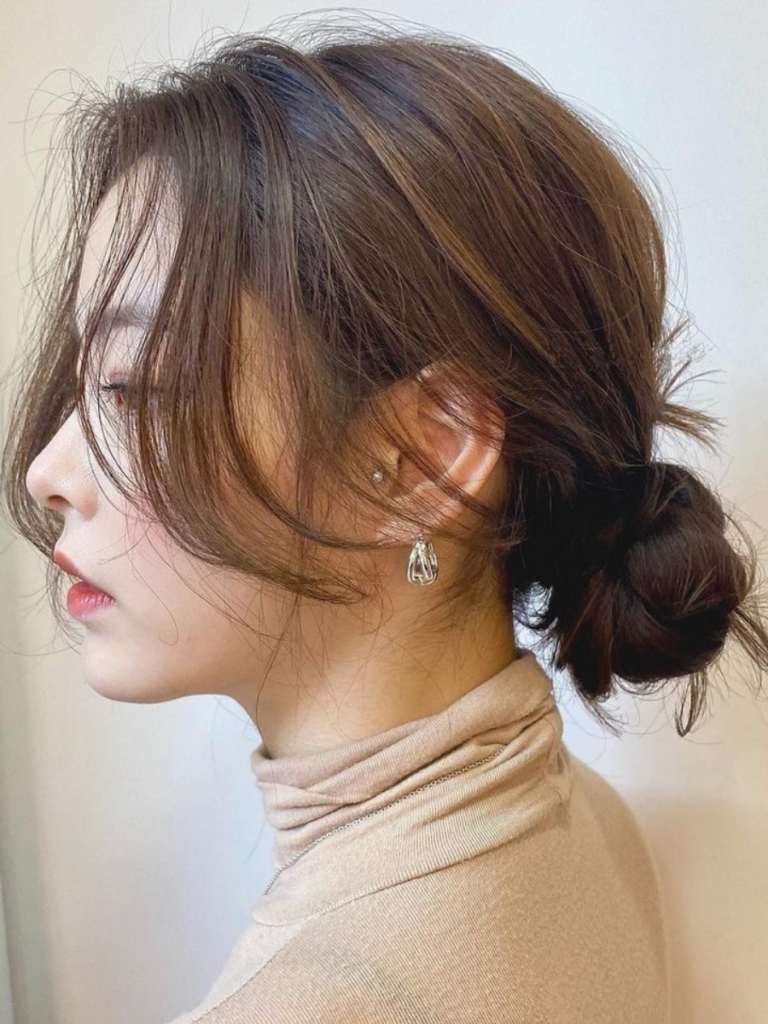 Save Pin