Welcome to our comprehensive guide on layered fall hairstyle ideas for 2023. As the leaves change color and the air turns crisp, it's the perfect time to refresh your look and embrace the season with style. In this article, we will explore a variety of trendy and captivating layered hairstyles that will not only enhance your beauty but also help you stay ahead of the fashion curve. Let's dive in!
Layered Bob: A Timeless Classic
The layered bob continues to be a popular choice for fall 2023, and for good reason. This versatile hairstyle adds dimension and movement to your locks while maintaining a chic and sophisticated appearance. Whether you prefer a short bob or a longer variation, the layers will create a flattering frame for your face and give you a trendy edge. Consider incorporating subtle highlights or lowlights to add depth to your hair and make your layers pop.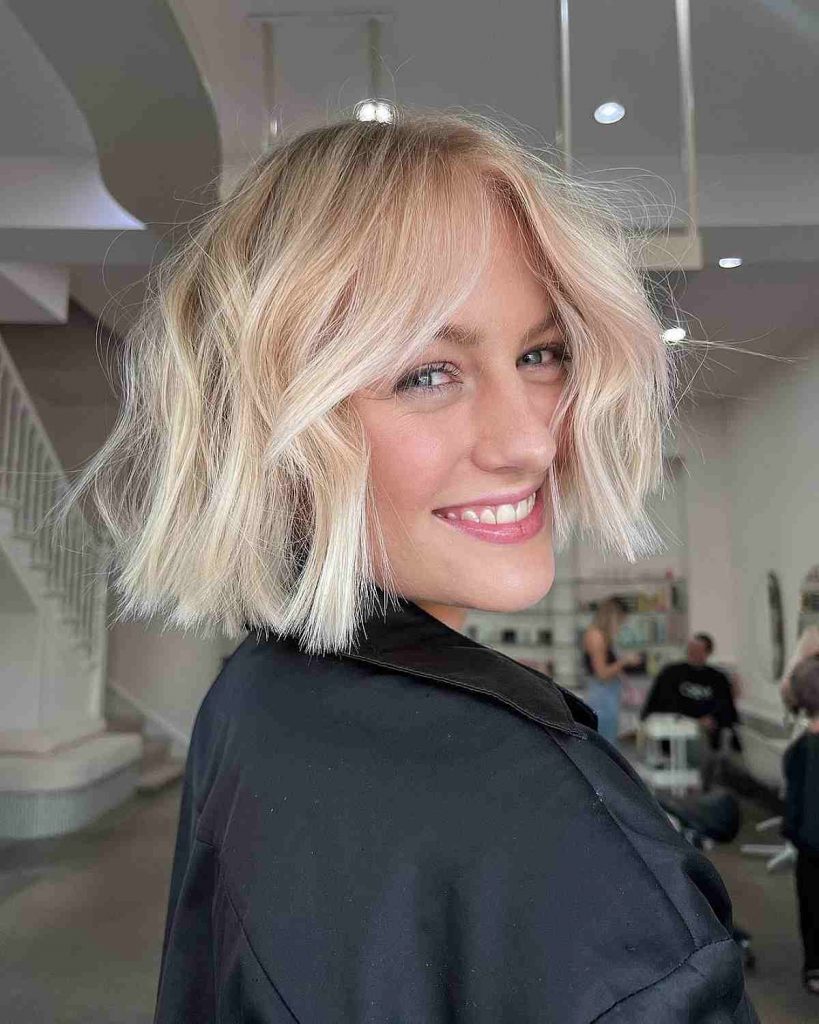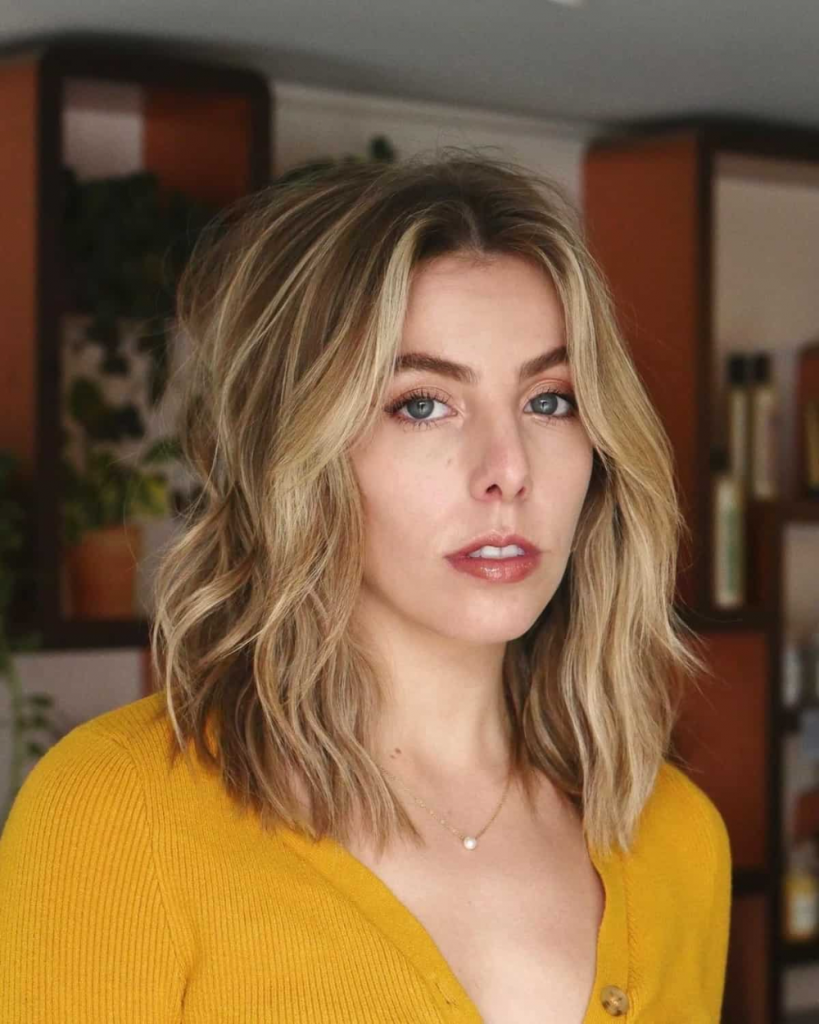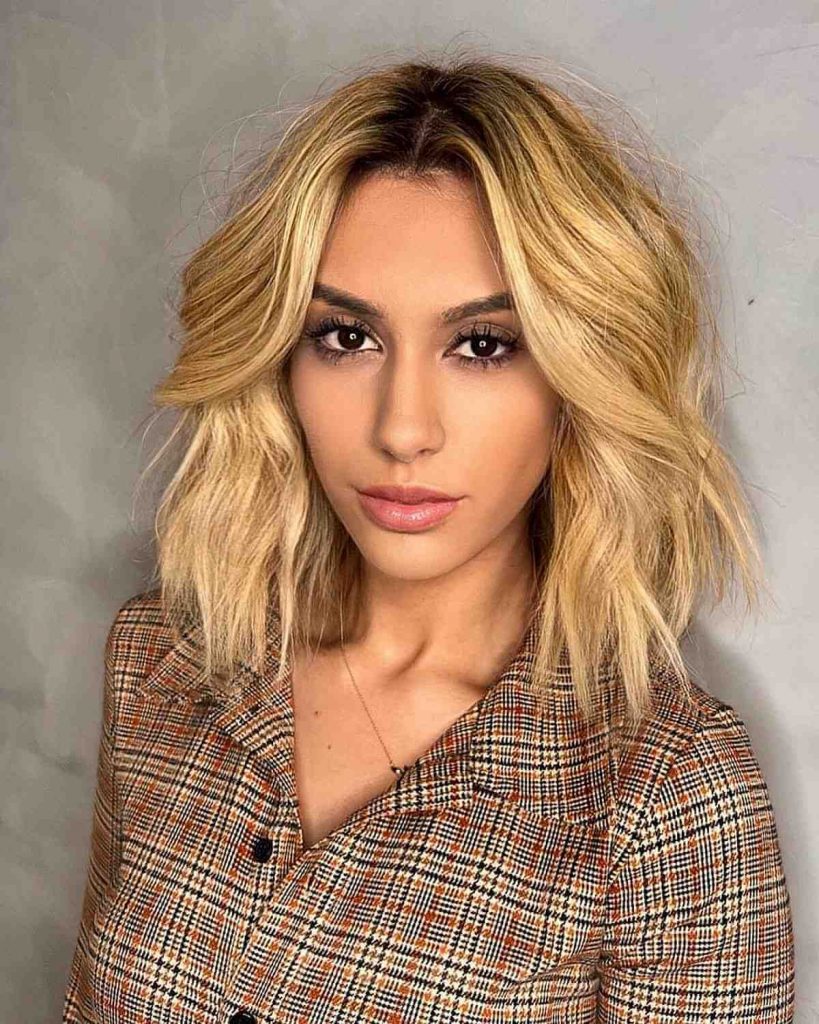 Textured Layers: Effortless Elegance
For those seeking a more relaxed and effortless look, textured layers are the way to go. This style is all about creating natural movement and volume in your hair. By adding strategic layers throughout your tresses, you can achieve a soft and tousled effect that exudes an air of elegance. Textured layers work exceptionally well for medium to long hair lengths and can be enhanced with the use of styling products to create the desired texture.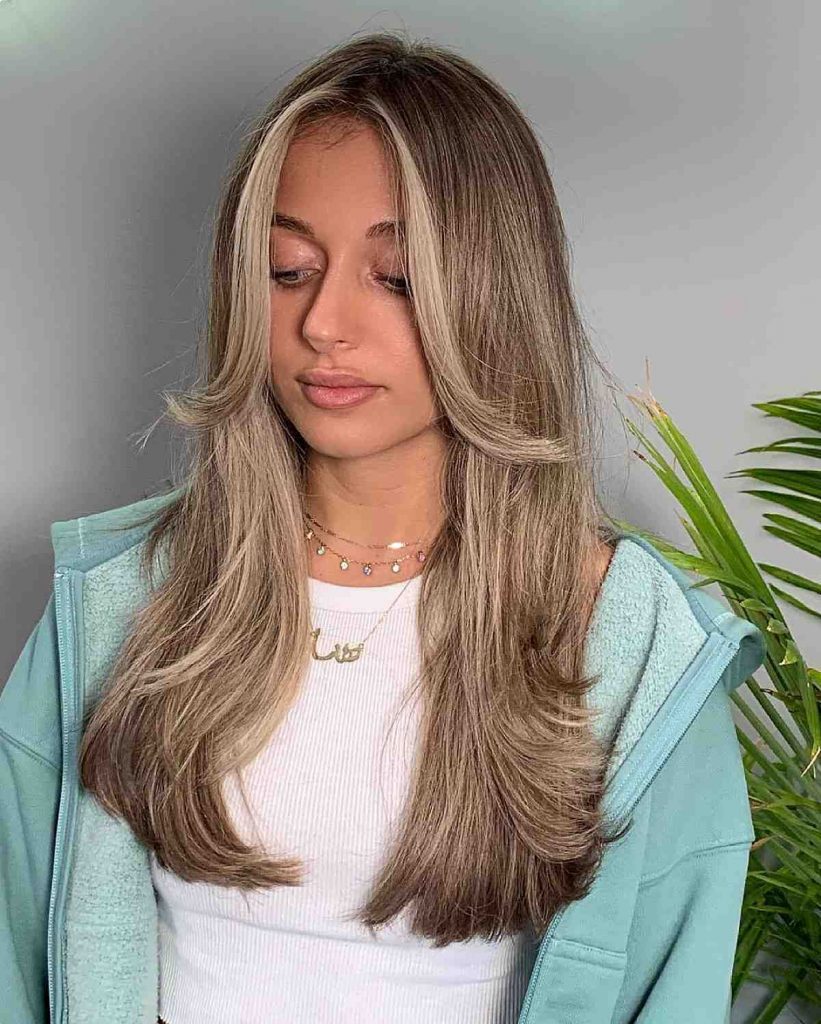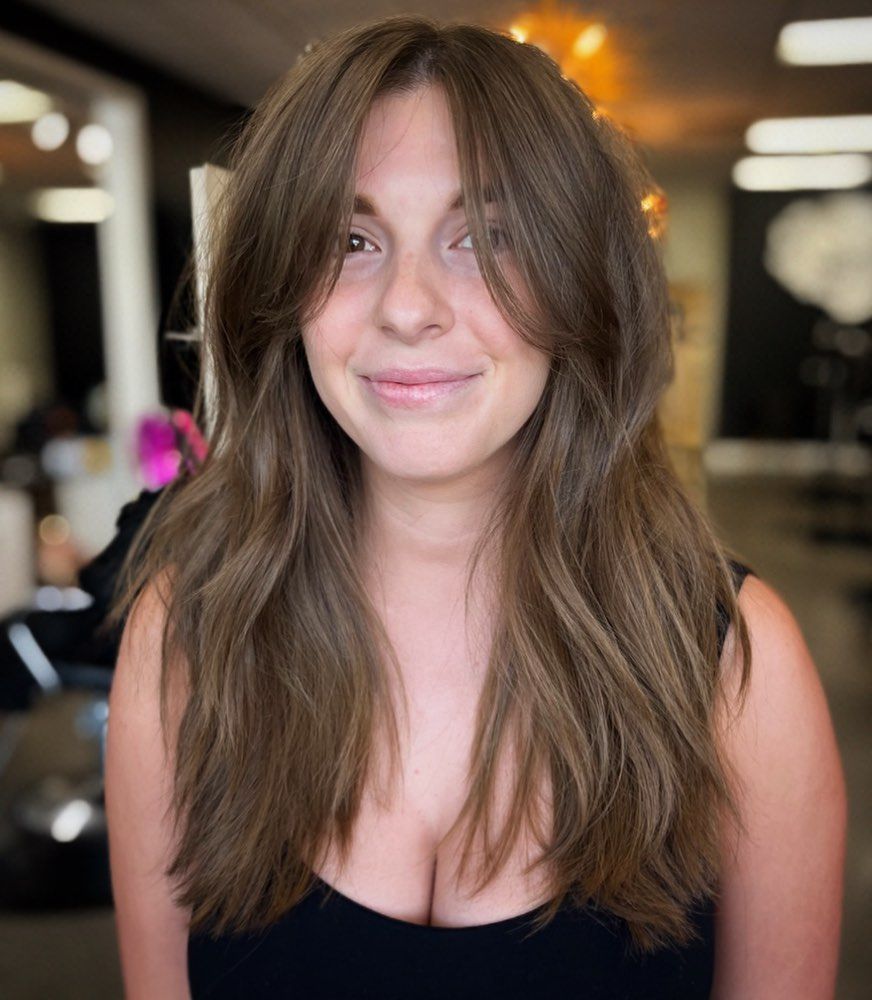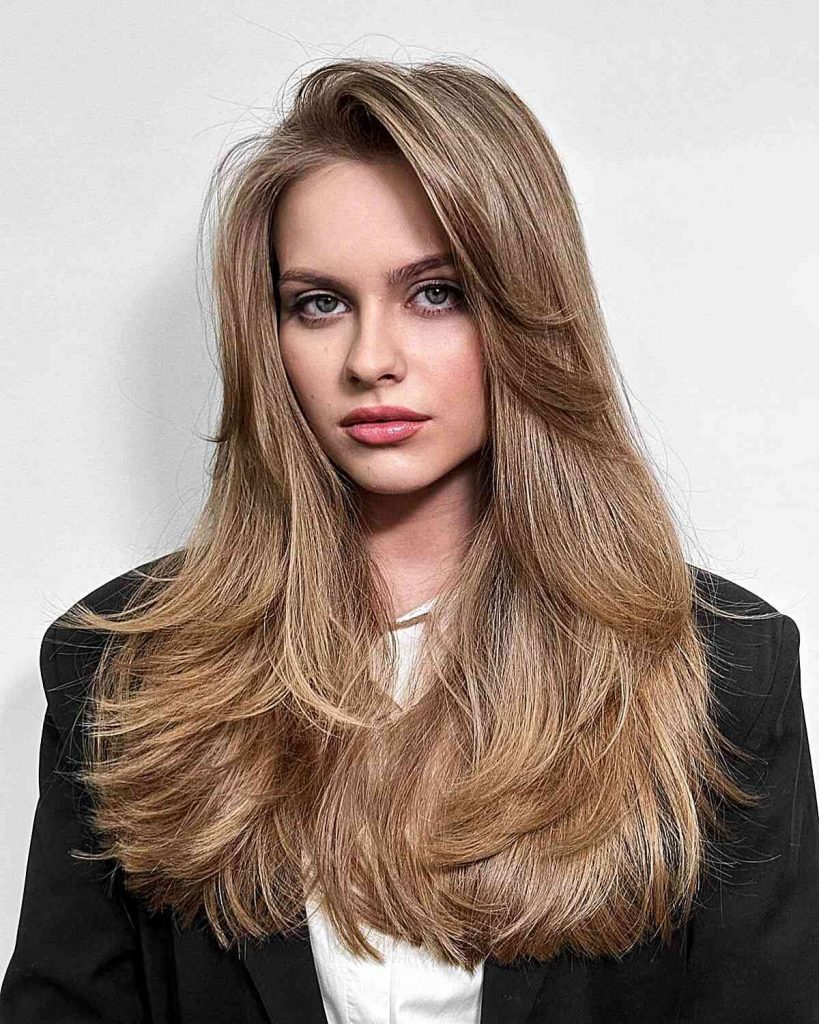 Face-Framing Layers: Accentuate Your Best Features
If you're looking to accentuate your best features and add a touch of sophistication to your look, face-framing layers are the answer. By incorporating layers that gracefully frame your face, you can draw attention to your eyes, cheekbones, and jawline. This style works wonders for all hair lengths, from short pixie cuts to long flowing locks. To enhance the effect, consider pairing face-framing layers with a side-swept fringe or a bold statement accessory.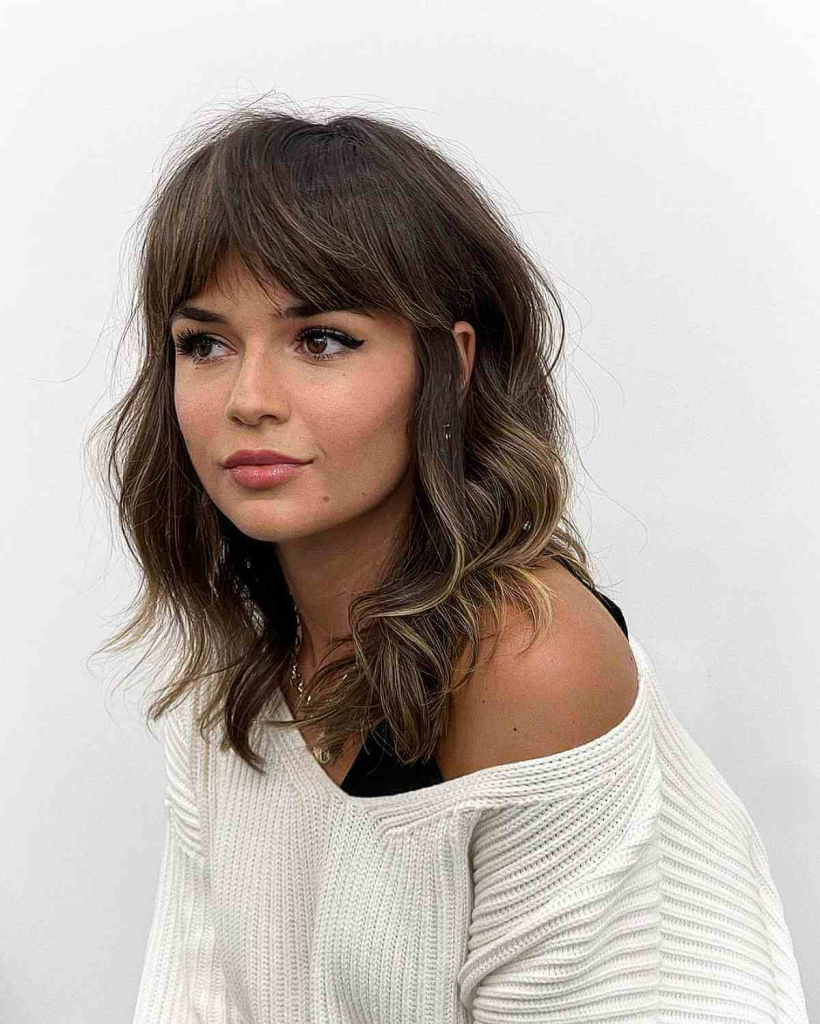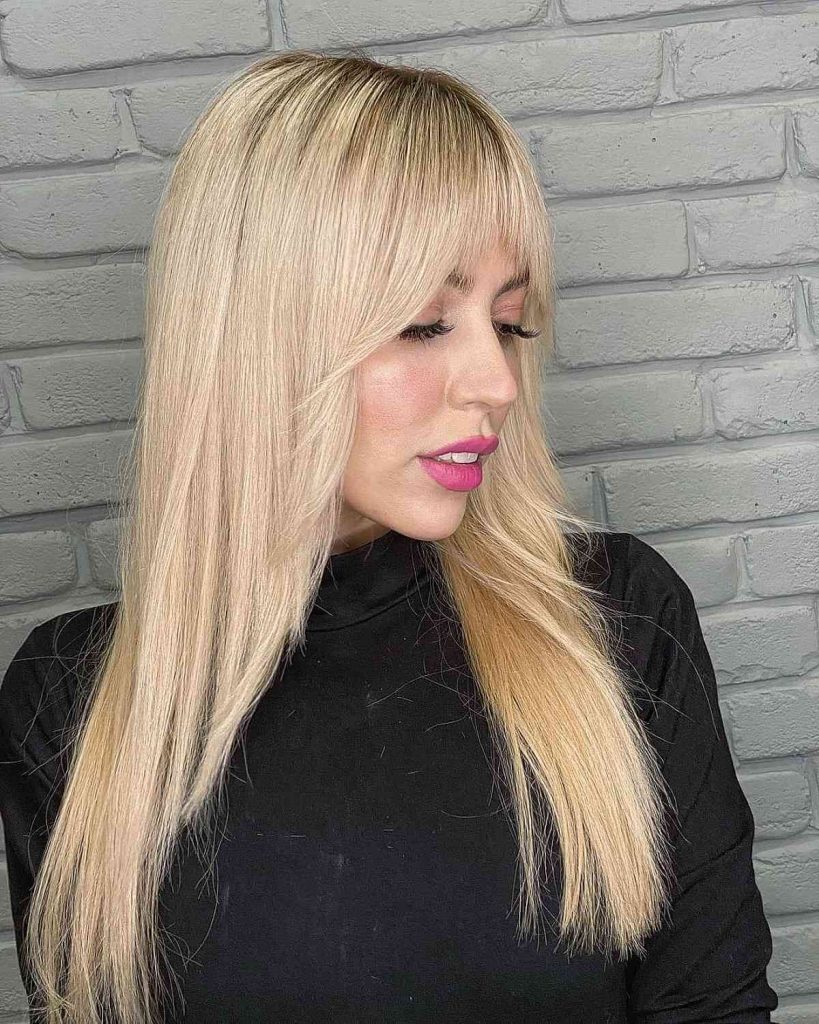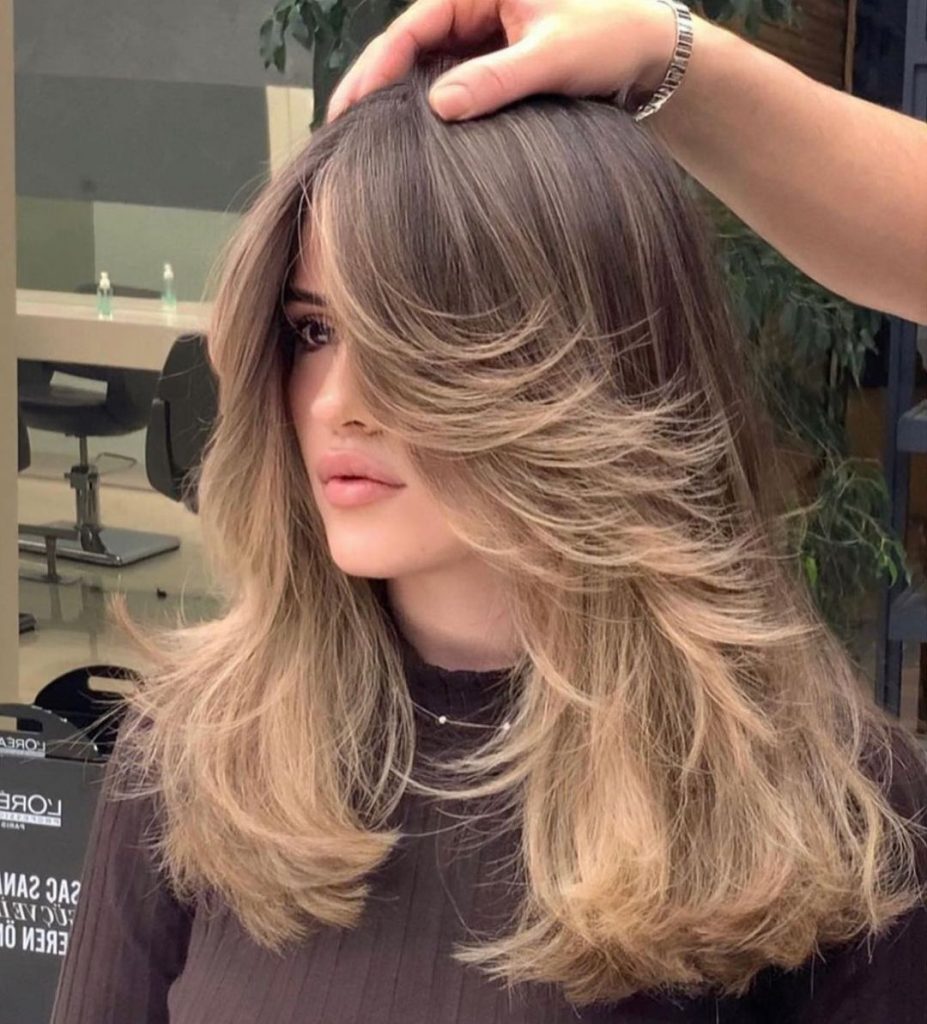 Long Layered Waves: Effortlessly Romantic
For those who love a romantic and feminine look, long layered waves are a timeless choice. This hairstyle creates cascading waves that add texture and movement to your hair, giving you an ethereal and whimsical vibe. The beauty of long layered waves is that they can be achieved with both naturally curly and straight hair. To enhance the effect, use a curling iron or styling wand to create loose waves, and finish off with a spritz of texturizing spray for added hold and definition.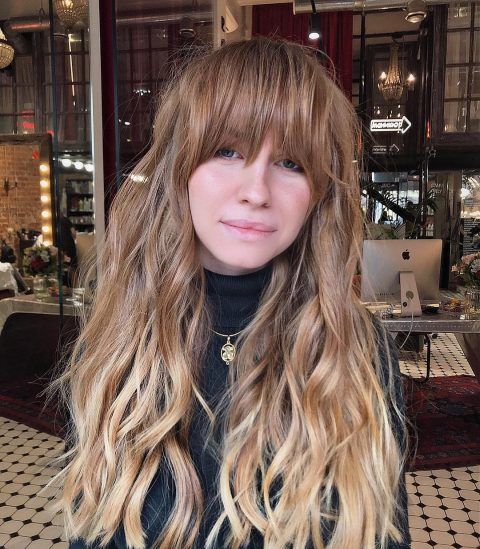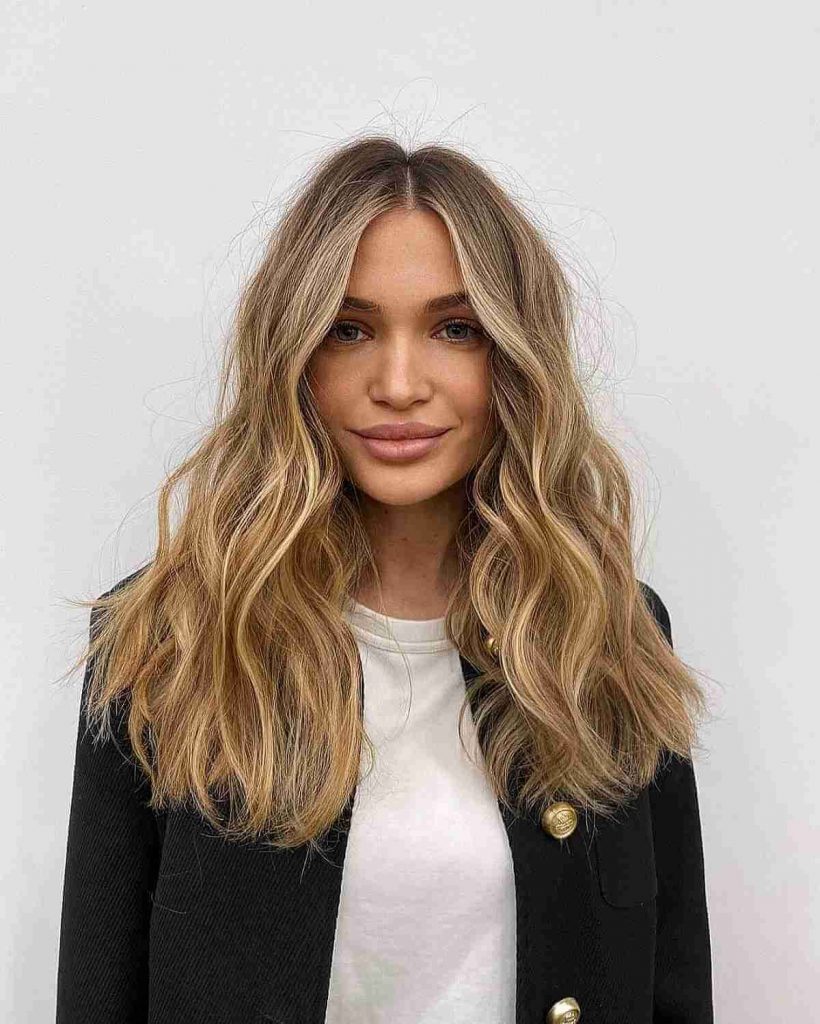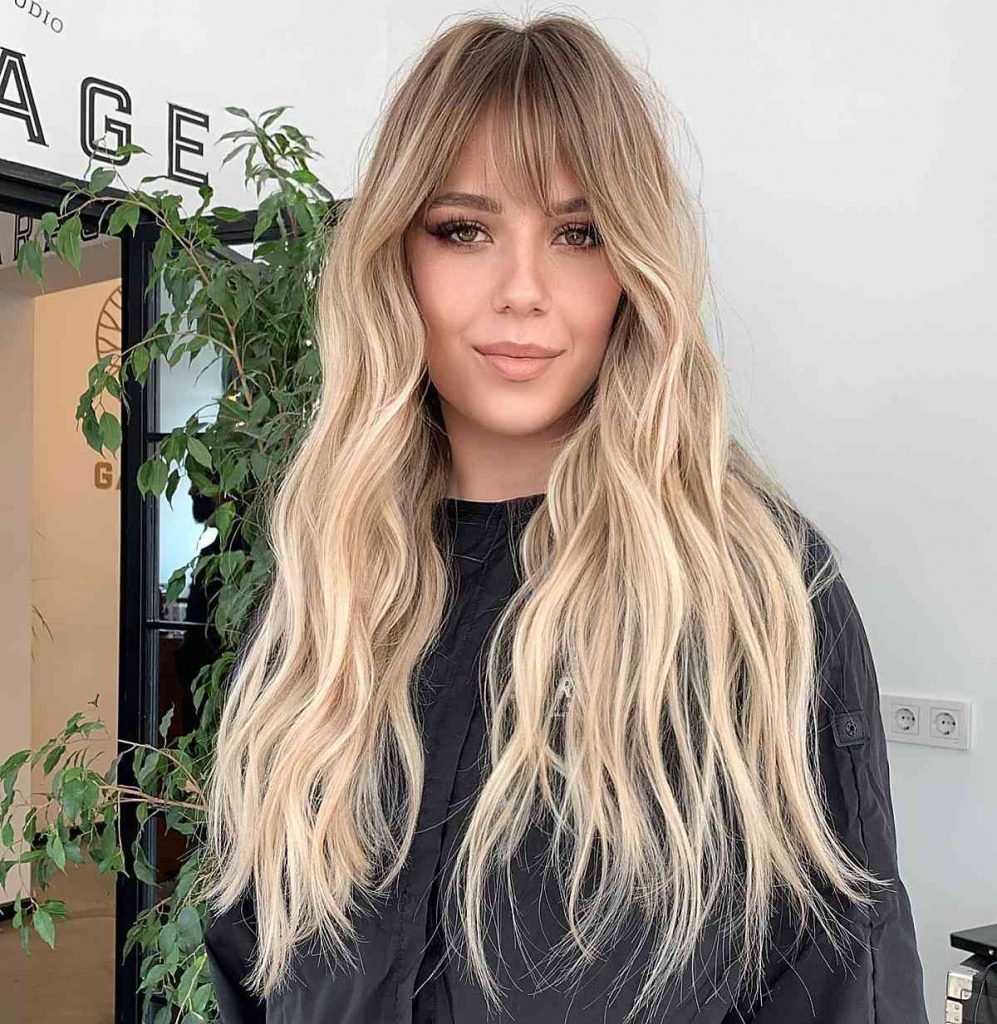 Shaggy Layers: Embrace the Retro Vibes
Retro-inspired hairstyles are making a comeback, and shaggy layers are leading the way. This edgy and rock 'n' roll style is all about embracing your inner rebel and adding a bit of attitude to your look. Shaggy layers work best for medium to long hair lengths and can be customized to suit your individual style. Add some choppy bangs or opt for a tousled finish to complete the retro vibe. Remember to use a texturizing product to enhance the overall effect and maintain the desired level of volume.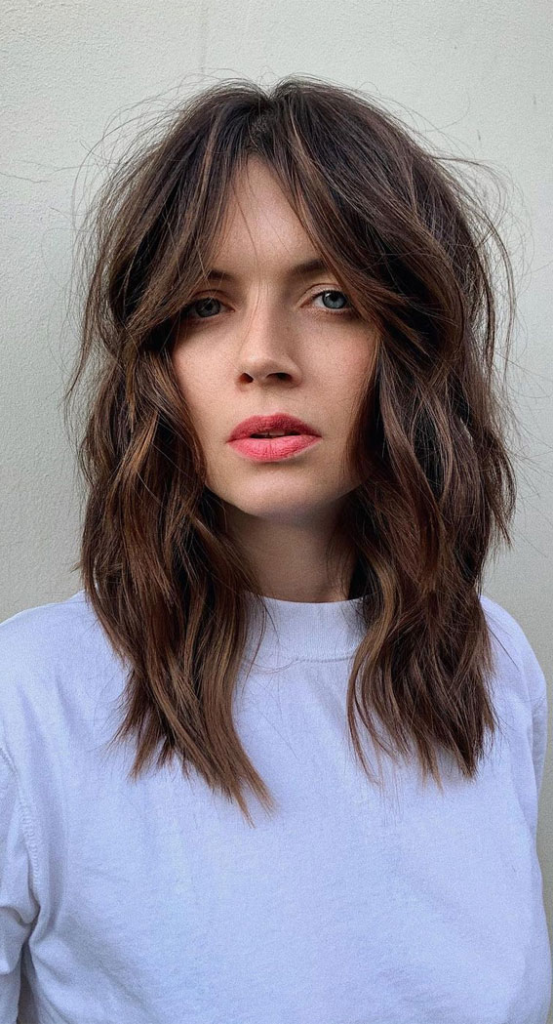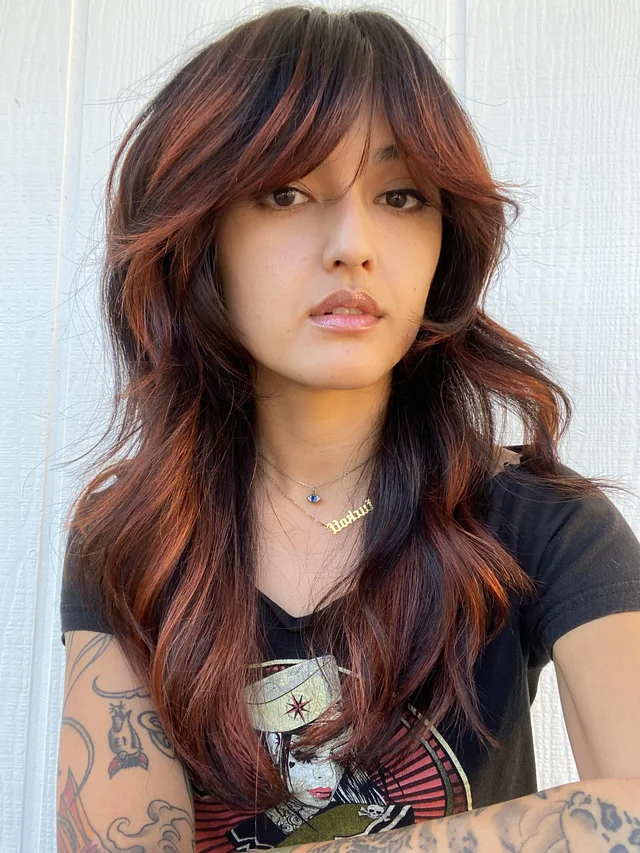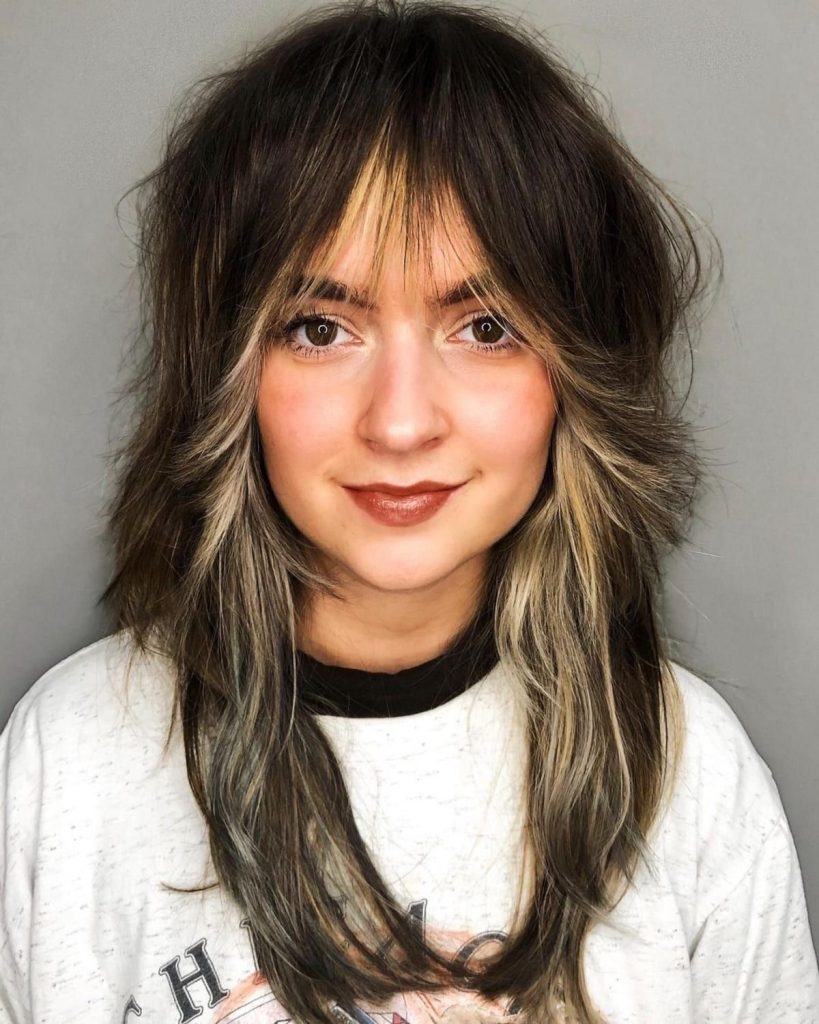 Save Pin