Hairstyles
Long Butterfly Haircut 18 Ideas: Embrace Elegance and Grace
Are you looking for a hairstyle that exudes elegance and grace? Look no further than the long butterfly haircut! This exquisite hairstyle has been making waves in the fashion world, offering a perfect blend of sophistication and charm. In this article, we will explore the mesmerizing world of long butterfly haircut ideas that will leave you feeling confident and beautiful.
Understanding the Long Butterfly Haircut
Before we delve into the enchanting haircut ideas, let's get familiar with the long butterfly haircut itself. This haircut involves creating a voluminous, cascading effect with the hair while keeping the length intact. The name "butterfly" is inspired by the shape of the hairstyle, resembling the delicate wings of a butterfly.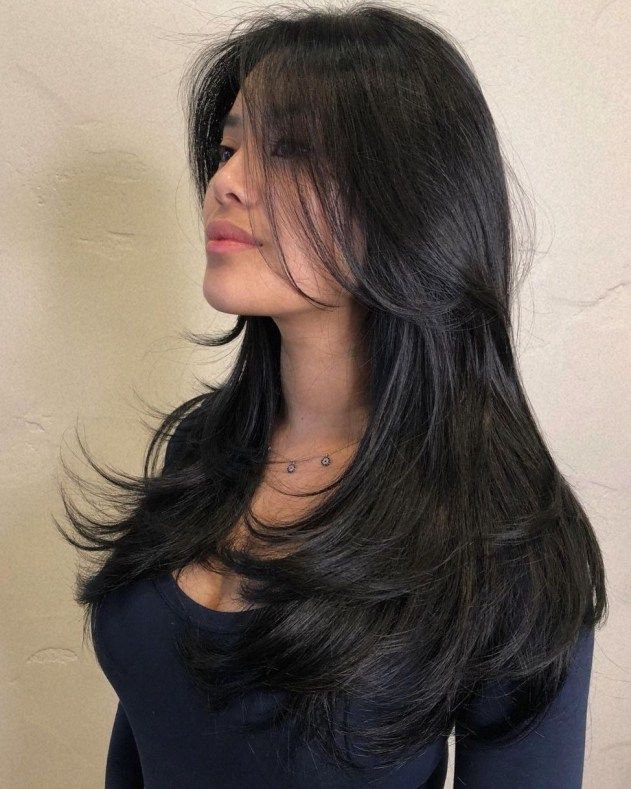 Face Shapes and Suitability
The beauty of the long butterfly haircut lies in its versatility. It complements various face shapes, including oval, round, heart, and square. However, it is essential to consult with a professional hairstylist to customize the haircut to suit your unique facial features.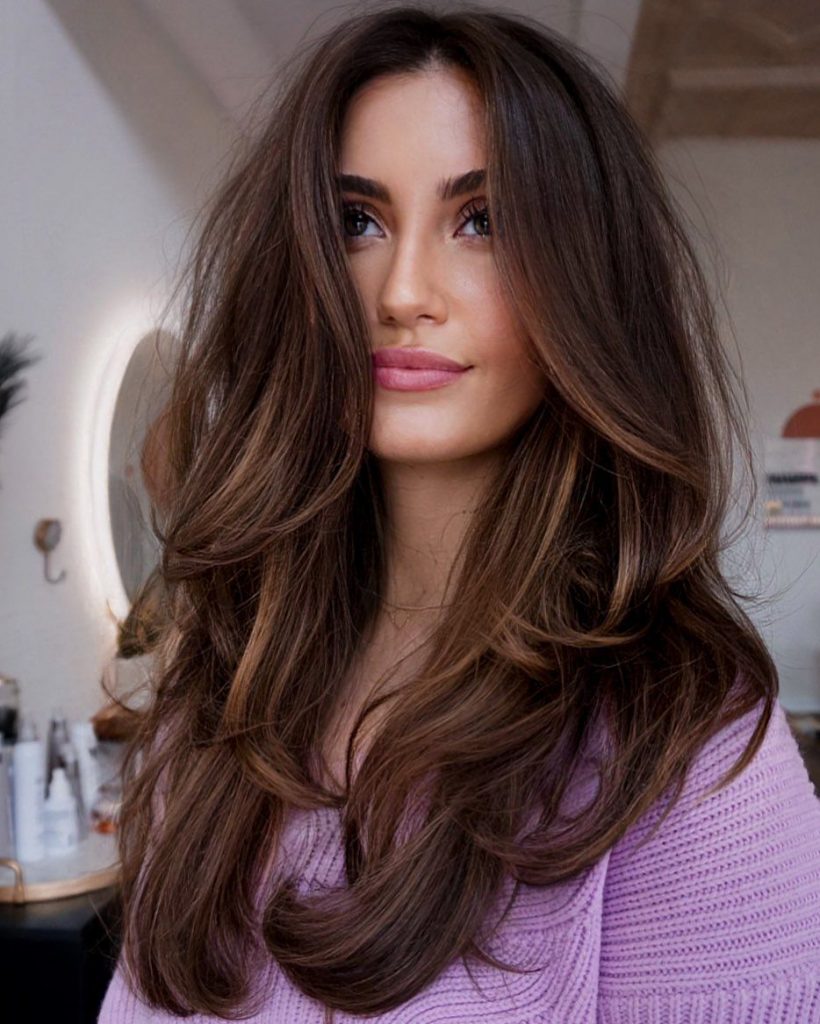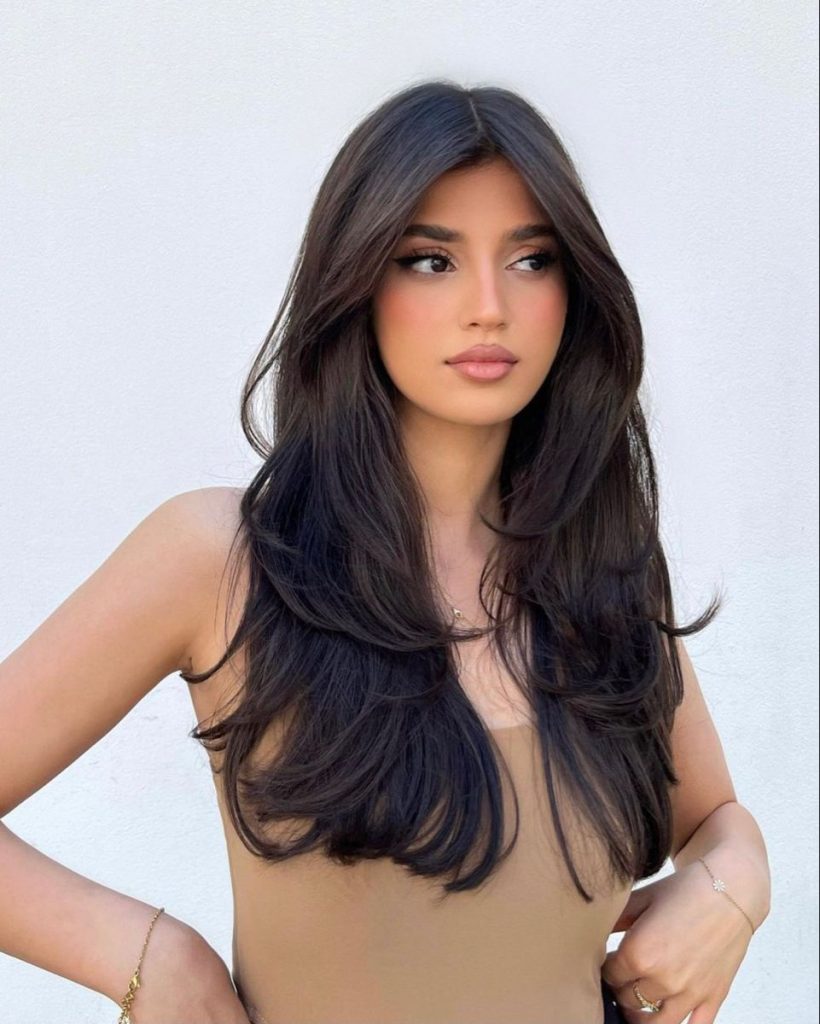 The Allure of Soft Layers
One of the key elements of the long butterfly haircut is the addition of soft layers. These layers add depth and dimension to the hair, creating a flowing and ethereal look. Whether you prefer subtle layers or more pronounced ones, this haircut will enhance your natural beauty.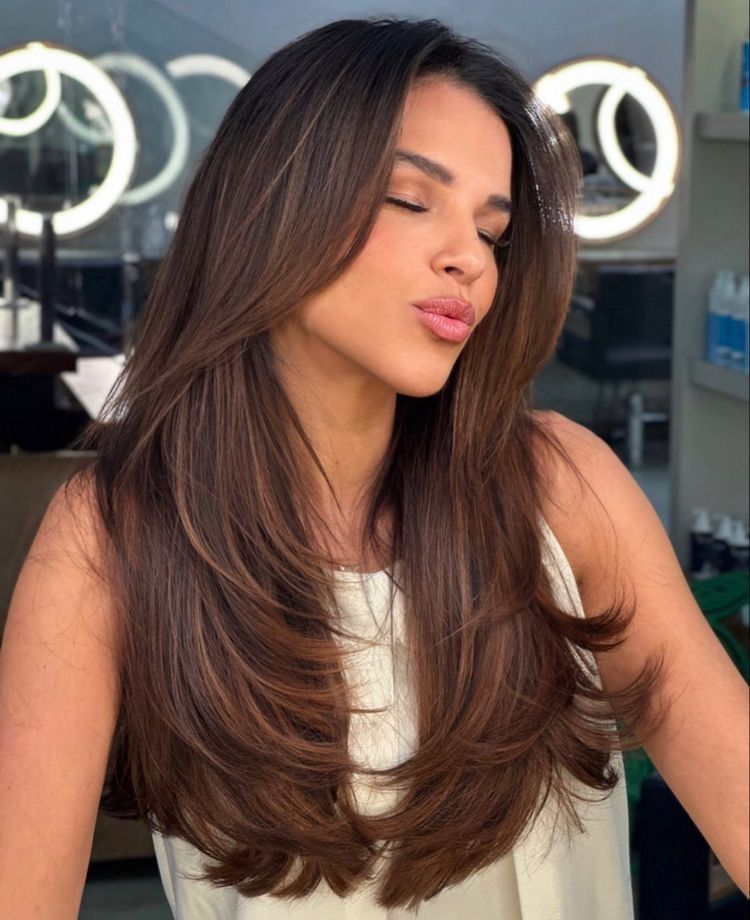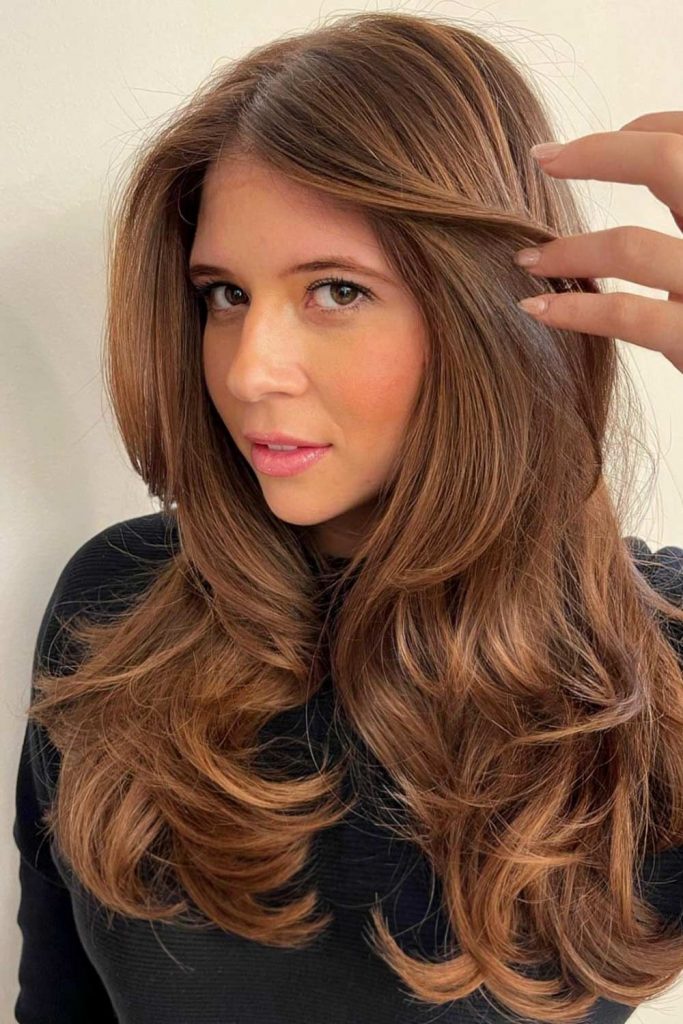 Balayage Brilliance
To take your long butterfly haircut to the next level, consider adding balayage highlights. Balayage is a freehand highlighting technique that adds a sun-kissed glow to your hair, mimicking the effects of the sun naturally lightening your locks. The combination of the butterfly haircut and balayage is simply enchanting.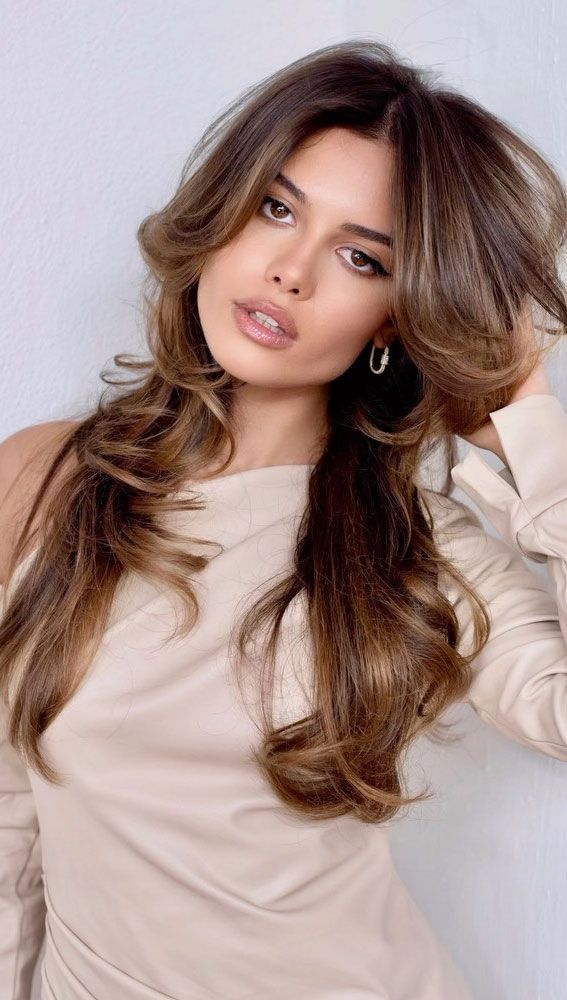 Elegant Updos
When you want to make a statement, elegant updos are the way to go. The long butterfly haircut provides ample hair to create stunning updos that showcase your neckline and facial features. From messy buns to intricate chignons, the options are limitless.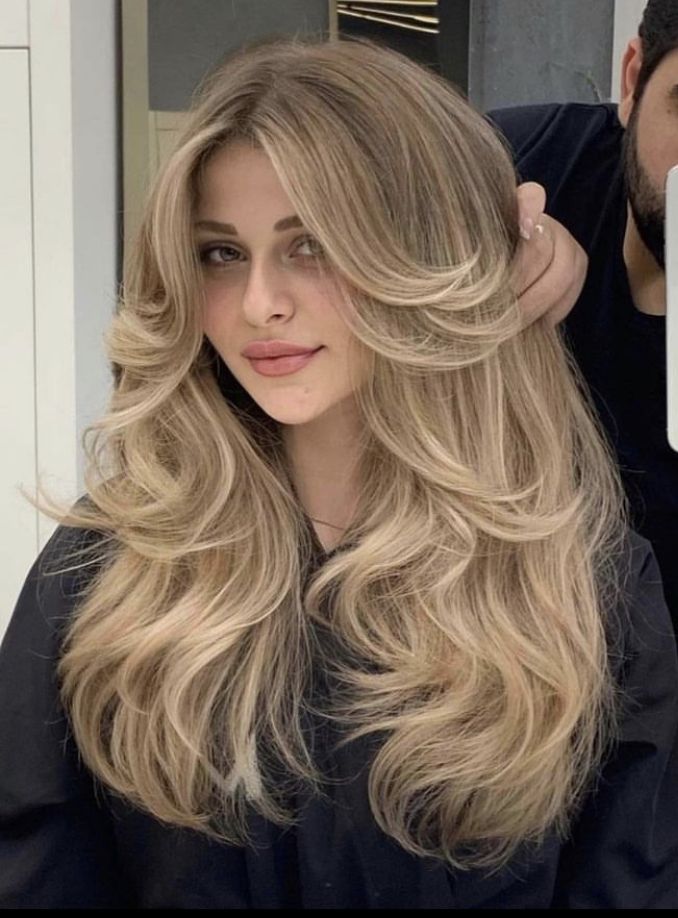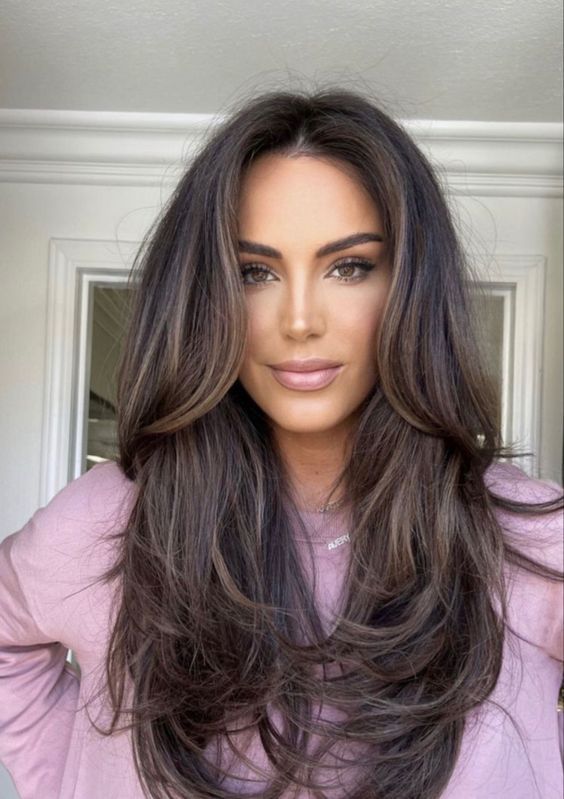 Effortless Beach Waves
For a laid-back and carefree vibe, embrace the beach waves with your long butterfly haircut. The soft curls add texture and movement to your hair, making you look effortlessly chic and ready for any adventure.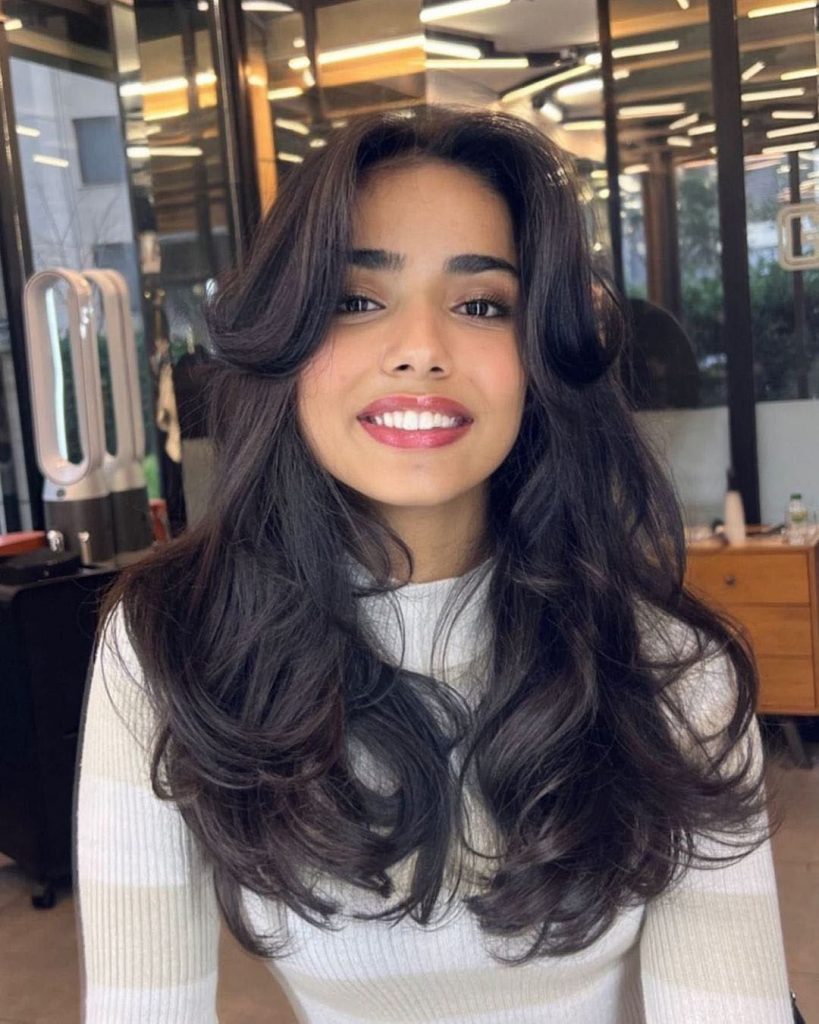 Adding Hair Accessories
Hair accessories can elevate your long butterfly haircut to new heights. Whether it's a delicate headband, floral clips, or sparkly pins, these accessories add a touch of glamour and uniqueness to your style.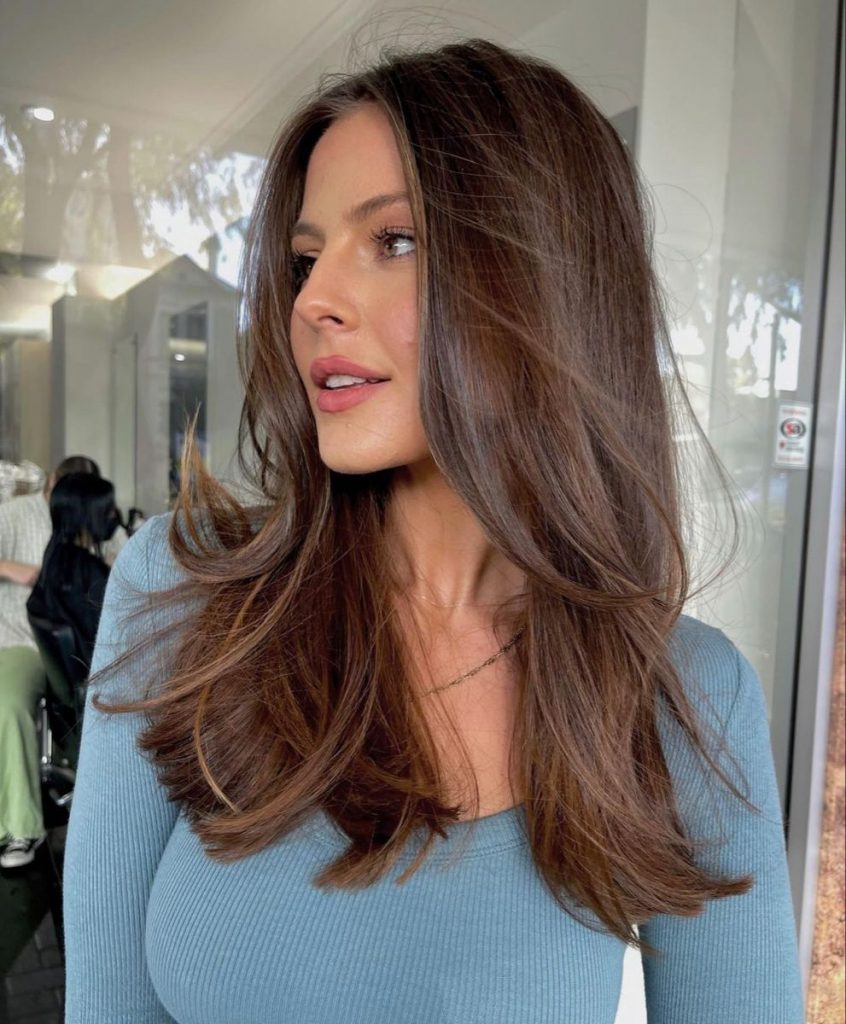 Maintenance and Care
Maintaining the beauty of your long butterfly haircut is essential to keep it looking stunning. Regular trims, deep conditioning treatments, and using heat protectants are vital for keeping your hair healthy and vibrant.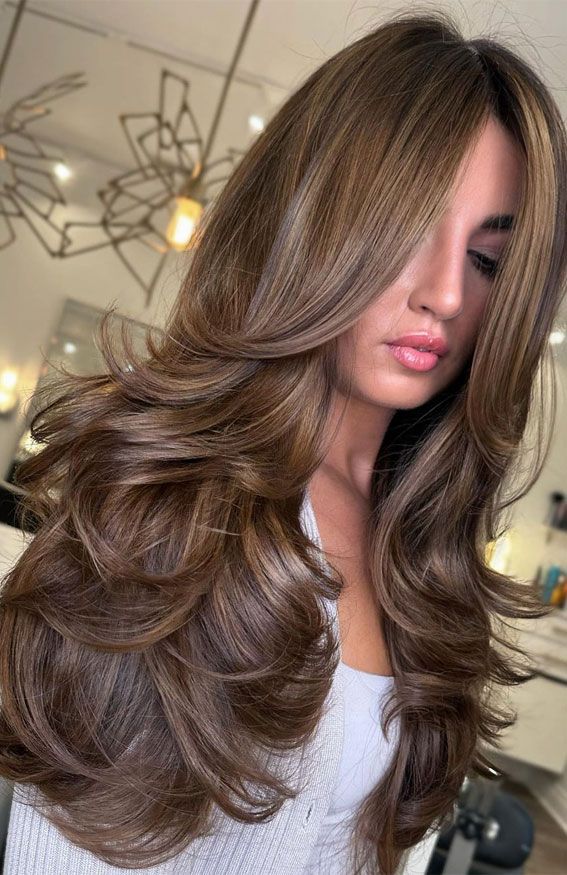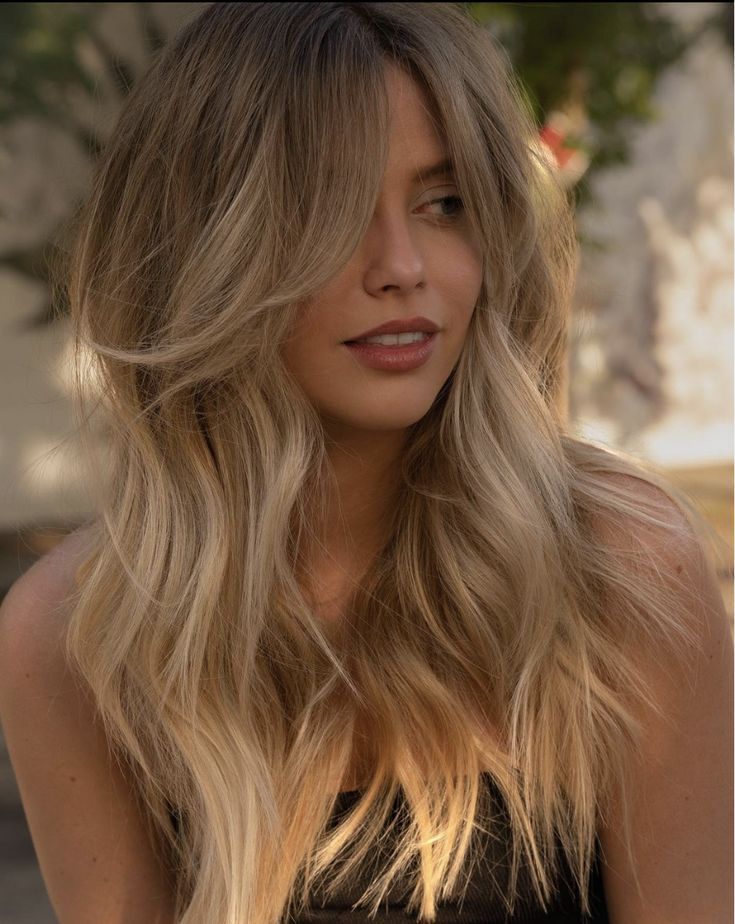 Confidence and Self-Expression
The long butterfly haircut not only enhances your physical appearance but also boosts your confidence and self-expression. Embrace the elegance and grace of this hairstyle, and let it reflect your inner beauty.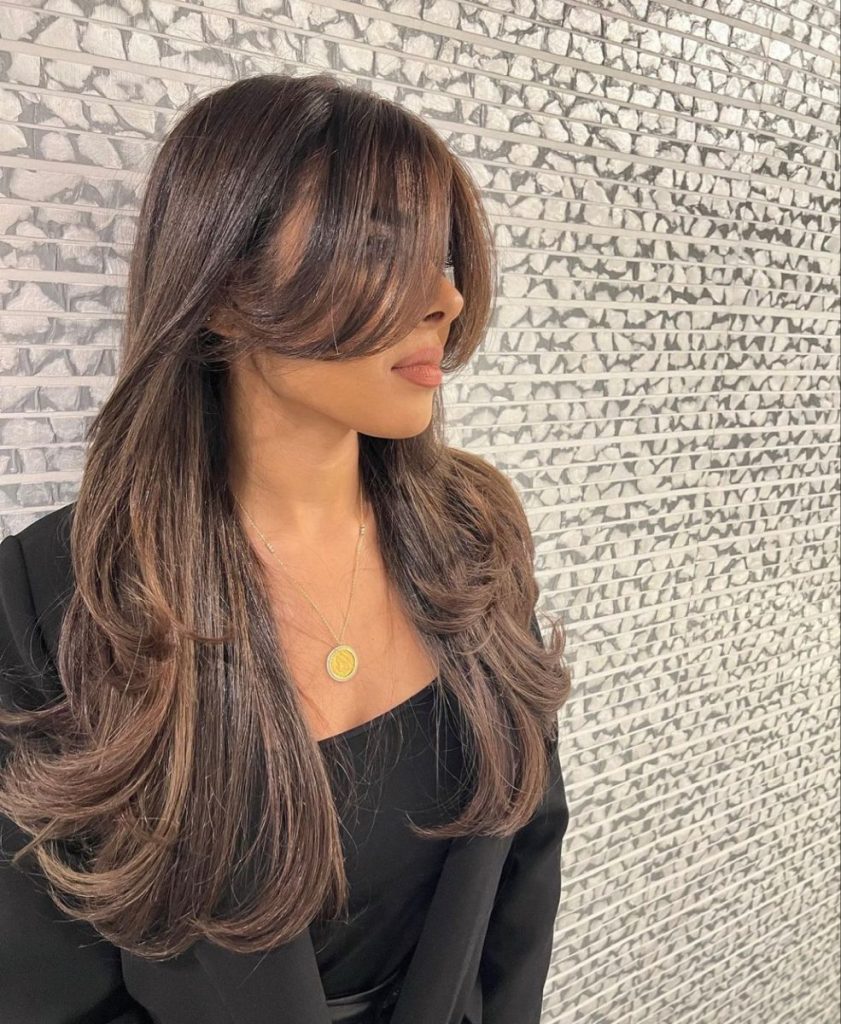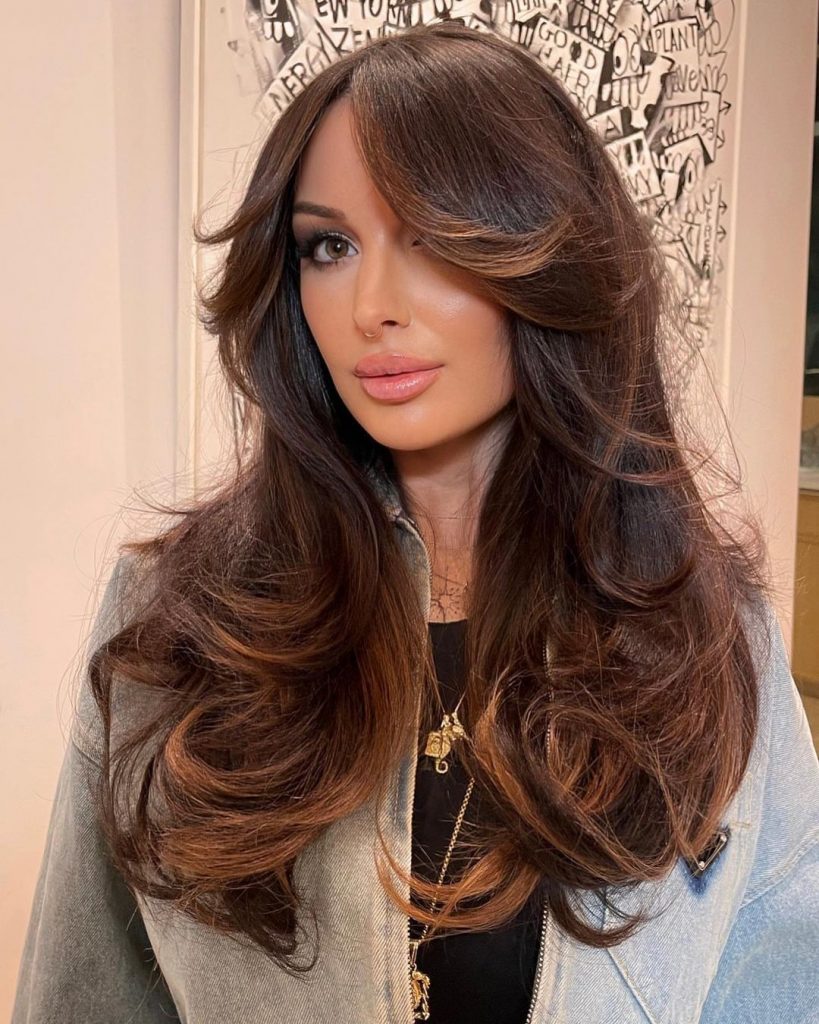 Save Pin