Hairstyles
Long Fall Hair Color 18 Ideas: Embrace the Season with Gorgeous Hair Transformations
Fall is the perfect time to experiment with new hair colors and embrace the cozy and warm vibes of the season. From rich browns to vibrant reds and cool blondes, there's a fall hair color for everyone. Whether you have long flowing locks or prefer a sleek and sophisticated look, these long fall hair color ideas will inspire you to switch up your style and make a statement.
Warm Caramel Highlights
One popular fall hair color idea is warm caramel highlights. This technique involves adding soft and subtle highlights to your hair, creating a sun-kissed effect. The warm caramel tones complement various hair shades and add depth and dimension to your locks. Whether you have dark brown or light blonde hair, warm caramel highlights can transform your look and give you a beautiful autumnal glow.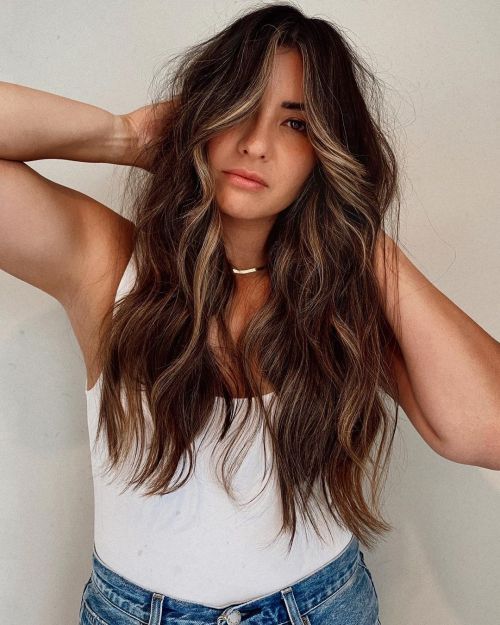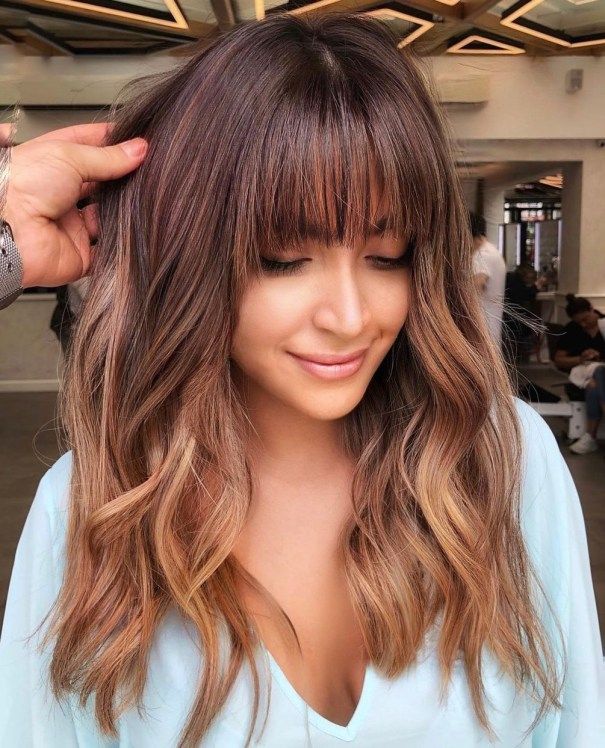 Rich Chestnut Brown
For those who prefer a classic and timeless look, rich chestnut brown is an excellent choice for fall. This deep and luxurious shade is reminiscent of fallen leaves and pairs well with any skin tone. Chestnut brown hair exudes elegance and sophistication, making it a perfect option for those who want a refined yet trendy style for the season.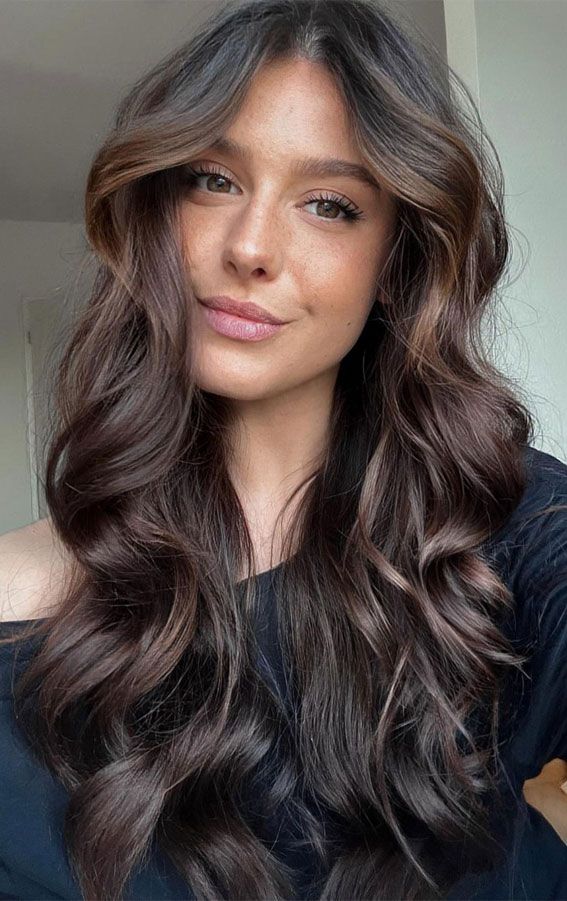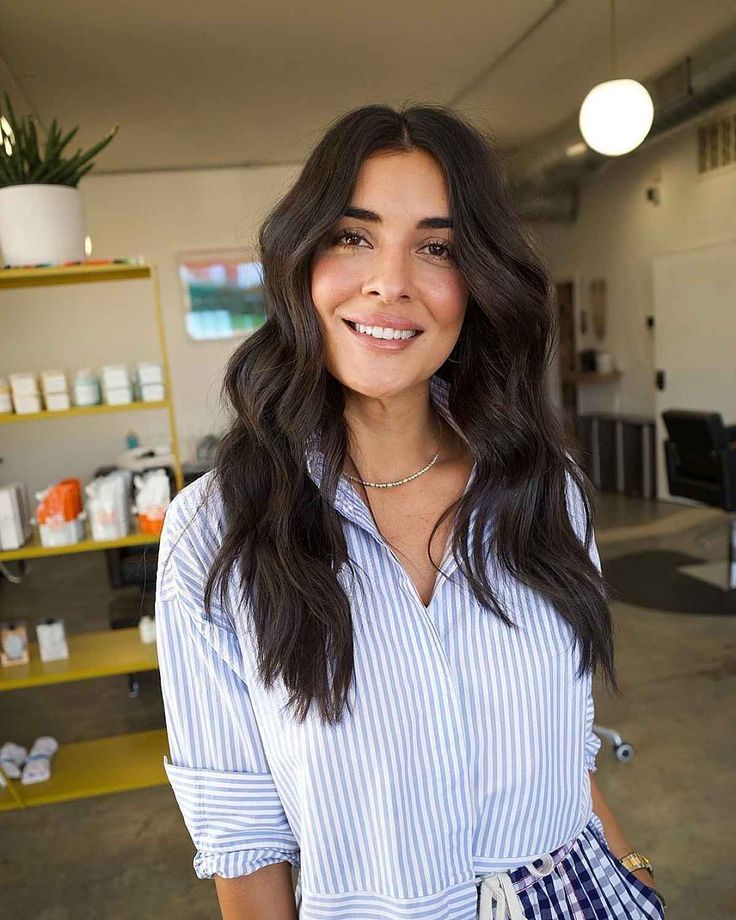 Smoky Gray
For those who prefer a cooler and more unconventional look, smoky gray hair is a unique option for fall. This edgy and modern color adds a touch of mystery and sophistication to your appearance. The smoky gray hue pairs well with various hairstyles, and it can be customized to suit your preferences. Whether you opt for a full head of smoky gray or incorporate it as highlights or an ombre effect, this hair color is sure to turn heads.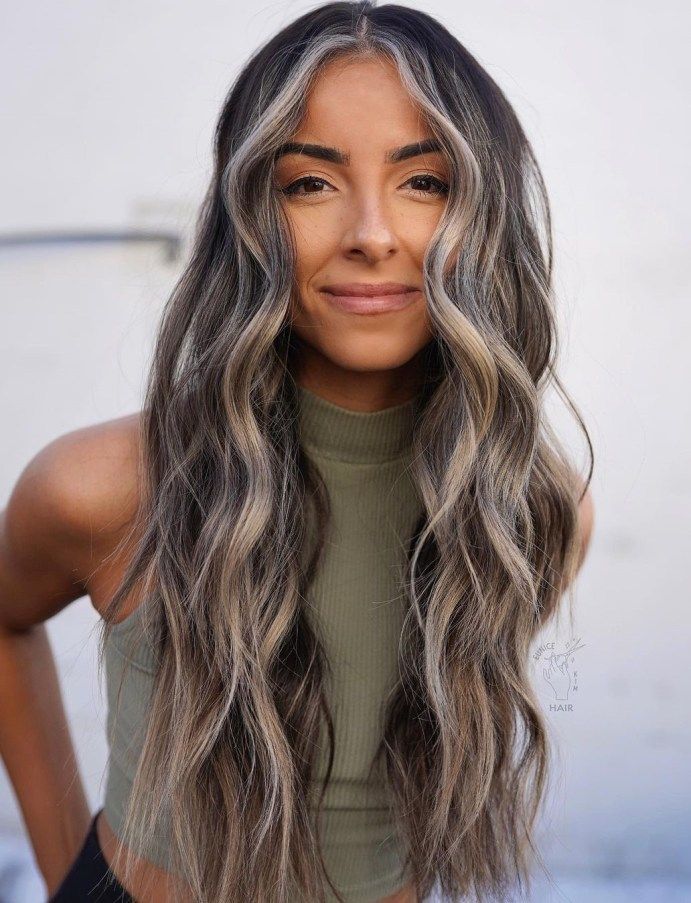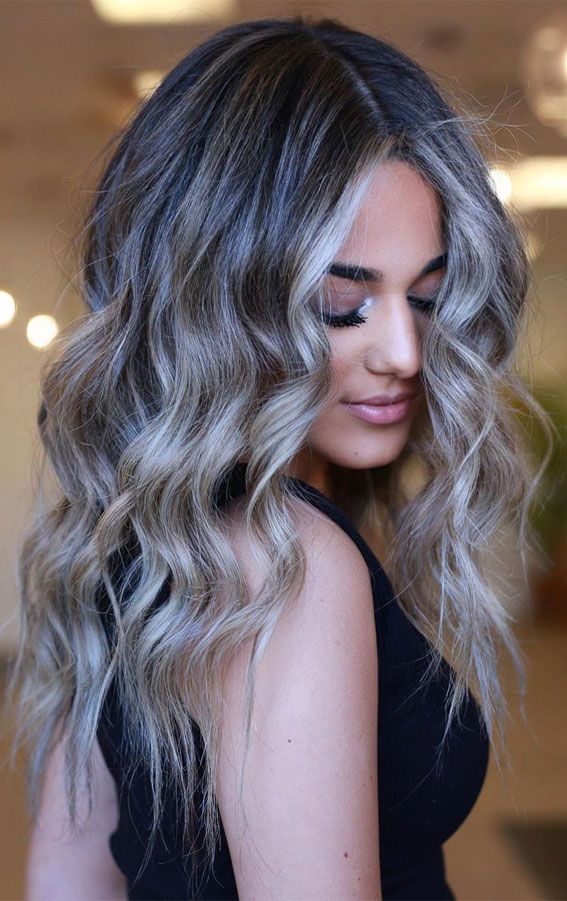 Burgundy Wine
Burgundy wine hair color is a bold and alluring choice for the fall season. This deep, dark red shade resembles a glass of fine wine, exuding elegance and confidence. Burgundy hair adds depth and richness to your look, creating a striking contrast against your skin tone. Whether you have fair or dark skin, this color will make a statement and enhance your features.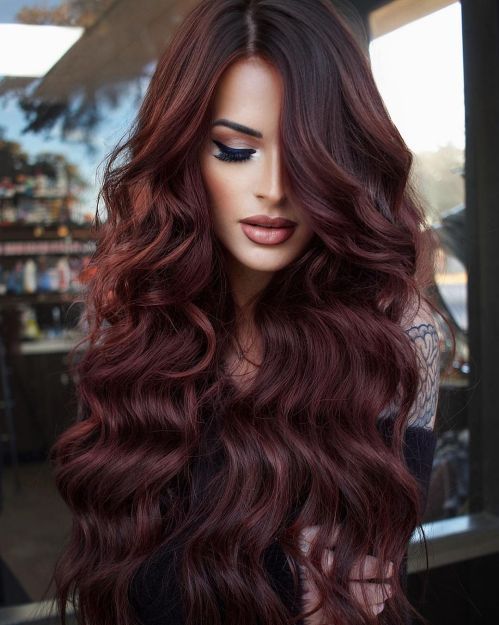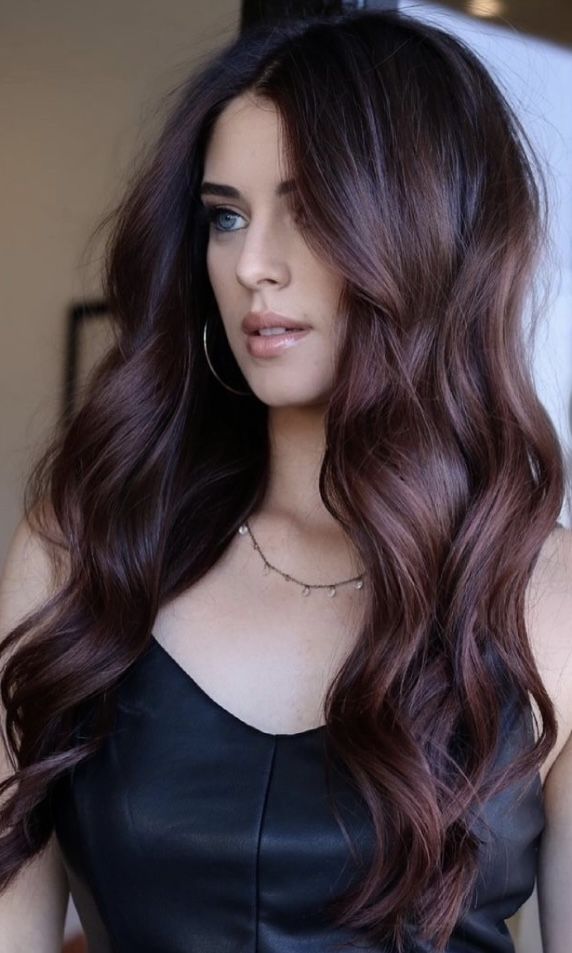 Ash Brown with Platinum Streaks
If you're looking for a modern and stylish hair color, consider ash brown with platinum streaks. Ash brown is a cool-toned shade that adds sophistication and depth to your hair. By incorporating platinum streaks, you create a bold contrast that adds dimension and visual interest. This unique combination is perfect for those who want to make a statement and stand out from the crowd.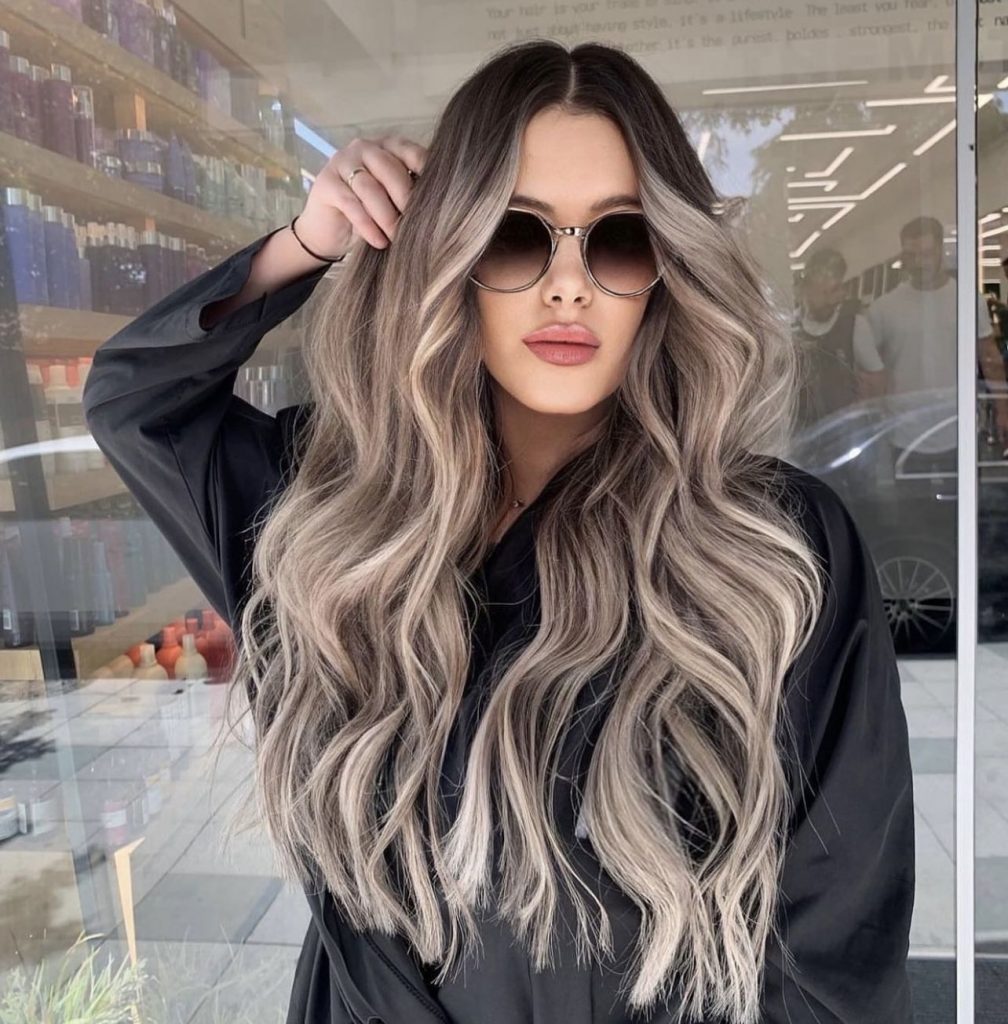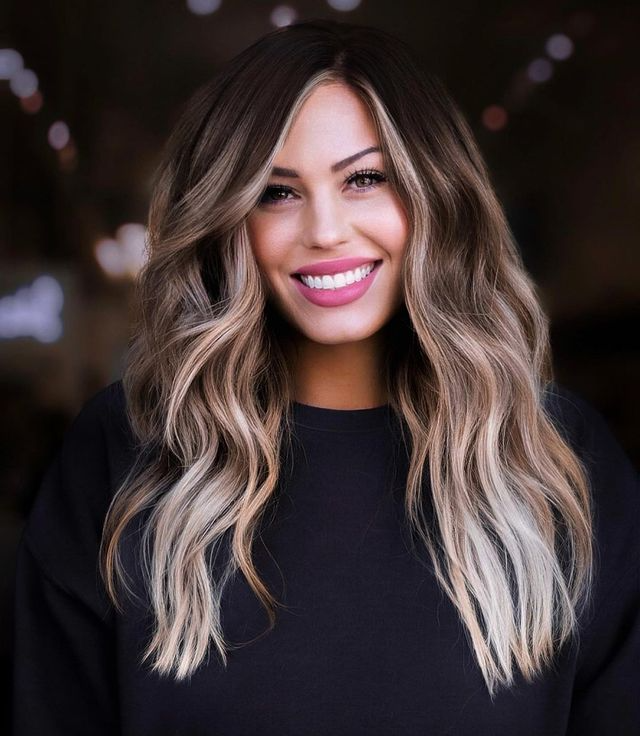 Copper Red
Copper red hair color is a vibrant and eye-catching choice for the fall season. This warm and fiery shade adds energy and excitement to your look, complementing the autumnal color palette. Copper red hair is versatile and suits various skin tones, making it a popular choice for those who want a bold and confident style.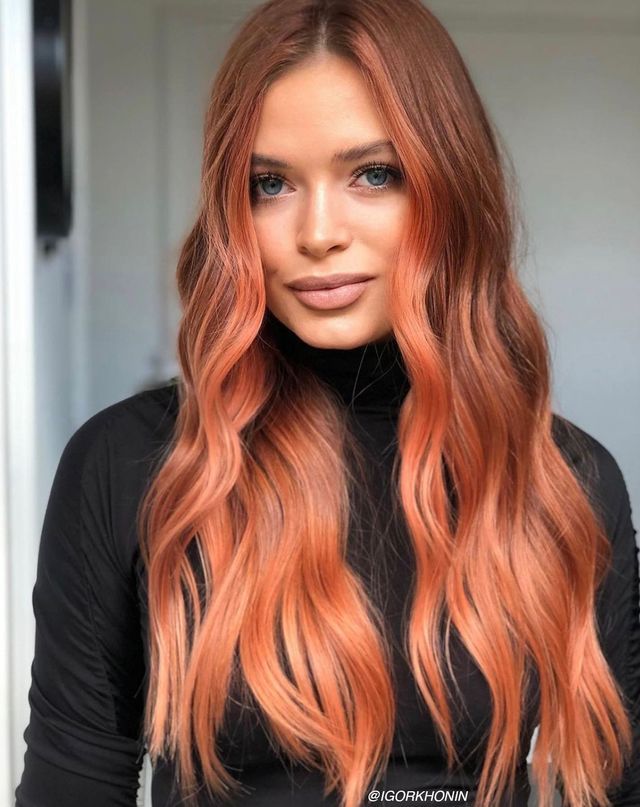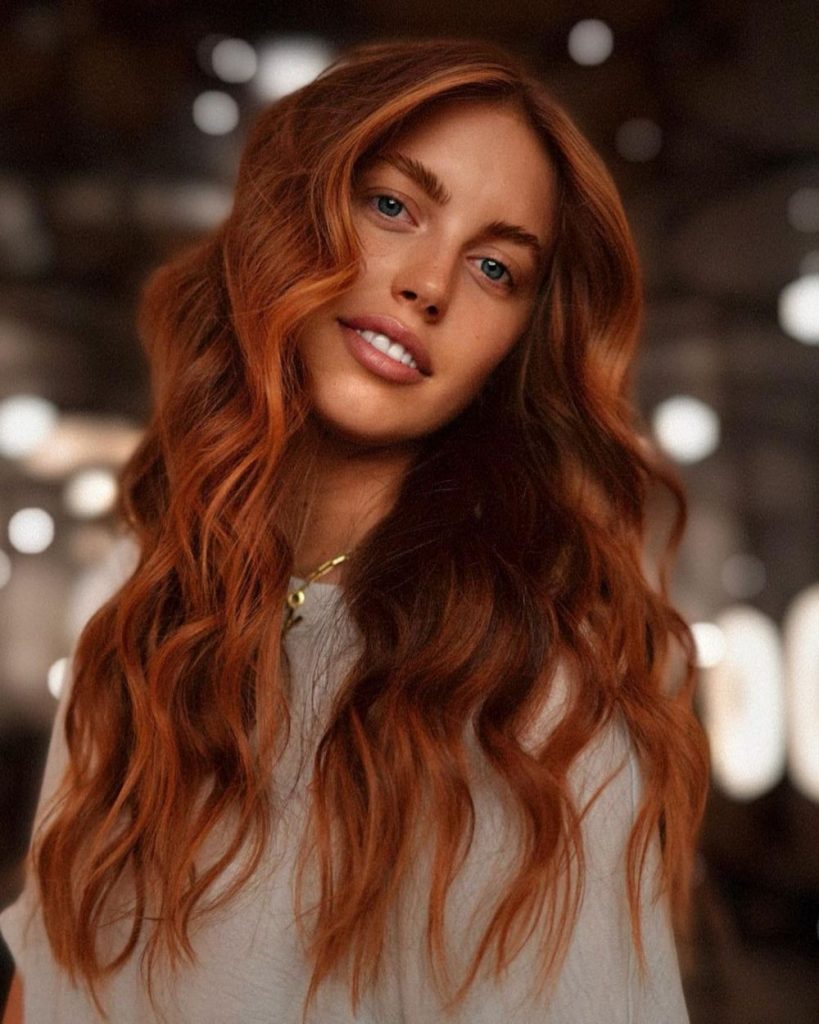 Icy Silver
For a cool and unconventional look, icy silver hair is a stunning option for fall. This trendy hair color resembles shimmering ice or frost, adding a touch of elegance and uniqueness to your appearance. Icy silver hair works well with long hairstyles, allowing the color to shine and create a striking contrast. Embrace your inner ice queen and make a statement with this captivating hair color.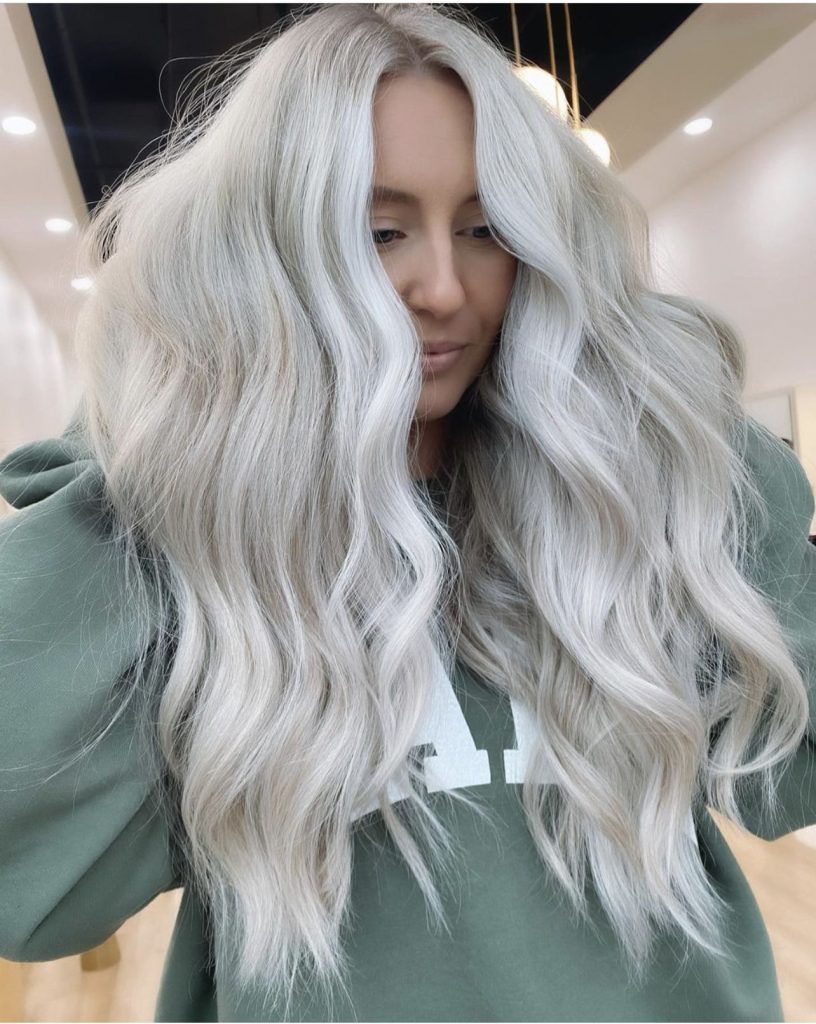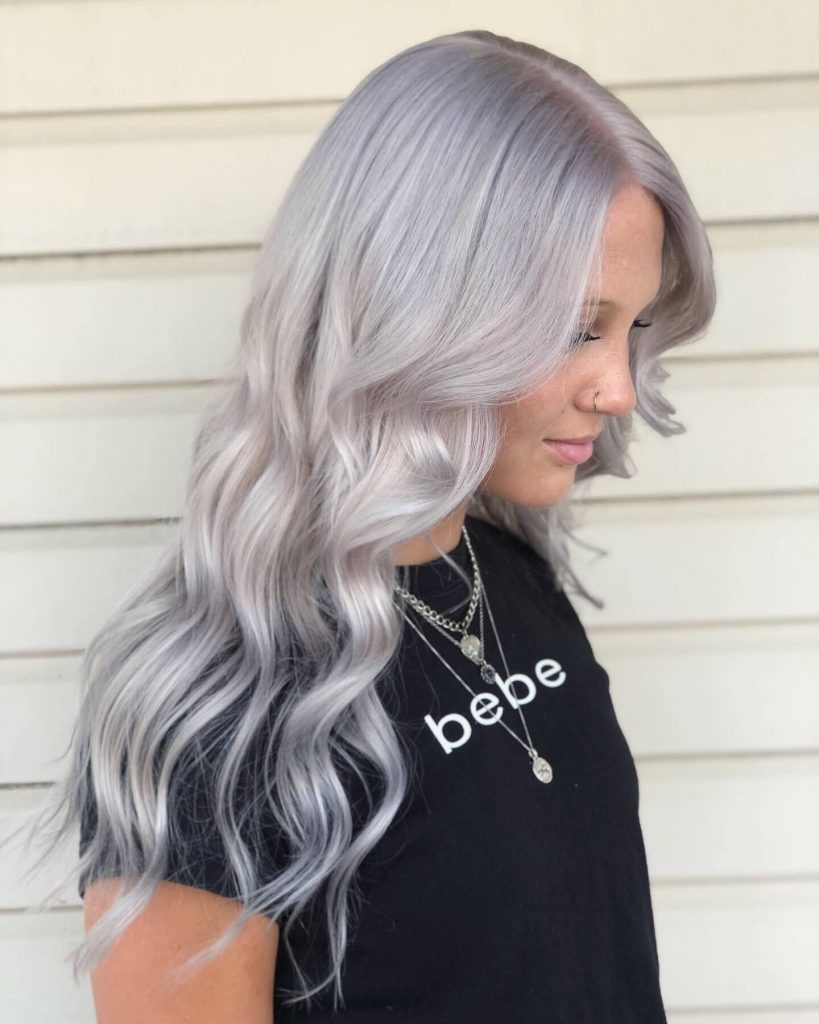 Chocolate Cherry
If you're a fan of darker hair colors, chocolate cherry is a fantastic option for fall. This color combines the richness of chocolate with the depth of cherry tones, resulting in a luscious and indulgent shade. Chocolate cherry hair color adds a touch of luxury and mystery to your look, making it an excellent choice for the cooler months.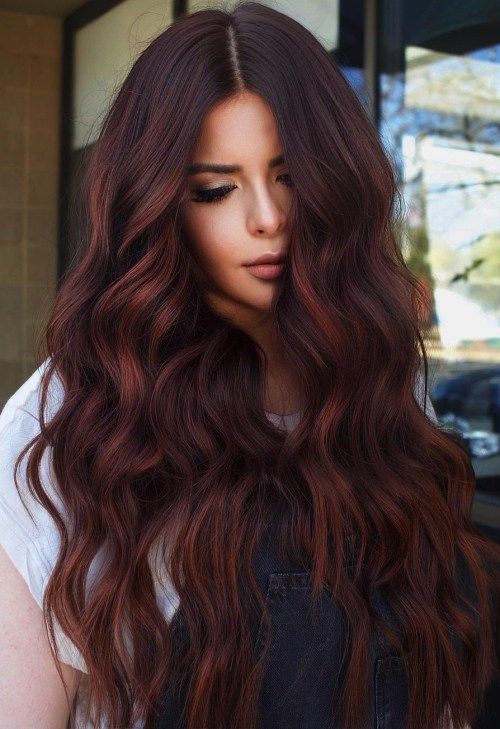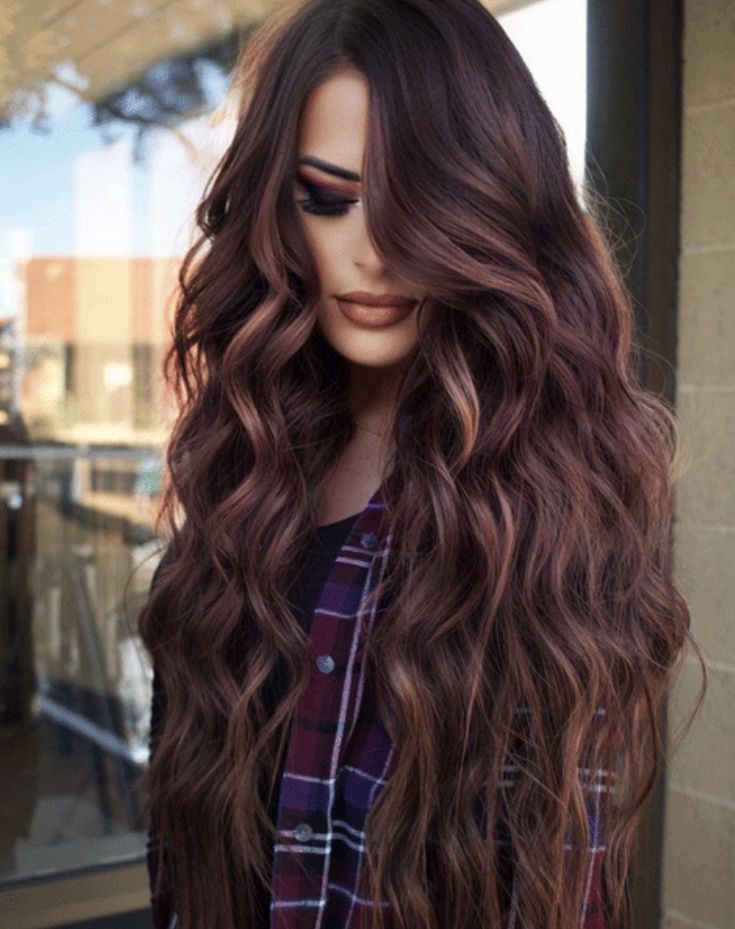 Rose Gold
Rose gold hair color has been a popular trend for several years, and it's still going strong. This delicate and feminine shade combines soft pink and warm gold tones, creating a romantic and ethereal look. Rose gold hair adds a touch of whimsy and elegance to your appearance, making it a perfect choice for fall events and special occasions.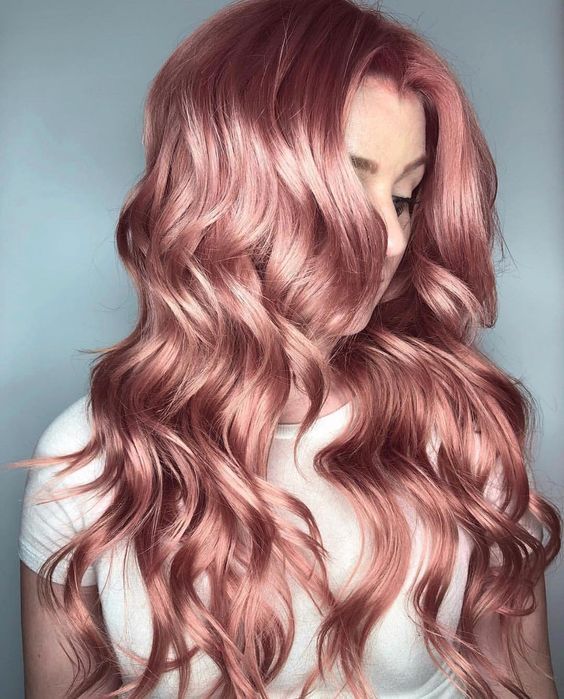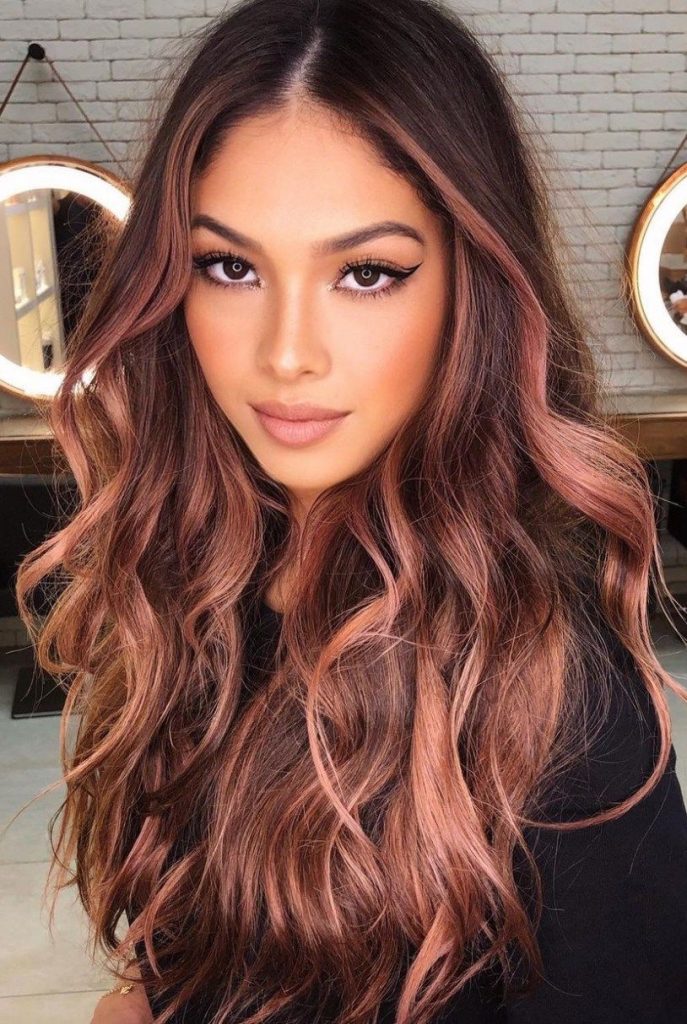 Save Pin