Hairstyles
Long Fall Haircuts 2023 18 Ideas: Stay Trendy and Stylish
Fall is the perfect time to revamp your look, and what better way to do that than with a fresh haircut? Long hair offers endless possibilities for experimenting with different styles and trends. Whether you prefer a sleek and polished look or a more laid-back and textured vibe, there's a long fall haircut that will suit your personal style.
The Power of Layers
Layers are a timeless choice when it comes to long haircuts, and they continue to dominate the fashion scene in 2023. Adding layers to your long locks can create movement, volume, and dimension. Whether you opt for long, cascading layers or shorter face-framing ones, layers are an excellent way to add depth and interest to your hair.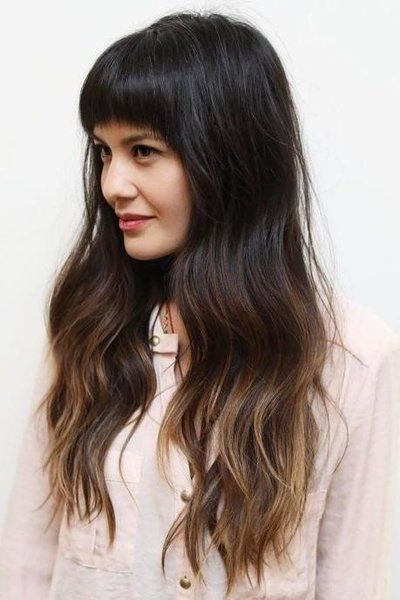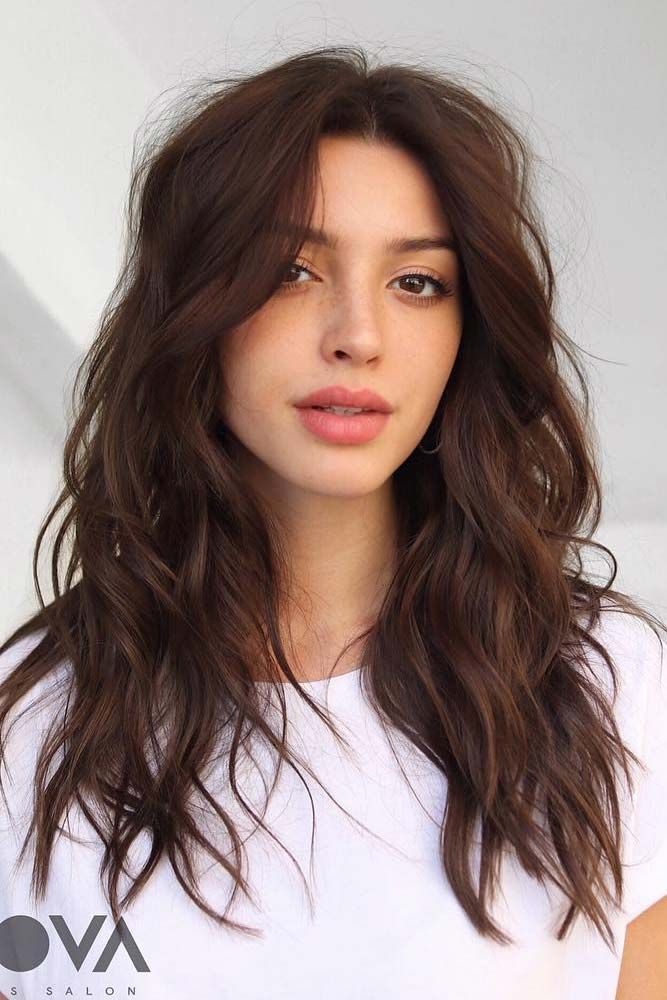 Stylish Blunt Cut
If you prefer a more straightforward and polished look, a blunt cut might be the perfect option for you. This haircut involves cutting your hair in a straight line, without any layers or angles. A blunt cut can give your long hair a clean and modern appearance while maintaining its length and fullness.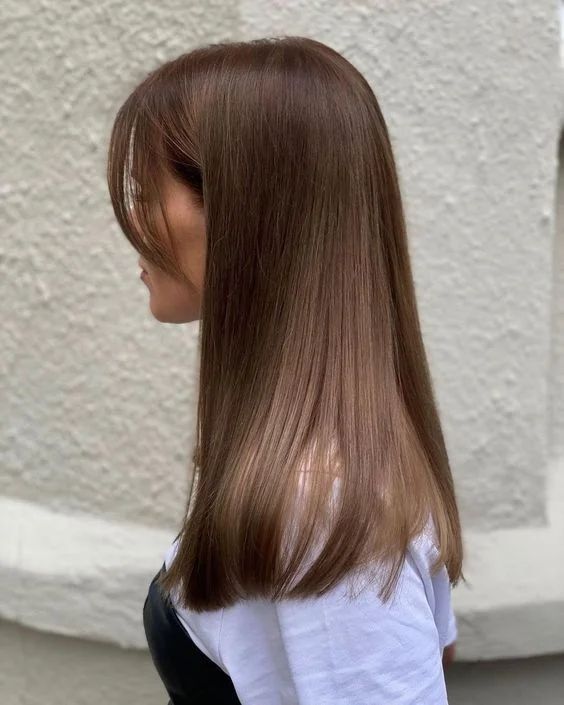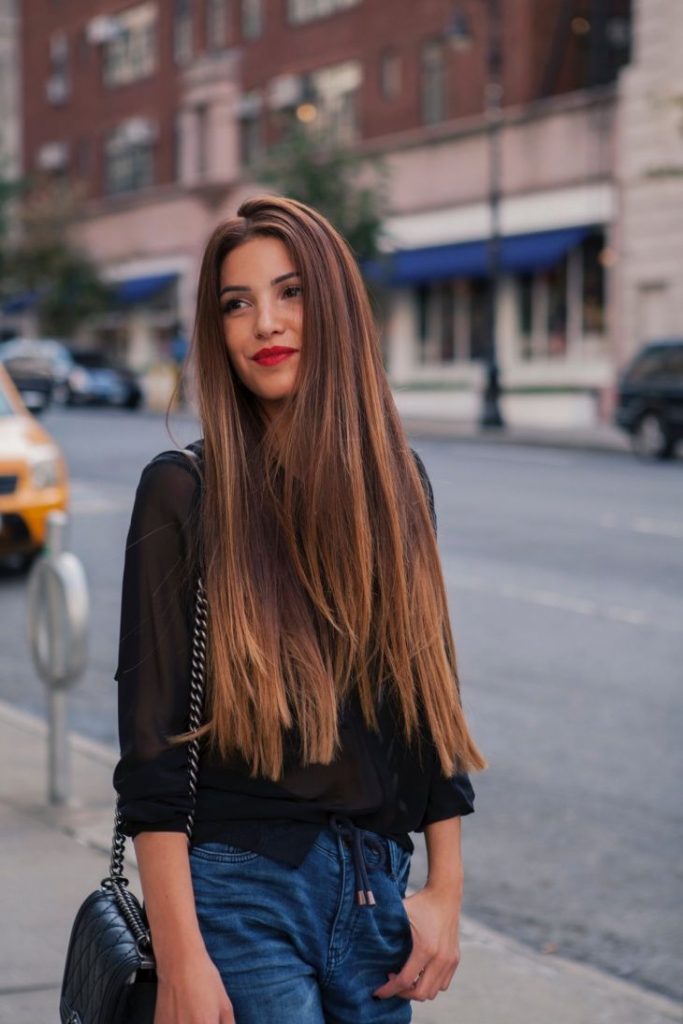 Textured Waves
For a relaxed and effortless look, textured waves are an excellent choice for fall. This hairstyle exudes a bohemian and carefree vibe that is perfect for the autumn season. You can achieve textured waves by using a curling iron or simply braiding your damp hair and allowing it to air dry. The result is a tousled and beachy hairstyle that is both trendy and low-maintenance.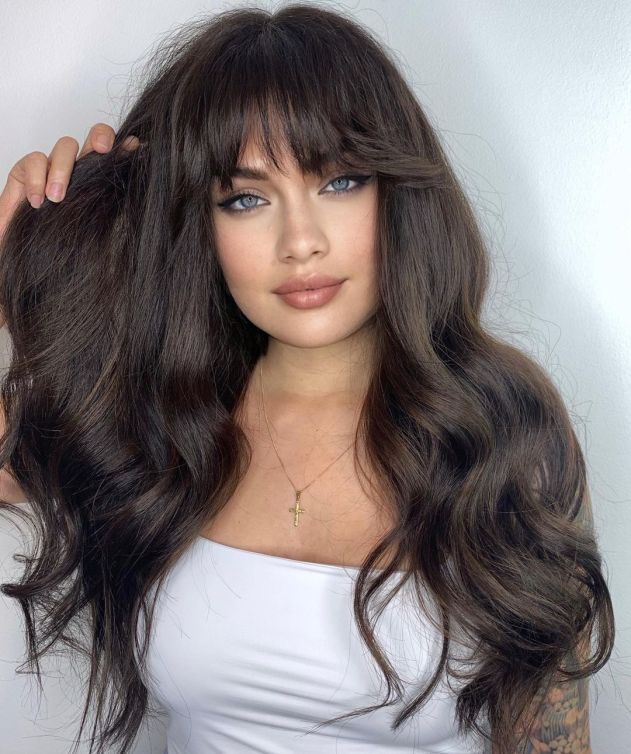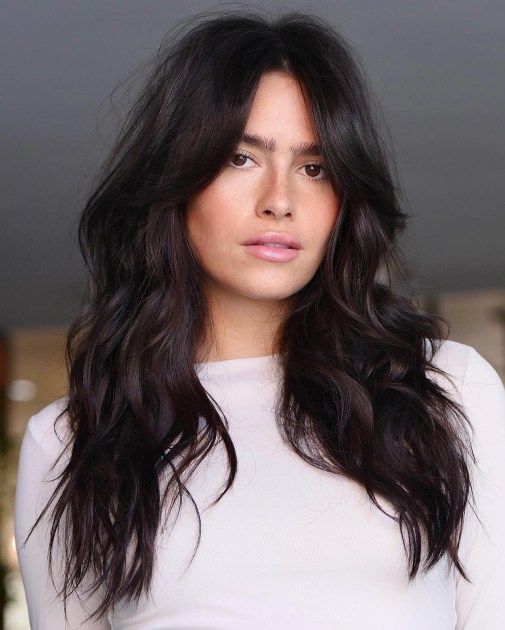 Bold Bangs
Bangs can instantly transform your look and add a touch of playfulness and sophistication. In 2023, bold and statement-making bangs are on-trend. Opt for curtain bangs for a soft and face-framing effect or go for full and blunt bangs to make a bold statement. Bangs can beautifully complement long hair and add a touch of personality to your overall style.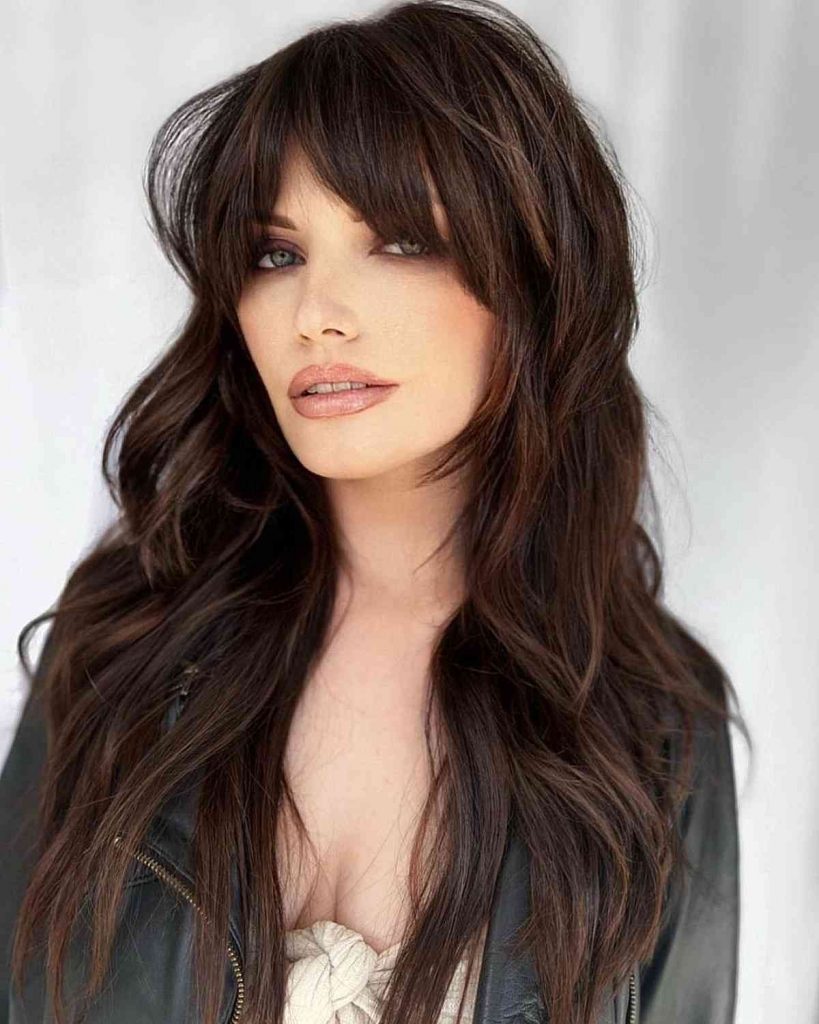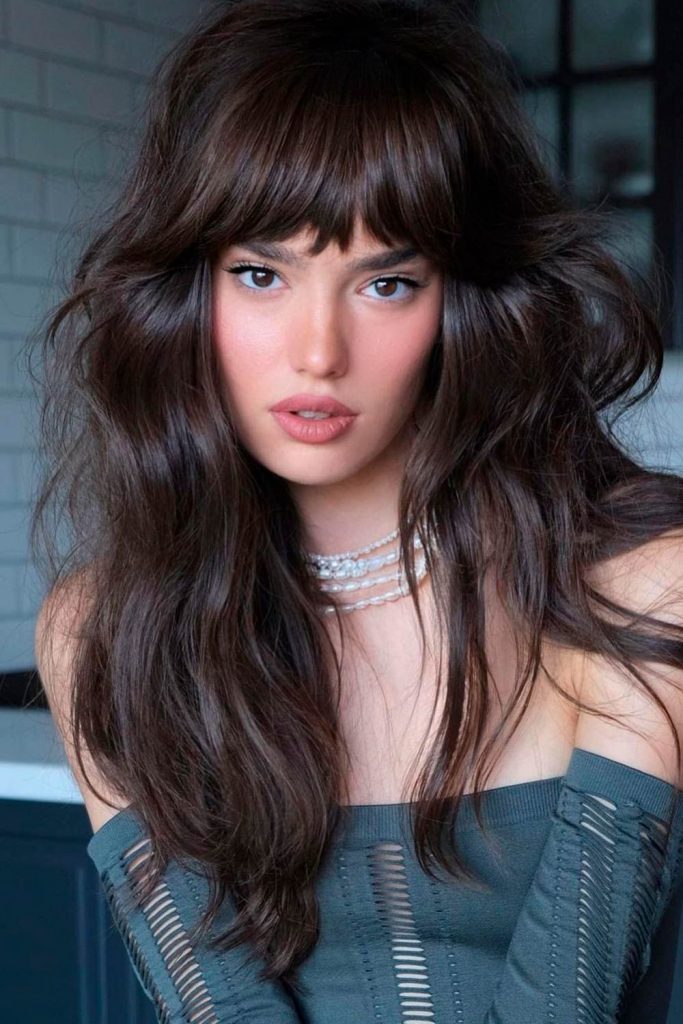 Face-Framing Highlights
When it comes to fall haircuts, highlights are a popular choice for adding dimension and depth to long hair. Face-framing highlights, in particular, can enhance your facial features and create a flattering frame for your face. Consider adding warm tones like caramel or honey to your hair for a soft and natural look that complements the autumn season.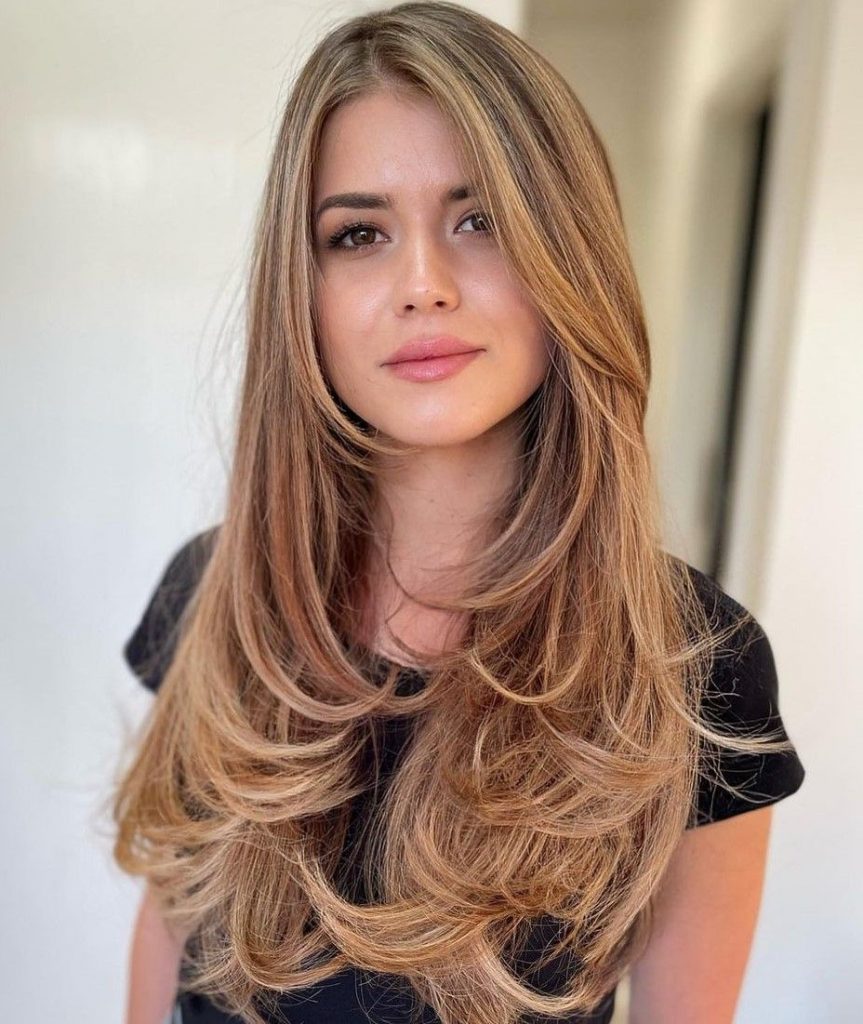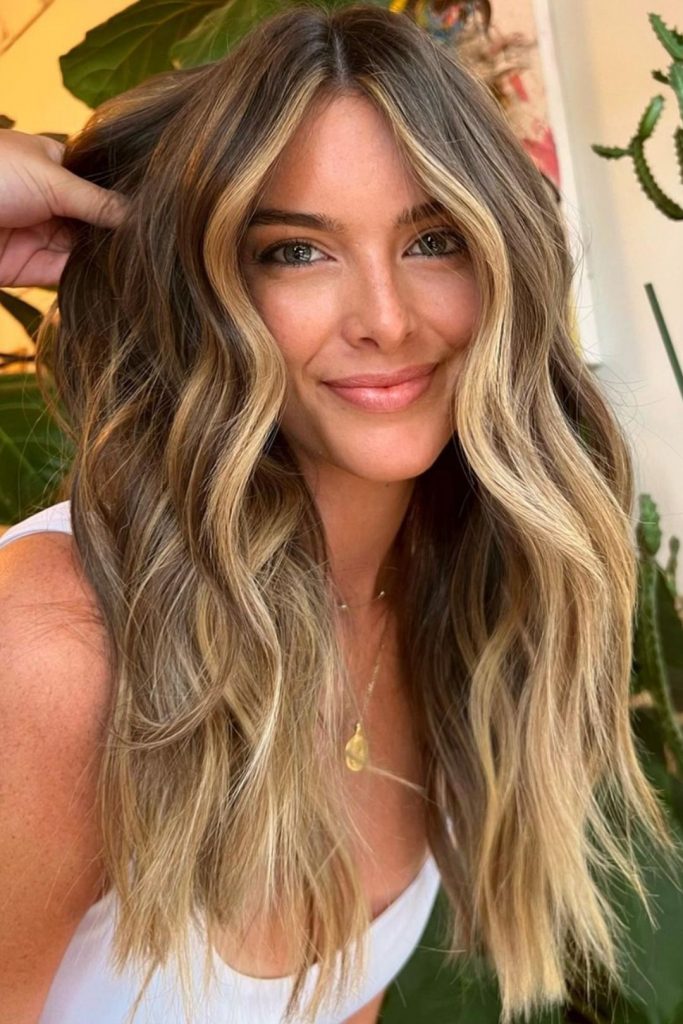 Sleek and Straight
If you prefer a sleek and polished look, straight hair is a classic choice that never goes out of style. Straightening your long hair can give it a sophisticated and elegant appearance. To achieve a sleek look, use a high-quality flat iron and finish off with a shine-enhancing serum for a glossy and healthy finish.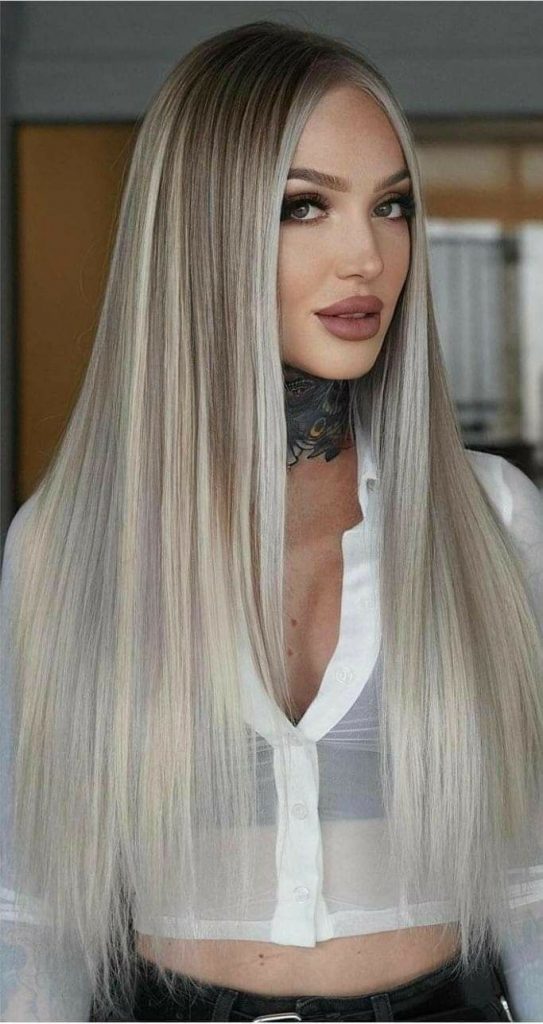 Braided Elegance
Braids are not only versatile but also incredibly stylish, making them a popular choice for long fall haircuts. From fishtail braids to Dutch braids, there are numerous braided hairstyles to choose from. Braids can add a touch of elegance and femininity to your look, making them perfect for special occasions or even everyday wear.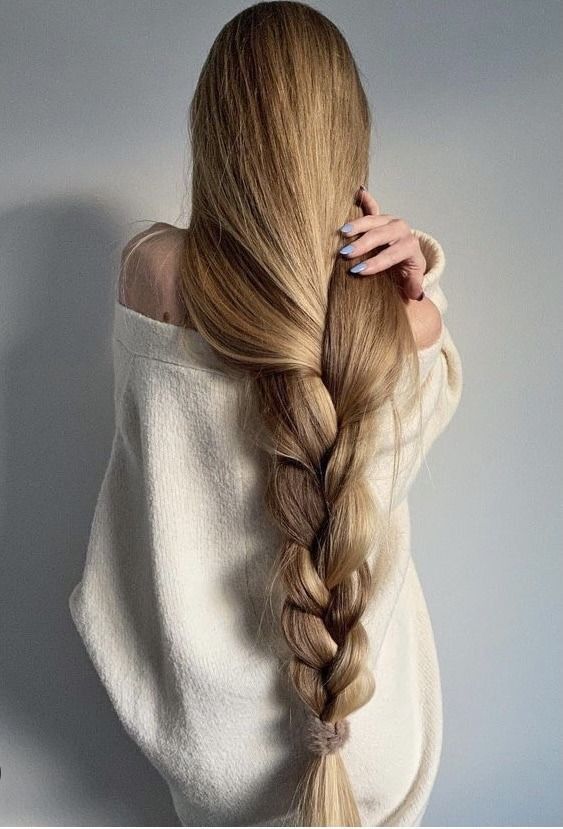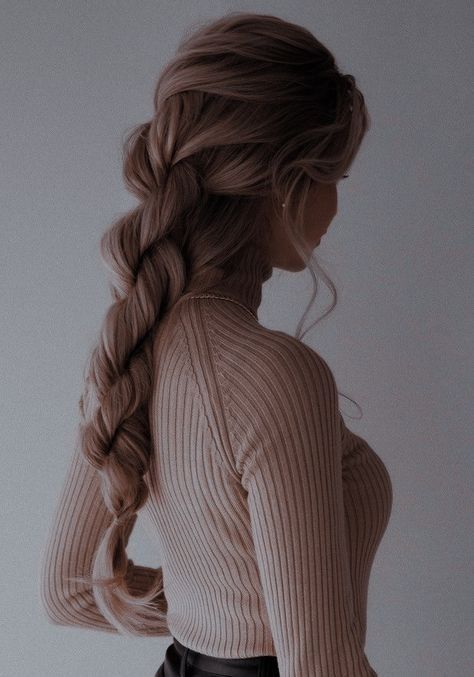 Voluminous Curls
Big, voluminous curls are always a showstopper and can instantly elevate your long fall haircut. Use a large-barreled curling iron or hot rollers to create bouncy and glamorous curls. This hairstyle is perfect for adding drama and glamour to your overall look, whether you're attending a formal event or simply want to feel fabulous.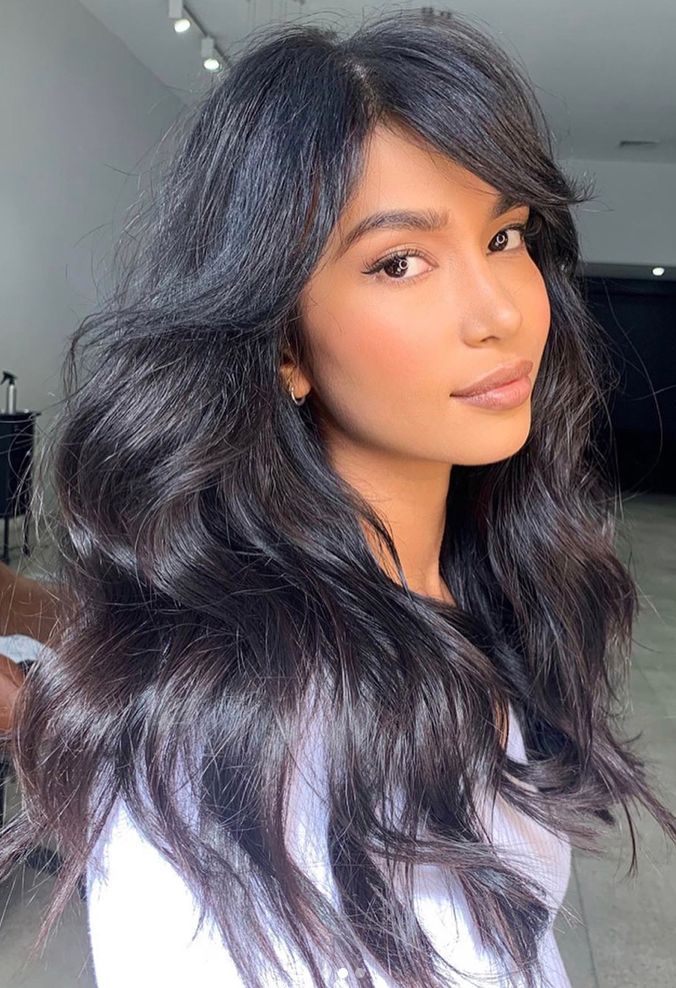 Upgraded Ponytail
Ponytails are a go-to hairstyle for many, but that doesn't mean they have to be boring. Upgrade your typical ponytail by adding volume at the crown or incorporating braids for a more intricate look. A sleek and high ponytail can also create a chic and sophisticated appearance that is perfect for both casual and formal settings.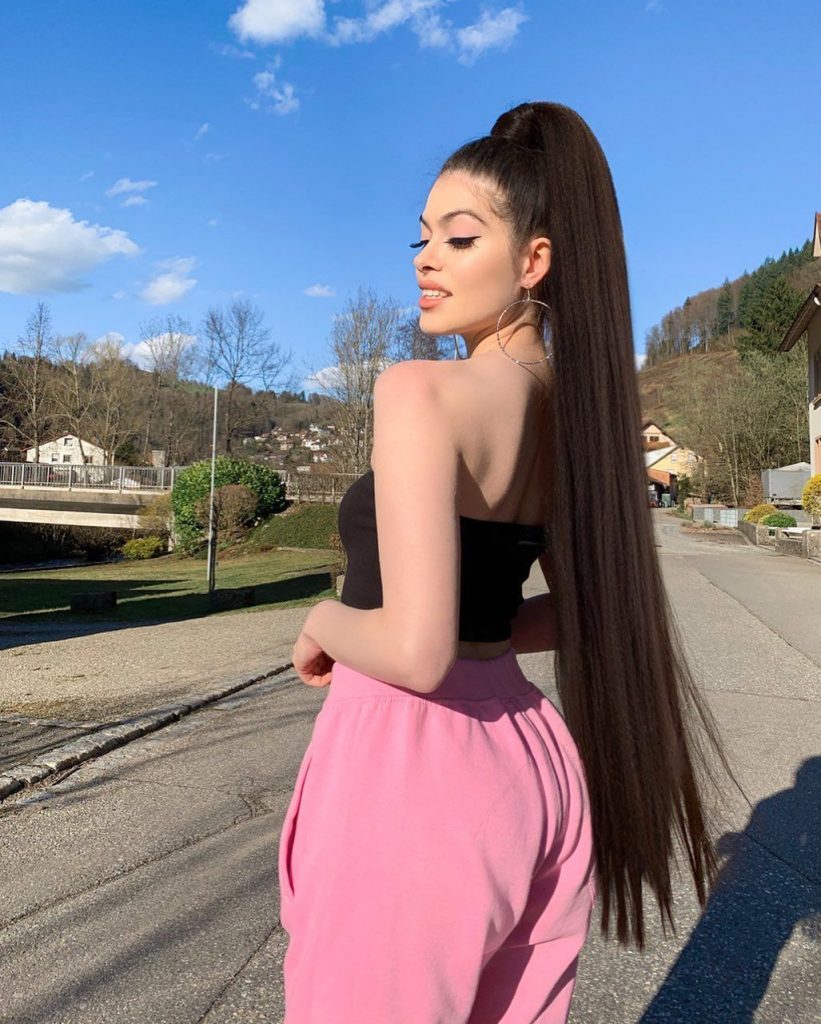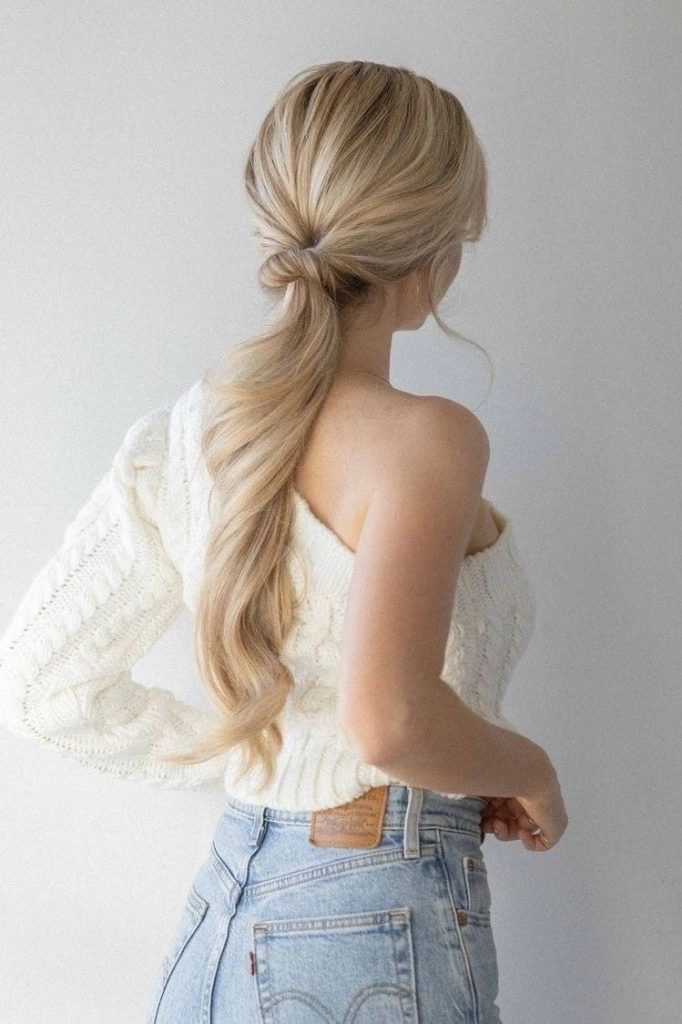 Save Pin