Hairstyles
Long Hair Undercut Women 21 Ideas: Unleashing Your Inner Edge
Long hair undercuts have become a dynamic trend that empowers women to showcase their individuality and edge. This bold style involves shaving or trimming a section of hair, typically on one side or at the nape of the neck, while leaving the rest of the hair long and flowing. If you're ready to make a striking statement with your hair, explore these exciting long hair undercut ideas that will set you apart from the crowd.
Why Choose a Long Hair Undercut?
Long hair undercuts bring together the best of both worlds: elegance and edge. This style allows you to maintain the allure of long locks while incorporating a daring and fierce element. By revealing a shaved section, you instantly transform your look into something unique and captivating. Whether you're a free spirit or a corporate powerhouse, a long hair undercut can be customized to suit your personality and lifestyle.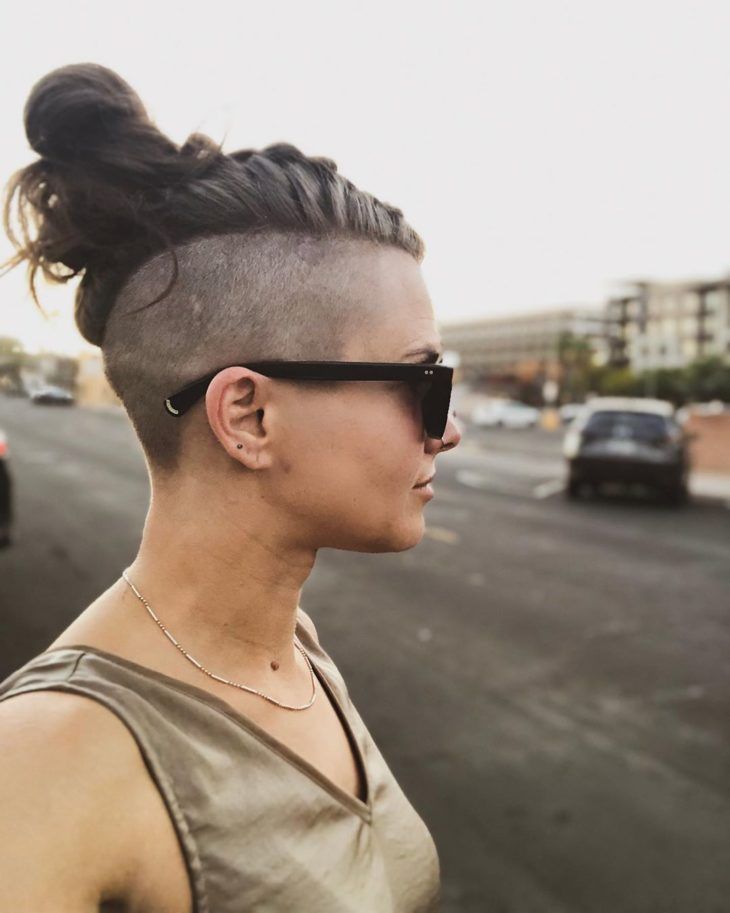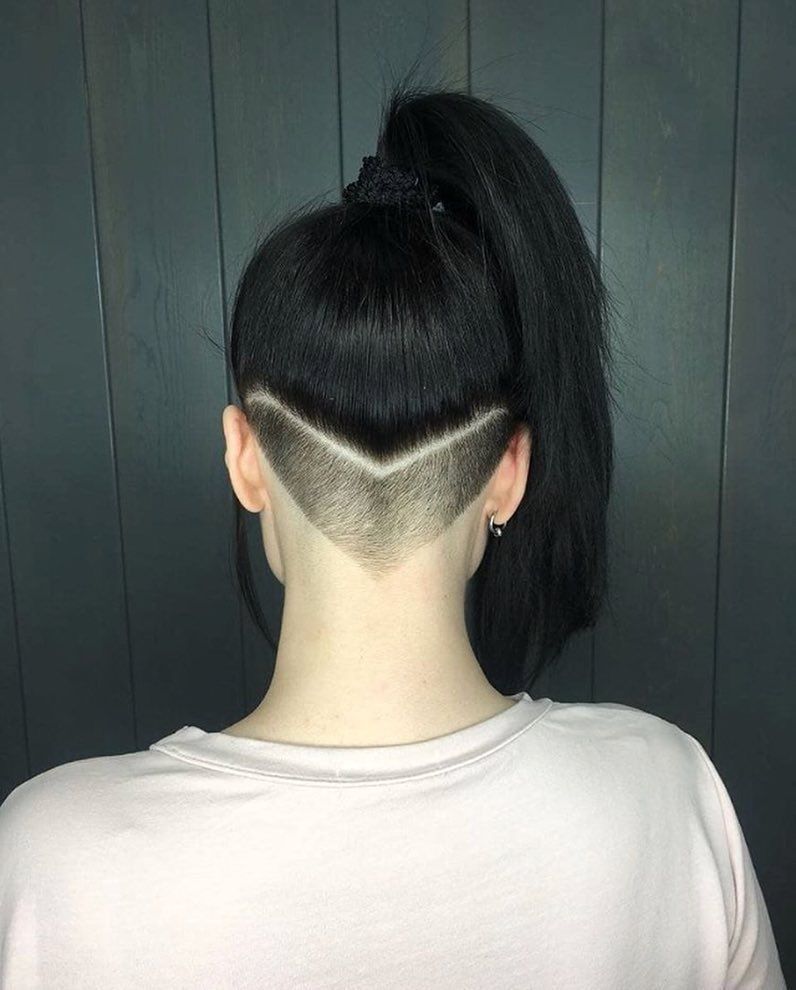 Preparing for an Undercut
Before diving into the world of undercuts, it's important to prepare yourself mentally and emotionally. Change can be both exciting and nerve-wracking, so take the time to envision your new style and embrace the transformation. Consult with a professional stylist to discuss your desired undercut location and design. Remember, this style is all about individuality, so communicate your preferences clearly.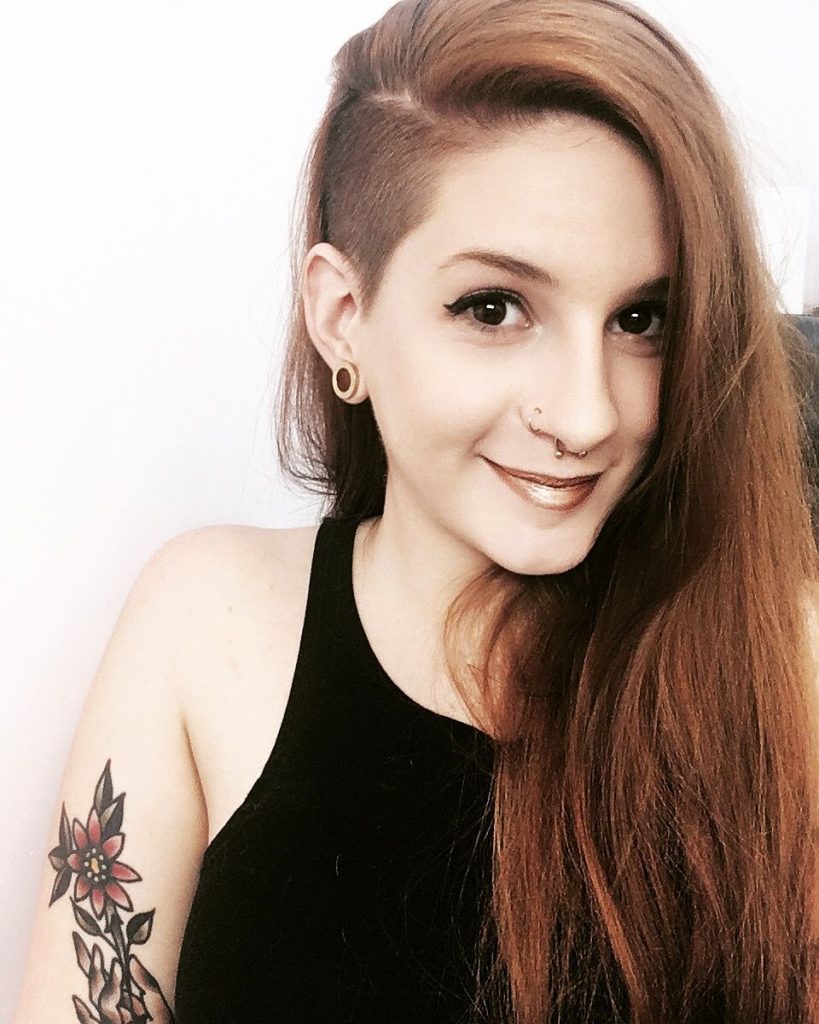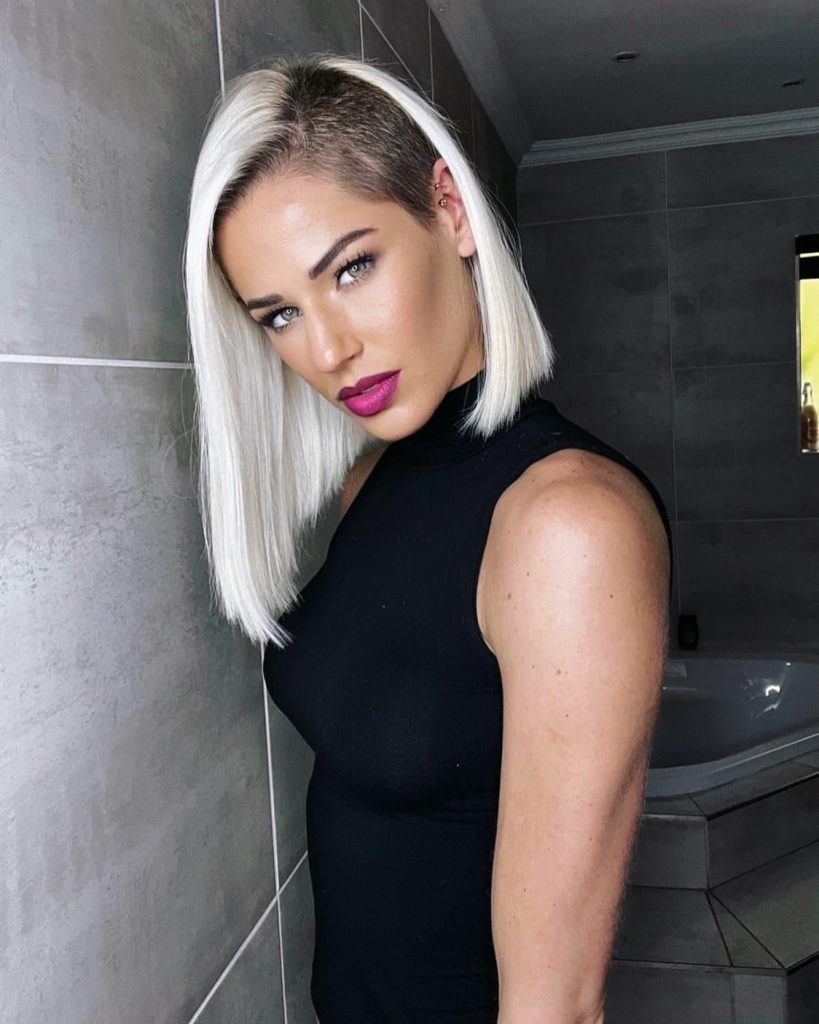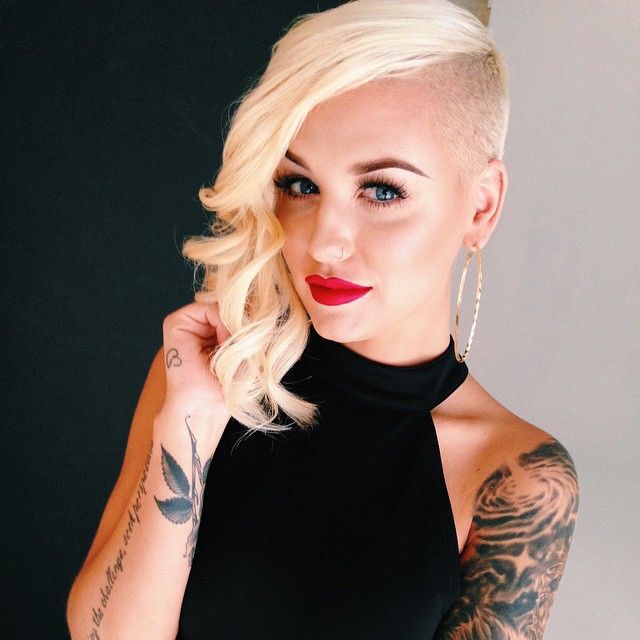 Undercut Variations for Long Hair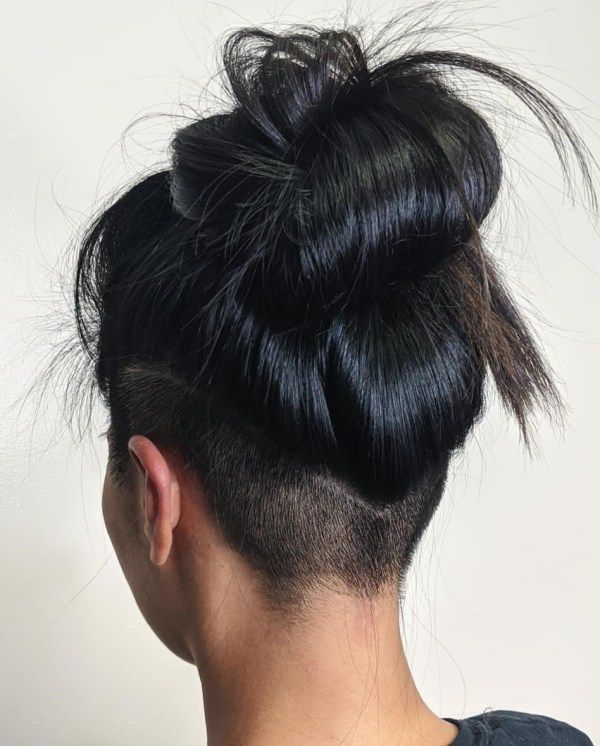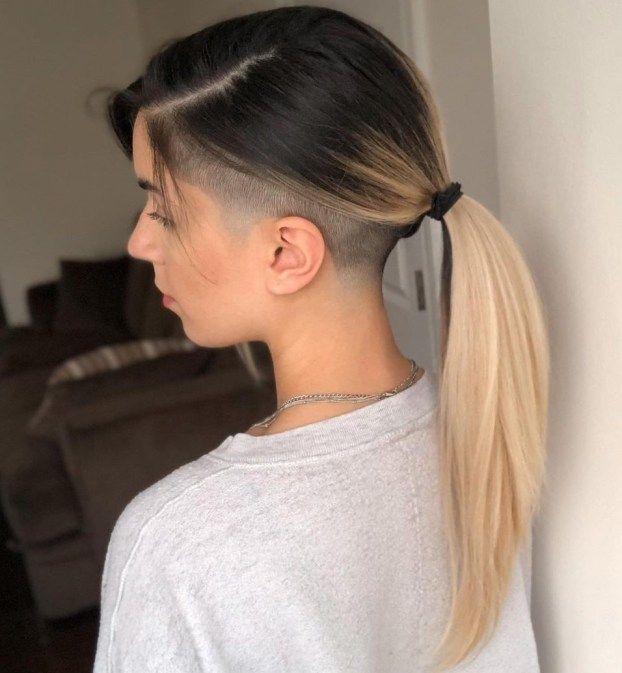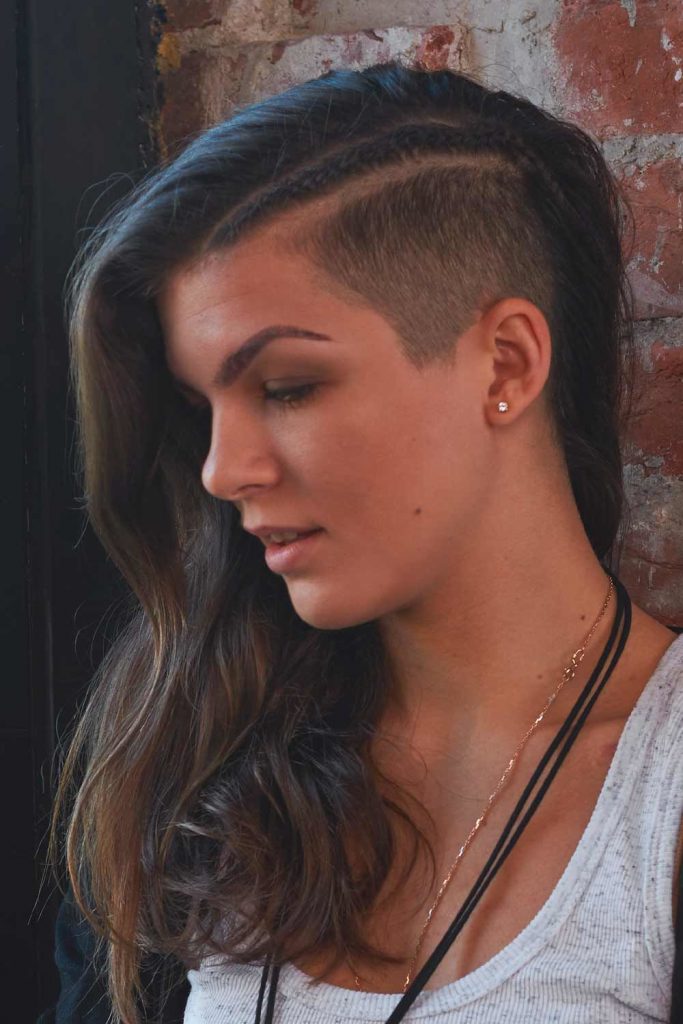 The Side-Swept Undercut
The side-swept undercut adds an element of surprise to your look. By shaving the side of your head, you create a stunning contrast between the shaved section and the flowing hair on top. This style offers versatility, allowing you to part your hair to either side or pull it up to reveal the undercut.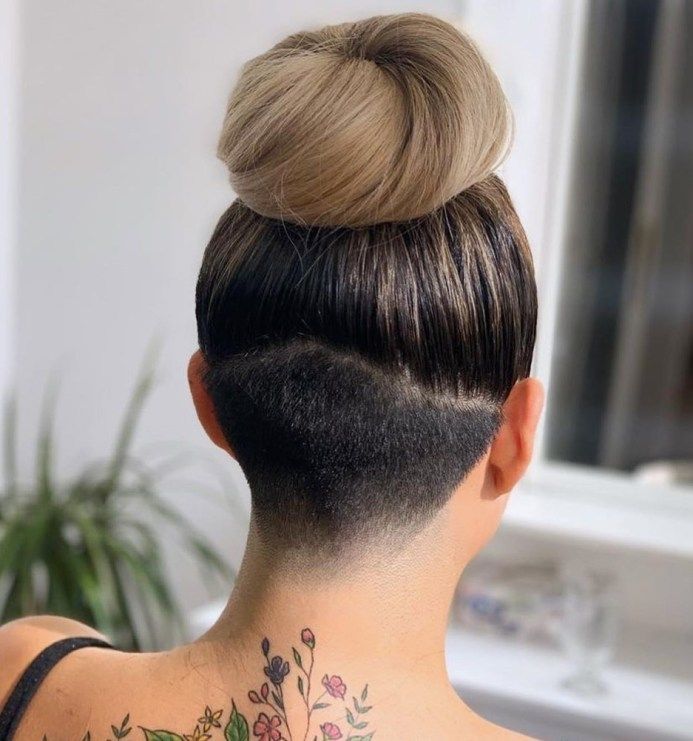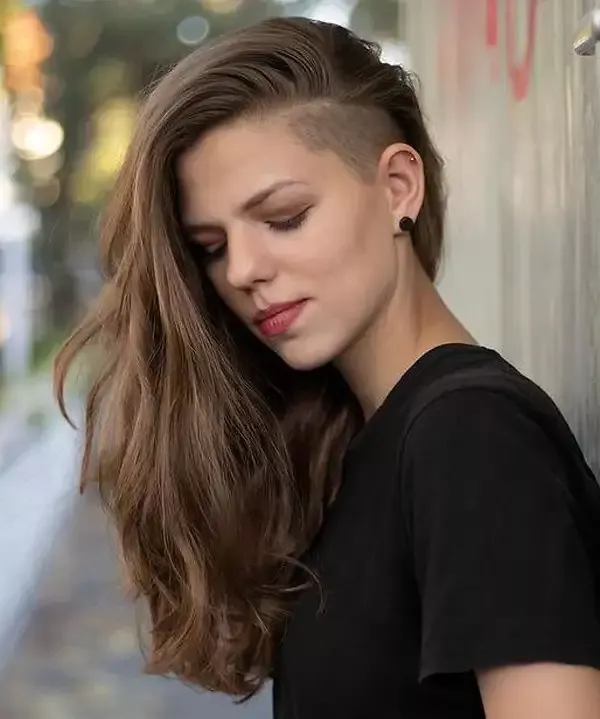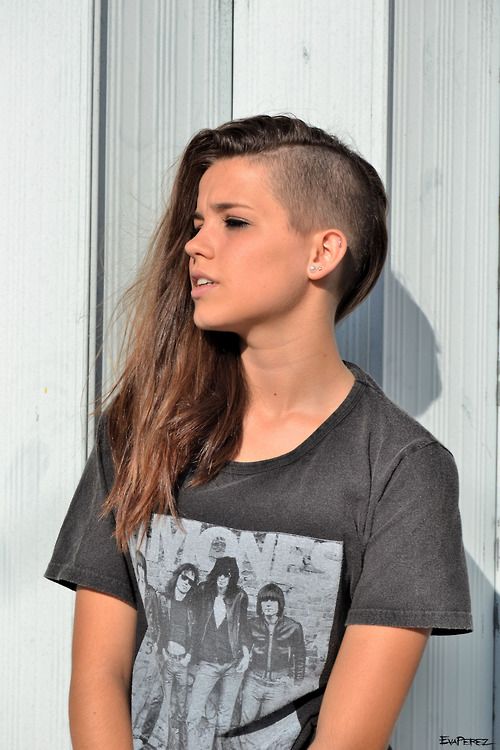 The Geometric Undercut
For those who appreciate artistry, the geometric undercut is a true masterpiece. This style involves intricate shaved patterns or shapes, giving your hair a one-of-a-kind design. Popular geometric choices include triangles, diamonds, and waves. Your hair becomes a canvas for self-expression.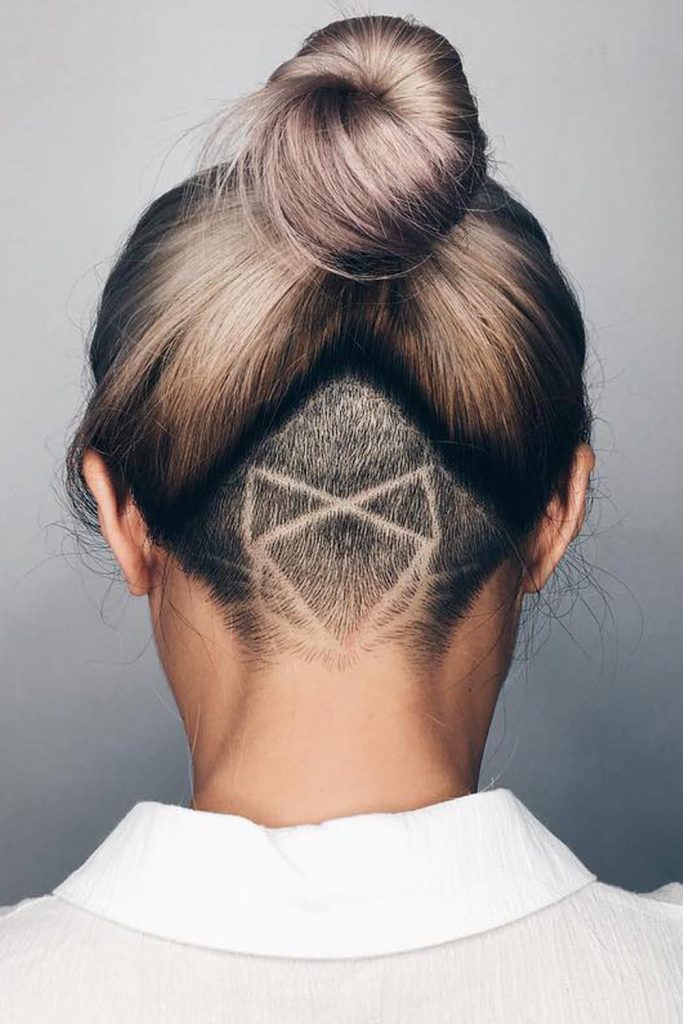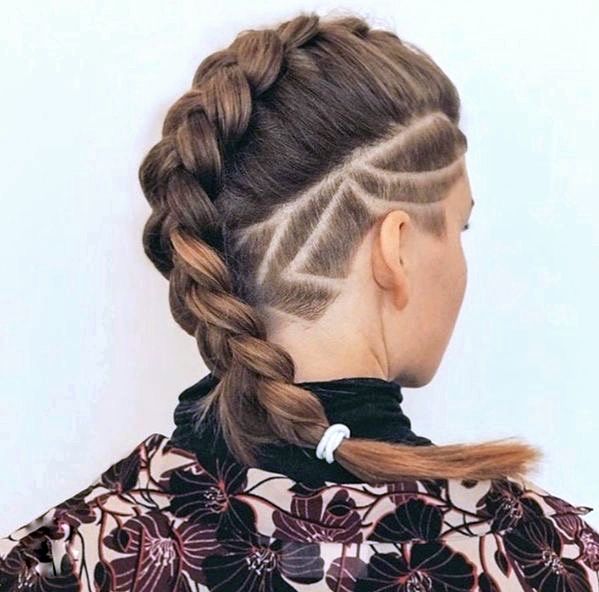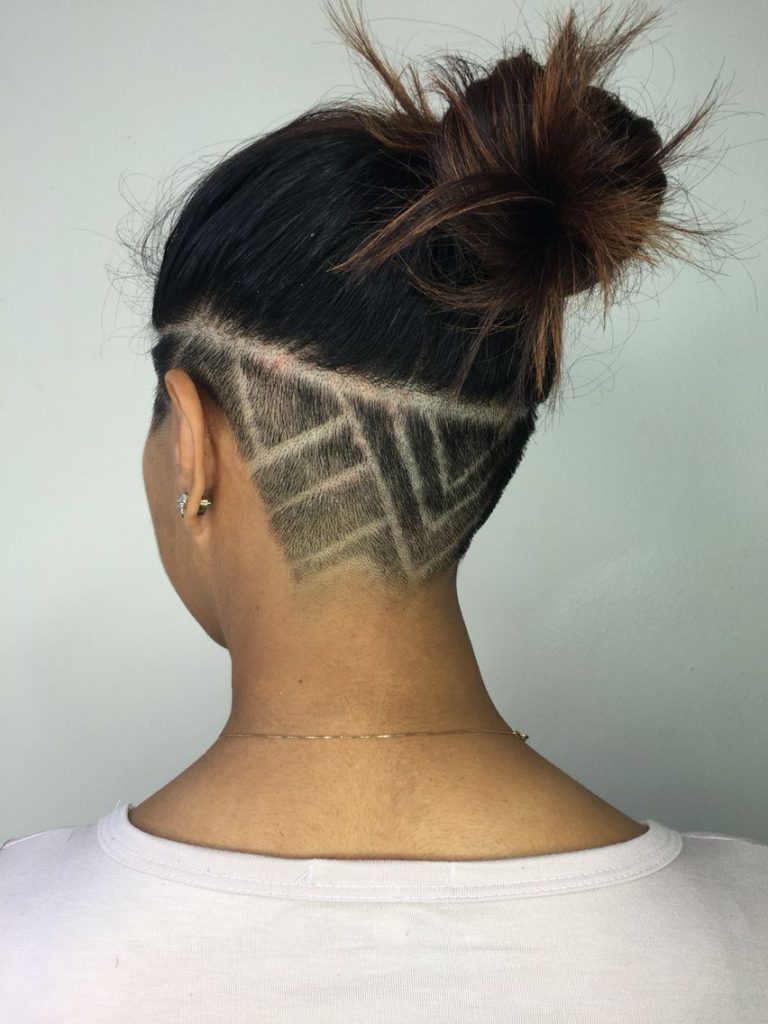 The Hidden Undercut
The hidden undercut is perfect for those who want to keep their boldness a secret. By shaving the underside of your hair, you can maintain a professional or conservative appearance when needed. However, when you let your hair down or tie it up, the hidden undercut emerges, showcasing your daring side.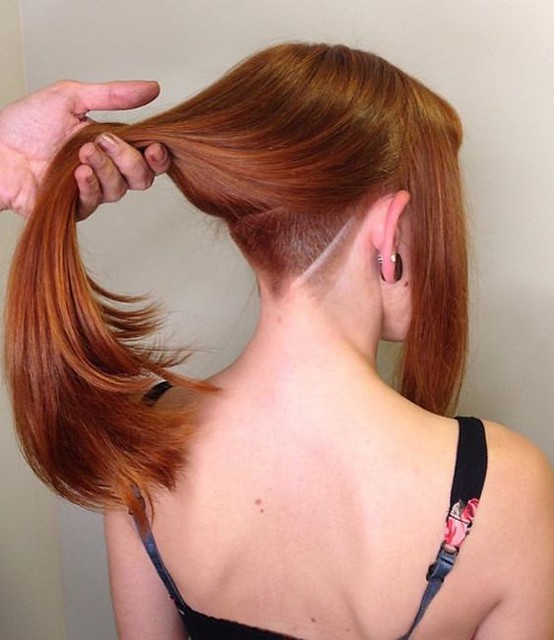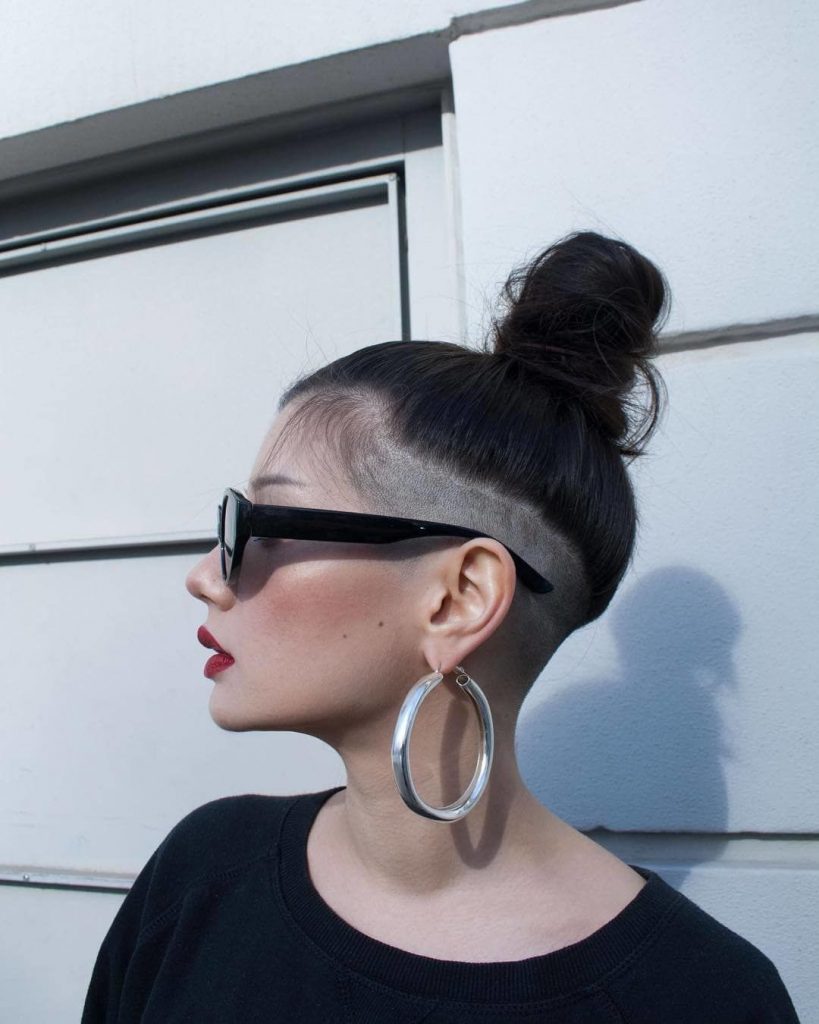 The Shaved Nape
The shaved nape is a subtle yet impactful choice. By shaving the hair at the back of your neck, you create a striking contrast between the long hair on top and the bare nape. This style is particularly stunning when you tie your hair up in a ponytail or bun.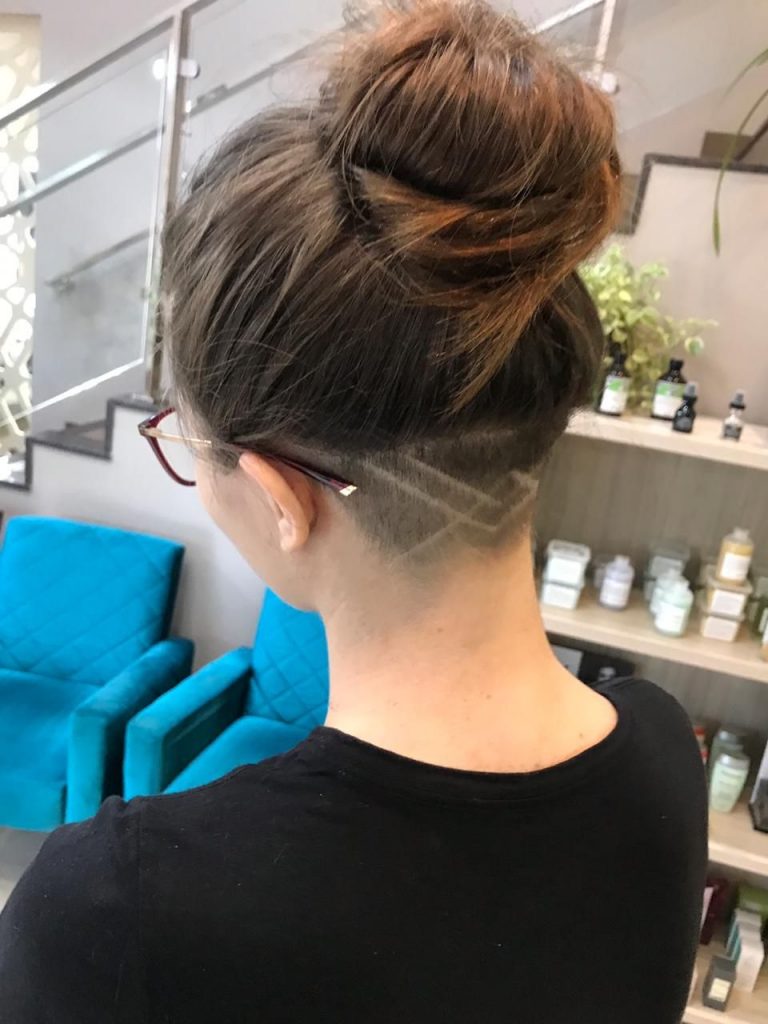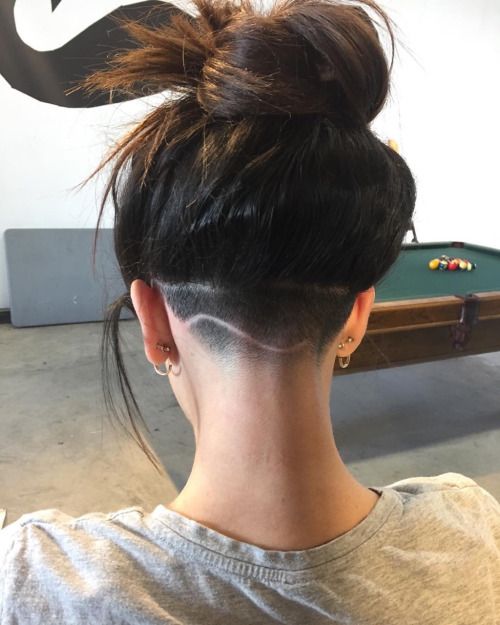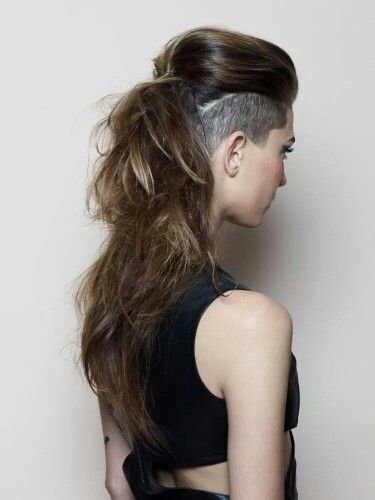 Save Pin