Hairstyles
Long Hairstyles for Women Over 40 16 Ideas: Embrace Your Age with Confidence
As women gracefully step into their 40s, the desire for a versatile and sophisticated look becomes more apparent. Long hairstyles offer an excellent canvas for achieving just that. They allow for various styling options that reflect your personality, lifestyle, and the joy that comes with age.
The Benefits of Long Hair After 40
Long hair is more than just a style choice; it's a statement of confidence. Women over 40 often find that longer locks can complement their features, soften any fine lines, and provide an overall youthful appearance.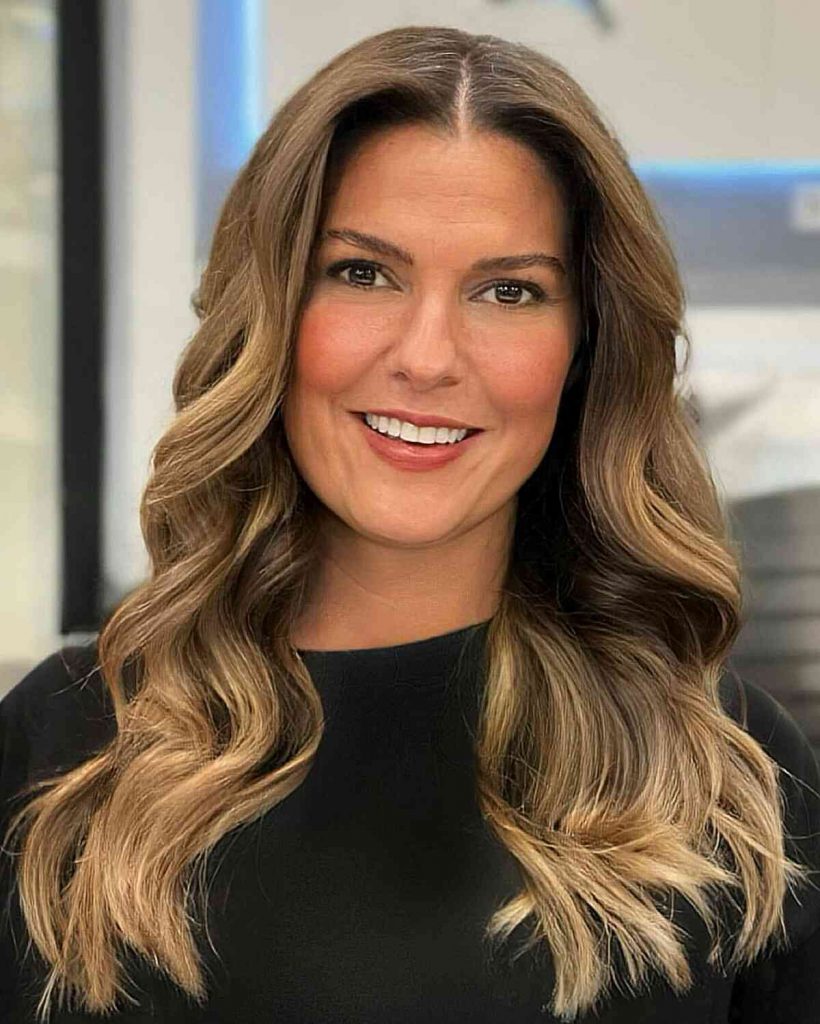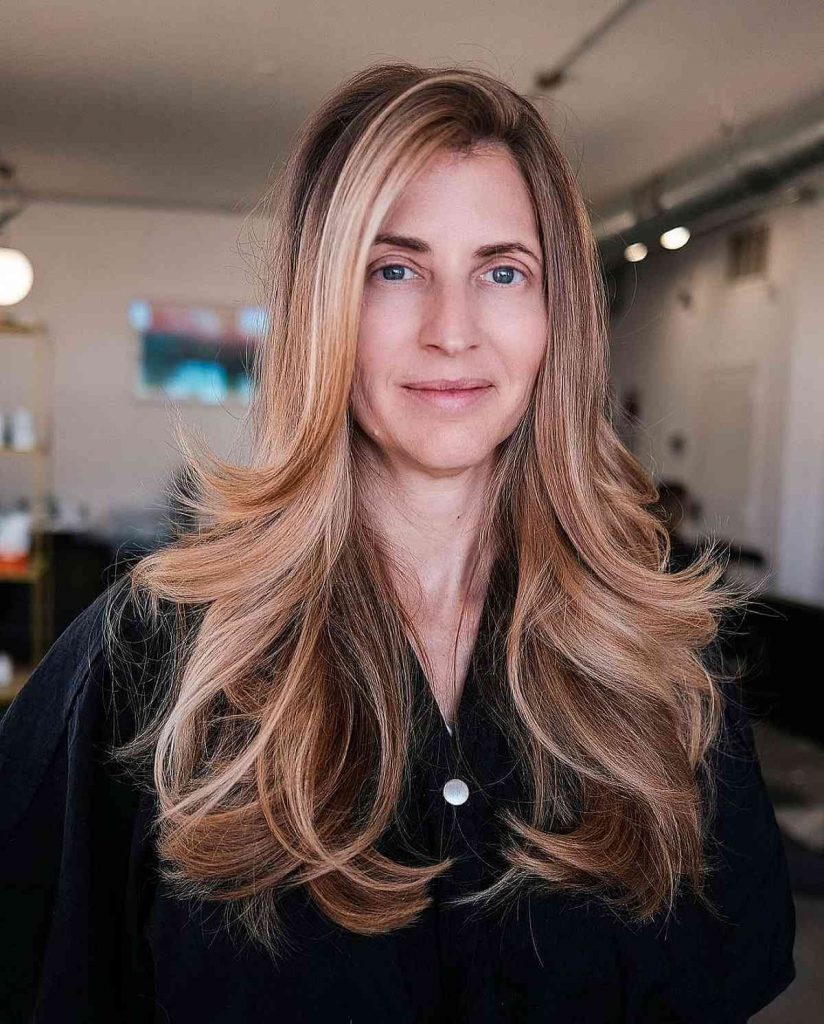 Finding the Right Hairstyle for Your Face Shape
The key to a flattering hairstyle lies in understanding your face shape. Whether it's oval, heart, round, or square, certain hairstyles can enhance your natural beauty. Consult with a hairstylist to determine the best fit for you.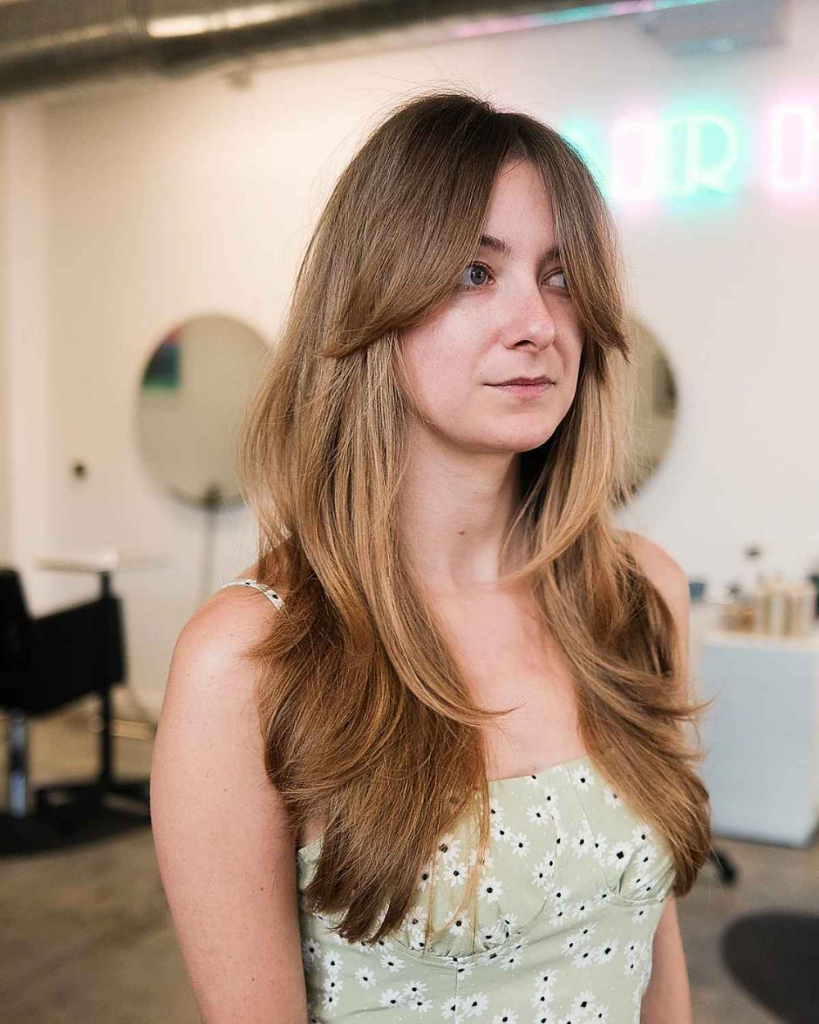 Classic and Elegant: The Layered Look
Layers add movement, texture, and volume to long hair. They frame the face and offer a timeless, elegant look that can be tailored to suit any occasion.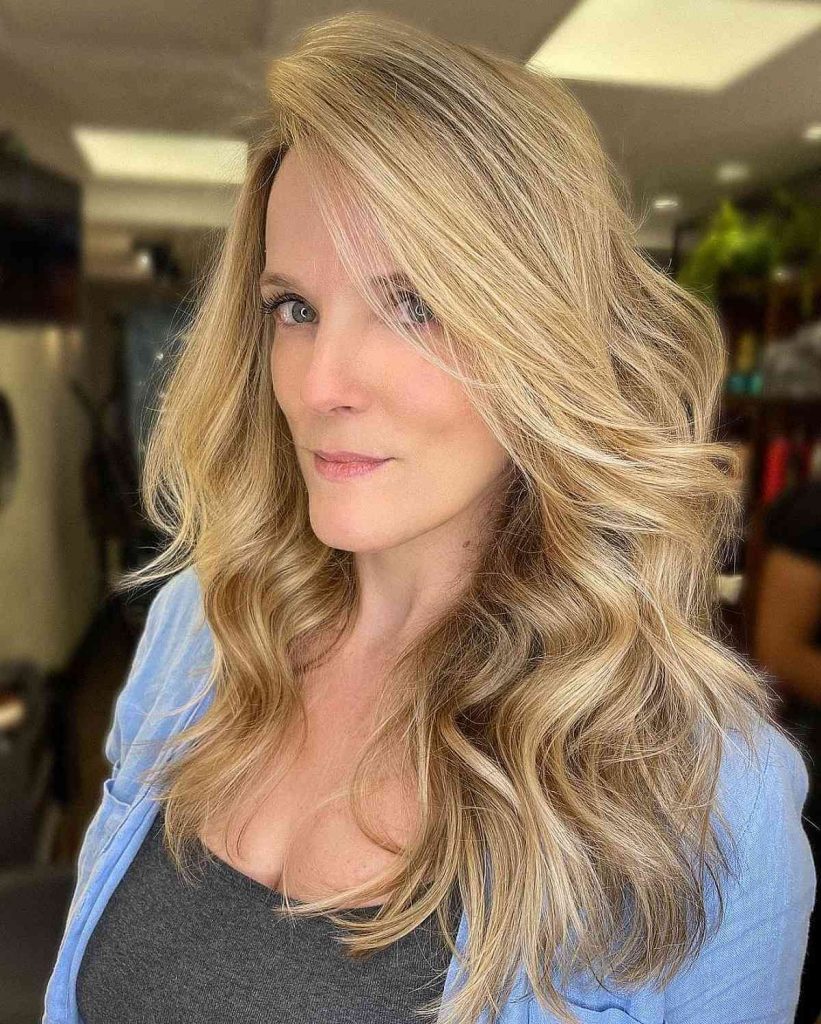 Embracing Your Natural Beauty with Waves and Curls
Long hair can be effortlessly transformed with waves and curls. This style exudes a carefree yet refined vibe, embracing your natural beauty and radiating confidence.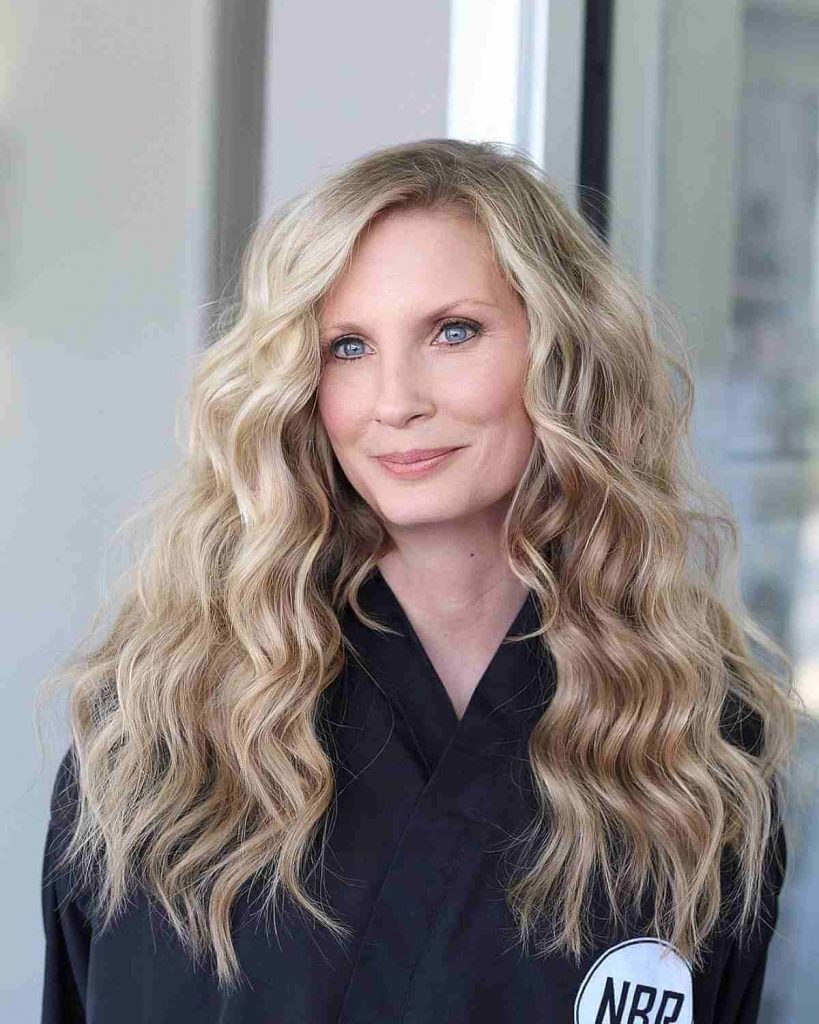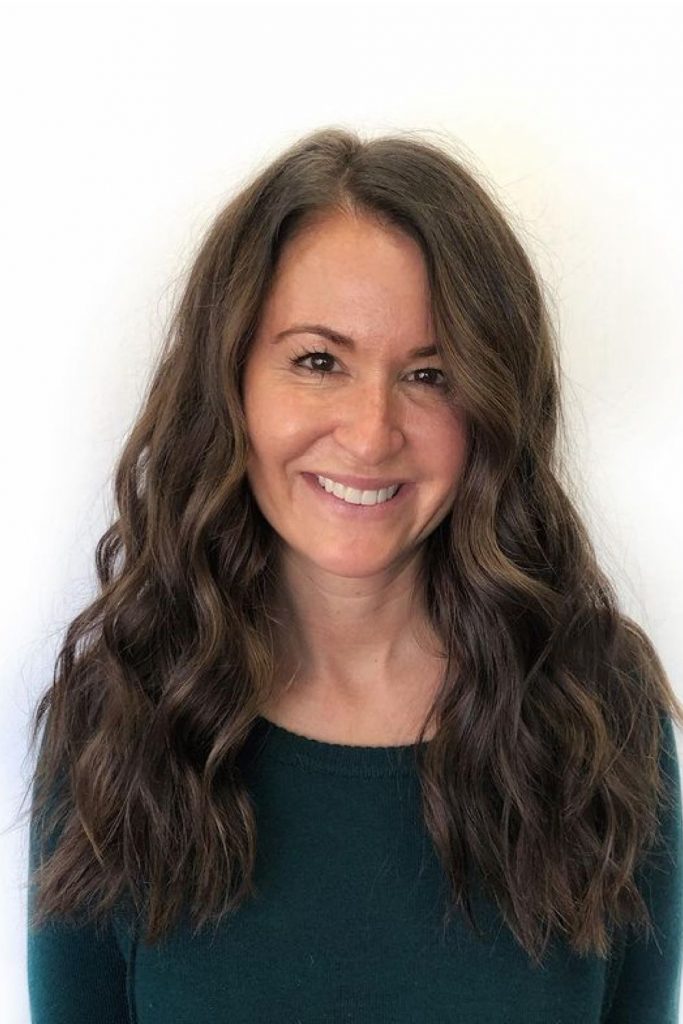 The Timeless Allure of the Ponytail
Ponytails are no longer reserved for gym days. They can be elevated with slight variations, like a wrapped strand of hair around the hairband, giving you a chic and polished appearance.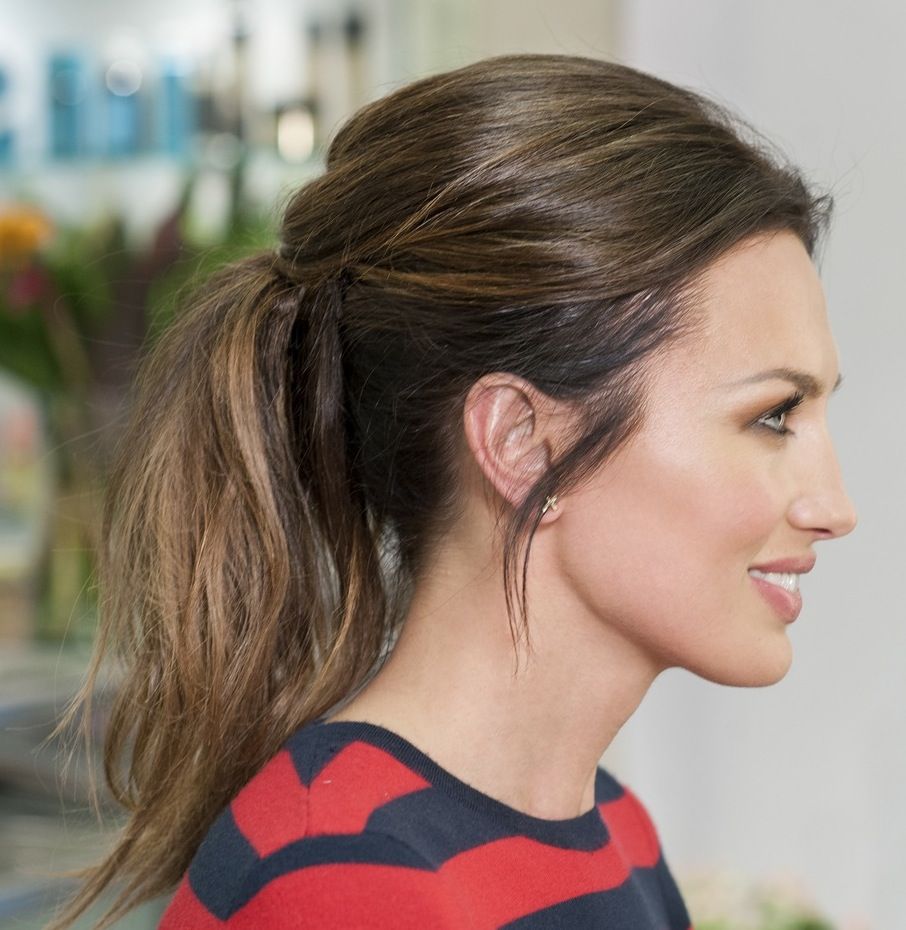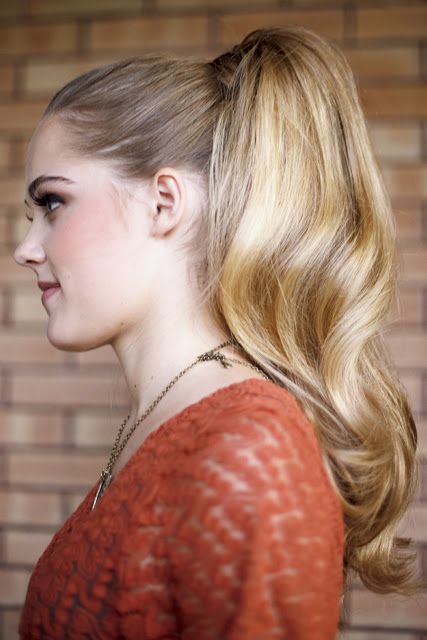 Keeping it Sleek and Straight
Sleek, straight hair is a sophisticated choice that's easy to achieve. It exudes confidence and works well for both professional settings and social gatherings.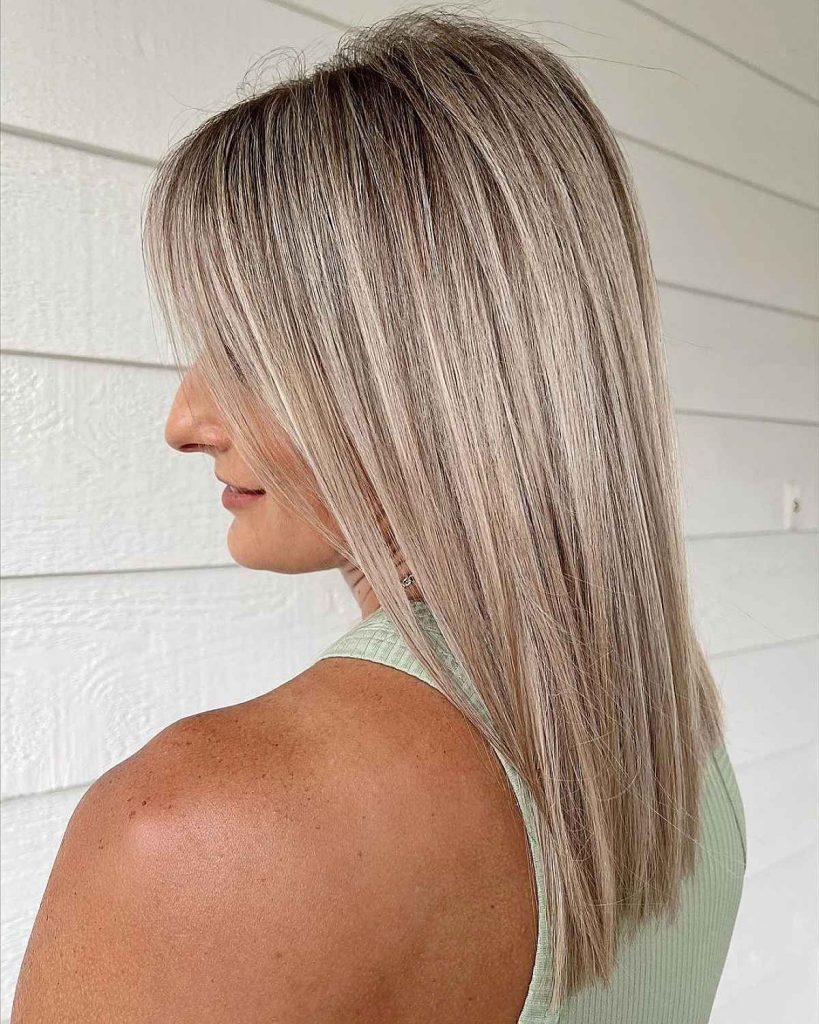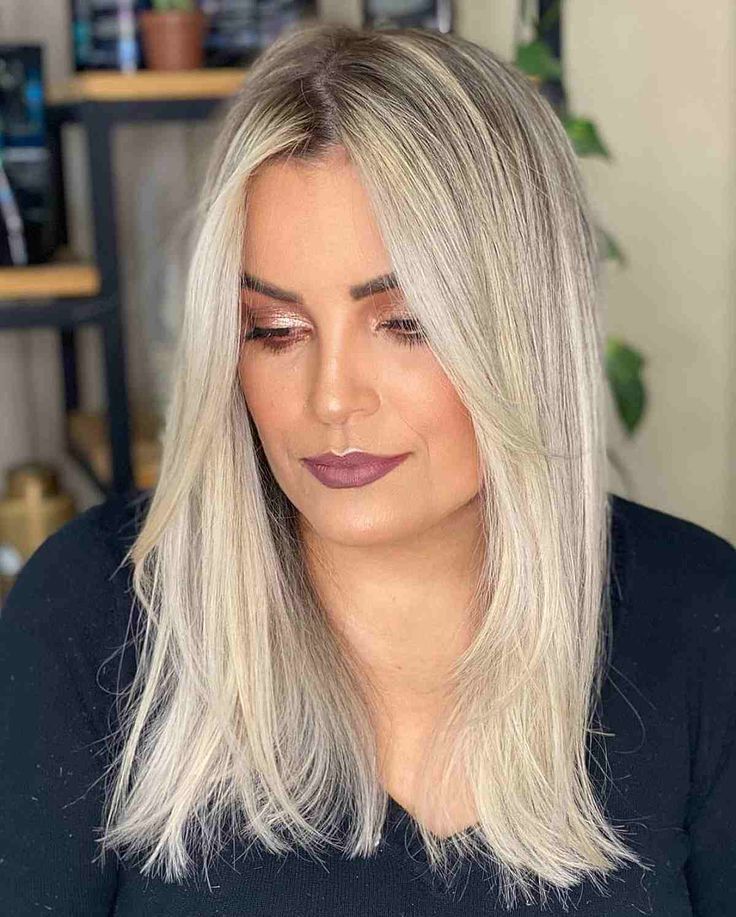 The Low Maintenance Appeal of Braids
Braids offer a stylish solution for busy women. They're not only fashionable but also low maintenance, making them a practical choice for women on the go.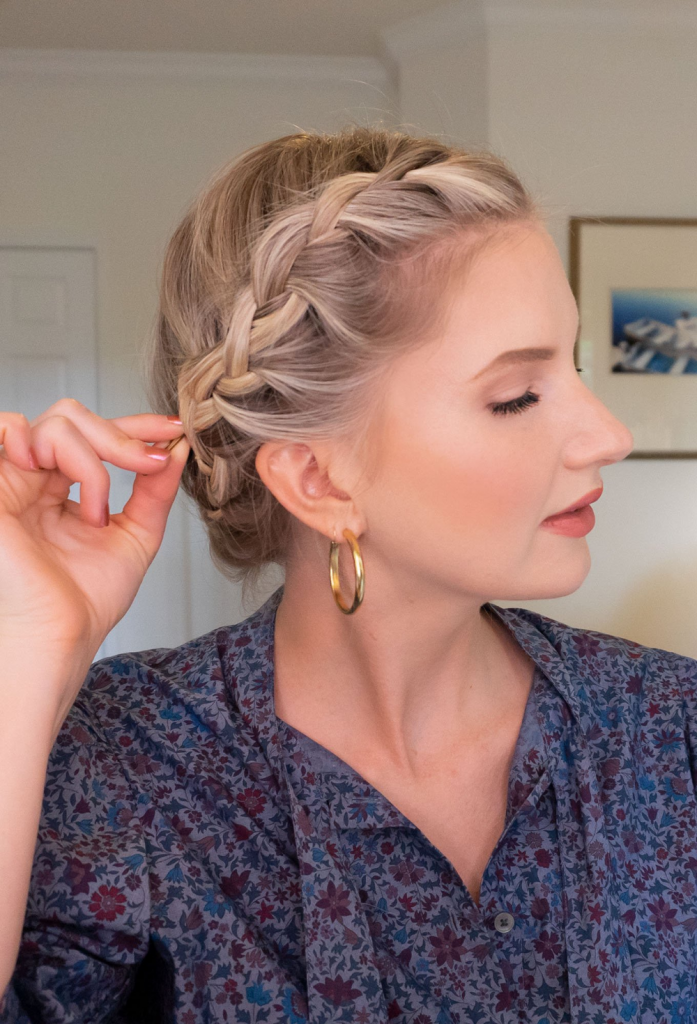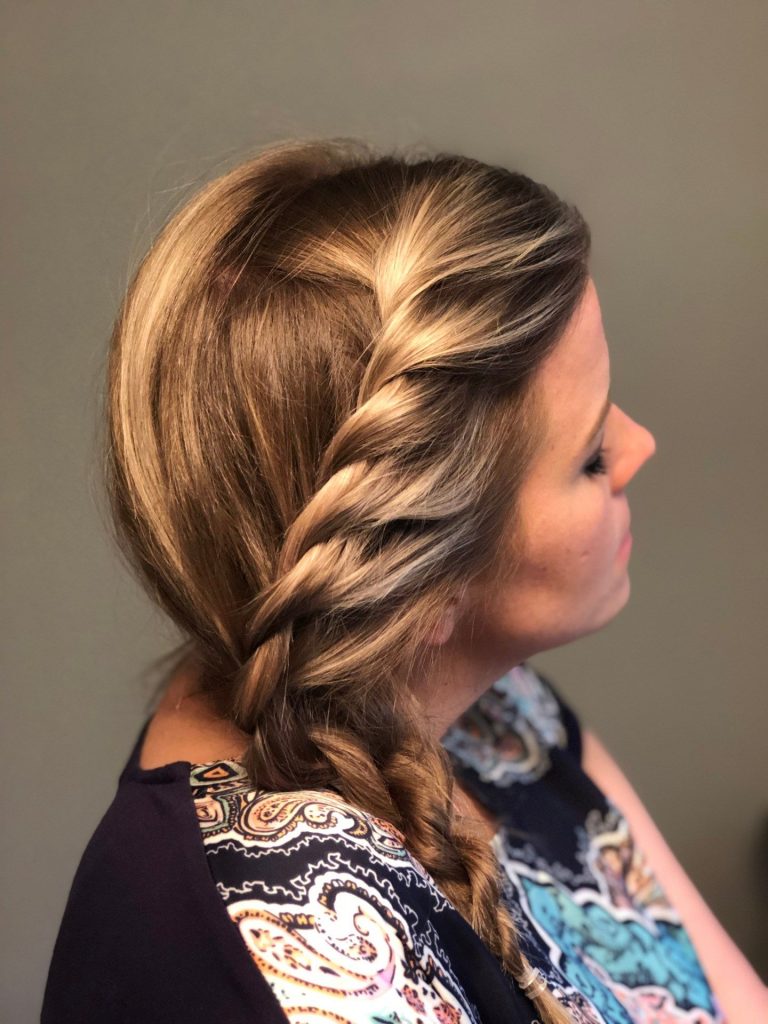 Coloring Your Long Hair: Options and Considerations
Exploring different hair colors can rejuvenate your appearance. Whether you opt for subtle highlights or a bold transformation, choose colors that enhance your skin tone and complement your style.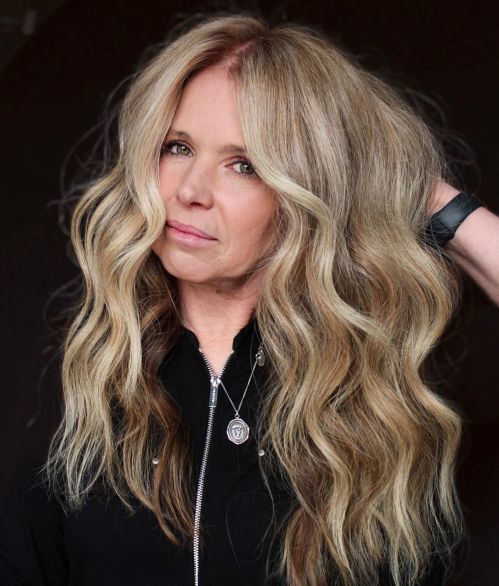 Save Pin