Fall is a season of change, and what better way to embrace the spirit of transformation than by switching up your hair color? With the arrival of 2023, new trends in hair colors are emerging, offering exciting possibilities for a fresh look. In this article, we will explore some of the hottest fall hair color ideas for 2023. From warm and cozy tones to bold and vibrant shades, there's something to suit every style and personality. So, let's dive in and discover the latest trends in hair colors for this upcoming fall season.
The Rise of Copper Tones
Fall brings a warm and inviting atmosphere, making copper tones the perfect choice for the season. This reddish-brown shade adds depth and dimension to your hair, creating a stunning look that complements various skin tones.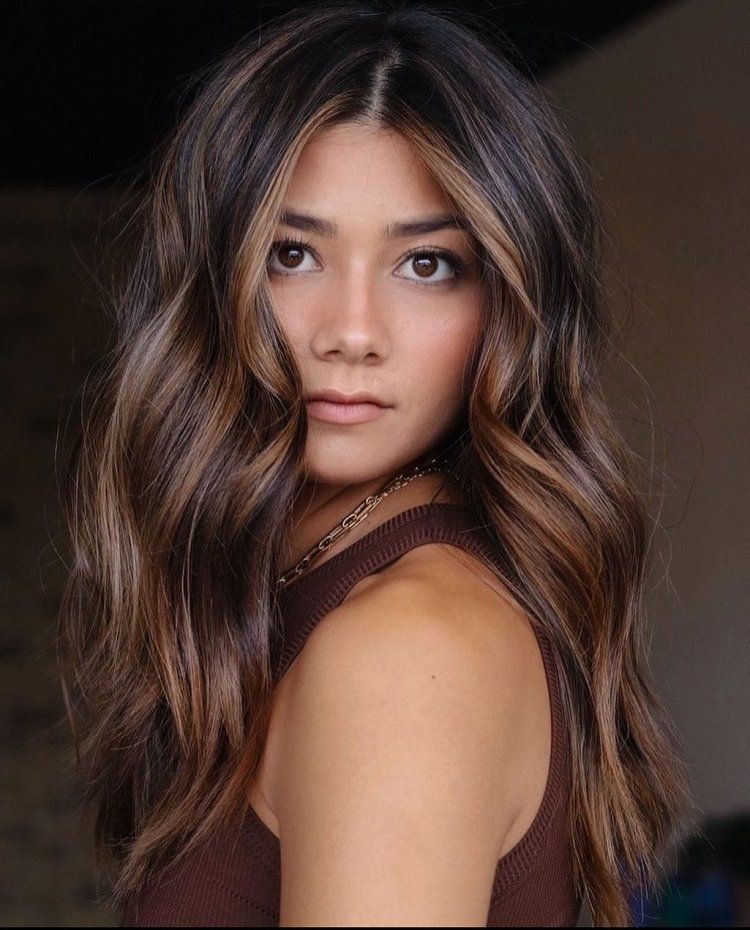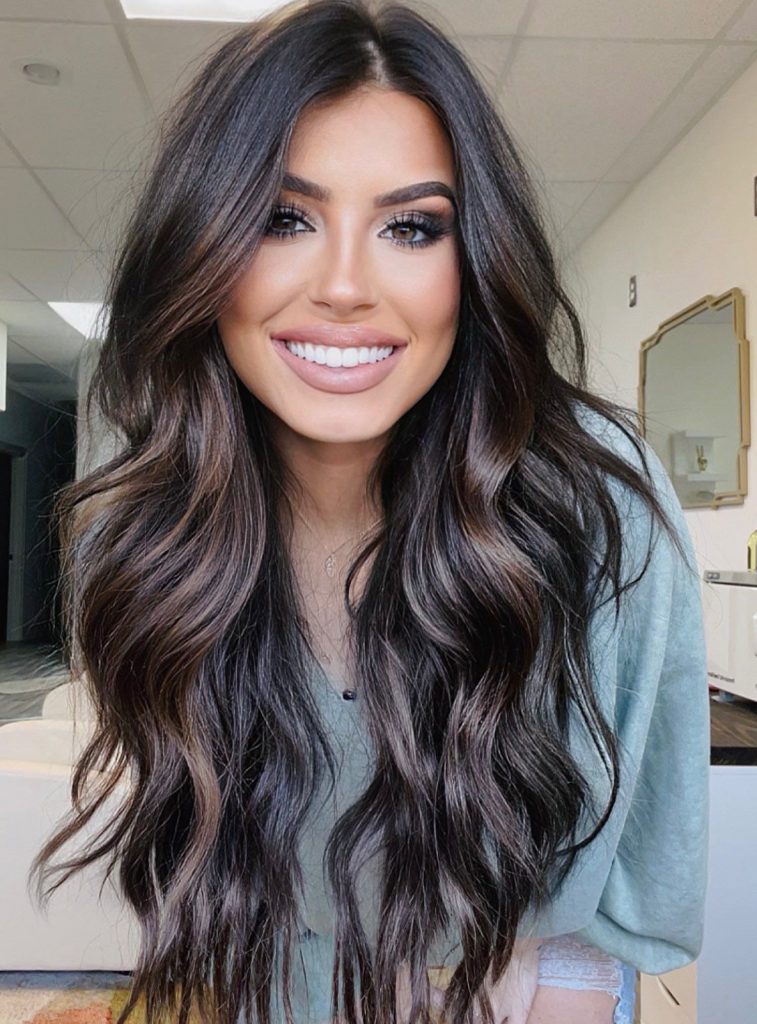 Rich Chocolate Browns
For a classic and timeless fall hair color, rich chocolate browns are an excellent option. This shade exudes sophistication and elegance, offering a natural yet striking appearance.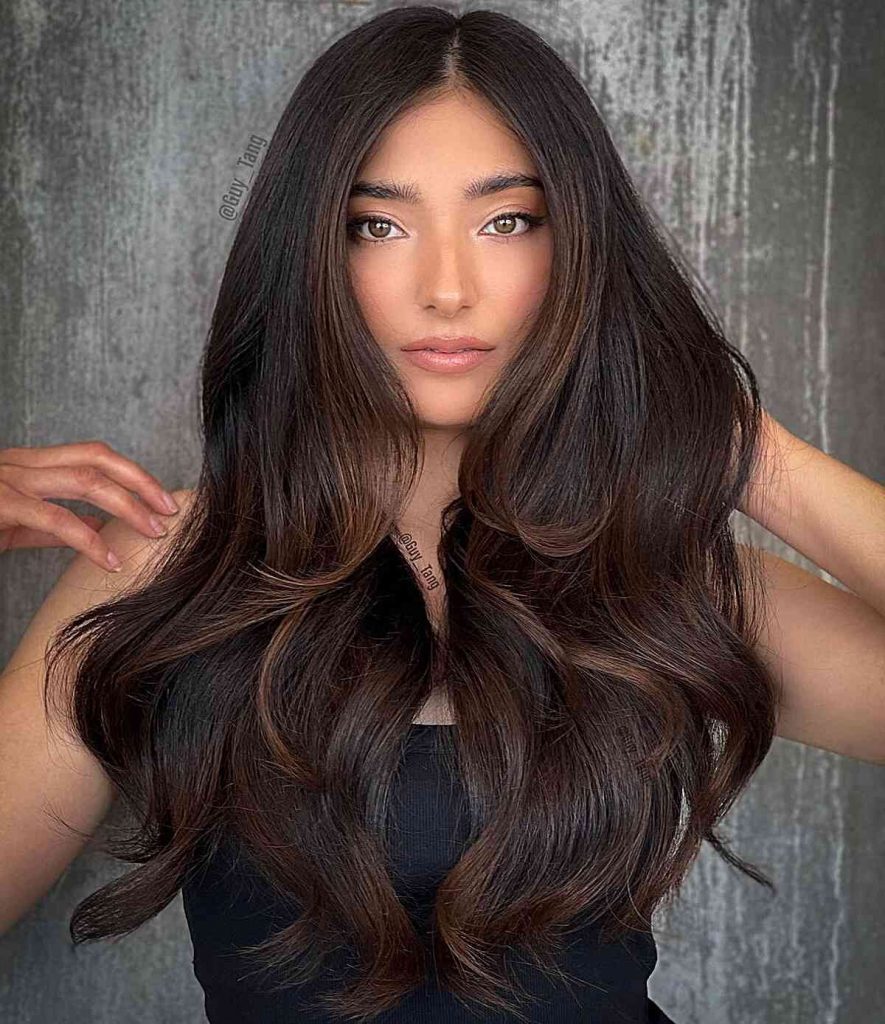 Honey Blonde Hues
Embrace the golden glow of autumn with honey blonde hues. These warm and luminous shades add a touch of sunshine to your hair, providing a radiant and youthful look.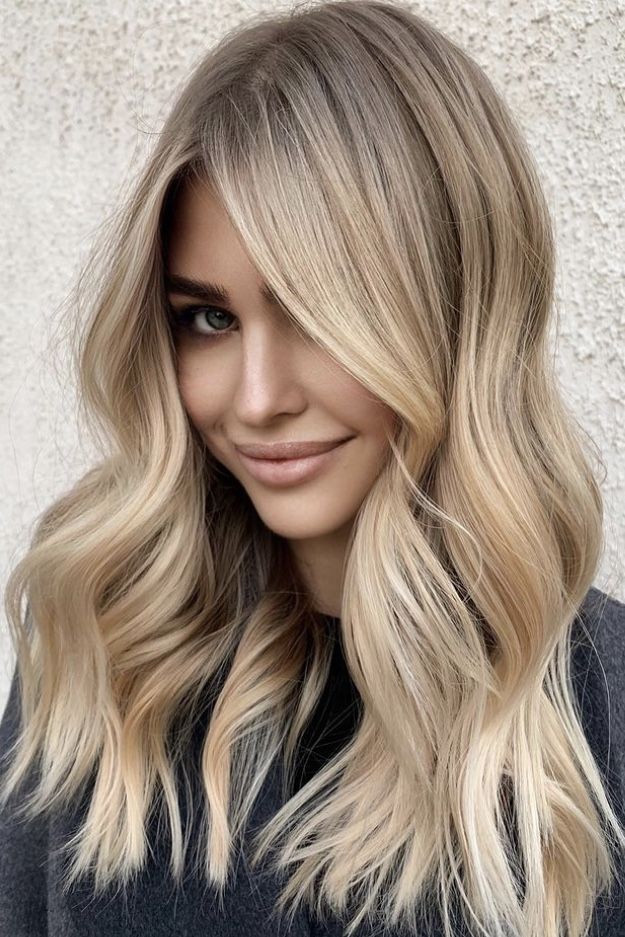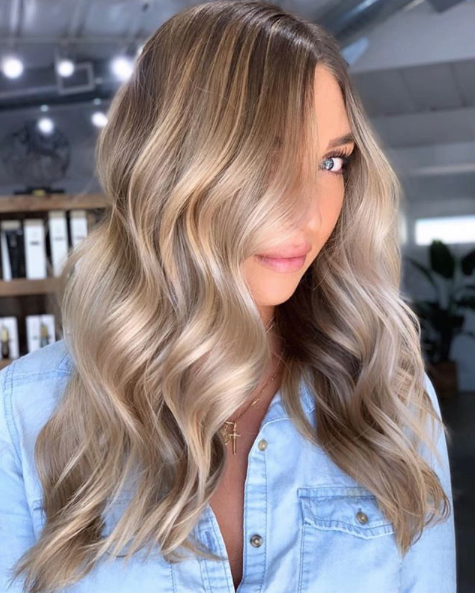 Caramel Highlights
If you want to add dimension and warmth to your hair without fully committing to a new color, caramel highlights are a fantastic choice. These soft, golden strands effortlessly blend with your base color, creating a beautiful sun-kissed effect.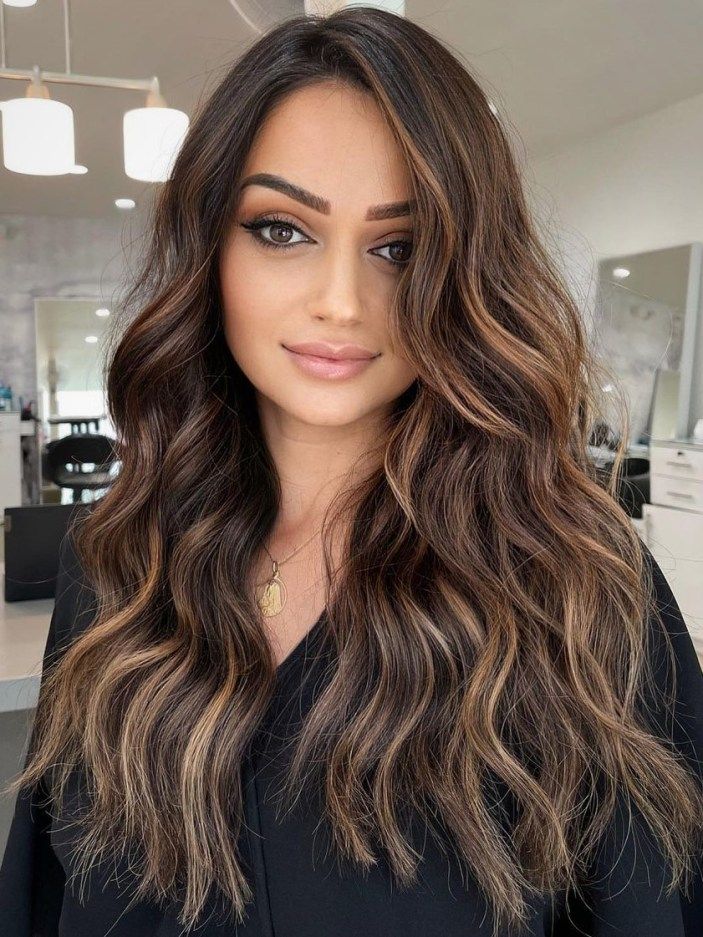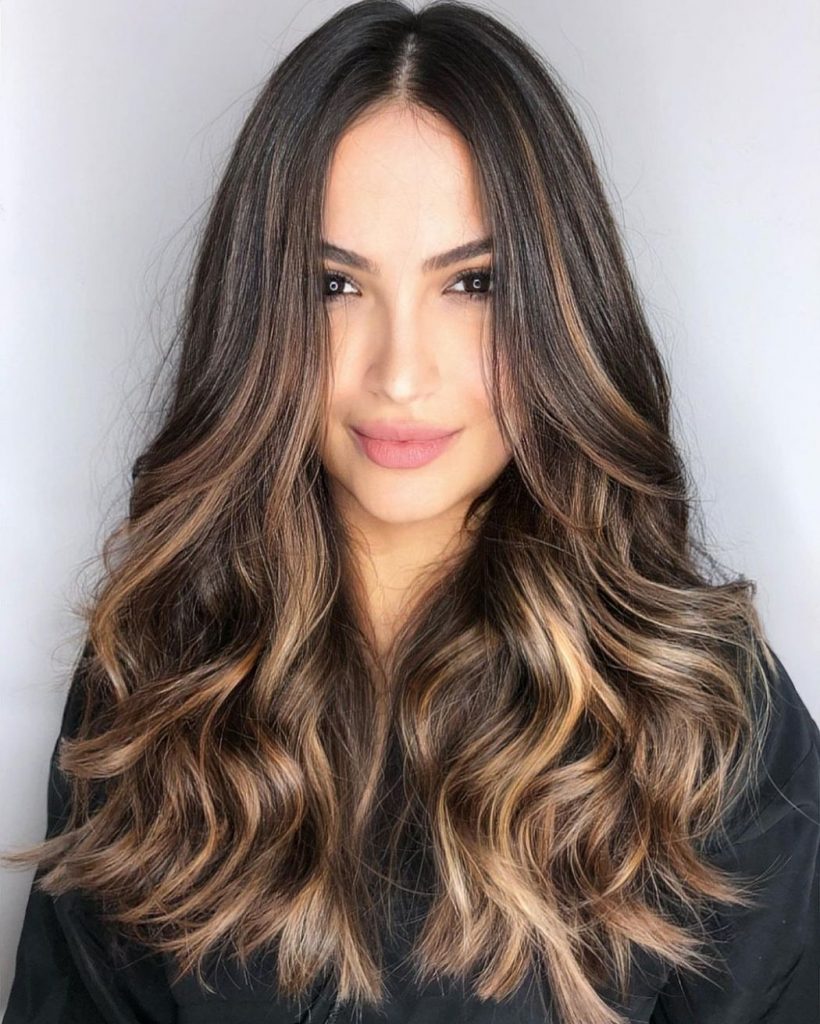 Bold Red Accents
Add a pop of color to your hair with bold red accents. Whether you opt for fiery red highlights or a vibrant overall shade, red hair is bold, playful, and full of personality.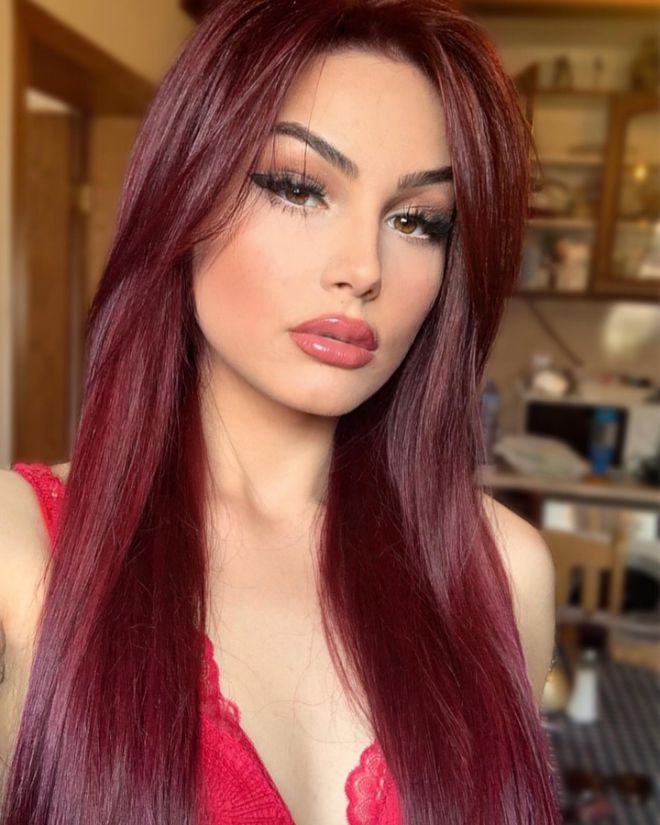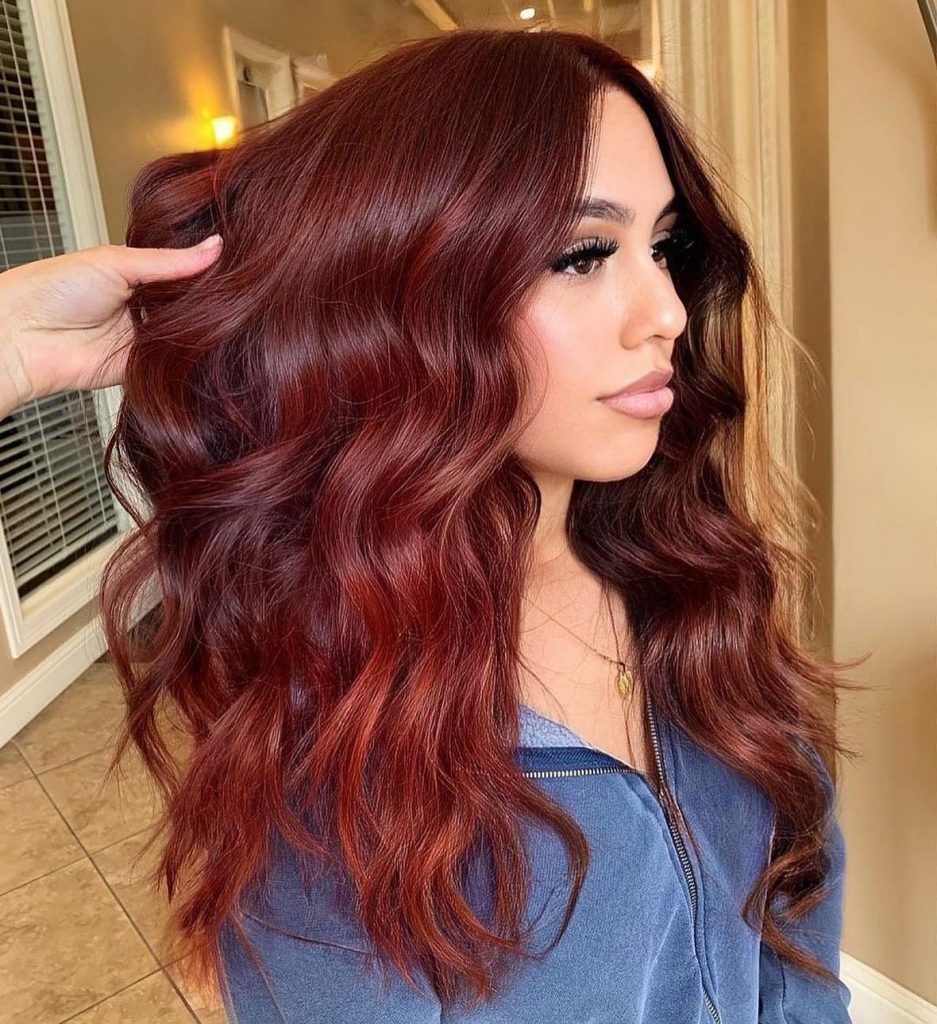 Muted Pastel Colors
Pastel hair colors continue to be a popular trend, even in the fall. Soft lavender, dusty pink, and pale blue hues can create a whimsical and dreamy look, adding a touch of fantasy to your style.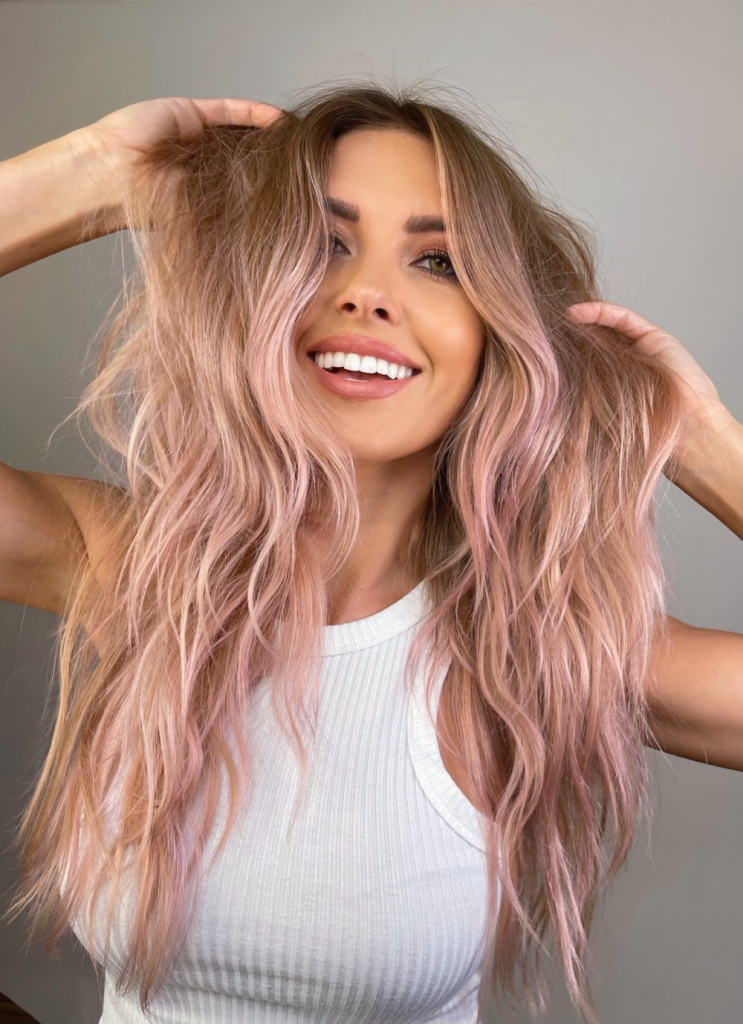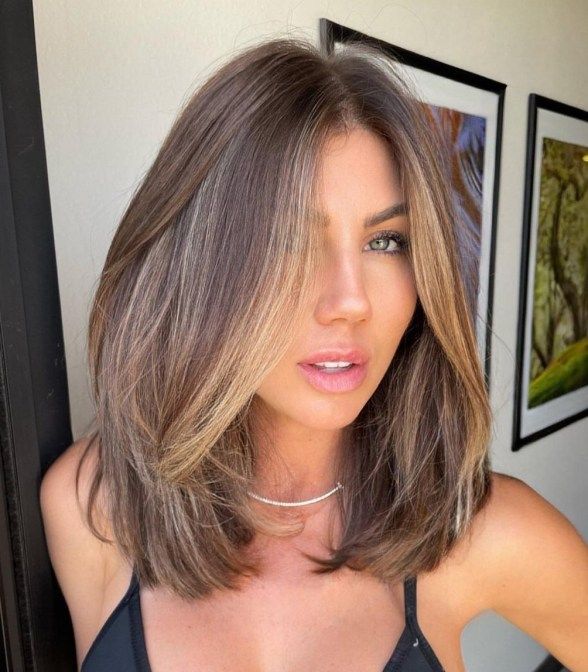 Two-Tone Effects
Experiment with two-tone effects for a unique and eye-catching hairstyle. Combine contrasting colors like black and platinum blonde, or create a gradient effect with shades of red or purple. Two-tone hair is a daring choice that showcases your creativity.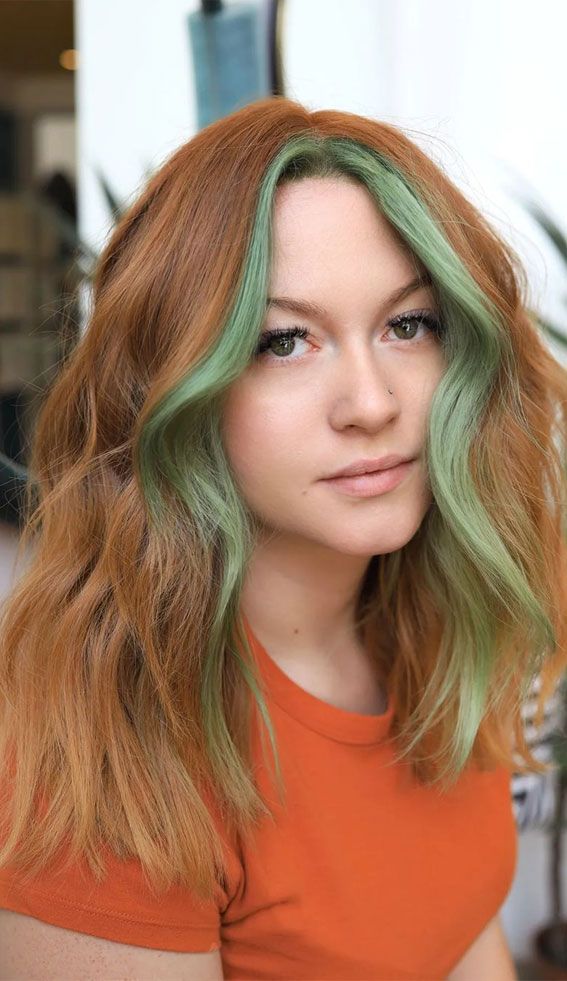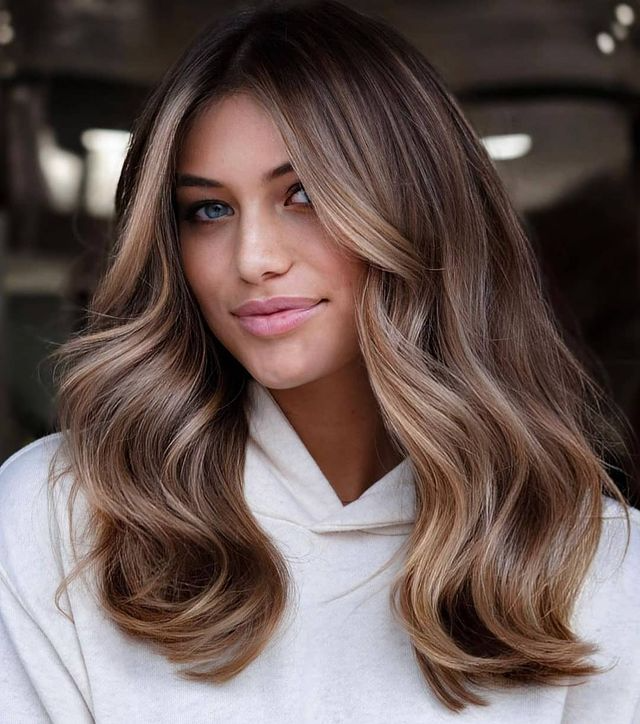 Metallic Shades
Get ready to shine with metallic shades like silver, rose gold, and bronze. These futuristic hues give your hair a glamorous and futuristic appeal, perfect for standing out from the crowd.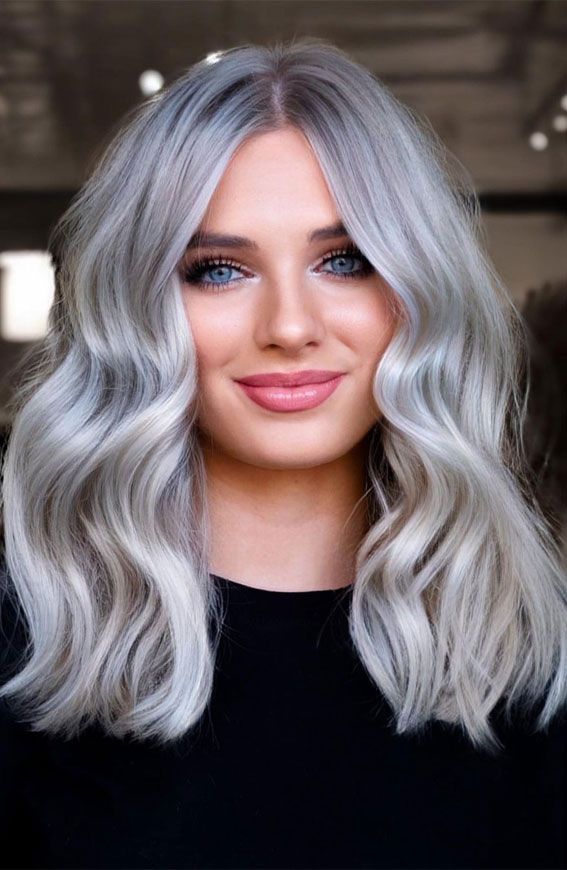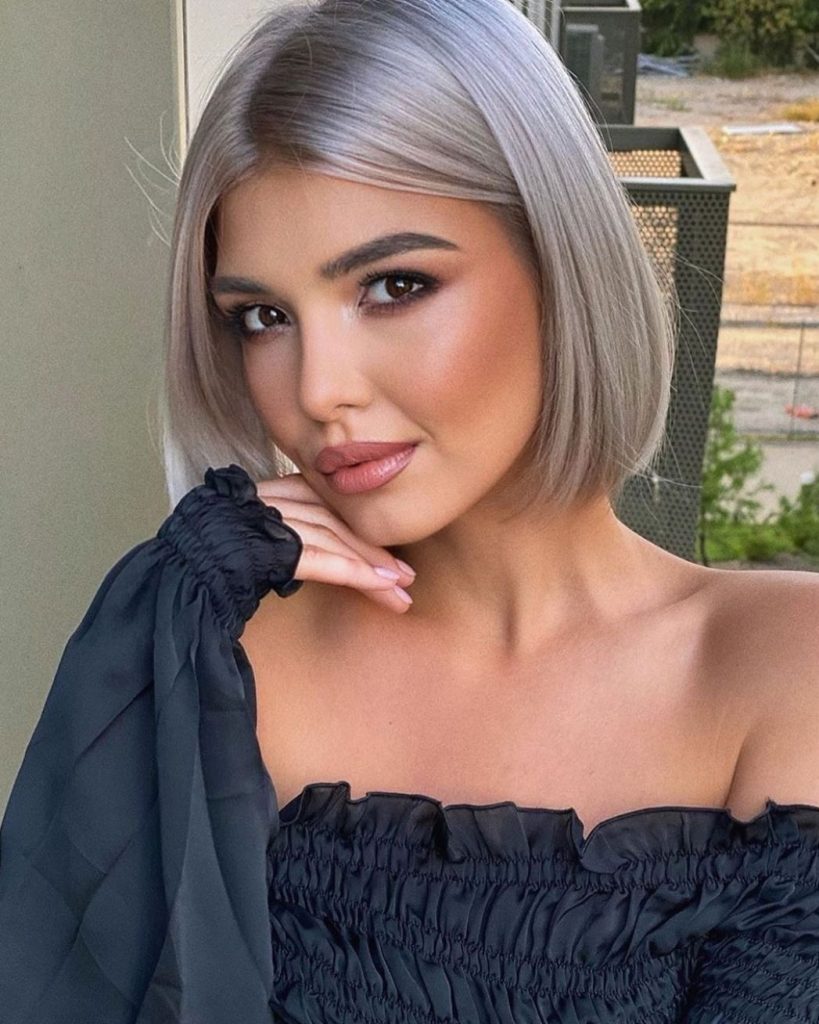 Vibrant Jewel Tones
Fall is the perfect time to embrace rich jewel tones like emerald green, sapphire blue, and amethyst purple. These vibrant and bold colors make a striking statement, adding an element of drama to your look.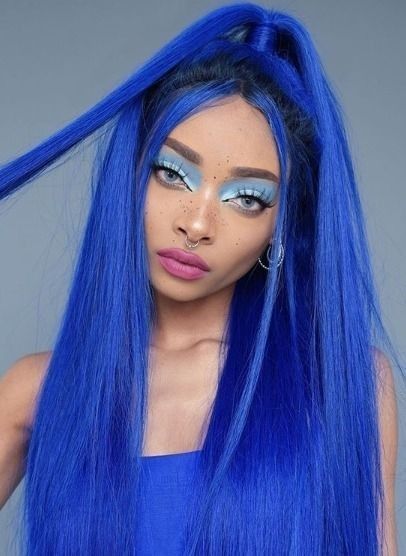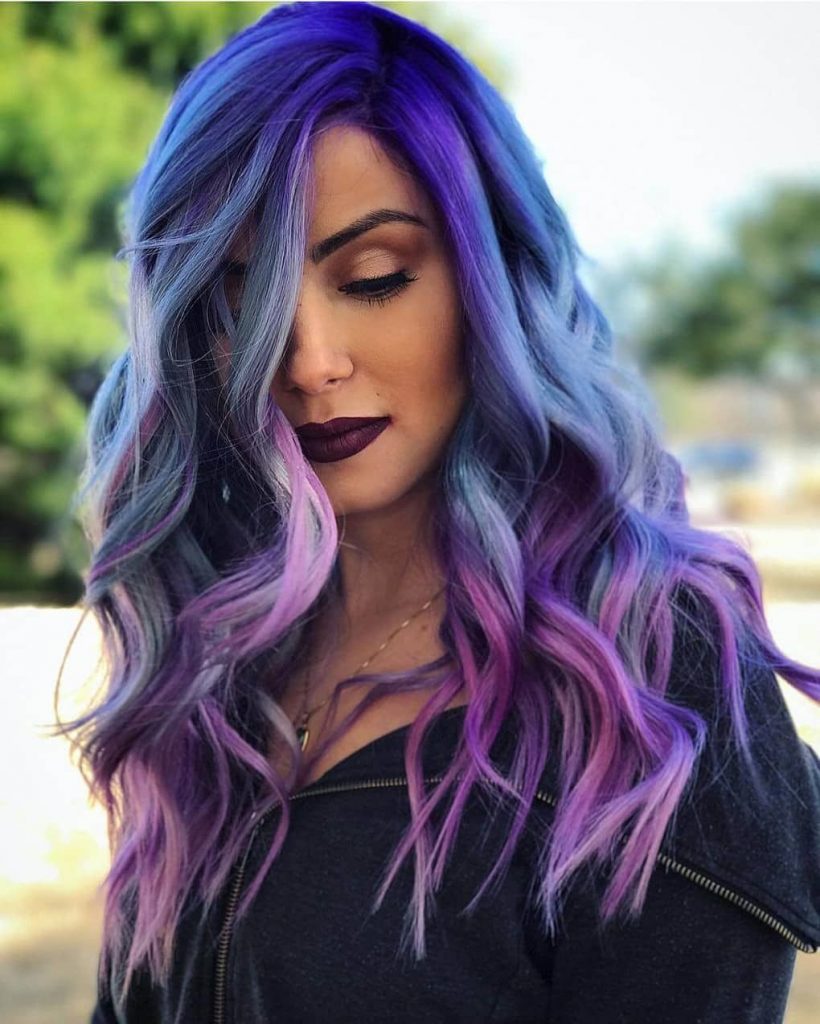 Gradient Blends
Create a seamless transition between colors with gradient blends. Whether you prefer a subtle fade or a more pronounced contrast, gradient hair allows for a visually stunning and artistic expression.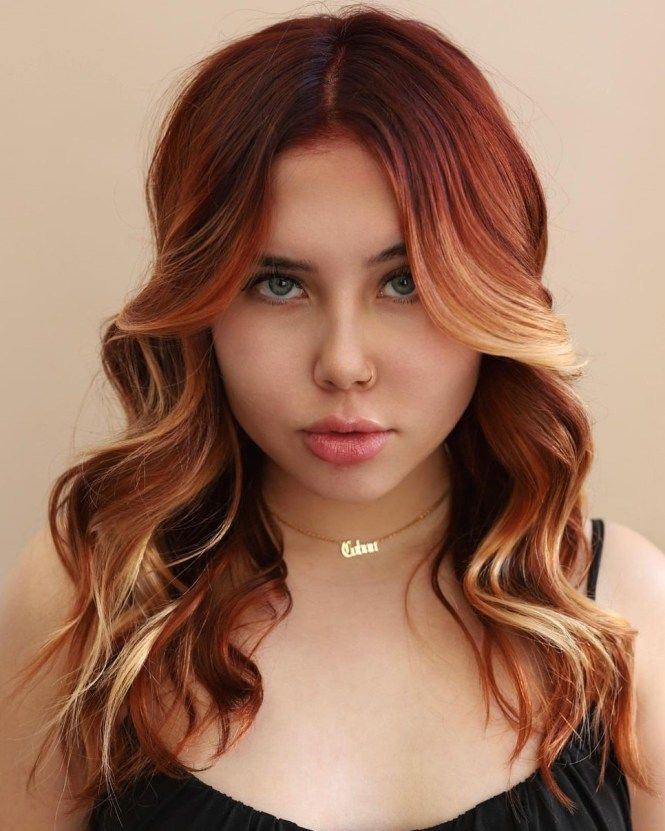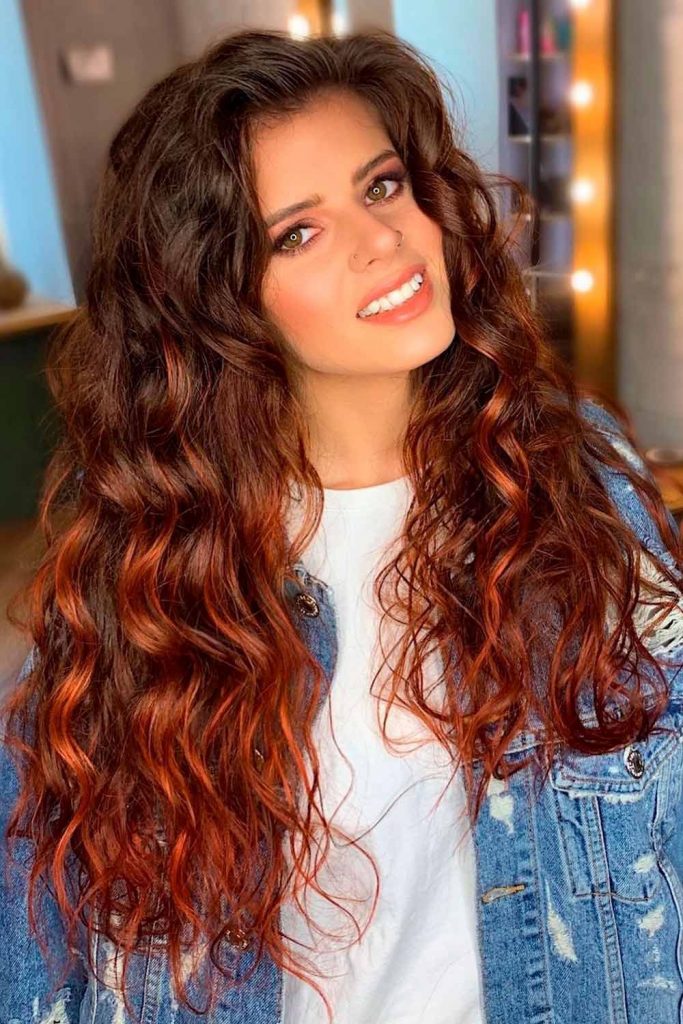 Ombre and Balayage Techniques
Ombre and balayage techniques remain popular choices for fall 2023. These hair coloring methods create a natural and sun-kissed effect, with soft transitions between colors. They offer versatility and low maintenance, making them ideal for those who want a chic and effortless style.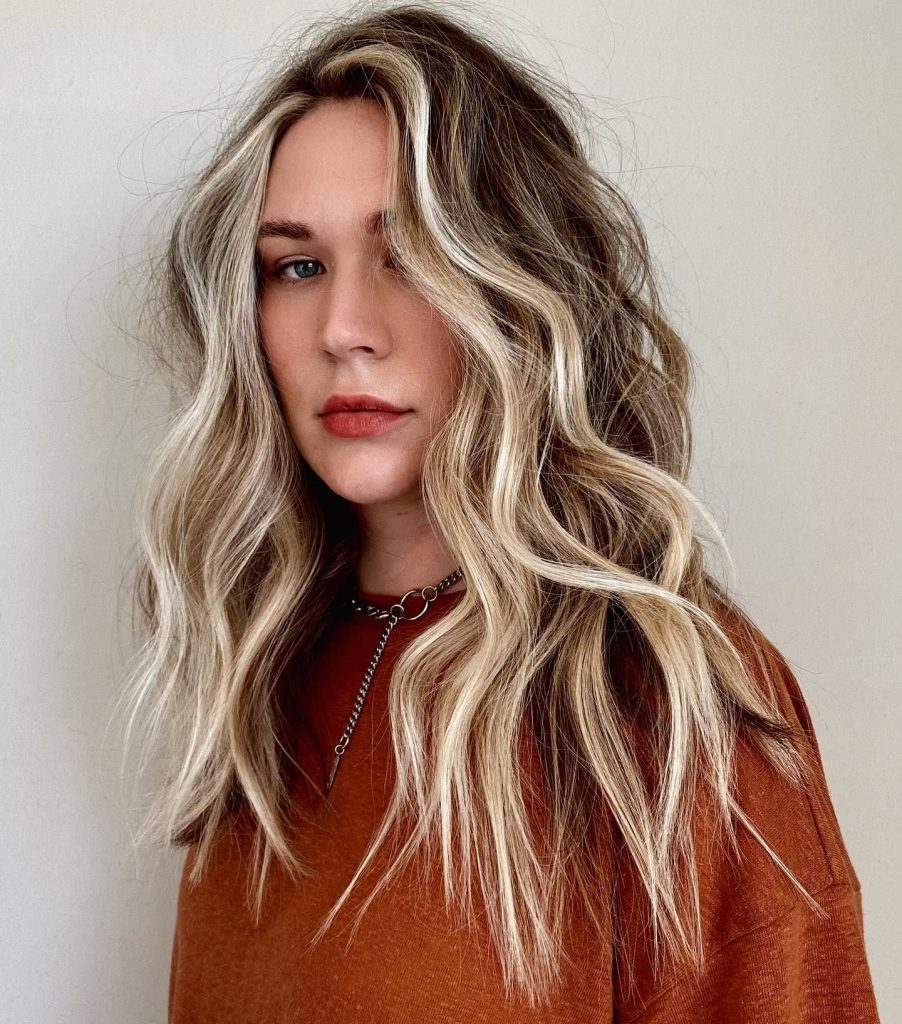 Save Pin