Hairstyles
Octopus Haircut Curly 22 Ideas: Unleashing the Beauty of Curly Hair
Welcome to our comprehensive guide on octopus haircut curly ideas! If you're a proud owner of luscious curls and looking for a hairstyle that not only accentuates your curls but also sets you apart from the crowd, you've come to the right place. In this article, we will explore various octopus haircut curly ideas that not only embrace the natural beauty of your curls but also give you a distinctive and eye-catching look. So, let's dive in!
Understanding the Octopus Haircut for Curly Hair
The octopus haircut is a unique and artistic hairstyle designed specifically for curly hair. It draws its inspiration from the graceful movement of an octopus, with its tentacles gently curling and cascading. This haircut aims to enhance the natural texture of curly hair and create a visually appealing and dynamic style.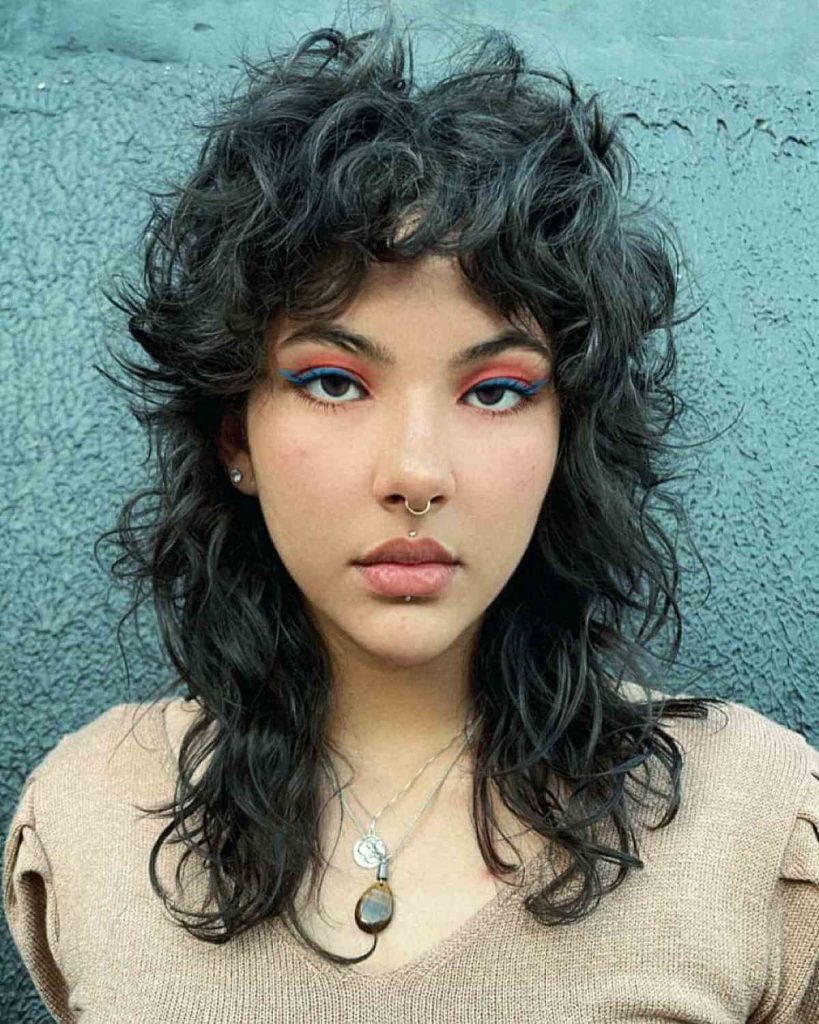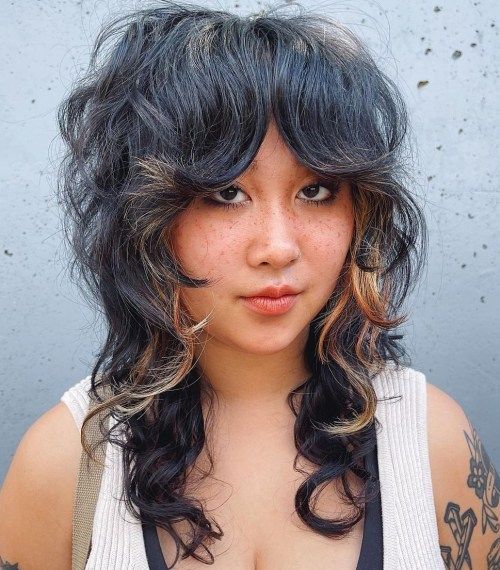 The Benefits of the Octopus Haircut for Curly Hair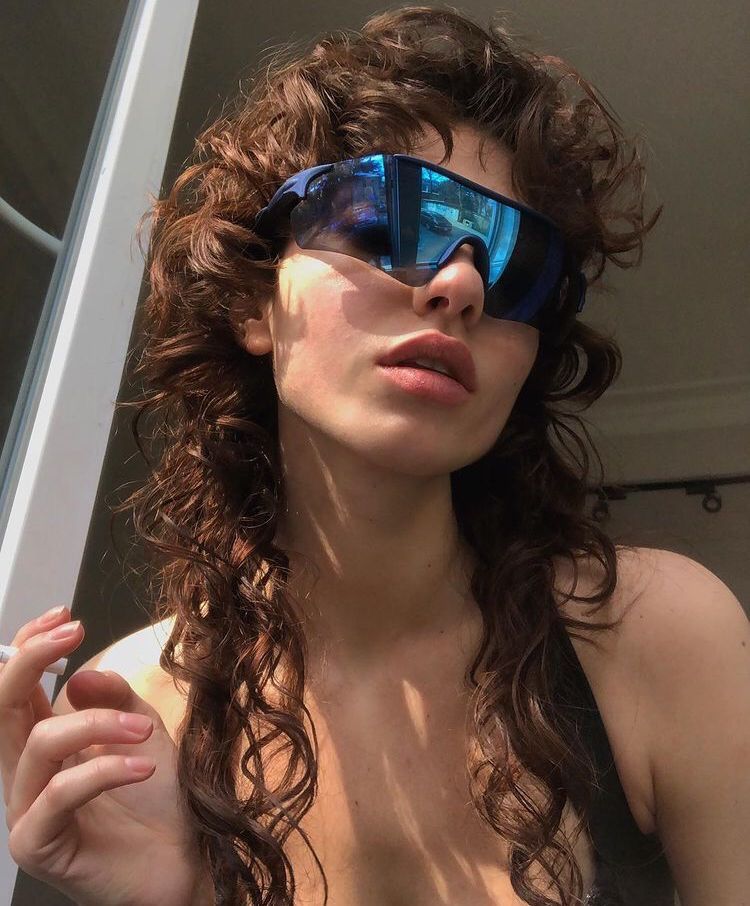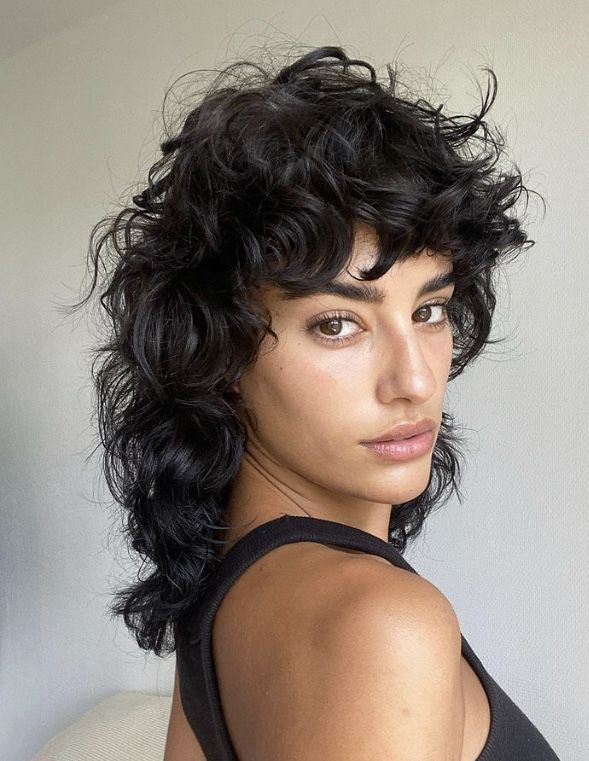 Embracing Natural Curls: The octopus haircut celebrates your natural curls, working with the texture of your hair rather than against it. It brings out the inherent beauty of curly hair, boosting your confidence and self-expression.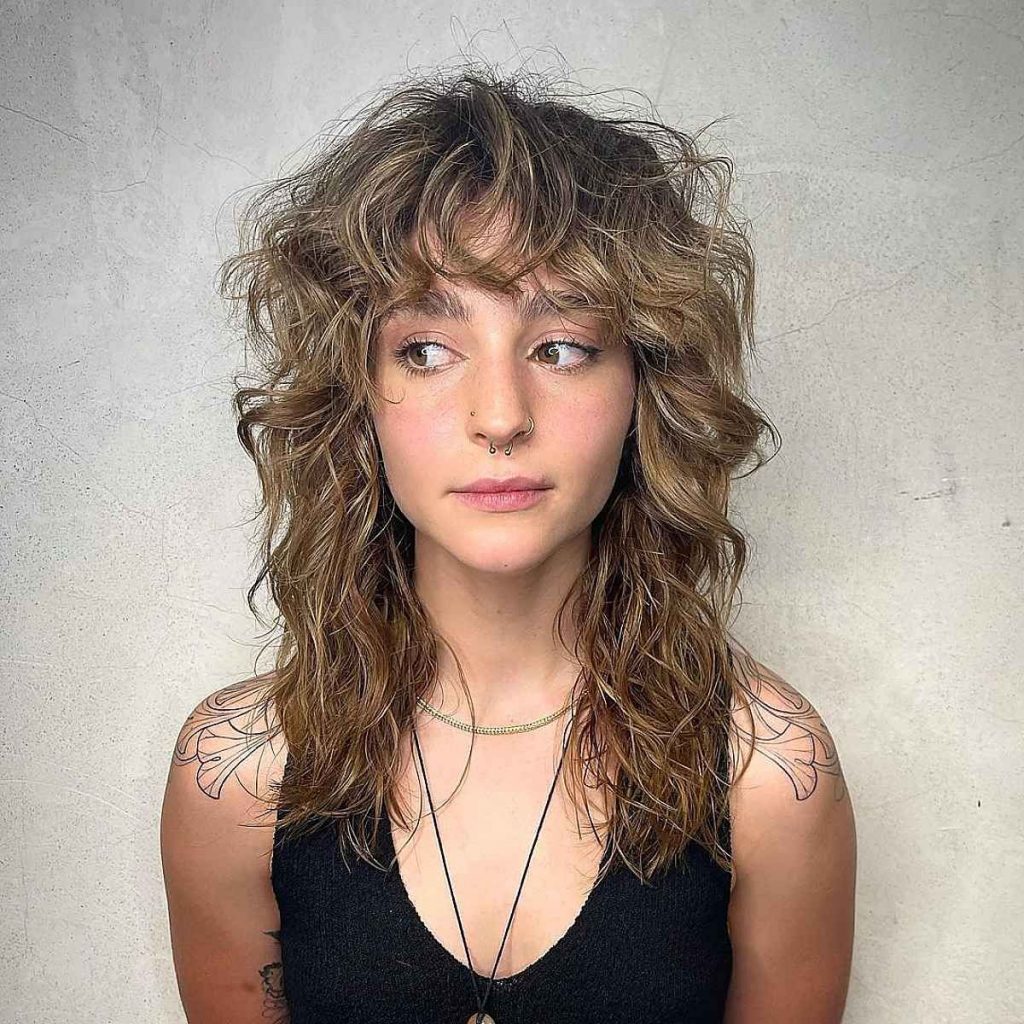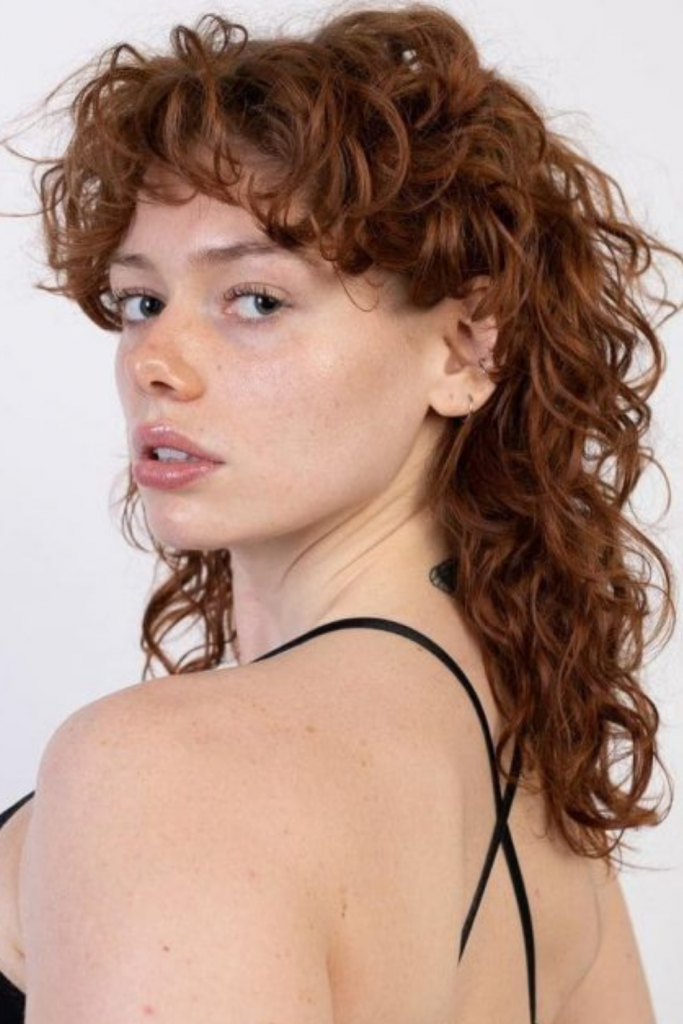 Low Maintenance: One of the significant advantages of the octopus haircut is its low maintenance nature. It allows you to embrace your curls without spending hours styling your hair every day.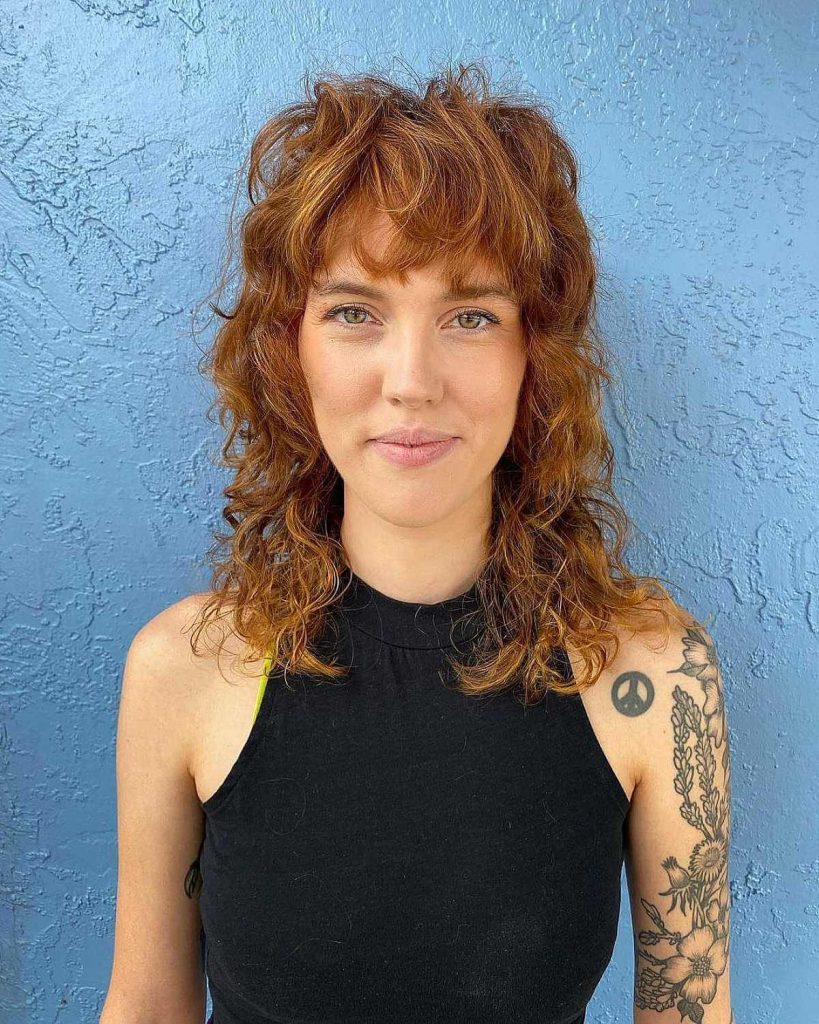 Versatility: Whether you have loose waves or tight coils, the octopus haircut can be tailored to suit your specific curl pattern, making it a versatile option for all curly-haired individuals.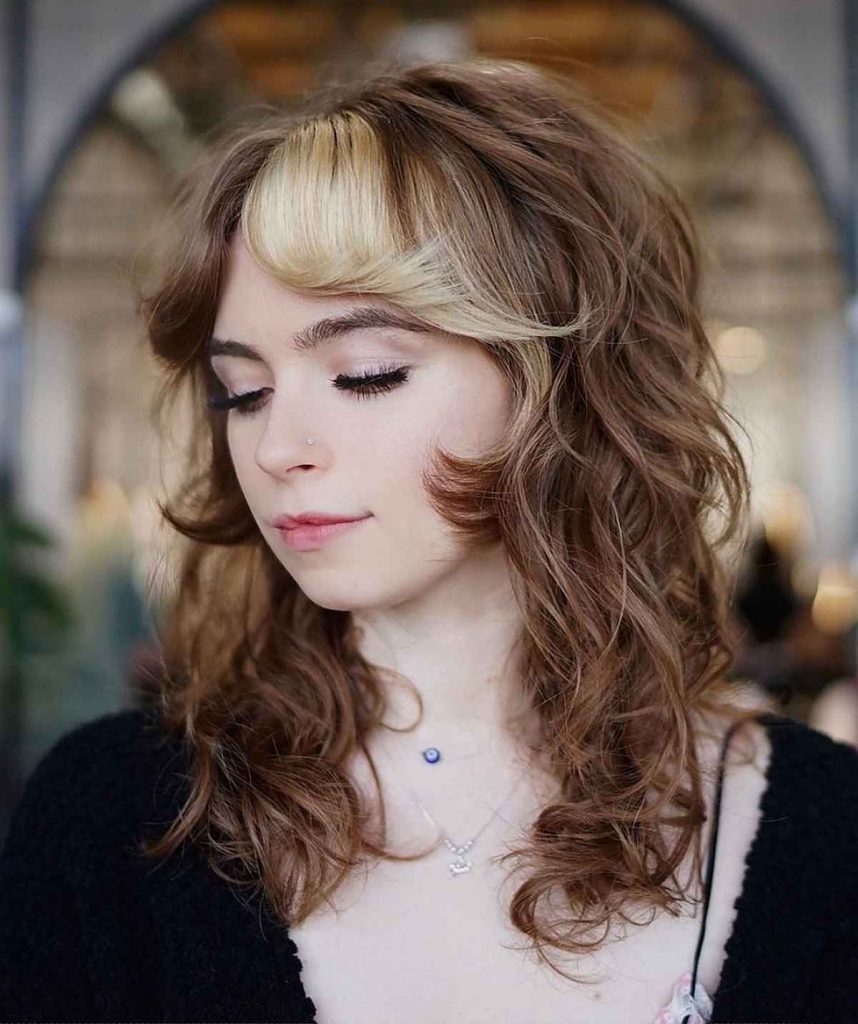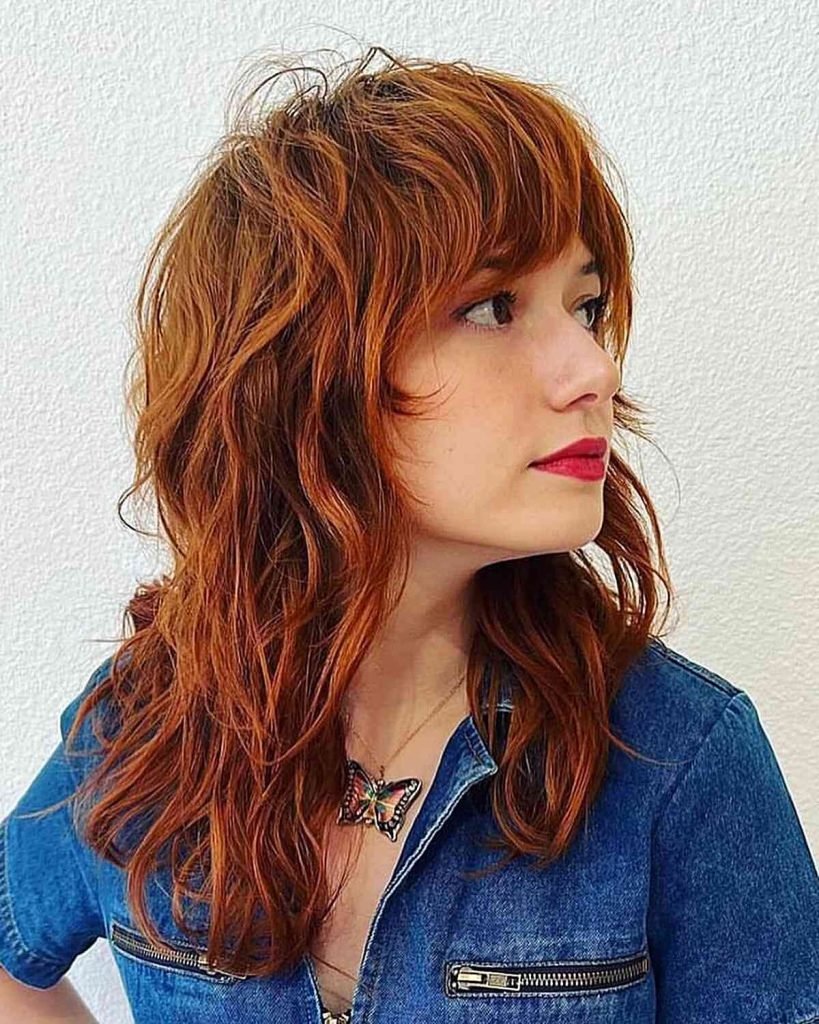 Unique and Eye-catching: Stand out from the crowd with the octopus haircut. Its artistic and visually appealing design is sure to turn heads and make you the center of attention.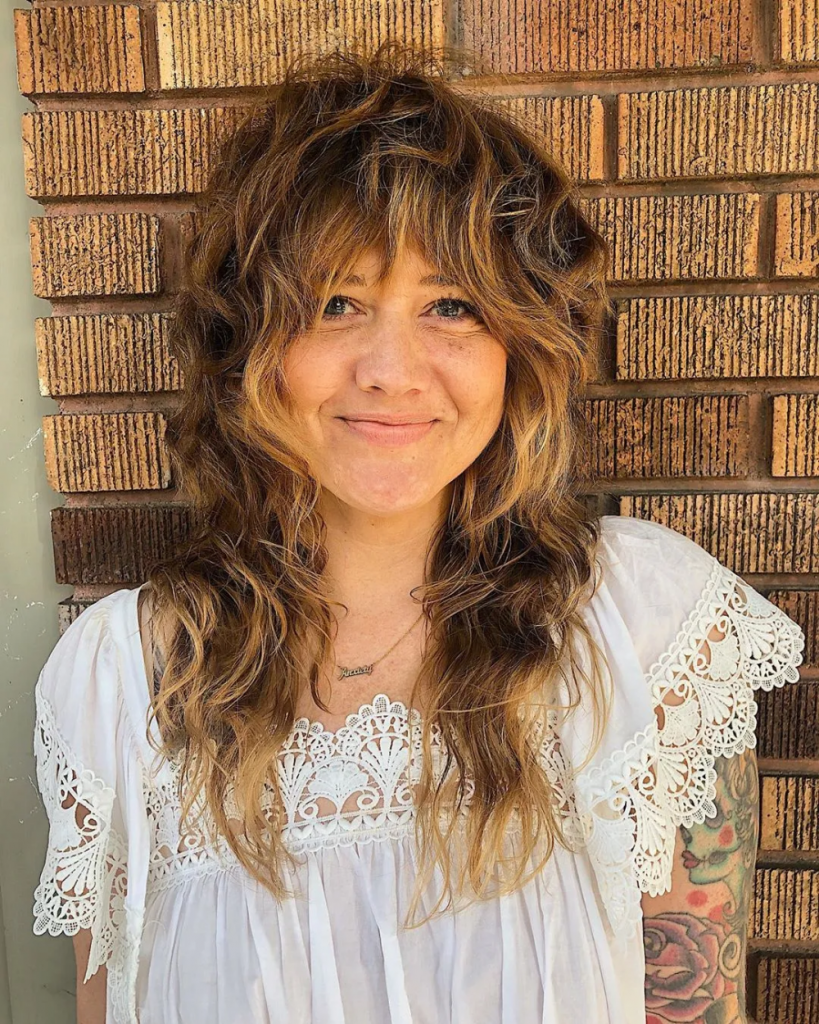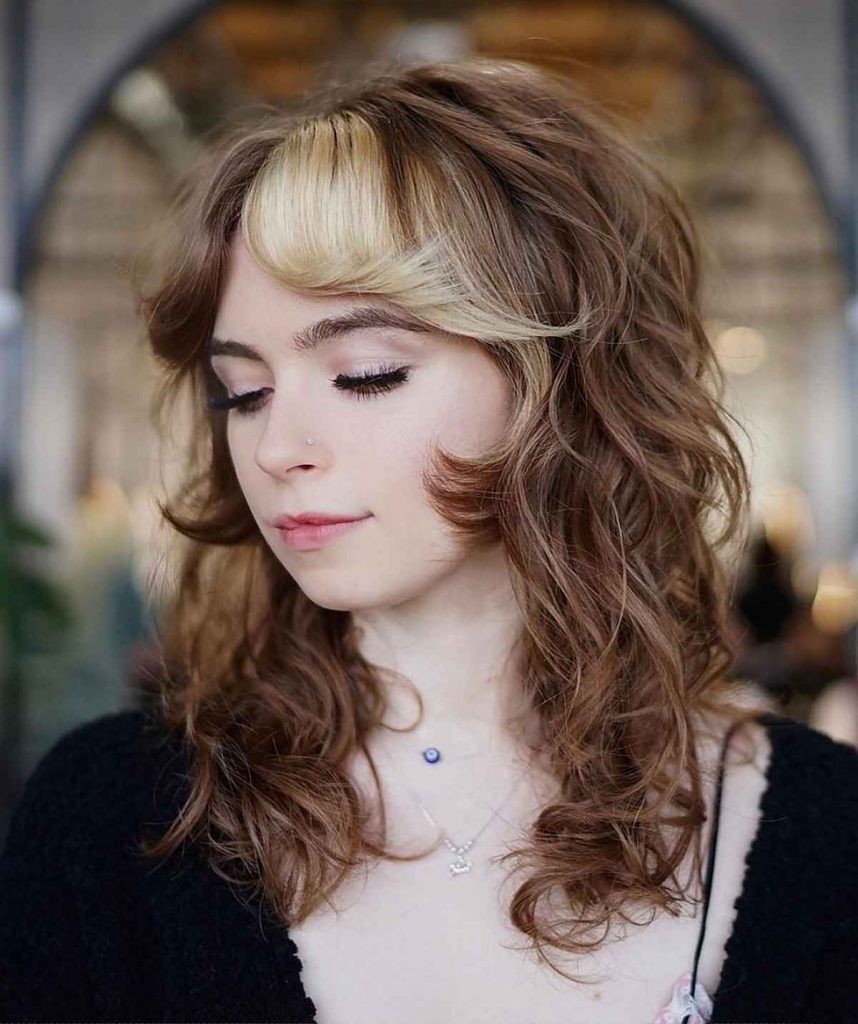 Top Octopus Haircut Curly Ideas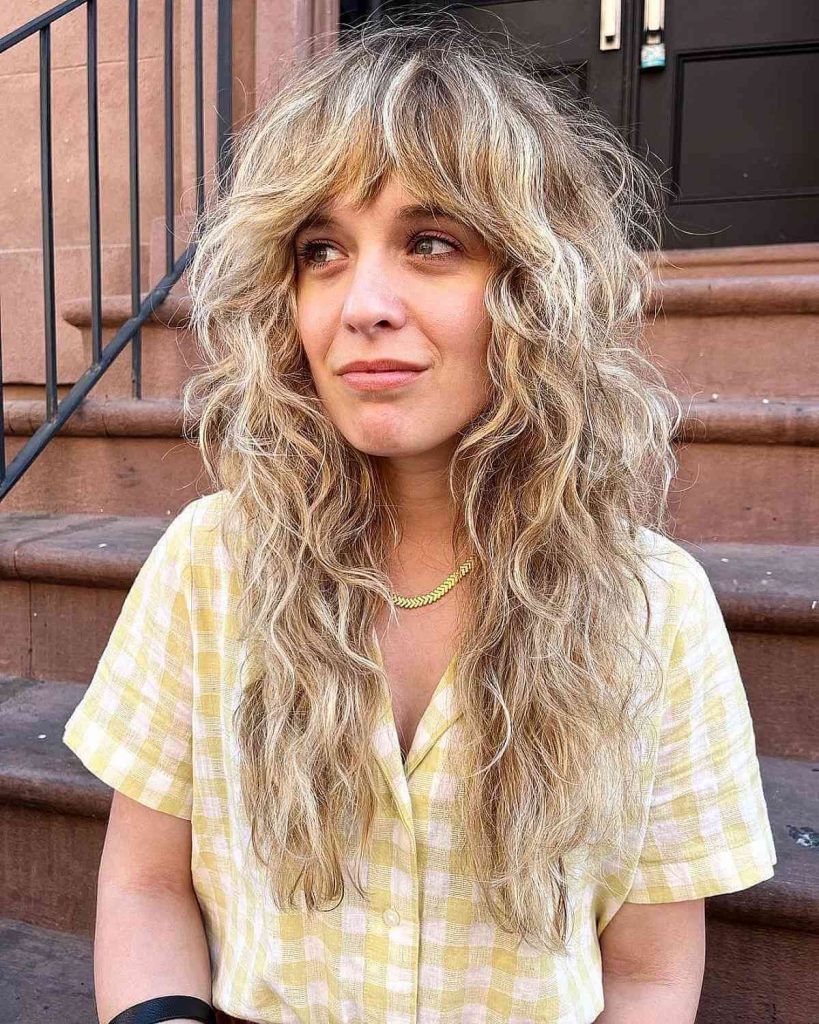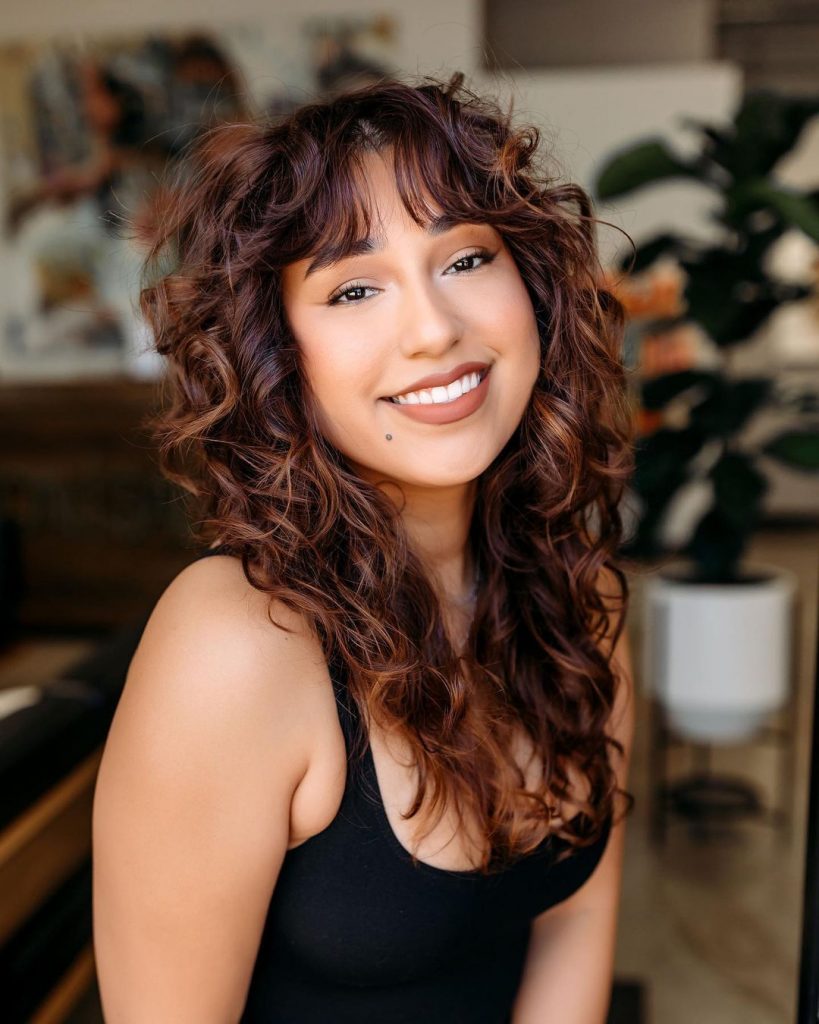 The Classic Octopus
The classic octopus haircut is all about embracing your natural curls while maintaining a well-defined shape. The stylist will strategically cut your curls to create a layered effect, enhancing the bounce and movement of your hair. This timeless style suits all curl types and face shapes, making it a go-to choice for many curly-haired individuals.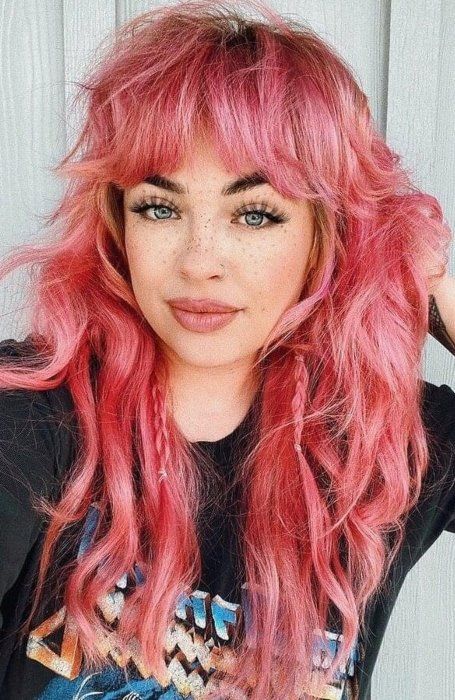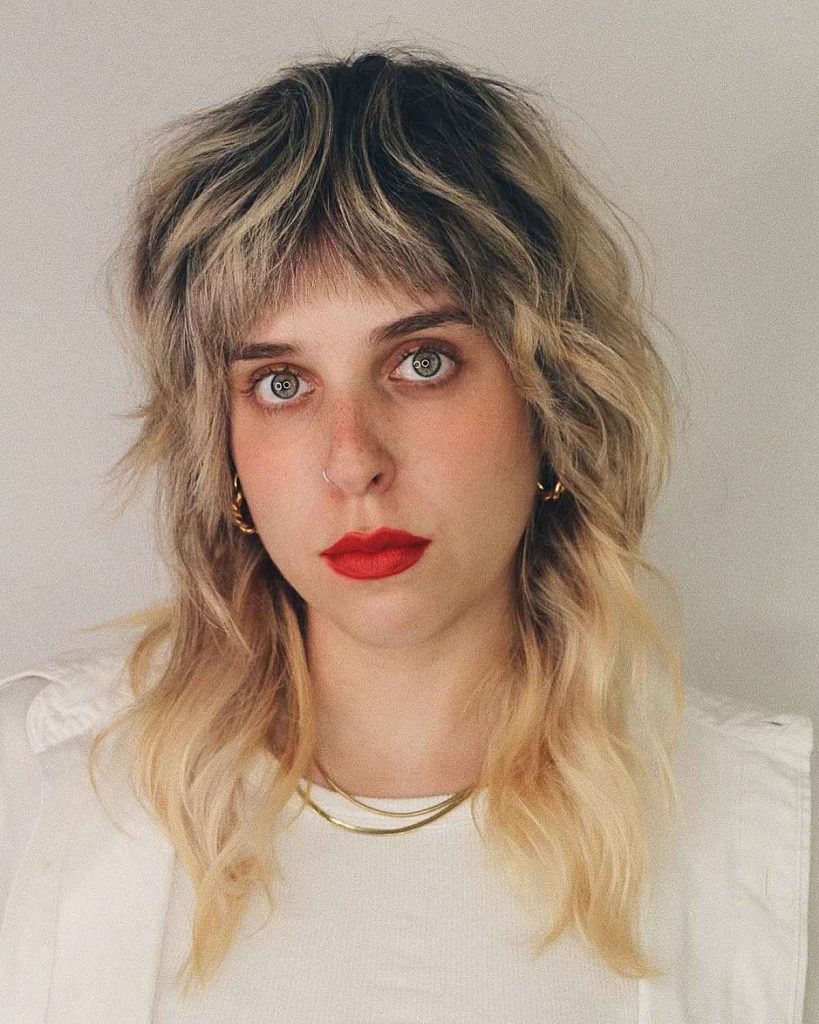 The Textured Octopus
For those looking to add more dimension and texture to their curly hair, the textured octopus haircut is the way to go. By incorporating subtle layers and texturizing techniques, this style brings out the depth and volume of your curls, giving them a beautifully tousled appearance.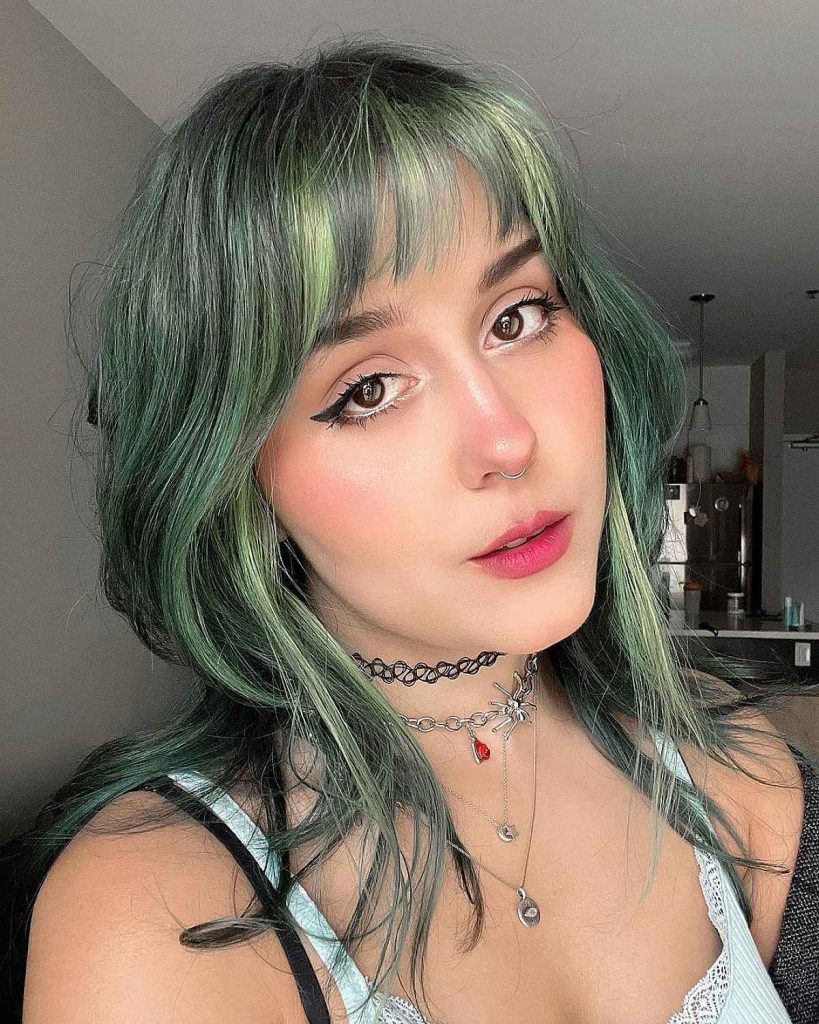 The Bold and Curly Octopus
If you're feeling adventurous and want to make a bold statement, the bold and curly octopus haircut is the perfect choice. This daring style involves shorter layers and dramatic shaping, creating a head-turning look that exudes confidence and flair.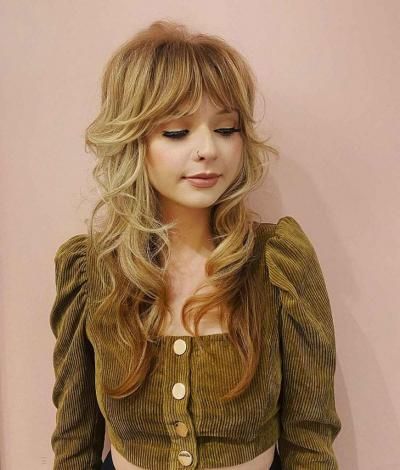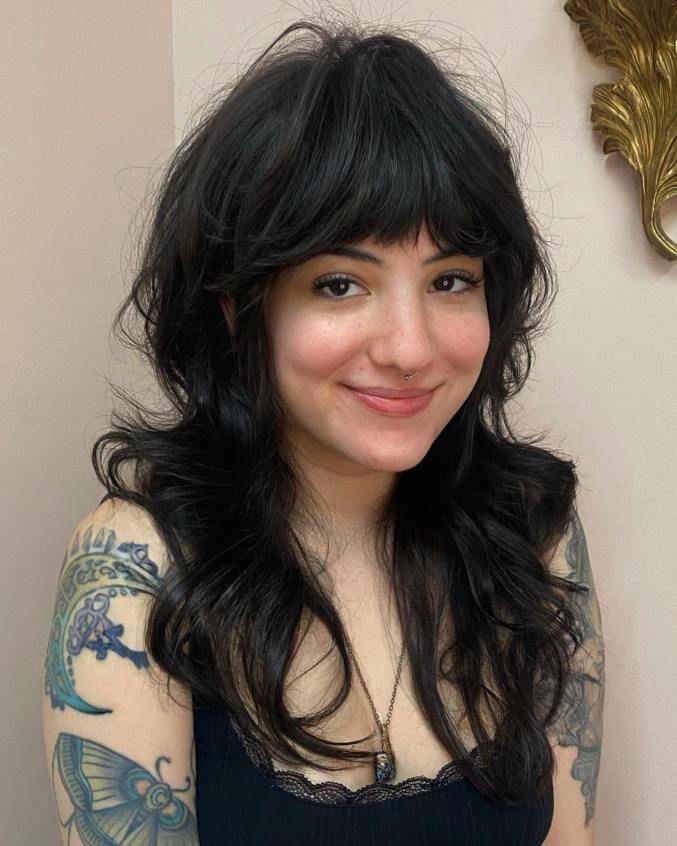 The Octopus Bob
For curly-haired individuals who prefer shorter hairstyles, the octopus bob is an excellent option. This chic and playful style features a curly bob with soft layers, framing your face beautifully while keeping your curls under control.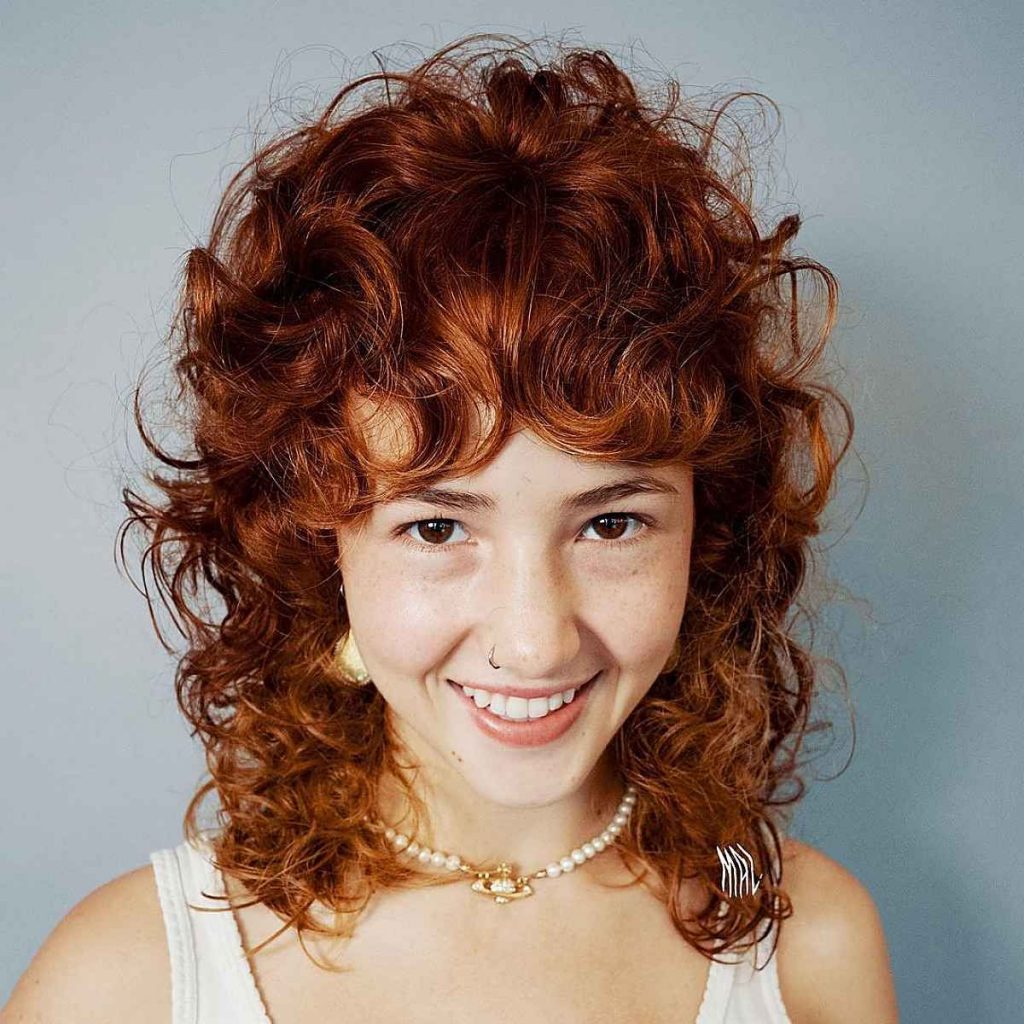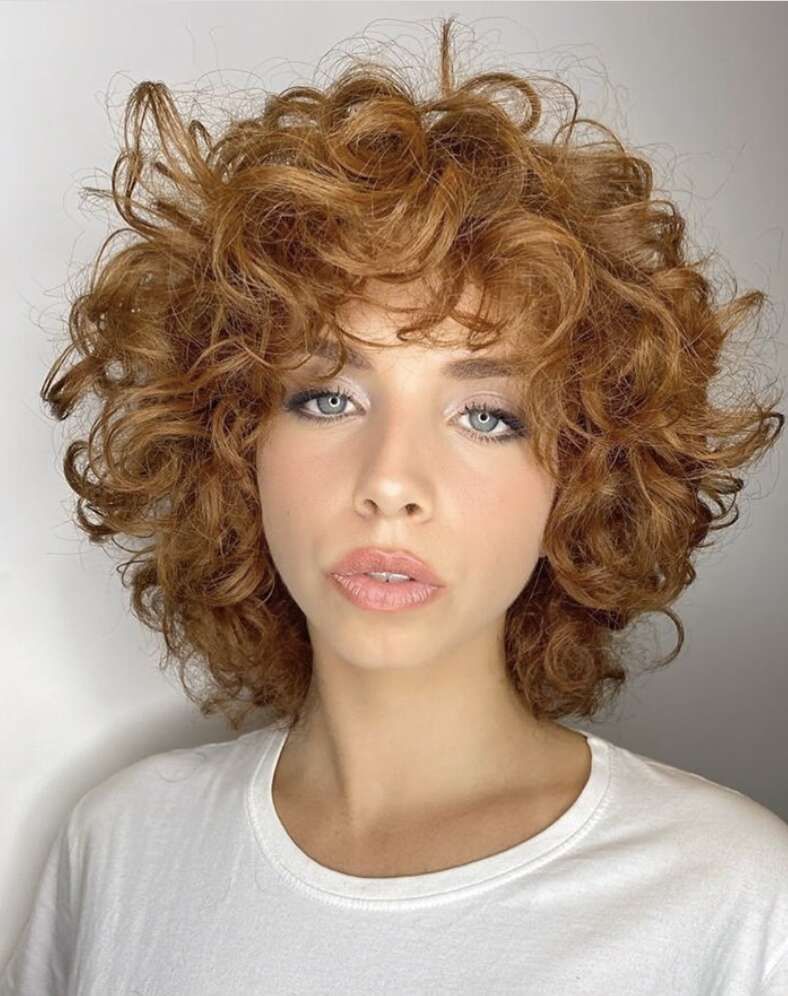 Save Pin