Hairstyles
Octopus Haircut Short 16 Ideas: Unleash Your Bold and Unique Style
Are you tired of the same old hairstyles that lack flair and excitement? It's time to embrace a bold and unique look with the octopus haircut! This trendy and edgy hairstyle is gaining popularity among fashion-forward individuals who want to make a statement with their appearance. In this article, we will explore the octopus haircut short ideas, how to style it, and why it's a perfect choice for those seeking a distinctive and eye-catching look.
What is the Octopus Haircut?
Before we delve into the short ideas, let's understand what the octopus haircut actually is. The octopus haircut is a modern and versatile hairstyle that features short, textured layers on top, resembling the tentacles of an octopus. The sides and back are usually tapered or shaved, accentuating the unique look of the top layers.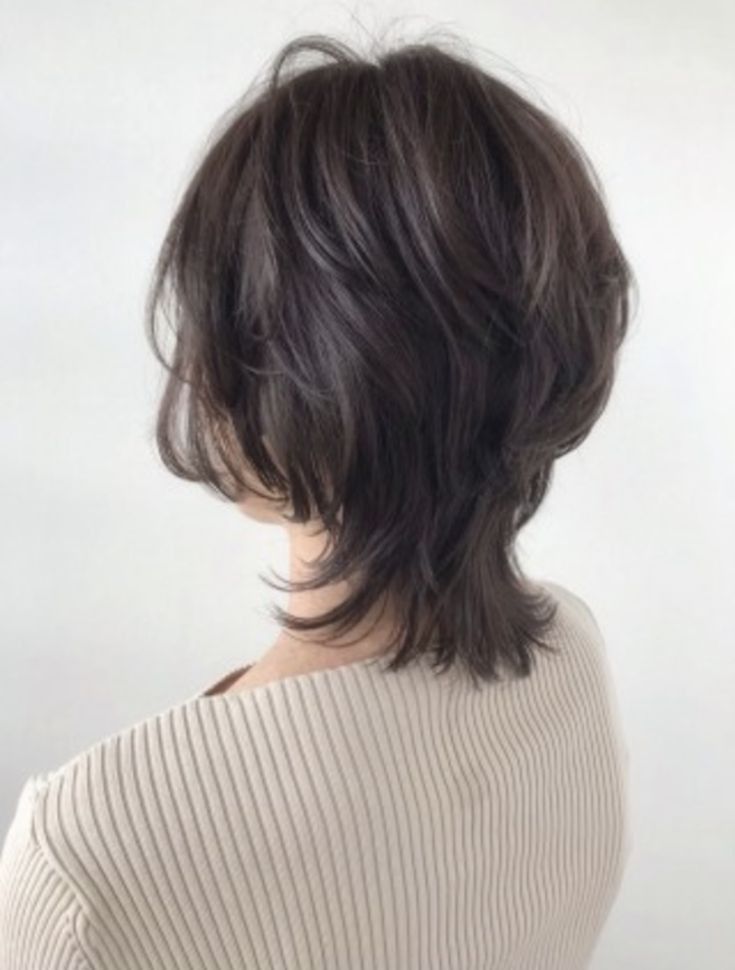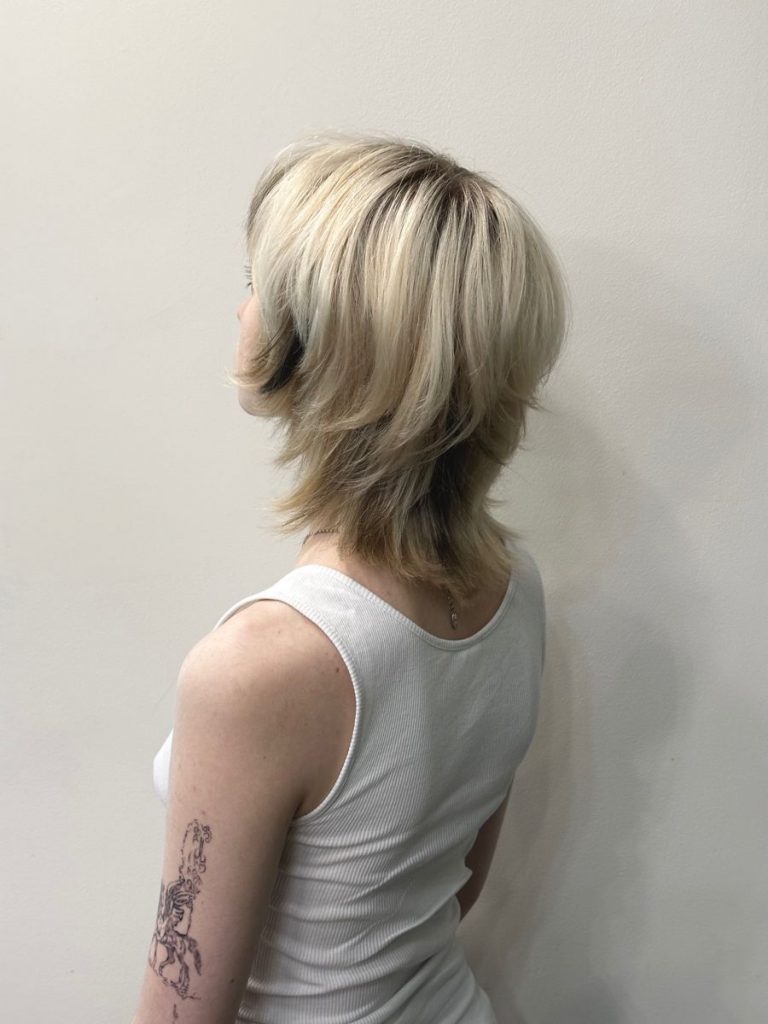 Embrace the Short and Sassy
Short octopus haircuts are all the rage, and for good reason! They exude confidence and personality while being easy to maintain. A short octopus haircut can be tailored to suit various face shapes and hair types, making it a versatile choice for anyone looking to revamp their style.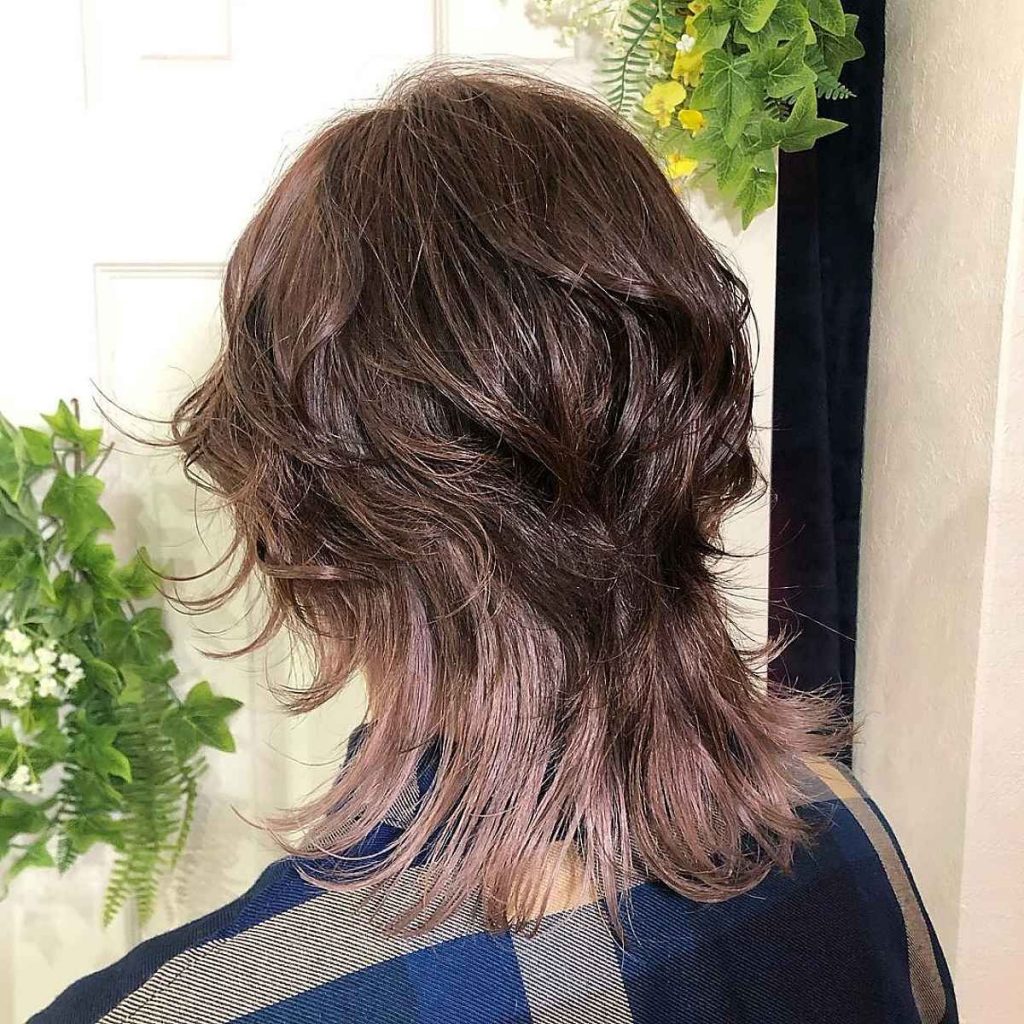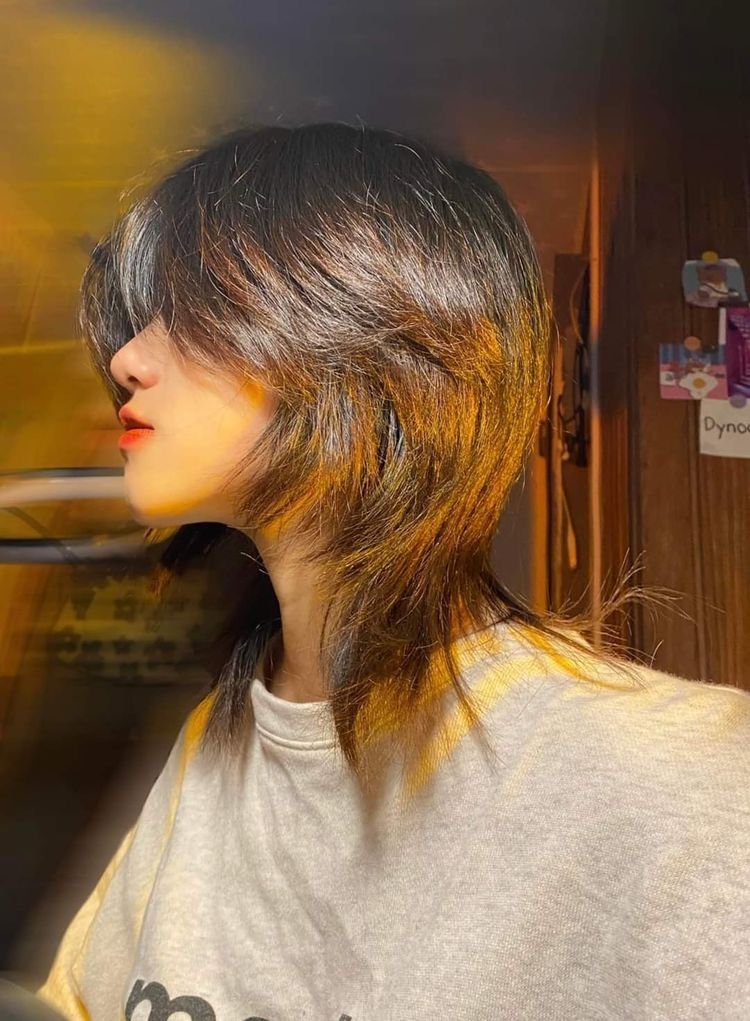 The Textured Bob Octopus
If you prefer a classic yet edgy look, the textured bob octopus is an excellent choice. This style features a slightly longer top, allowing for more texture and movement. The sides and back are usually tapered, creating a seamless transition between the layers. The textured bob octopus is perfect for those who want a chic and sophisticated look with a twist.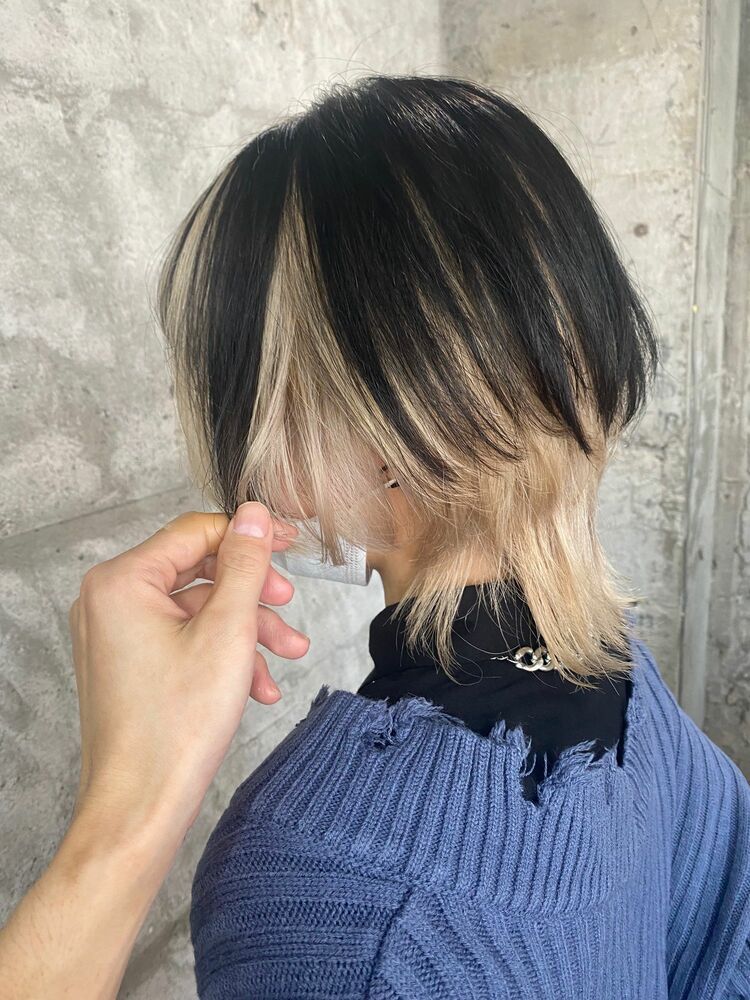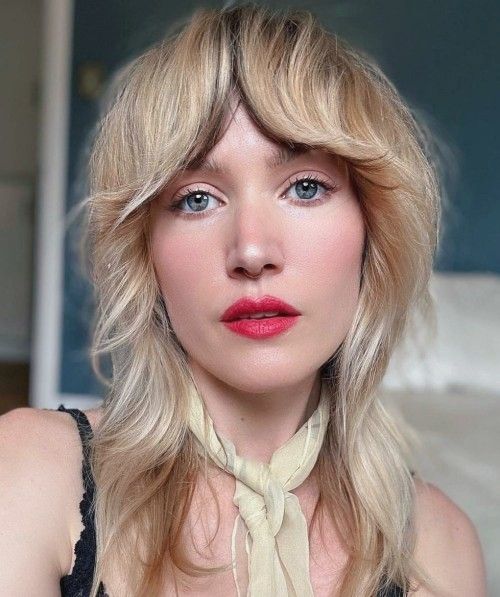 The Bold Undercut Octopus
For the adventurous souls who want to take their style to the next level, the bold undercut octopus is the way to go. This daring hairstyle combines a buzzed or shaved undercut on the sides and back with voluminous and textured layers on top. The contrast between the short and long sections creates a striking and head-turning effect.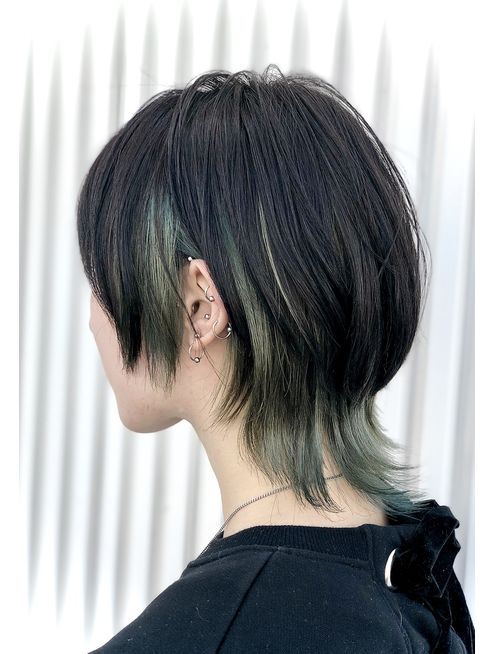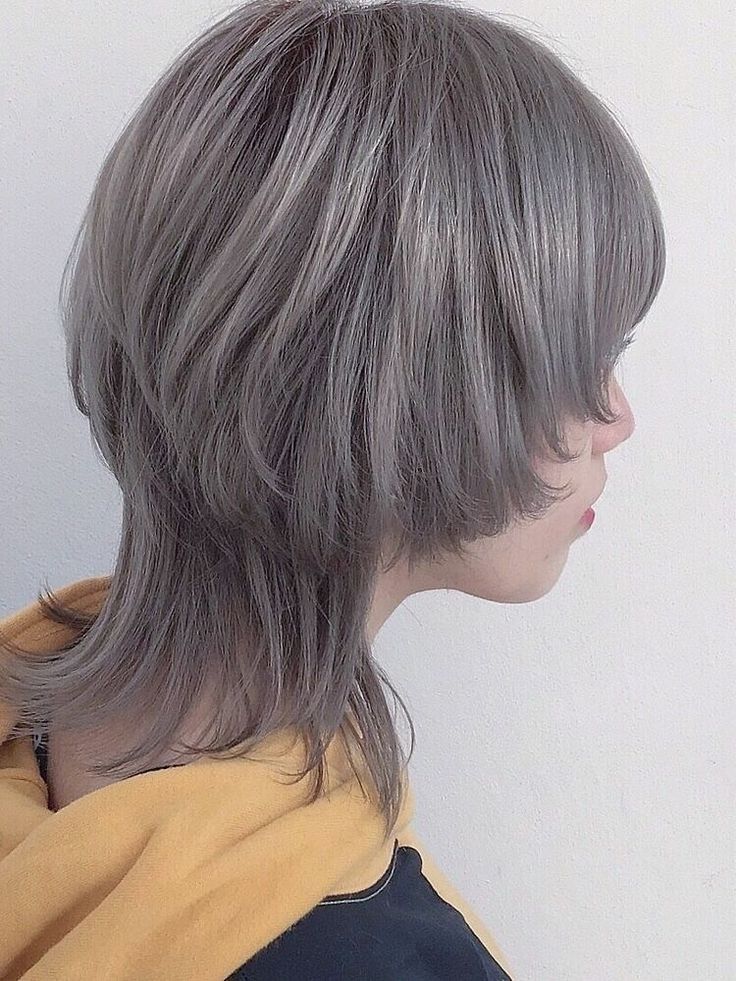 Styling Your Octopus Haircut
One of the best aspects of the octopus haircut is its versatility in styling. You can play around with various techniques to achieve different looks depending on the occasion. Some popular styling options include: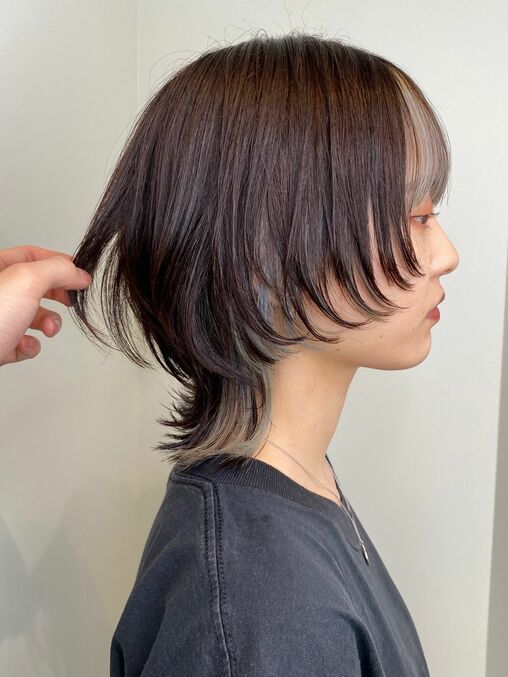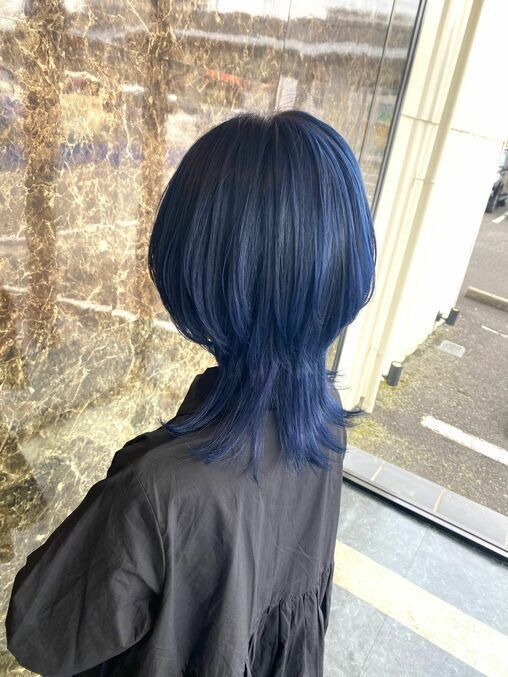 Effortless Messy Look
To achieve this laid-back look, apply some texturizing spray to your damp hair and scrunch it with your fingers as it dries. This will create a messy and tousled appearance that screams cool and carefree.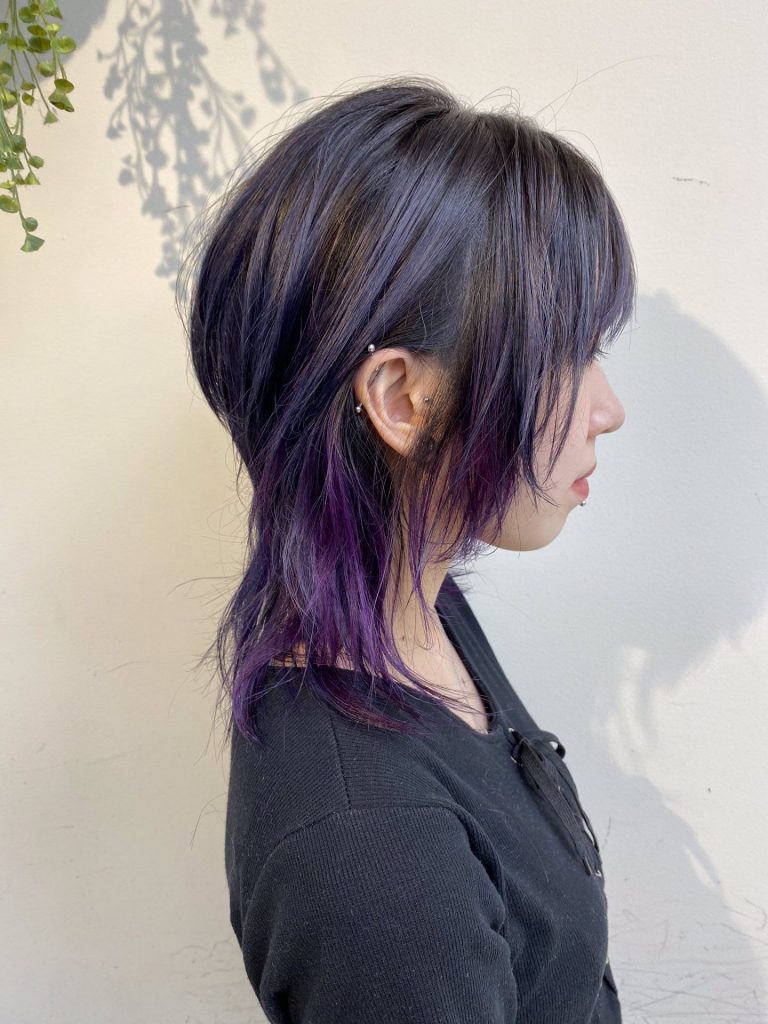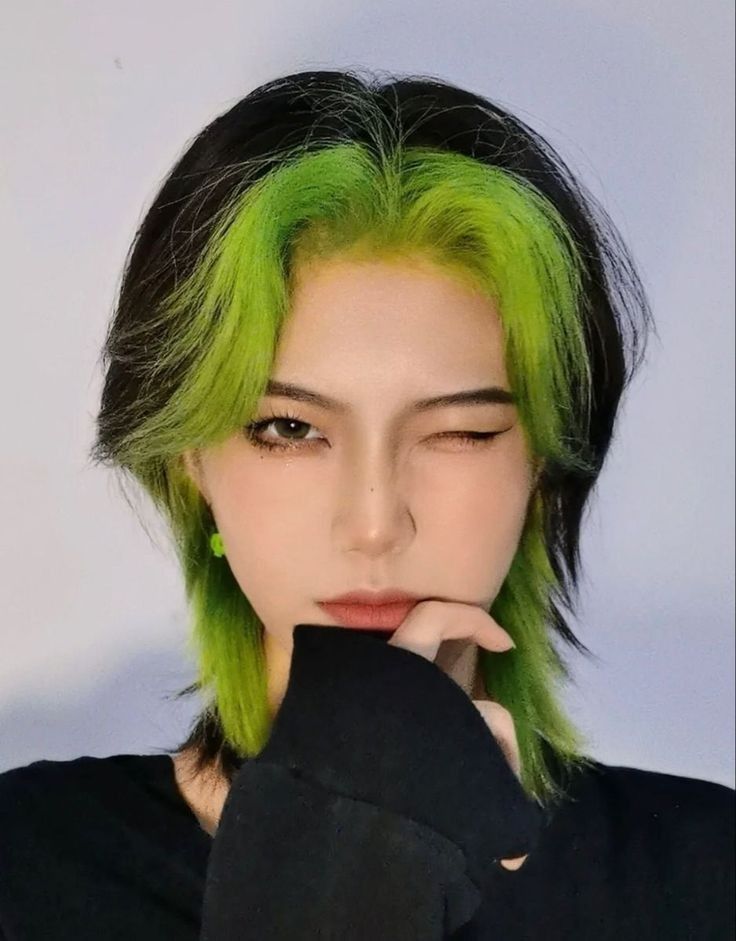 Slick and Polished
For a more refined and polished look, comb your hair back with a styling cream or gel. This sleek style is perfect for formal events or when you want to make a statement with your appearance.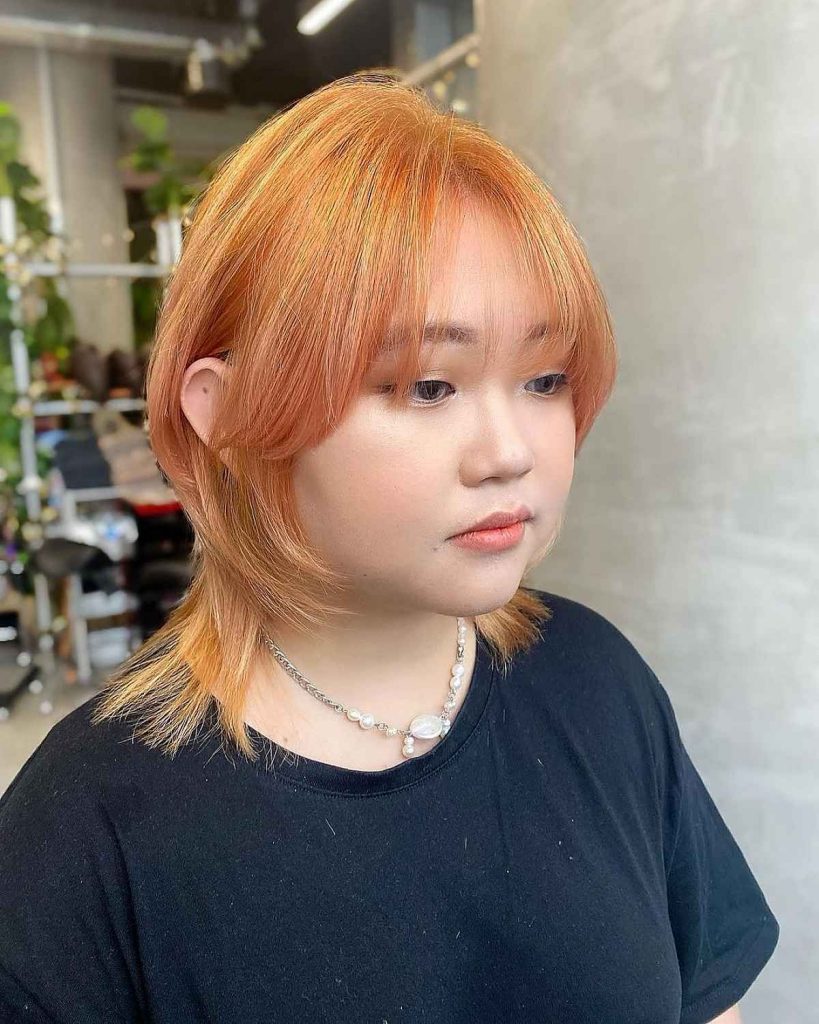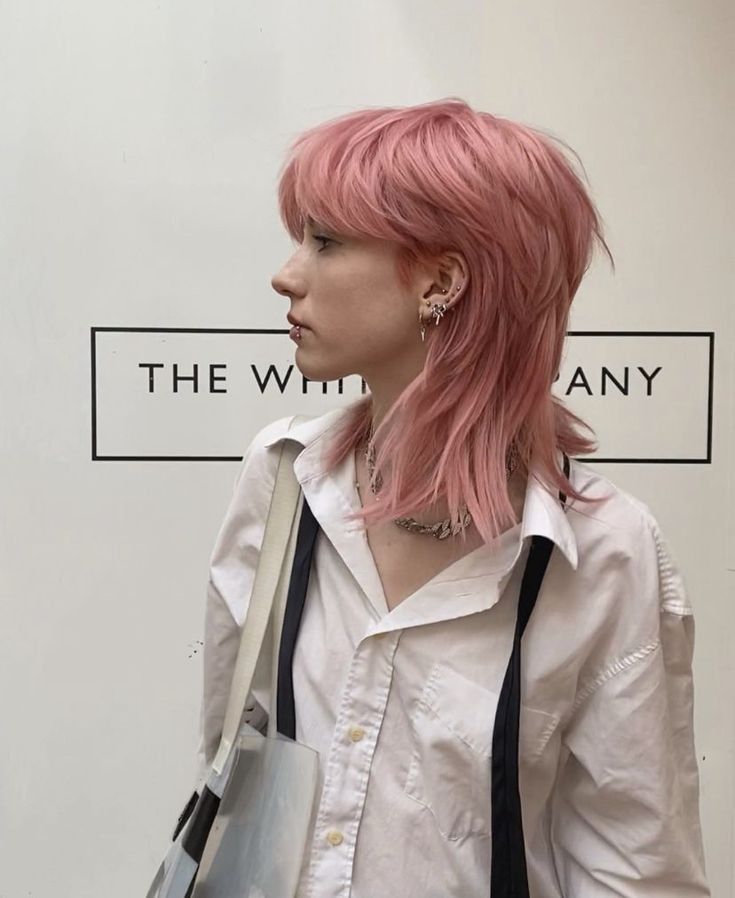 Playful Waves
If you have longer layers on top, you can use a curling wand to add playful waves to your hair. This adds dimension and movement to your octopus haircut, giving it a more feminine touch.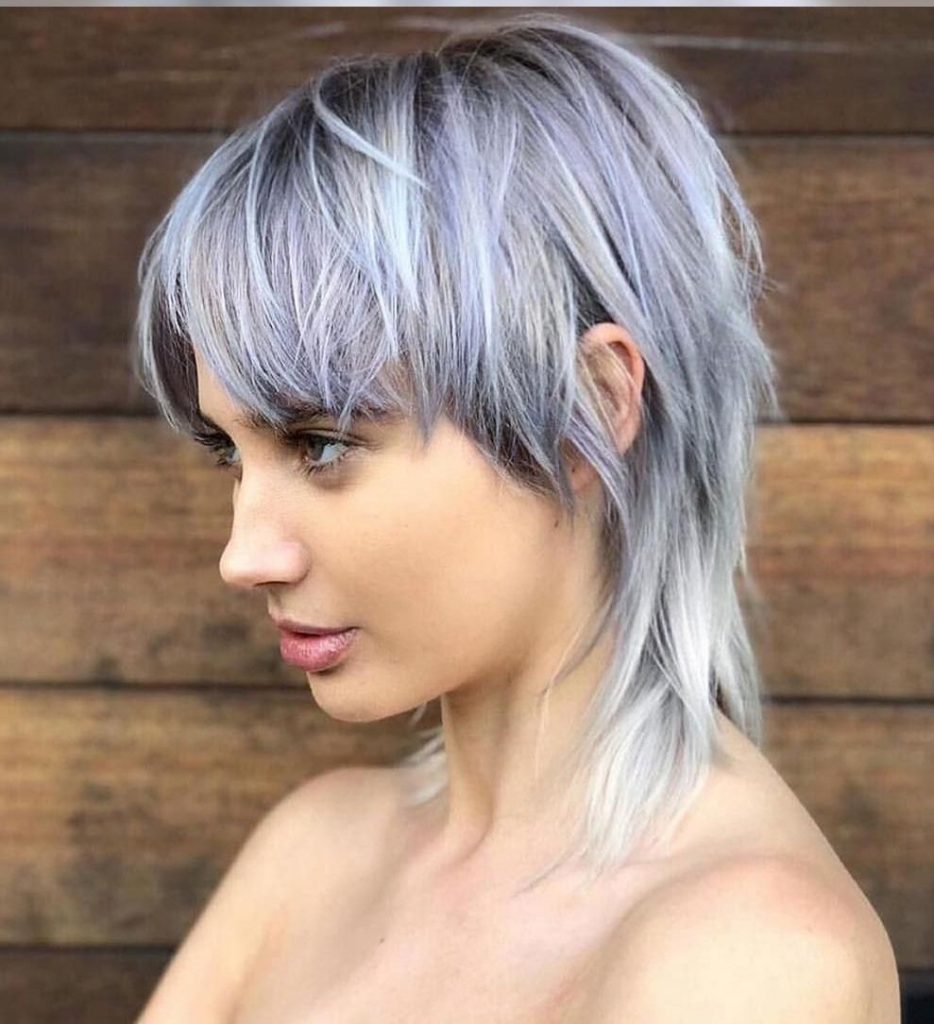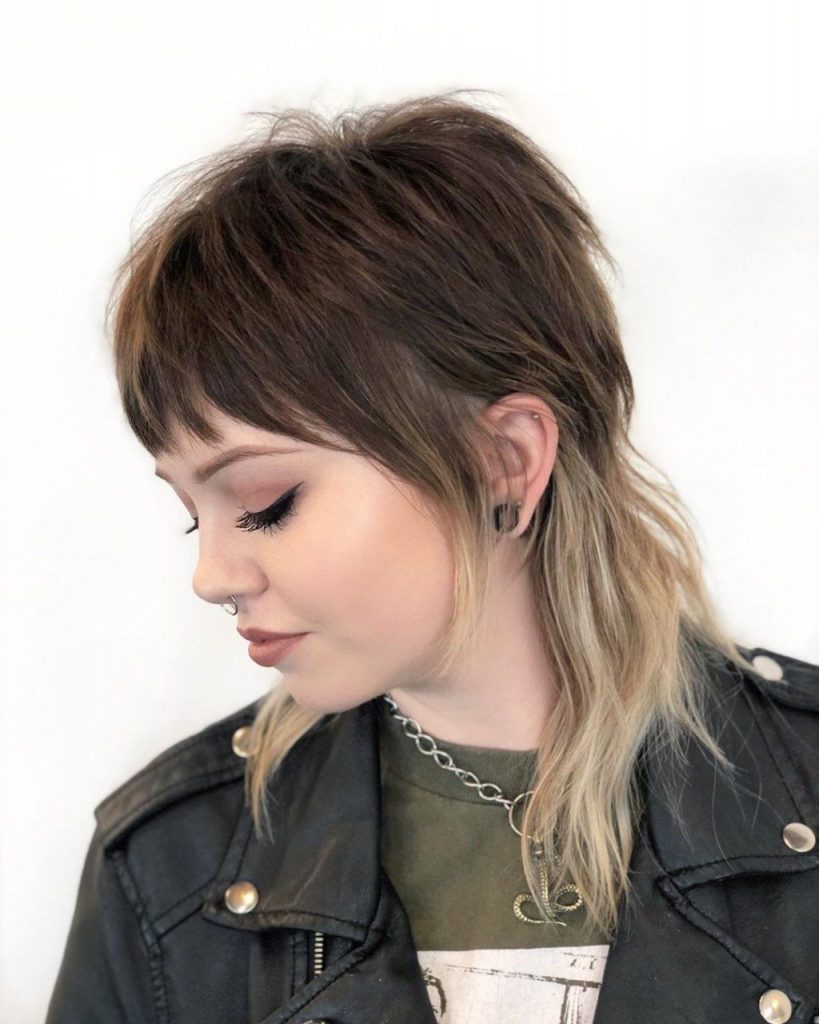 Save Pin