Hairstyles
Trending
Pixie Haircut Black Women: Short, Cute and Versatile Hairstyles
In recent years, pixie hairstyles have become a symbol of empowerment and self-expression for women of all backgrounds. Black women, in particular, have embraced the trend, finding liberation in the short, cropped look that accentuates their natural beauty. Pixie cuts offer a plethora of options, allowing for creative exploration and experimentation.
What are Pixie Hairstyles?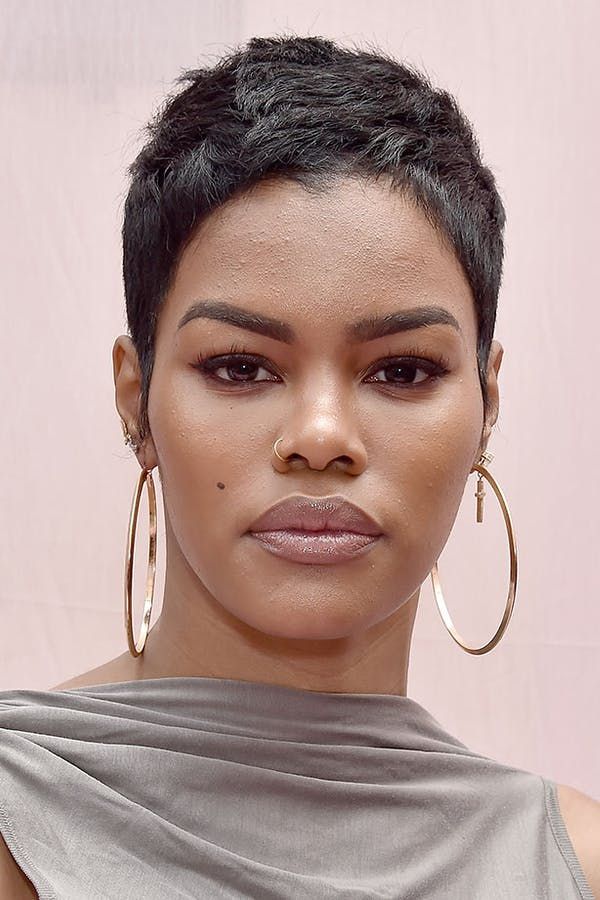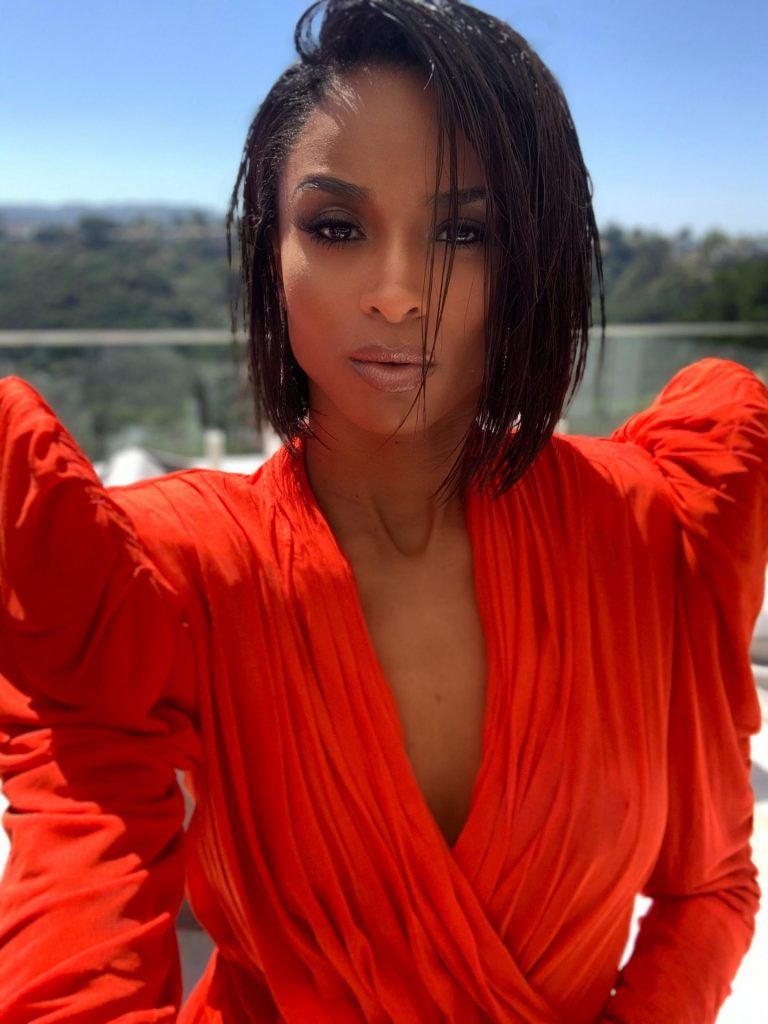 Definition
Pixie hairstyles are short haircuts that typically feature close-cropped sides and back, with slightly longer hair on top. These cuts emphasize the facial features and highlight the neck and jawline. They are known for their daring and modern appeal.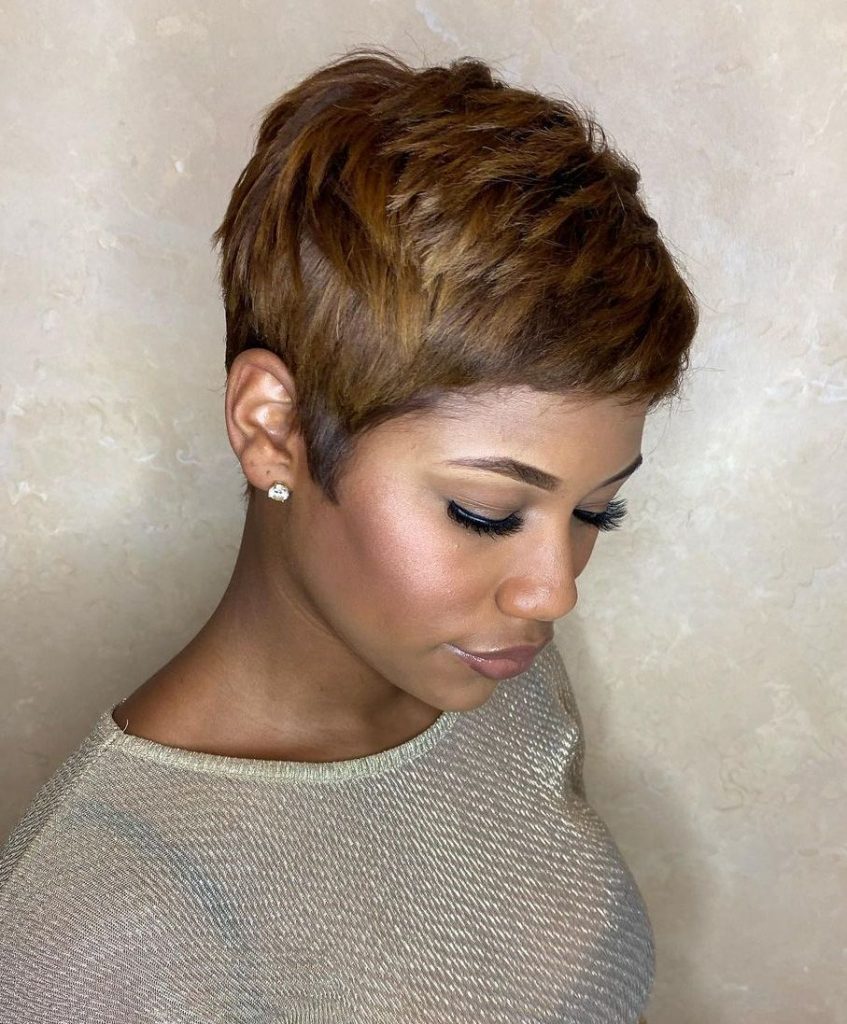 Characteristics
Pixie cuts are characterized by their short length, ranging from half an inch to three inches. They can be styled in various ways, including textured, spiked, or slicked back, offering versatility to suit different preferences and occasions. Additionally, pixie hairstyles can be customized to complement individual face shapes, creating a flattering and personalized look.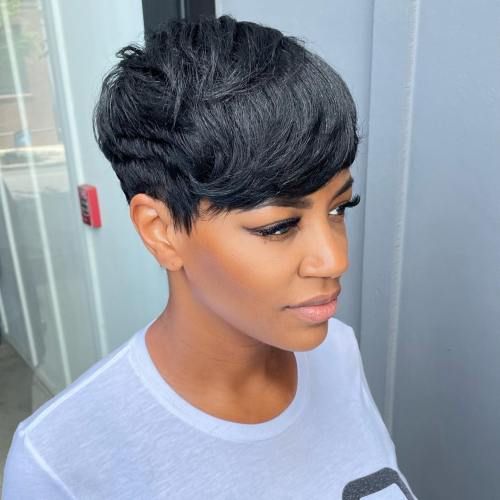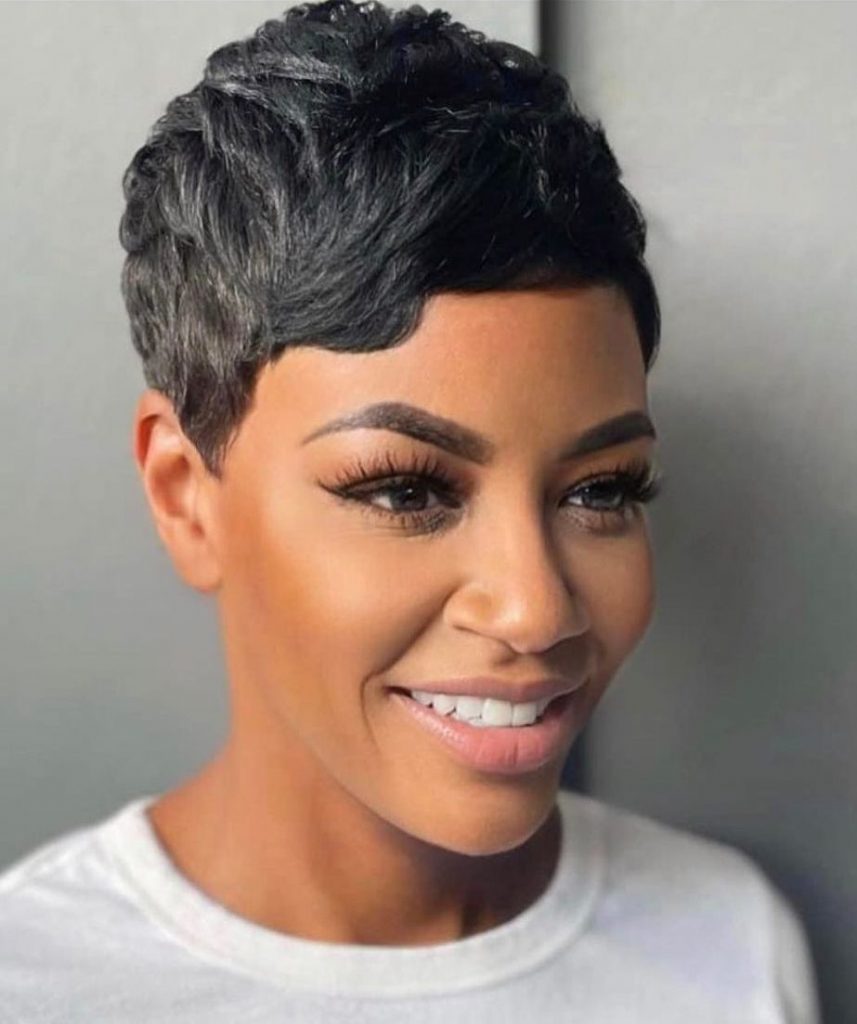 Pixie Hairstyles for Black Women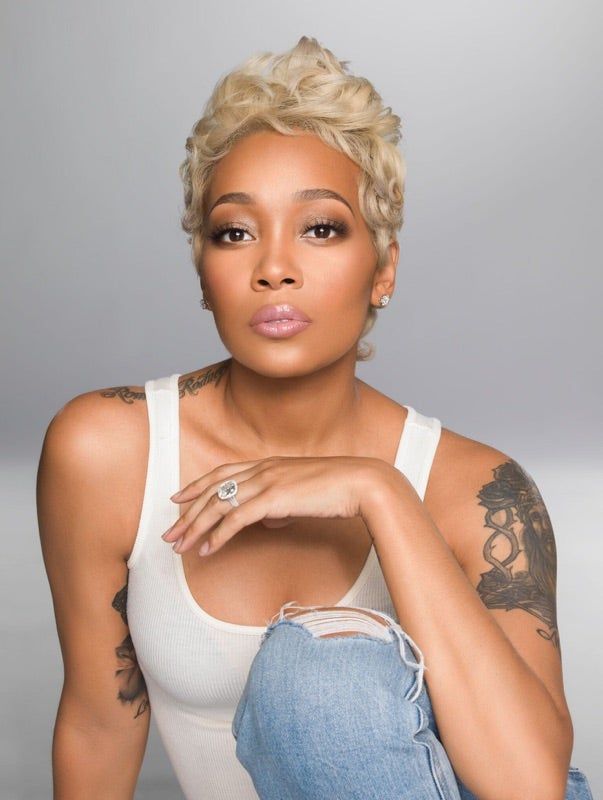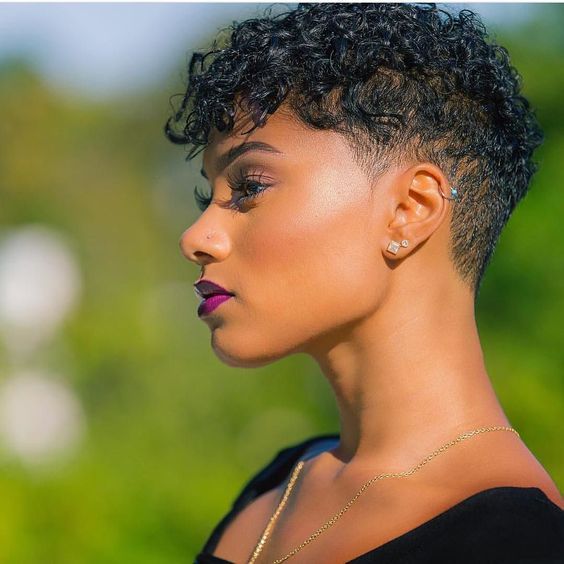 Bold and Edgy Pixie Cuts
Bold and edgy pixie cuts are perfect for black women who want to make a strong statement with their hair. These styles often involve shaved or undercut sides, with the top left longer and styled with spikes or a messy, textured finish. They exude confidence and show off the wearer's fearless personality.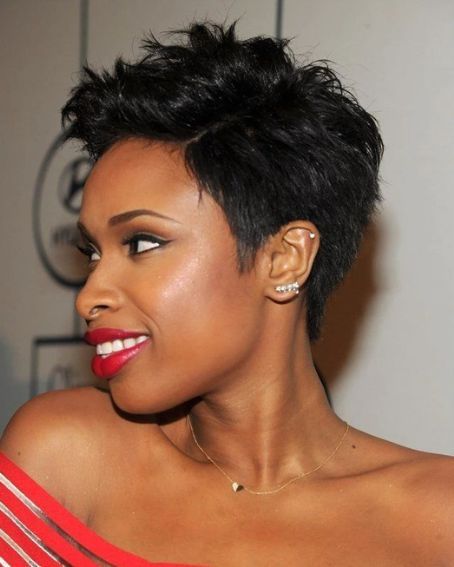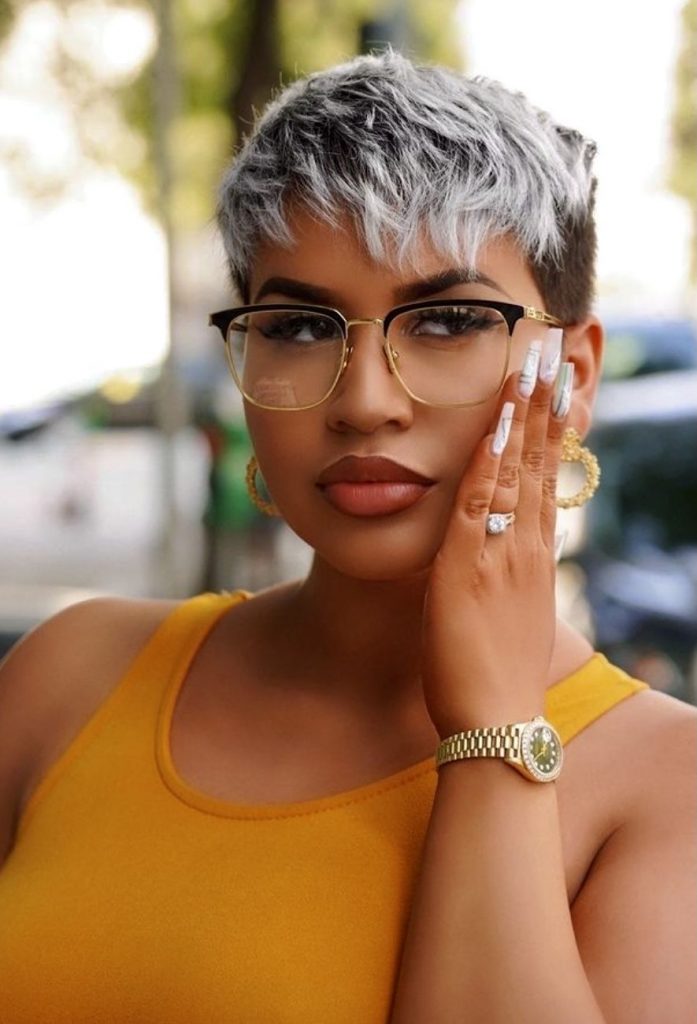 Natural and Textured Pixies
Natural and textured pixie cuts embrace the natural hair texture of black women, allowing them to showcase their curls or coils. These styles involve keeping the hair short but leaving enough length to emphasize the natural texture. This approach celebrates the uniqueness of black hair and adds a touch of effortless elegance.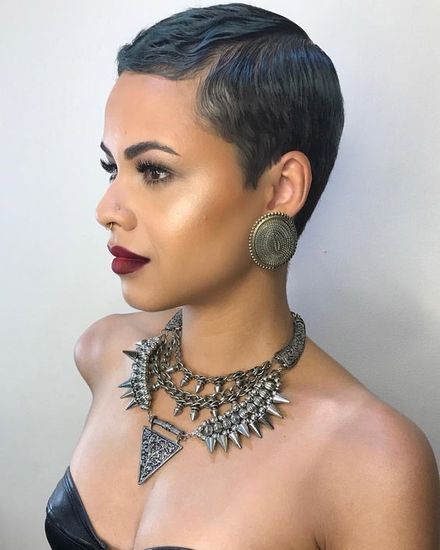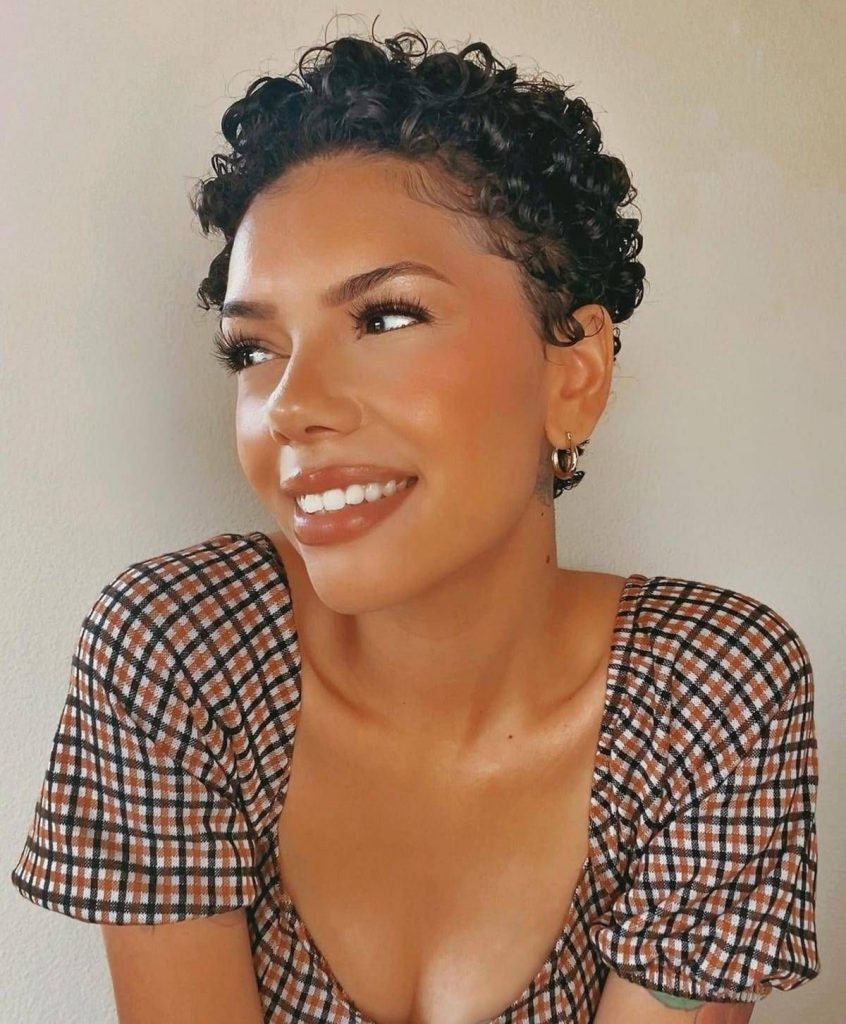 Pixies with Color
Pixie cuts can be taken to the next level with the addition of vibrant colors. Black women can experiment with various shades, such as bold reds, vibrant purples, or even pastel hues. Adding color to a pixie cut creates a striking visual impact and highlights the wearer's adventurous spirit.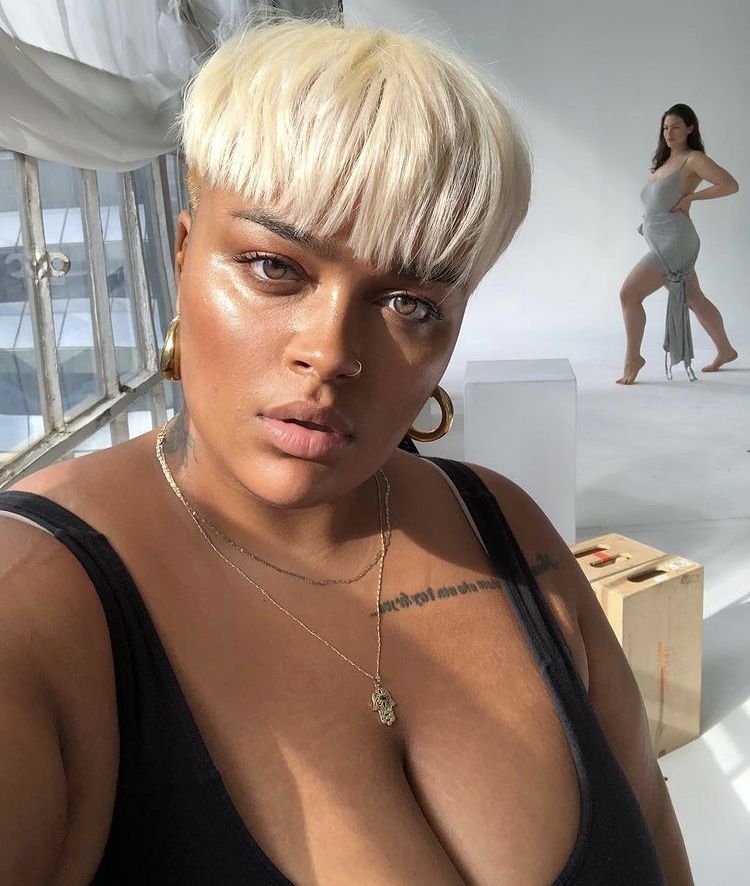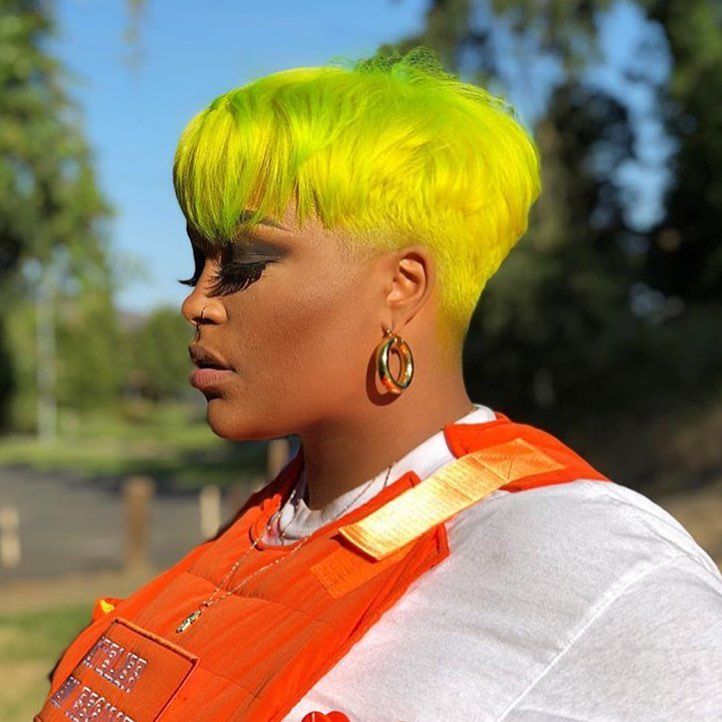 Styling Tips and Maintenance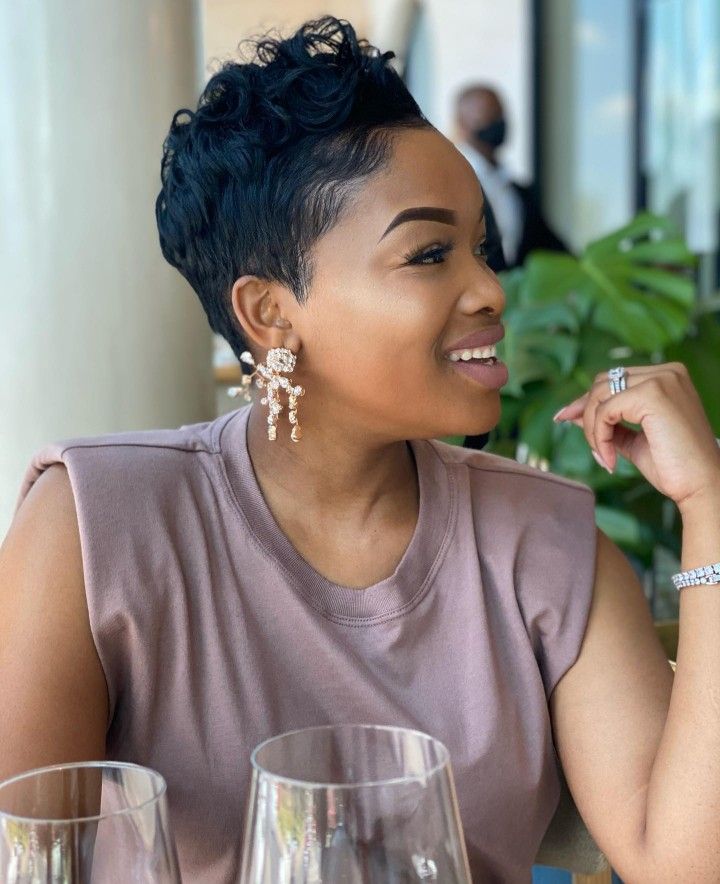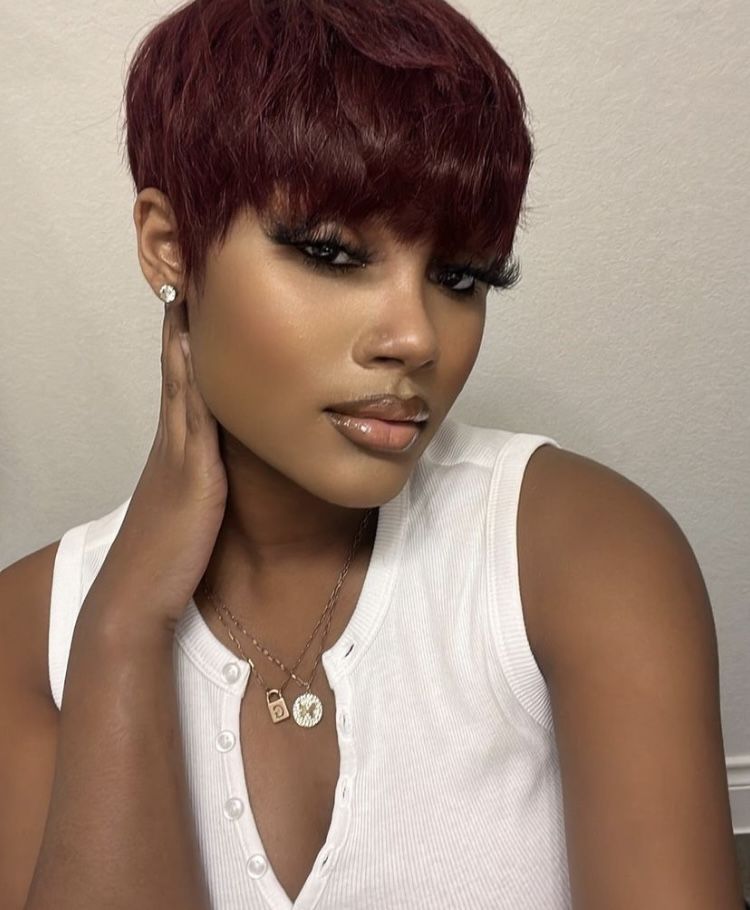 Choosing the Right Pixie
When considering a pixie cut, it's essential to choose a style that complements your face shape and hair texture. Consult with a professional hairstylist who can provide guidance based on your unique features. Consider factors such as maintenance requirements and how the cut will fit into your lifestyle.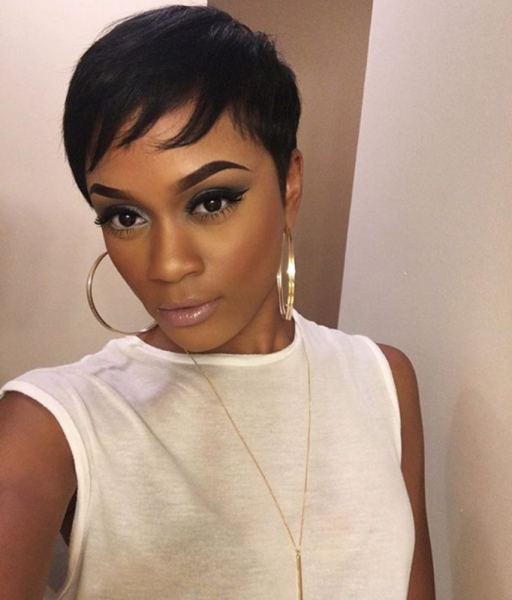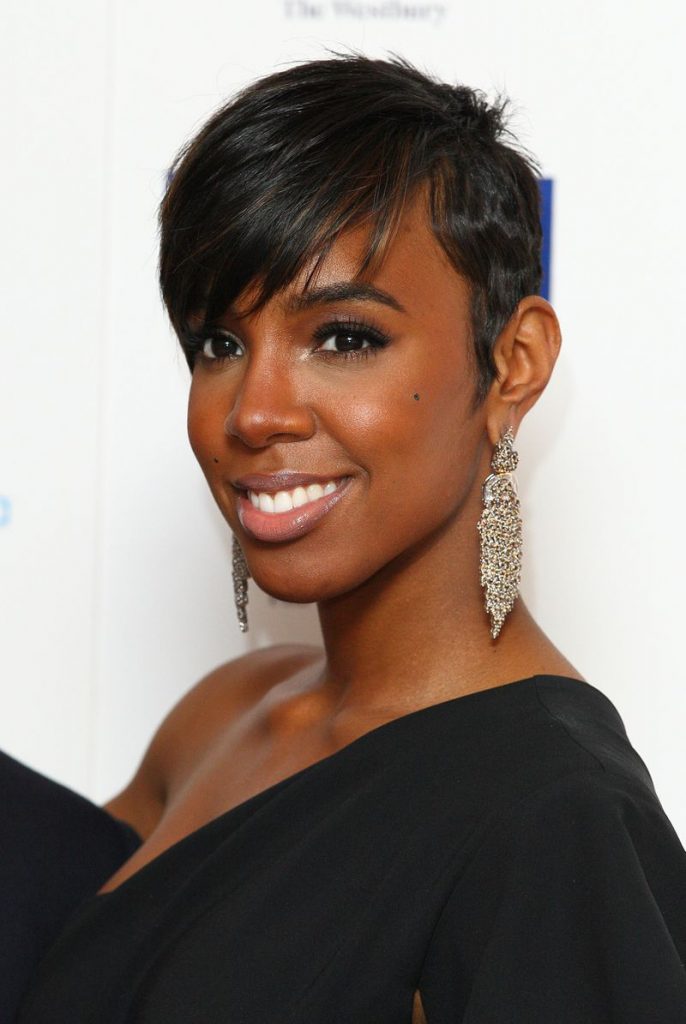 Daily Styling Techniques
Styling a pixie cut is relatively easy and requires minimal effort. Depending on the desired look, you can use styling products like pomade or gel to create texture or add volume. Additionally, experimenting with headbands, hairpins, or scarves can elevate the overall style and add a touch of personality.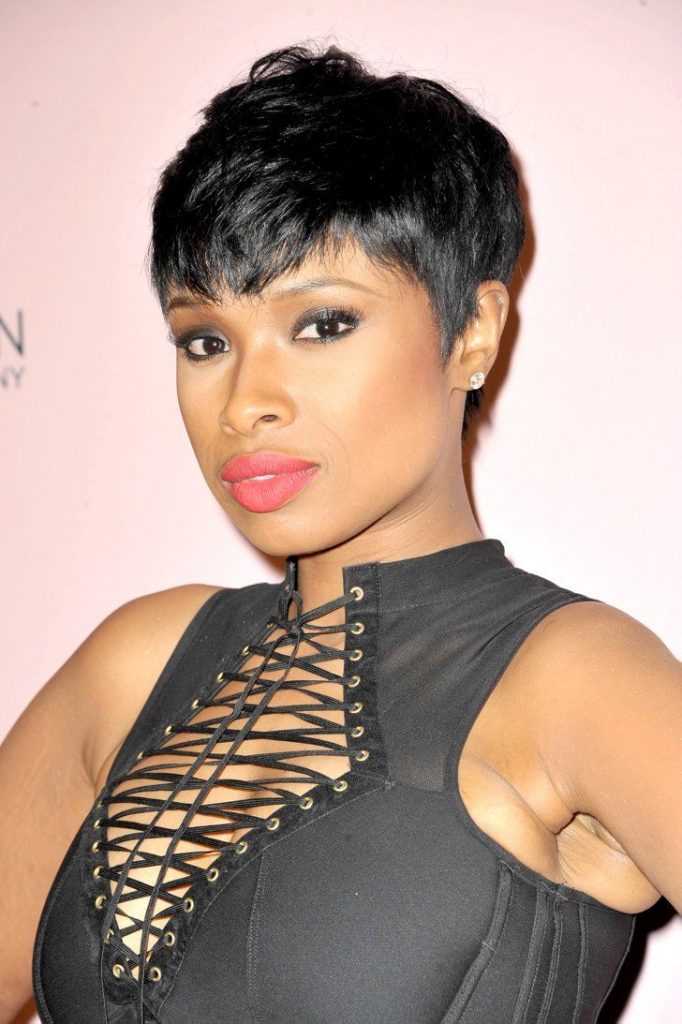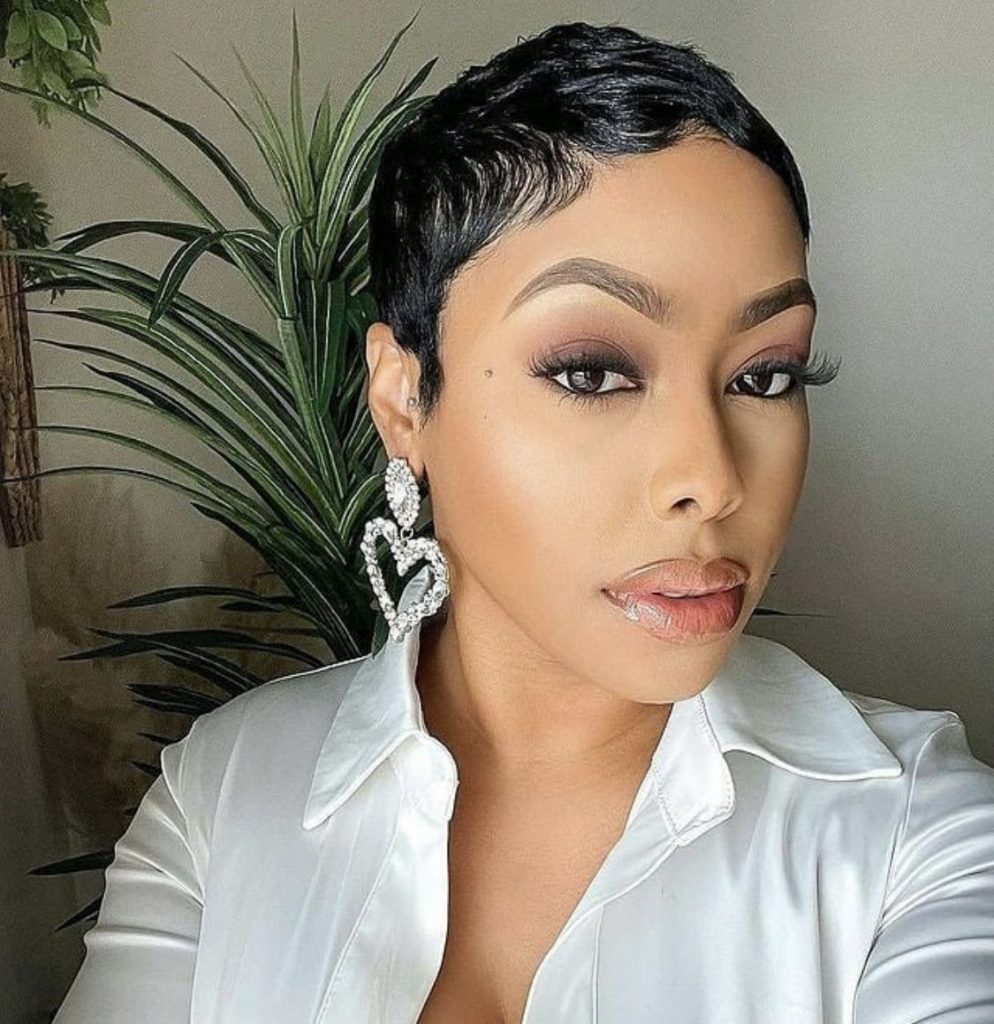 Maintenance and Care
Maintaining a pixie cut involves regular trims to keep the shape and length intact. Use high-quality hair products formulated for short hairstyles to keep the hair healthy and nourished. Proper care, including moisturizing and protecting the hair from heat and environmental damage, ensures that the pixie cut remains sleek and vibrant.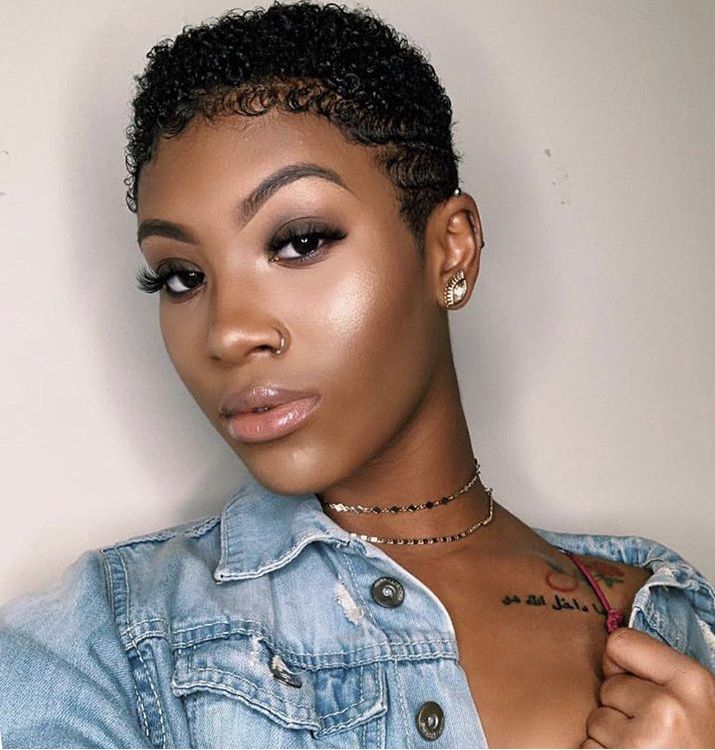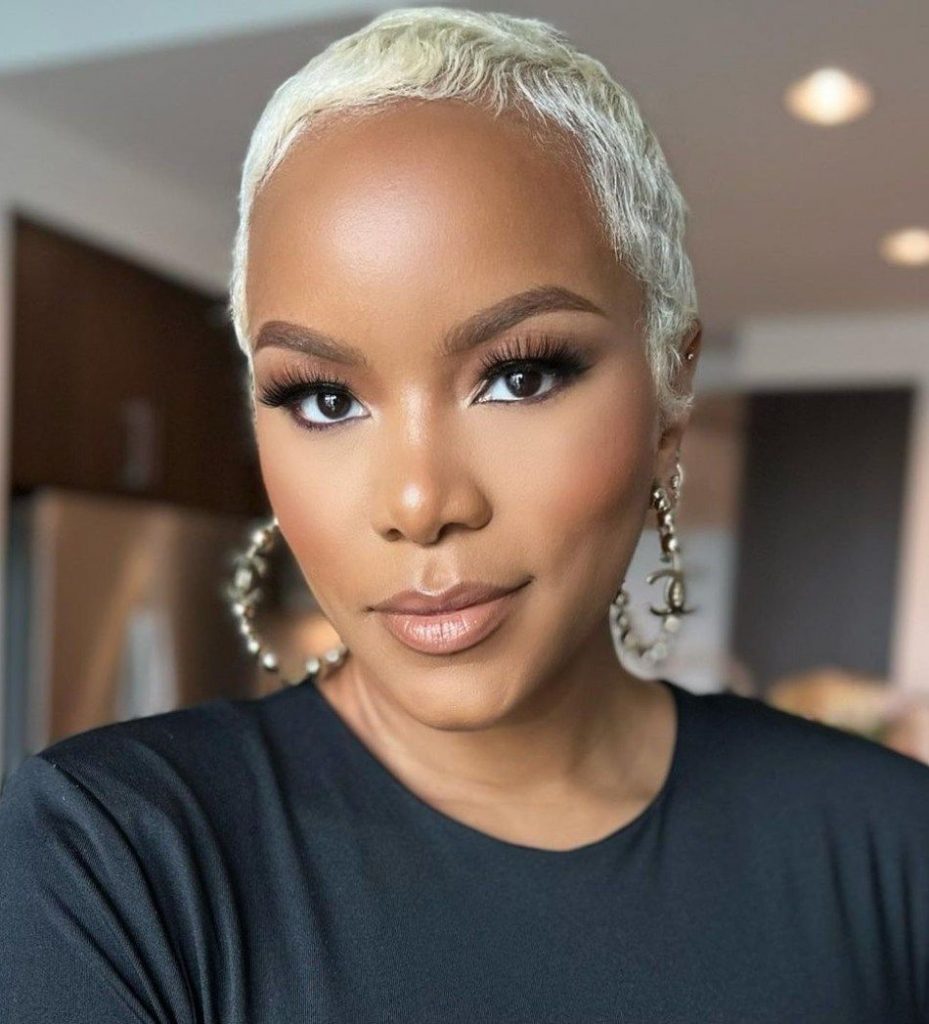 Boosting Confidence with Pixie Hairstyles
Pixie hairstyles have a transformative effect on one's confidence. By embracing a bold and fearless look, black women can boost their self-esteem and celebrate their unique beauty. Pixie cuts challenge societal norms and allow women to redefine femininity on their terms.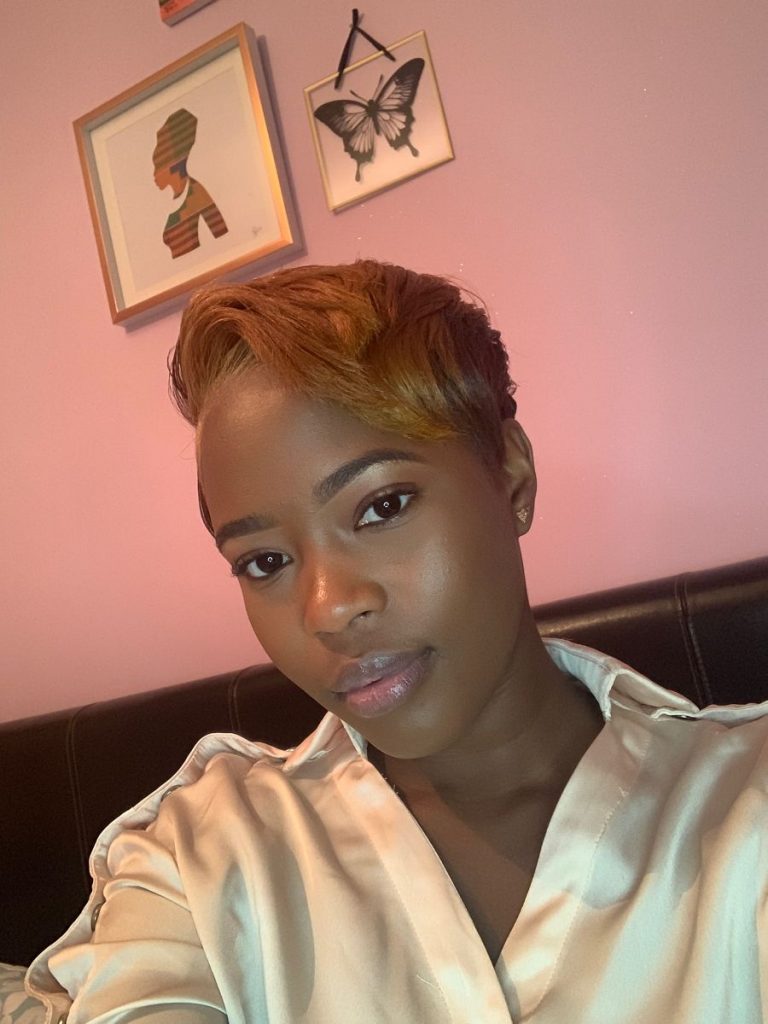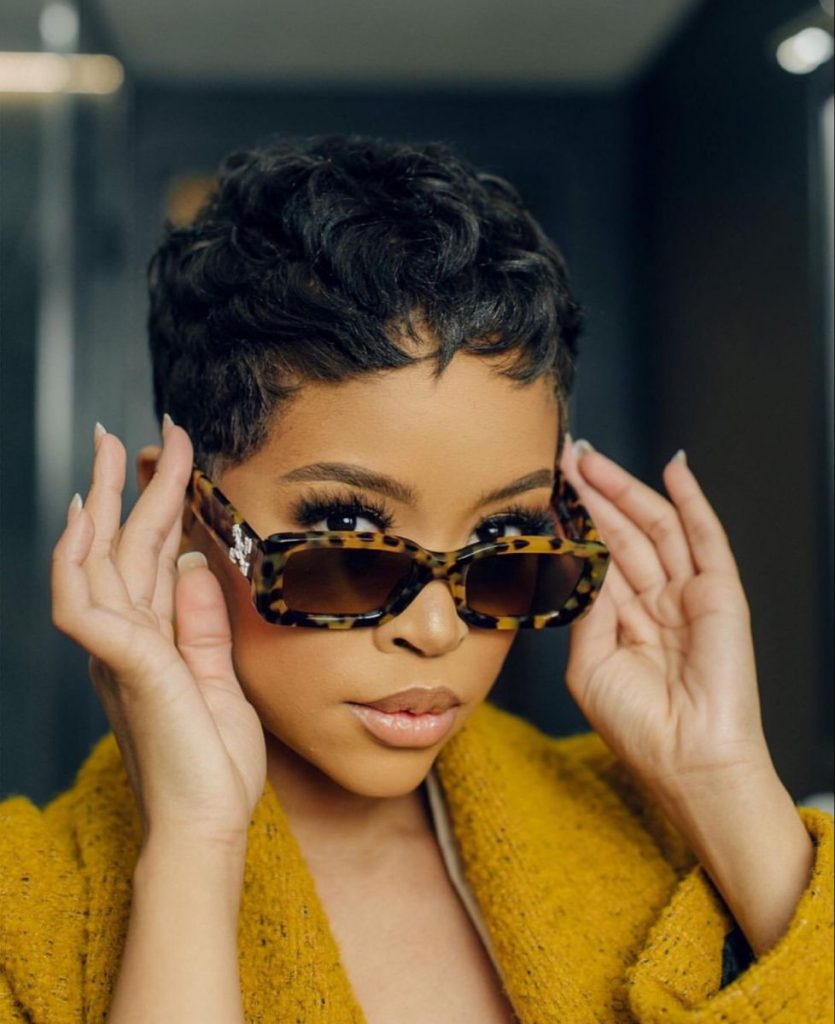 Save Pin