As the leaves start to change and the air becomes crisper, fall is the perfect time to embrace a new look and experiment with your hairstyle. Pixie hairstyles for fall are a popular choice among women looking for a fresh and chic appearance. In this article, we will explore what makes pixie hairstyles ideal for the autumn season and present some trendy pixie hairstyle ideas to inspire your next salon visit.
Why Choose Pixie Hairstyles for Fall?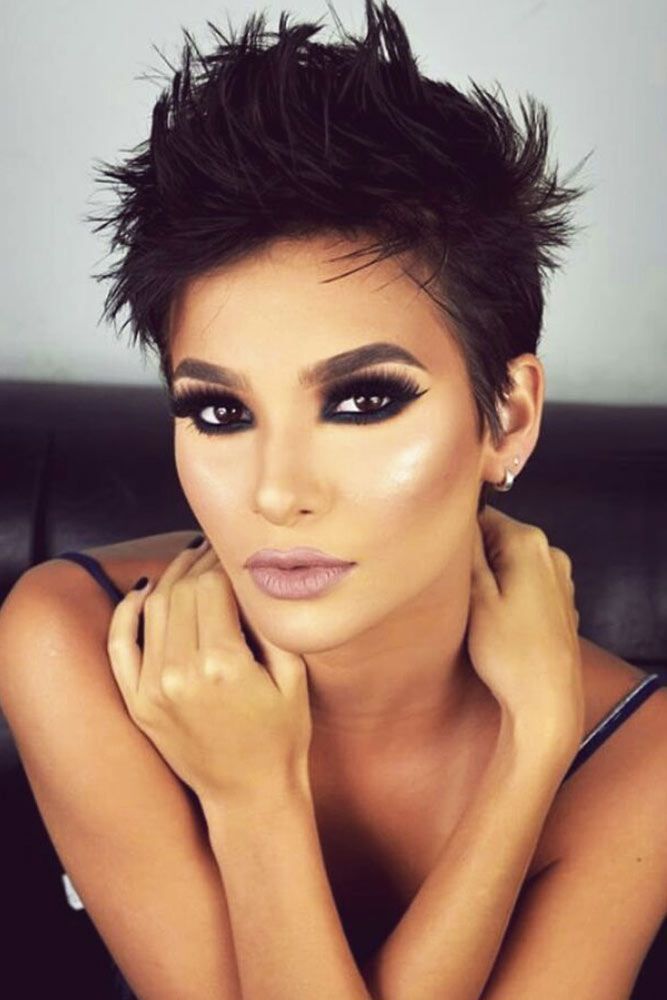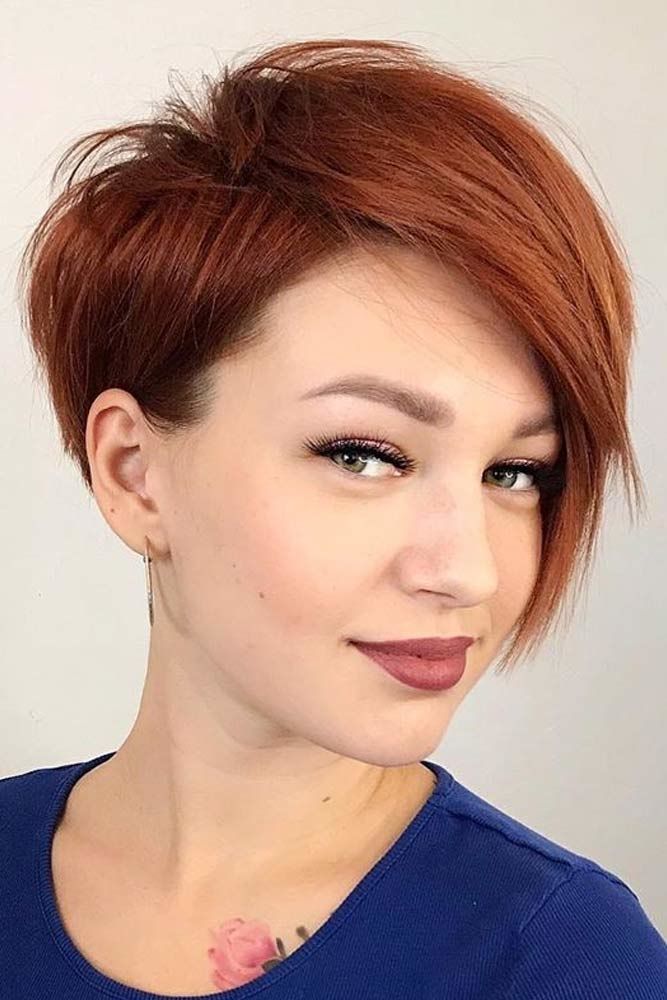 Versatility and Low Maintenance
One of the main reasons women opt for pixie hairstyles in the fall is their versatility and low maintenance. With busy schedules, many individuals prefer a haircut that requires minimal effort to style while still looking fabulous. Pixie cuts offer just that, making them perfect for the on-the-go lifestyle.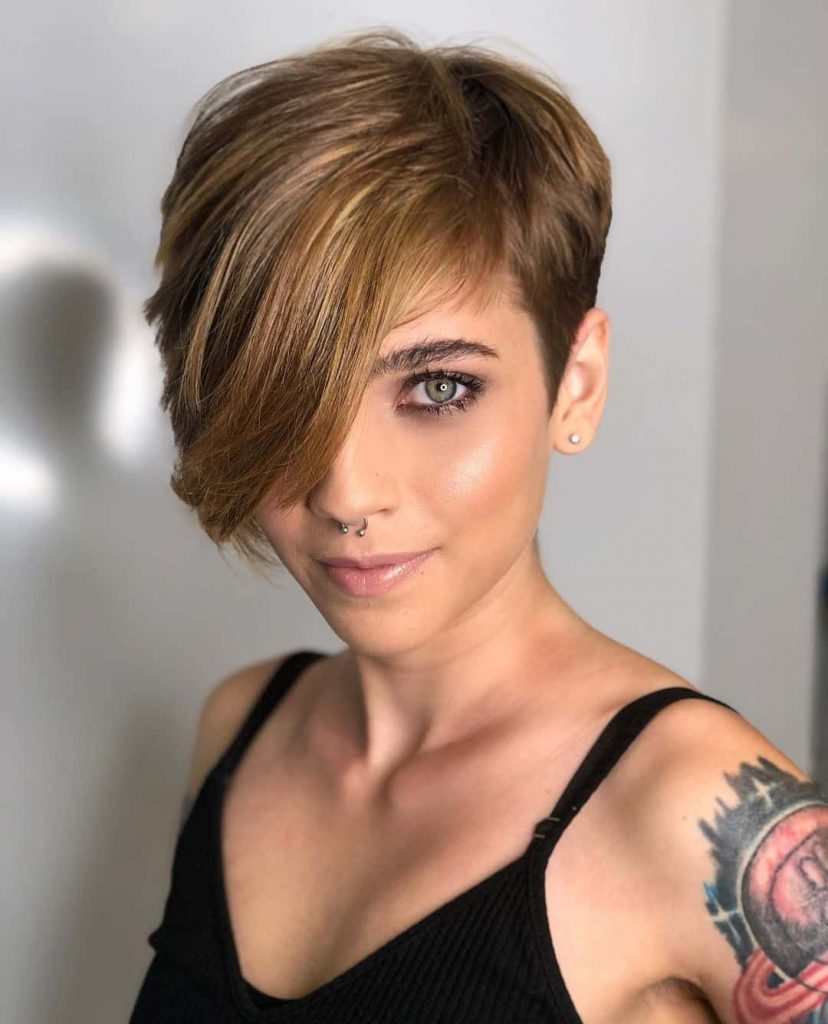 A Bold Statement
Choosing a pixie cut for fall makes a bold statement. It symbolizes confidence, independence, and a willingness to stand out from the crowd. If you're looking to revamp your look and leave a lasting impression, a pixie hairstyle could be your answer.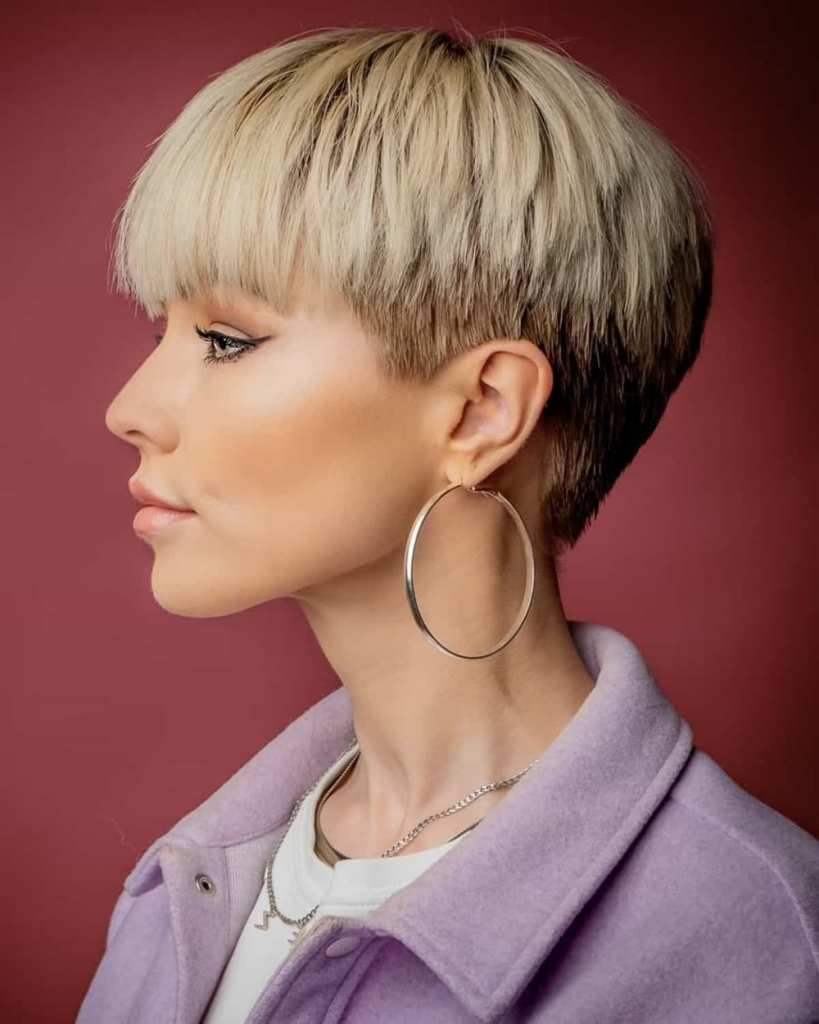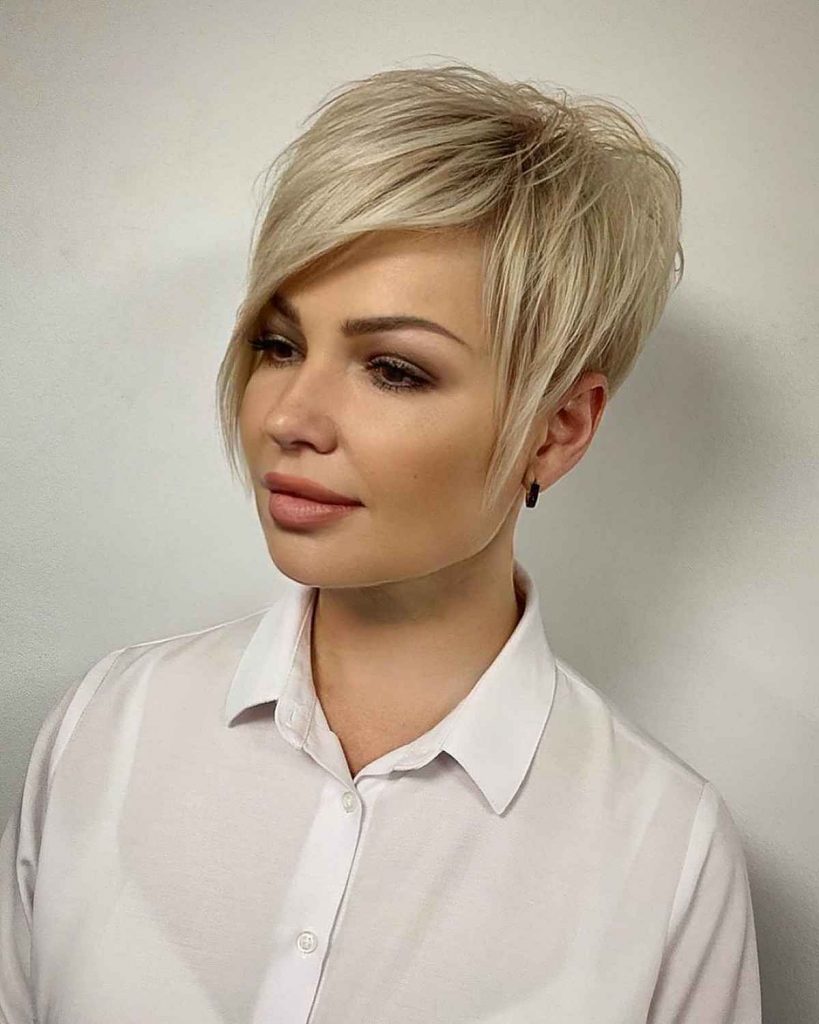 Trendy and Fashionable
Pixie hairstyles have made a significant comeback in recent years and have been embraced by celebrities and fashion icons alike. They are trendy and fashionable, making them an ideal choice for those who love staying up-to-date with the latest hair trends.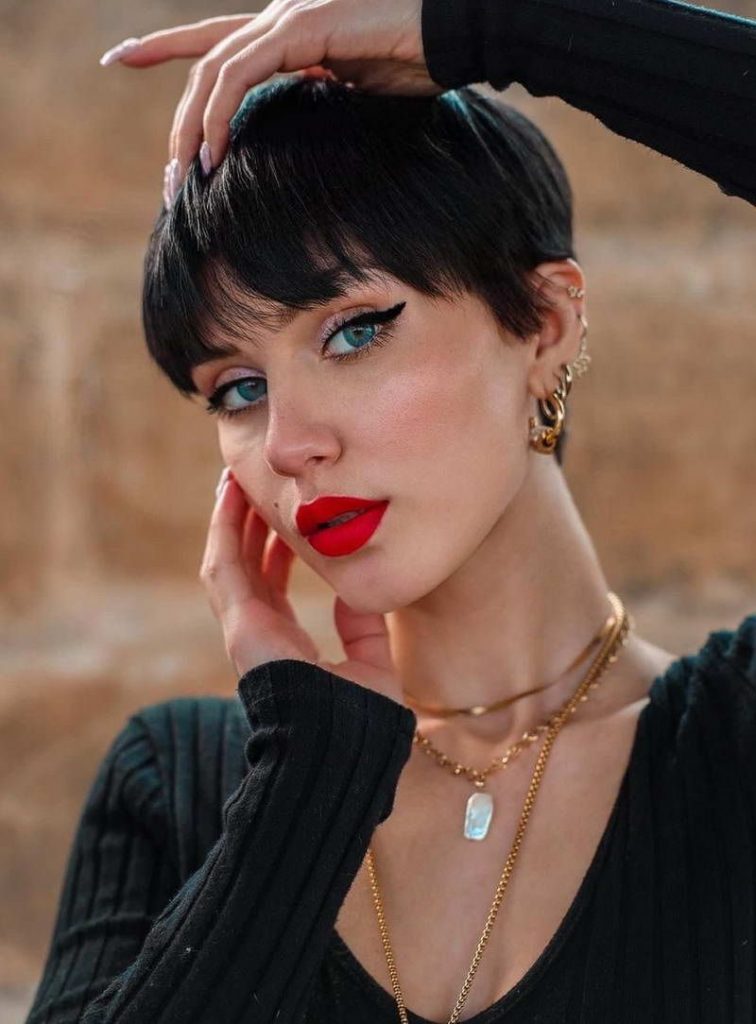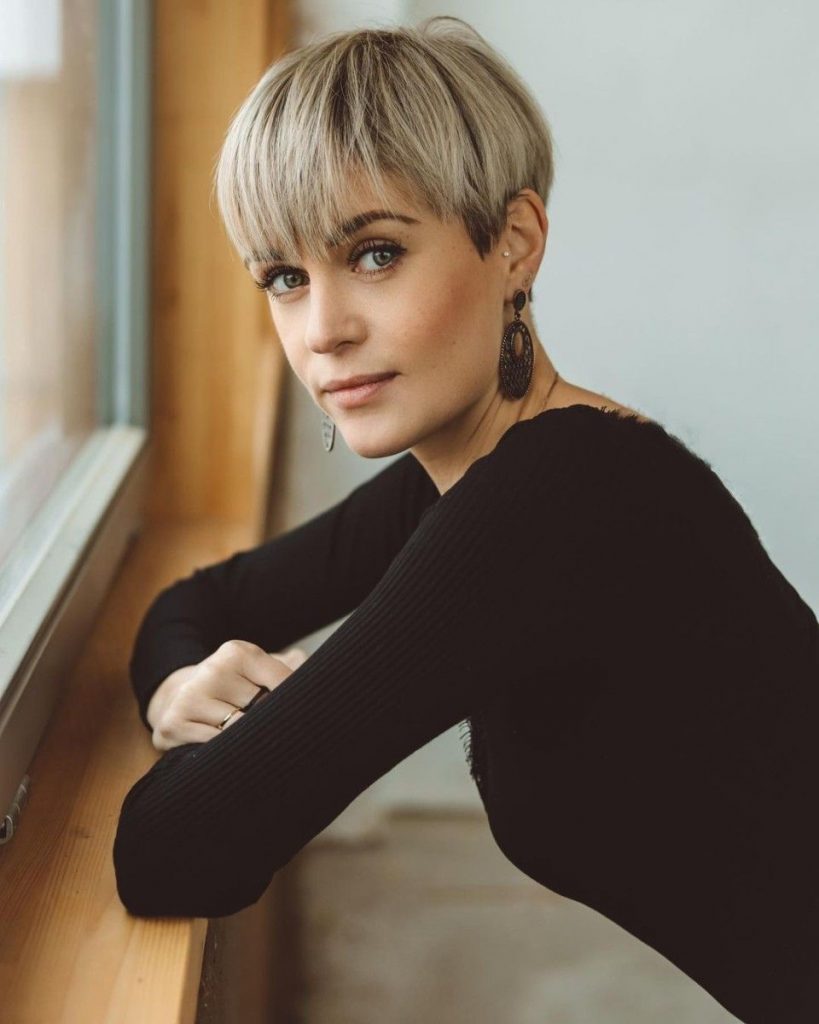 Best Pixie Hairstyles for Fall
Here are some stunning pixie hairstyles to consider for the fall season: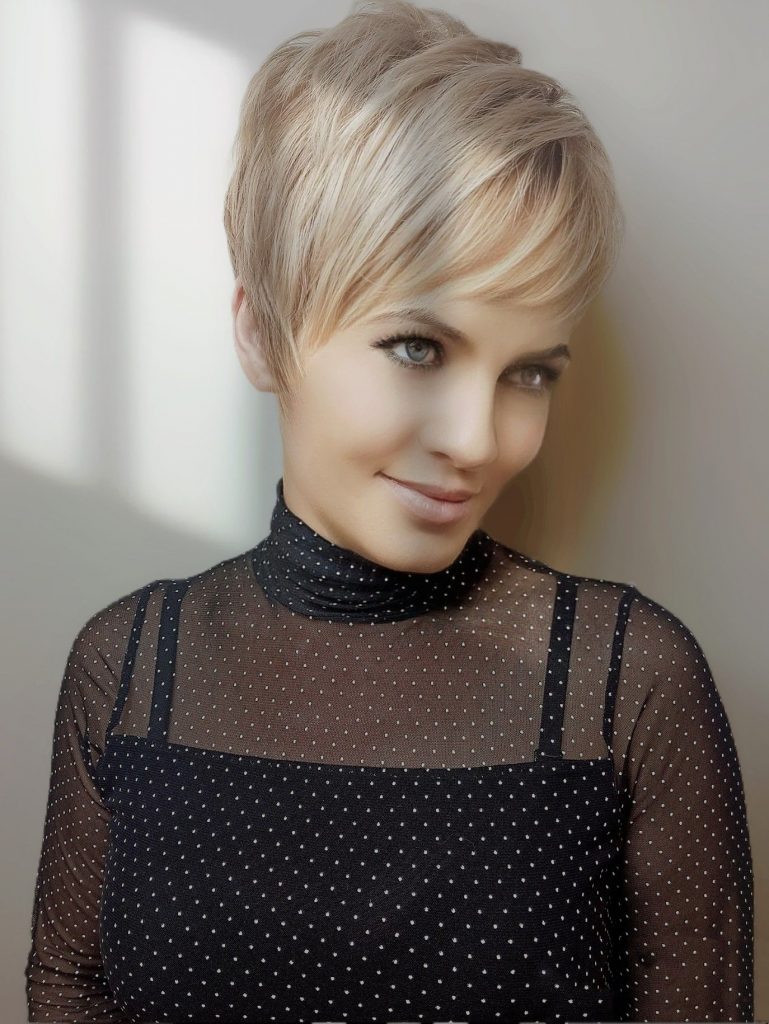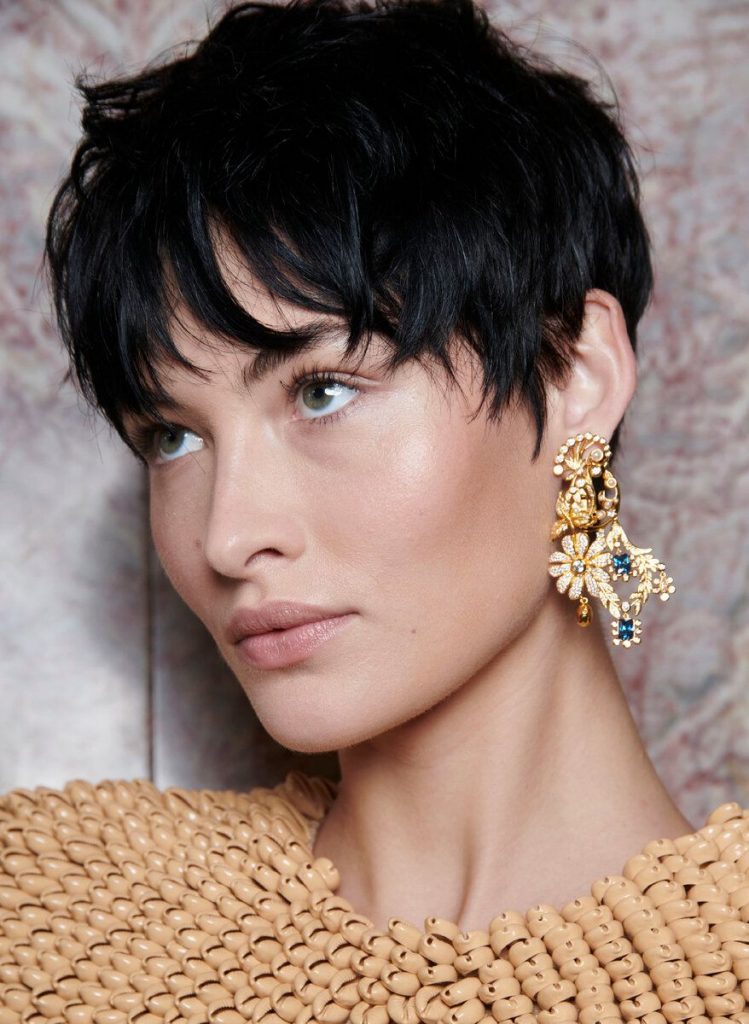 Textured Pixie Cut
The textured pixie cut adds dimension and movement to your hair. It involves layering and texturizing the top section to create a chic and modern look.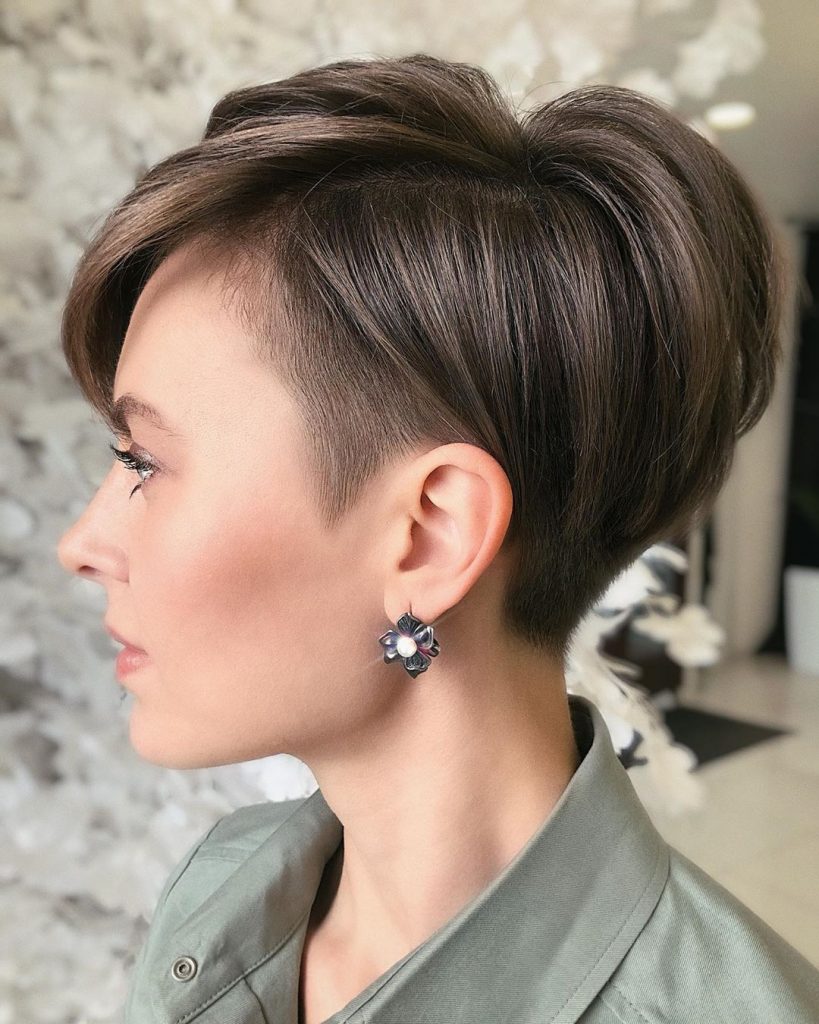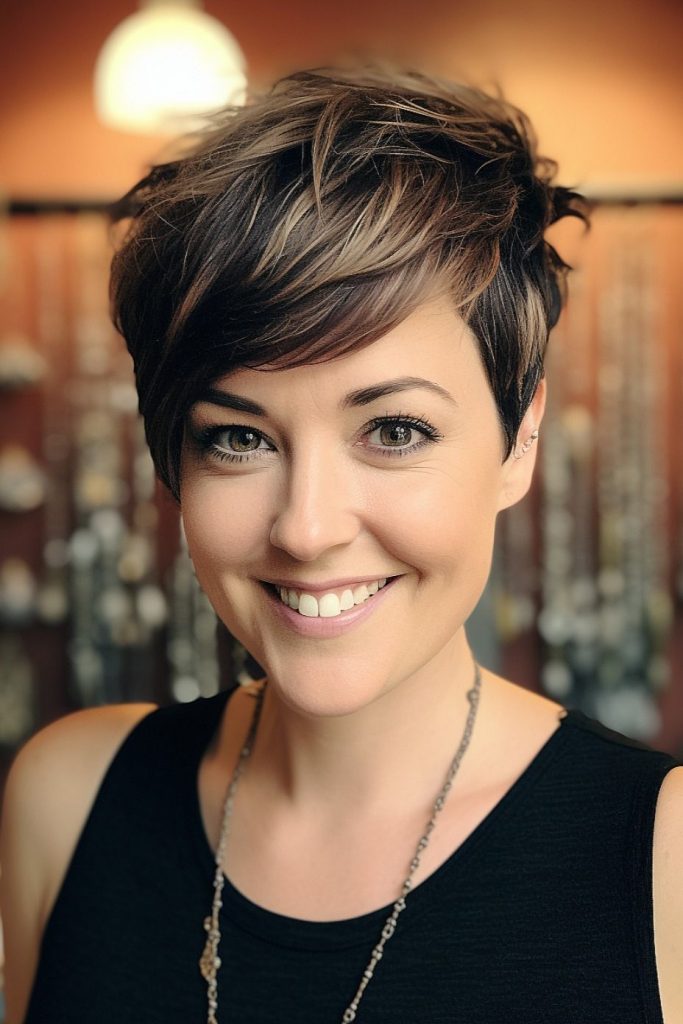 Asymmetrical Pixie
The asymmetrical pixie cut features uneven lengths, giving it an edgy and contemporary appearance. It's an excellent choice for those who love to push the boundaries.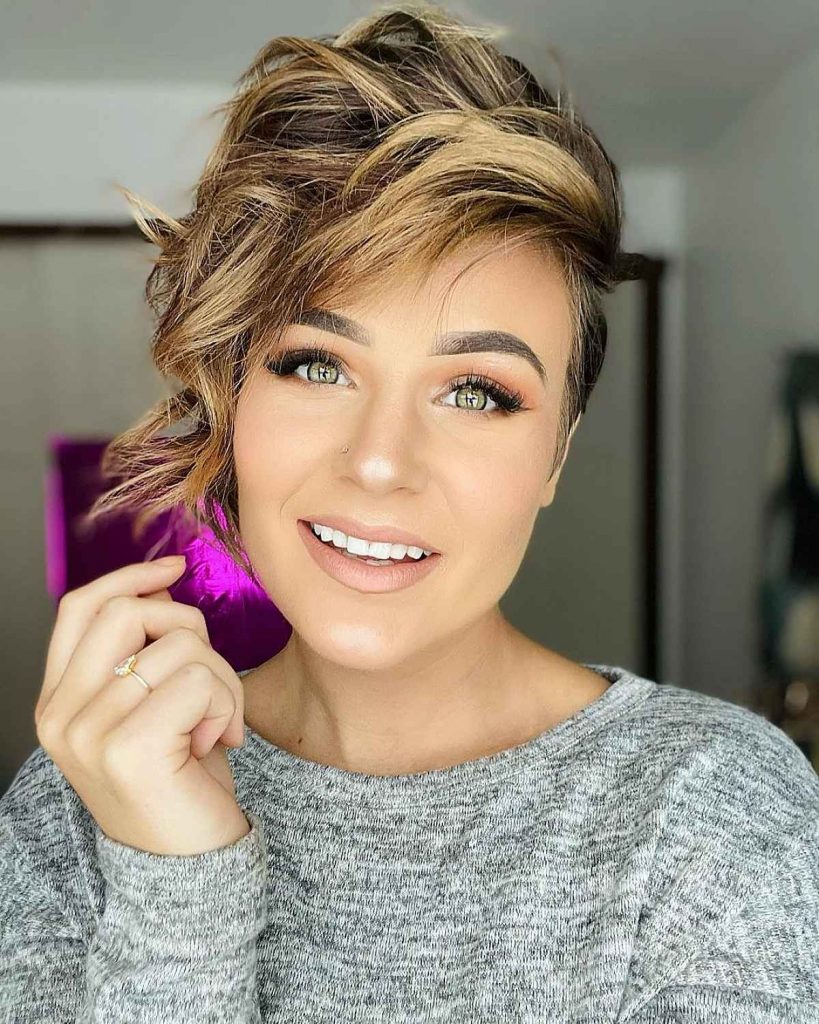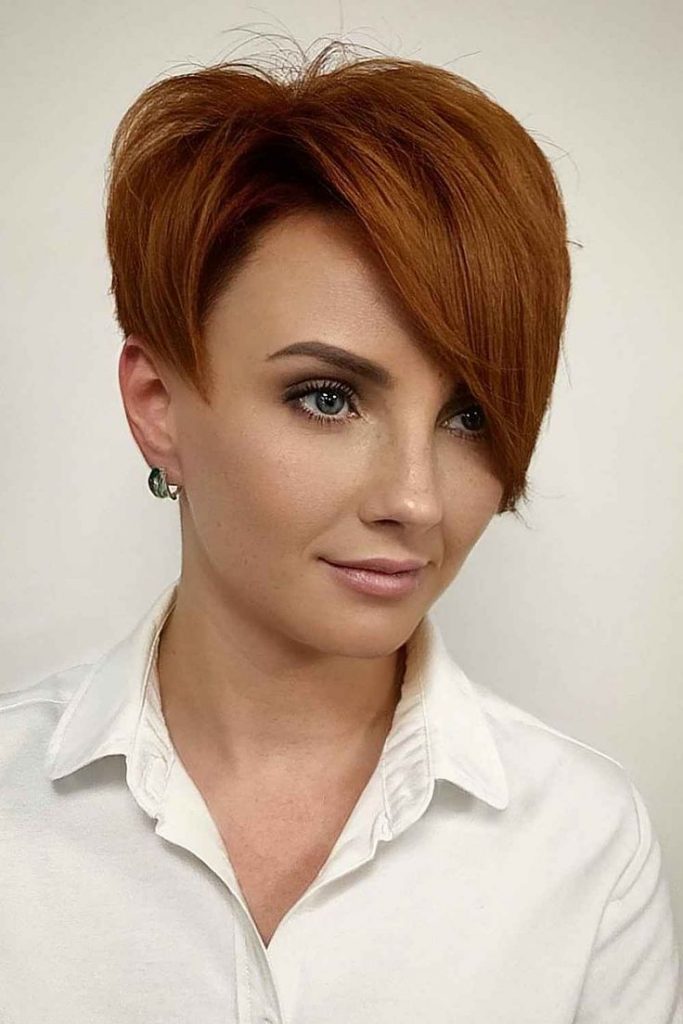 Long Pixie with Bangs
If you're not ready for an ultra-short pixie, consider a long pixie with bangs. This style maintains some length on top, and the bangs frame the face beautifully.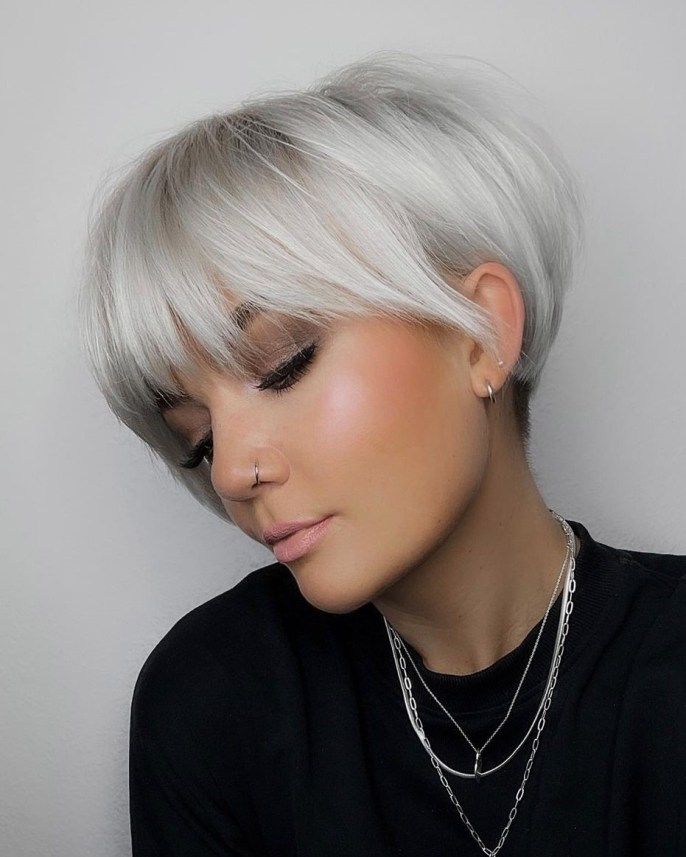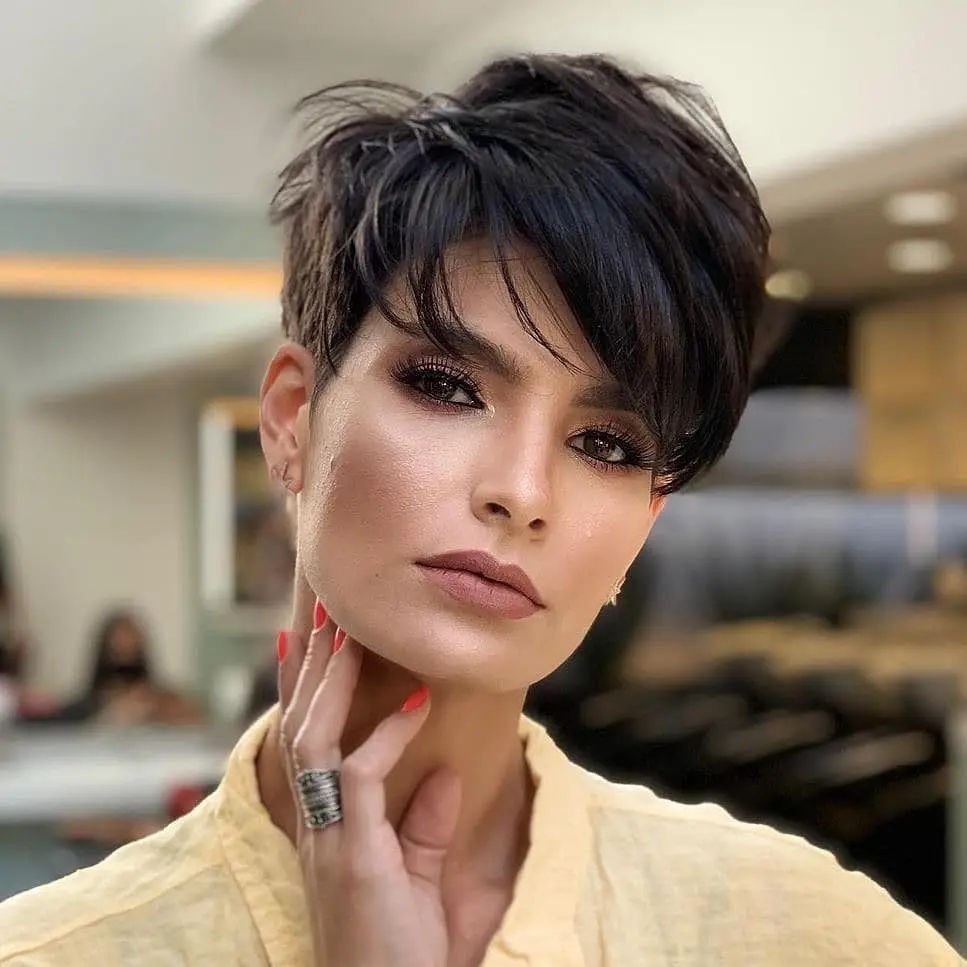 Pixie with Undercut
For a daring and dramatic look, try a pixie cut with an undercut. The undercut adds an element of surprise and complements the short hair on top.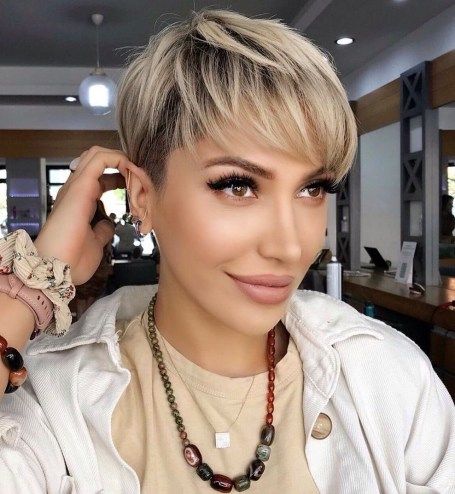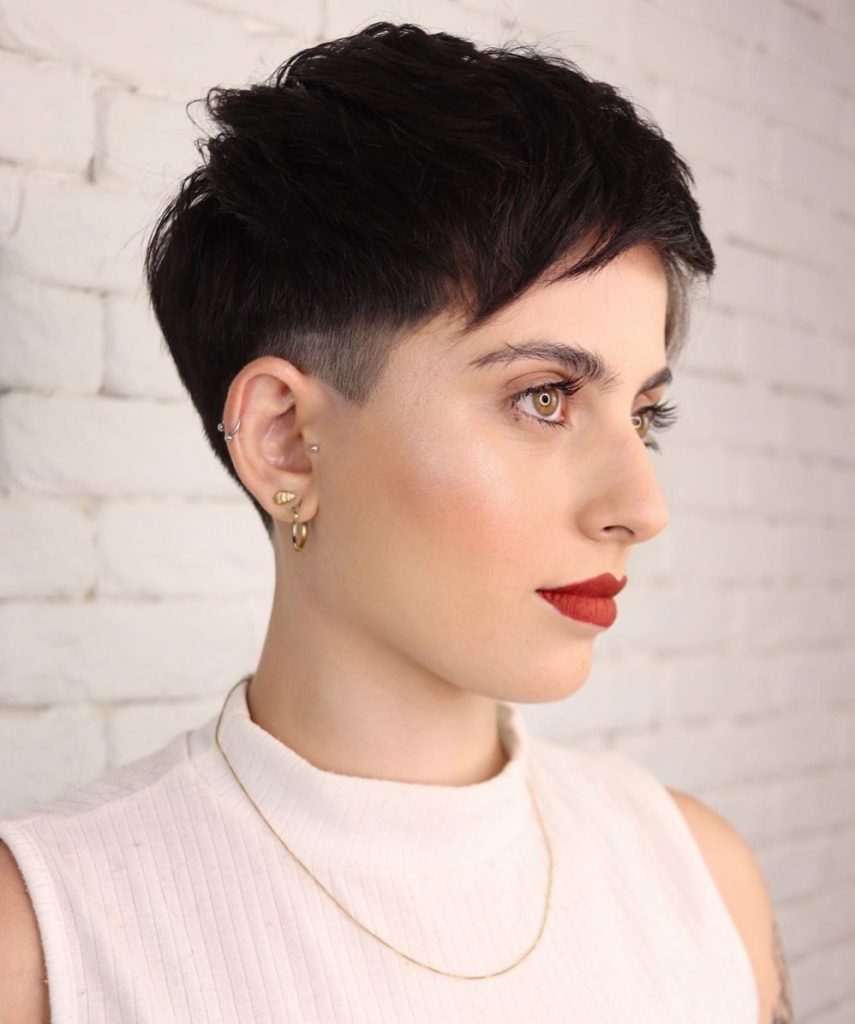 Classic Short Pixie
The classic short pixie is a timeless option that exudes elegance and sophistication. It's a simple yet striking haircut suitable for any occasion.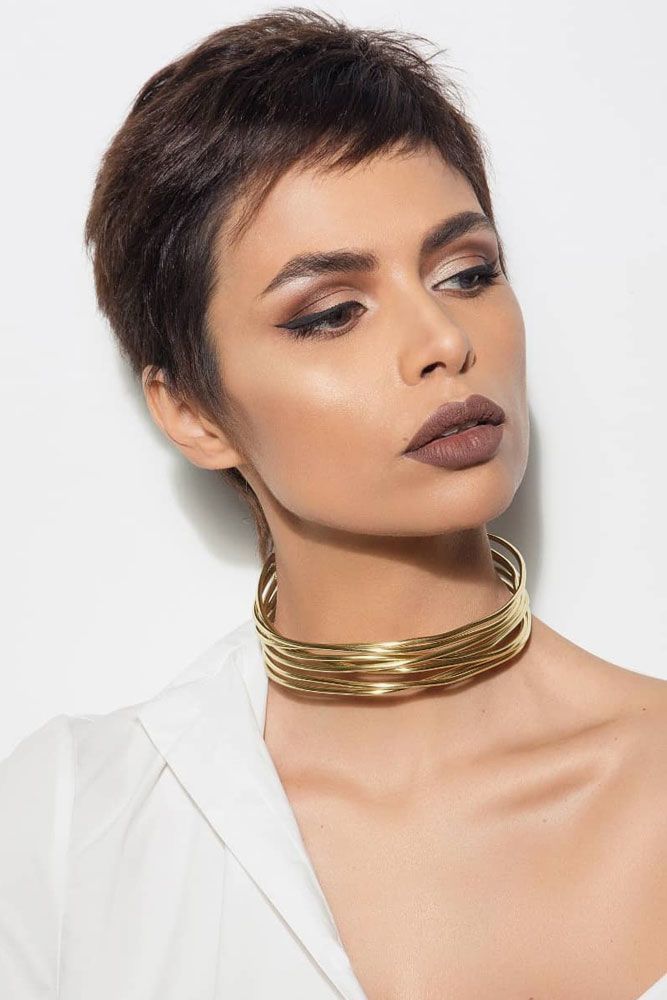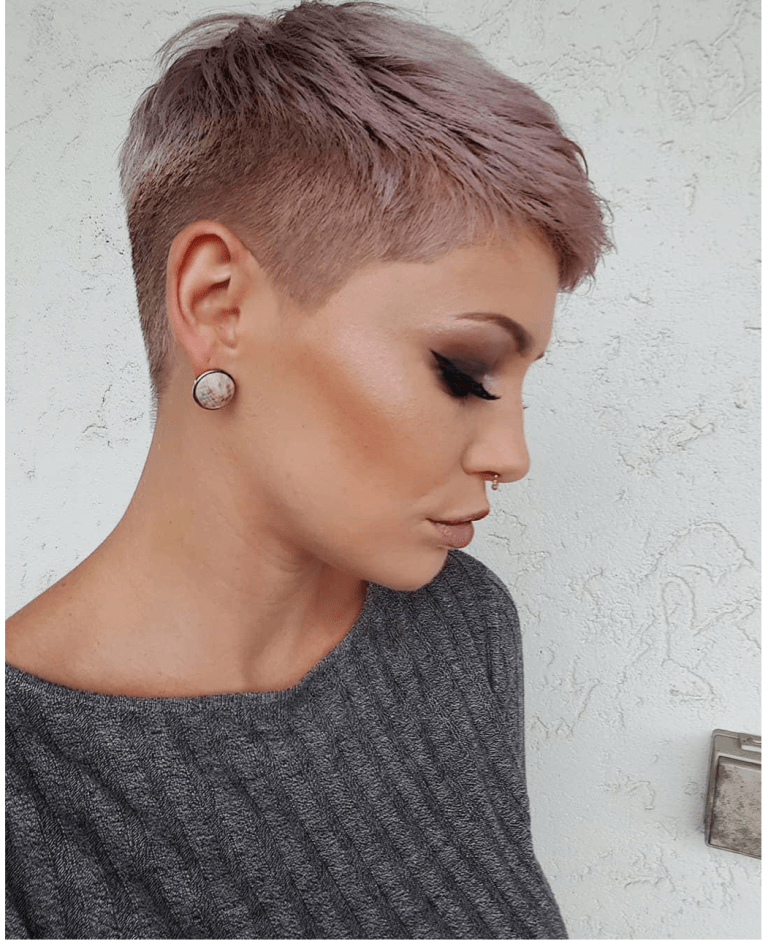 Edgy Spiky Pixie
For a more adventurous style, the edgy spiky pixie is an excellent choice. Use hair products to create playful spikes for a fun and youthful appearance.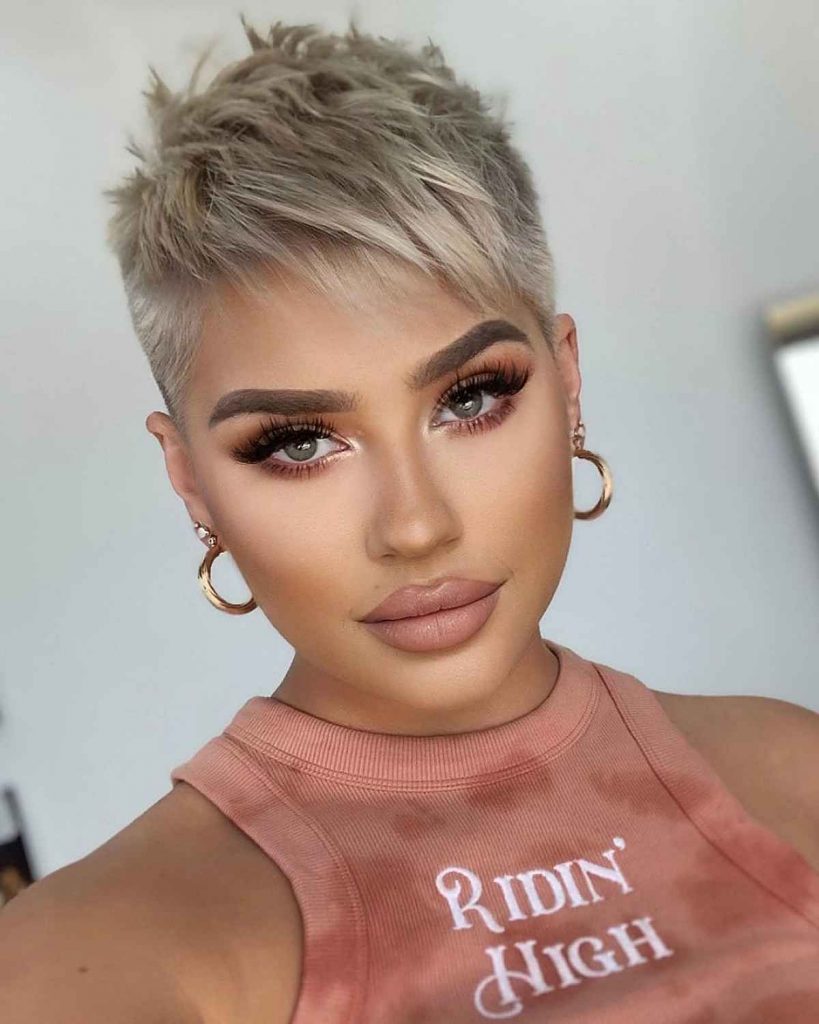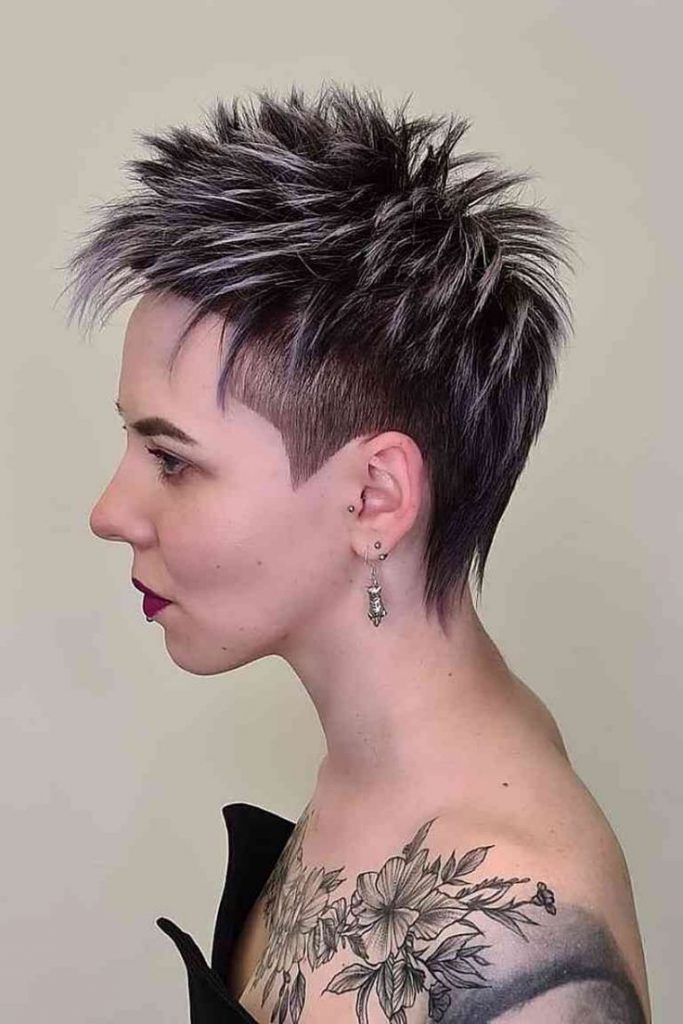 Messy Pixie
Embrace the natural movement of your hair with a messy pixie. This relaxed style is effortlessly chic and easy to maintain.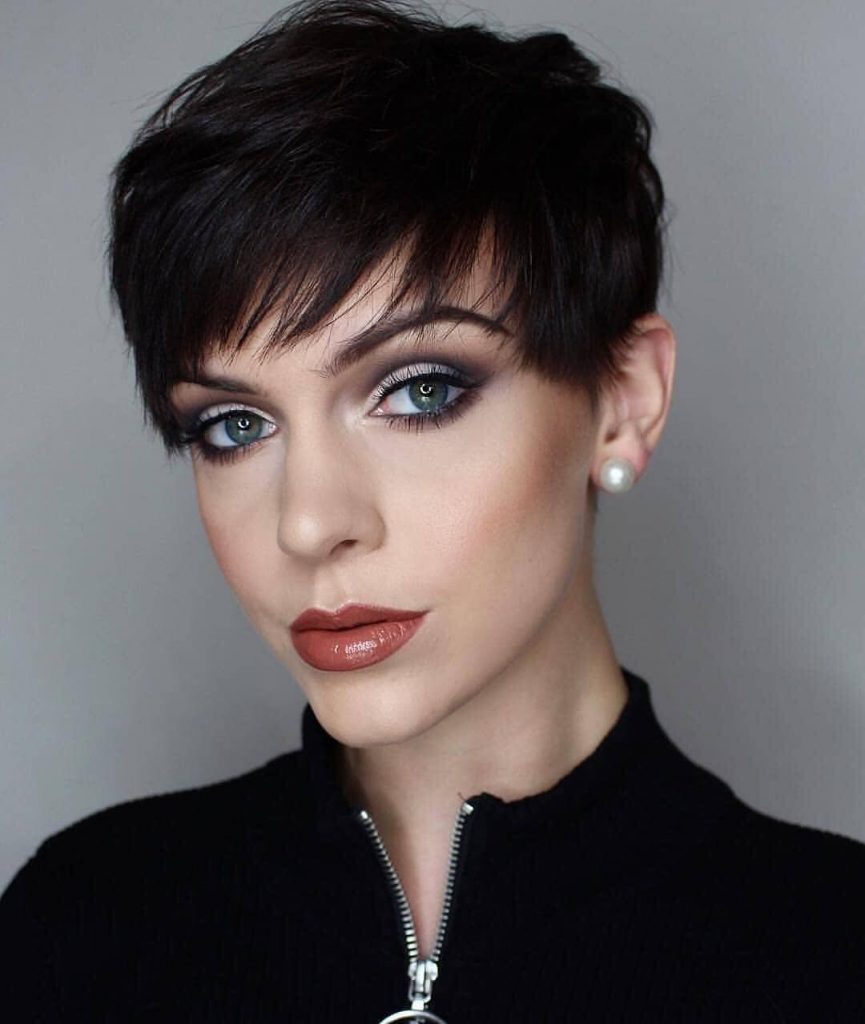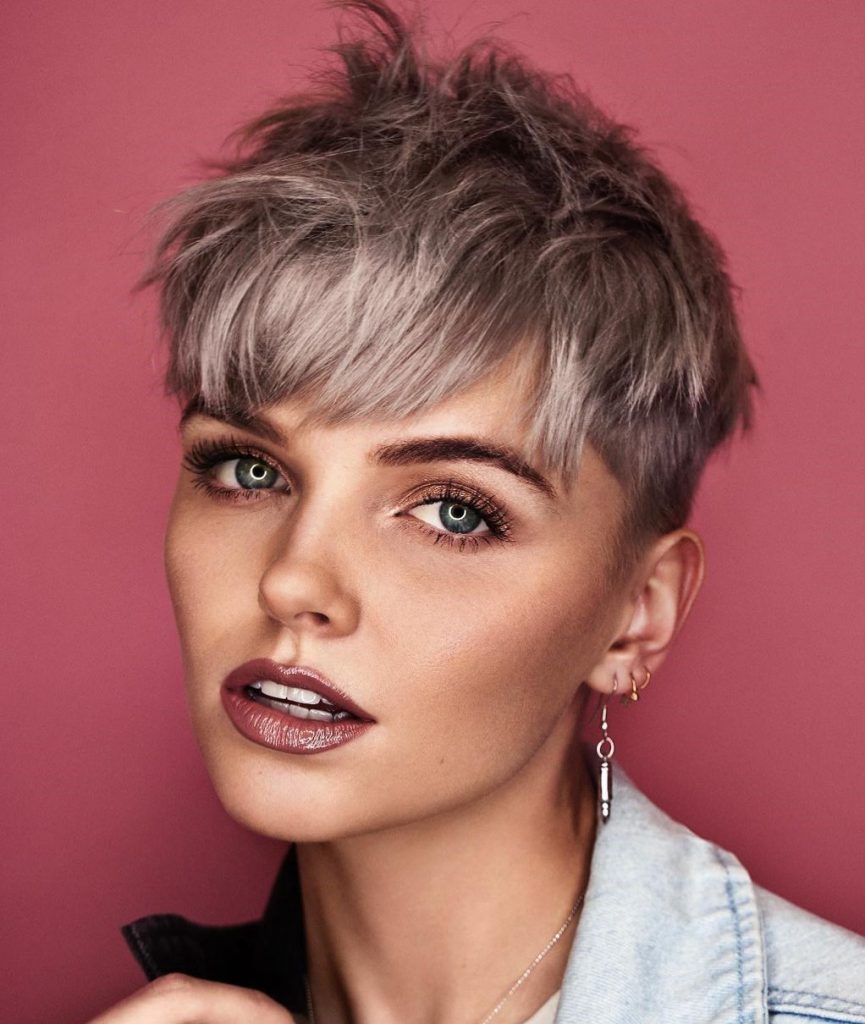 Save Pin