Hairstyles
Ponytail Hairstyles for Women Over 40 18 Ideas: Embrace Elegance and Versatility
The journey through the 40s is a time of self-discovery and embracing one's uniqueness. Ponytail hairstyles, once thought of as a simple and casual choice, have evolved into a canvas for creativity and self-expression.
Why Ponytail Hairstyles Matter for Women Over 40
Ponytail hairstyles hold significance for women over 40 as they offer a blend of style and practicality. These hairstyles can be tailored to suit various occasions, be it a casual day out or a formal event, making them a versatile choice for the modern woman.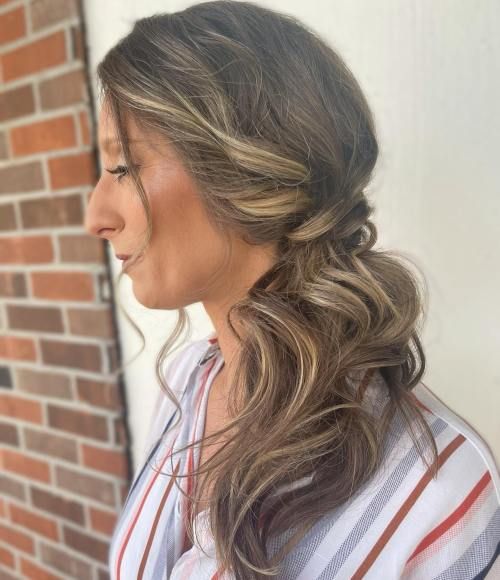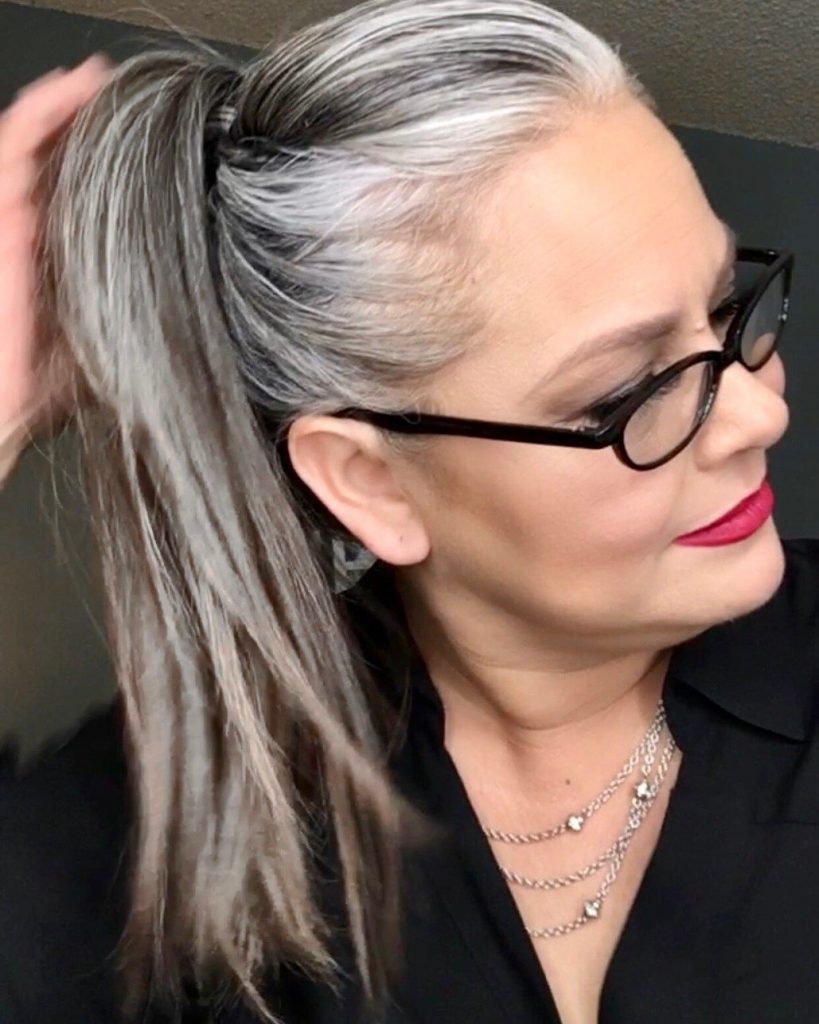 Choosing the Perfect Ponytail: Considerations and Tips
Before diving into the realm of ponytail hairstyles, it's crucial to consider factors such as face shape, hair texture, and personal preferences. Consulting with a hairstylist can provide valuable insights into which ponytail variation complements your features the best.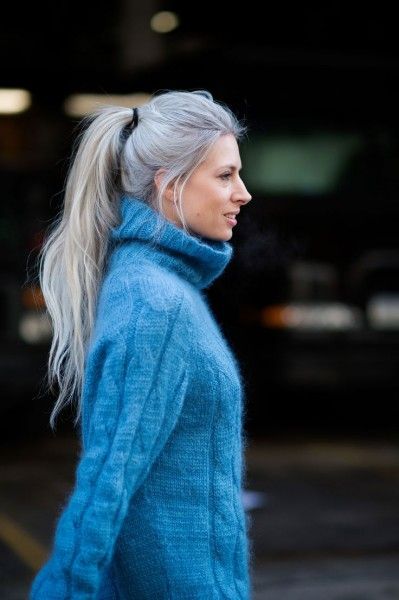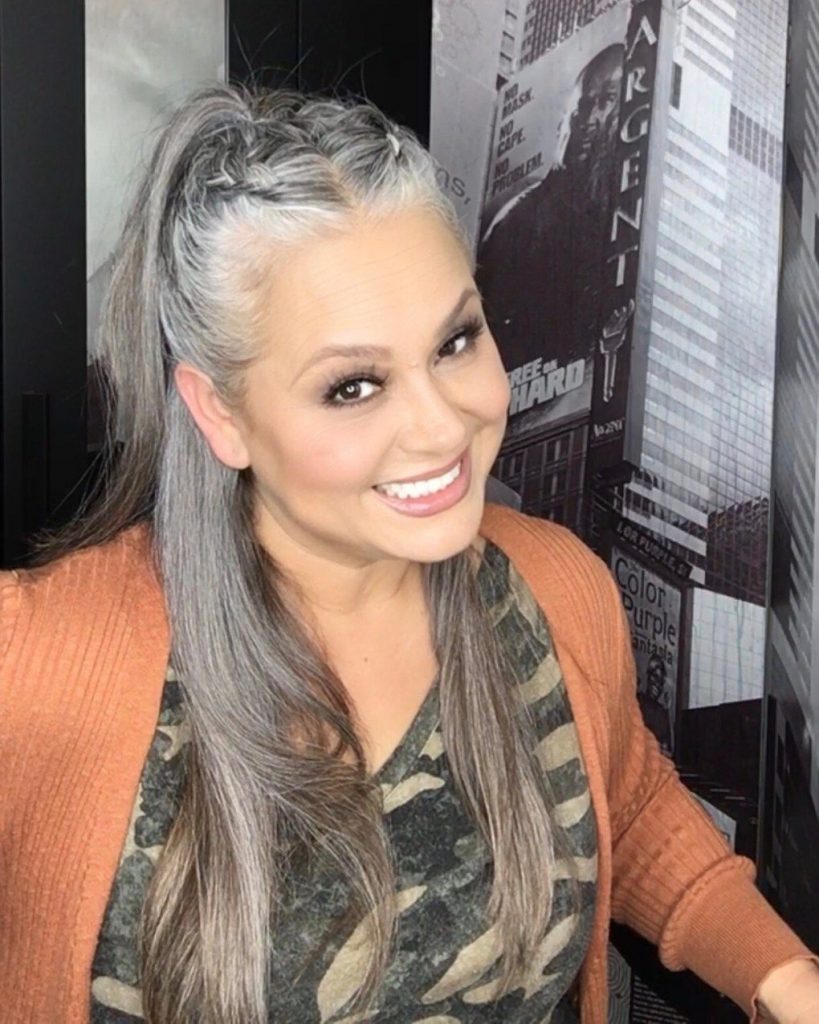 Classic Ponytail with a Modern Twist
The classic ponytail receives a modern upgrade with subtle twists and techniques. Adding gentle waves or incorporating hair accessories can elevate this timeless look, giving it a contemporary edge.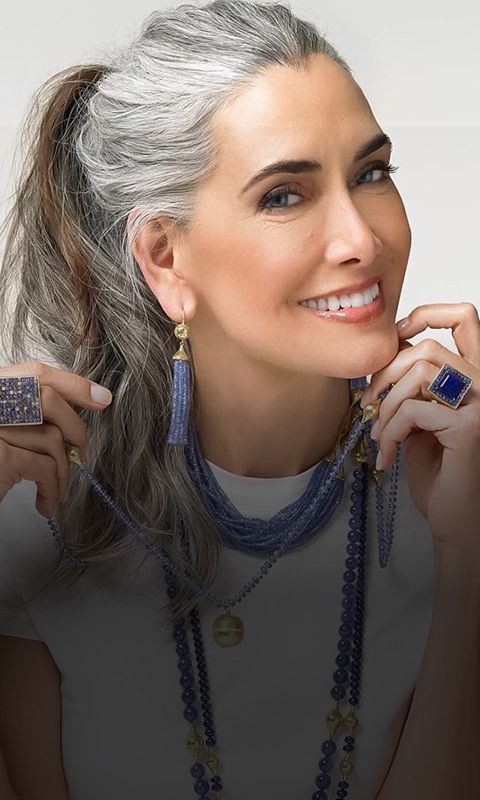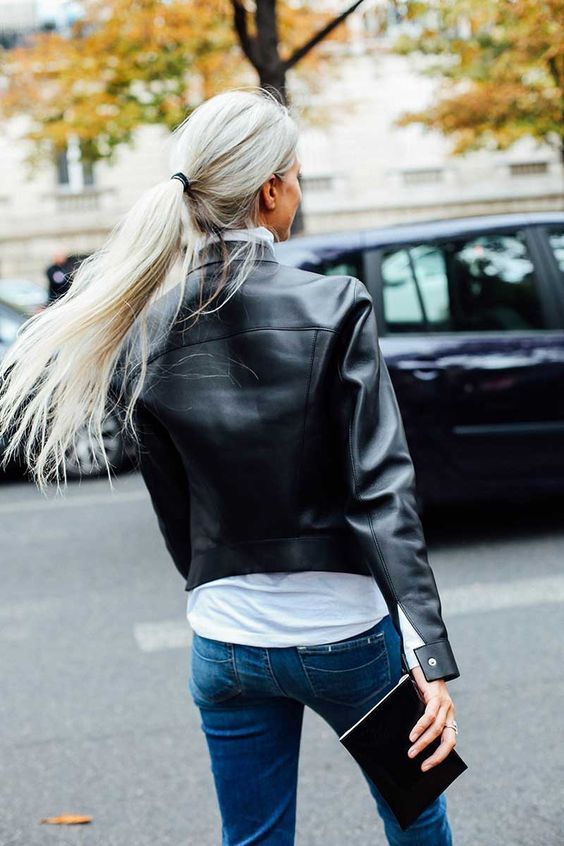 Low Ponytail: Effortless Chic
The low ponytail exudes sophistication and simplicity. Positioned at the nape of the neck, it offers a poised and elegant appearance, suitable for both professional settings and casual outings.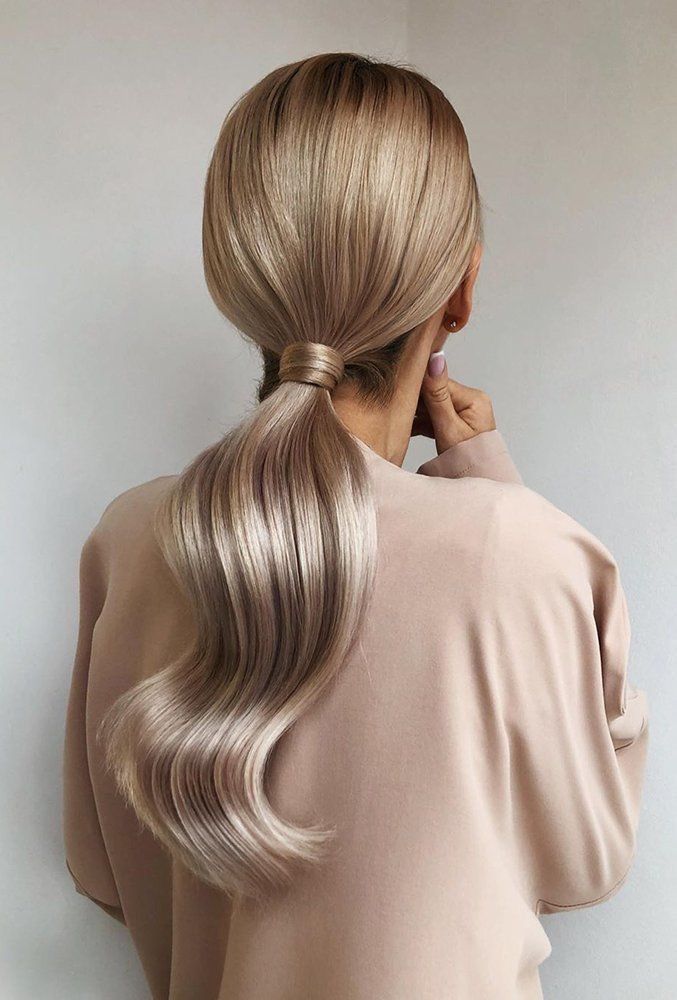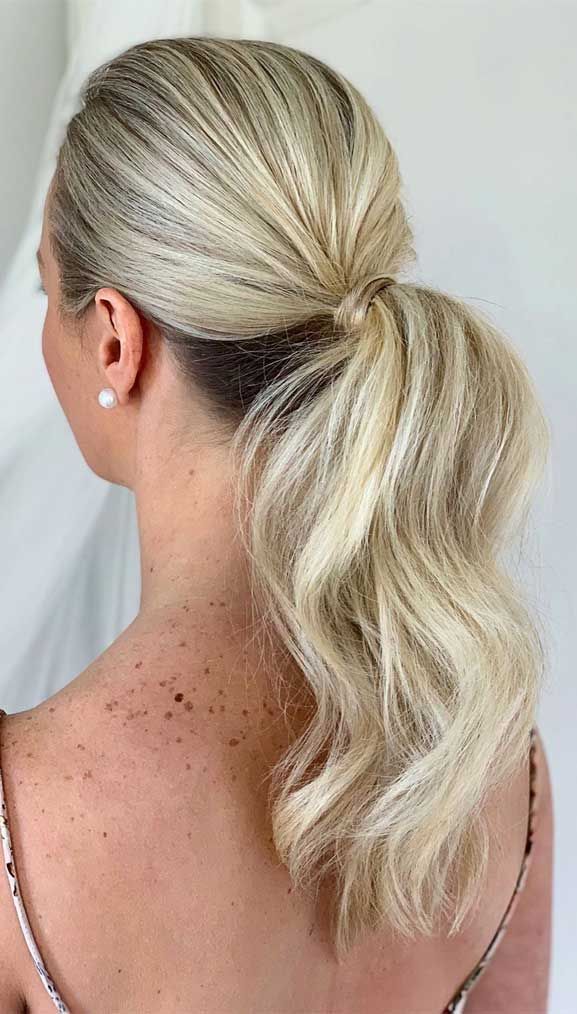 High Ponytail: A Youthful Lift
The high ponytail brings an instant youthful lift by accentuating facial features and creating an illusion of a higher hairline. This style radiates energy and vibrancy.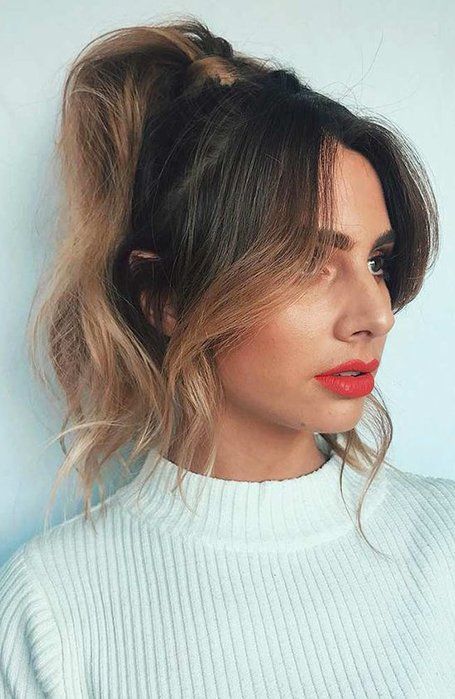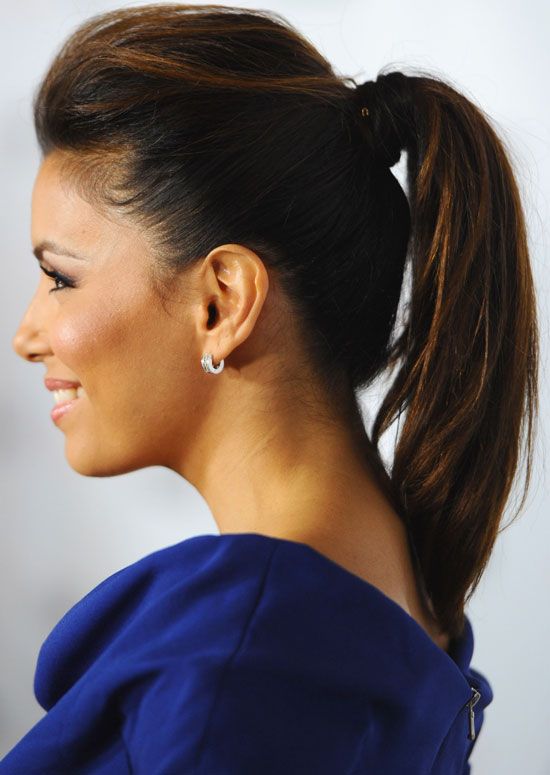 Messy Ponytail: Casual Glamour
Effortless yet stylish, the messy ponytail strikes a balance between casual and chic. The intentionally tousled appearance adds a touch of glamour to everyday looks.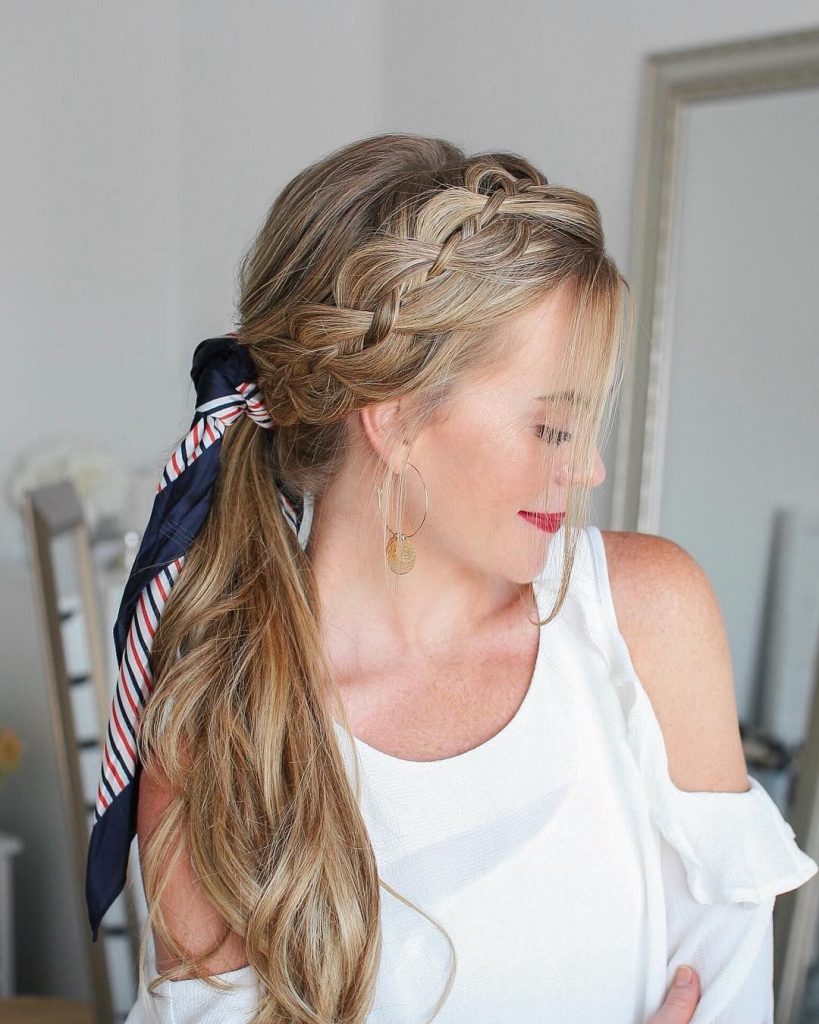 Sleek Ponytail: Polished Sophistication
The sleek ponytail embodies polished elegance. With its refined finish, this style is perfect for formal events and showcases a woman's poise and grace.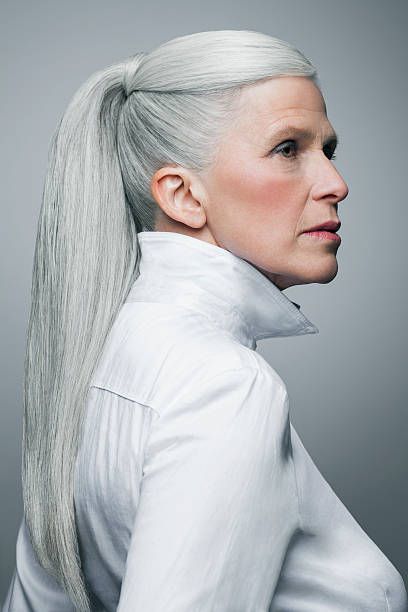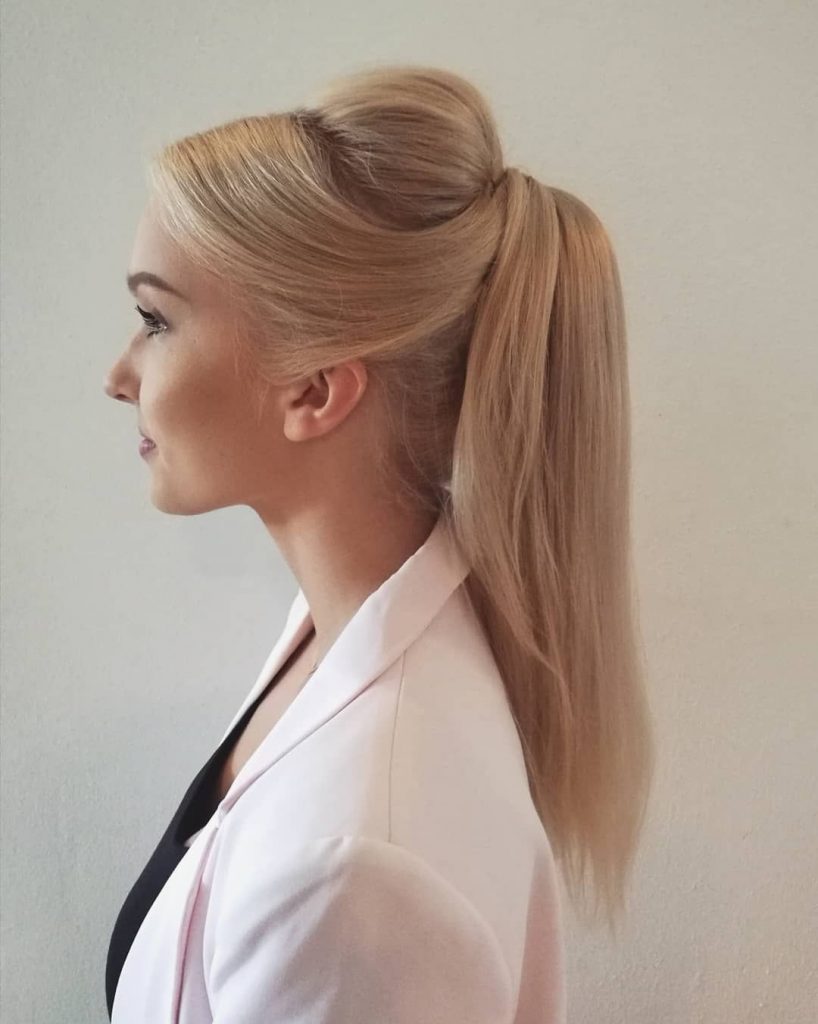 Ponytail with Bangs: Frame Your Face
Incorporating bangs into a ponytail softens facial features and adds a touch of youthful exuberance. This combination frames the face beautifully.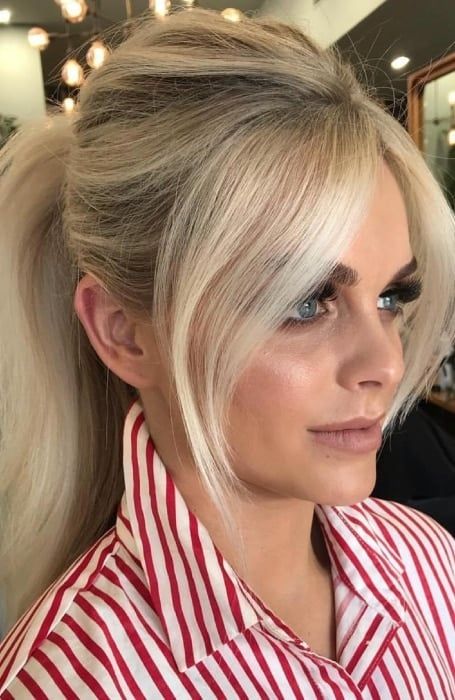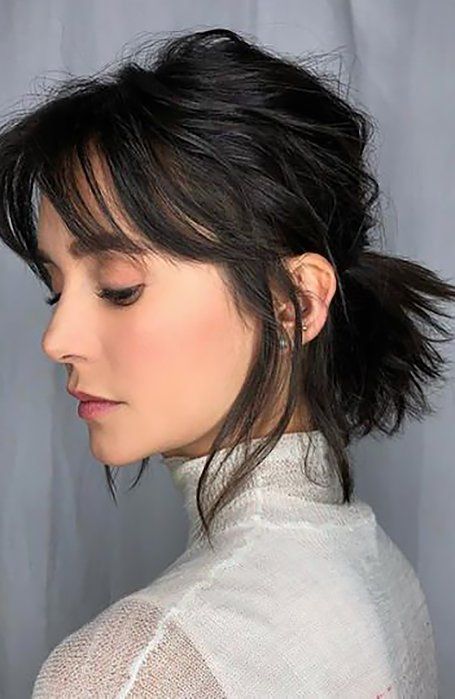 Side Ponytail: Playful Elegance
The side ponytail channels playfulness and elegance simultaneously. By shifting the ponytail to one side, a charming asymmetry is achieved, enhancing the overall appeal.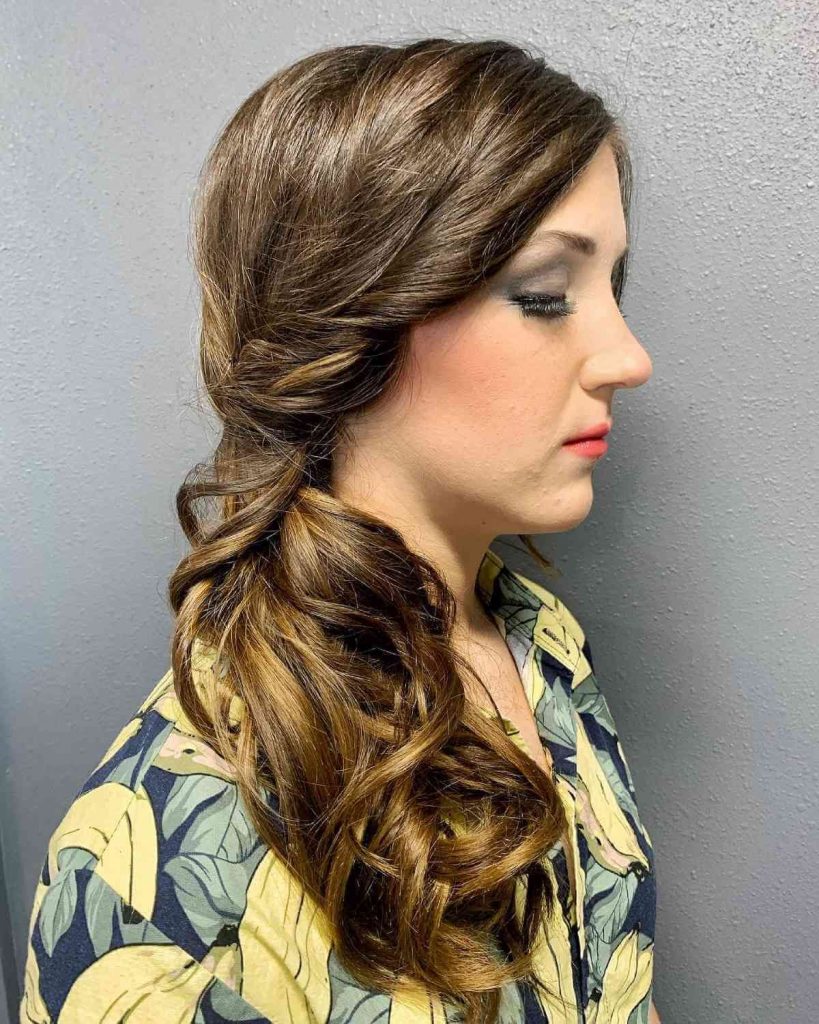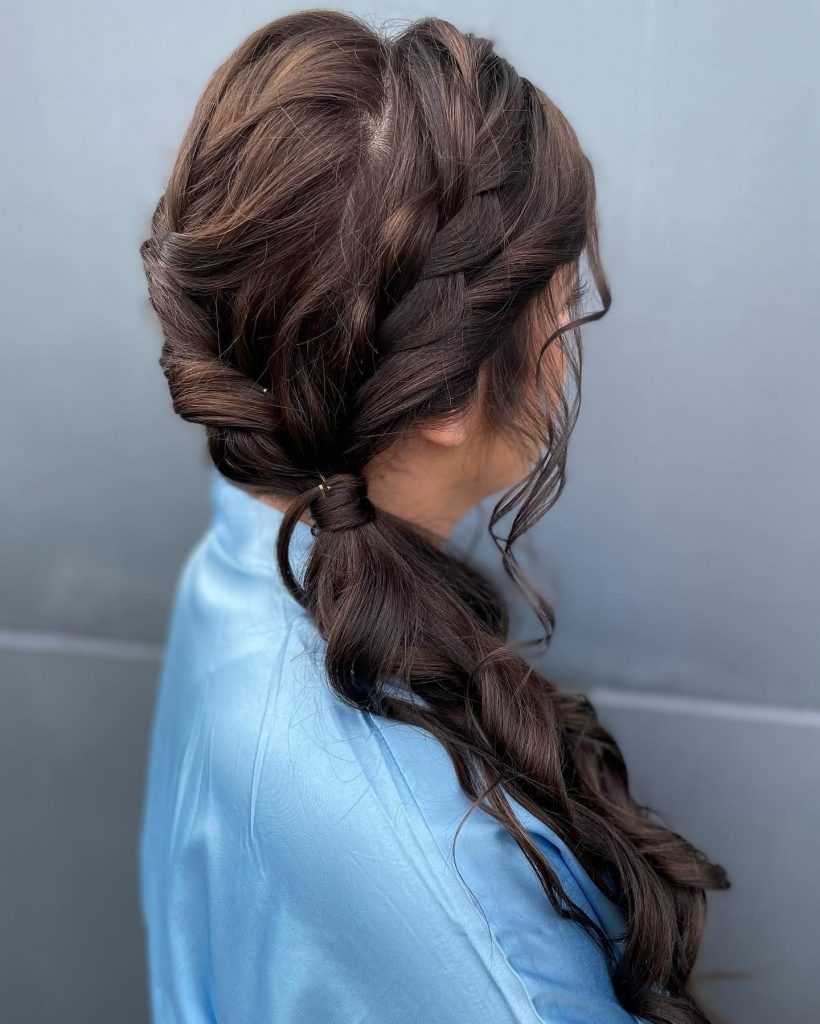 Save Pin