Hairstyles
Power Bob Haircut 16 Ideas: Unleashing Confidence and Style
In the world of hairstyling, trends come and go, but some styles remain timeless and powerful. One such classic yet dynamic haircut is the power bob. The power bob exudes confidence, style, and sophistication, making it a popular choice for women of all ages. In this article, we will explore the versatility of power bob haircuts and delve into various ideas that will inspire your next salon visit.
What is a Power Bob Haircut?
Before we dive into the world of power bob haircut ideas, let's first understand what exactly a power bob is. The power bob is a sleek and chic hairstyle characterized by its sharp, clean lines and a length that usually falls just below the chin. This bold haircut has been a symbol of empowerment and poise since its emergence in the 1920s.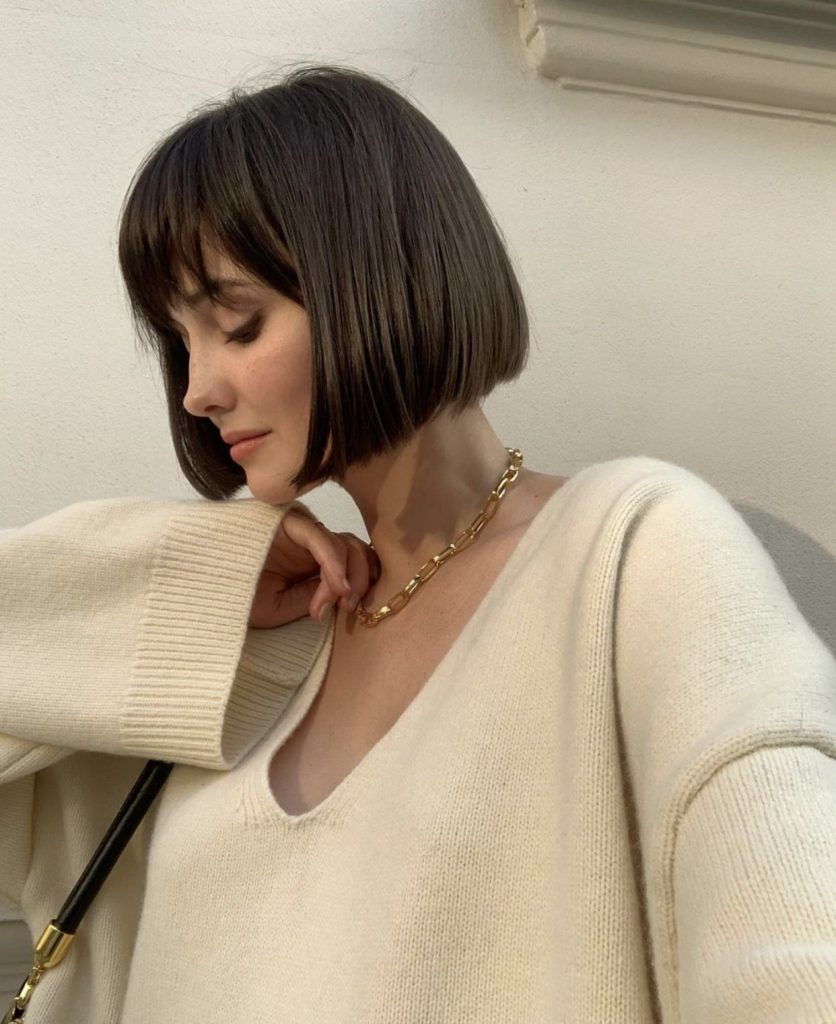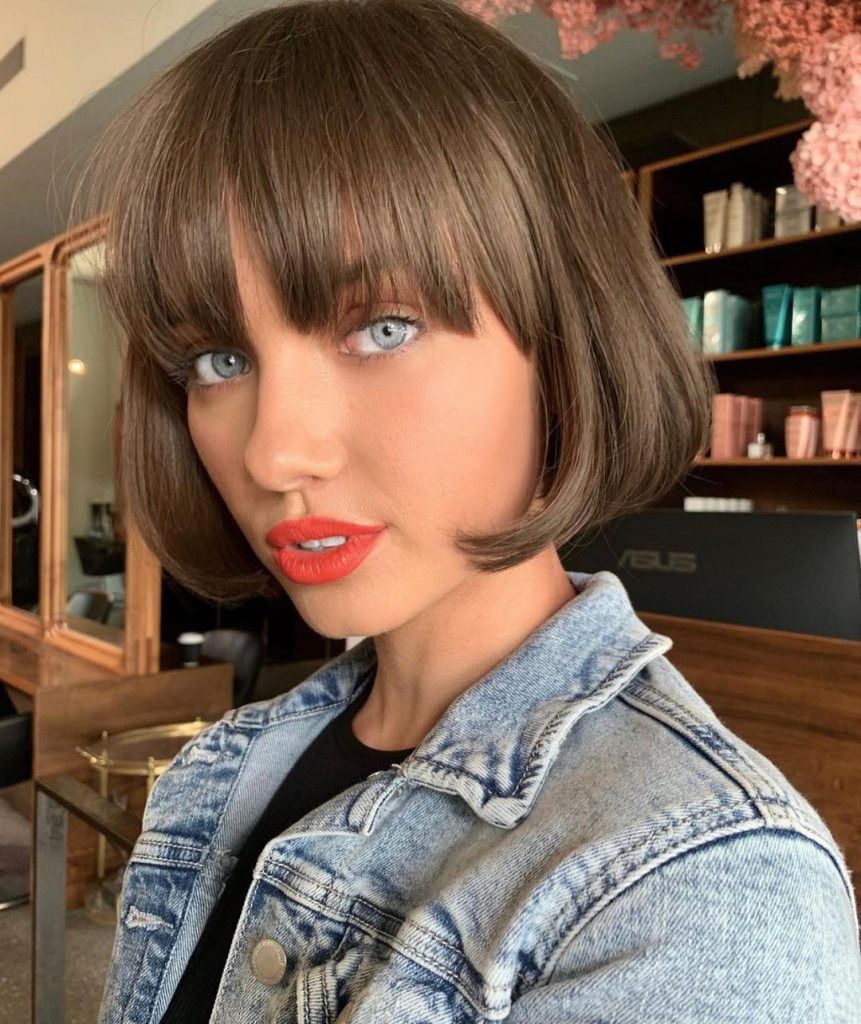 Textured Power Bob with Bangs
For a more contemporary and edgy appearance, the textured power bob with bangs is an excellent choice. Adding some texture and layering to the haircut brings volume and movement to the hair. The inclusion of bangs adds a touch of playfulness and versatility.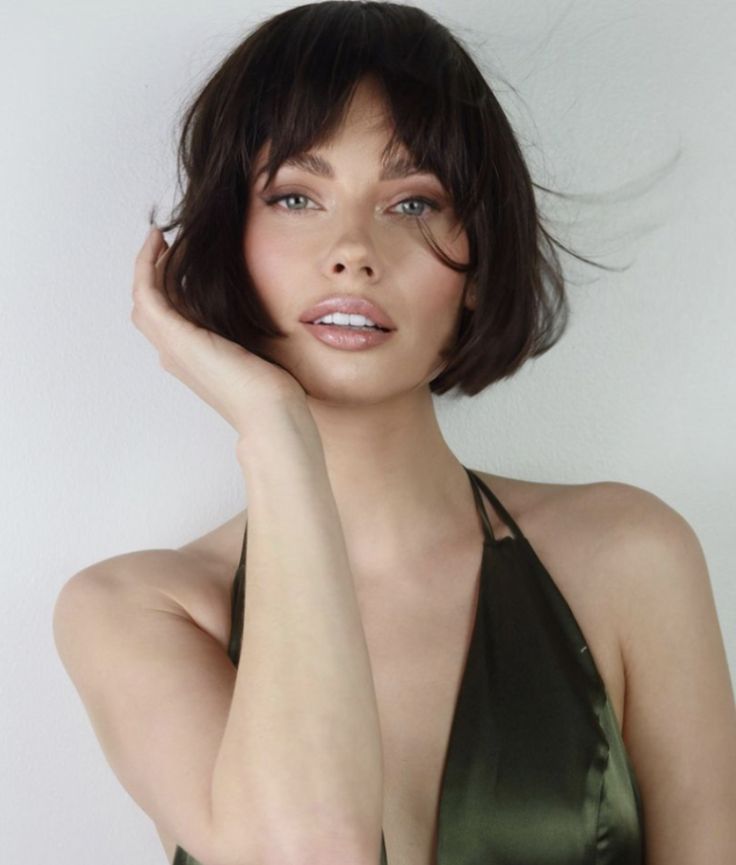 Power Bob with Angled Cut
To inject a dose of drama and boldness into your style, opt for a power bob with an angled cut. This cut features a slight slant, with one side longer than the other. The result is an eye-catching and fashion-forward look that demands attention.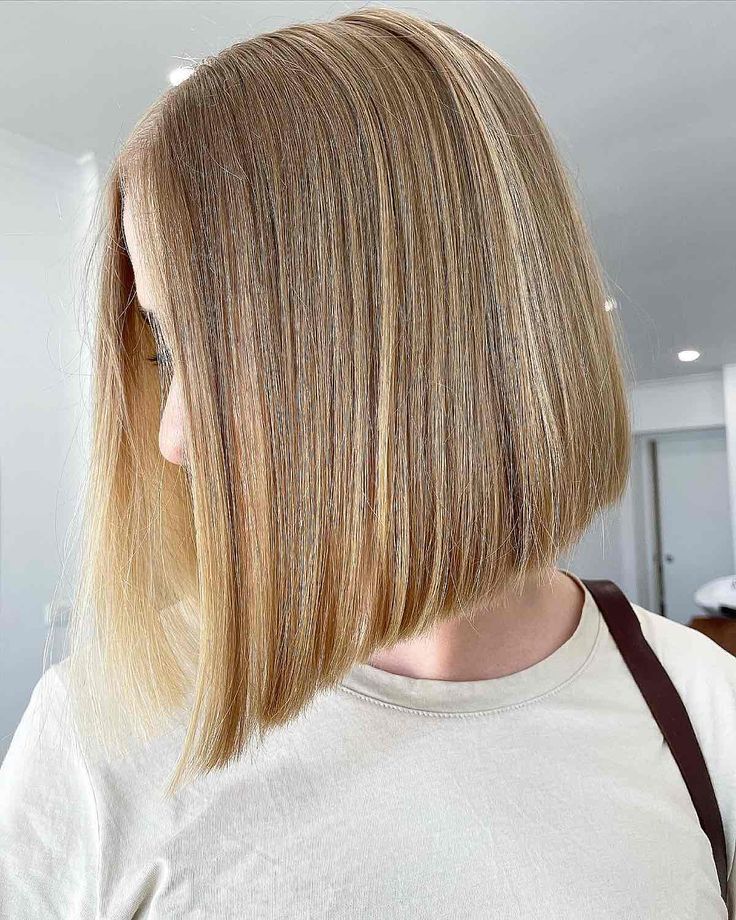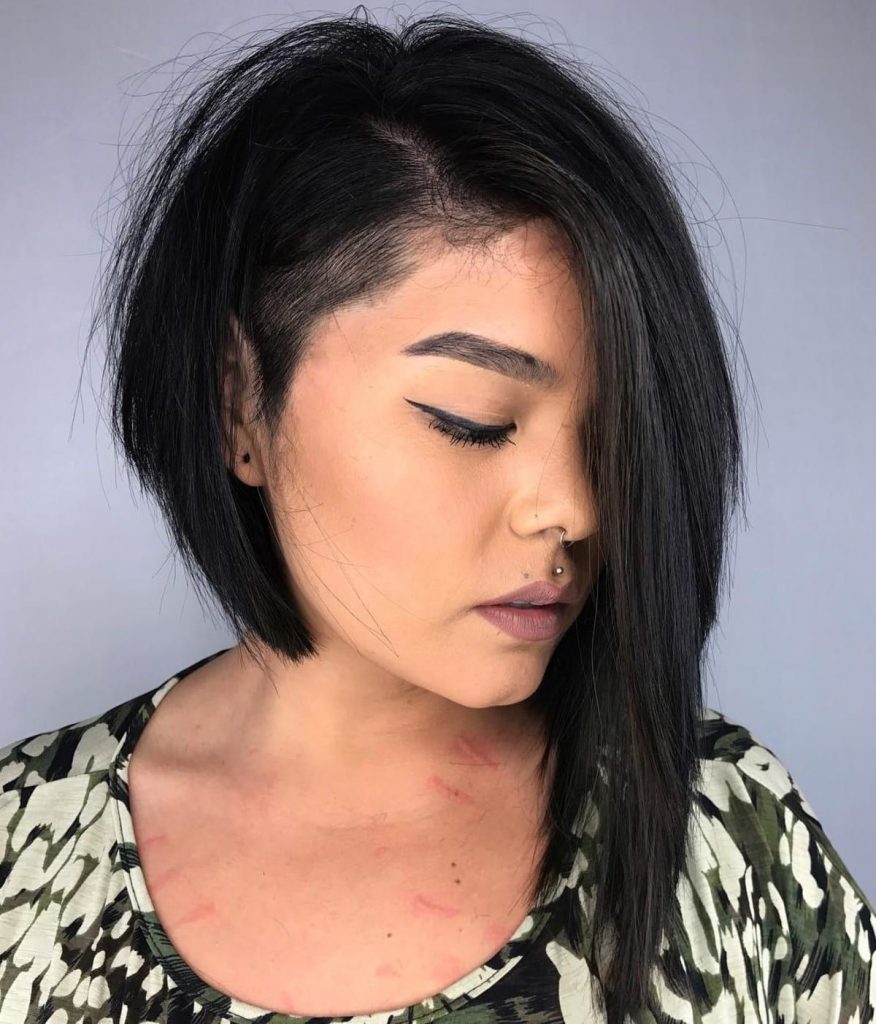 Power Bob with Undercut
For the adventurous souls looking to make a statement, the power bob with an undercut is an extraordinary choice. The undercut adds an element of surprise and uniqueness to the hairstyle, making it a favorite among trendsetters.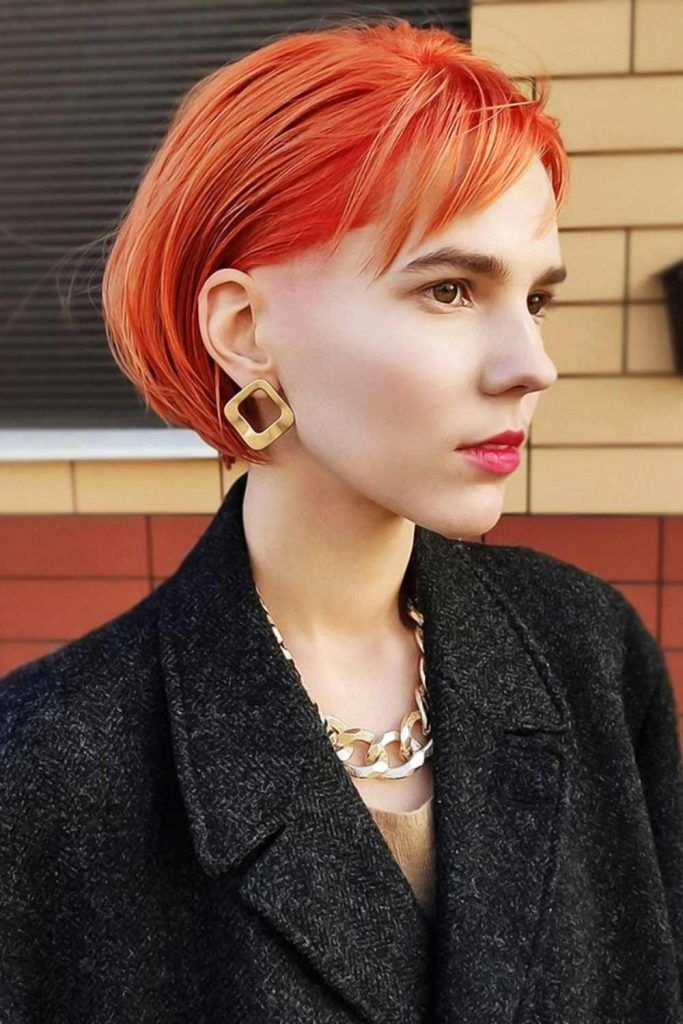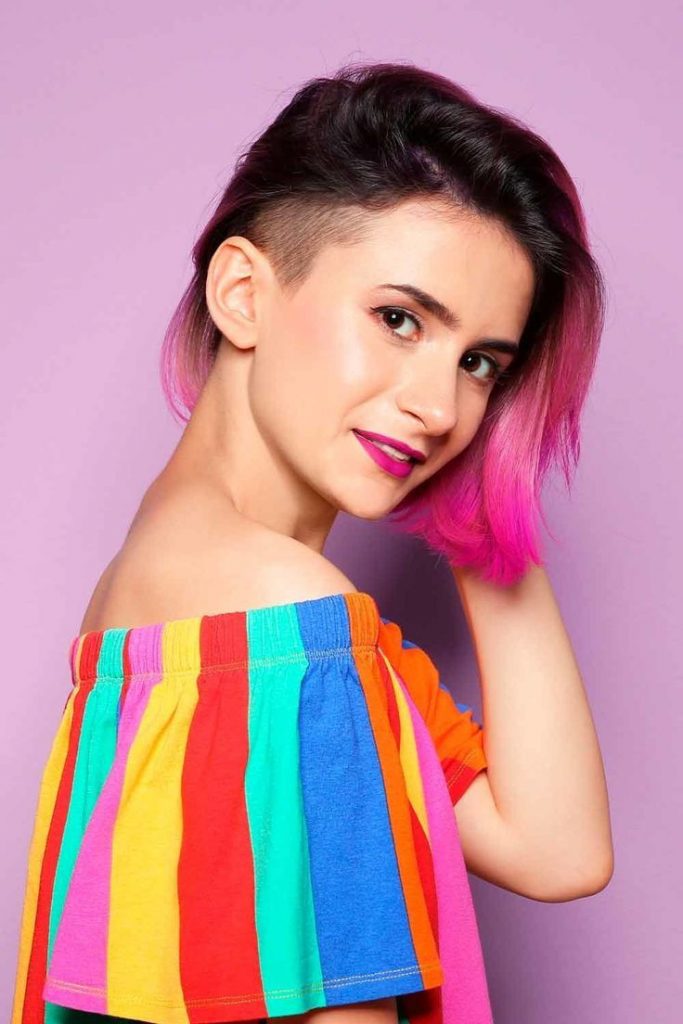 Sleek Straight Power Bob
Embrace your inner diva with a sleek straight power bob. Achieve a polished and elegant look by straightening your hair and maintaining a sharp outline. This style complements all face shapes and is suitable for any occasion.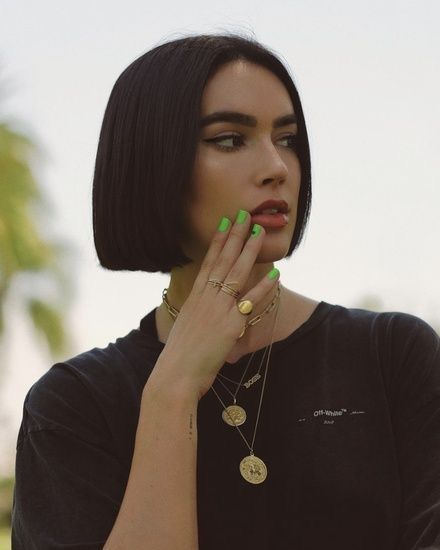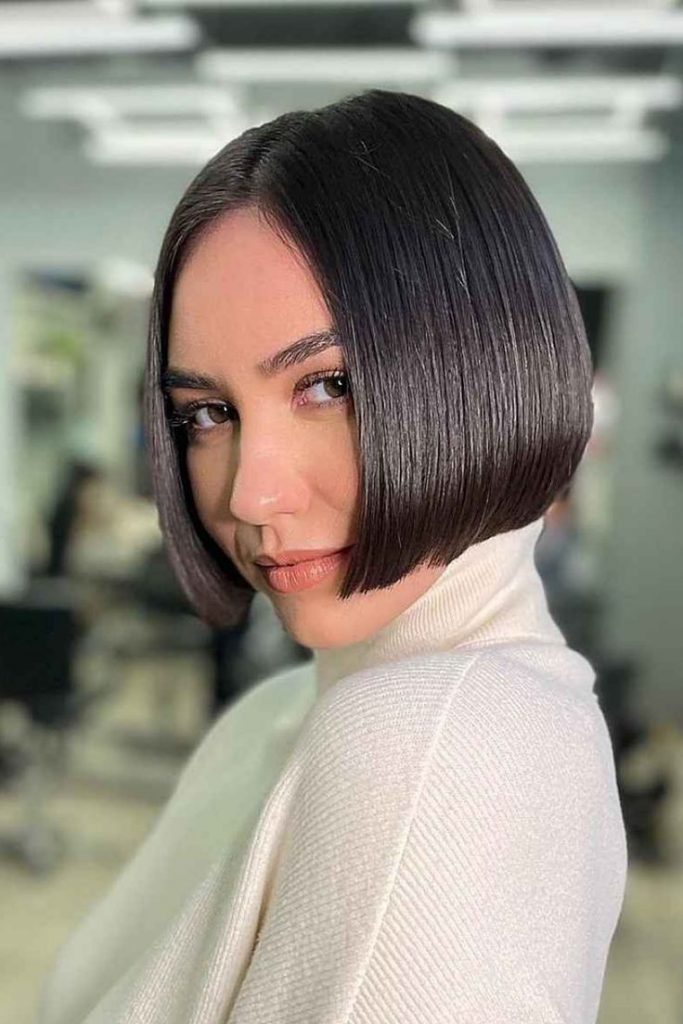 Wavy Power Bob
For a softer and more relaxed vibe, consider the wavy power bob. Create gentle waves or loose curls to add texture and movement to your hair. This version of the power bob exudes a carefree and effortlessly chic aura.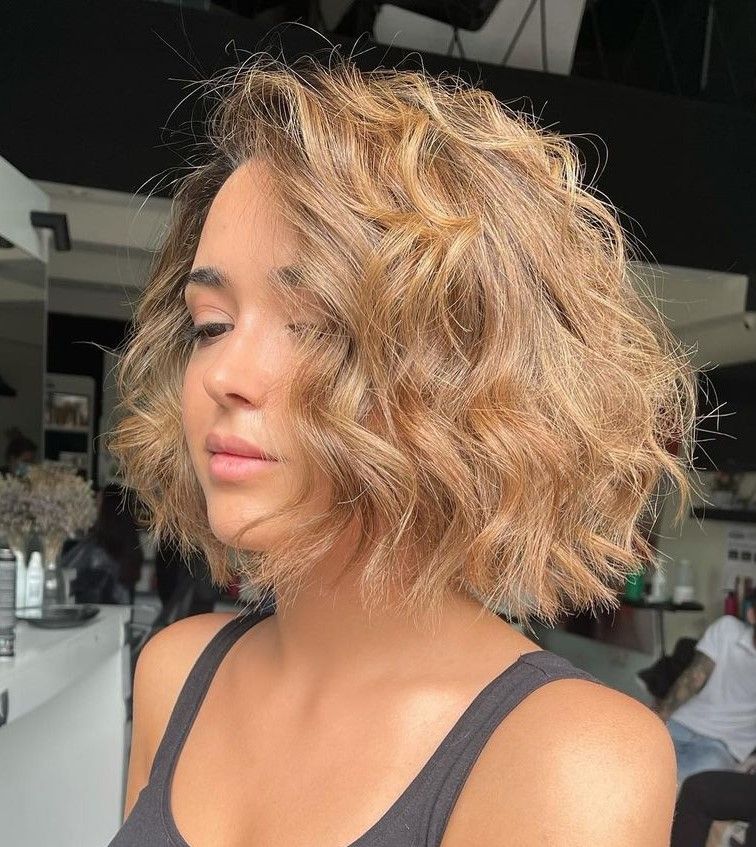 Power Bob with Side Swept Bangs
Elevate your power bob to a whole new level of sophistication by incorporating side-swept bangs. The combination of the sleek bob with the gentle sweep of bangs creates a harmonious and graceful look.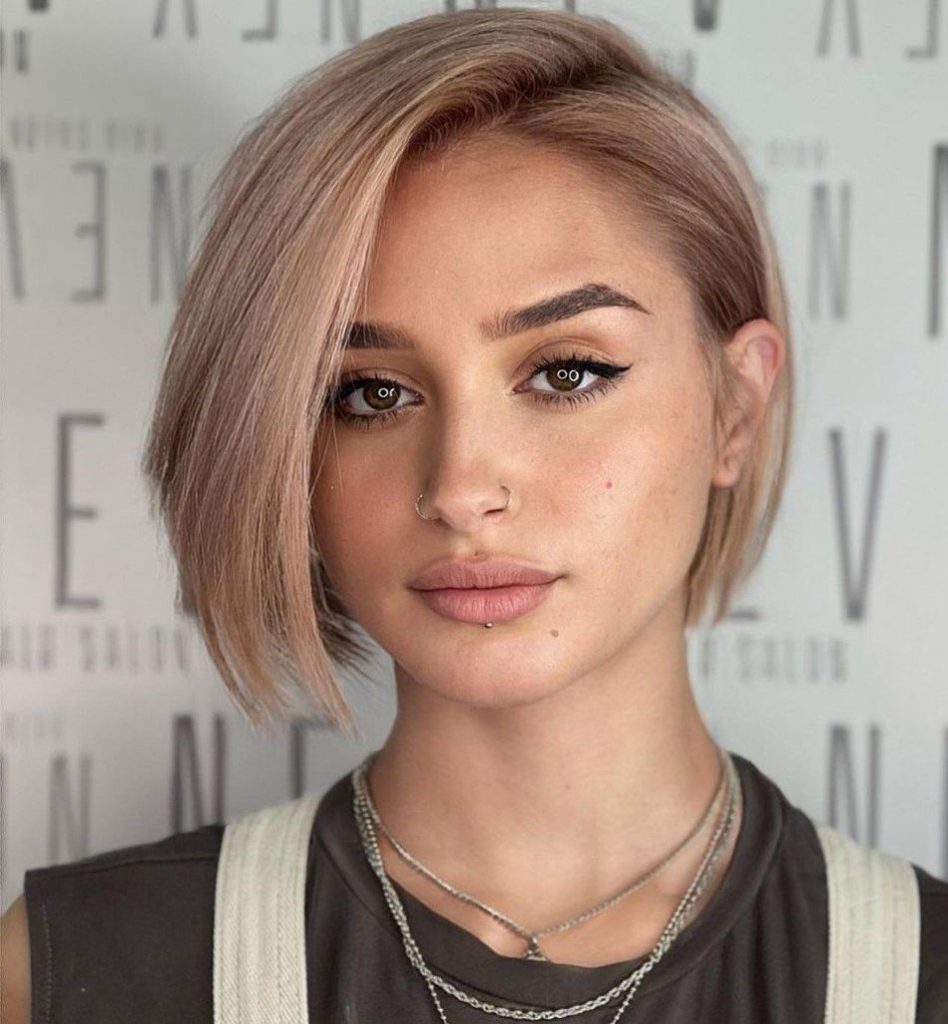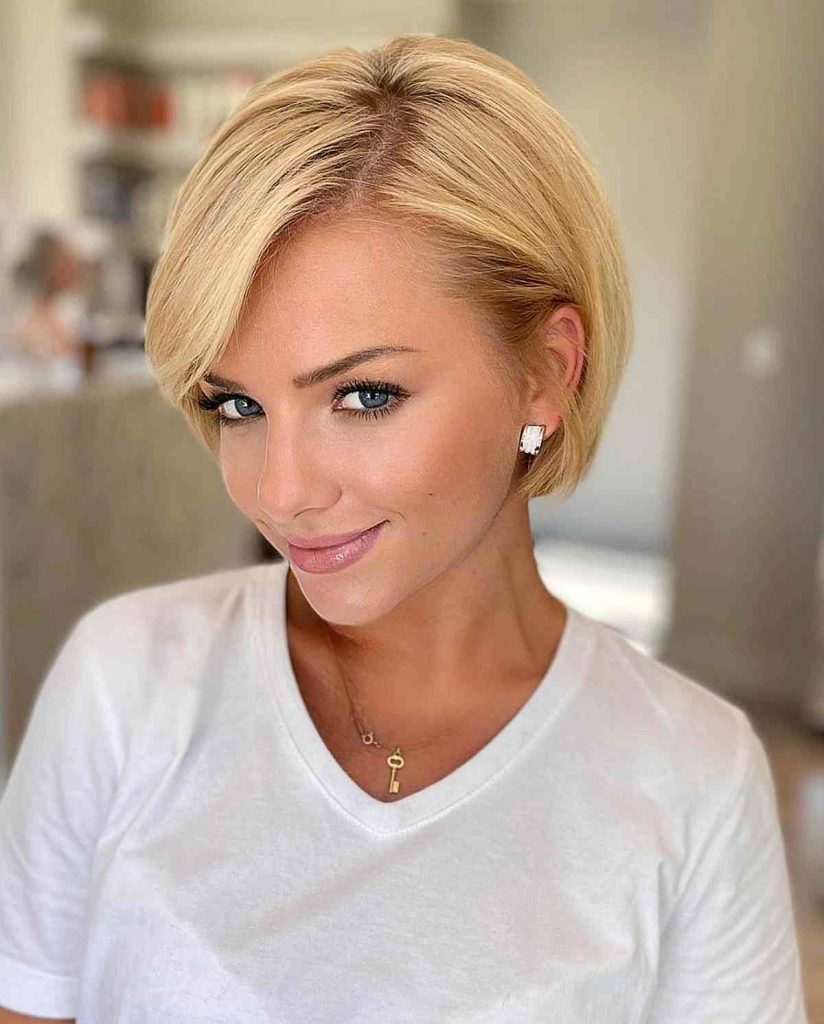 Power Bob with Layered Ends
For a full-bodied and voluminous hairstyle, go for a power bob with layered ends. The layers add texture and movement, making your hair look effortlessly stylish and dynamic.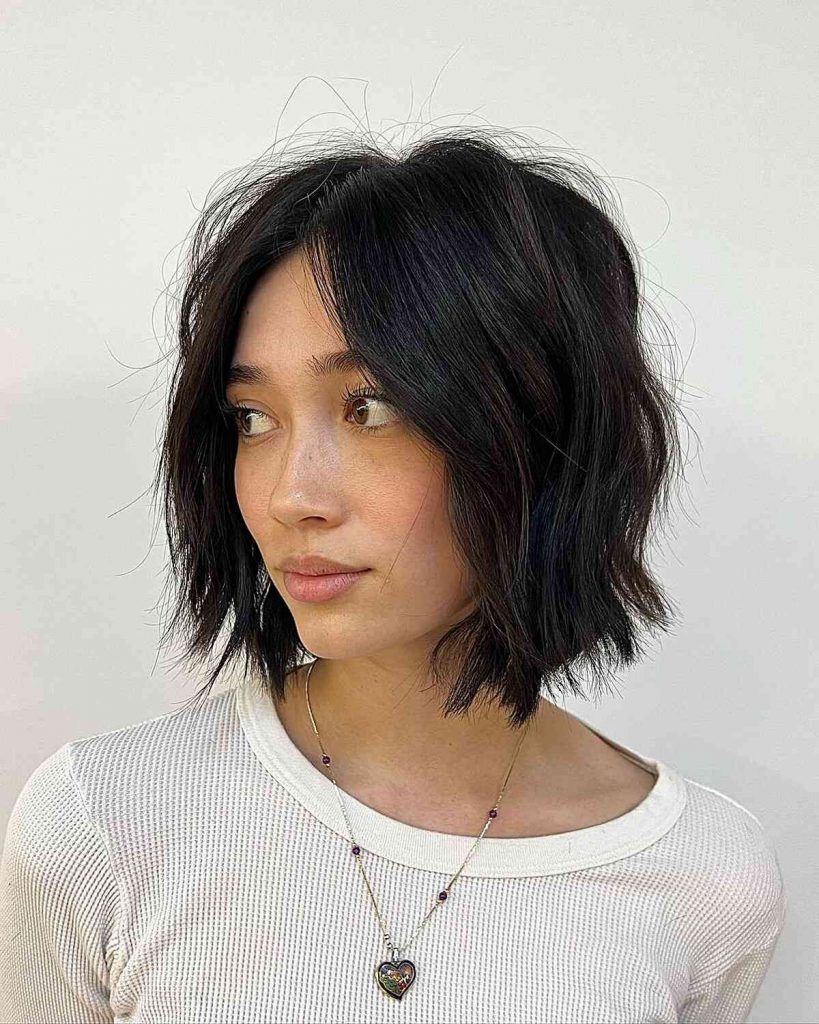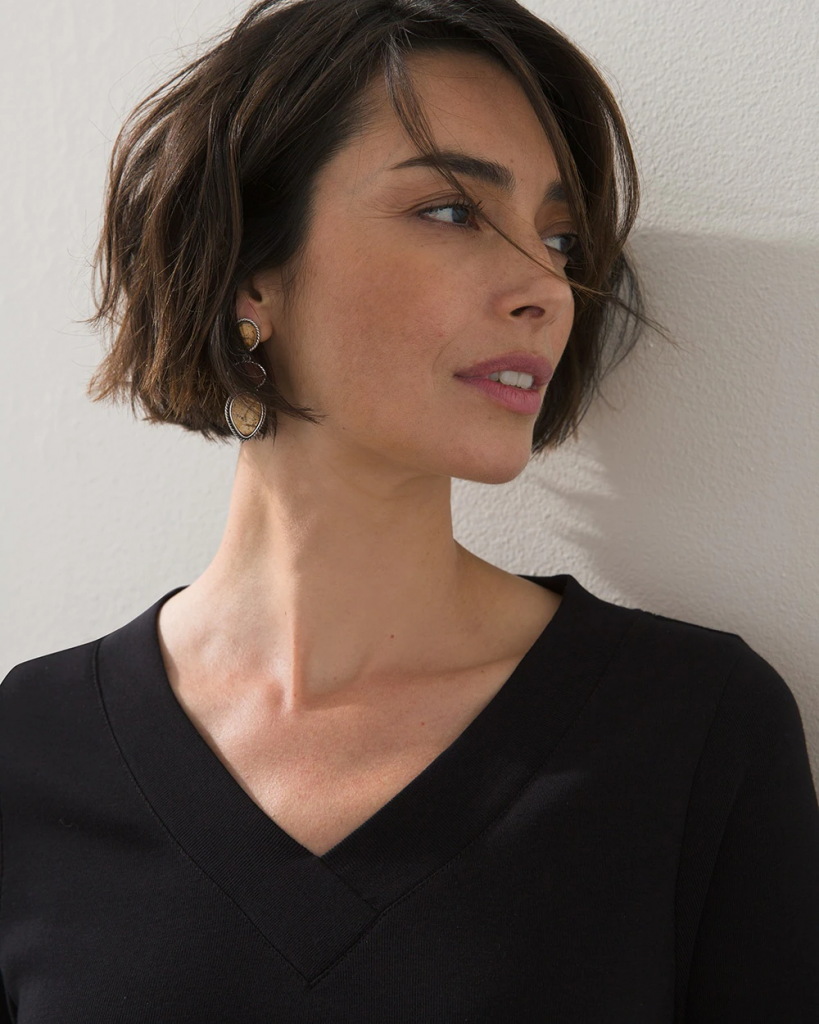 Save Pin