Hairstyles
Protective Fall Hairstyle 2023 16 Ideas
As the leaves start to change color and the temperature begins to drop, it's time to update your hairstyle for the fall season. Protective hairstyles not only offer a stylish look but also safeguard your hair from the harsh elements of autumn. Whether you have natural hair, relaxed hair, or wear hair extensions, there are numerous options to choose from. Let's explore the importance of protective hairstyles during fall and some exciting ideas for 2023.
Why Opt for Protective Hairstyles in Fall?
During the fall season, our hair tends to become more vulnerable to damage due to the changing weather conditions. The cold, dry air and increased humidity can cause frizz, breakage, and overall hair dullness. Protective hairstyles serve as a shield, preventing damage and promoting hair growth. They also provide a low-maintenance option that saves time and effort in your daily hair routine.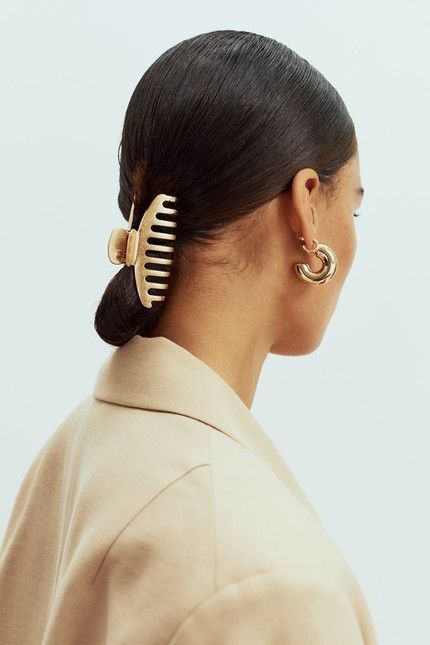 Trendy Protective Fall Hairstyle Ideas for 2023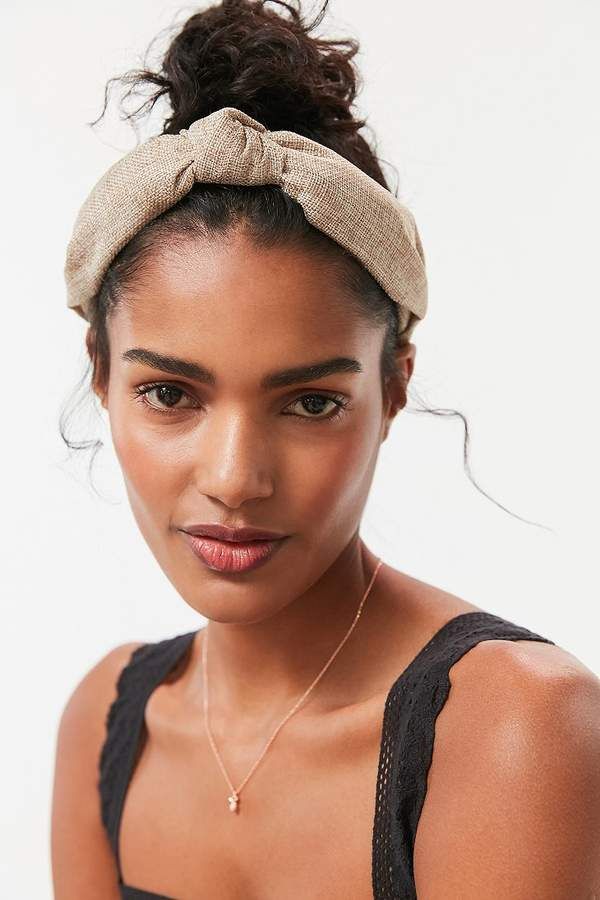 Braided Crown
Create an ethereal look with a beautiful braided crown. This hairstyle involves weaving intricate braids around your head, forming a crown-like shape. It works well for various hair textures and lengths, offering a regal and bohemian vibe.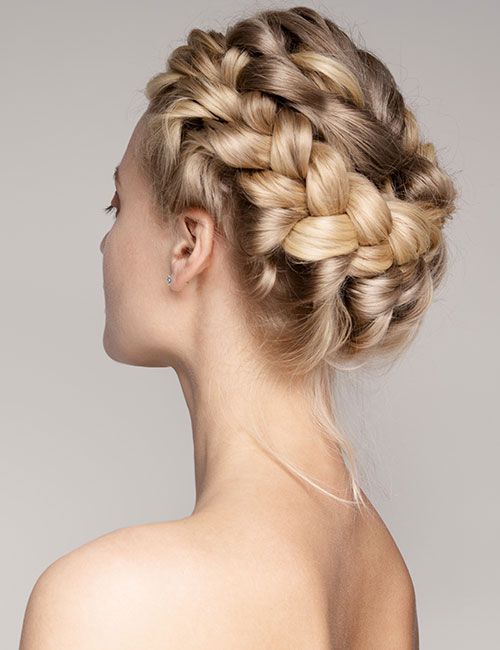 Twisted Updo
For an elegant and sophisticated look, try a twisted updo. Gather your hair into a bun or chignon, twisting sections and pinning them securely. This hairstyle adds a touch of glamour to your fall ensemble, perfect for special occasions or everyday chicness.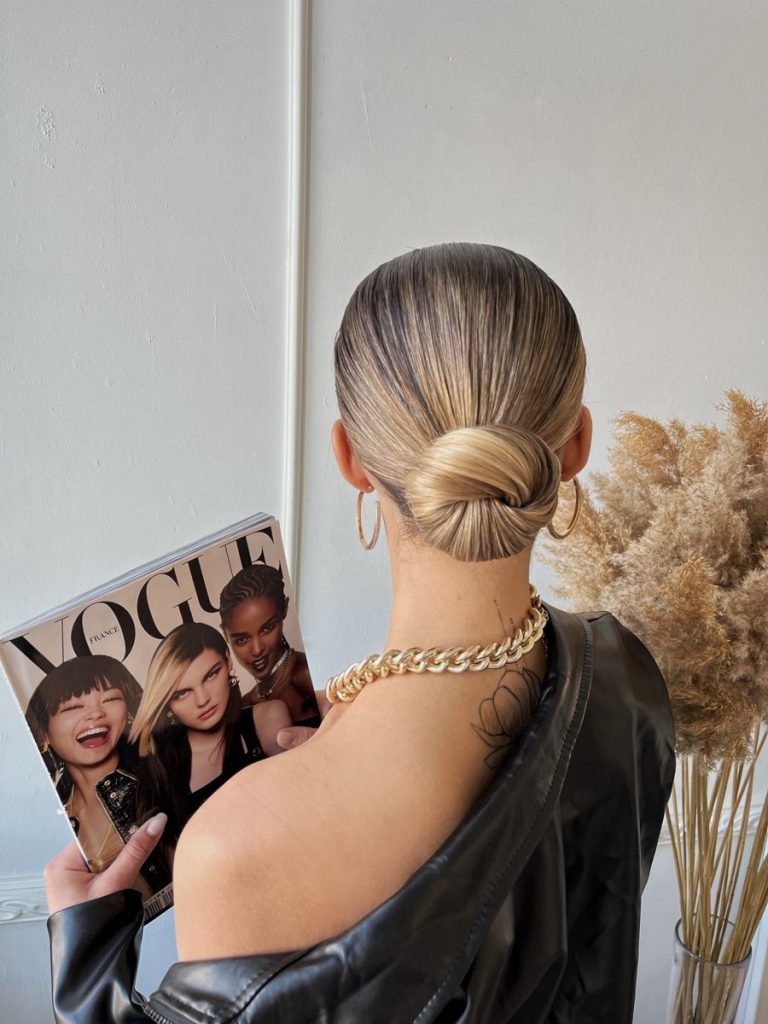 Low Bun with Scarf Wrap
Wrap your low bun with a stylish scarf to elevate your fall hairstyle. Choose a scarf that complements your outfit and tie it around the base of your bun, allowing the ends to cascade gracefully. This accessory adds a pop of color and visual interest to your overall look.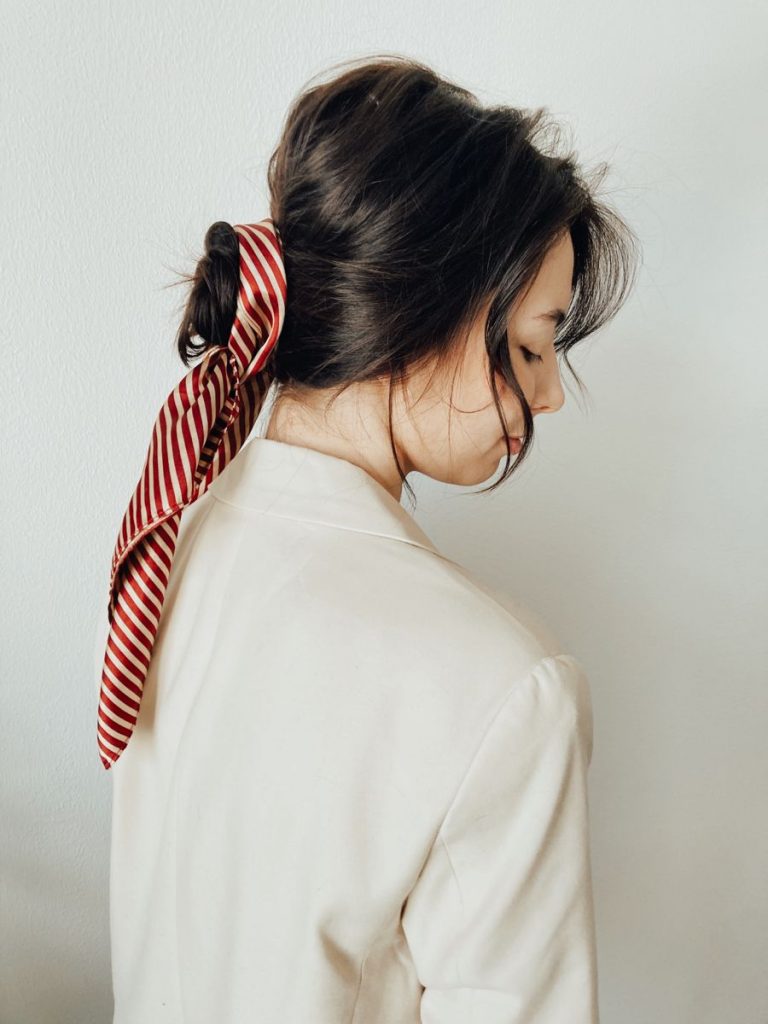 Faux Locs
If you desire the appearance of locs without the commitment, faux locs are an excellent option. These synthetic or extension-based locs give you the freedom to experiment with different lengths and colors. Faux locs are not only trendy but also protect your natural hair from environmental damage.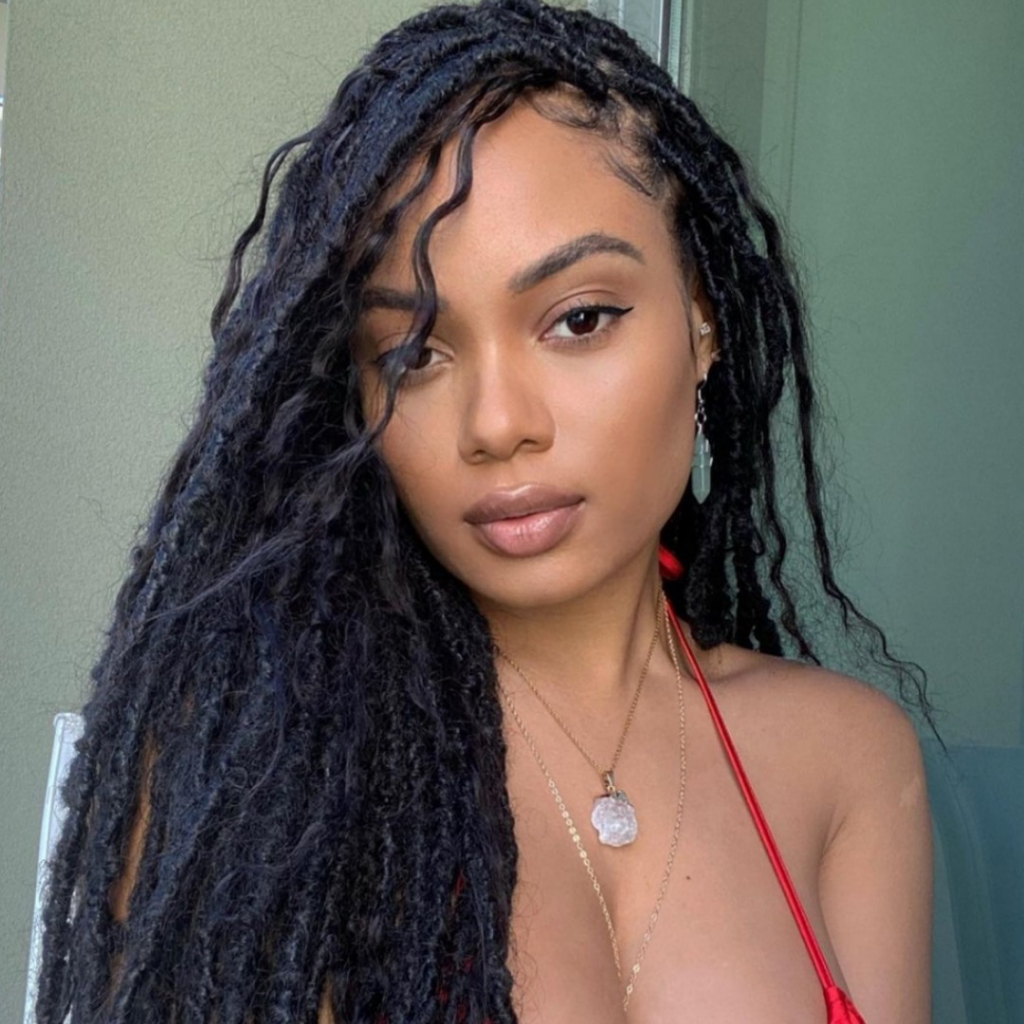 Sleek Ponytail with Accessories
Upgrade your classic ponytail by adding stylish accessories. Create a sleek and polished ponytail using a fine-toothed comb and gel to tame any flyaways. Then, adorn your ponytail with fashionable hair accessories like hair cuffs, ribbons, or statement clips to make a fashion-forward statement.
Box Braids
Box braids are a timeless protective hairstyle that suits all seasons. These individual braids are created using synthetic hair or extensions, providing versatility and a distinctive look. With proper care, box braids can last for weeks, allowing you to enjoy hassle-free styling.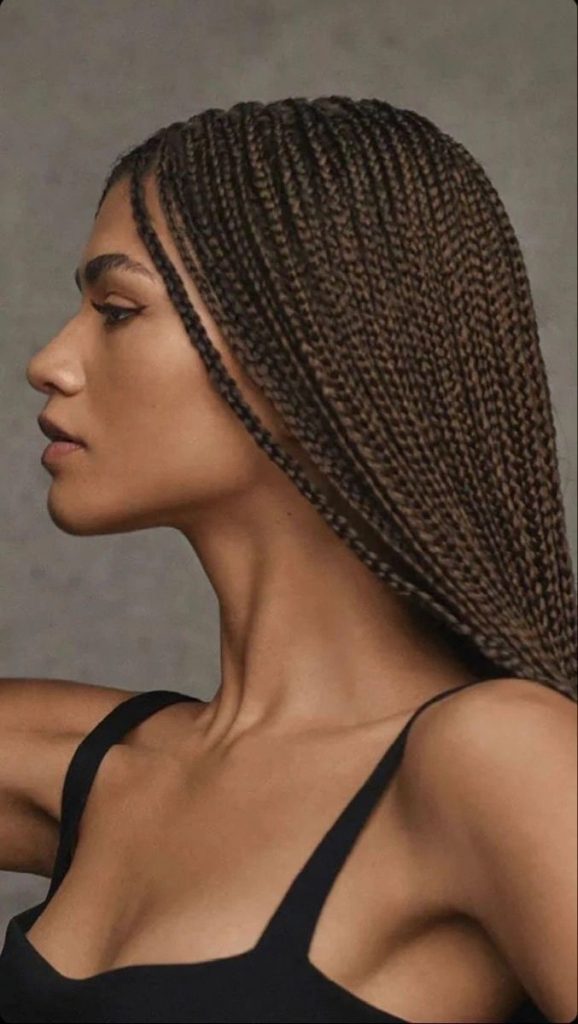 Chunky Knit Headband
Add warmth and style to your fall hairstyle with a chunky knit headband. Choose a headband in a color that complements your outfit and wrap it around your head, covering your ears. This accessory keeps you cozy while adding a fashionable touch to your overall appearance.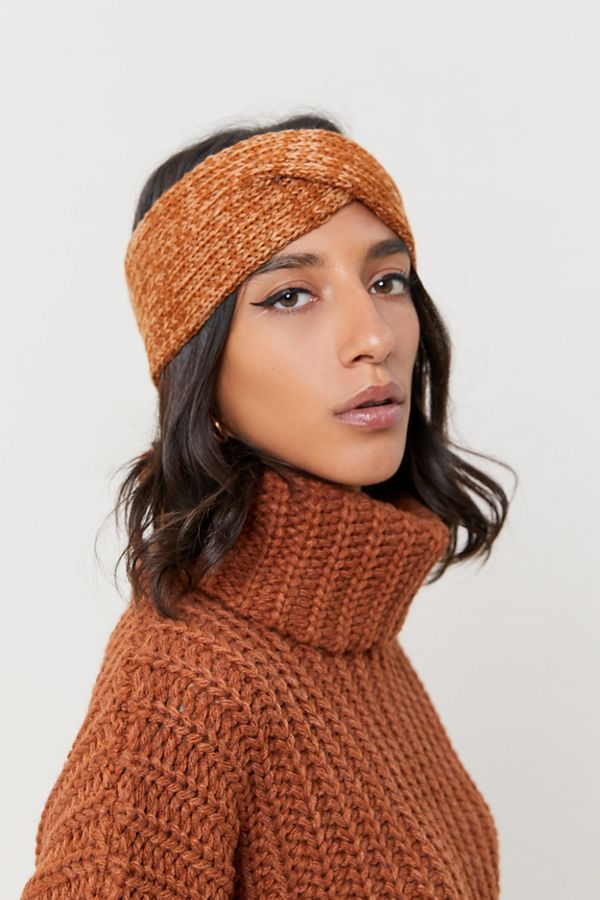 Bantu Knots
Bantu knots are a popular protective hairstyle that originated from Africa. Create small, coiled knots all over your head, resembling mini buns. This hairstyle not only looks trendy but also helps in preserving the moisture of your hair, preventing dryness and breakage.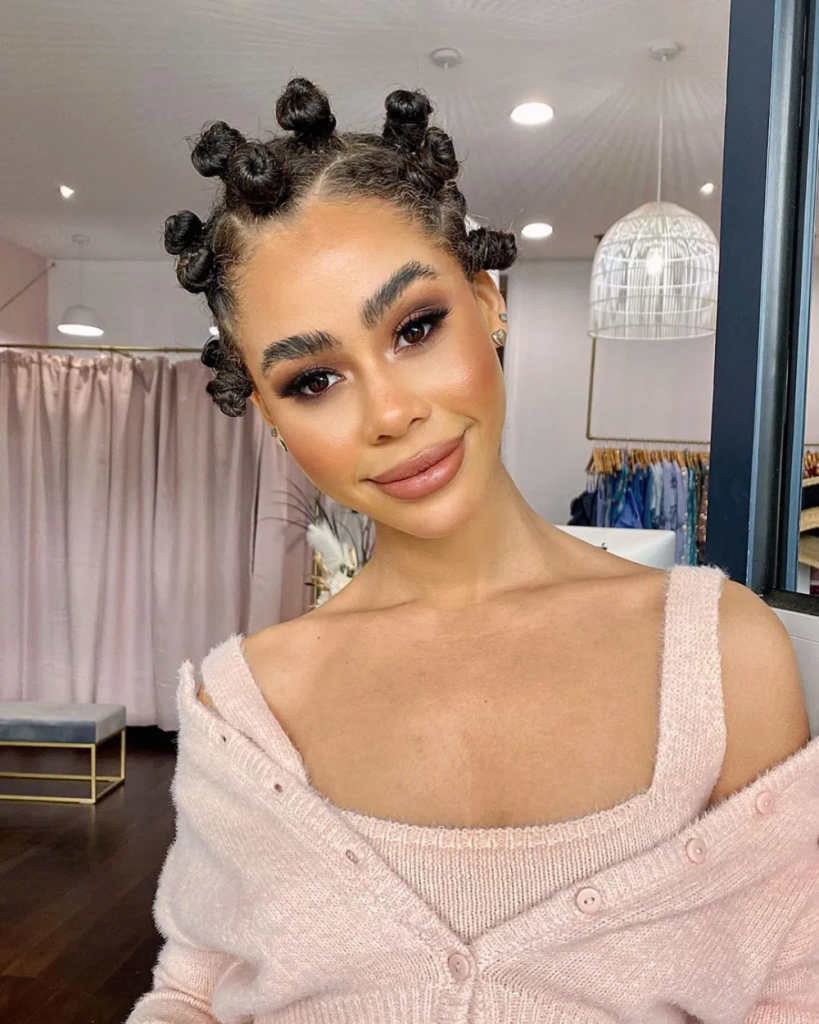 Half-Up, Half-Down with Cuffs
Combine the elegance of a half-up, half-down hairstyle with the flair of hair cuffs. Gather the top section of your hair and secure it with a hair tie, leaving the rest of your hair cascading down. Add stylish hair cuffs along the length of the secured section for a fashionable twist.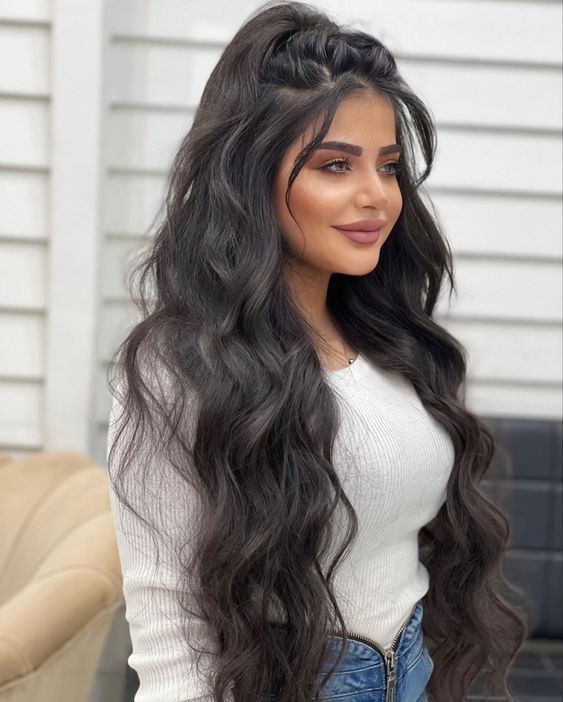 Mohawk with Cornrows
For a bold and edgy look, consider a Mohawk hairstyle with cornrows. Shave or tightly braid the sides of your head, leaving a strip of hair in the center. This eye-catching hairstyle exudes confidence and creativity, making a statement wherever you go.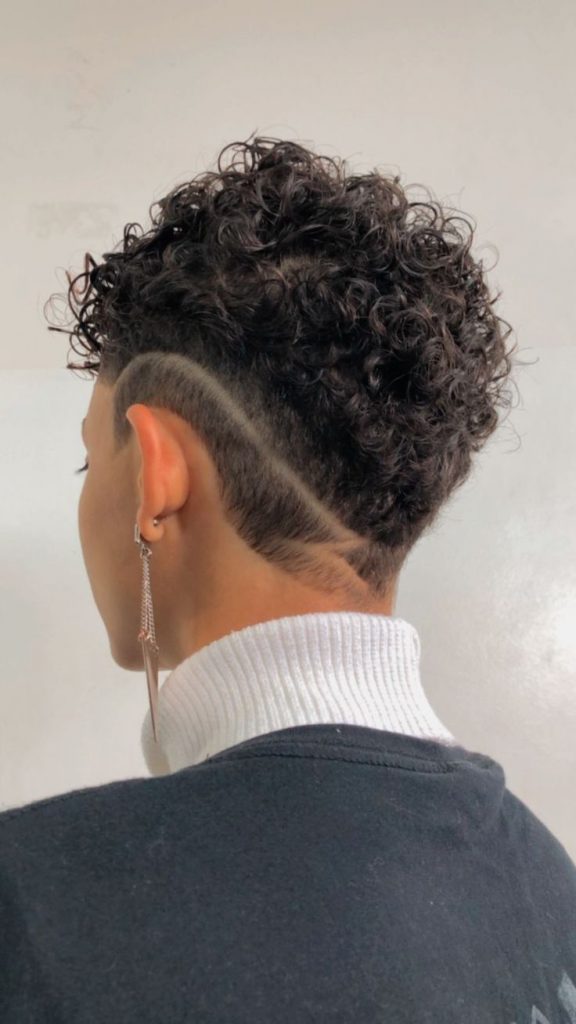 Side-Swept Braid
Create a romantic and whimsical look with a side-swept braid. Sweep your hair to one side and weave a loose braid, incorporating flower accents or small embellishments for an enchanting touch. This hairstyle is perfect for fall weddings, parties, or any special occasion.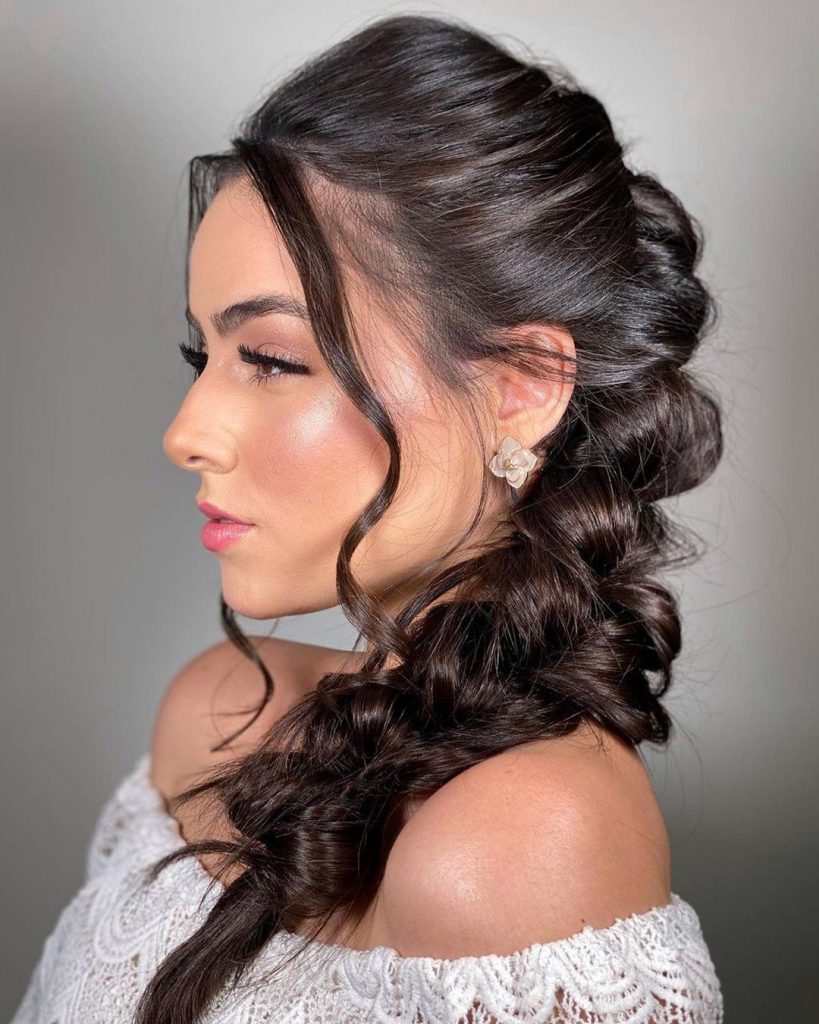 Bubble Ponytail
Make a playful statement with a bubble ponytail. Secure your hair into a high ponytail, then use small elastic bands to create sections or "bubbles" along the length of the ponytail. This hairstyle adds volume and a youthful charm to your overall look.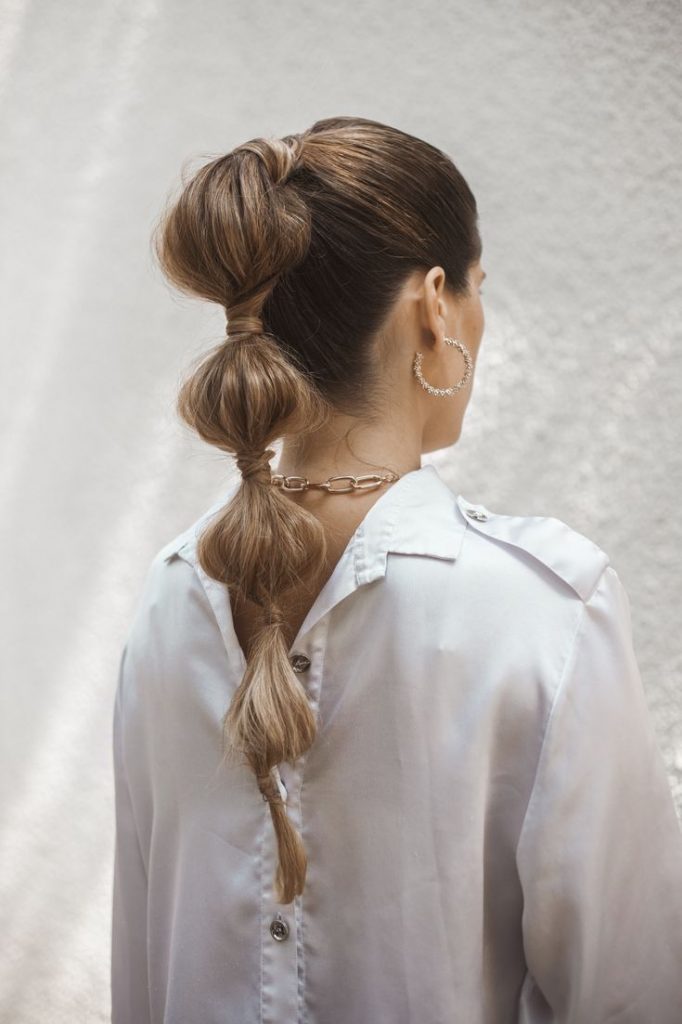 French Roll
Achieve a sophisticated and timeless look with a French roll hairstyle. Gather your hair at the back of your head, roll it upwards, and secure it with bobby pins. This elegant updo works well for both formal events and casual outings, adding a touch of grace to your appearance.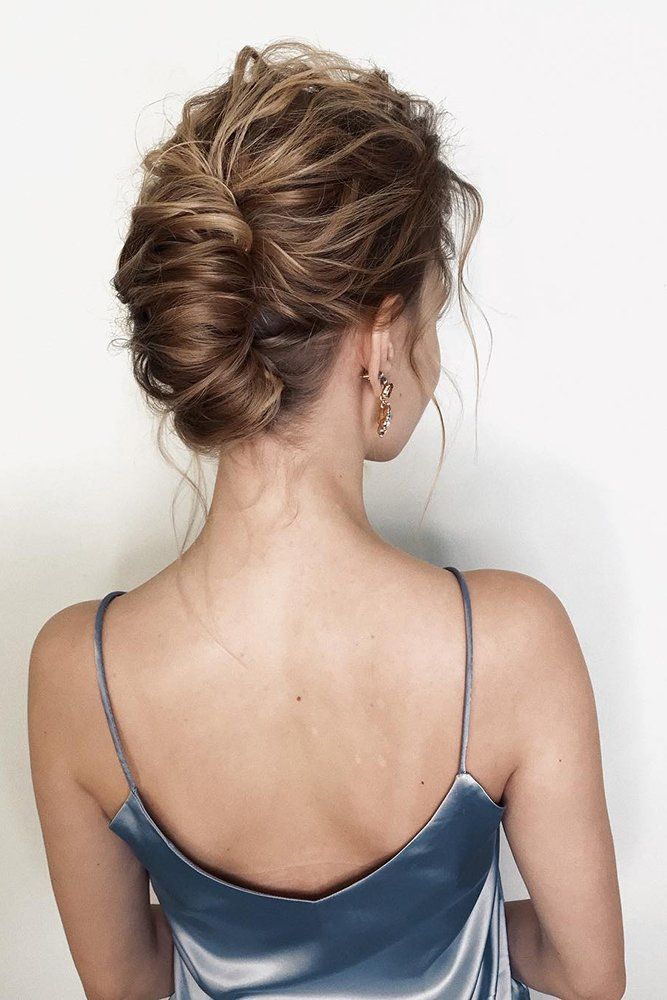 Space Buns
Channel your inner trendsetter with space buns. Part your hair down the middle and create two high ponytails. Twist each ponytail into a bun and secure them on the top of your head. This playful hairstyle adds a fun and youthful vibe to your fall look.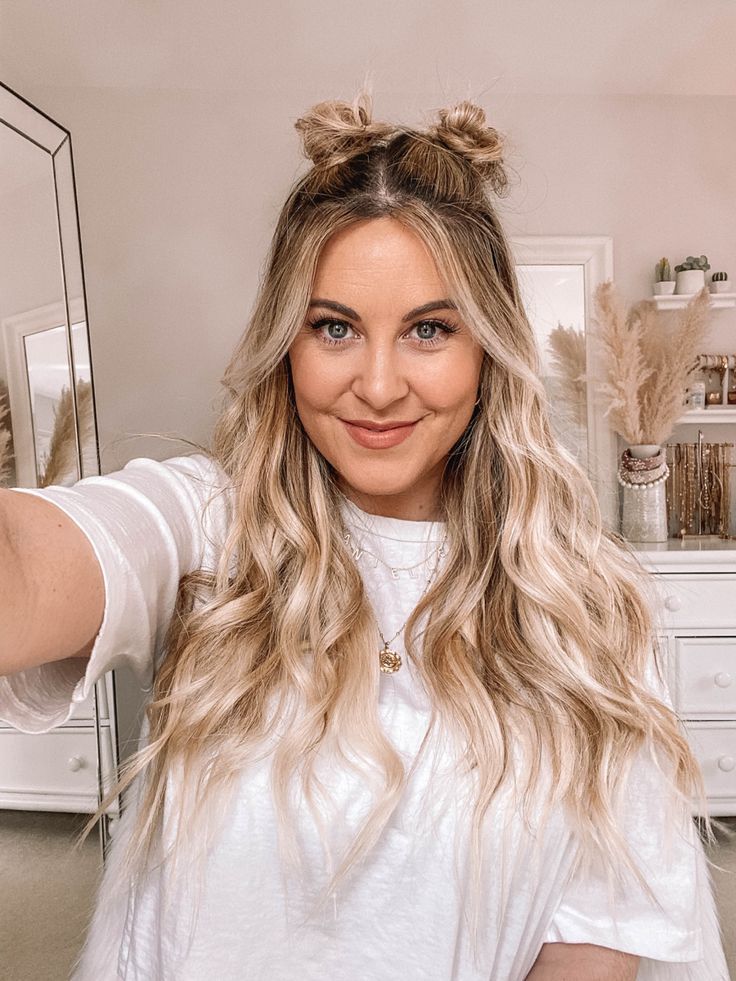 Save Pin