The shag fall hairstyle is all about embracing texture, movement, and effortless cool. It's a versatile haircut that can be customized to suit different face shapes, hair textures, and personal styles. Whether you prefer long, medium-length, or short hair, there's a shag hairstyle for everyone. In the following sections, we'll explore various shag hairstyles for different hair lengths and provide styling tips to help you achieve the perfect look.
The Evolution of the Shag Hairstyle
The shag hairstyle gained popularity in the 1970s as a rebellious and rock 'n' roll-inspired haircut. Over the years, it has undergone several transformations, adapting to the changing fashion trends. In 2023, the shag hairstyle has evolved to incorporate modern twists while retaining its signature tousled layers and choppy ends.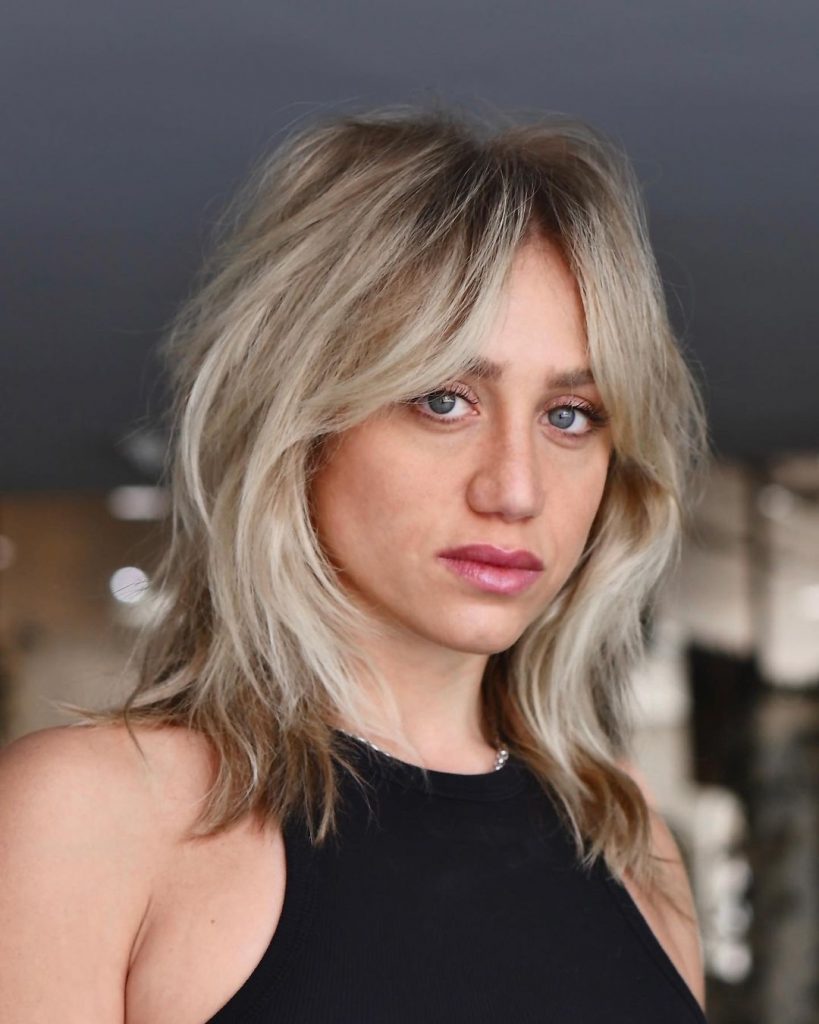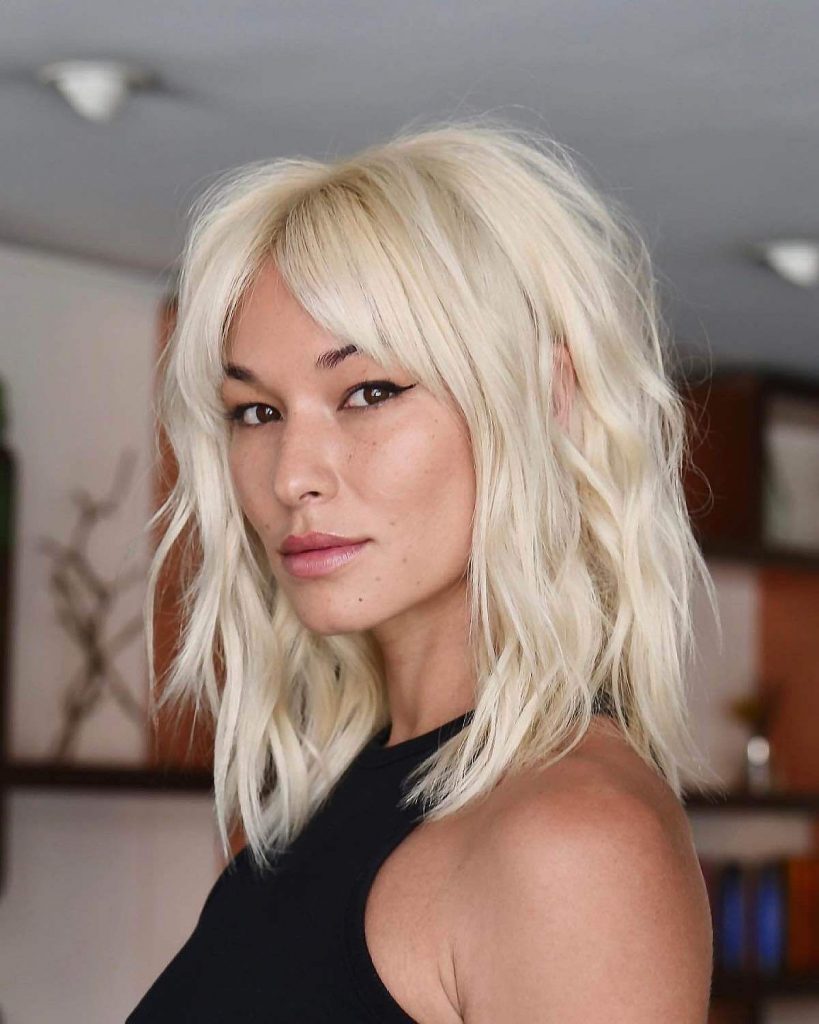 Shag Hairstyles for Long Hair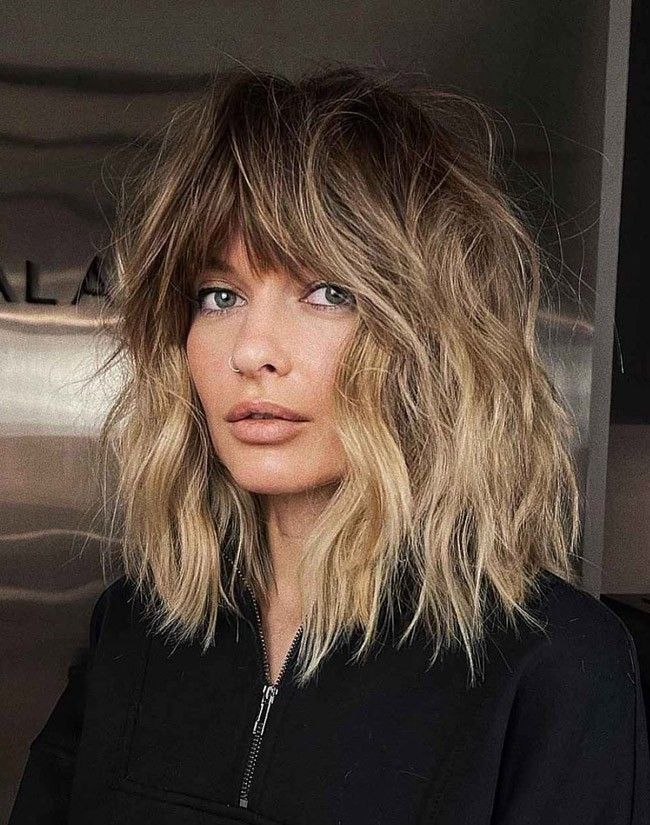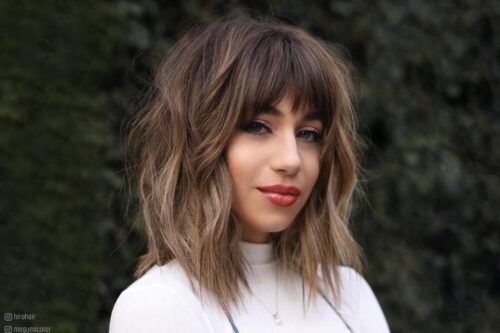 Classic Layered Shag
The classic layered shag is a timeless choice for those with long hair. It features cascading layers that add volume and movement to the hair. This style works well for both straight and wavy hair textures. To achieve the classic layered shag, ask your hairstylist to add long layers throughout your hair, starting around the chin level.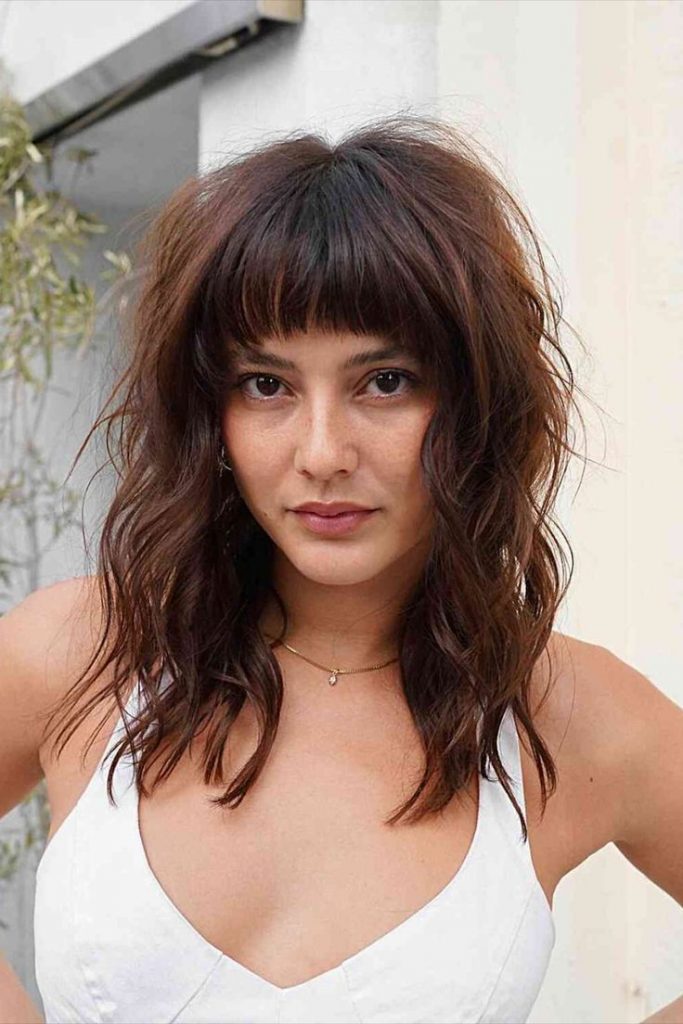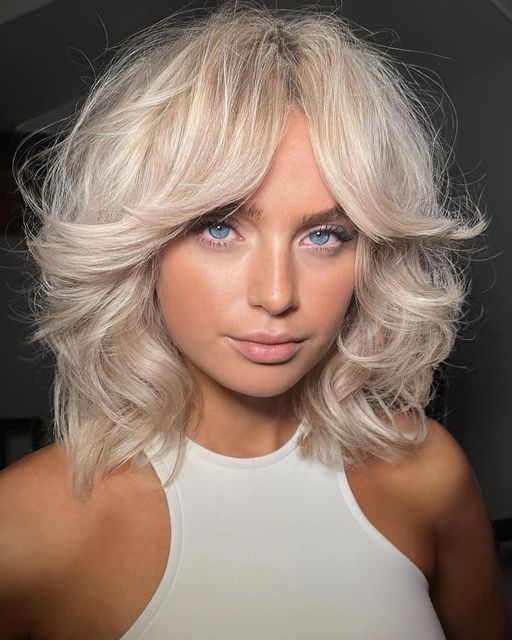 Beachy Waves Shag
If you desire a carefree and beachy vibe, the beachy waves shag is the perfect option. This style combines the shag's choppy layers with loose, tousled waves. To create beachy waves, use a curling wand or a texturizing spray and scrunch your hair for effortless-looking waves. Finish with a light-hold hairspray to maintain the texture.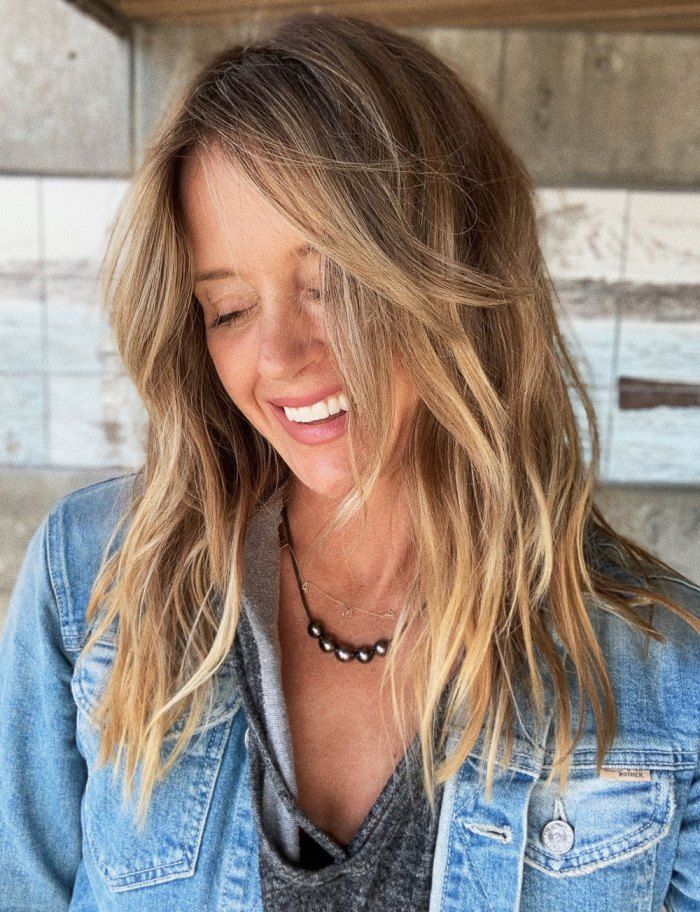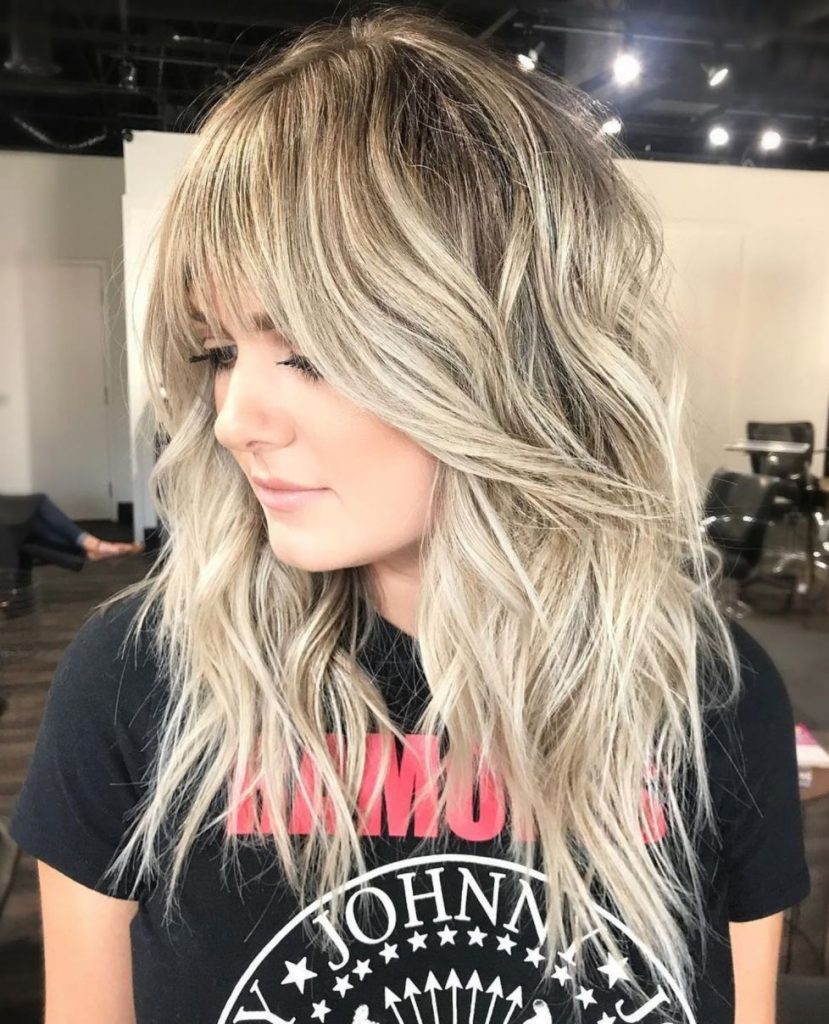 Curtain Bangs Shag
Curtain bangs have been a popular trend, and when paired with a shag haircut, they create a trendy and stylish look. Curtain bangs frame the face and add a touch of softness to the overall hairstyle. Combined with the shag's layers, they create a beautiful contrast and enhance your facial features.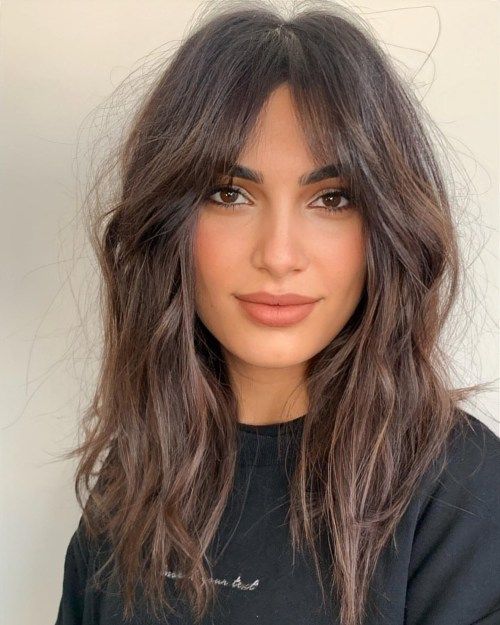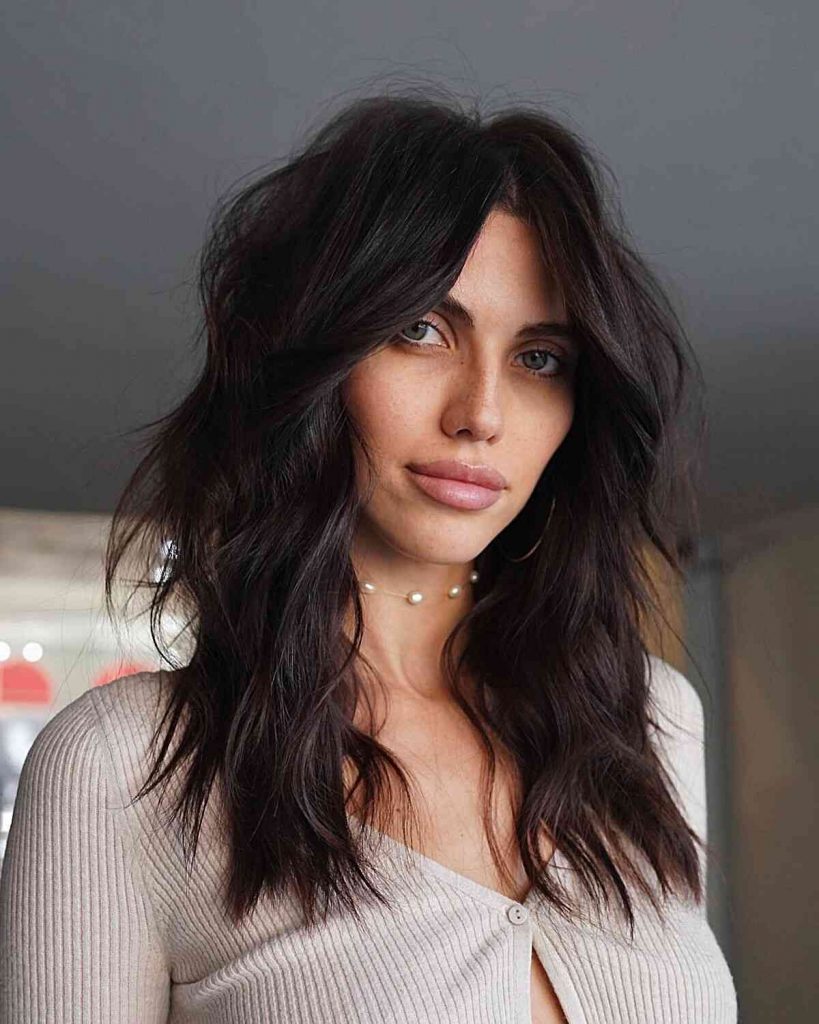 Shag Hairstyles for Medium-Length Hair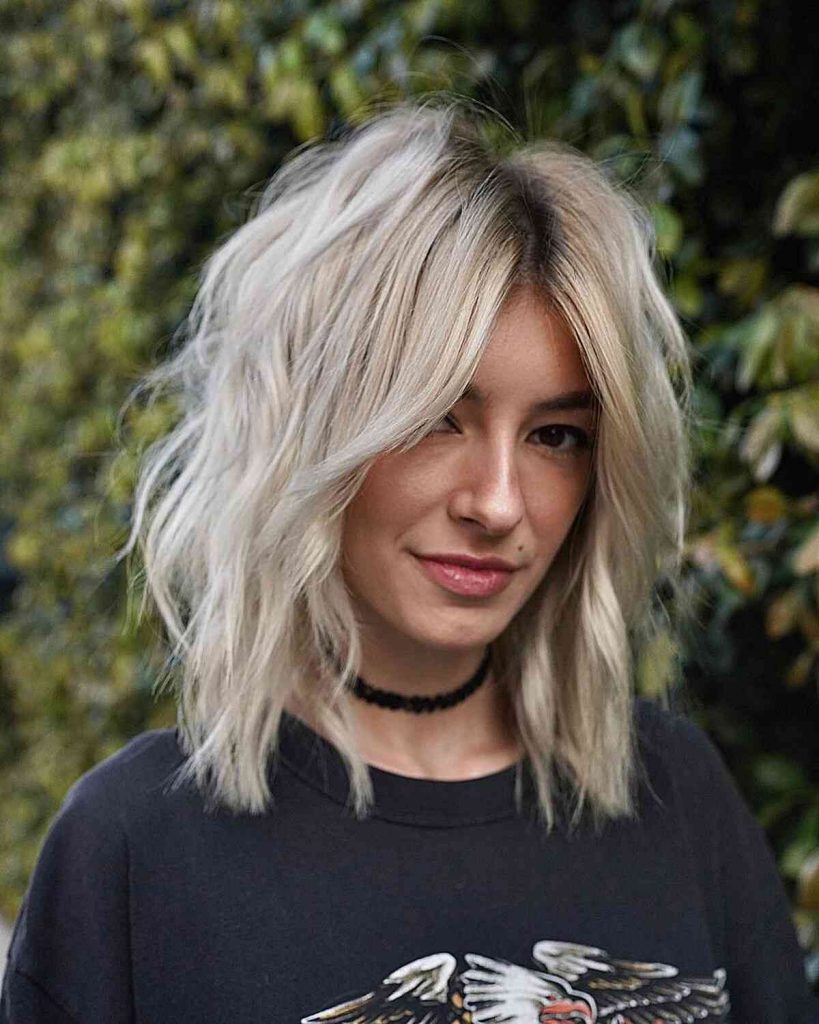 Textured Bob Shag
The textured bob shag is a chic and modern option for medium-length hair. It combines the elegance of a bob haircut with the edginess of a shag. The layers and texture create movement and dimension, giving your hair a stylish and effortless appearance.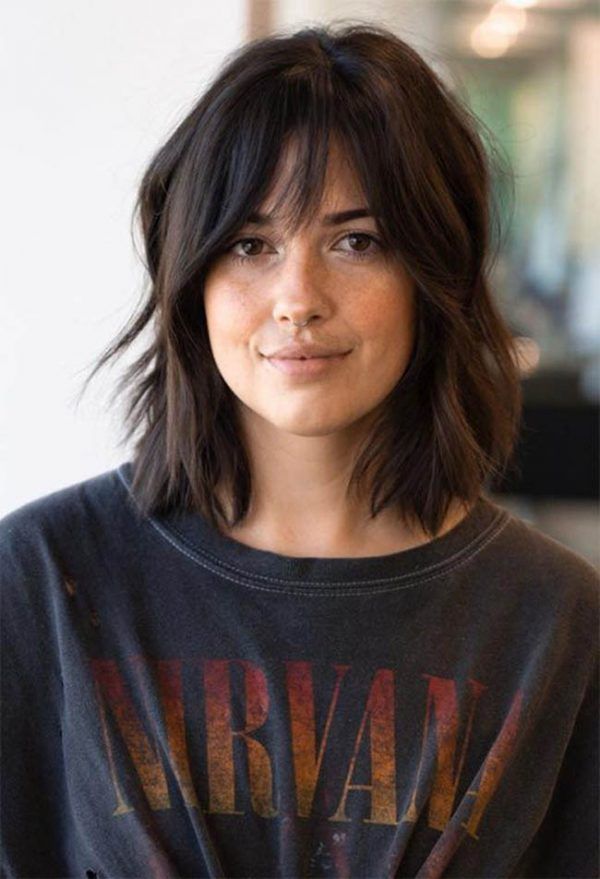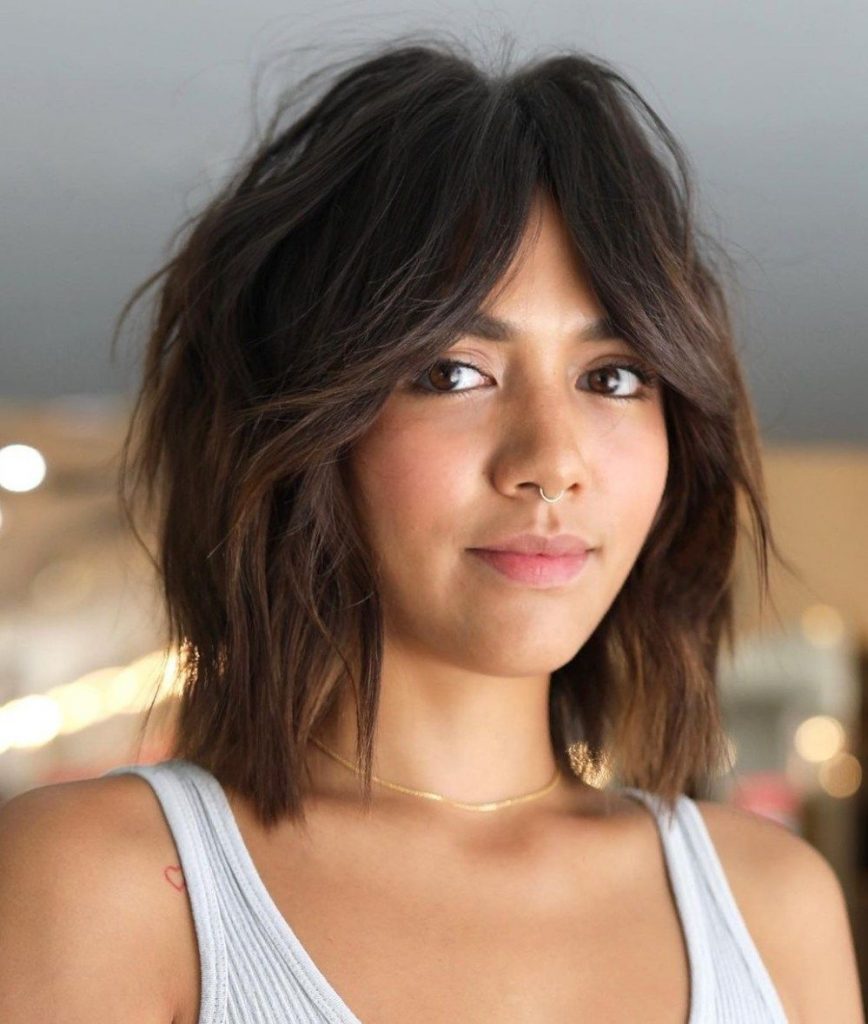 Wavy Lob Shag
For those who prefer a longer bob, the wavy lob shag is an excellent choice. This hairstyle features a shoulder-length bob with shaggy layers and loose waves. The wavy lob shag offers a relaxed and sophisticated look that can be easily styled for various occasions.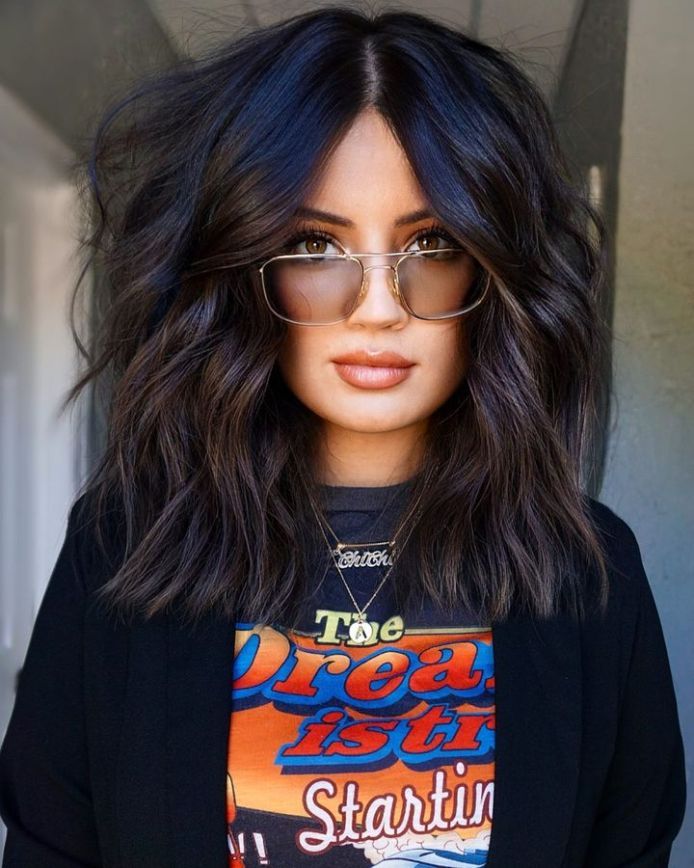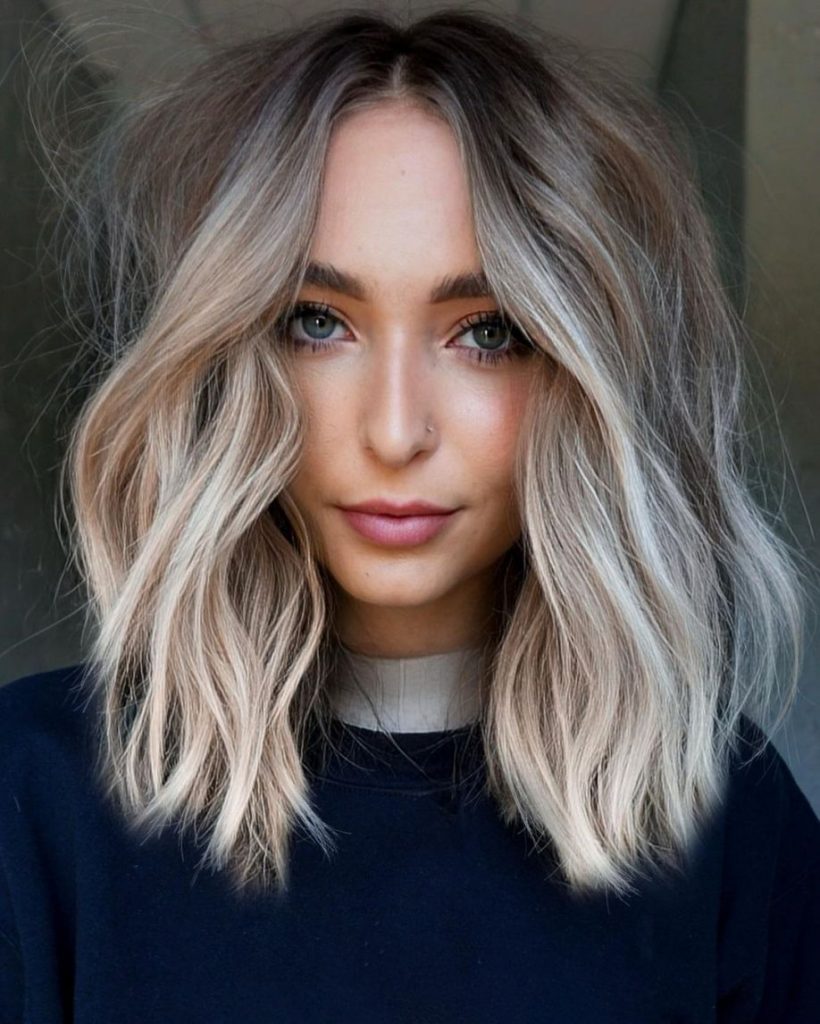 Choppy Shag with Fringe
Add a touch of boldness to your medium-length hair with a choppy shag and fringe combination. This hairstyle exudes confidence and individuality. The choppy layers and wispy fringe create a statement look that is both edgy and fashionable.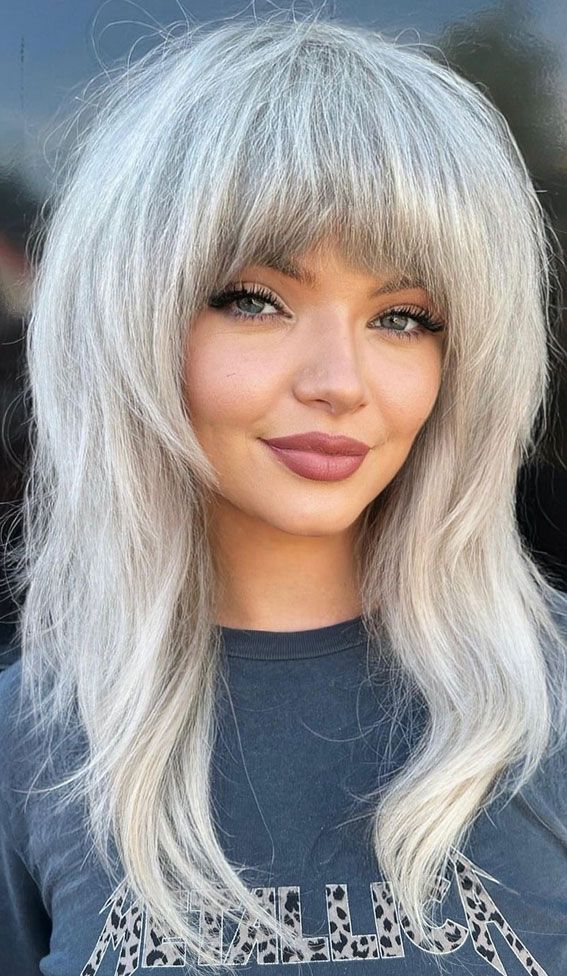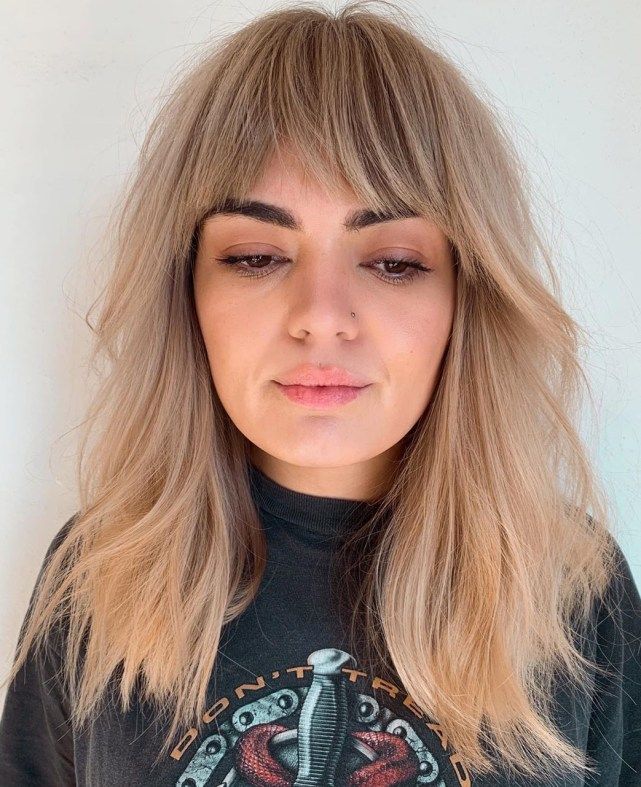 Save Pin