Hairstyles
Shag Hairstyles for Plus Size Individuals 16 Ideas: Embrace Your Unique Style
When it comes to hairstyles, plus-size individuals often find themselves looking for options that flatter their features and suit their personalities. The shag hairstyle is an excellent choice for those seeking a versatile, stylish, and manageable look. In this article, we will explore a variety of shag hairstyles tailored to plus-size individuals, highlighting how this trendy choice can complement different face shapes and provide a fresh, confident appearance.
Understanding the Shag Hairstyle
The shag hairstyle is characterized by its layered and textured appearance. It offers a playful and relaxed vibe while maintaining a chic edge. Plus-size individuals can benefit from its ability to frame the face and add dimension, making it an ideal choice for those seeking balance and self-expression.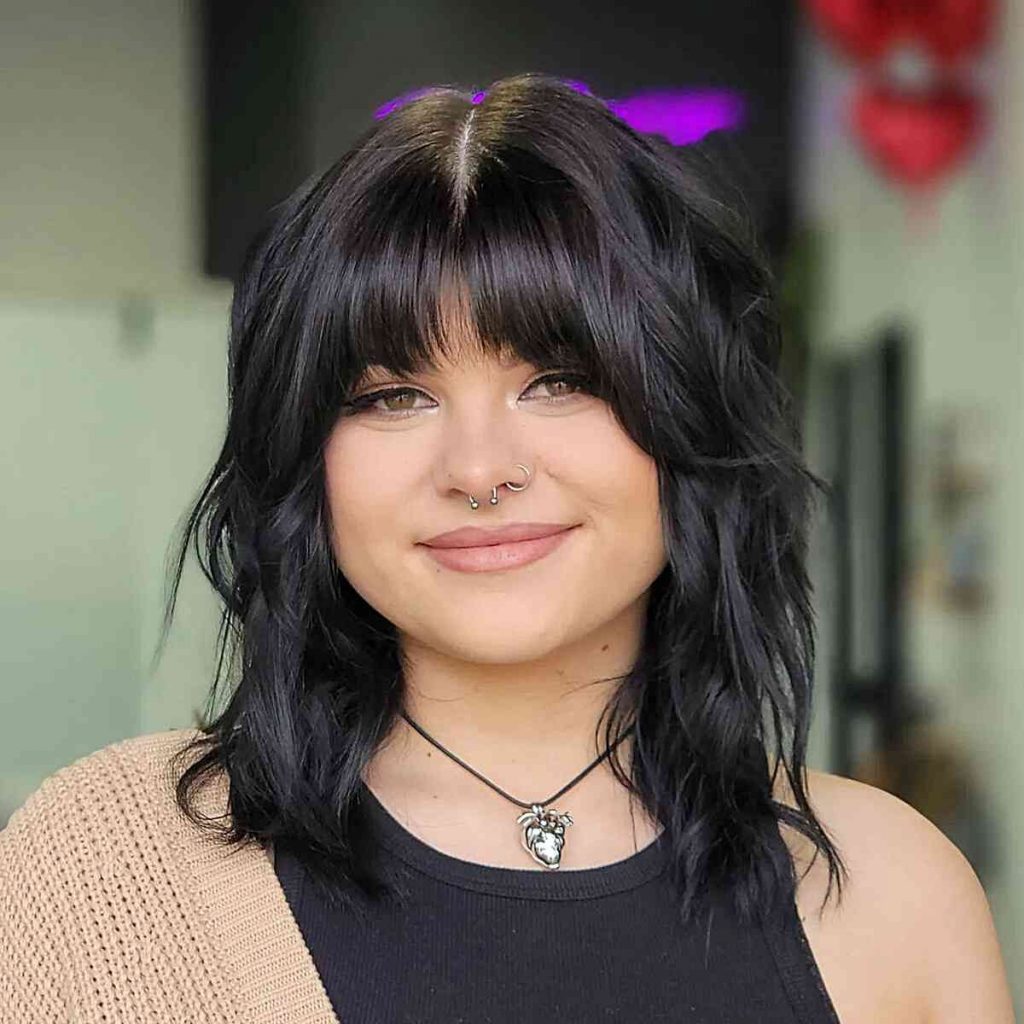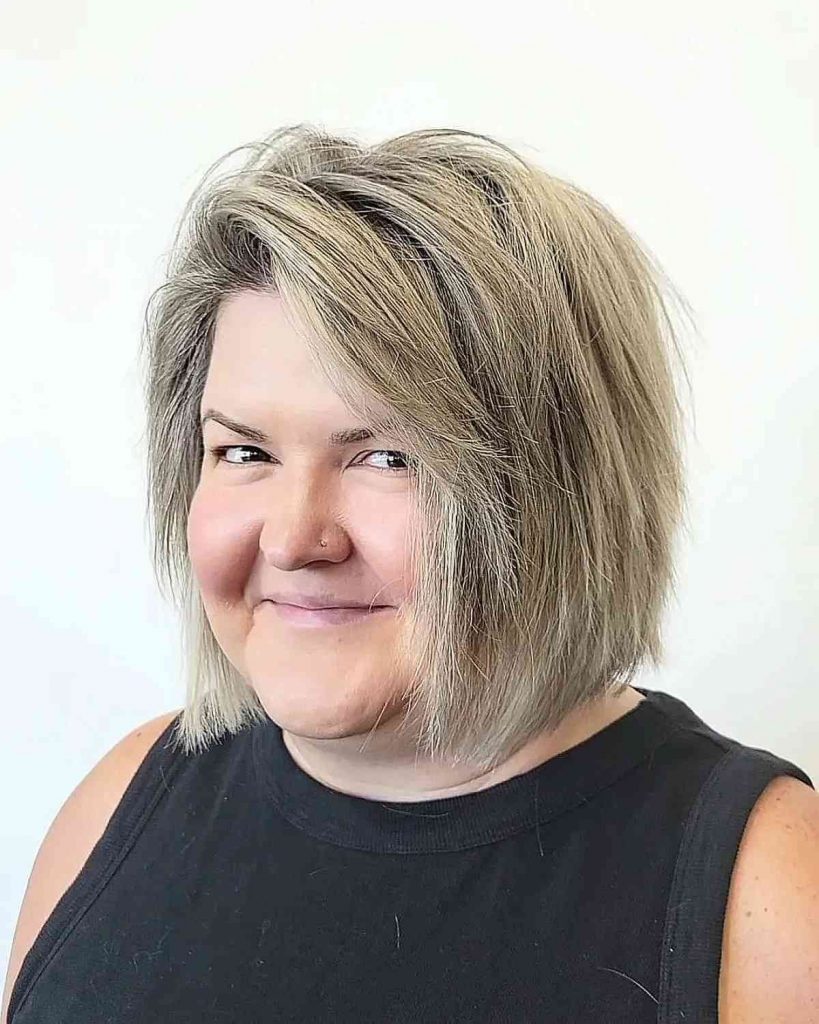 Choosing the Right Shag Style for Your Face Shape
Different face shapes require tailored hairstyles to enhance their features. From heart-shaped to round faces, various shag variations can complement your unique structure. By consulting with a hairstylist, you can identify the shag style that best accentuates your natural beauty.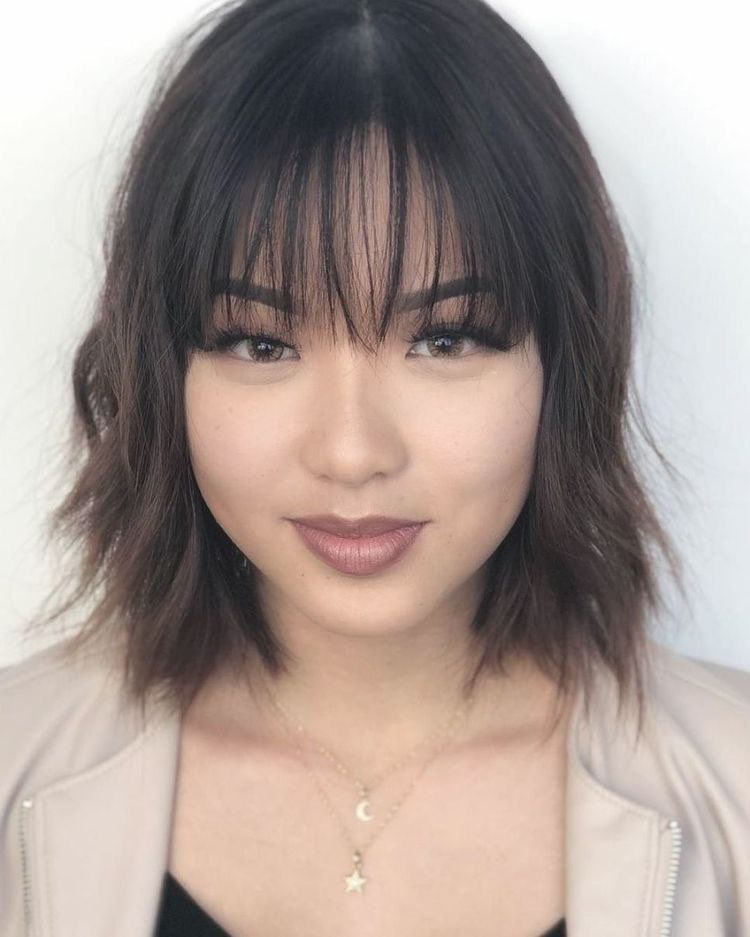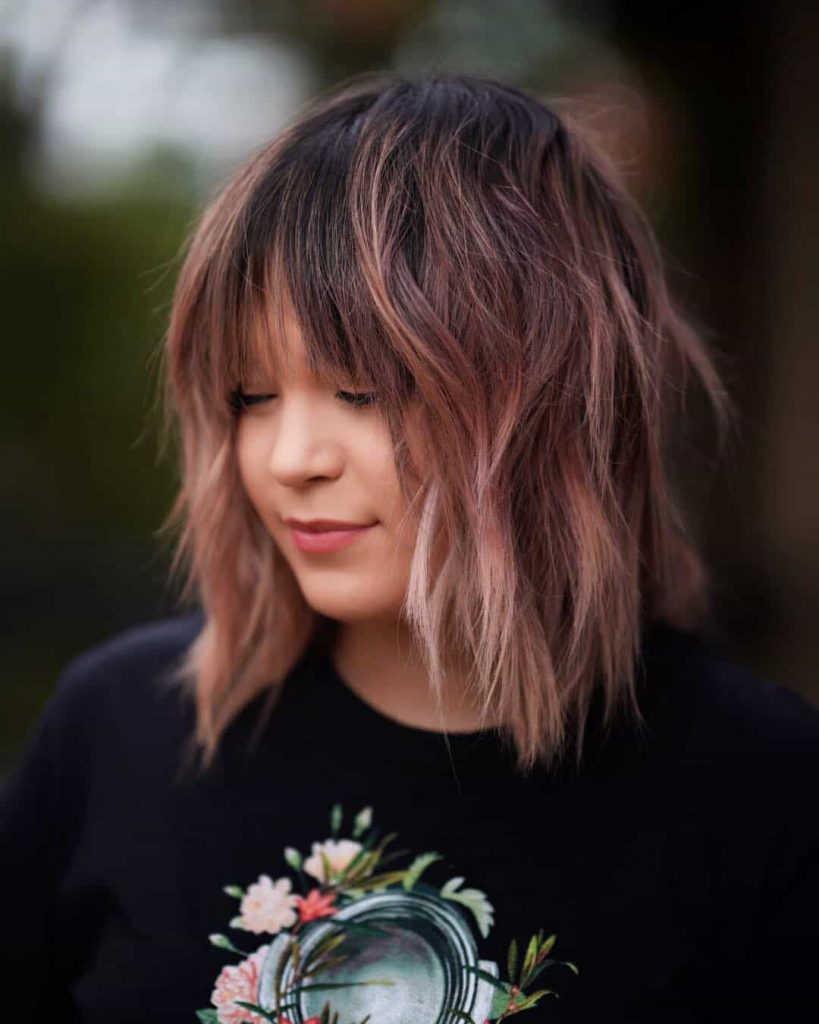 Benefits of Shag Hairstyles for Plus Size Individuals
Shag hairstyles offer numerous benefits for plus-size individuals. The layers provide volume and movement, helping to create the illusion of a longer neck and a slimmer silhouette. This dynamic look encourages confidence and showcases your individuality.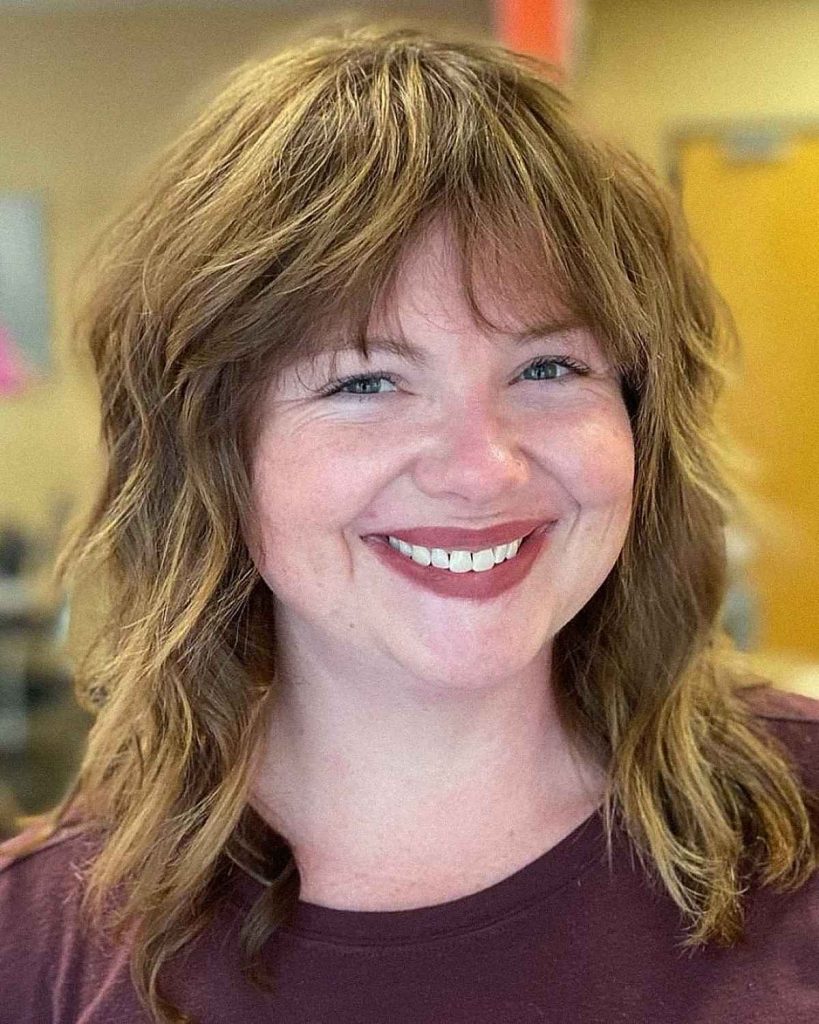 Styling and Maintenance Tips
Shag haircuts are low-maintenance and can be styled with ease. A bit of texturizing spray can go a long way in achieving that effortlessly tousled appearance. Regular trims will keep your layers fresh and prevent split ends, ensuring your shag remains vibrant and lively.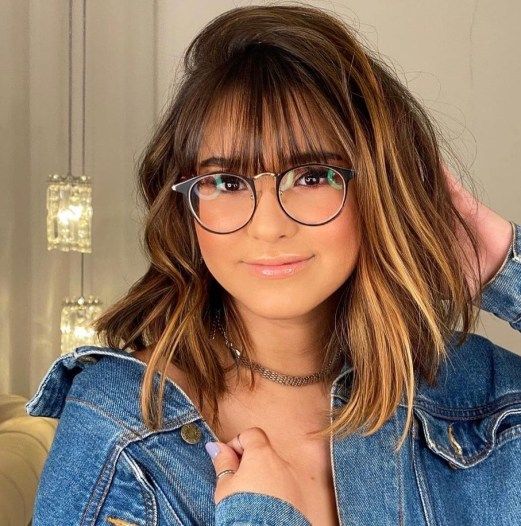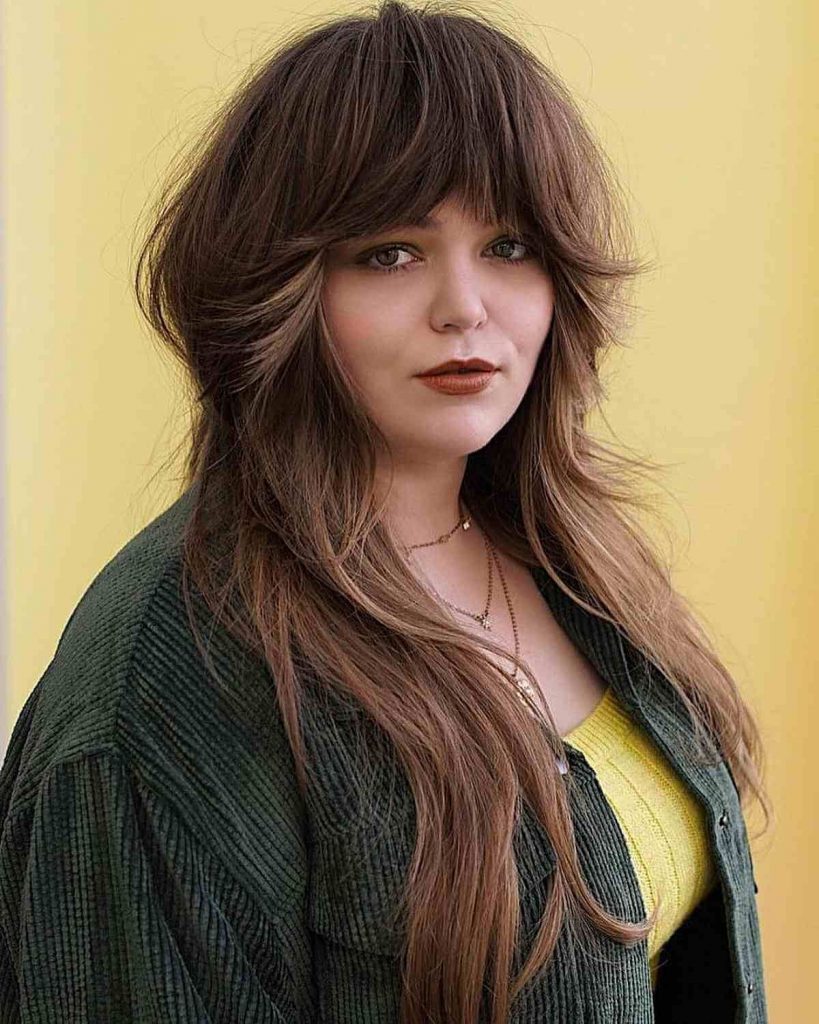 Accessorizing Your Shag Hairdo
Accessorizing your shag hairstyle can amplify its impact. Headbands, clips, and scarves can add a touch of personality to your look. Experiment with different options to find the accessories that resonate with your style.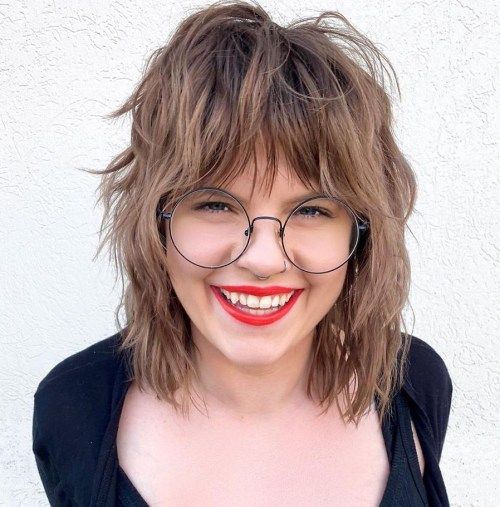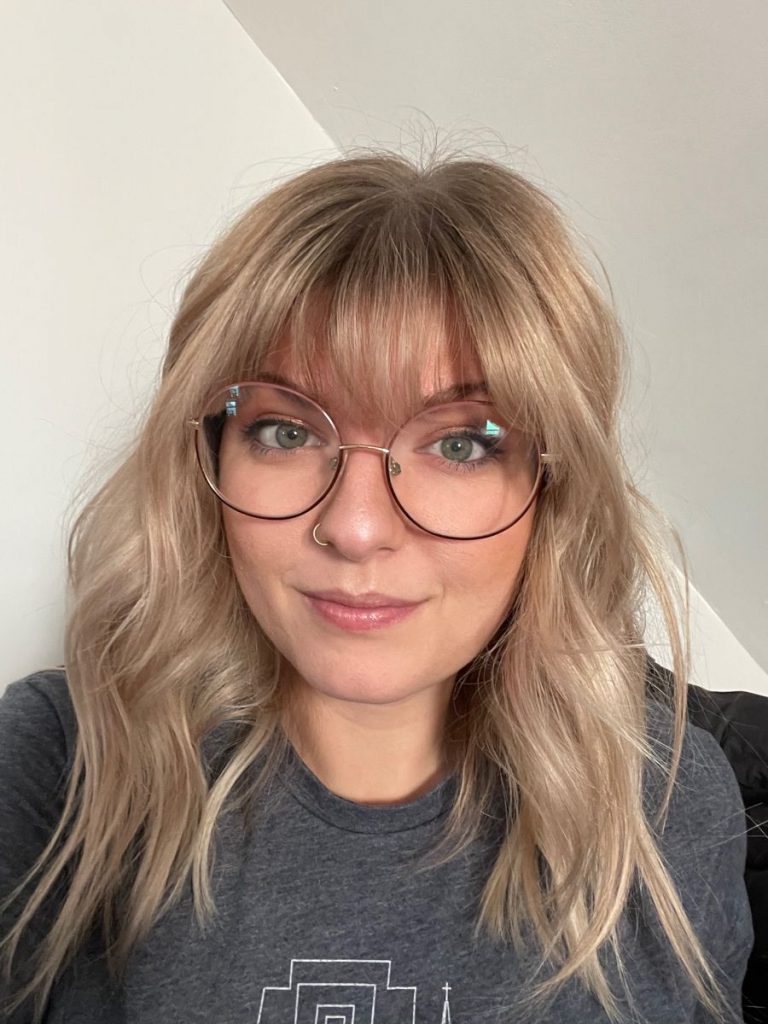 Coloring and Highlights for Shag Hair
Color can add depth and dimension to your shag haircut. Whether you opt for bold highlights or a subtle balayage, experimenting with color can take your shag to the next level.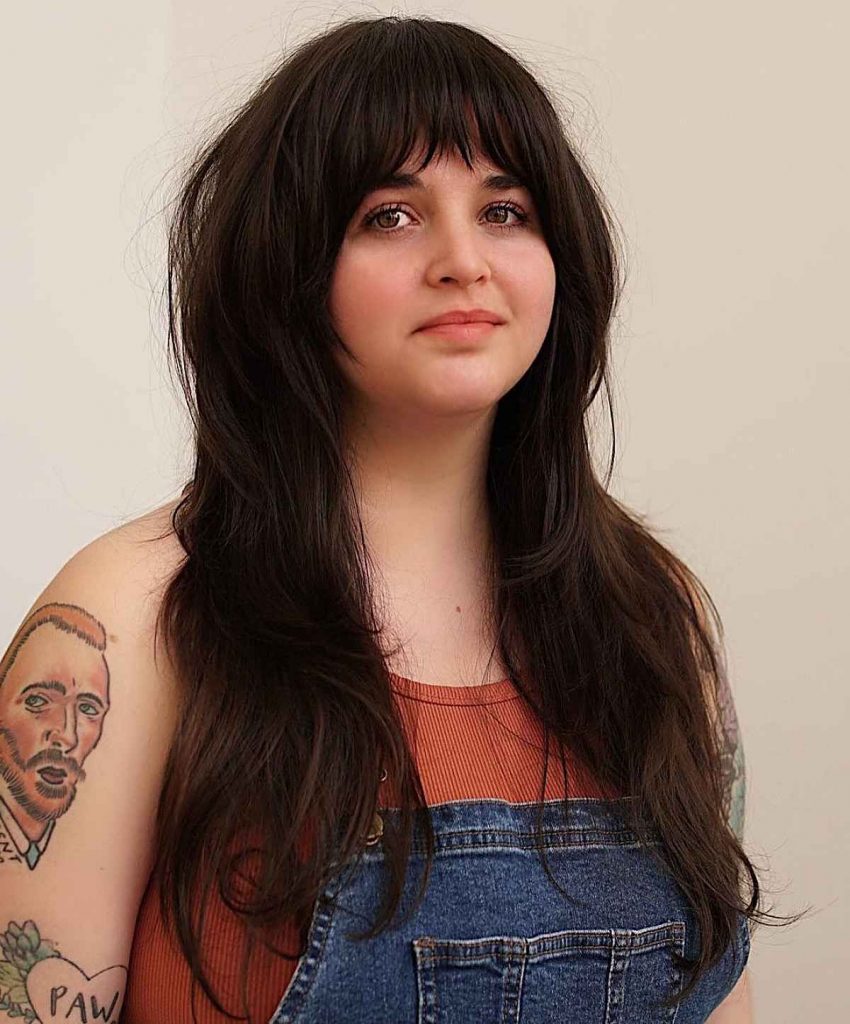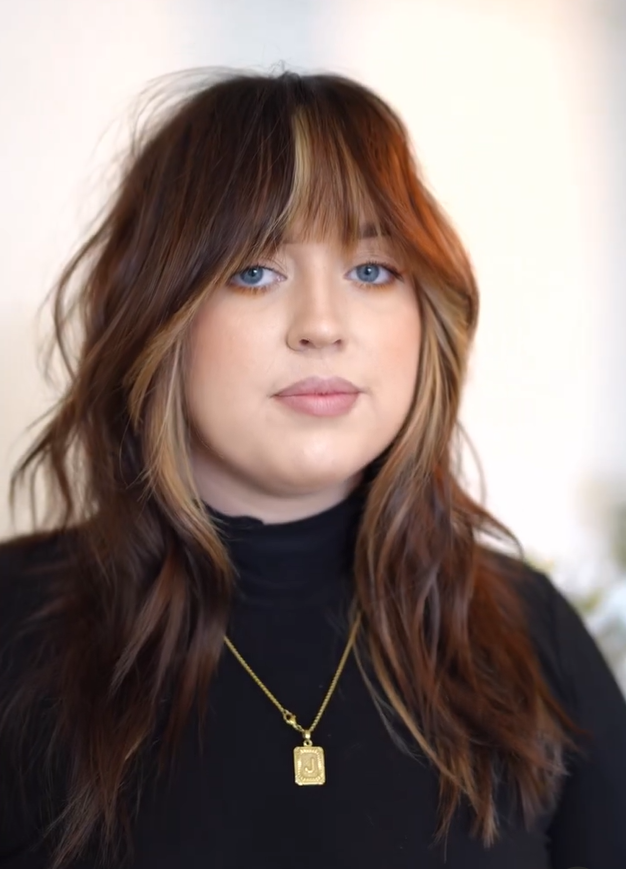 Confidence Boost: Embracing Your Look
A shag hairstyle is not just about hair; it's about embracing your unique beauty. Confidence is the key ingredient that can make any style shine. Wear your shag with pride and let your confidence radiate.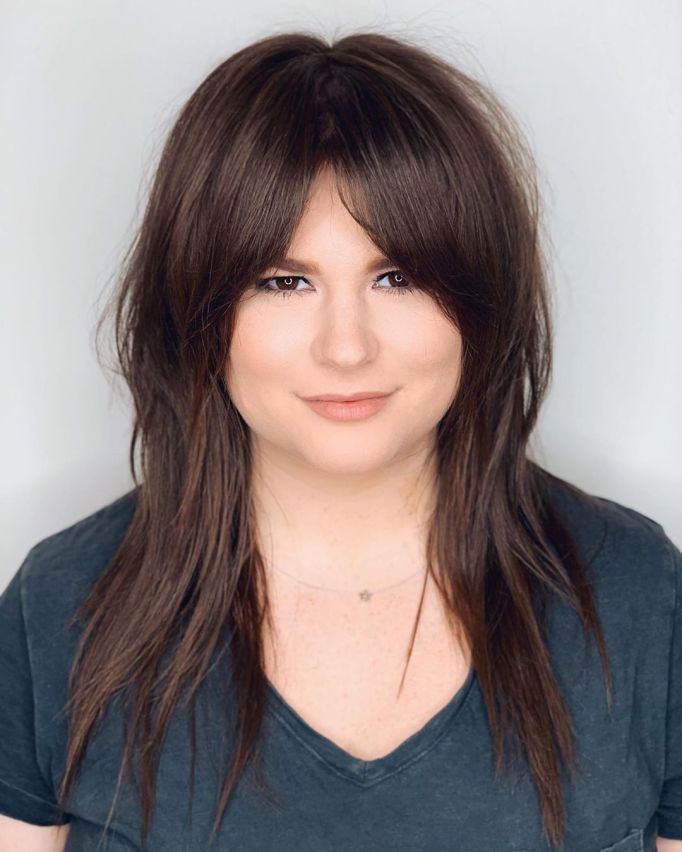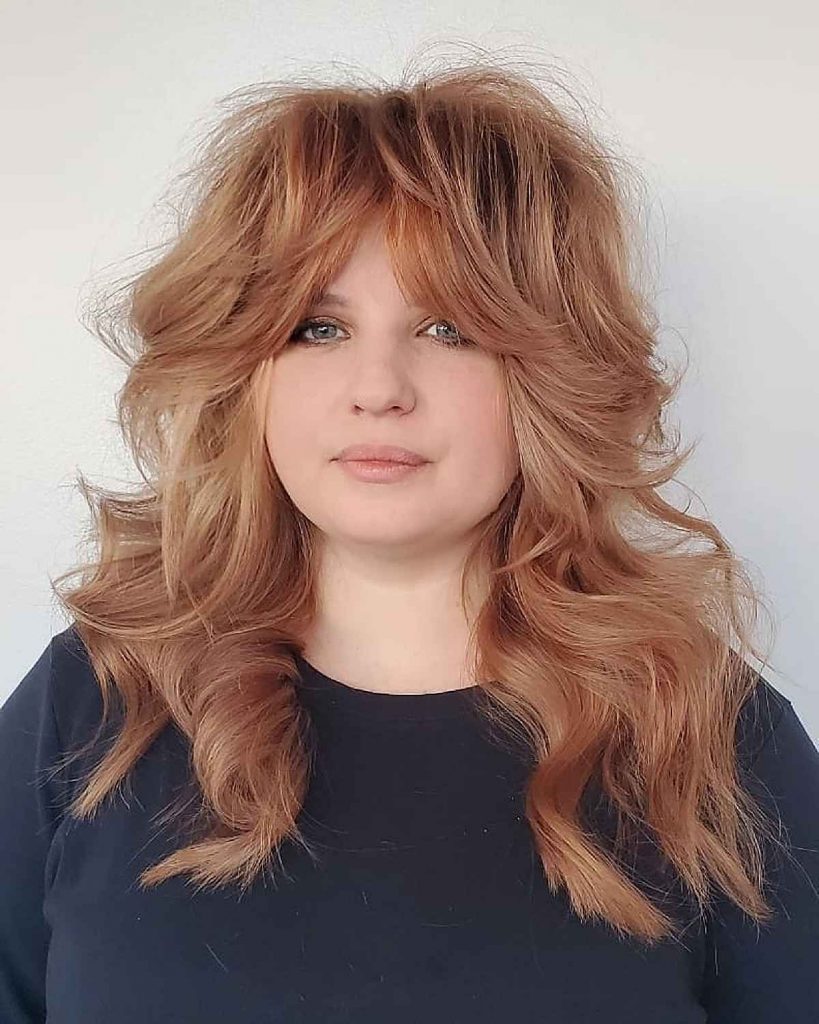 Shag Hairstyles and Fashion Choices
Your shag haircut can influence your fashion choices. Discover how different clothing styles can complement your shag, creating a cohesive and stylish appearance.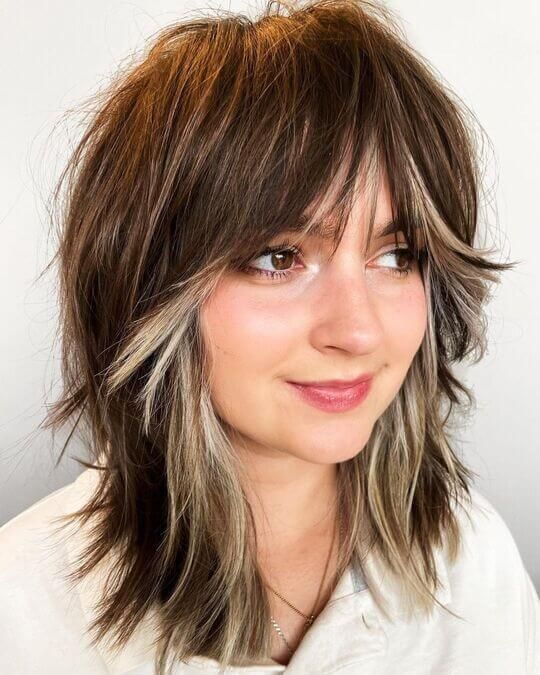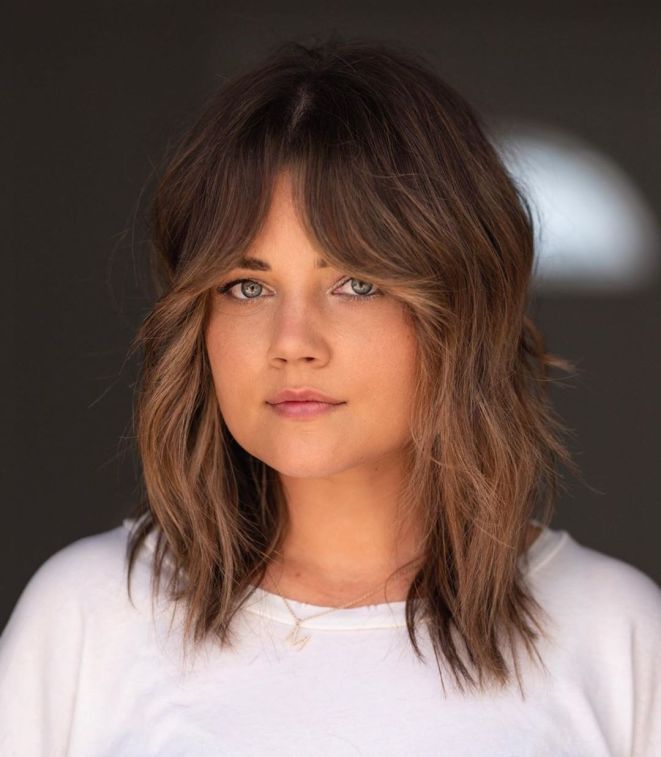 Save Pin