Hairstyles
Short Butterfly Haircut 16 Ideas: Embrace the Elegance and Effortlessness
If you're on the hunt for a trendy and low-maintenance hairstyle that exudes elegance and effortlessness, a short butterfly haircut might be the perfect choice for you. This versatile haircut is making waves in the fashion world, and it's easy to see why. In this article, we'll explore what a short butterfly haircut is, why it's worth considering, and showcase some of the most popular and unique short butterfly haircut ideas. Whether you have straight, wavy, or curly hair, there's a butterfly haircut that can elevate your style.
What is a Short Butterfly Haircut?
The short butterfly haircut is a modern and chic hairstyle that features delicate and wispy layers around the crown, resembling the graceful flapping of butterfly wings. This haircut offers a beautiful balance of volume and texture, framing the face in a flattering manner. The layers are strategically placed to add movement and dimension to your hair, creating a stylish look that suits various hair types and face shapes.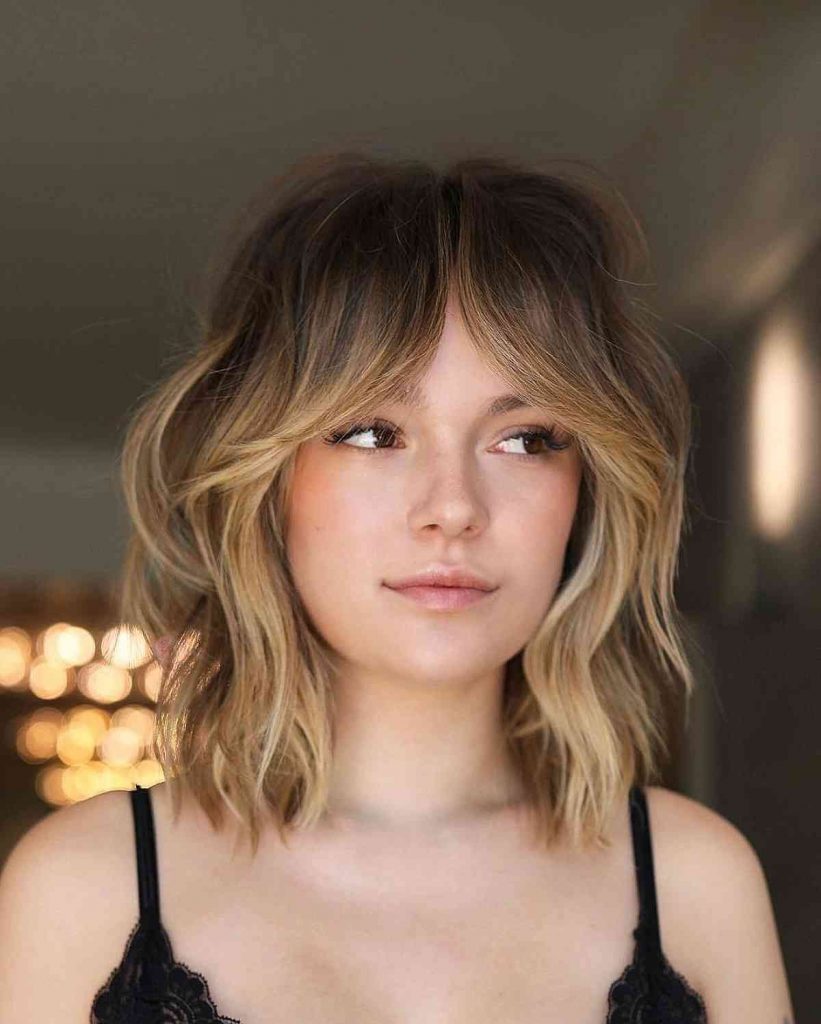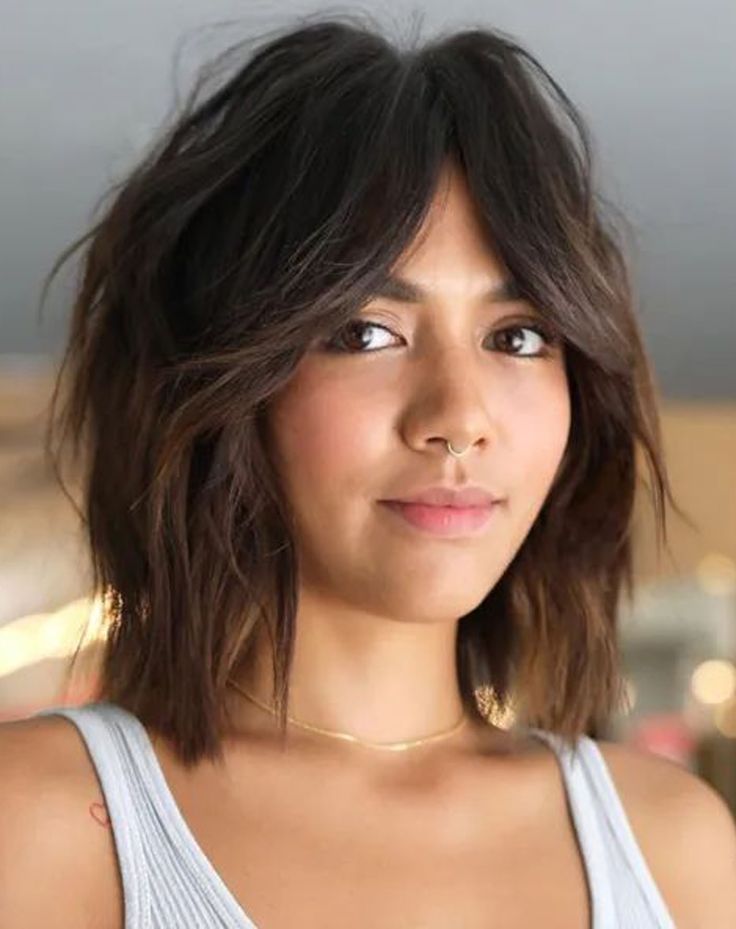 Why Choose a Short Butterfly Haircut?
There are several compelling reasons to opt for a short butterfly haircut. Firstly, it's a low-maintenance style that doesn't require extensive daily styling. Secondly, the butterfly layers add a touch of softness and femininity to your overall appearance. Thirdly, this haircut works wonders in enhancing your facial features and highlighting your best attributes. Additionally, the short length keeps you cool during hot summer months and makes hair care routines a breeze.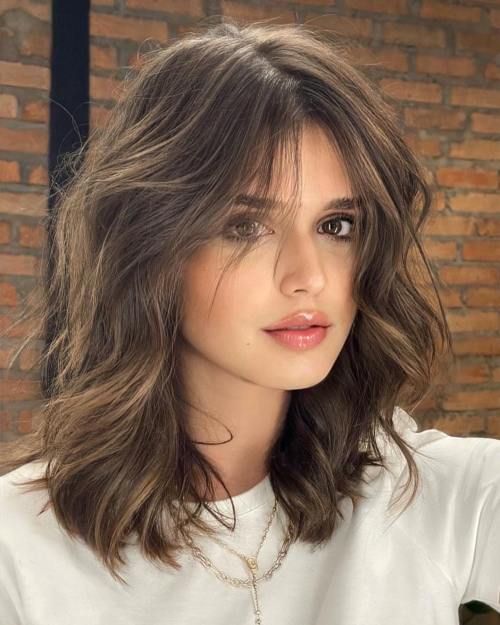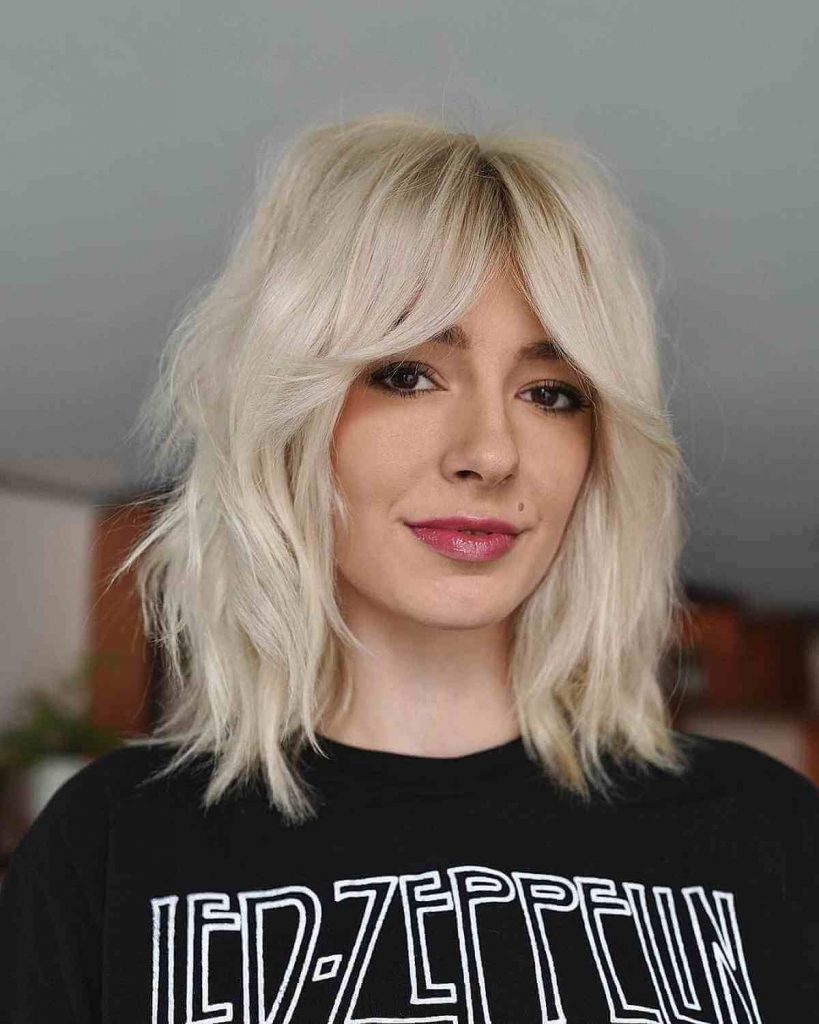 Face Shapes and Suitability
One of the fantastic aspects of the short butterfly haircut is its versatility regarding face shapes. Whether you have a heart-shaped, oval, square, or diamond-shaped face, a skilled stylist can customize the haircut to complement your unique features. By strategically adjusting the length and layers, your stylist will create a look that flatters your face shape and enhances your natural beauty.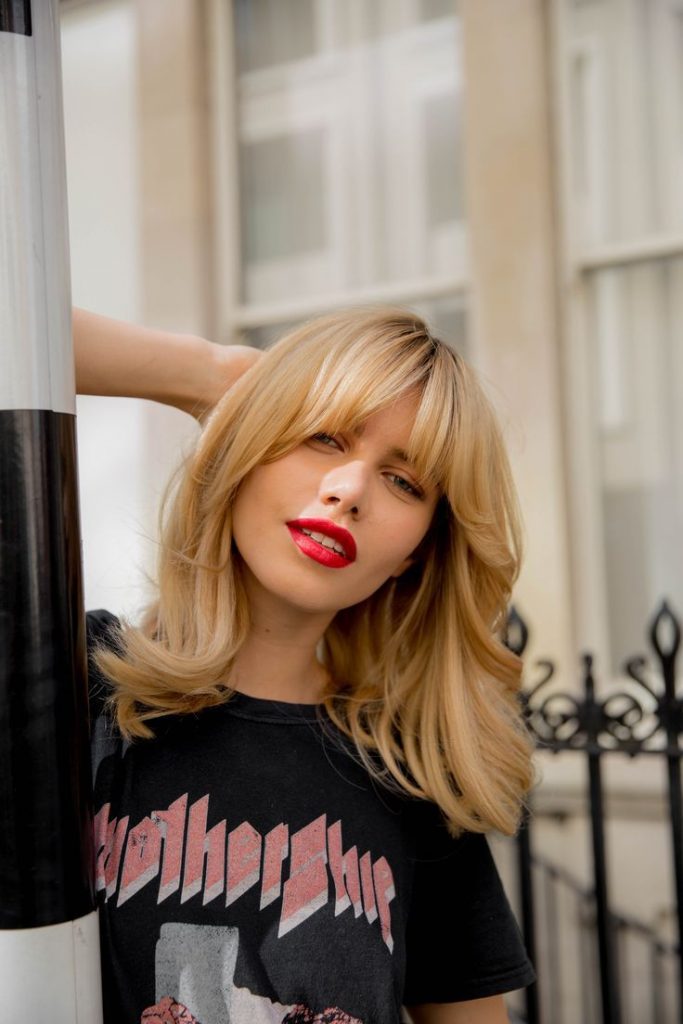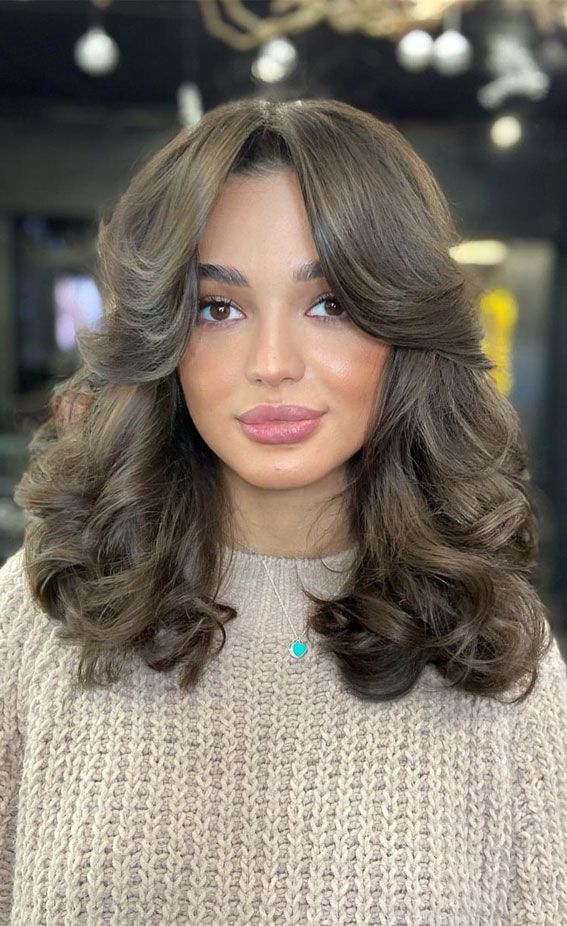 Short Butterfly Haircut Ideas for Women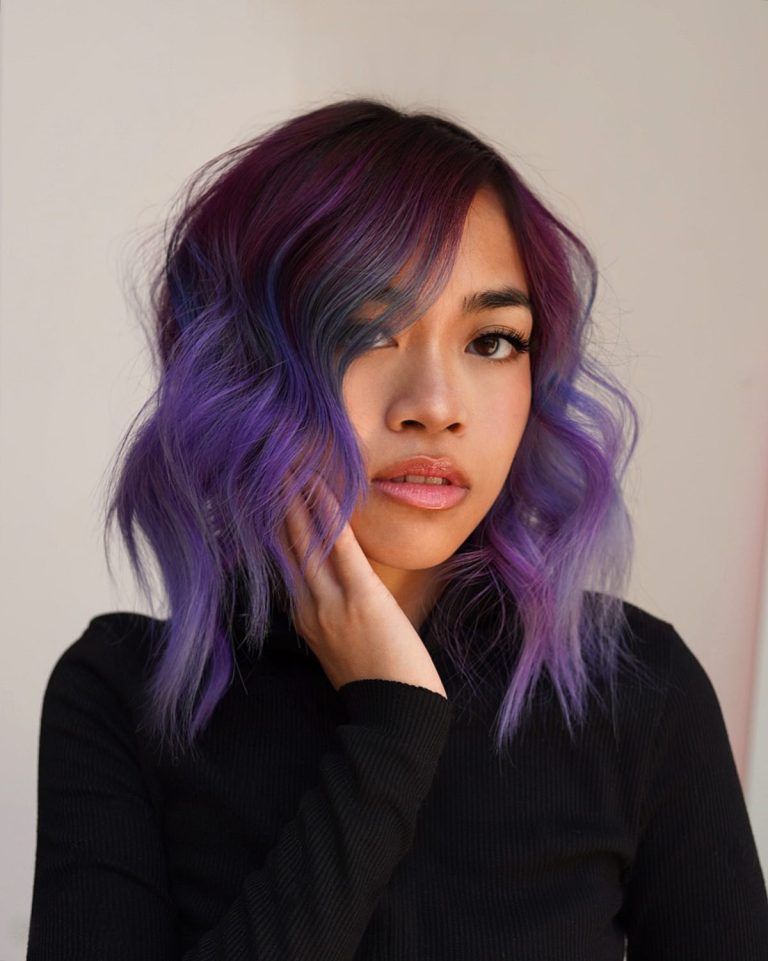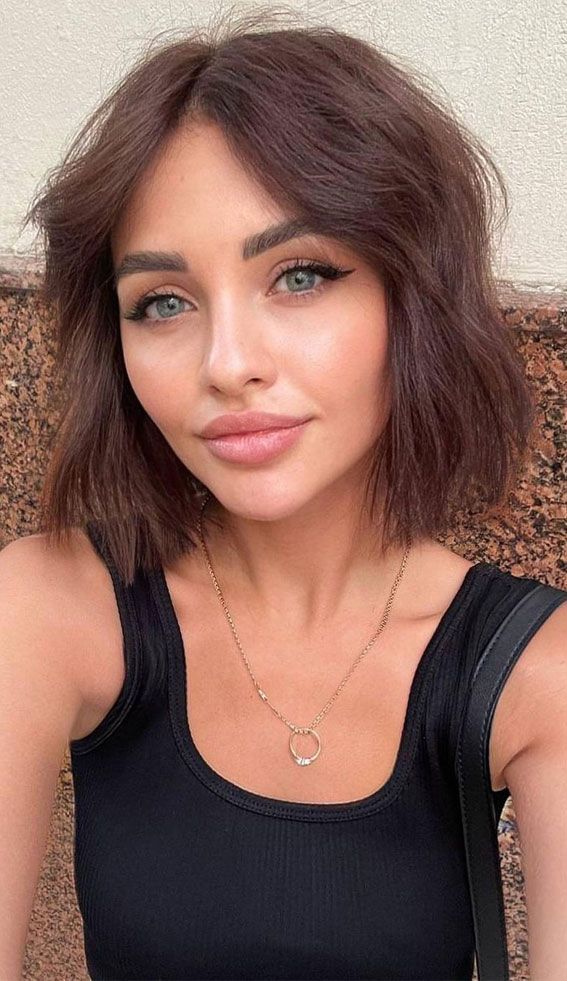 Vibrant Colored Butterfly Crop
For those who love to experiment with hair colors, the vibrant colored butterfly crop is an ideal choice. This haircut involves cutting the hair short and adding bold and vibrant hues to the butterfly pattern. The result is a striking and playful hairstyle that showcases your adventurous side.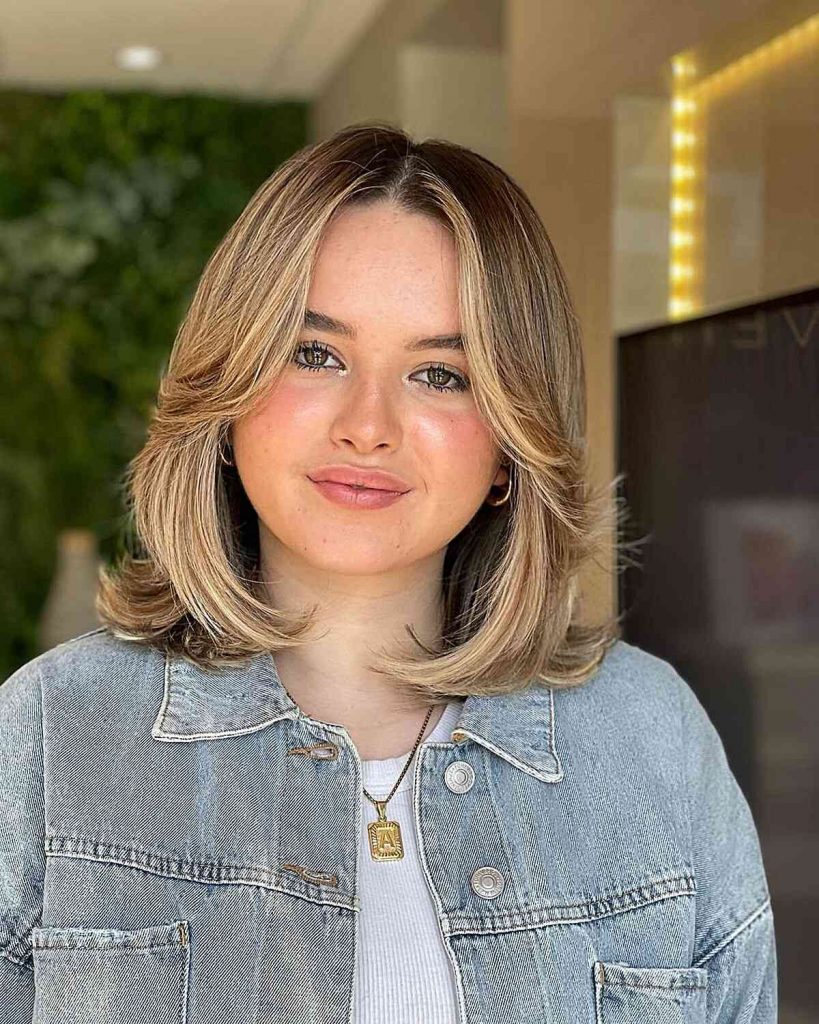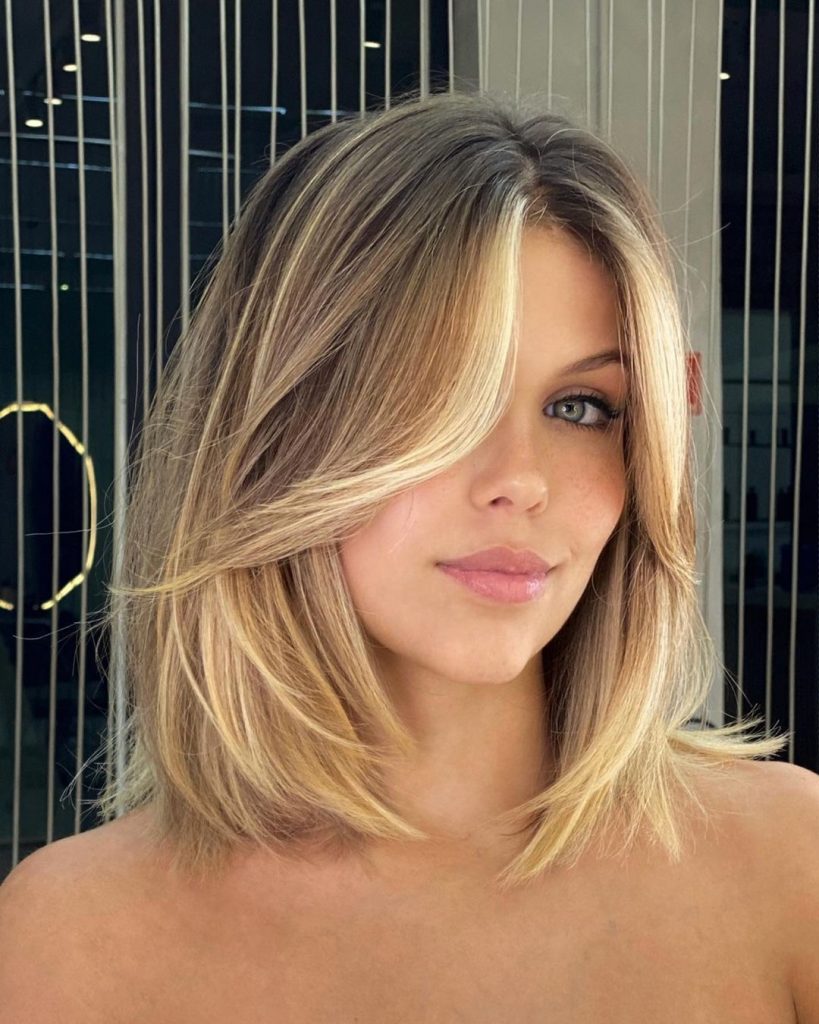 Textured Bob with Subtle Butterfly Layers
If you prefer a more subtle approach, the textured bob with subtle butterfly layers is an excellent option. This haircut features a shoulder-length bob with soft layers, and the butterfly design is incorporated discreetly into the layers, adding a touch of elegance and charm.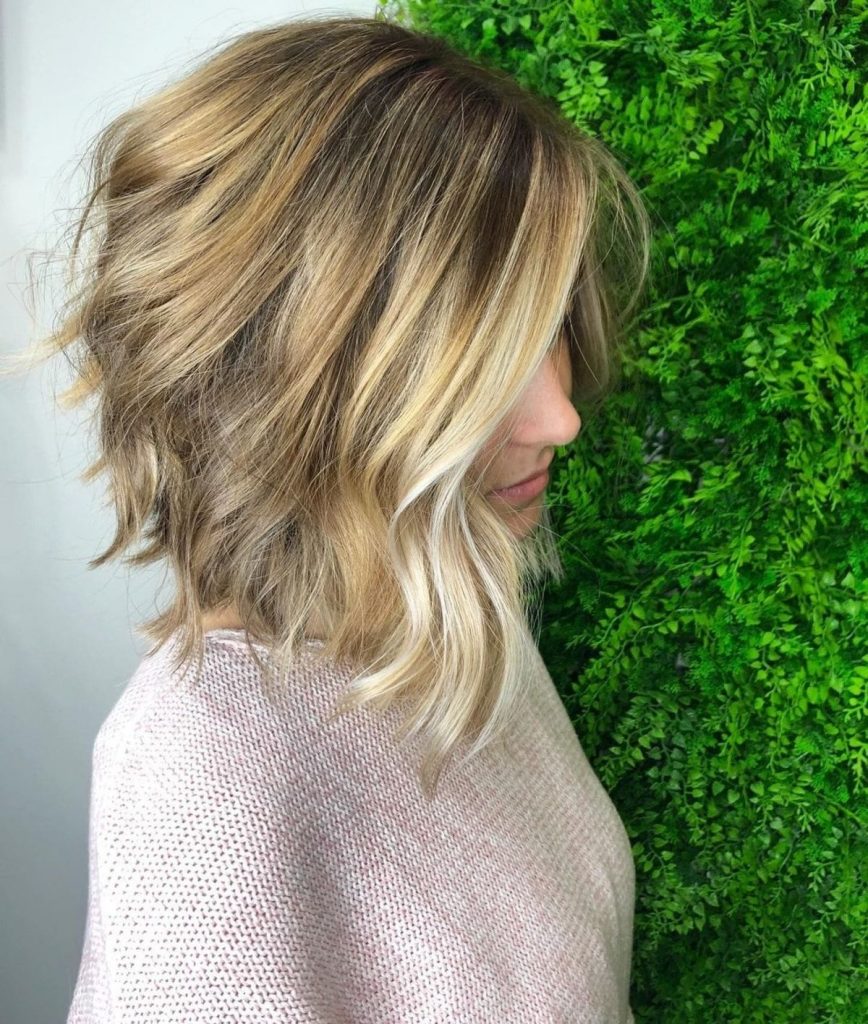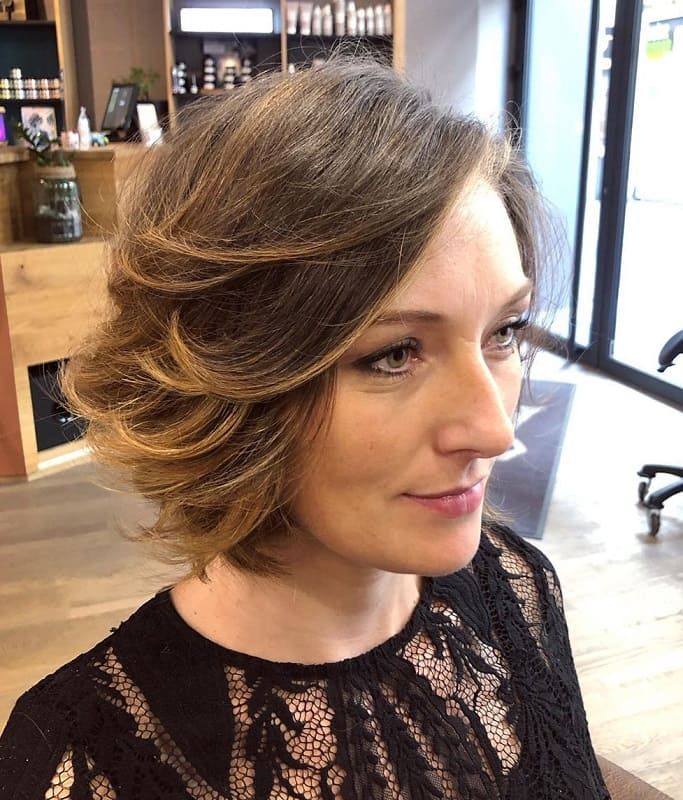 Undercut Pixie with Butterfly Patterns
For a bold and daring look, consider the undercut pixie with butterfly patterns. The sides and back are shaved, creating a striking contrast with the longer top hair styled into butterfly wings. This edgy and artistic haircut is perfect for women who want to make a statement.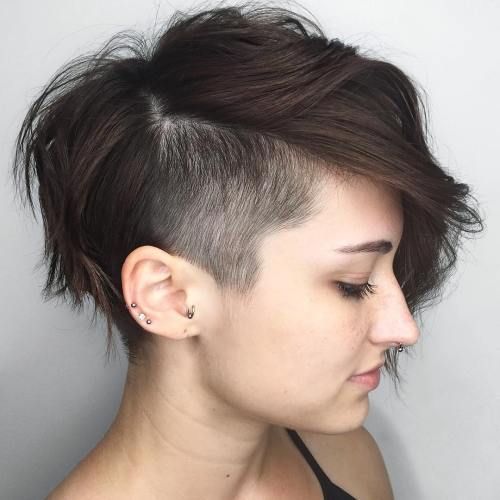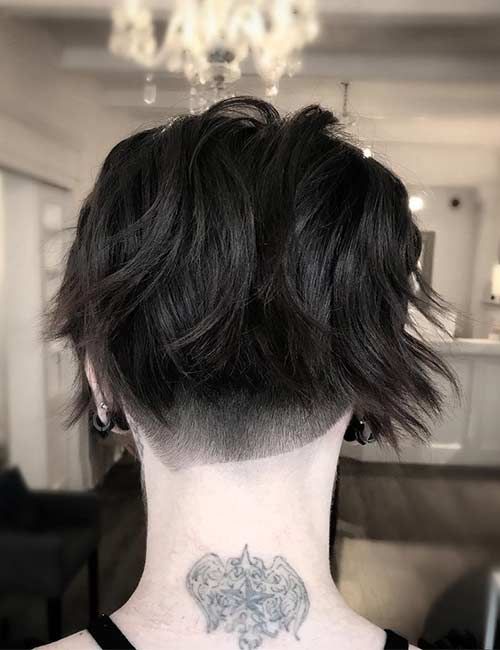 Messy Lob with Butterfly Highlights
The messy lob with butterfly highlights combines the trendy lob (long bob) with the playful butterfly elements. This style involves adding highlights to the butterfly pattern, creating dimension and texture within the haircut. The messy finish adds a touch of effortless chic to the overall look.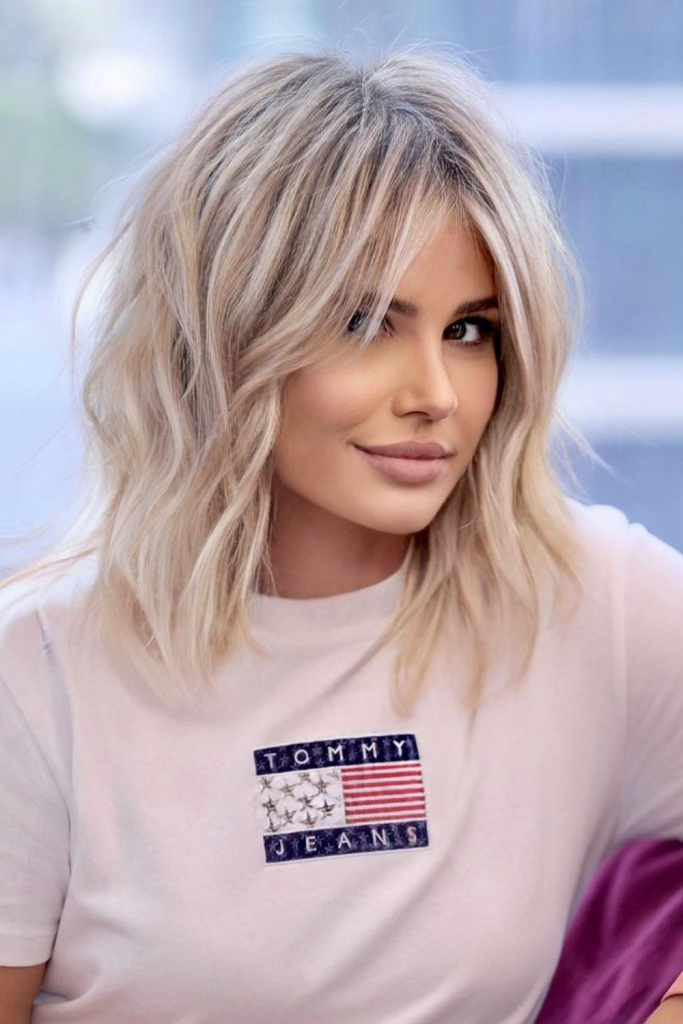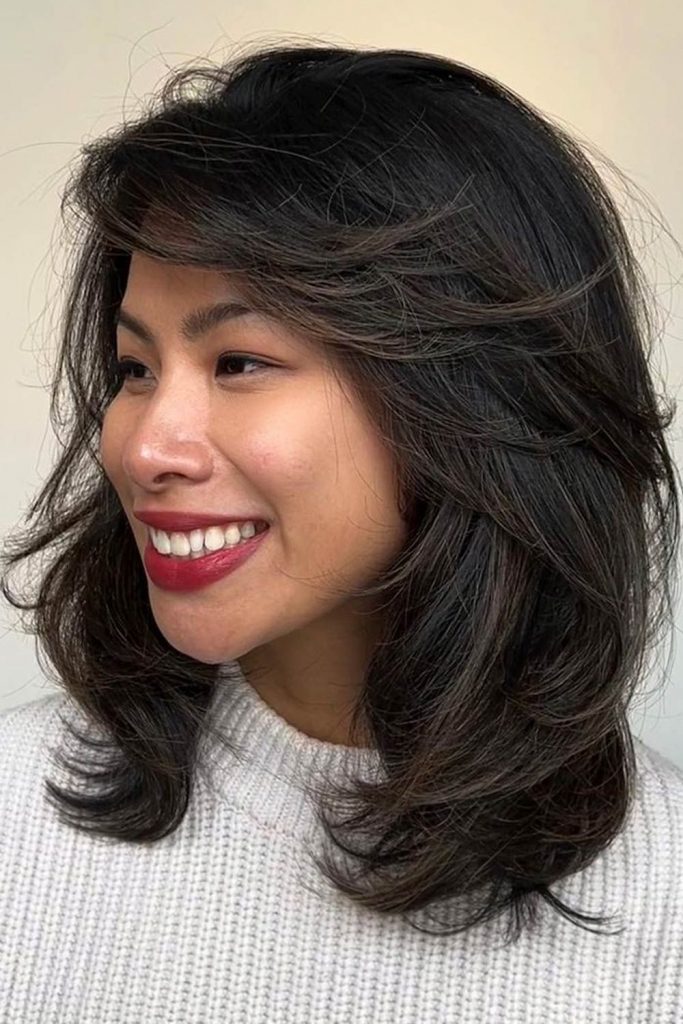 Save Pin