Hairstyles
Short Hairstyles for Women Over 40 18 Ideas: Embrace the Chic and Timeless Look
When it comes to hairstyles for women over 40, the options are abundant and exciting. Many women in this age group are seeking a fresh and youthful appearance that complements their maturity and confidence. Short hairstyles are a fantastic choice, as they effortlessly blend sophistication with a touch of playfulness. In this article, we'll explore a variety of short hairstyle ideas that are tailored to women over 40, celebrating their beauty and self-assuredness.
Embracing Change with Short Hair
Turning 40 marks a new chapter in life, and what better way to embrace it than with a stylish short haircut? Short hairstyles offer a sense of liberation and rejuvenation, allowing you to step out of your comfort zone and radiate confidence. Whether you've had long hair for years or you're looking to switch up your current style, short hair can be a transformative choice.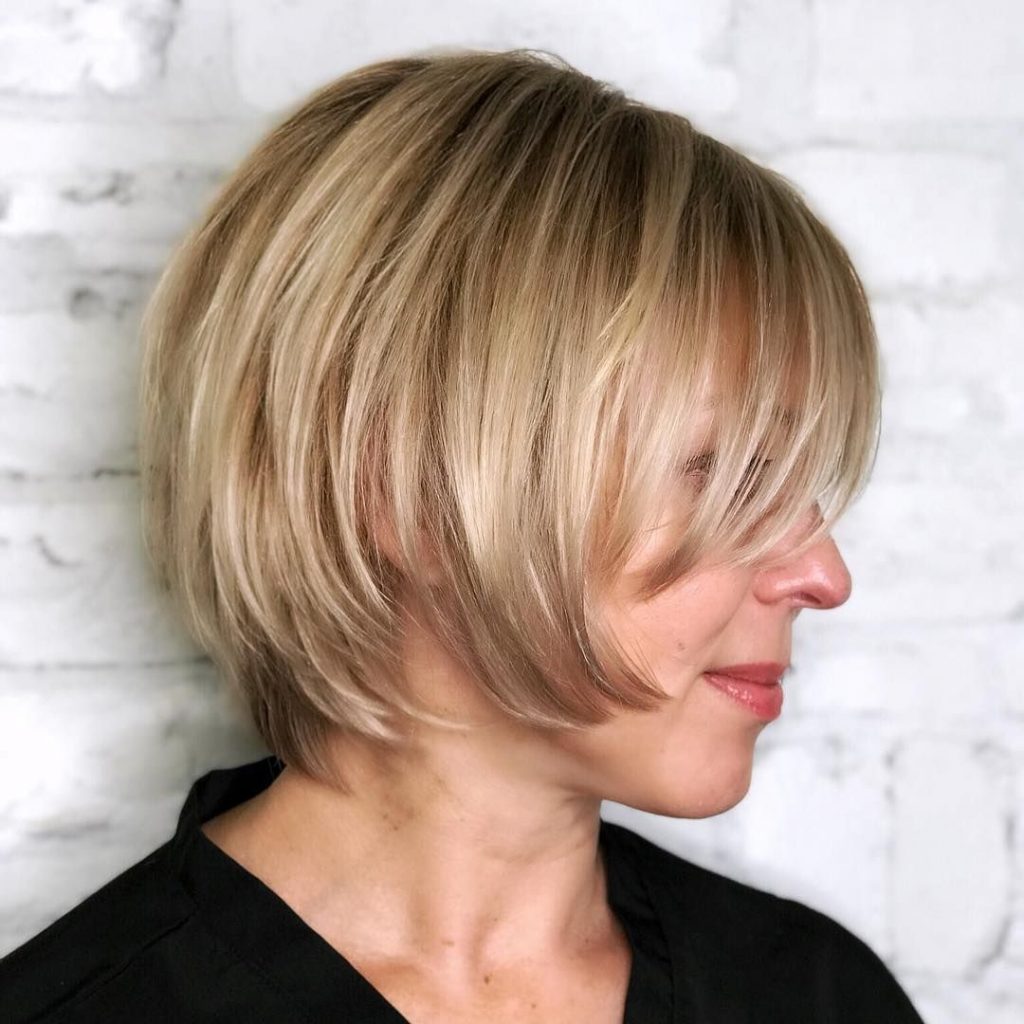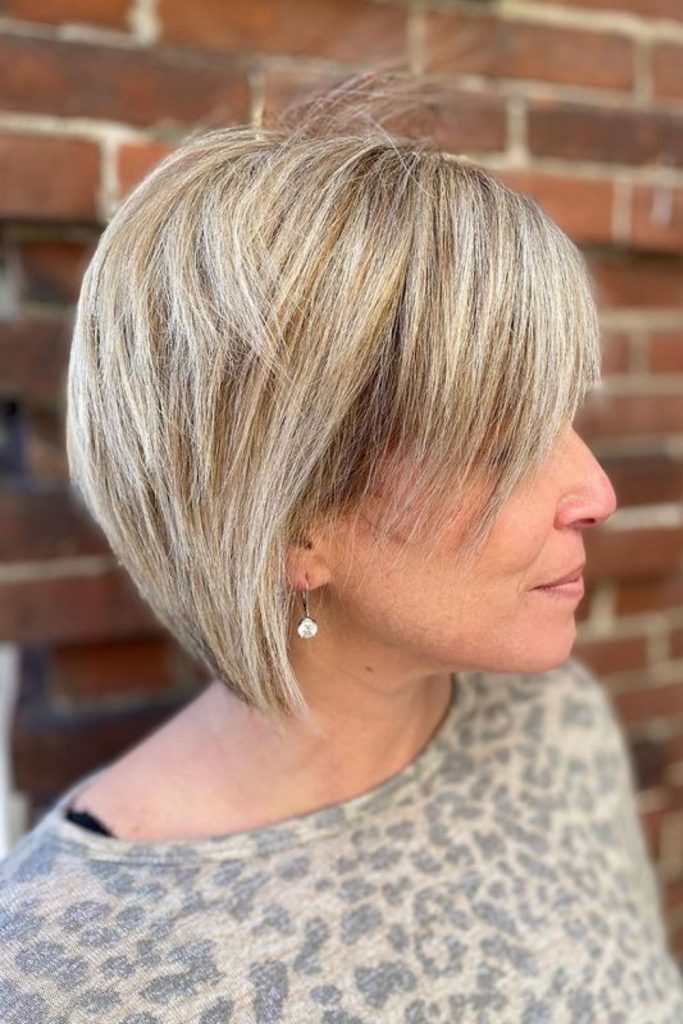 Factors to Consider Before Choosing a Short Hairstyle
Before diving into the world of short hair, consider a few factors to ensure you find the perfect style for you. Your face shape, hair texture, and lifestyle play crucial roles in determining the most flattering and manageable short haircut. Moreover, understanding the maintenance requirements and potential styling options will help you make an informed decision that you'll love.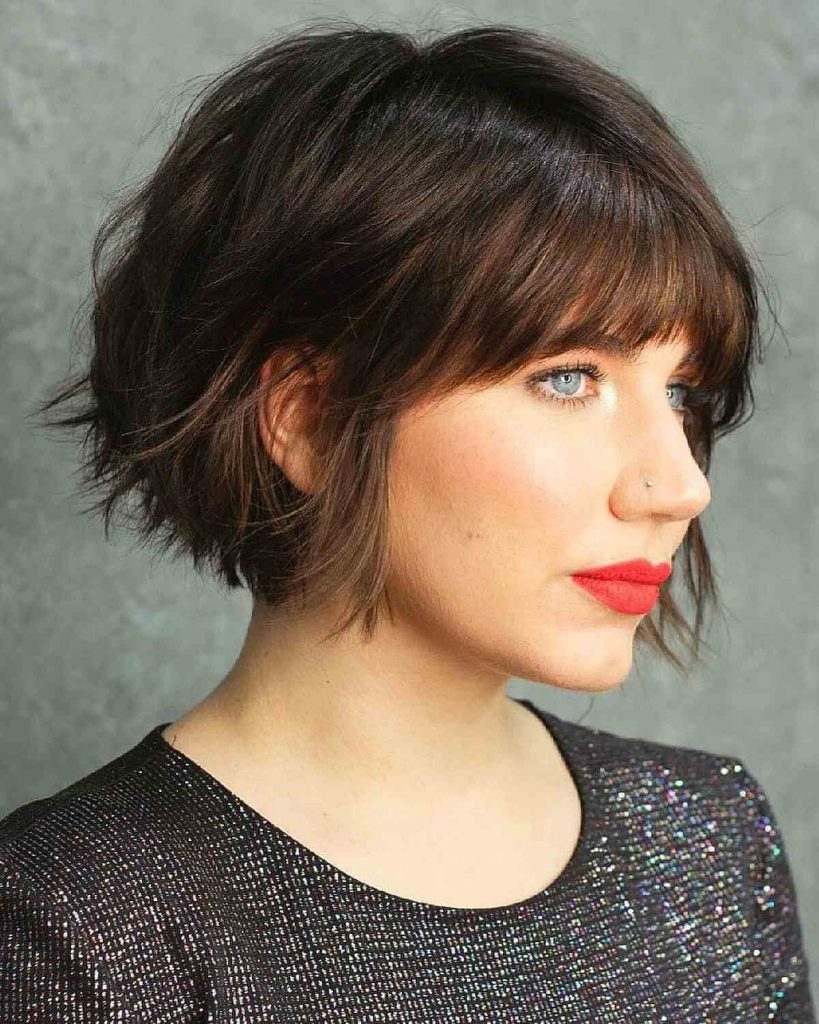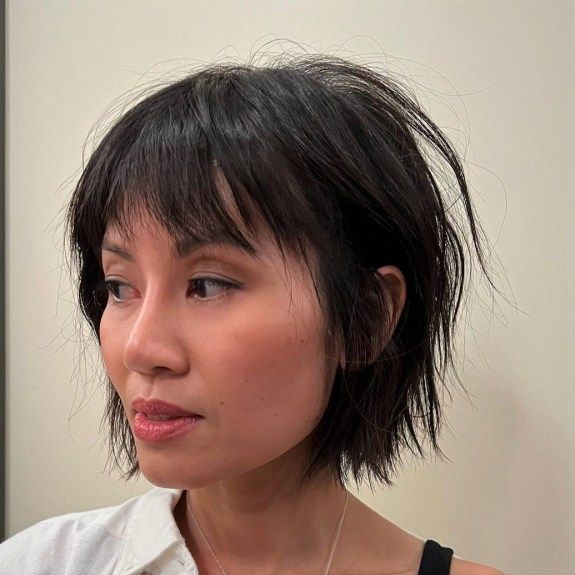 The Classic Bob: Timeless Elegance for Every Age
One of the most iconic short hairstyles for women over 40 is the classic bob. This versatile cut frames the face beautifully and exudes timeless elegance. Whether you prefer a chin-length bob or a longer one, this style can be customized to suit your unique features and personality.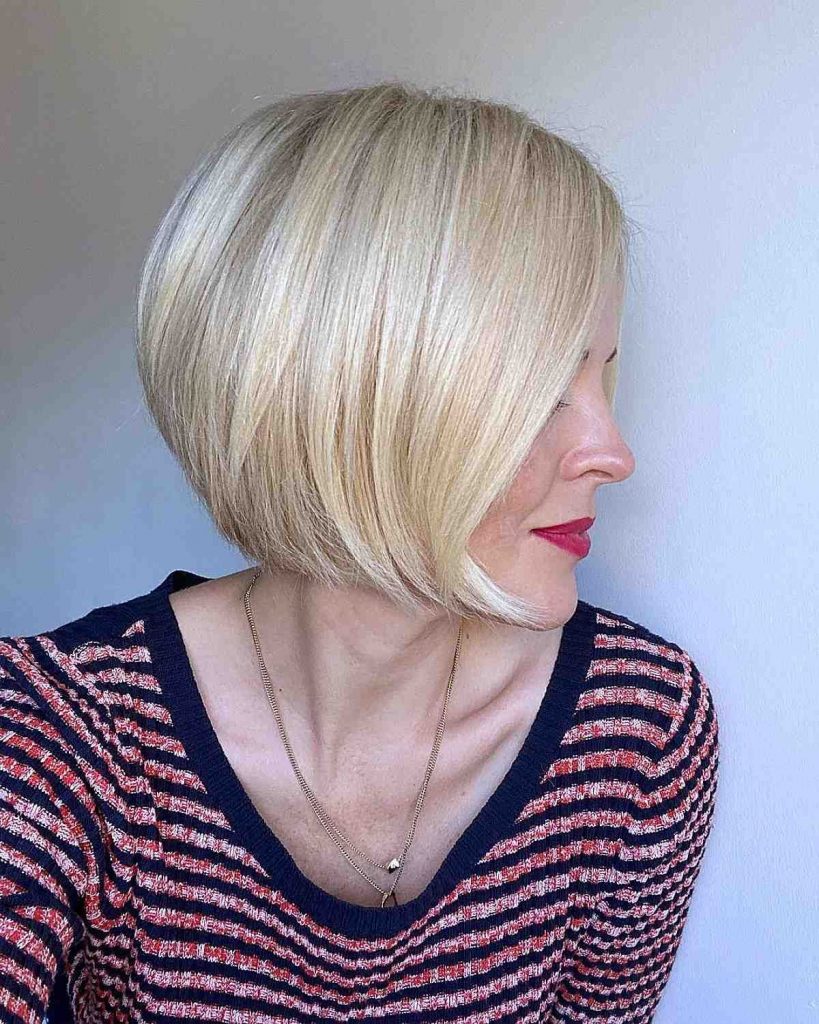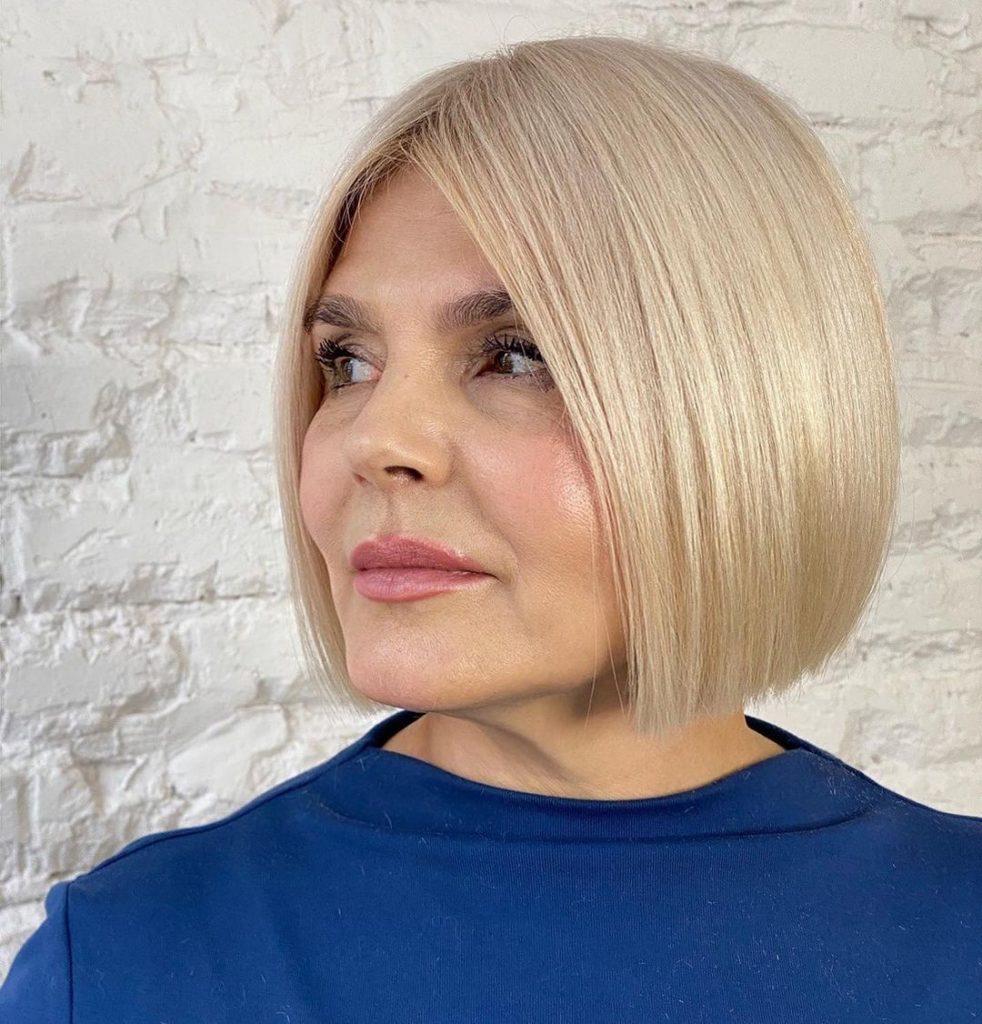 Effortless Pixie Cuts: Redefining Confidence
Pixie cuts are all about boldness and confidence. They come in various lengths and styles, ranging from soft and wispy to edgy and spiky. Embracing a pixie cut empowers you to showcase your facial features and express your individuality without the need for excessive styling.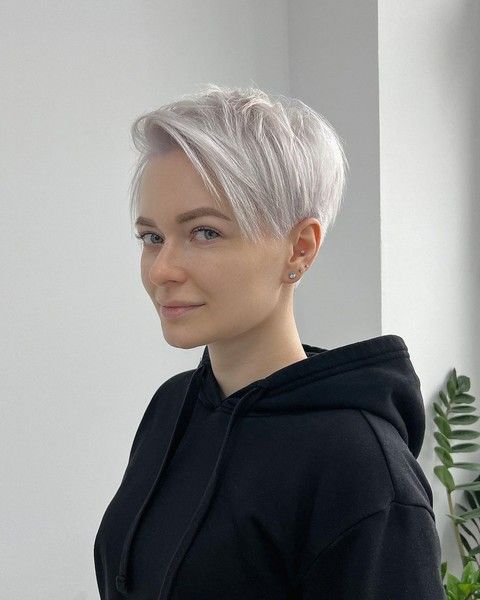 Playful Layered Looks: Adding Volume and Texture
Layers add depth and movement to short hair, making it a go-to choice for women over 40. Layered short hairstyles bring out your hair's natural texture and create a lively appearance. Whether you have straight, wavy, or curly hair, adding layers can revitalize your look.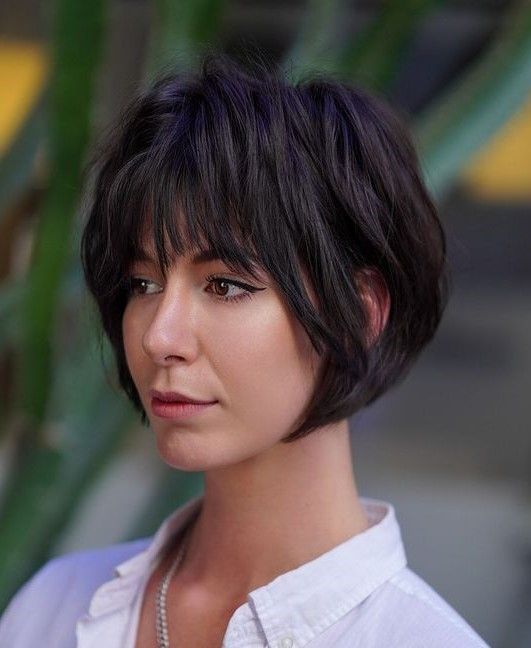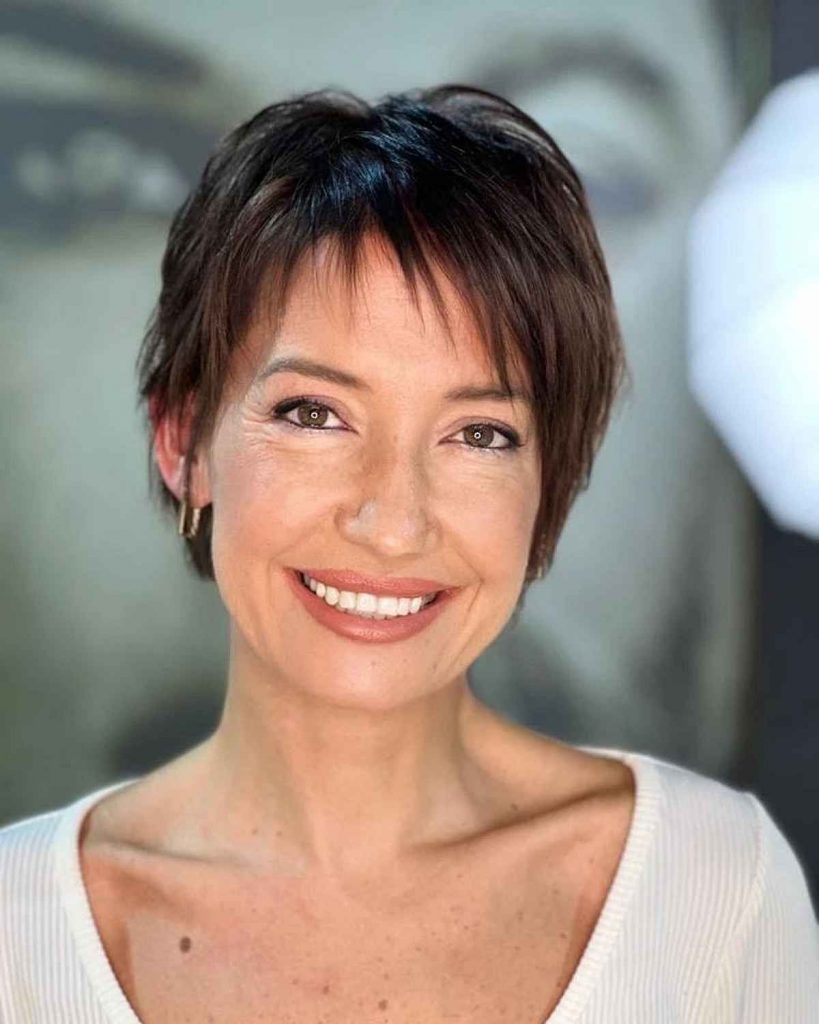 Edgy Short Hair: Embracing Boldness
For those seeking a more daring and edgy look, short hairstyles offer an array of options. An edgy haircut with asymmetrical lines or shaved sections can be a striking statement of self-expression. It's about embracing your inner boldness and showcasing your fearless attitude.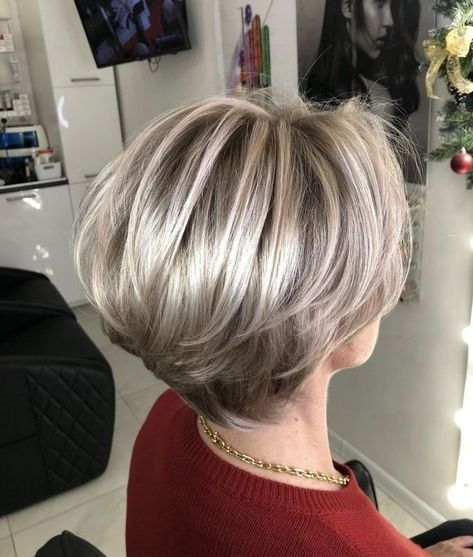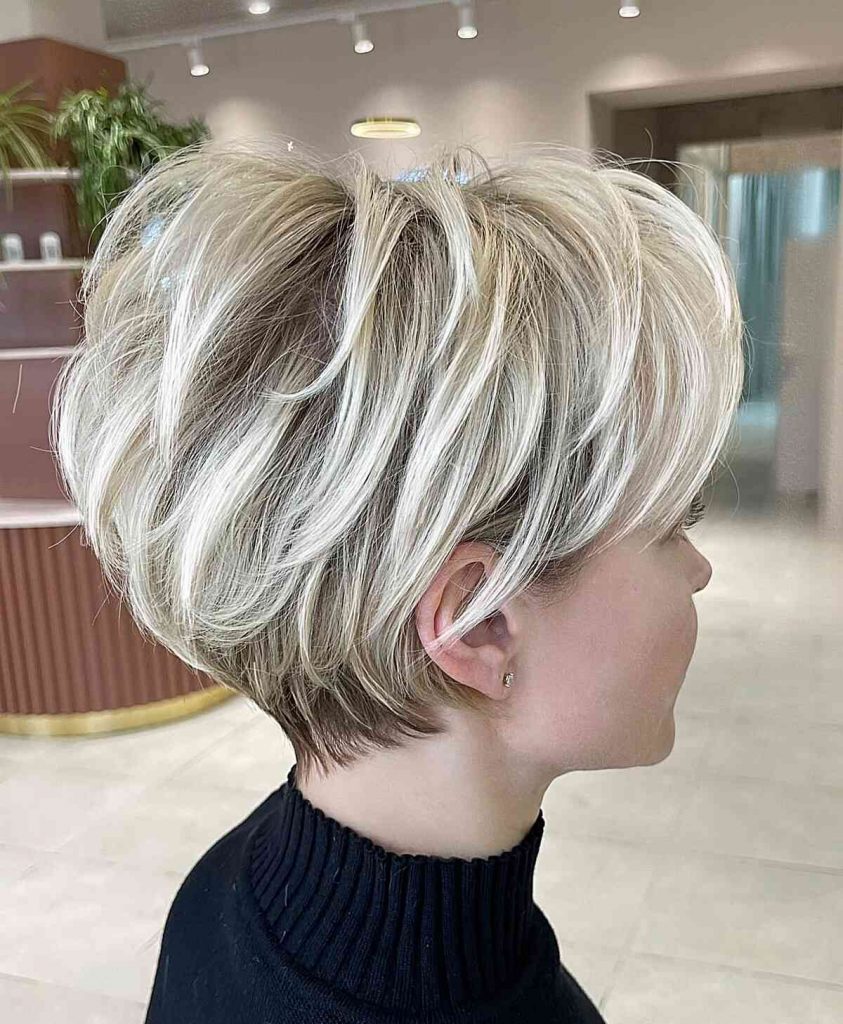 Styling Tips for Short Hair Maintenance
Maintaining short hair is relatively simple, but it still requires care and attention. Using the right products, such as texturizing sprays and lightweight mousses, can enhance your hair's natural beauty. Regular trims are essential to keep your hairstyle looking polished and fresh.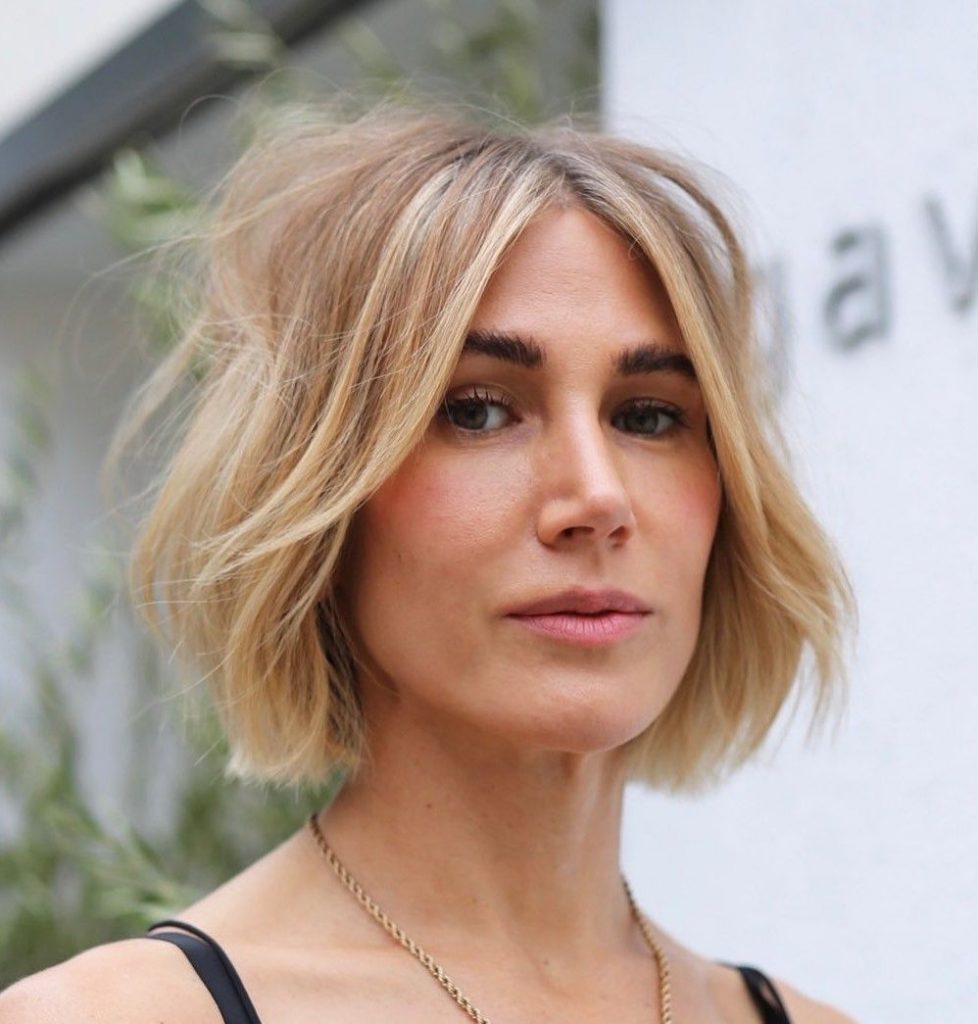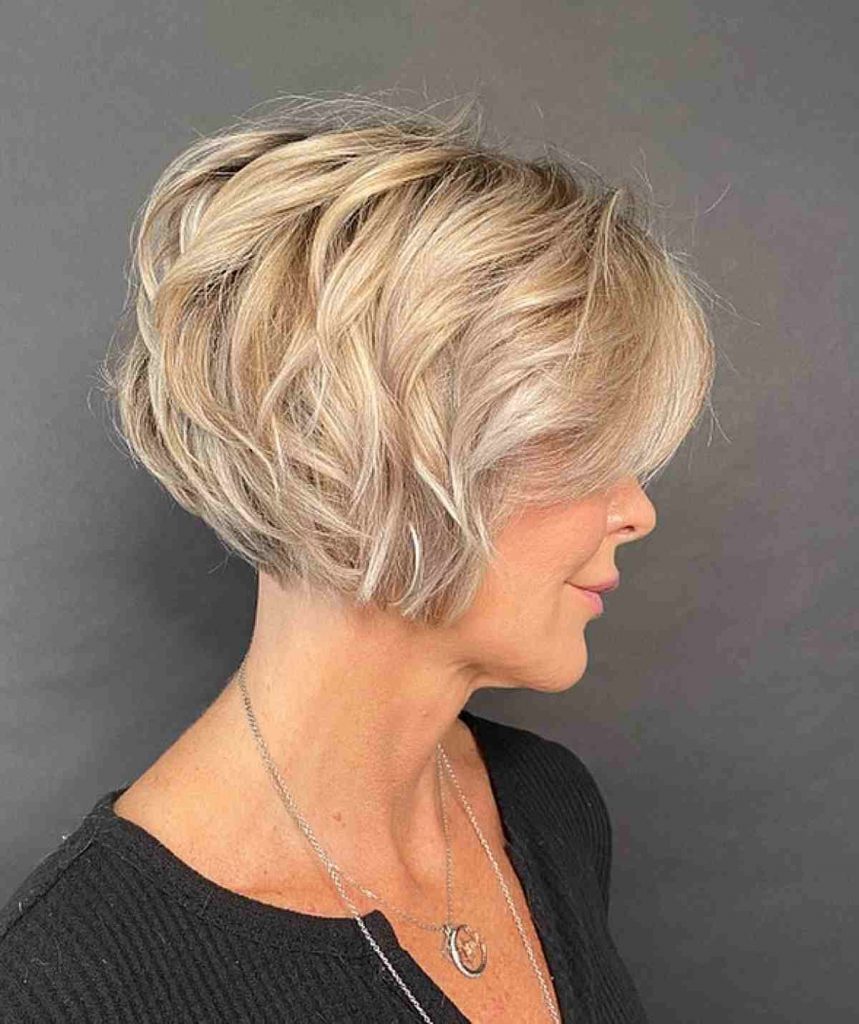 Hair Care Routine for Short, Fabulous Hair
Short hair deserves proper care to maintain its health and vibrancy. Using a sulfate-free shampoo and conditioner will keep your hair moisturized without weighing it down. Regular deep conditioning treatments and heat protection products will help you achieve a stunning, glossy finish.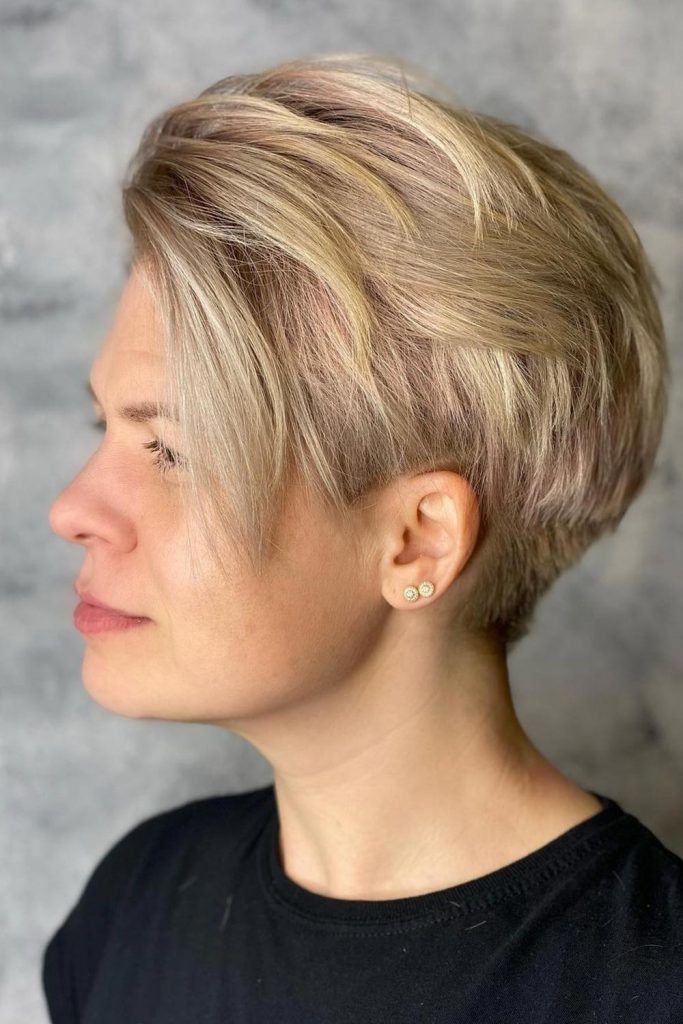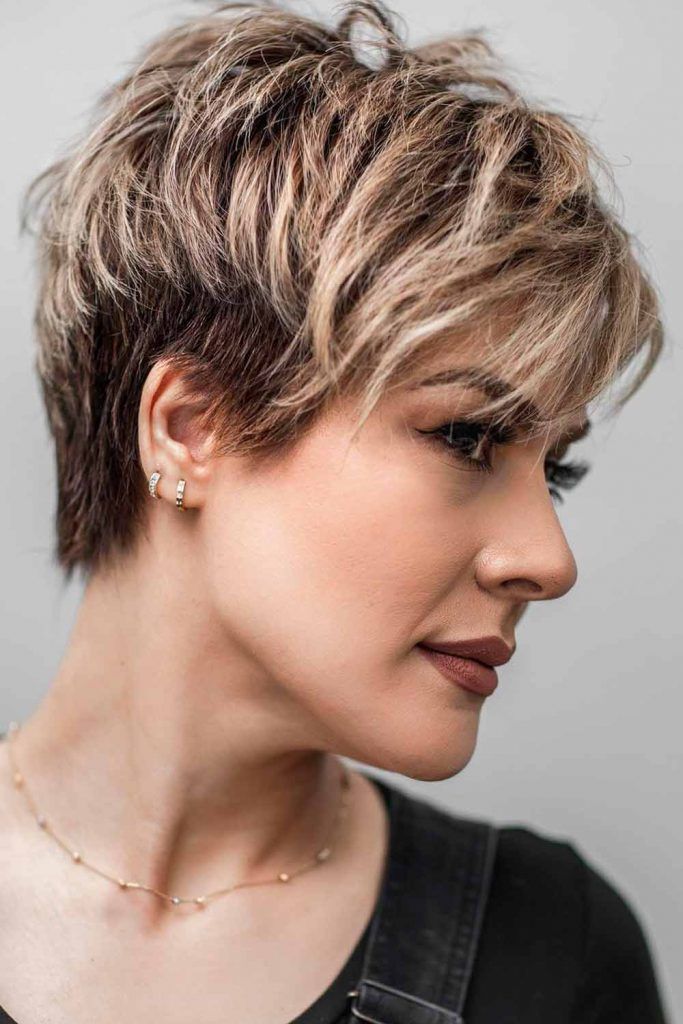 Embracing Your Gray: Stylish Gray Hair Shortcuts
Gray hair is a natural part of life's journey, and it can be beautifully embraced with the right haircut. Short hairstyles can accentuate the silver tones in your hair, creating a sophisticated and chic appearance. Embracing your gray hair is a bold statement that defies societal norms and celebrates authenticity.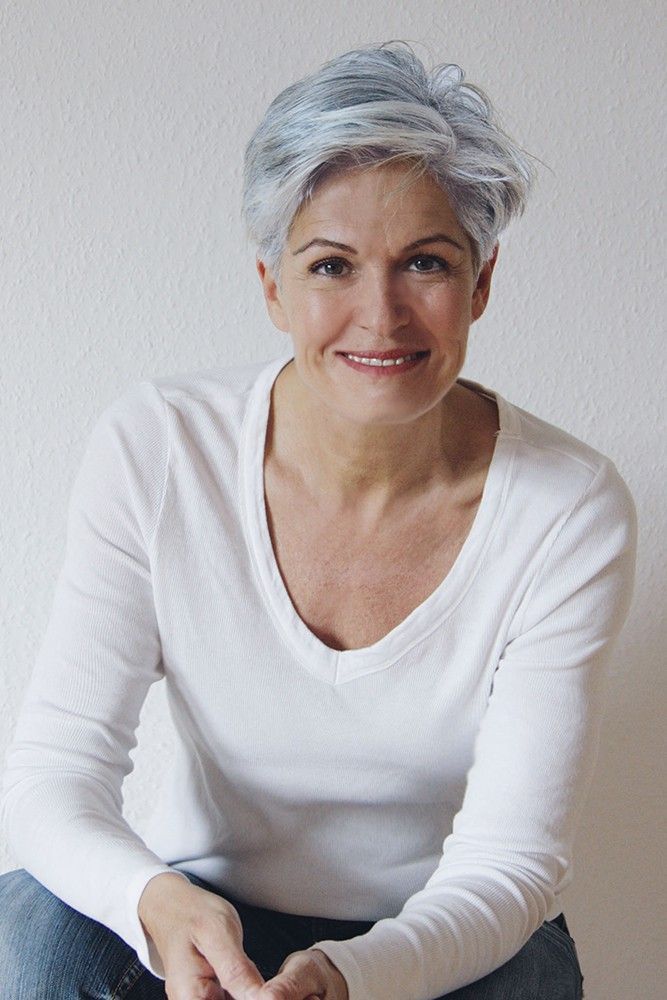 Save Pin