Hairstyles
Short Winter Haircuts 2023-2024 18 Ideas: Stay Stylish and Cozy
As the winter season approaches, it's time to update your look with a trendy and comfortable haircut. Short hairstyles are not only fashionable but also practical during the colder months.
The Classic Bob: Timeless Elegance
The bob haircut has stood the test of time. A sleek, chin-length bob can give you an elegant and polished appearance that's perfect for both professional settings and casual outings.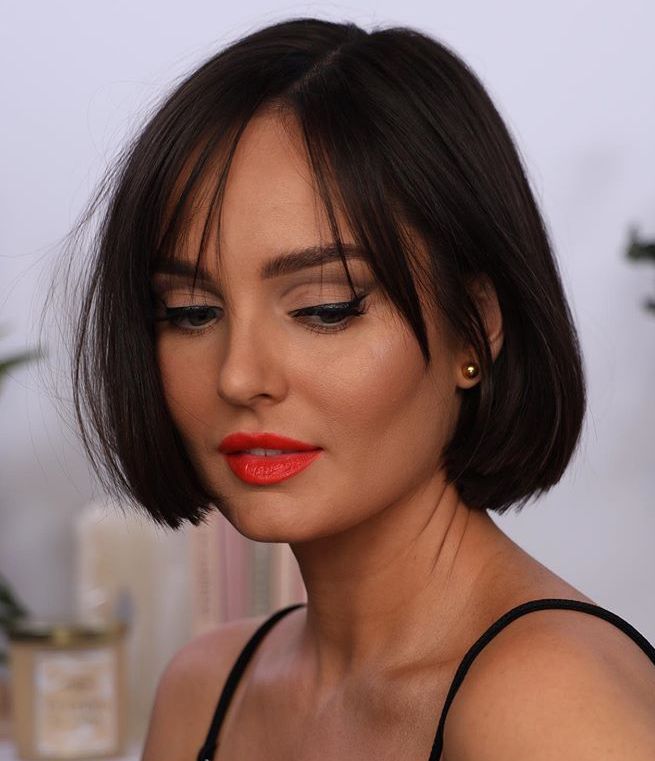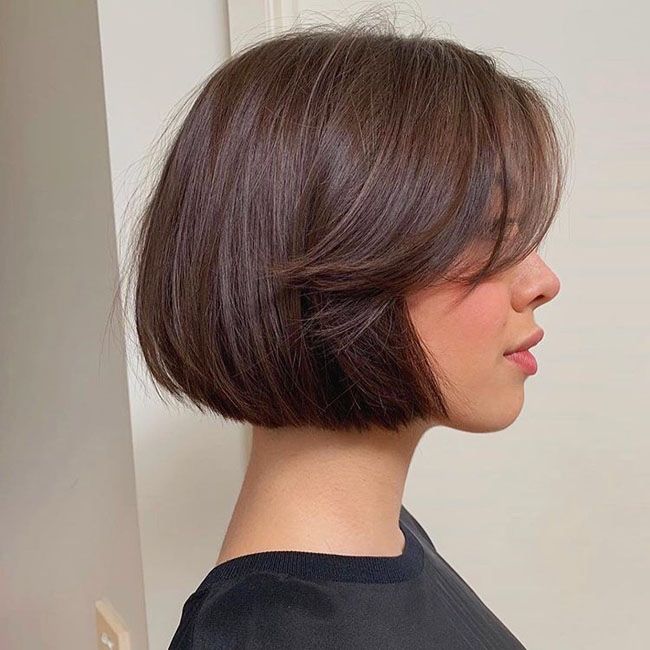 Edgy Pixie Cut: Embrace Your Inner Boldness
For those who want to make a bold statement, the pixie cut is a fantastic choice. With its short length and textured layers, it adds a touch of edginess to your look.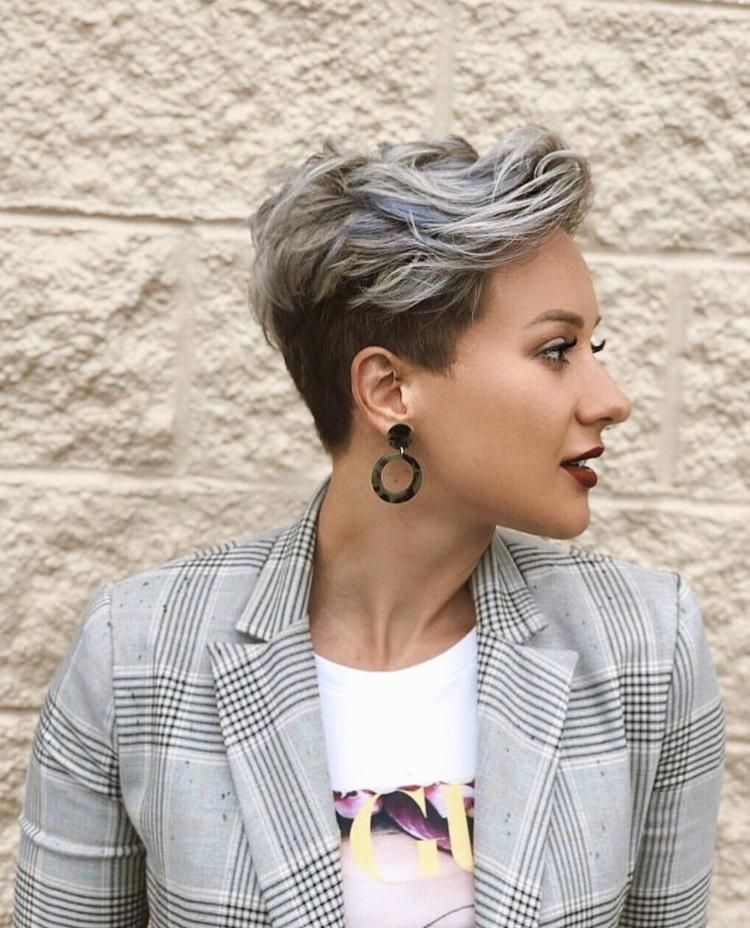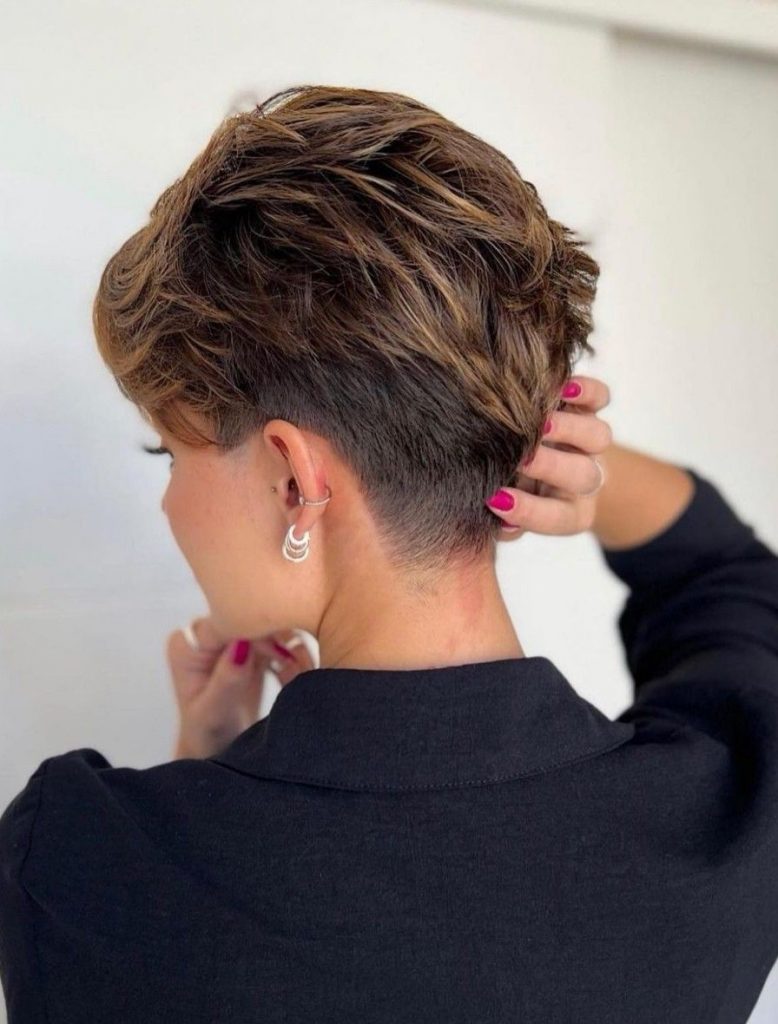 Layered Shag: Effortless Charm
The layered shag haircut offers a carefree and charming vibe. With its tousled layers, it's a great option for achieving a stylish yet relaxed appearance.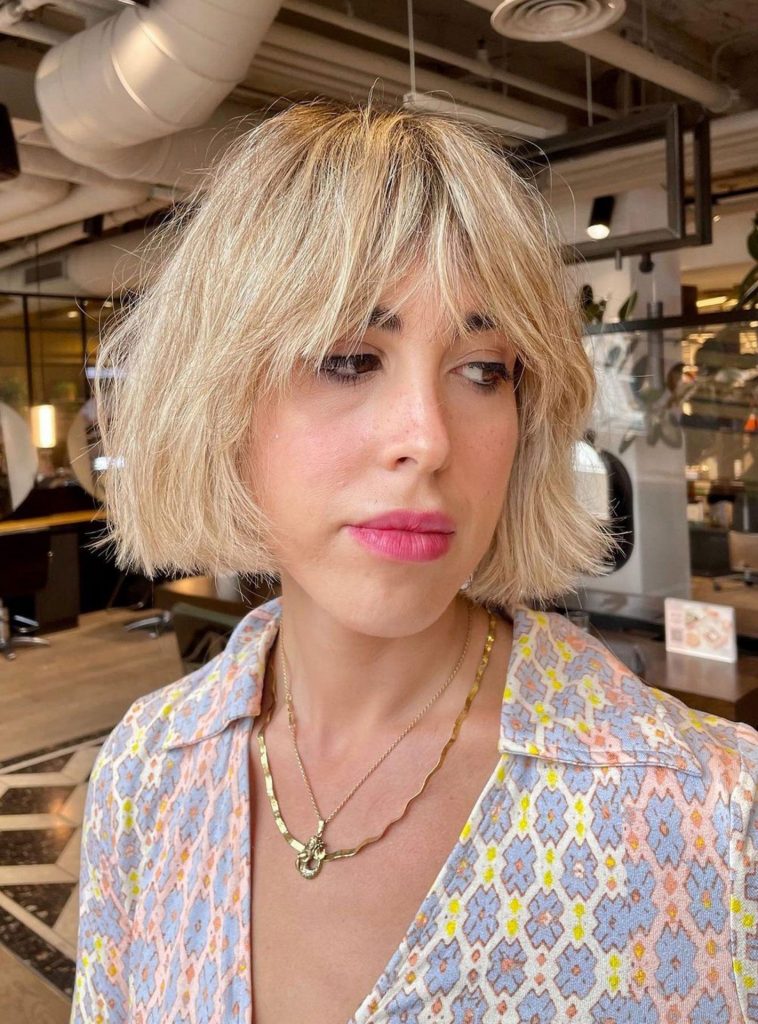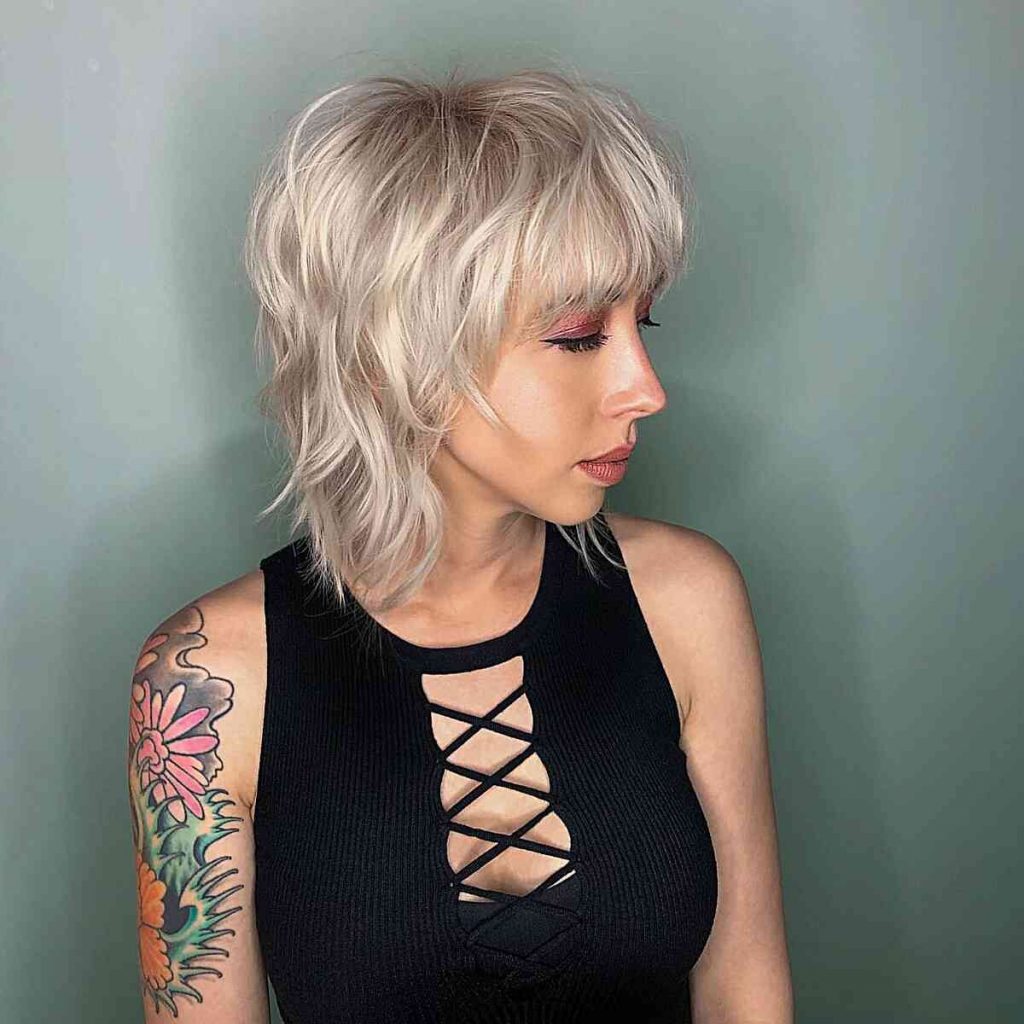 Sleek Blunt Cut: Minimalist Chic
If you prefer a clean and minimalist look, the sleek blunt cut is a go-to option. This haircut exudes sophistication and modernity.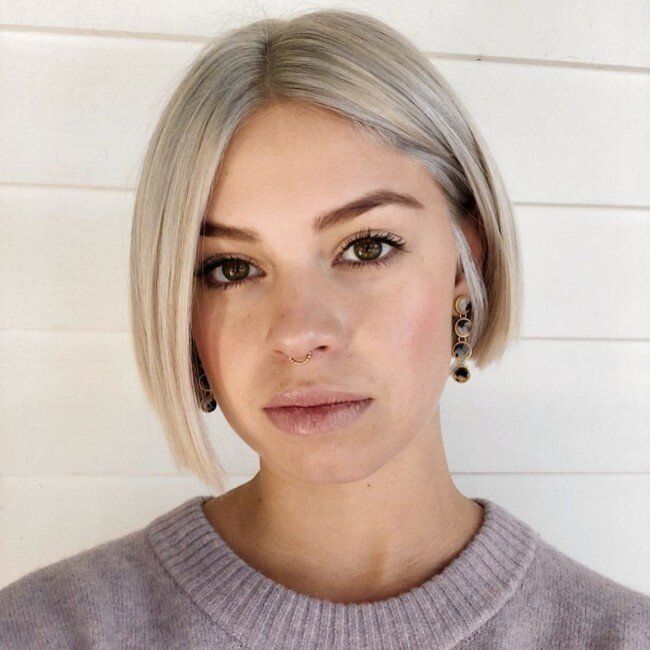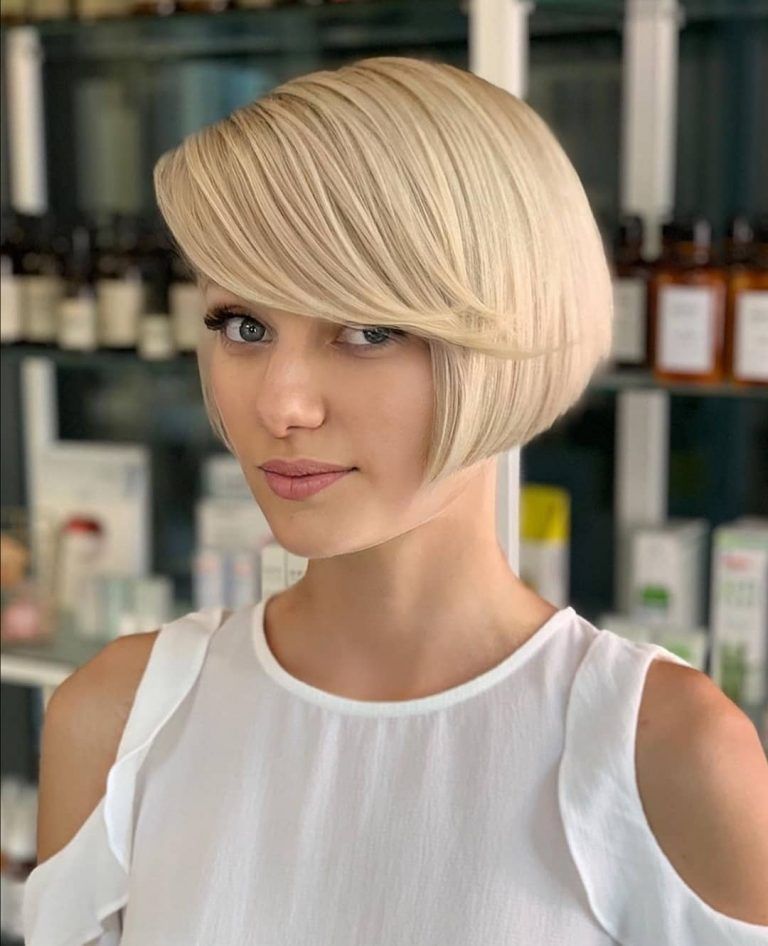 Textured Crop: Playful and Youthful
The textured crop is all about embracing your playful side. It's a youthful haircut that adds texture and volume to your hair, giving you a fresh and vibrant look.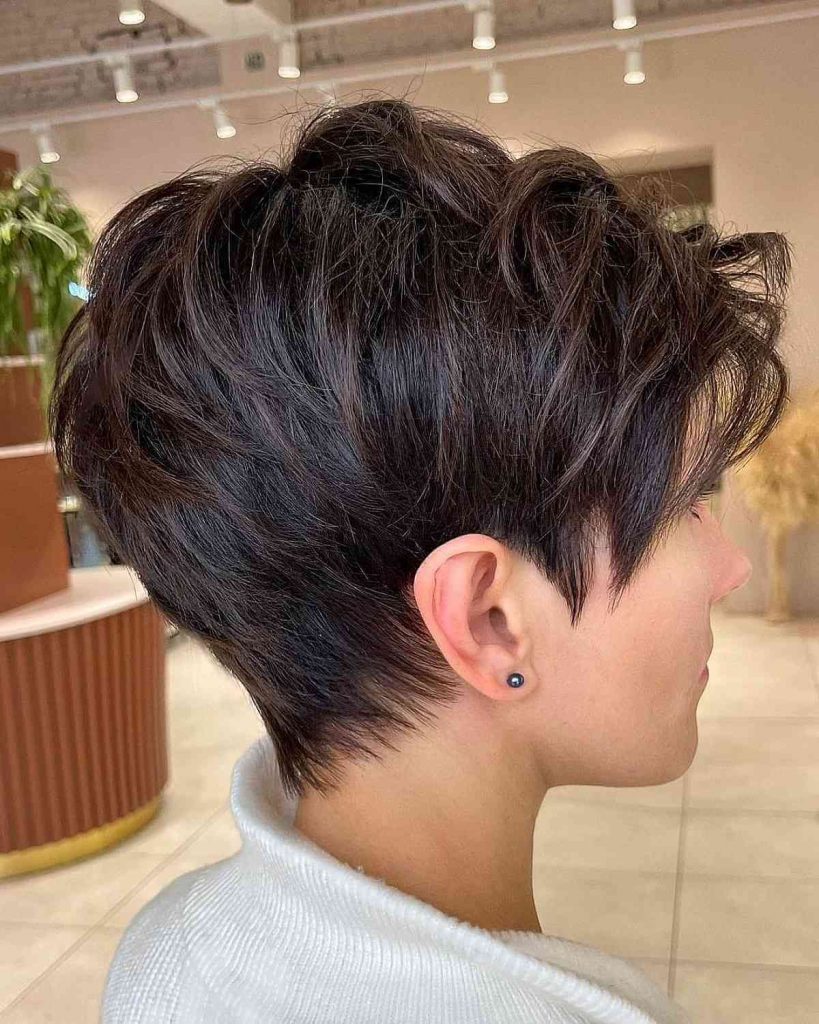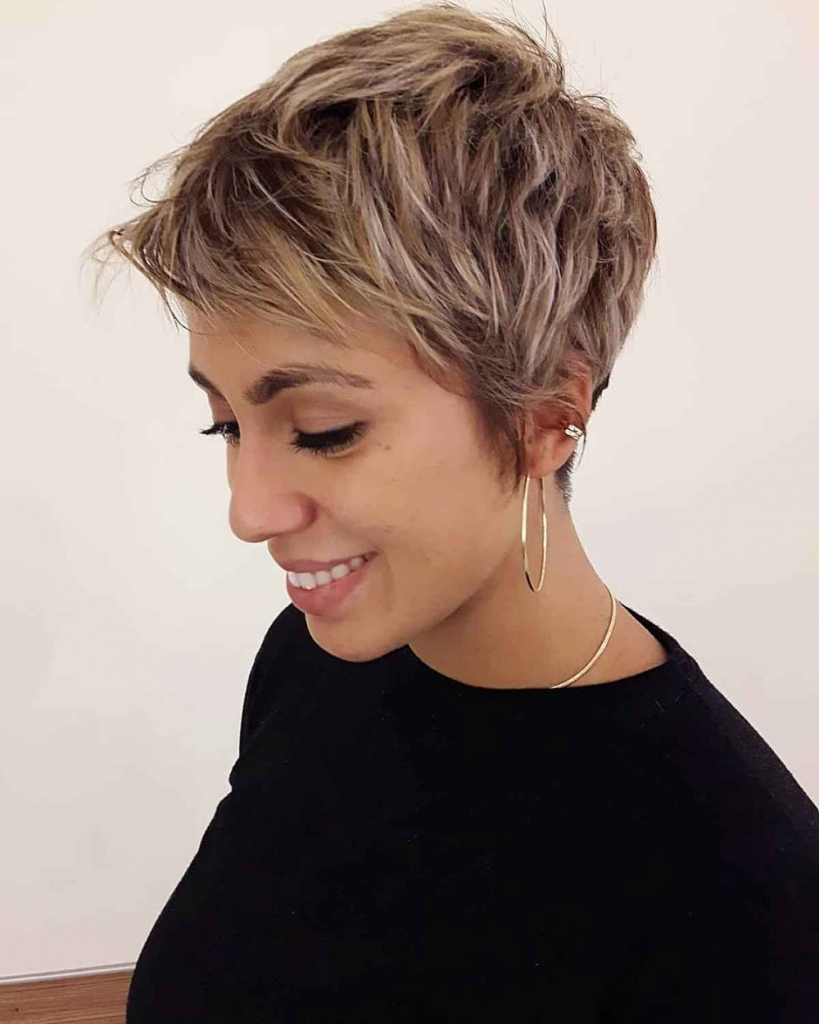 Asymmetrical Beauty: Unconventional Glam
For those who want a unique and unconventional style, the asymmetrical haircut offers a touch of glamor. With its uneven lengths, it's a daring choice that's sure to turn heads.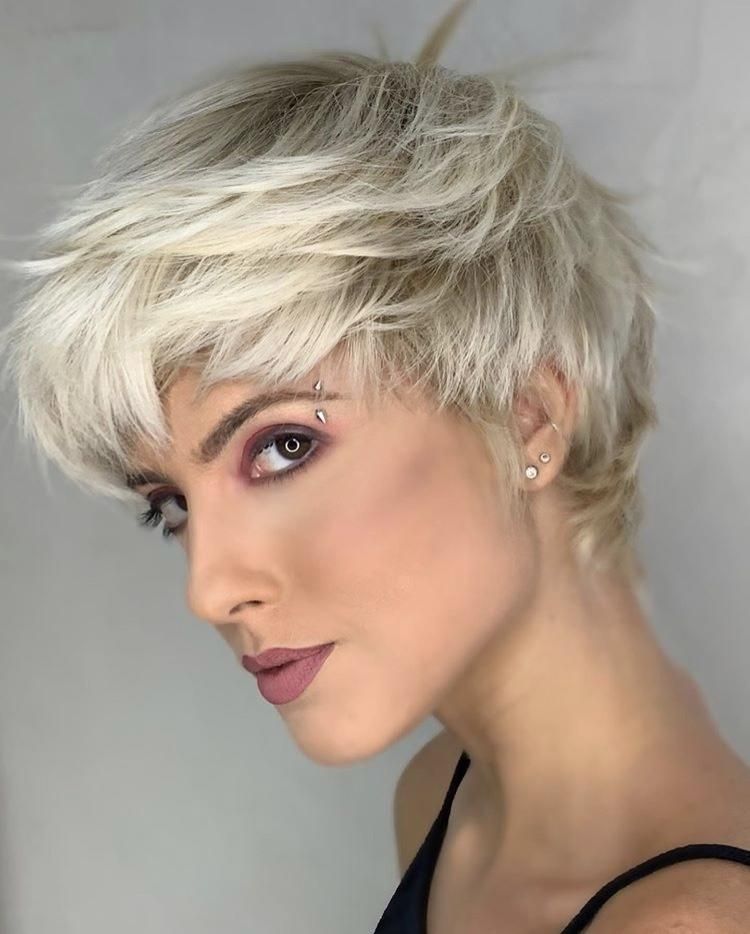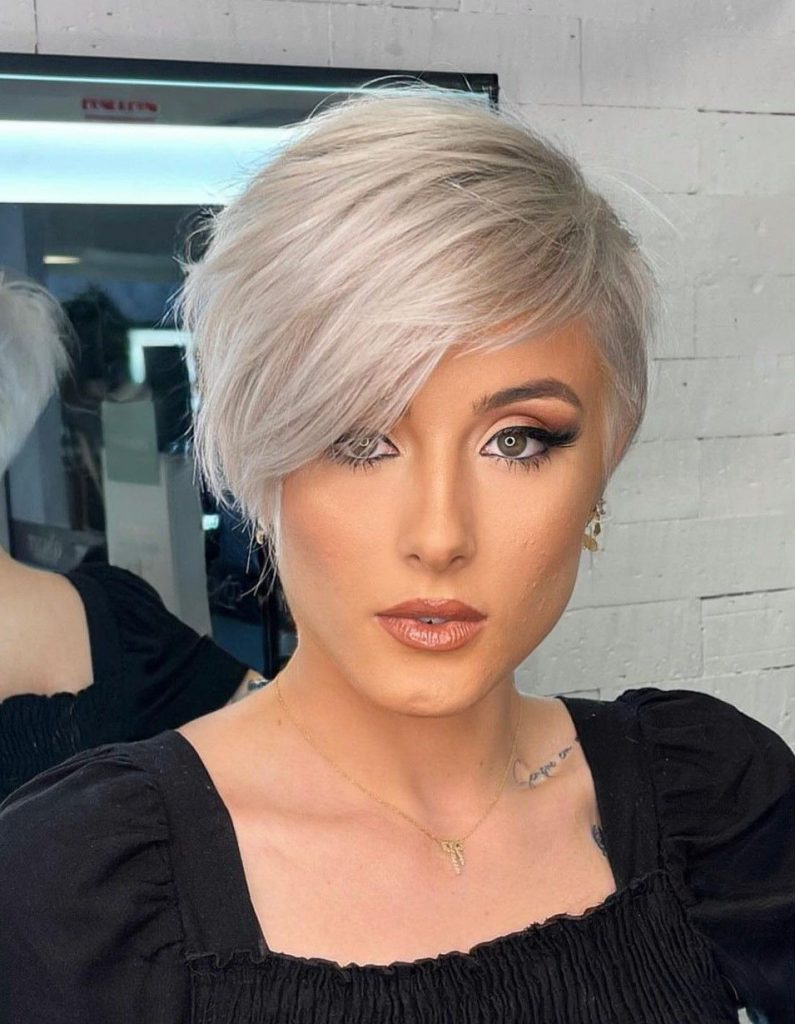 Messy Waves: Casual and Relaxed
Achieve a relaxed and carefree look with messy waves. This haircut is perfect for those who love a natural and effortless appearance.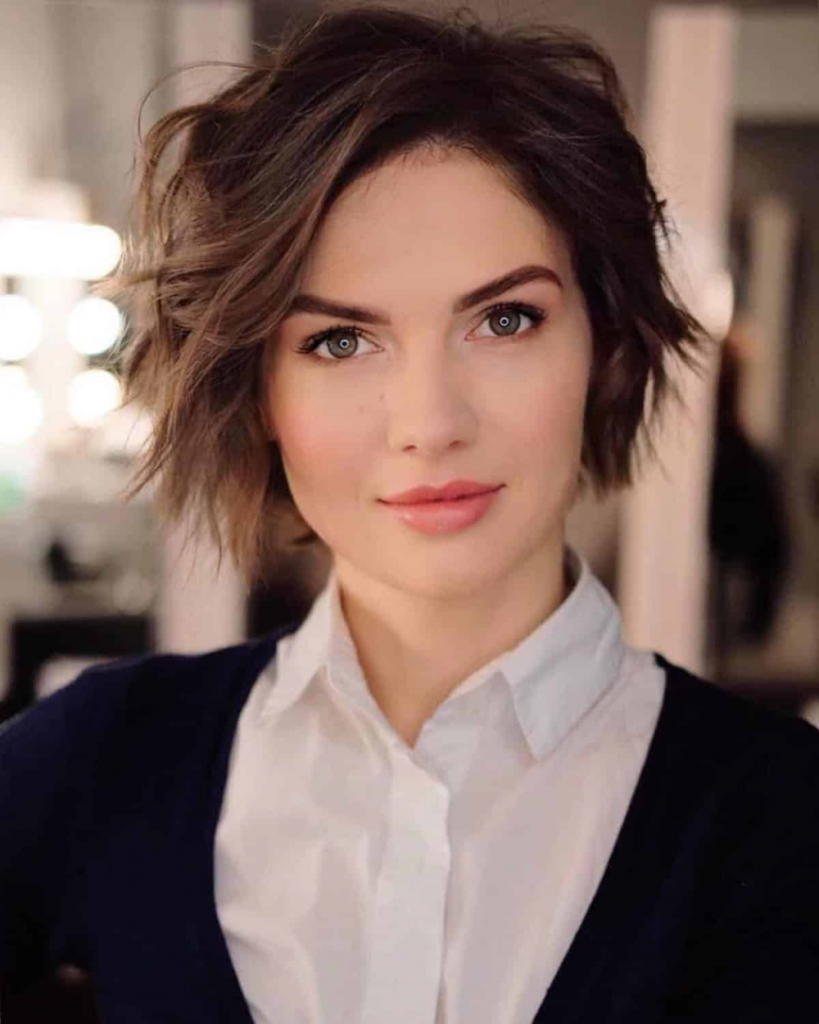 Cropped Bangs: Frame Your Face
Cropped bangs can beautifully frame your face and add a touch of playfulness to your overall look. They're a great way to change your appearance without sacrificing too much length.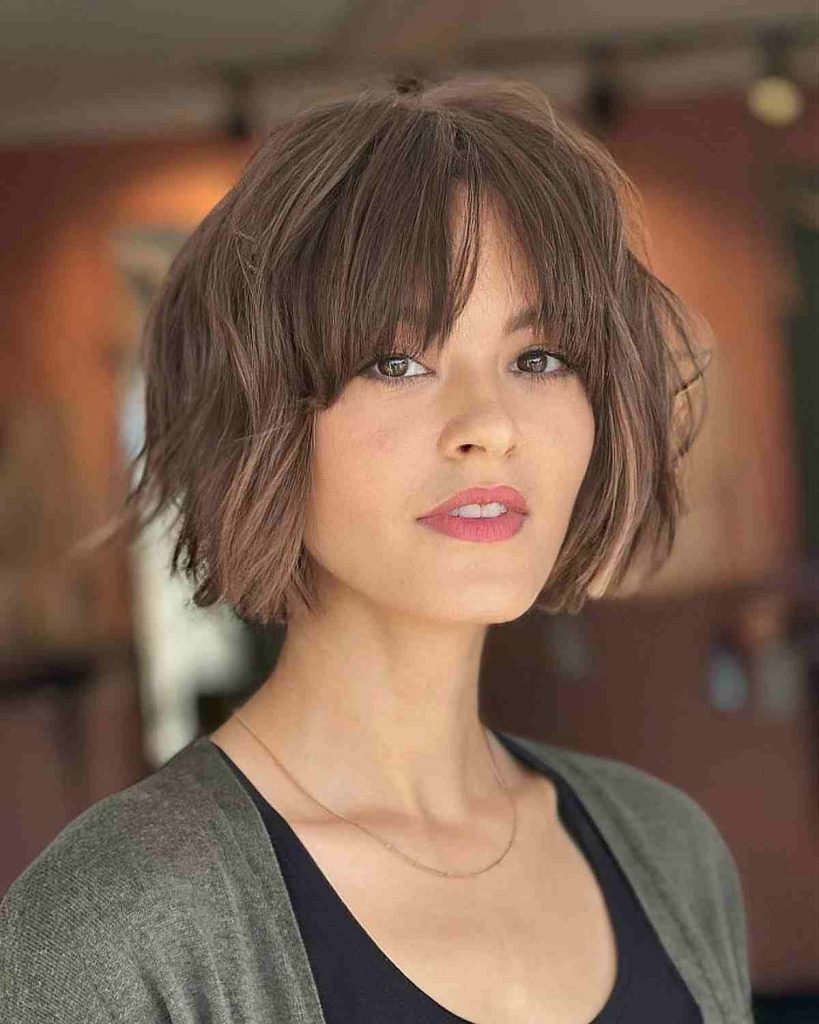 Undercut Magic: Bold and Daring
The undercut is a bold and daring option that involves shaving the sides while keeping the top longer. It's a trendy choice that lets you showcase your unique personality.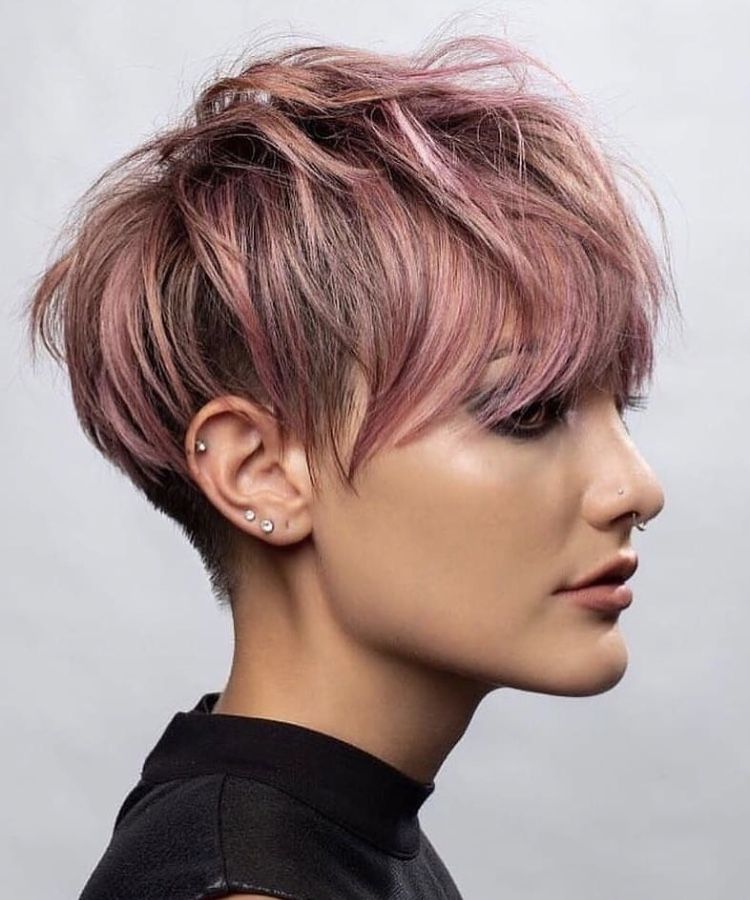 Save Pin