Hairstyles
Short Winter Hairstyles 2023-2024 18 Ideas: Chic Ideas to Embrace the Season
Winter is just around the corner, and it's time to update your look with a fresh and stylish haircut. Short hairstyles are not only trendy but also practical during the chilly months. In this article, we'll explore some of the most captivating short winter hairstyles for 2023-2024. Whether you're looking for a chic bob, a daring pixie, or something in between, we've got you covered. Let's dive into the world of fashionable winter haircuts!
The Classic Bob
The classic bob never goes out of style, and it's a perfect choice for the winter season. This sleek and symmetrical hairstyle not only adds sophistication to your appearance but also keeps your neck warm. Consider adding some subtle highlights to brighten up your look.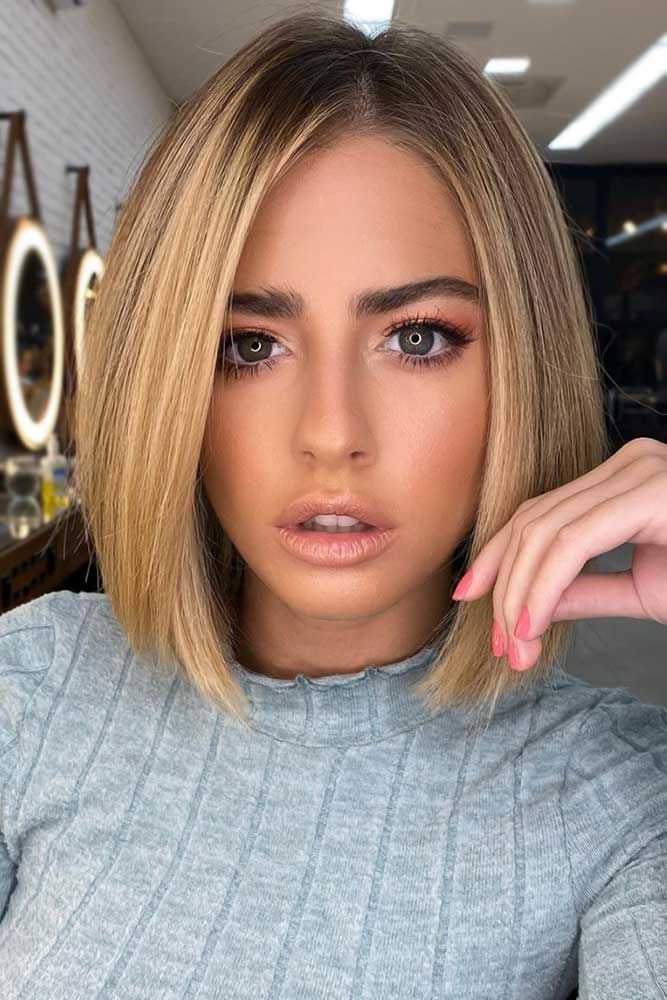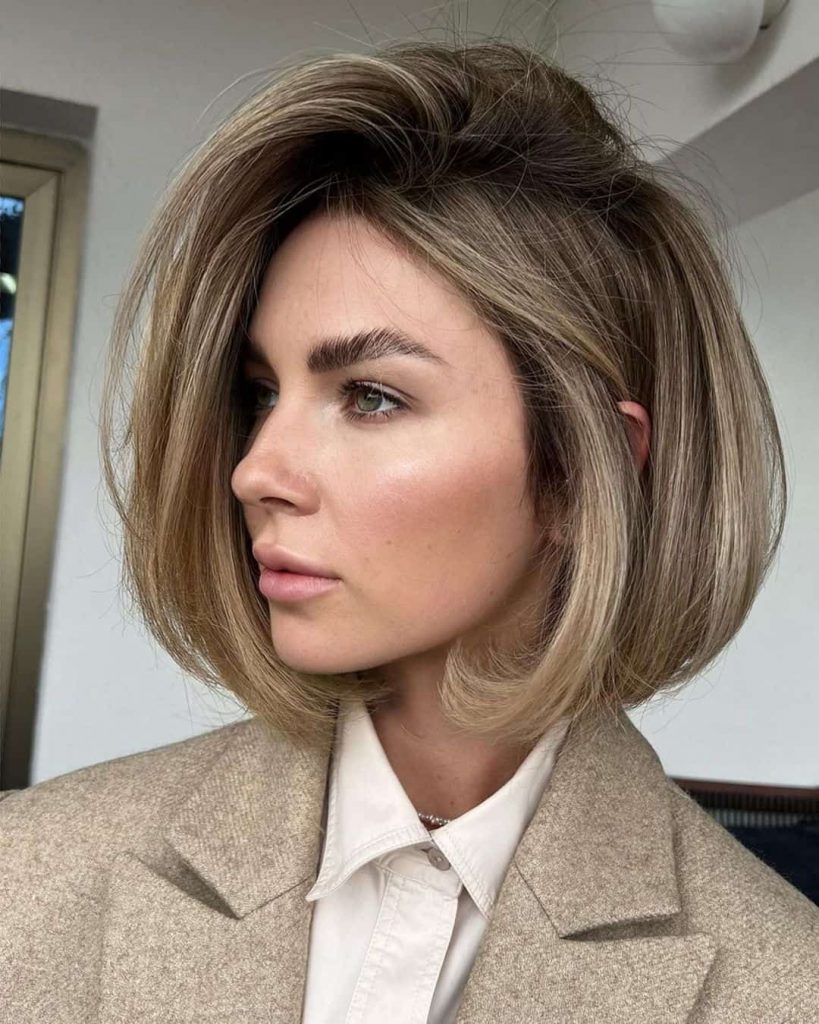 Playful Pixie Cut
For those who dare to go shorter, a pixie cut is the ultimate choice. This daring hairstyle exudes confidence and charisma. Spice it up with some creative styling and maybe a touch of vibrant color for a sizzling winter look.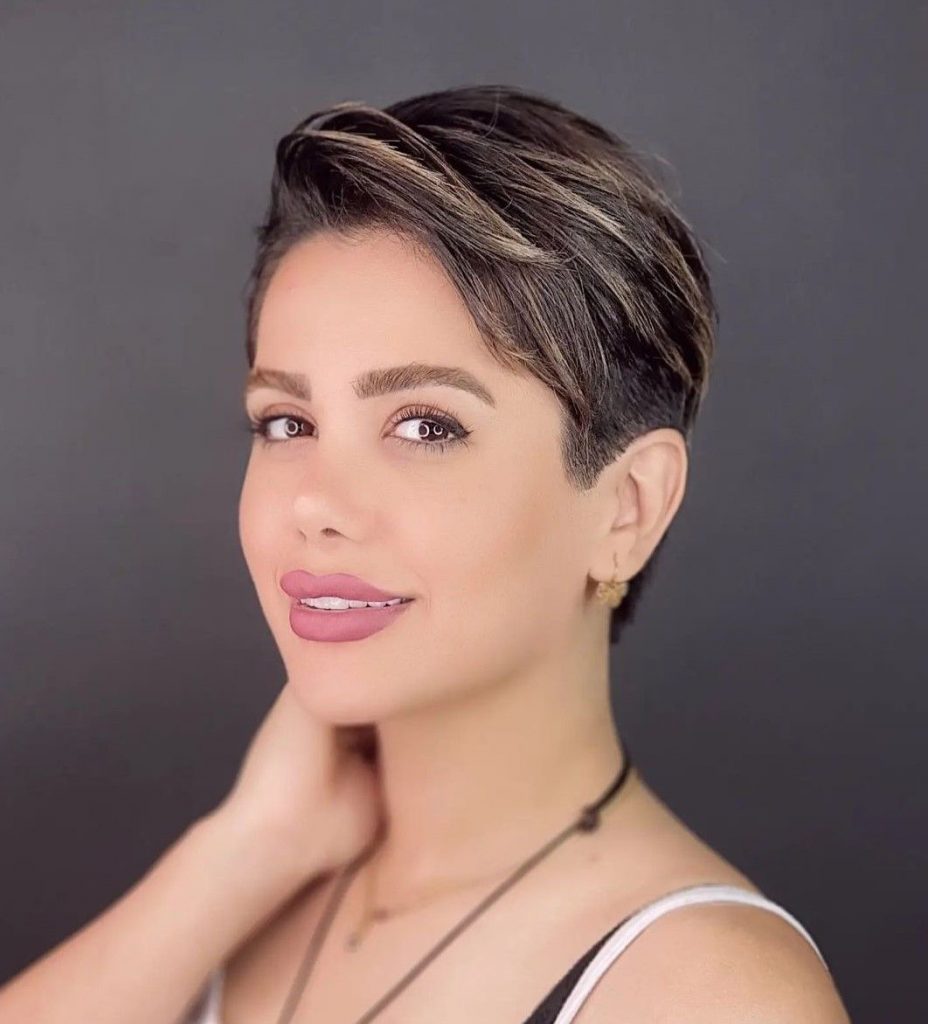 Blunt Bangs and Short Layers
Blunt bangs paired with short layers create a striking and edgy look. This style is perfect for framing your face and giving you an effortlessly cool vibe. It's a fantastic option for those who want a low-maintenance yet fashionable winter haircut.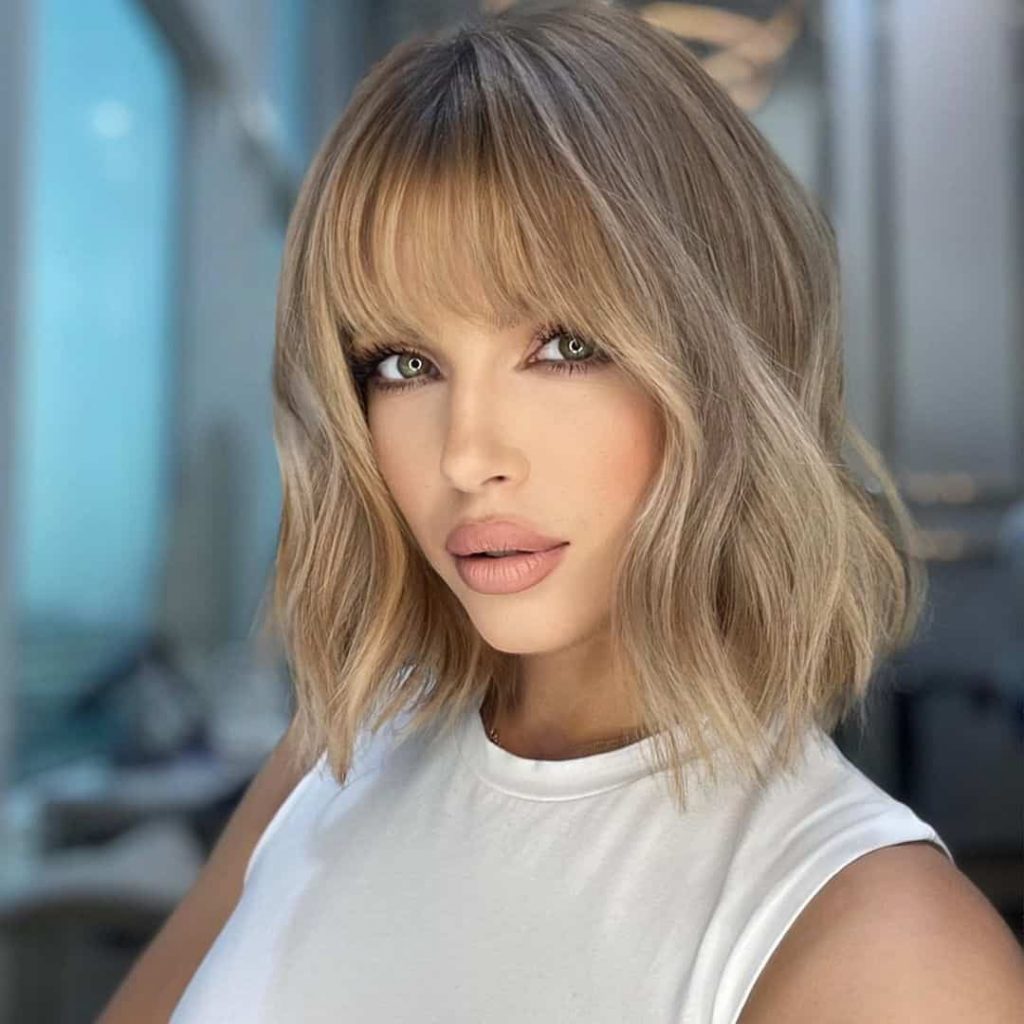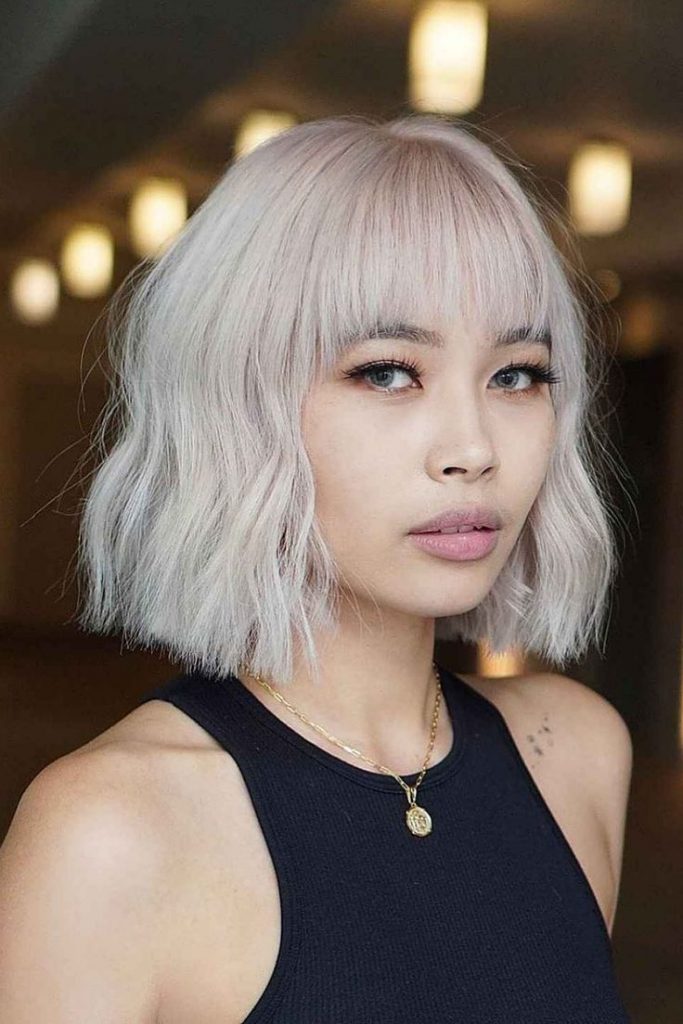 Wavy Textured Bob
If you have wavy hair, a textured bob is an excellent choice for the winter months. This hairstyle is all about enhancing your natural waves and creating a relaxed, beachy look even when it's snowing outside.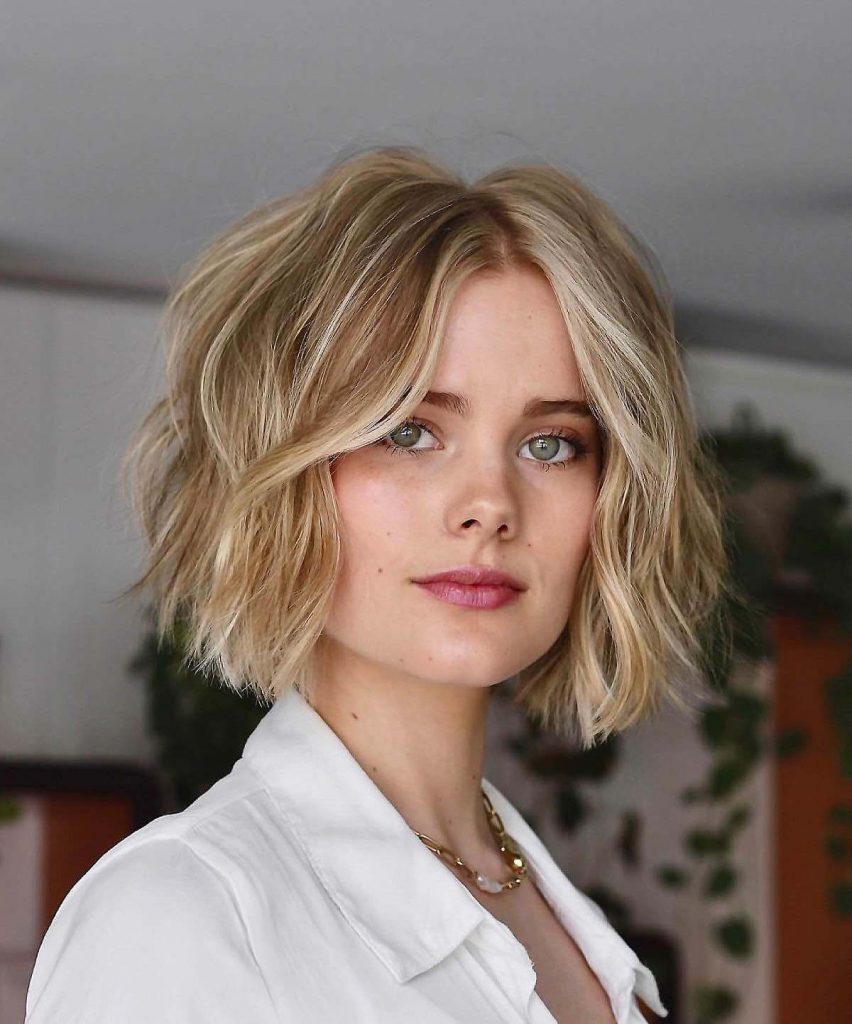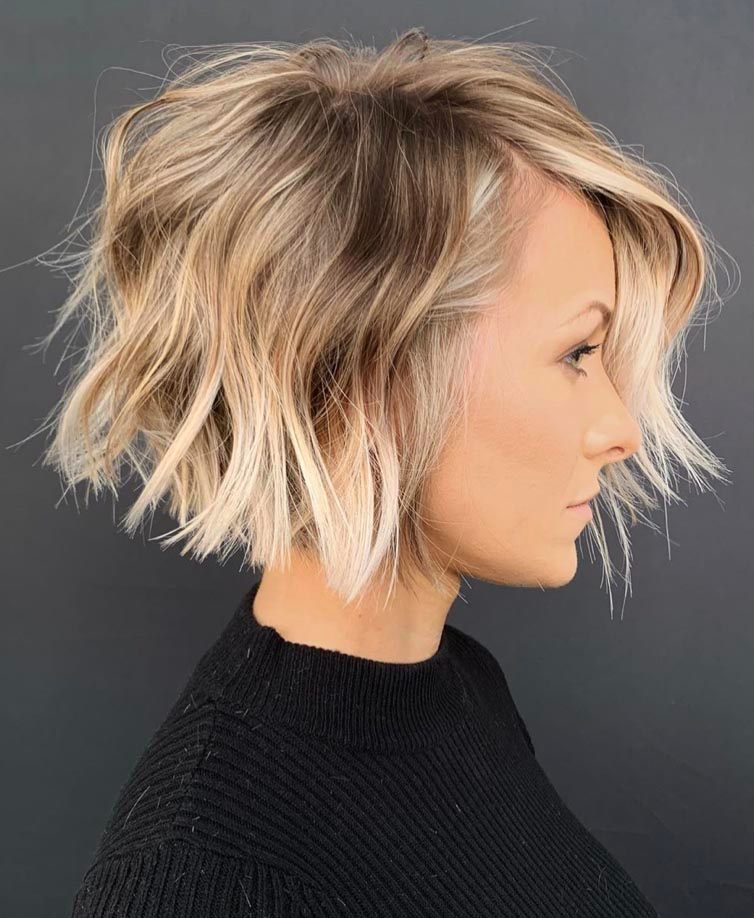 Undercut with Geometric Designs
For the trendsetters out there, an undercut with geometric designs is the way to go. This unconventional hairstyle allows you to express your unique style and creativity. You can choose various designs and patterns to make a bold statement.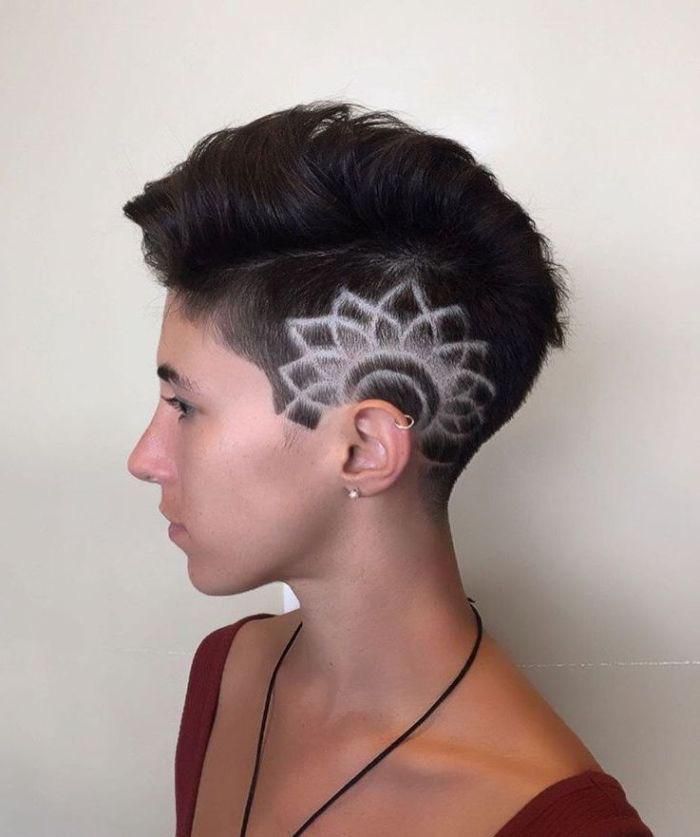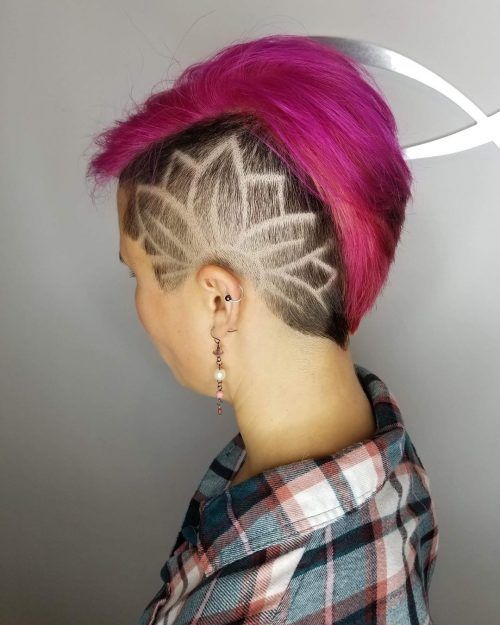 Angled Lob
The angled lob, also known as the long bob, offers versatility and elegance. It's a slightly longer option for those who want to keep some length while still enjoying the benefits of a short haircut. Style it straight for a sleek winter look or add curls for a more playful appearance.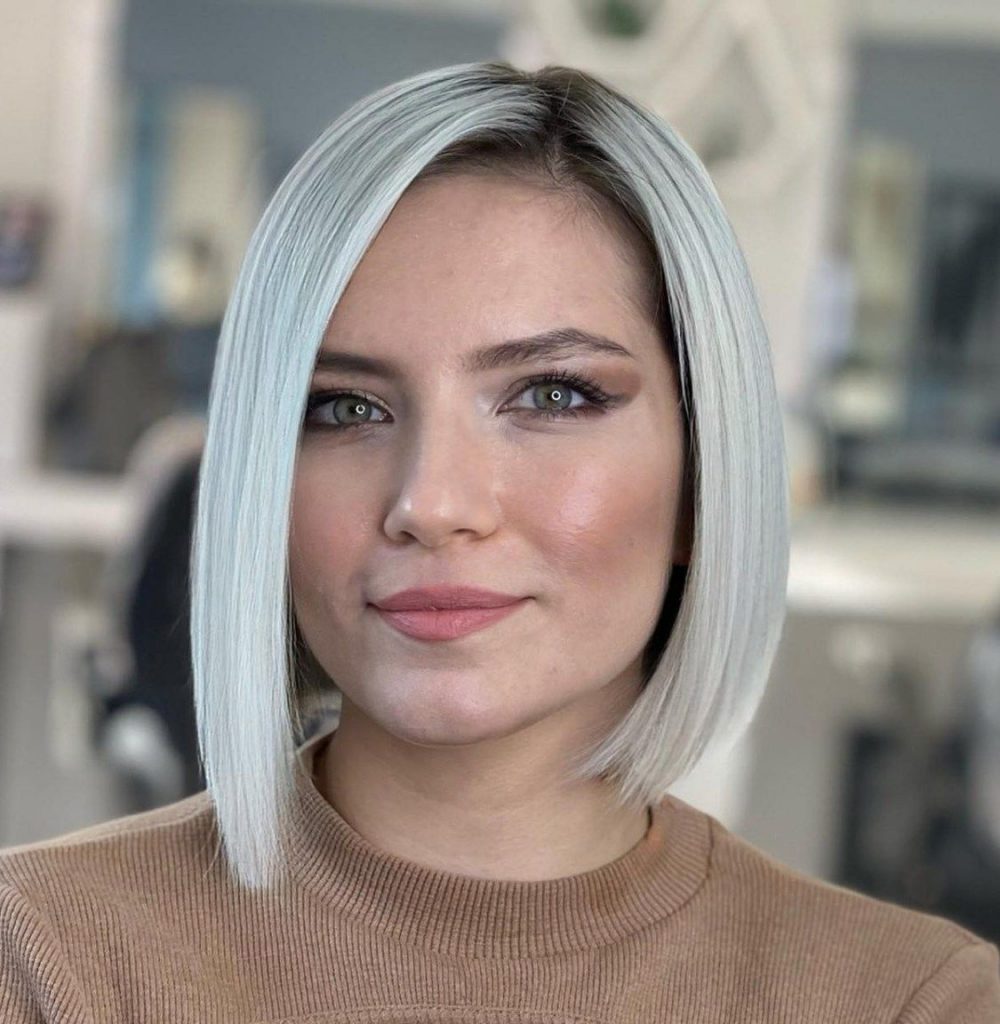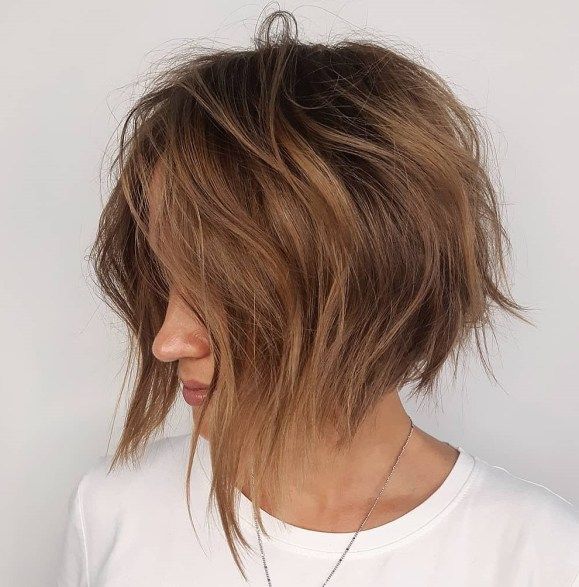 Curly Crop
Curly hair can be challenging to manage during winter, but a curly crop is here to save the day. This hairstyle keeps your curls in check while providing a stylish and chic appearance. Use a good quality hair product to maintain those beautiful curls throughout the season.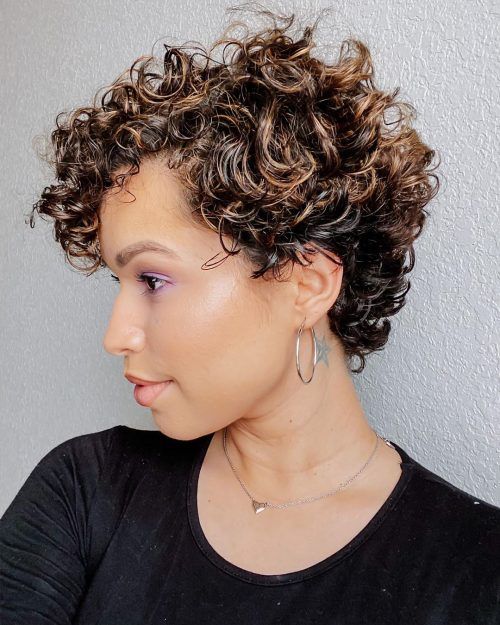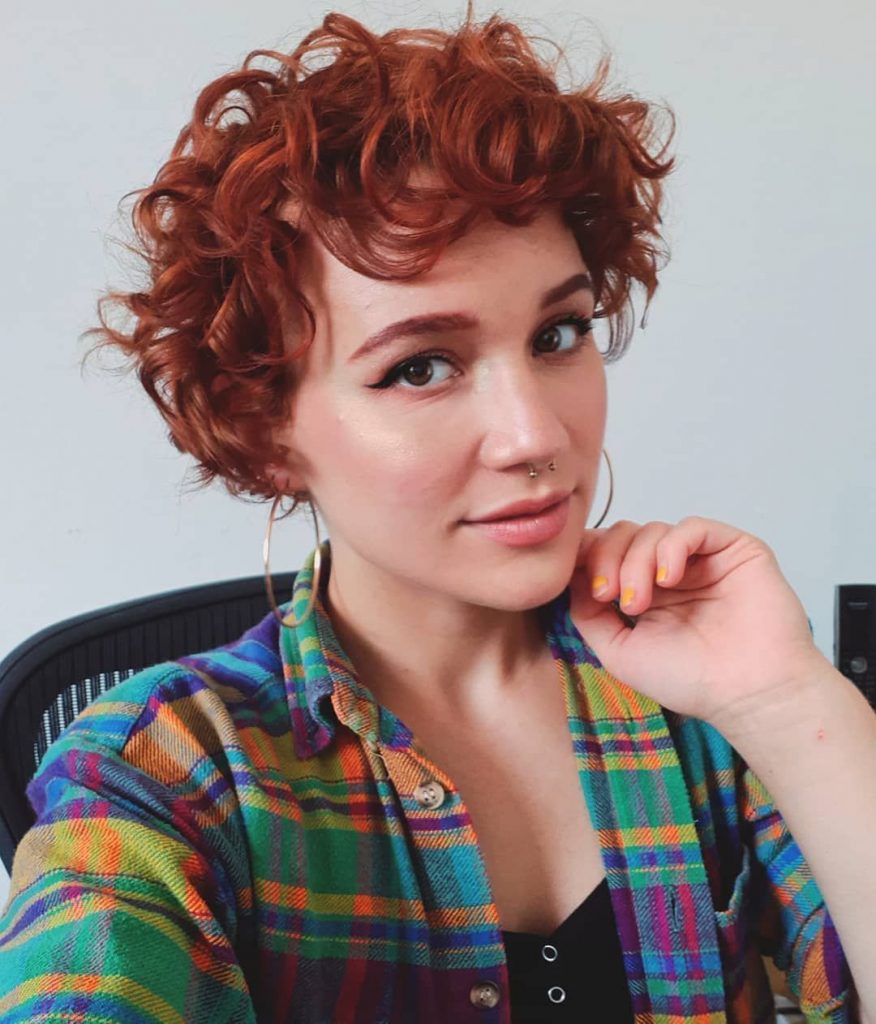 Shaggy Layers
Shaggy layers are back in trend and perfect for the winter season. This effortlessly cool and slightly messy look adds a touch of carefree spirit to your style. It's easy to maintain and works well with various hair textures.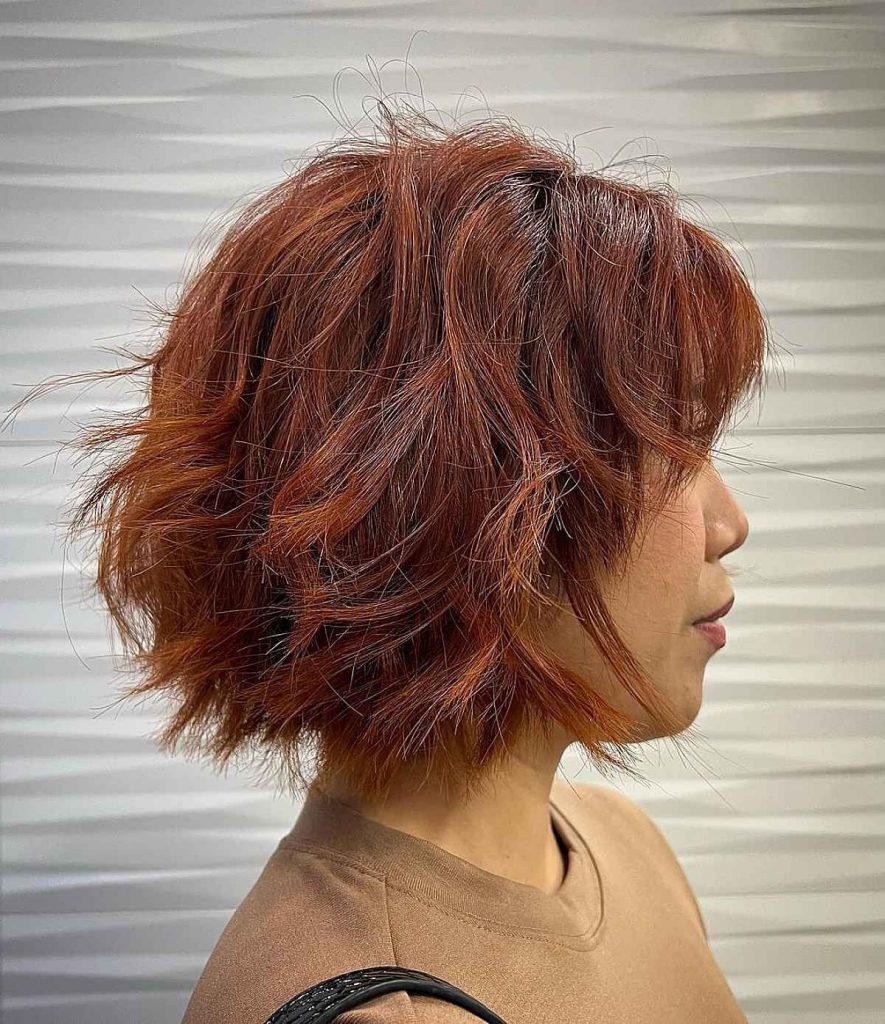 Side-Swept Pixie
The side-swept pixie combines the elegance of a pixie cut with a touch of asymmetry. It's a fantastic choice for those who want a unique and eye-catching winter hairstyle. Sweep your bangs to the side for a dynamic and intriguing look.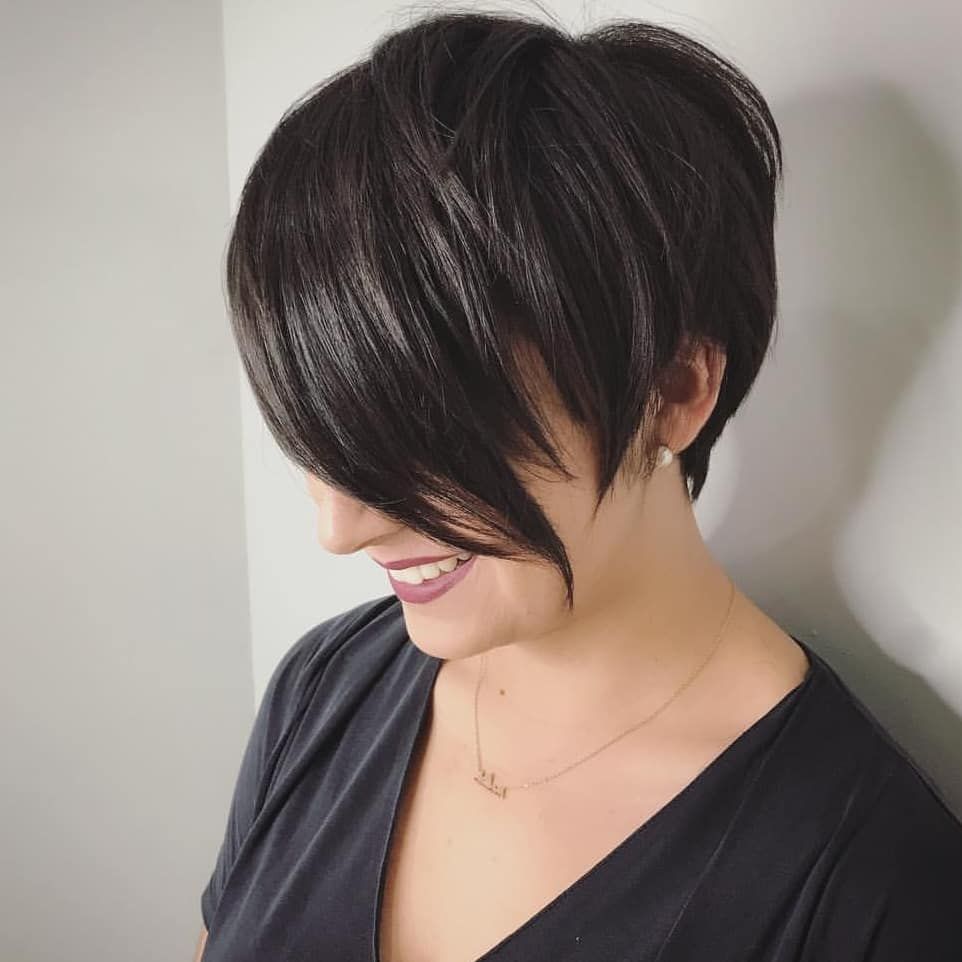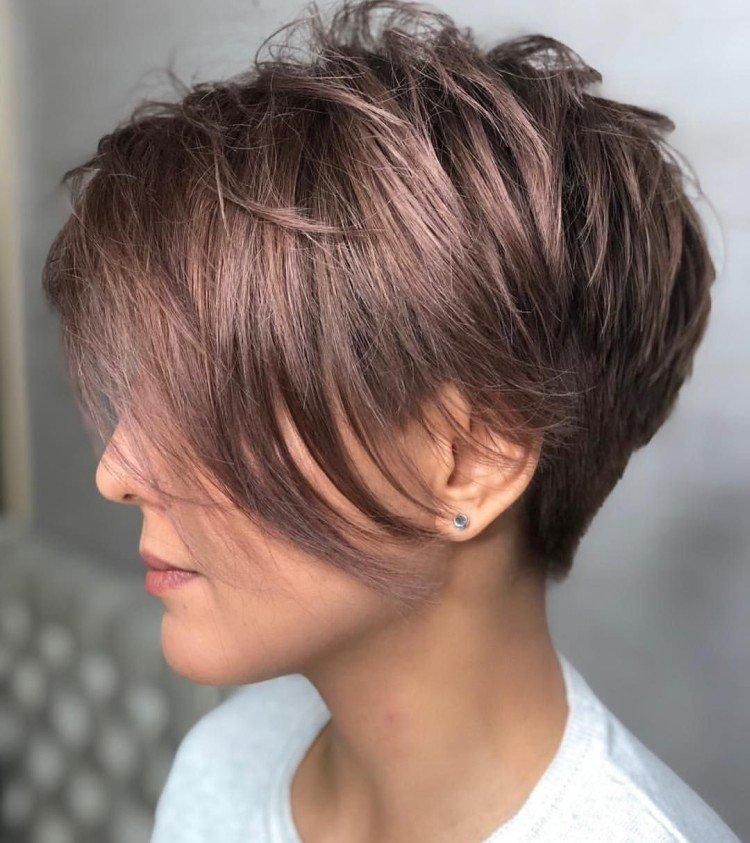 Save Pin