Hairstyles
Shullet Hairstyles: Embrace Short Hair with Stunning 16 Ideas
When it comes to hairstyles, there's no shortage of creativity and experimentation. One hairstyle that has been gaining popularity in recent times is the shullet. The shullet, a combination of "shag" and "mullet," is a stylish and edgy choice for those looking to make a statement with their hair. In this article, we will explore the world of shullet hairstyles, focusing particularly on short shullet ideas. Whether you're someone who loves to stand out or simply wants to try something new, these short shullet ideas will have you excited to transform your look.
What is a Shullet?
Before diving into the short shullet ideas, let's first understand what a shullet is. A shullet is a modern hairstyle that fuses the elements of a shag haircut and a mullet. The shag haircut is characterized by layers and texture, while the mullet features shorter hair in the front and longer hair at the back. The combination of these two styles results in the shullet, a unique and contemporary look.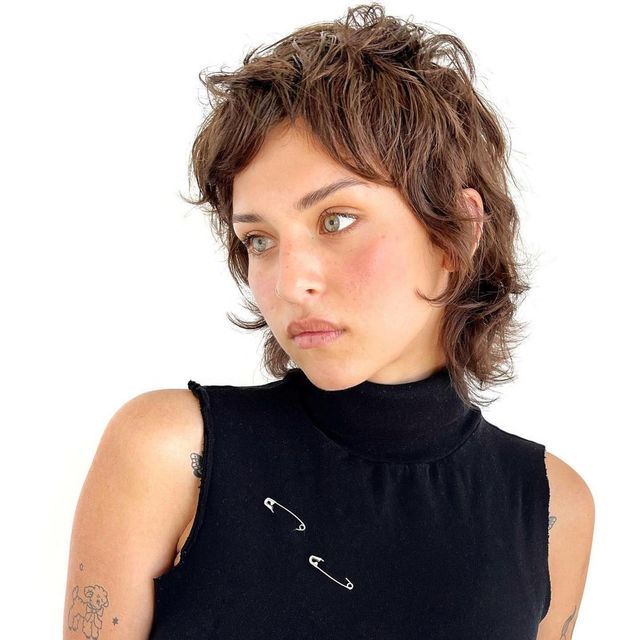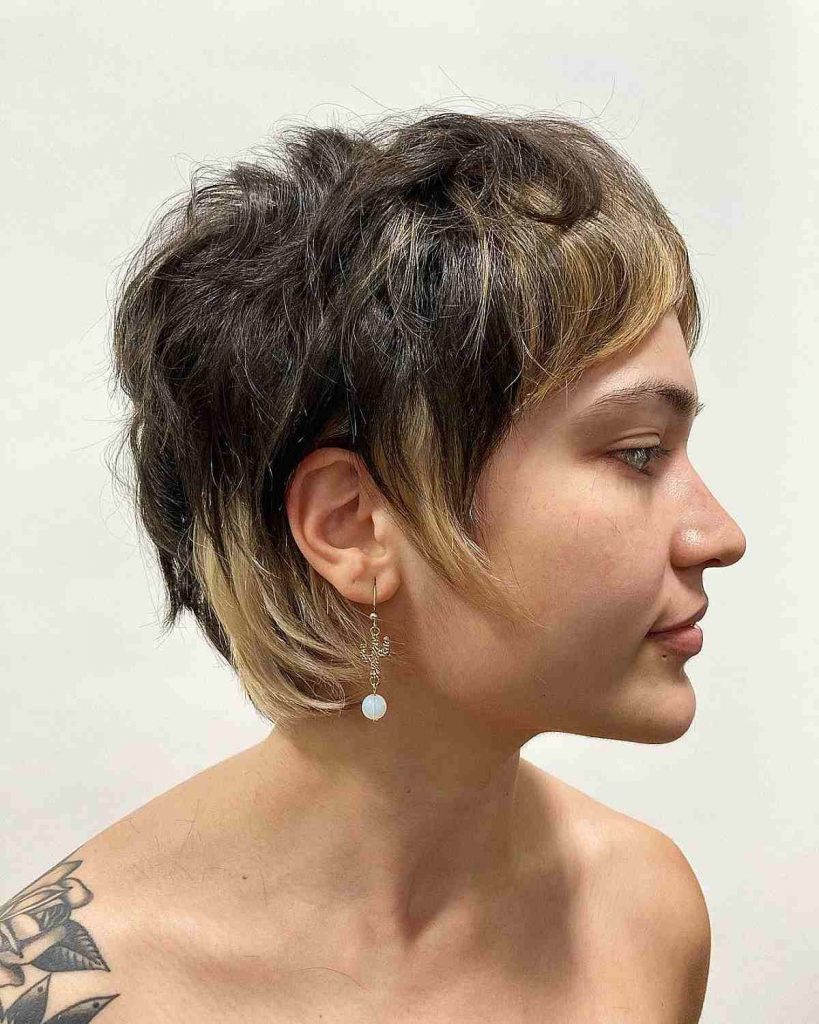 The Allure of Short Shullet Hairstyles
Short shullet hairstyles offer a unique blend of chic and edgy elements. They are perfect for individuals who want to experiment with their hair without committing to long locks. The versatility of short shullets allows for various styling options, making them a popular choice among fashion-forward individuals.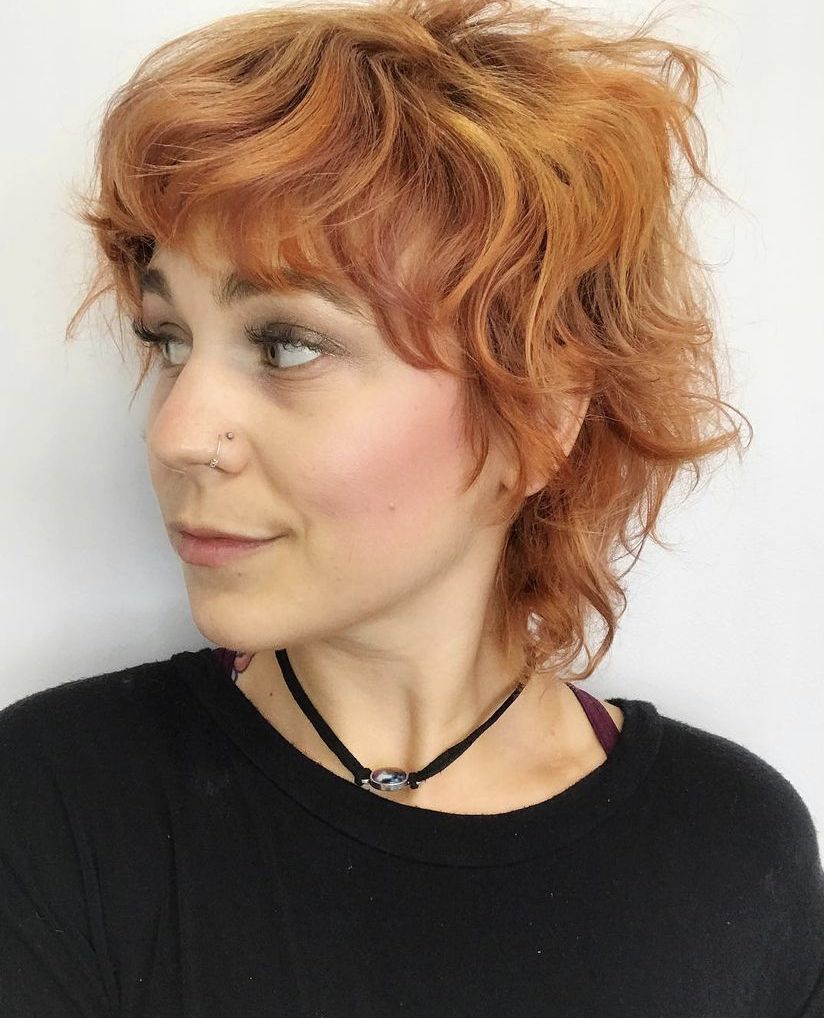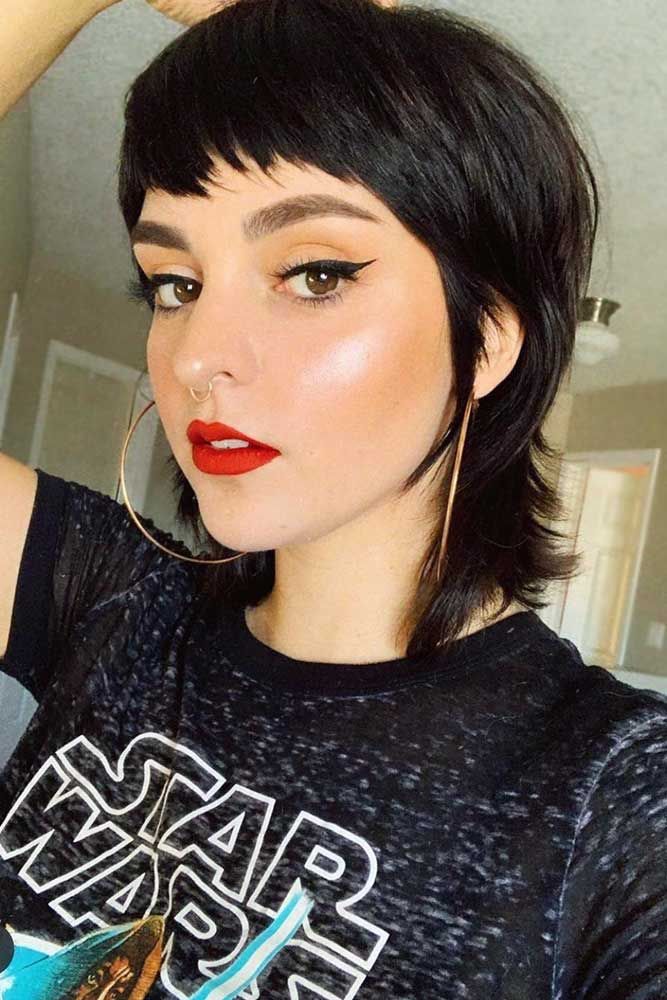 The Classic Short Shullet
The classic short shullet is a timeless choice. With slightly layered hair at the crown and shorter strands framing the face, this style is perfect for those who want to dip their toes into the shullet trend without going all-out. It adds texture and volume to the hair, creating a flattering look for various face shapes.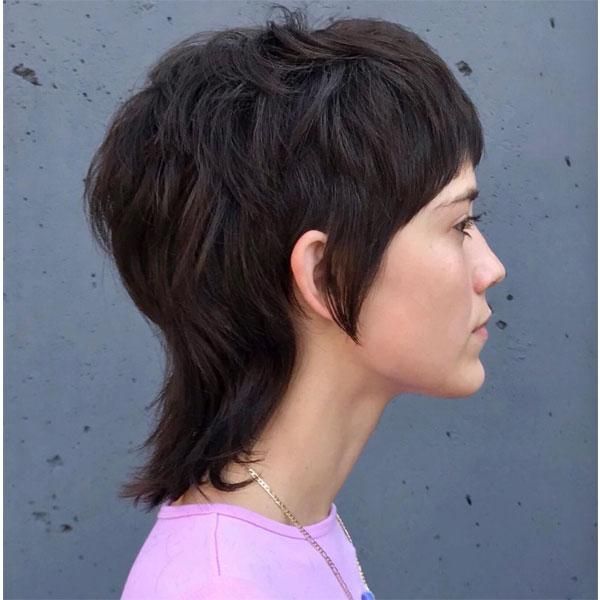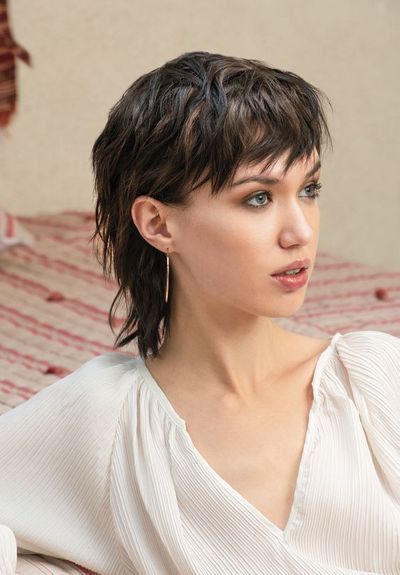 The Pixie Shullet
Combine the charm of a pixie cut with the sass of a shullet, and you get the pixie shullet. This short and spunky hairstyle is a fantastic option for those looking to add a touch of playfulness to their look. The pixie shullet is easy to maintain and exudes confidence.
The Shullet Bob
If you're a fan of bob haircuts but want to try something more unconventional, the shullet bob is the answer. This style combines the sophistication of a bob with the edge of a shullet, resulting in a head-turning look that is both trendy and chic.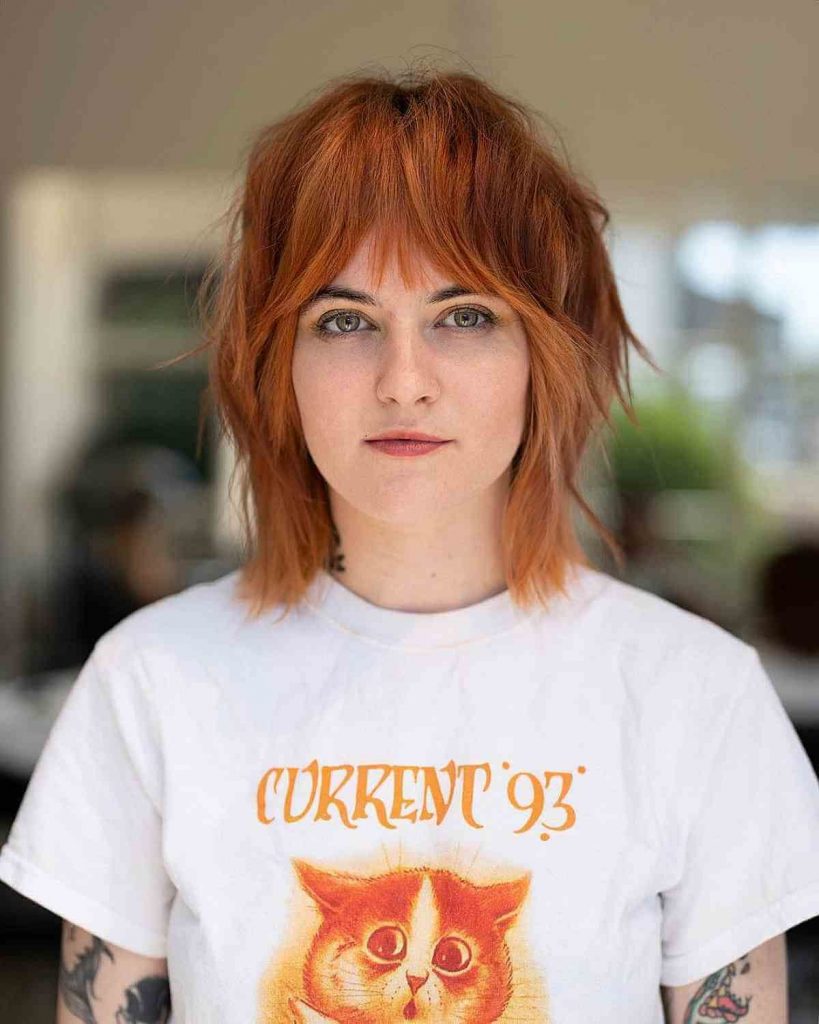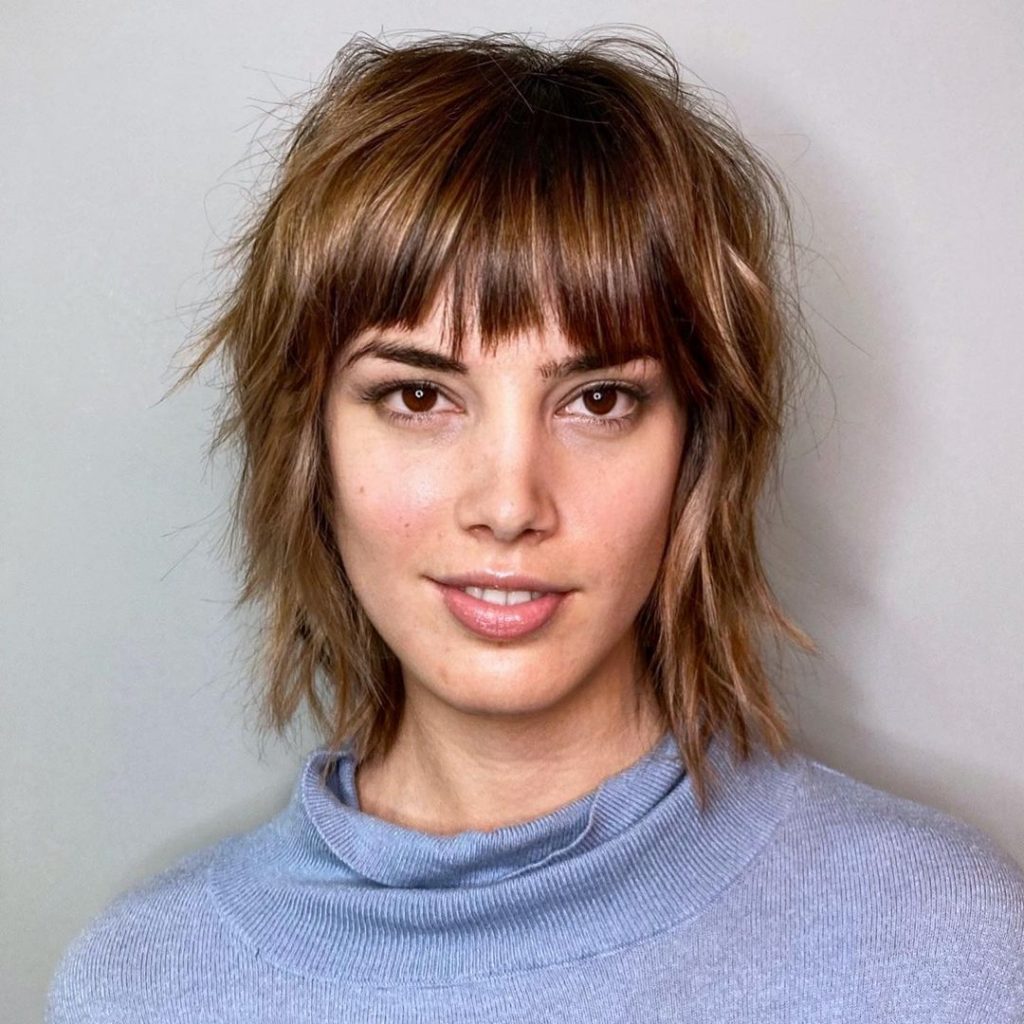 The Textured Shullet
Add more depth and dimension to your hair with the textured shullet. This style involves layers of varying lengths, creating a dynamic and lively appearance. The textured shullet is perfect for those who want a low-maintenance hairstyle with a touch of glamour.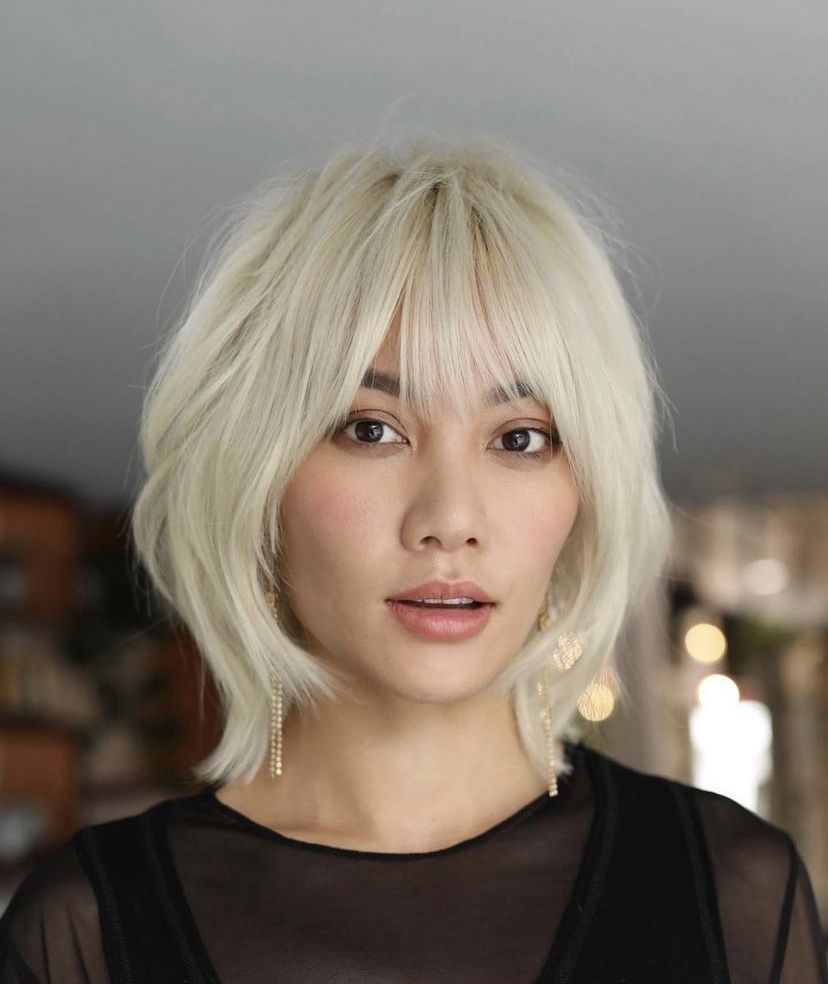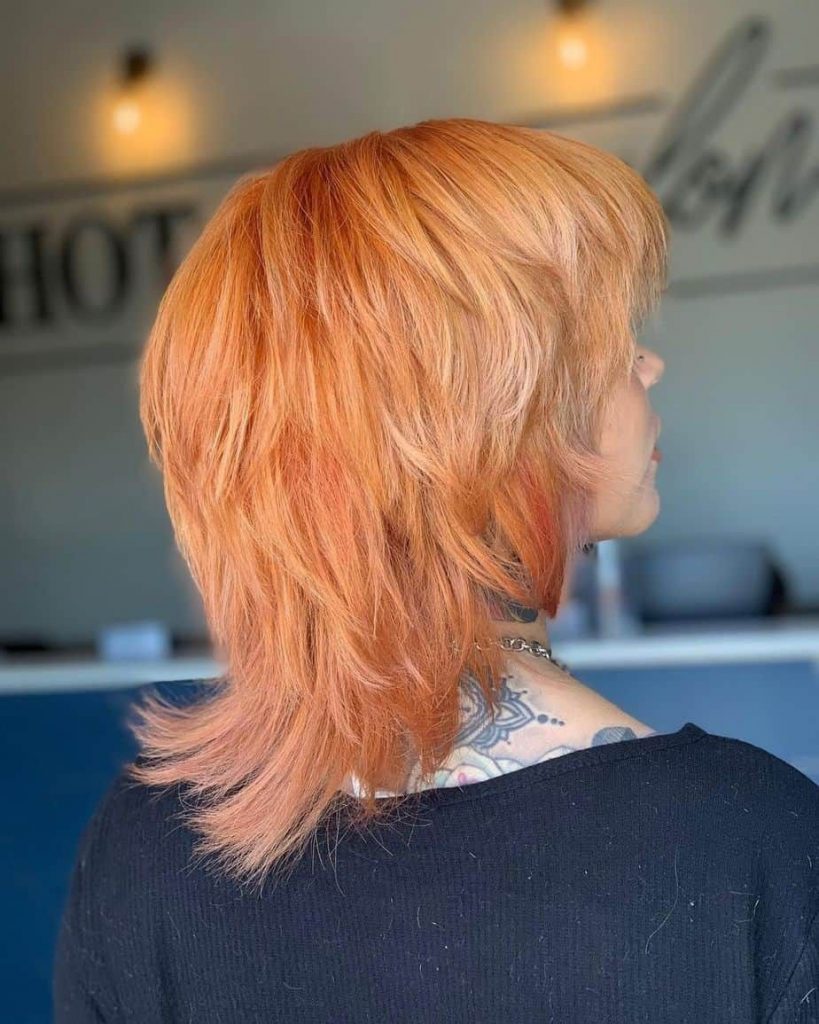 The Shullet with Bangs
Bangs can transform any hairstyle, and the shullet is no exception. Incorporating bangs into your short shullet hairstyle can add a touch of elegance and frame your face beautifully. Whether you opt for blunt bangs or wispy ones, the shullet with bangs is a winner.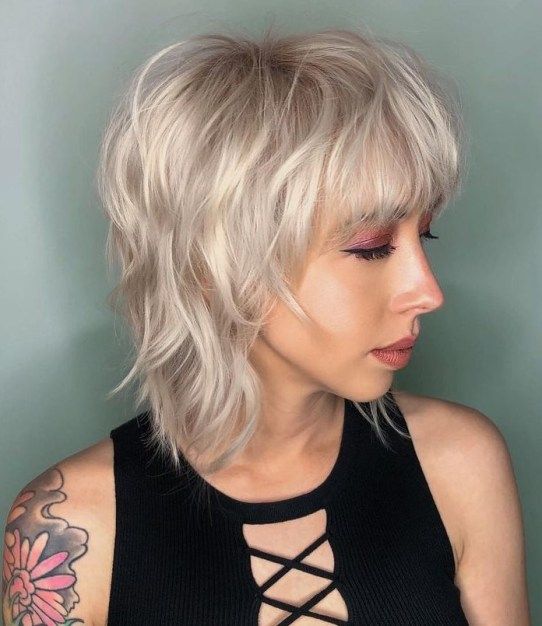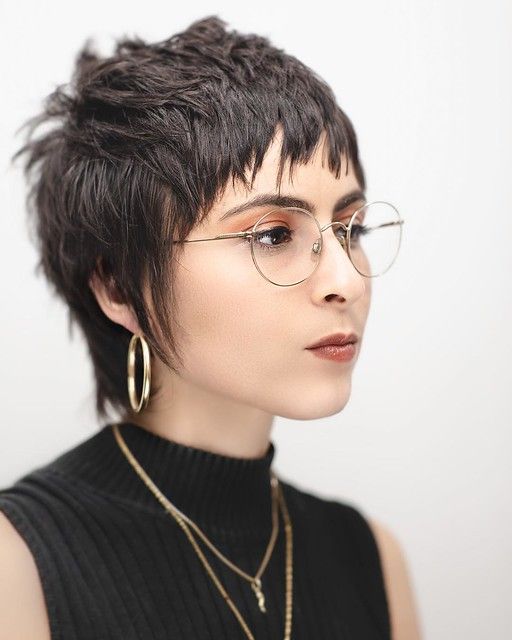 The Colorful Shullet
Why stick to traditional hair colors when you can go wild with the colorful shullet? Experiment with vibrant hues or pastel tones to elevate your shullet game. The colorful shullet is an excellent way to express your personality and creativity through your hair.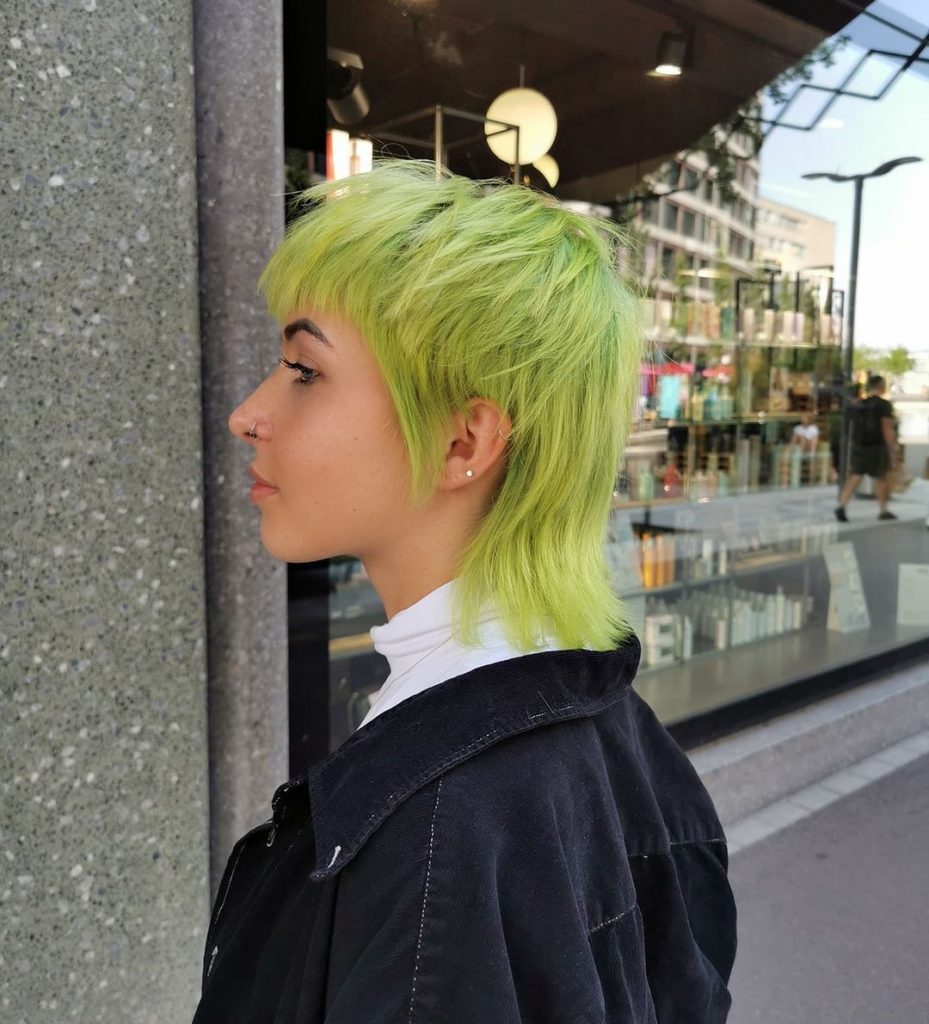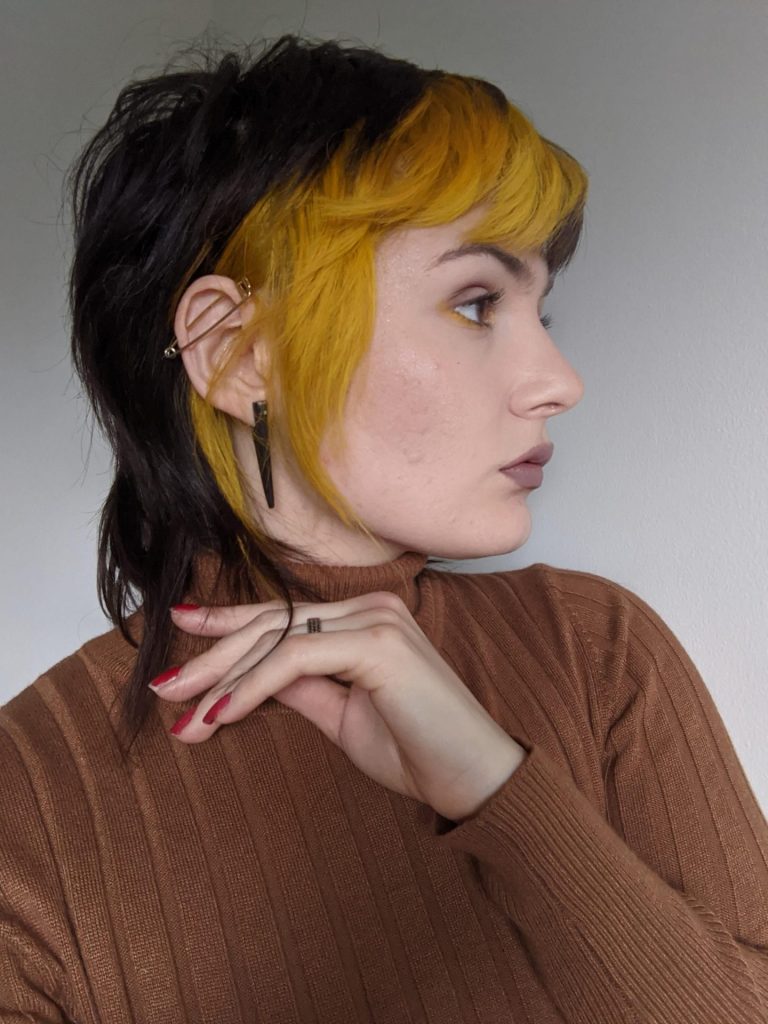 Save Pin