Hairstyles
Sleek and Straight Haircut 21 Ideas: Embrace Elegance and Simplicity
A sleek and straight haircut is a style that embodies simplicity and sophistication. It's a versatile choice that works for various hair lengths and textures. Whether you have short hair or long locks, this hairstyle can transform your appearance, giving you a polished and put-together look.
Why Sleek and Straight Hair?
Sleek and straight hair has an undeniable allure. The smoothness and shine of straight hair create a striking contrast that captures attention. This style complements different face shapes and can be adapted to suit any occasion. The simplicity of this haircut allows your natural beauty to shine through, making it a favorite among individuals of all ages.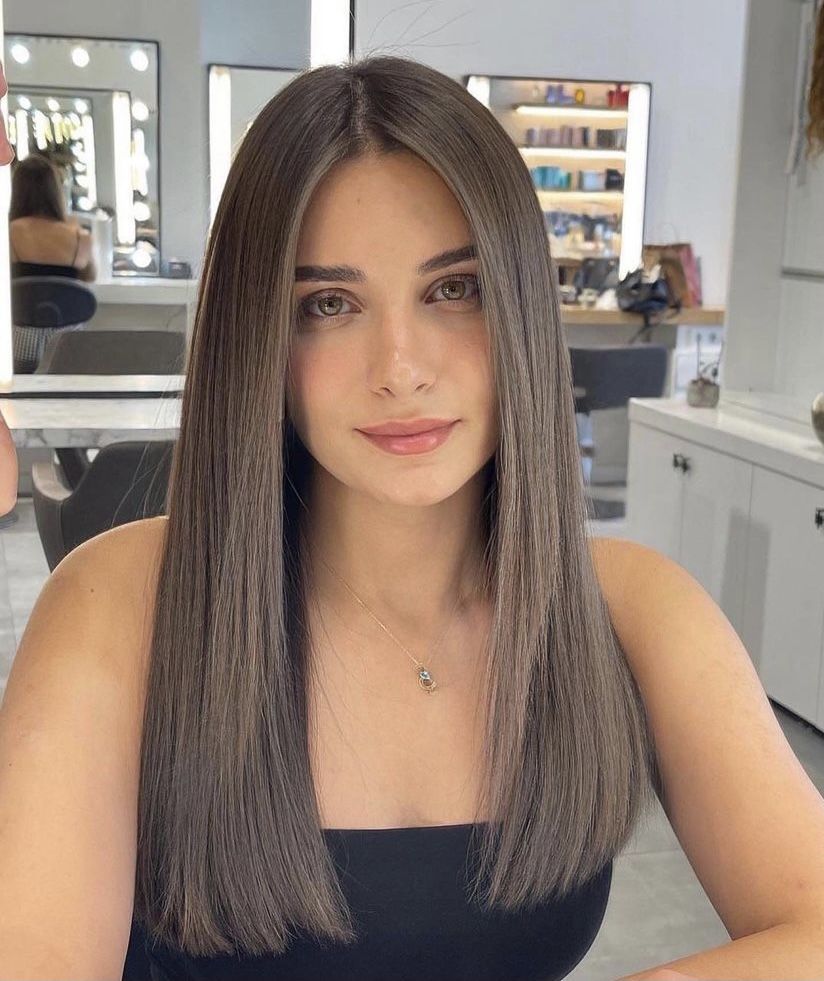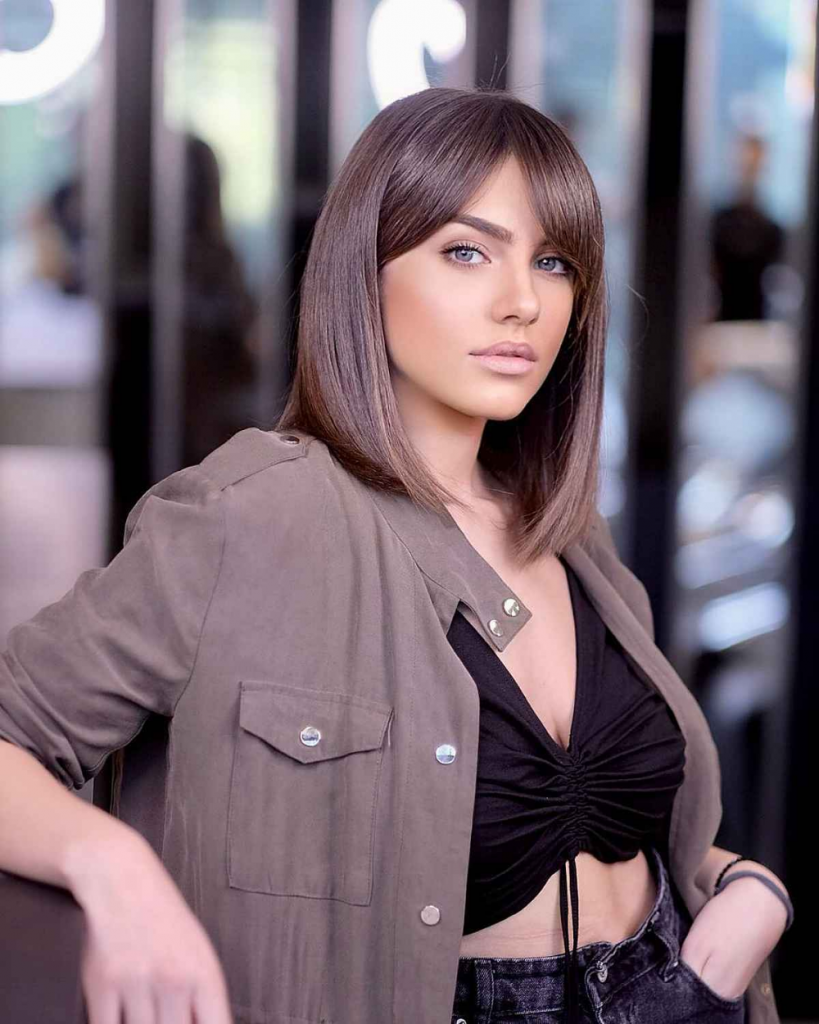 Classic Blunt Cut: A Timeless Choice
The classic blunt cut is the epitome of sleek and straight elegance. This haircut features hair that is cut in a straight line with no layers. It exudes confidence and boldness, making a statement that never goes unnoticed. The blunt ends create a neat and precise look, making it perfect for those who appreciate a clean and timeless appearance.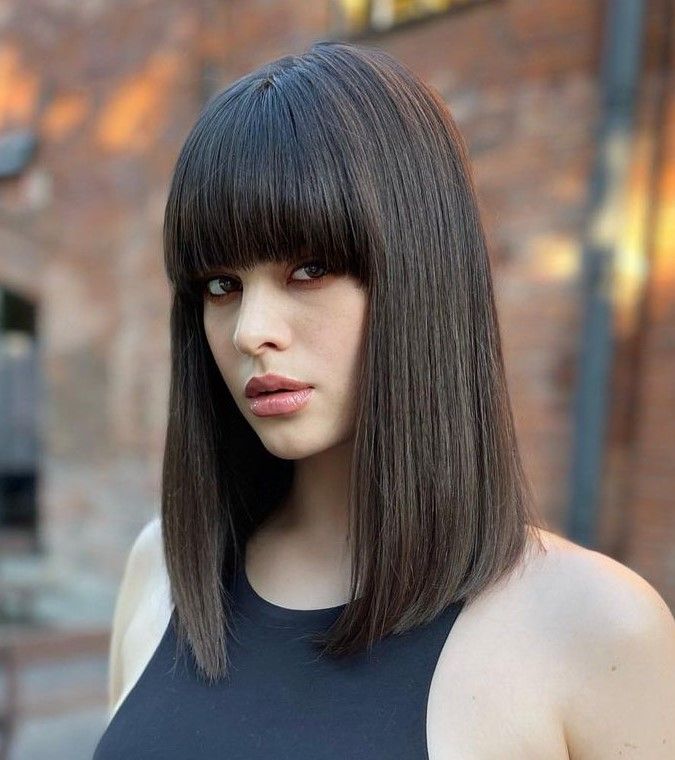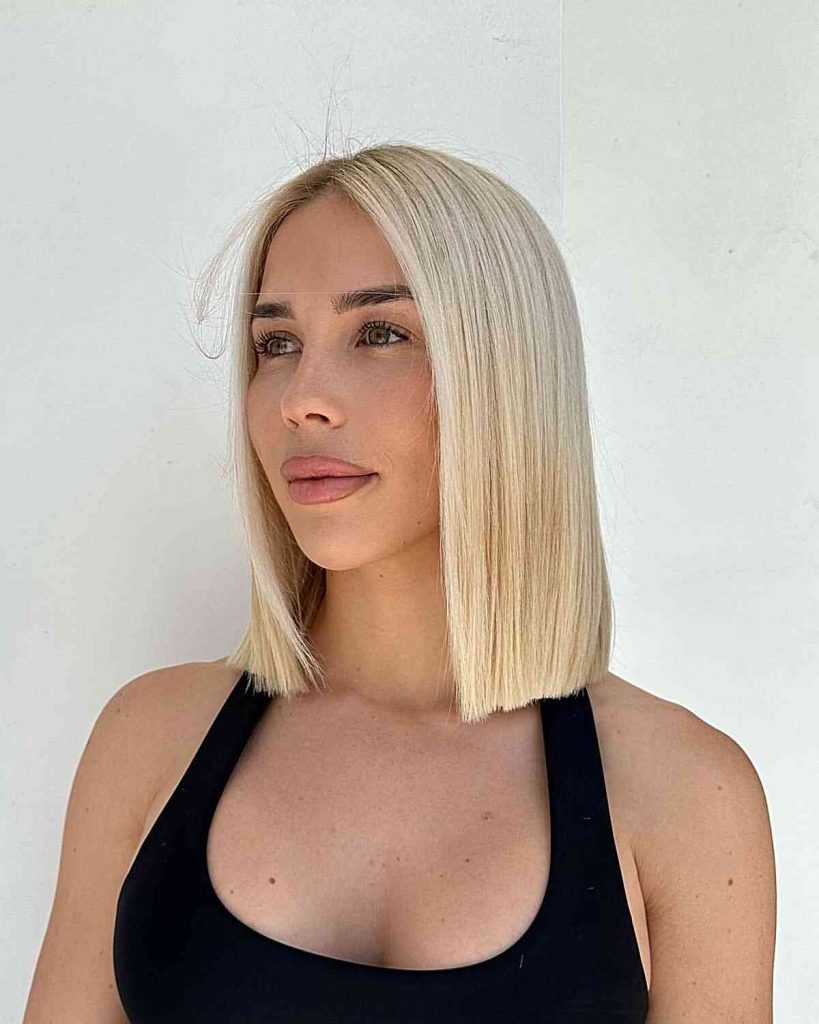 Layered Perfection: Adding Dimension
For those seeking a touch of modernity, layered sleek and straight hair offers the perfect solution. Layers add depth and dimension to your hair, making it look voluminous and full of life. This style works wonders for those with fine hair, as it creates an illusion of thickness while maintaining the sleekness that defines the look.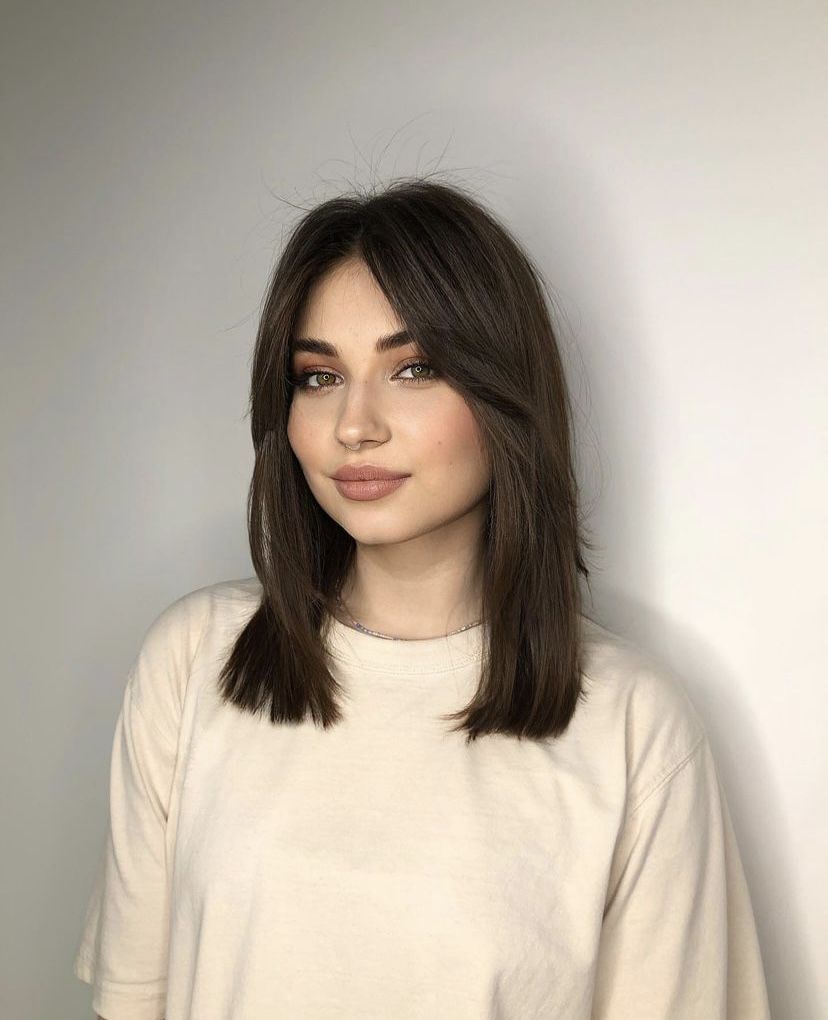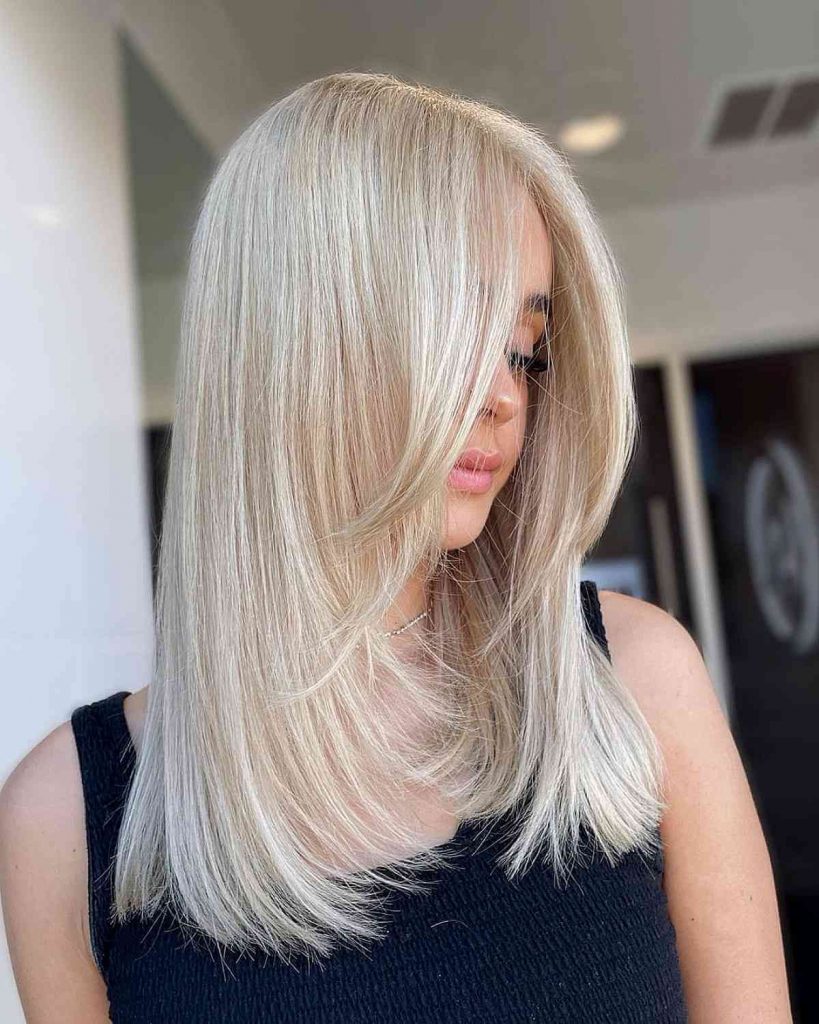 Textured Elegance: Embracing Natural Flow
Textured sleek and straight hair strikes a balance between elegance and effortlessness. This style incorporates subtle waves or bends in the hair, creating a natural flow that is both captivating and graceful. Textured hair exudes a relaxed charm that is perfect for casual outings and social gatherings.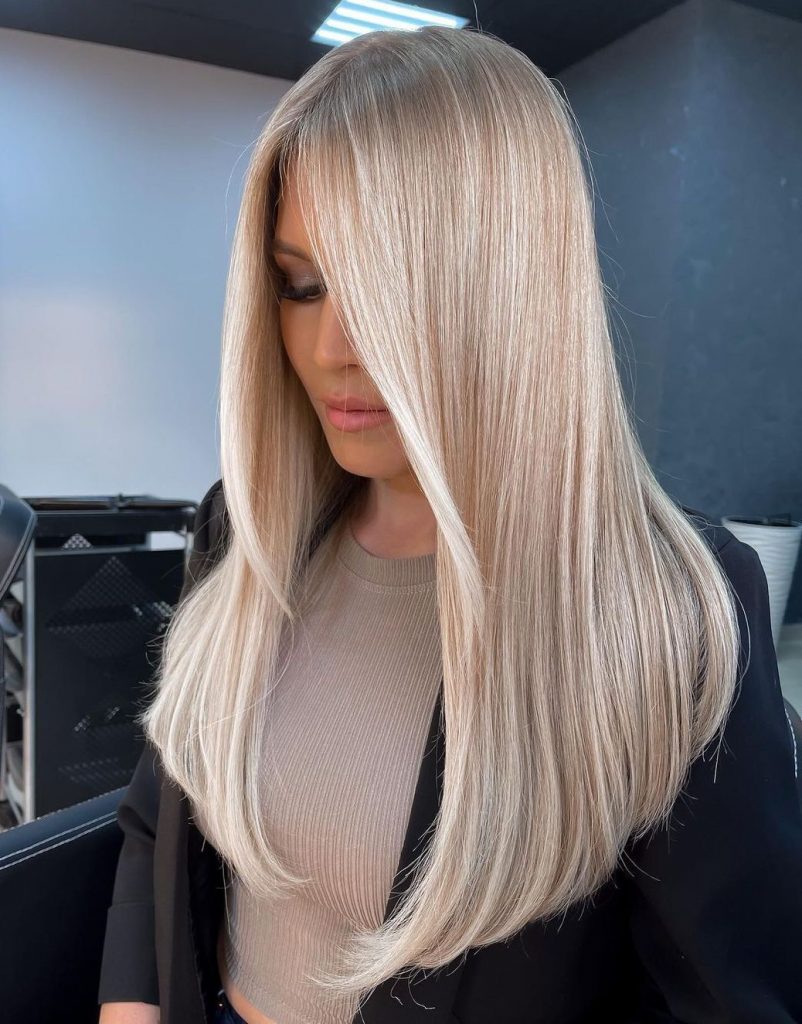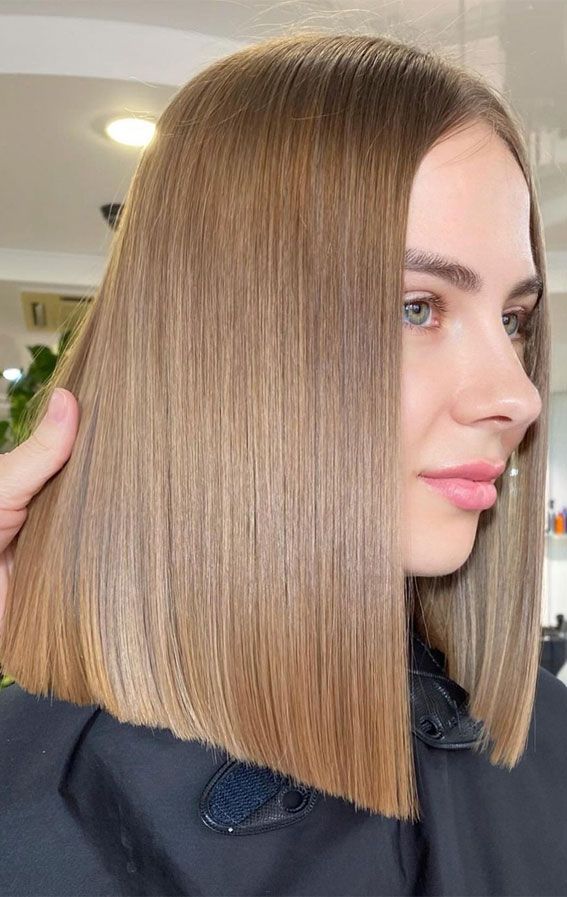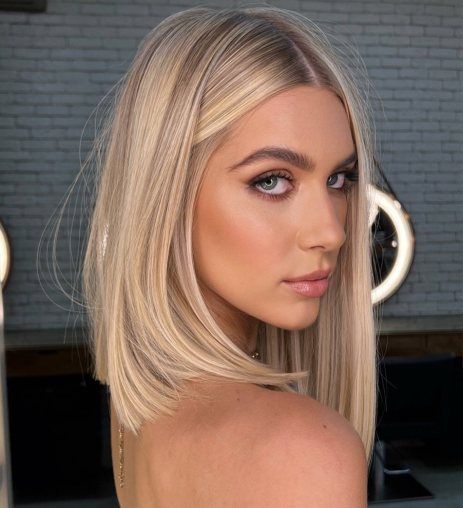 Bob Cuts: Short and Chic
Bob cuts are a fantastic way to embrace the sleek and straight style while keeping your hair at a shorter length. A straight bob frames the face beautifully, highlighting your features and exuding confidence. Whether you opt for a classic bob or an asymmetrical variation, this cut is a bold choice that radiates sophistication.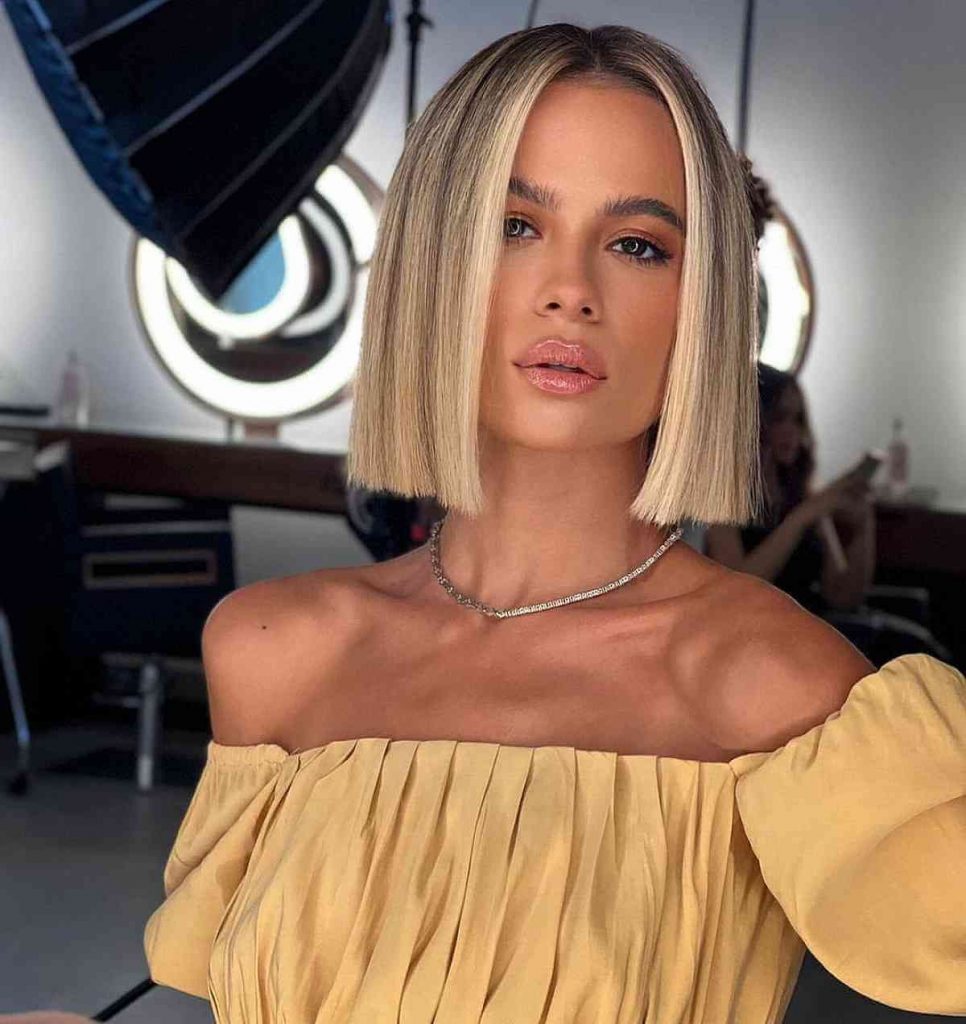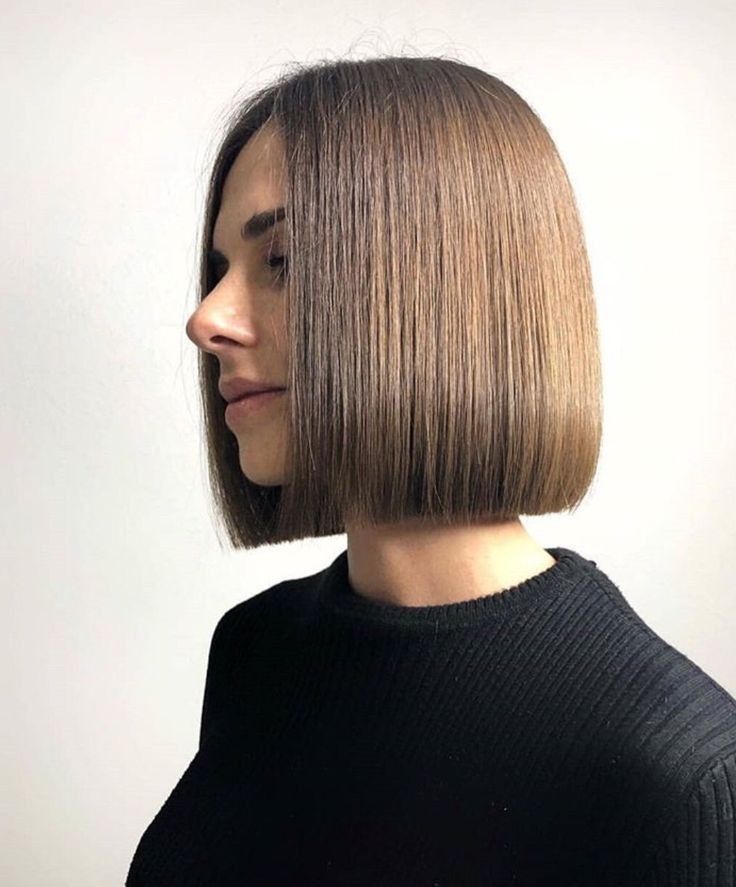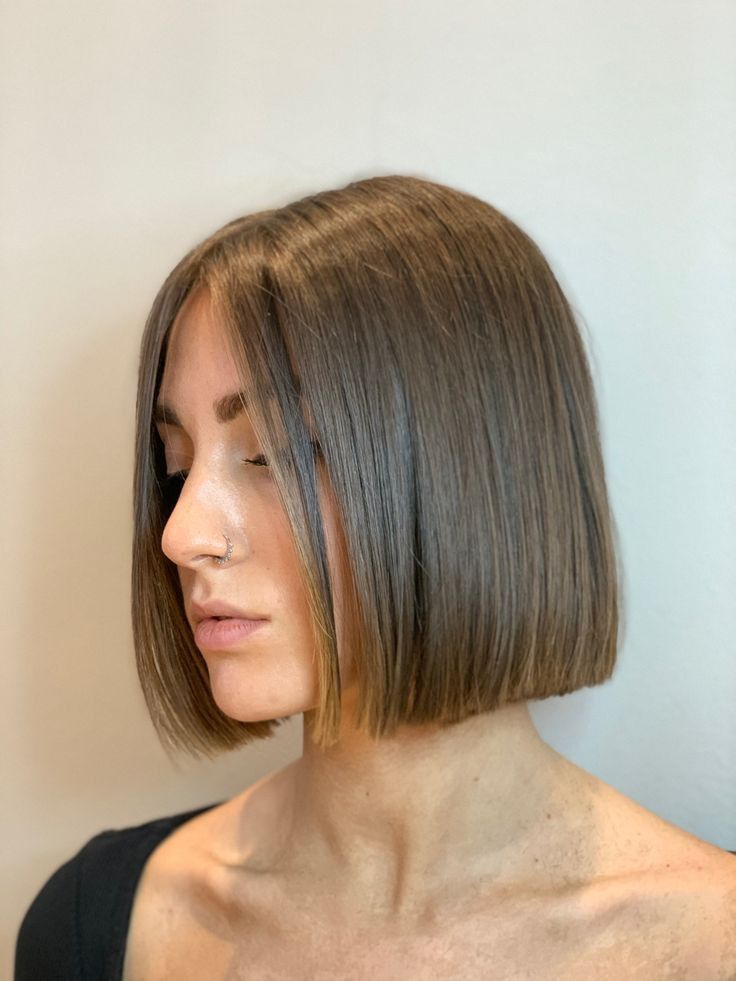 Long and Luxurious: The Mermaid Effect
Long, sleek, and straight hair is reminiscent of mermaid-like allure. This style showcases the beauty of length while maintaining the sleekness that defines the haircut. Whether you wear your long hair loose or in a stylish updo, the straight texture adds a touch of elegance that is simply enchanting.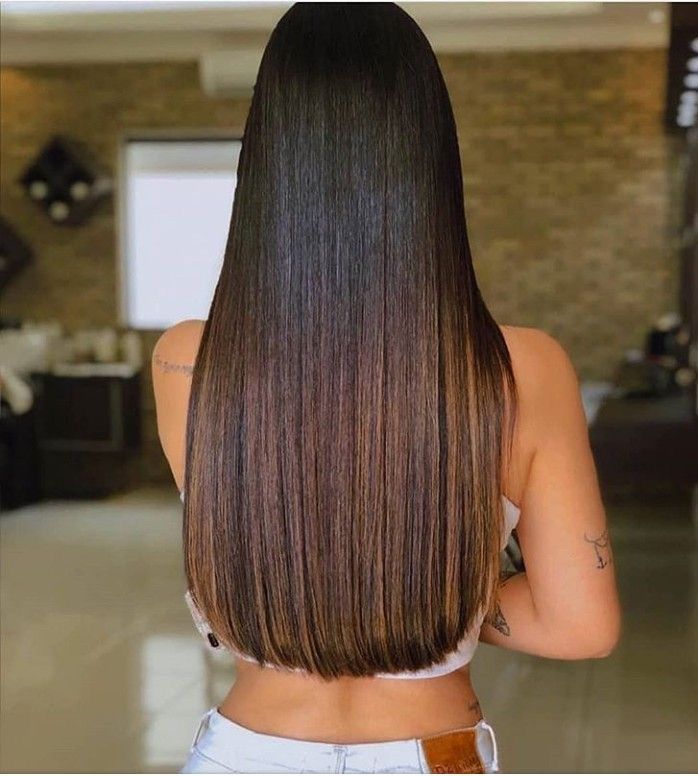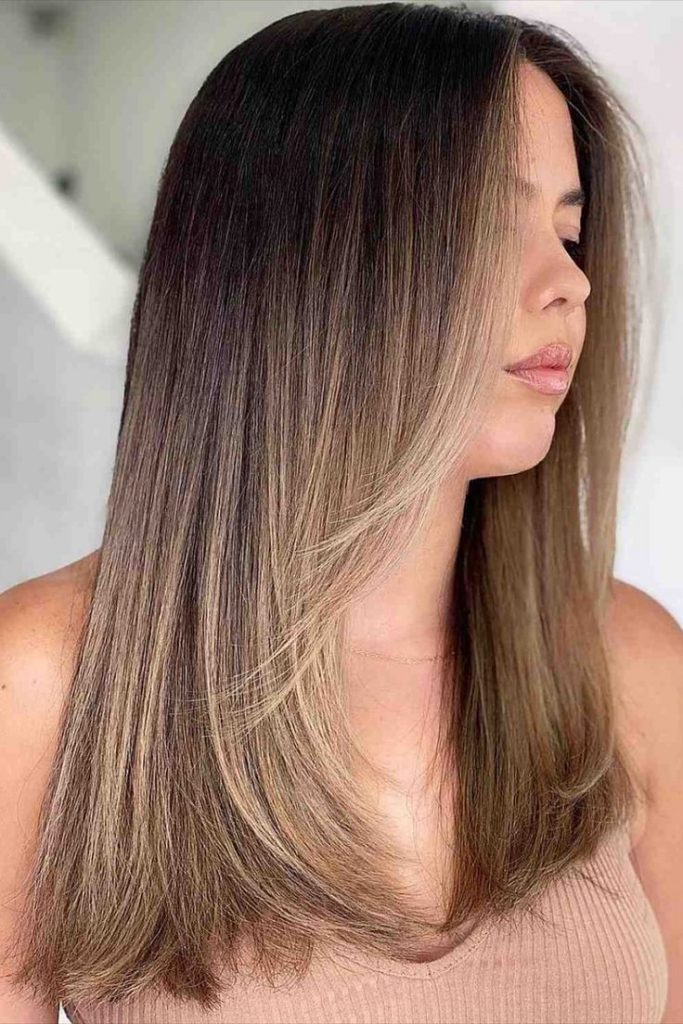 Styling Tips for Sleek and Straight Hair
Styling your sleek and straight hair is a breeze. To achieve the perfect look, consider using a heat protectant before straightening and a finishing serum for added shine. Experiment with sleek ponytails, elegant buns, or half-up hairstyles to showcase the beauty of your straight locks.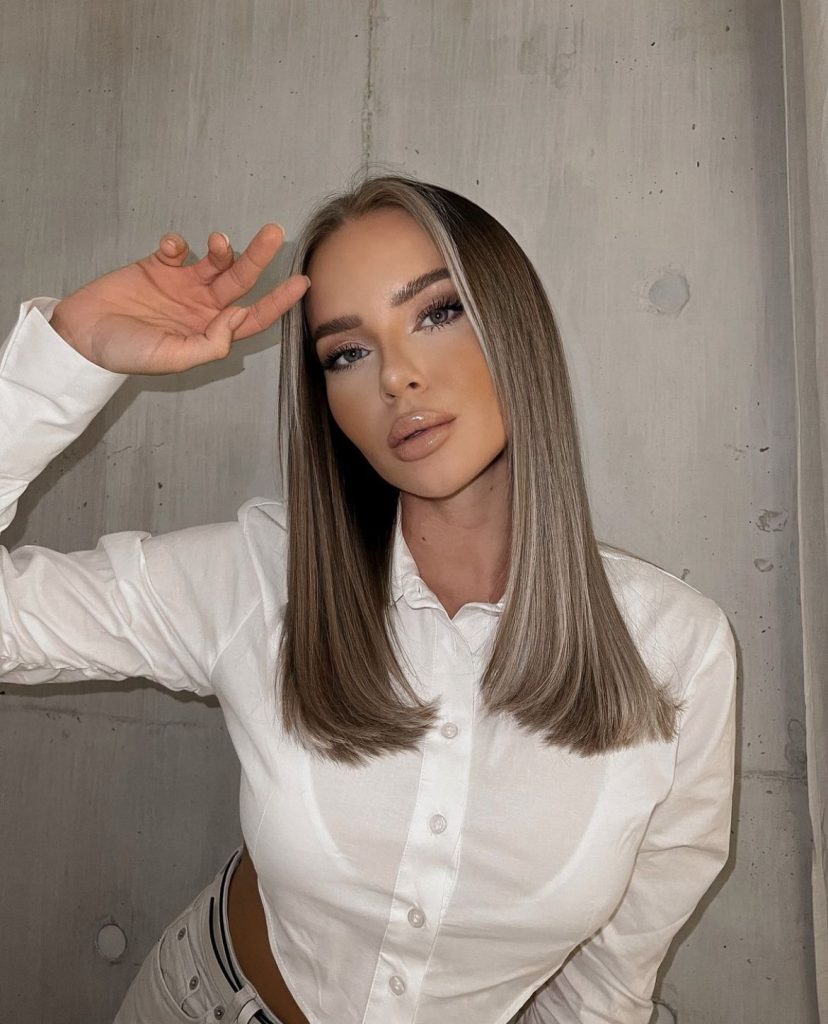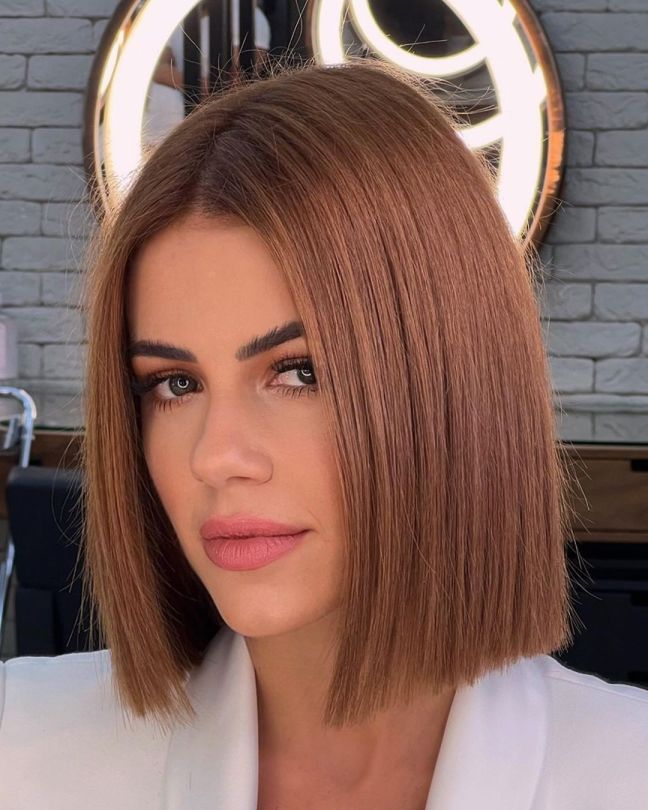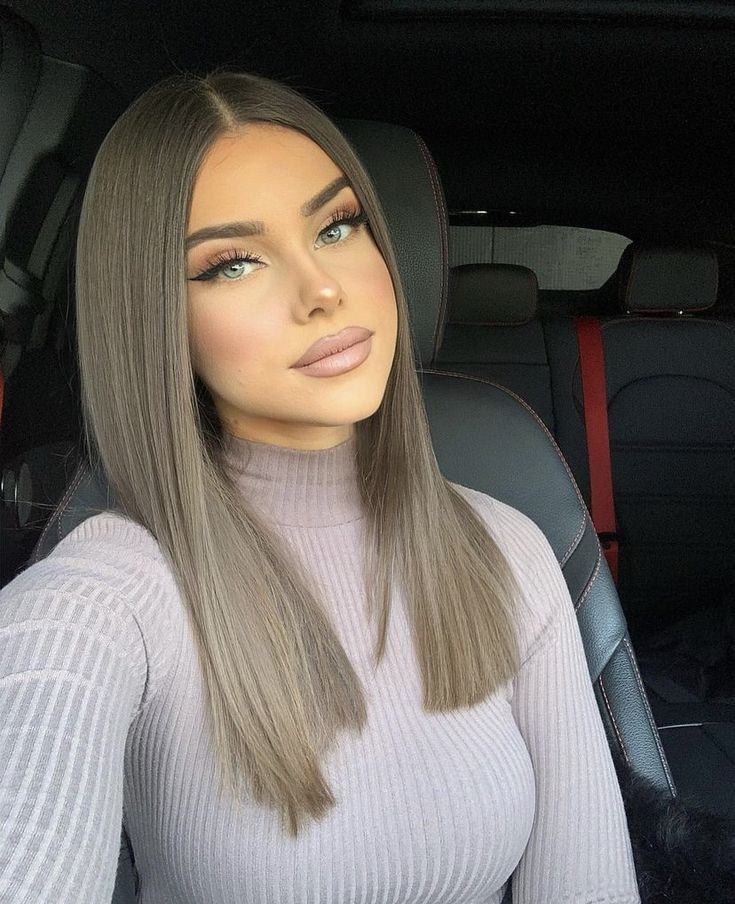 Save Pin