Hairstyles
Straight Winter Haircuts 2023-2024 16 Ideas: Embrace the Season with Style
Winter is the perfect time to experiment with your hair and try something new. From short and sassy to long and luxurious, there are endless options to choose from when it comes to straight winter haircuts. Whether you want a low-maintenance style or a head-turning look, we've got you covered.
The Classic Bob with a Twist
The classic bob never goes out of style, but this winter, it's all about adding a twist to it. Consider getting a chin-length bob with some subtle layers for a modern and sophisticated appearance. This style is easy to maintain and looks fabulous with both casual and formal outfits.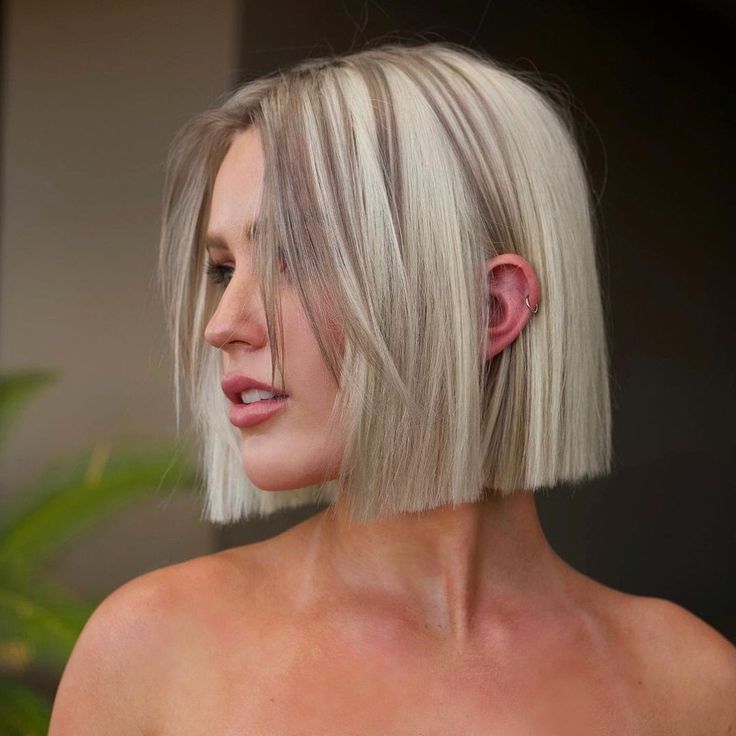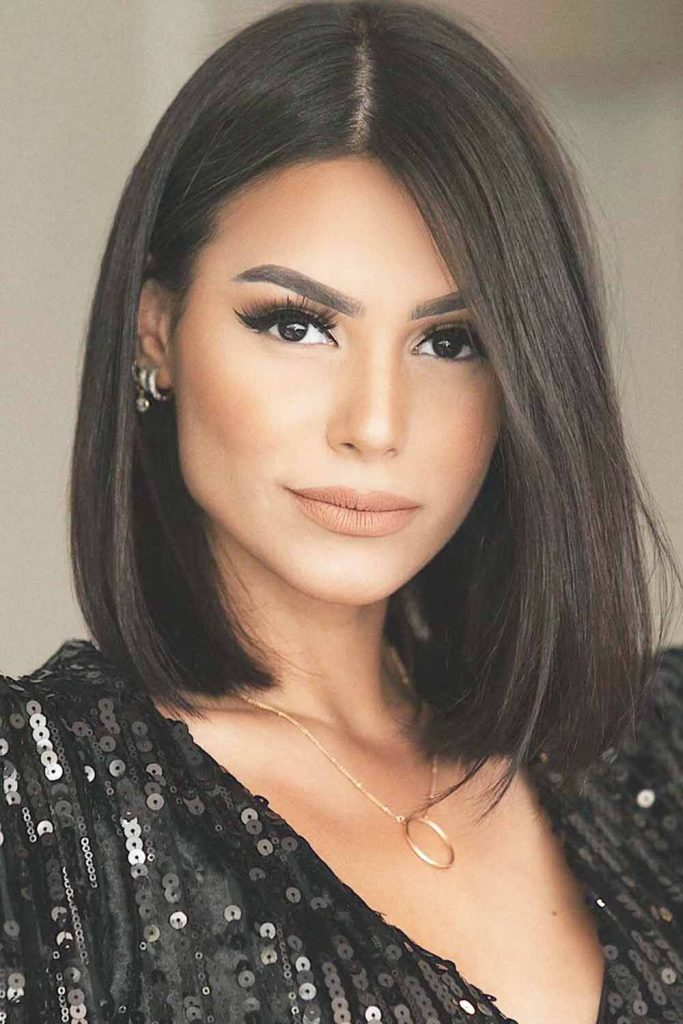 Chin-Length Blunt Cut
If you prefer a sleek and polished look, the chin-length blunt cut is the way to go. This haircut offers a clean and sharp finish that exudes confidence and elegance. It's a versatile choice that can be customized to suit your face shape.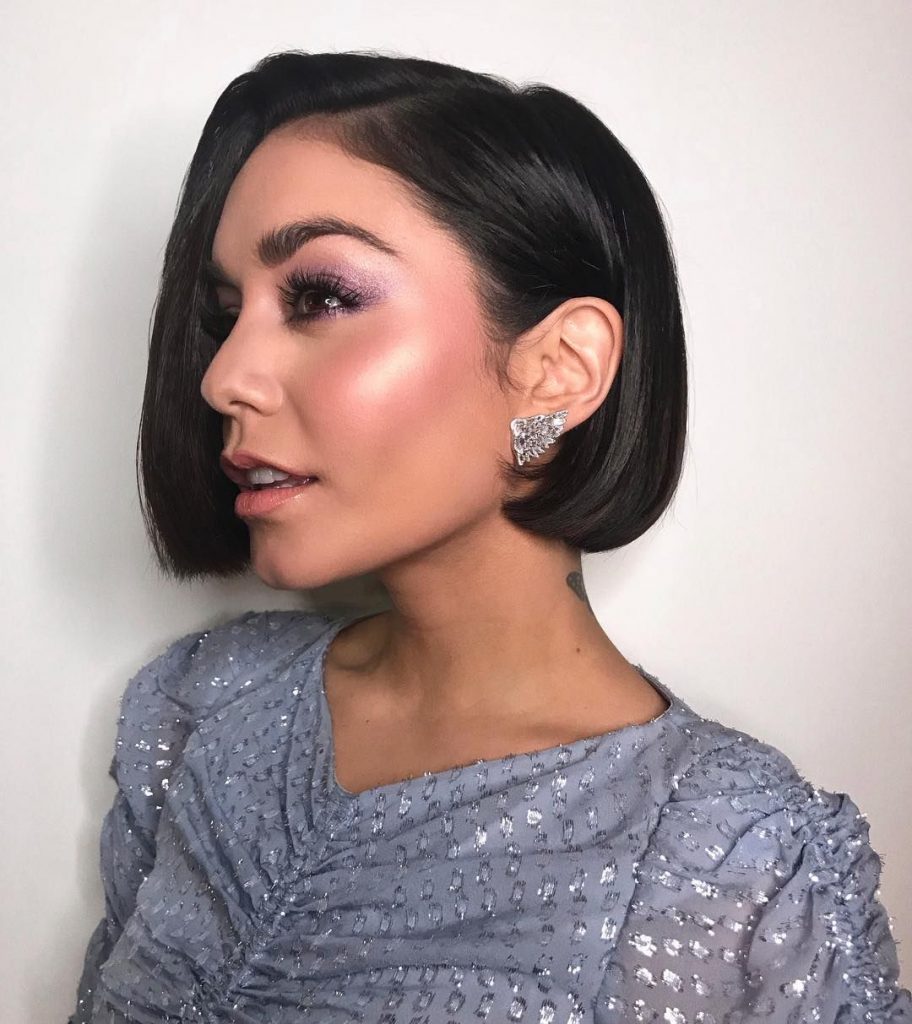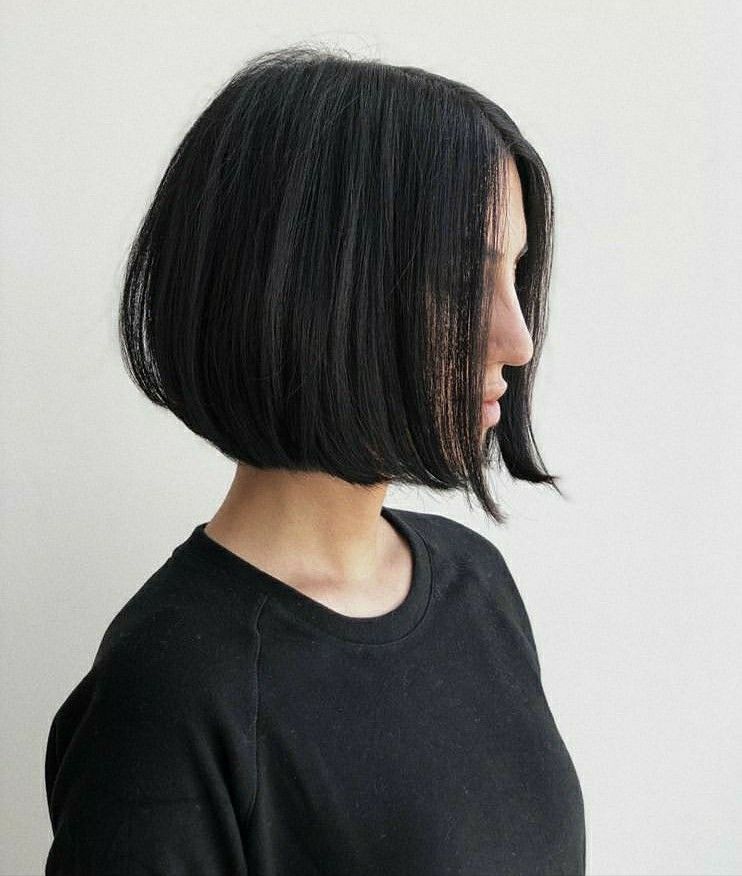 Textured Layers for Added Volume
For those looking to add volume and movement to their hair, textured layers are a fantastic option. This haircut creates a sense of effortless charm and works exceptionally well for straight hair. You can play around with different lengths and layers to achieve the desired effect.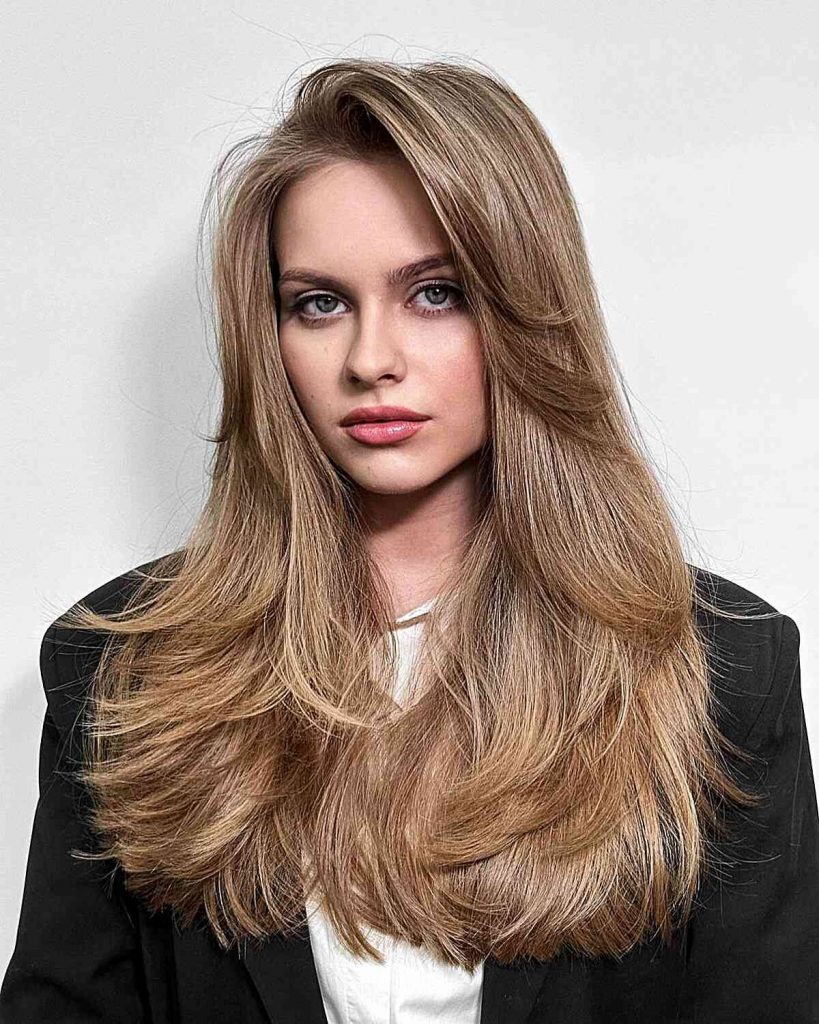 Sleek and Straight with a Middle Part
Embrace your straight hair this winter by keeping it, well, straight! A middle part adds a touch of symmetry and balance to your look. It's a timeless style that can be dressed up or down, making it suitable for any occasion.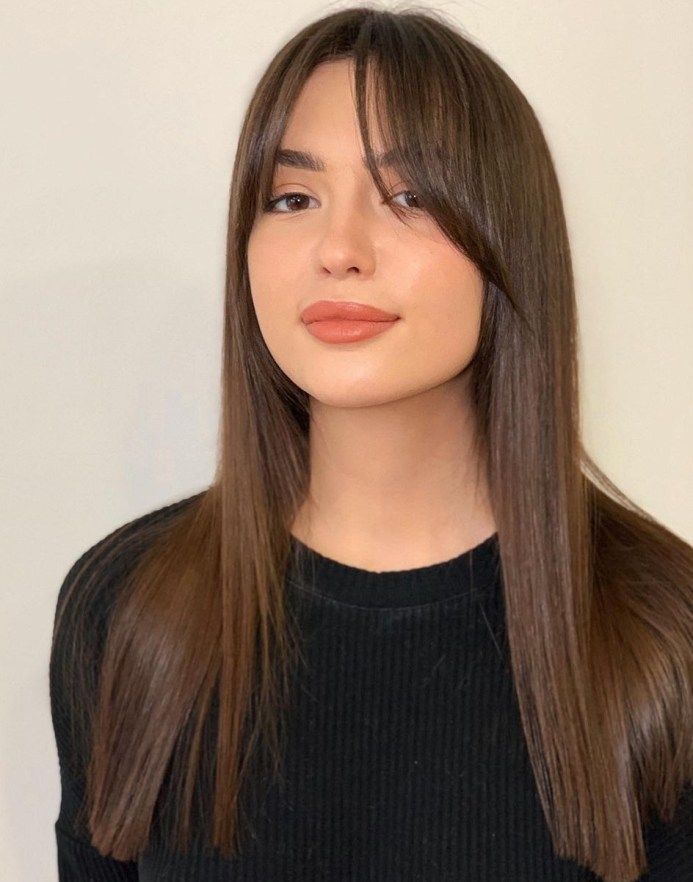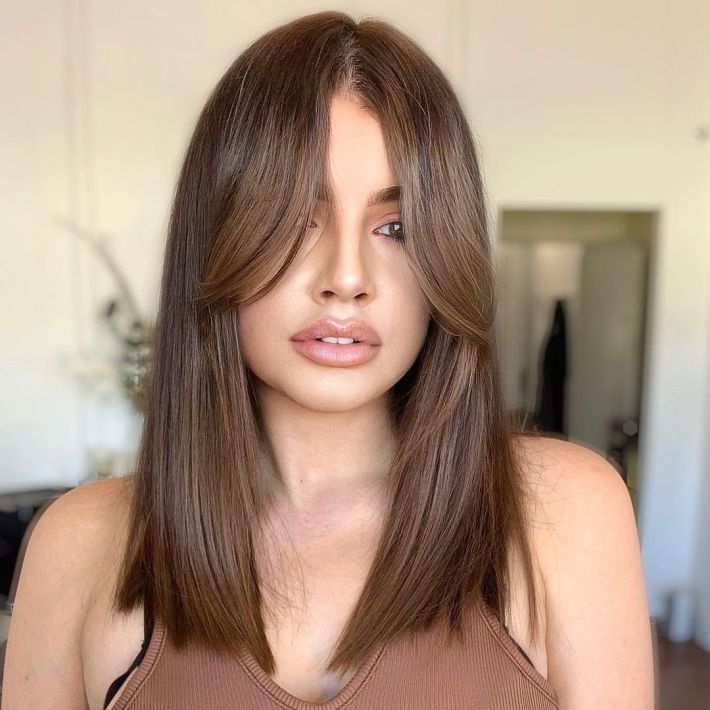 Long and Luscious Locks
If you've been growing your hair out, don't be afraid to flaunt those long, luscious locks this winter. Long hair offers versatility, allowing you to experiment with various styles, such as braids and updos, to keep your look fresh and exciting.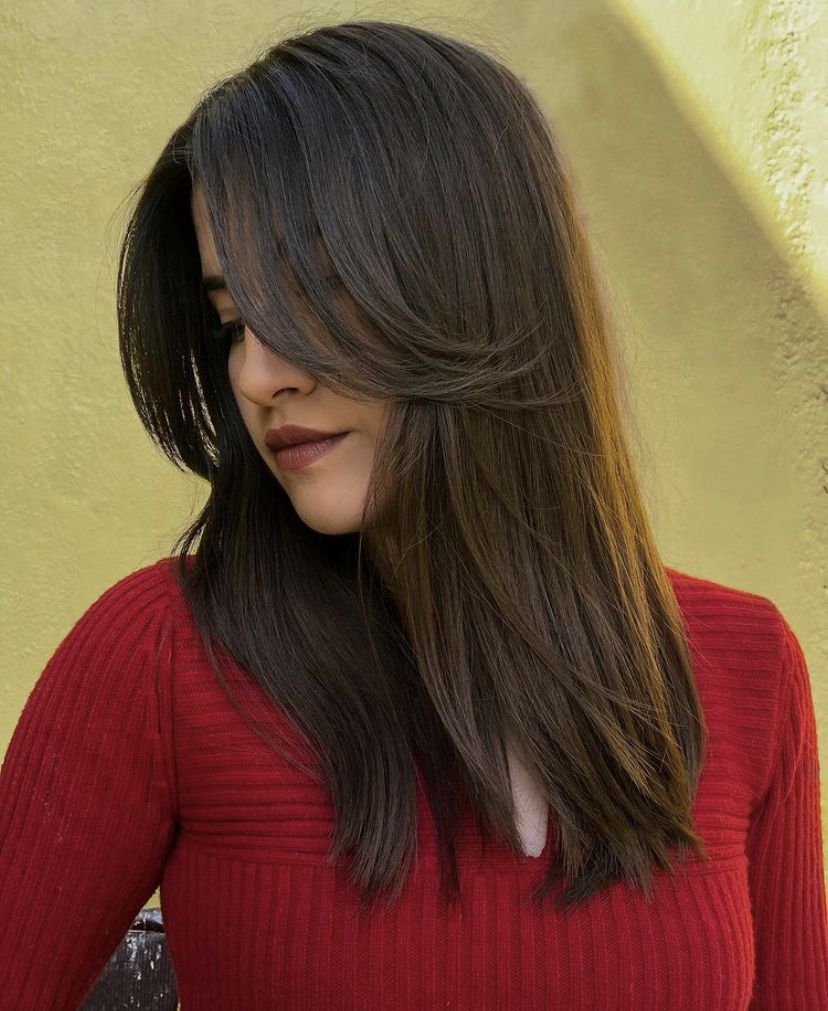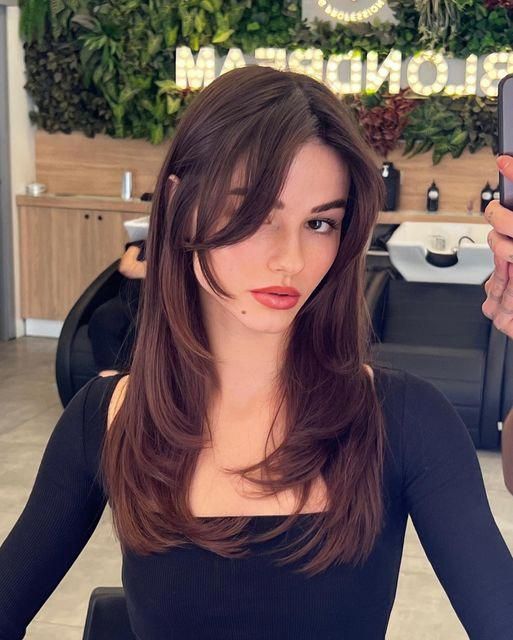 Blunt Bangs for a Bold Statement
Looking to make a bold statement with your winter haircut? Consider adding blunt bangs to your look. They create a strong and edgy appearance, adding a touch of drama to your overall style.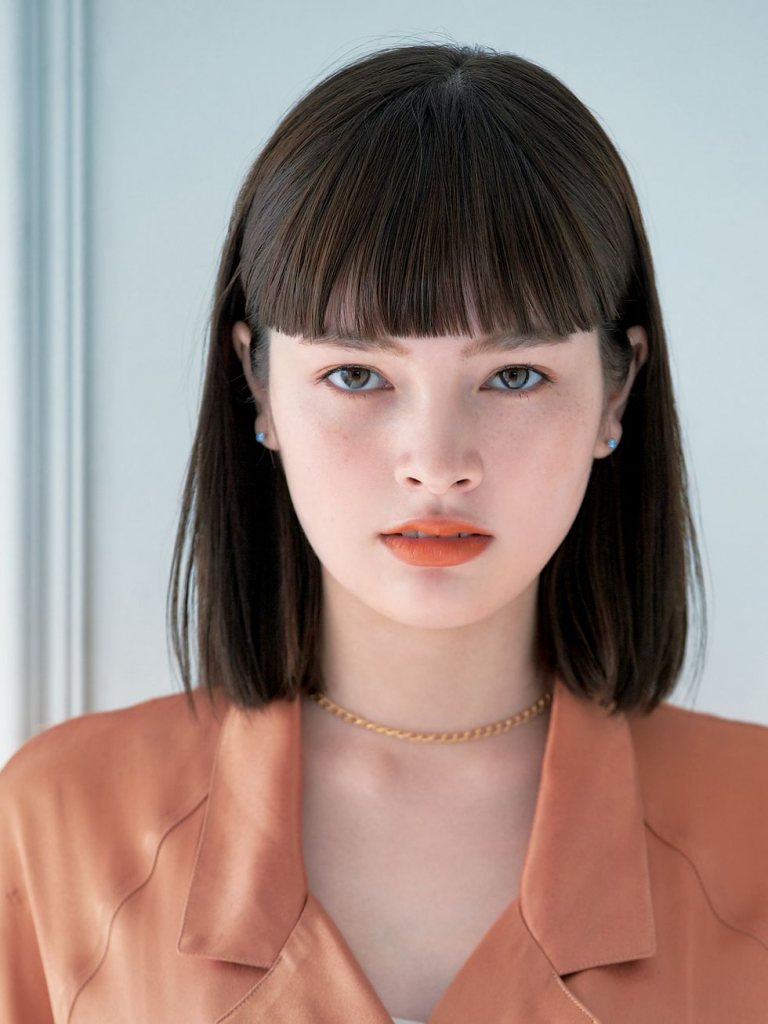 Asymmetrical Elegance
Asymmetrical haircuts are all about breaking the rules and embracing uniqueness. This winter, consider an asymmetrical bob or pixie cut for a chic and fashionable appearance. The uneven lines add a captivating element to your style.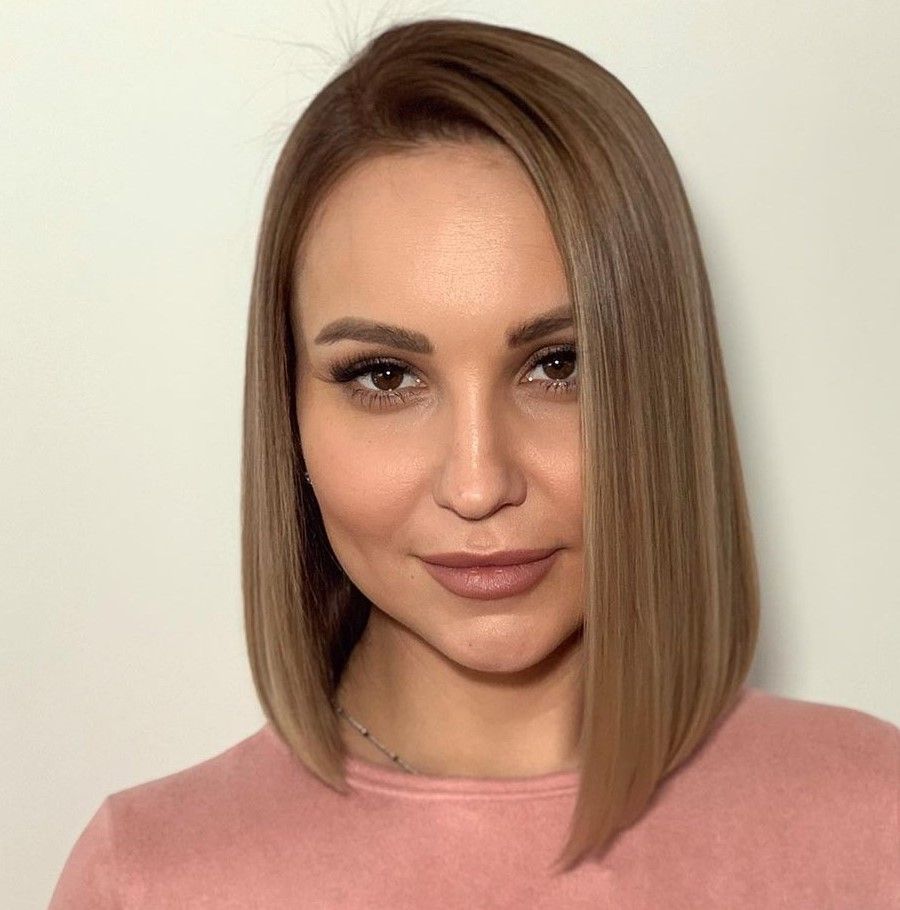 Modern Shag for Effortless Chic
The modern shag haircut is all about achieving that effortless chic look. With layers and texture, this style adds a touch of carefree charm to your appearance. It's perfect for those who want to maintain a trendy yet relaxed vibe.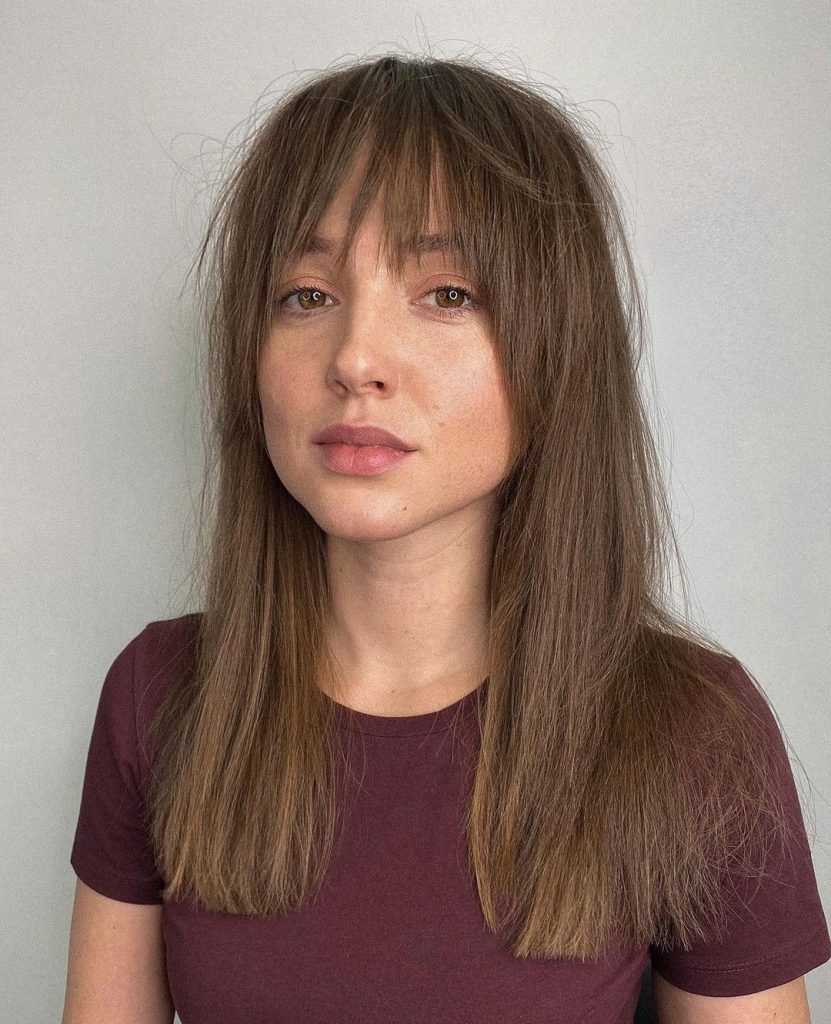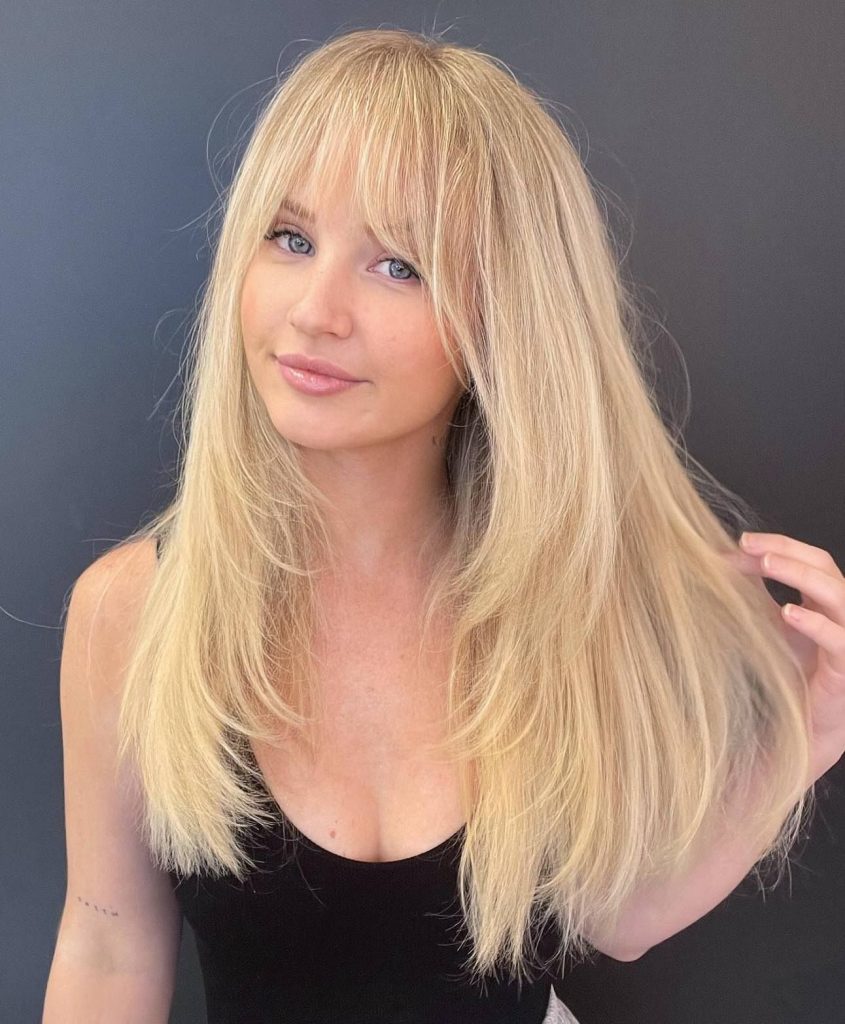 Save Pin