Hairstyles
Summer Hair Colors 2023: Black Girl 21 Ideas
Summer is the perfect time to experiment with new hair colors, and black girls have an array of stunning options to choose from. Whether you prefer vibrant and bold shades or subtle and natural tones, there are plenty of exciting hair color ideas for black girls in 2023. In this article, we'll explore the latest trends, provide styling inspiration, and share essential tips to keep your hair healthy throughout the summer season.
Trending Hair Colors for Summer 2023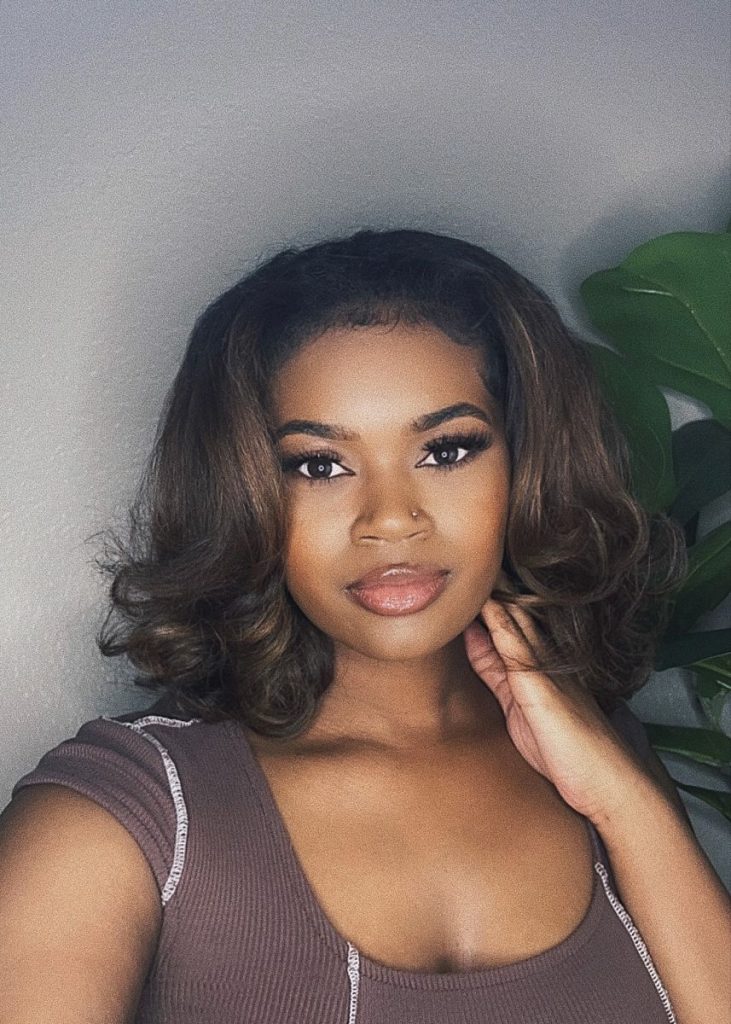 Vibrant Red Shades
Red is a timeless color that continues to dominate the hair color trends in 2023. From fiery red to rich burgundy, these vibrant shades add a touch of boldness and confidence to your look. Red hair colors work particularly well for black girls, creating a striking contrast and making a powerful statement.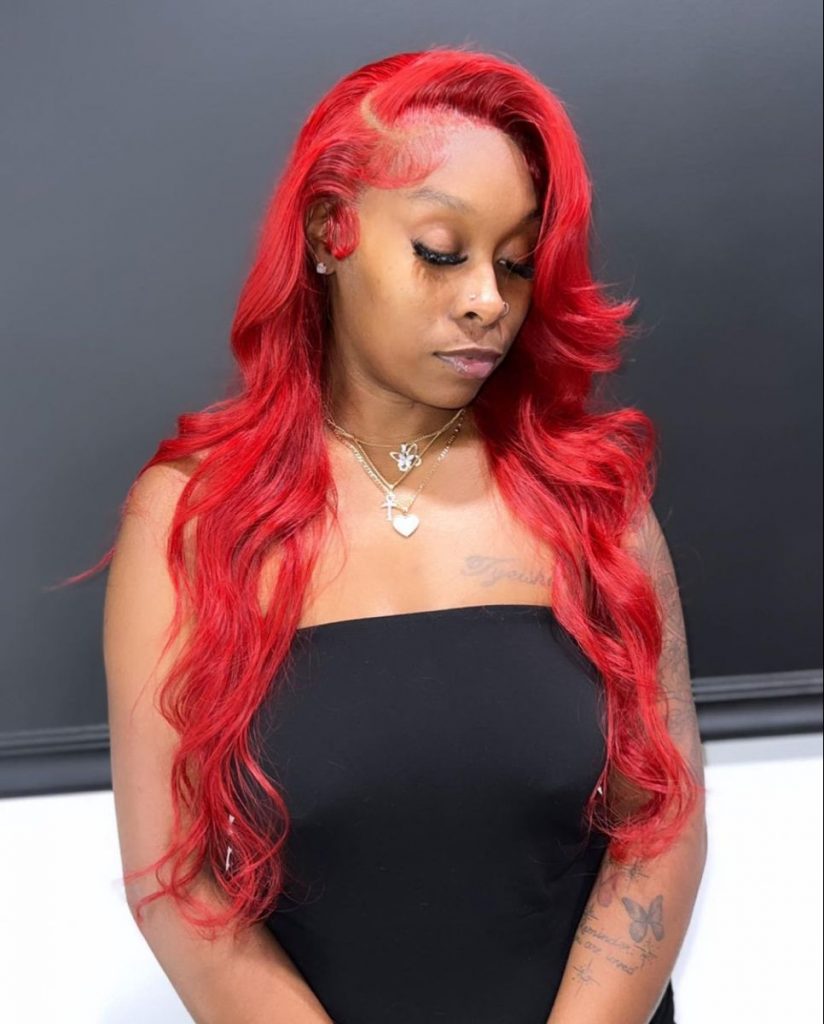 Honey Blonde Tones
Blonde hues, such as honey blonde, are another popular choice for the summer season. These warm and golden tones can instantly brighten your complexion and give your hair a sun-kissed appearance. Honey blonde is a versatile shade that complements various skin tones, making it a fantastic option for black girls who want to try something different.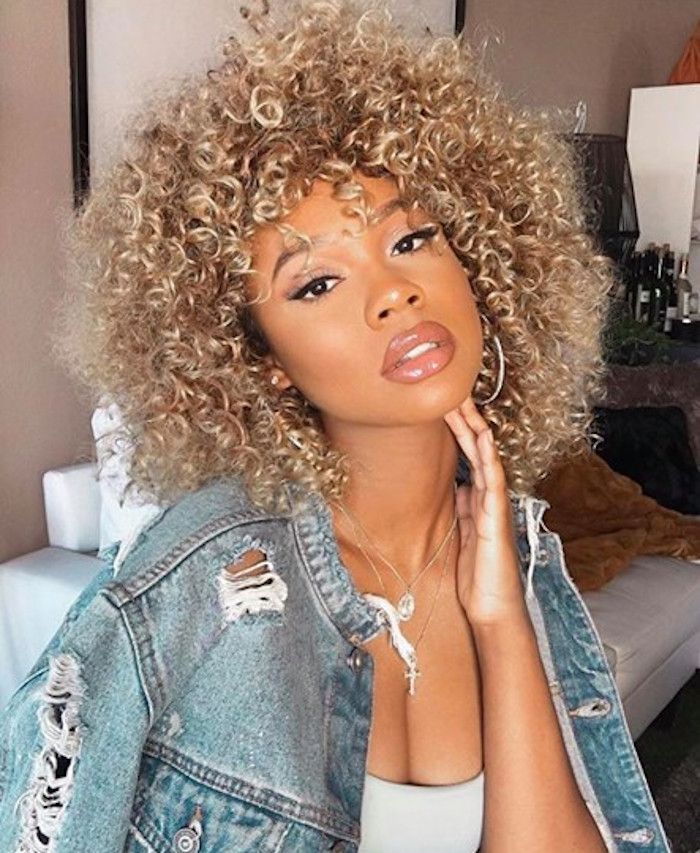 Caramel Highlights
Caramel highlights provide a subtle yet captivating enhancement to black hair. These soft, warm tones add depth and dimension, giving your locks a beautiful sunlit effect. Whether you opt for a few face-framing highlights or a full head of caramel accents, this versatile color choice can transform your summer look with a touch of elegance.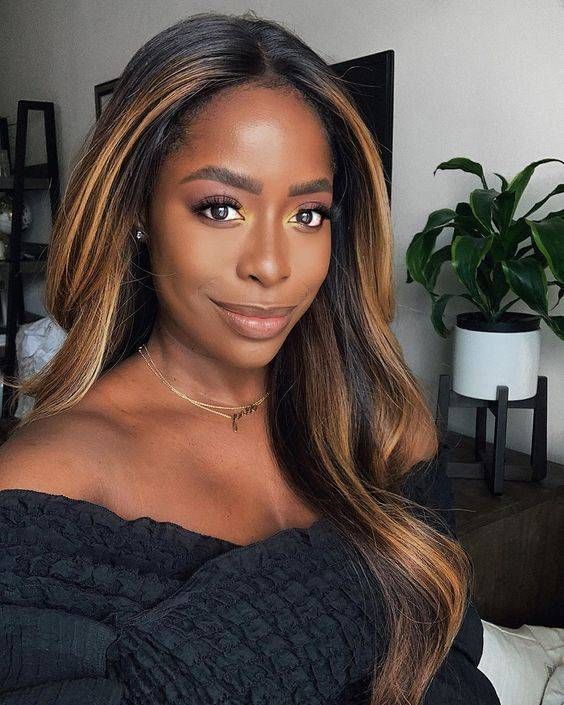 Ash Brown Hues
For those who prefer a more understated and sophisticated look, ash brown hair colors are an excellent option. These cool-toned shades offer a contemporary twist to traditional brown hues. Ash brown can complement various skin tones, including those with cool undertones, and provide a chic and modern vibe for the summer season.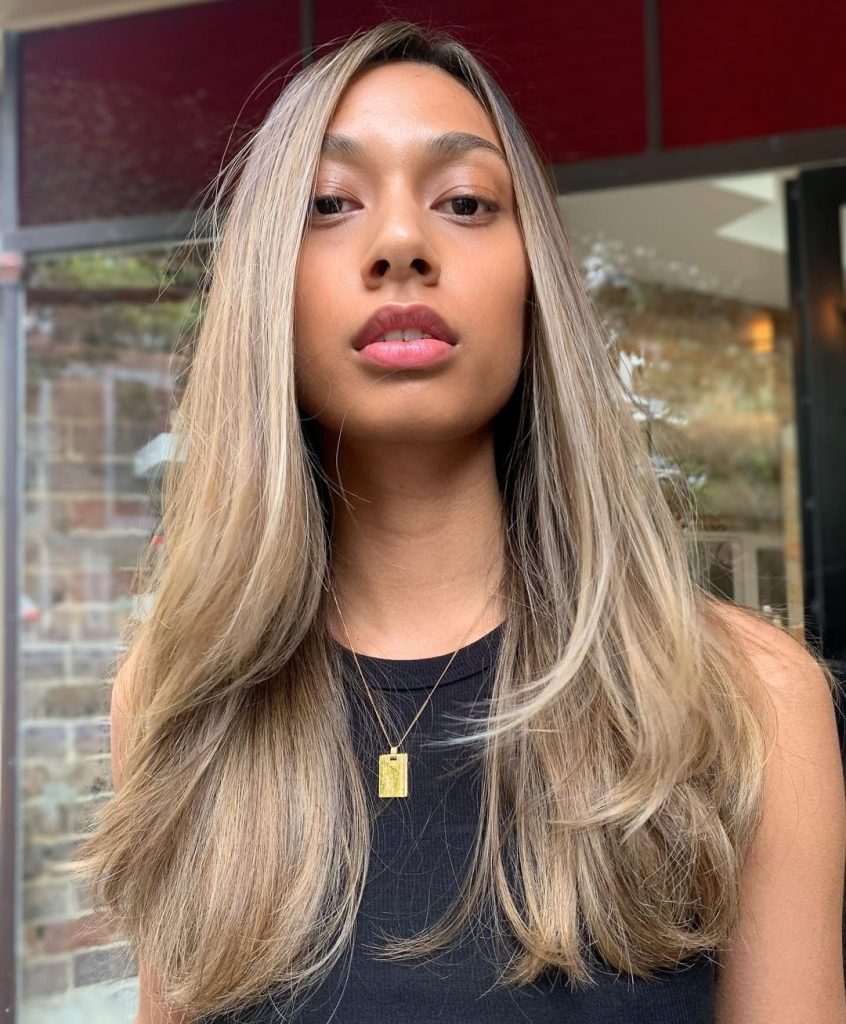 Stylish Hair Color Ideas for Black Girls
Now that you're familiar with the hottest hair color trends for summer 2023, let's explore some specific ideas that will inspire your next hair transformation.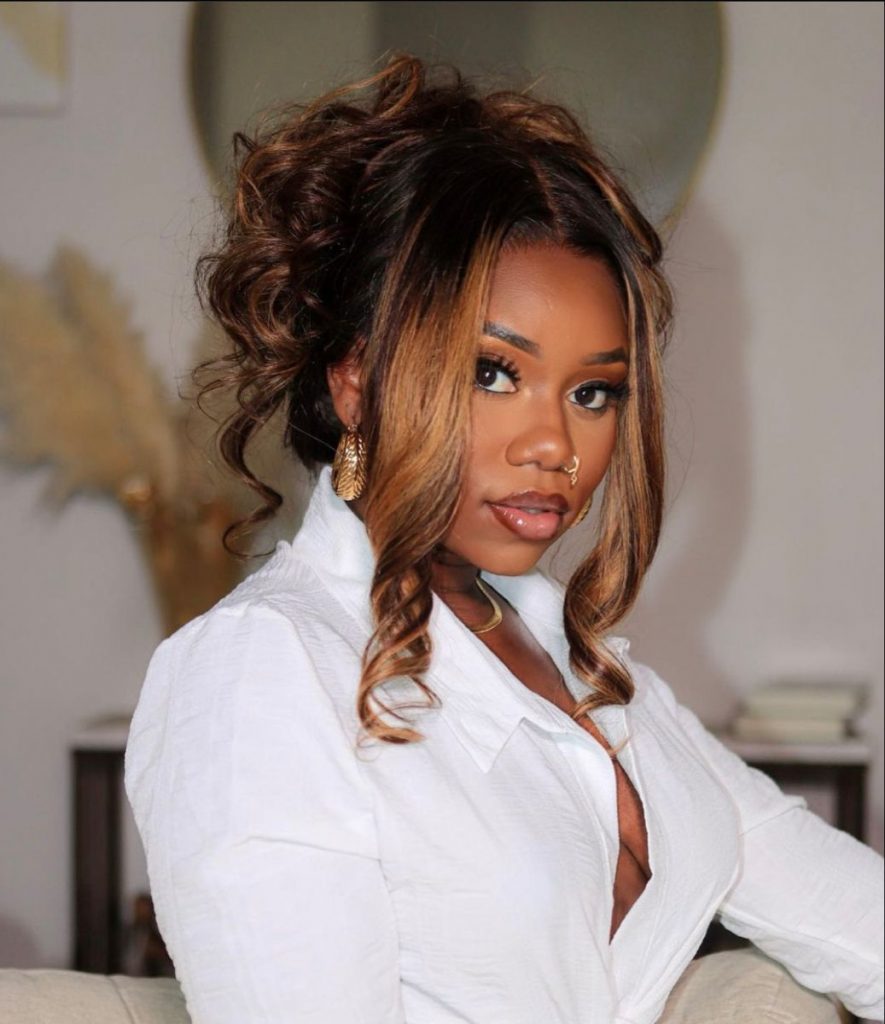 Bold and Vibrant Colors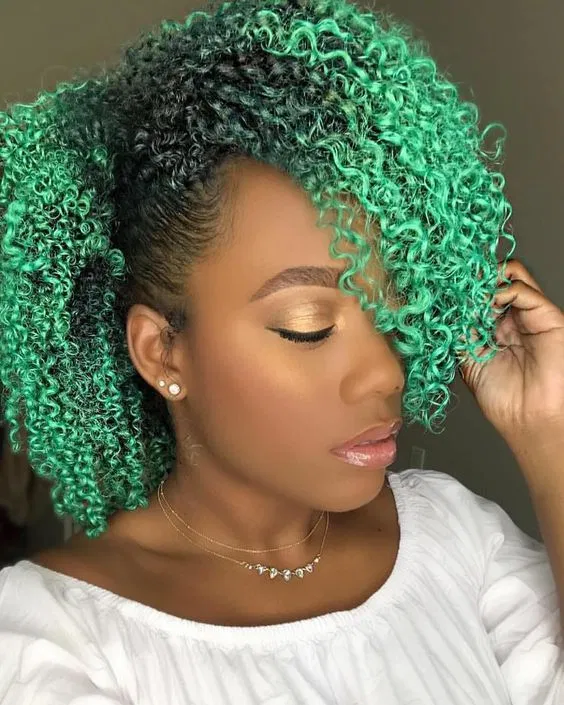 Fiery Orange: Embrace the heat of summer with a stunning fiery orange shade. This vibrant color radiates energy and confidence, making it a perfect choice for those who want to make a bold statement.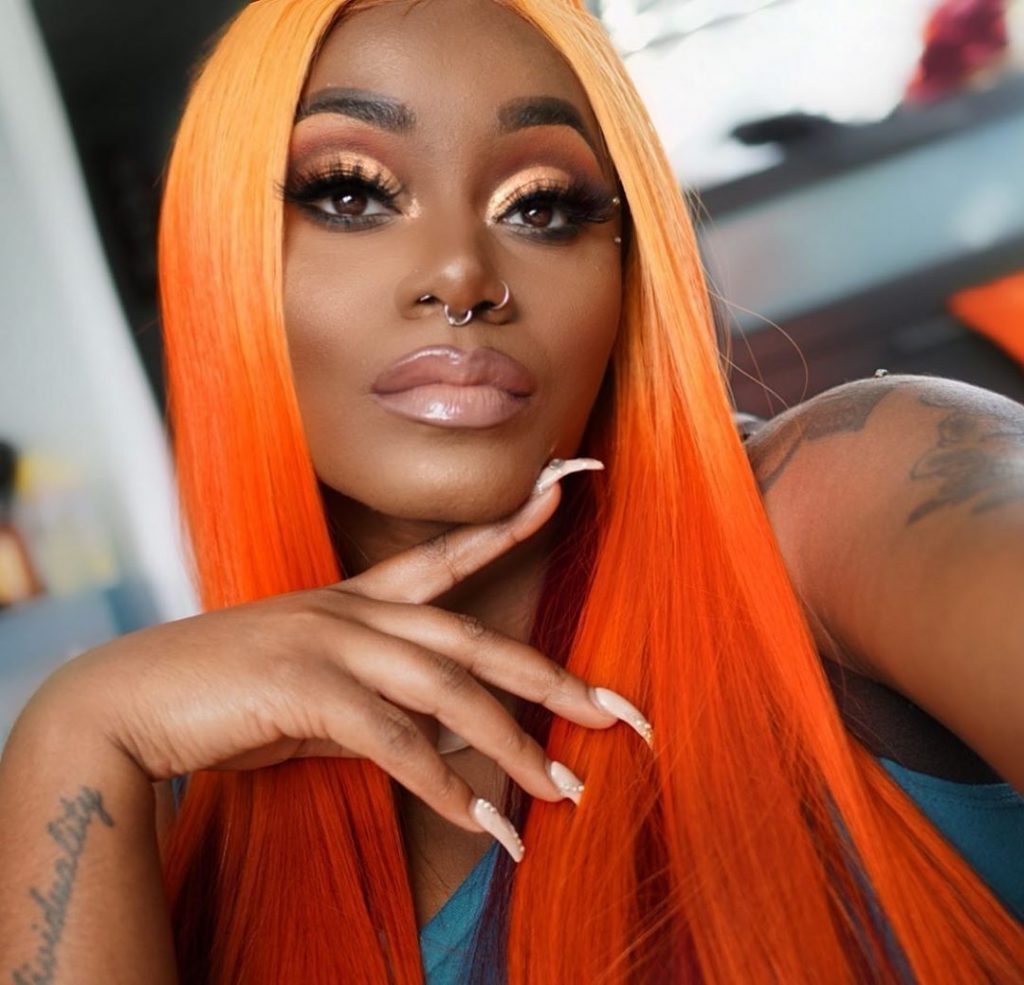 Electric Blue: Stand out from the crowd with electric blue hair. This striking color is sure to turn heads and add an edgy flair to your summer style.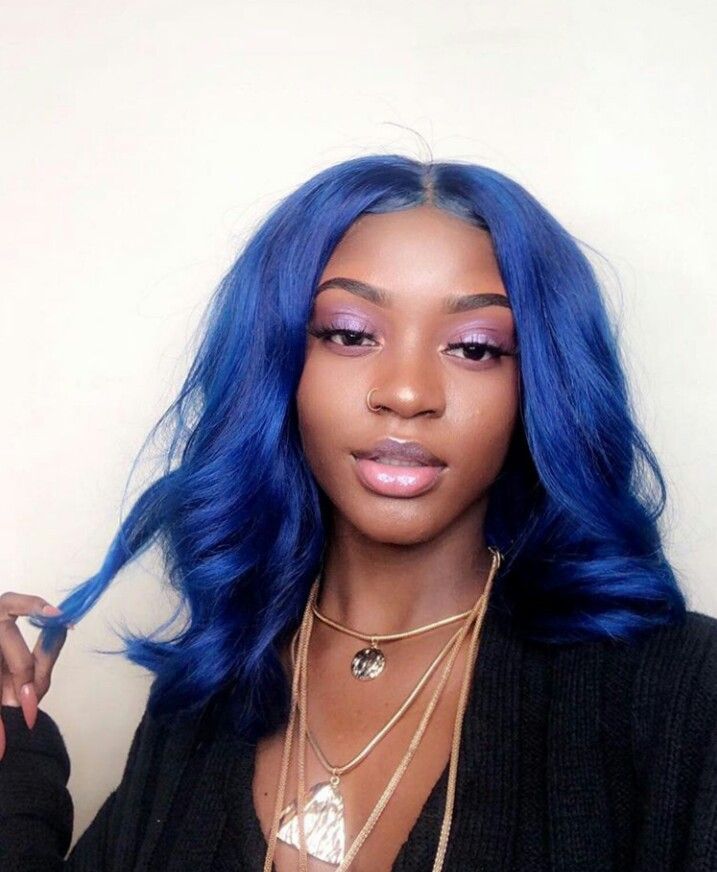 Neon Green: For the adventurous souls, neon green is an exciting choice. This vivid color trend has gained popularity among fashion-forward individuals and is a fantastic option to express your unique personality.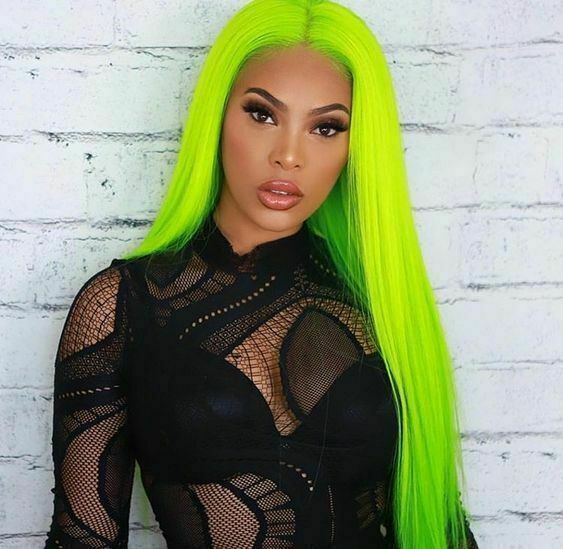 Subtle and Natural Tones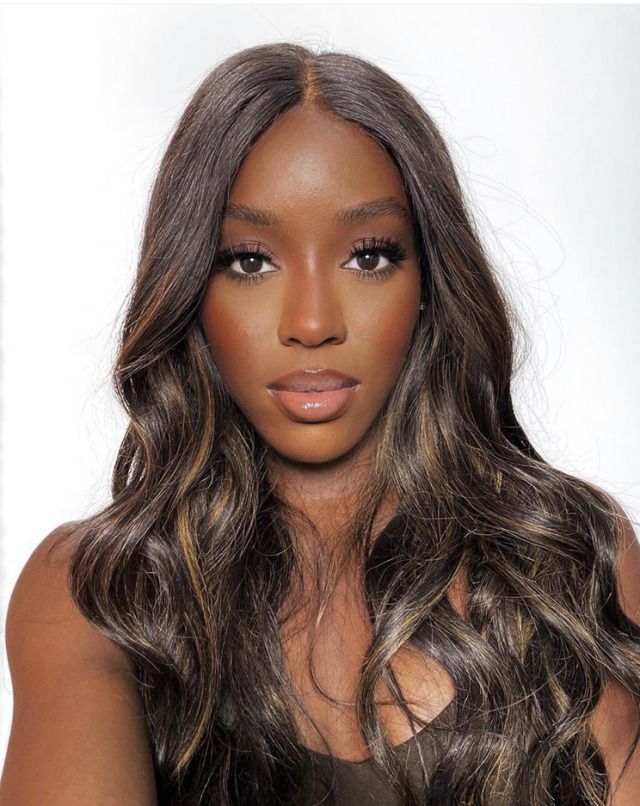 Chestnut Brown: Opt for a rich chestnut brown hue for a sophisticated and natural look. This warm and earthy color can enhance your features while maintaining a timeless appeal.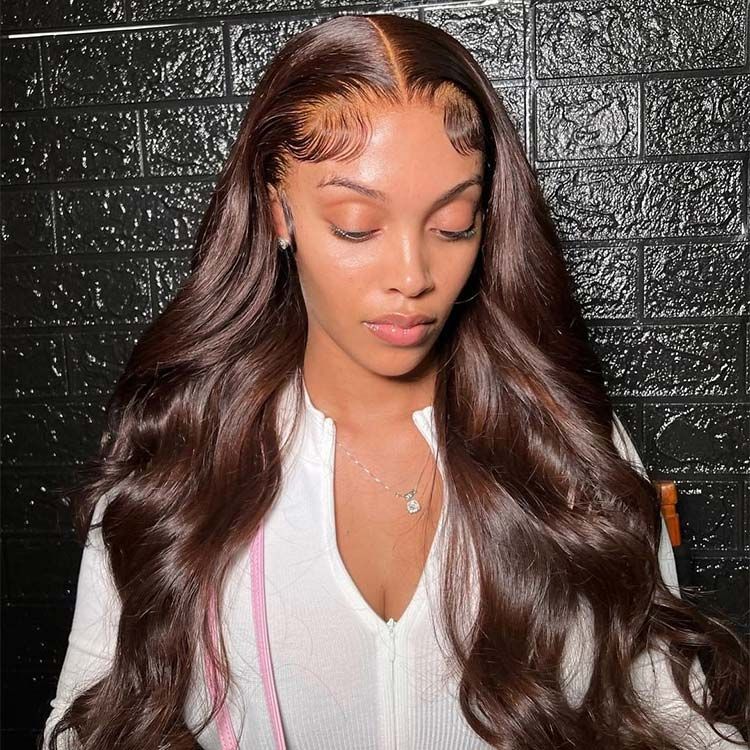 Dark Chocolate: If you're looking for a deep, luscious color that exudes elegance, dark chocolate is an ideal choice. This shade adds richness and depth to your hair, creating a luxurious vibe.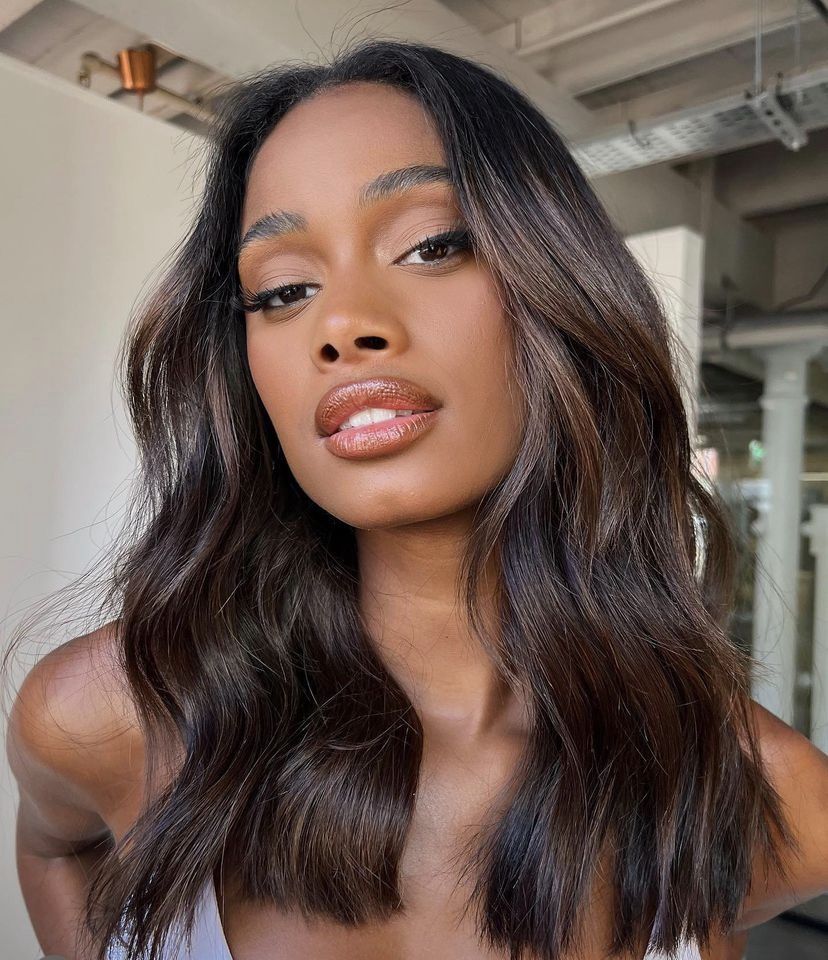 Auburn Highlights: Add warmth and dimension to your black hair with auburn highlights. These reddish-brown accents can beautifully complement your natural hair color, providing a subtle yet noticeable change.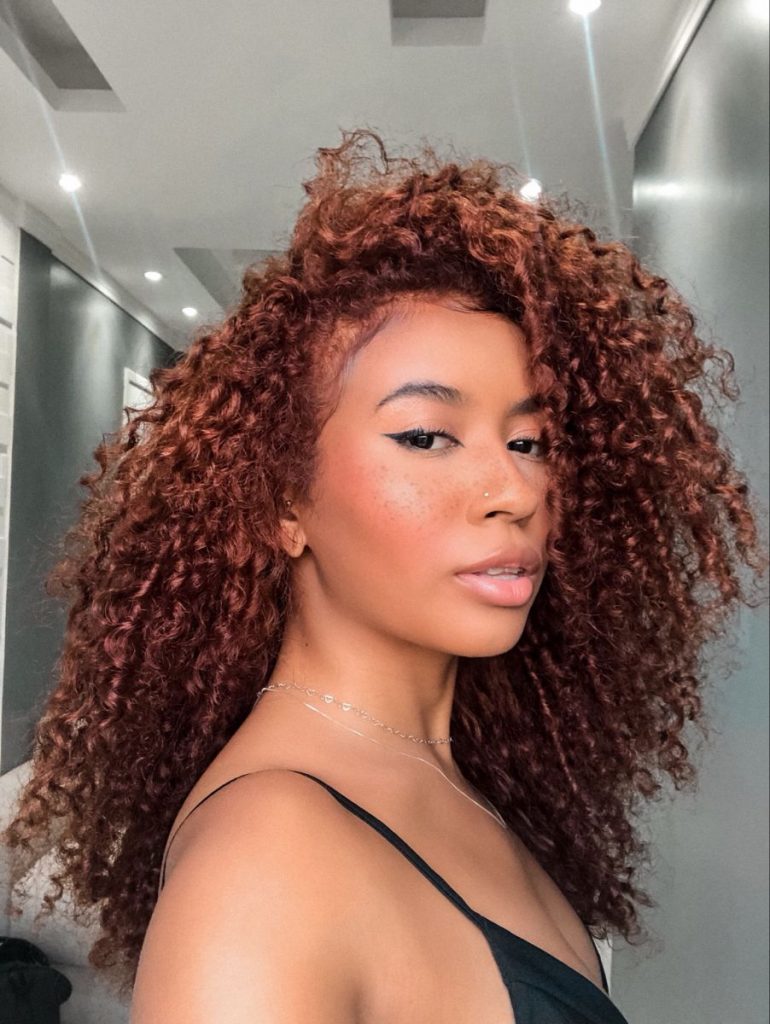 DIY vs. Professional Styling
When it comes to achieving your desired hair color, you have two main options: DIY or professional styling. Each approach has its own advantages and considerations.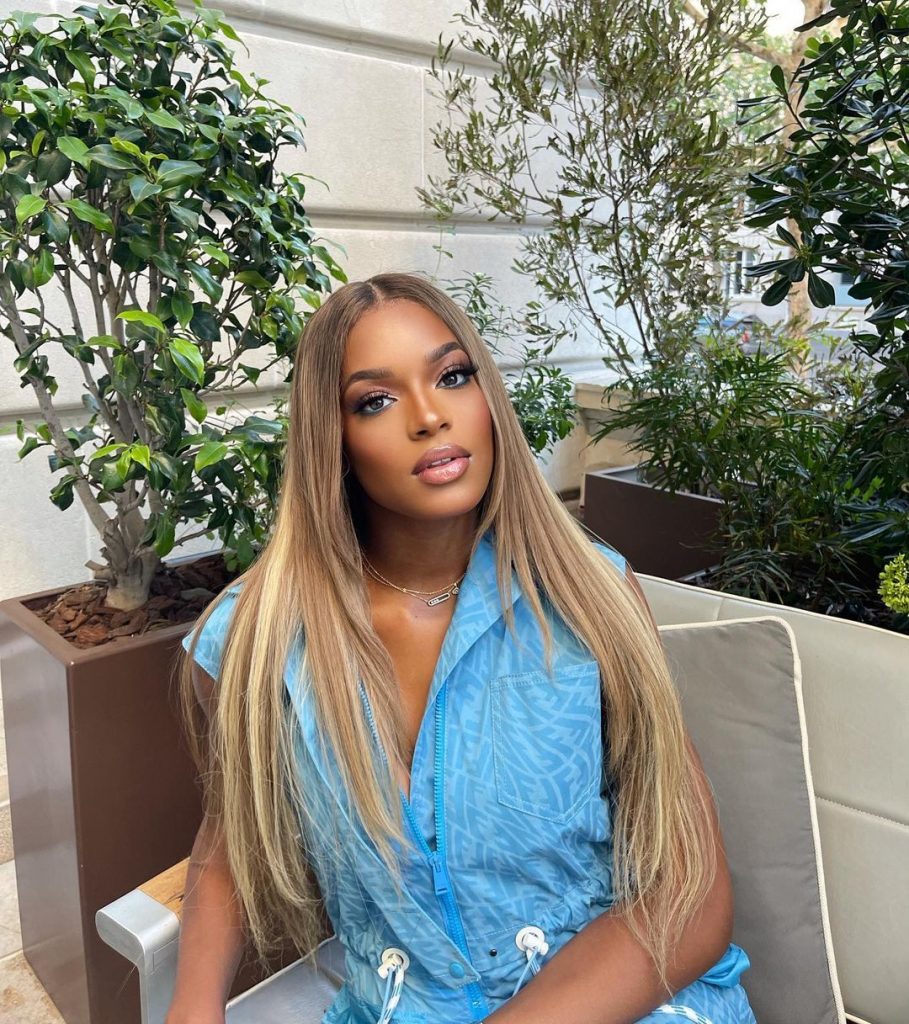 Pros and Cons of DIY Hair Coloring
Affordability and Convenience: DIY hair coloring kits are readily available and can be cost-effective compared to salon appointments. They offer convenience for those who prefer to dye their hair at home.
Risks of Damage: However, it's important to note that DIY hair coloring carries some risks. Without professional expertise, there's a higher chance of mistakes, uneven color application, or damage to your hair.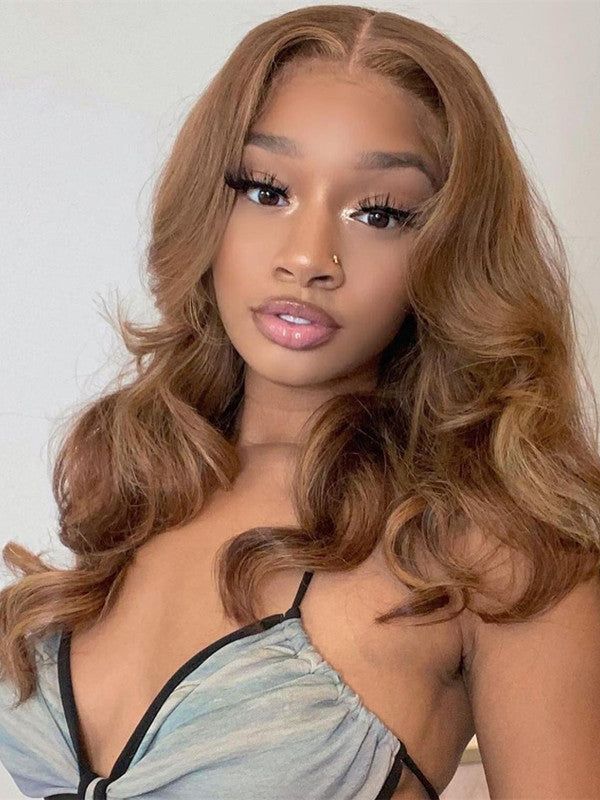 Benefits of Professional Styling
Expertise and Experience: Professional hairstylists are trained in color theory and have extensive experience working with various hair types and textures. They can provide personalized advice and deliver exceptional results.
Customized Color Options: When you visit a salon, you have access to a wide range of color options and techniques. A professional stylist can help you choose the most flattering hair color that suits your skin tone and personal style.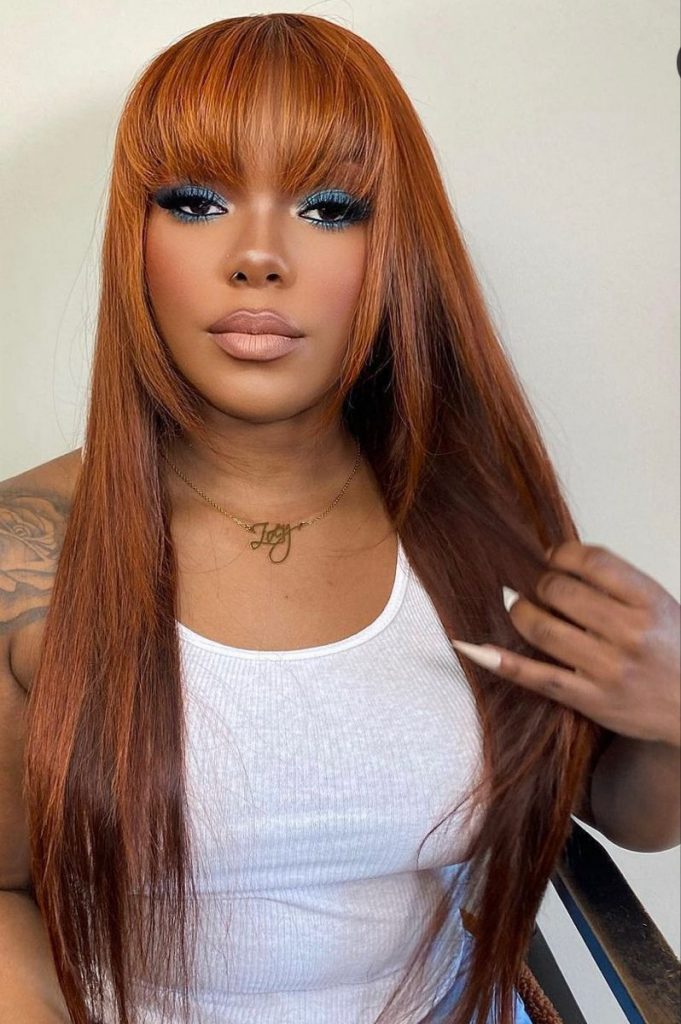 Summer Hair Care Tips
Maintaining healthy and vibrant hair is crucial, especially during the summer months when sun exposure and heat can cause damage. Here are some essential tips to keep your hair in top condition: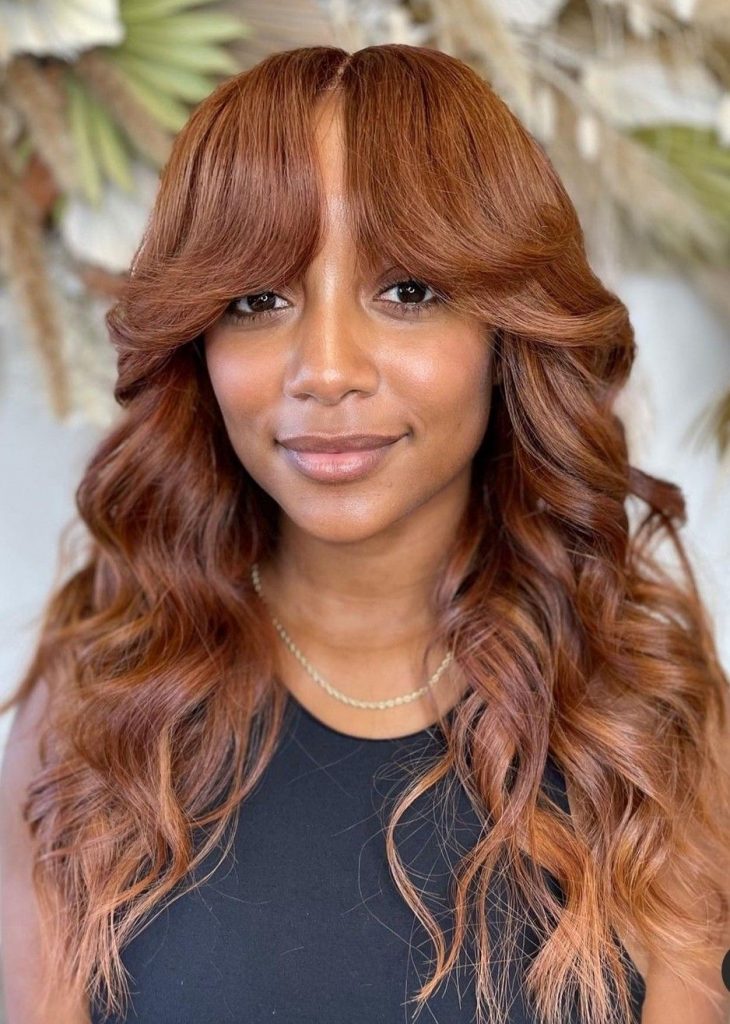 Sun Protection for Hair
UV-Protective Hair Products: Invest in hair products that offer UV protection. Look for leave-in conditioners, serums, or sprays specifically formulated to shield your hair from harmful sun rays.
Wearing Hats or Scarves: Cover your hair with a stylish hat or a lightweight scarf when spending prolonged periods in direct sunlight. This provides an extra layer of protection against UV damage.
Hydration and Moisture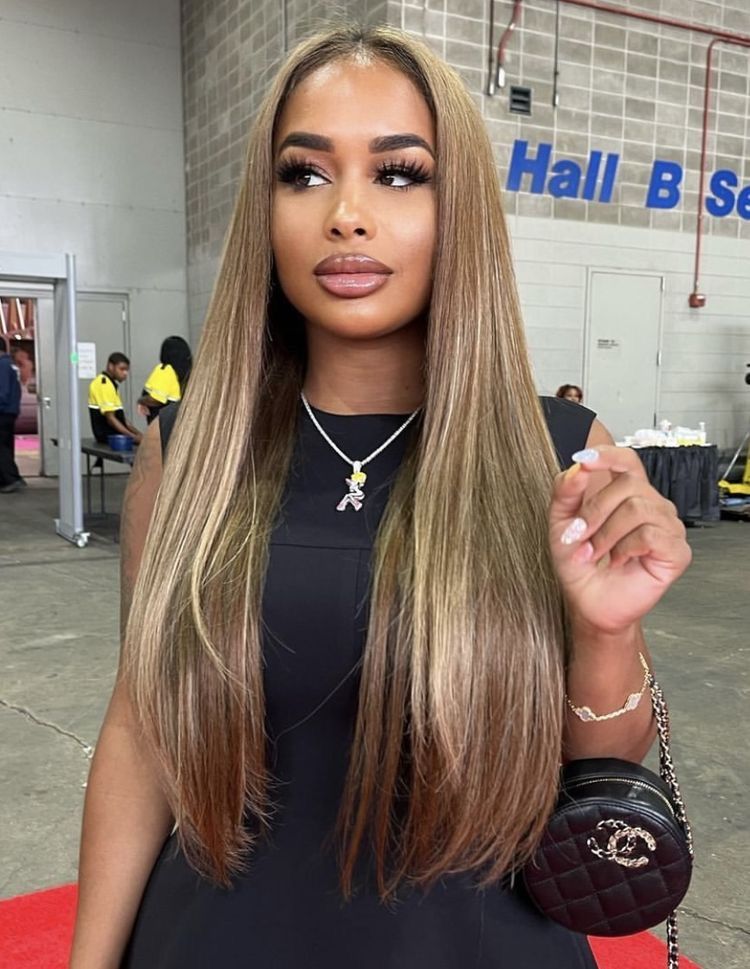 Regular Conditioning Treatments: Keep your hair hydrated by incorporating regular deep conditioning treatments into your hair care routine. This helps prevent dryness and brittleness caused by exposure to the sun and other environmental factors.
Moisturizing Hair Masks: Treat your hair to nourishing hair masks once or twice a week. Look for masks containing ingredients like shea butter, argan oil, or coconut oil to replenish moisture and restore vitality to your strands.
Avoiding Chlorine Damage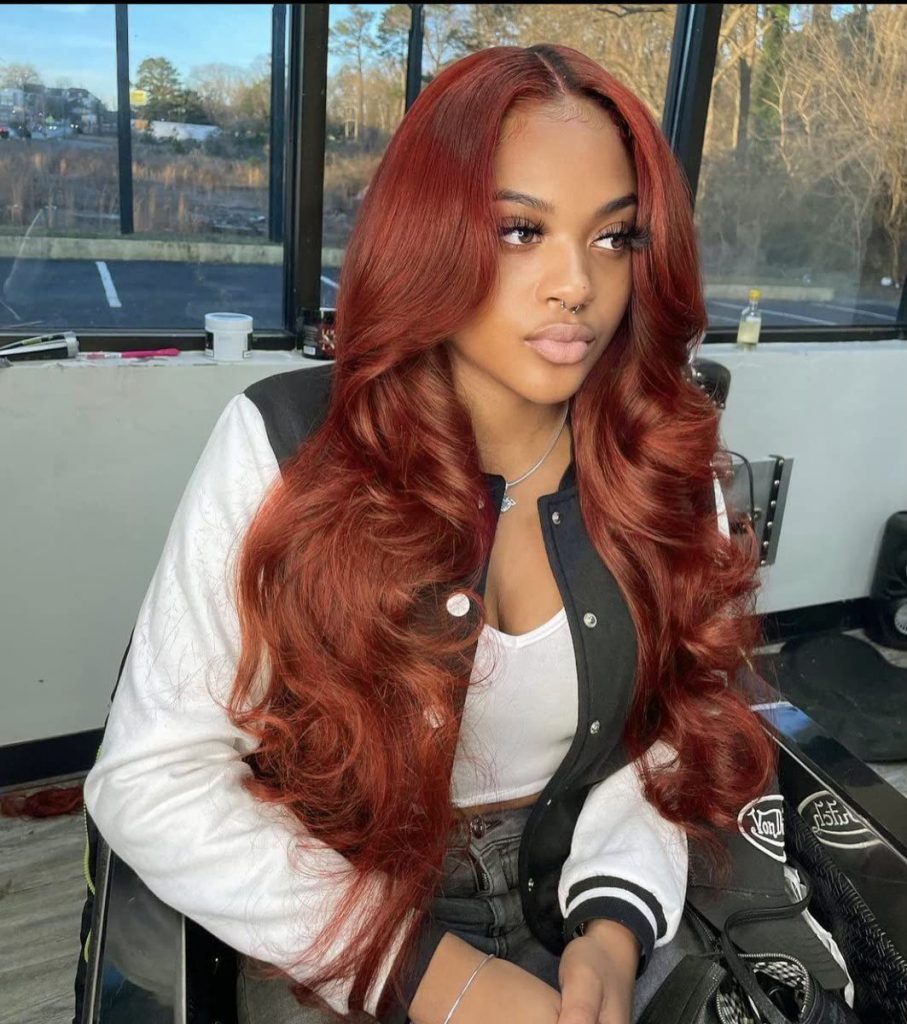 Pre-Swim Hair Protection: Before taking a dip in the pool, wet your hair with clean water and apply a leave-in conditioner or hair oil. This helps create a barrier between your hair and the chlorine, minimizing its damaging effects.
Post-Swim Hair Care Routine: After swimming, rinse your hair thoroughly with clean water to remove any chlorine residue. Follow up with a gentle shampoo and conditioner to restore moisture and prevent chlorine-induced dryness.