Hairstyles
Fun Summer Braids 2023 – From Simple Braids for Cute Short Hair to Aesthetic Styles for Black Women
Summer is the perfect time to experiment with new hairstyles, and one of the most versatile and stylish options is braids. Braided hairstyles not only keep your hair off your face and neck, but they also add a touch of elegance and uniqueness to your look. Whether you're heading to the beach, attending a summer wedding, or simply want to change up your everyday style, here are some fabulous summer hairstyles with braids that will inspire you.
Popular Summer Hairstyles
When it comes to summer hairstyles, there are a few classic looks that never go out of style. These hairstyles are not only trendy but also practical for warmer weather.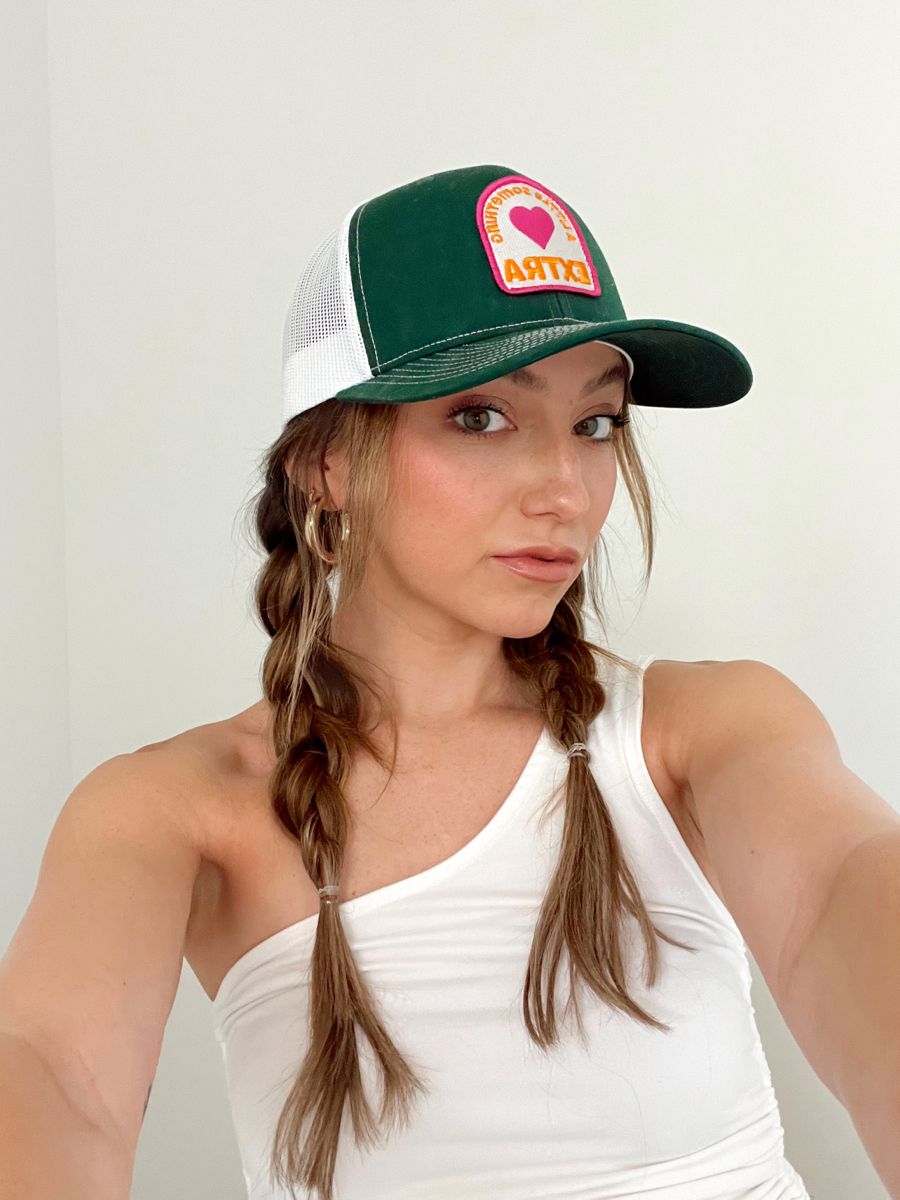 Beach Waves
Beach waves are a go-to summer hairstyle that gives you a relaxed, effortless look. Achieve this style by using a curling iron or hair straightener to create loose waves. For an even more laid-back vibe, you can braid your hair before going to bed and wake up with beautiful, natural-looking waves.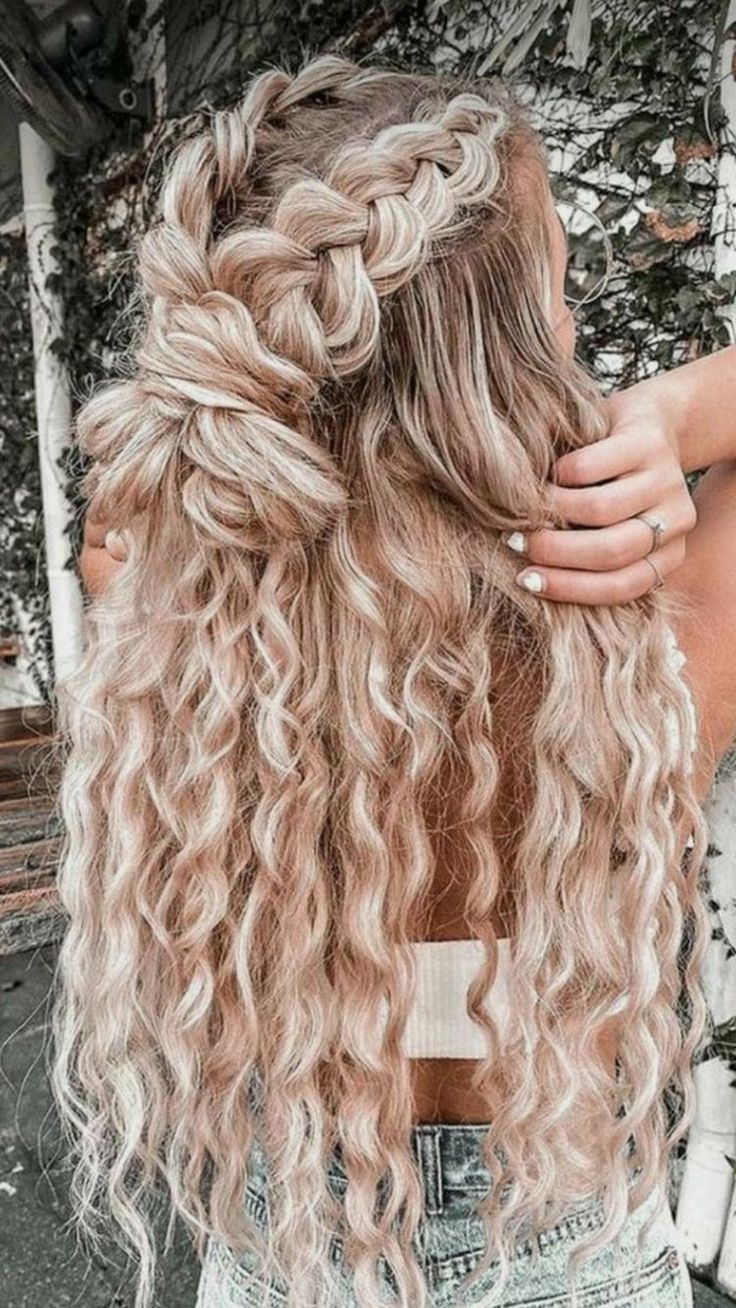 High Ponytail
A high ponytail is a sleek and stylish hairstyle that keeps your hair off your face and neck, making it perfect for hot summer days. To add a touch of sophistication, wrap a small section of hair around the base of the ponytail to conceal the hair elastic.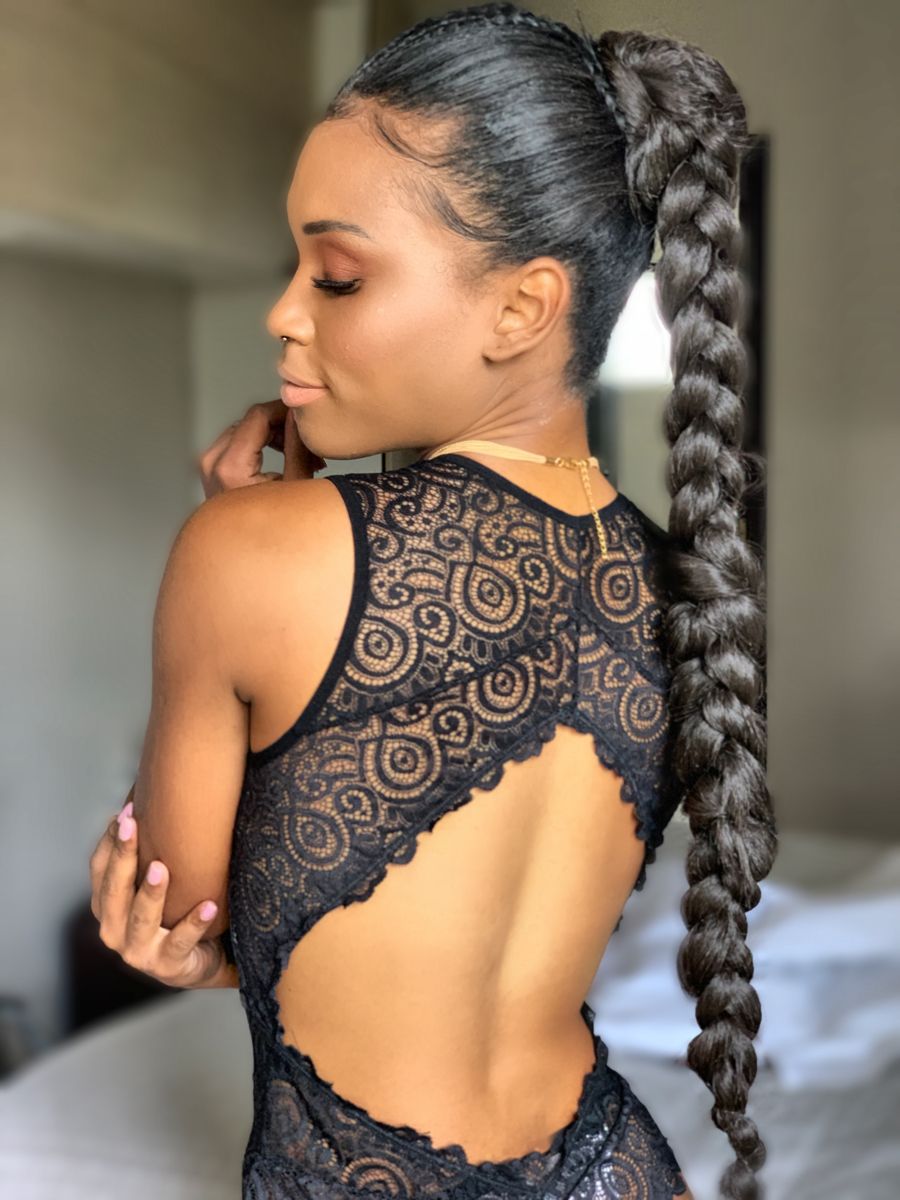 Messy Bun
The messy bun is a versatile hairstyle that works for both casual and formal occasions. This effortless look can be achieved by pulling your hair into a high or low bun and allowing a few loose strands to frame your face. It's a perfect option for when you're on the go or want to add a carefree vibe to your outfit.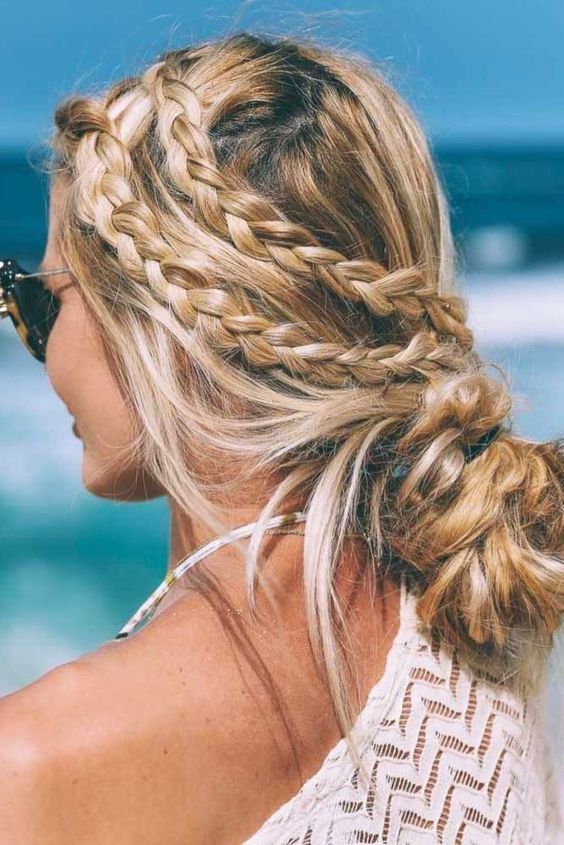 Trendy Braided Hairstyles
Braids are not only practical but also incredibly trendy. They can elevate any summer look and add an element of bohemian charm.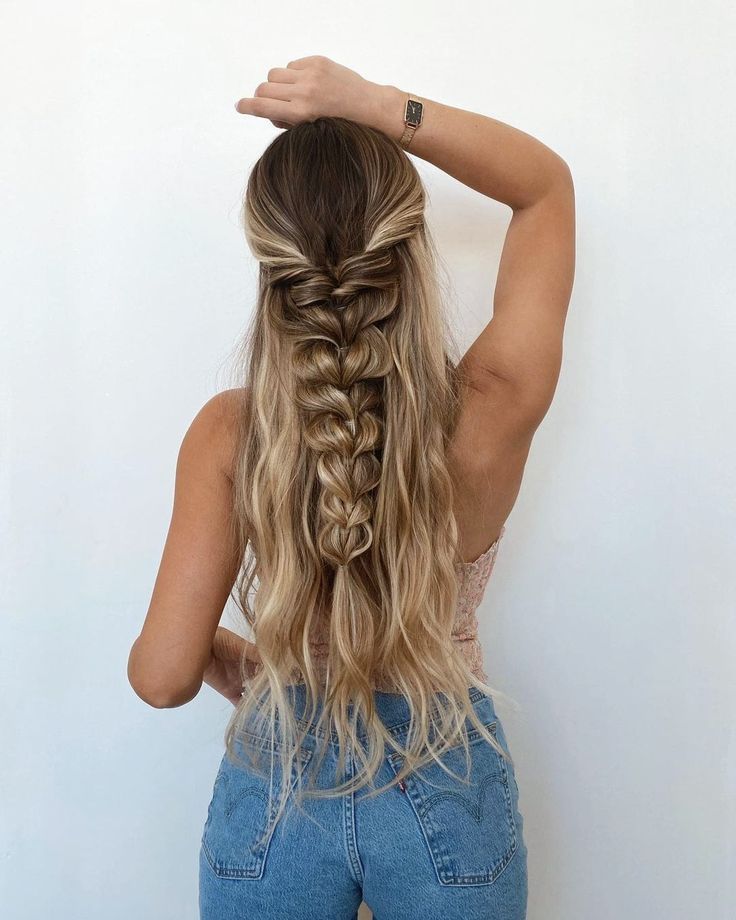 Classic French Braid
The classic French braid is a timeless hairstyle that works for any occasion. This three-strand braid starts at the crown of your head and gradually incorporates more hair as you braid down. It's a versatile choice that can be worn sleek and tight or slightly undone for a more relaxed look.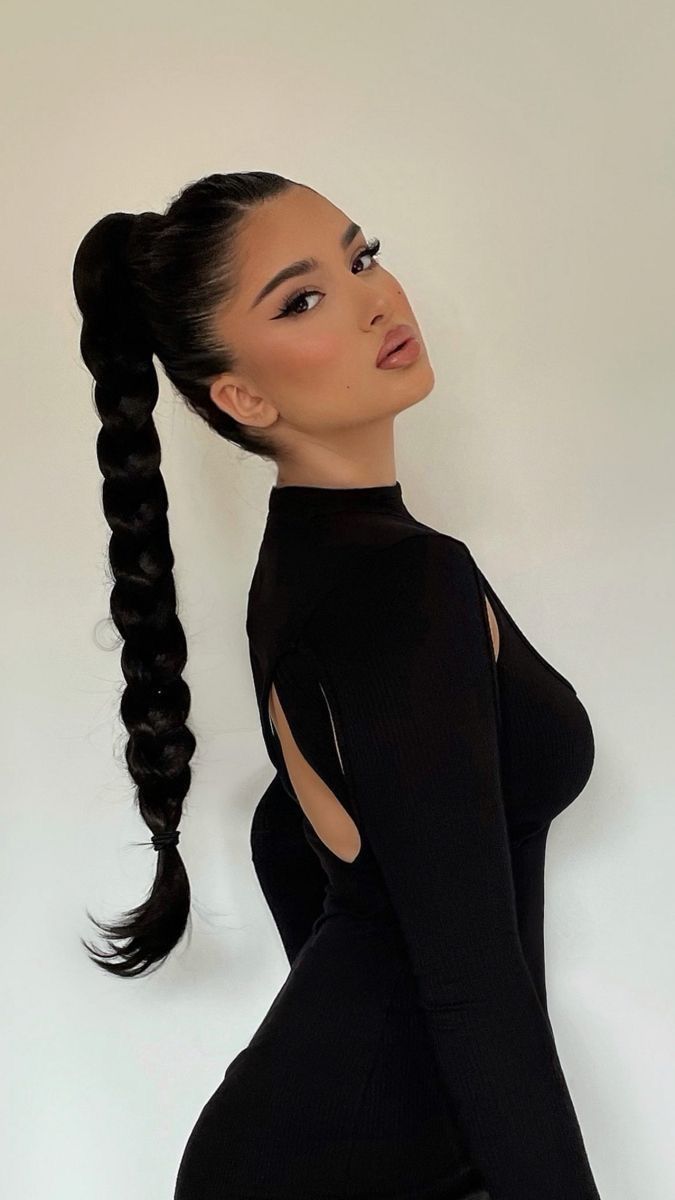 Fishtail Braid
The fishtail braid is a chic and intricate hairstyle that gives a unique twist to your summer look. This two-strand braid looks like a complex weave and is achieved by crossing small sections of hair over each other. It's a stunning choice for those who want to make a statement with their hairstyle.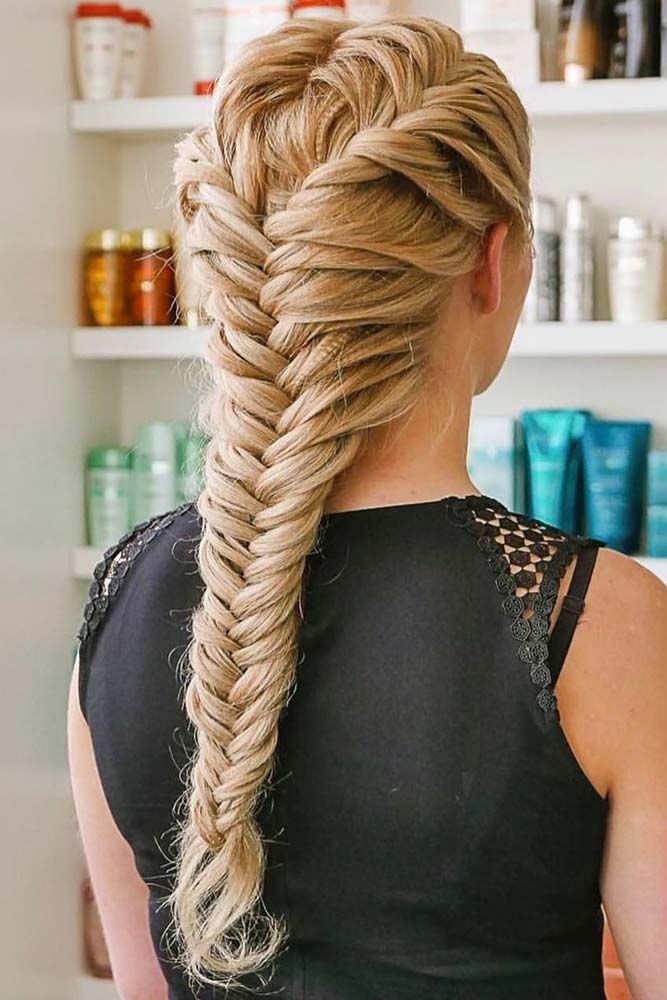 Dutch Braid
The Dutch braid, also known as an inverted braid or reverse braid, is a stylish and eye-catching option for summer. This braid is created by crossing the strands of hair under each other instead of over, which gives it a raised appearance. It's a fantastic choice for adding volume and texture to your hairstyle.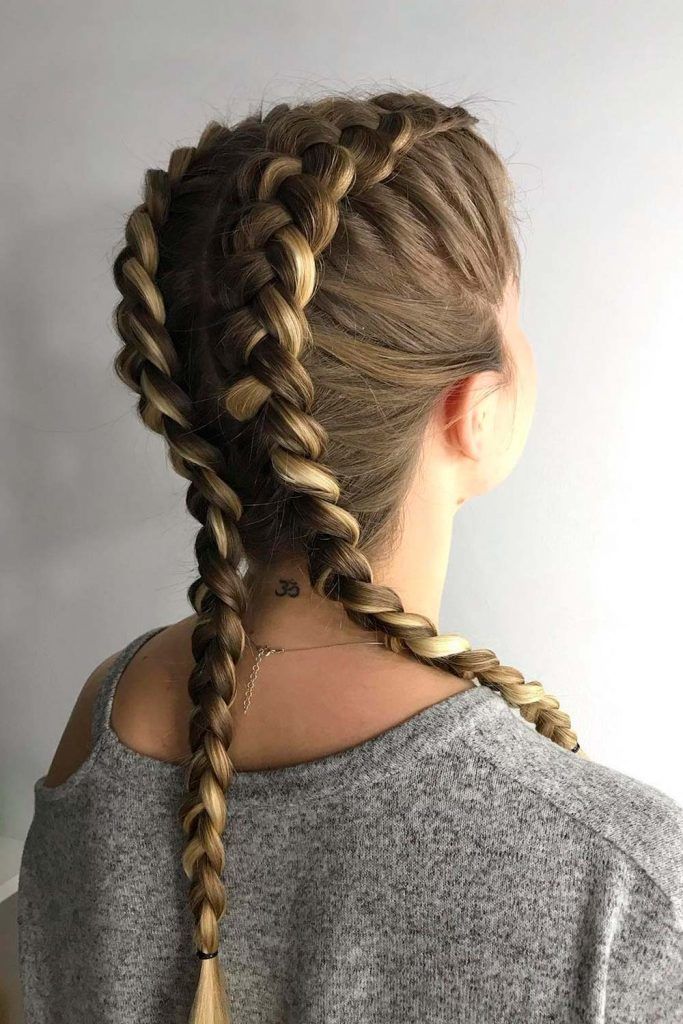 Boho-Inspired Summer Braids
If you're looking for a bohemian-inspired vibe for your summer hairstyles, these braids are perfect for you. They exude a carefree and whimsical charm that captures the essence of the season.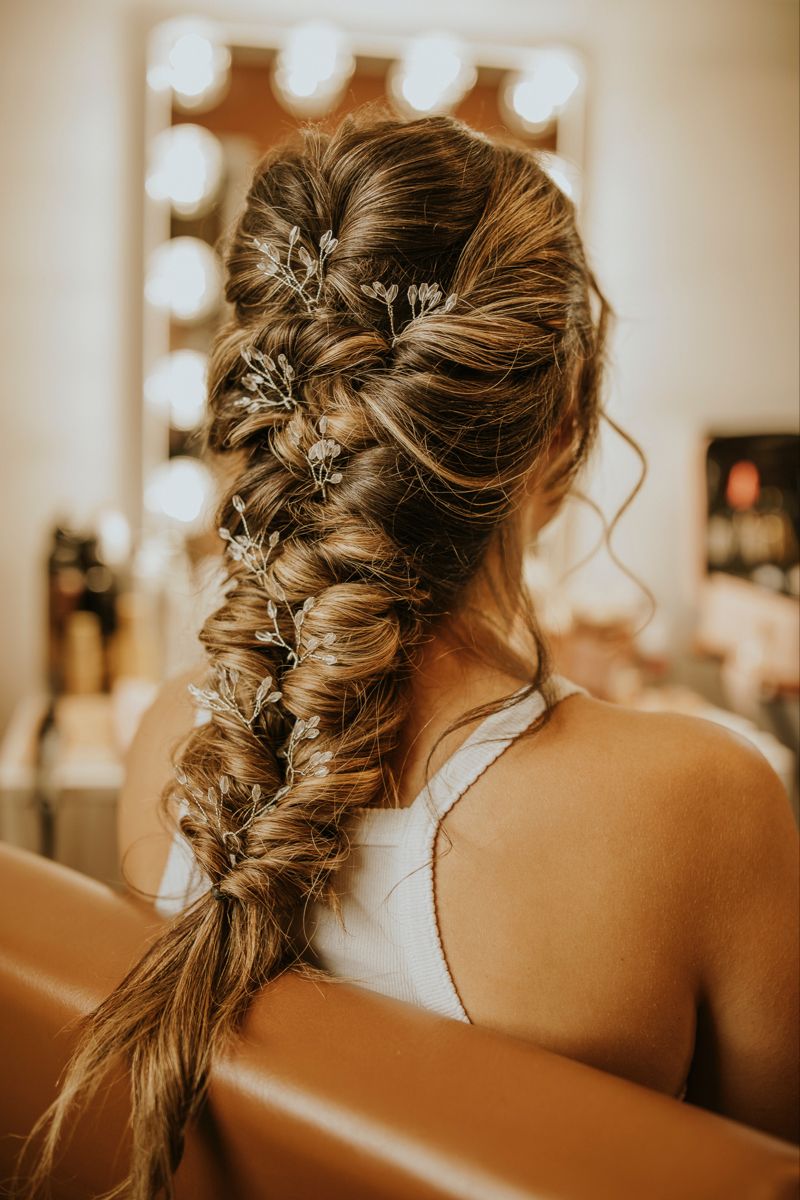 Crown Braid
The crown braid, also known as a halo braid, is a stunning and ethereal hairstyle that encircles your head like a crown. It involves braiding your hair around your head, starting from one ear and working your way to the other. This romantic and feminine braid is an ideal choice for special occasions or when you want to feel like a boho princess.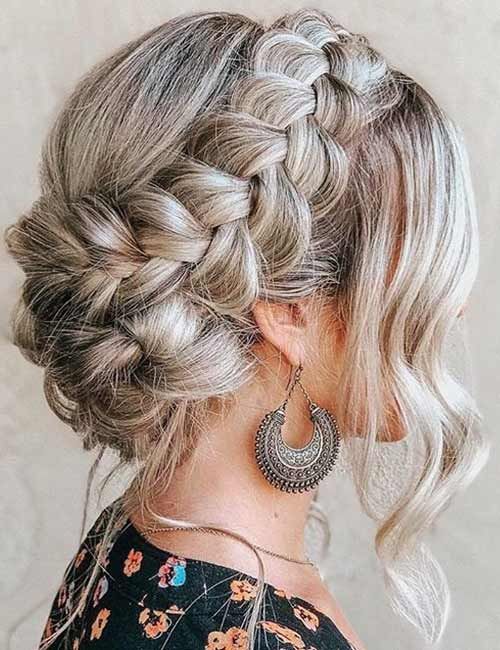 Milkmaid Braids
Milkmaid braids, also referred to as Heidi braids, are a playful and youthful hairstyle that adds a touch of innocence to your summer look. This hairstyle involves creating two braids on each side of your head and crossing them over the top to create a "milkmaid" effect. It's a delightful choice for picnics, festivals, or any carefree summer outing.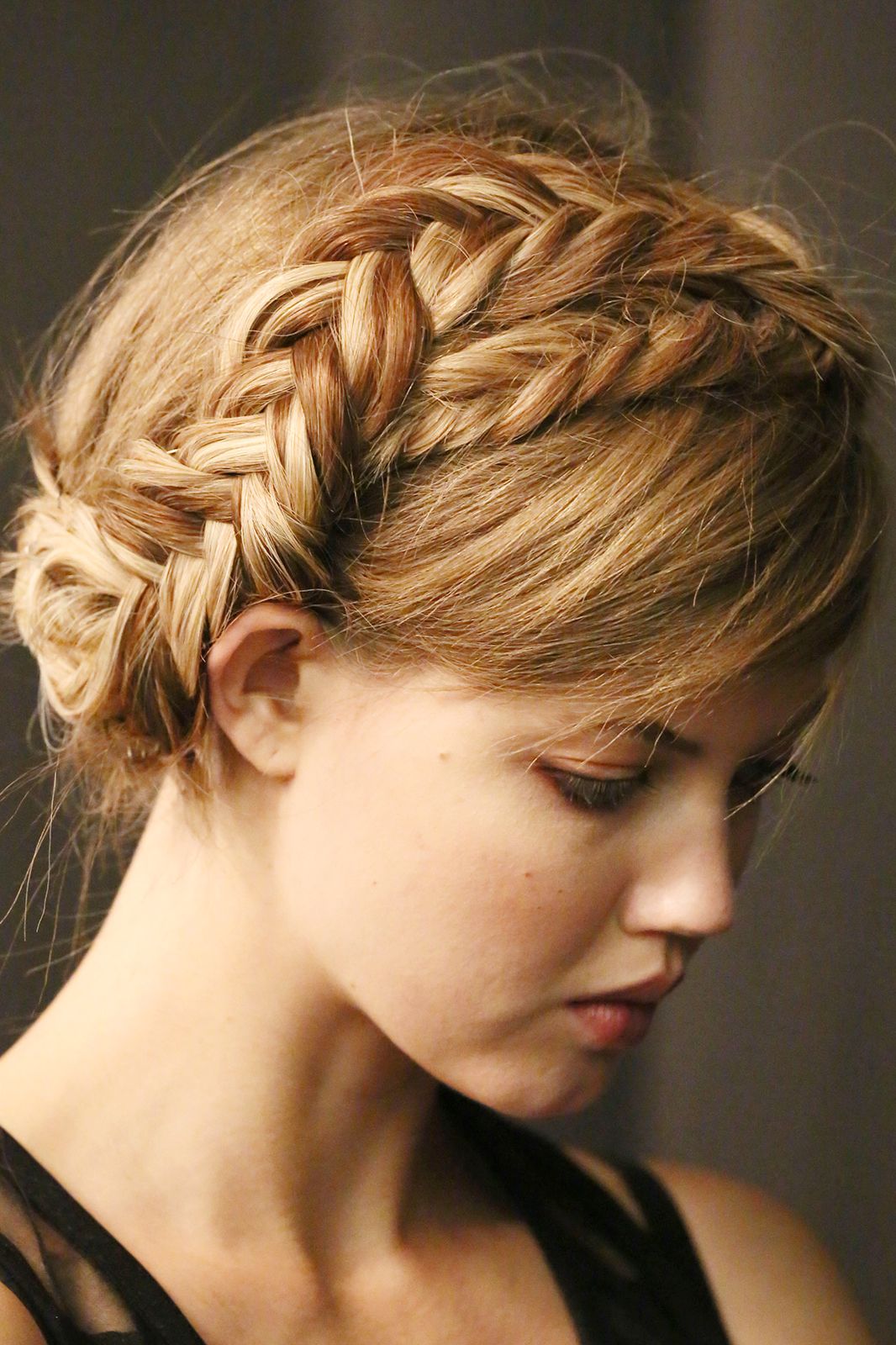 Halo Braid
The halo braid, similar to the crown braid, is a heavenly hairstyle that wraps around your head like a halo. It creates a beautiful and angelic look that's perfect for summer weddings or garden parties. The halo braid can be achieved by braiding small sections of hair around your head and pinning them in place. It's a hairstyle that will make you feel like a goddess in any setting.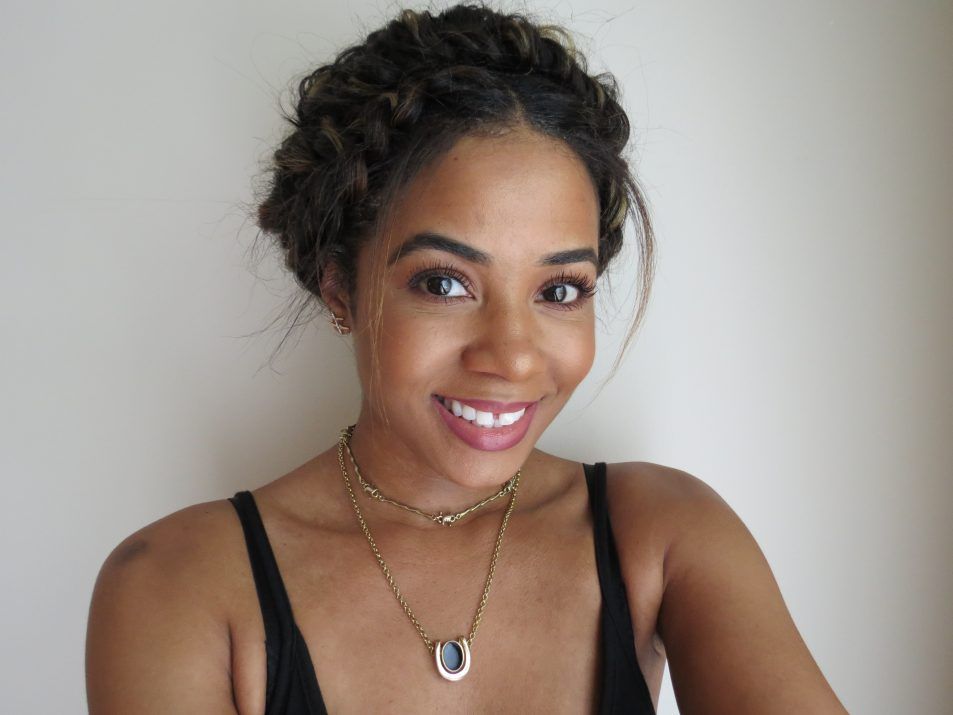 Protective Styles for Summer
Summer can be harsh on your hair due to the sun's rays, humidity, and exposure to chlorine or saltwater. Protective styles not only keep your hair safe from these elements but also offer a stylish and low-maintenance option for the season.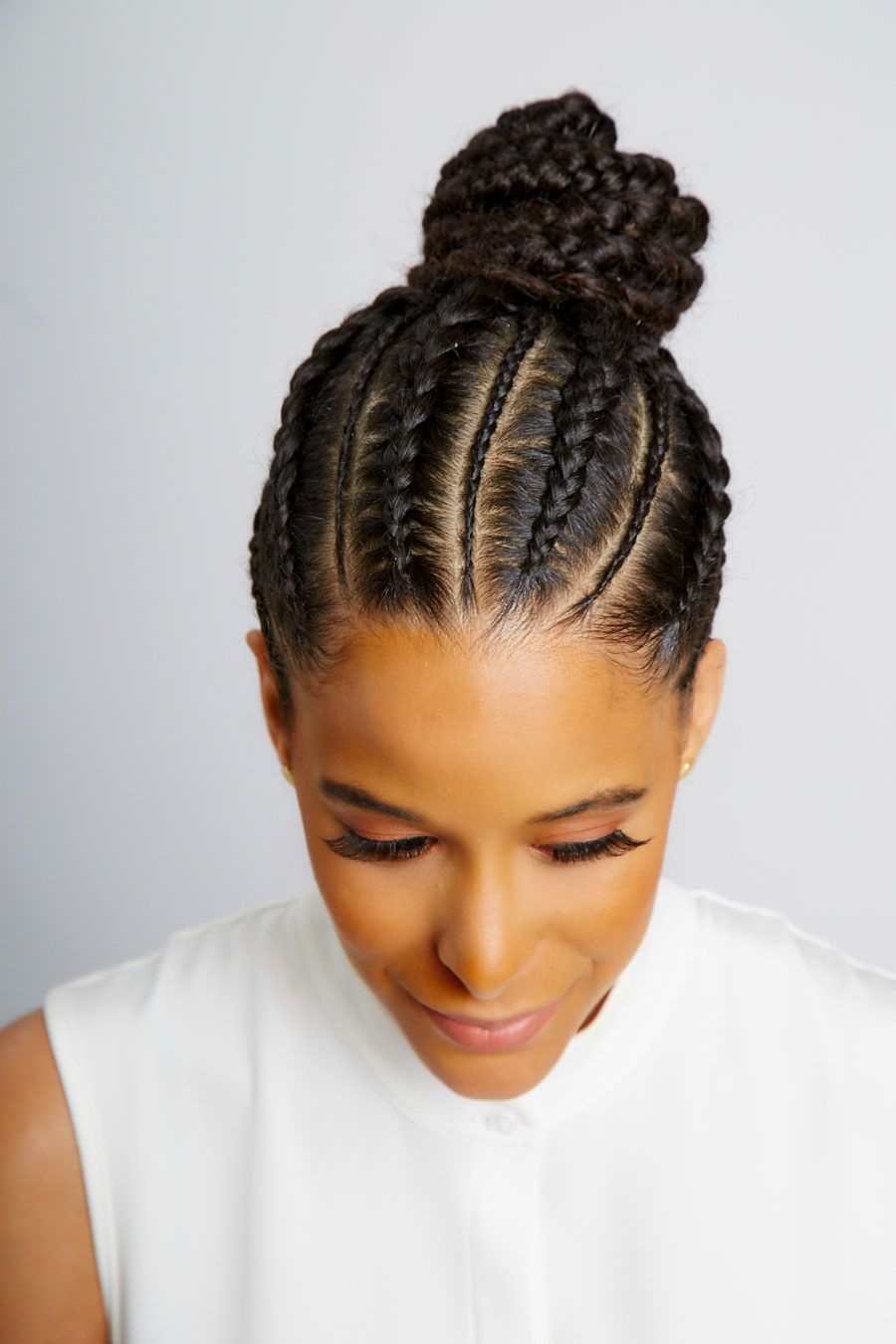 Box Braids
Box braids are a classic protective hairstyle that involves sectioning your hair into small square or rectangular sections and braiding them from the roots to the ends. This style not only protects your hair but also allows for versatility in terms of length, thickness, and styling options. Whether you prefer long, waist-length braids or shorter bob-style braids, box braids are a fashionable and practical choice for the summer.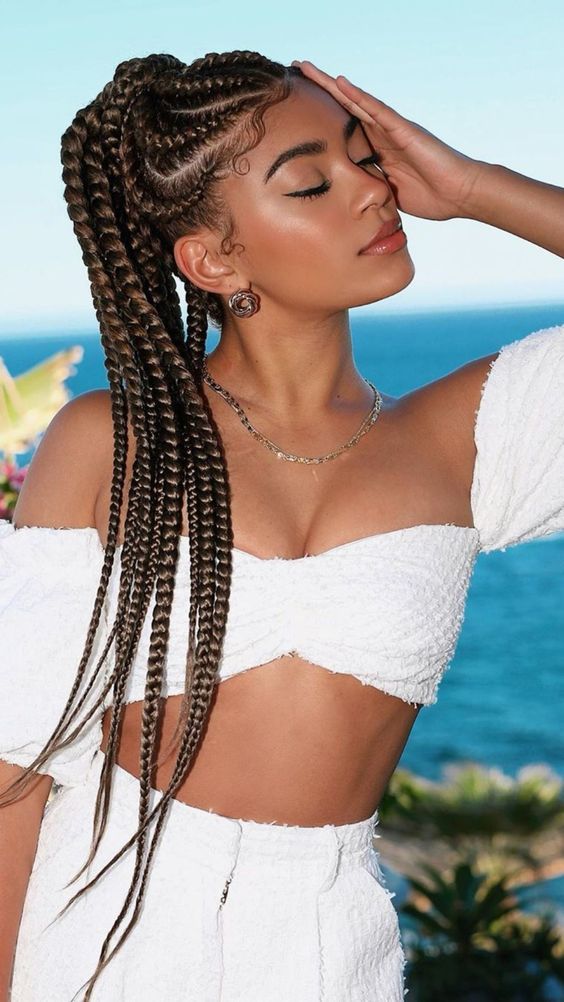 Senegalese Twists
Senegalese twists are similar to box braids but are created using two strands of hair instead of three. This technique gives the twists a smoother and more defined appearance. They offer a chic and sophisticated look while protecting your natural hair from the summer elements. Senegalese twists can be worn long or short, and you can experiment with different colors and accessories to personalize your style.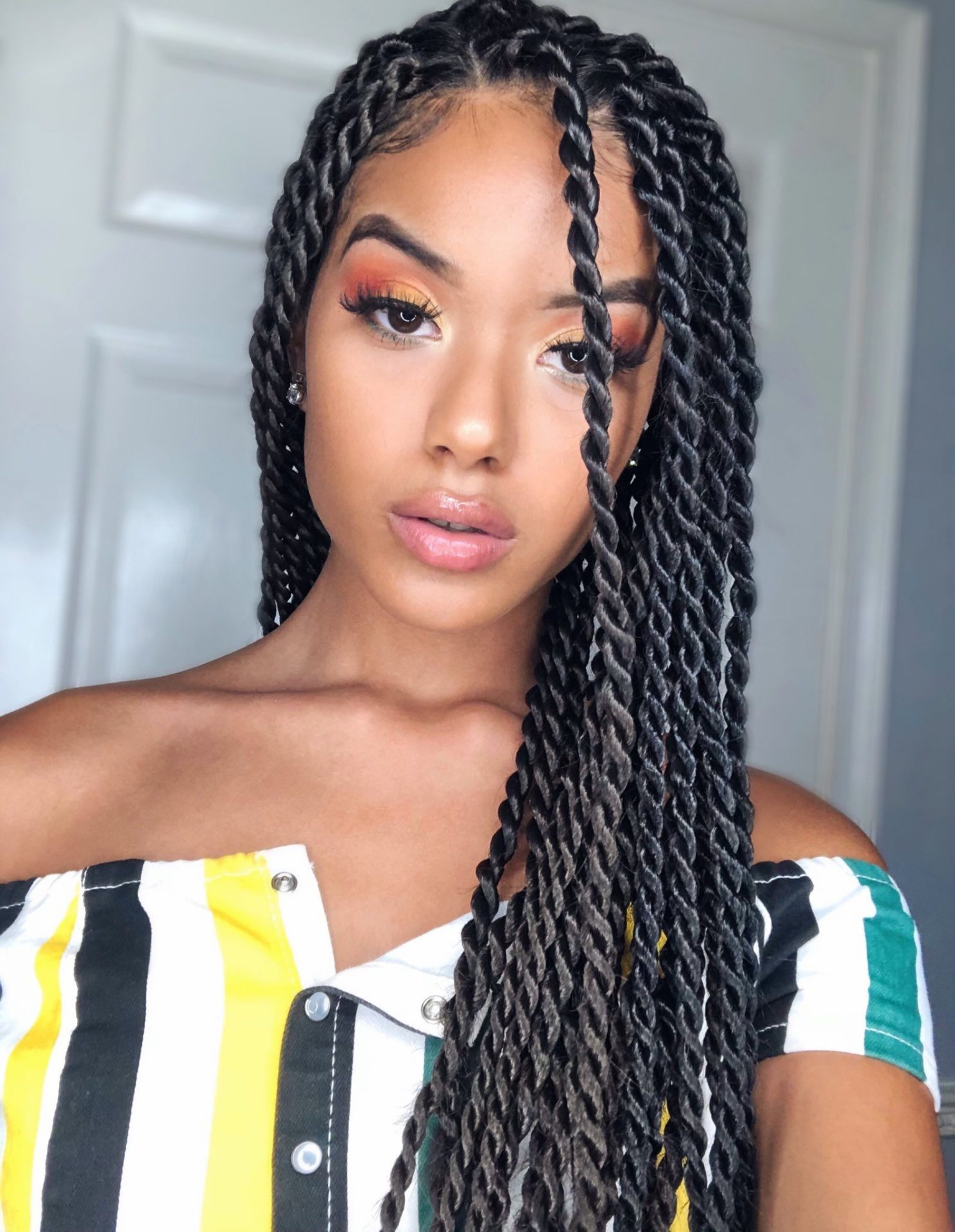 Cornrows
Cornrows are a traditional and timeless hairstyle that involves braiding the hair close to the scalp. They can be worn in various patterns and sizes, allowing for endless creativity and versatility. Cornrows are not only stylish but also provide excellent protection for your hair during the summer months. Whether you opt for simple straight-back cornrows or more intricate designs, this hairstyle is sure to turn heads.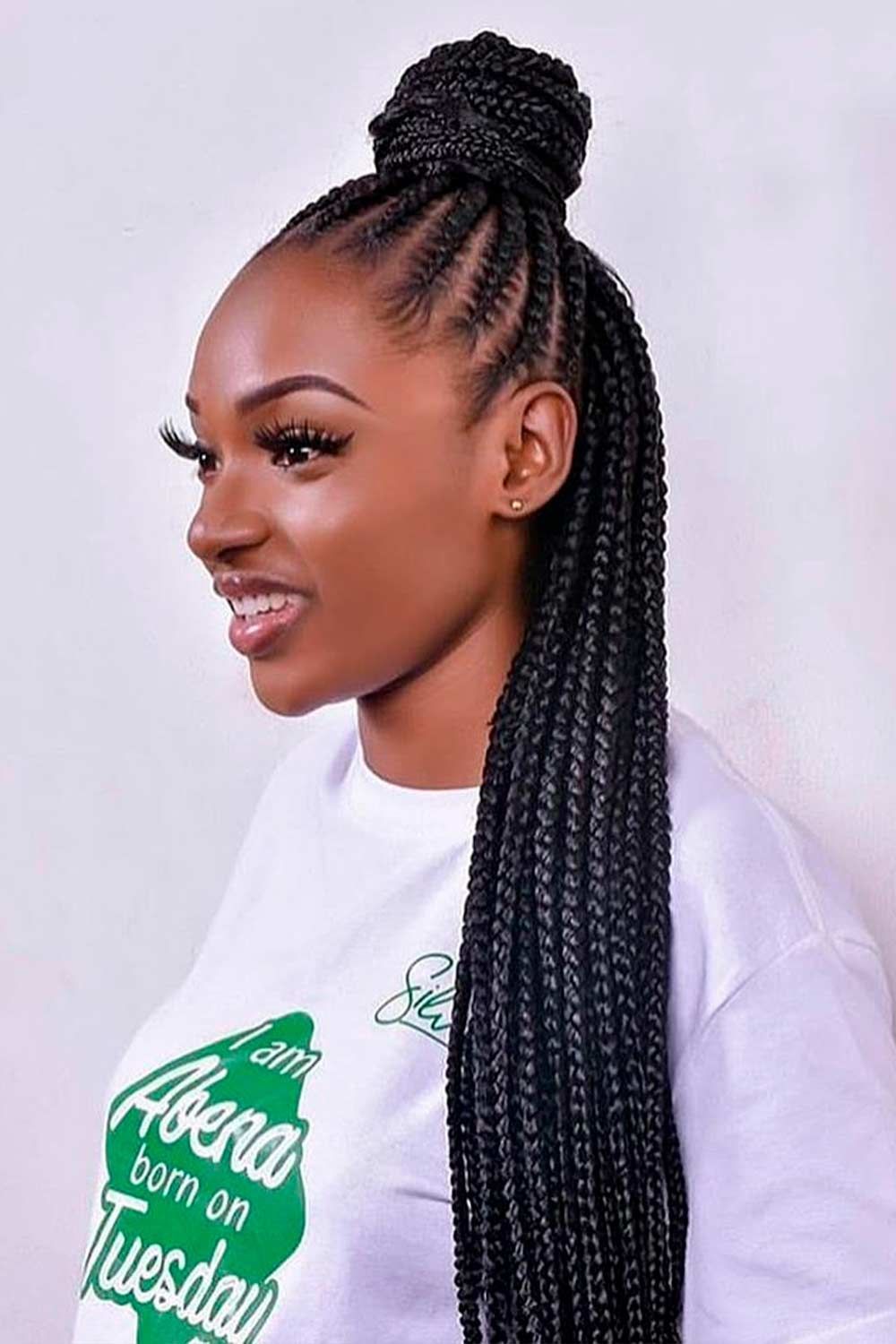 Styling Tips for Summer Braids
To make the most of your summer braids, here are some essential tips and tricks to keep in mind.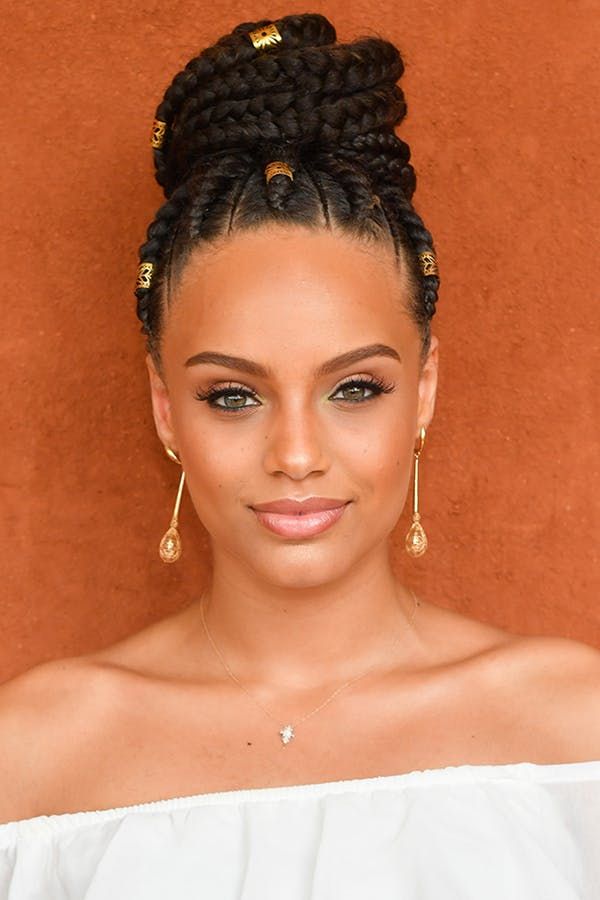 Adding Accessories
Enhance your braided hairstyles by adding accessories such as hair cuffs, beads, ribbons, or flowers. These accessories can instantly elevate your look and add a touch of personality and flair to your summer braids. Whether you opt for dainty metallic cuffs for a boho vibe or colorful beads for a playful look, accessories can take your braided hairstyles to the next level.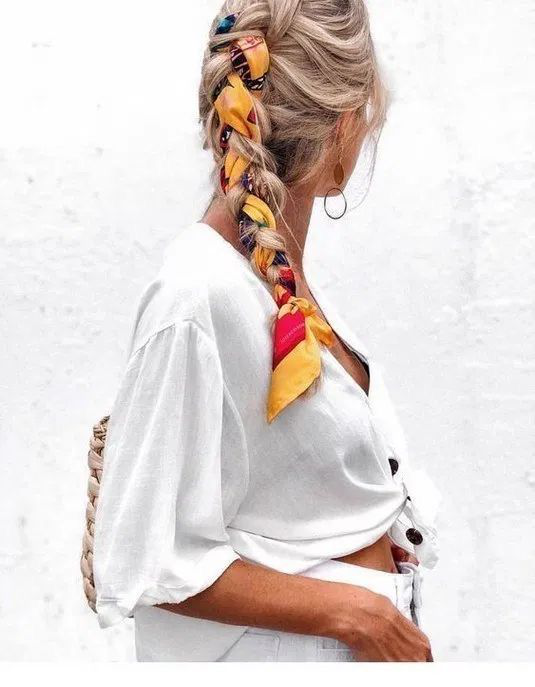 Braiding Wet or Dry Hair
When it comes to braiding, you have the option to work with wet or dry hair. Wet hair is generally easier to manipulate and creates smoother and neater braids. On the other hand, braiding dry hair allows for more texture and can result in a slightly undone or bohemian look. Consider the style you want to achieve and the natural texture of your hair when deciding whether to braid wet or dry.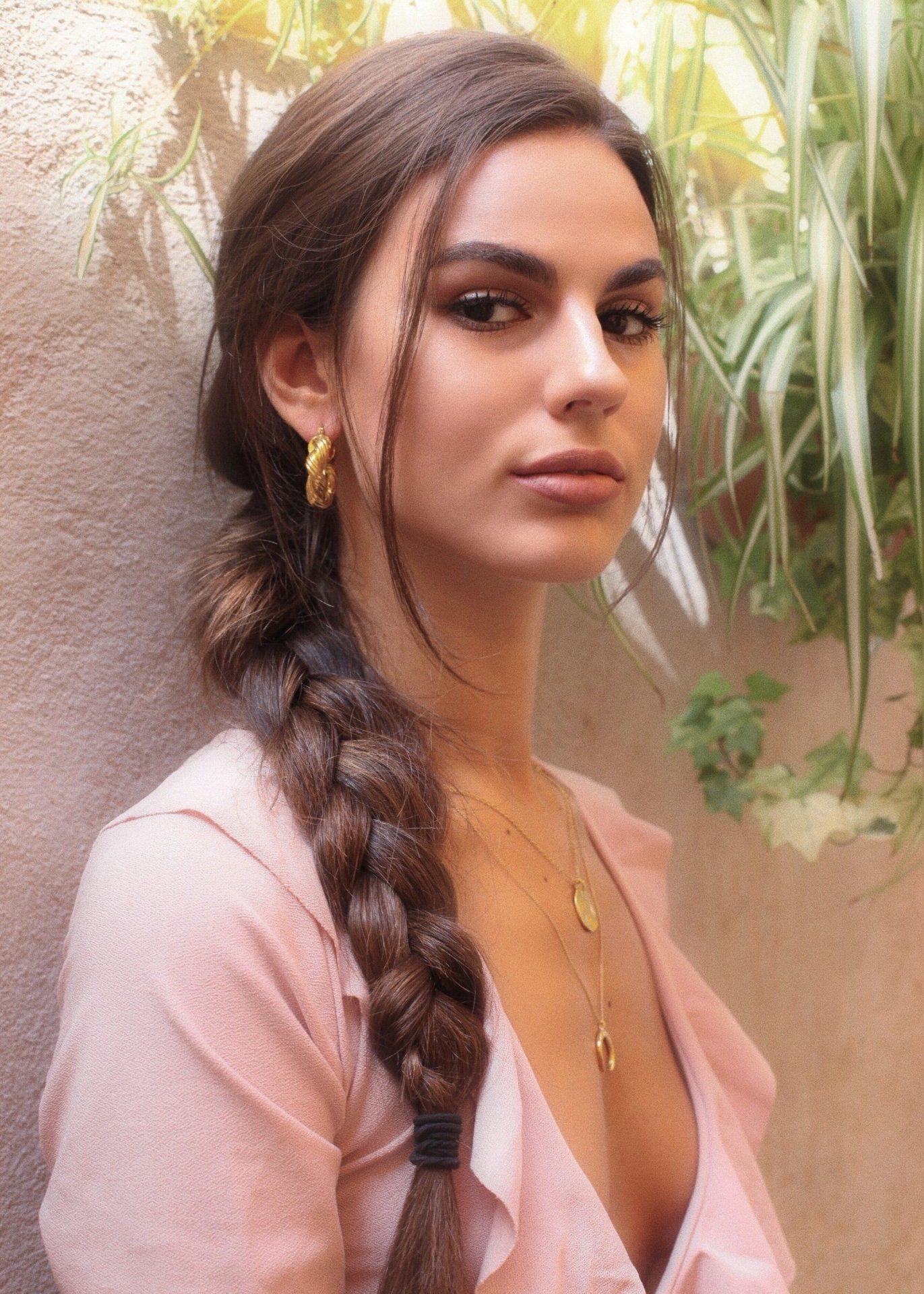 Maintaining Braids in Hot Weather
Hot weather can sometimes lead to frizz or unraveling of braided hairstyles. To maintain your braids and keep them looking fresh during the summer, consider the following tips: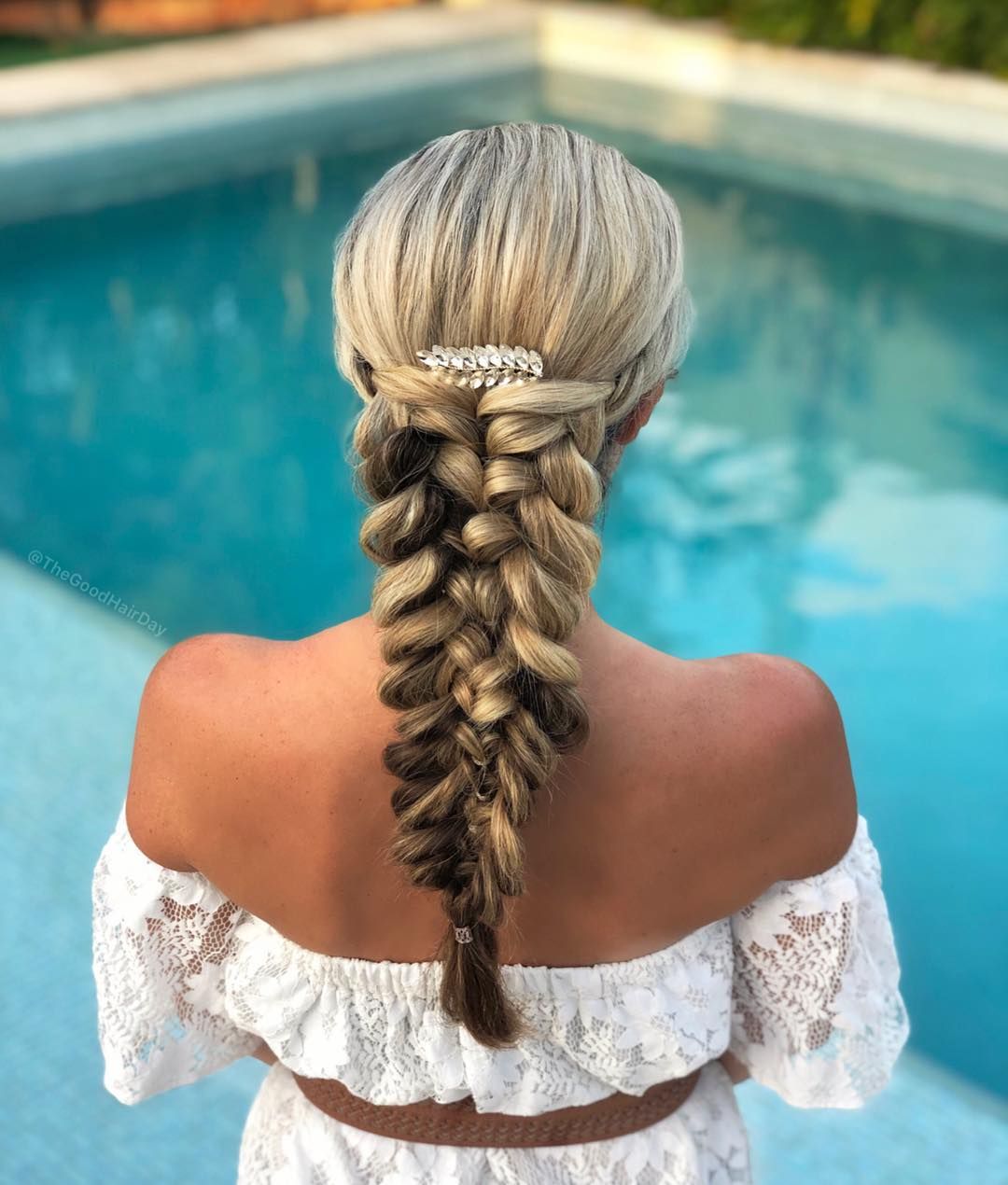 Apply a lightweight oil or leave-in conditioner to moisturize your scalp and prevent dryness.
Use a satin or silk scarf or pillowcase to sleep on, as it reduces friction and helps preserve the braids.
Avoid excessive manipulation or pulling on the braids, as this can cause them to loosen or become frizzy.
Protect your braids from prolonged exposure to chlorine or saltwater by wearing a swim cap or rinsing them thoroughly after swimming.
Remember to take care of your braids and give them some TLC to ensure they stay intact and beautiful throughout the summer.
Save Pin