With the arrival of summer, it's time to embrace a fresh and stylish look. One way to achieve that is through a fabulous long haircut that not only enhances your features but also keeps you cool in the hot weather. In this article, we will explore the latest trends and ideas for summer long haircuts in 2023, helping you find the perfect style that suits your personality and keeps you looking trendy all season long.
The Trend of Long Haircuts for Summer 2023
Long haircuts continue to be a popular choice for the summer season. They offer versatility, allowing you to experiment with various styles and looks. Whether you prefer a carefree beachy vibe or a more polished appearance, there's a long haircut that can cater to your preferences. Let's delve into some of the trendy long haircut styles that will be in vogue for the summer of 2023.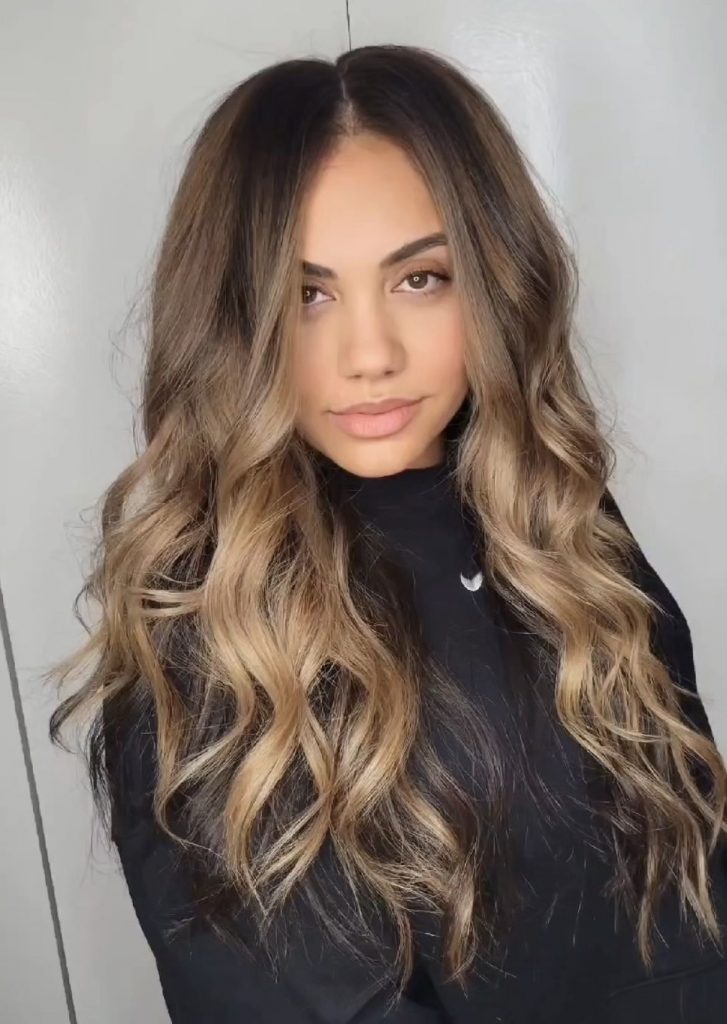 Popular Long Haircut Styles for Summer 2023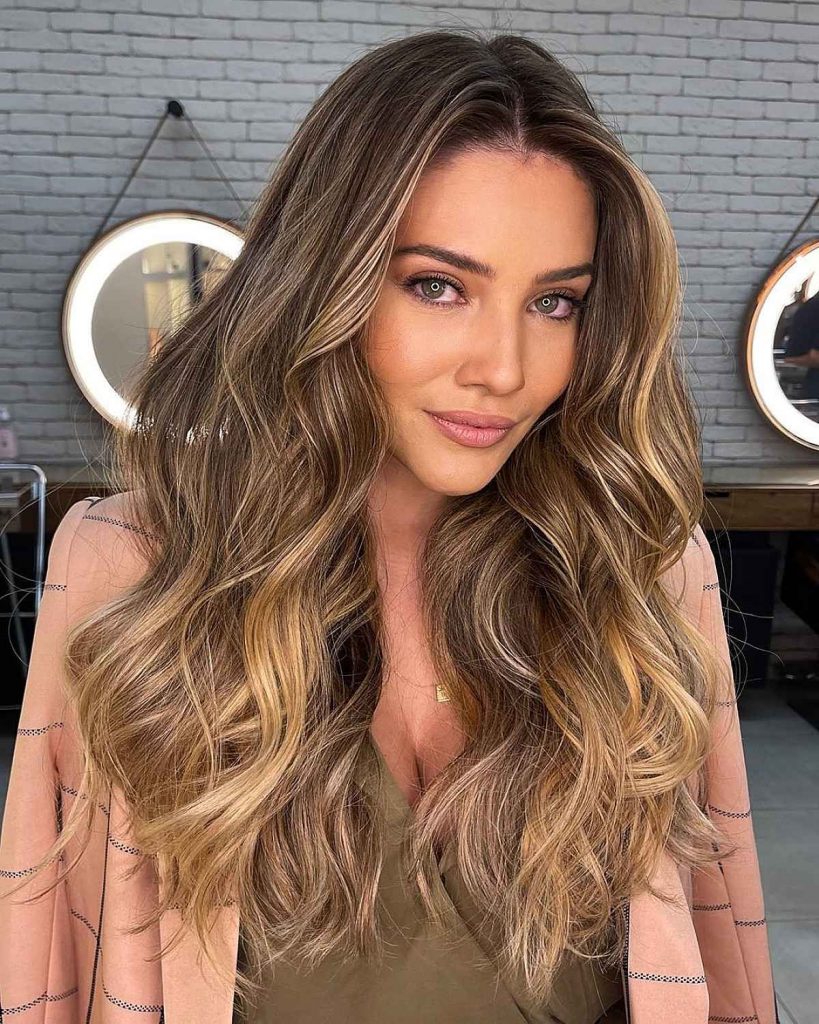 Beachy Waves for an Effortless Look
Beachy waves are a timeless summer hairstyle that exudes a relaxed and effortless charm. This style gives your long hair a natural, tousled appearance reminiscent of a day spent by the seaside. Achieving beachy waves can be done through various techniques, such as using a curling iron, braiding damp hair overnight, or using texturizing products. The goal is to create soft waves that add movement and dimension to your locks.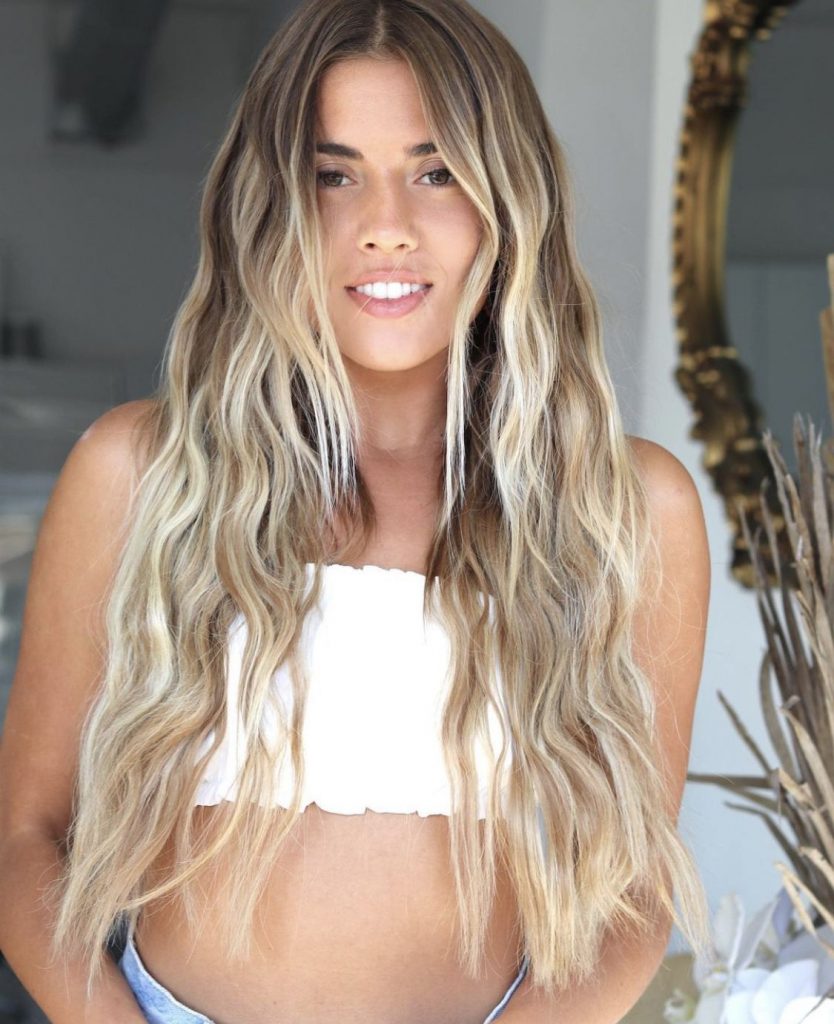 Textured Layers for Added Movement
If you're looking to add more movement and volume to your long hair, textured layers are an excellent choice. This style involves cutting the hair into different lengths, creating dimension and depth. Textured layers can be tailored to your face shape and hair type, providing a personalized look that flatters your features. With the texture, your long hair will have a natural bounce and flow, making it perfect for summer.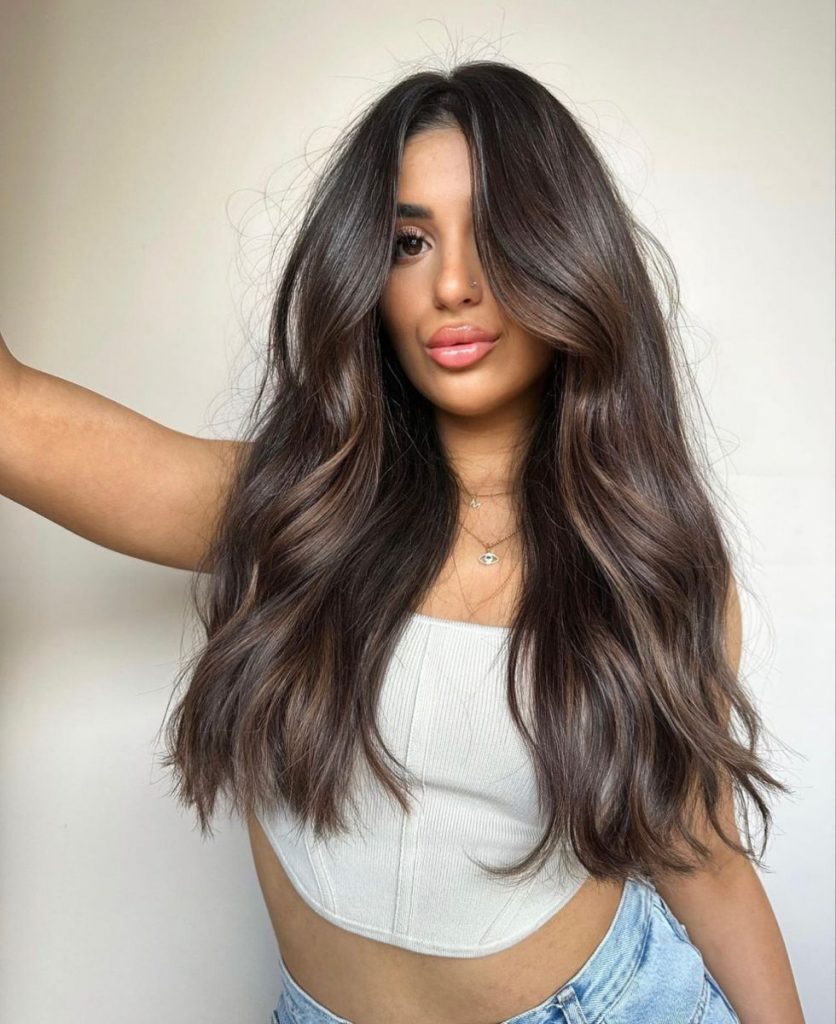 Blunt Cut for a Sleek and Polished Appearance
For those who prefer a more sleek and polished look, a blunt cut is a fantastic option. This haircut involves cutting the hair in a straight line, creating a sharp and clean finish. A blunt cut adds a touch of sophistication to your long hair, giving it a sleek and modern appearance. It's a versatile style that works well for various hair textures and face shapes, making it a popular choice among fashion-forward individuals.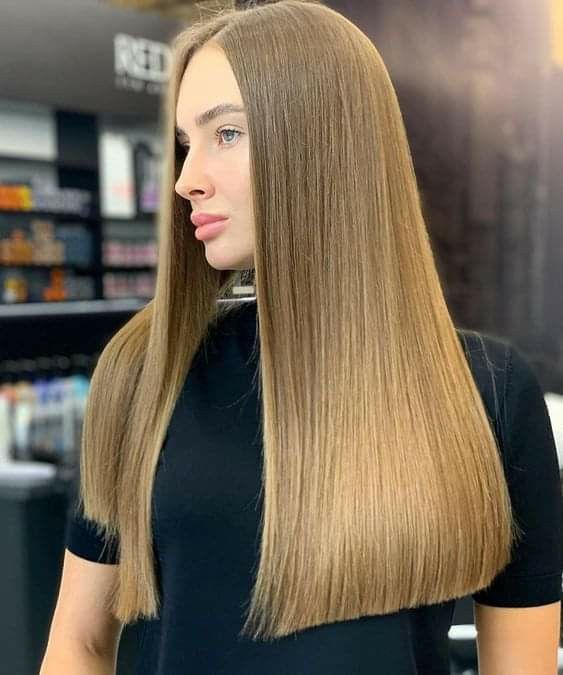 Face-Framing Bangs for a Fresh Look
If you want to switch up your long hair without compromising its length, consider adding face-framing bangs. Bangs instantly transform your hairstyle, giving it a fresh and youthful vibe. Face-framing bangs can be tailored to your face shape and can range from soft and wispy to bold and blunt. They draw attention to your facial features, accentuating your eyes and cheekbones. With face-framing bangs, you can add a new dimension to your long hair and create a stylish statement.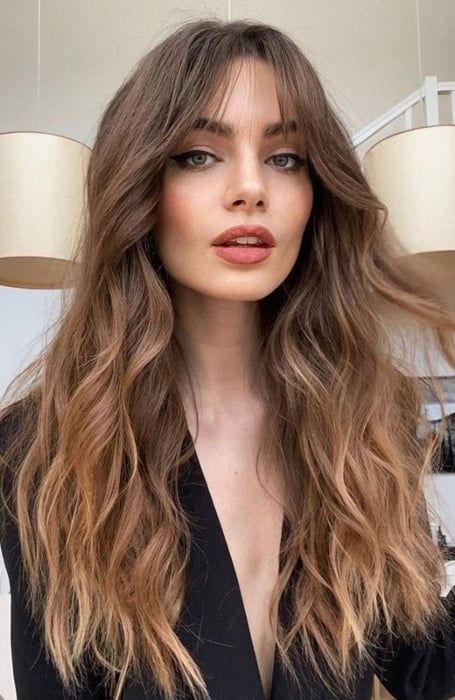 Braids and Twists for a Playful and Stylish Twist
Braids and twists are not only practical but also stylish options for summer long haircuts. They keep your hair off your face and neck, providing relief from the heat while still looking fashionable. From classic French braids to intricate fishtail braids and trendy twists, there are countless styles to choose from. Braids and twists add an element of fun and creativity to your long hair, allowing you to experiment with different textures and patterns.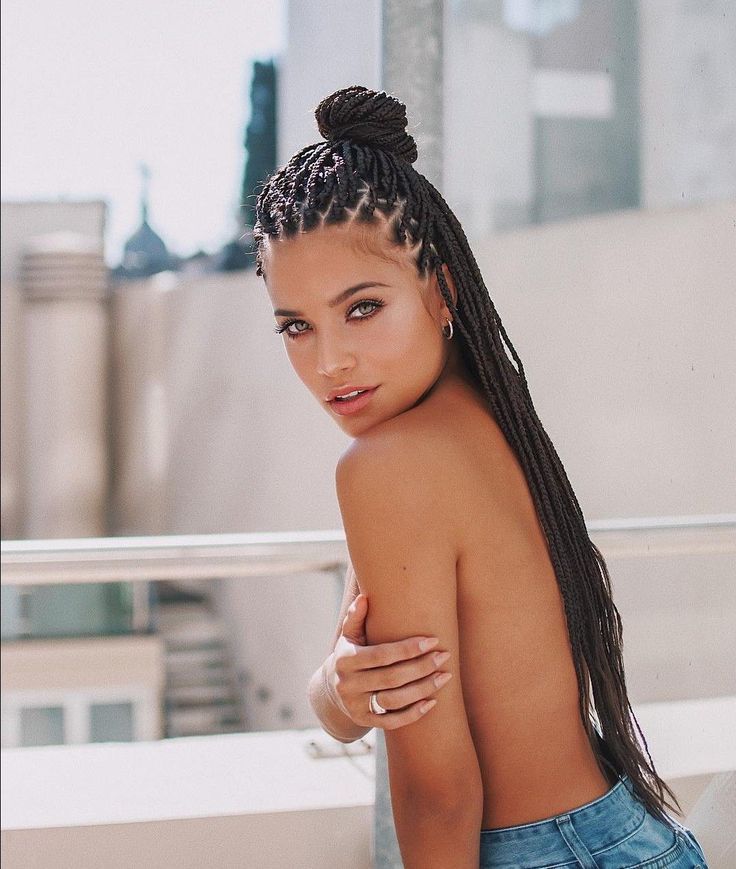 Maintenance Tips for Long Haircuts in Summer
While long haircuts can be stunning, they require proper care and maintenance, especially during the summer months. Here are some essential tips to keep your long locks healthy and vibrant throughout the season.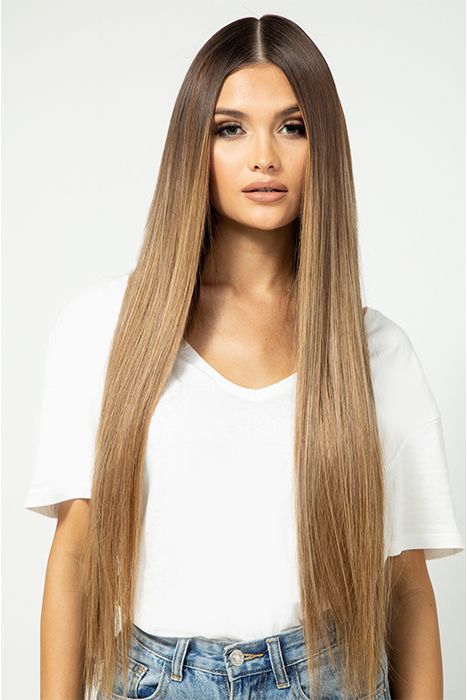 Protection from Sun and Chlorine
The summer sun can be harsh on your hair, causing damage and fading. To protect your long hair, use products with UV filters or wear a hat when you're outdoors for extended periods. Additionally, if you enjoy swimming, rinse your hair with clean water before and after taking a dip in chlorinated pools or the ocean. This step helps minimize the damaging effects of chlorine and saltwater on your hair.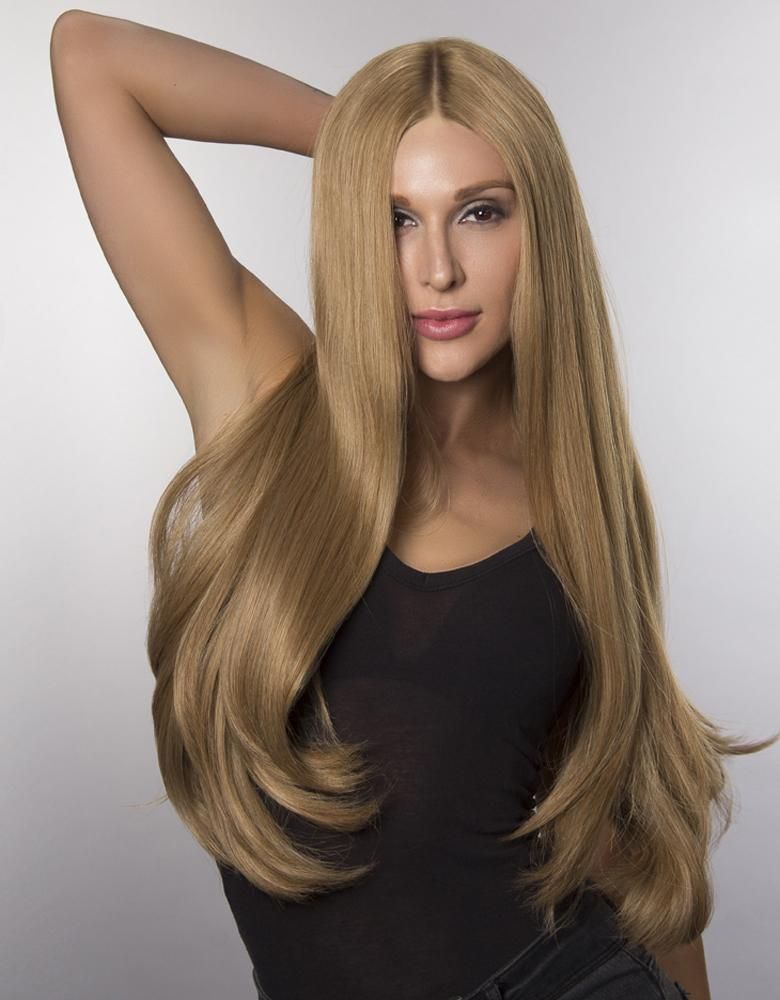 Hydration and Moisture
Long hair tends to be drier due to its length, and the summer heat can exacerbate this issue. Keep your long locks hydrated by using a moisturizing conditioner and applying a leave-in conditioner to the ends. It's also beneficial to incorporate a weekly deep conditioning treatment to restore moisture and nourishment. Hydrated hair is more resistant to breakage and maintains its shine and softness.
Regular Trims for Healthy Hair
Even if you're aiming for long hair, regular trims are essential for maintaining its health and preventing split ends. Trimming the ends every 6-8 weeks helps remove damaged and split strands, keeping your hair looking fresh and preventing further breakage. It may seem counterintuitive to cut your hair when you're trying to grow it, but regular trims actually promote healthier and faster hair growth.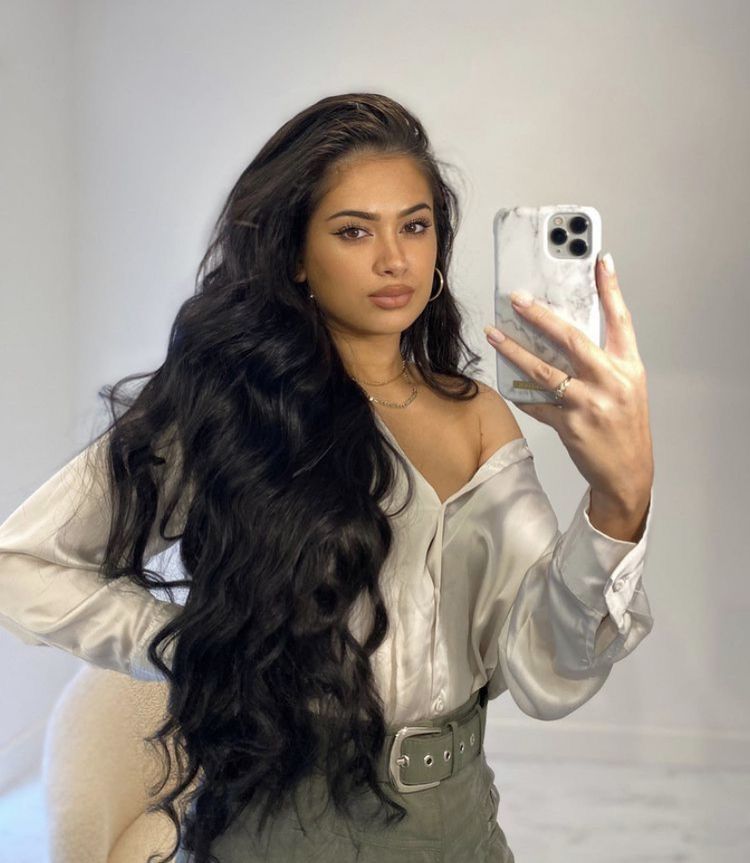 Styling Ideas for Long Haircuts in Summer
Once you have your desired long haircut, it's time to explore different styling options that are perfect for the summer season. Here are some ideas to inspire you:
Messy Buns and Updos for a Cool and Chic Look
On hot summer days, a messy bun or an updo can be a lifesaver. These styles keep your hair off your neck and create a cool and chic appearance. Whether you opt for a high bun, a low bun, or a messy top knot, these effortless hairstyles are versatile and suit any occasion. You can customize your messy bun or updo by adding braids or twists for extra flair. This way, you'll achieve a stylish and practical look that will keep you feeling refreshed throughout the day.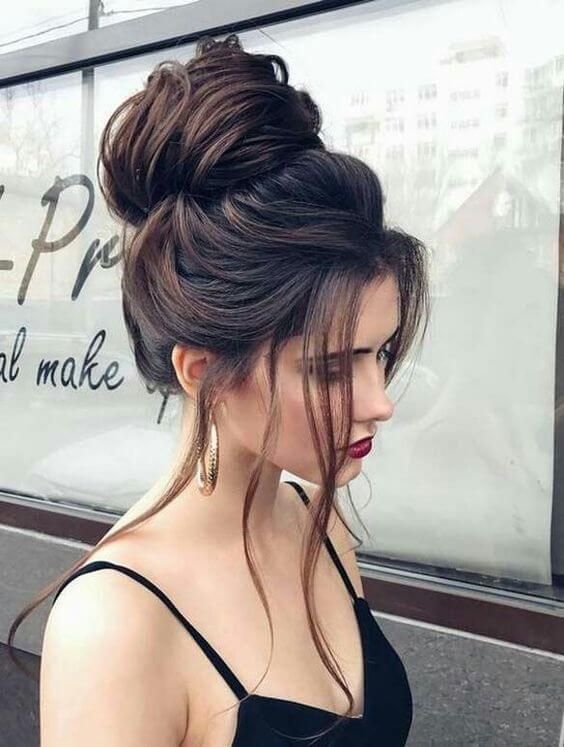 Half-Up Half-Down Styles for a Versatile Appearance
If you want to showcase the length of your long hair while keeping it off your face, try a half-up half-down style. This versatile option allows you to enjoy the best of both worlds by securing the top section of your hair while leaving the rest down. You can experiment with various variations, such as a half-up ponytail, a half-up braid, or a half-up bun. This style adds a touch of elegance and can be dressed up or down depending on the occasion.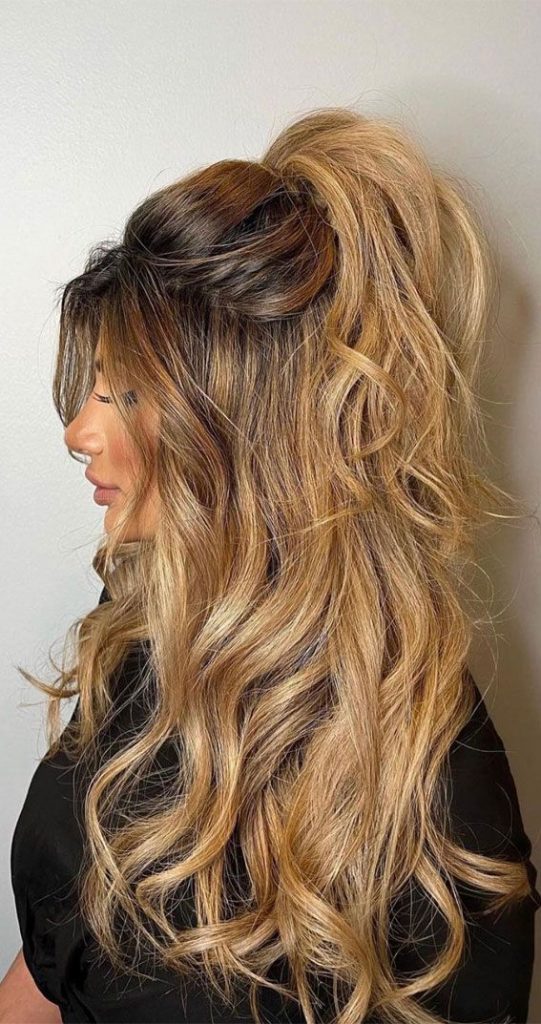 Boho-Inspired Braids for a Bohemian Vibe
Boho-inspired braids are perfect for creating a relaxed and bohemian look during the summer months. From loose and messy fishtail braids to intricate Dutch braids, there are endless possibilities to choose from. Incorporate braids into your long hair by creating a side braid, a crown braid, or even multiple braids throughout your hair. These whimsical styles add a touch of romance and are ideal for festivals, beach days, or casual outings.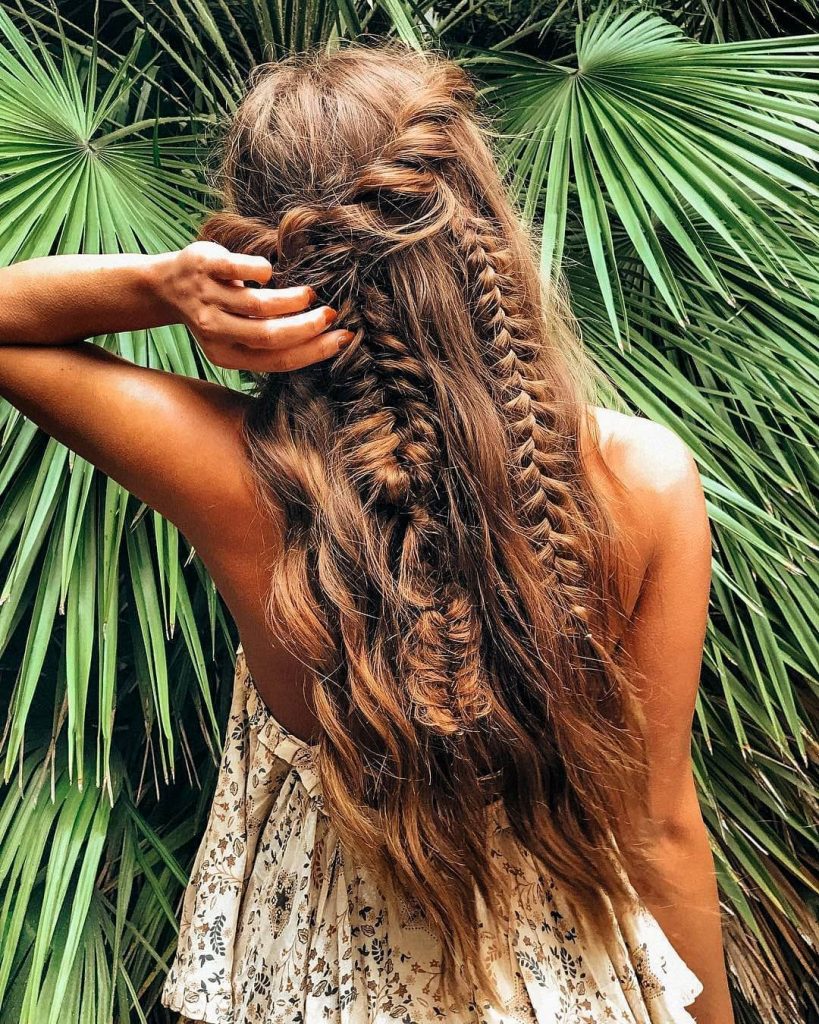 Accessorize Your Long Hair for Added Style
One of the easiest ways to elevate your long hair for the summer is by adding accessories. Embrace the season's trends by incorporating colorful scarves, headbands, or hairpins into your hairstyle. These accessories not only keep your hair in place but also add a pop of color and style to your overall look. Whether you prefer a boho-inspired headband or a playful hairpin, accessorizing your long hair allows you to showcase your personal flair and stay on-trend.