Hairstyles
Trendy Fall Hair Color 15 Ideas for 2023
Welcome to our comprehensive guide on trendy fall hair color ideas for 2023. As experts in the beauty industry, we understand the importance of staying ahead of the curve and helping you make a bold statement with your hair color choices. In this article, we will explore the hottest hair color trends for the upcoming fall season, providing you with detailed insights and inspiration. Let's dive in!
Rich Auburn Elegance
A rich auburn shade is set to dominate the hair color scene in fall 2023. This warm and luscious hue beautifully complements various skin tones, making it a versatile choice for anyone seeking a touch of sophistication. The deep reddish-brown undertones add depth and dimension to your hair, creating an alluring and captivating look. Consider pairing it with soft, cascading curls to enhance the overall effect.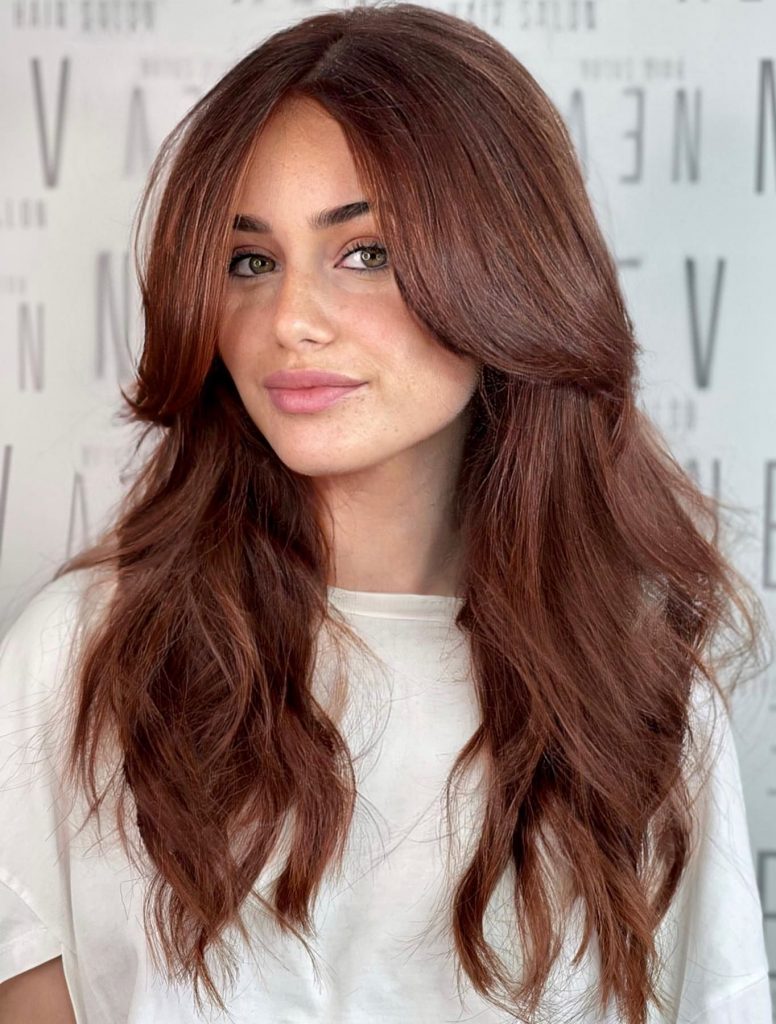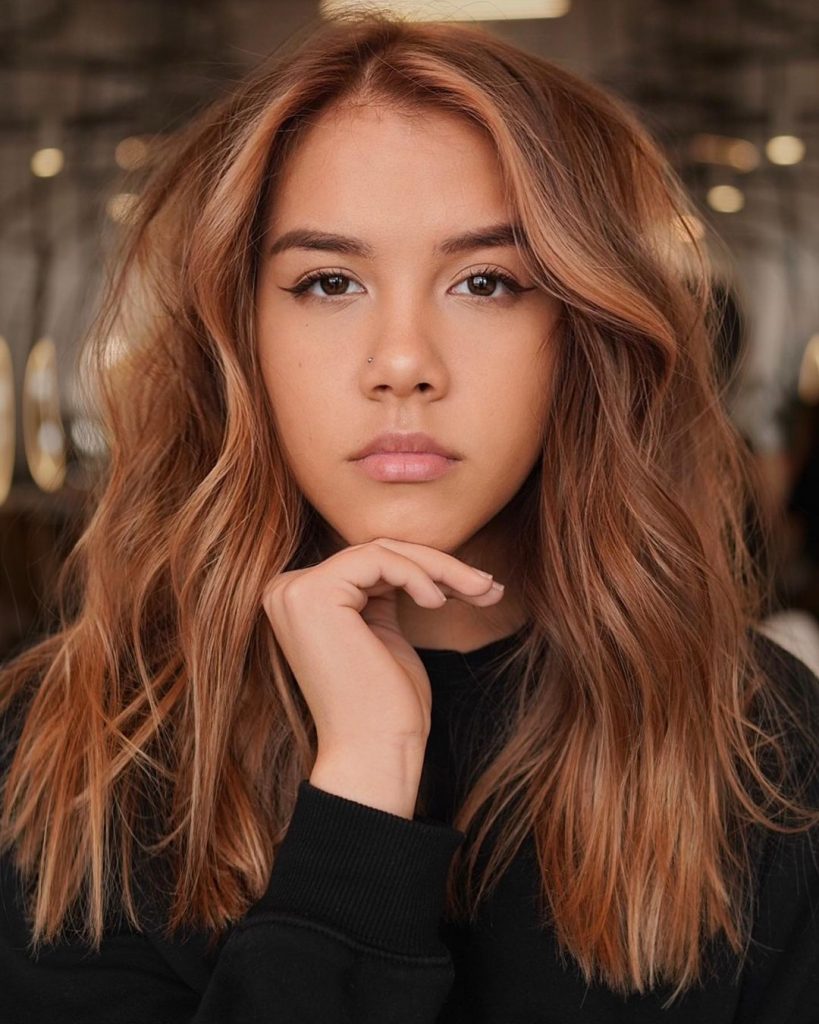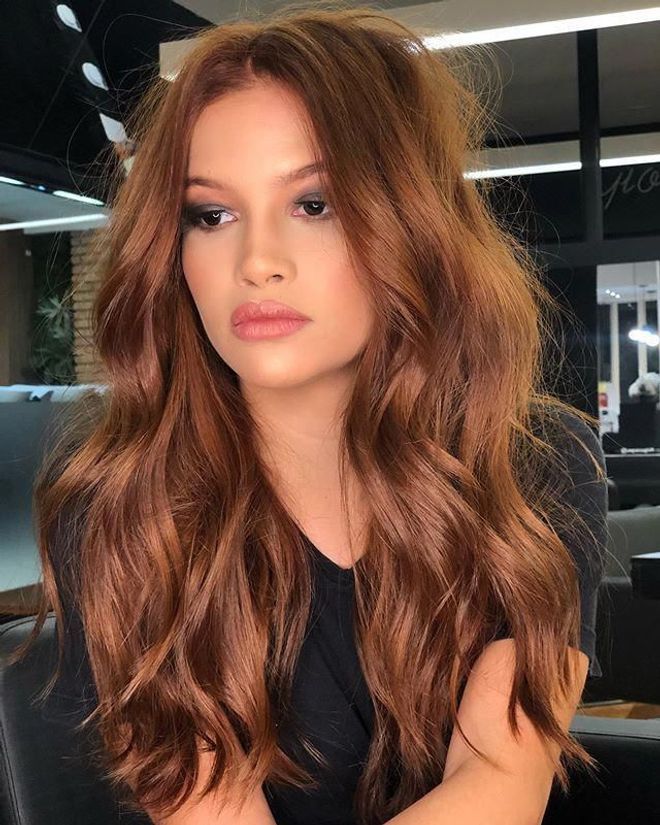 Smoky Silver Sophistication
For those looking to make a bold statement, smoky silver is the ultimate hair color trend for fall 2023. This edgy and futuristic shade exudes confidence and elegance. The cool undertones combined with metallic accents create a striking visual appeal. Achieving the perfect smoky silver look often requires pre-lightening your hair, so it's essential to consult with a professional colorist to maintain hair health and achieve the desired results.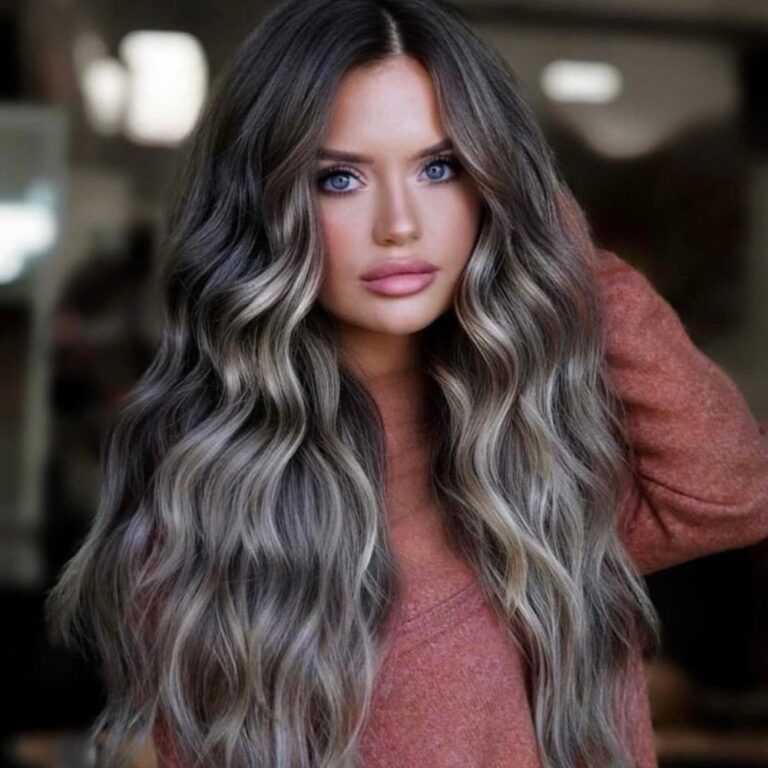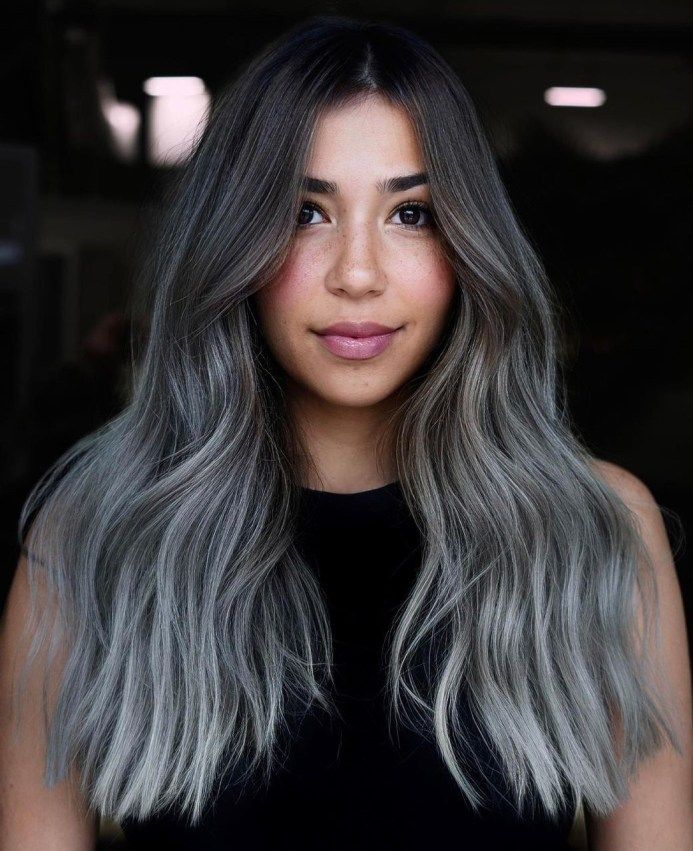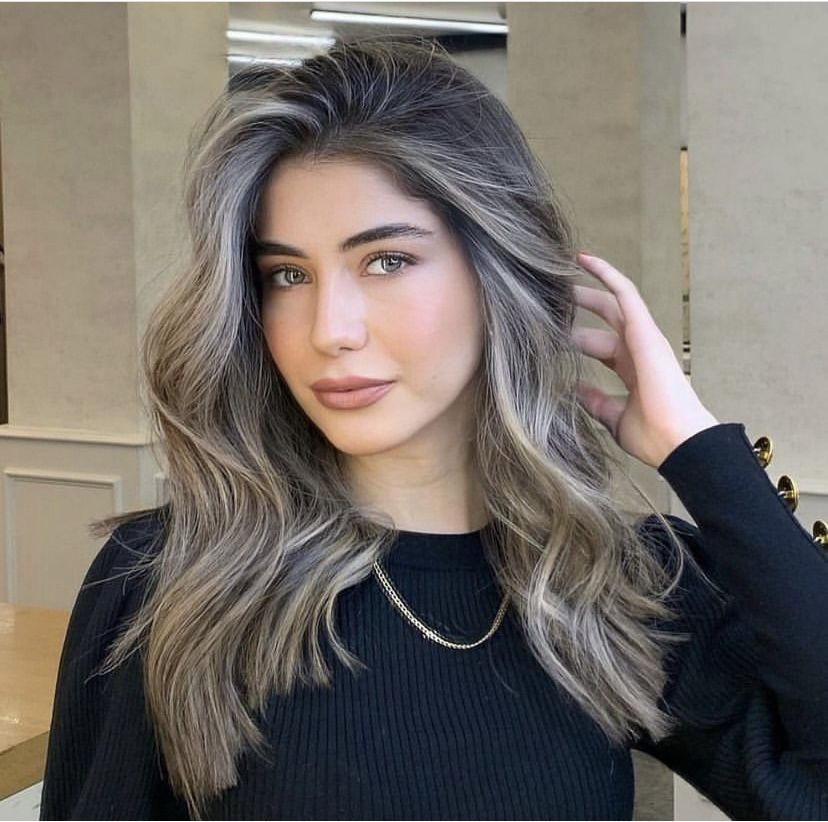 Honey Blonde Warmth
Embrace the warmth of honey blonde tones this fall season. This hair color trend brings a touch of sunshine and radiance to the cooler months. Honey blonde is a versatile shade that can be customized to suit different skin tones, ranging from golden hues to caramel undertones. Its natural-looking warmth adds a soft glow to your complexion, giving you a youthful and vibrant appearance.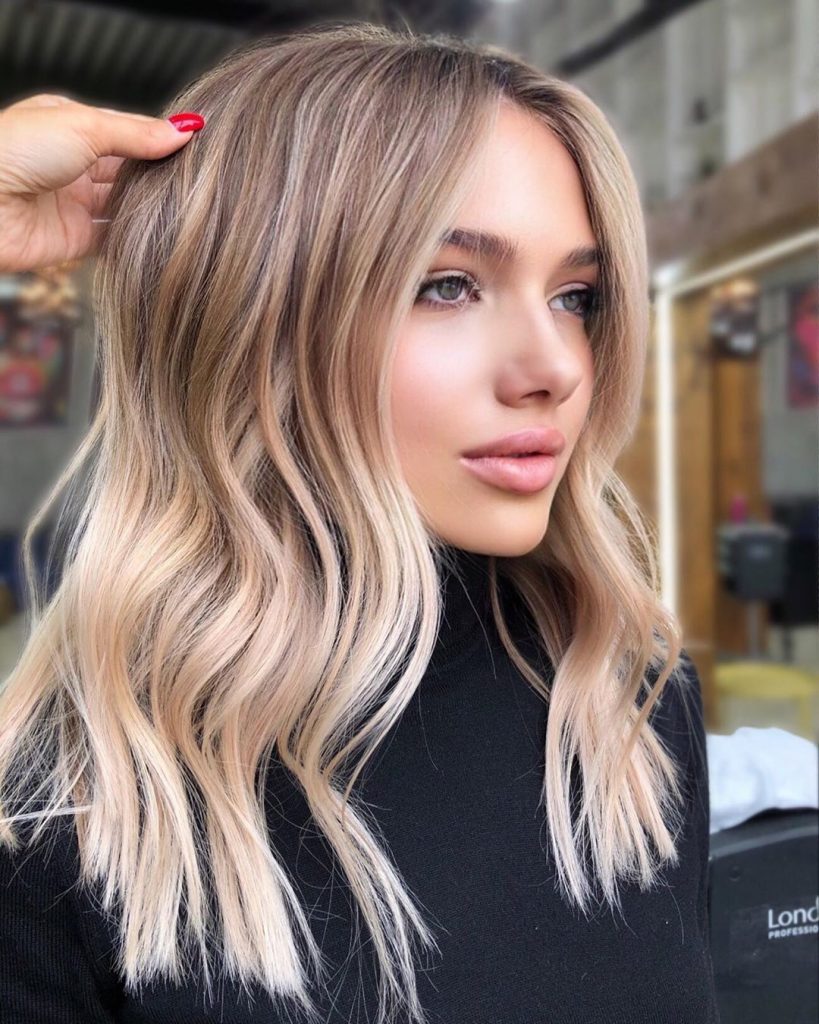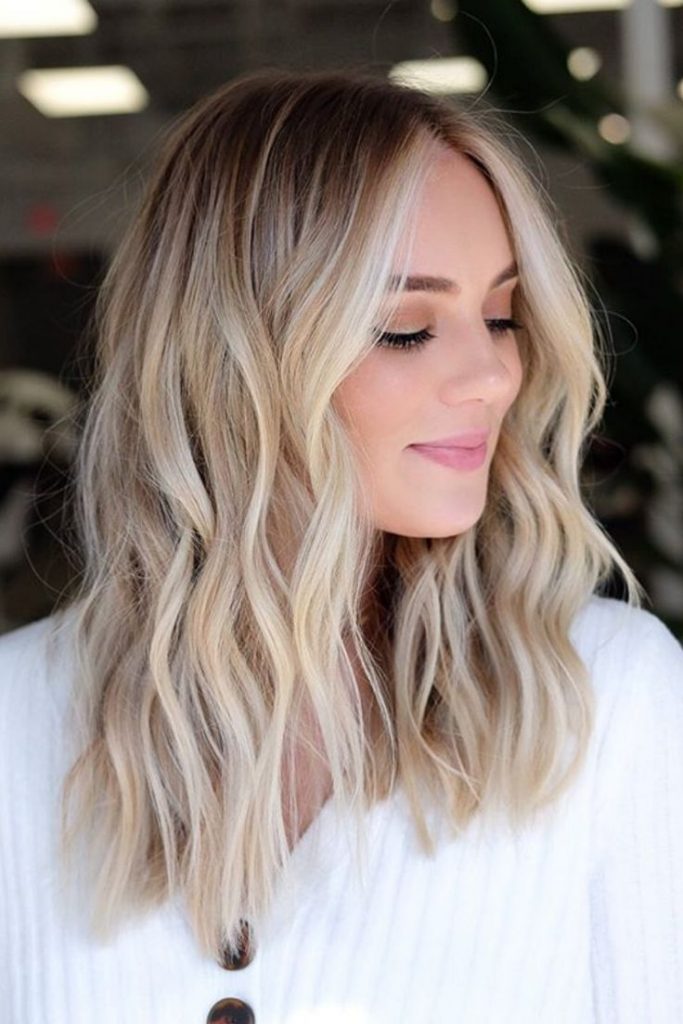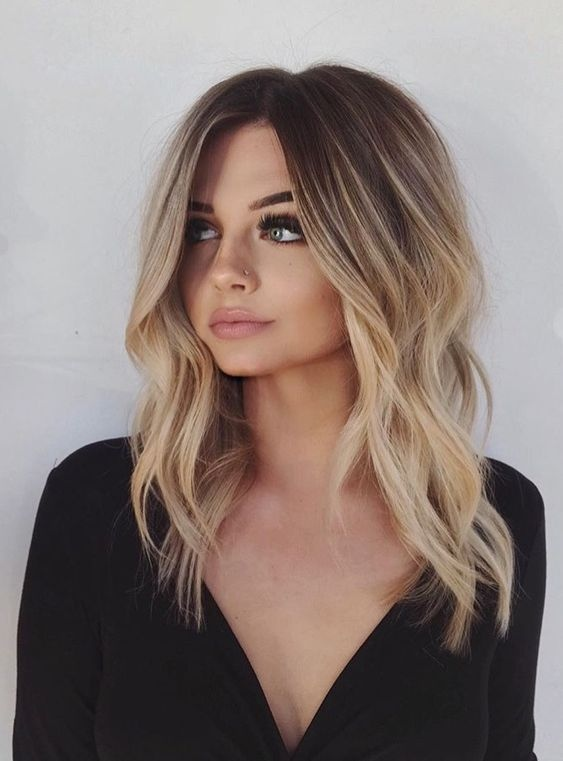 Chocolate Delight
Indulge in the richness of chocolate-inspired hair colors for fall 2023. This timeless and elegant trend never goes out of style. From dark cocoa to milk chocolate, there are various shades to choose from, depending on your preference and skin tone. Chocolate hair colors are perfect for adding depth and richness to your locks, creating a luxurious and sophisticated look.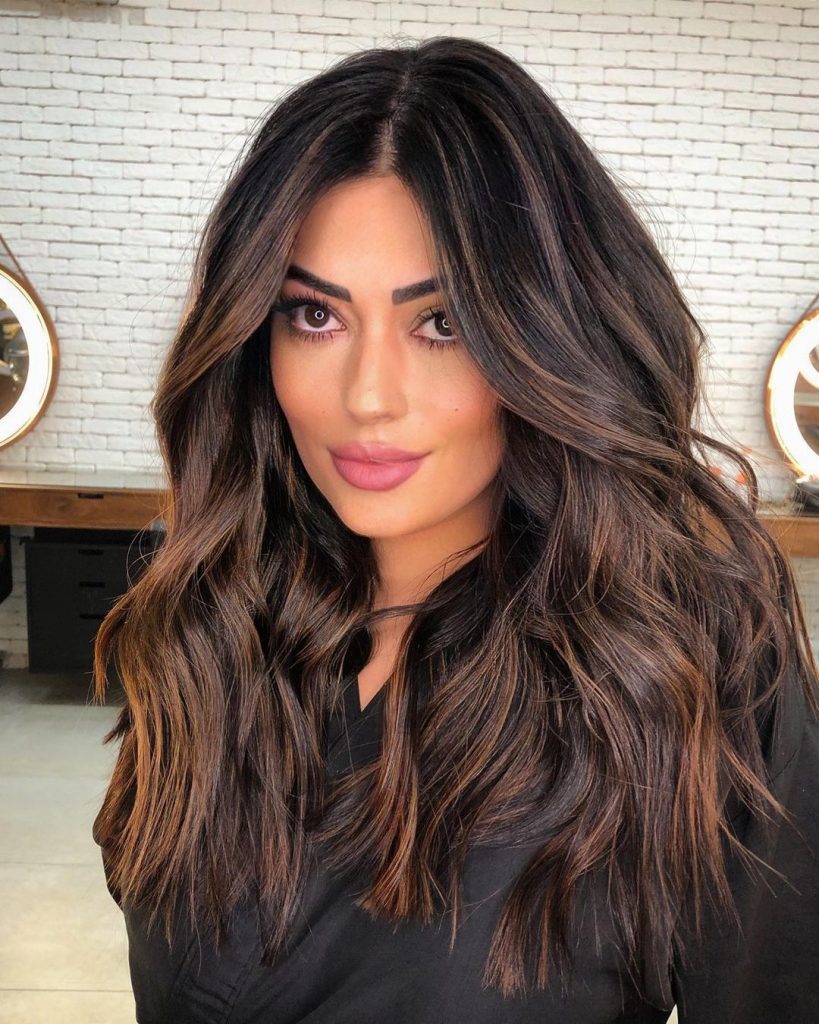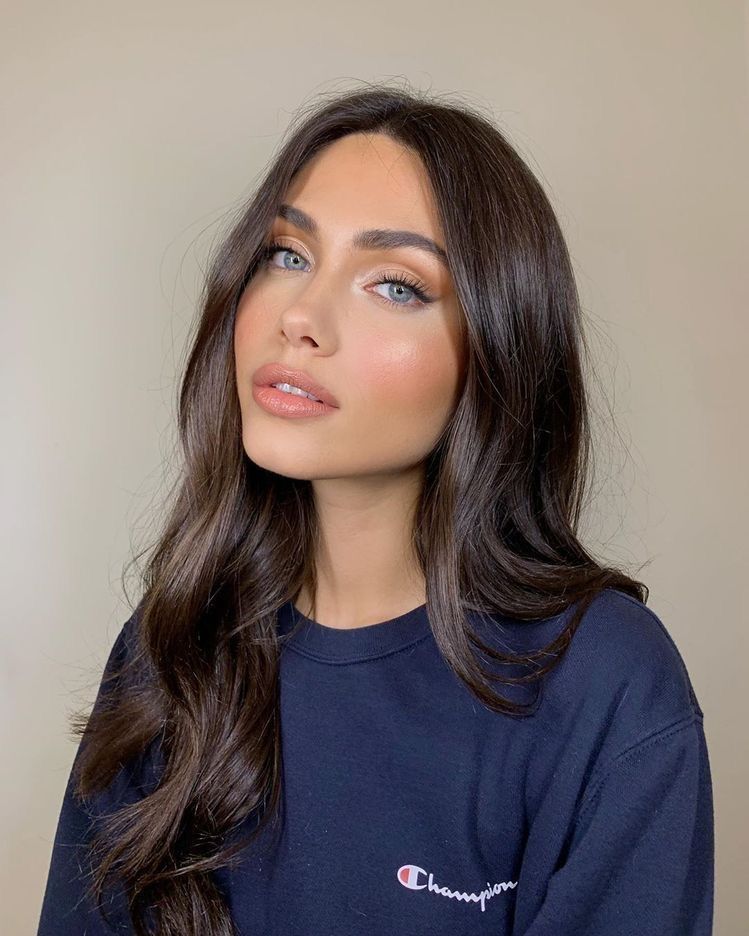 Mermaid-Inspired Hair
Mermaid-inspired hair continues to make waves in the world of hair color trends for fall 2023. This whimsical and enchanting trend combines a variety of pastel shades, such as lavender, mint green, and baby blue, to create a dreamy and ethereal look. Mermaid hair is all about creativity and self-expression, allowing you to channel your inner fantasy and create a unique style that truly reflects your personality.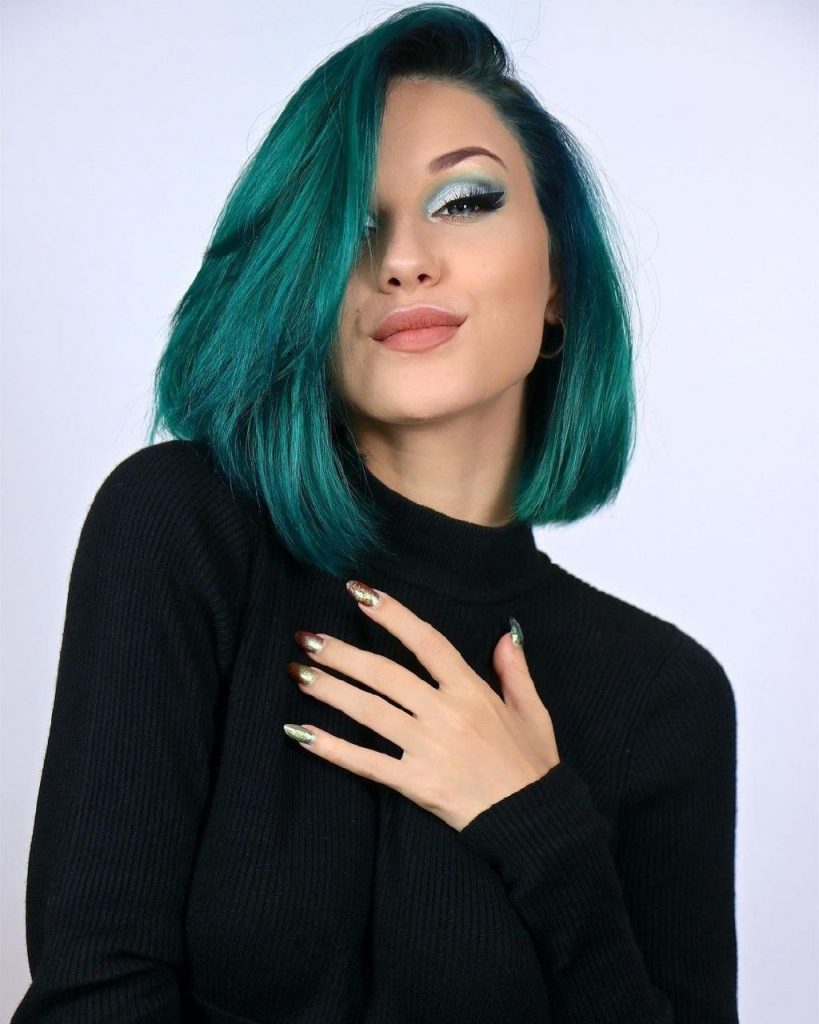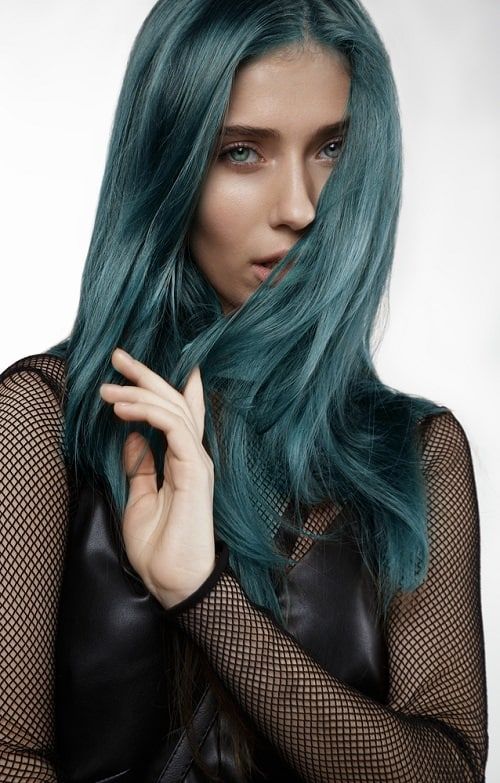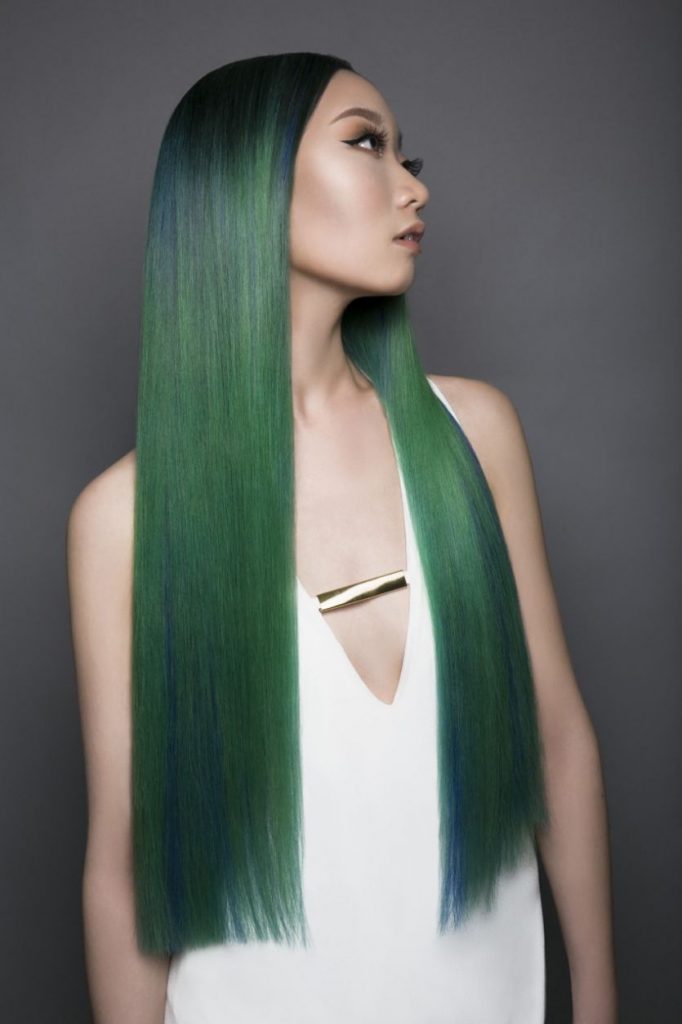 Save Pin