Hairstyles
Undercut Women 16 Ideas: Unleashing Your Bold and Edgy Side
In the world of hairstyling, there's a trend that has taken the beauty industry by storm: the undercut. While traditionally associated with men's hairstyles, the undercut has evolved to become a statement-making choice for women as well. This article delves into the world of undercut women ideas, exploring how this bold and edgy haircut can empower and transform your look.
Undercut Women Ideas: Unlocking Your Inner Maverick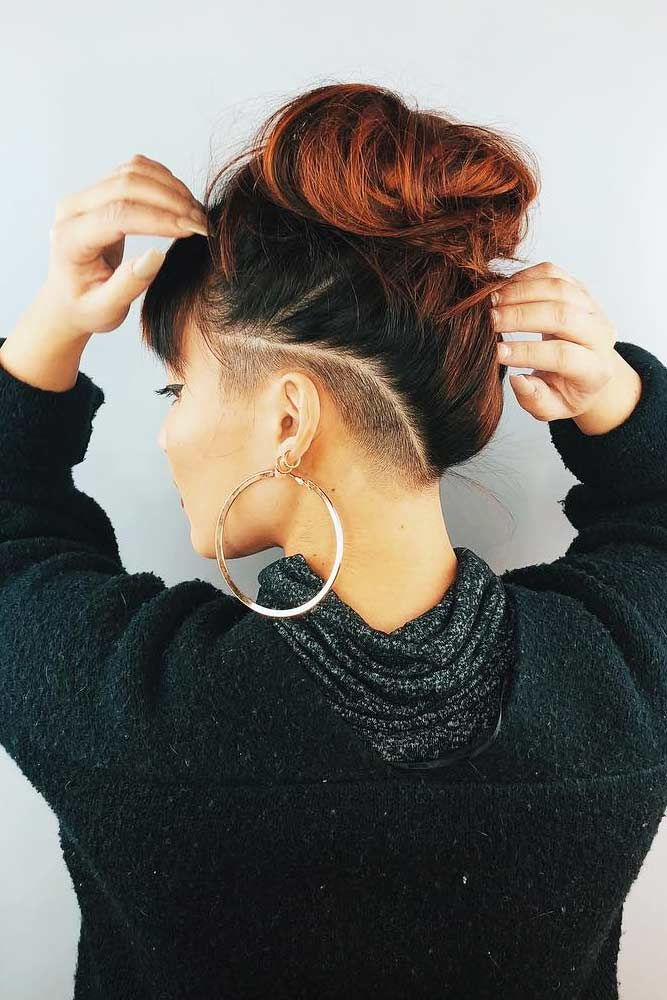 The Classic Undercut
The classic undercut involves shaving or trimming the hair on the sides and back of the head while leaving the top longer. This creates a striking contrast that exudes both elegance and edge.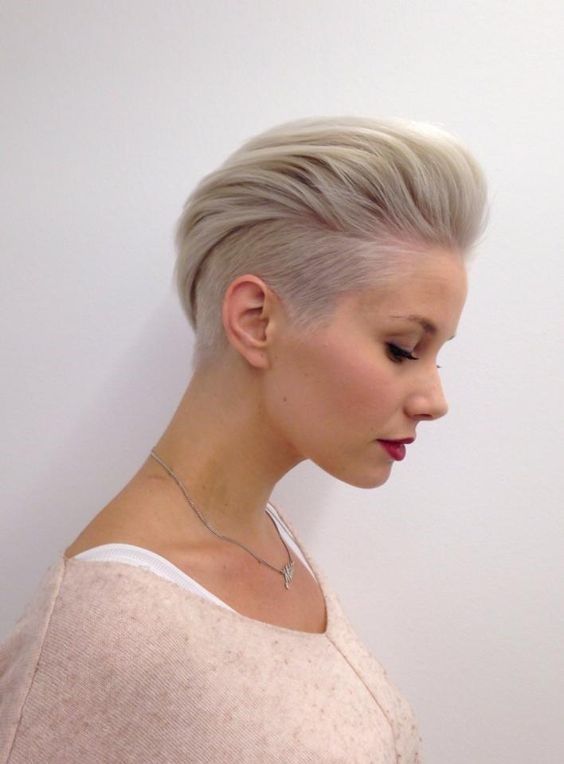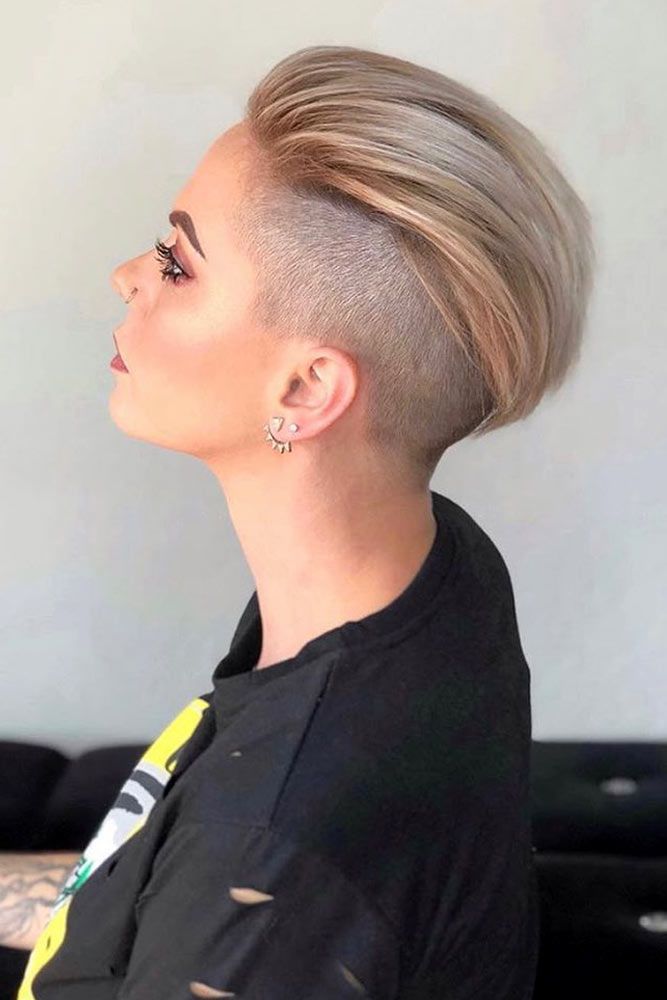 The Pixie Undercut Fusion
Combine the pixie cut with an undercut for a dynamic look that's easy to maintain and style. This fusion offers the best of both worlds: the charm of a pixie cut and the edginess of an undercut.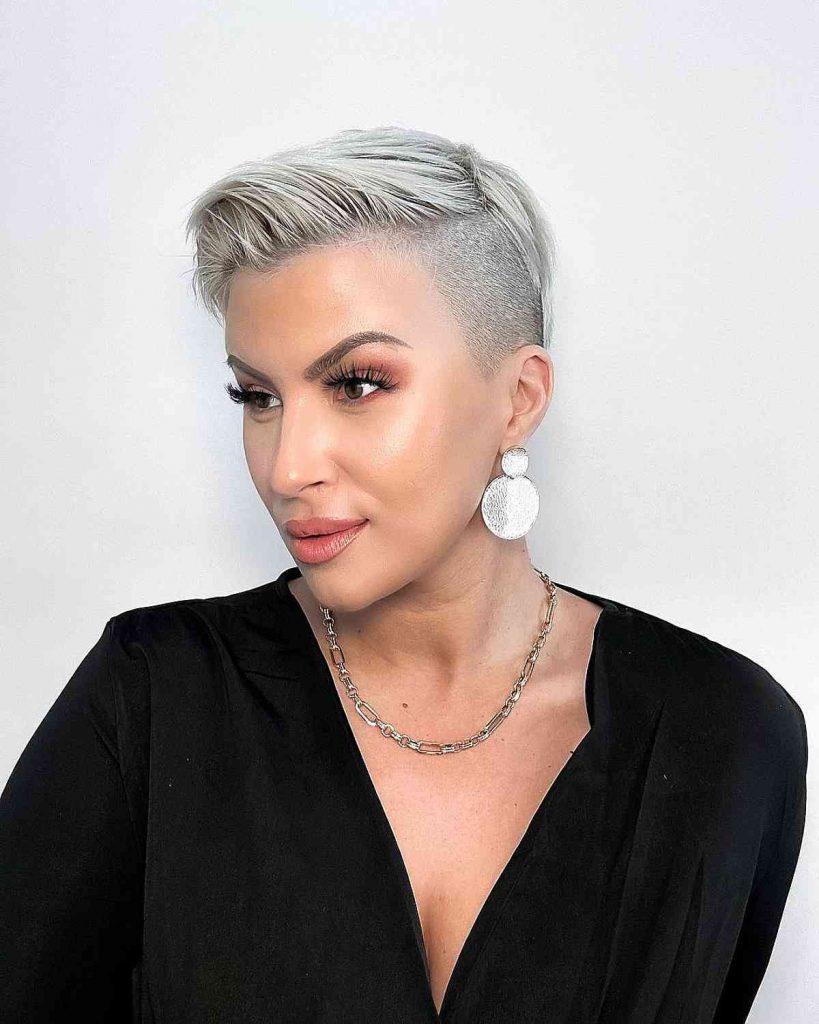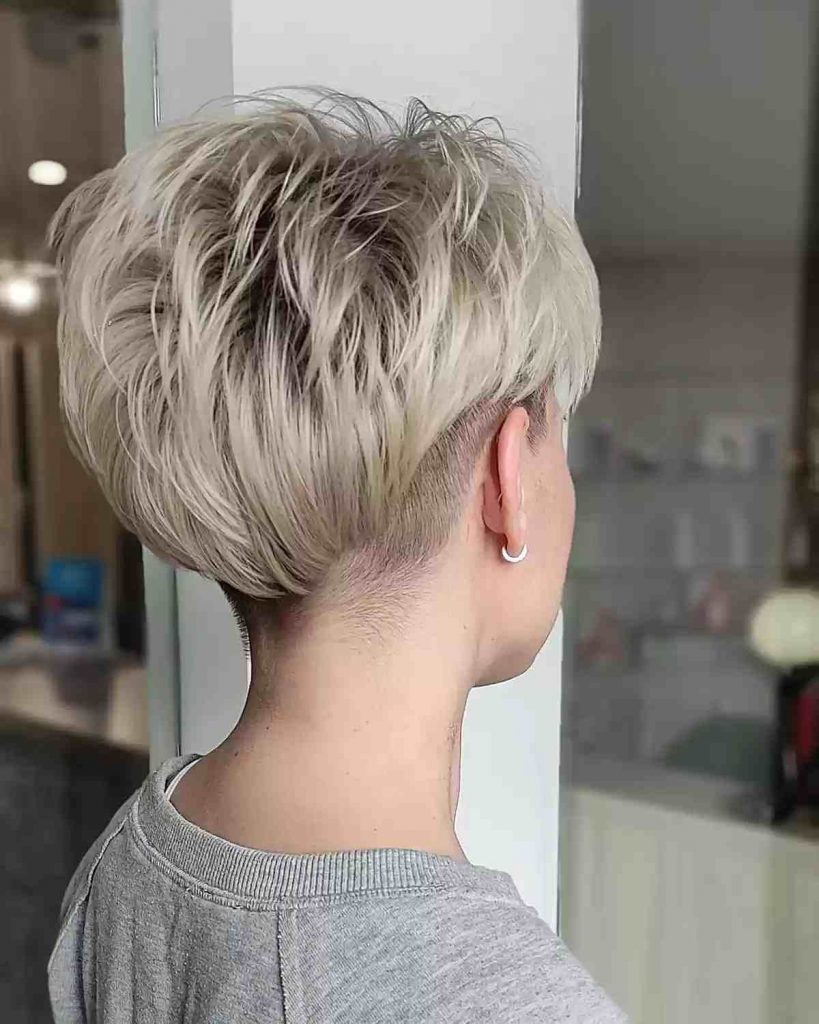 The Asymmetrical Wonder
Add an extra layer of intrigue by opting for an asymmetrical undercut. This style features varying lengths on each side, allowing you to showcase your creativity while embracing non-conformity.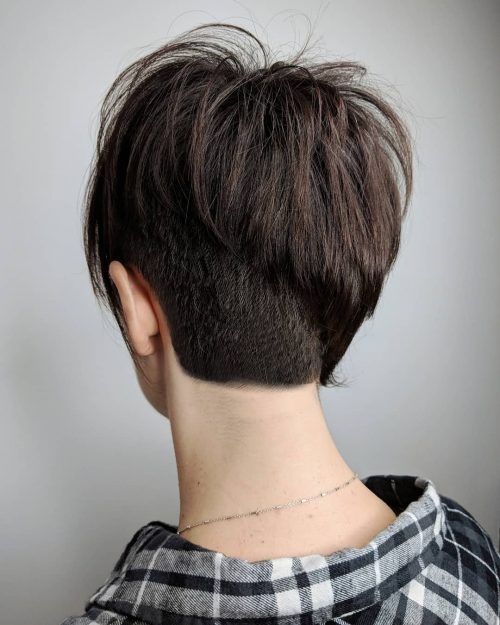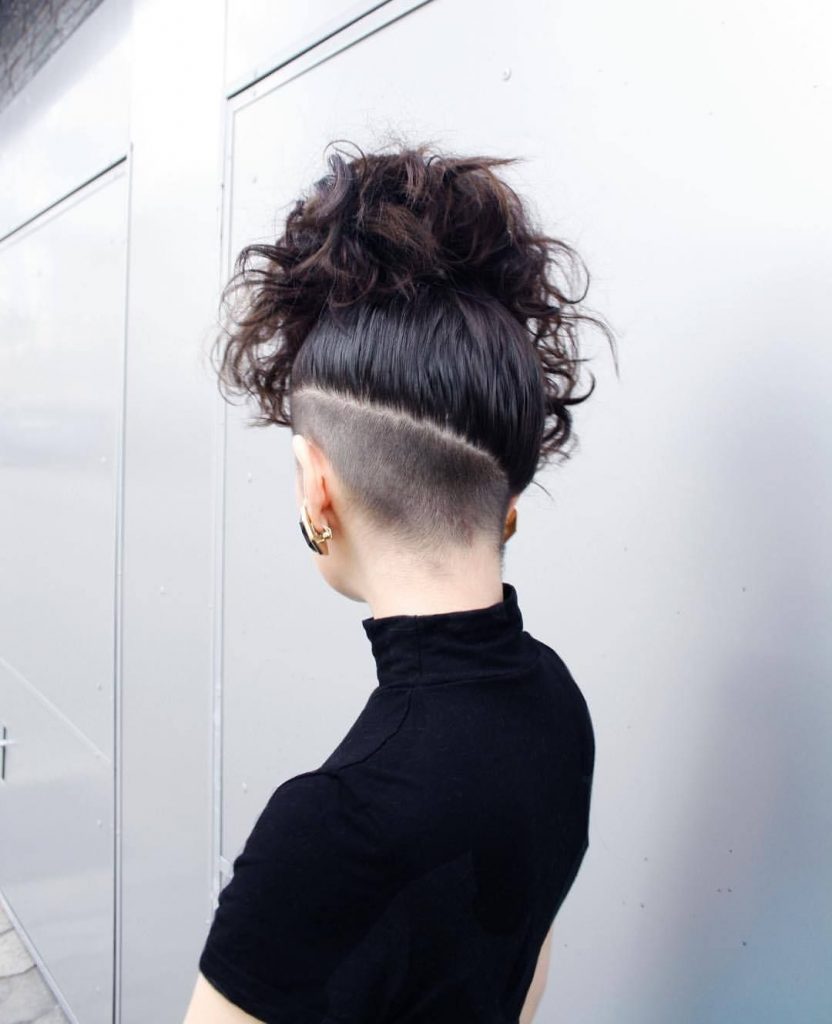 The Geometric Undercut
For those who truly want to make a statement, the geometric undercut is a masterpiece of precision. This style incorporates intricate designs and patterns shaved into the undercut area, transforming your hair into a work of art.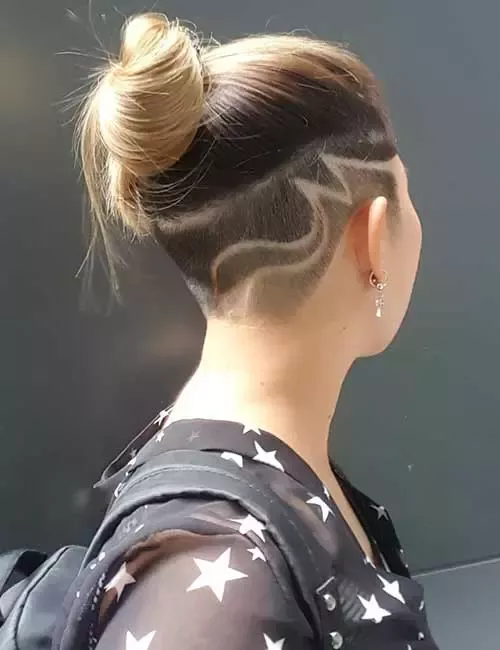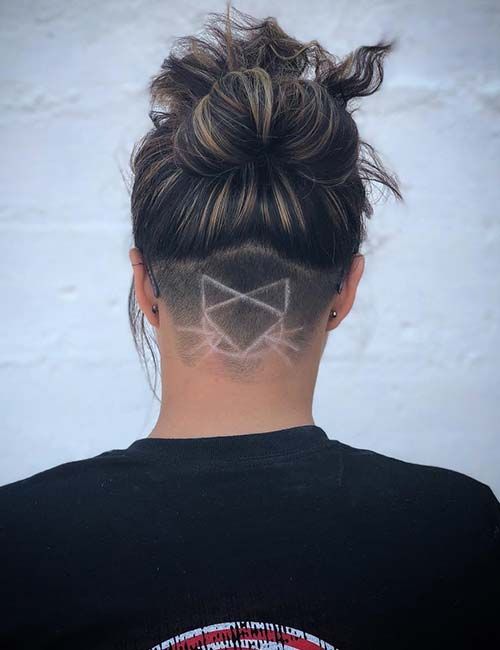 Getting Undercut Ready: What to Consider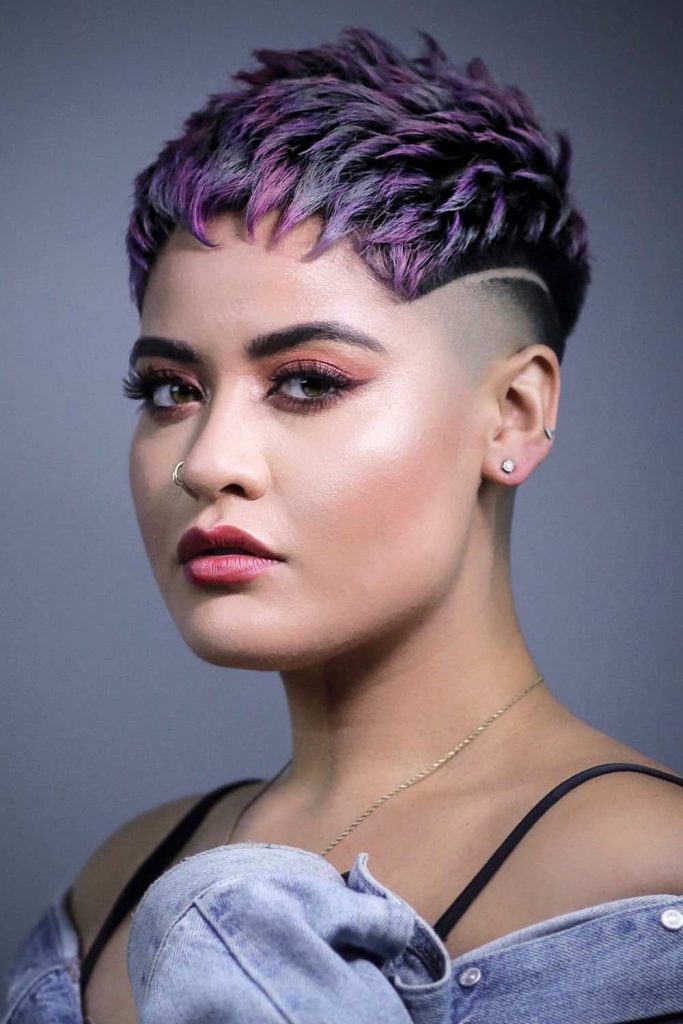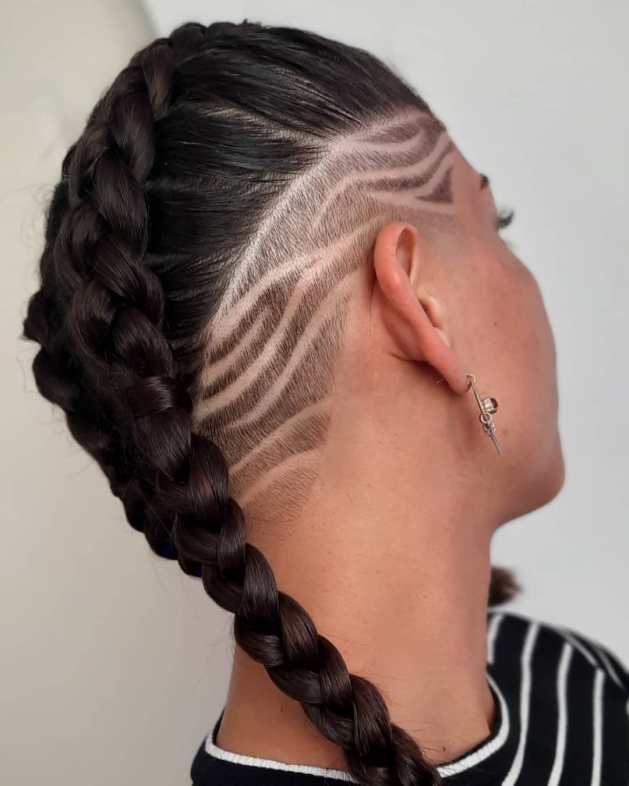 Face Shape Matters
Before taking the plunge, consider your face shape. Certain undercut styles complement different face shapes better than others. Consulting with a hairstylist can help you choose the perfect style for you.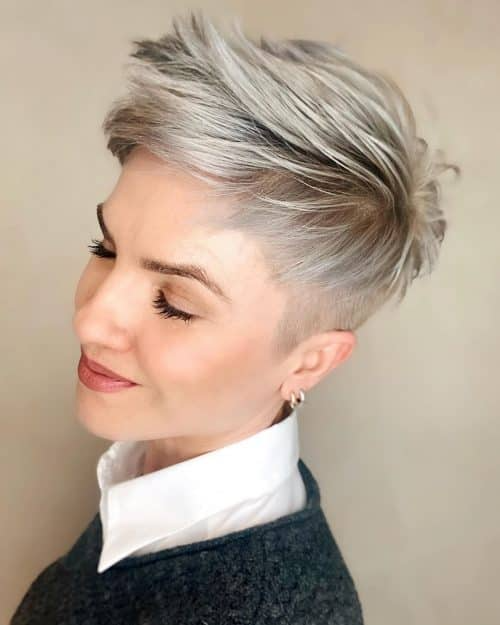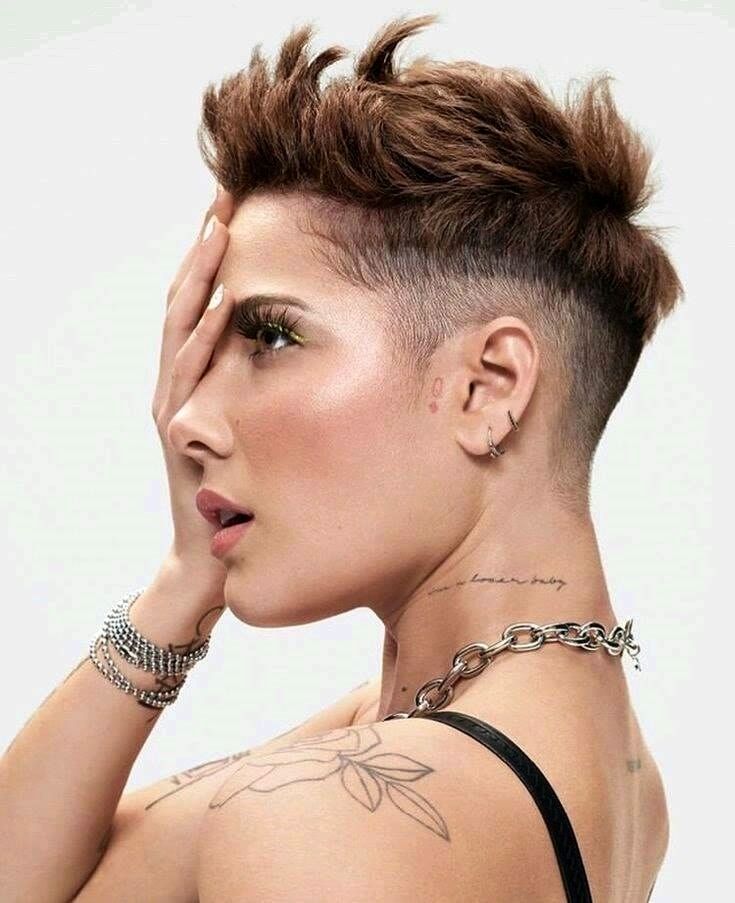 Maintenance and Upkeep
While undercuts are undoubtedly stylish, they do require regular maintenance to keep their shape. Factor in the time and effort you're willing to invest in upkeep before deciding on a specific undercut design.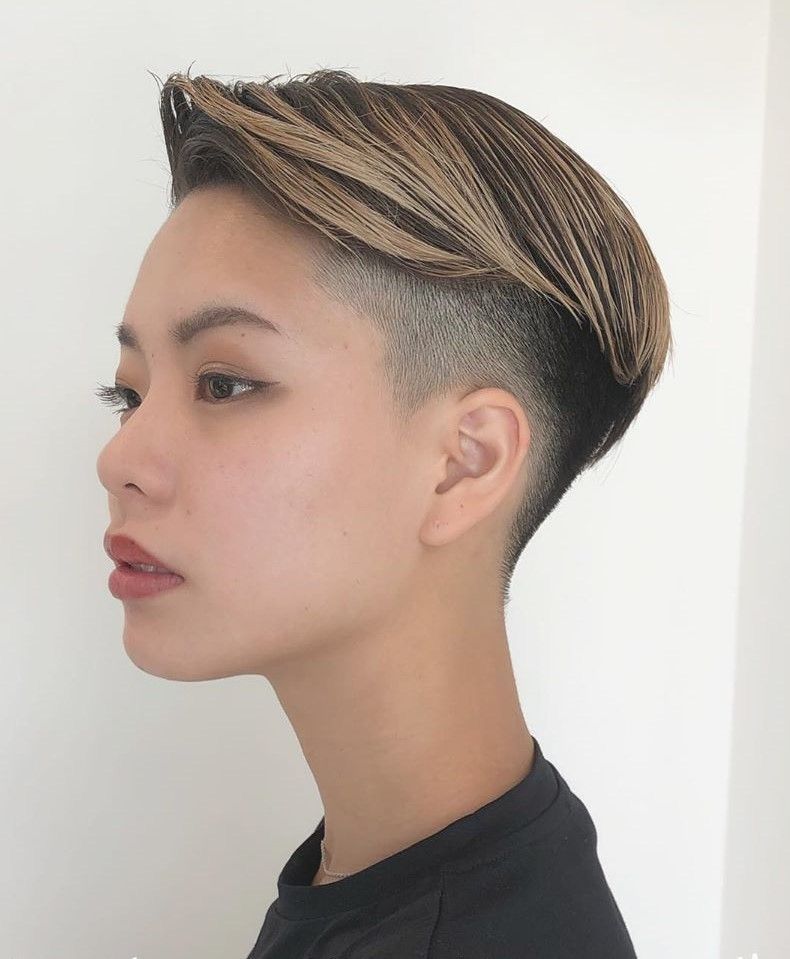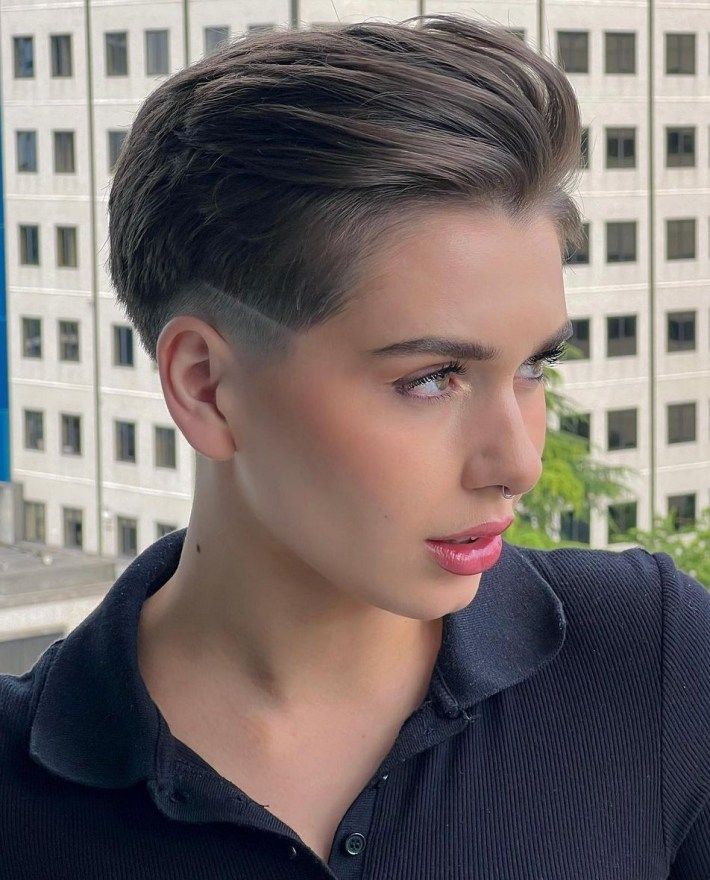 Save Pin