Hairstyles
Unleash Your Creativity: Captivating Black and White Nail 21 Ideas
Are you tired of the same old nail colors and designs? Looking to make a statement with your manicure? Look no further than black and white nails! This classic color combination offers endless possibilities for chic and stylish nail art. Whether you're into minimalist elegance or bold patterns, black and white nails are the perfect canvas for self-expression. In this article, we'll explore 15 unique black and white nail ideas that will inspire your next salon visit.
Classic French Tips with a Twist
Give the classic French manicure a modern edge by swapping the traditional pink tips with bold black lines. This contemporary twist adds sophistication and drama to your nails.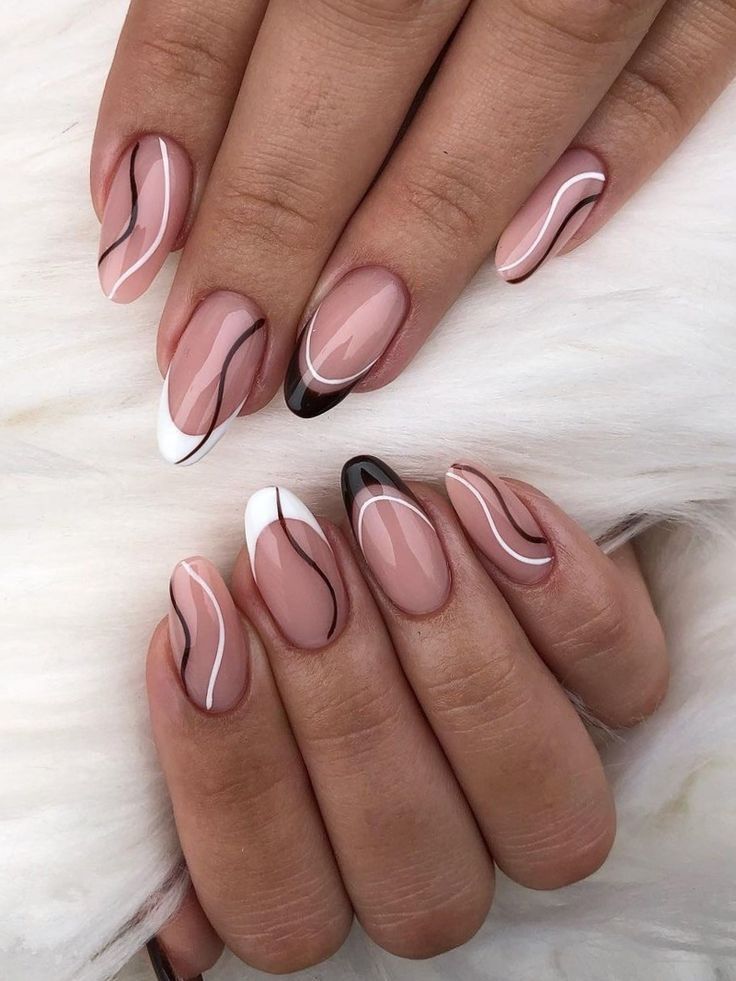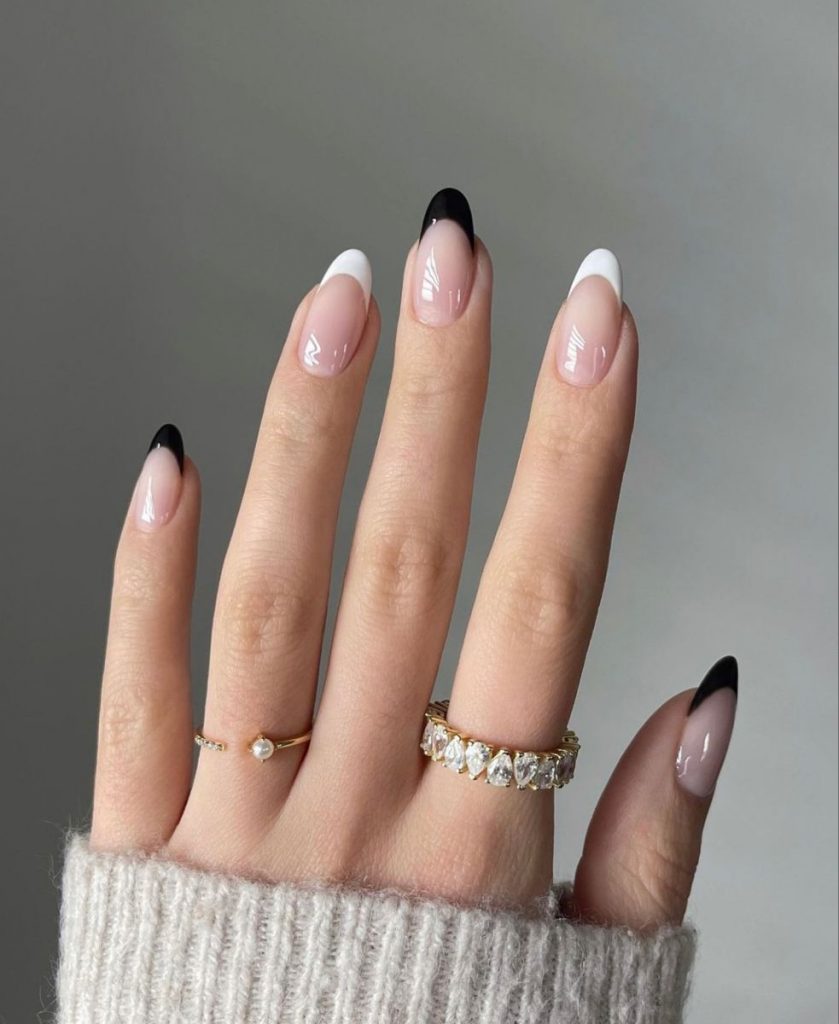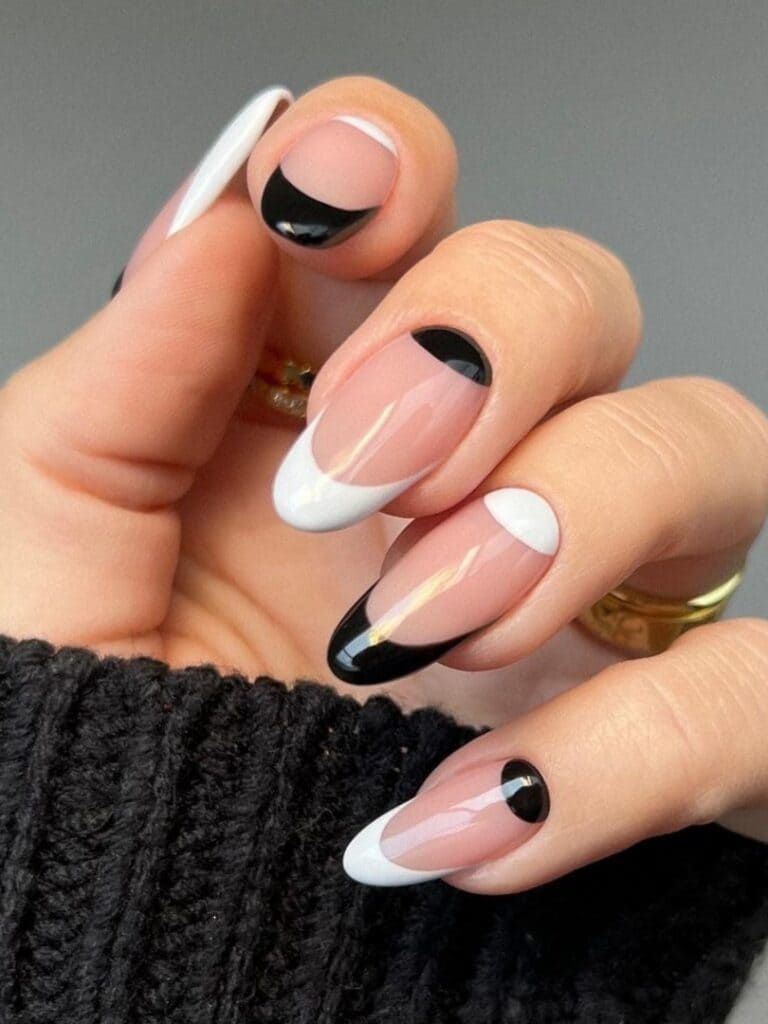 Geometric Monochrome
Embrace the power of geometry with bold black lines and angles against a white backdrop. This design exudes a futuristic and edgy vibe.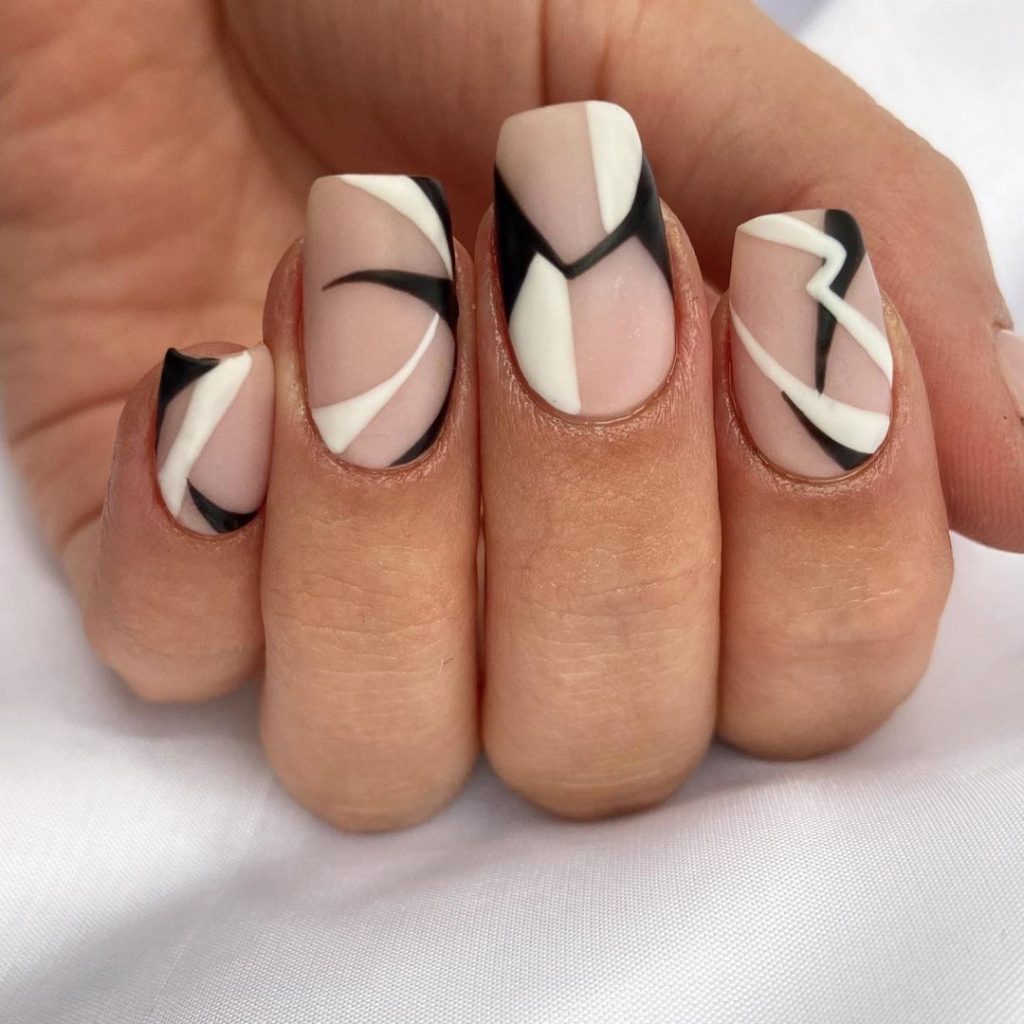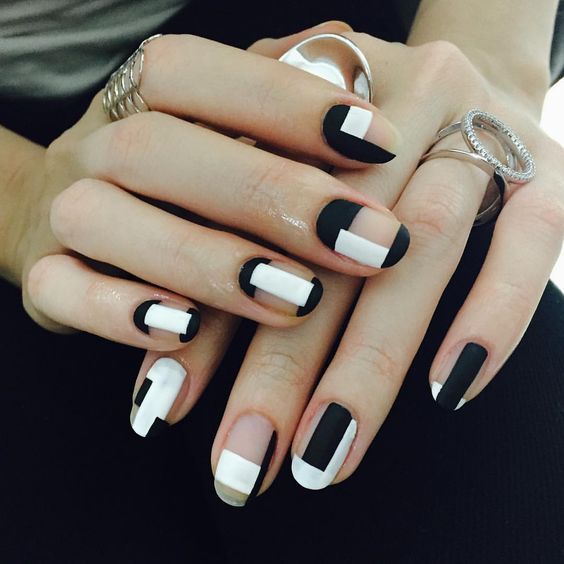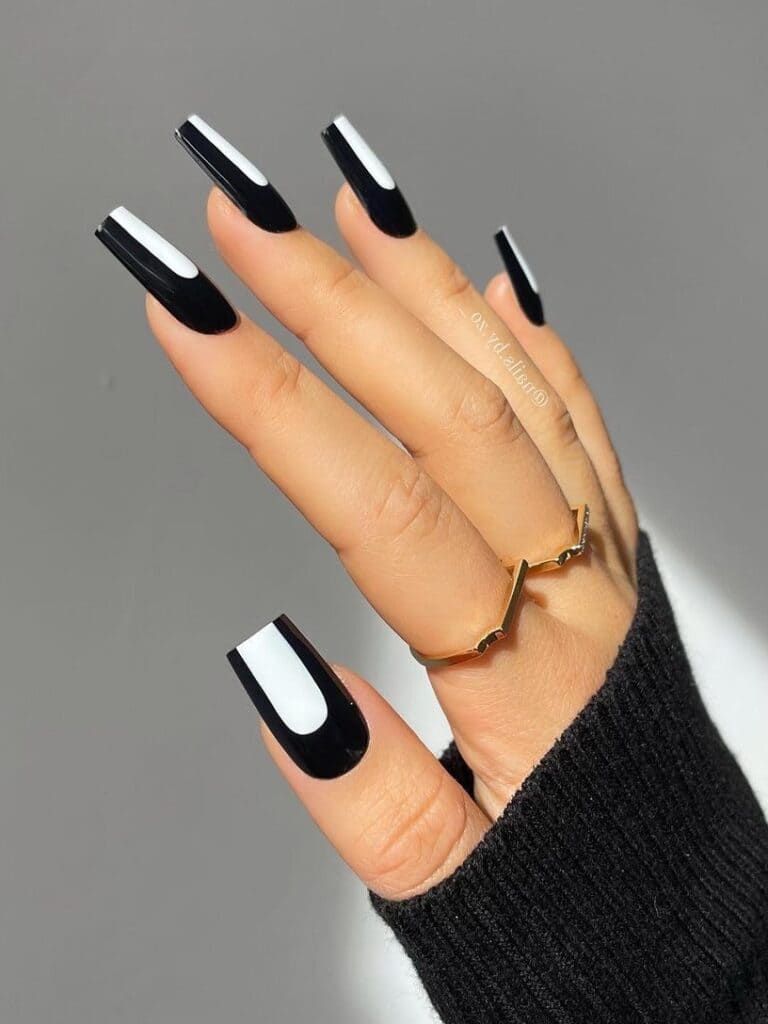 Dalmatian-Inspired Spots
Channel your inner animal lover with a dalmatian-inspired nail design. Create random black spots on a white base for a playful yet elegant look.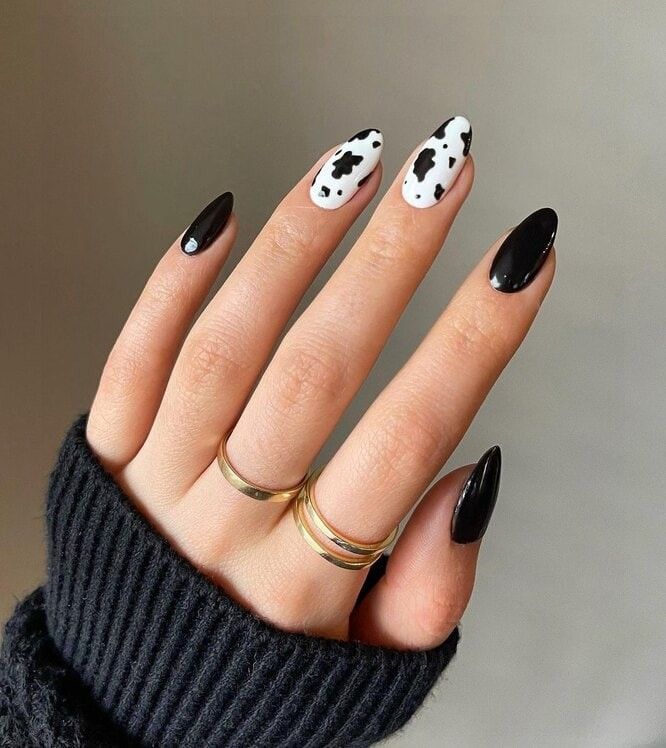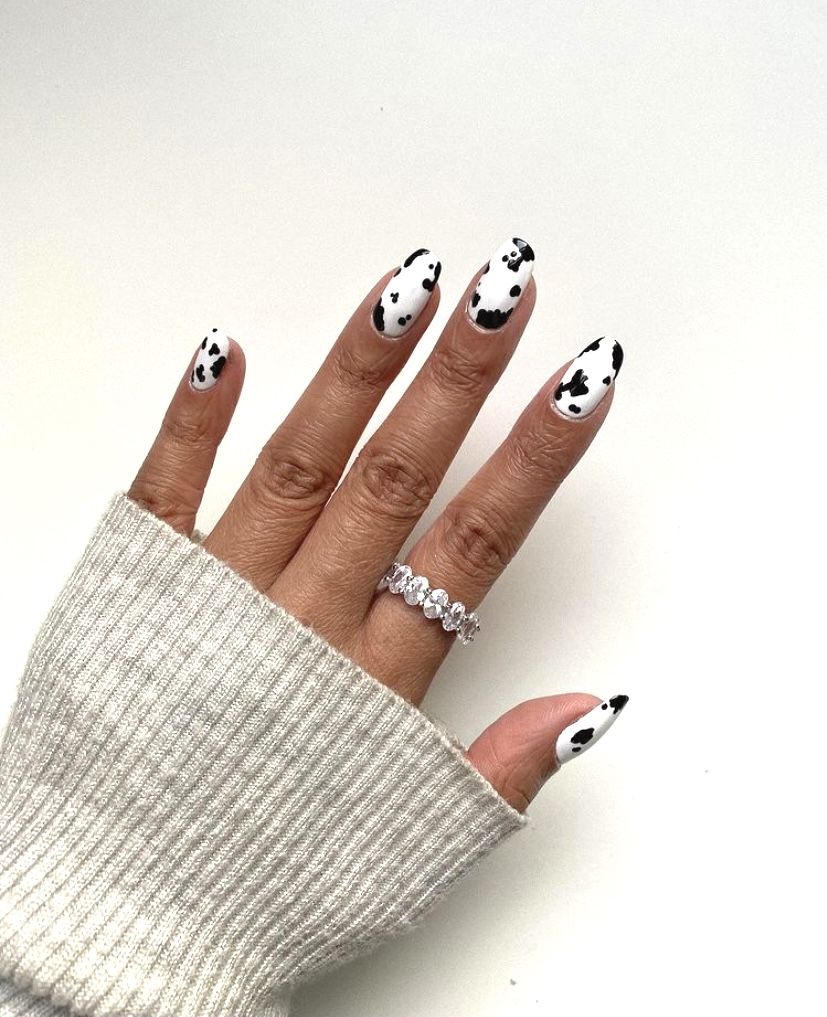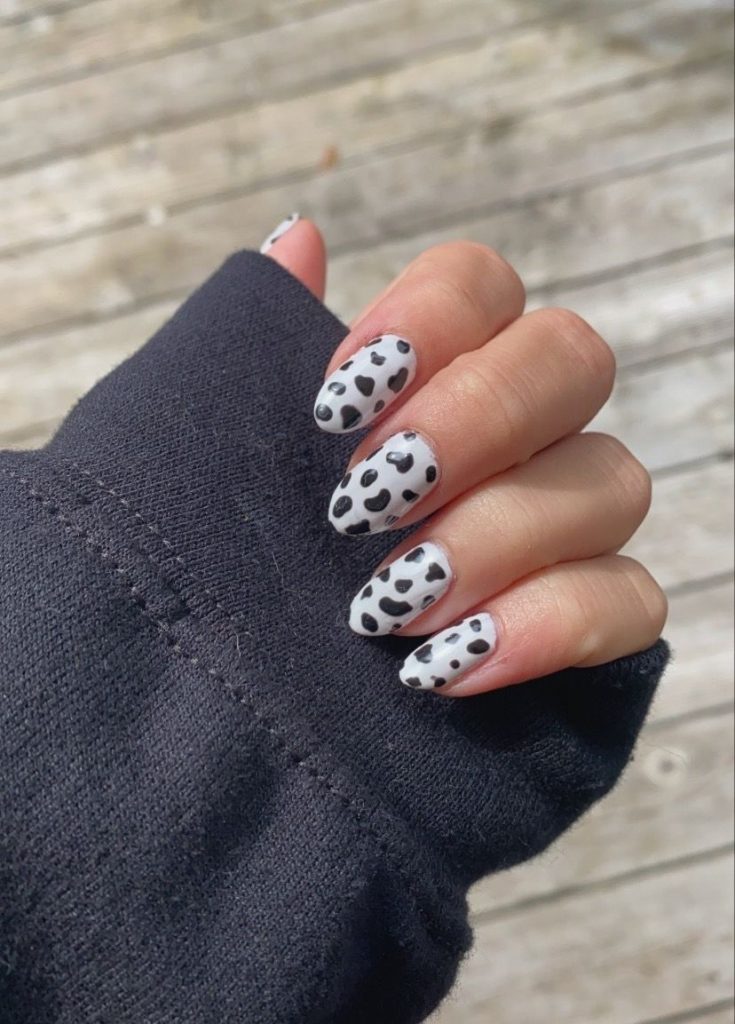 Yin and Yang Harmony
Find balance with the yin and yang symbol. Combine black and white in intricate patterns that symbolize harmony and duality.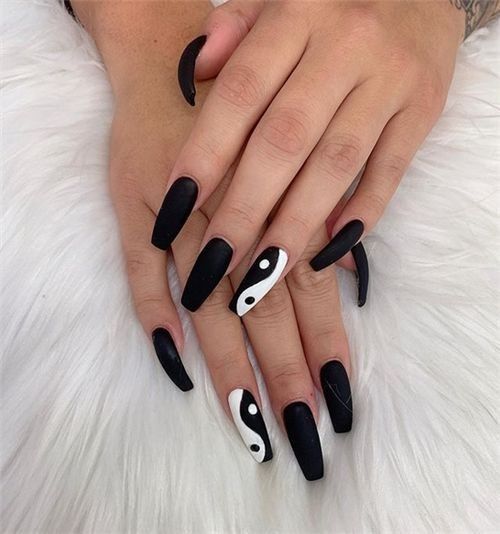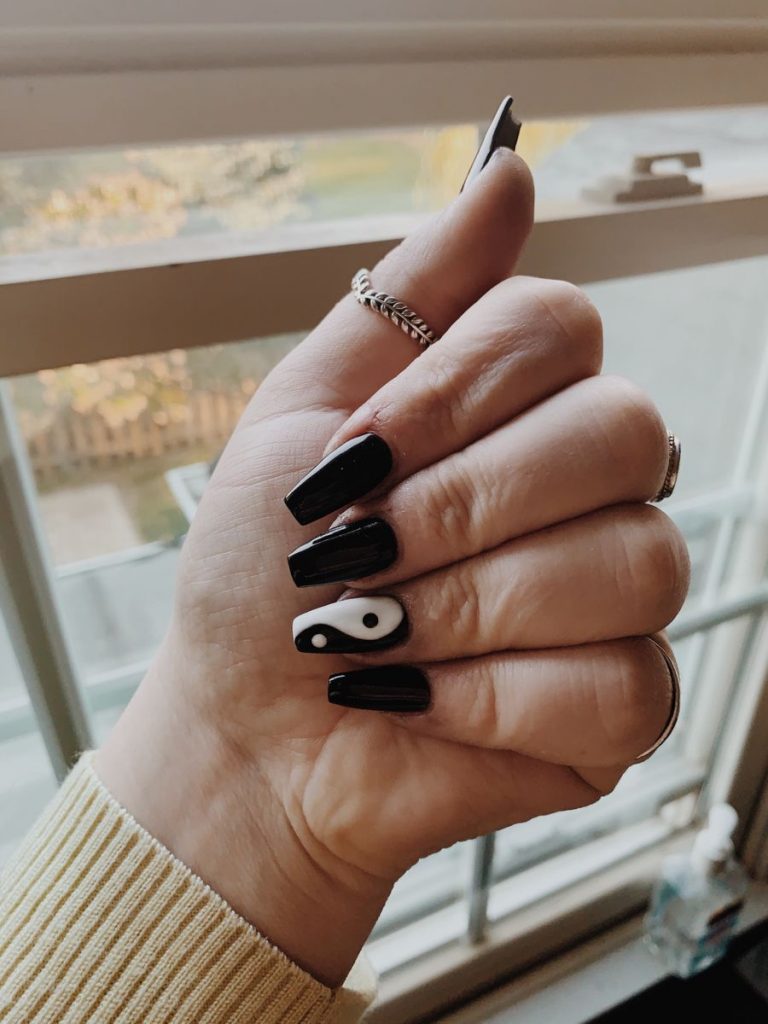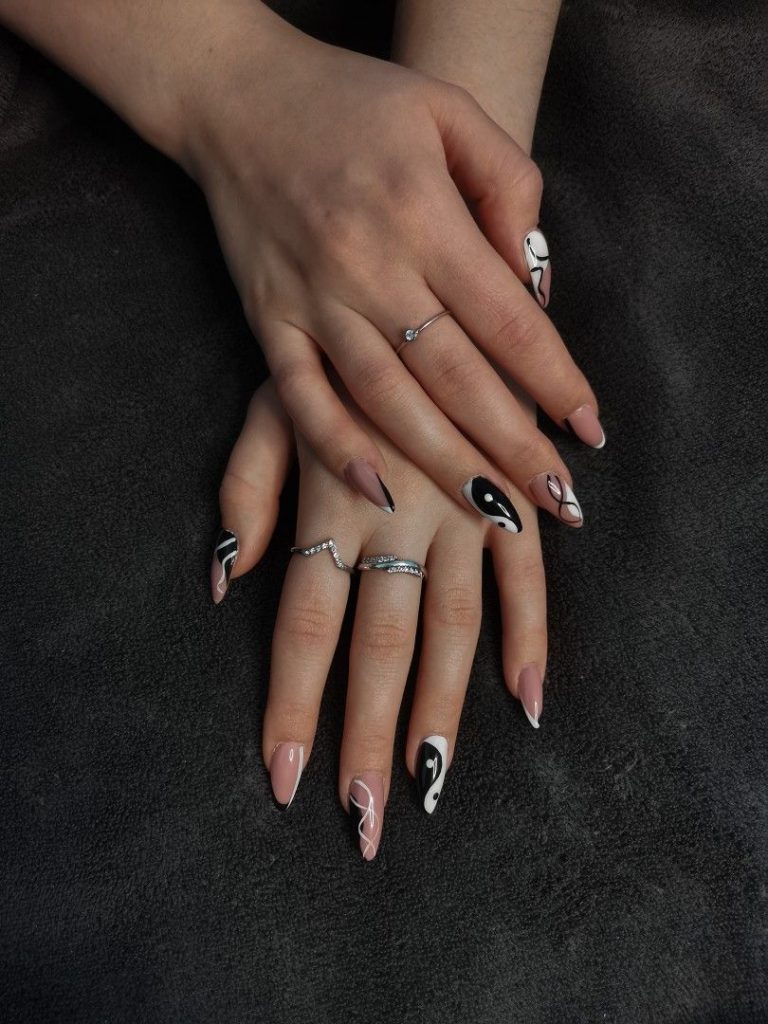 Striped Sophistication
Vertical or horizontal, thick or thin—black and white stripes are a timeless choice. These lines elongate your nails and offer a touch of sophistication.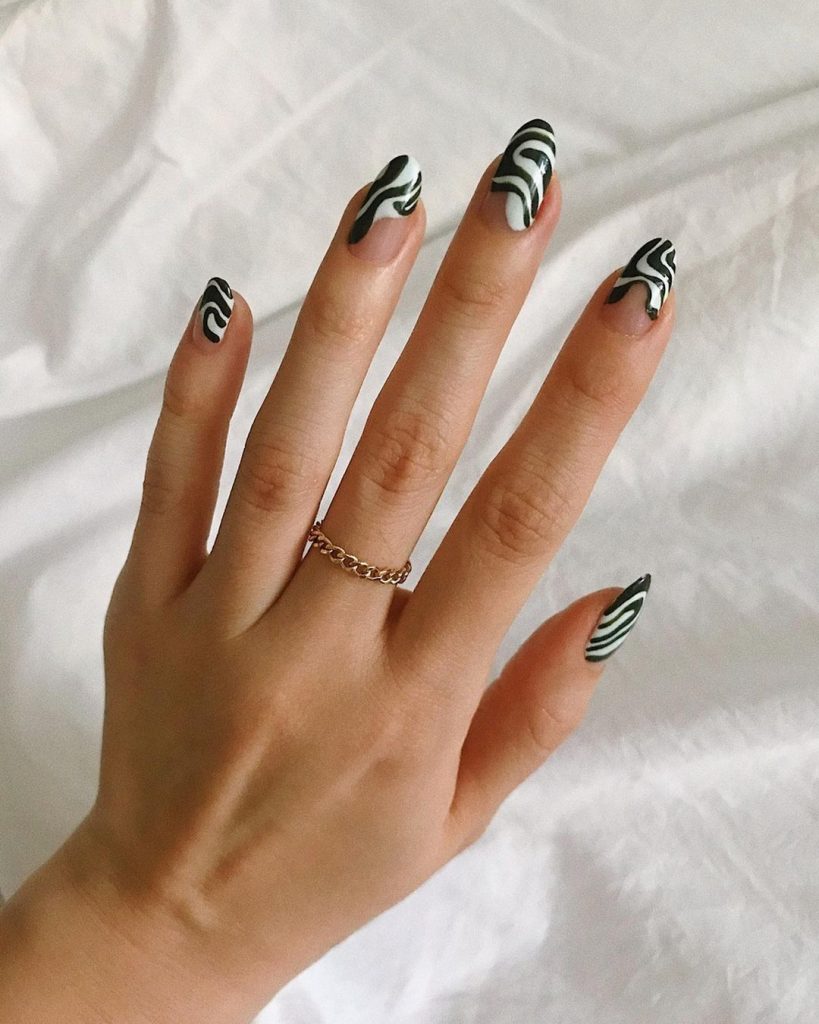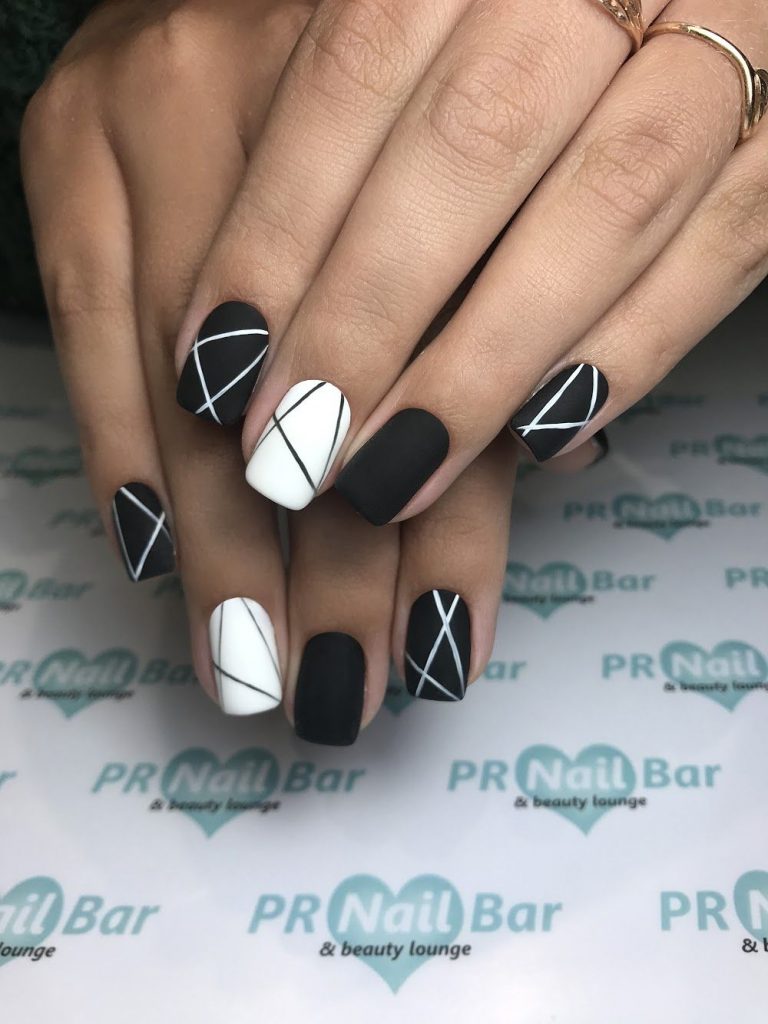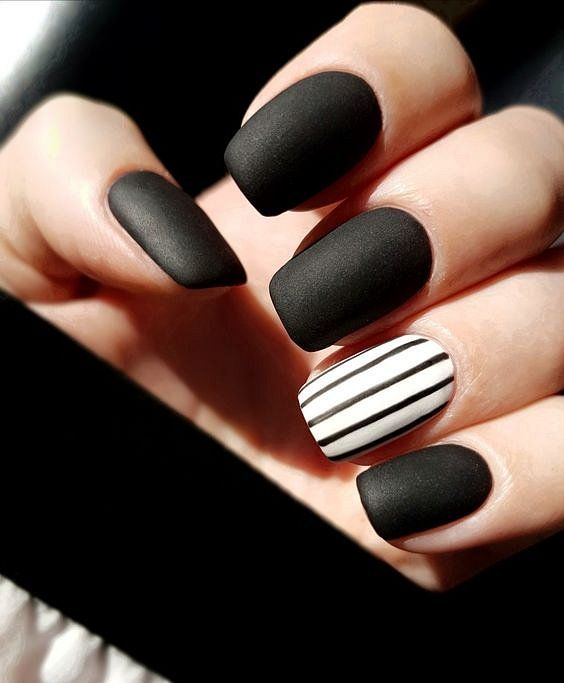 Checkerboard Chic
Create a high-contrast checkerboard pattern that's both bold and stylish. This design adds a touch of retro charm to your nails.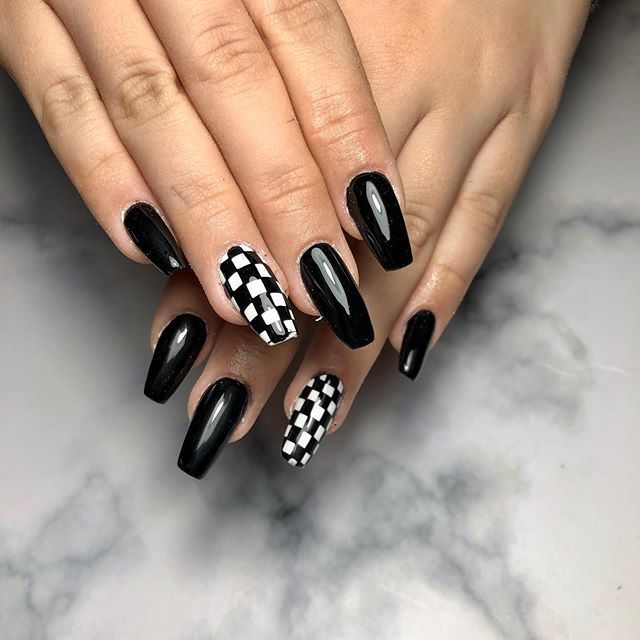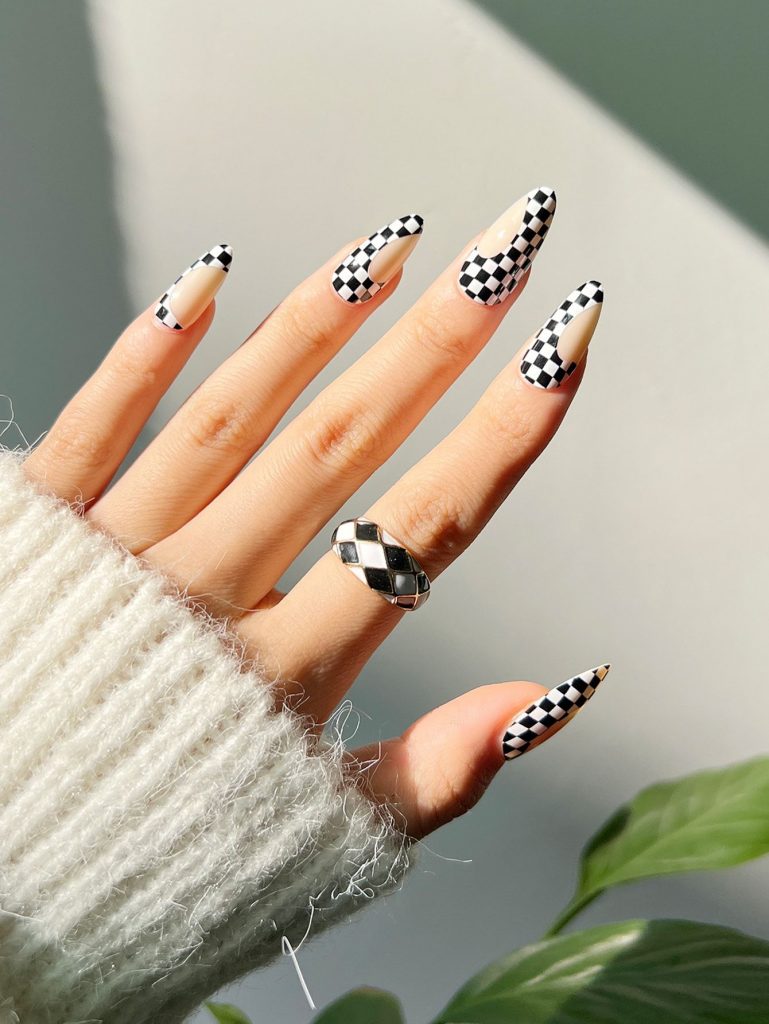 Delicate Lace Accents
Elevate your nails with delicate lace-inspired patterns. White lace on a black background or vice versa adds a touch of femininity and elegance.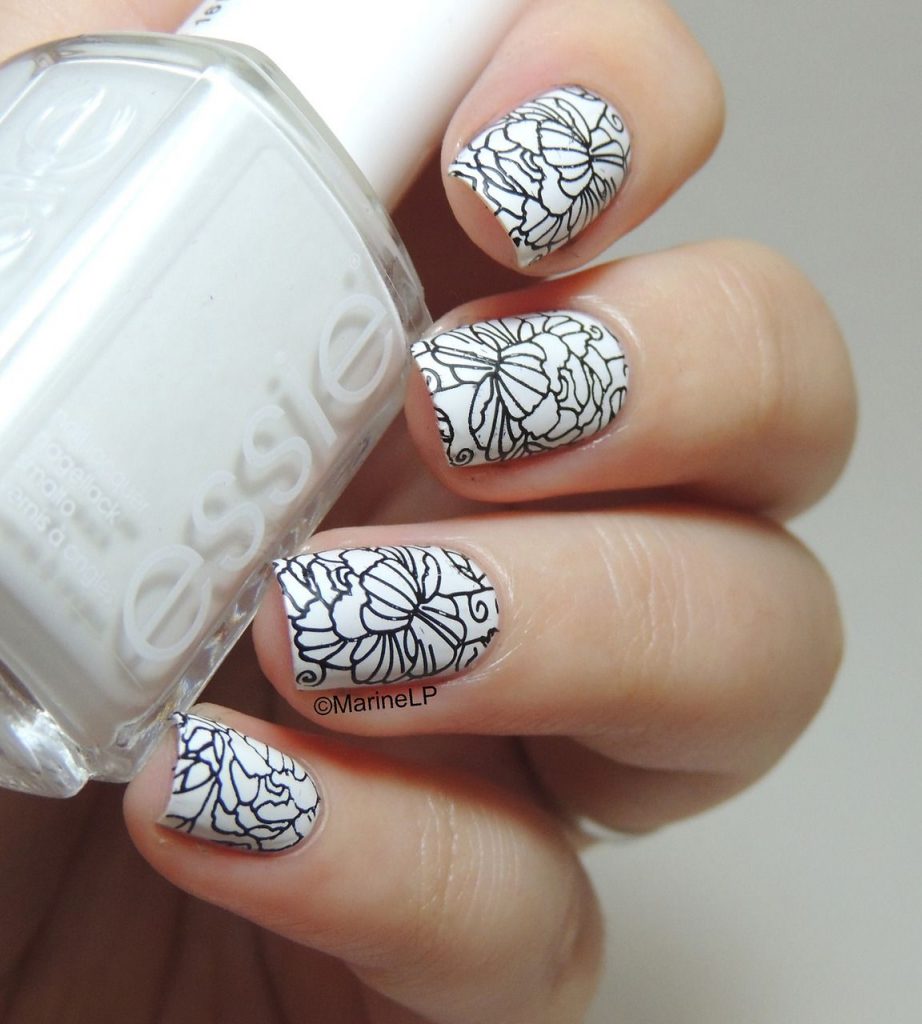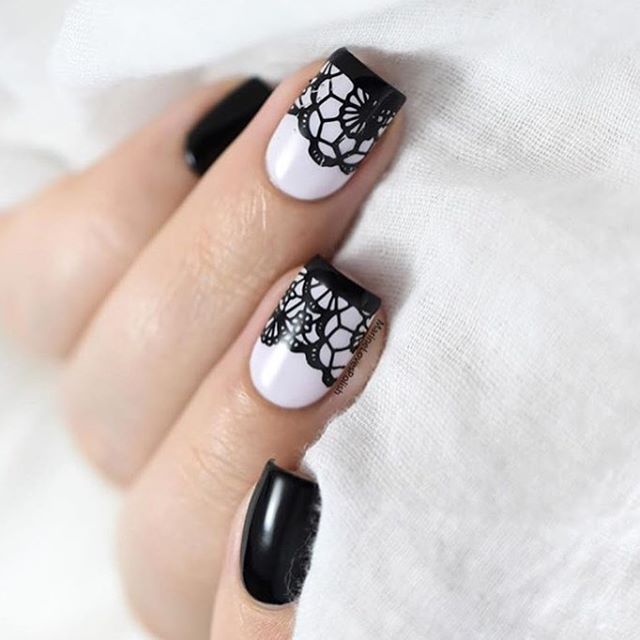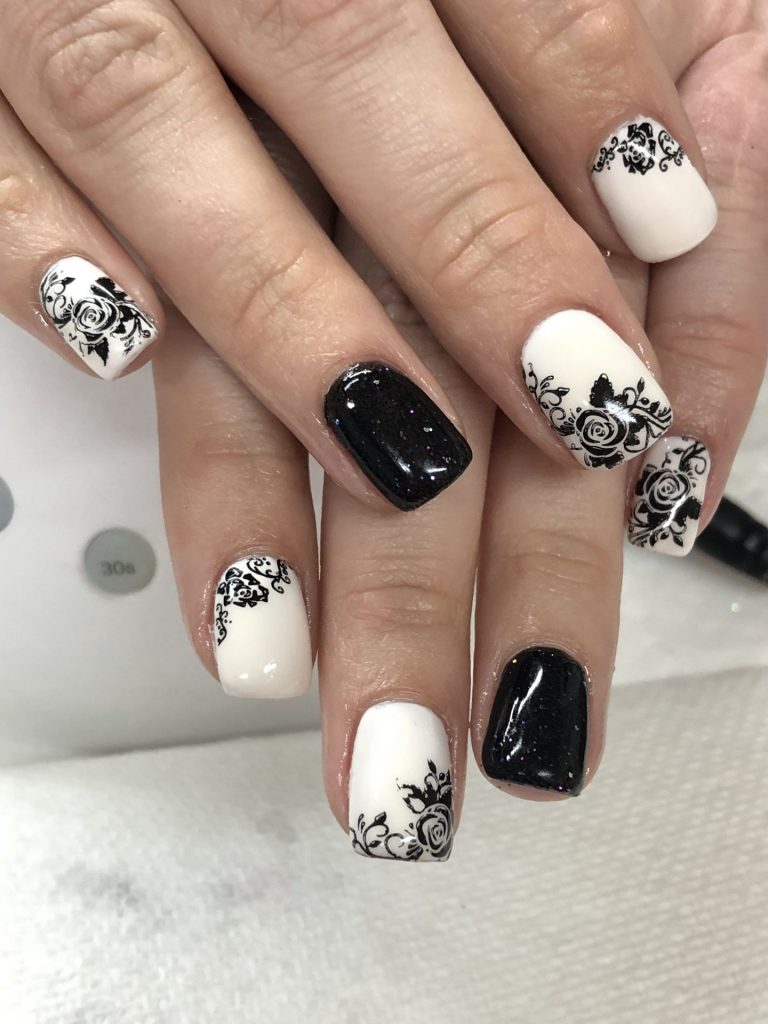 Save Pin