As the seasons change, so do the trends in the world of hairstyles. Fall 2023 is just around the corner, and it's time to start thinking about refreshing your look with some trendy and stylish wavy hairstyles. Whether you have long locks or a short bob, wavy hair can add texture and volume, giving you a chic and effortless appearance. In this article, we will explore wavy fall hairstyle ideas that will keep you looking fabulous throughout the season.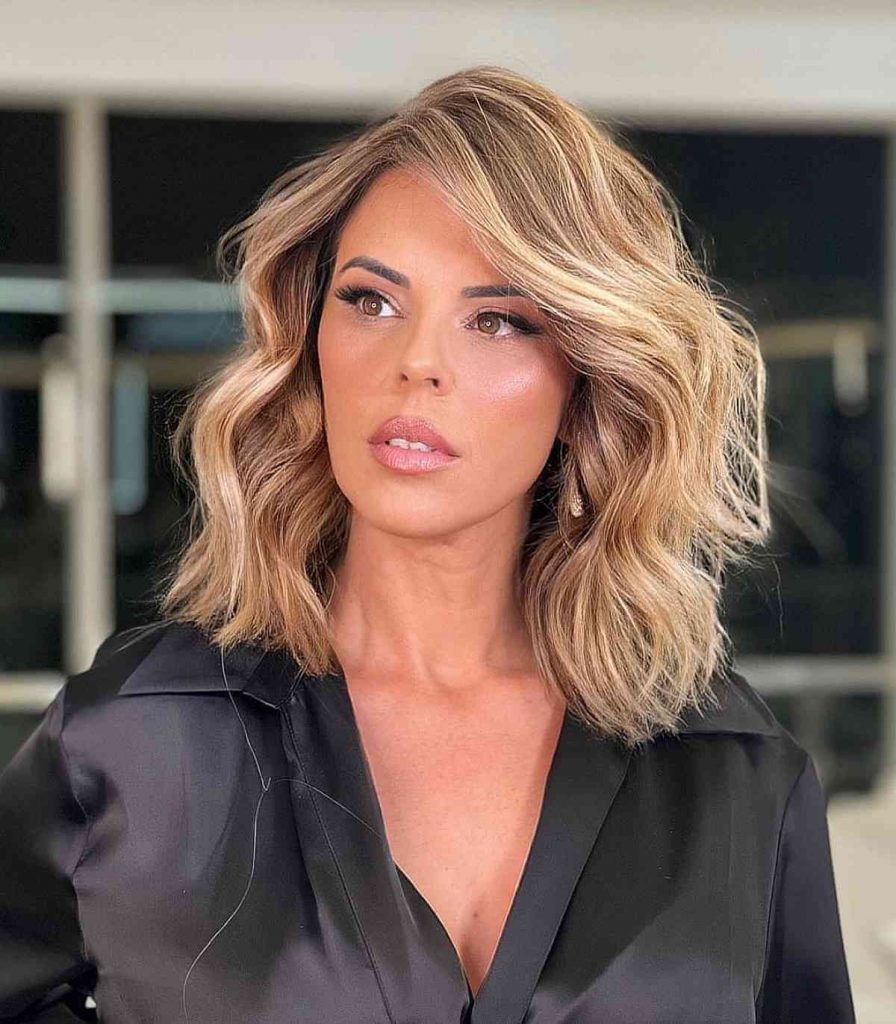 Embracing the Textured Waves
Textured waves are a versatile option that works well for all hair lengths. This style adds dimension and movement to your hair, giving it a carefree and natural look. To achieve textured waves, you can use a curling wand or create braids overnight for a more relaxed and effortless appearance.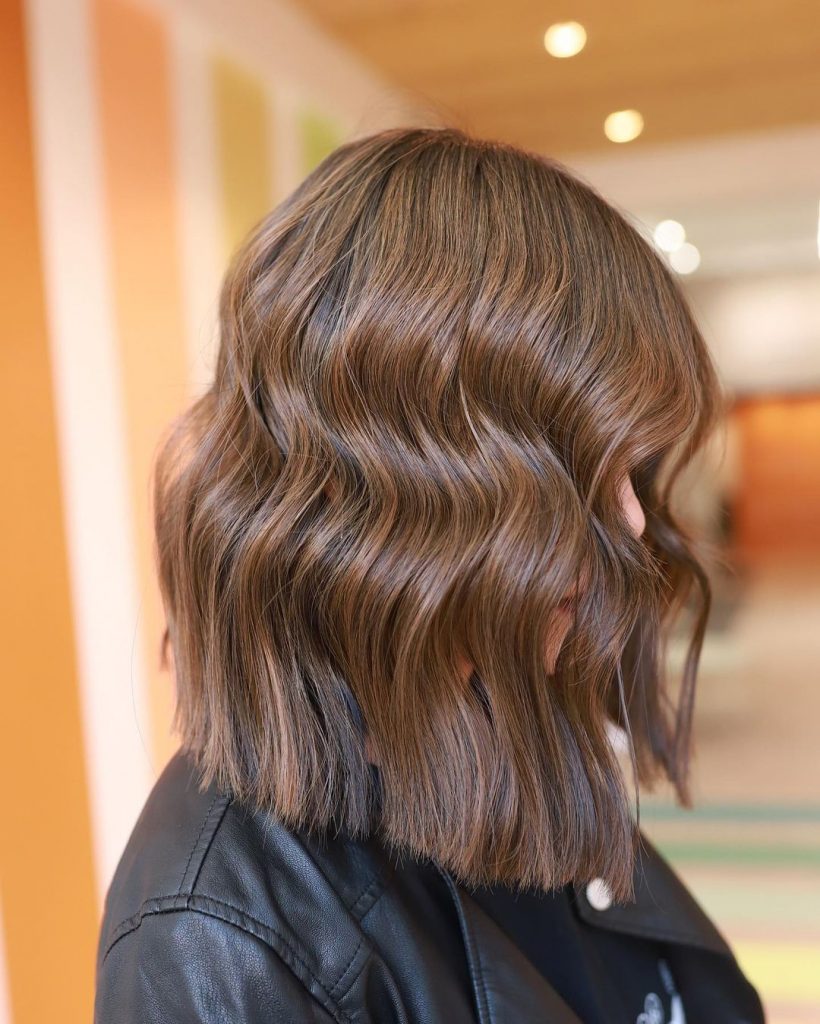 The Classic Beach Waves
Beach waves never go out of style, and they are perfect for achieving that effortlessly chic look. This hairstyle mimics the natural waves you get after a day at the beach. You can create beach waves by using a curling iron or even with a simple braid technique. Add some sea salt spray for an extra touch of beachy texture.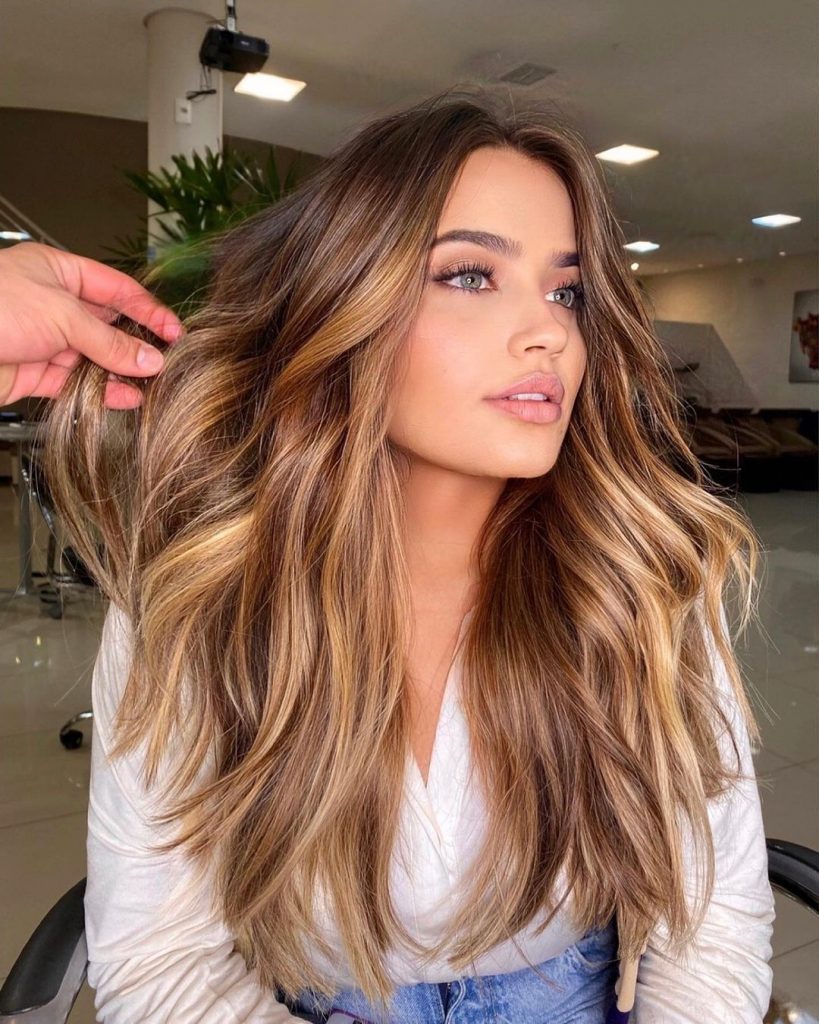 Bohemian-inspired Loose Waves
If you're aiming for a bohemian and free-spirited vibe, loose waves are the way to go. This hairstyle is characterized by relaxed and flowing waves that give your hair a whimsical and romantic feel. You can achieve this look by using a large-barrel curling iron or by braiding your hair and leaving it overnight.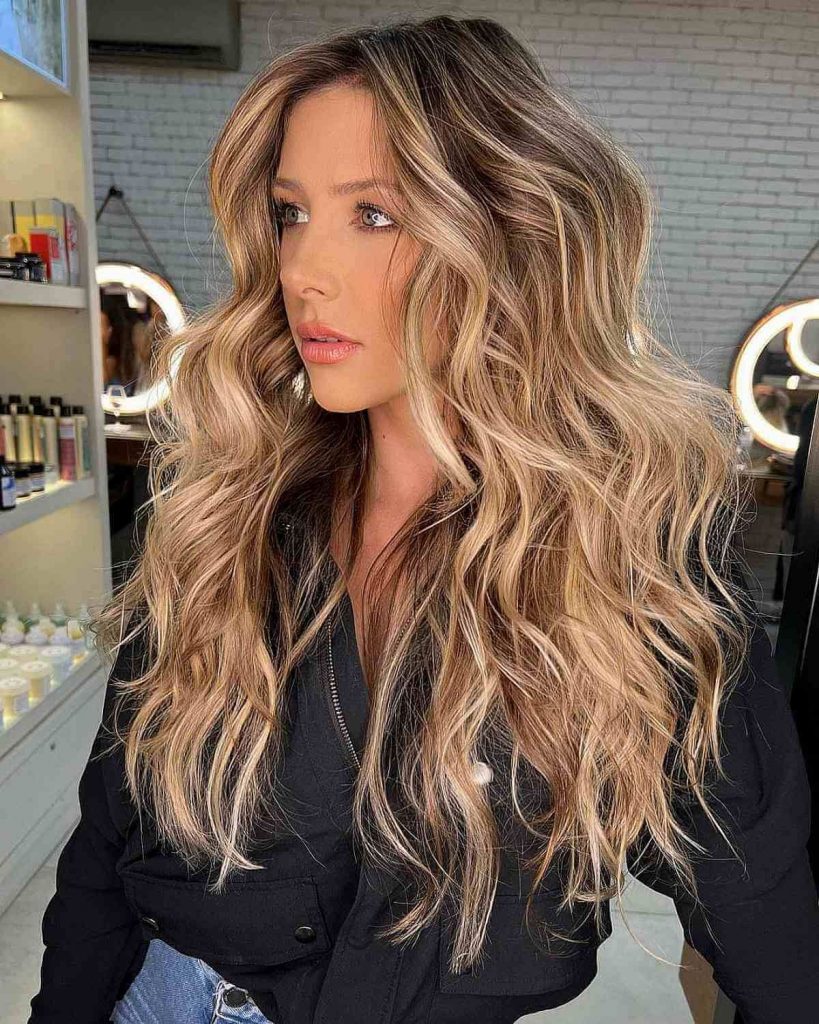 Glamorous Old Hollywood Waves
Old Hollywood waves are synonymous with elegance and sophistication. This timeless hairstyle exudes vintage glamour and is perfect for special occasions or formal events. To achieve this look, use a curling iron to create sculpted waves and finish with some hairspray for added hold and shine.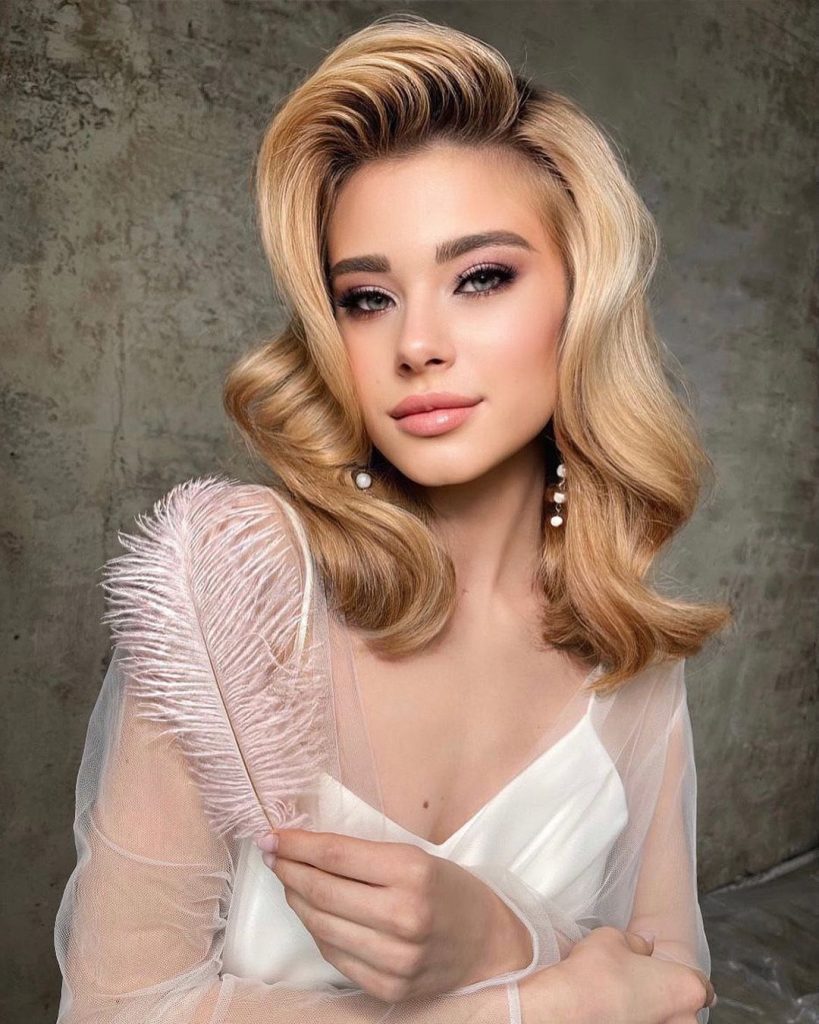 Messy Bedhead Waves
For an effortlessly cool and edgy look, embrace messy bedhead waves. This hairstyle is all about embracing your natural texture and enhancing it with some tousled waves. Use a texturizing spray or sea salt spray to add some grit and definition to your hair, giving it that perfectly undone appearance.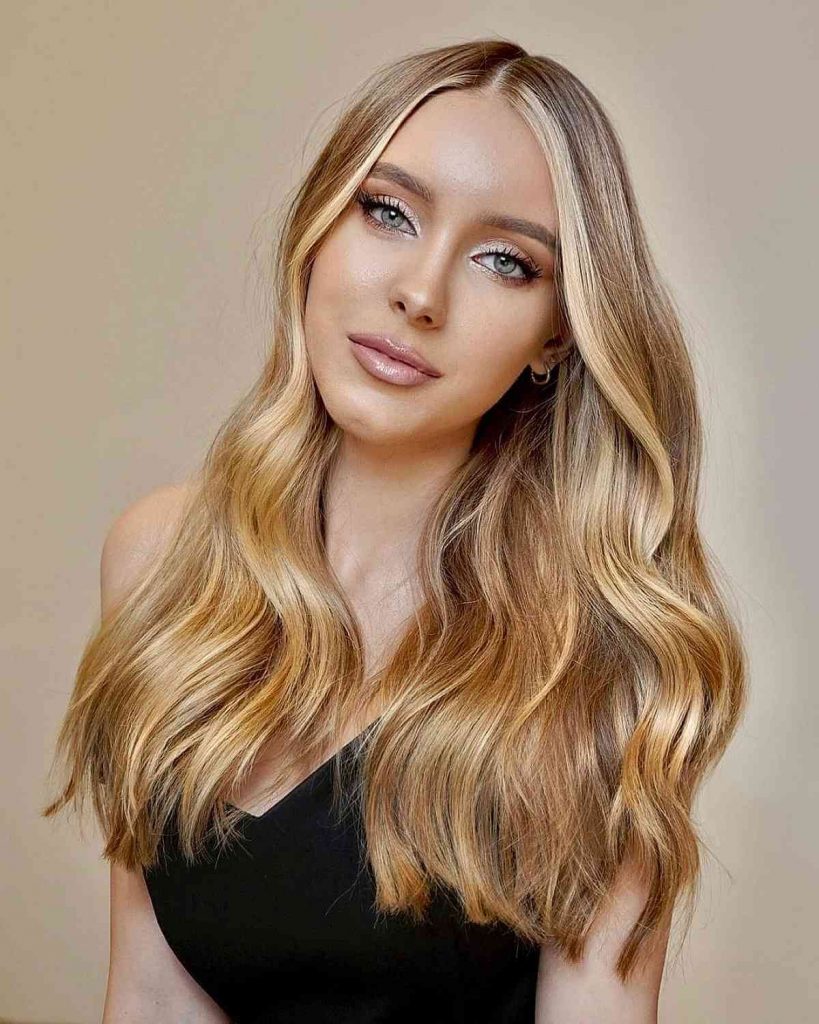 Effortless Half-Up, Half-Down Waves
The half-up, half-down hairstyle is a classic choice that never fails to impress. By combining it with soft waves, you can create a romantic and feminine look. Simply curl your hair and gather the top section into a half-up ponytail or bun, leaving the rest of the waves cascading down your shoulders.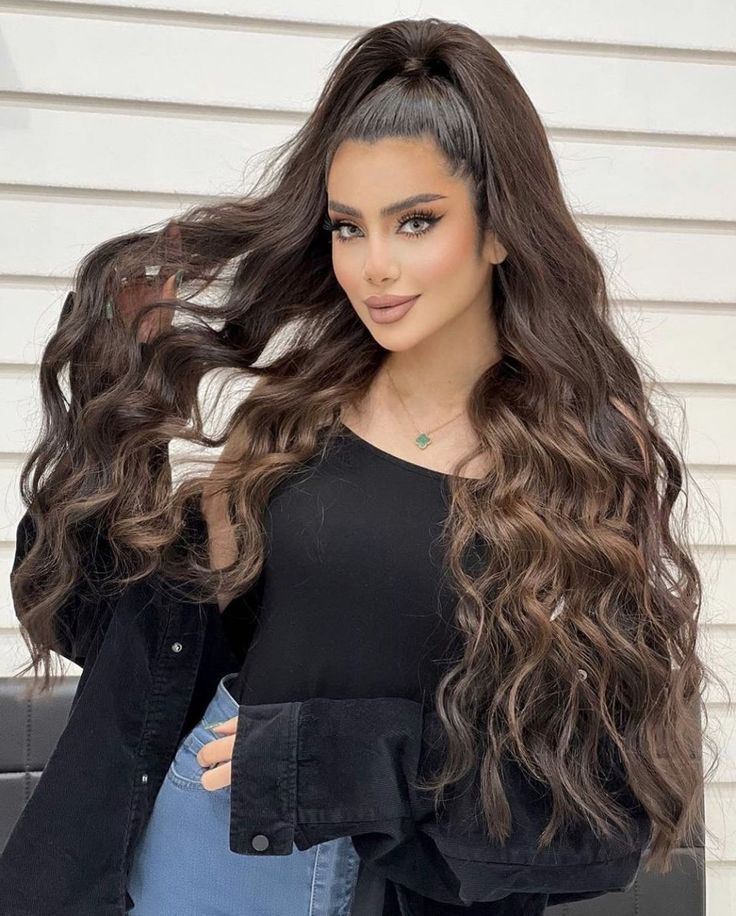 Voluminous Wavy Ponytail
If you're looking for a chic and practical hairstyle, the voluminous wavy ponytail is an excellent option. This style adds volume and movement to your hair while keeping it off your face. After creating loose waves, gather your hair into a high ponytail and wrap a strand of hair around the hair tie for an elegant touch.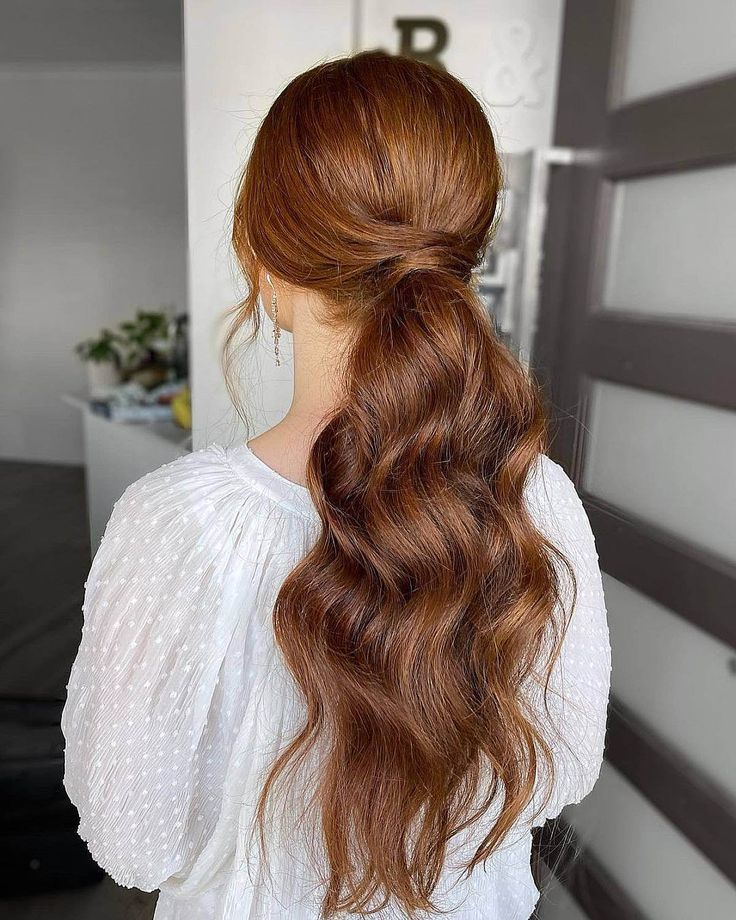 Elegant Side-Swept Waves
For a touch of glamour and sophistication, try the elegant side-swept waves. This hairstyle is perfect for showcasing your facial features while adding a touch of romance to your overall look. Create soft waves and sweep them to one side, securing with bobby pins if necessary. Finish with hairspray to keep the waves in place.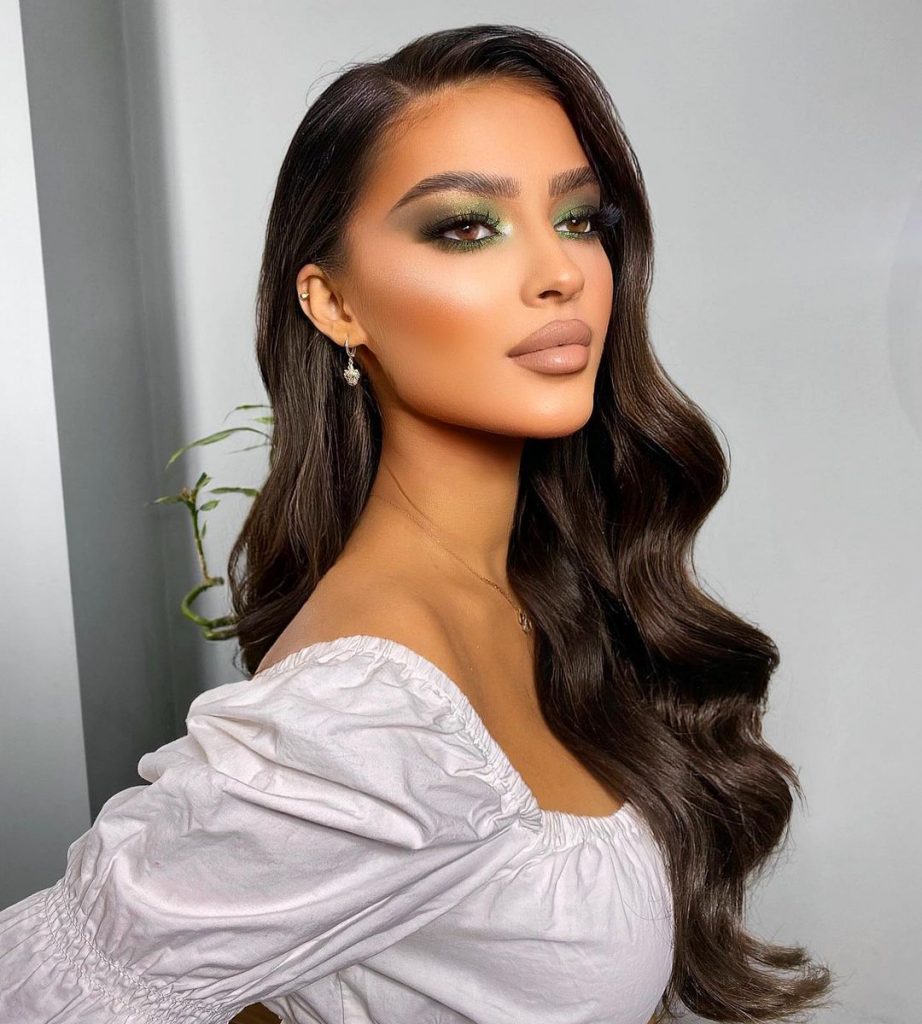 Tousled Bob with Waves
Short hair can also rock wavy styles, and the tousled bob with waves is a trendy option for the fall season. This hairstyle adds texture and movement to your bob, giving it a chic and effortless vibe. Use a curling iron or a flat iron to create loose waves, and gently tousle your hair with your fingers for a more undone look.
Playful Braided Waves
Combine the elegance of braids with the beauty of waves with this playful hairstyle. Start by creating loose waves, and then incorporate braids into your hair. You can create a crown braid, a side braid, or even small braids scattered throughout your waves for a whimsical and boho-inspired look.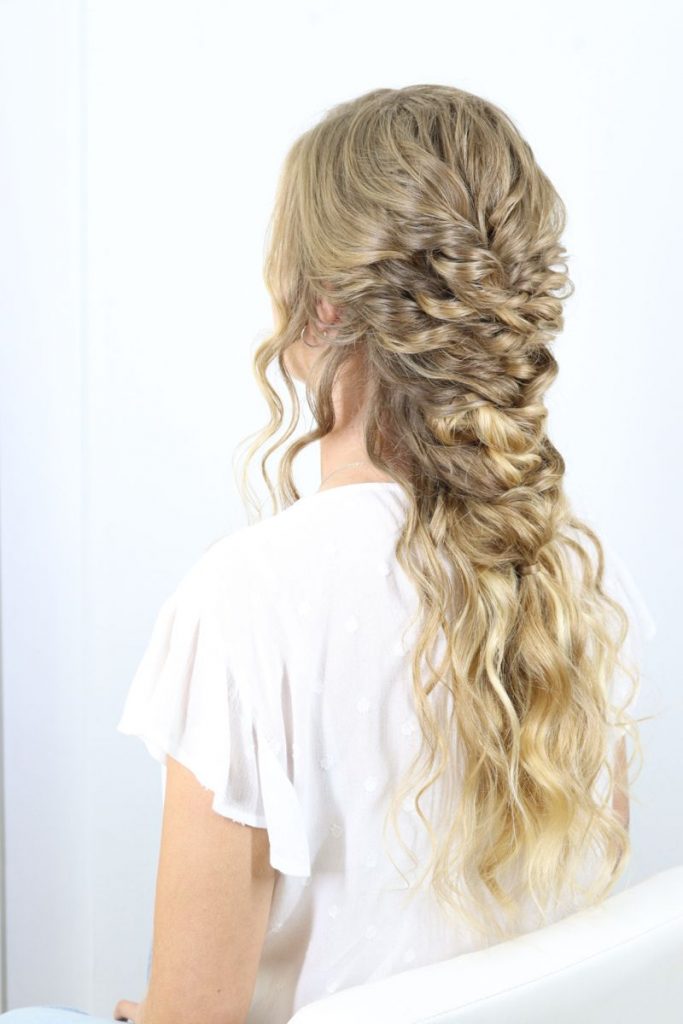 Wispy Fringe with Waves
If you have a fringe or are considering getting one, pair it with soft waves for a chic and trendy appearance. The wispy fringe adds a touch of femininity, while the waves frame your face beautifully. Use a curling iron or a straightener to create loose waves, and let your fringe blend seamlessly with them.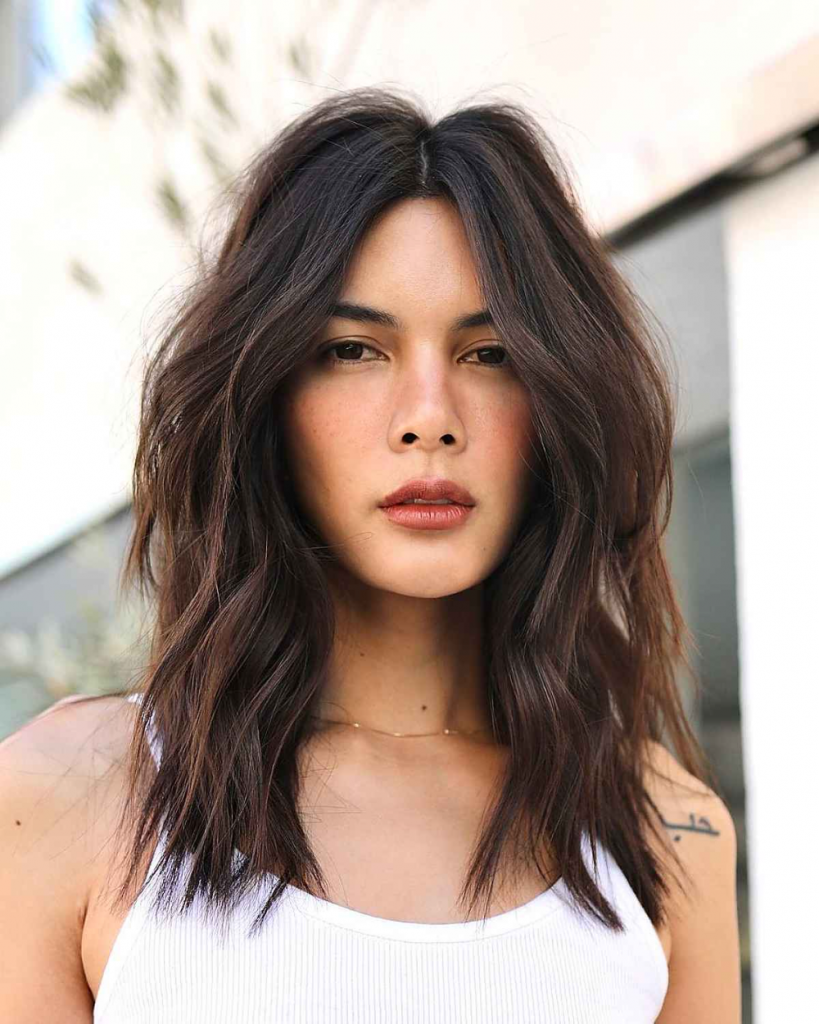 Sophisticated S-Curl Waves
For a more structured and polished look, opt for sophisticated S-curl waves. This style features defined and cascading waves that add glamour and sophistication to your overall appearance. Use a curling iron or hot rollers to create the S-shaped waves, and finish with some hairspray for long-lasting hold.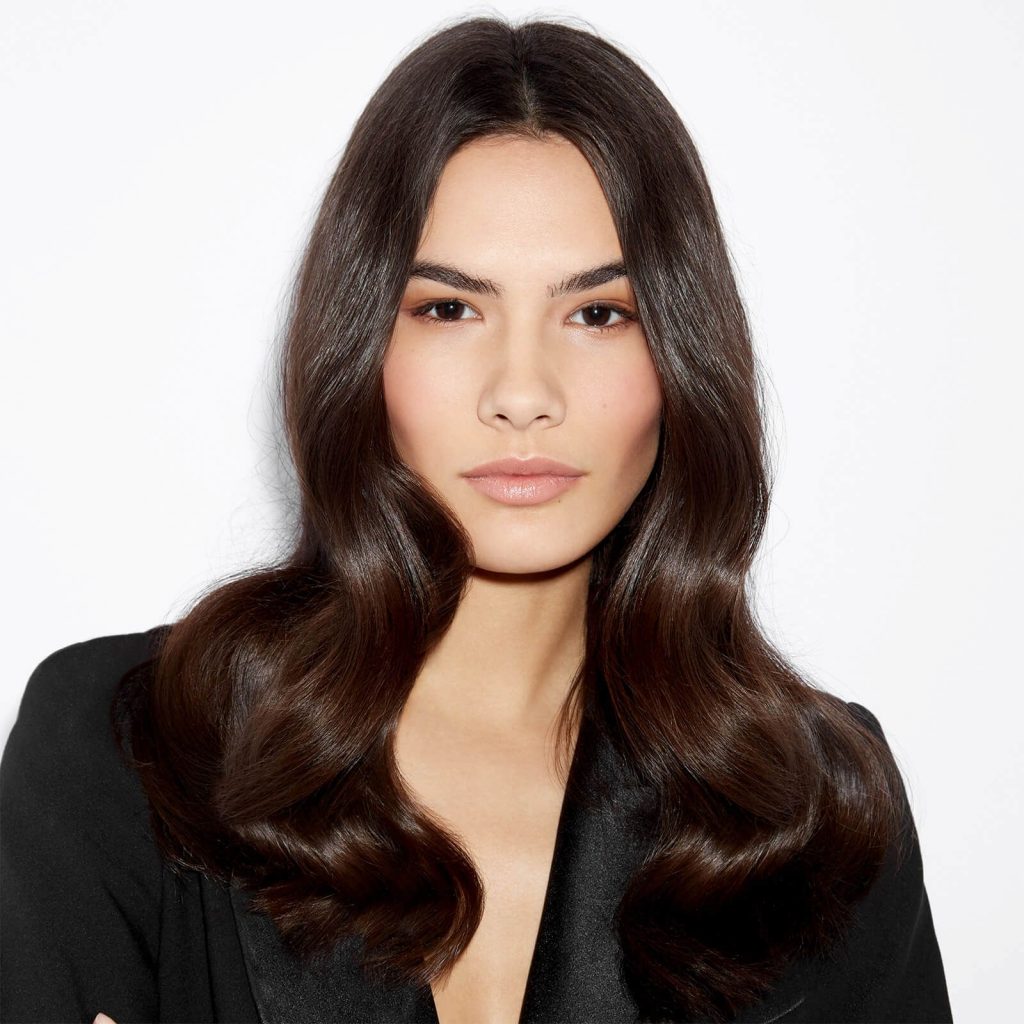 Edgy Undercut with Waves
If you're feeling bold and adventurous, an edgy undercut combined with waves can be a unique and eye-catching choice. This style allows you to showcase the contrast between shaved sections and wavy locks, creating a distinctive and trendy look that's bound to turn heads.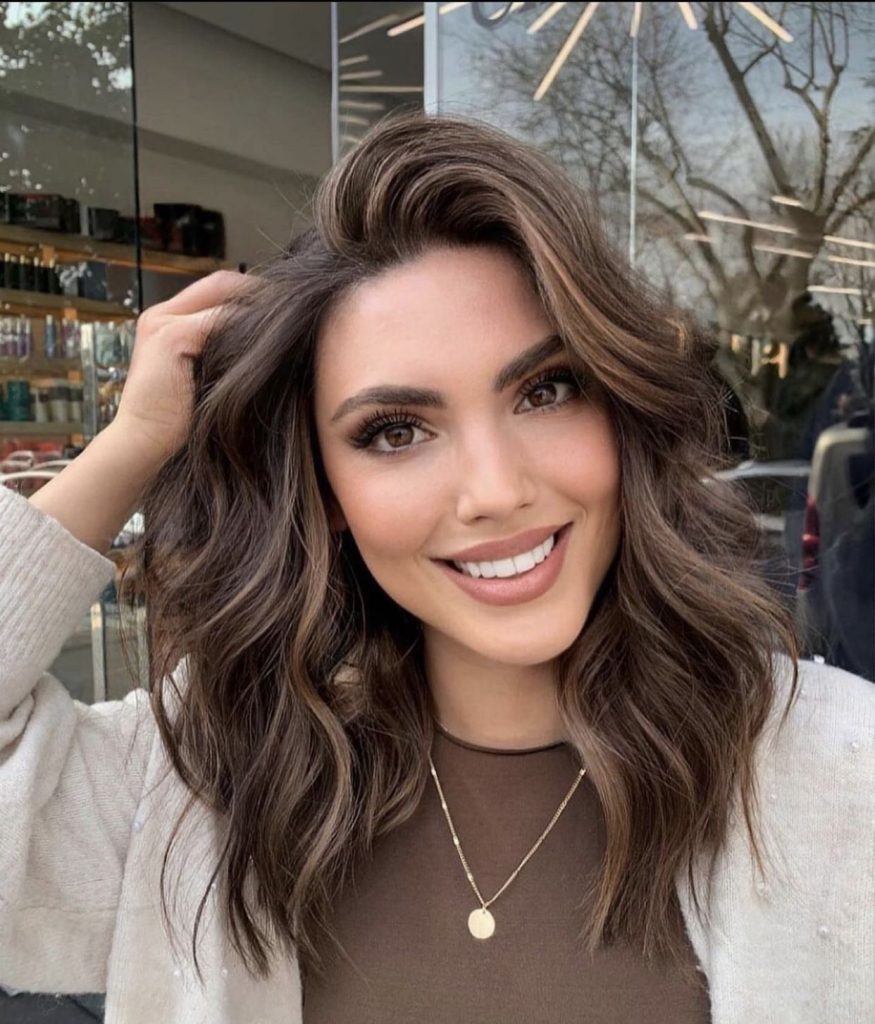 Romantic Updo with Waves
For formal occasions or weddings, a romantic updo with waves is an excellent choice. This hairstyle combines the elegance of an updo with the softness and femininity of waves. Create loose waves and gather your hair into a low or high bun, leaving some face-framing strands loose for a romantic touch.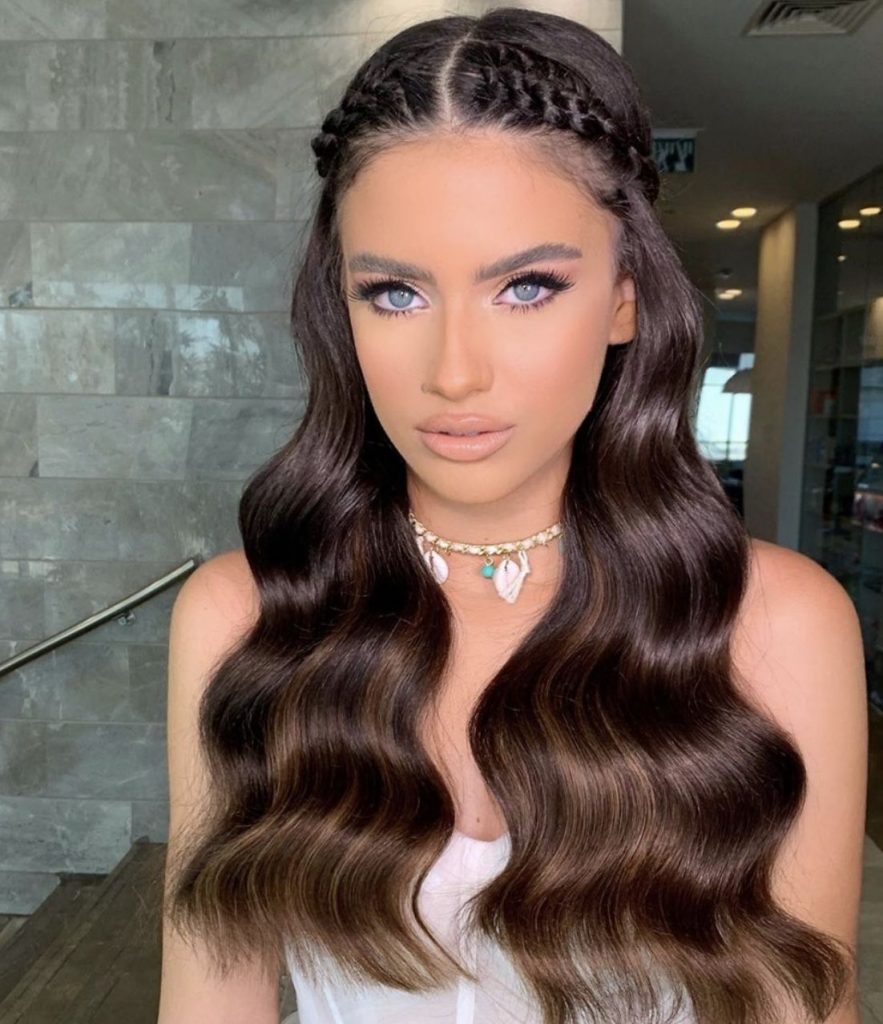 Sleek and Polished Waves
If you prefer a more sleek and polished look, opt for well-defined waves that exude sophistication. This style works best on long hair and requires a flat iron to create sleek waves with a glossy finish. Add a shine serum or oil to enhance the sleekness and maintain the overall polished appearance.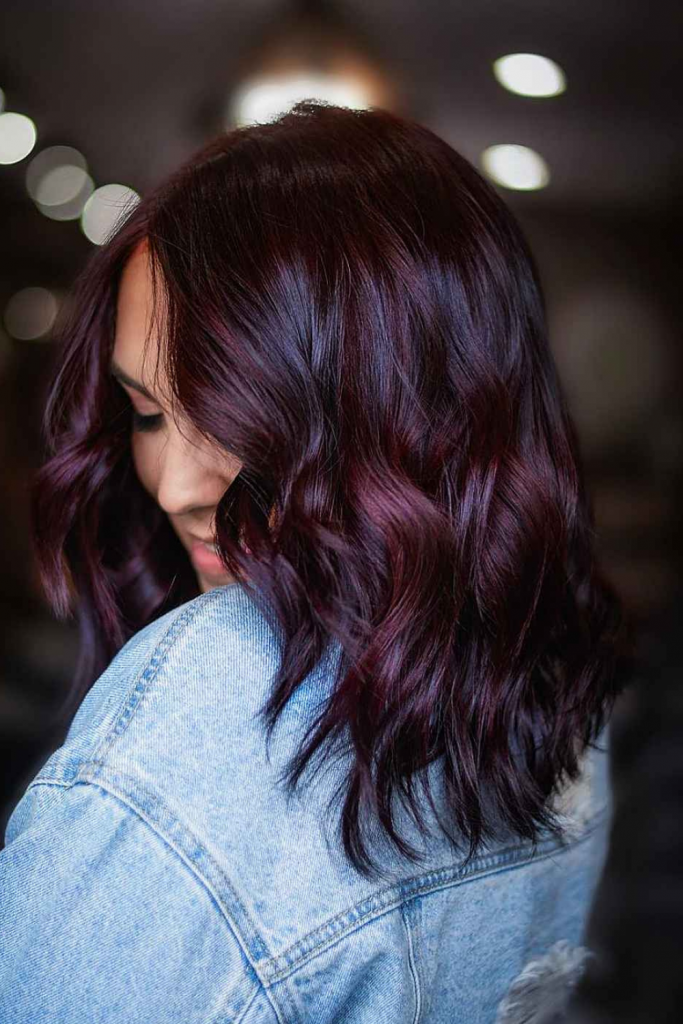 Save Pin