Hairstyles
Weave Hairstyles 18 Ideas: Explore a World of Versatility and Glamour
When it comes to hairstyling, there is no shortage of options to express your creativity and enhance your beauty. Weave hairstyles have gained immense popularity in recent years, offering a wide range of possibilities for those seeking versatility, glamour, and protective styling. Whether you're looking for a sleek and straight look or luscious curls, weave hairstyles provide a solution for every hair type and desired aesthetic. In this article, we'll delve into the world of weave hairstyles, exploring their benefits, popular ideas, and how to care for them.
What Are Weave Hairstyles?
Weave hairstyles involve integrating hair extensions into your natural hair to add length, volume, and texture. These extensions can be made of synthetic or natural hair and are typically sewn, glued, or clipped onto your existing hair. Weave hairstyles offer a temporary way to transform your look without making permanent changes to your natural hair.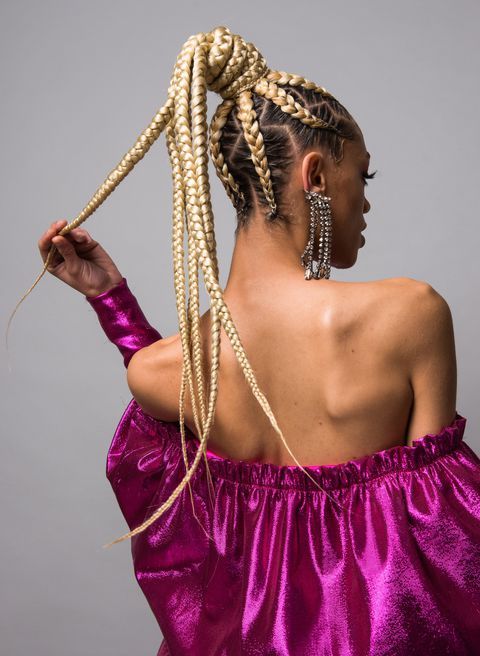 Benefits of Weave Hairstyles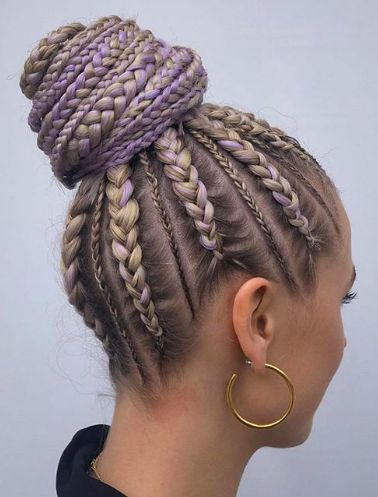 Enhanced Length and Volume: One of the primary benefits of weave hairstyles is the ability to instantly add length and volume to your natural hair. Whether you have short or thin hair, weaves can provide the desired fullness and length you've always dreamed of.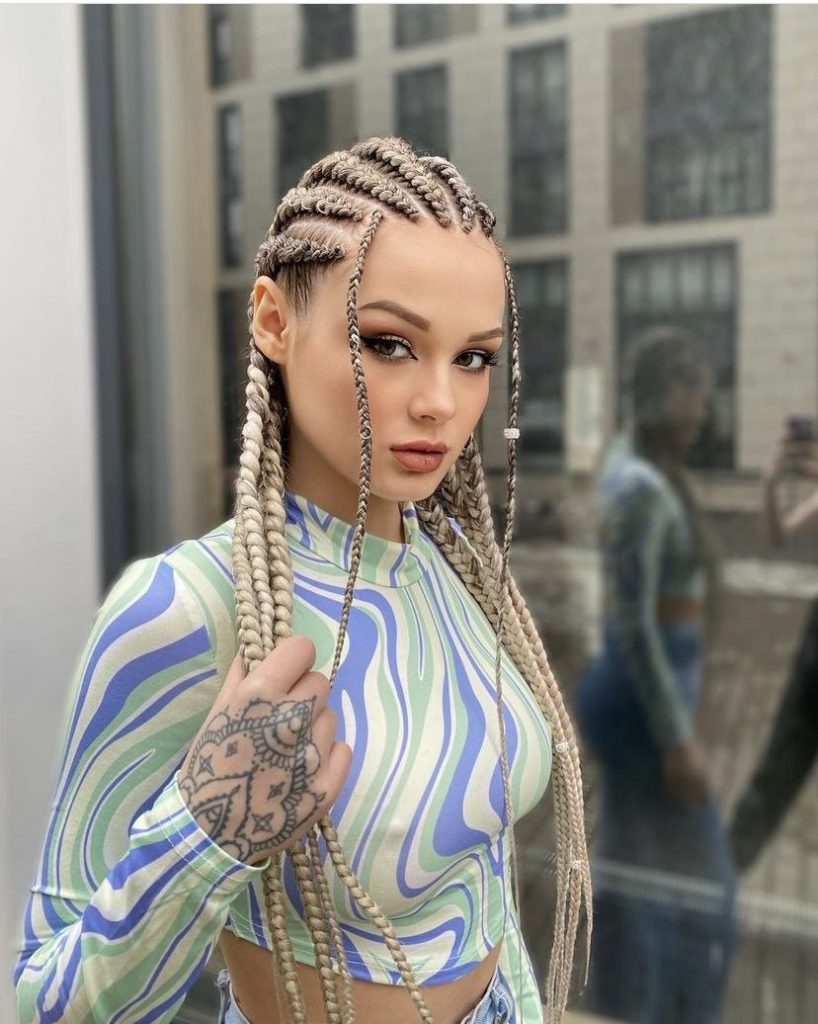 Versatility and Styling Options: Weave hairstyles offer endless possibilities for styling. From straight to curly, wavy to braided, you can experiment with different textures and looks without subjecting your natural hair to excessive heat or chemical treatments.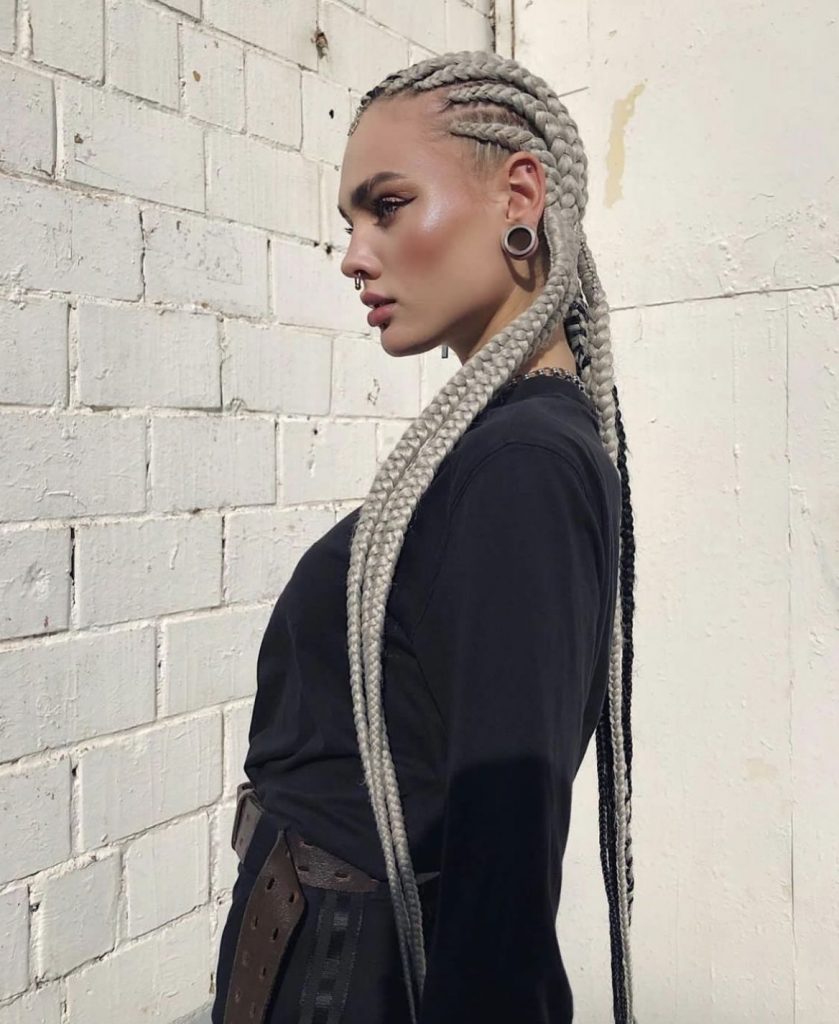 Protection for Natural Hair: Weave hairstyles also serve as a protective style, shielding your natural hair from environmental damage, excessive manipulation, and heat styling. This promotes hair growth and minimizes breakage, allowing your natural hair to flourish.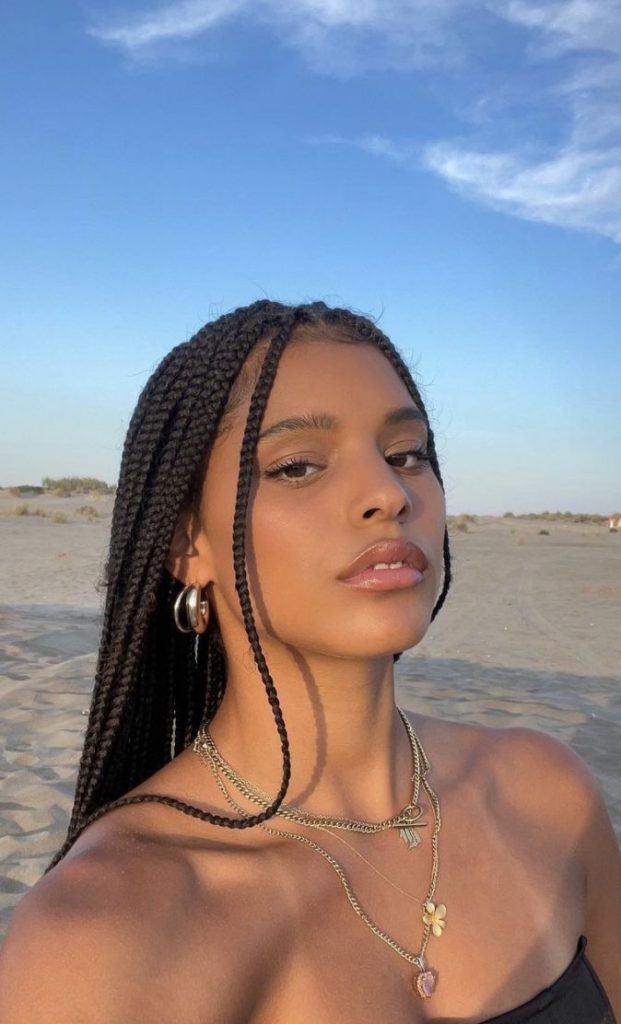 Time-Saving and Convenience: Weaves can significantly reduce the time spent on daily hairstyling routines. With a weave, you can wake up to effortlessly beautiful hair, eliminating the need for extensive styling every morning.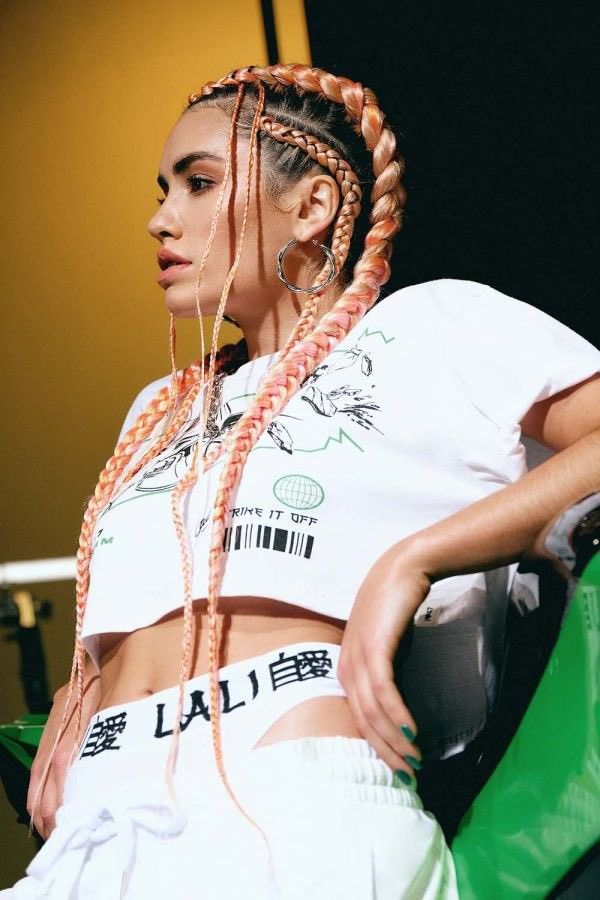 Low Maintenance: Once installed, weave hairstyles require minimal maintenance. Regular washing, conditioning, and occasional styling adjustments are usually sufficient to keep your weave looking fresh and vibrant.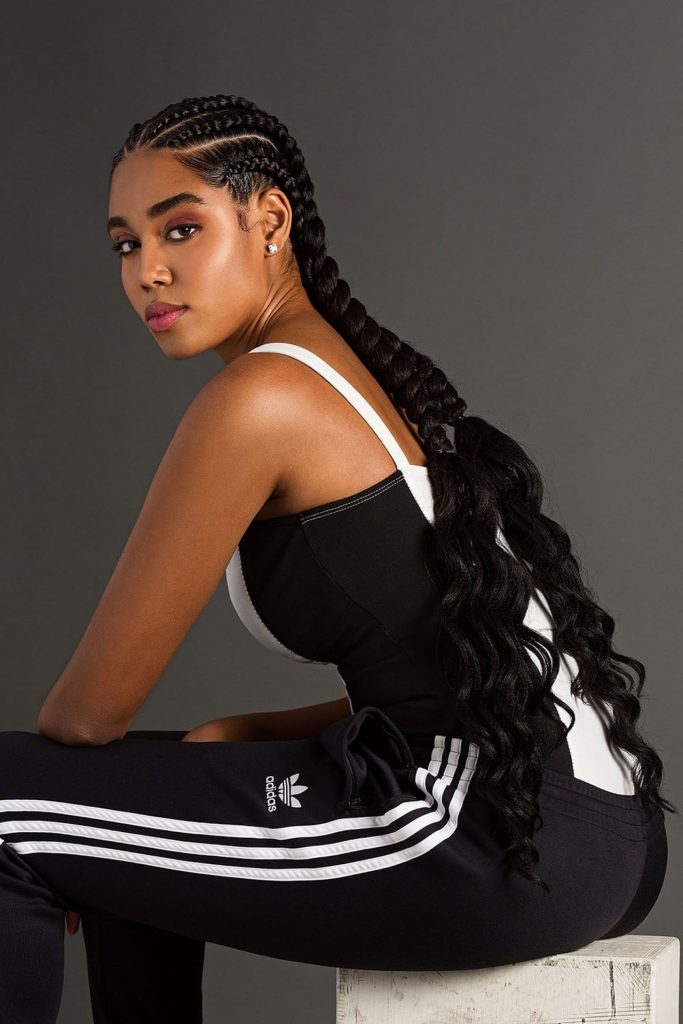 Popular Weave Hairstyle Ideas
Weave hairstyles come in various styles, catering to different preferences and occasions. Let's explore some of the popular weave hairstyle ideas that can transform your look: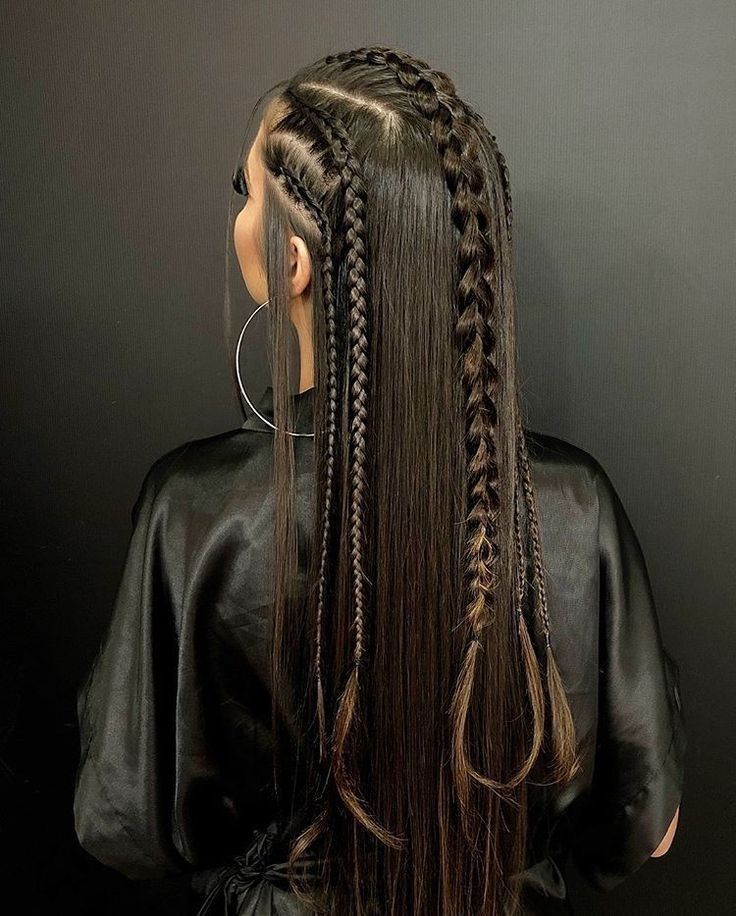 Straight Weave Hairstyles
Straight weave hairstyles offer a sleek and polished appearance. Whether you prefer bone straight hair or a silky, smooth texture, this style is versatile and suitable for both formal and casual settings.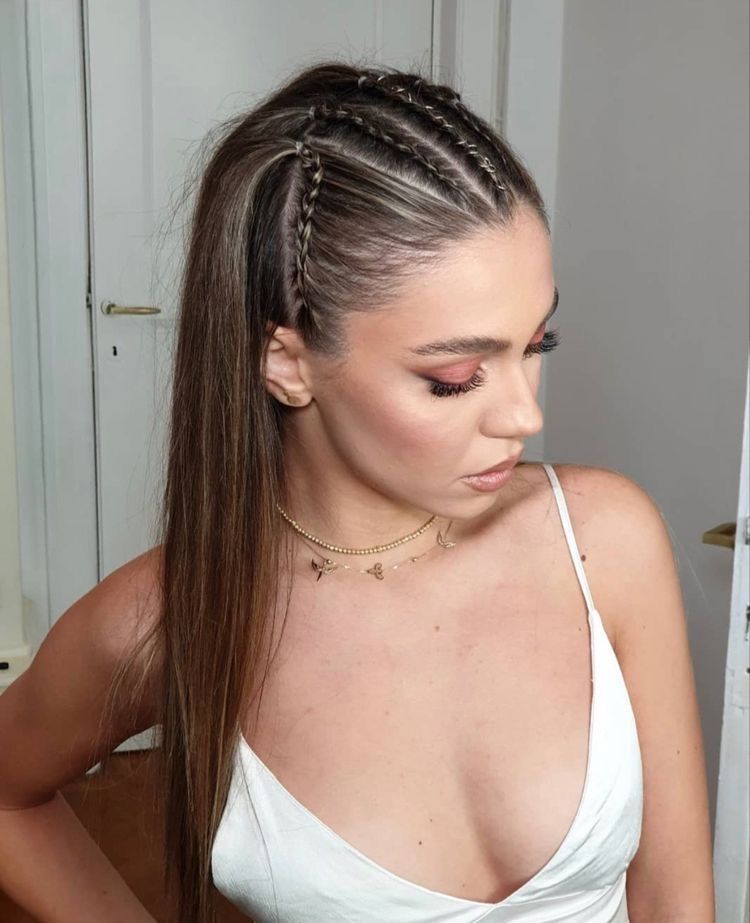 Curly Weave Hairstyles
Curly weave hairstyles embrace the beauty of natural curls. From loose waves to tight coils, these hairstyles add a touch of playfulness and vibrancy to your overall look.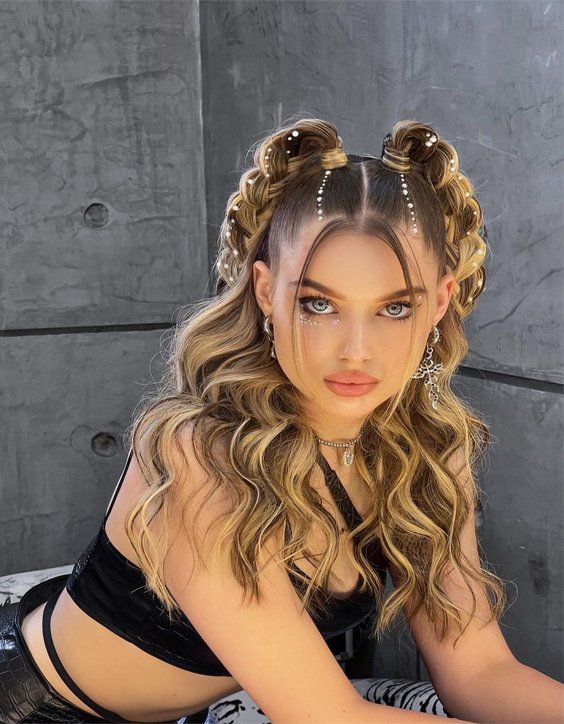 Wavy Weave Hairstyles
Wavy weave hairstyles strike the perfect balance between straight and curly. They create a soft, romantic appeal that is both elegant and effortless.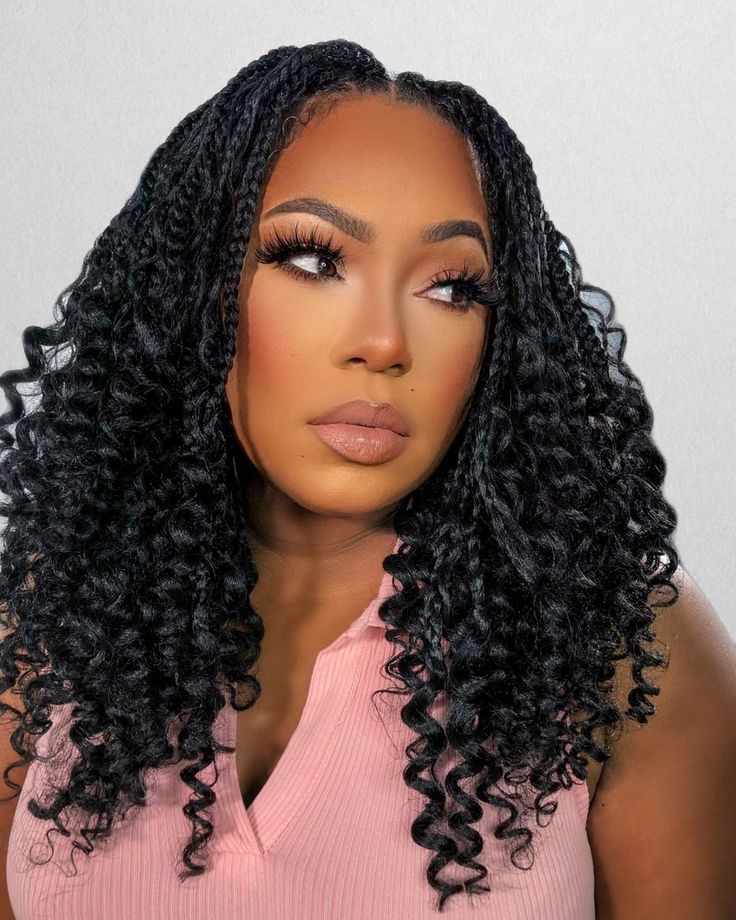 Bob Weave Hairstyles
Bob weave hairstyles are a timeless classic that exude sophistication and confidence. From a chin-length bob to a shoulder-length lob, this style can be customized to flatter any face shape.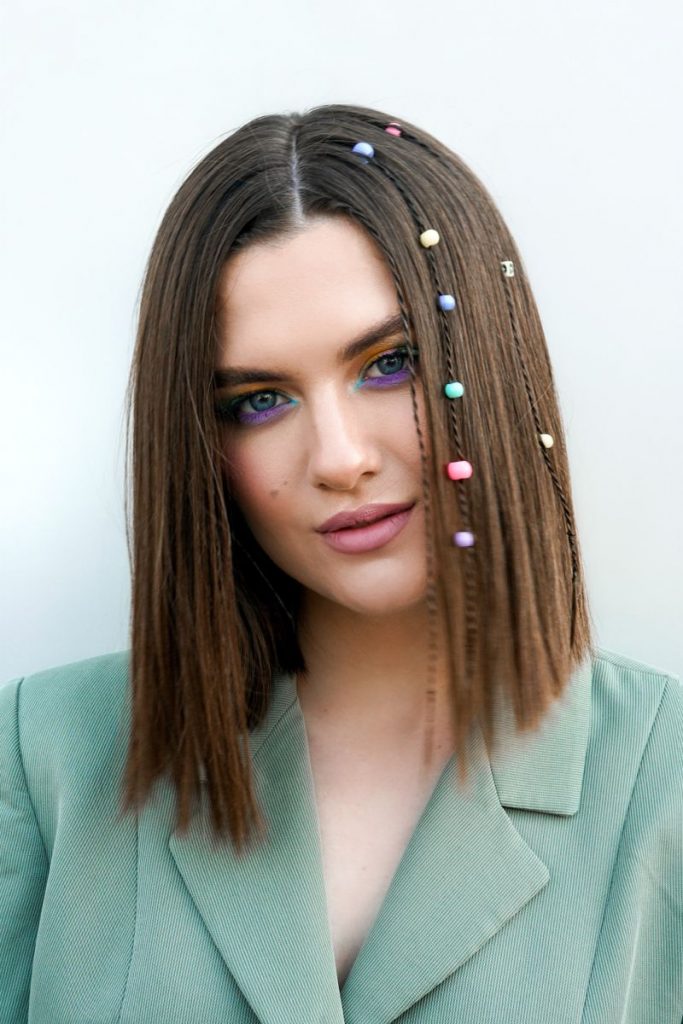 Long Weave Hairstyles
Long weave hairstyles offer luxurious and glamorous options for those craving length and drama. With cascading layers or mermaid-like waves, long weaves make a bold statement.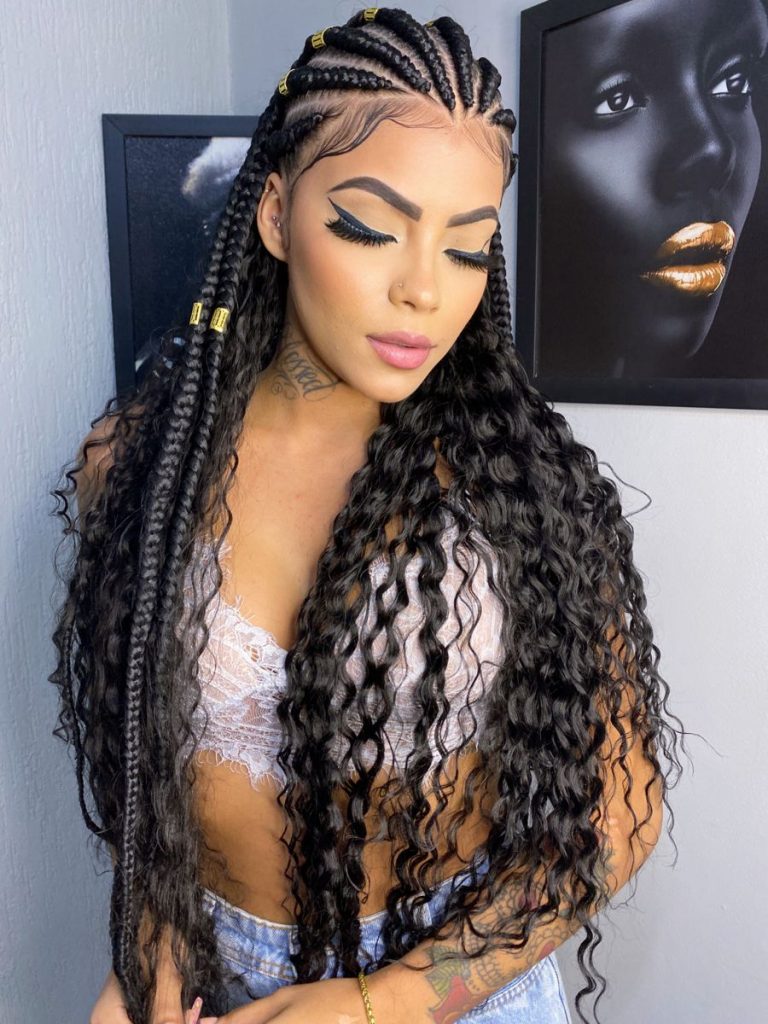 Short Weave Hairstyles
Short weave hairstyles are perfect for those who desire a chic and low-maintenance look. Pixie cuts, cropped styles, or sassy bobs can transform your appearance and accentuate your facial features.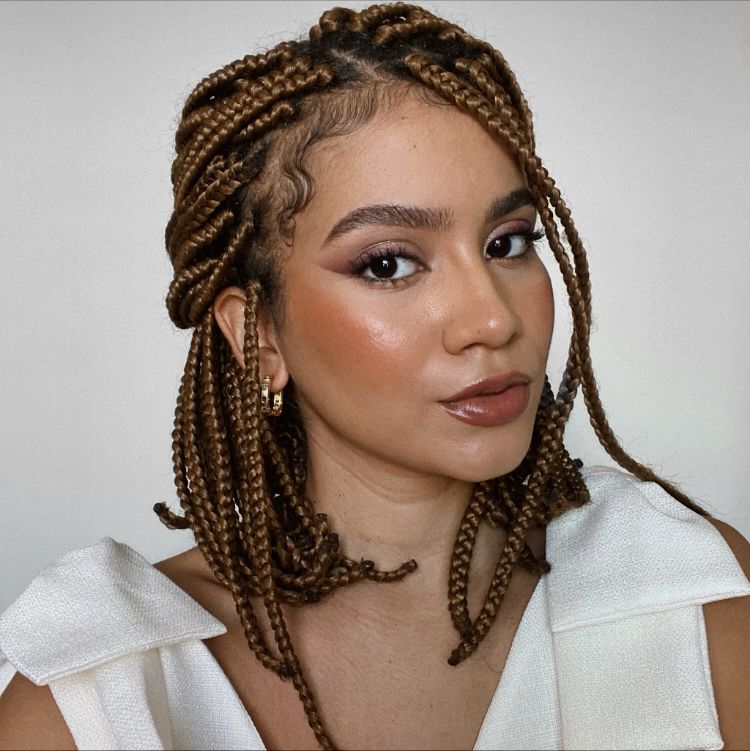 African American Weave Hairstyles
African American weave hairstyles embrace the natural texture and beauty of Black hair. From kinky curls to intricate braided patterns, these hairstyles celebrate cultural heritage and individuality.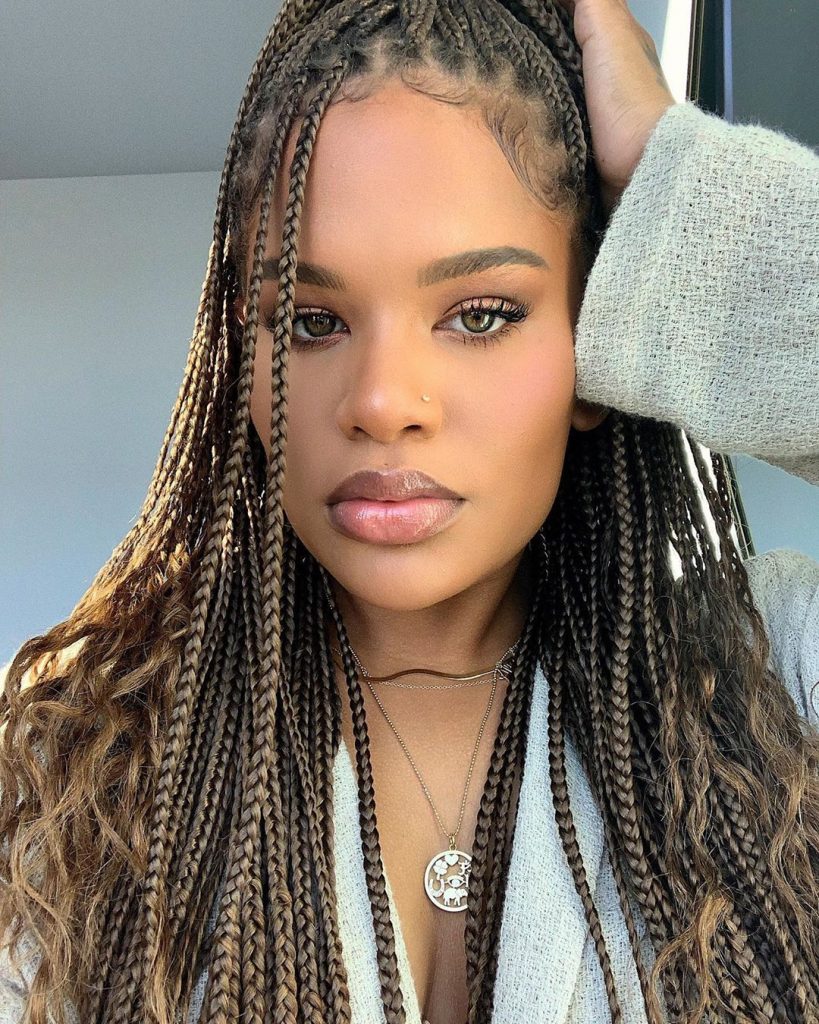 Protective Styling with Weave Hairstyles
Weave hairstyles offer an excellent opportunity for protective styling, allowing your natural hair to rest and grow. By minimizing exposure to heat and daily manipulation, you can maintain the health and strength of your hair.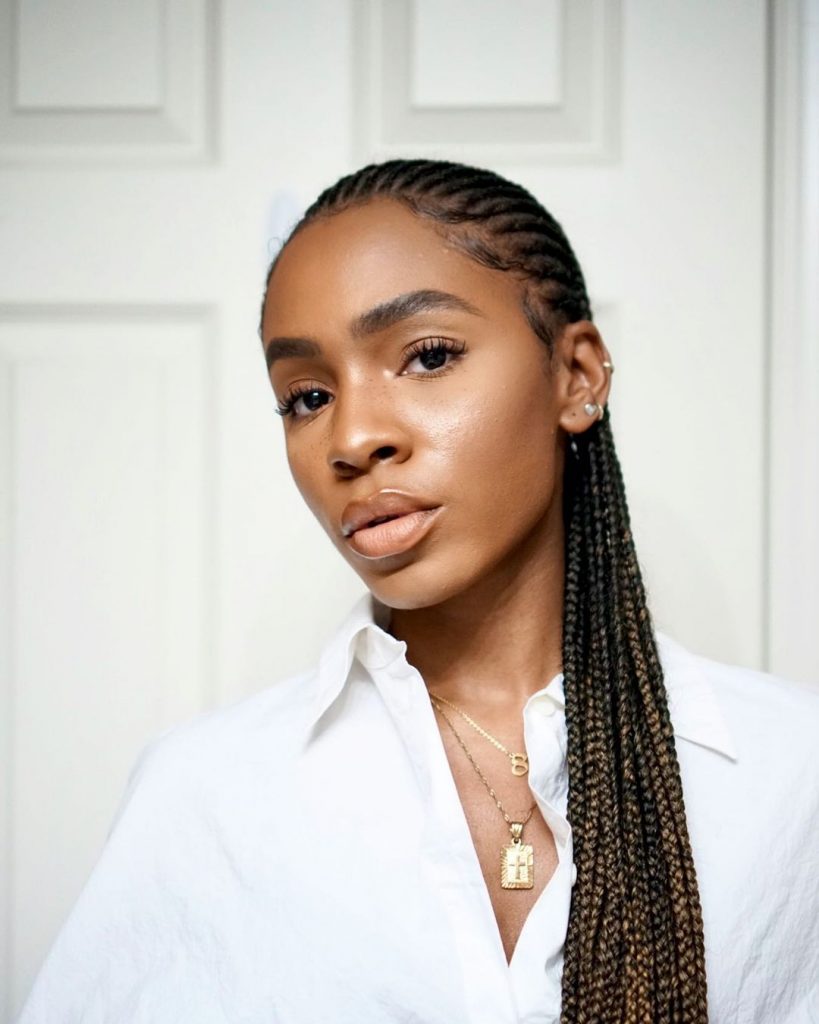 How to Choose the Right Weave Hairstyle
When selecting a weave hairstyle, consider factors such as your face shape, lifestyle, and personal preferences. Consult with a professional stylist who can guide you towards the most flattering options that suit your individual needs.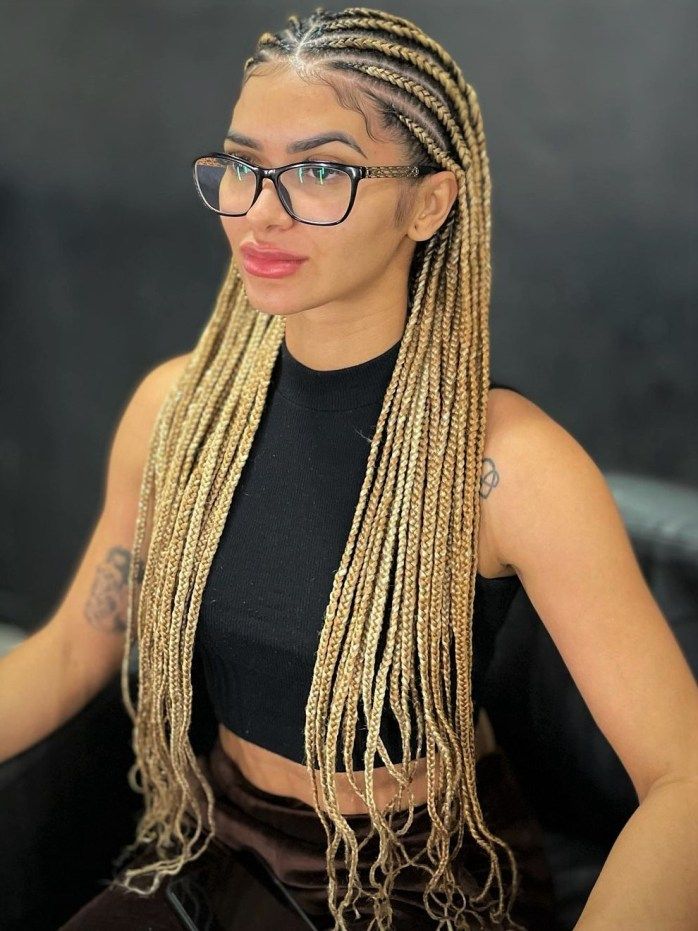 Caring for Weave Hairstyles
To ensure your weave hairstyle remains fresh and beautiful, proper care is essential. Follow these tips for maintaining your weave: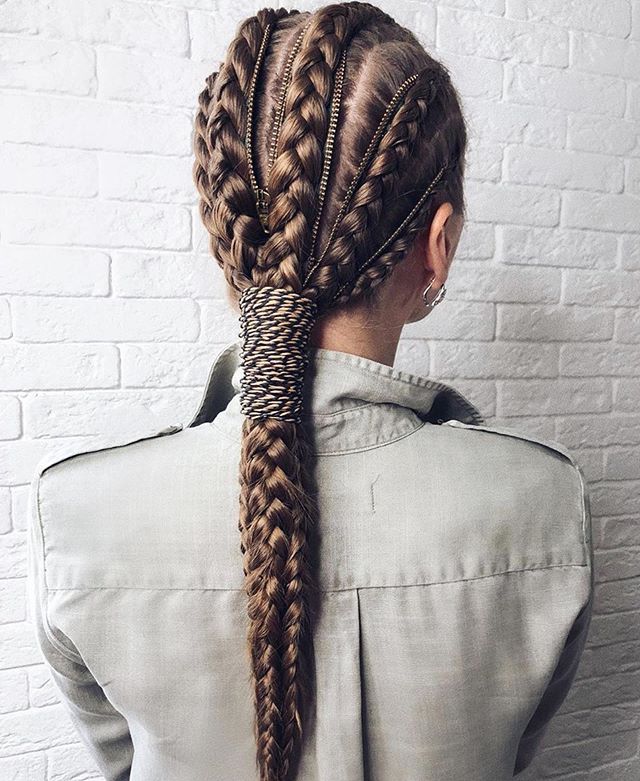 Wash your weave regularly using sulfate-free shampoos and conditioners.
Avoid excessive heat styling to prevent damage to both the weave and your natural hair.
Protect your weave while sleeping by using a satin or silk scarf or pillowcase.
Moisturize your scalp and weave using lightweight oils or leave-in conditioners.
Visit your stylist for regular maintenance and adjustments to keep your weave looking flawless.