Dark skin women have a rich and diverse range of hair textures, from tightly coiled curls to luscious waves. Wigs offer a versatile and convenient way to switch up hairstyles without compromising the health of your natural hair. They can be a powerful tool for self-expression and allow you to explore various looks effortlessly. Whether you prefer a natural, subtle look or want to make a bold statement, wigs provide endless possibilities.
Choosing the Right Wig Color
The right wig color can make a significant difference in enhancing your natural beauty. When selecting a wig color for dark skin women, consider warm tones like deep browns, rich chocolates, vibrant burgundies, and bold reds. These hues complement dark skin tones beautifully and create a harmonious balance. Additionally, consider experimenting with highlights and lowlights to add depth and dimension to your wig.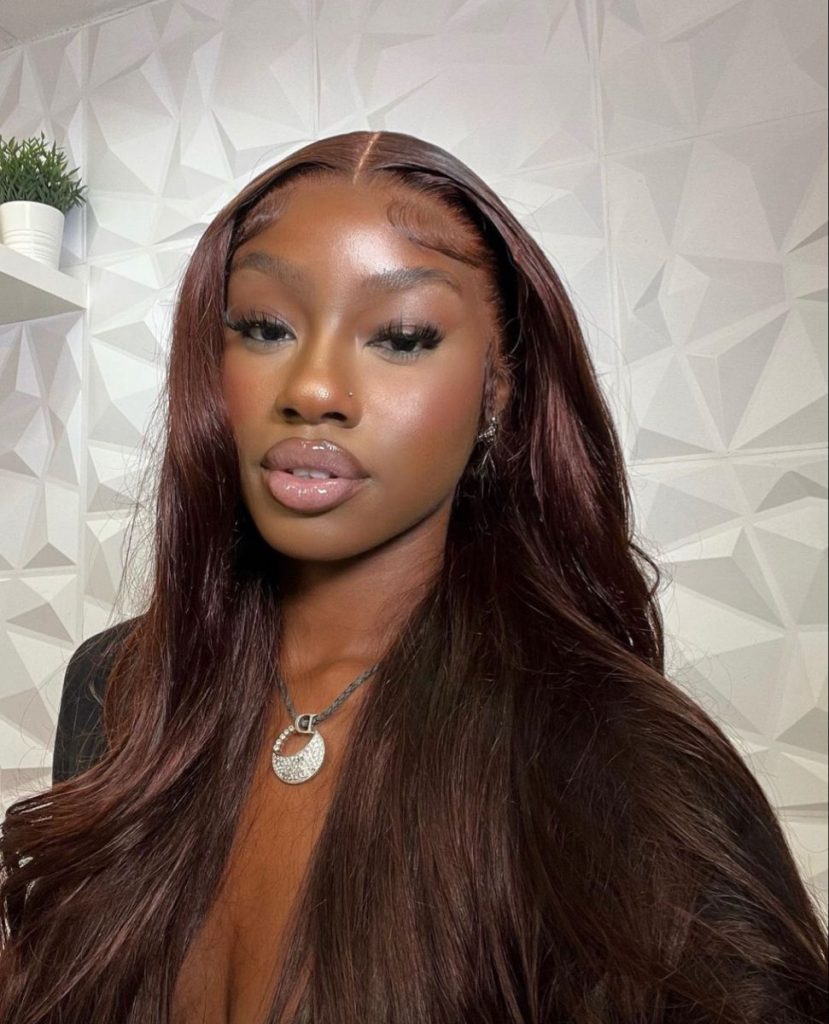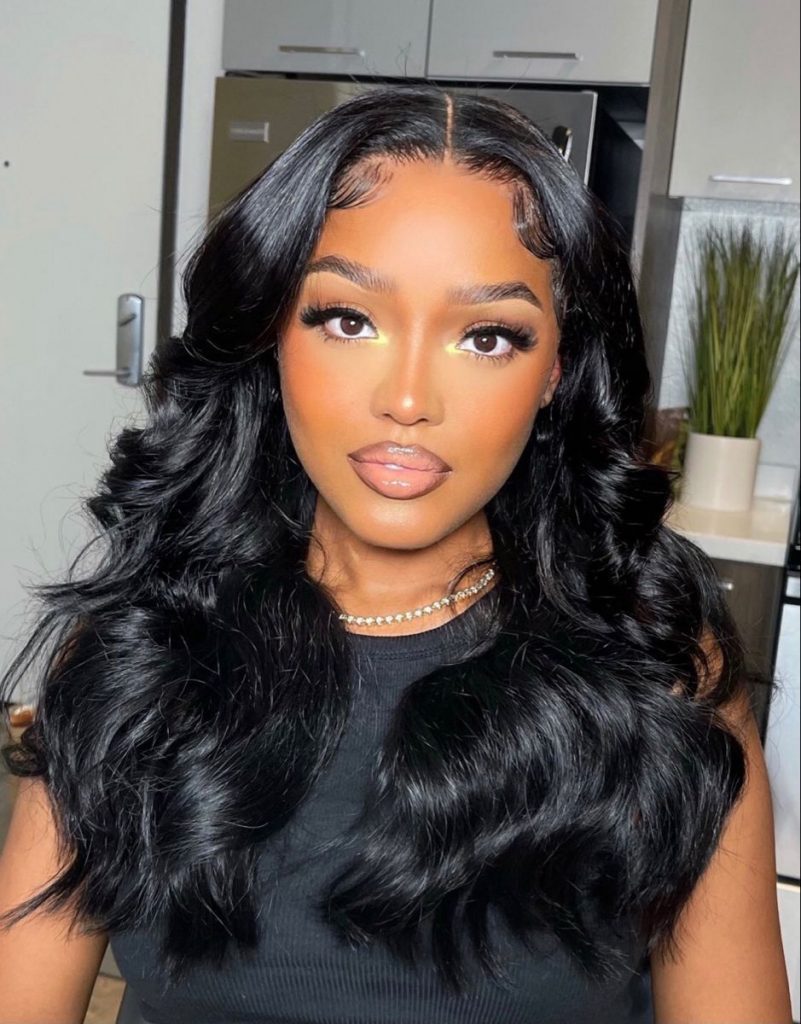 Styling Options for Wigs
Wigs offer endless styling options, allowing you to experiment with different looks to suit your mood and occasion. From sleek straight styles to voluminous curls, you can create versatile hairstyles with wigs. Dark skin women can try hairstyles like bobs, pixies, long layers, and updos to accentuate their features. Remember to use heat protectant products and styling tools with adjustable heat settings to maintain the longevity of your wig.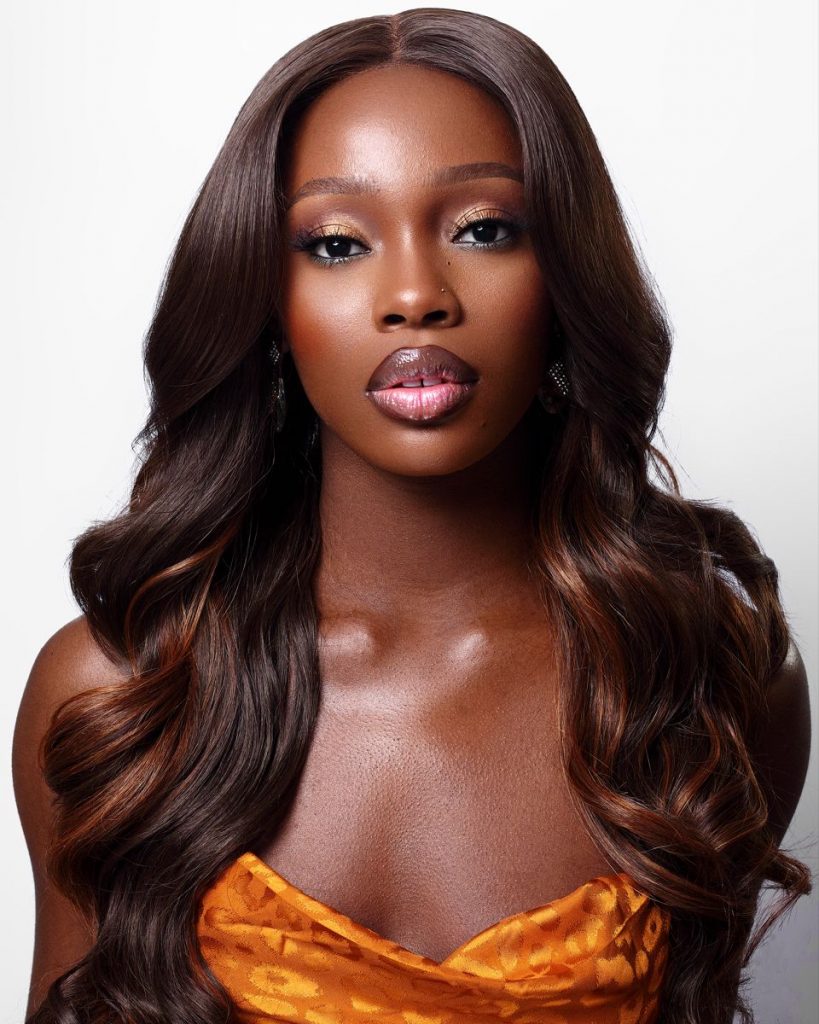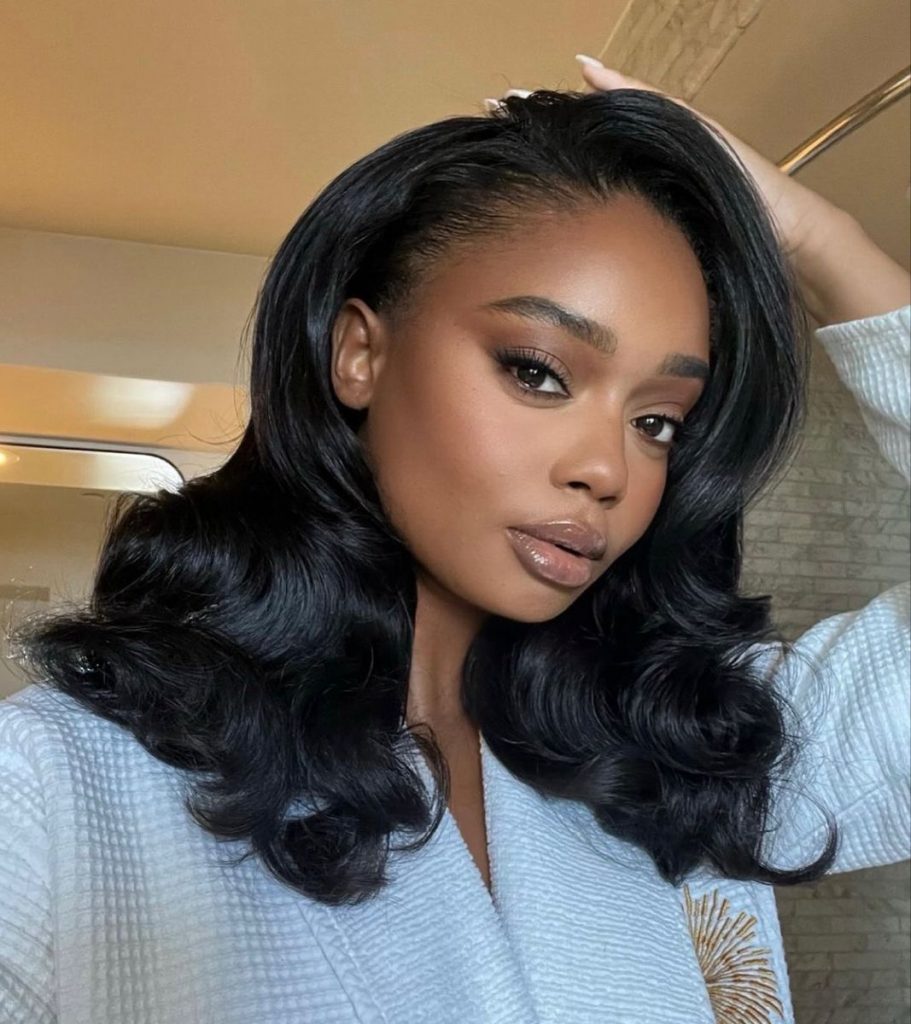 Types of Wigs for Dark Skin Women
When choosing a wig, it's important to consider the type of wig that best suits your needs and preferences. Here are three popular options for dark skin women: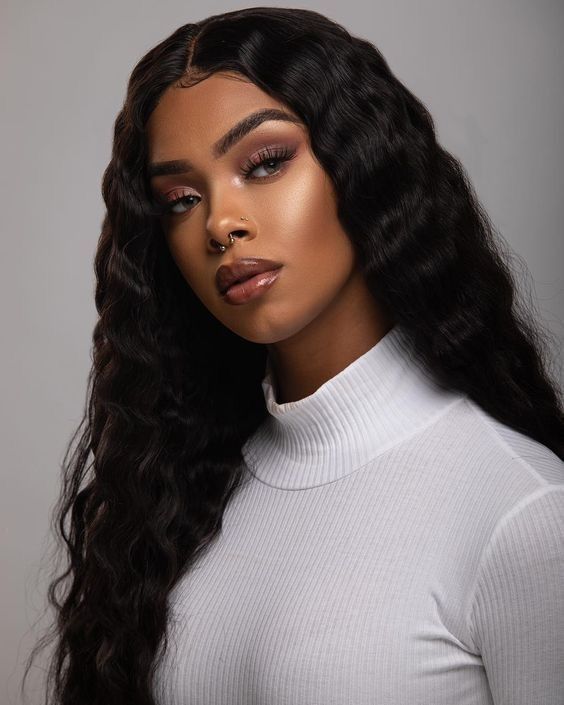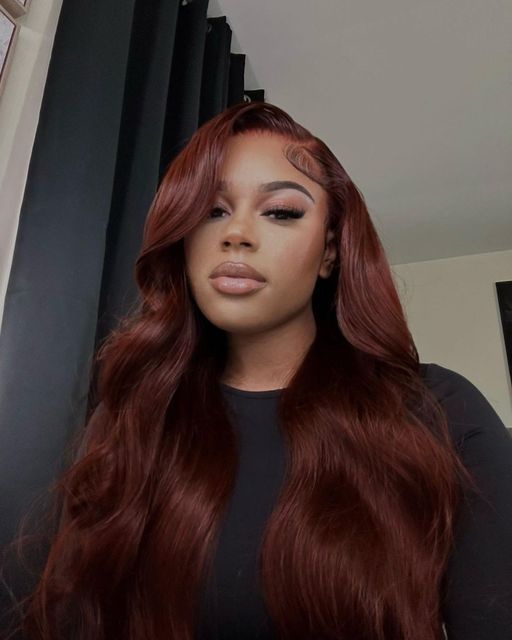 Lace Front Wigs
Lace front wigs feature a sheer lace panel at the front, creating a natural-looking hairline. They provide a seamless blend with your skin, offering a realistic appearance. Lace front wigs are versatile and allow you to style your hair away from your face.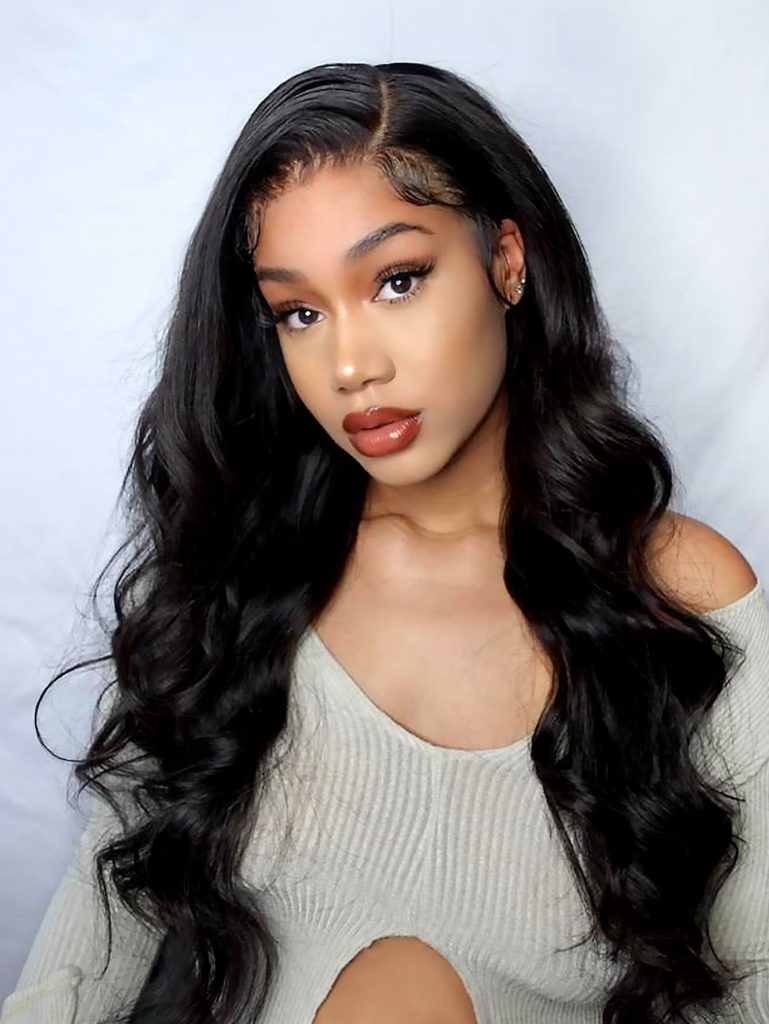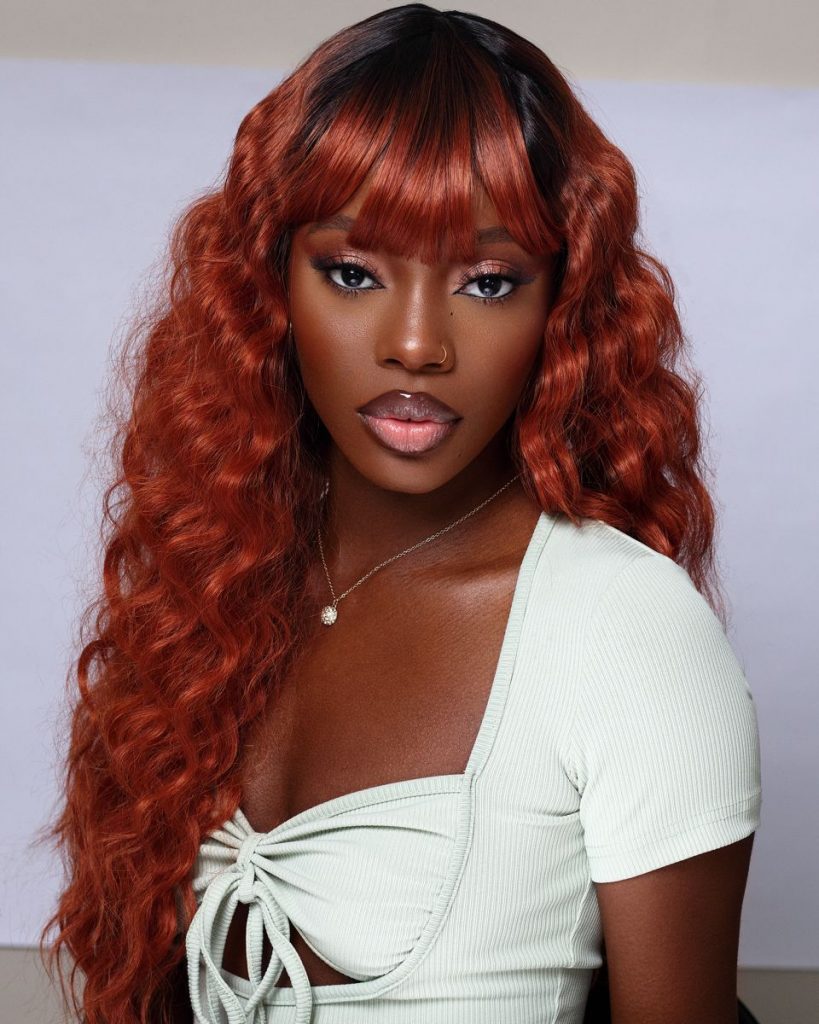 Human Hair Wigs
Human hair wigs are made from real human hair, providing the most natural look and feel. They can be styled and dyed just like your own hair, offering maximum flexibility. Human hair wigs are known for their durability and longevity with proper care.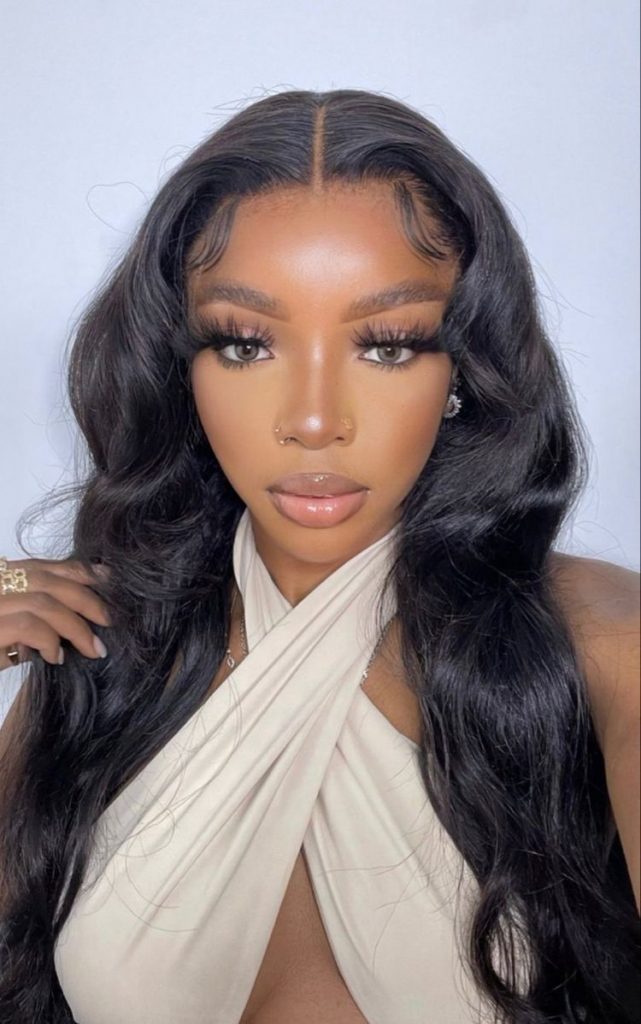 Synthetic Wigs
Synthetic wigs are an affordable option that offers a wide range of styles and colors. They require less maintenance and are pre-styled, making them ready to wear straight out of the box. Synthetic wigs are a great choice for those looking for convenience and versatility.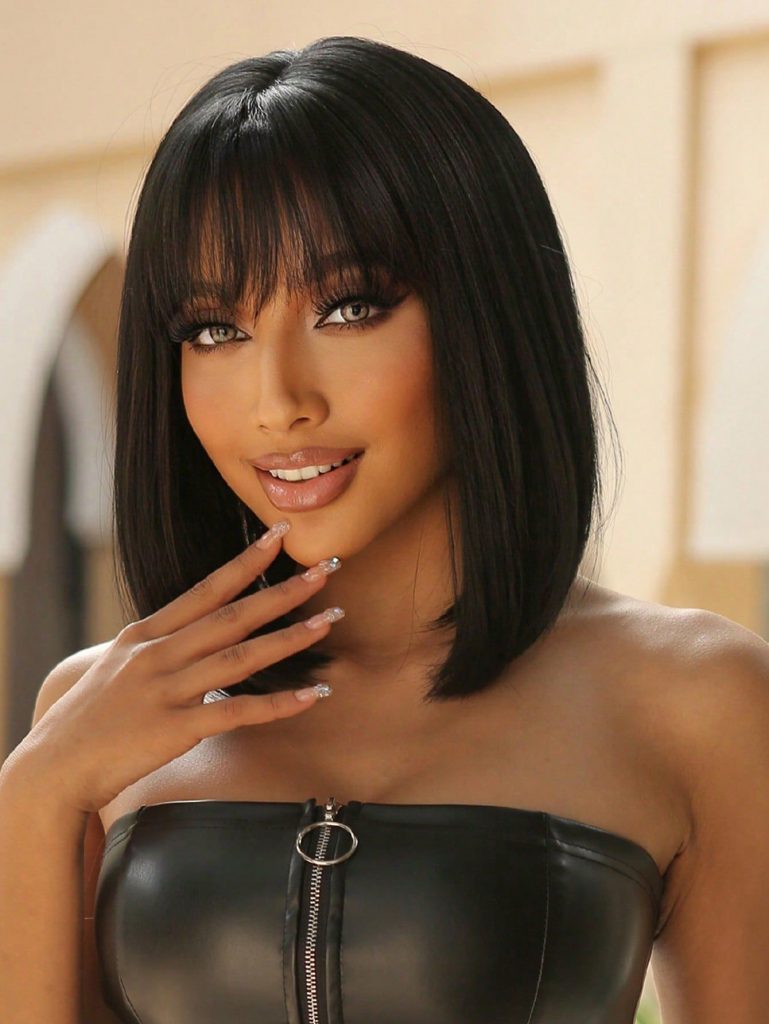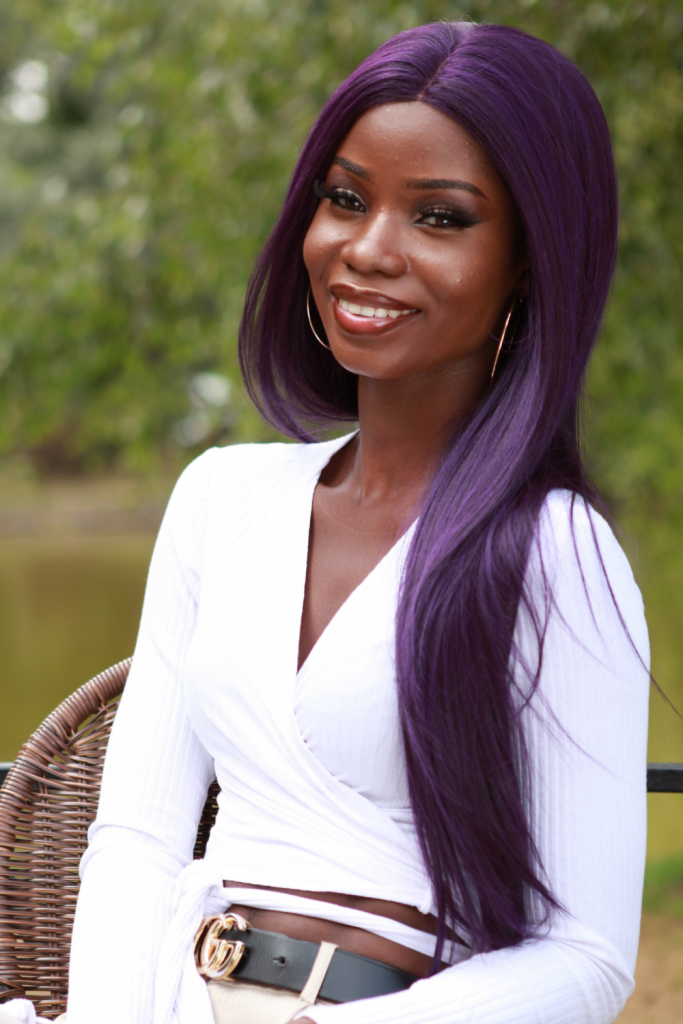 Wig Length and Texture
Wigs come in various lengths and textures, allowing you to customize your look according to your preferences. For dark skin women, longer wigs can beautifully frame the face and add an element of elegance. Textures like loose waves, kinky curls, or silky straight hair can complement your natural features and personal style.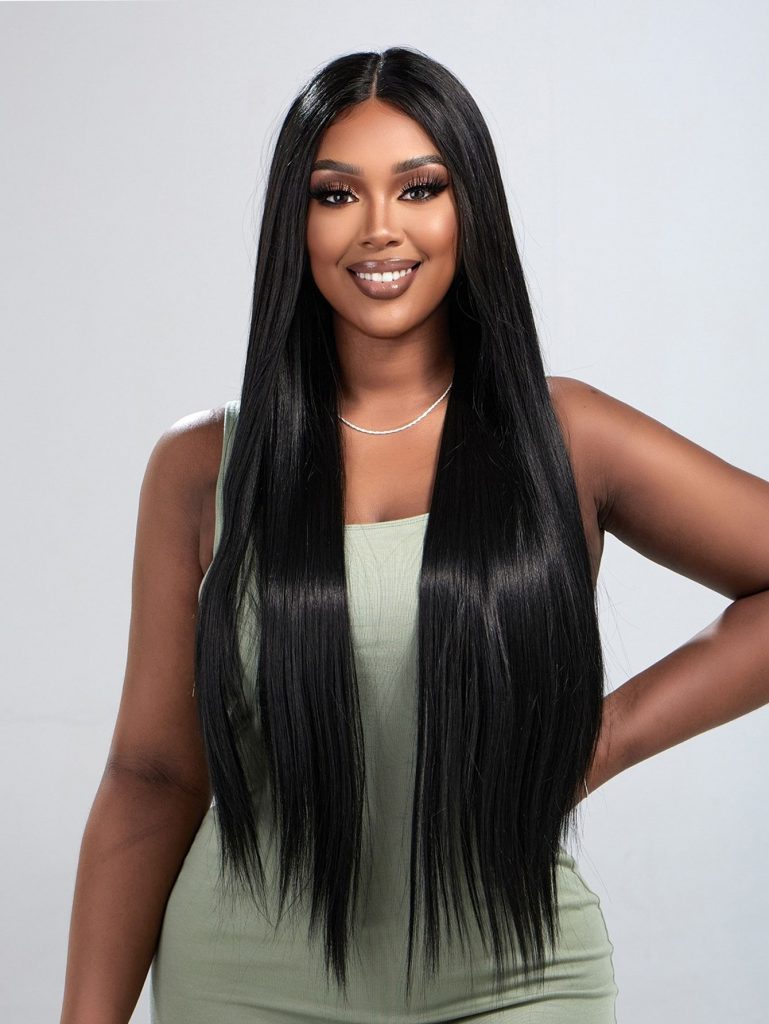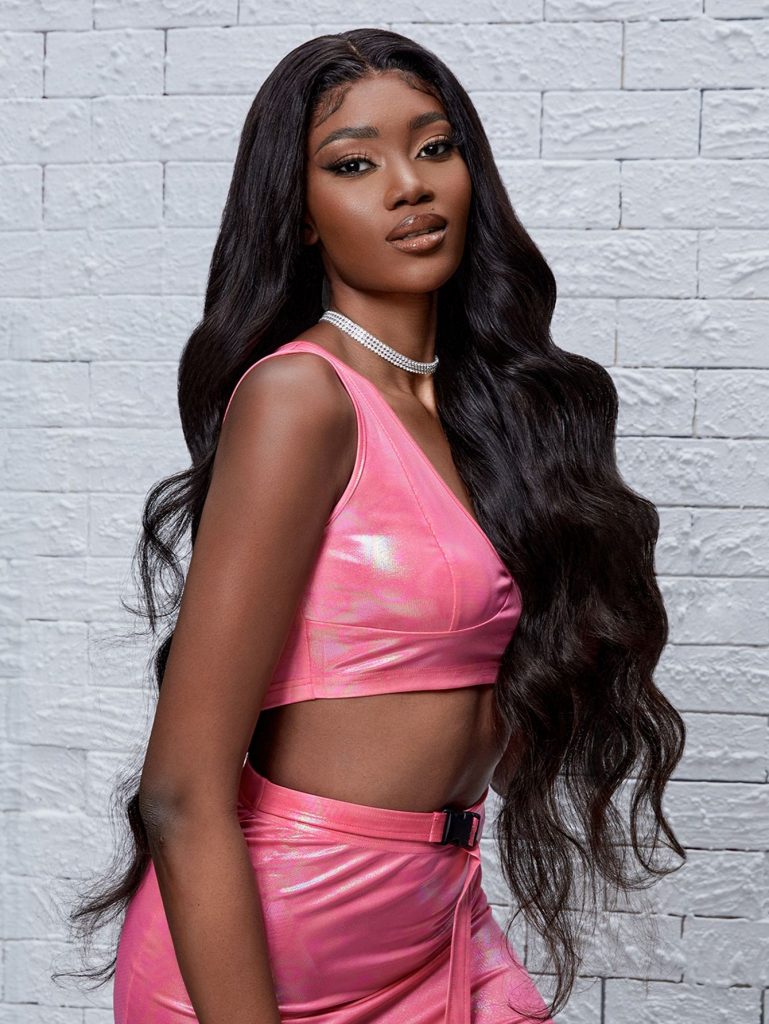 Protective Styling with Wigs
Wigs can also serve as a protective style, allowing you to give your natural hair a break from daily styling routines. By wearing wigs, you can protect your hair from heat damage, over-manipulation, and environmental factors. It's essential to properly moisturize and care for your natural hair while wearing wigs to ensure its health and vitality.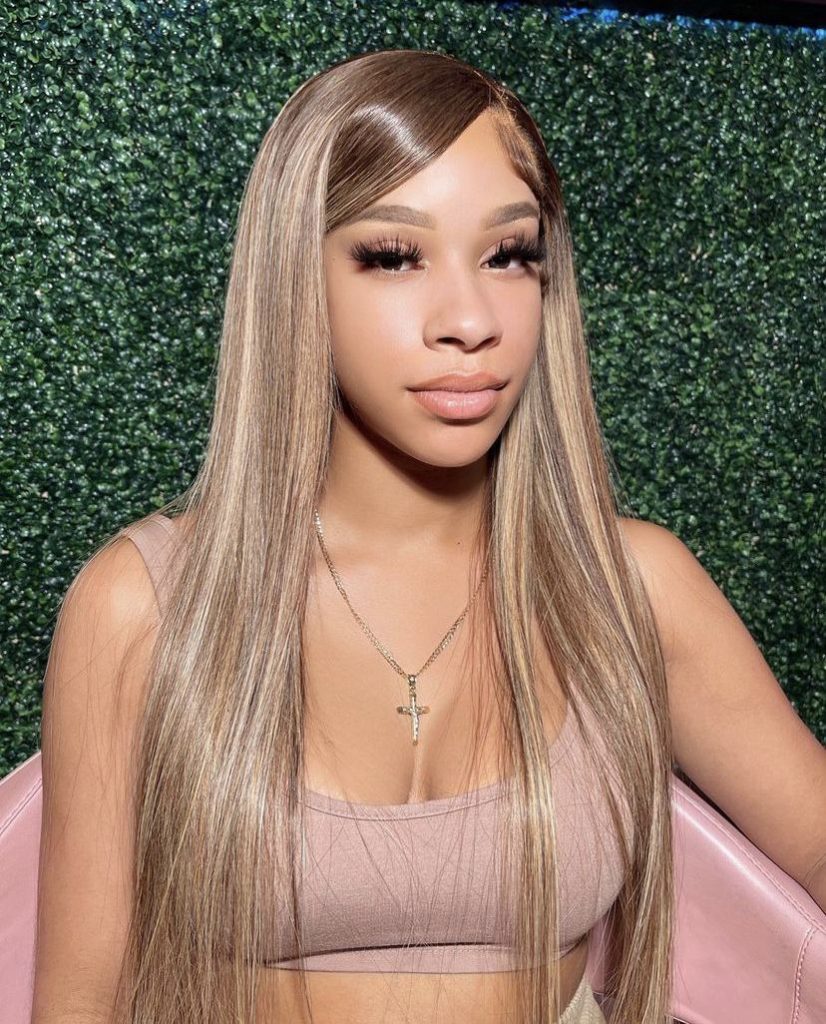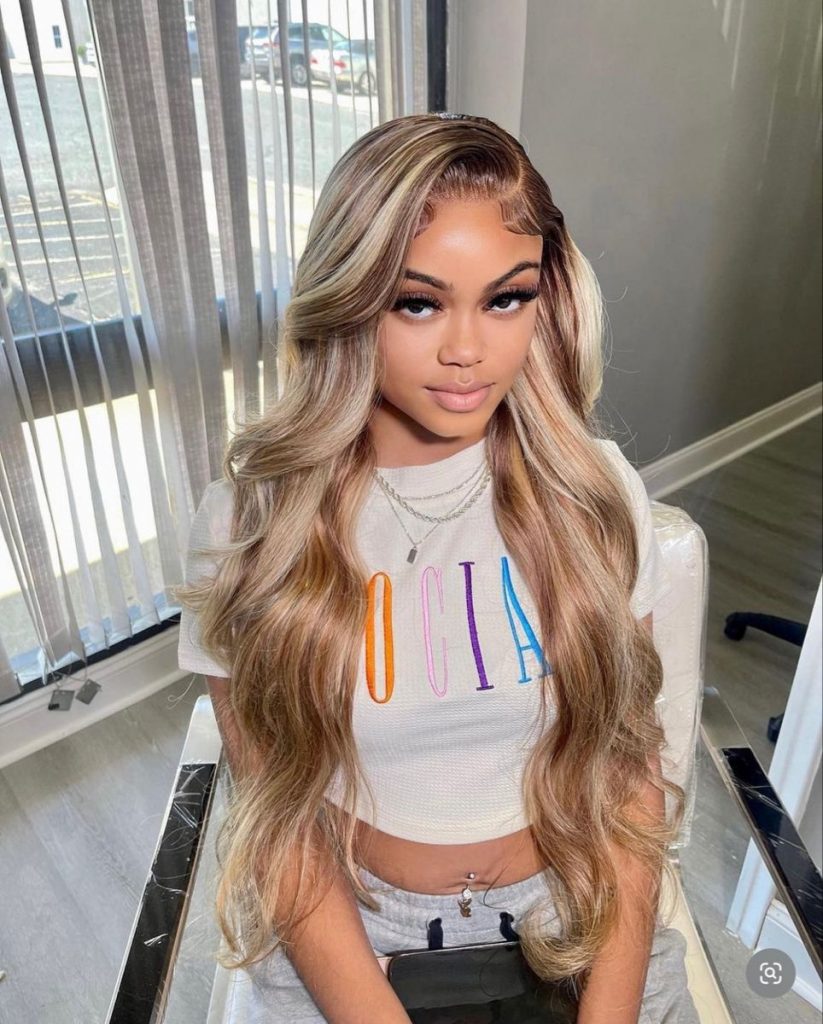 Wig Care and Maintenance
To prolong the lifespan of your wig, proper care and maintenance are crucial. Use specialized wig shampoos and conditioners to cleanse and nourish the wig fibers. Gently detangle the wig with a wide-toothed comb or brush designed for wigs. When not in use, store the wig on a wig stand or in a breathable bag to maintain its shape and prevent tangling.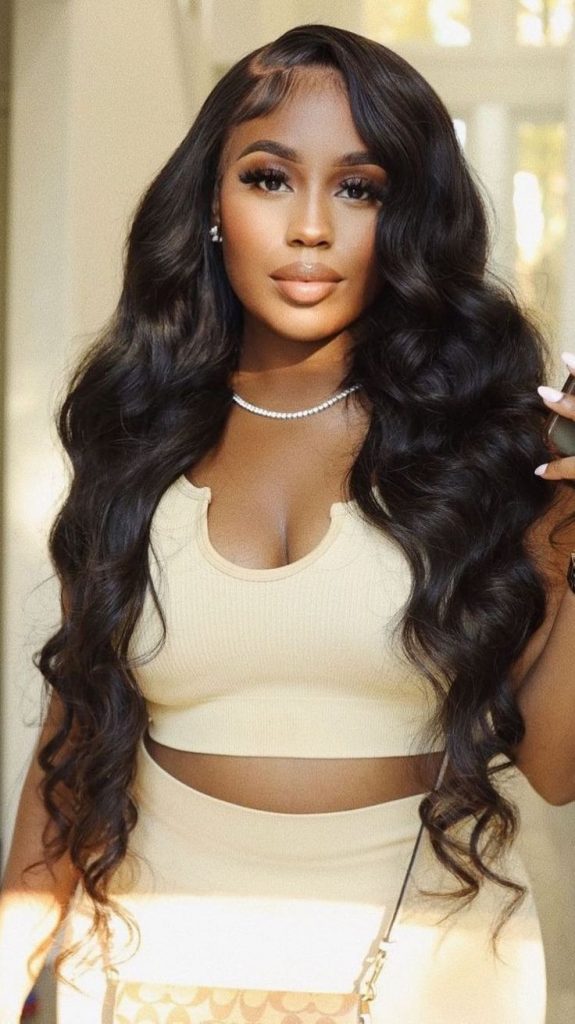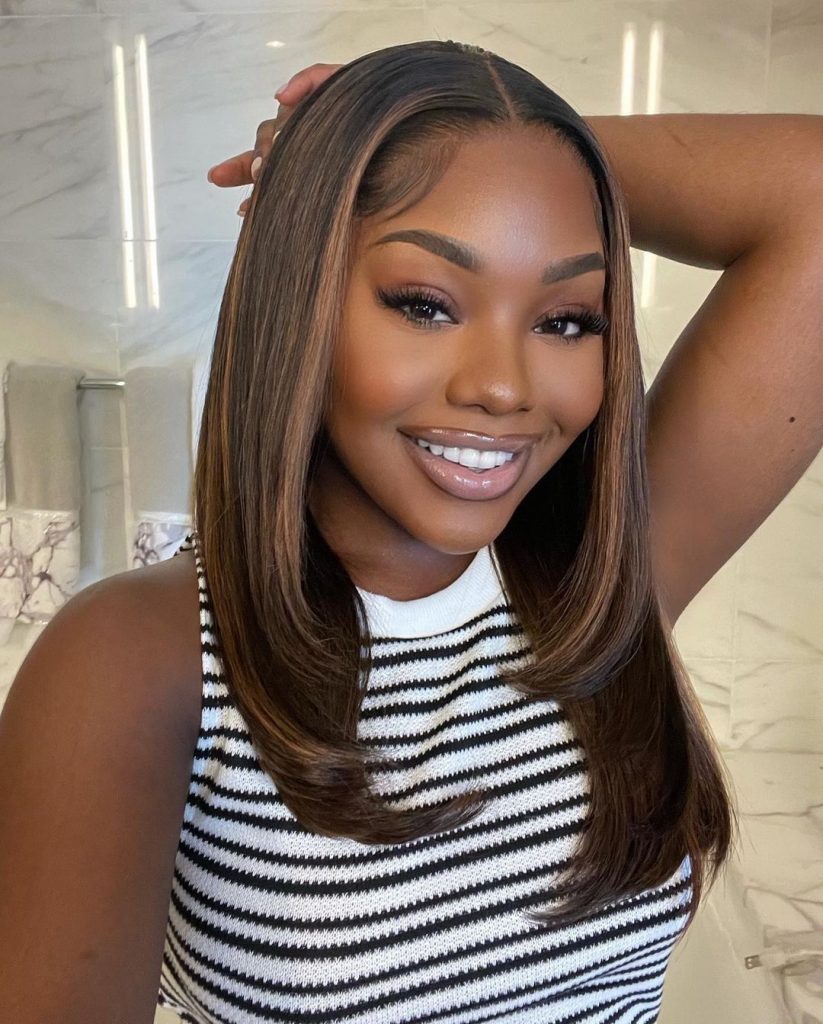 Finding the Perfect Fit
Finding the right fit for your wig is essential for comfort and a natural look. Measure your head circumference and consult the wig's sizing chart to determine the appropriate size. Adjustable straps and wig clips can help secure the wig in place and provide a customized fit. If you're unsure about the sizing or need assistance, consult with a wig specialist for guidance.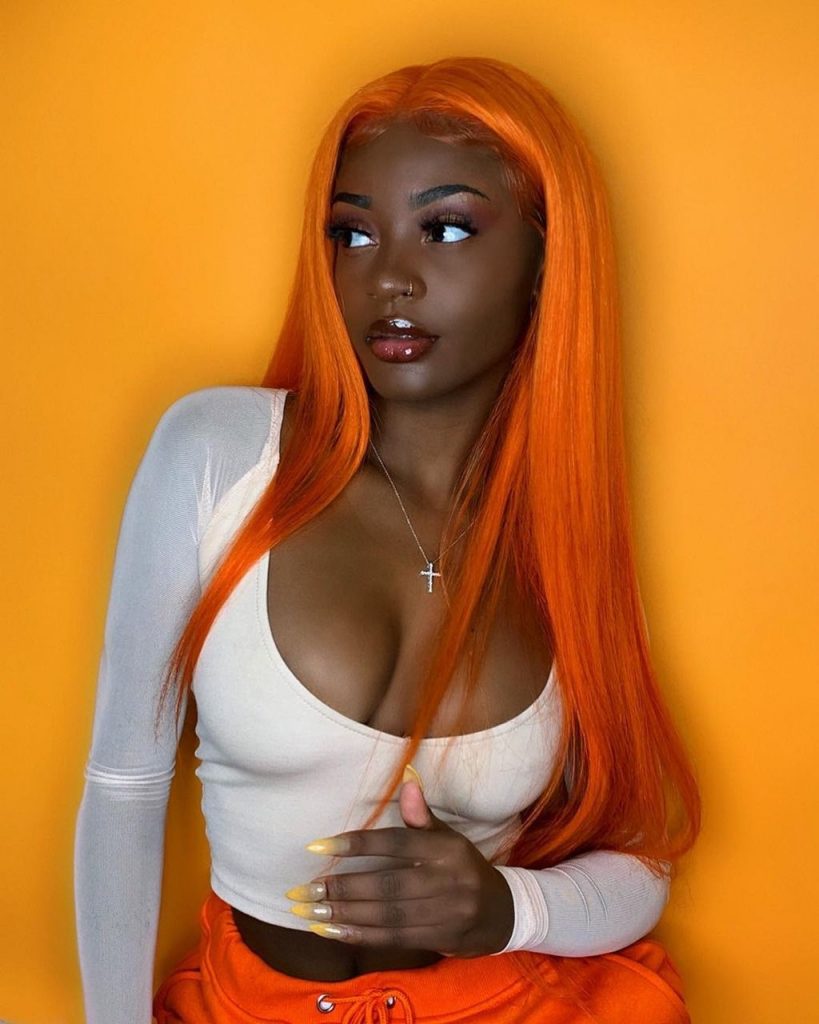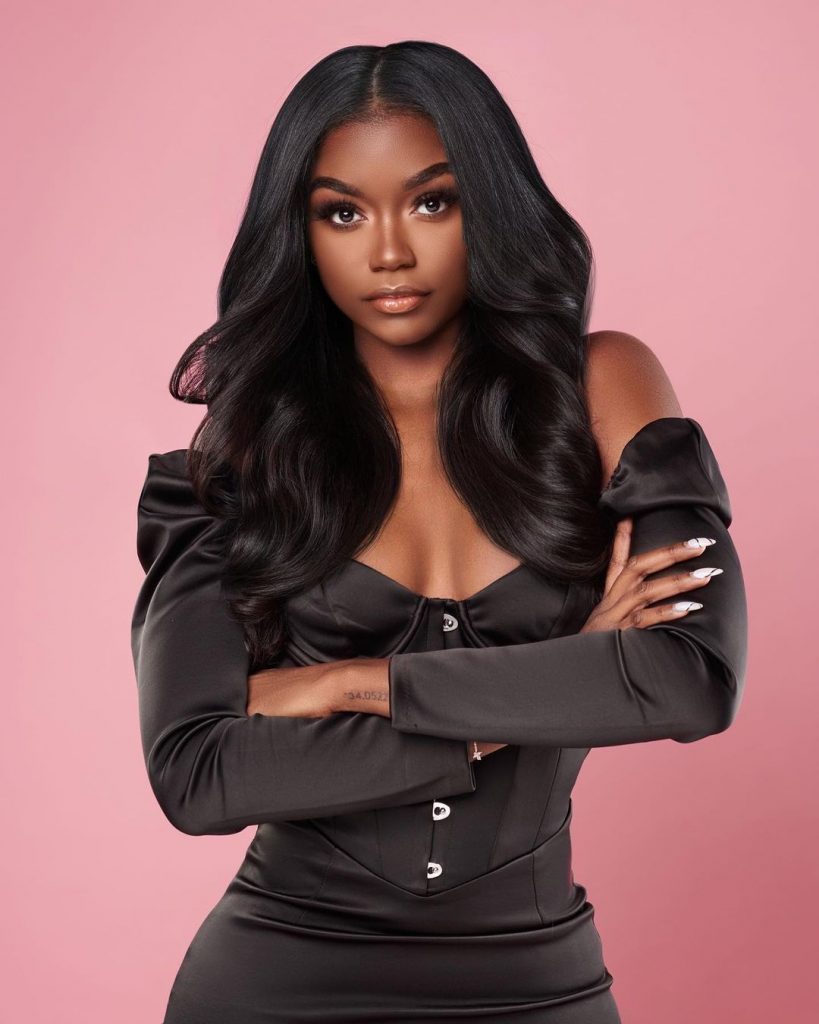 Save Pin