Hairstyles
Winter Bob Haircut 2023 – 2024 16 Ideas
The winter season is the perfect time to experiment with your hairstyle, and what better way to do it than with a bob? In this article, we'll explore various bob haircut ideas for the winter of 2023-2024, ensuring you look stylish and trendy all season long.
The Classic Bob
Let's start with the timeless classic, the bob. This straightforward and sleek haircut is characterized by its even length and sharp lines. It's a versatile choice that suits almost everyone and can be easily customized to match your preferences.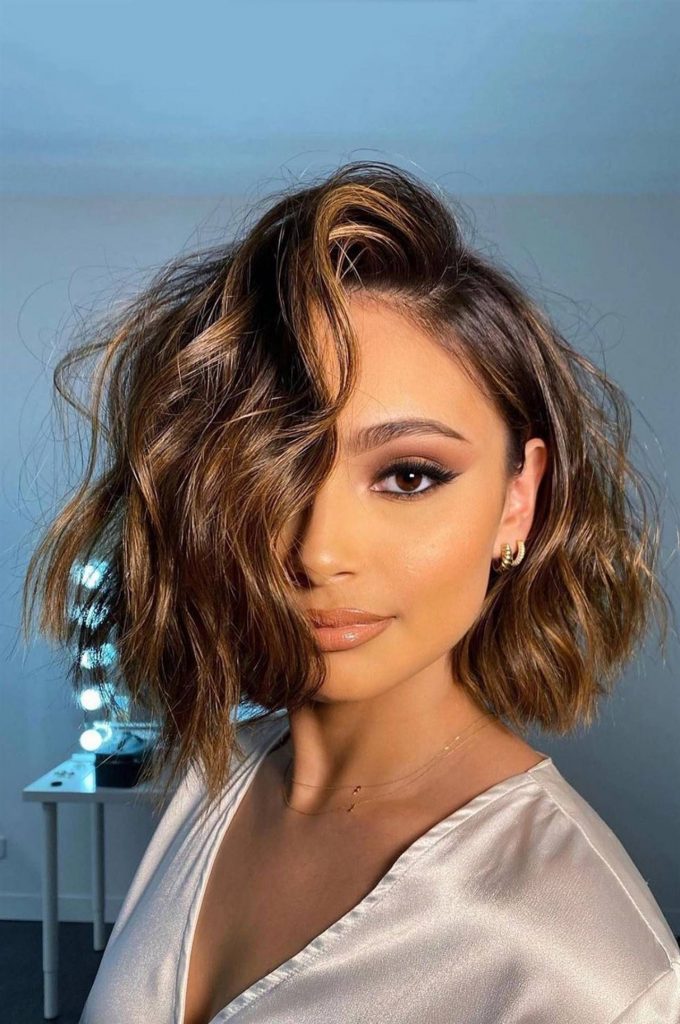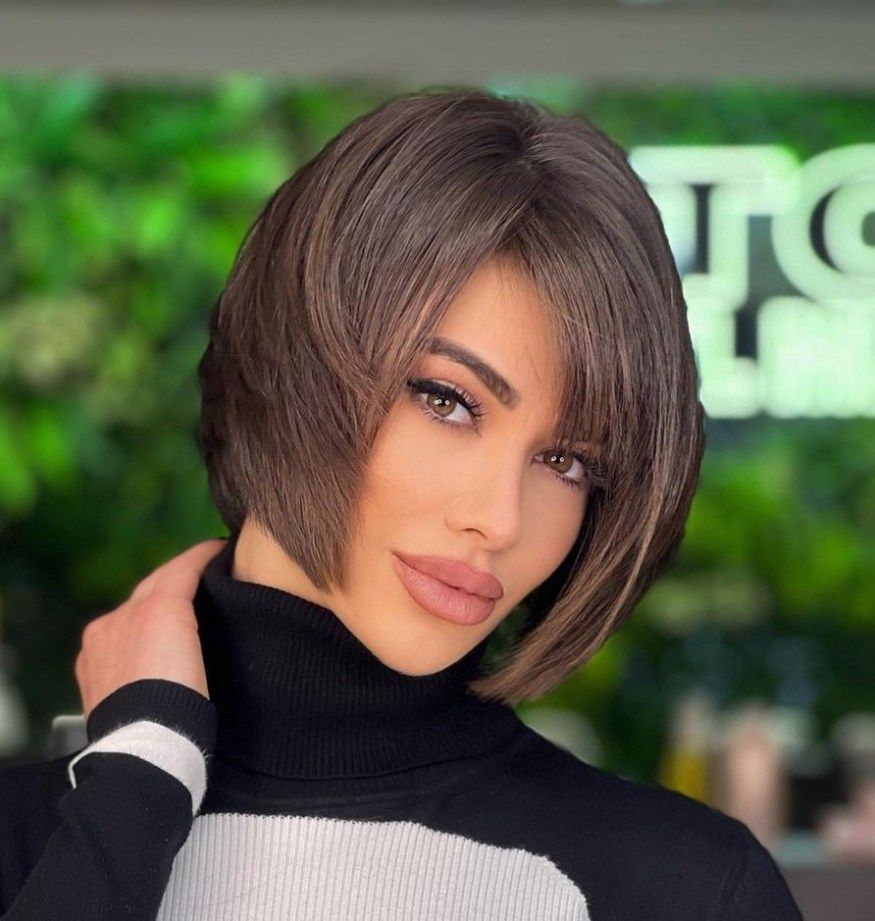 Blunt Bob with Bangs
For those who want to make a bold statement, consider a blunt bob with bangs. This edgy look adds an extra layer of drama and can beautifully frame your face, especially when paired with winter wardrobe essentials.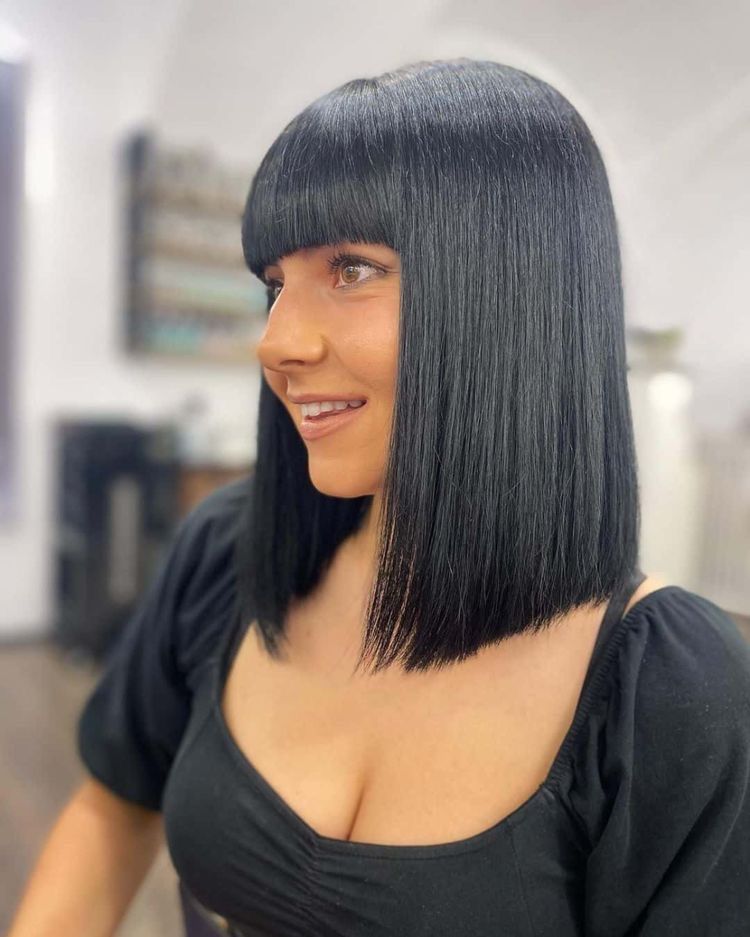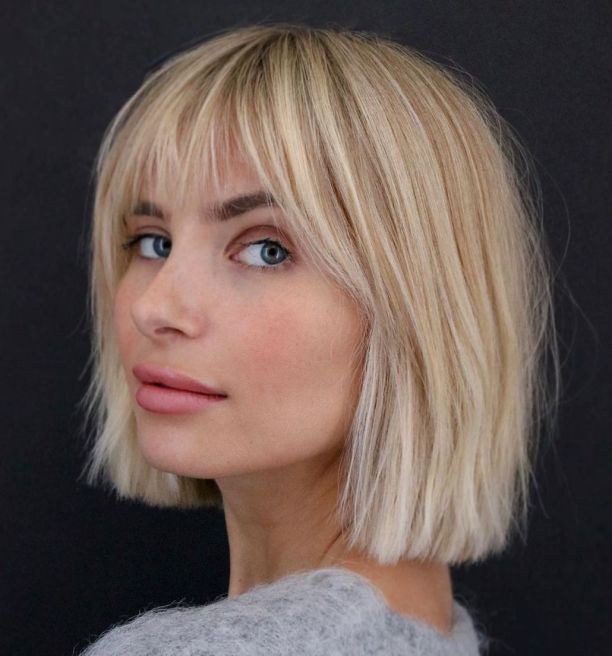 Textured Bob
The textured bob is all about adding movement and volume to your hair. Perfect for those who prefer a more carefree and natural appearance, this style can be effortlessly tousled for a casual winter vibe.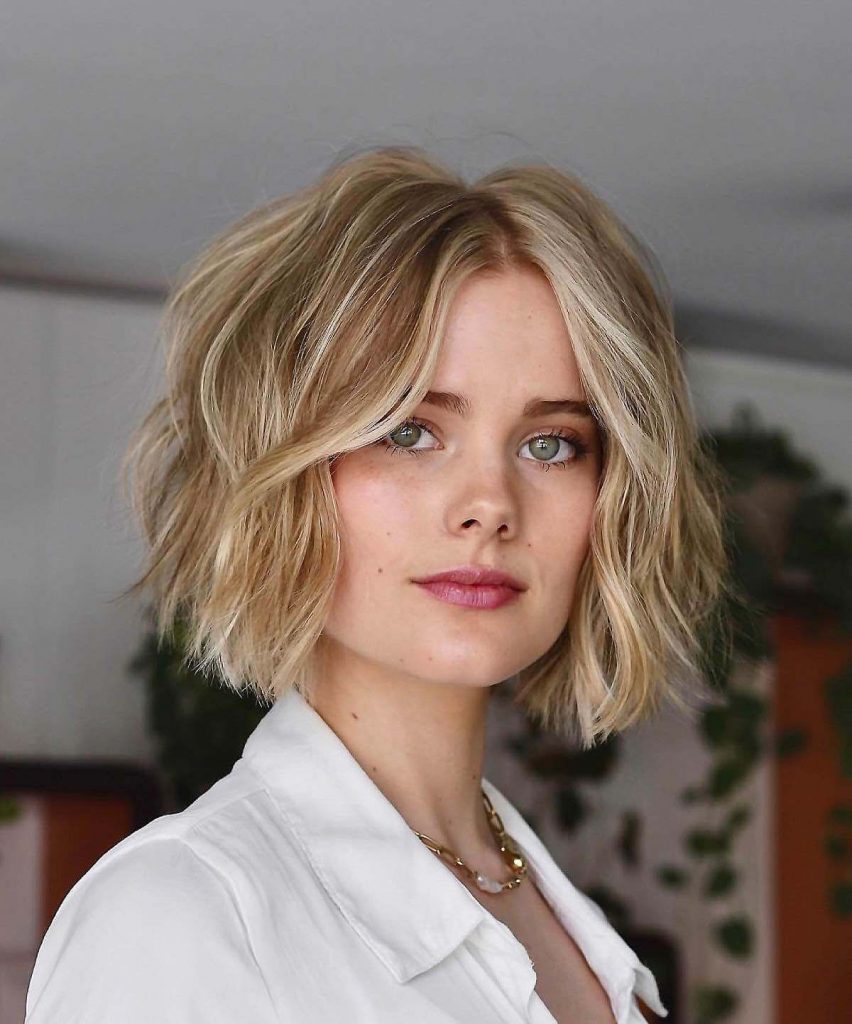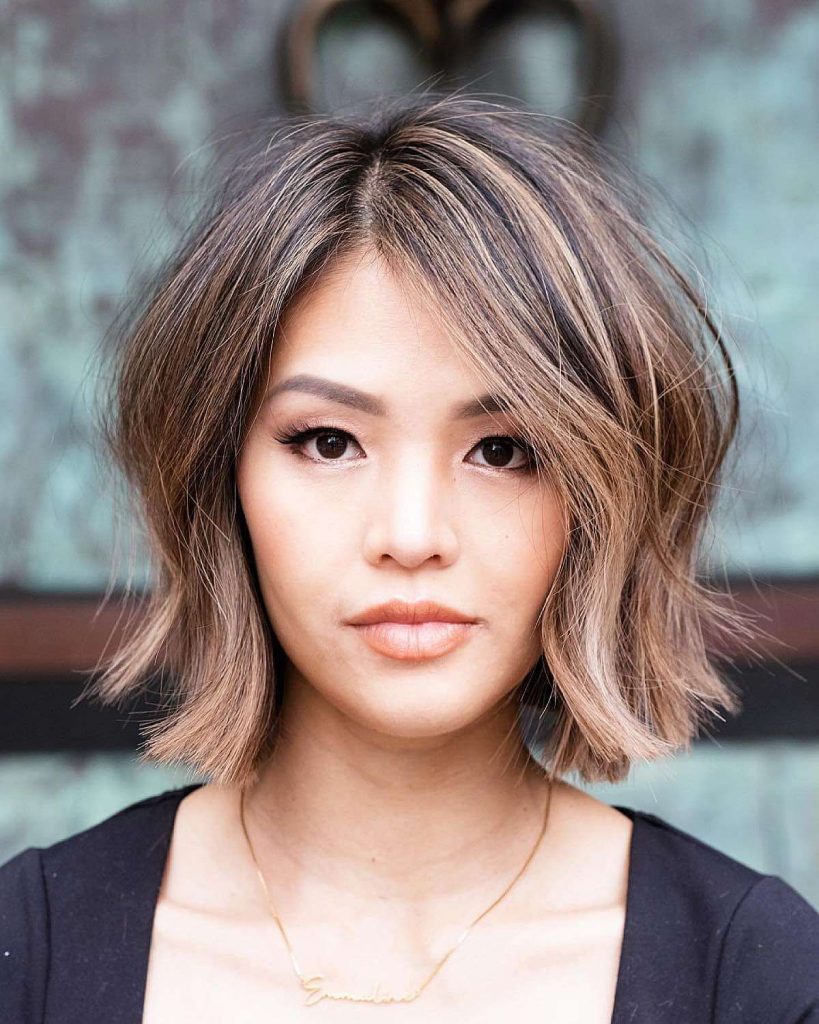 Asymmetrical Bob
If you're seeking an unconventional and attention-grabbing option, the asymmetrical bob is a fantastic choice. With one side longer than the other, this style exudes confidence and individuality.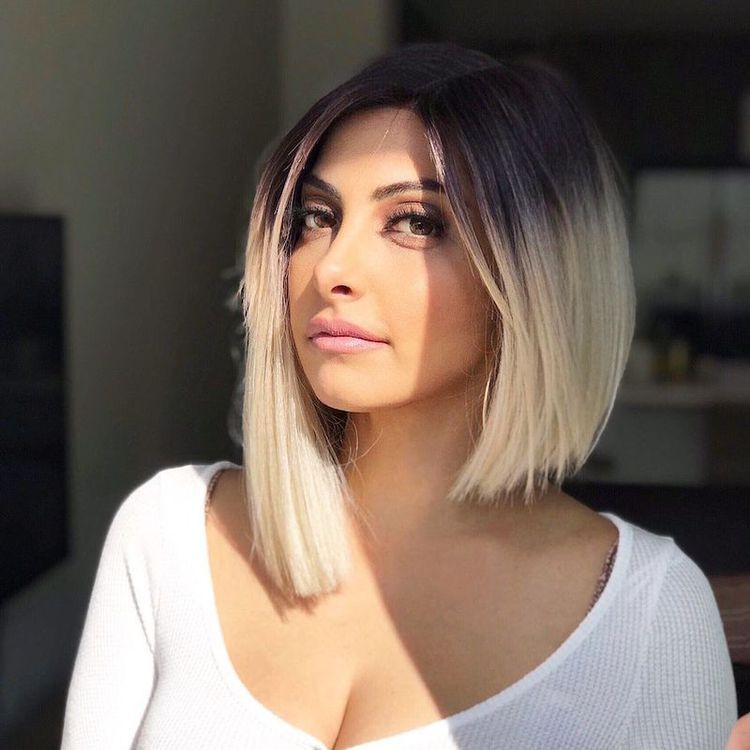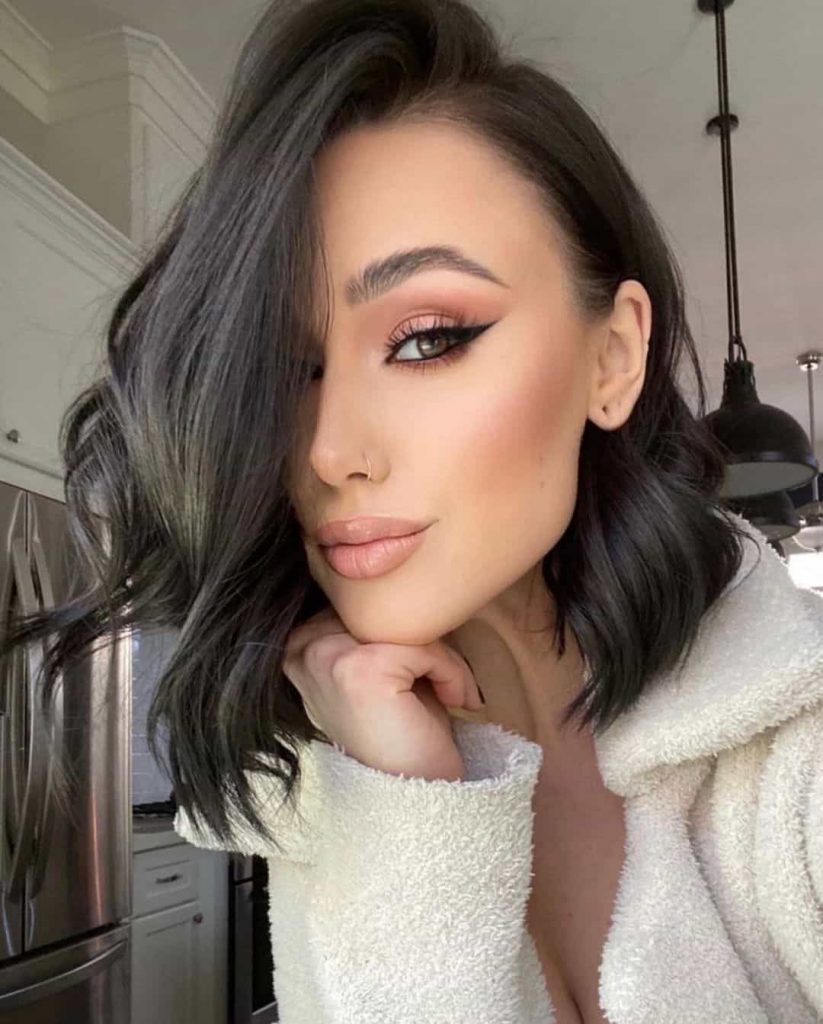 Layered Bob
Layers can add depth and dimension to your bob, making it look fuller and more dynamic. It's a fantastic way to break away from the traditional bob and embrace a contemporary winter look.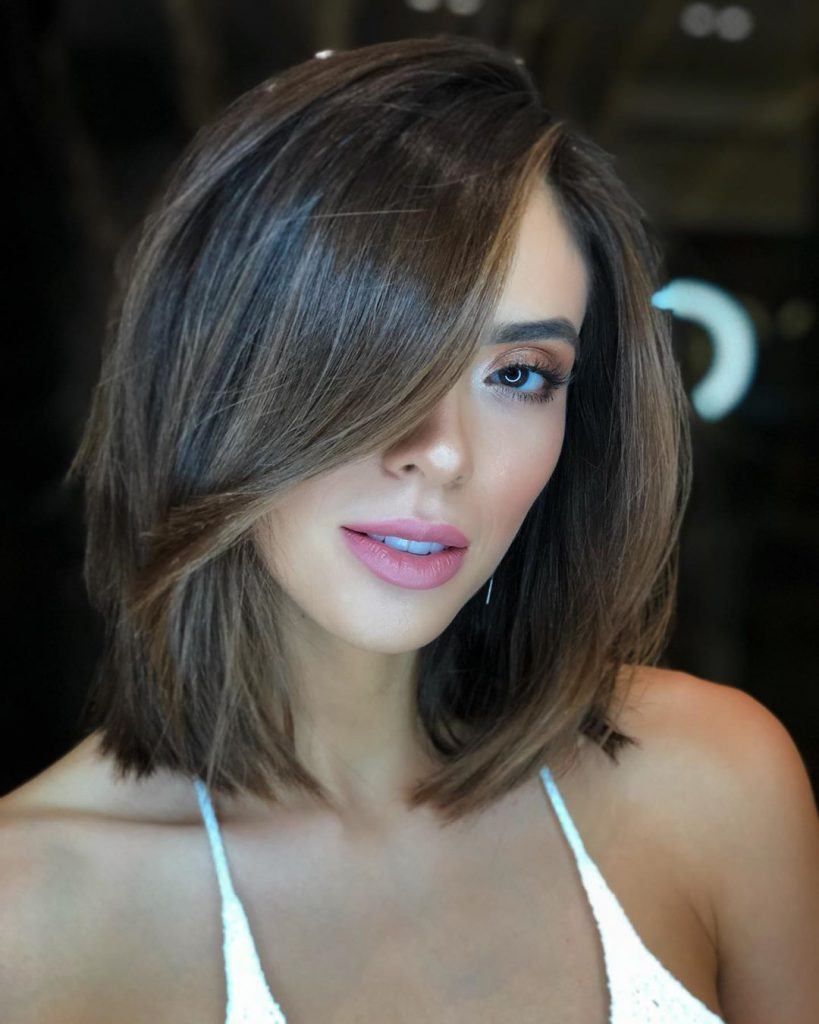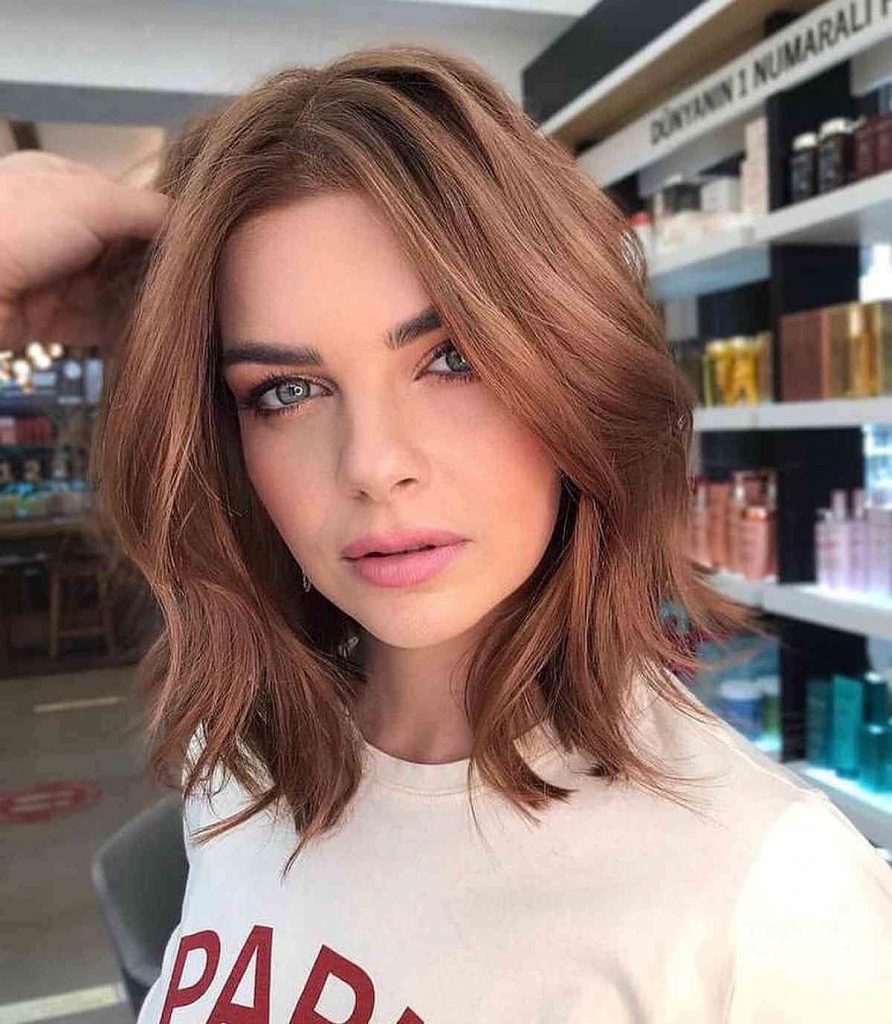 Curly Bob
Embrace your natural curls with a curly bob this winter. It's a playful and flirty option that exudes warmth and charm, perfectly suited for the holiday season.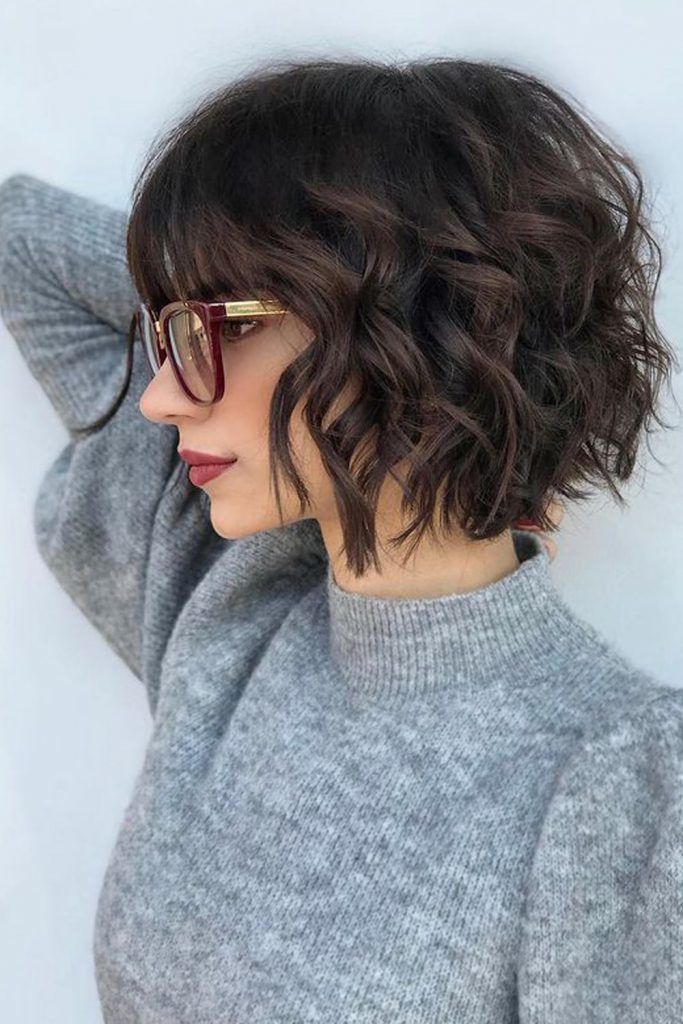 Inverted Bob
The inverted bob, also known as the "graduated bob," features shorter layers in the back and longer ones in the front. It's an elegant choice that adds sophistication to your winter style.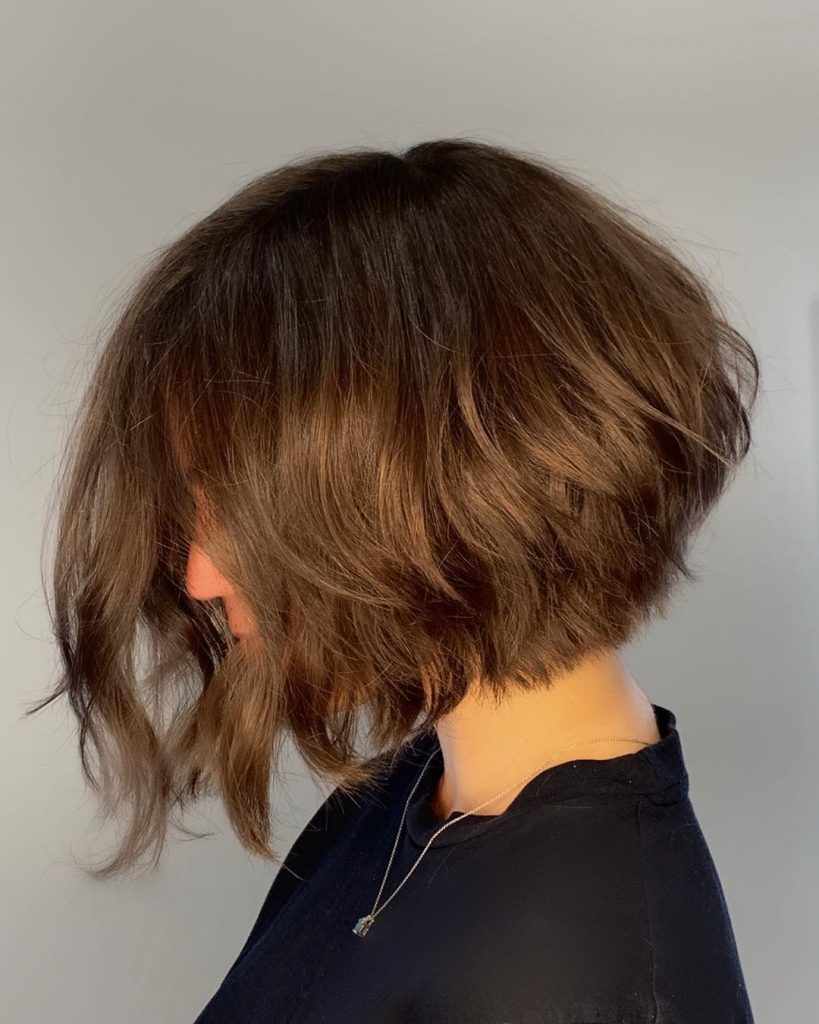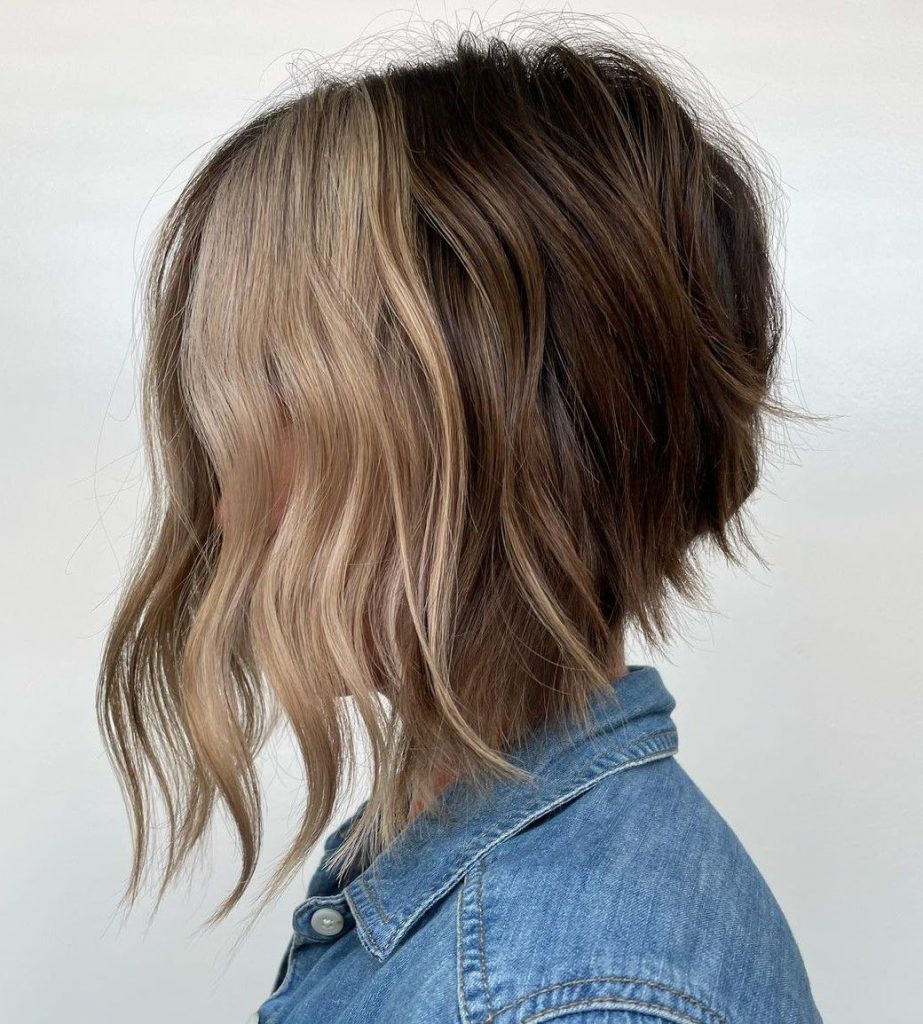 Chin-Length Bob
For a chic and minimalist appearance, opt for a chin-length bob. This style is both practical and stylish, making it easy to manage during the winter months.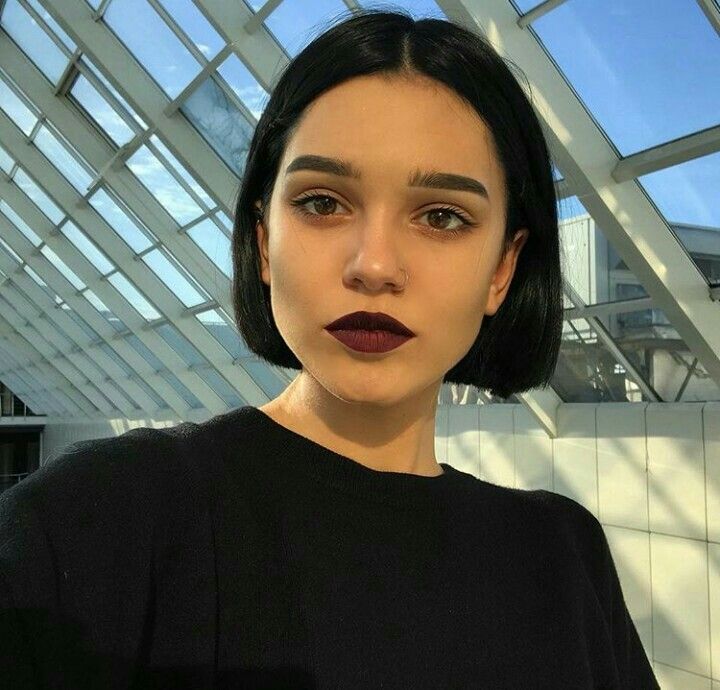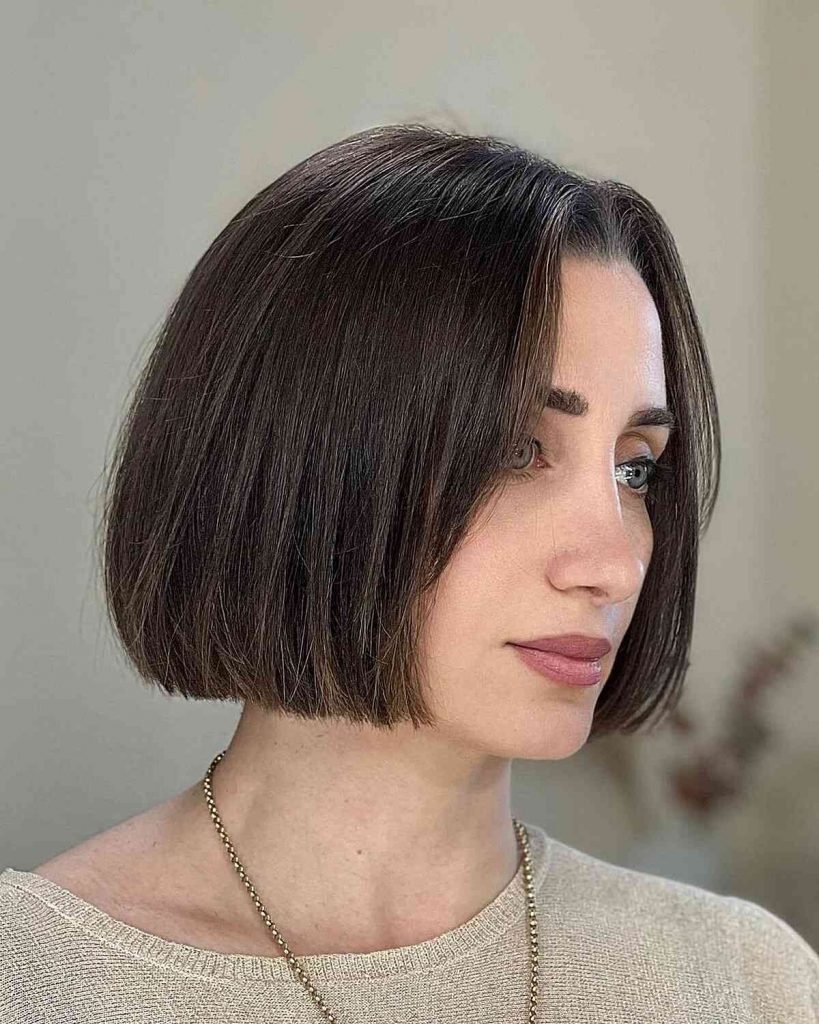 Save Pin