Hairstyles
Winter Hair Color 2023-2024 20 Ideas: Embrace the Cold with Trendy Tresses
Winter is a season of transformation, and what better way to reflect this change than by updating your hair color? The winter hair color trends for 2023-2024 offer a diverse range of shades that can complement your skin tone, personal style, and the enchanting ambiance of the season.
Deep Chocolate Delight: A Timeless Choice
Indulge in the classic allure of deep chocolate tones that add warmth and depth to your hair. This versatile shade works well for brunettes and those looking to enhance their natural beauty.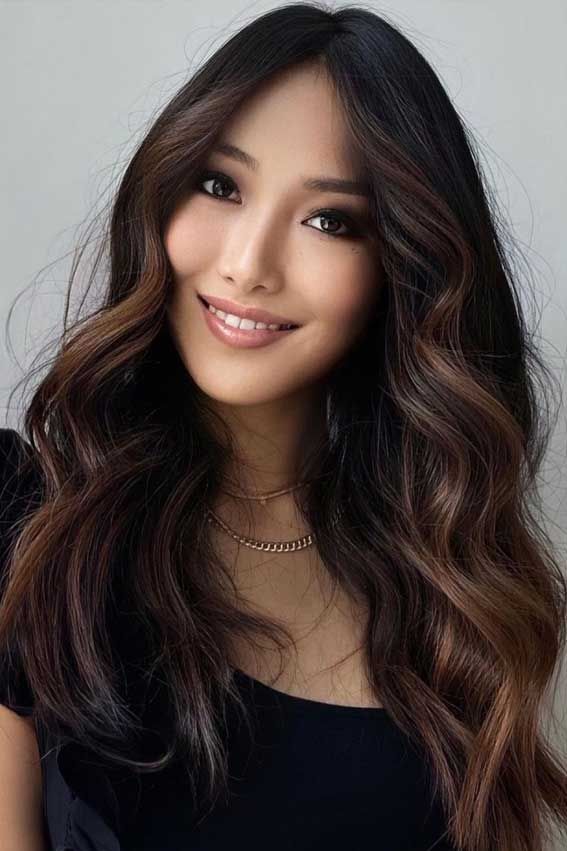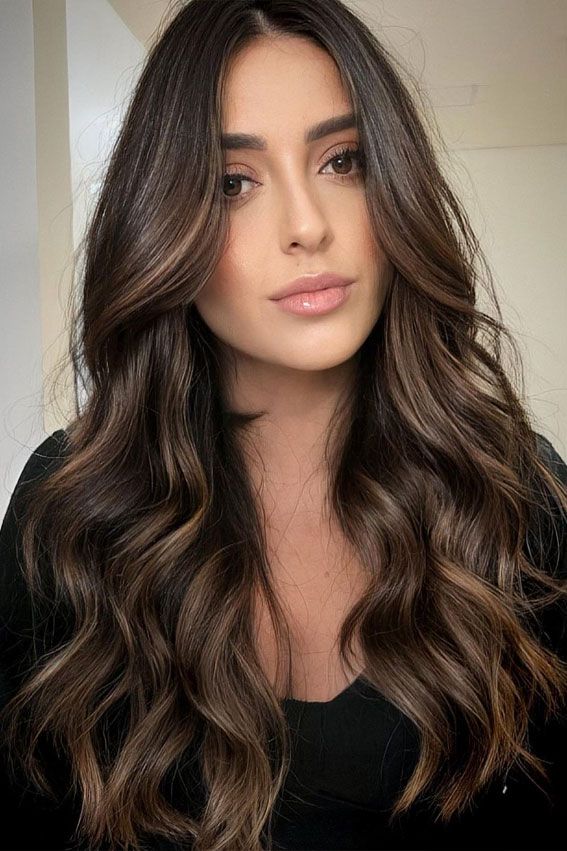 Frosty Platinum Elegance: Embracing the Chill
For those who dare to go bold, frosty platinum hair exudes confidence and elegance. This icy hue beautifully contrasts with the winter landscape, creating a striking visual impact.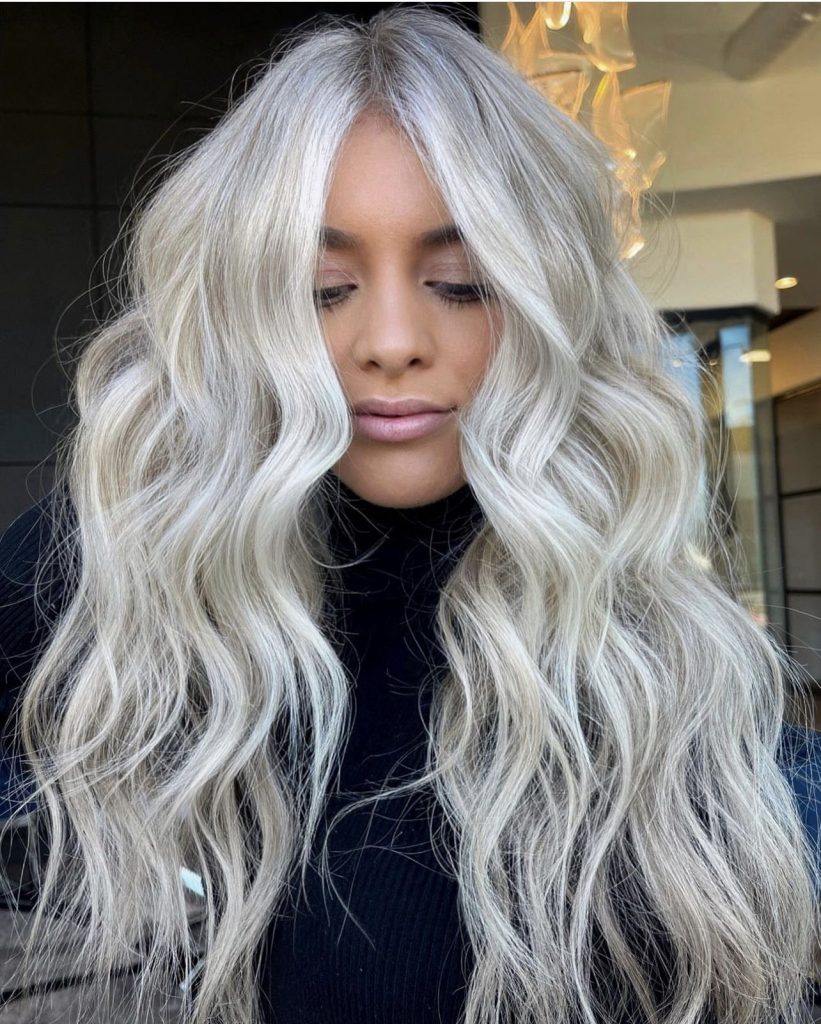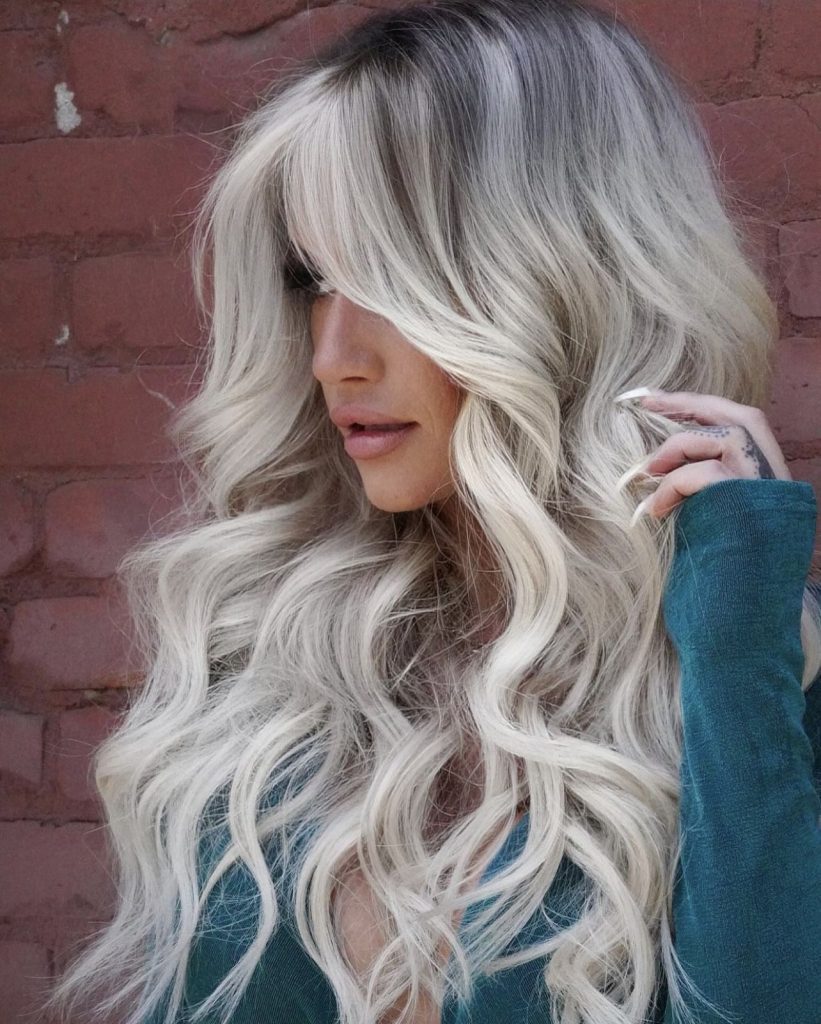 Icy Blue Hues: Channeling Winter Wonders
Embrace the frosty vibes of winter with icy blue shades that mimic the chill in the air. These cool tones can transform your look into a captivating winter wonderland.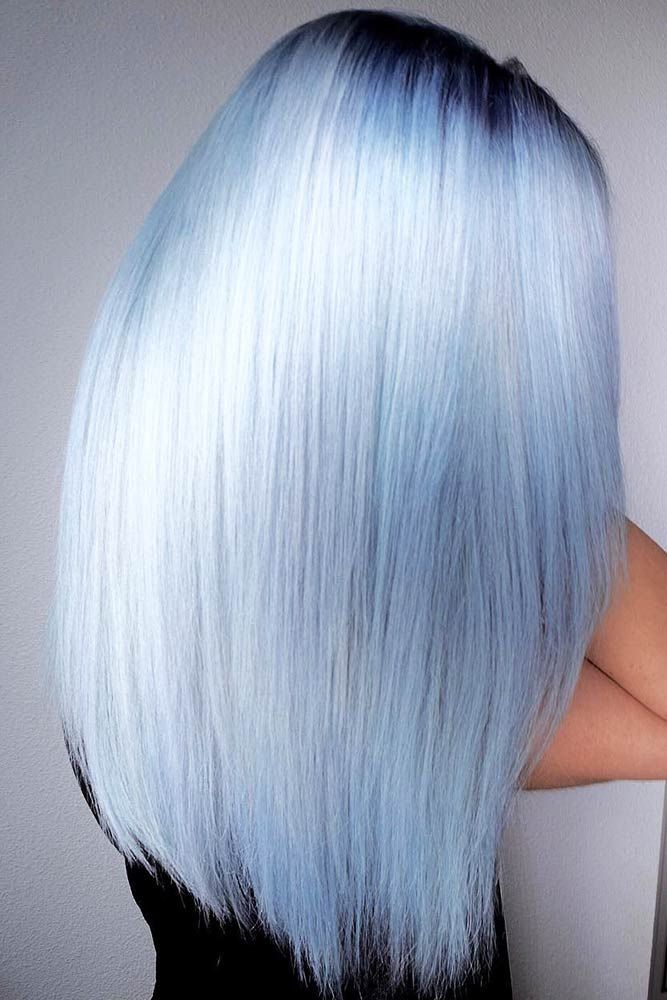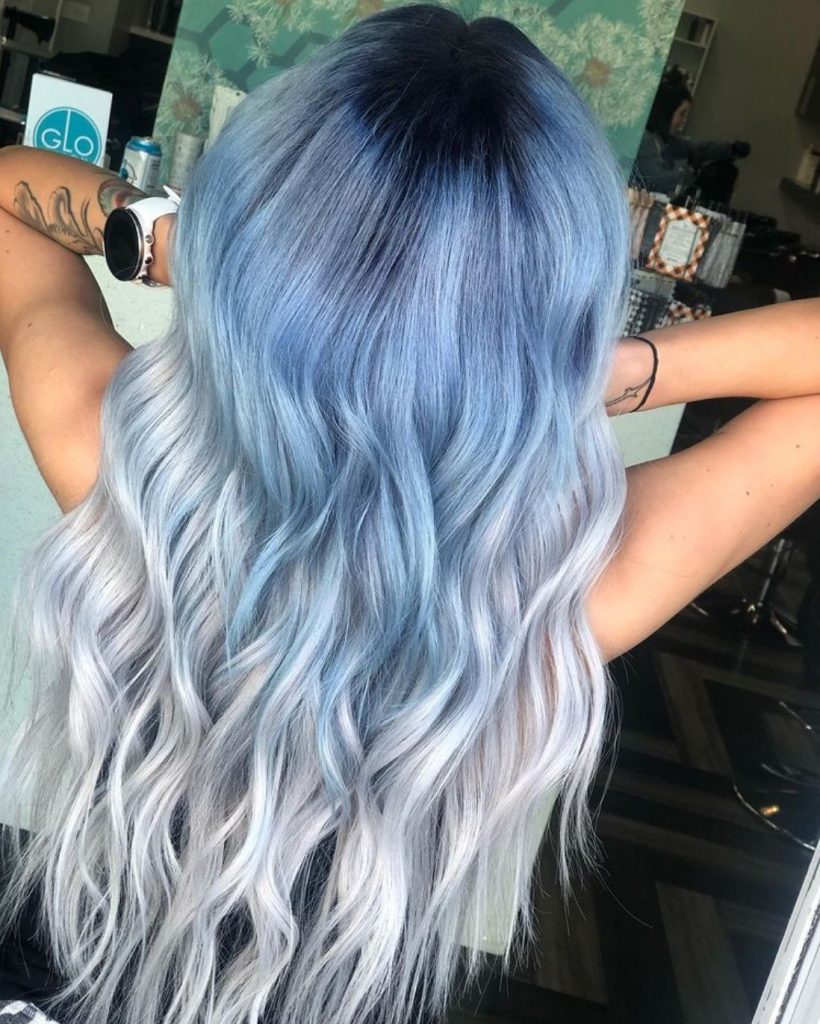 Caramel Swirls: Sweet and Luxurious
Caramel highlights and lowlights offer a soft and luxurious touch, reminiscent of sweet treats and comfort. These subtle accents can beautifully elevate your hair without overwhelming your natural color.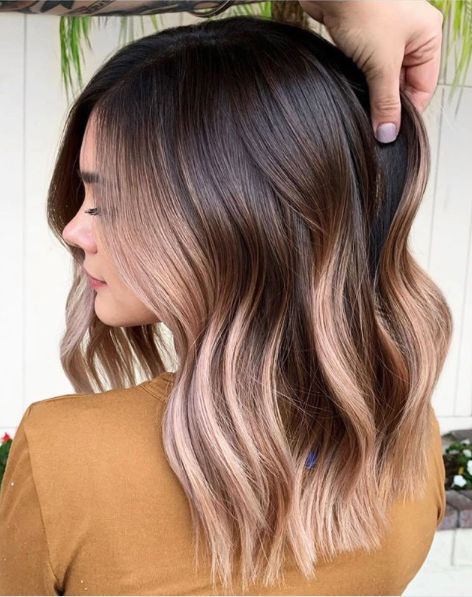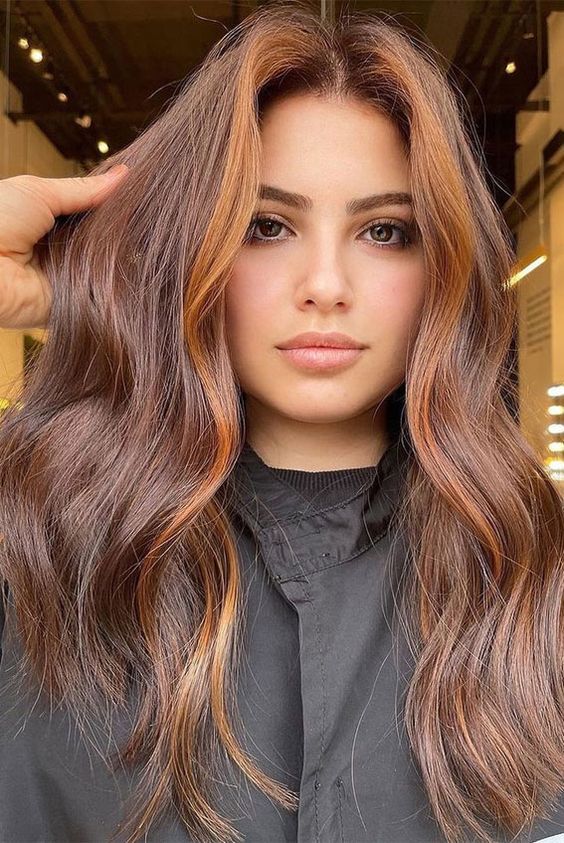 Emerald Enchantment: Vibrant and Mysterious
Channel the enchanting depths of winter forests with emerald green hair. This bold and unconventional choice exudes mystery and vibrancy, making you stand out from the crowd.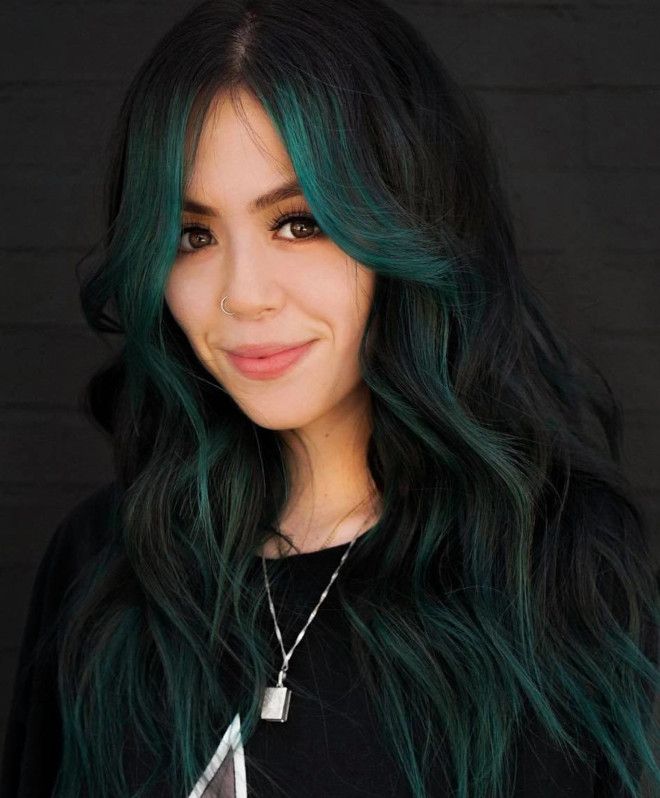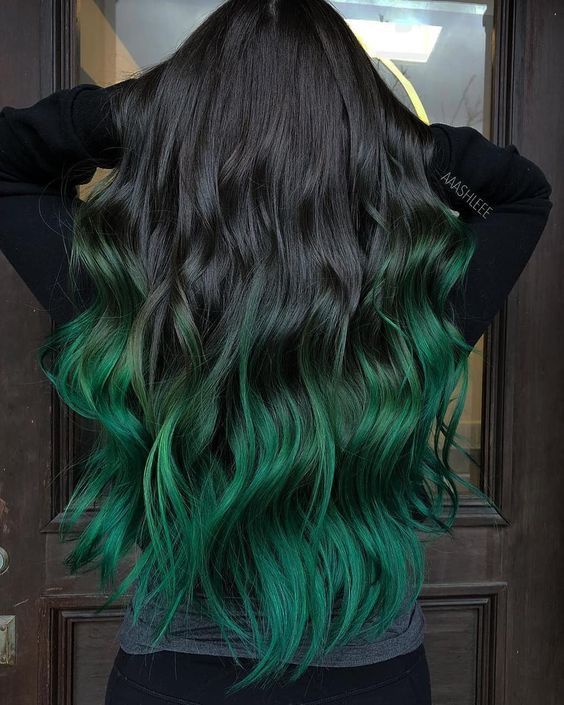 Mocha and Honey Blend: Natural Sophistication
Combine mocha and honey tones for a harmonious blend that radiates natural sophistication. This color choice adds warmth and dimension, ideal for those seeking a refined yet approachable look.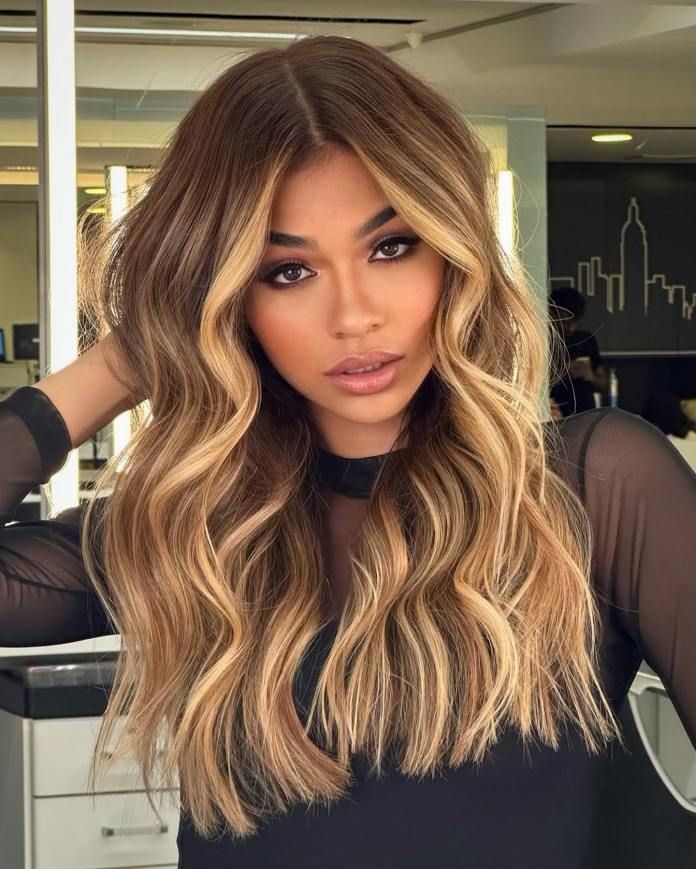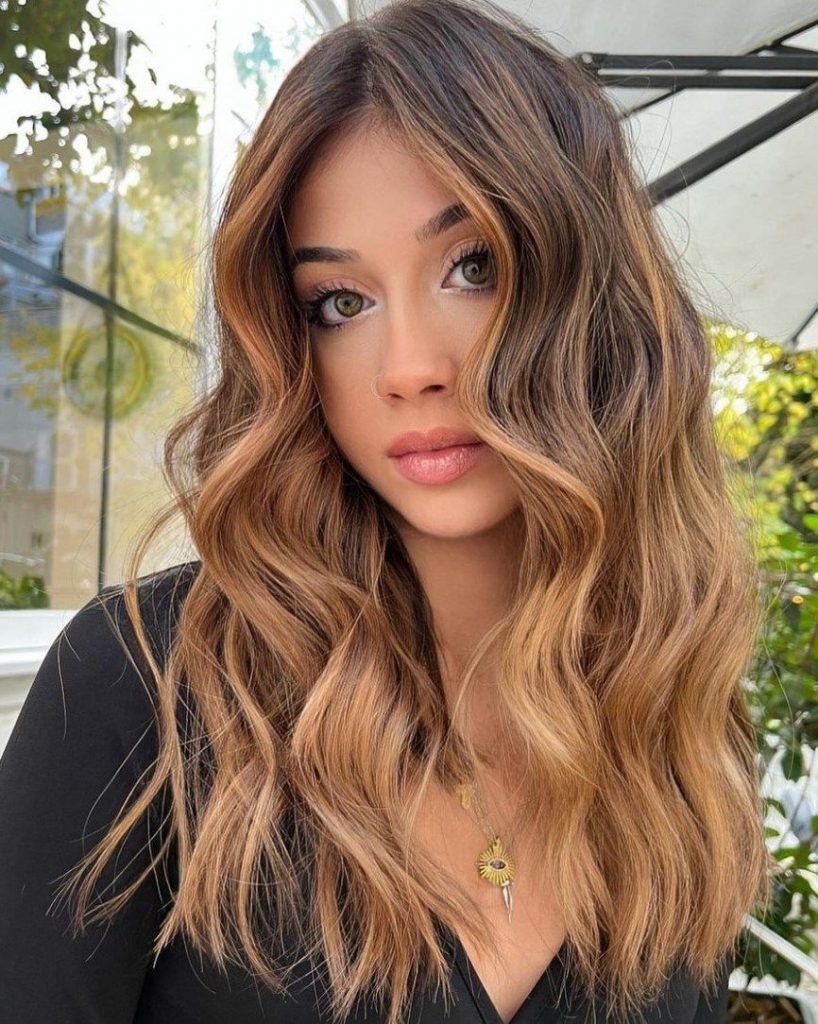 Lilac Dreams: Whimsical Pastel Appeal
Add a touch of whimsy to your winter look with lilac hair. These delicate pastel shades evoke a dreamy and ethereal vibe, perfect for those who love to embrace their inner romantic.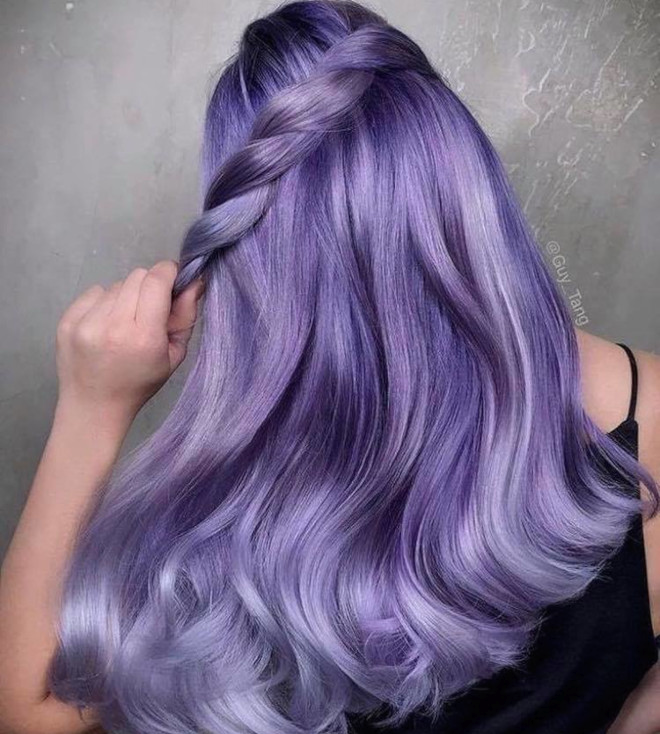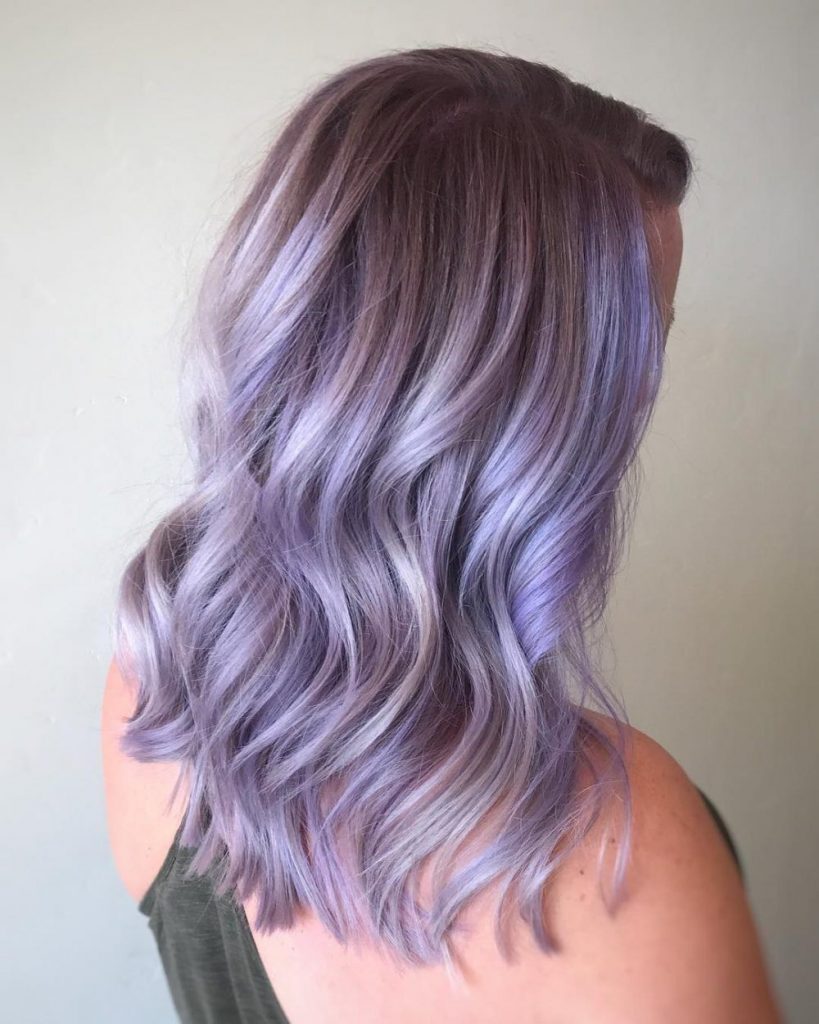 Burnt Sienna Brilliance: Earthy Warmth
Capture the essence of rustic winter landscapes with burnt sienna hair. This earthy shade brings warmth and depth to your hair, mirroring the beauty of changing seasons.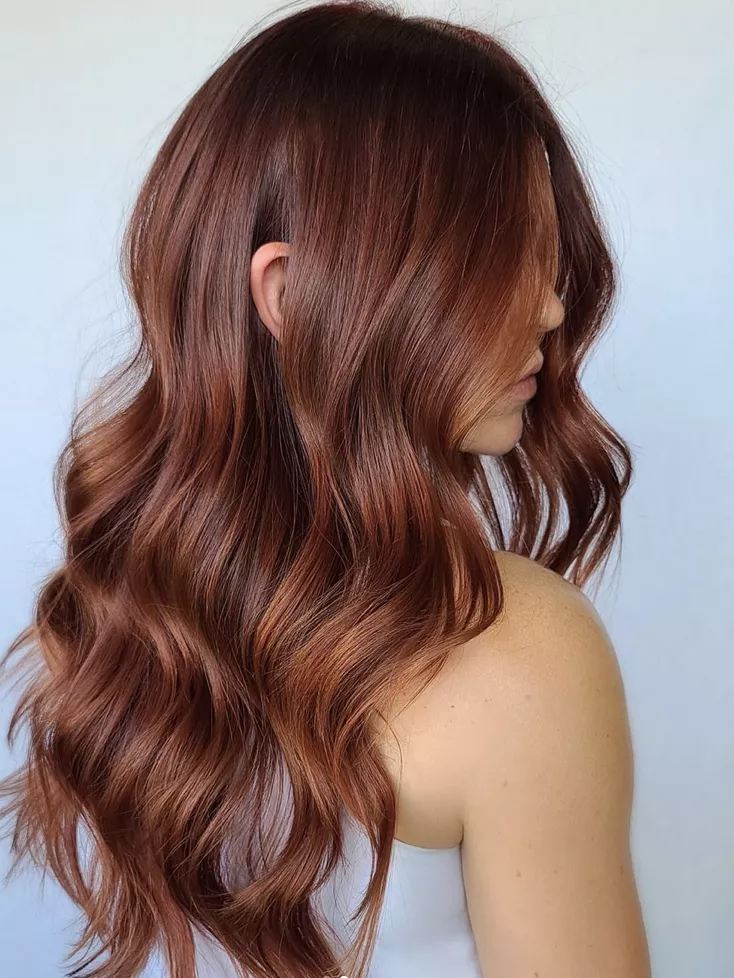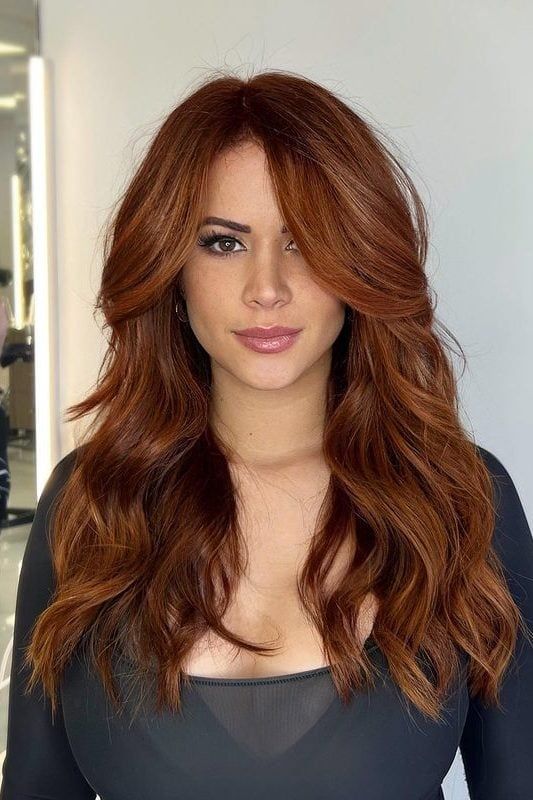 Rose Gold Radiance: Glamour Meets Frost
Rose gold continues to shine as a favorite, with its unique blend of glamour and frosty undertones. This color choice adds a touch of elegance and modernity to your winter style.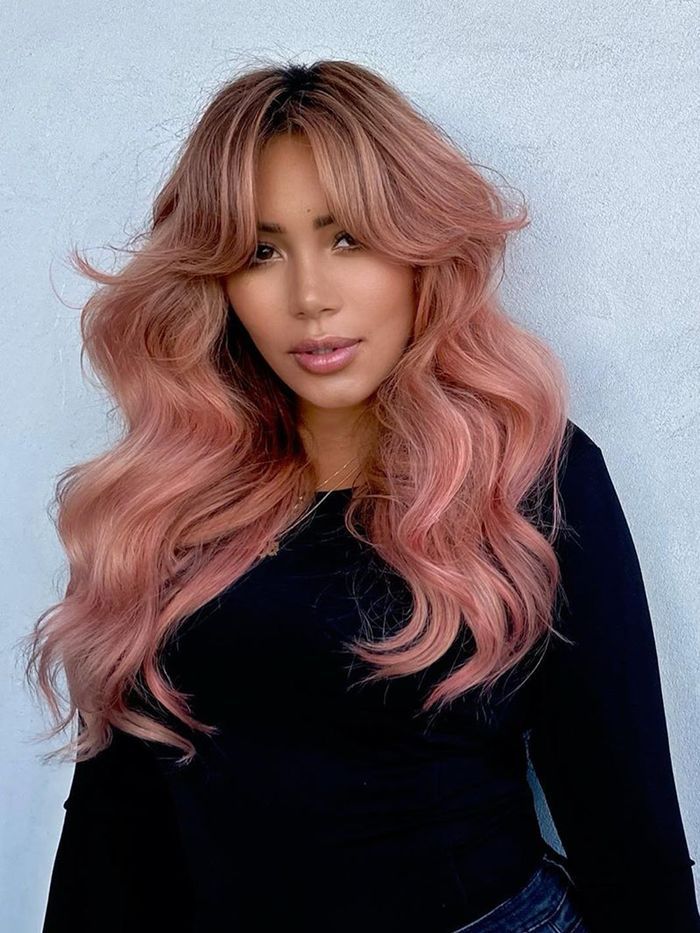 Jet Black with a Twist: Intriguing Allure
Elevate traditional jet black hair with subtle twists of color. Deep blues or purples can add intrigue and depth to your hair, reflecting the enigmatic allure of the winter season.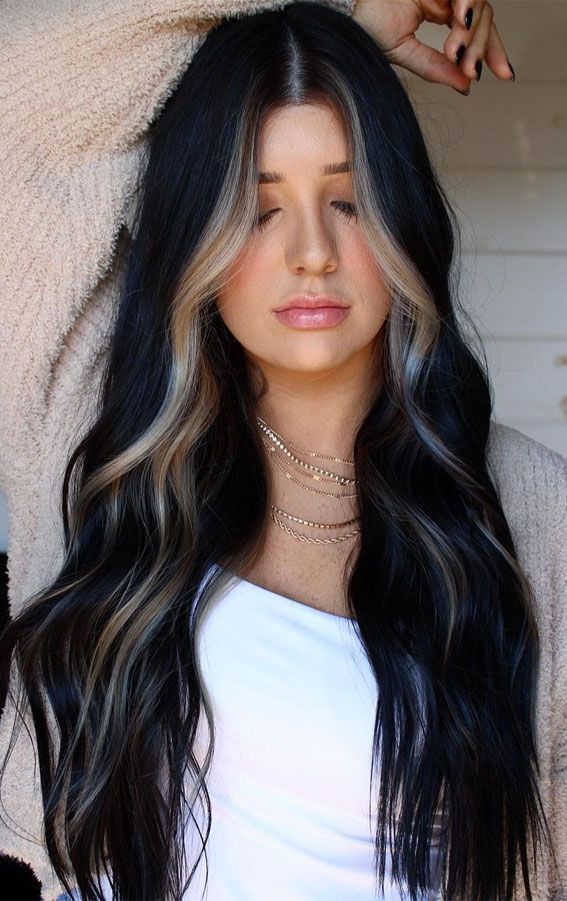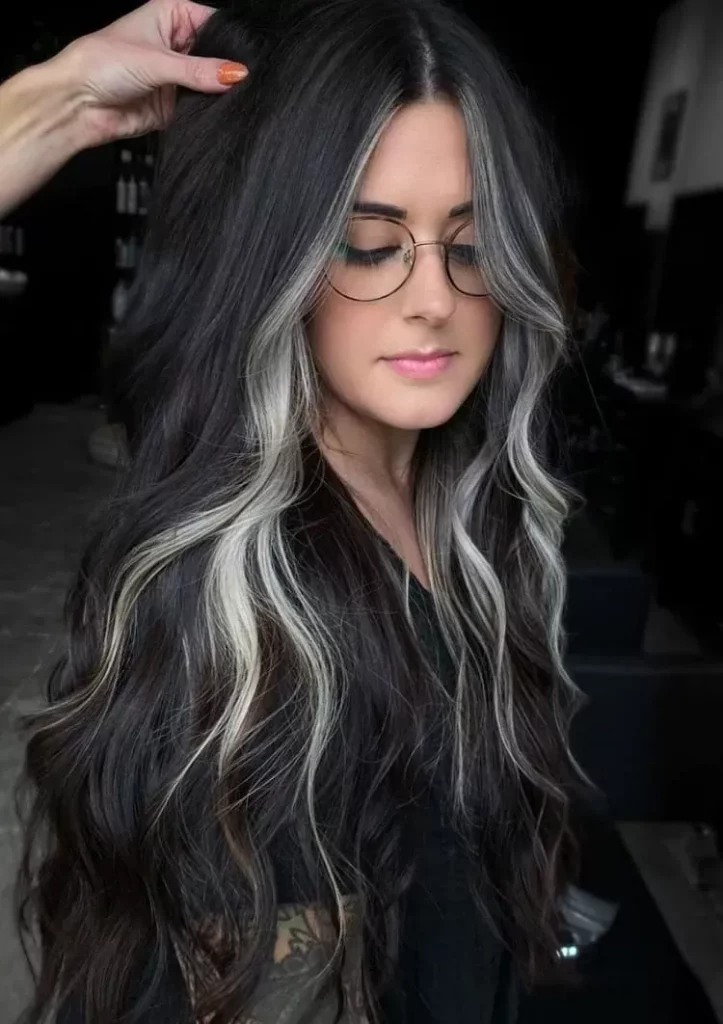 Save Pin