Hairstyles
Winter Haircuts for Women 2023-2024 21 Ideas: Stay Stylish and Warm
Winter brings with it a desire for change and rejuvenation, and what better way to start than with a fresh new haircut? Whether you prefer short, medium, or long hair, there are countless options to explore for a winter-ready look that's both stylish and practical.
The Bob Revolution
The classic bob continues to make waves in the world of fashion and hair trends. This winter, consider opting for a blunt bob that falls just below the chin for a sleek and sophisticated appearance. Bobs are versatile and can be customized to suit different face shapes and hair textures.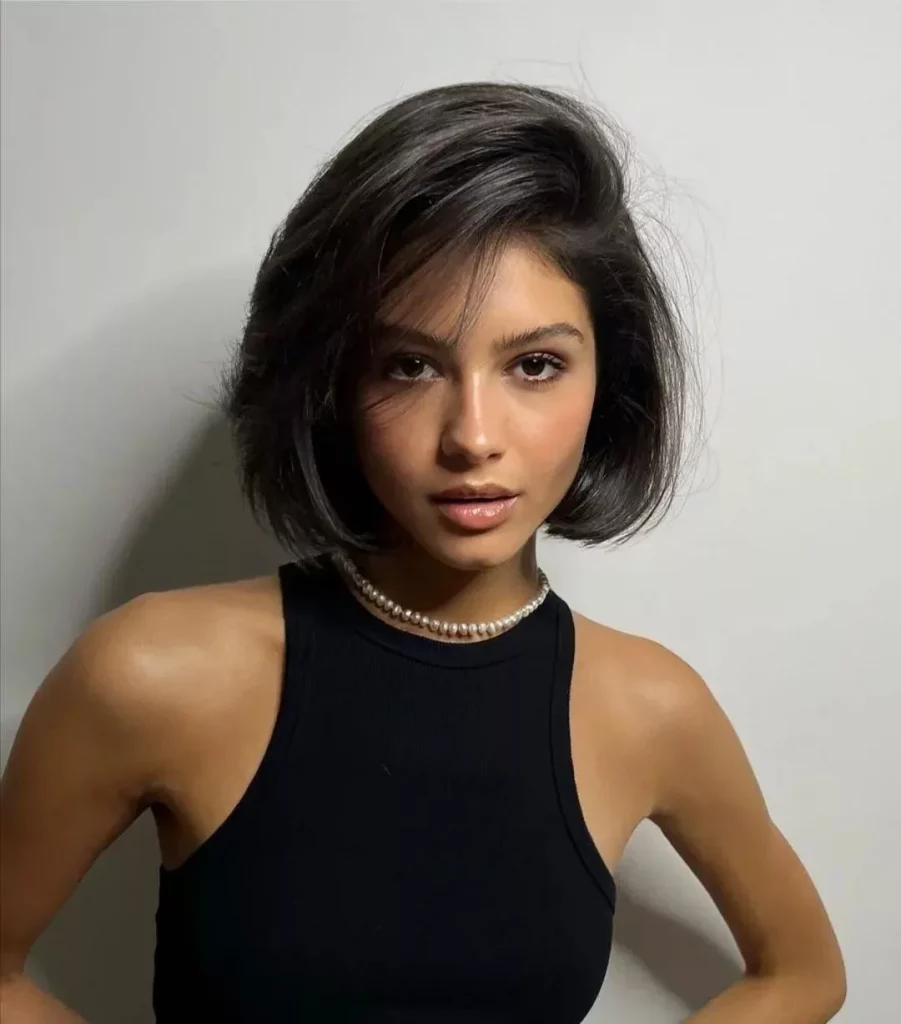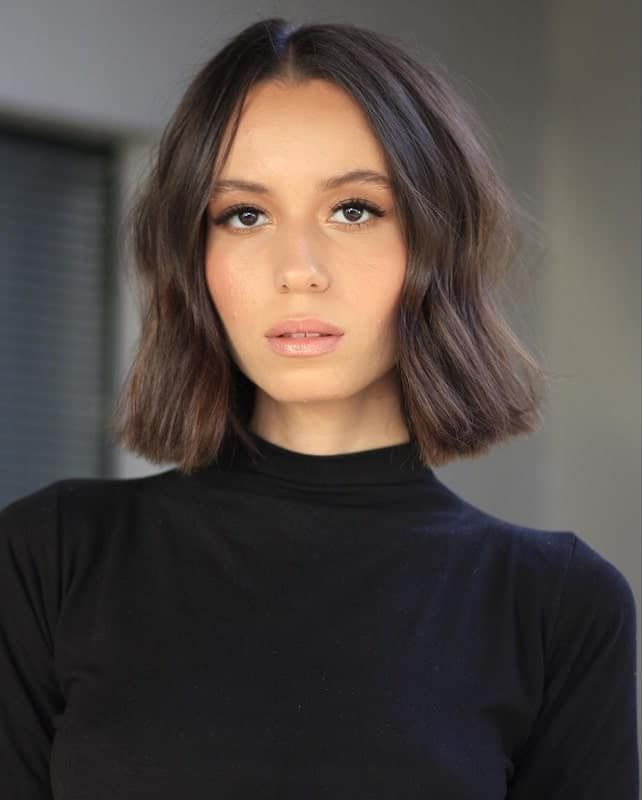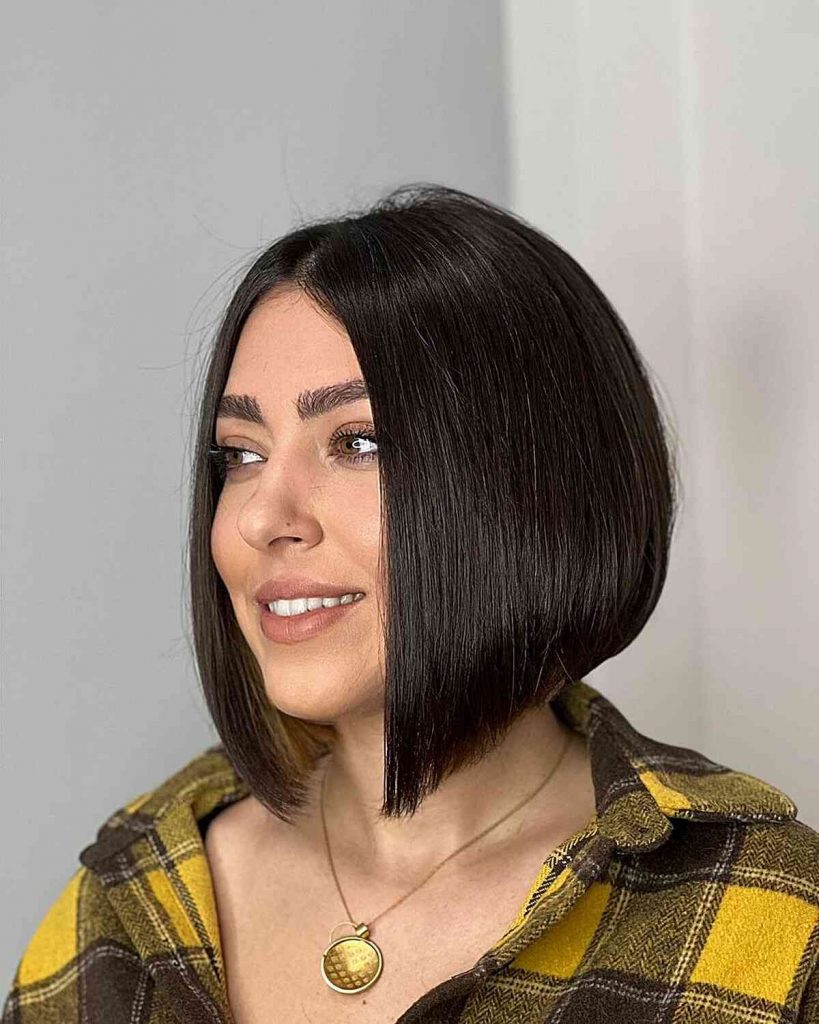 Layered Elegance: Hottest Layered Haircuts
Layered haircuts add movement and dimension to your locks, making them a perfect choice for the winter season. Try a shaggy layered cut that brings a touch of effortless chic to your overall look. Whether you have straight, wavy, or curly hair, layers can enhance your natural texture and create a stunning visual effect.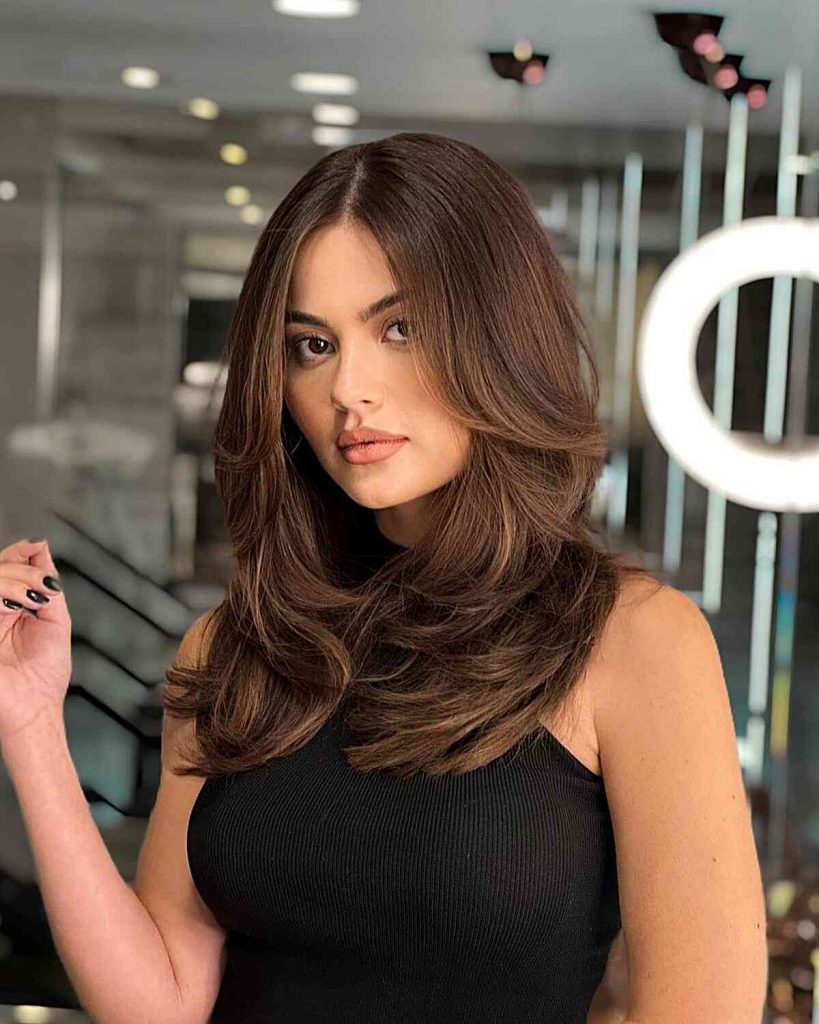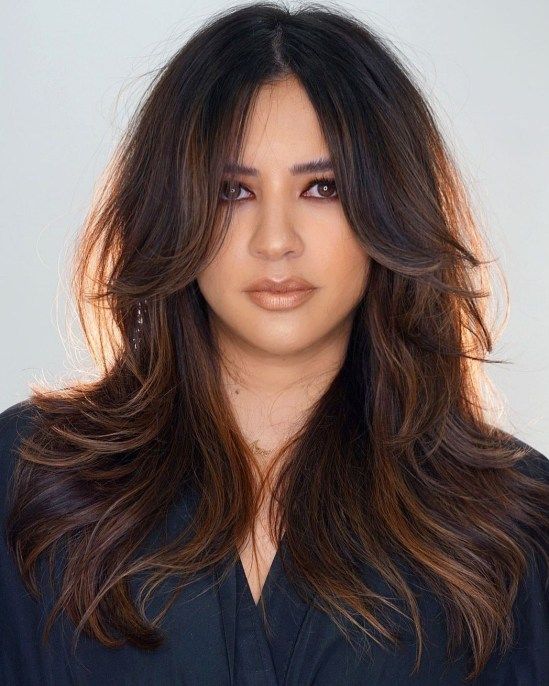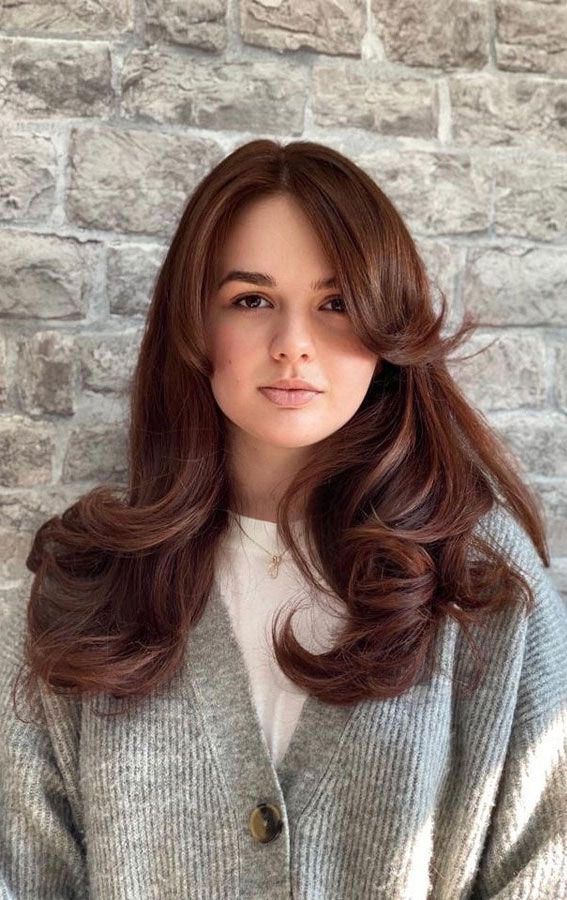 Pixie Power: Short Haircuts for a Bold Statement
For those who dare to go short, a pixie haircut exudes confidence and style. Opt for a textured pixie with longer bangs swept to the side for a playful and edgy vibe. Short haircuts are not only low-maintenance but also give you a chance to showcase your facial features and accessorize with statement earrings.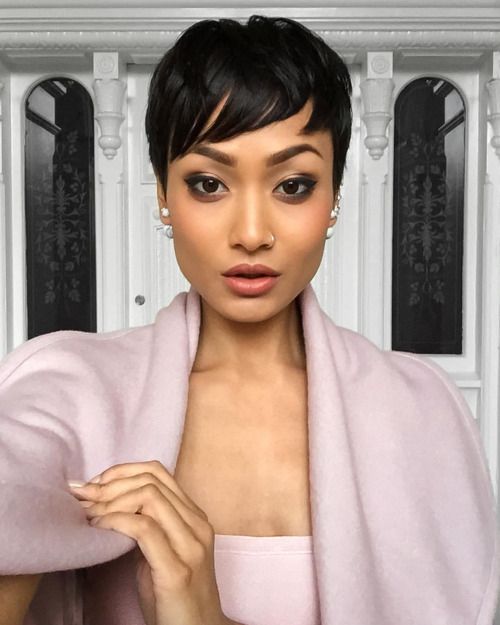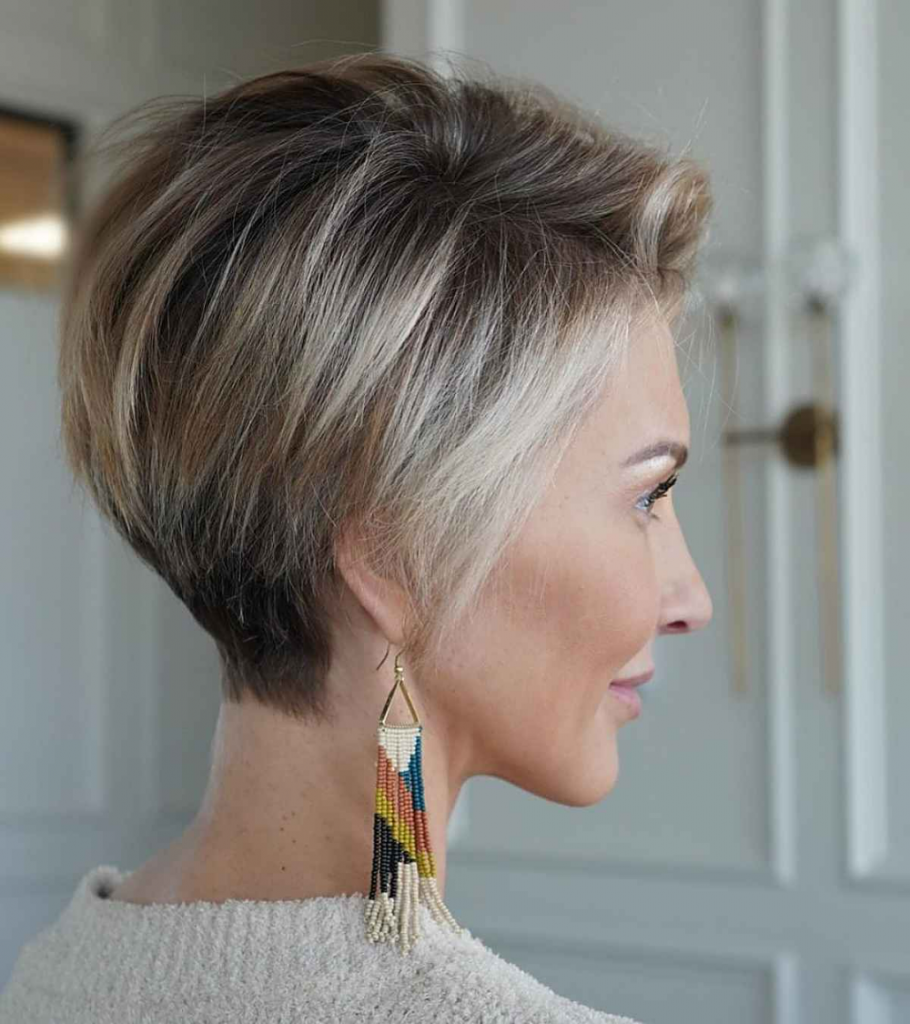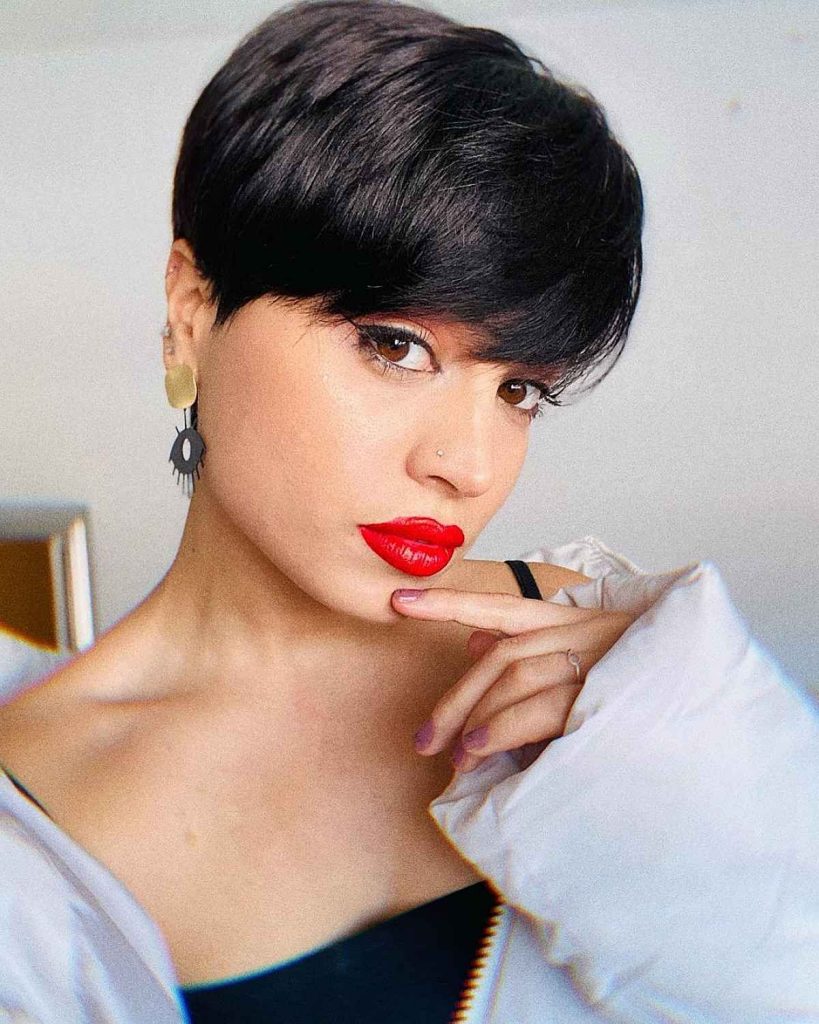 Braided Bliss: Incorporating Braids into Winter Haircuts
Braids are a delightful addition to winter hairstyles, adding an element of intricate beauty. Consider a crown braid paired with loose waves for a romantic look suitable for holiday gatherings. Braids can be incorporated into various hair lengths, from short to long, allowing you to experiment with different styles.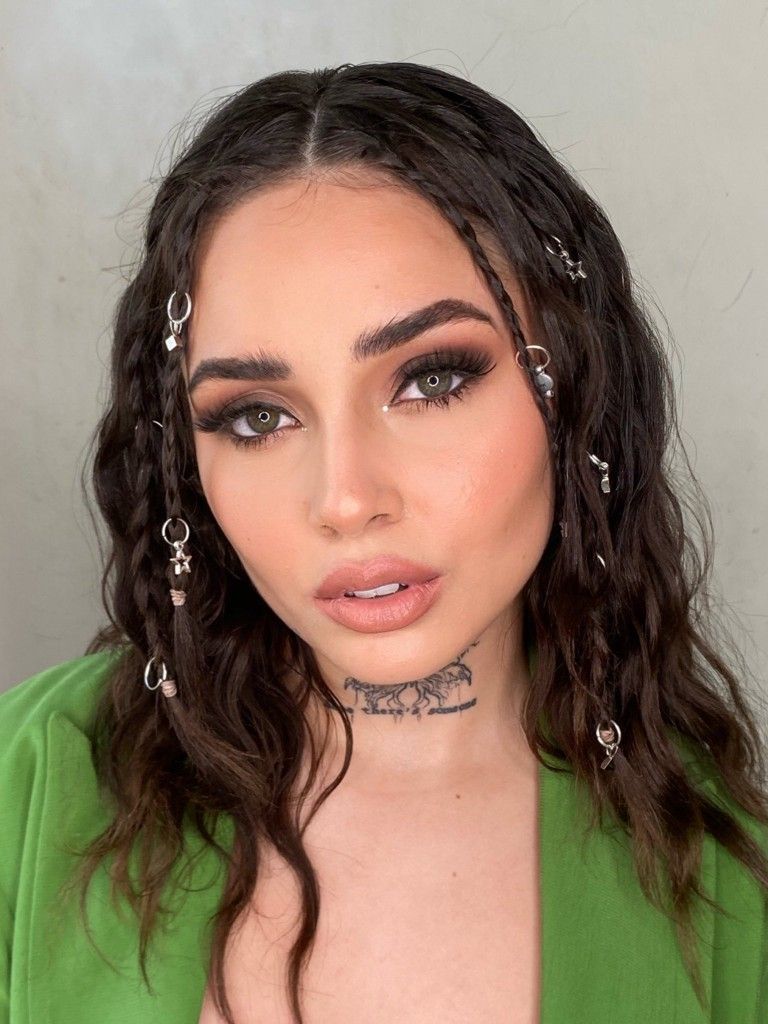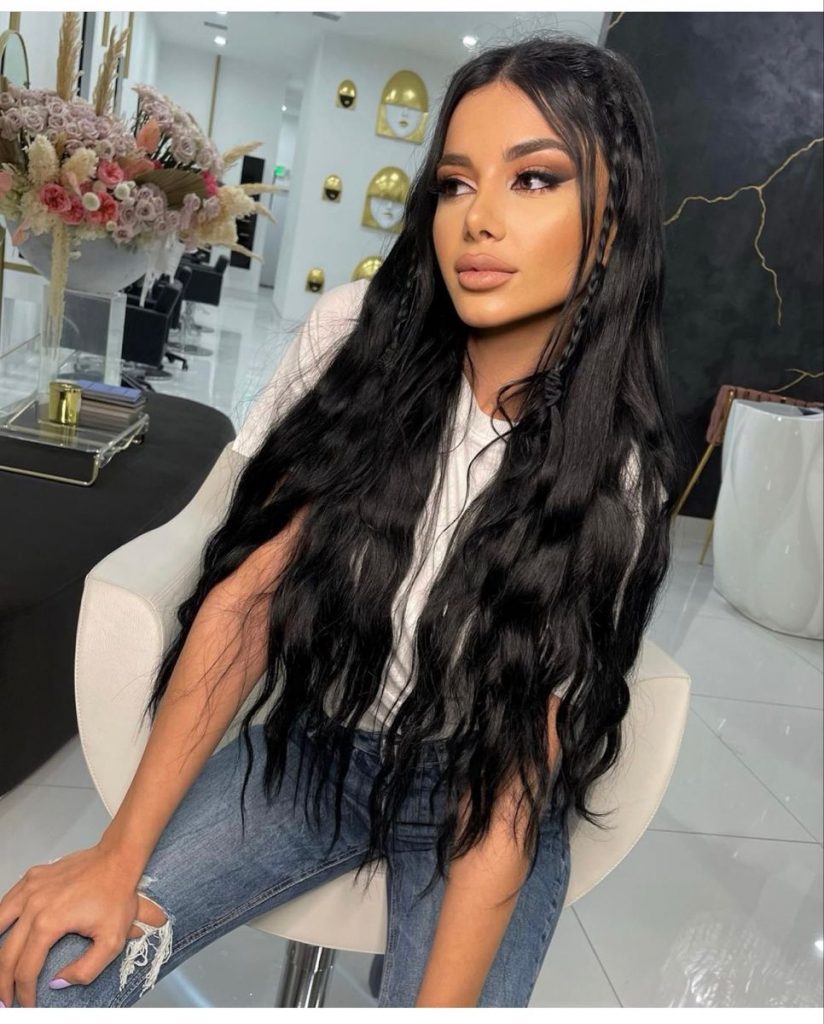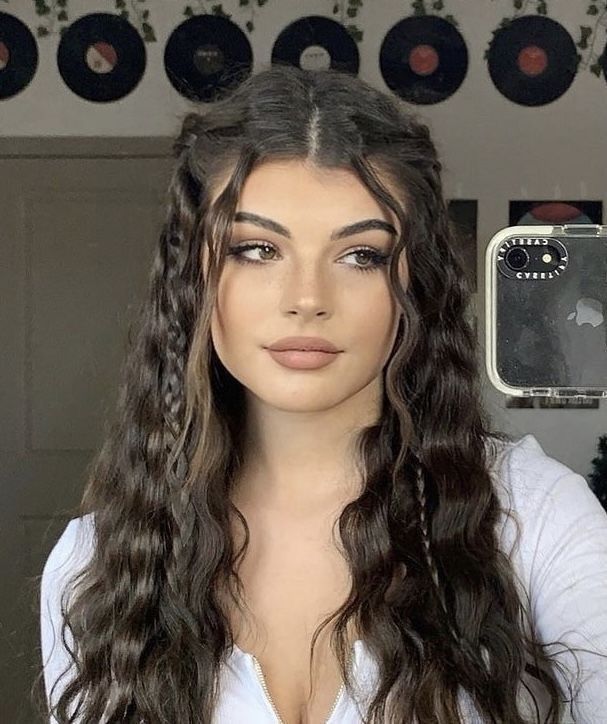 Bangs and Fringes: Frame Your Face Beautifully
Bangs and fringes are a timeless way to frame your face and transform your appearance without a drastic haircut. Curtain bangs, which gently frame the sides of your face, are particularly popular this winter. They add a touch of elegance and softness to any hairstyle.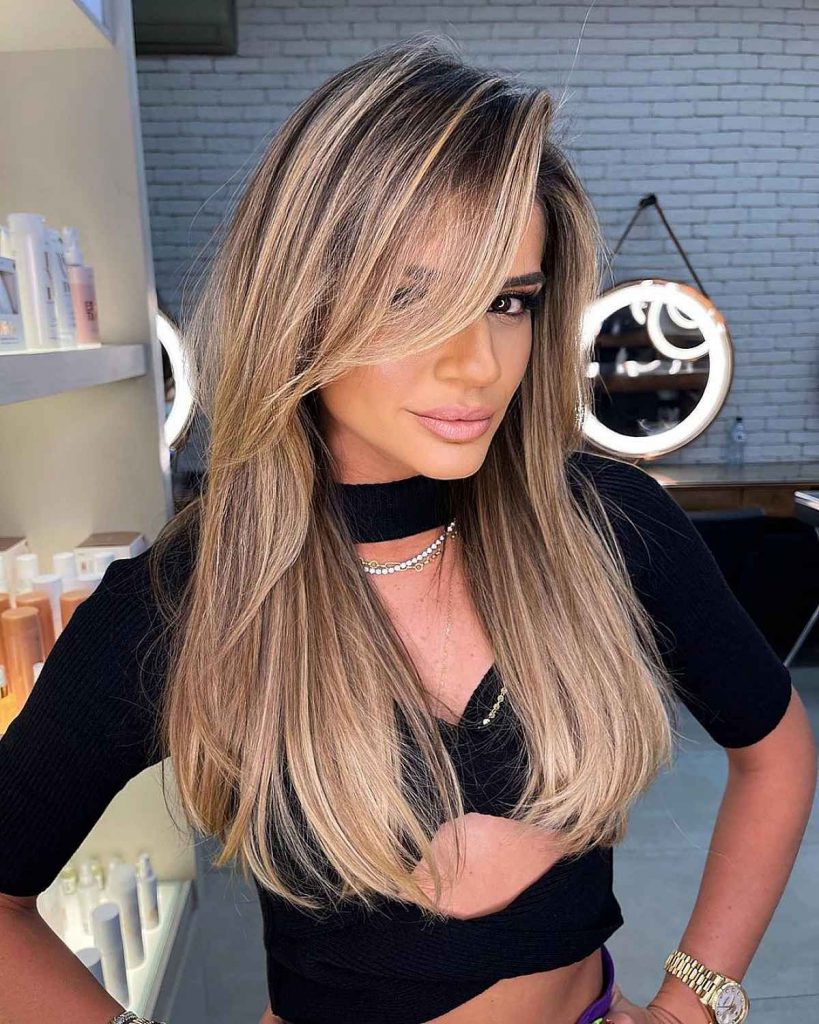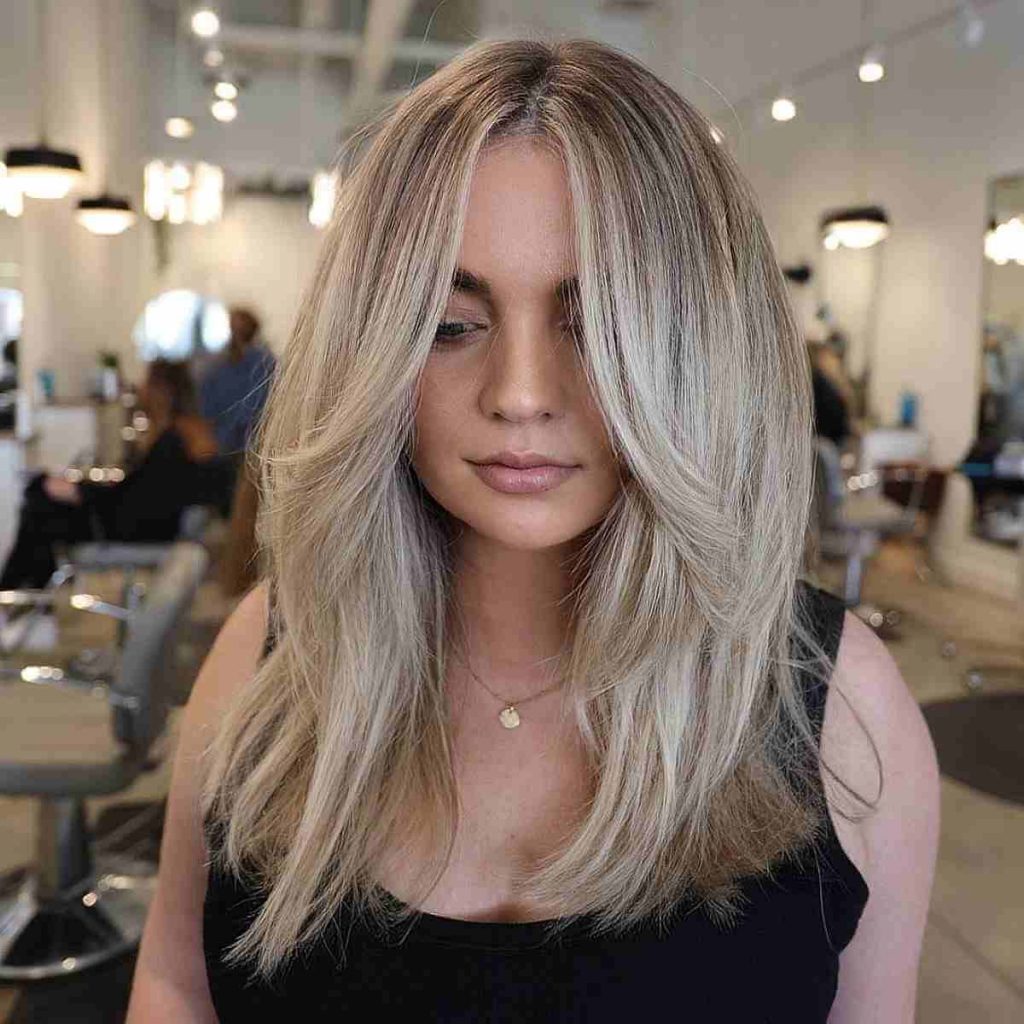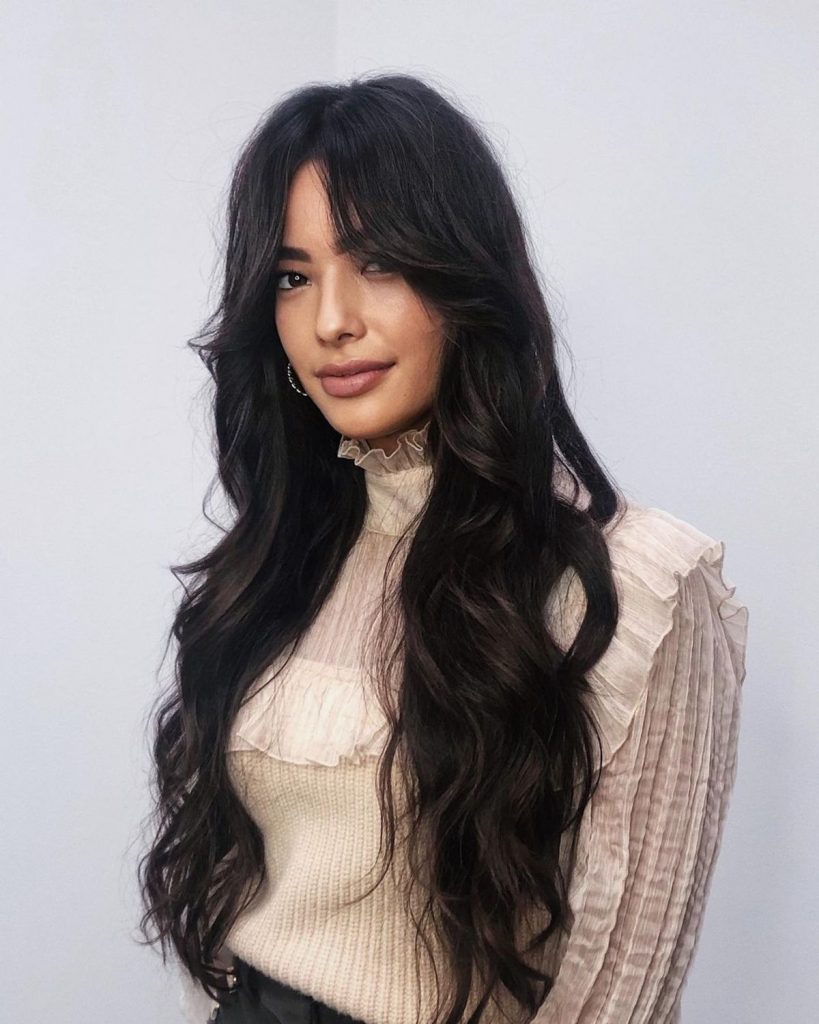 Sleek and Straight: Polished Winter Hair
Sleek, straight hair is always in vogue and perfect for winter. Achieve a polished look with a straightener and some heat protectant spray. A center part with super-straight strands can create an effortlessly chic aesthetic that pairs well with winter coats and scarves.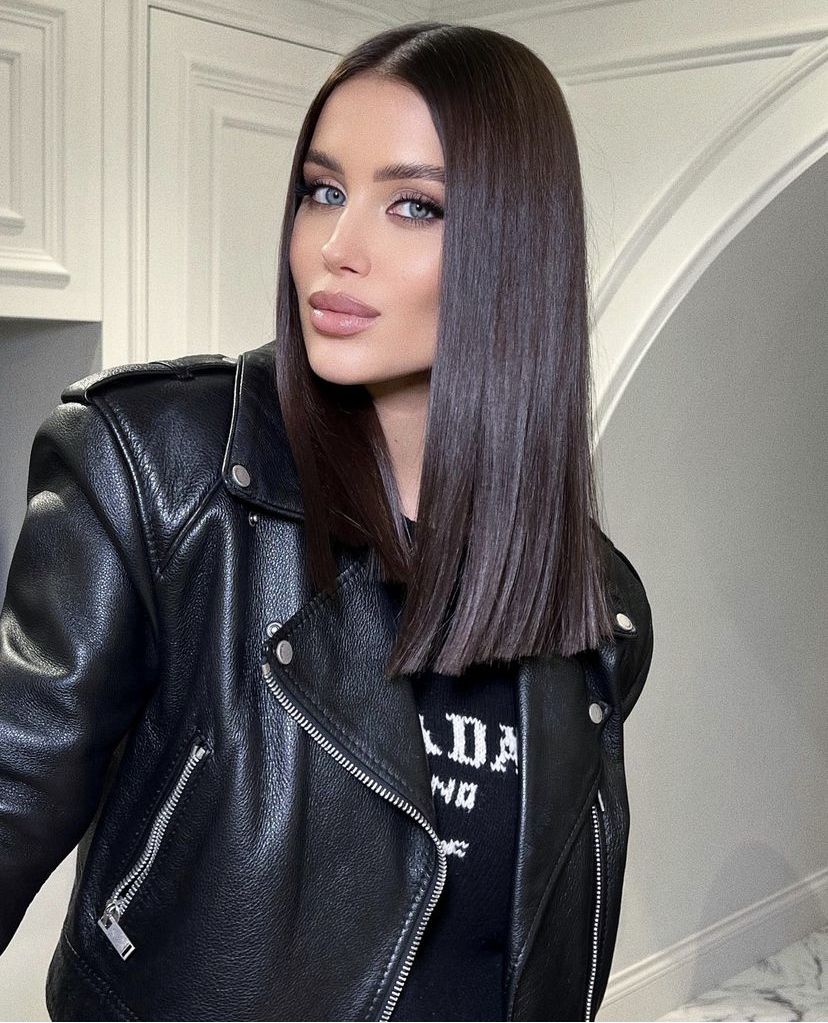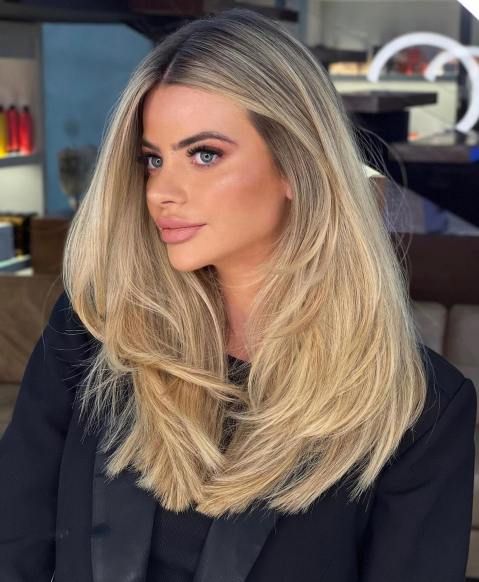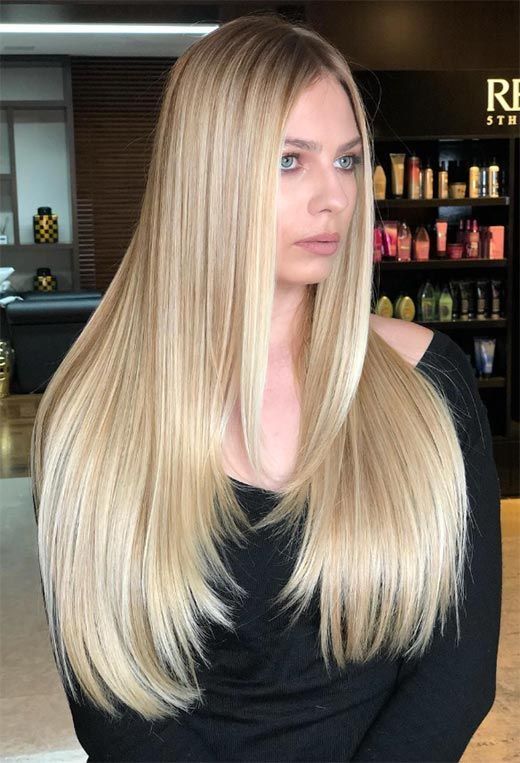 Curls and Coils: Embrace Your Natural Texture
Embrace your natural curls and coils this winter by opting for a haircut that enhances your texture. Long layers can help reduce bulk and promote a well-defined curl pattern. Consider a shoulder-length cut that allows your curls to shine while keeping you cozy throughout the season.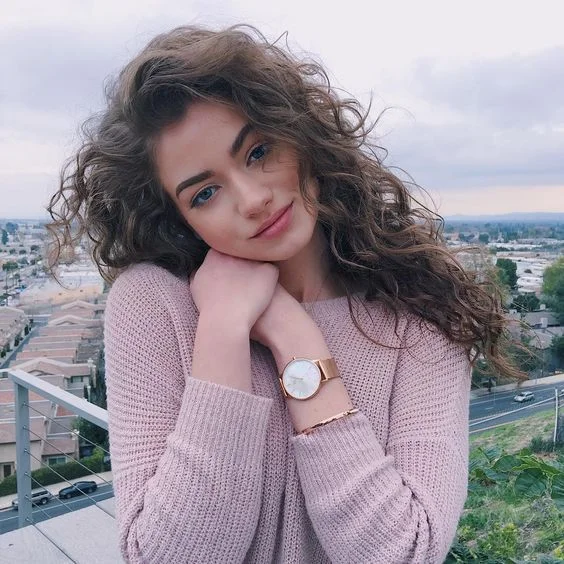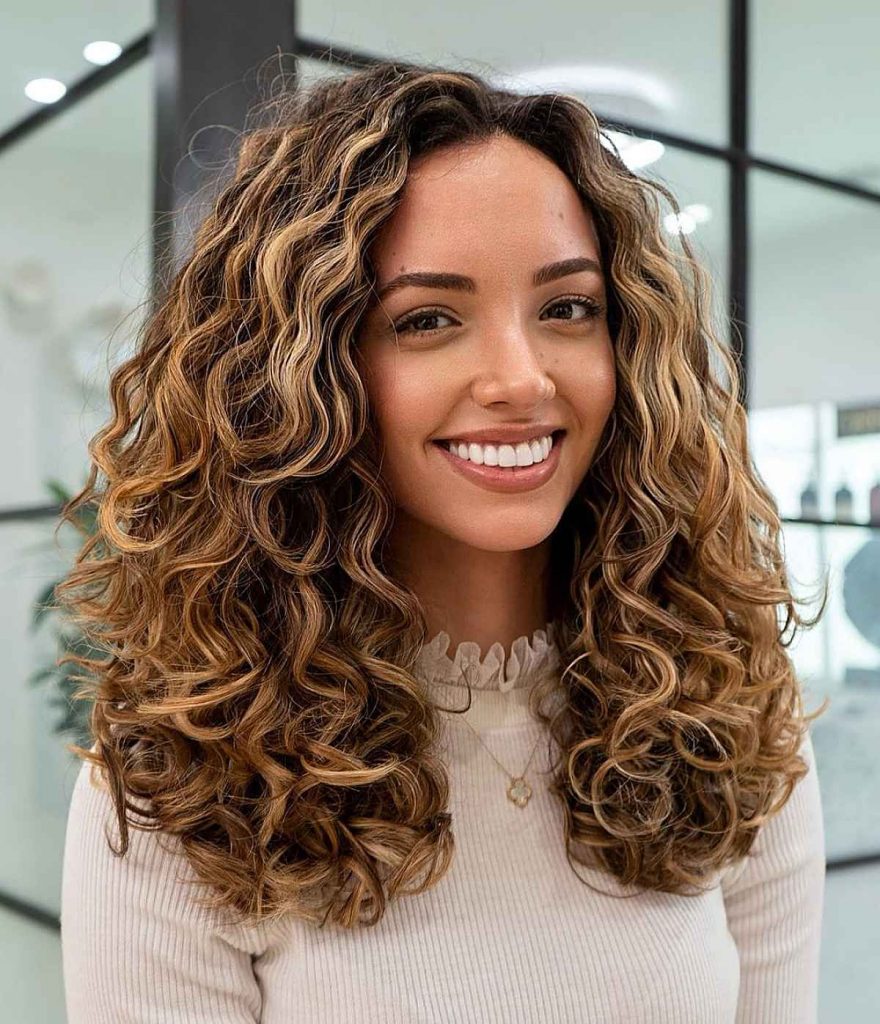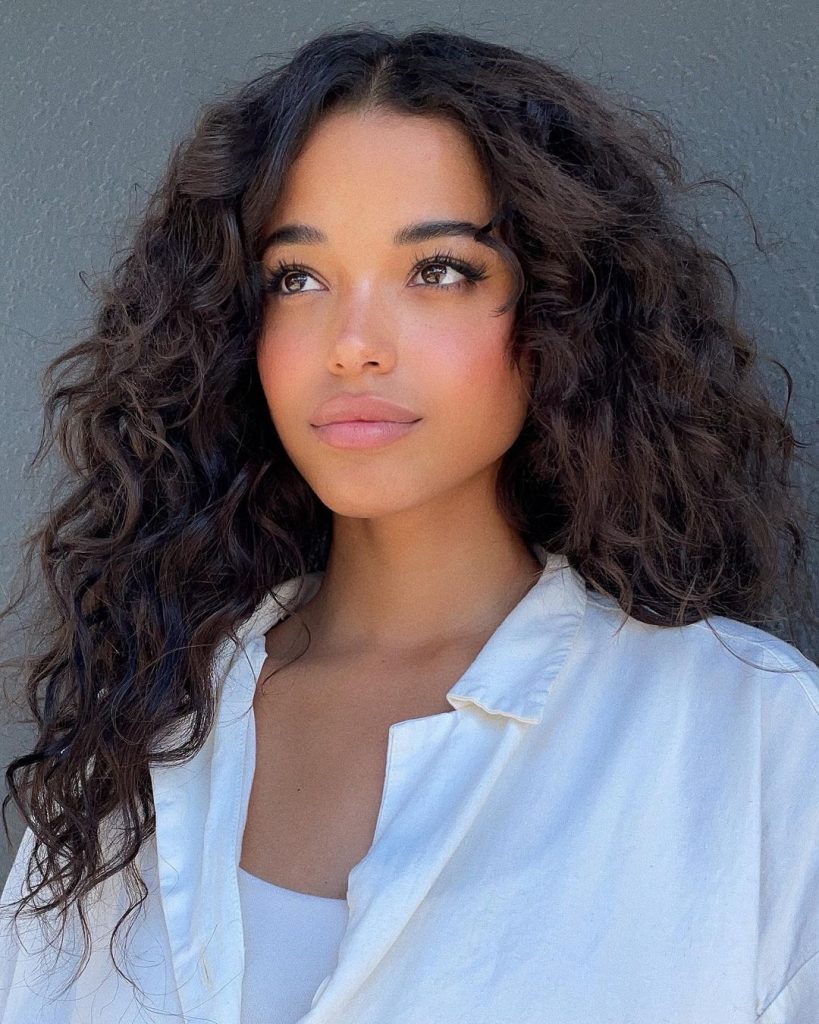 Save Pin