Hairstyles
Winter Haircuts Over 40: 2023-2024 16 Ideas
As the seasons change and winter approaches, it's the perfect time to refresh your look with a stylish and age-appropriate haircut. If you're over 40 and looking for inspiration for your next haircut, you're in the right place. In this article, we will explore some trendy and timeless winter haircut ideas for those in their 40s, tailored to suit your unique style and preferences.
The Classic Bob
One of the most timeless and versatile haircuts for women over 40 is the classic bob. This hairstyle never goes out of fashion and offers a sleek and polished look. Whether you prefer a chin-length bob or a longer variation, this haircut can be customized to frame your face beautifully.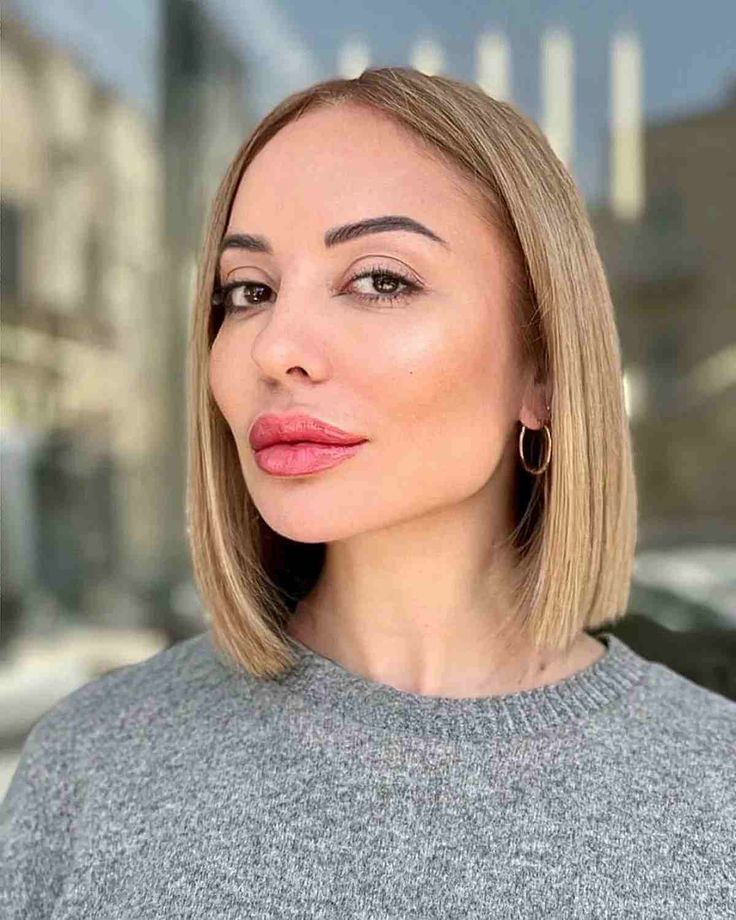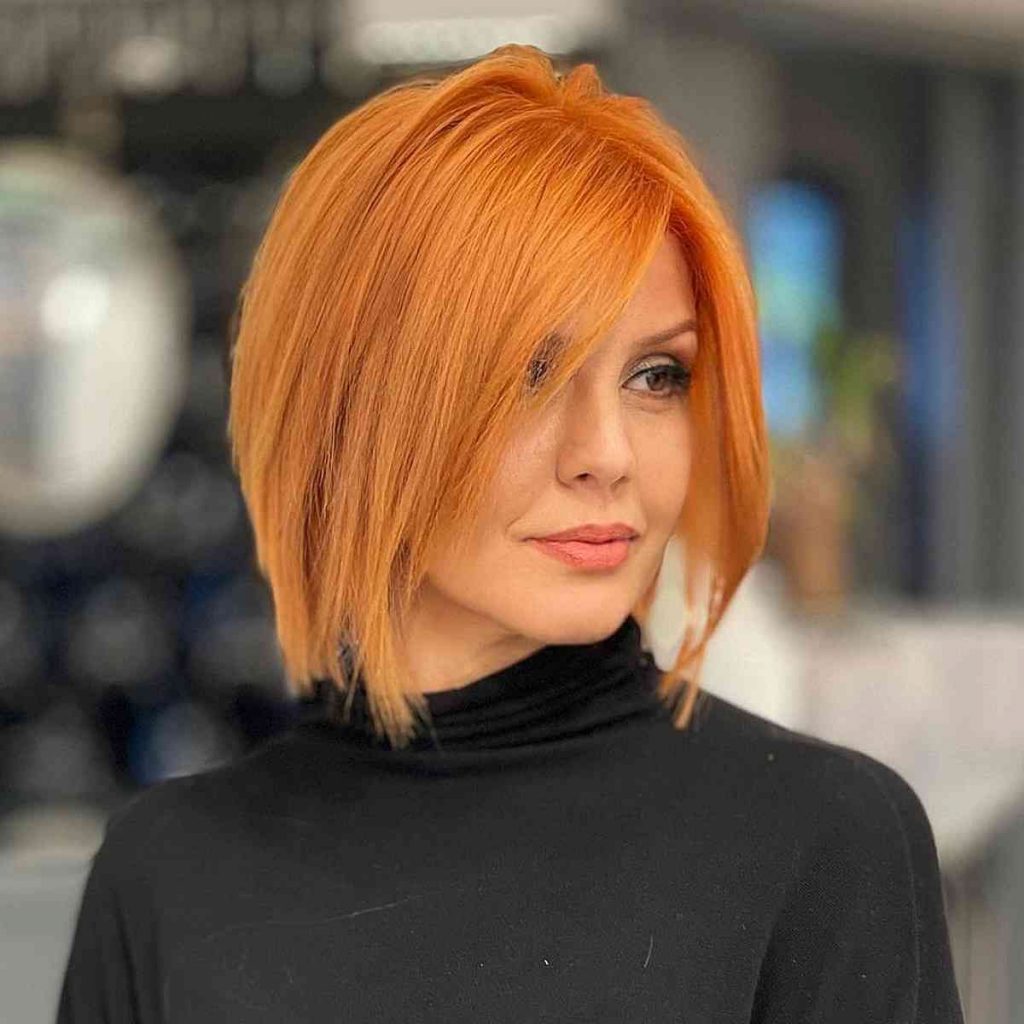 The Textured Bob
For a more contemporary twist on the classic bob, consider the textured bob. This style adds movement and volume to your hair, creating a youthful and chic appearance. It's a low-maintenance option that works well for various hair types.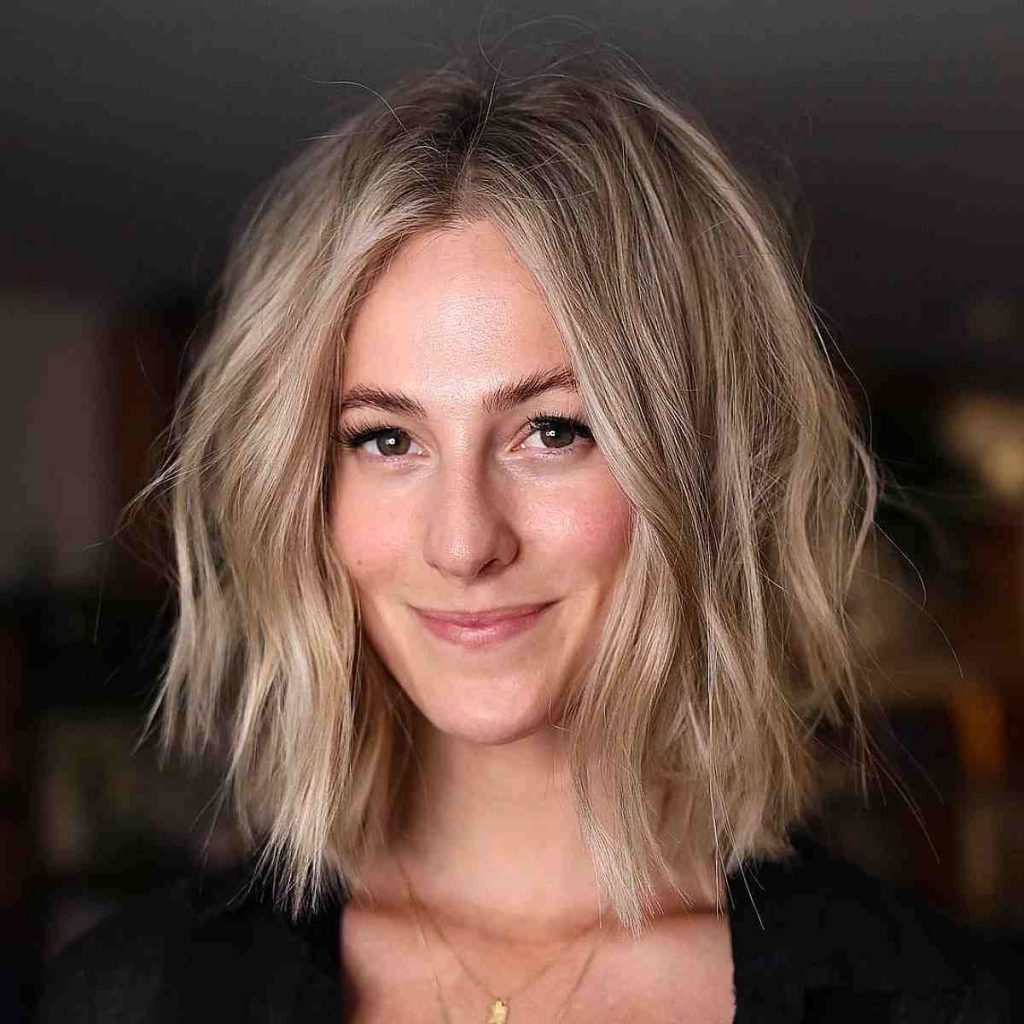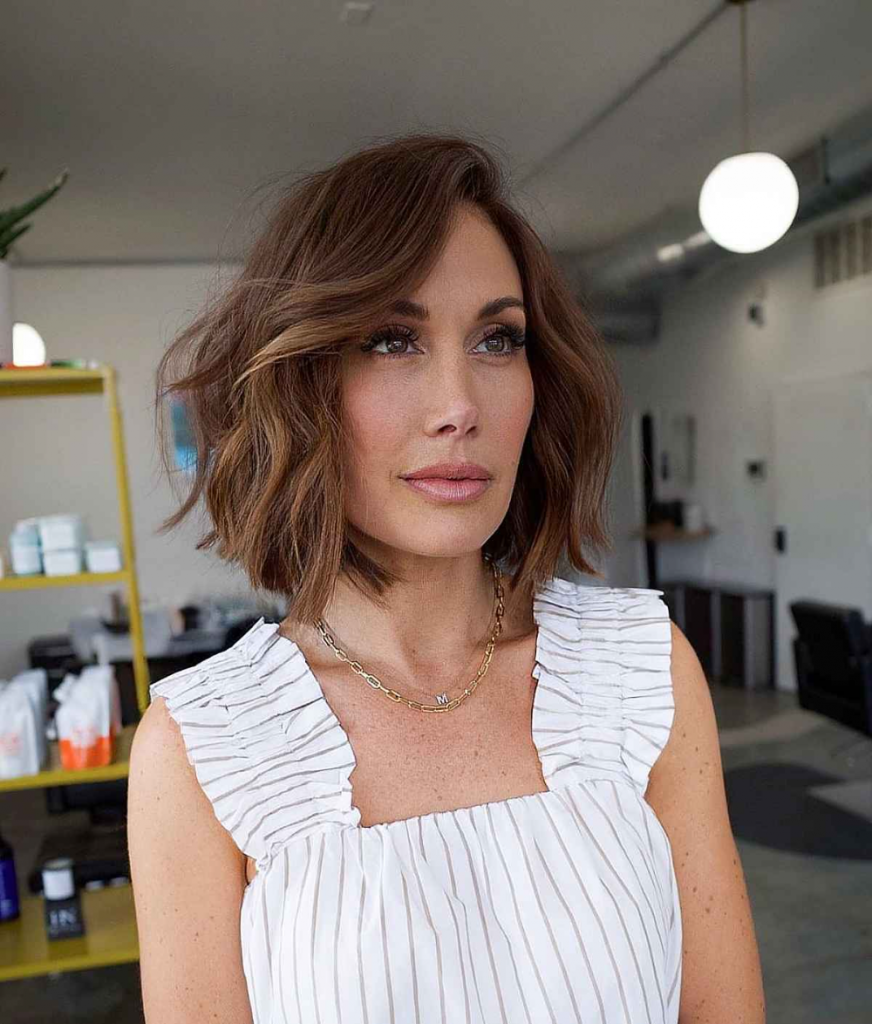 Long Layers
Long layers are perfect for those who want to maintain some length while adding depth and dimension to their hair. This style can be easily adapted to suit different face shapes and hair textures. It's a great choice for achieving an effortlessly sophisticated look.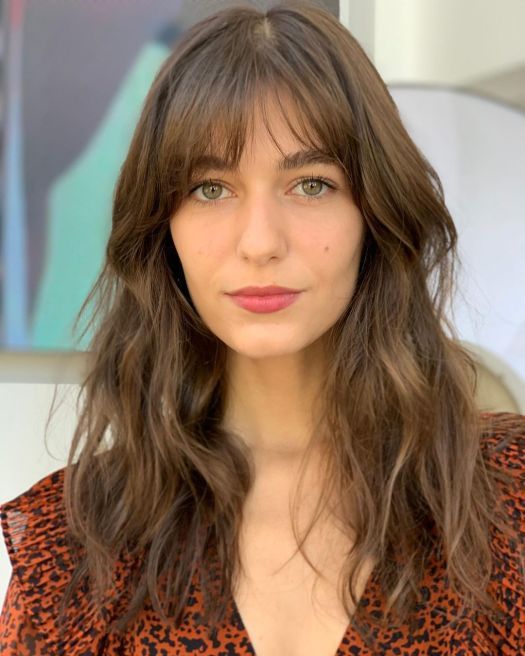 Short Layers
If you're looking to create a sense of fullness and volume in your hair, short layers are a fantastic option. They can breathe life into thin or fine hair, making it appear thicker and more vibrant. Short layers also add a playful touch to your overall appearance.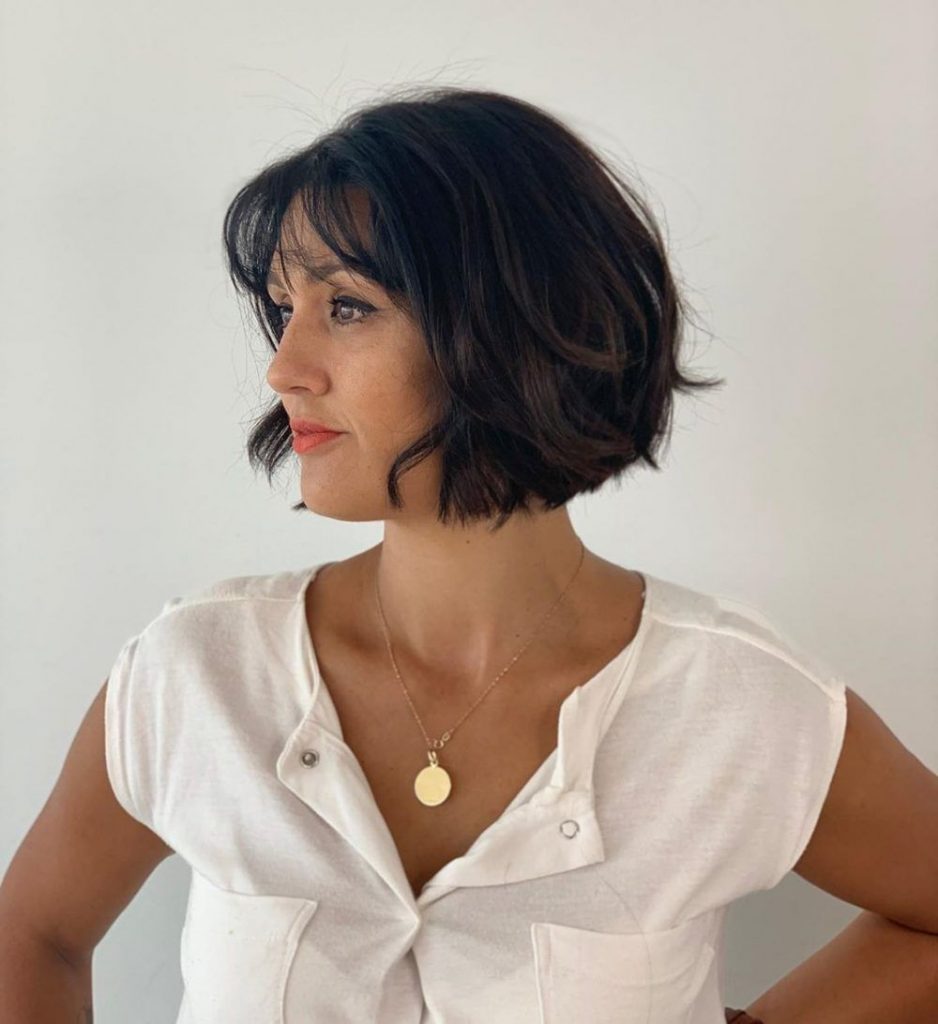 The Classic Pixie
For a bold and daring winter haircut, consider the classic pixie cut. While this style may seem edgy, it can be adapted to suit your age and preferences. A well-executed pixie cut can accentuate your facial features and exude confidence.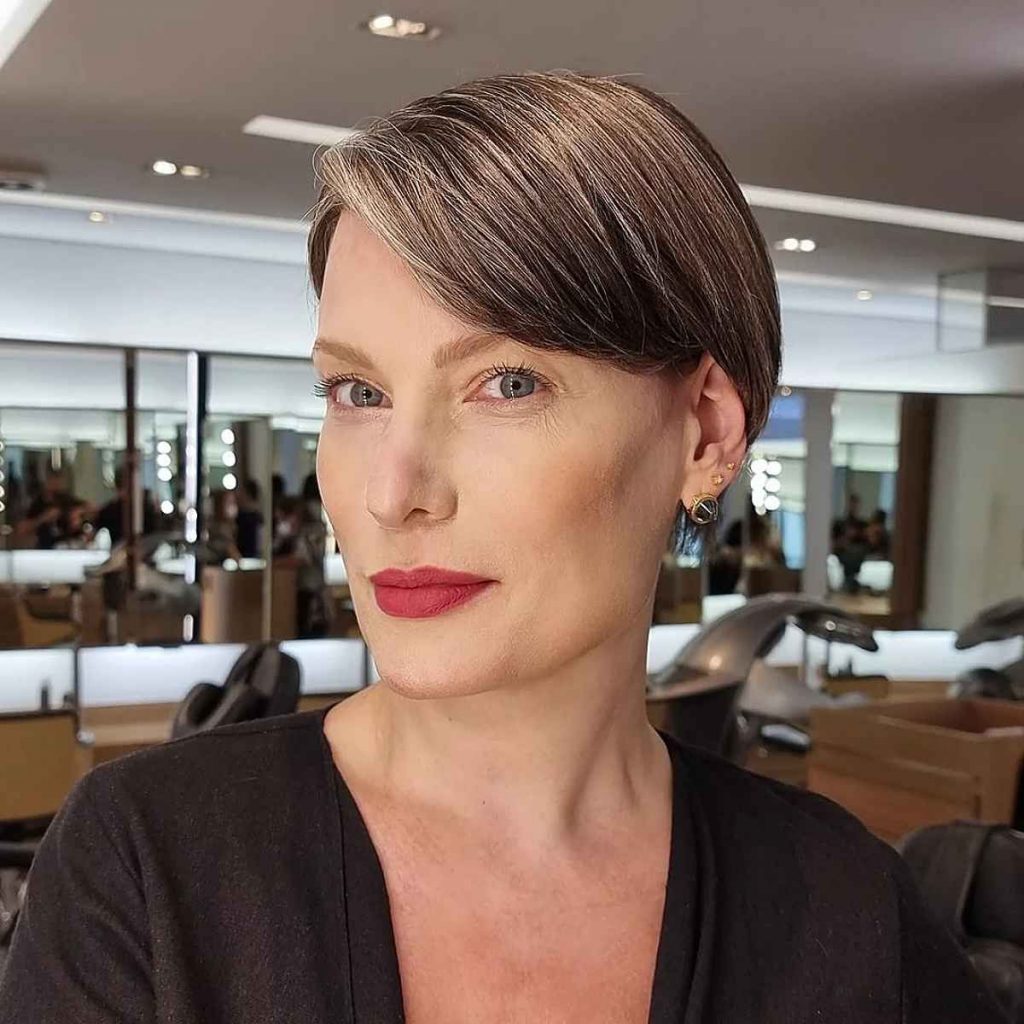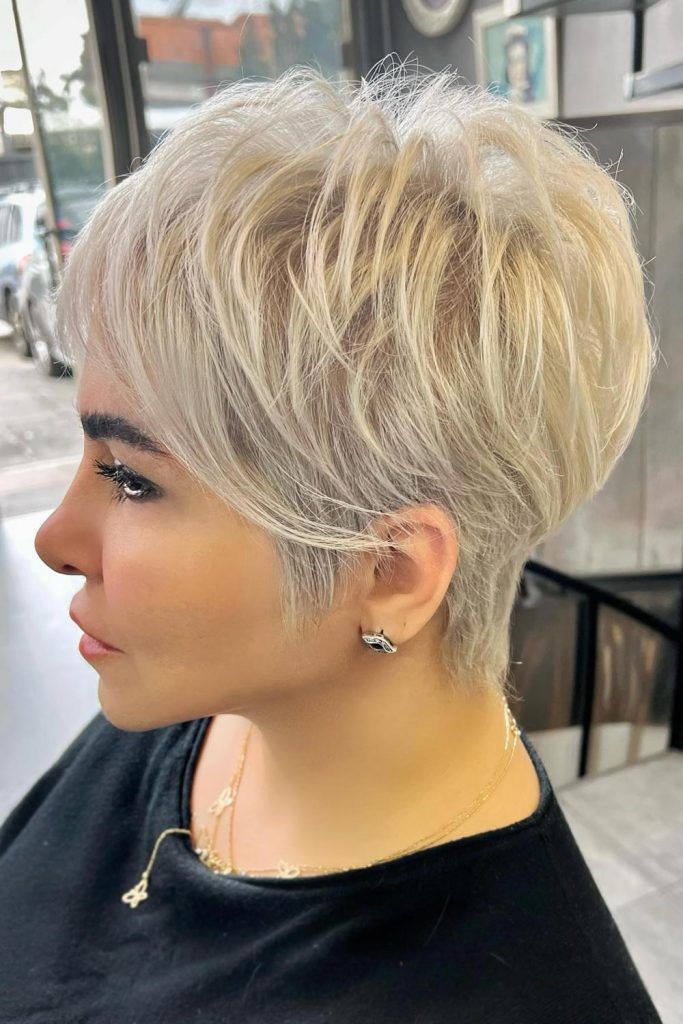 The Side-Swept Pixie
To soften the impact of a pixie cut, opt for a side-swept variation. This style retains the essence of a pixie while allowing for longer, sweeping bangs that frame your face elegantly. It's a flattering choice for mature women.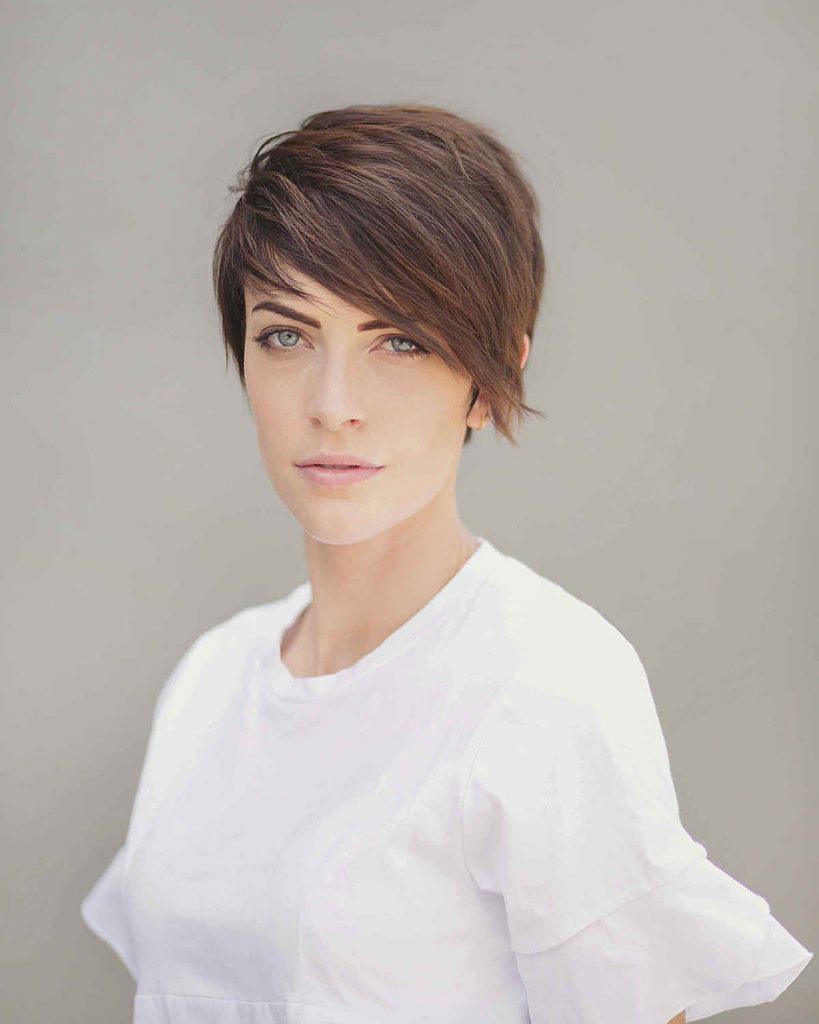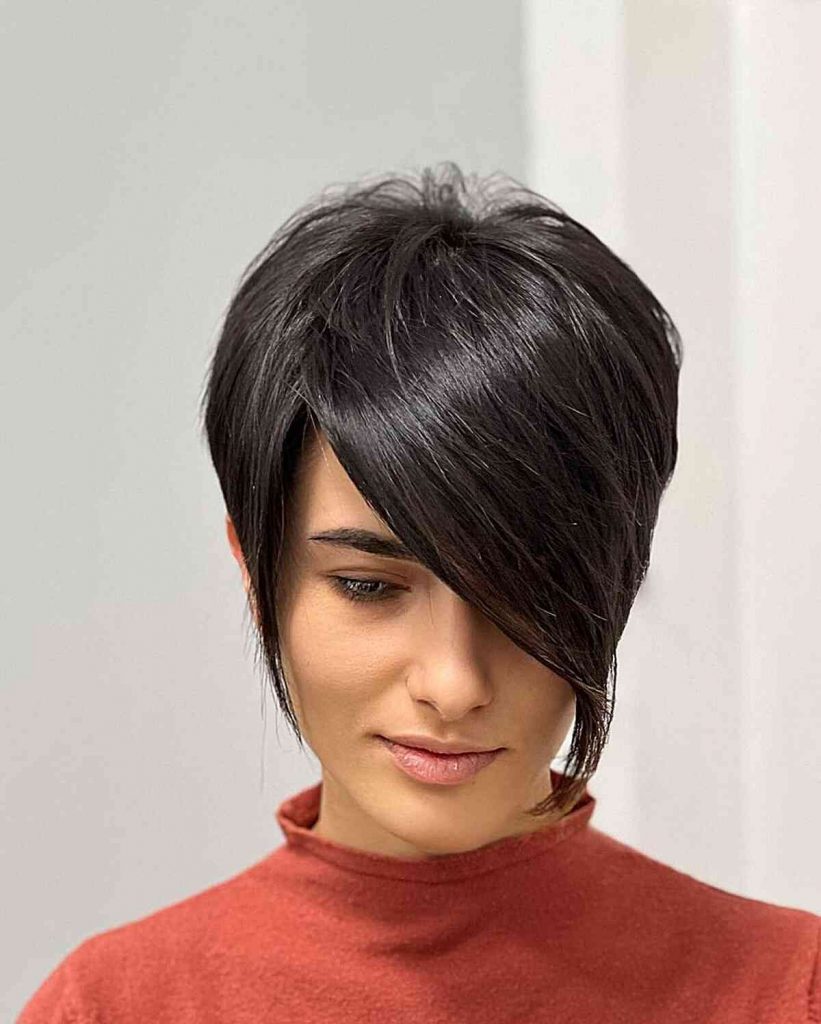 The Chignon
When it comes to formal winter occasions, the chignon is a timeless updo that radiates elegance. It's a sophisticated choice that keeps your hair neatly pulled back while showcasing your neck and shoulders.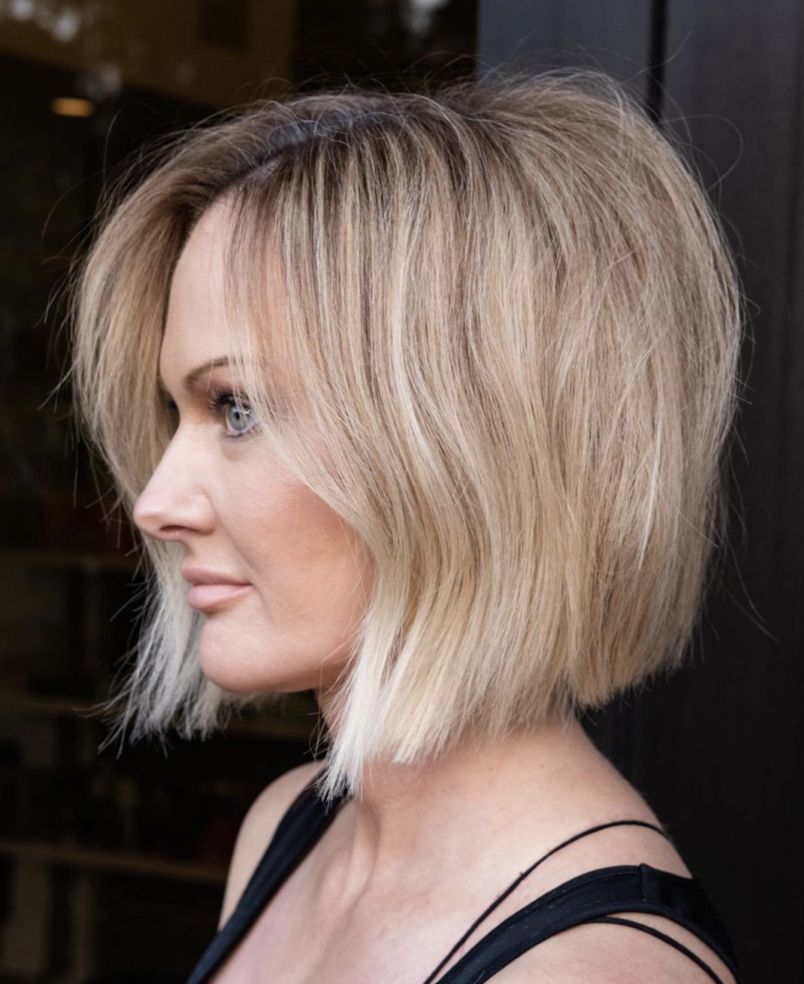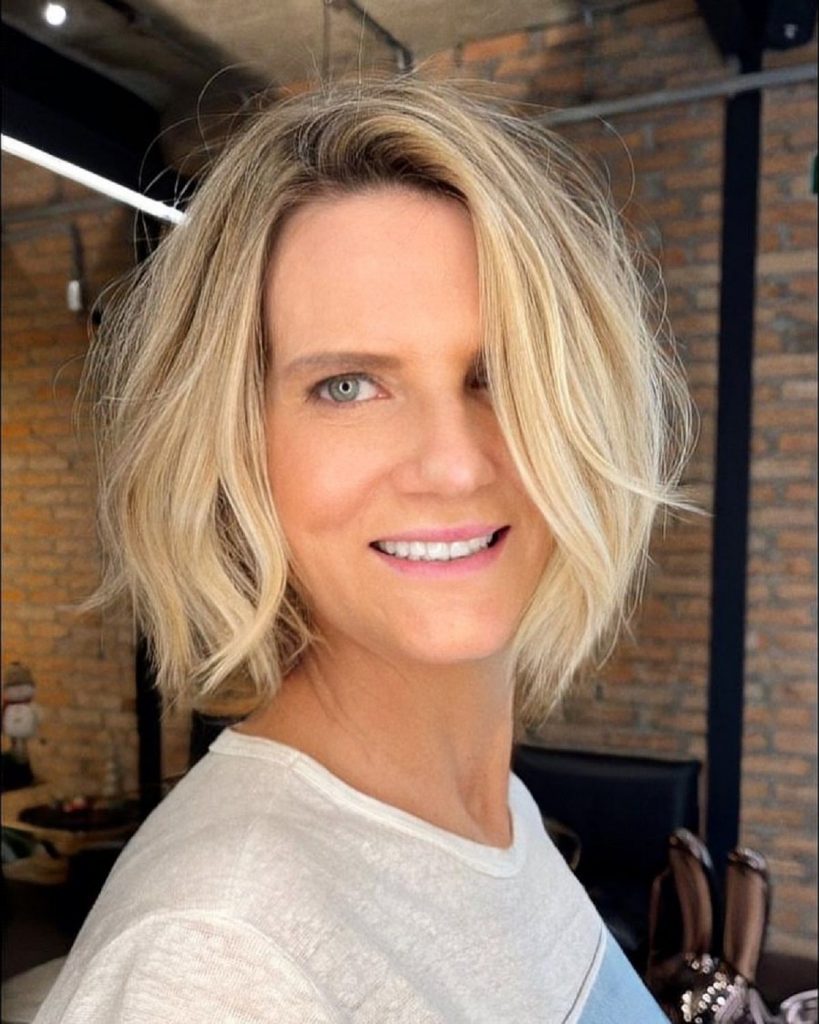 The Messy Bun
For a more relaxed yet stylish look, go for the messy bun. This updo is perfect for casual outings or days when you want your hair out of the way. It effortlessly combines fashion and comfort.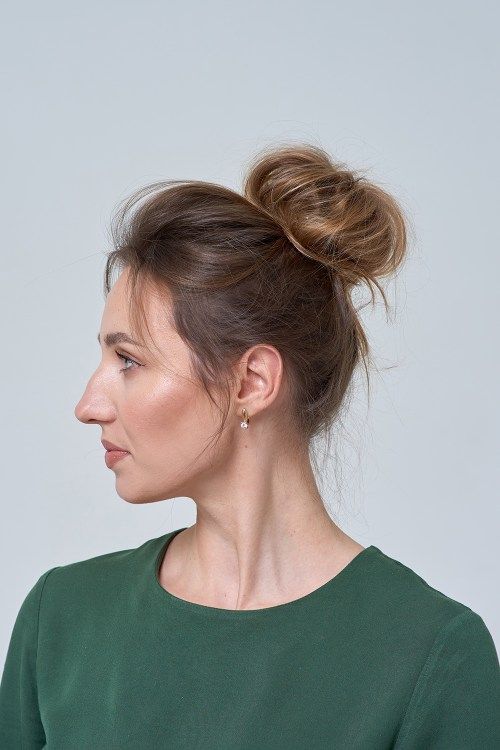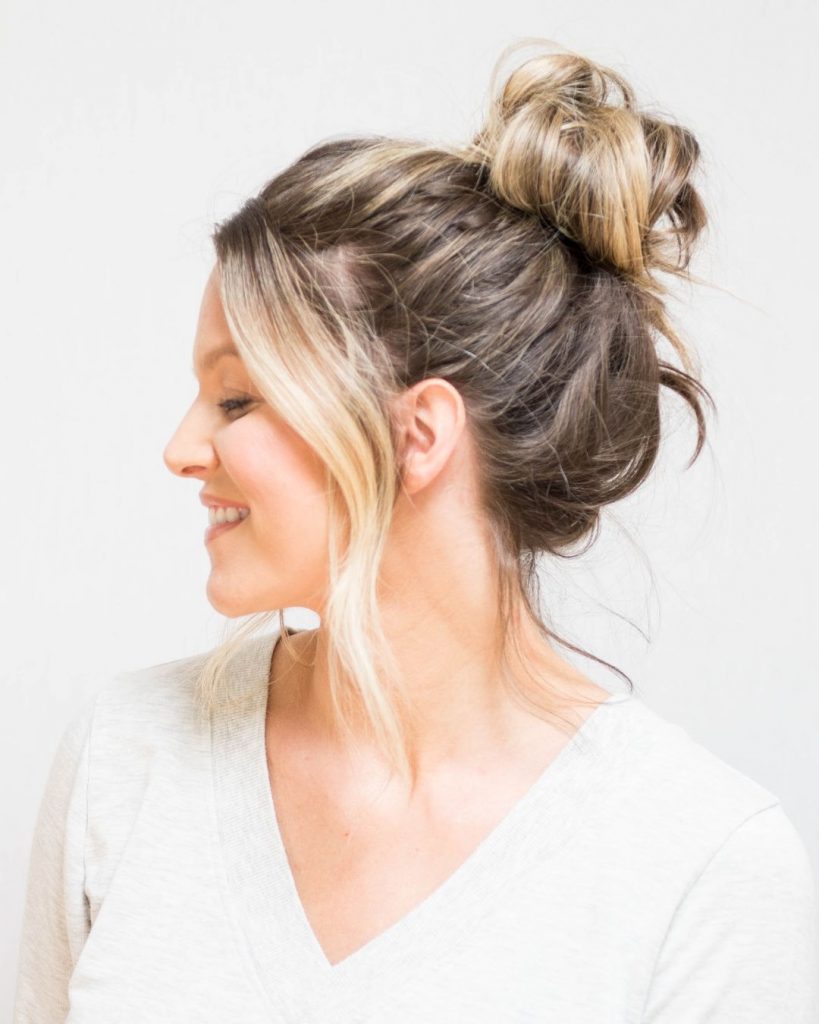 Save Pin