Hairstyles
Winter Haircuts with Bangs 2023 – 2024 20 Ideas
Winter is the perfect time to experiment with your hairstyle and make a bold statement. Adding bangs to your haircut can instantly transform your appearance and give you a fresh new look. Let's dive into some of the hottest winter haircut ideas with bangs for 2023-2024.
Why Choose Bangs for Winter?
Bangs not only look stylish but also serve a practical purpose during the winter months. They help keep your forehead warm and shielded from the chilly winds. Plus, they are incredibly versatile and can complement various hair lengths and textures.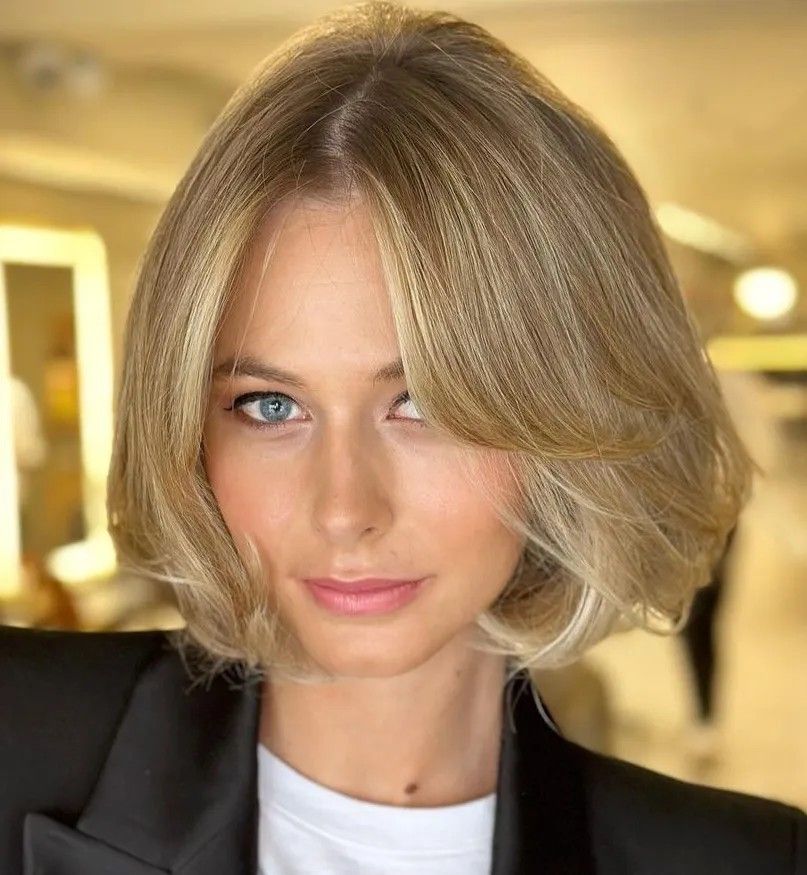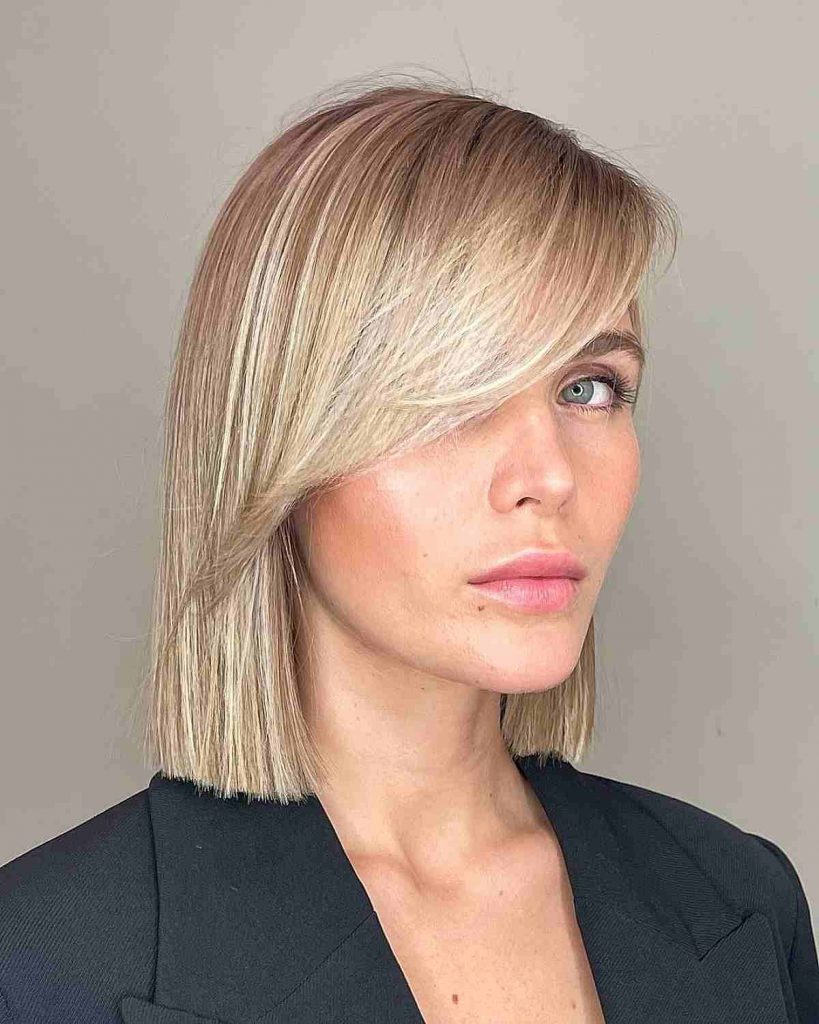 Classic Bob with Wispy Bangs
The classic bob haircut never goes out of style. Pair it with wispy bangs that gently frame your face for an effortlessly chic look. This timeless combination works well for all face shapes and hair types.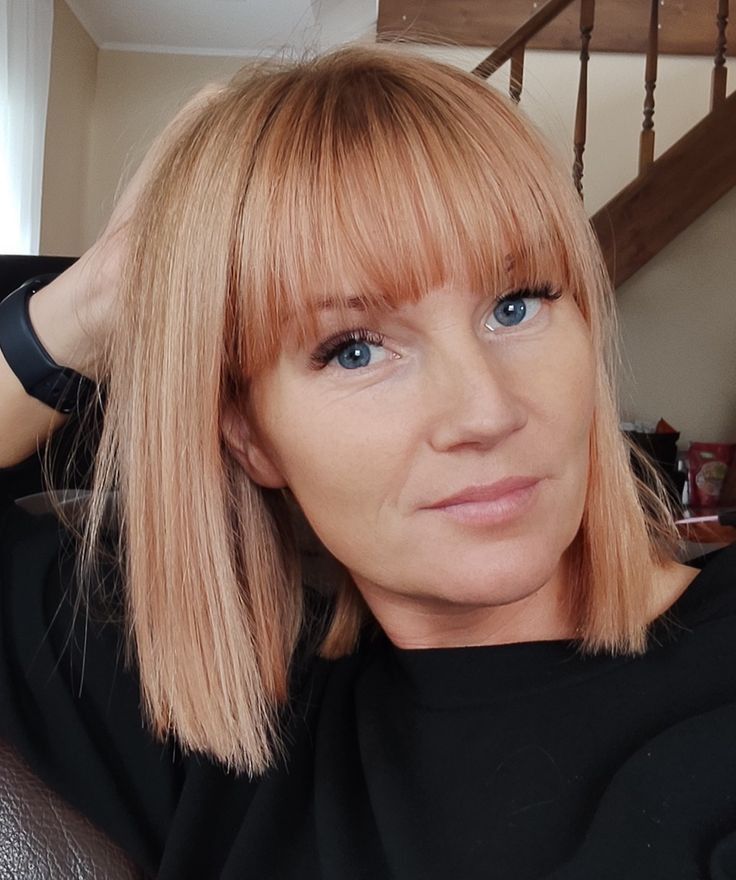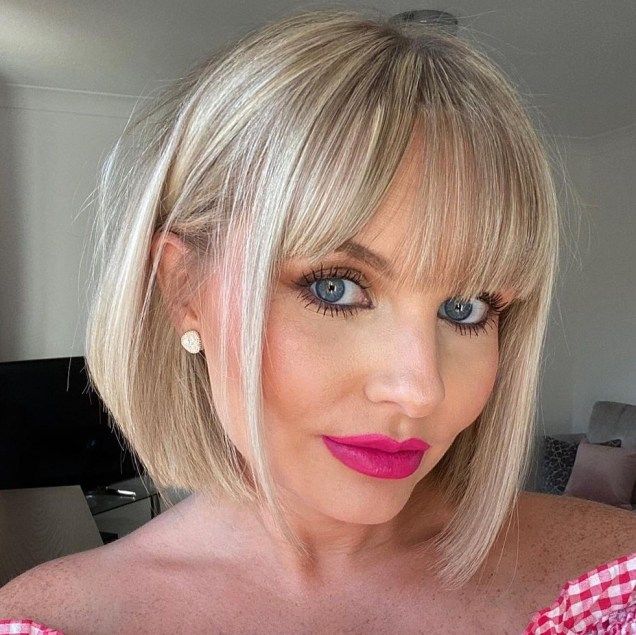 Blunt Bangs for a Bold Statement
If you're looking to make a bold fashion statement this winter, opt for blunt bangs. These sharp and edgy bangs create a dramatic effect and draw attention to your eyes. They're perfect for those who want to stand out in a crowd.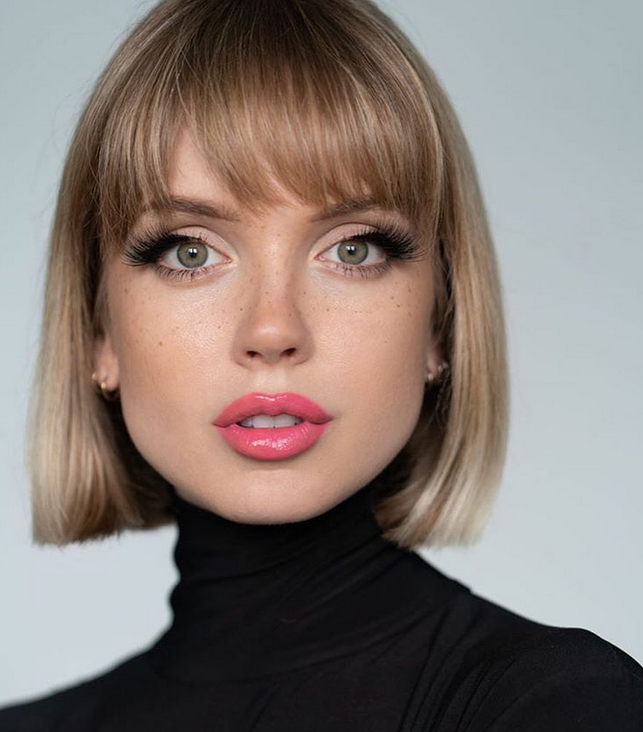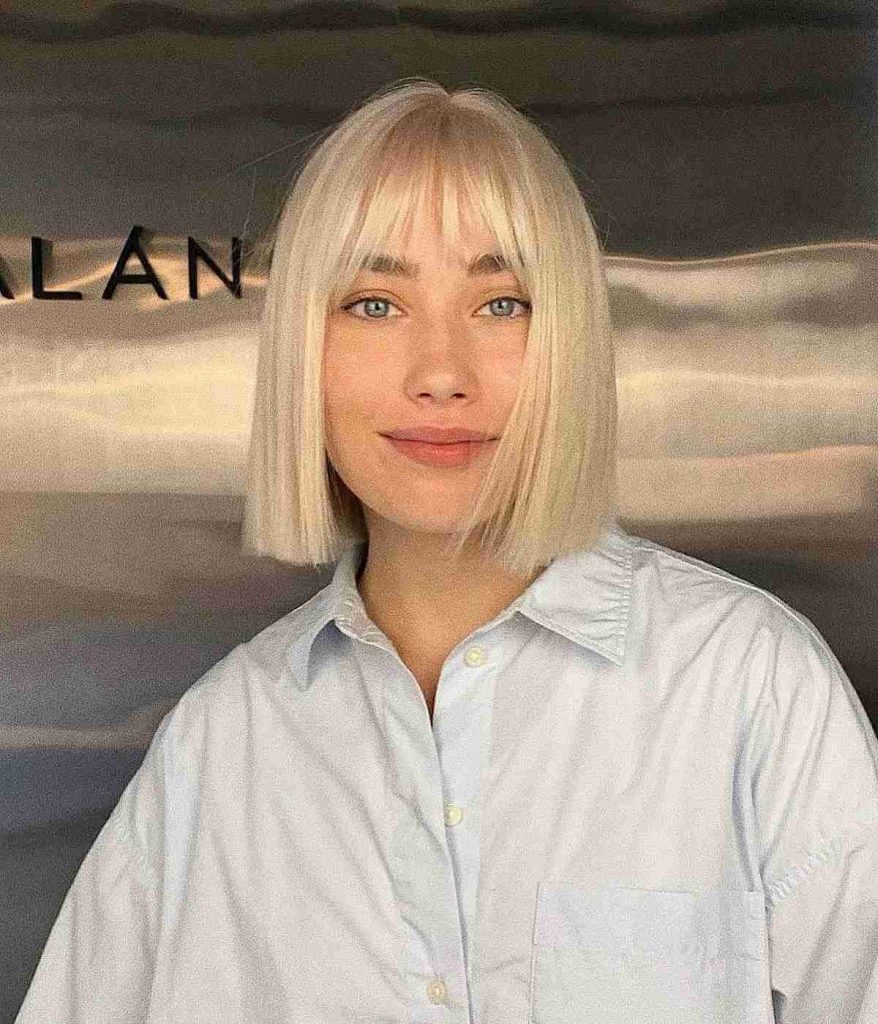 Layered Bangs for Volume and Texture
For those with thin or fine hair, layered bangs can add volume and texture to your hairstyle. These bangs create a soft, feathery appearance and blend seamlessly with longer hair.
Pixie Cut with Side-Swept Bangs
The pixie cut is a short and sassy hairstyle that exudes confidence. Add a touch of femininity with side-swept bangs that soften the look and frame your face beautifully. This style is low-maintenance and perfect for the winter season.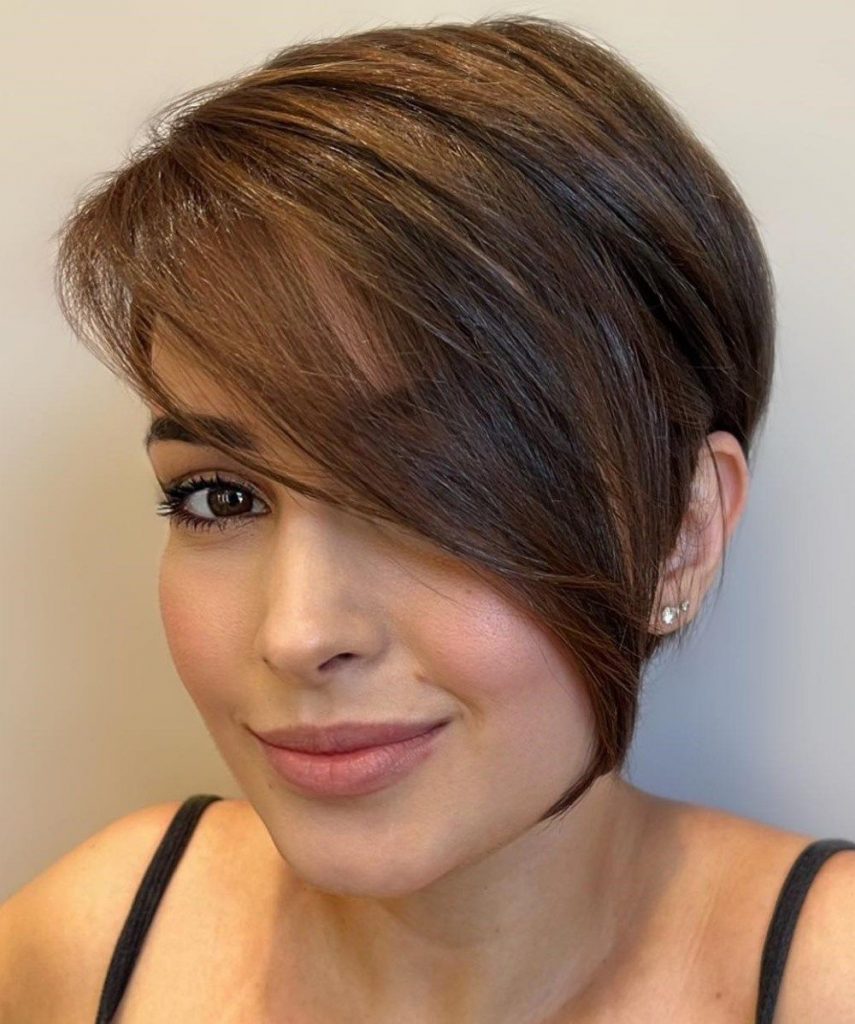 Curtain Bangs for a Boho Vibe
Curtain bangs, also known as '70s bangs, are making a comeback. They are characterized by their center-parted, wispy appearance. These bangs add a bohemian flair to your style, making them ideal for those seeking a laid-back yet fashionable look.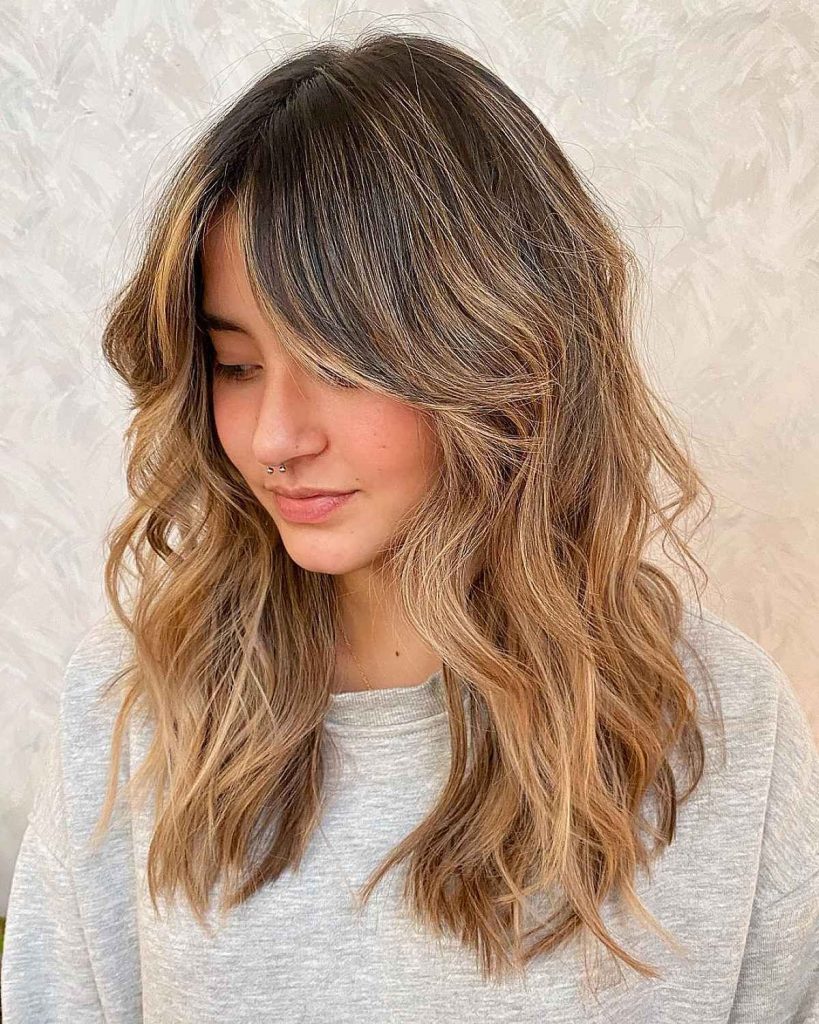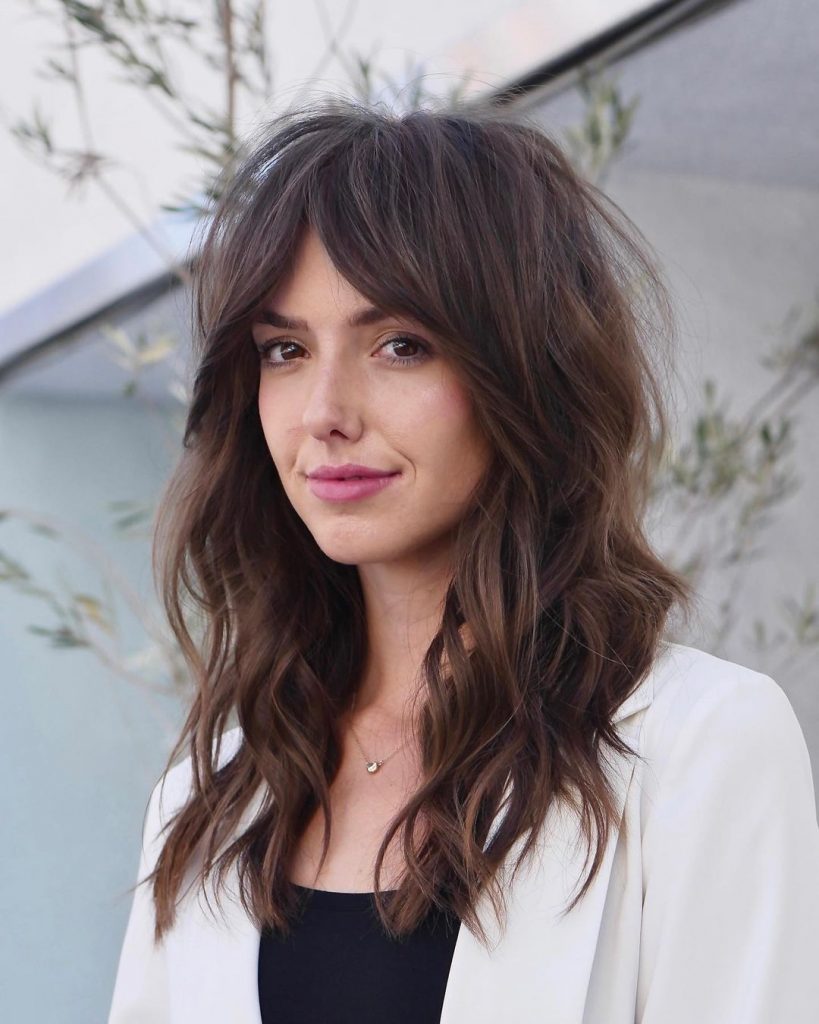 Asymmetrical Bangs: Embrace the Edge
If you're an adventurous soul, consider asymmetrical bangs. These bangs are uneven in length, creating a bold and avant-garde look. They pair well with edgy hairstyles and are sure to turn heads.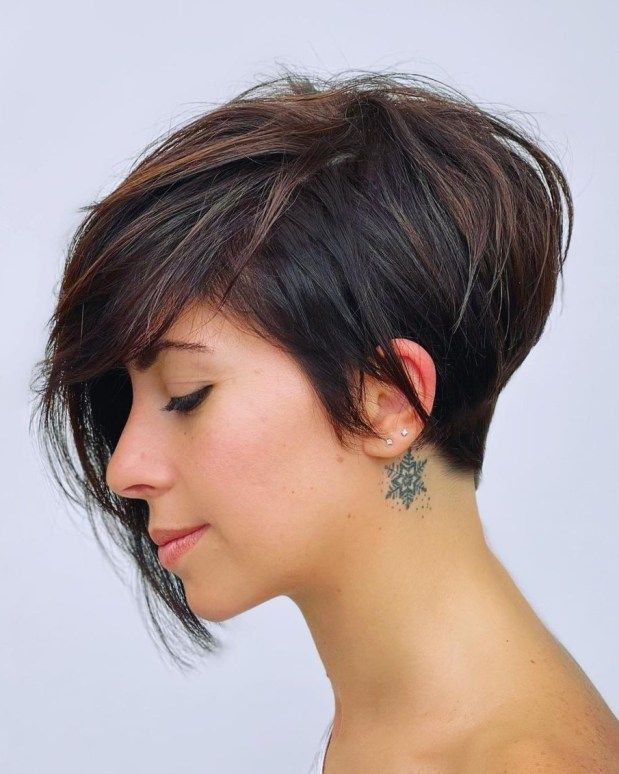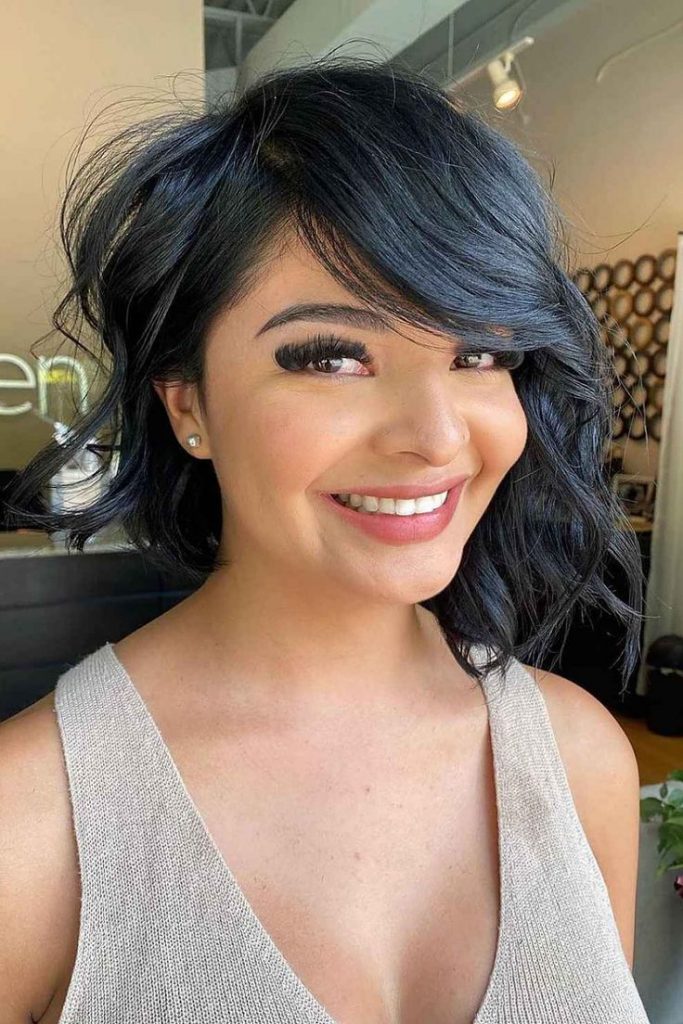 Fringed Bangs for a Soft Look
Fringed bangs are delicate and soft, adding a touch of romance to your winter look. These bangs fall gently over your forehead, creating a sweet and charming appearance.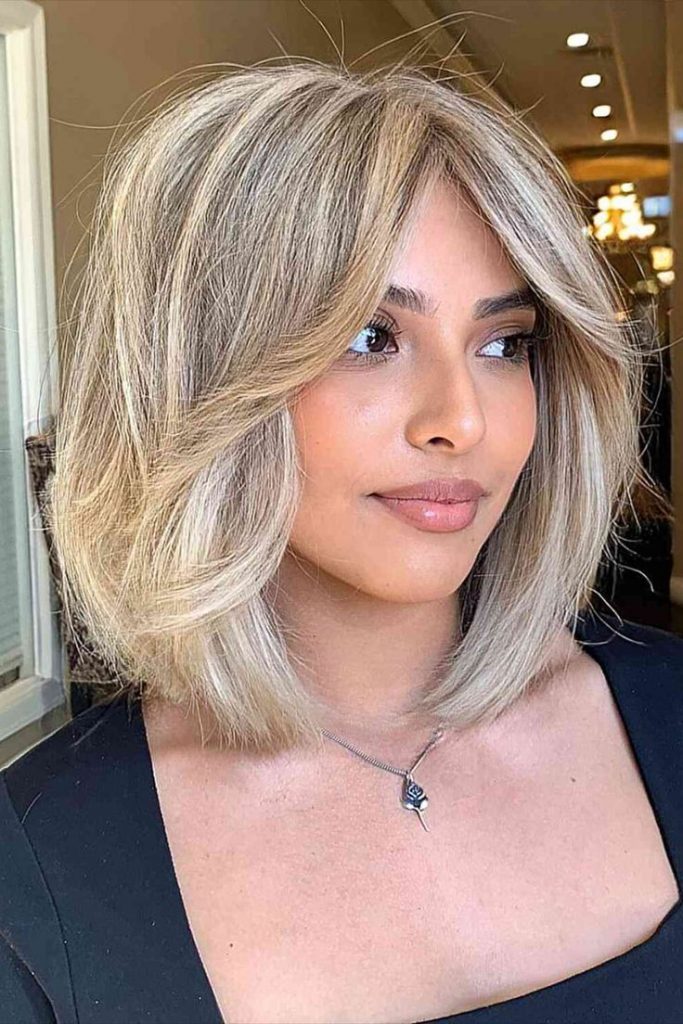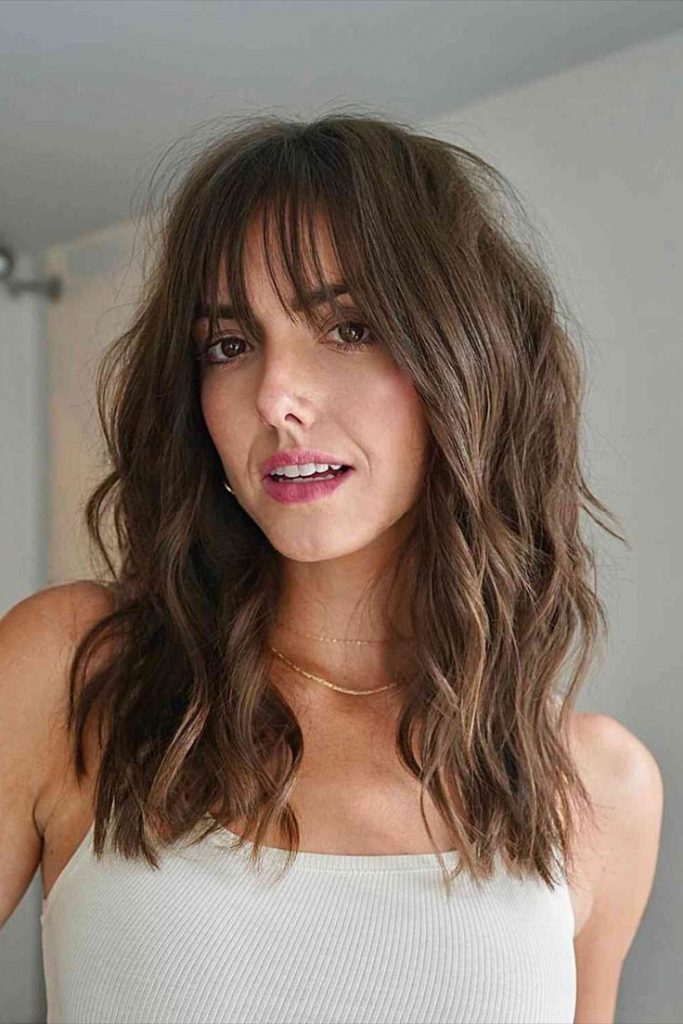 Baby Bangs: A Bold Choice
For the boldest of fashionistas, baby bangs are the way to go. These ultra-short bangs sit high on your forehead and make a strong statement. They require confidence but can truly transform your style.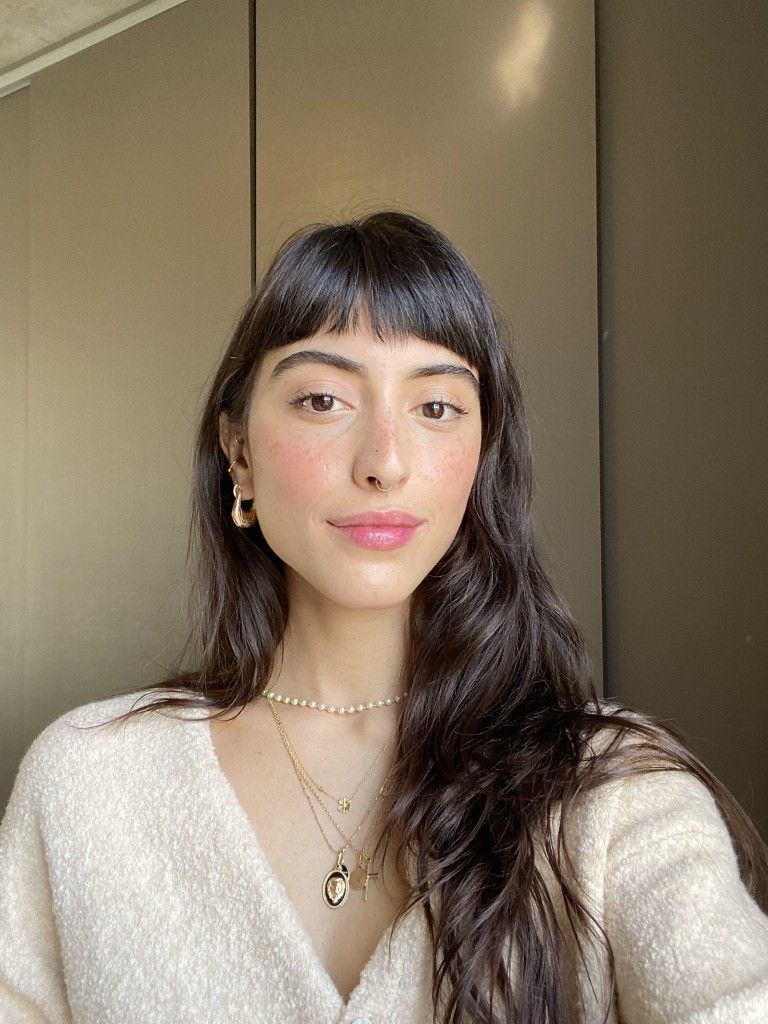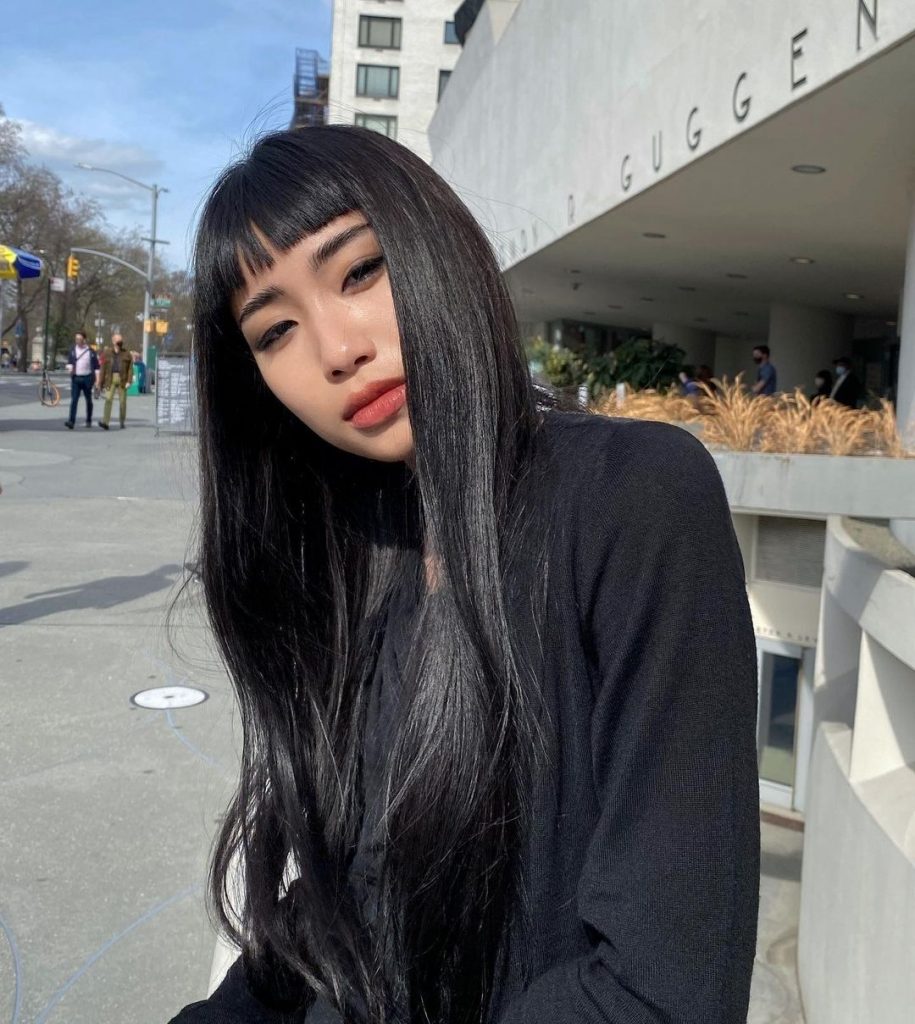 How to Maintain Your Bangs in Winter
Winter can be harsh on your hair, so it's essential to take extra care of your bangs. Use a quality hair oil to combat dryness and invest in a good set of hair styling tools to keep your bangs looking fabulous.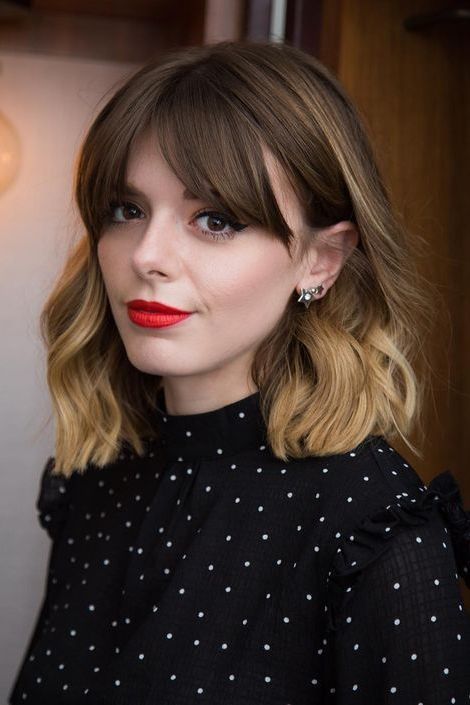 Save Pin