Hairstyles
Winter Hairstyles for Curly Hair 2023-2024 18 Ideas: Stay Cozy and Stylish
Winter is just around the corner, and it's time to switch up your hairstyle game to keep those gorgeous curls looking fabulous while staying warm and cozy. In this article, we'll explore some of the trendiest winter hairstyles for curly hair in 2023-2024. Whether you have loose waves or tight coils, we've got you covered with styles that are not only chic but also practical for the colder months.
Pre-Winter Hair Care Routine
Before we dive into the hairstyles, it's crucial to prepare your curly locks for the harsh winter conditions. Cold air and indoor heating can zap the moisture from your hair, leading to frizz and damage. Invest in a high-quality hydrating shampoo and conditioner to keep your curls well-nourished.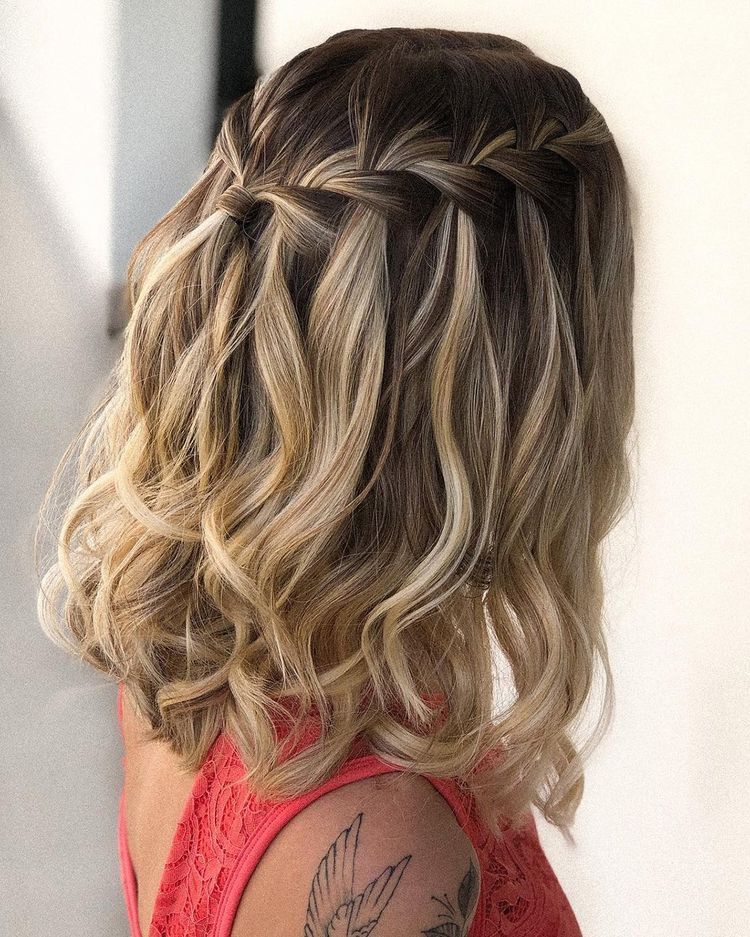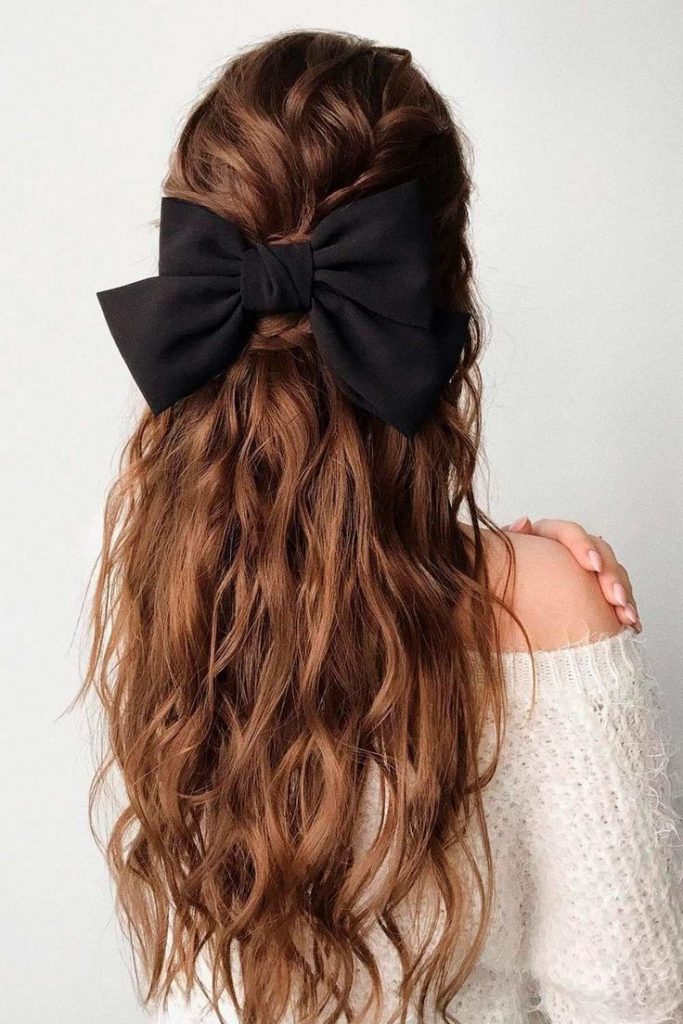 Weekly Deep Conditioning
Incorporate a weekly deep conditioning treatment into your routine. This will help lock in moisture and prevent breakage. Consider using a hair mask infused with natural oils like argan or coconut for an extra hydration boost.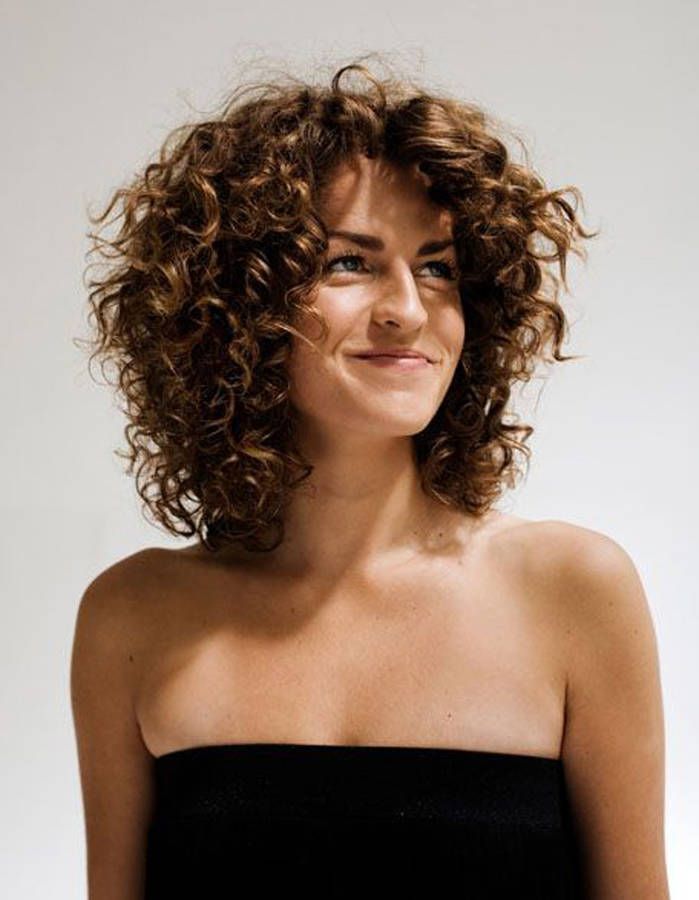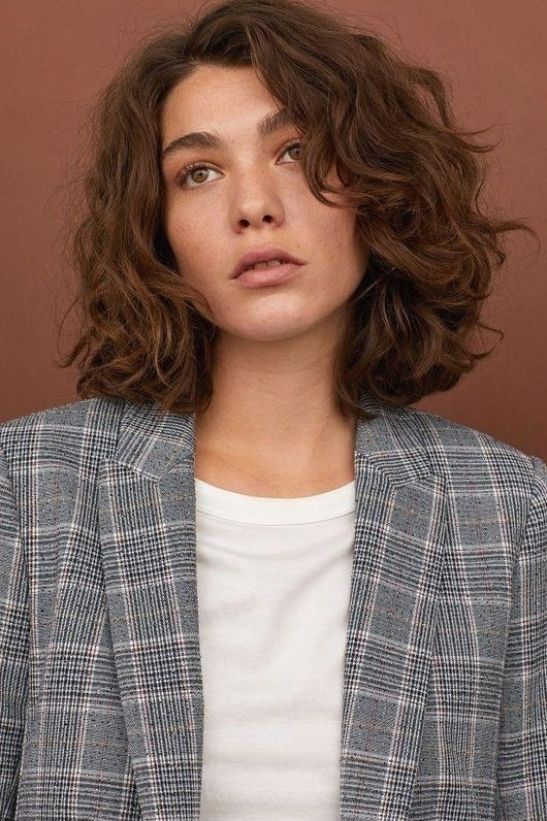 Stylish Winter Hairstyles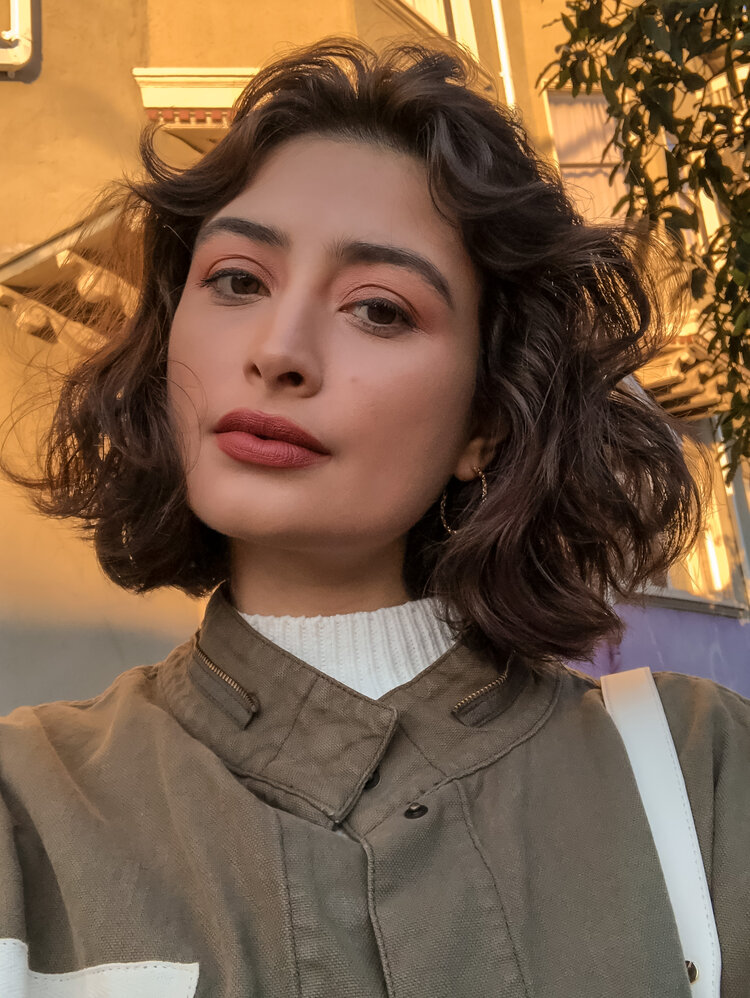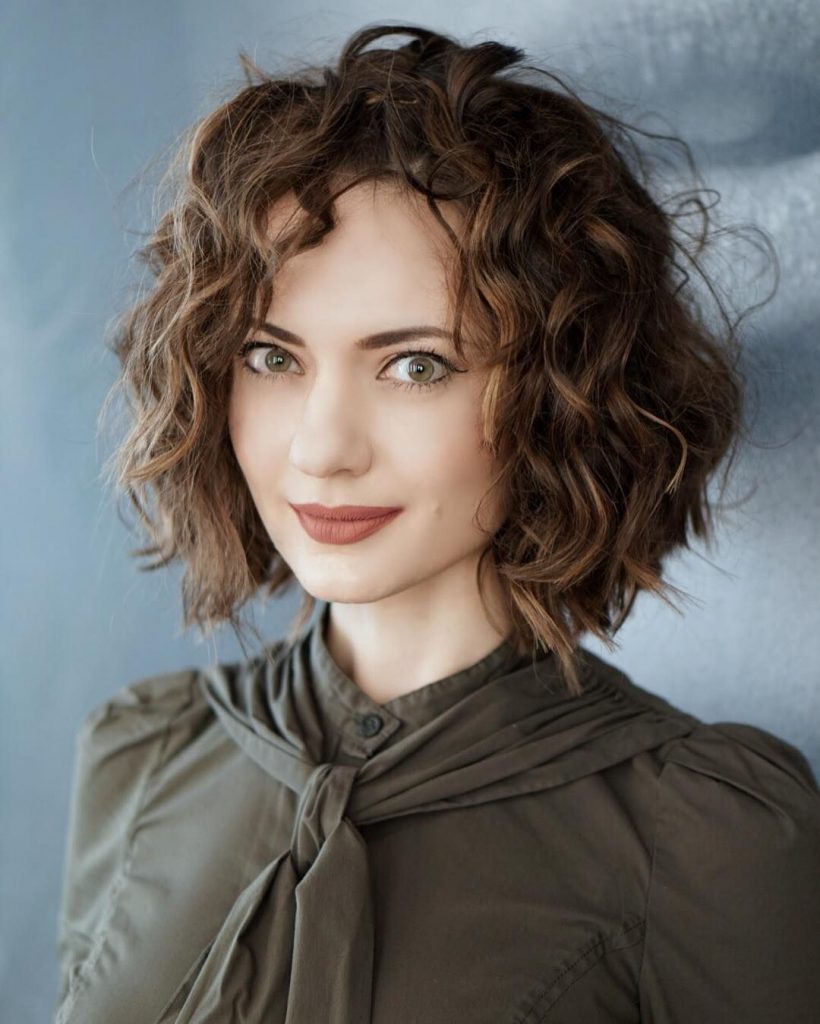 The Classic Curly Bob
The curly bob is making a comeback this winter. It's a timeless and versatile style that suits all face shapes. Trim your curls to shoulder-length or slightly shorter for a fresh and chic look.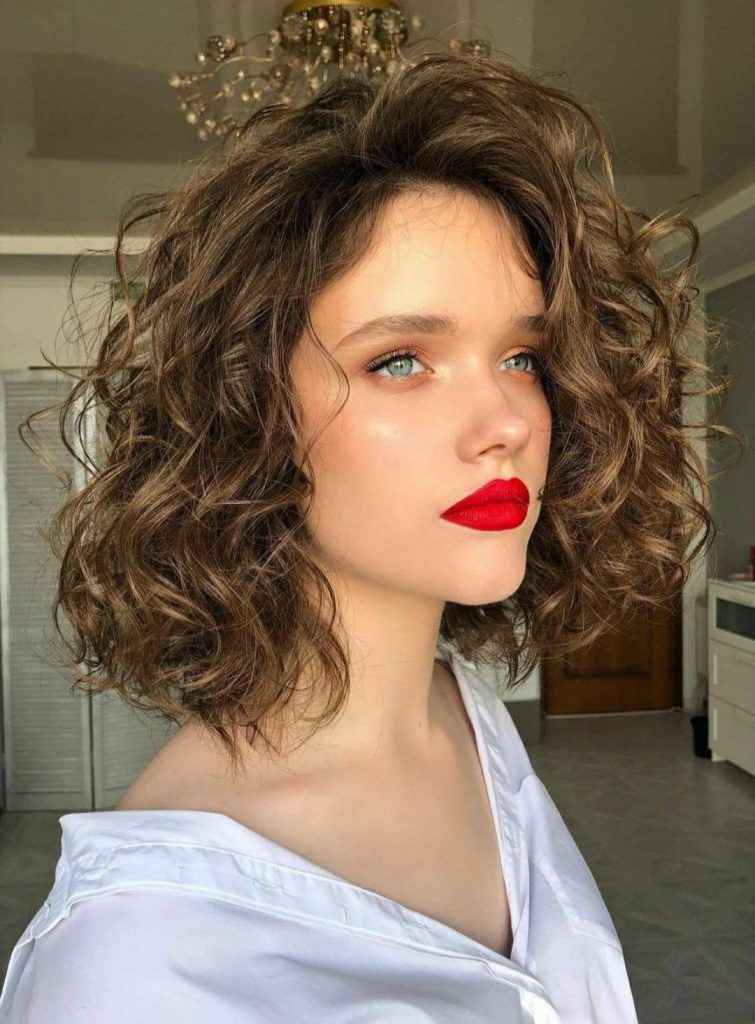 Scarf-Wrapped Curls
Embrace the cold weather by incorporating scarves into your hairstyle. After styling your curls, wrap a cozy scarf around your head, leaving the ends flowing down. This not only looks stunning but also keeps your hair protected from the elements.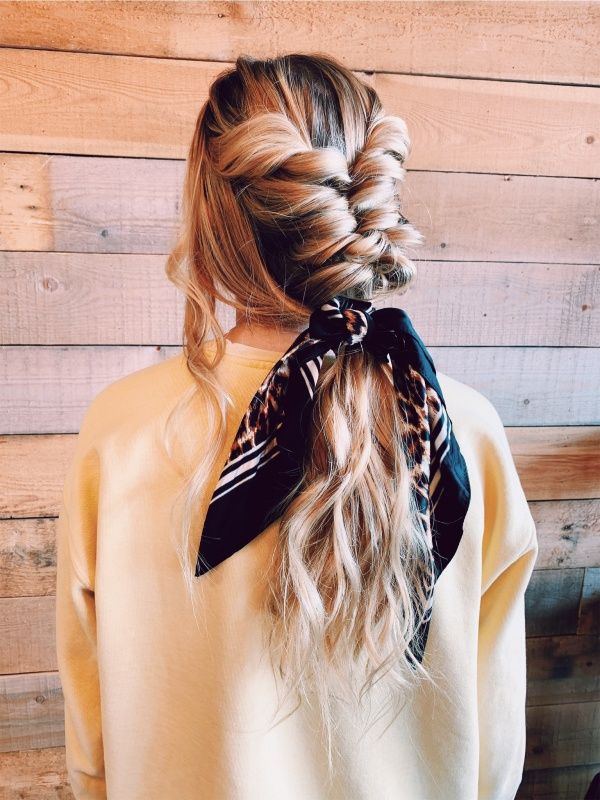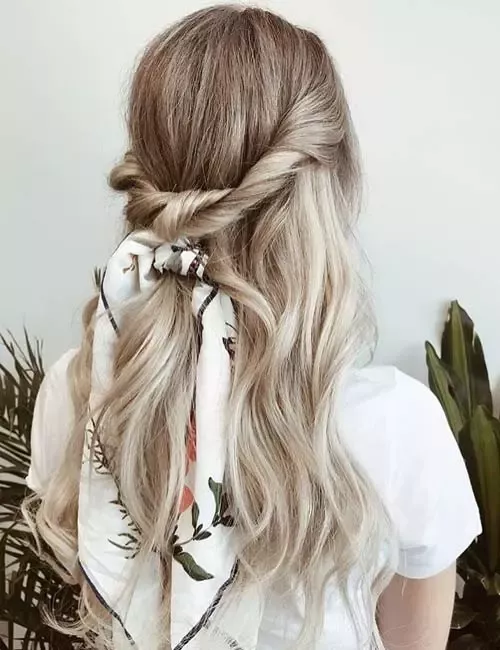 Messy Bun with a Twist
For those days when you want a quick and effortless style, try the messy bun with a twist. Gather your curls into a loose bun at the back, leaving a few strands to frame your face. Add a decorative hairpin or clip for a touch of elegance.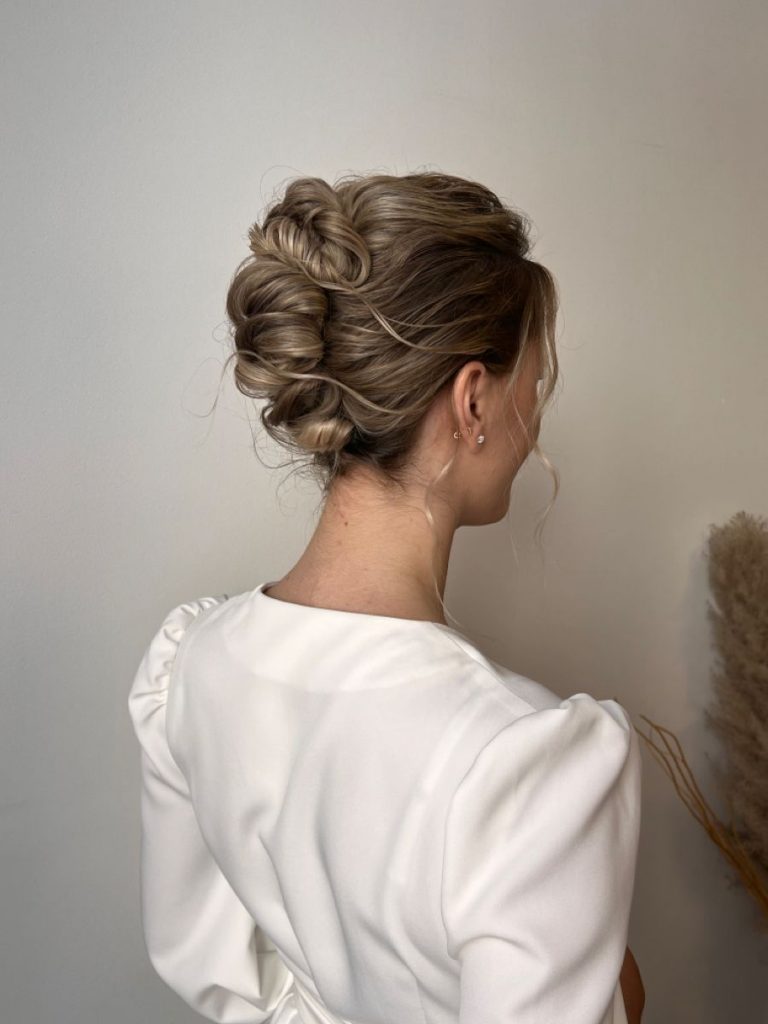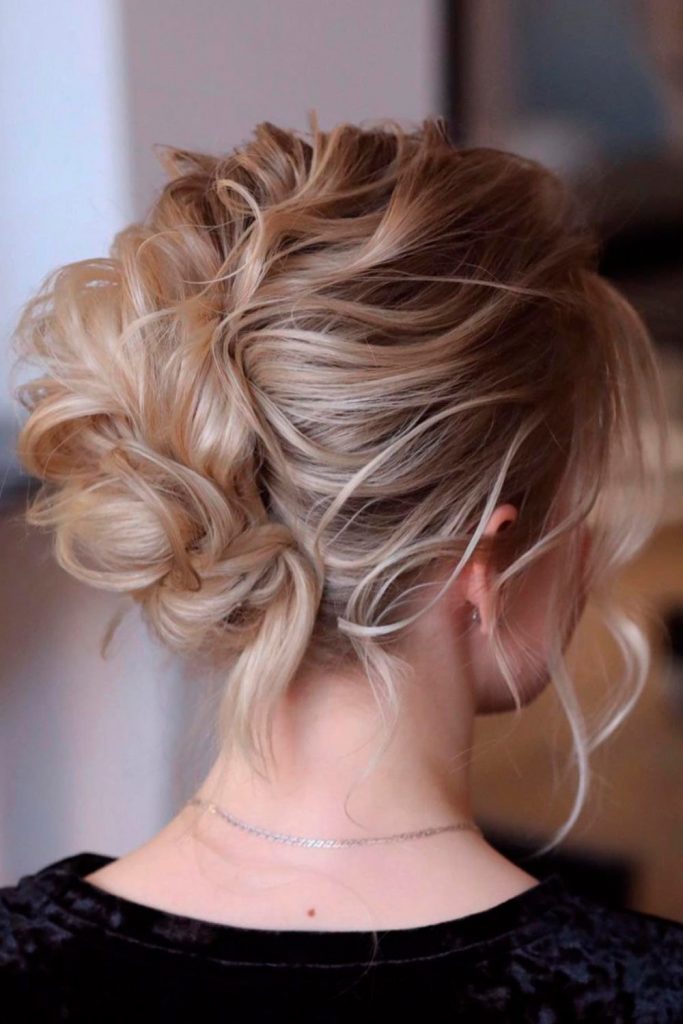 Curly Ponytail
Elevate the classic ponytail by embracing your natural curls. Pull your hair back into a high or low ponytail, letting your curls cascade down. Use a silk scrunchie to avoid breakage and add a touch of luxury.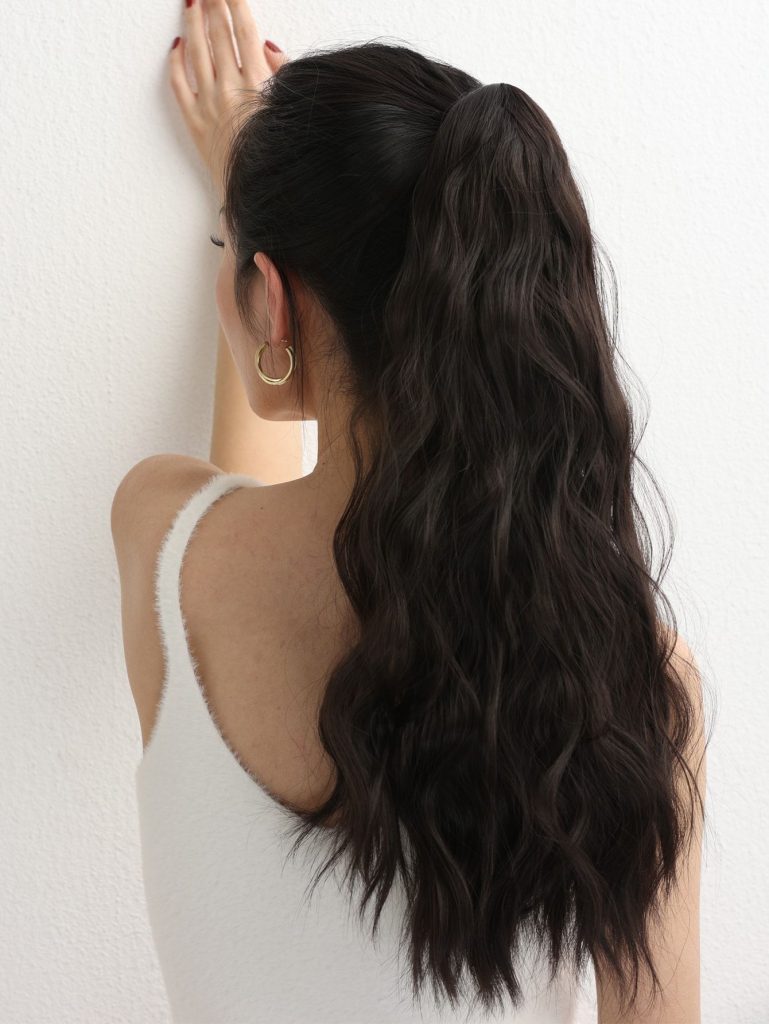 Curly Pixie Cut
If you're feeling bold, consider a curly pixie cut. This short and sassy style is both trendy and low-maintenance. It's perfect for those who want to make a statement this winter.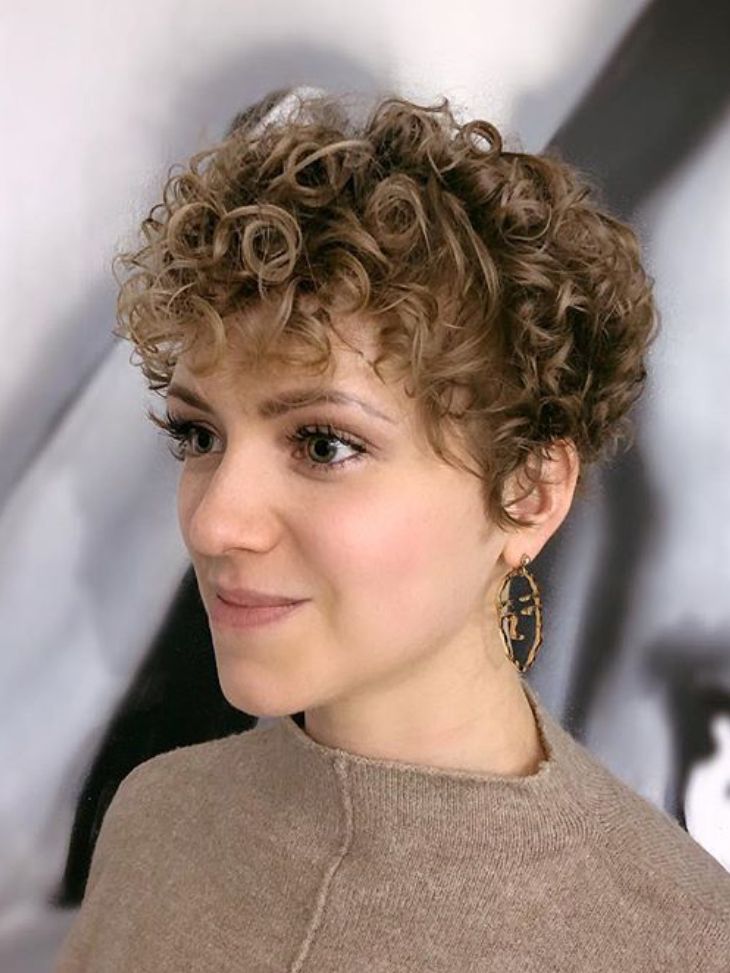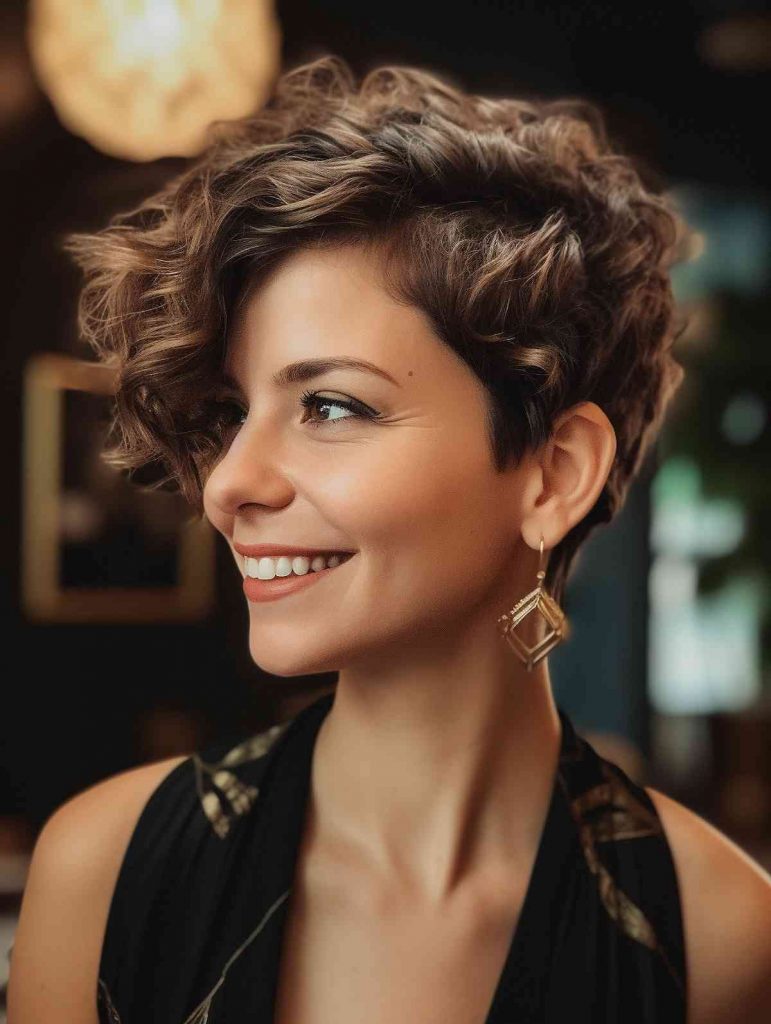 Side-Swept Curls
For a romantic and glamorous look, sweep your curls to one side. This style works wonders for both formal and casual occasions, making it a versatile choice for the season.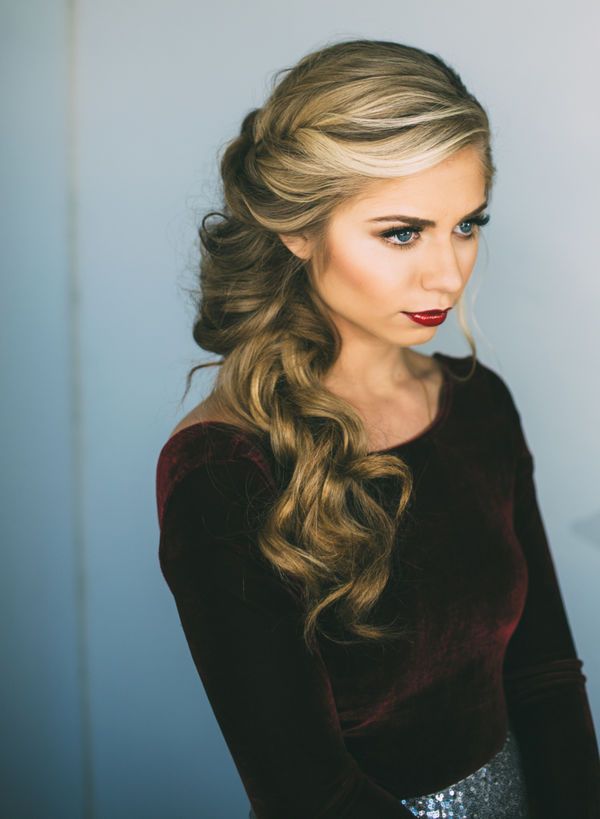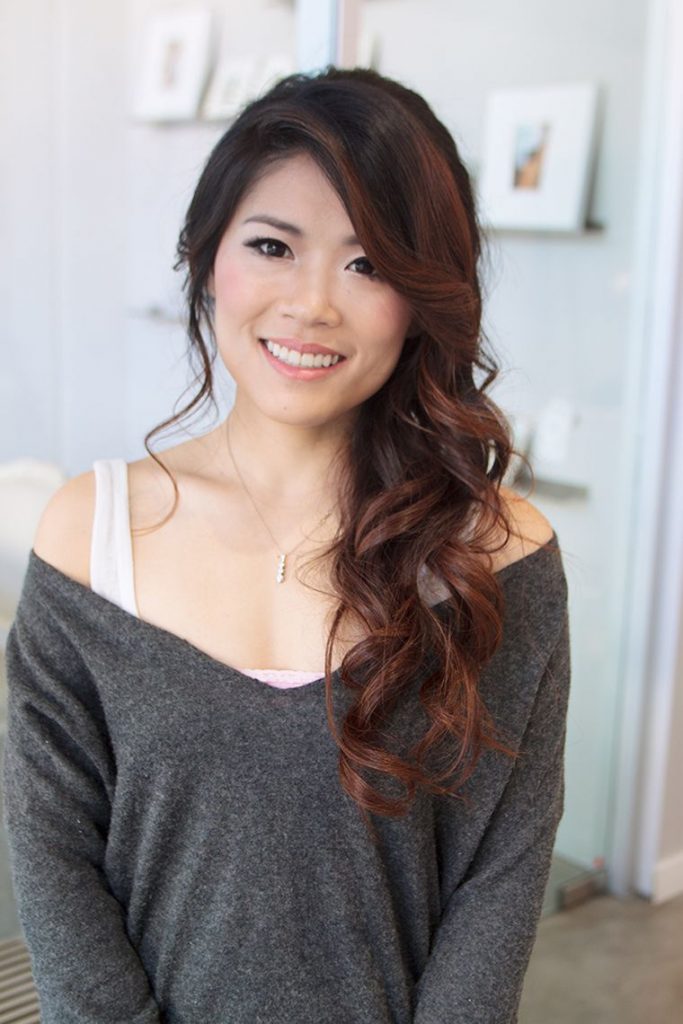 Save Pin