Hairstyles
Winter Hairstyles for Long Hair 2023 – 2024 18 Ideas
Winter is just around the corner, and it's time to revamp your look with some trendy and cozy hairstyles. If you have long hair, you're in luck because there are countless stunning options to choose from. In this article, we'll explore the latest winter hairstyles for long hair in 2023-2024, ensuring you stay stylish and warm throughout the chilly season.
Sleek and Straight
Embrace simplicity with sleek and straight hair. This classic look never goes out of style and can be effortlessly chic. Use a high-quality straightener and some anti-frizz serum to achieve a glossy finish that's perfect for any winter occasion.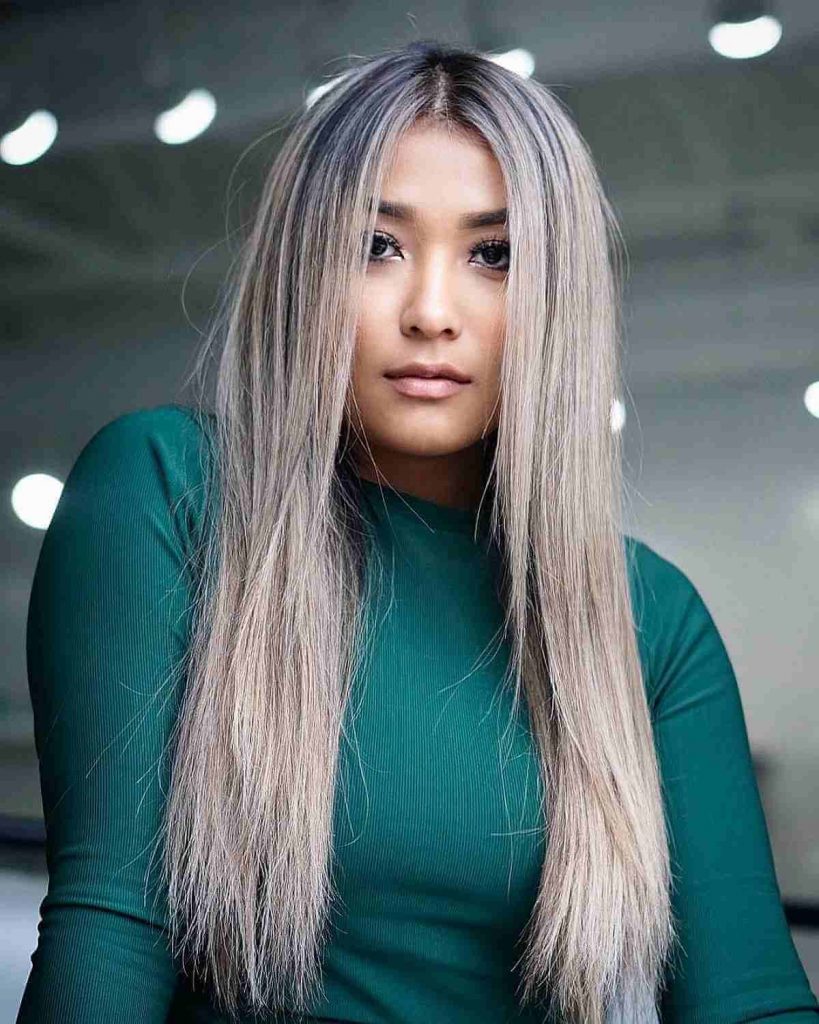 Loose Waves
Loose waves offer a relaxed and romantic winter look. You can create this hairstyle with a curling wand, adding volume and texture to your long locks. It's a versatile option that suits both casual outings and formal events.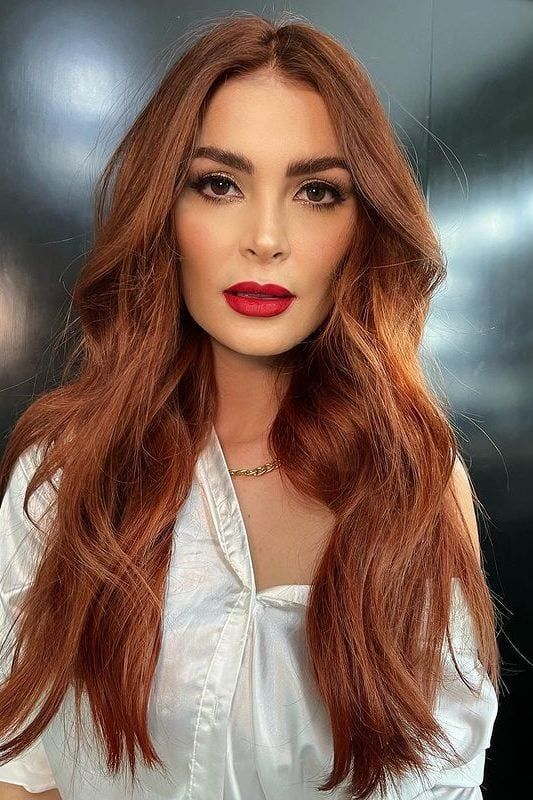 Knotted Low Bun
For a sophisticated winter hairstyle, opt for a knotted low bun. This elegant updo is perfect for holiday parties and formal gatherings. Secure your bun with some bobby pins, leaving a few tendrils loose for a soft and feminine touch.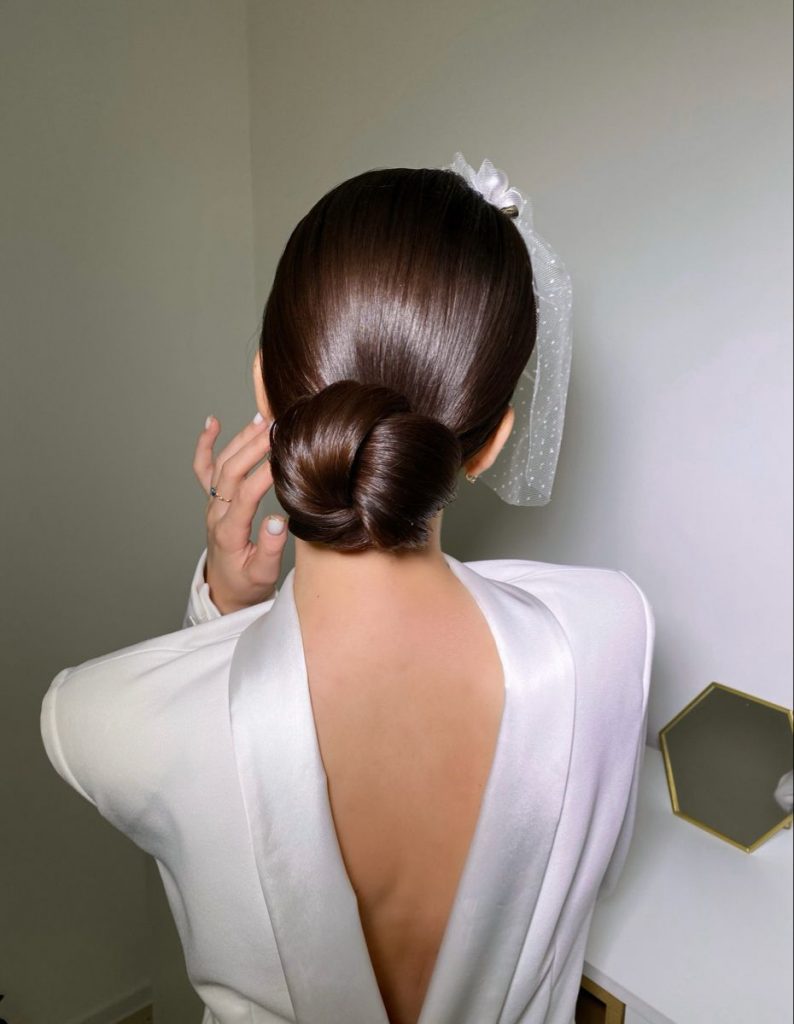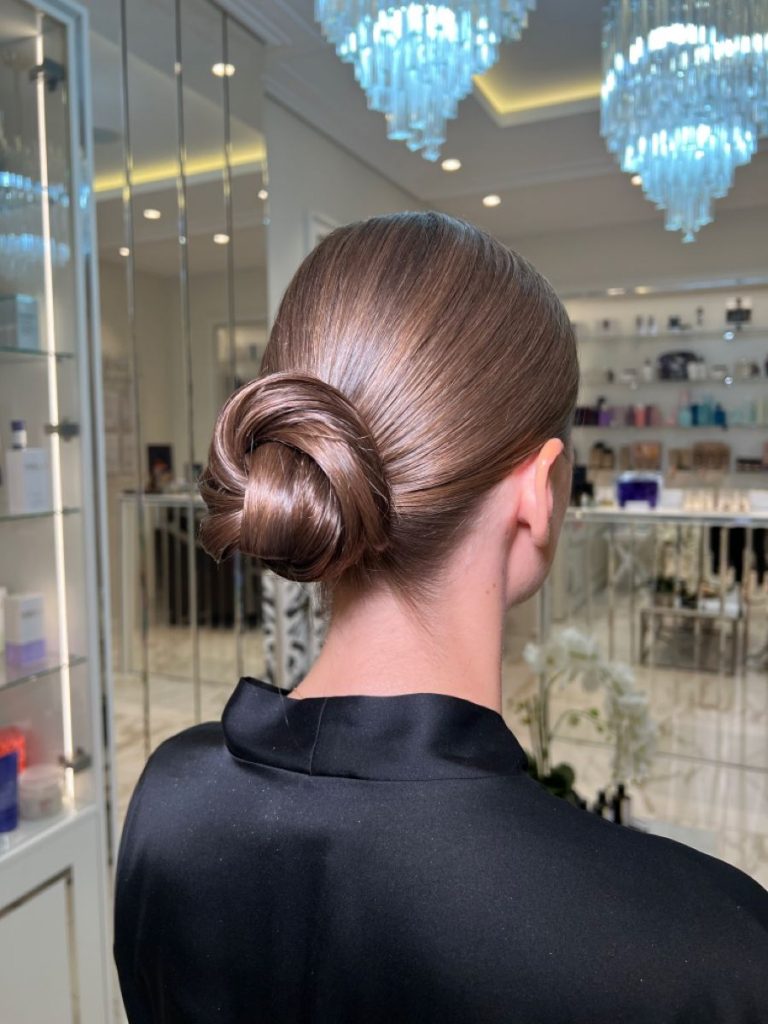 Fishtail Braid
The fishtail braid is a timeless choice for long hair. It's intricate, stylish, and keeps your hair in check during windy winter days. You can create a standard fishtail or experiment with a side-swept variation for a unique twist.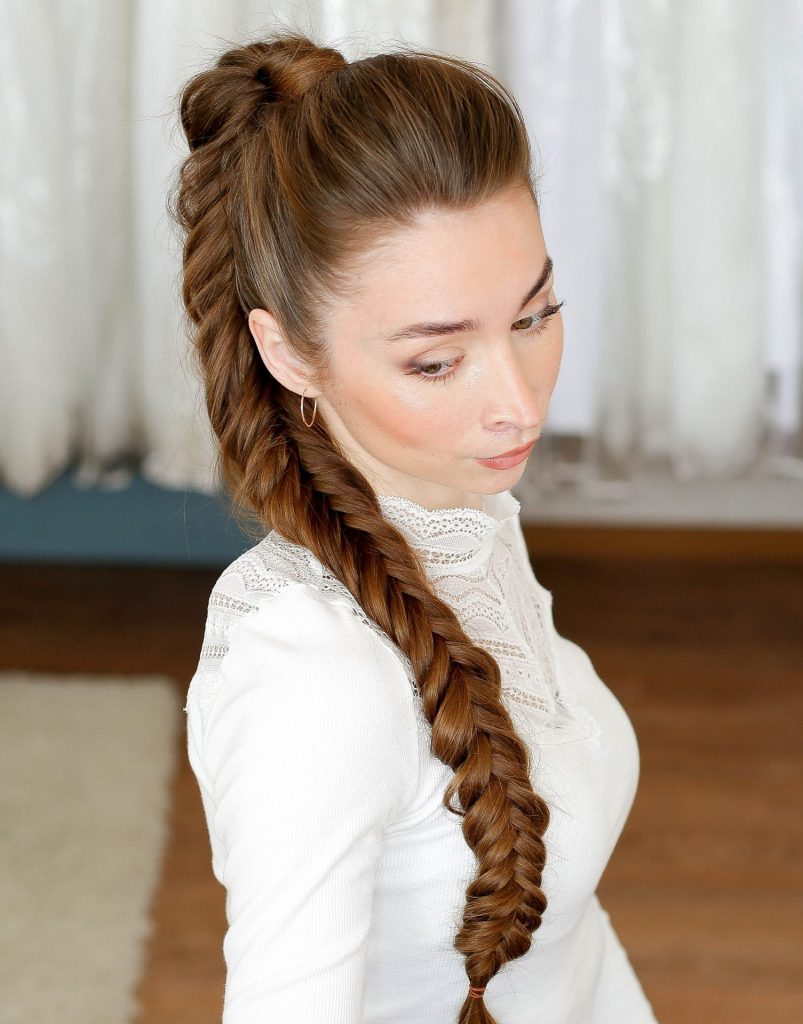 Messy Ponytail
When in doubt, go for a messy ponytail. This effortlessly chic hairstyle is perfect for busy winter mornings. Tease the crown of your hair for some extra volume before securing it in a low ponytail. Pull out a few face-framing strands to complete the look.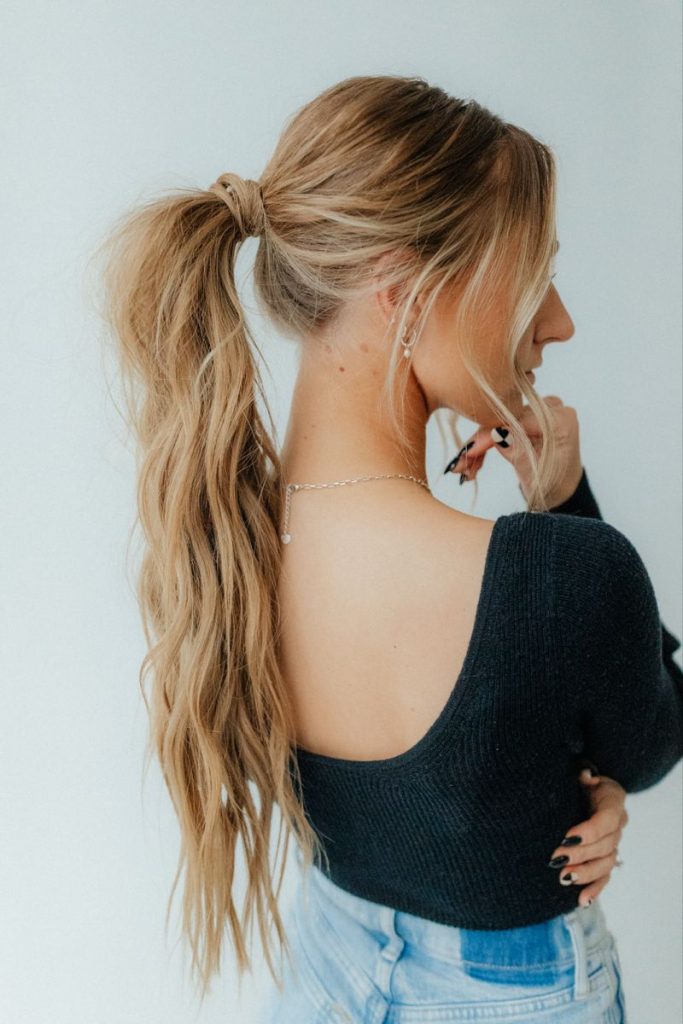 Half-Up Half-Down
Combine the best of both worlds with a half-up half-down hairstyle. This option keeps your hair away from your face while allowing the rest to flow freely. Accessorize with a stylish clip or pins to add a touch of glamour.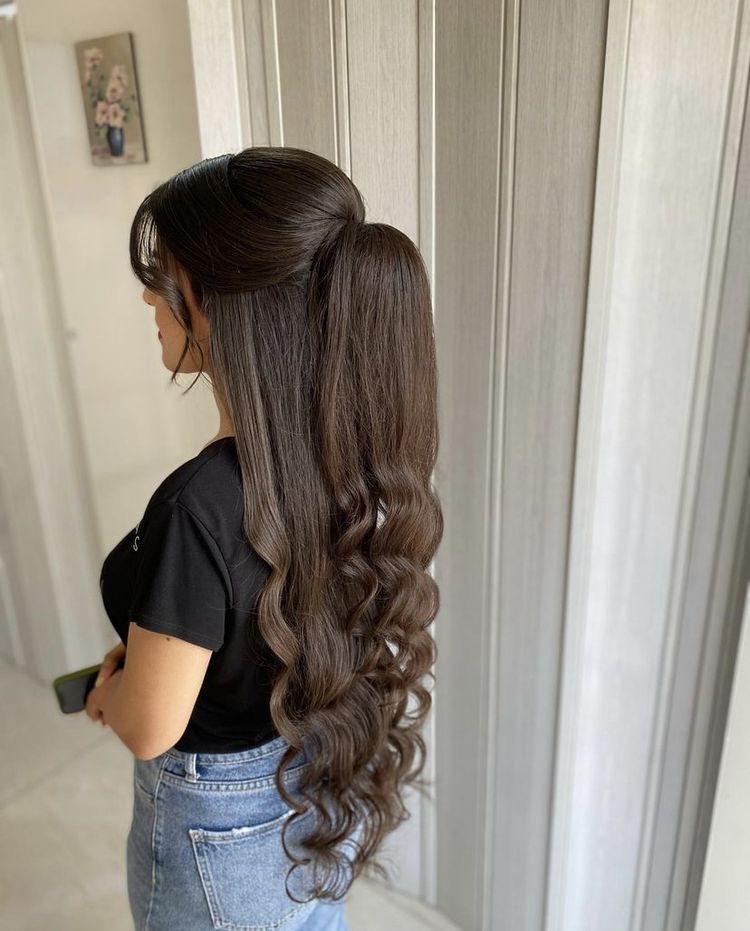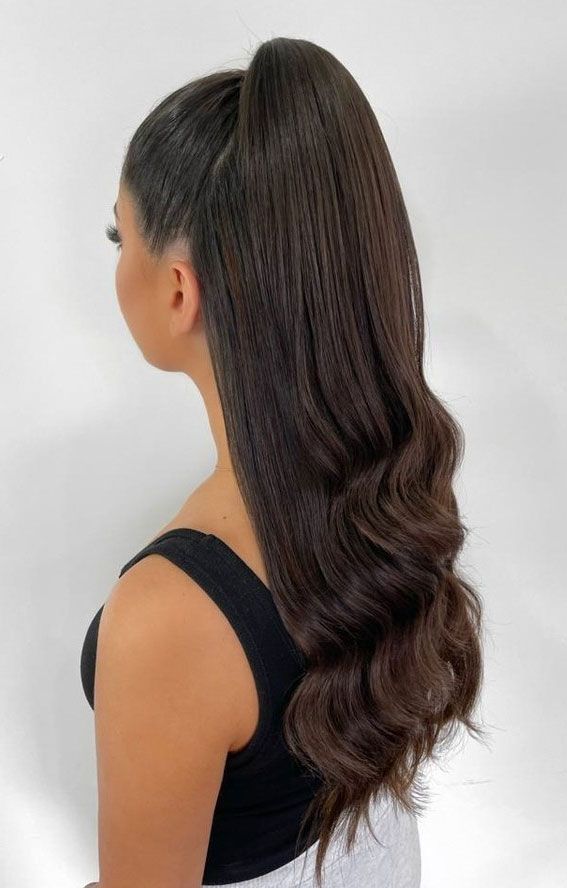 Voluminous Curls
Create a statement with voluminous curls that scream elegance. Use a large-barrel curling iron to achieve big, bouncy waves. Finish with a shine-enhancing hairspray to keep your curls looking fresh all day.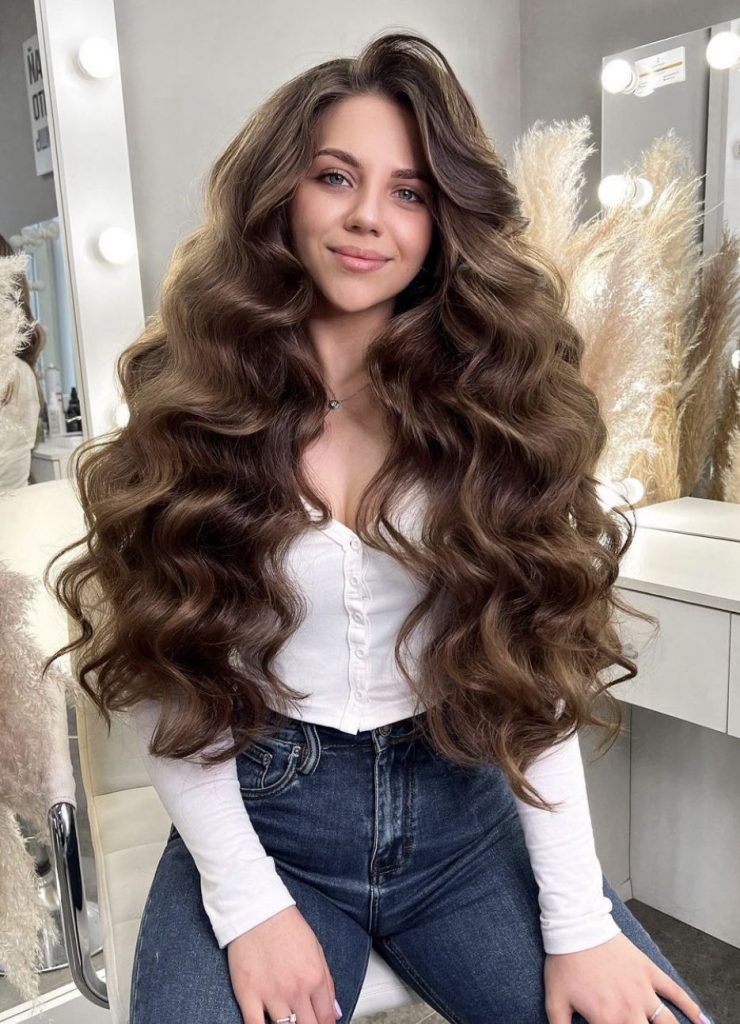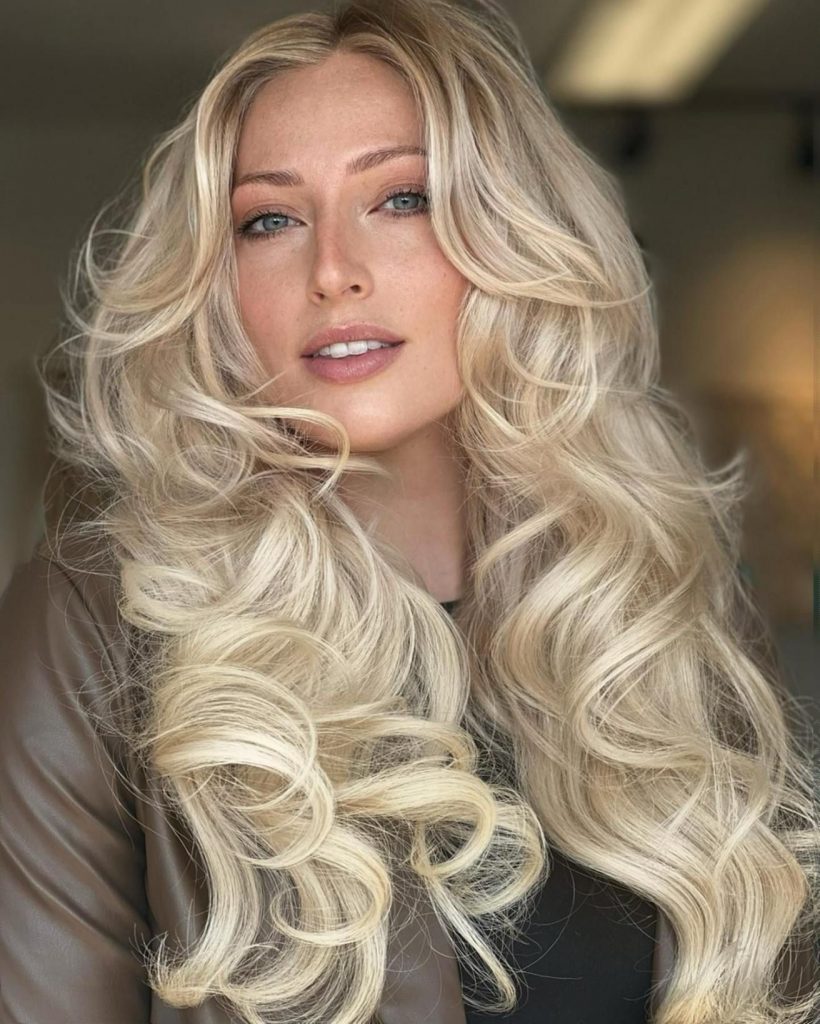 Top Knot
The top knot is a fun and trendy hairstyle for the winter season. Gather your hair into a high bun on the crown of your head. It's a great way to show off your long hair while keeping it out of your face.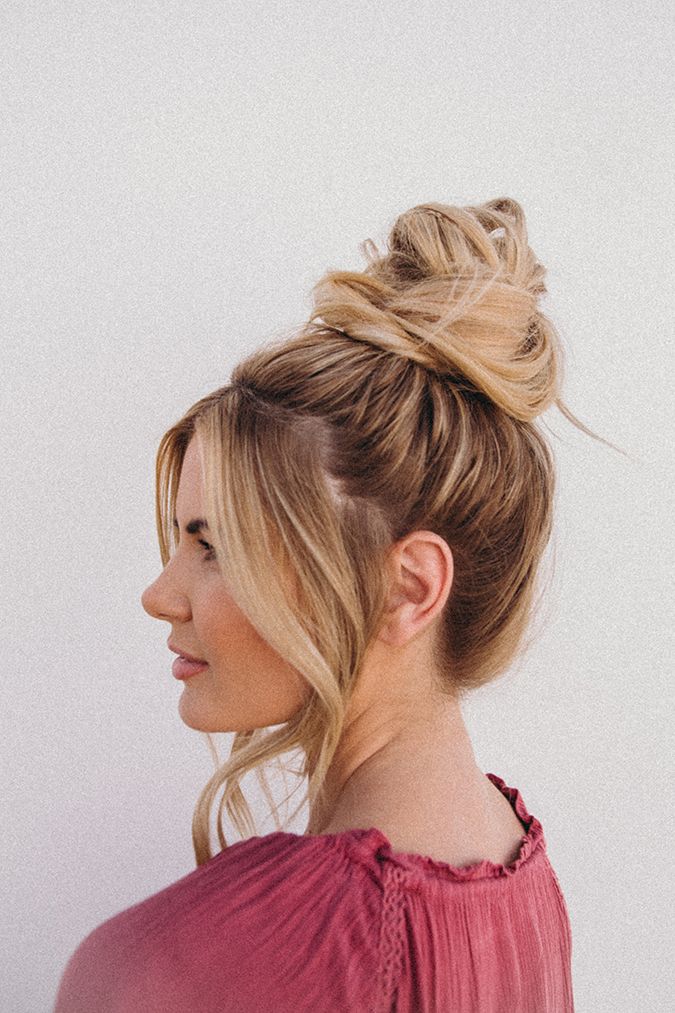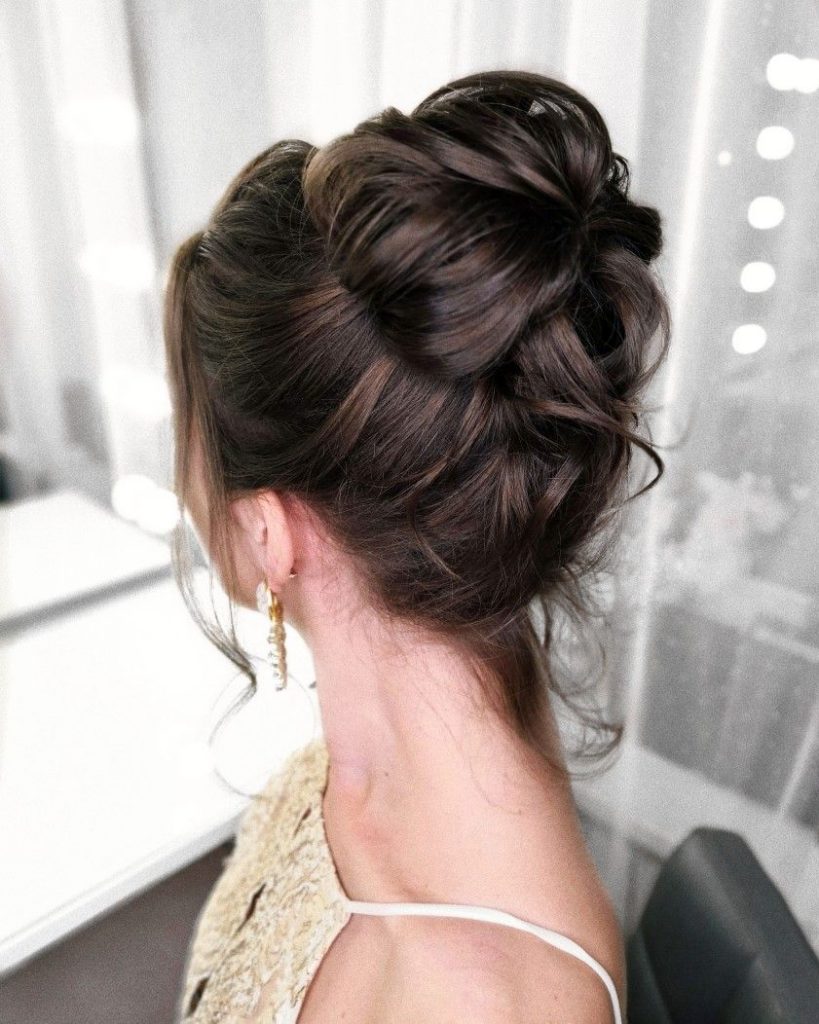 Side-Swept Bangs
Add a touch of drama to your look with side-swept bangs. These face-framing layers can transform your appearance and are a great way to change things up without committing to a full haircut.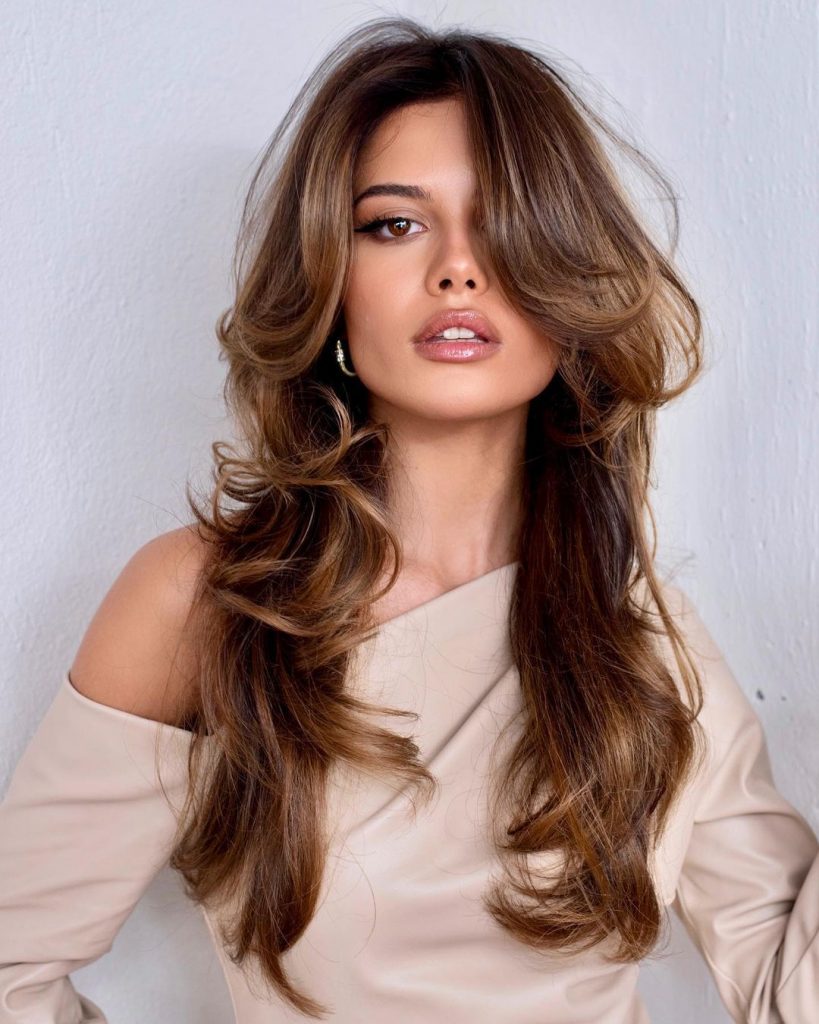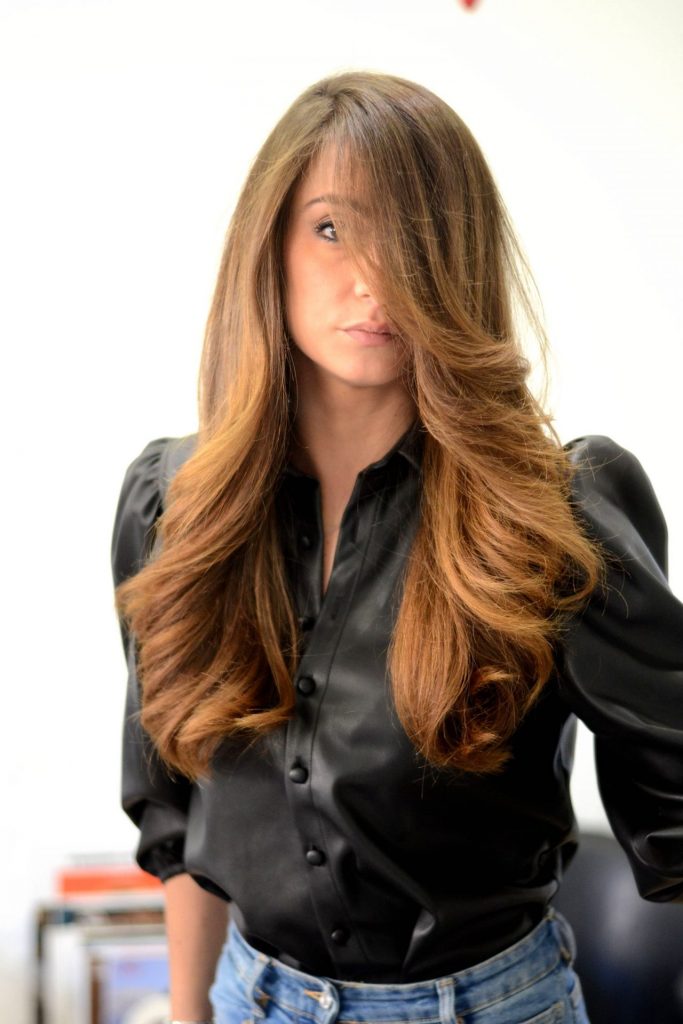 Save Pin